December is just around the corner and the brand new year of 2020 is fast approaching. I know I keep saying it, but really, where has this year gone? 2019 has flown by at lightening speed, and I have to say for me personally it's been one of the busiest years to date (which is probably why it seems to have gone by so quickly)
I am now on Christmas countdown, counting down the days until I can switch of my work computer for 11 days and have some quality home time with the family. Not that I hate or dislike my job, far from it in fact. But I just feel I need that rest time to recharge my batteries so I can tackle 2020 head on.
2019 started off busy for both Luke and I when we exchanged contracts at the end of January and moved into our very first house. It was a dream come true, scary, daunting and overwhelming all at the same time! It's been stressful at times, especially moving! I mean I never want to move again – ever!! But here we are 11 months on and our house is beautiful and feeling more homely every single day.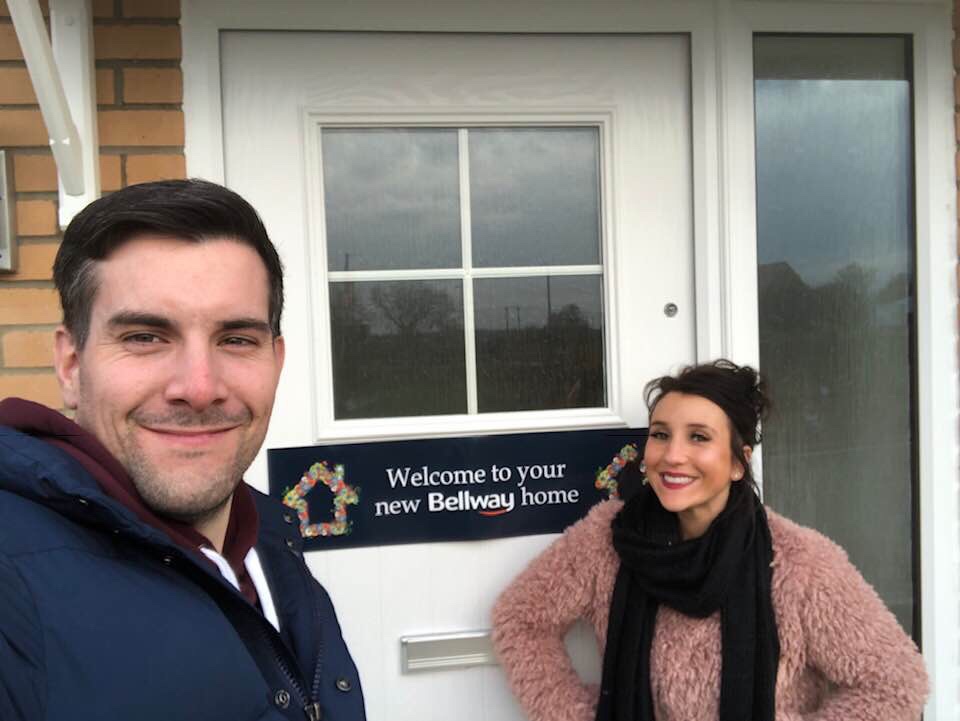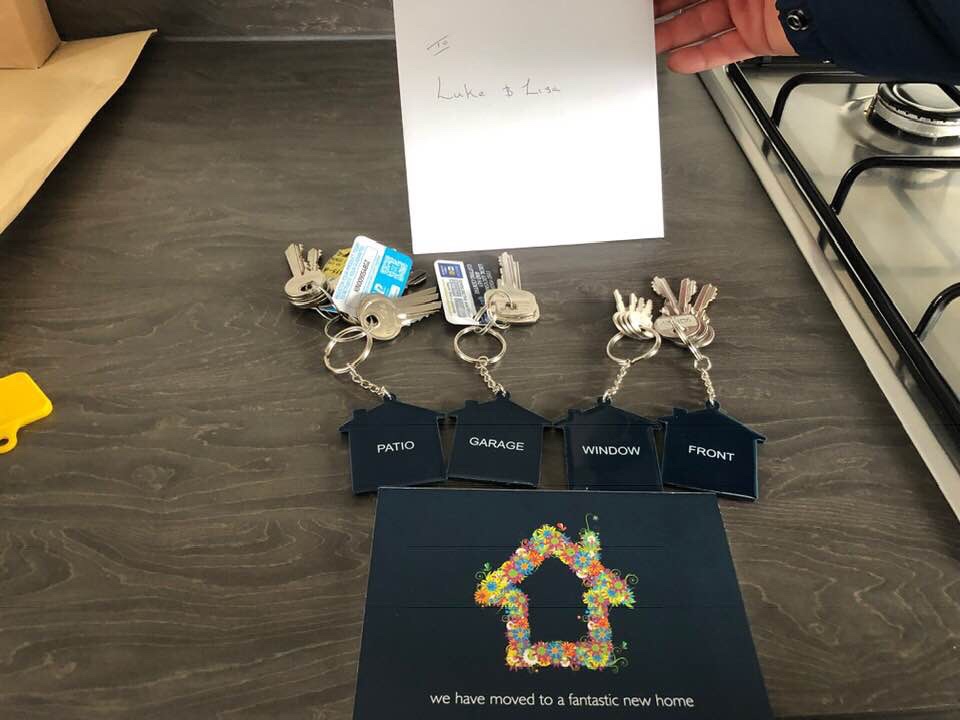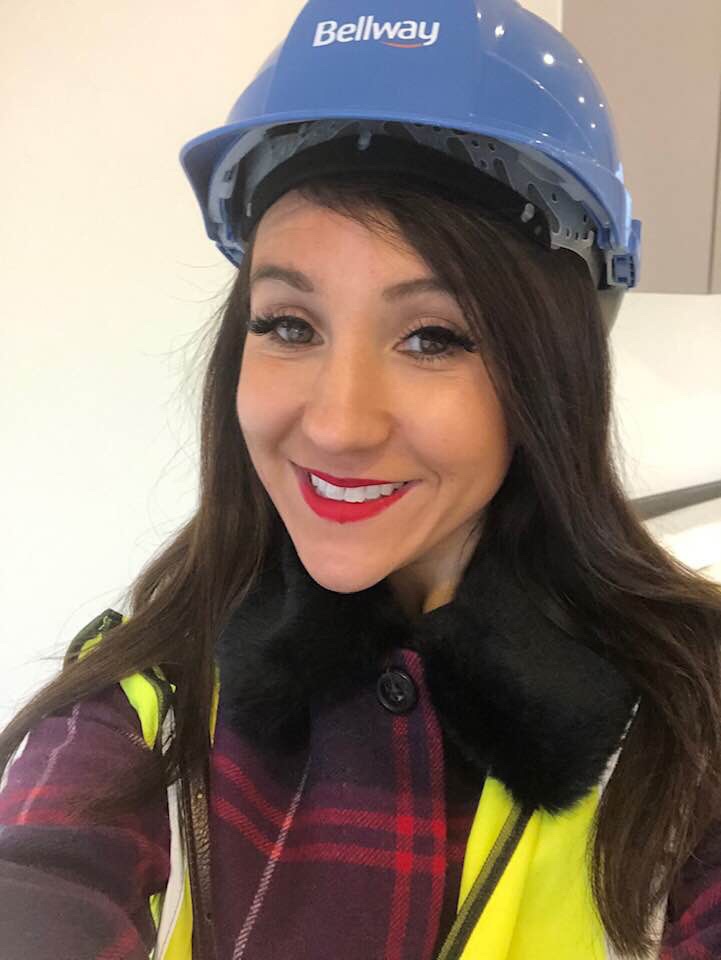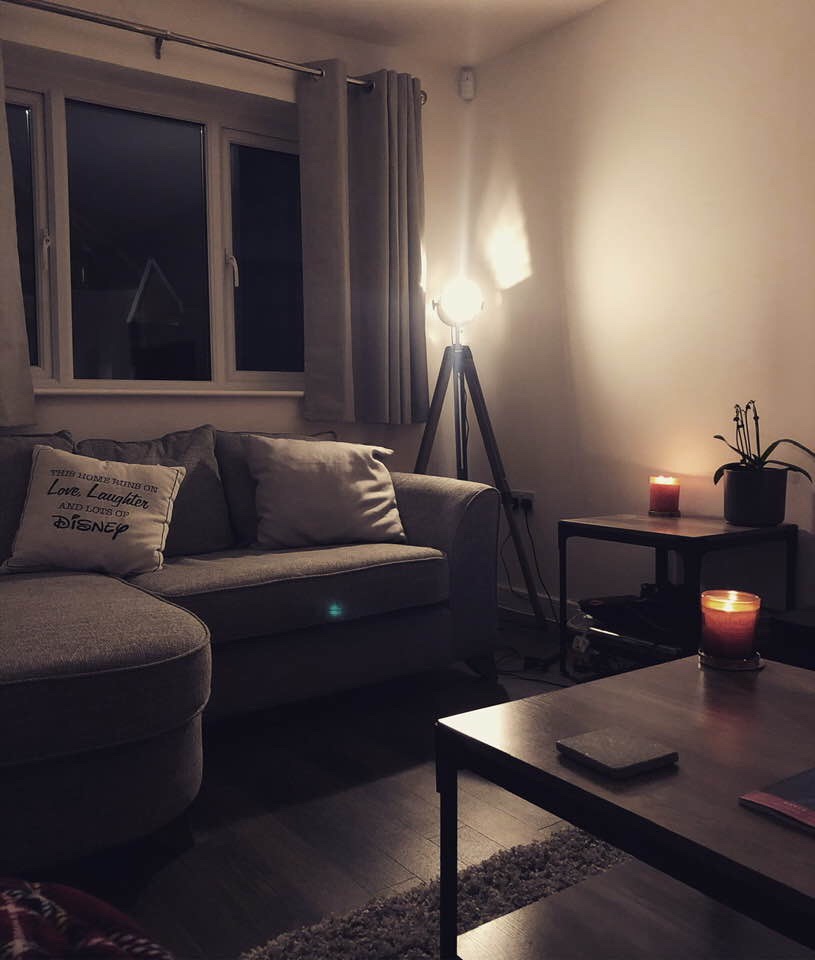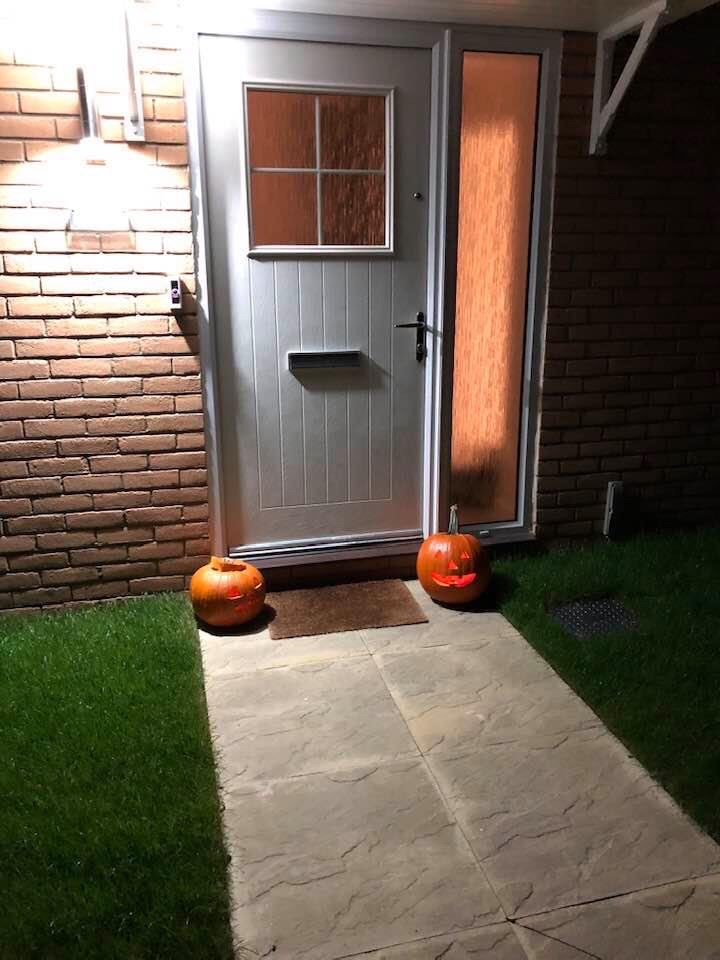 Not content with just moving into a new house, we decided that whilst we were waiting to have flooring fitted that we would book at last minute impromptu trip to New York! Another dream come true for me and a place to tick off of my destination list!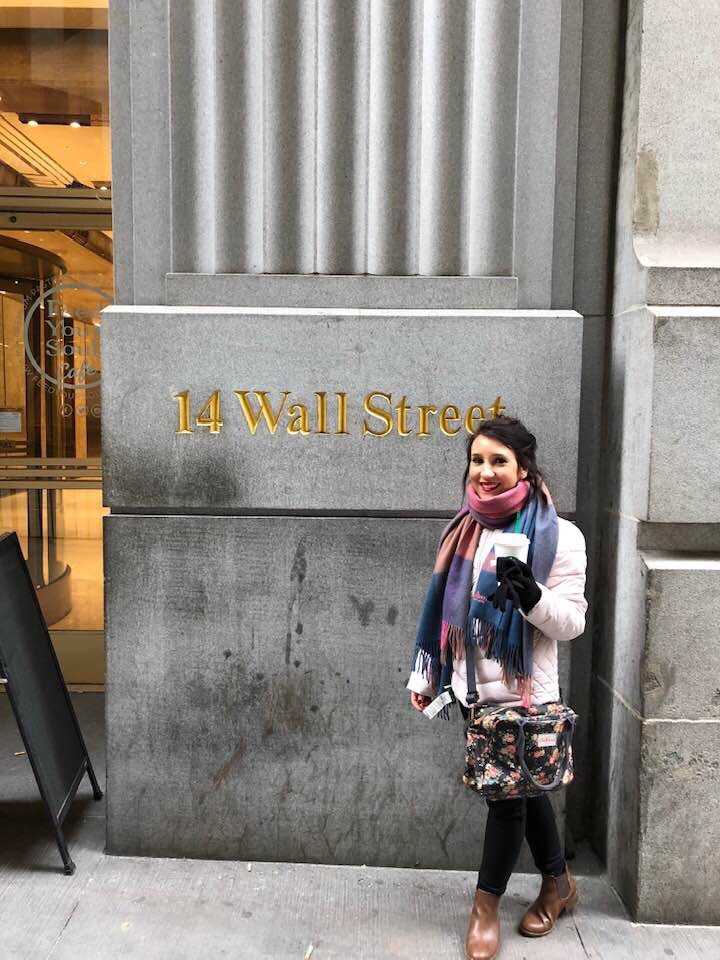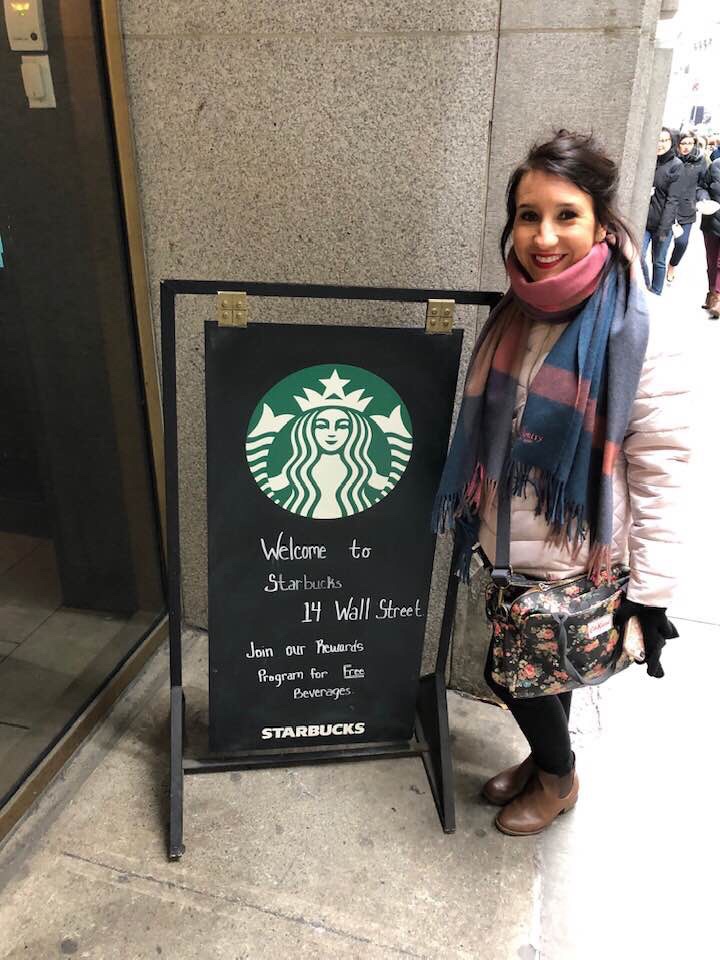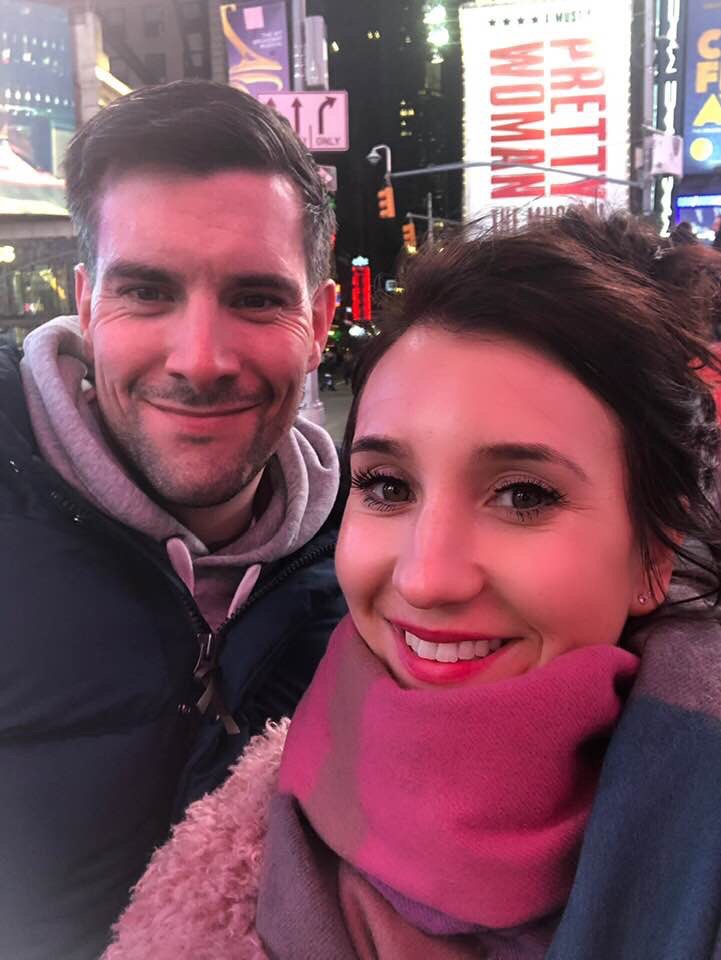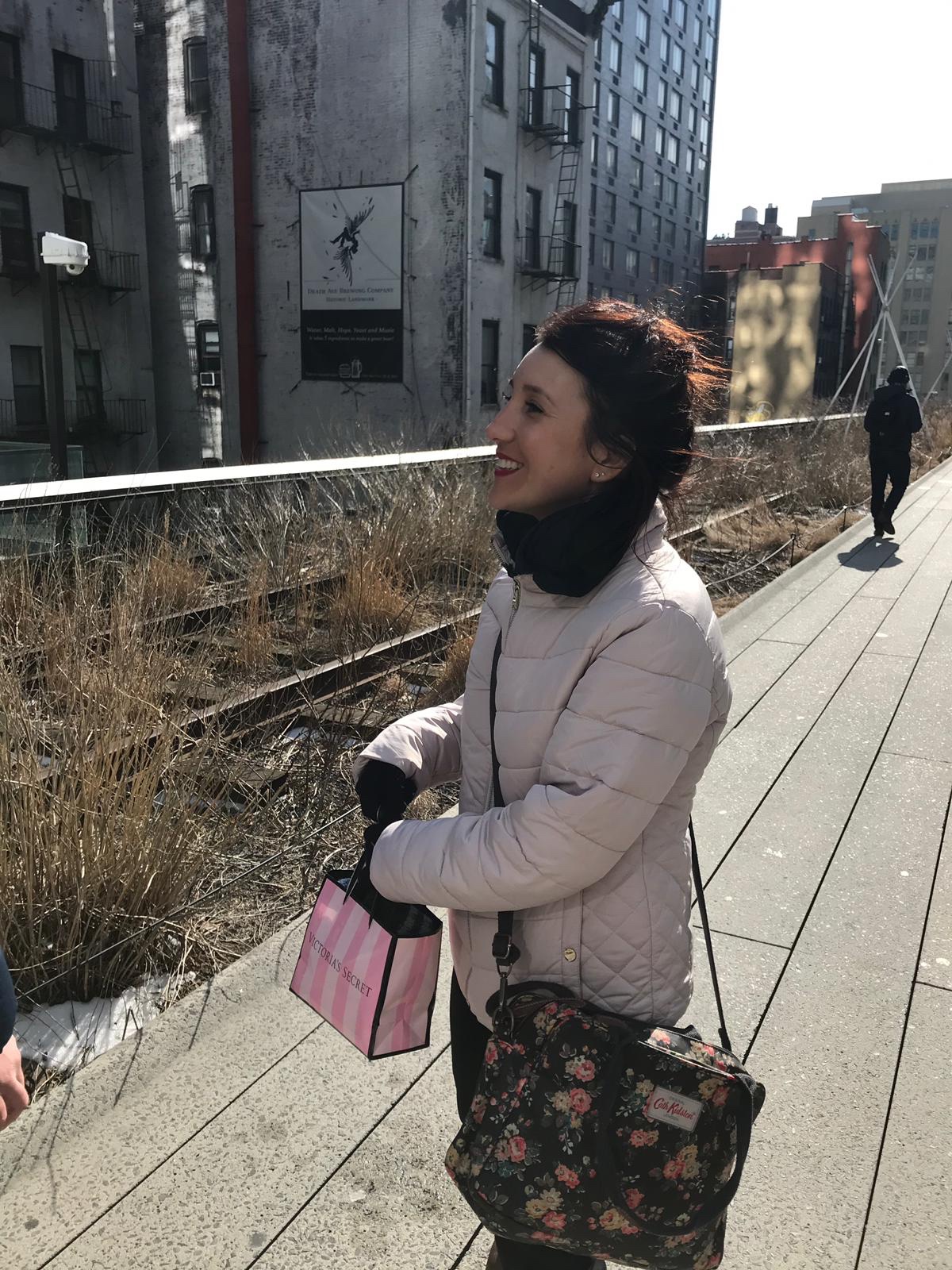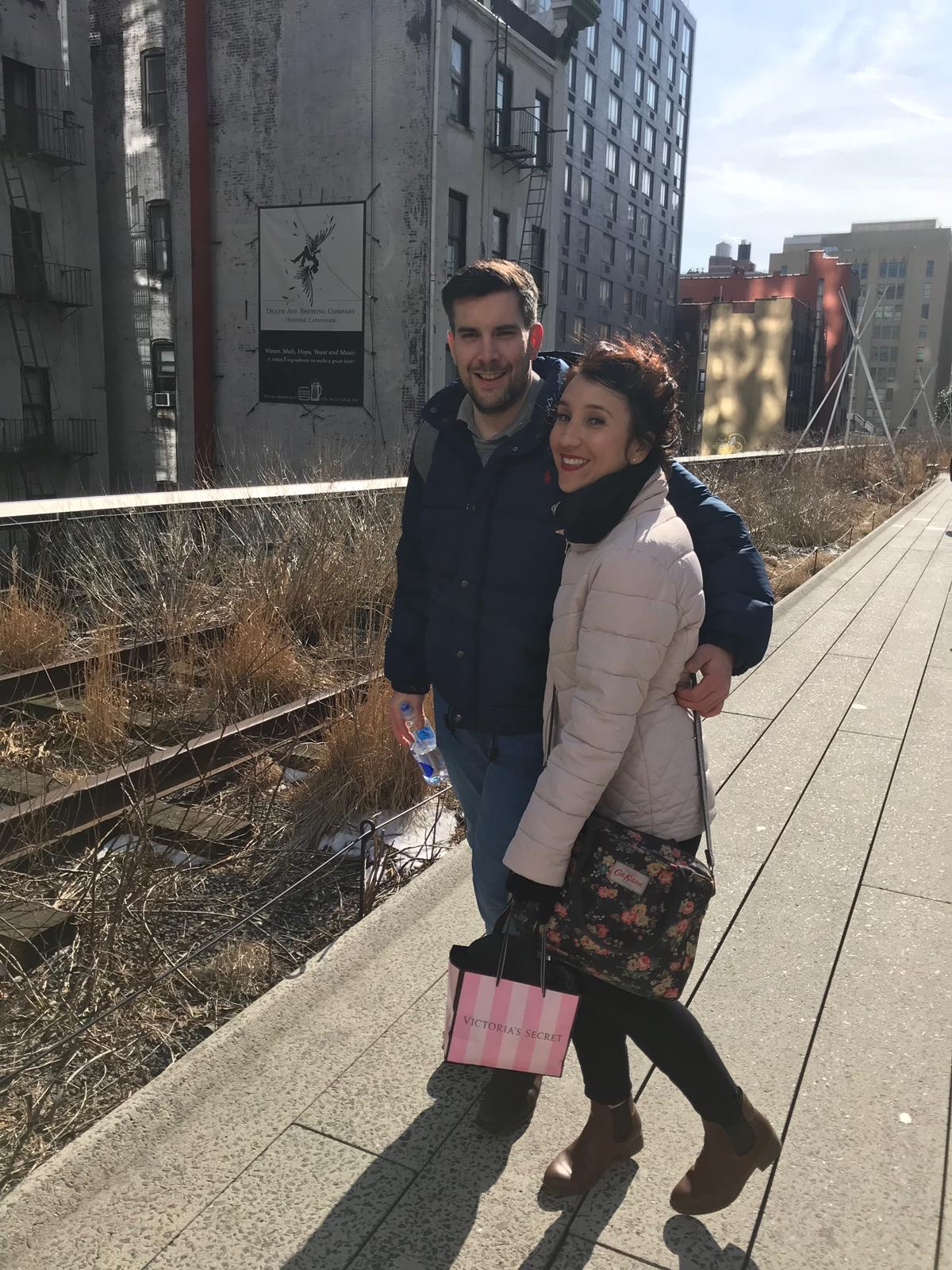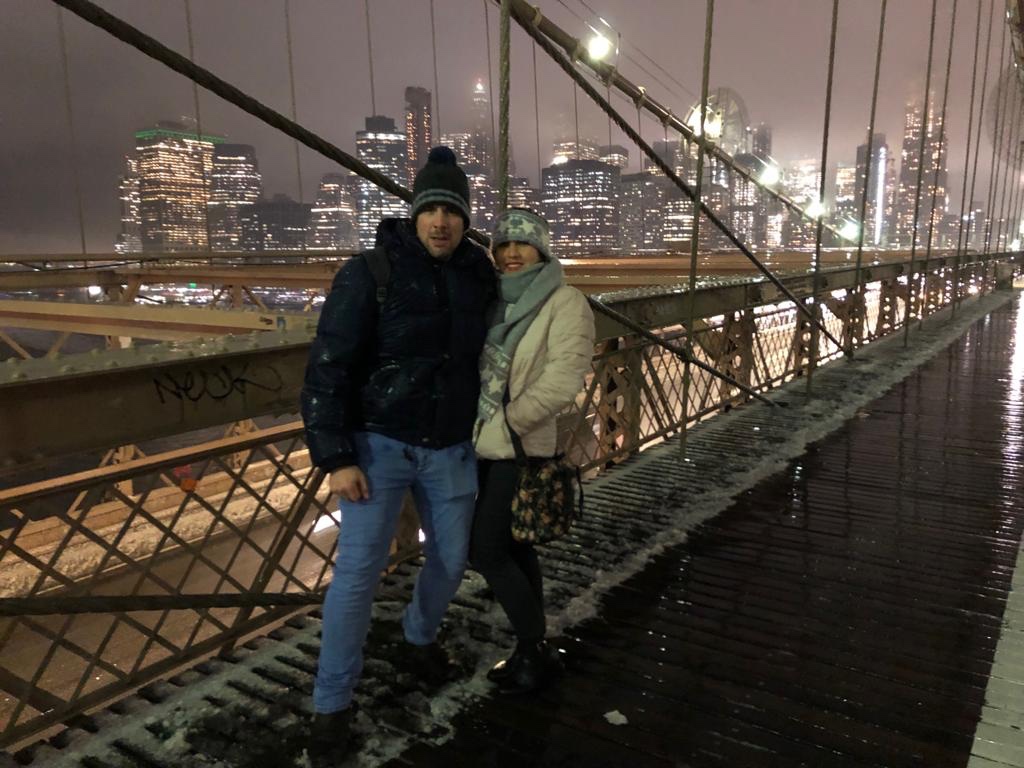 Then a little set back in March when my little blue Daihatsu got written off in an accident that wasn't my fault! Meltdown avoided as my knight in shining armour (my boyfriend Luke) stepped in and helped me out big time, with how to claim, and what to do and coming to look at new cars with me. And just a few weeks later I had a new car purchased, and I love it!
I've had Lukes birthday and a weekend in the Lake District where I ticked of peak number 2 of the 3 peaks – Scafell Pike. If you have had time to check out my blog post then you will know it wasn't as tough as Snowdon, but still challenging enough! That now only leaves Ben Nevis to complete which I hope to do in 2020 ??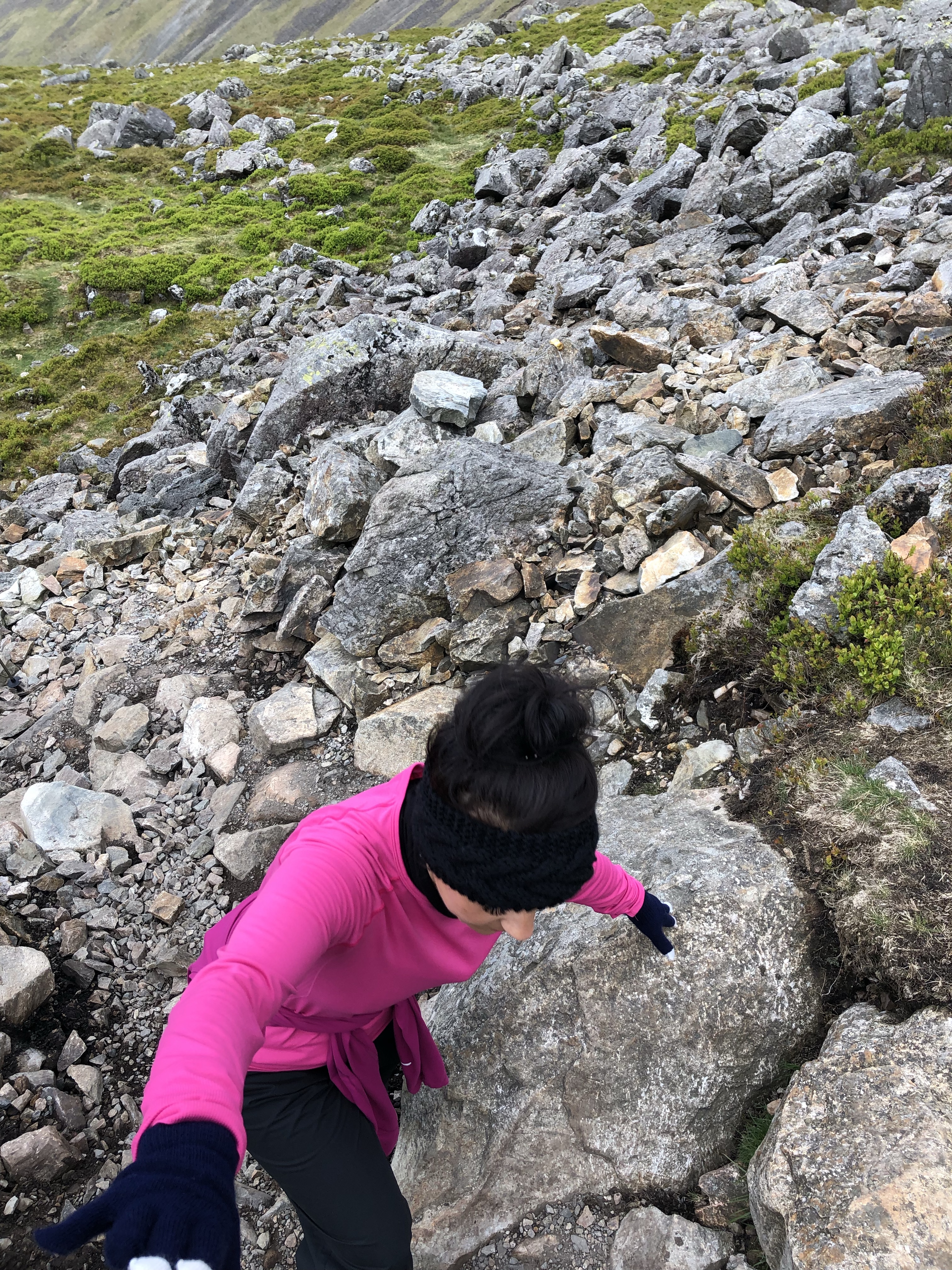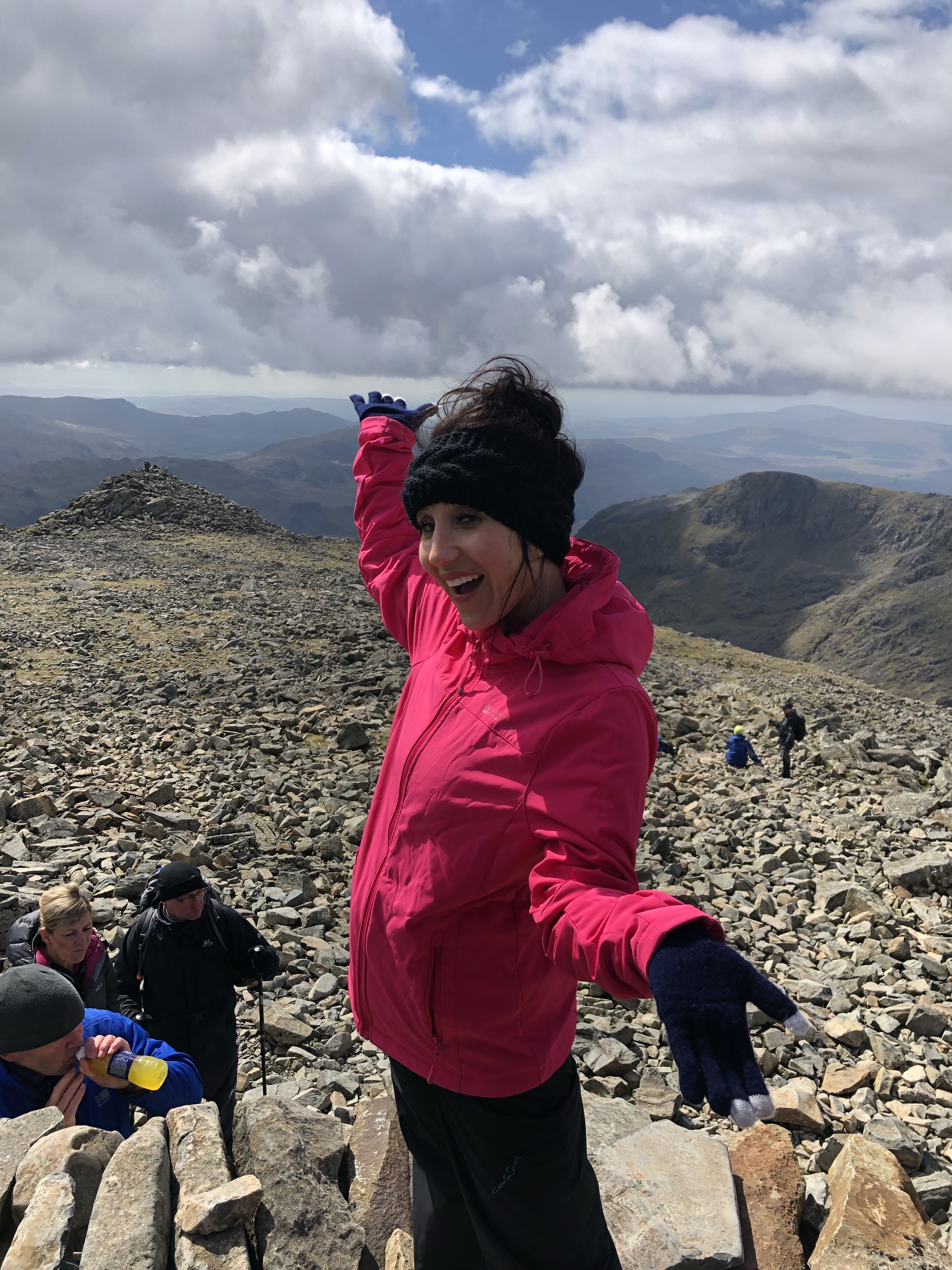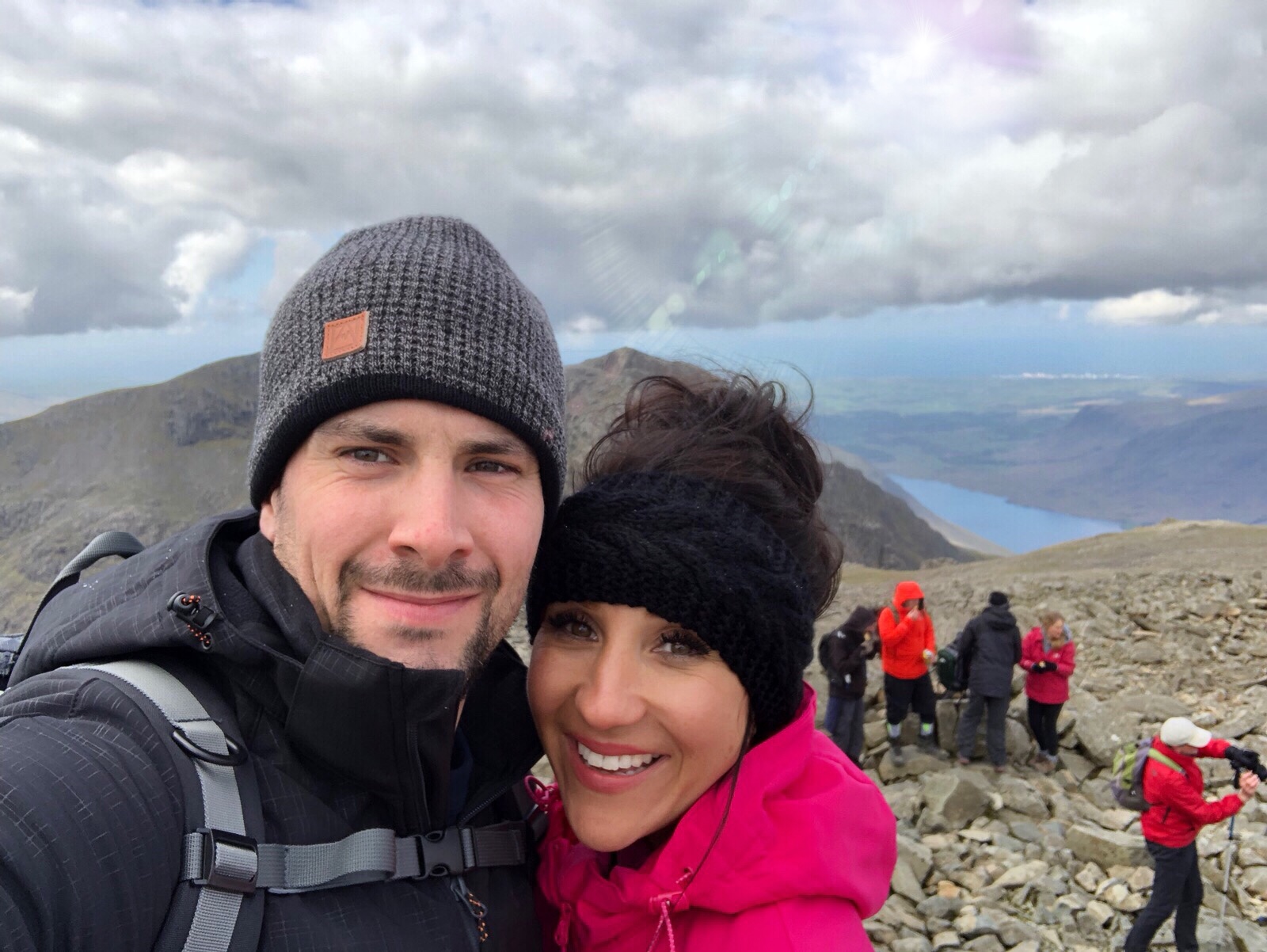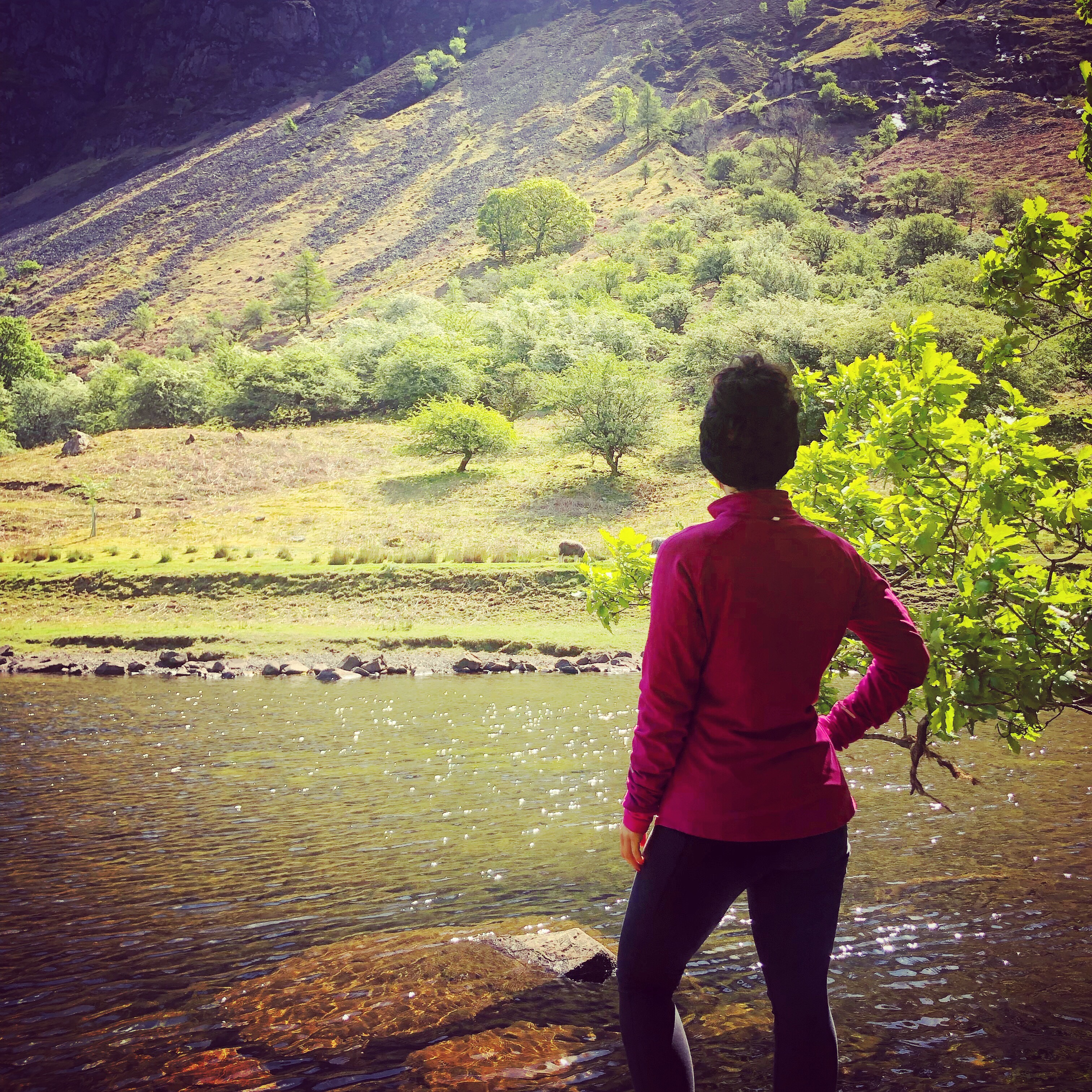 Throw into the mix family get togethers , and birthdays, a beautiful wedding (not mine) and lovely engagement party (not mine) some nice social meet ups with friends, 3 theatre trips in London, a trip to Norfolk, oh and a 2 and a half week trip to Florida, I would say that it's definitely been a pretty full on year!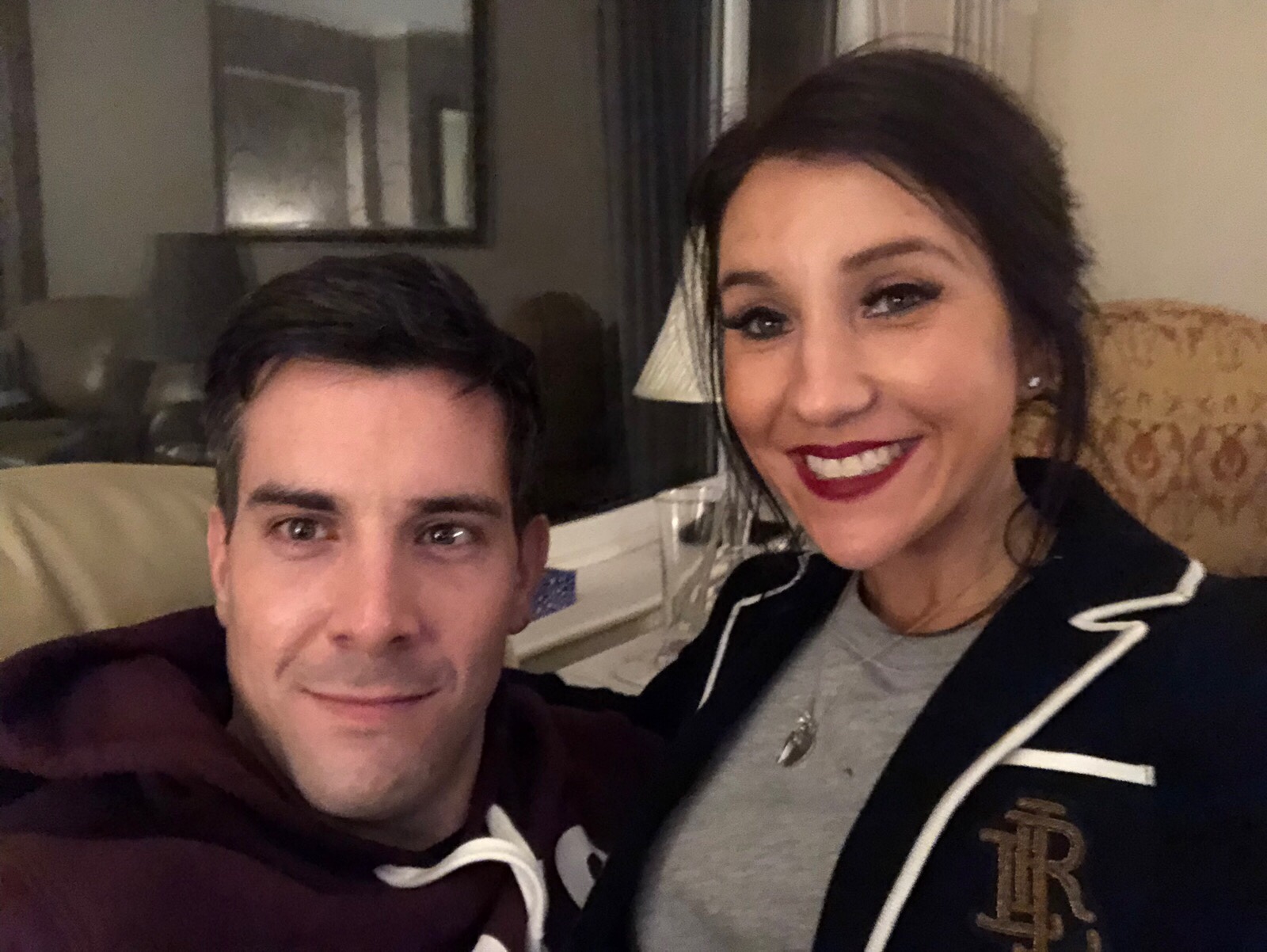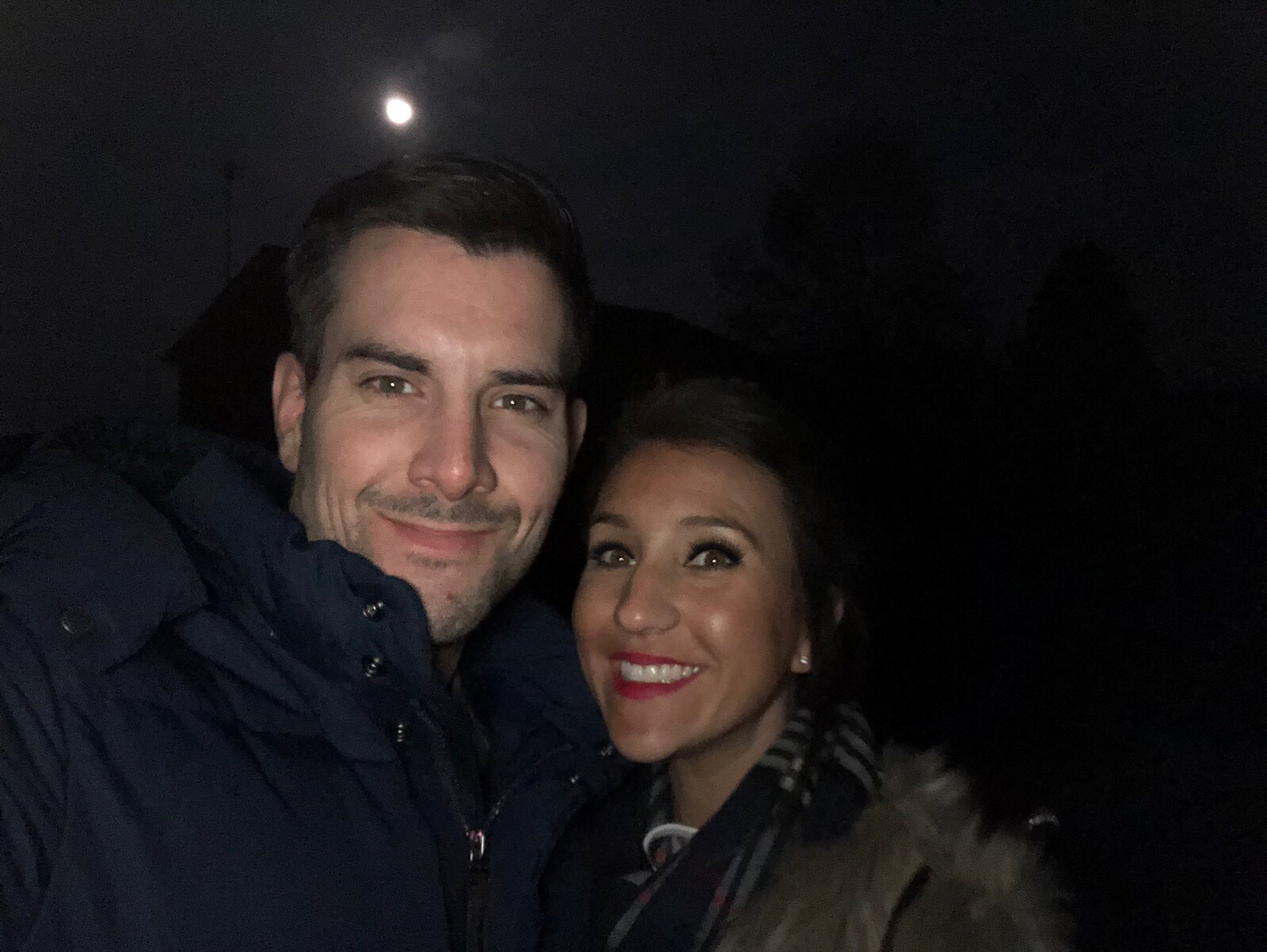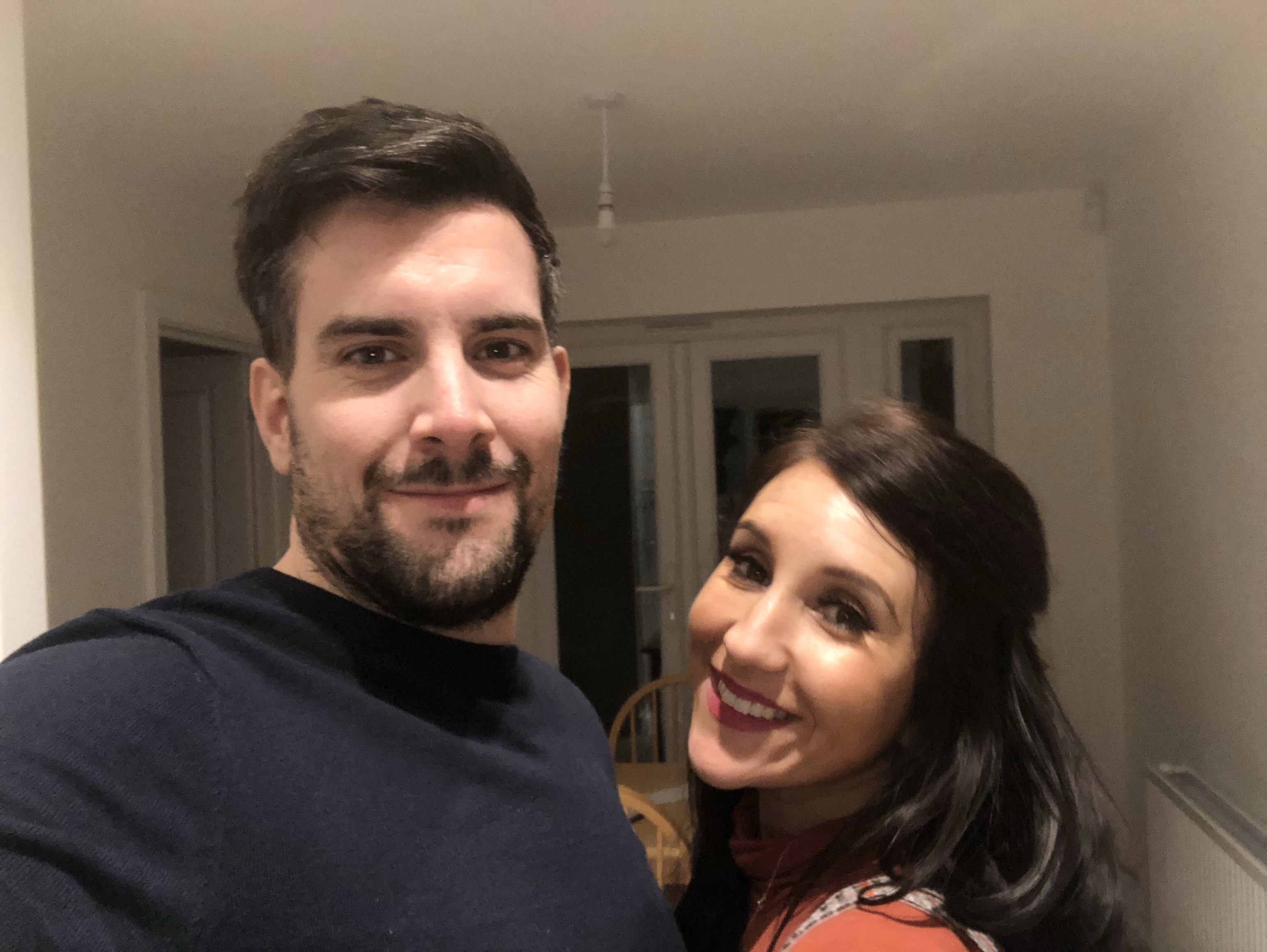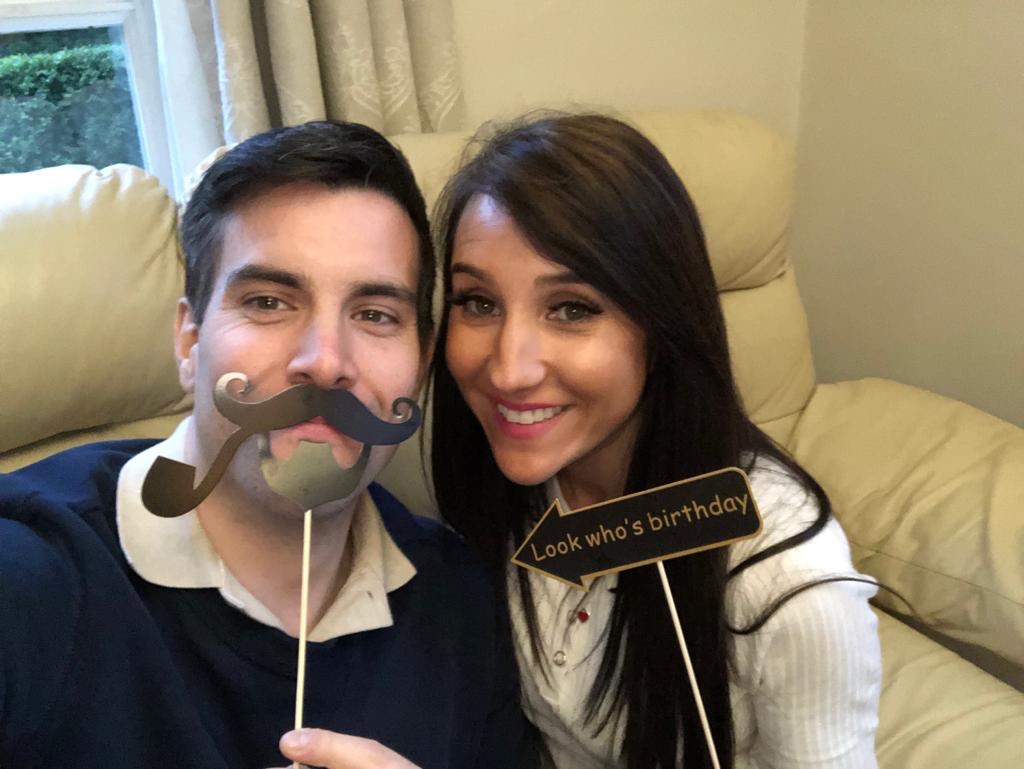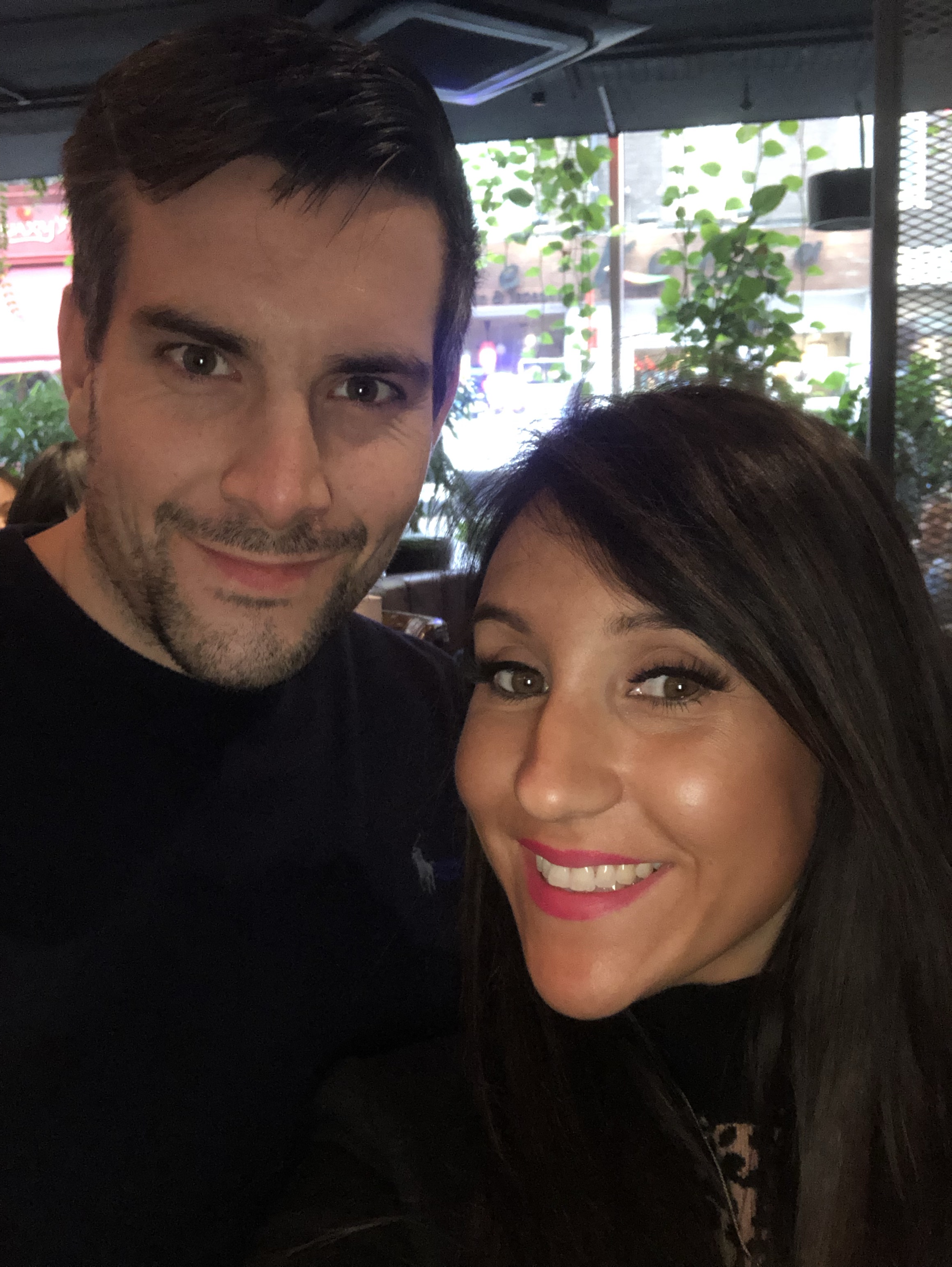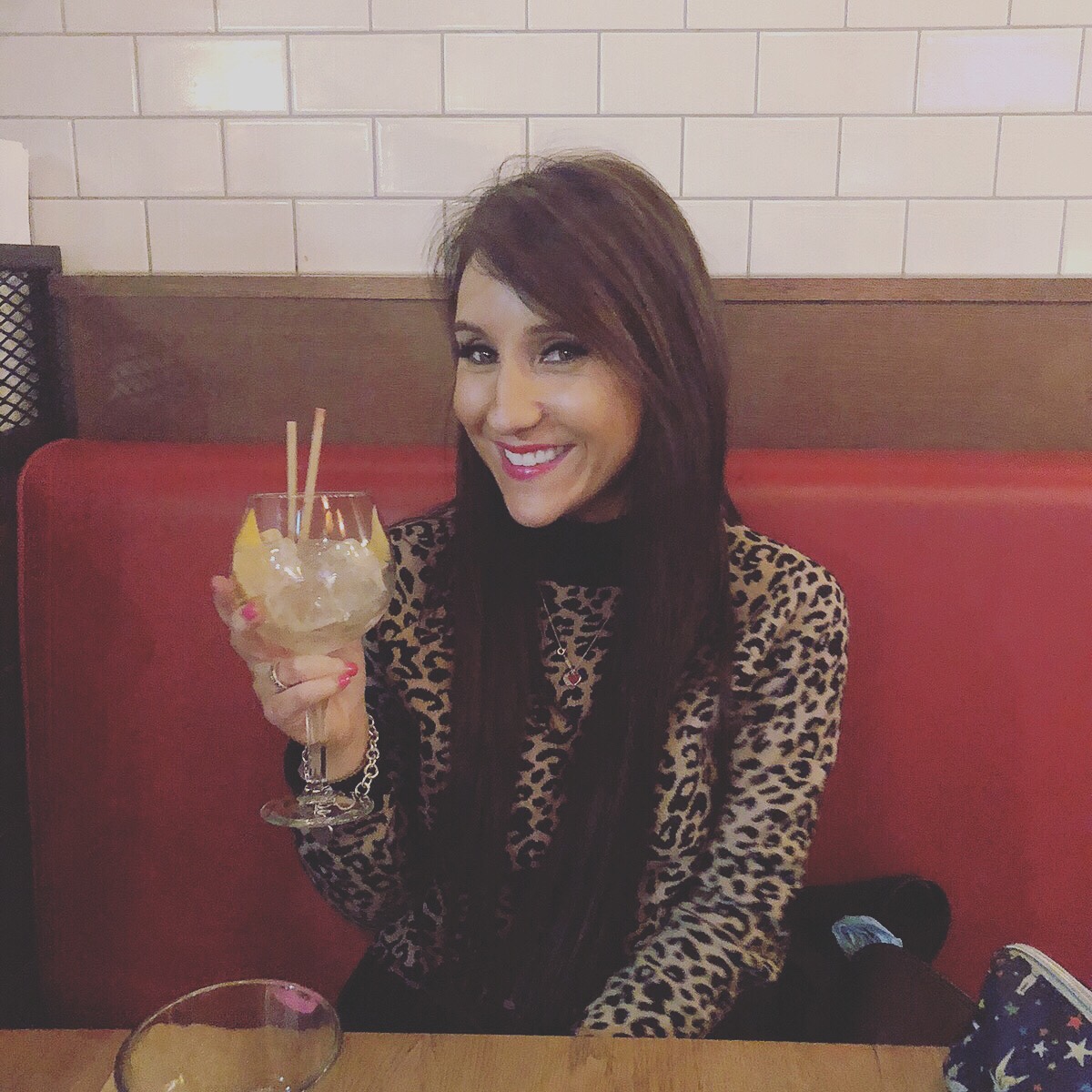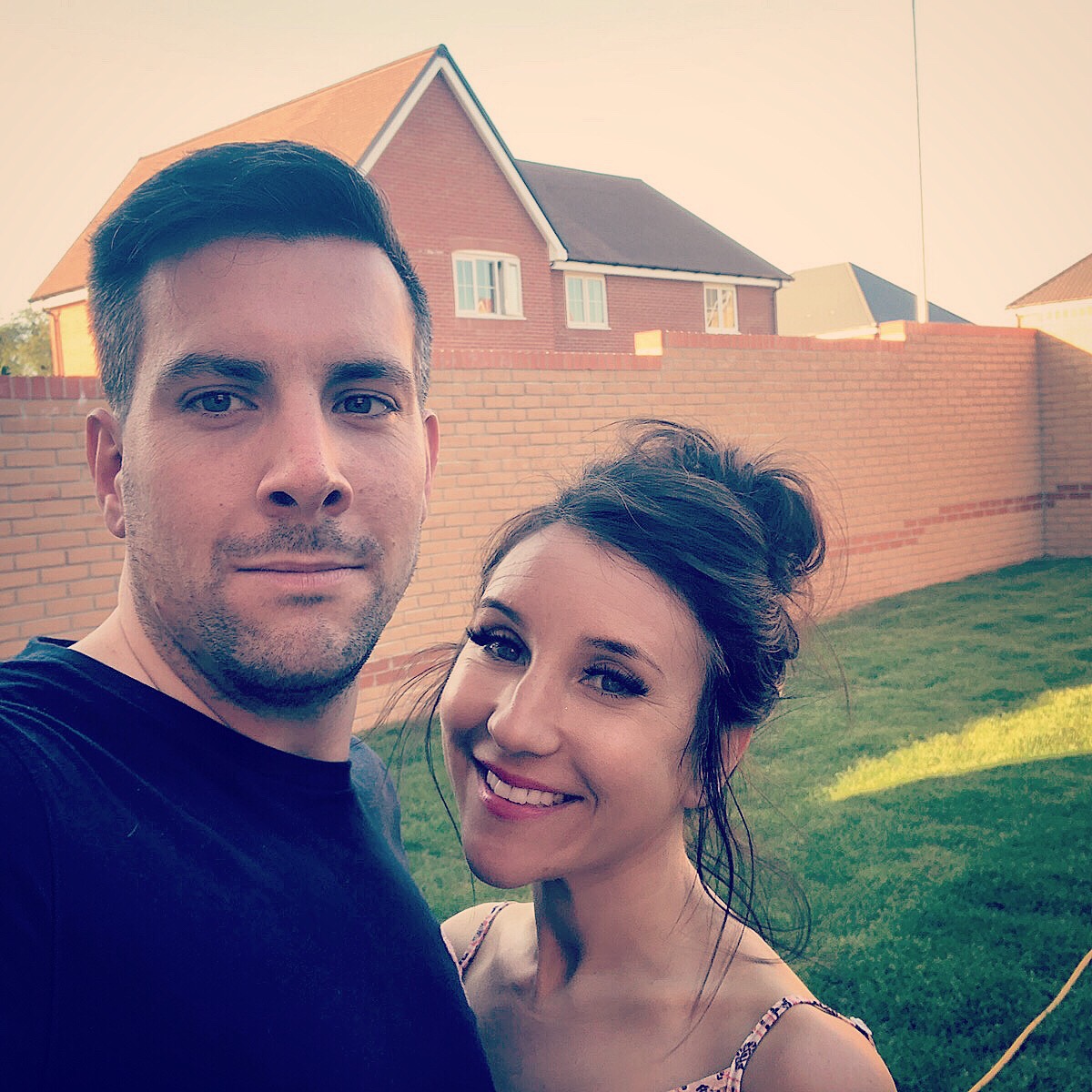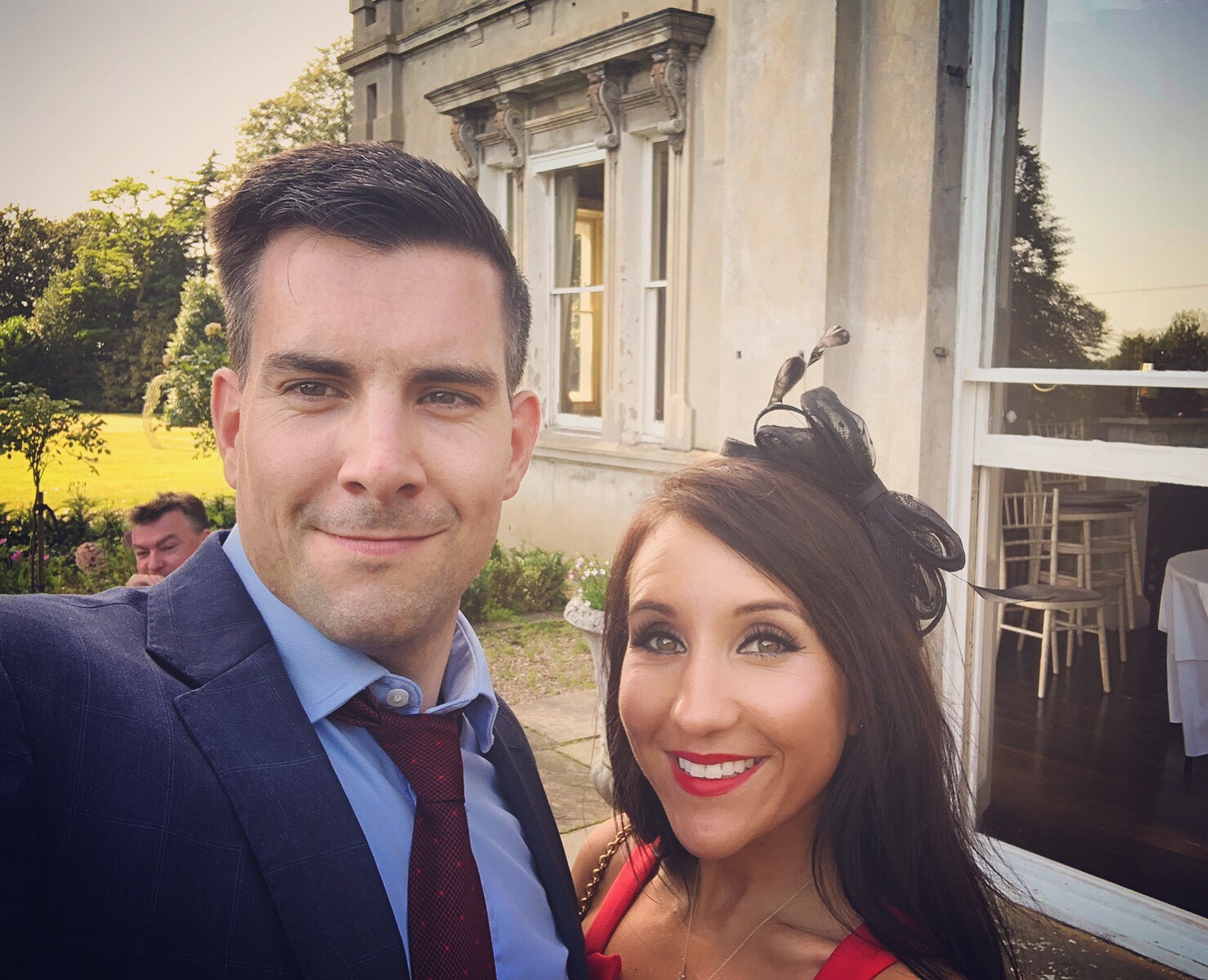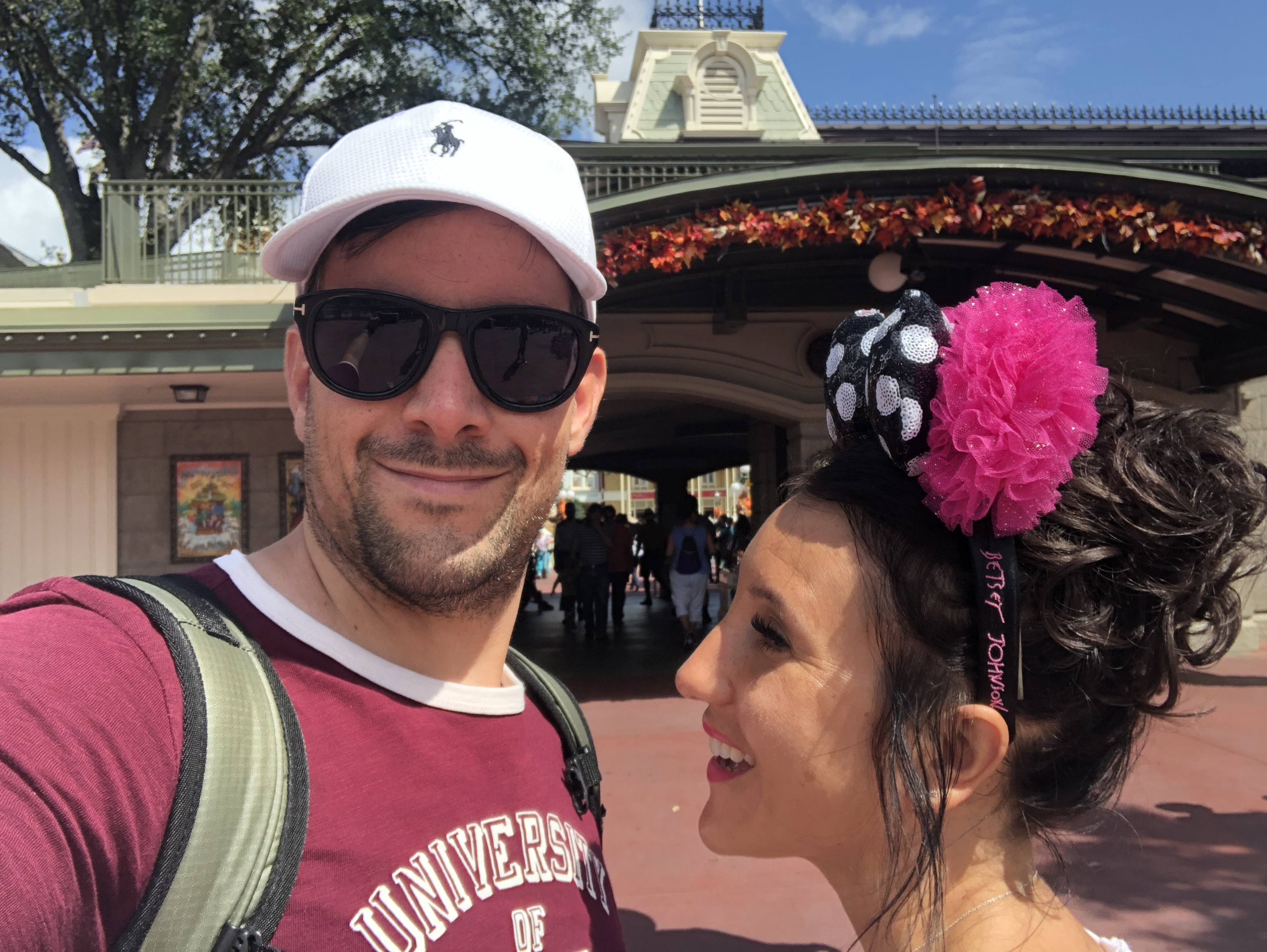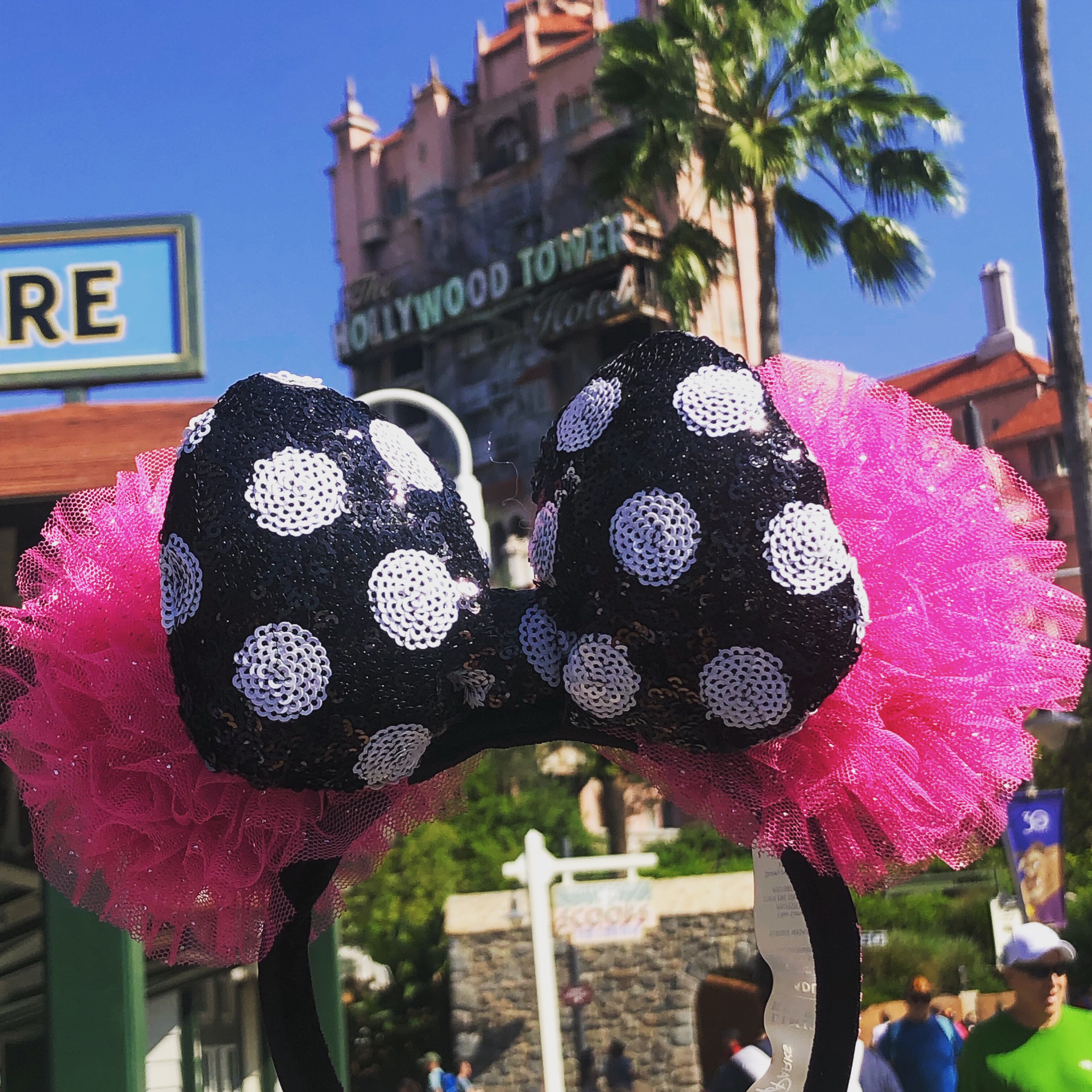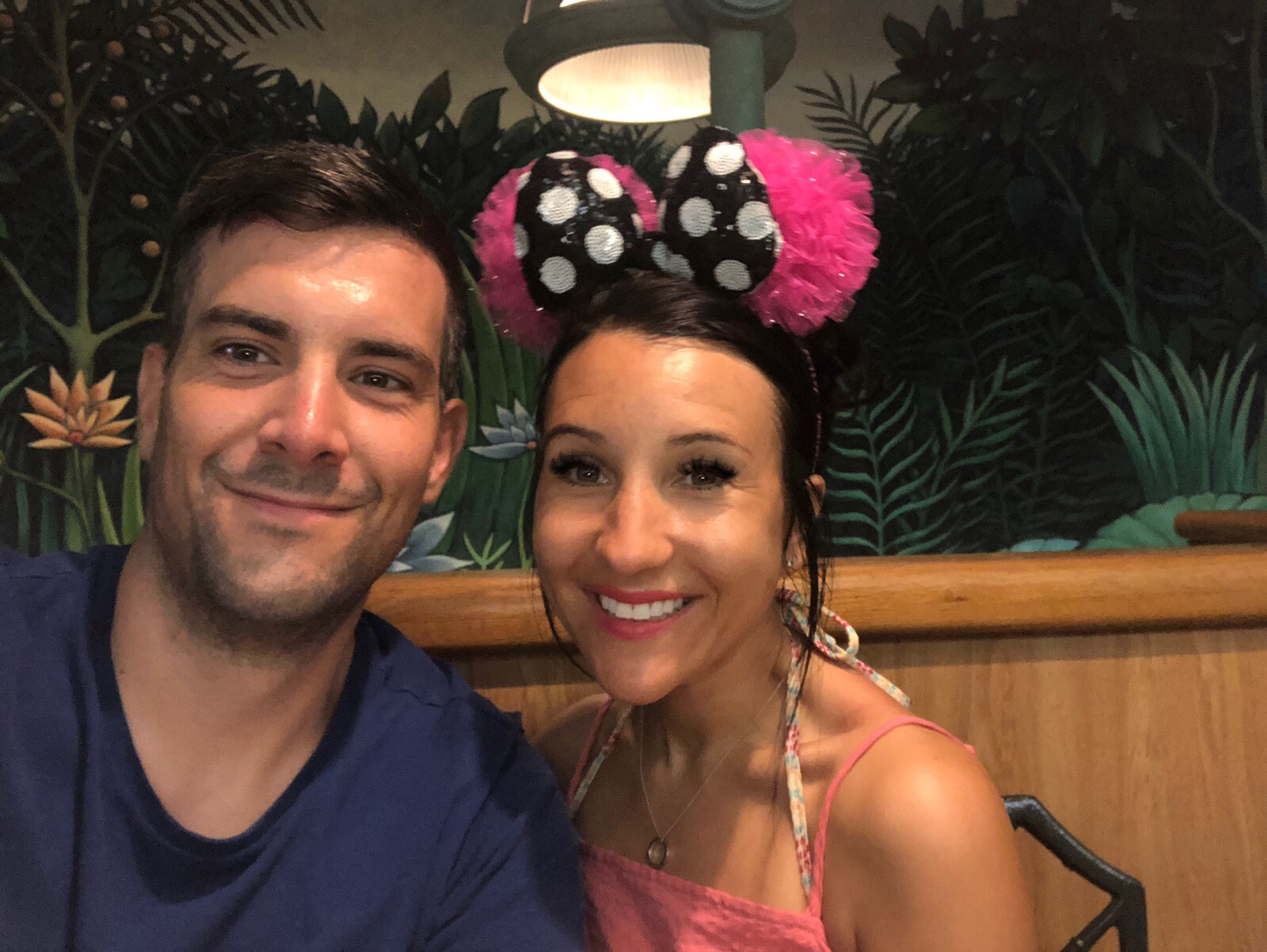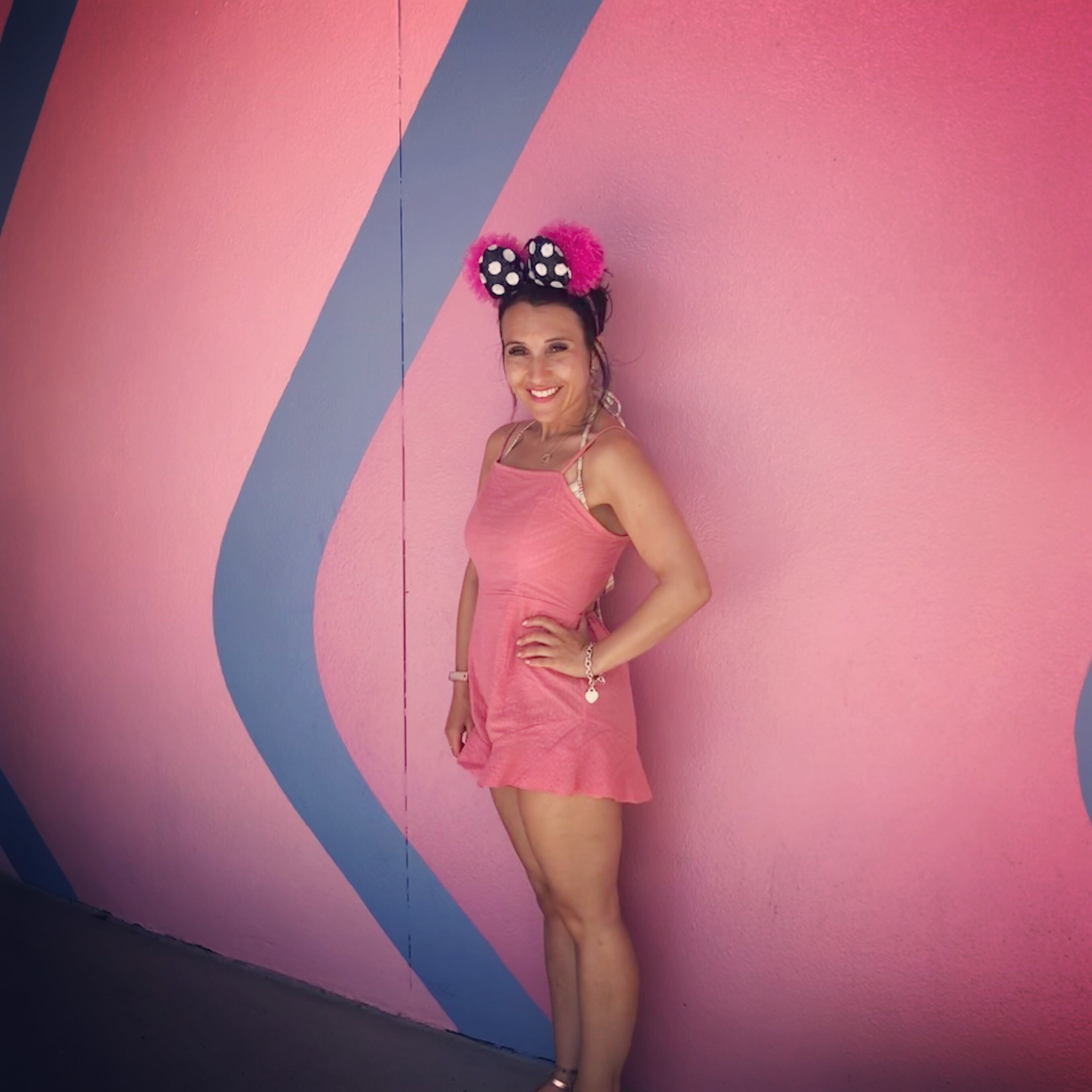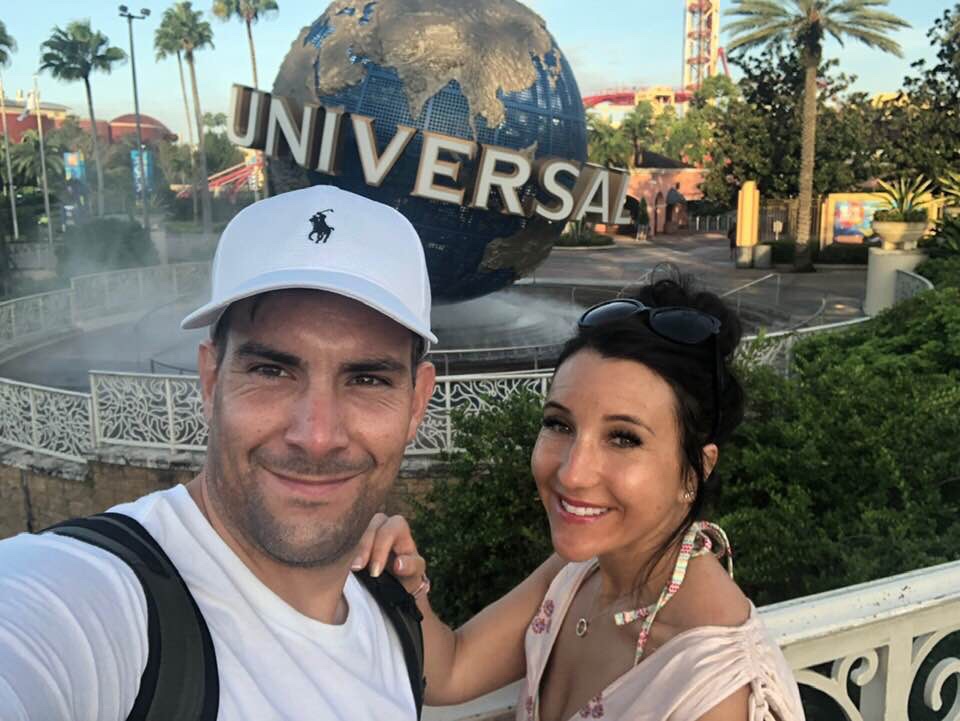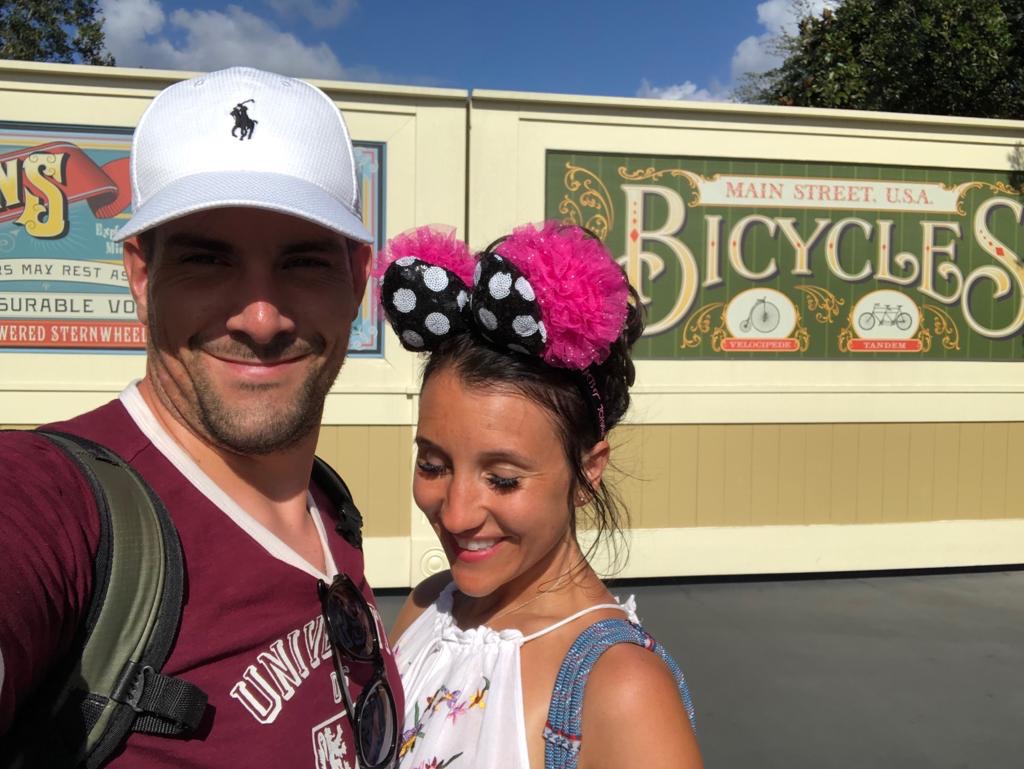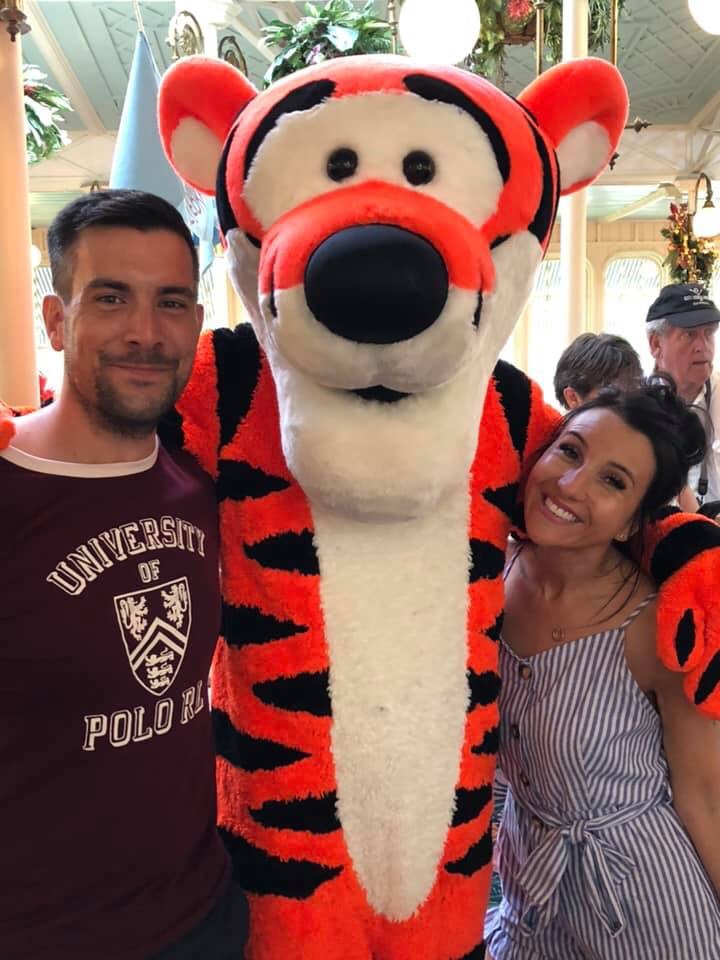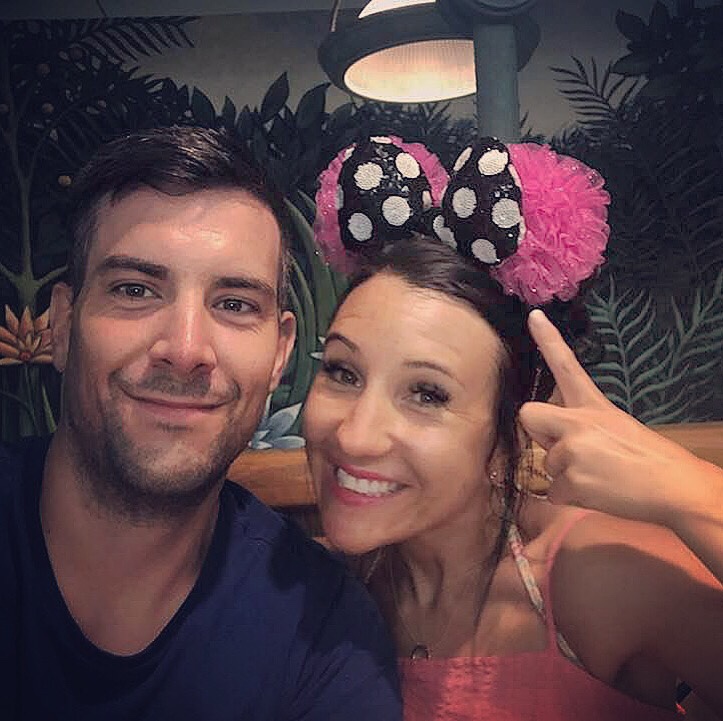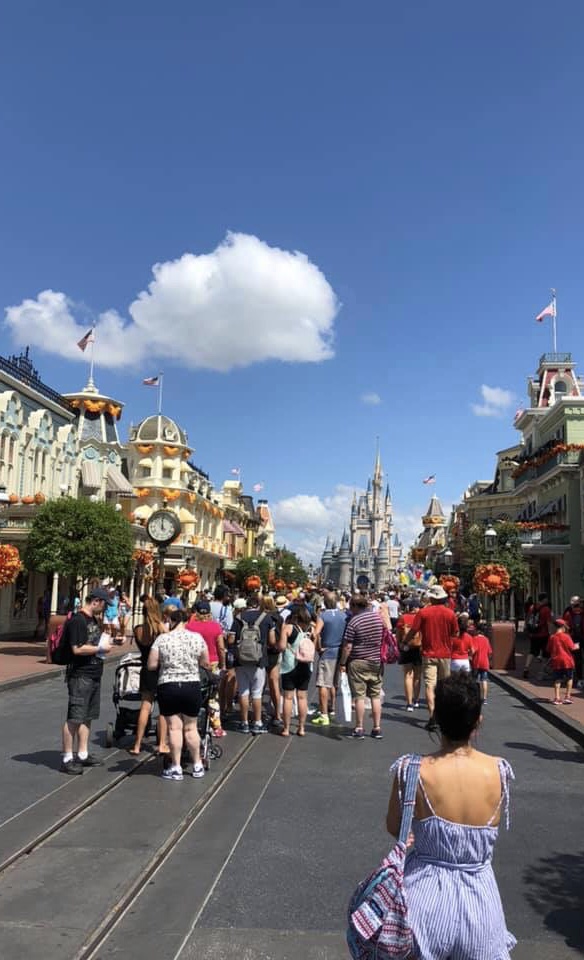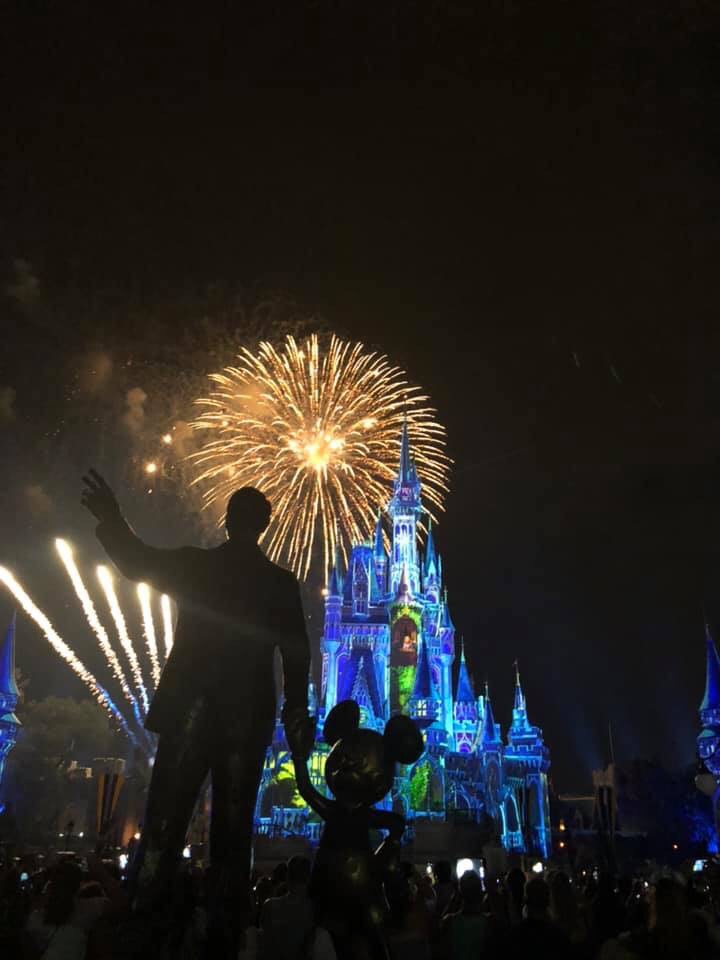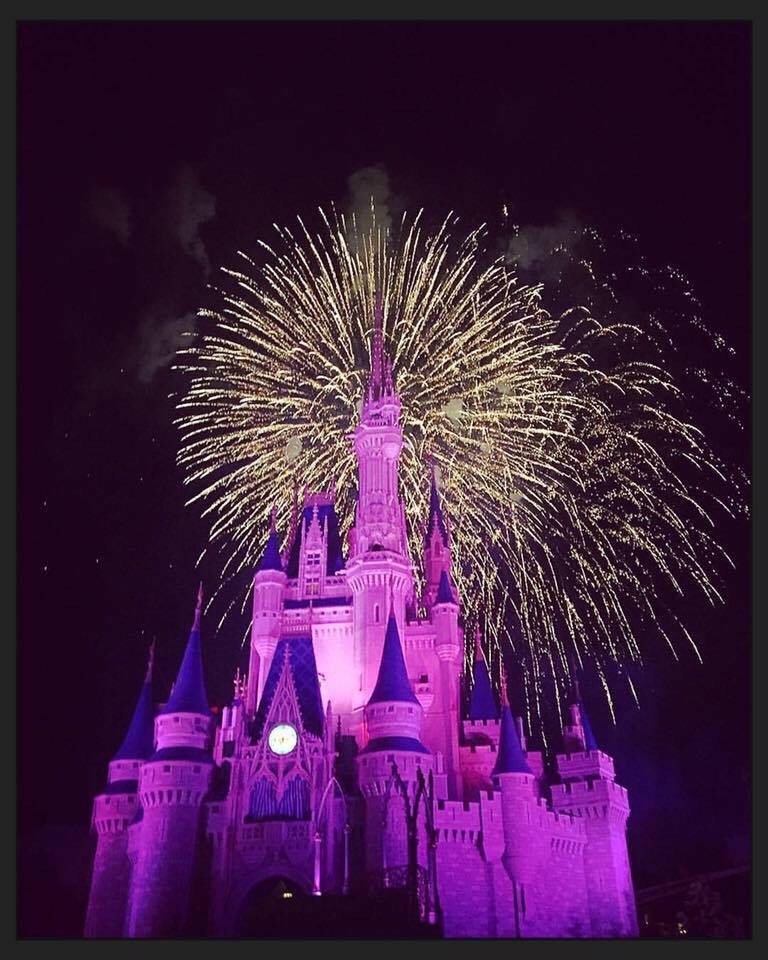 I guess with Christmas being only a few weeks away, I better get myself organised and start buying all those gifts for everyone!
Happy Thursday & thanks for reading lifestylelisa