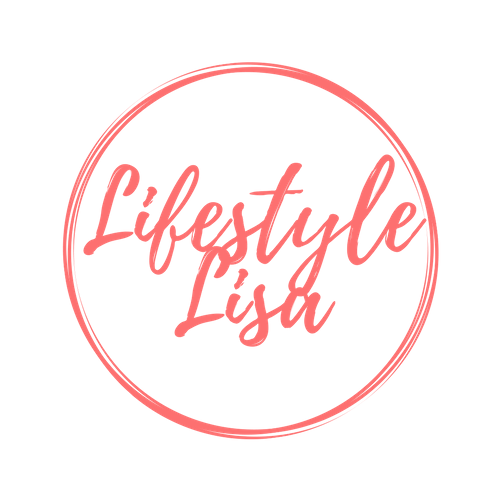 Welcome to LifeStyleLisa
A lifestyle blog from a very normal girl
A pescatarian, an animal lover, a book worm, and someone who simply loves to travel, explore, and discover new places (mostly with my boyfriend Luke)
With a passion for beauty and fashion (both designer and high street) I love finding a good bargain and also love to know what's "hot right now!"
I am also a self-confessed lover of all things Disney! Including Disney vacations!!
So please come and follow me along on my many adventures and also everyday life!
Enjoy and feel free to subscribe below….it's FREE!!
With Love
Disclaimer –
**All views and opinions are my own**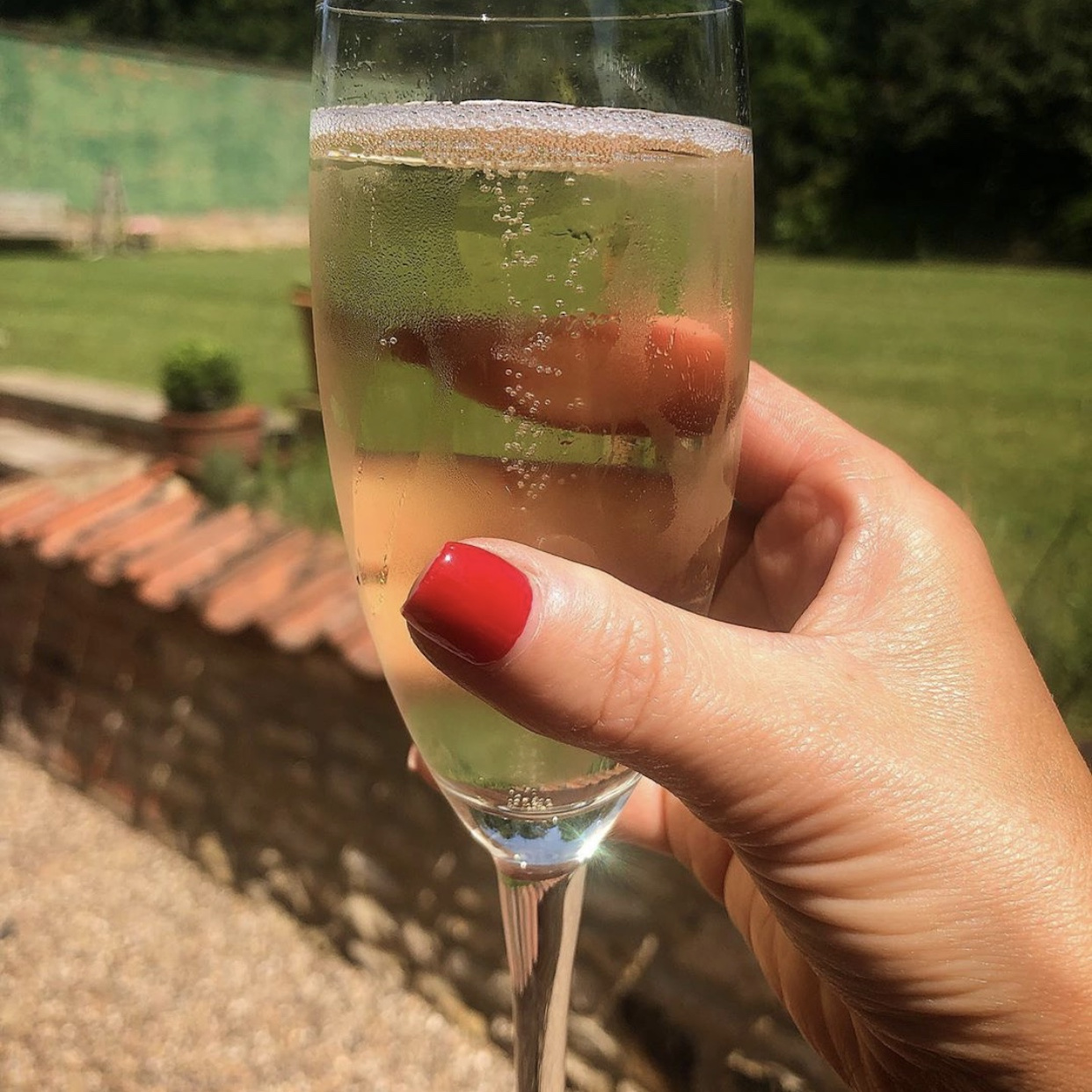 Lifestyle
My opinions and thoughts on everything from everyday life, food, fashion and home decor to my personal goals.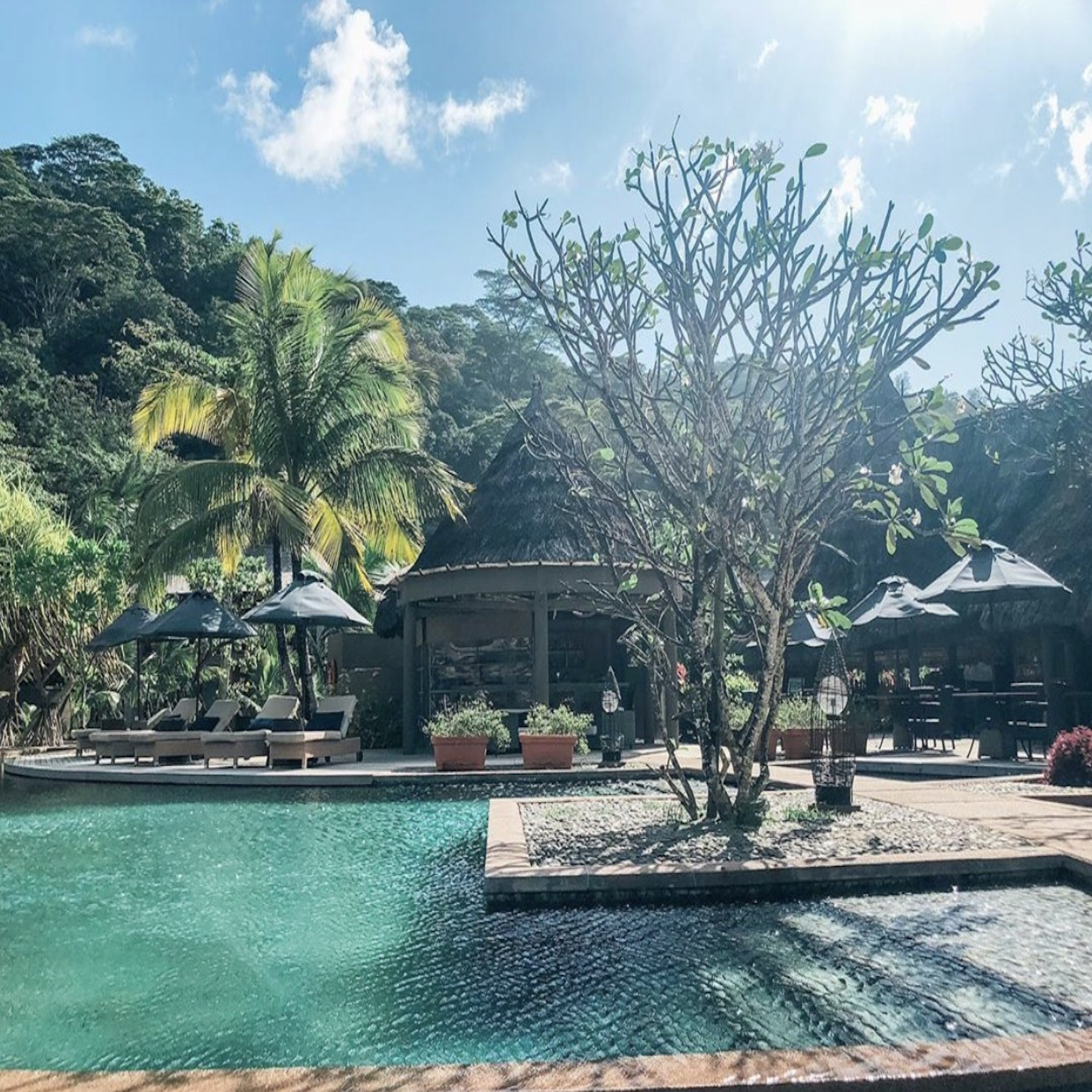 Travel
Exotic getaways or a weekend impromptu trip. I am always ready to write down my experiences and share my tips, as well as share my travel destination bucket list.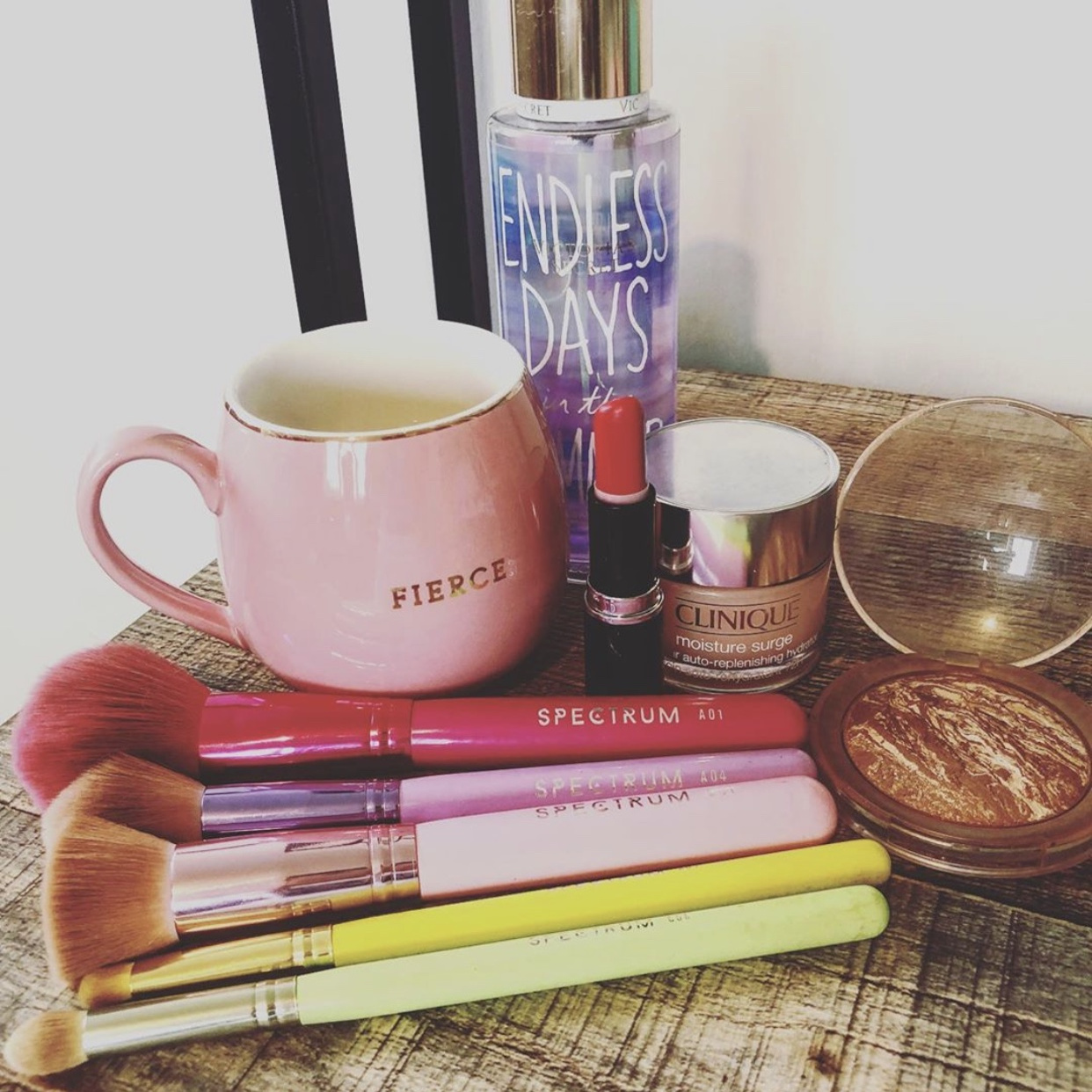 Beauty
Passionate about makeup, hair and skin care. I am always keen to find a good bargain, and try out the latest products.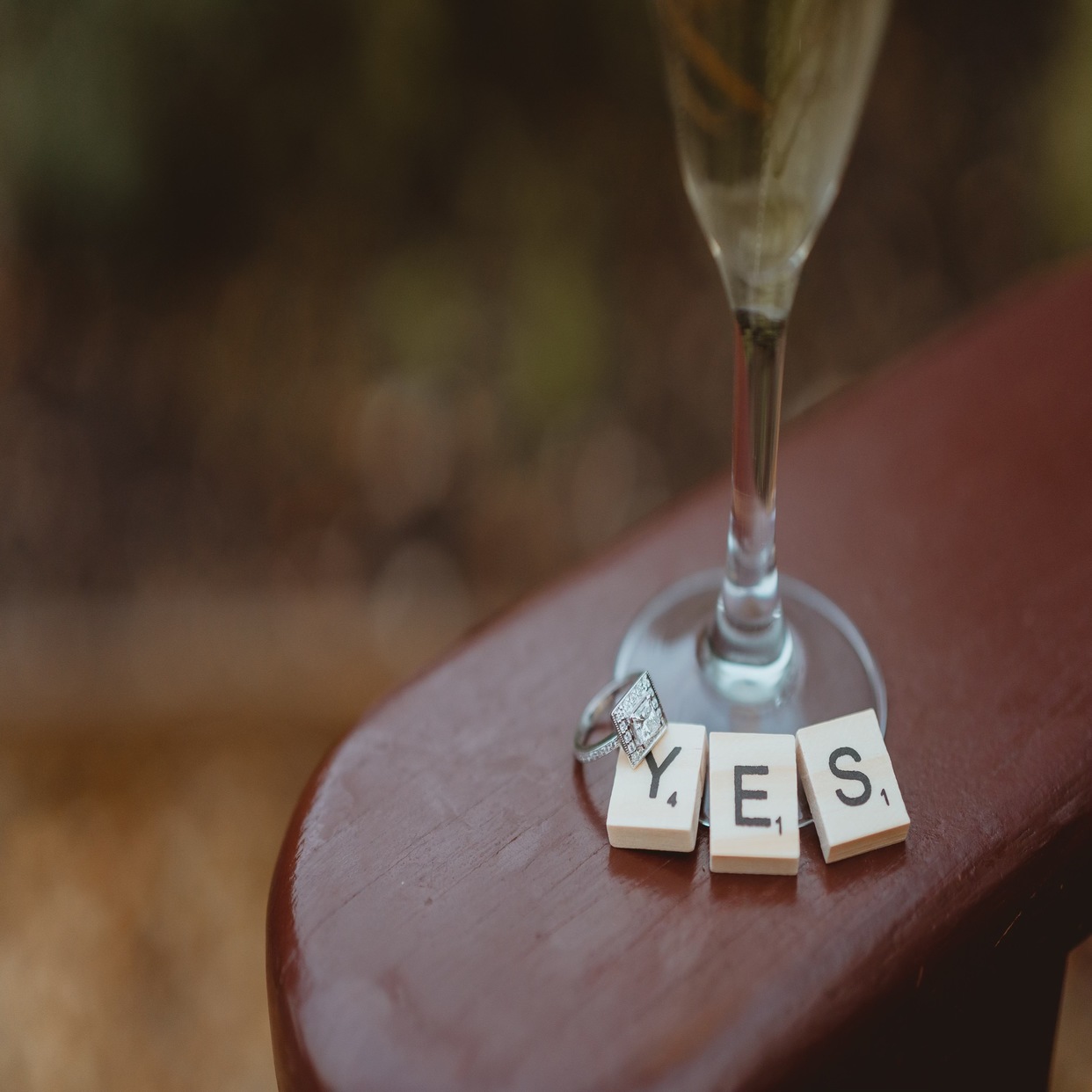 Wedding Talk
From proposal to planning and everything in between.