03/07/2018
Luke and I have always said we want to travel more, life is too short and the world is too big to keep visiting the same destination's. I write that mostly about myself to be honest, because even though on one hand I would love to travel and explore new places on the other I am just counting down until I can plan another Disney vacation!
I never fancied travelling as a teenager, the idea of packing up and jetting off somewhere going from hostel to hostel never ever appealed to me. Something I guess looking back on now I regret, and can't help to feel a little envious of anyone I speak too who was brave enough to do it.
Luke is very much keen to visit many different destinations (outside of Europe), and of course naturally I want to do it with him.
So we devised a list of places we would eventually in the future like to visit. As with most lists Luke and I have there is certainly no time scale, but eventually one day in the future I would like say "I've been there" We've picked a mixture of countries, some exotic whilst other are rich and diverse in culture.
So this is OUR top destination list in no particular order
Canada
Australia
Bora Bora
Mauritius
America- New York, Las Vegas, San Francisco, California, Texas and Hawaii
Maldives
Japan
New Zealand
Aruba
Thailand
Fiji
China
Vietnam
Jamaica
India
Barbados
St Lucia
Sri Lanka
Kenya
I've added Seychelles onto the list as this is of course the first (of many destinations) to tick off, as I am heading there in September (2018) check out my Seychelles planning blog right here.I only hope Luke and I can one day tick all of these destinations off the list, we have a lifetime to do so, so it is possible.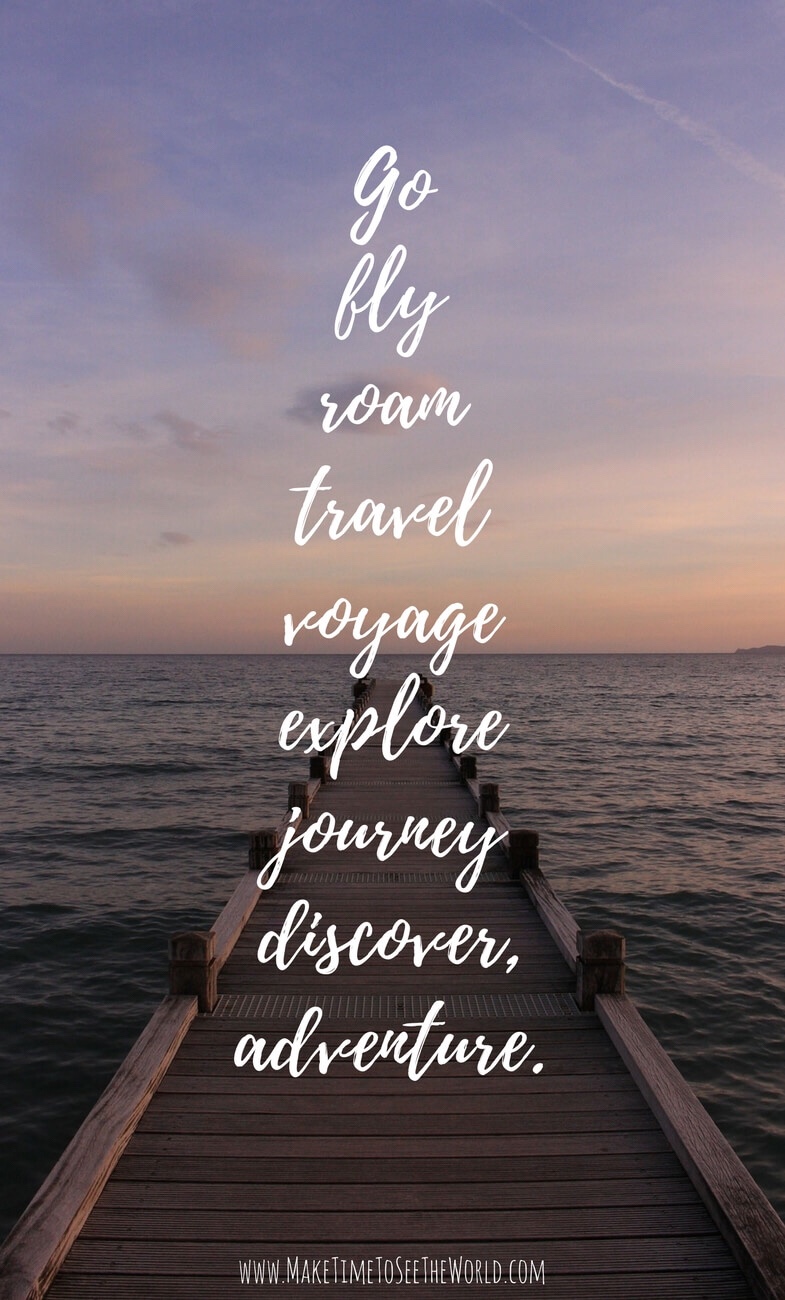 Where have you all travelled too? I'd love to know, are there any destination's that should be on my list?!
Leave me a comment or @ me at [email protected]
Thanks for reading lifestylelisa.com
L xxx