16/01/2019
Does anyone else feel like January is just flying by? I can't believe Christmas was less then a month ago, it seems like ages ago since we were all celebrating the festive season. Is it really too soon to start counting down to Christmas 2019?!
Seeing as January is going by at lightning speed, I decided it was time for me to compile a little list of things I would like to achieve this year.
It's not a big list, and I haven't made it unachievable, but I hope by the end of the year there will be a tick by some of these!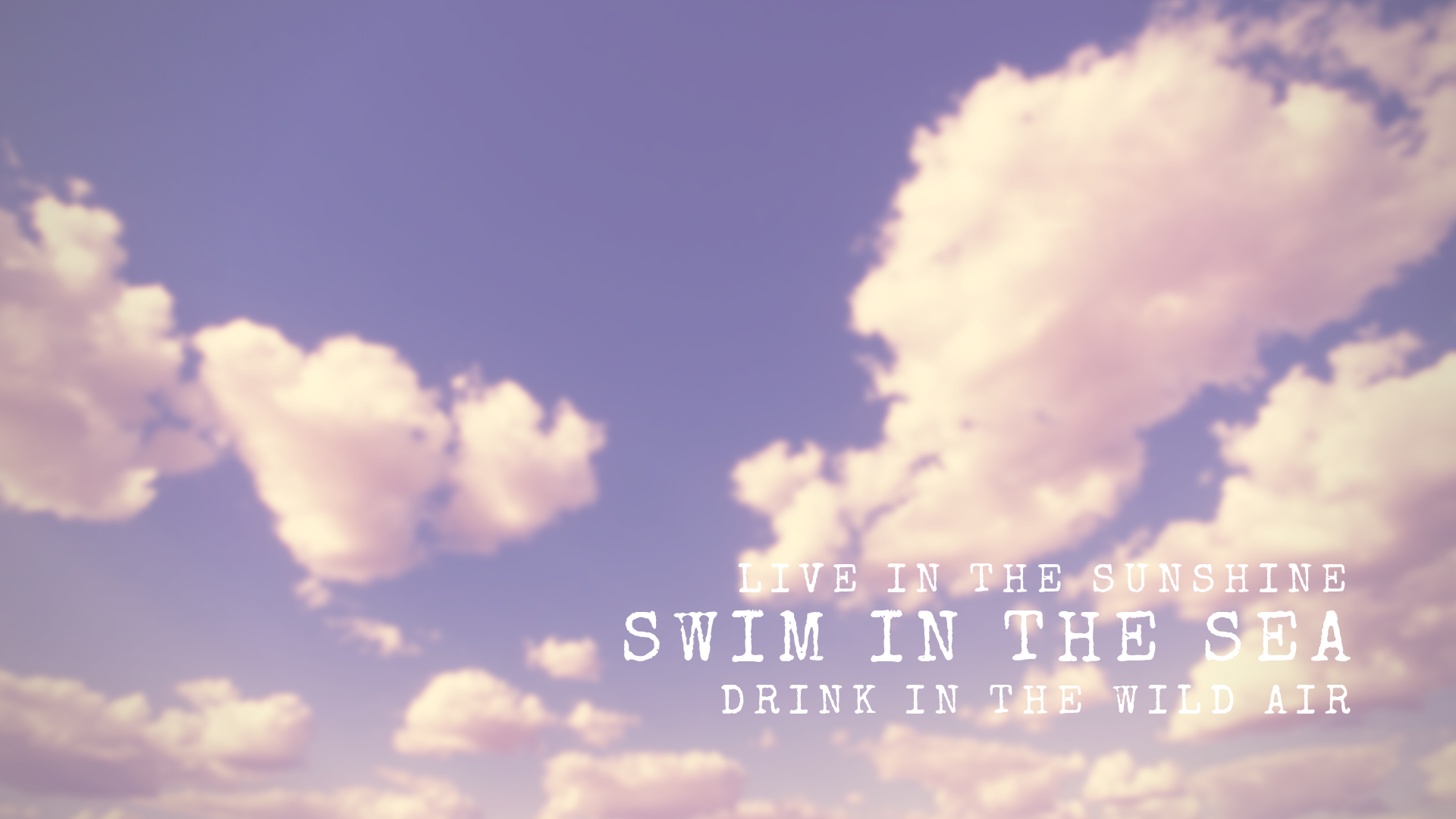 Lisa's list in no particular order
1. Move in with Luke – This is very high on my list for 2019, seeing as Luke and I have been together for 5 years it's definitely about time! – and I'm happy to say Luke and I have BIG plans for this year!
2. Visit a place on my travel destination list – I complied the list last year, so it's time to start ticking some places off! I don't mind where but I'd definitely like to tick something off in 2019.
3. Go on holiday – This is probably on everyone's 2019 list! But I definitely want a holiday abroad this year! BUT where to go…… hmmmm watch this space! ….
4. Climb Ben Nevis – Since climbing Mount Snowdon last April I have the climbing bug, and I really want to do more climbs! Ben Nevis is top of the list followed by scafell pike, Hope I can do one this year!
5. Learn how to scuba dive – After giving scuba diving a go for the first time whilst in Seychelles last year, I have been really keen to get back in the water and learn how to do it properly! I am hoping to start lessons at some point this year
6. Go vegan for a month – This is an idea I have been thinking about a lot lately. I would really like to give it a go, and I think it's something I would actually enjoy! I'd like to try it for health benefits.
7. Start walking – Maybe more like hiking, but I would definitely like to start heading out at weekends. It's good exercise, and it's nice to get out in the fresh air. I live in the lovely countryside so there are some beautiful walking trails around.
8. Save money – Another thing that I am sure is on many many of your lists, but it's definitely one I am really going to try and actually stick too this year. I say it every year and never manage to do it, I love spending too much! 2019 is my year to SAVE!
9. Visit a new Uk city – I want to explore somewhere new right here in the UK, even if it's just for a day, a day where Luke and I get up super early and head out on a road trip together.
10. Watch avatar the film – Slightly random but I have only ever seen this film once, and I hated it! But after visiting pandora land at Walt Disney worlds animal kingdom in 2017 I made a promise to myself to give it another try. I haven't as of yet, so hopefully this will be the year!
11. Read more books – I love reading! But I find that I have less and less time to sit down with a good book, unless I am sitting on a plane or lounging on a beech! This year I want to make time for more quiet reading, and try and find some really good book to get lost in
12. See more West End shows – I have a list of shows I want to see, and this is the year to start ticking them off!
13. Finally use our gift experiences – Luke and I have 2 gift experience's that were bought for us as gifts LAST YEAR, which we haven't got round to using. SO this year I hope we can put those to good use and do something really fun together!
14. Visit London zoo – I have not been to London zoo since I was a little girl, so I would love to spend a morning in the spring time sunshine exploring!
15. Bake a cake – I have been with Luke for 5 years, and in those 5 years I have NEVER baked a cake! So in 2019 I think it's time to put my apron on get that flour out and whisk up a delicious cake! Not that I'm one for baking, but I have made a pretty decent banana cake before!
The list could be endless and go on and on but realistically speaking I think this a very doable list for 2019.
Any thoughts or comments? Or how about your lists? I would love to know what you have planned for 2019 – leave me a comment below!
Thank you for reading lifestylelisa