Once upon a time the thought of putting on a pair of walking boots, grabbing a backpack and venturing off into the unknown was something that I would have absolutely hated, plus at that time I'd never owned a backpack and certainly would not have been seen in a pair of hiking boots! In fact the thought of travelling anywhere but to a 5 star all inclusive resort never even crossed my mind at all.
But times have changed, and I mean really changed because in this past year I have been bitten by the travel bug and all I want to do is see the world. I want to feel the sand between my toes and snowflakes on my cheeks, I want to learn new things and watch the sun rise and set on different continents.
I absolutely LOVE the fact that people have this misconception about me, and I find it quite funny when I talk like this, and often get the whole "You wouldn't last 5 minutes backpacking" Or "I can't see you staying in a hostel" It's funny really how other people believe they know you better than you know yourself.
True, I love the nicer things in life, nice holidays, nice jewellery, designer bags, and nice hotels, but since meeting Luke I've definitely broadened my horizons and my mindset has changed, and I would absolutely LOVE to get a backpack and see the world!
That is probably a regret of mine, not travelling before settling down and having a mortgage, a house, not to mention a full time job, and now a puppy!!
Instead I will have to be content with booking nice holidays, and fitting in as many breaks as I possibly can – at least that way I get to stay in nice hotels, every cloud really does have a silver lining!
If you haven't managed to check it out already, here's the link ?? https://lifestylelisa.com/2018/07/03/travel-destination-list/ to my travel destination list, I have so far ticked of Seychelles and New York, I'm now wondering where I can tick off this year.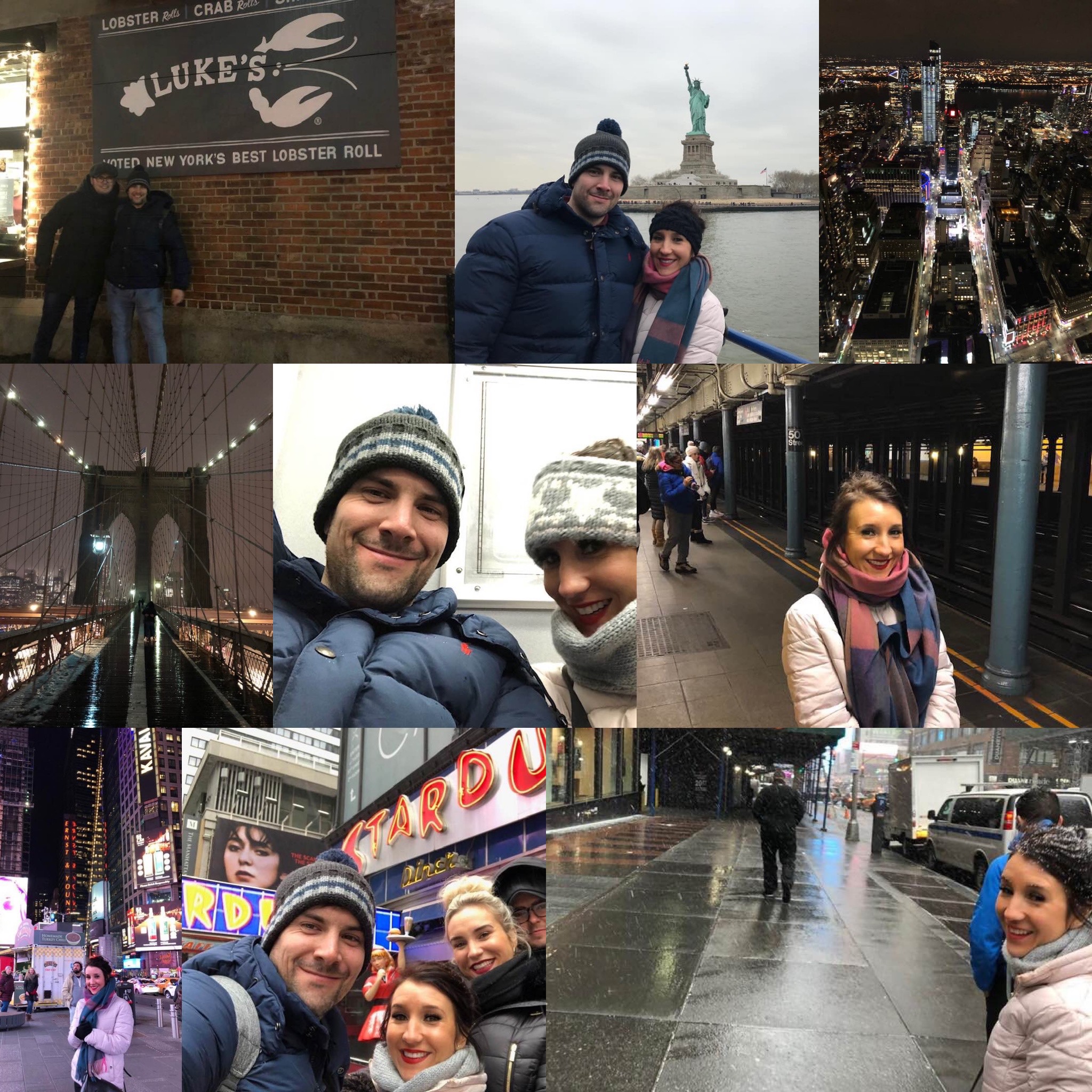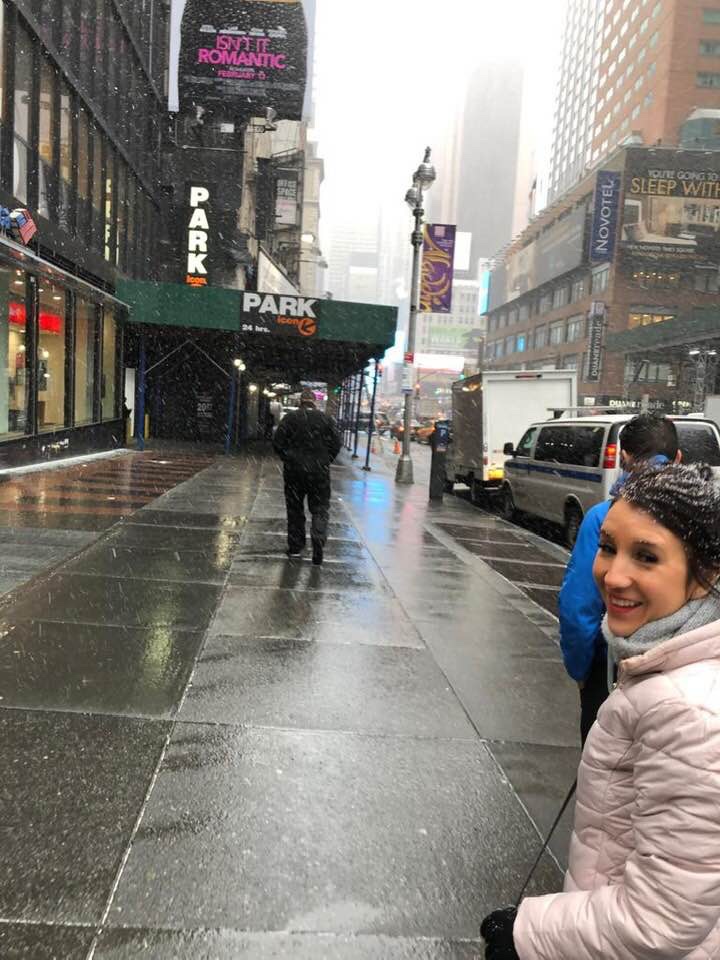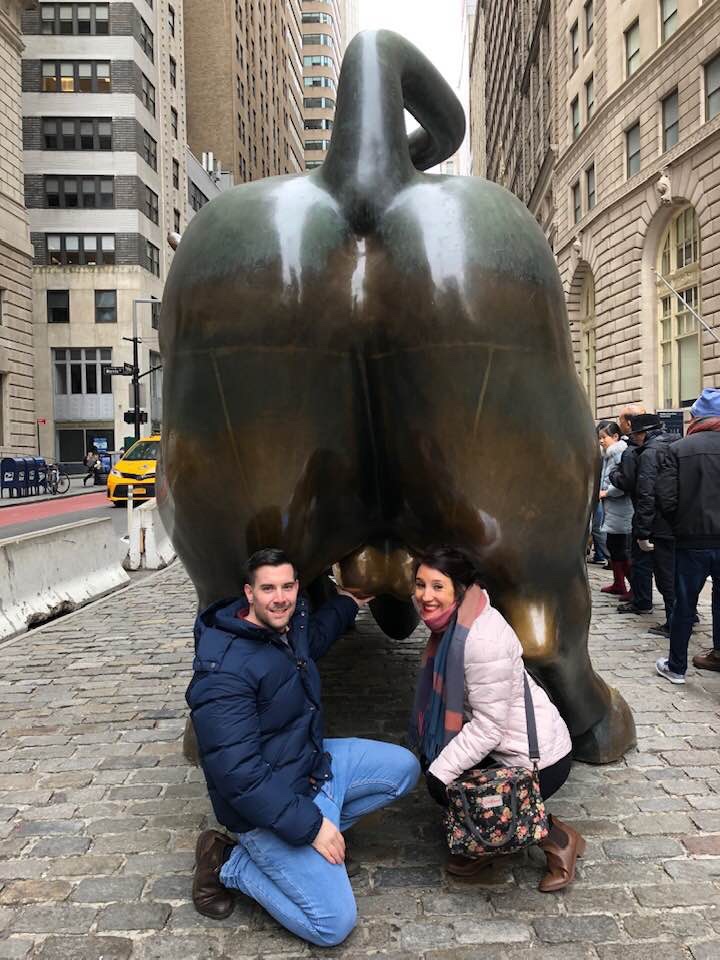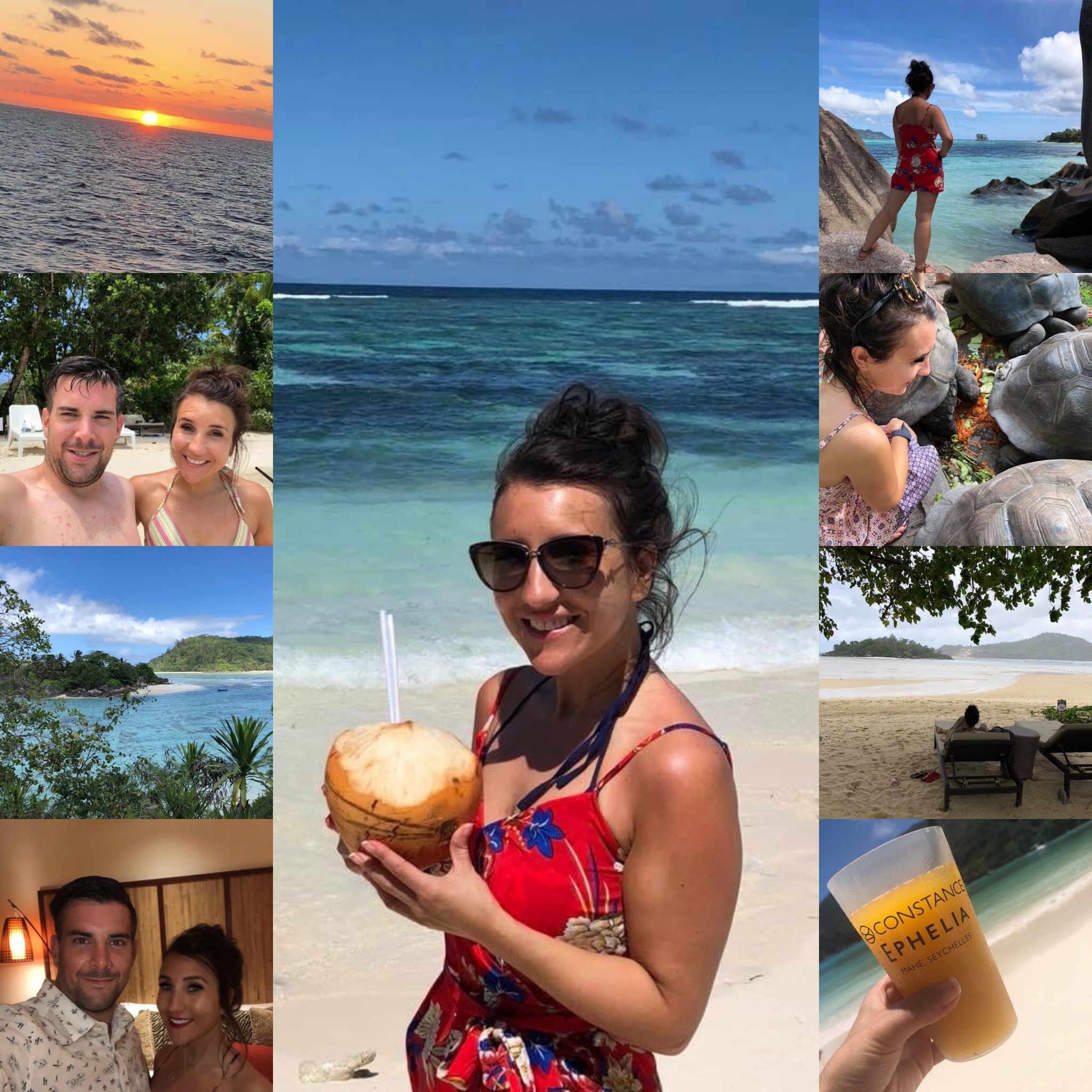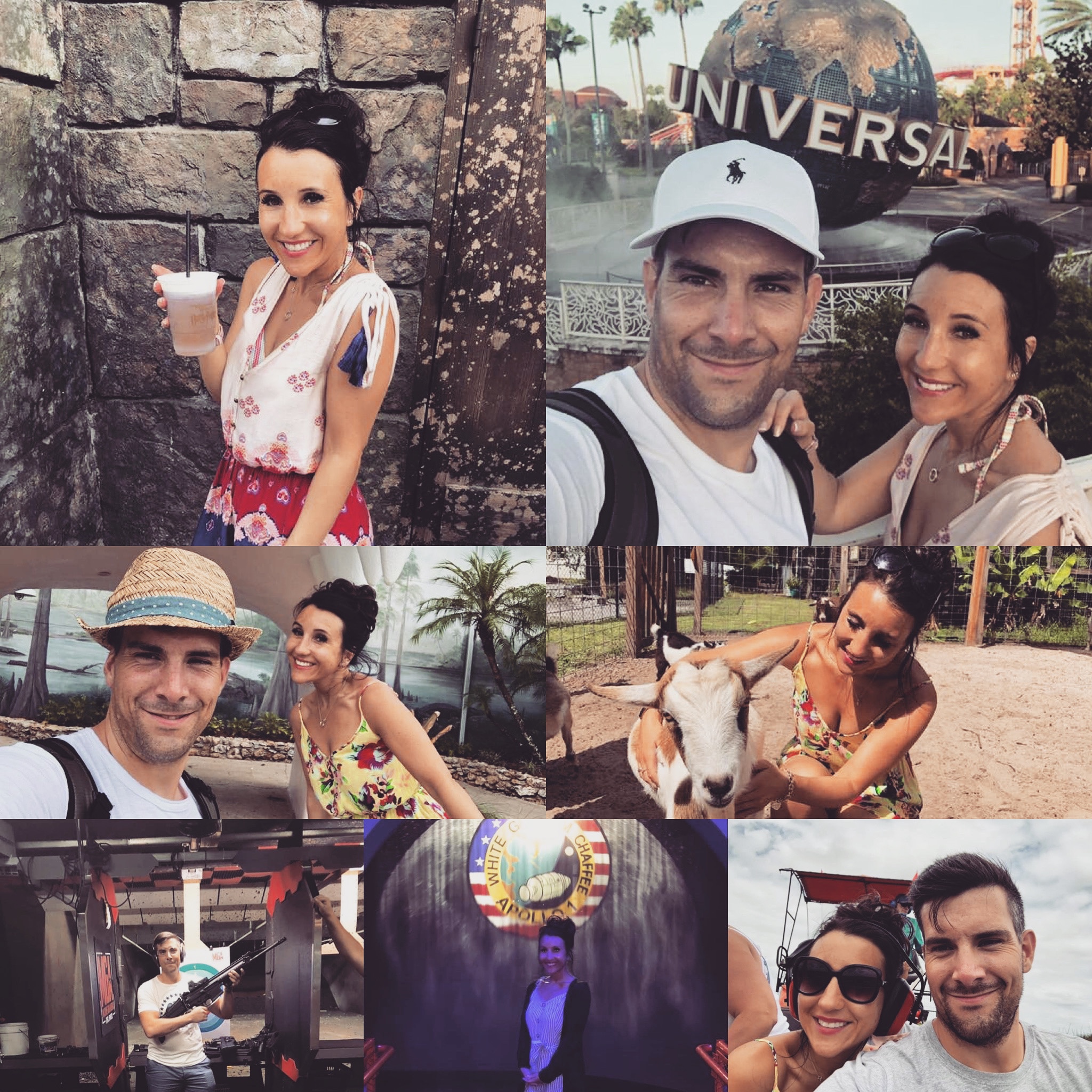 What's on your travel/bucket list? I'm looking to add to mine, and so far have added Cuba and the Galápagos Islands!
Leave me a comment or even email me at [email protected]