22/01/2019
Excited Excited Excited
Well this is one of the most exciting posts I have ever written for lifestylelisa!! I have been hinting for a while that I have exciting news to announce in the new year, and well it's time to reveal all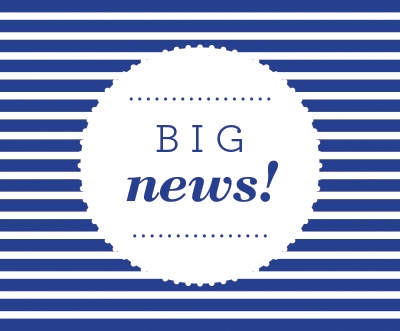 So here is my Big News!
Luke and I have just bought our very first house together! This is like HUGE, and a very long time coming seeing as we have been together for 5 years! It's been on the cards for a while, but the wheels were finally put into motion the week after Luke and I returned from Seychelles.
It actually all happened extremely quickly the week after we stepped off of the plane, all of a sudden we were reserving a property and things were getting real!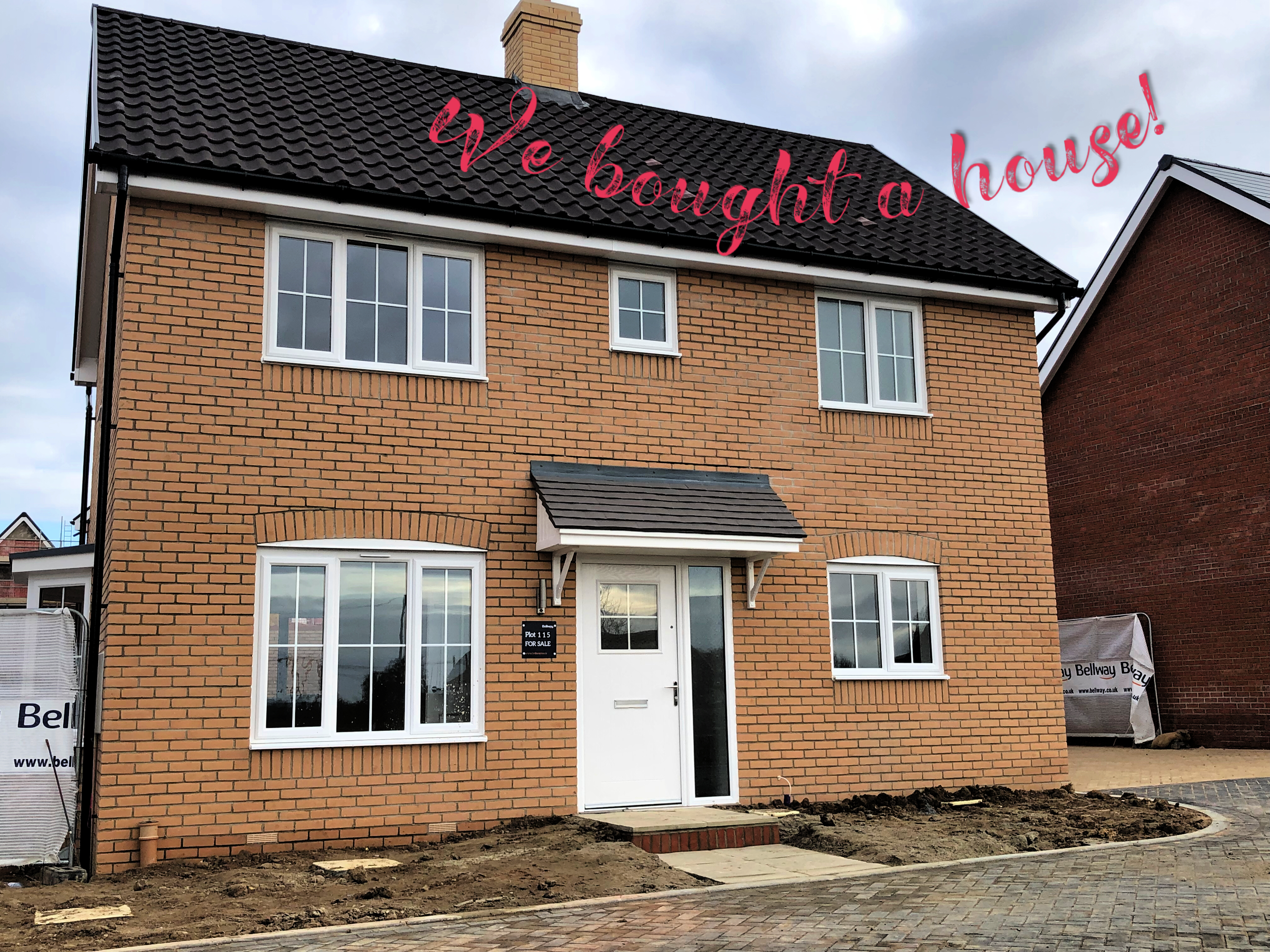 It seems to has taken a very long time to get to where we find ourselves today (with the exchange of contracts) and in other ways it's taken forever to get things in order to allow us to be moving in soon!
Luke and I got the ball rolling in October 2018, and found a lovely brand new 3 bedroom detached house. We bought it from plan as at the time of reservation it hadn't even been built! It was so difficult trying to visualise everything from drawings and pictures, and trying to picture what everything would look like. Luke on the other hand is used to looking at drawings because of his job, so I was very lucky to have him making sure everything was right!
It's been pretty stressful at times, and I can see why people say that moving is one of the most stressful things you can do! I can confirm that's true!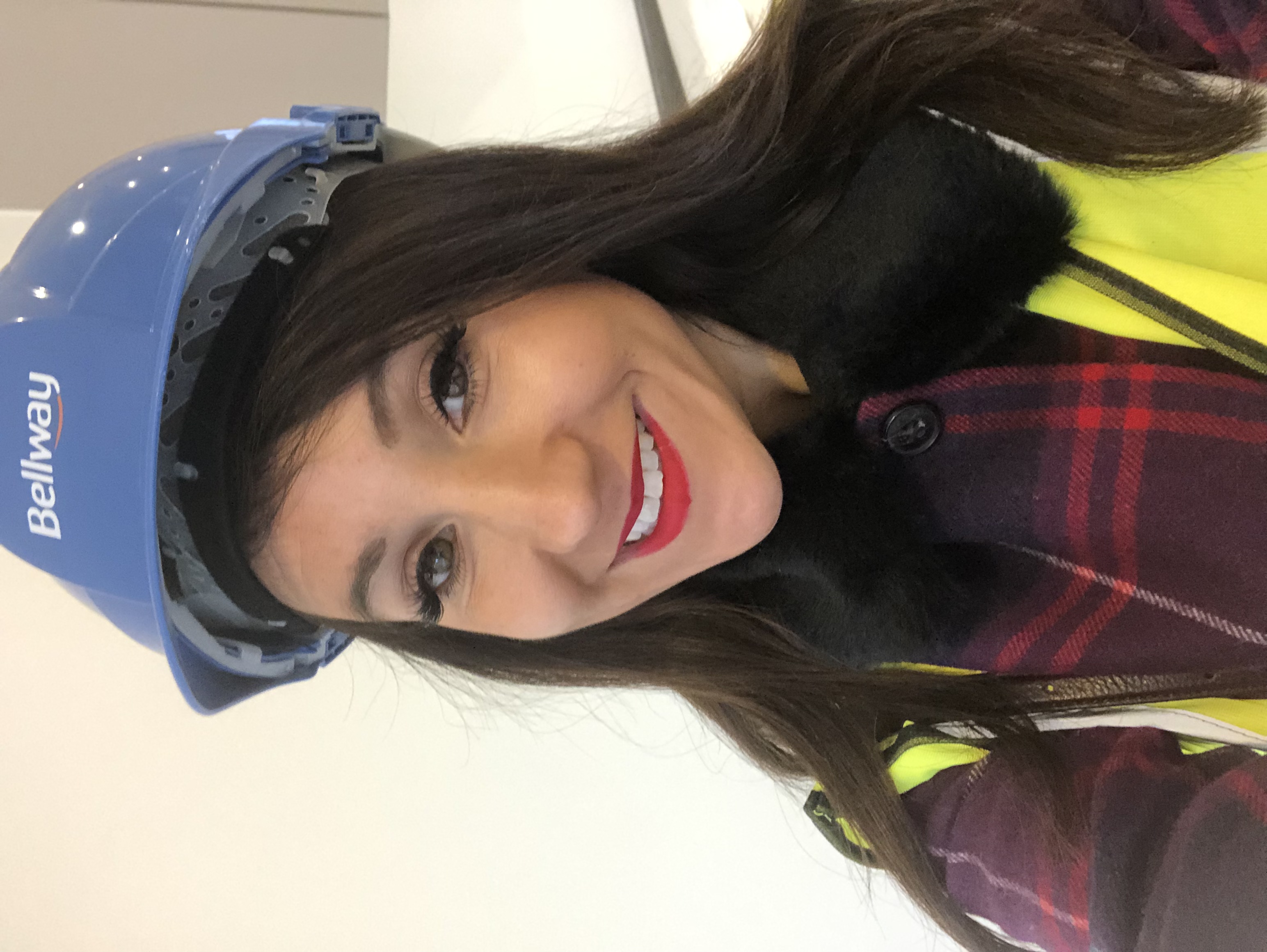 But throughout all the ups and downs, we have come to the end of it and now have a beautiful house which we just can't wait to properly get into and make our home!
I am so excited to start this next chapter of mine and Luke's story. I'd be lying if I said at times it didn't all get a little bit daunting, but being not too far away from my mum and dad (about a 15/20 minute drive) settles all that! And I know exciting times are ahead for us both.
Looks like I can tick the first thing off of my 2019 list!
Now enough with the blogging I need to start thinking about packing!…. but first work!
Happy Tuesday everyone