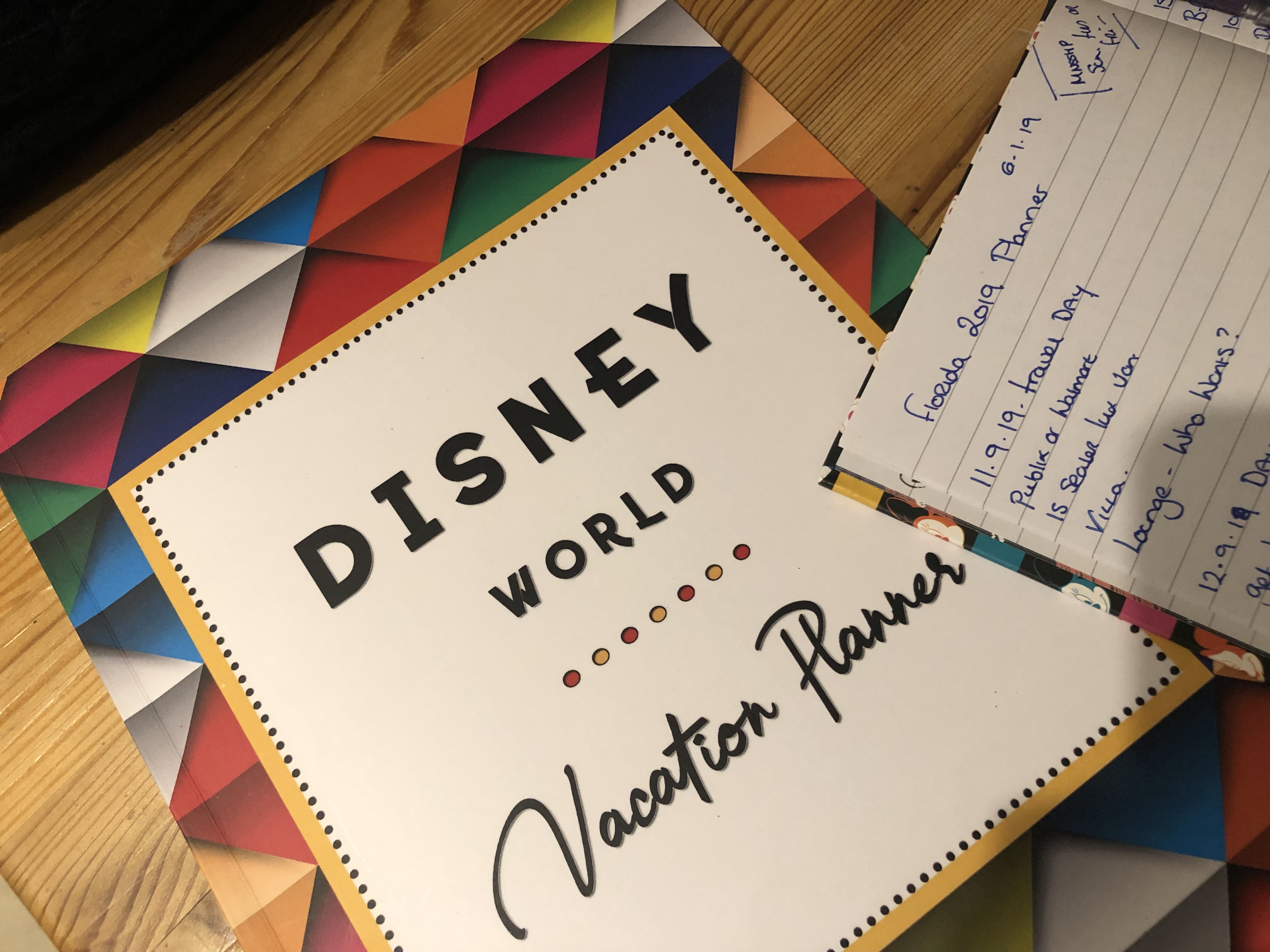 5/01/2019
Morning ??
Hope everyone is well today!
Oooh and I've just realised it's Wednesday, so happy Wednesday everyone!!
Starting Wednesday with a little travel post….I recently announced that myself and my family are heading back to the place we love the most for our holiday this year! YES WE ARE OFF TO WALT DINSEY WORLD!! So excited to be going back after a year out last year to visit Seychelles.
There are NINE of us going, which means A LOT OF PLANNING needs to be done!! LUCKILY I am the queen of planning and a self confessed serial planner! It's what I love doing!!
And so it began nice and early…… Florida planning for our September trip 2019!! At the time of writing this it's only January (05/01/2019) but there is A LOT to do, if this trip is going to be perfect. So it's time to get out the pad and pen and get to work!
This is what I like to call phase one planning, it's the first plan itinerary that will be changed, but it's my starting point.
Firstly at the moment I have no idea when Mickeys not so scary Halloween will take place, so Luke and I have researched back 4 years to see if we can see a pattern. And I THINK we have but of course I could be wrong!
Secondly there are some plans I haven't included that some of the group want to do and I haven't managed to slot in yet, so I need to do a little bit of re shuffling!!
So far we have a rough idea of what we will be doing on each day, but we haven't got times, dinning plans, fast passes or even if we are eating in the villa or stopping on our way to our destination.
SO much that still needs doing!! And at the time of writing this post there are only 8 months to go!!!!!
And check out this absolutely super cute and highly practical Disney vacation planner my sister got me! It's got literally everything in there!!!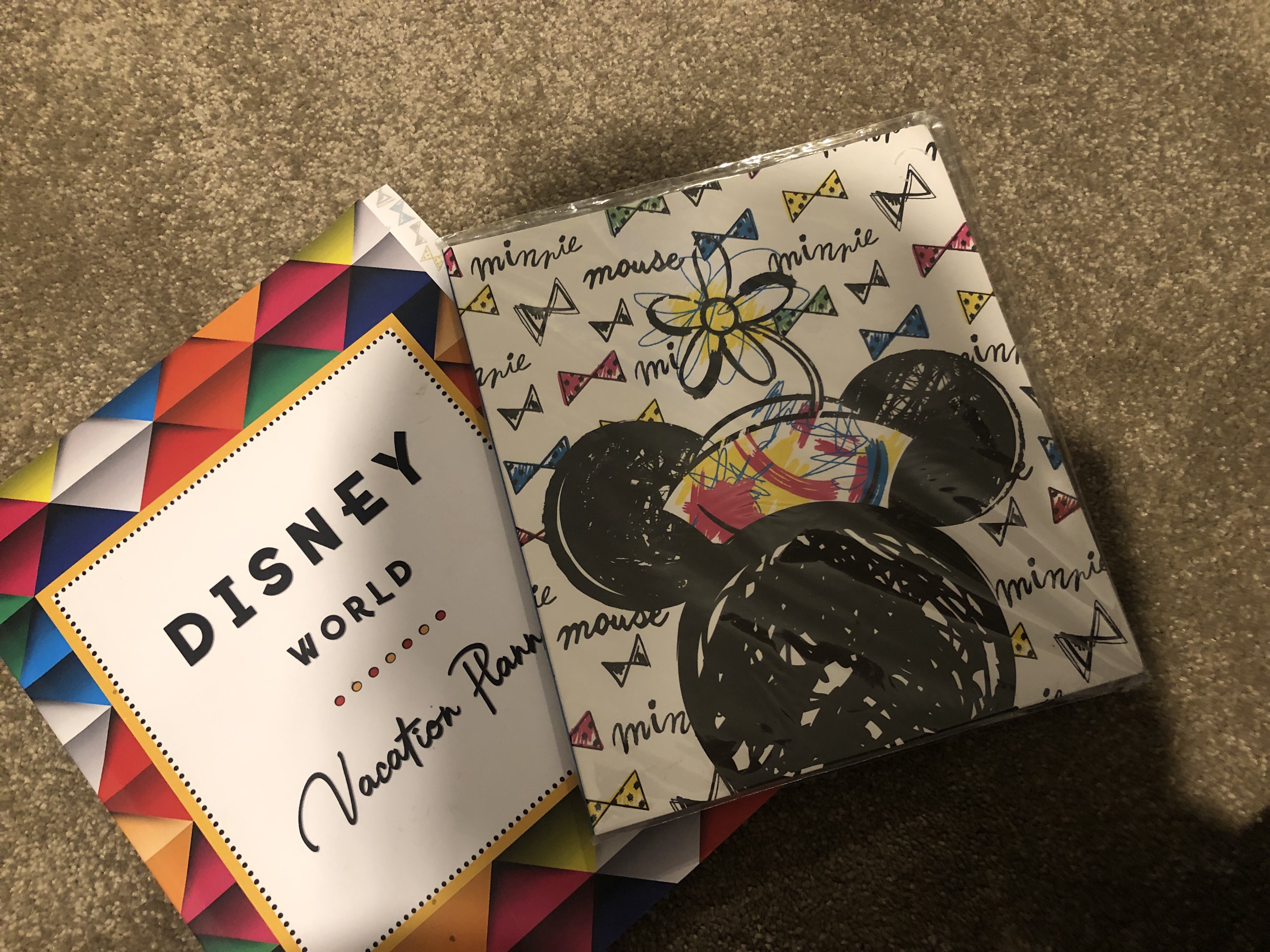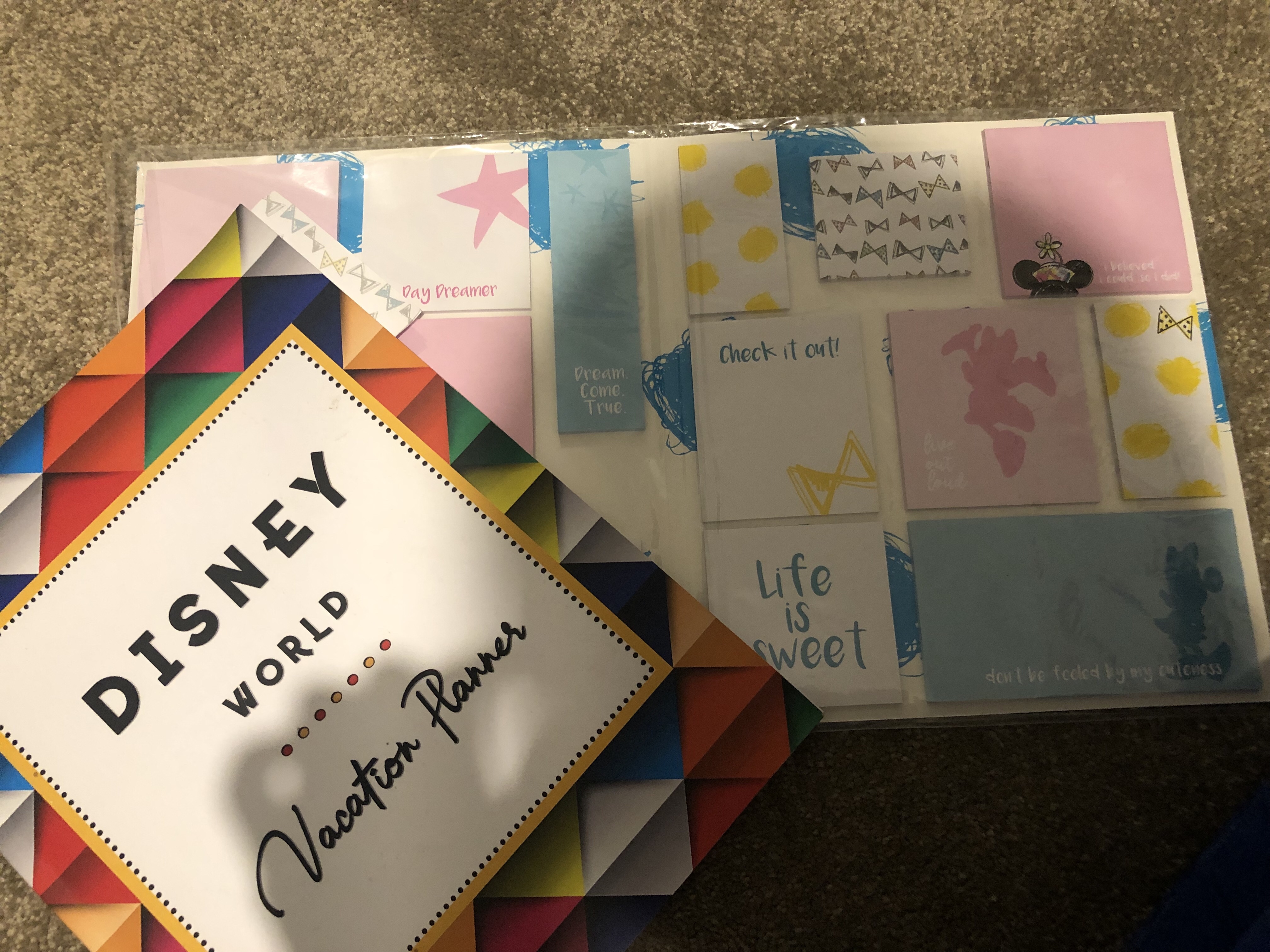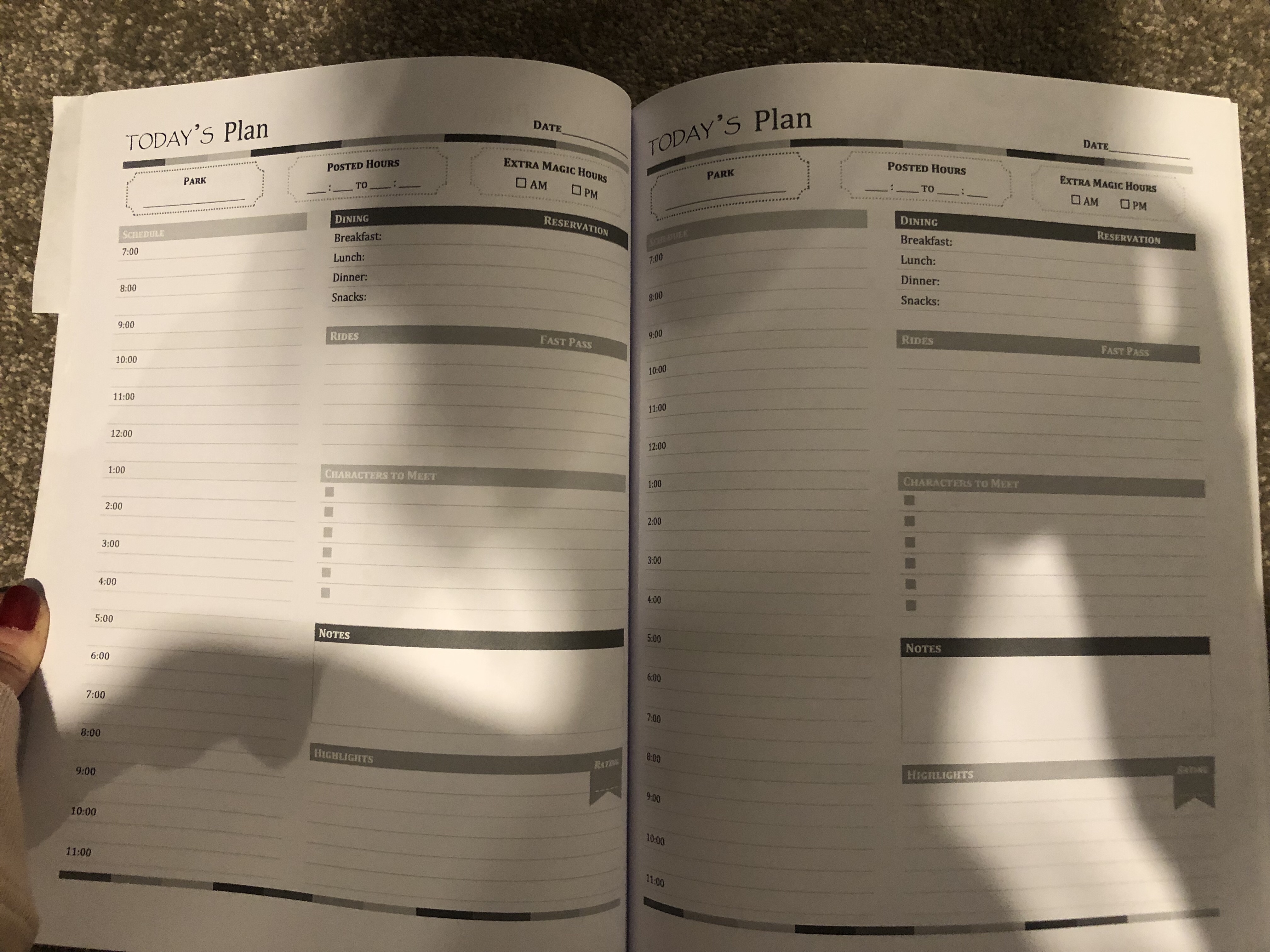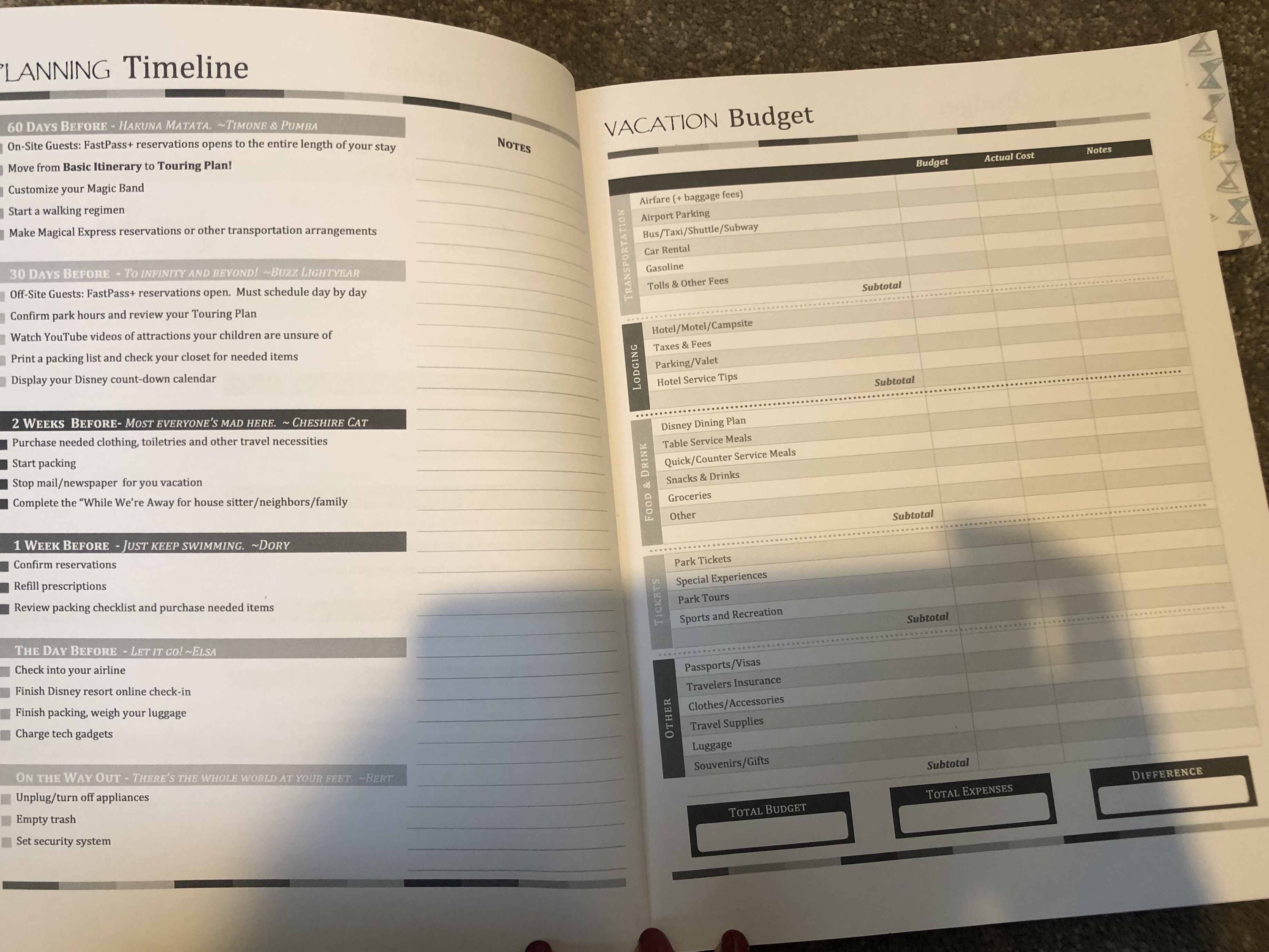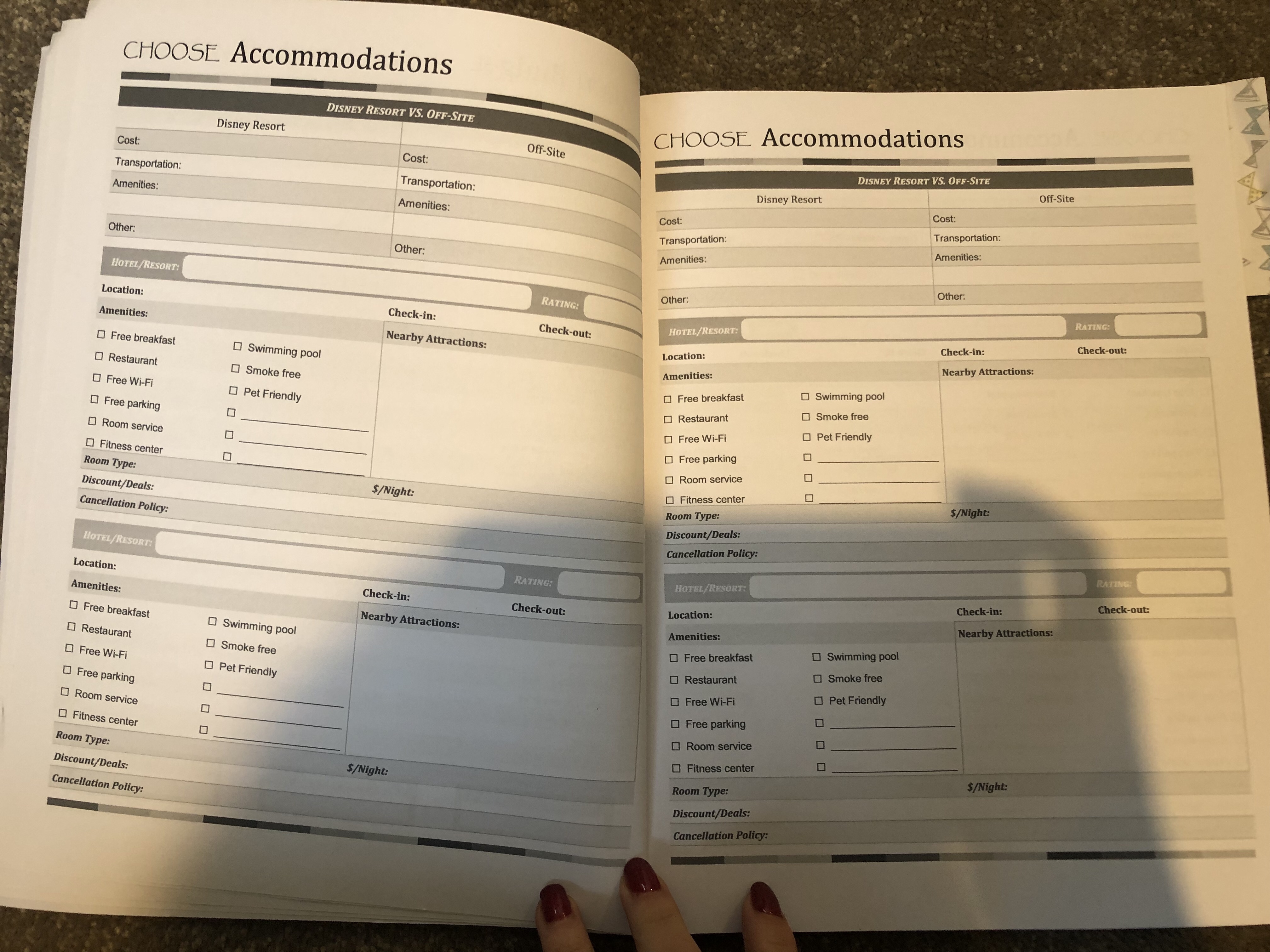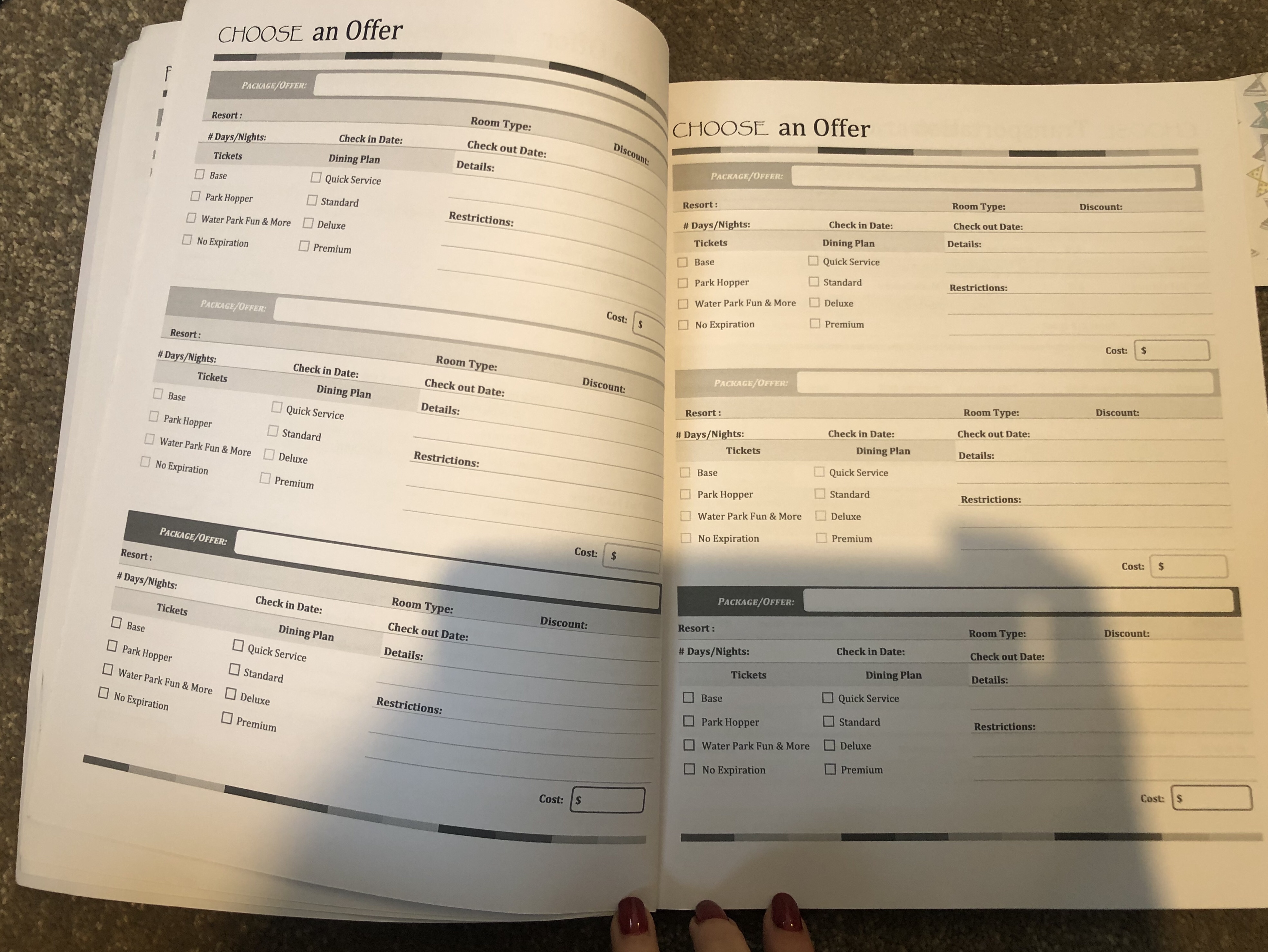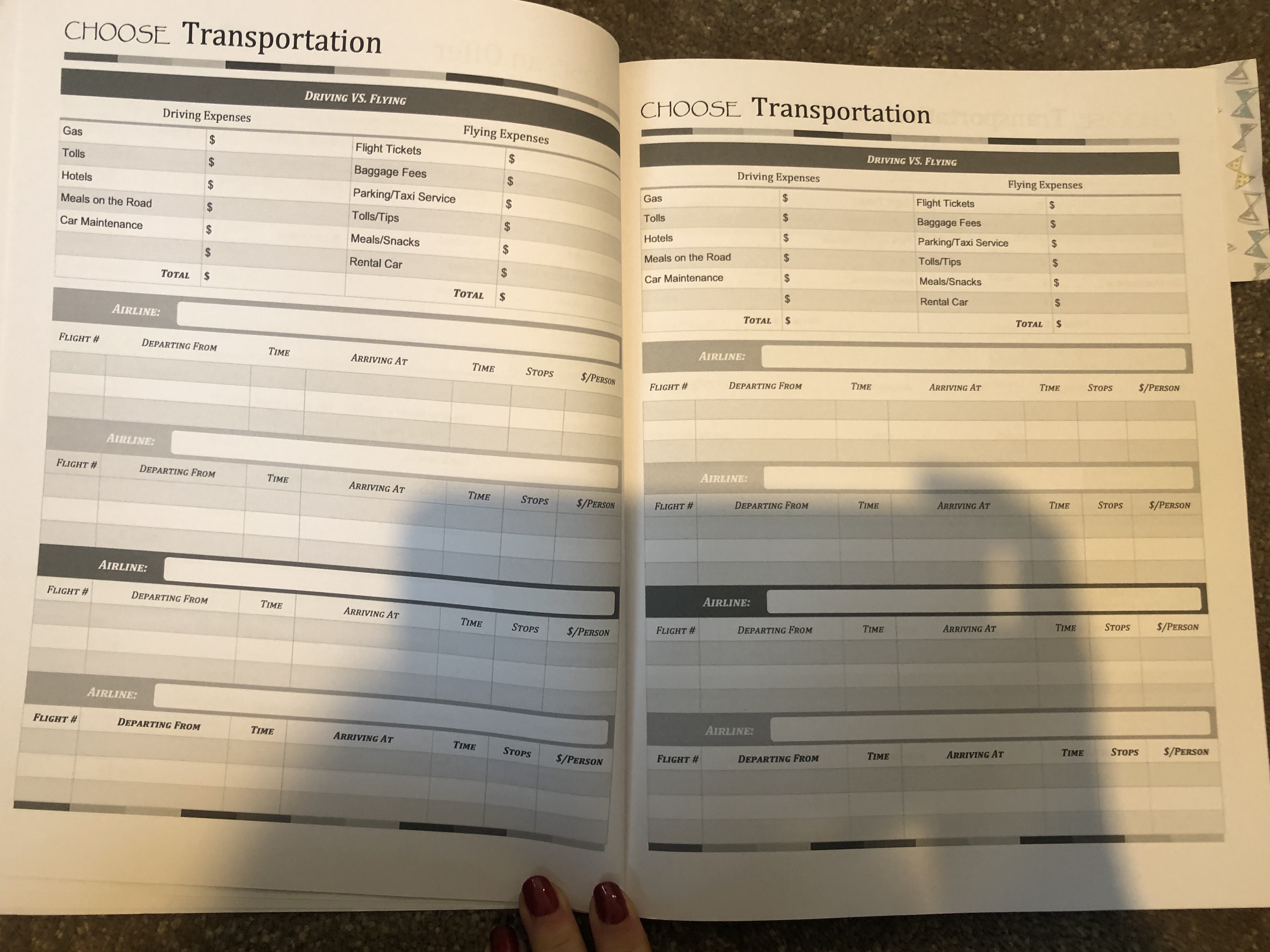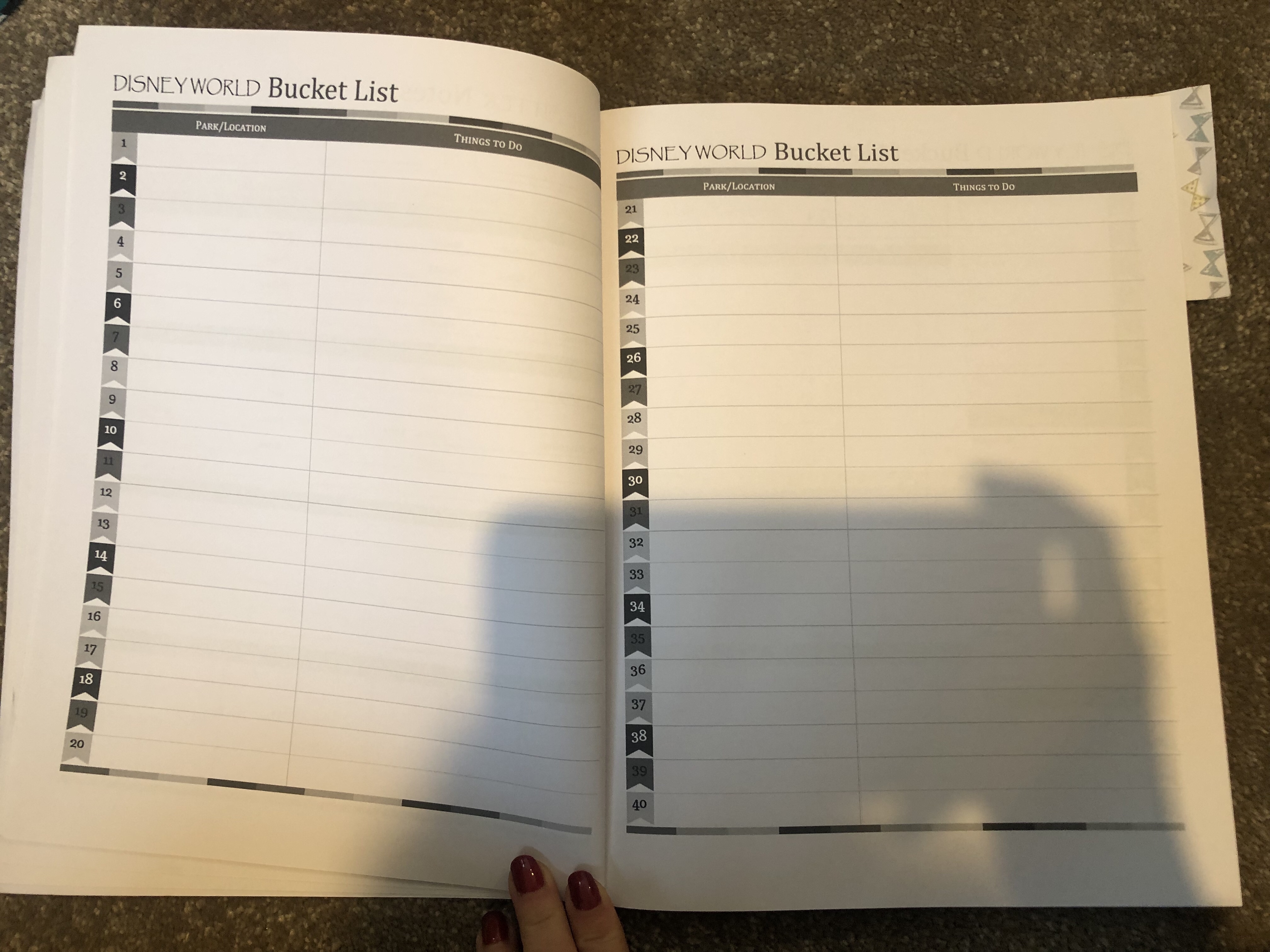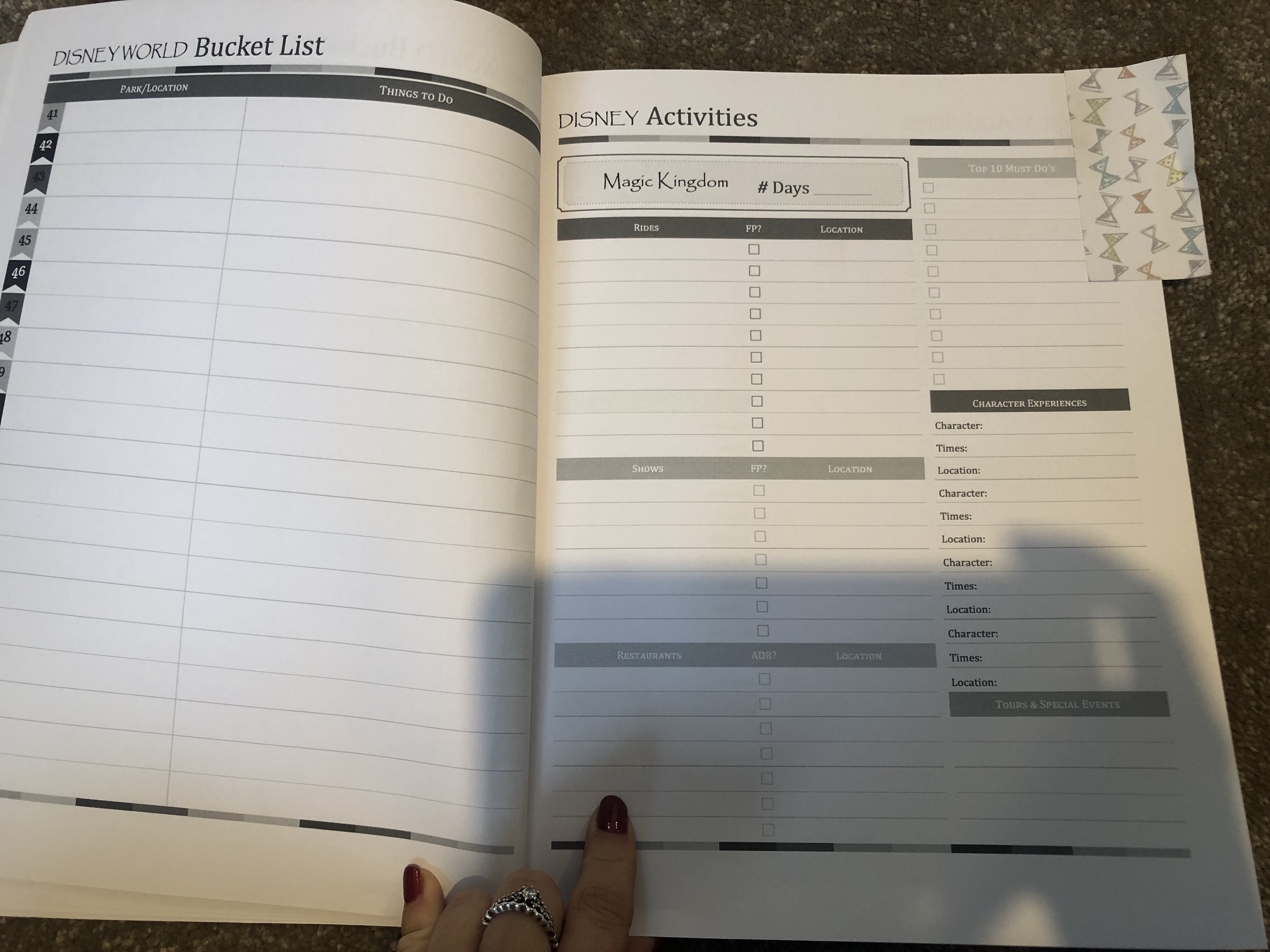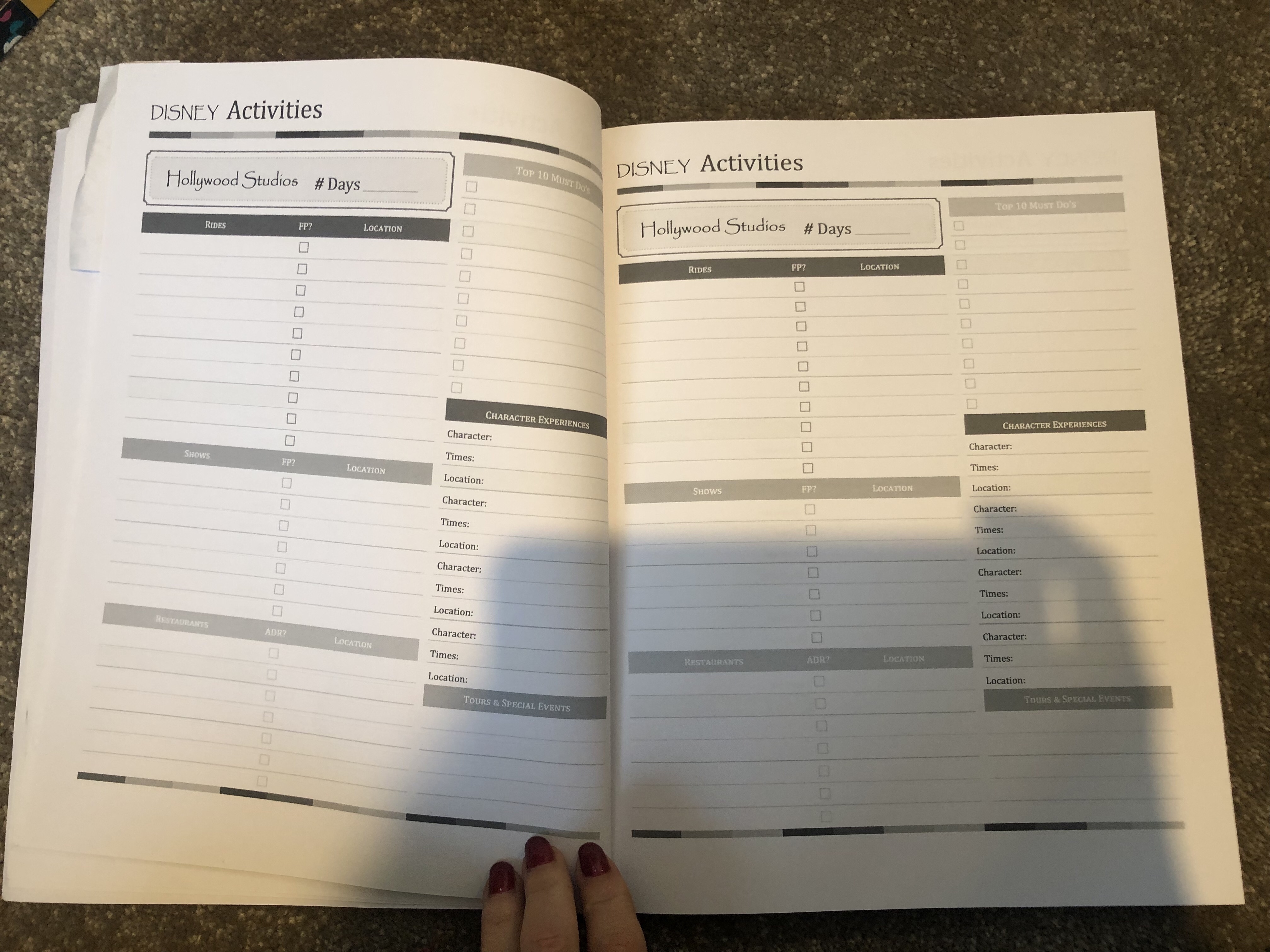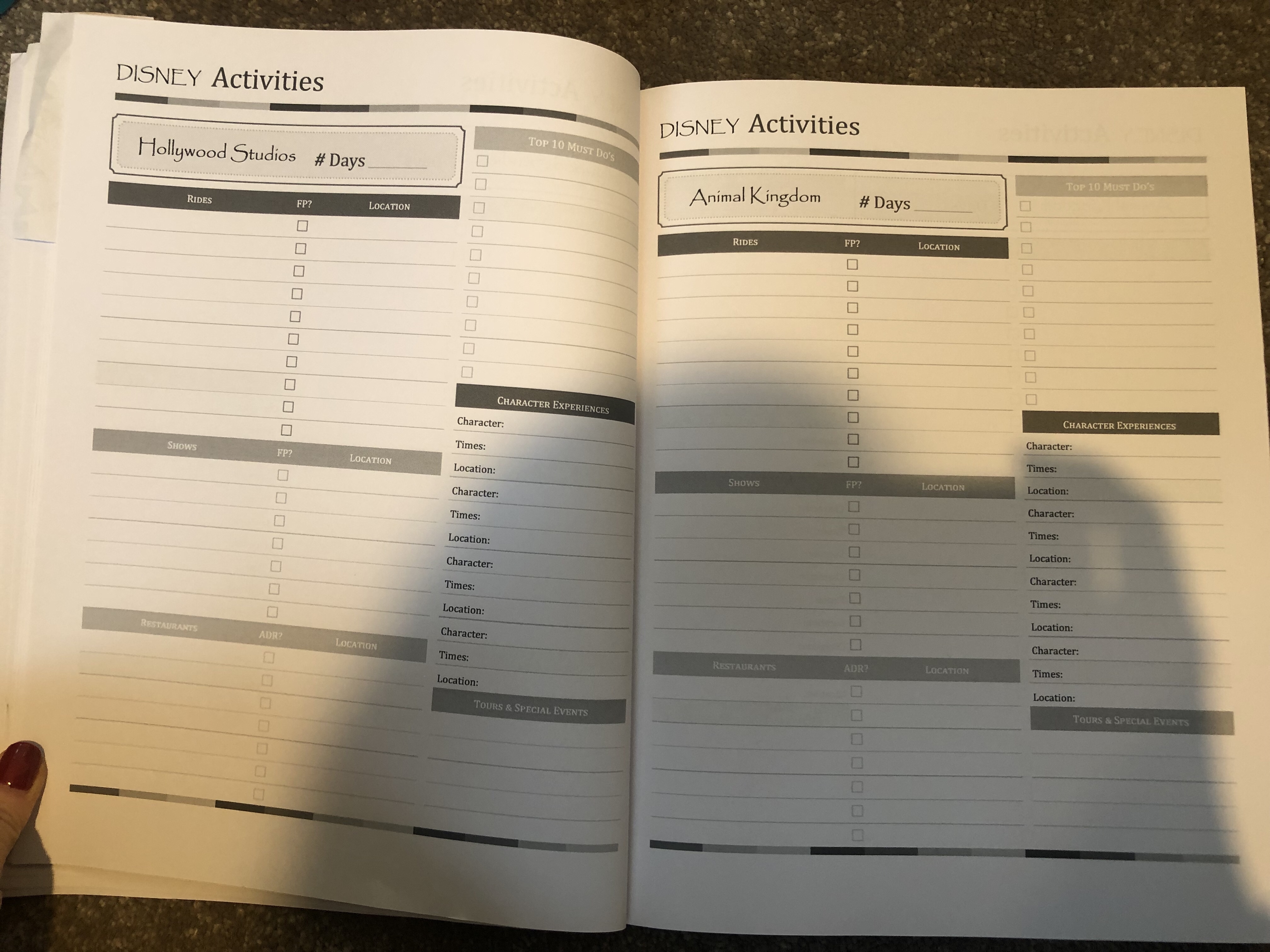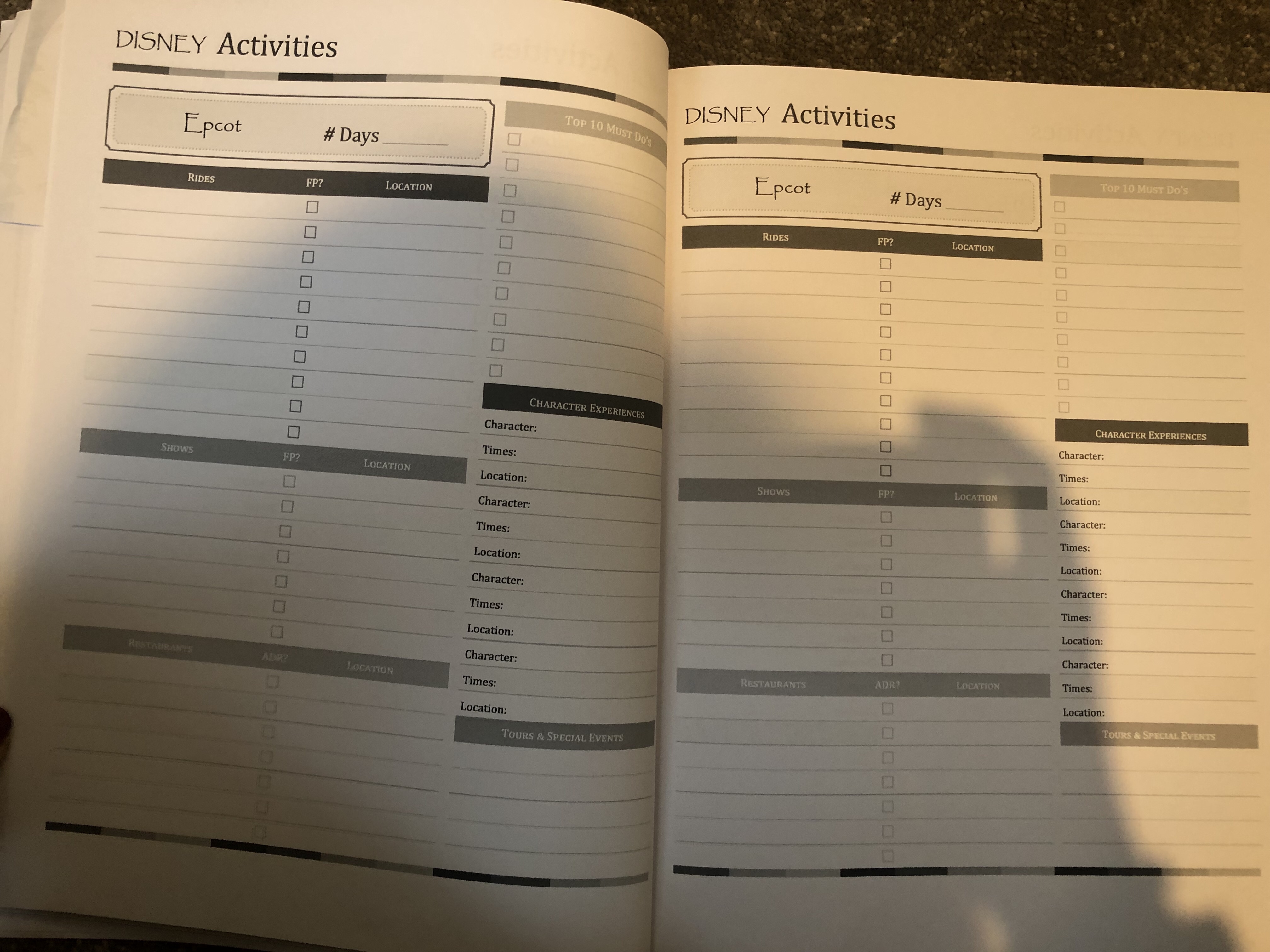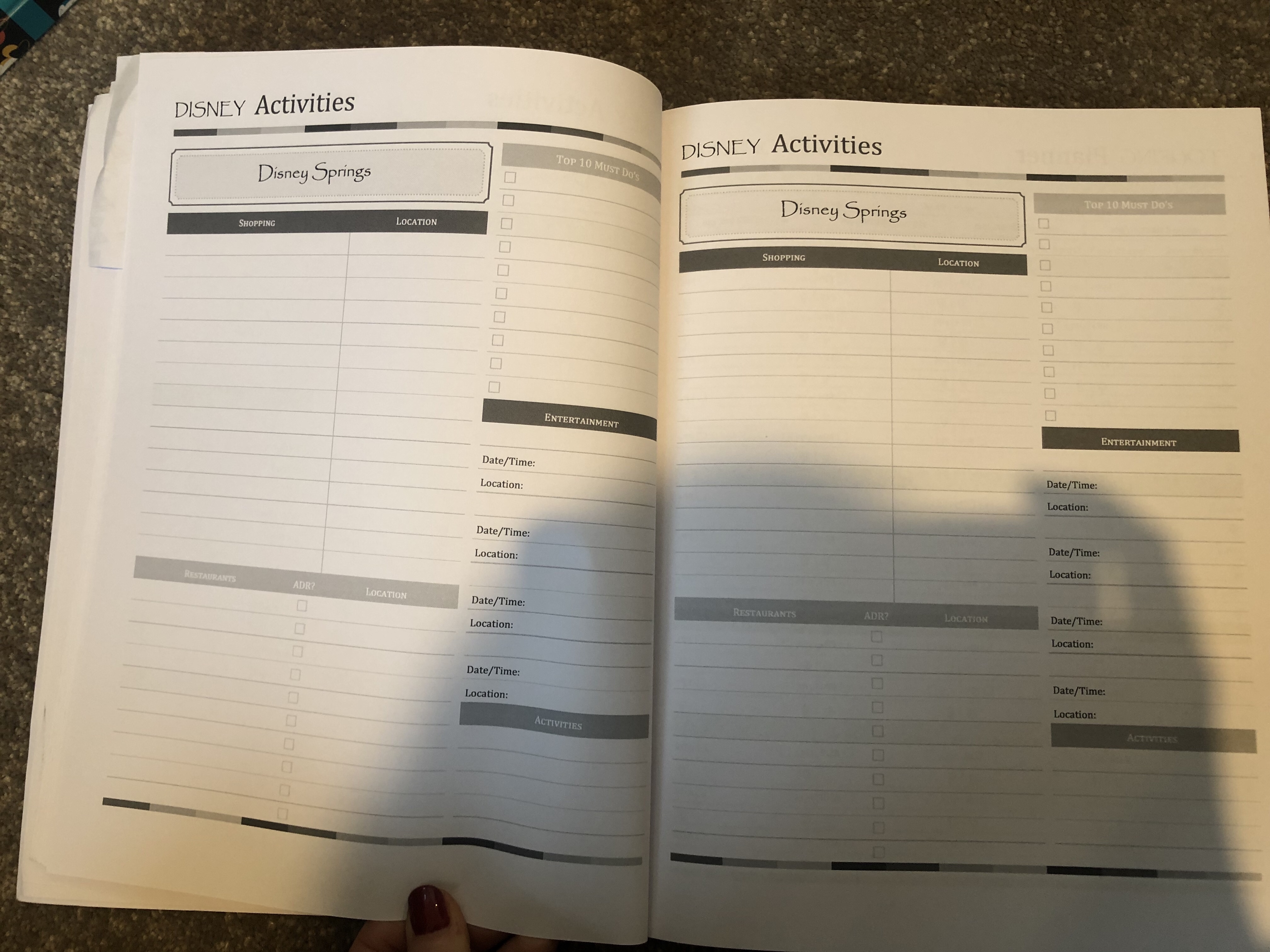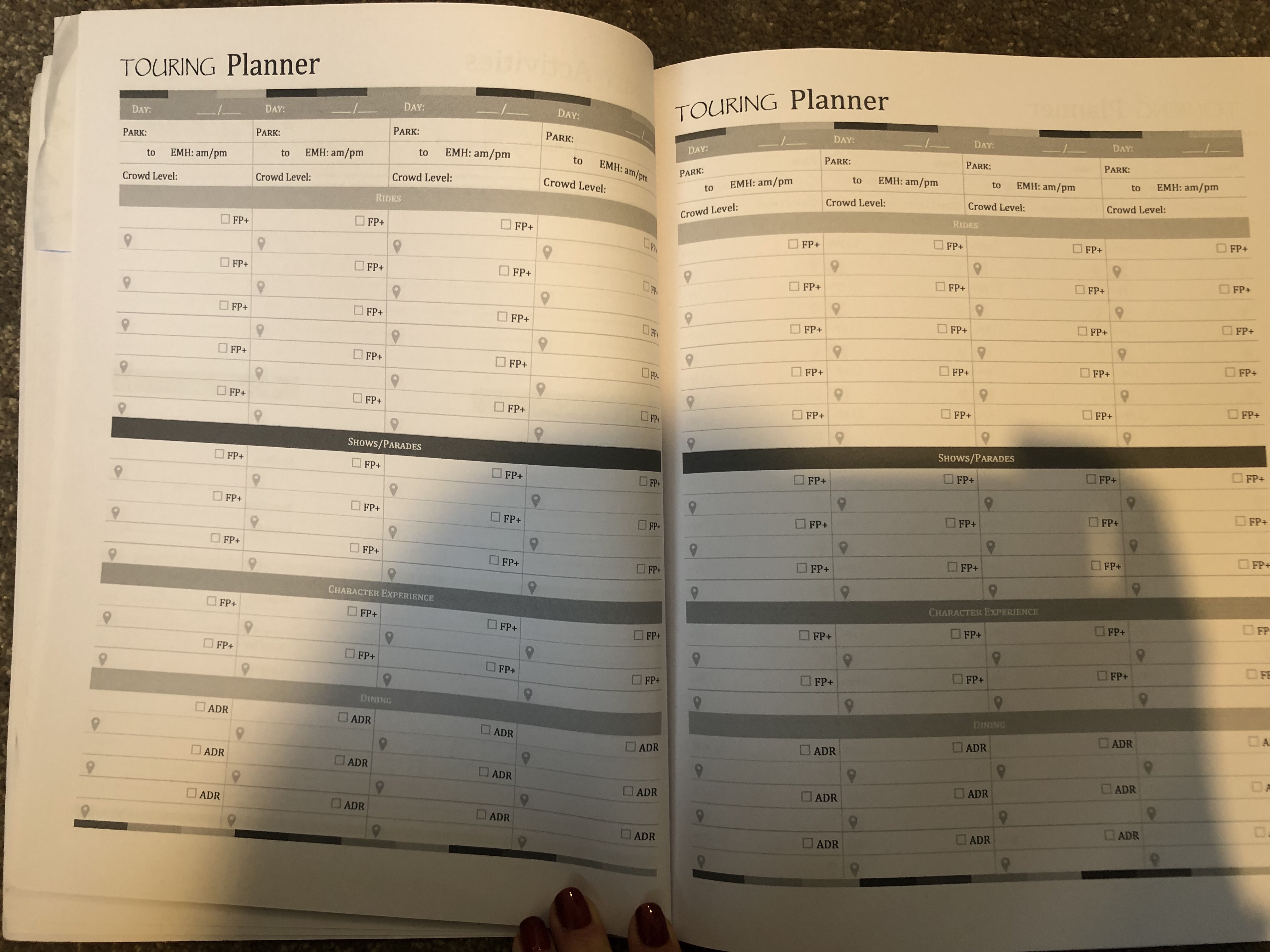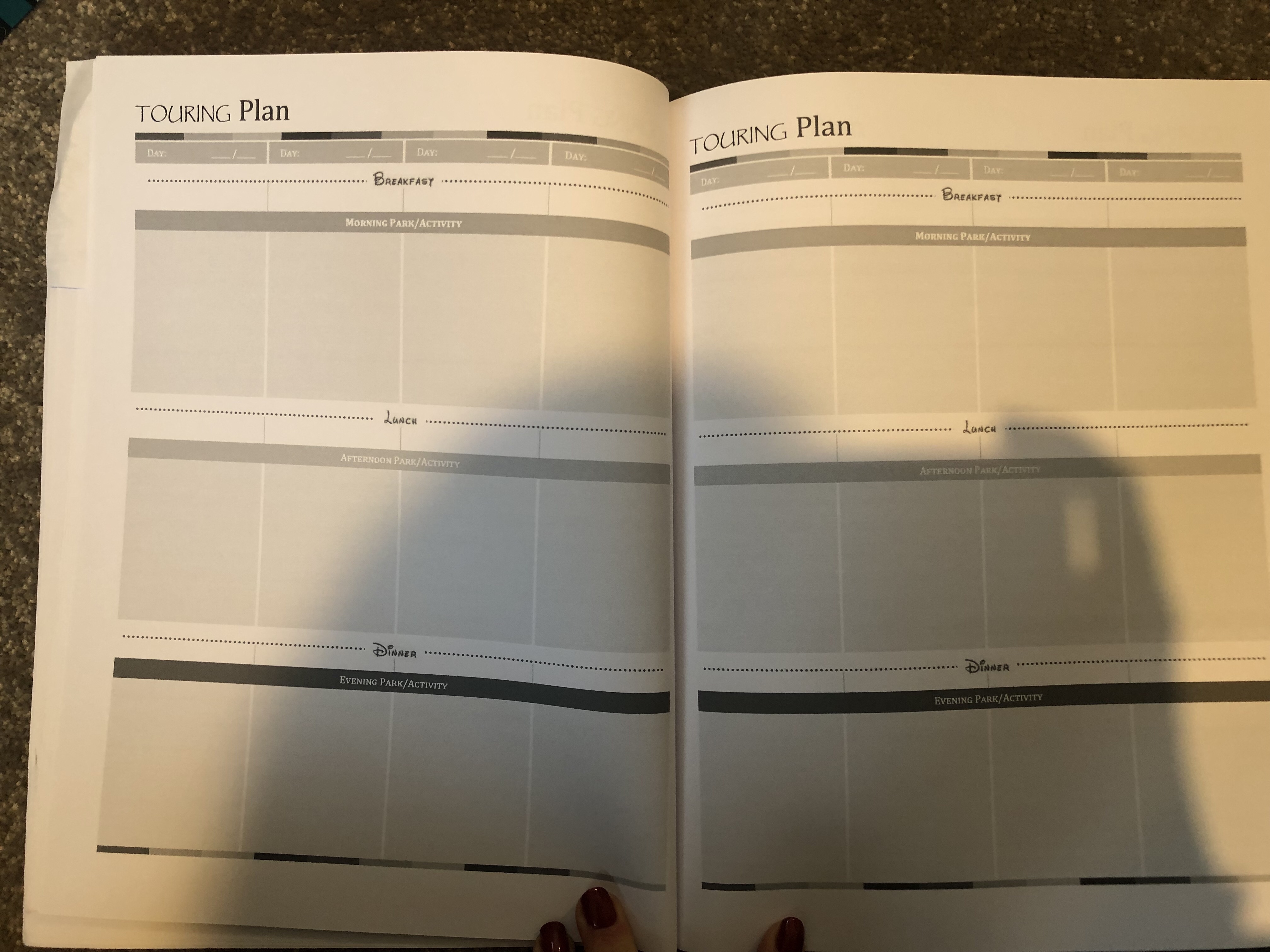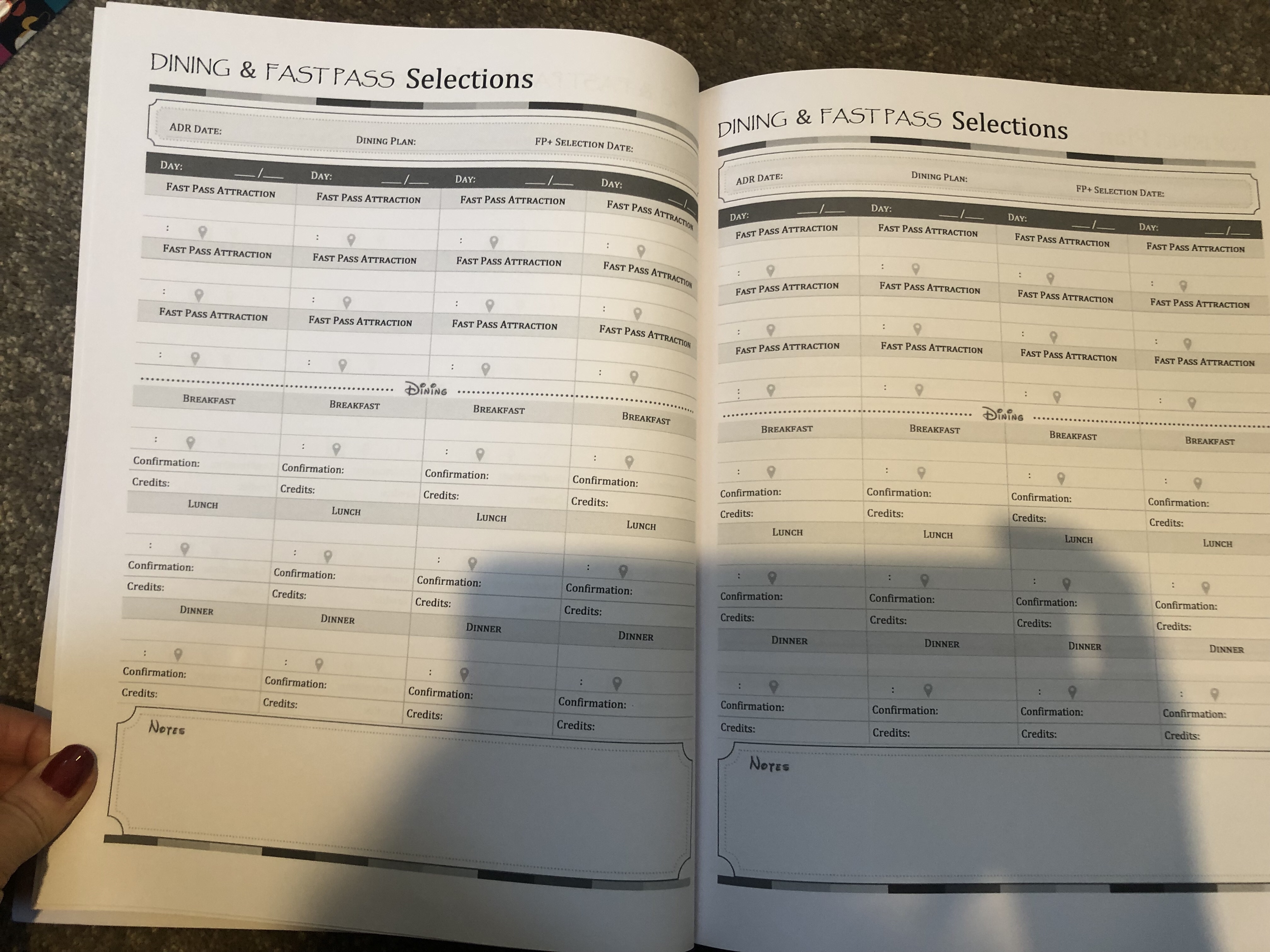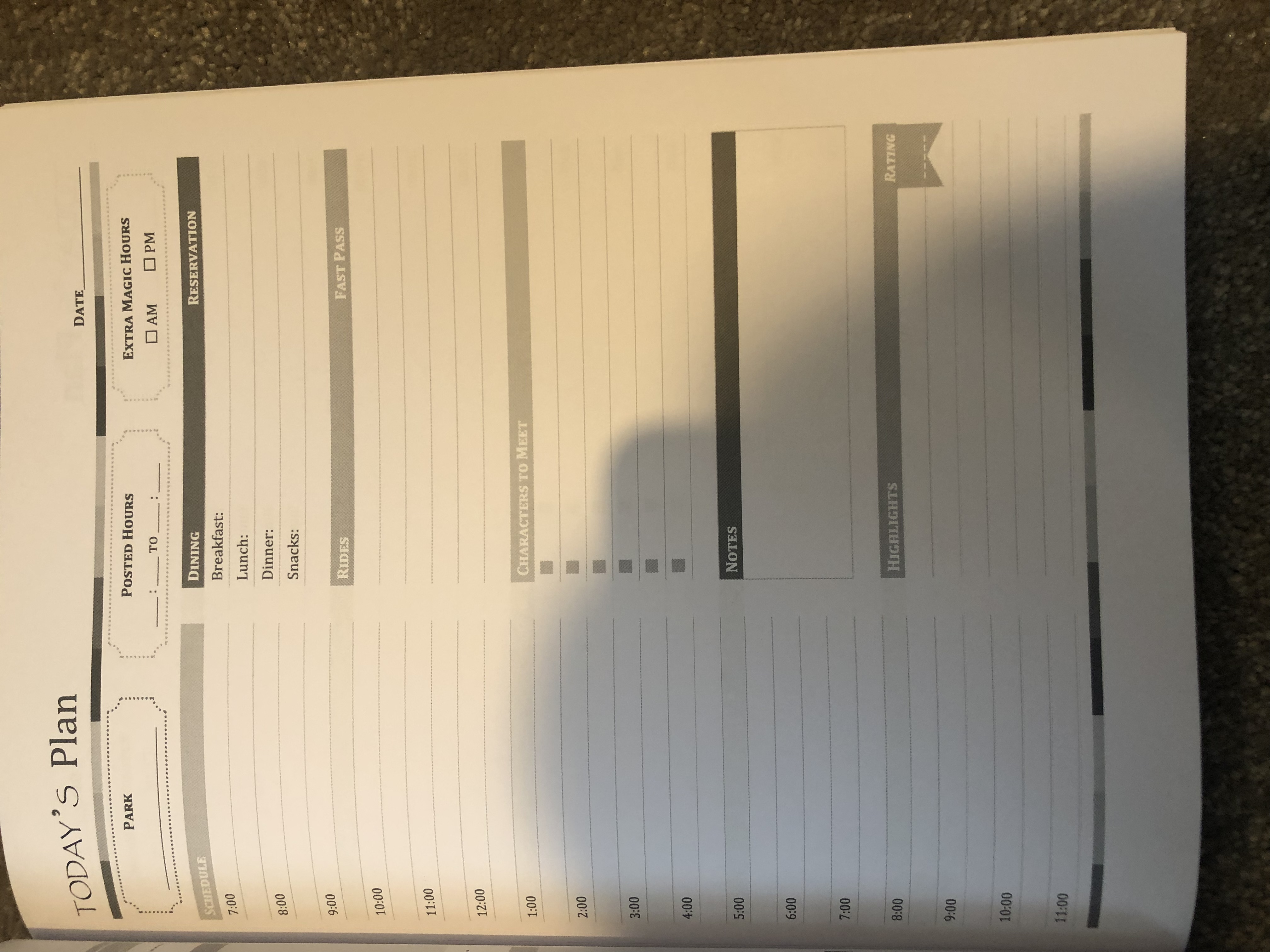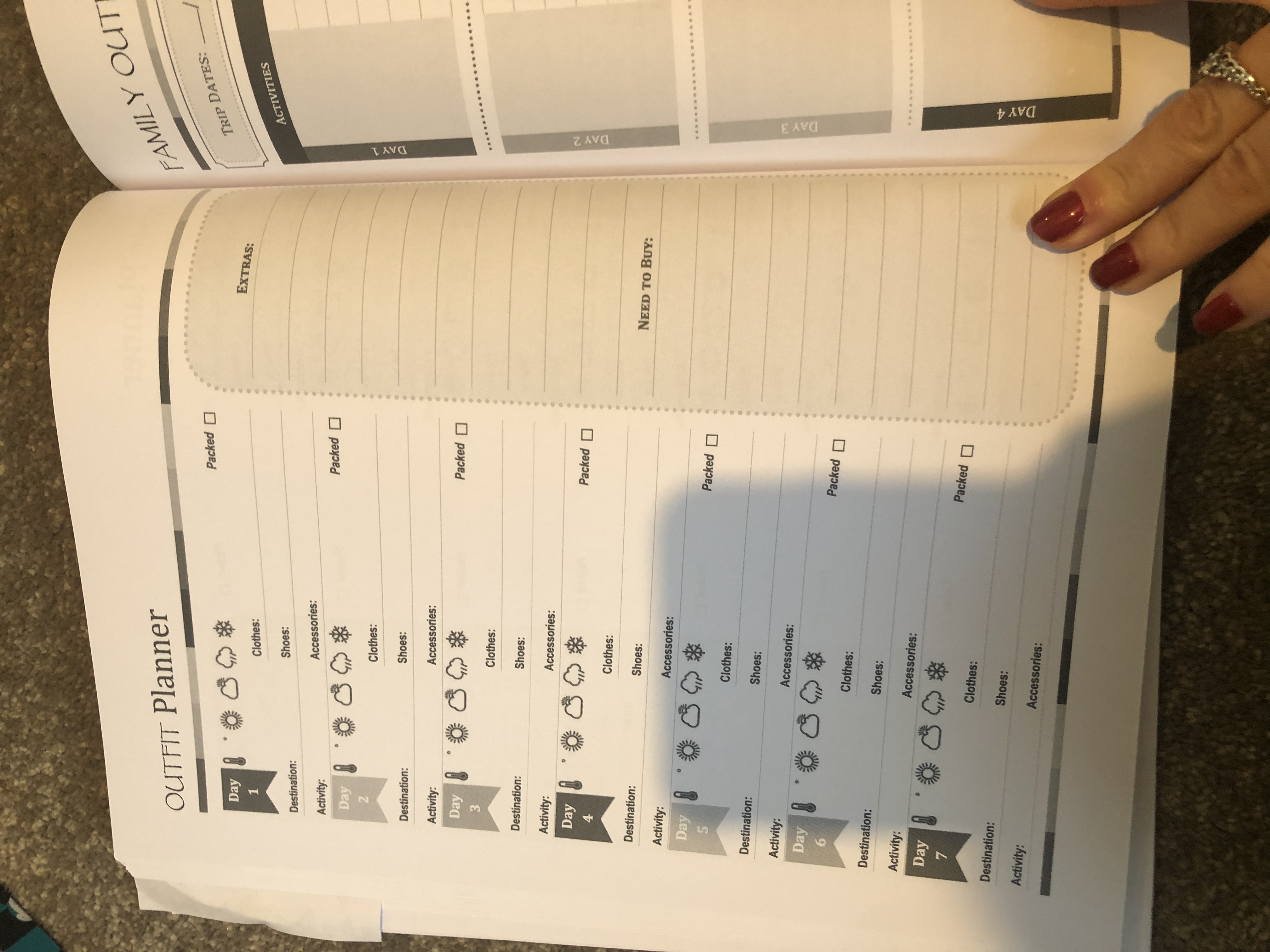 Honestly it's like every Disney planners dream!! I can't wait to start writing in it!!
Please watch this space as PHASE 2 is coming REAL SOON!!!
In the meantime check out my other Disney and Florida posts
https://lifestylelisa.com/category/disney-adventures/
https://lifestylelisa.com/category/florida-adventures/
Thanks for reading