08/09/2018
Hello!! So here we are travel day for me! Today (Saturday) I journey to the Seychelles for 11 nights of paradise (I hope)
I am all packed I have my two suitcase travel allowance for premium economy, I also have my backpack and my hand luggage bag, which with premium economy is all allowed.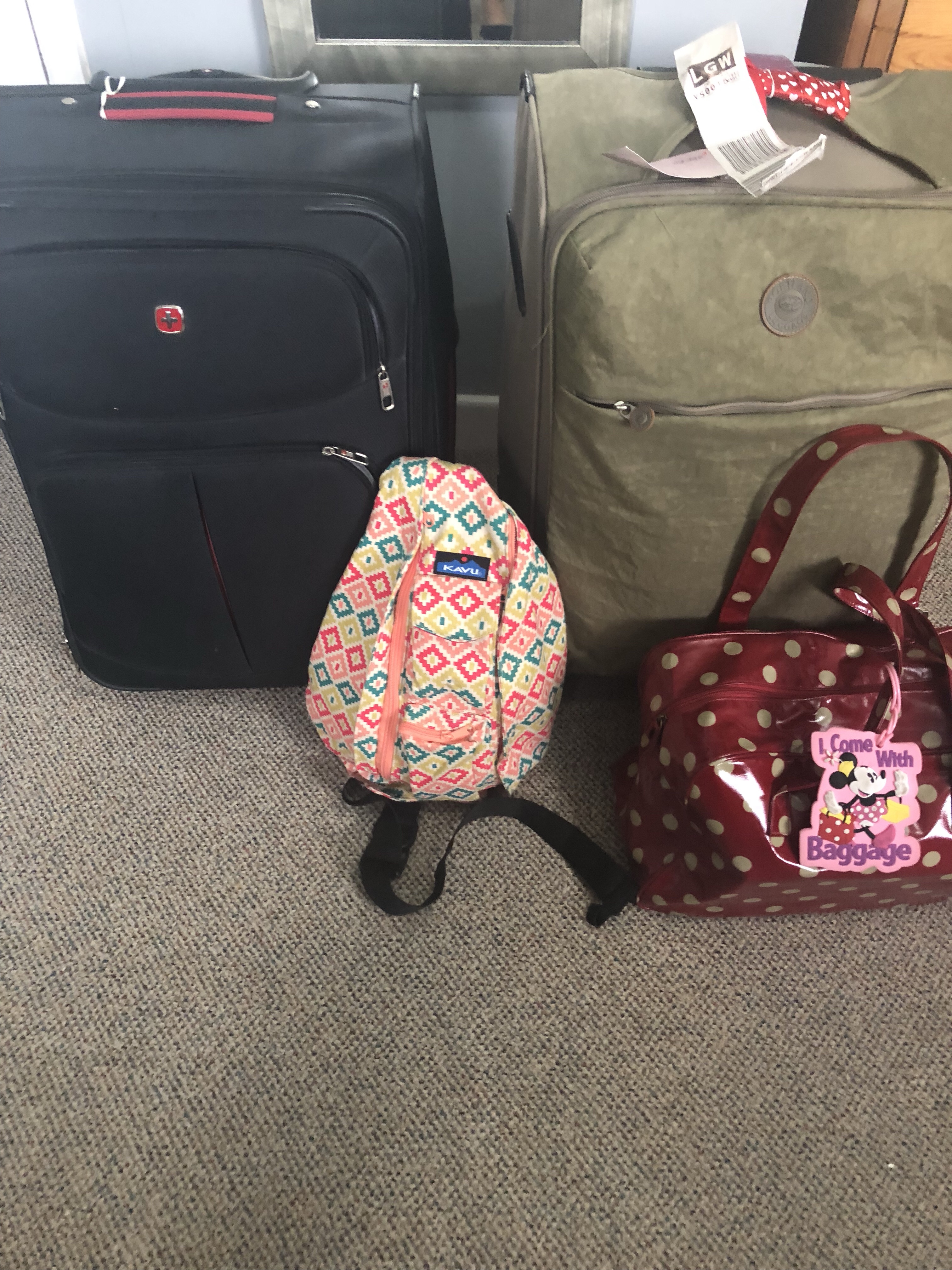 I am flying from London Heathrow airport and am due to depart at 6pm! Excited much?!?!…… Now to contain the excitement until the taxi picks us up at 12.30pm
This morning started off a little chaotic, I was up at 6 am showering and doing last minute bits, like making sure I absolutely had EVERYTHING I needed!!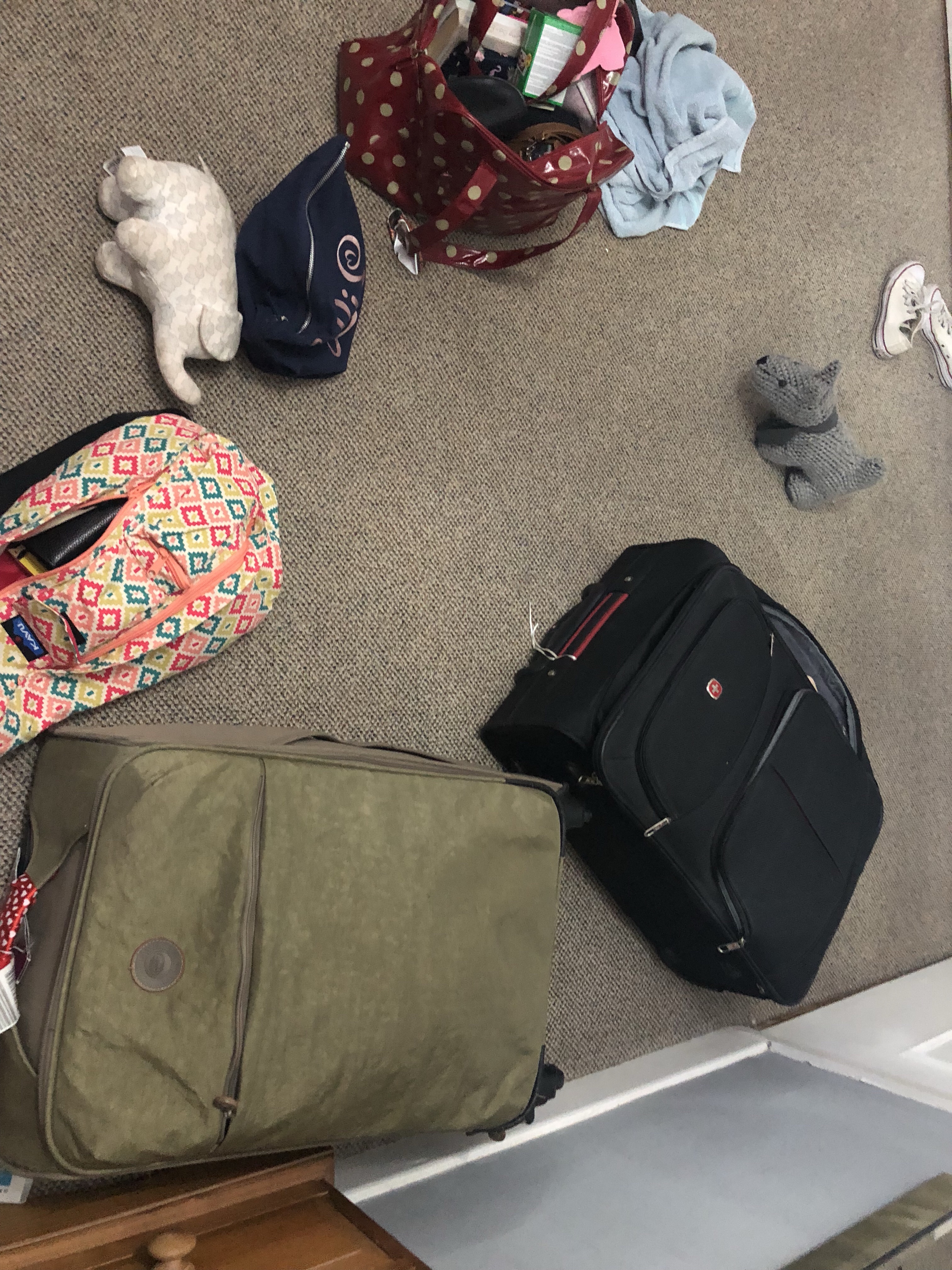 BUT I'm happy to say I got everything done, and have packed everything I need!!
Waiting around for the taxi to pick us up is SUPER boring! I just want to get to the airport and get checked in!! Flying at 6pm is something I'm not used too, when we fly to Orlando we usually get a flight around 12pm, which is much better.
OH and It doesn't help when your taxi is also 20 minutes late, I mean is that acceptable when it's an airport run?! Anyways 20 minutes later than planned we are now Airport bound, it should (fingers crossed) take 1 hour 20 minutes to get to Heathrow. I am occupying myself with the FAB Bat Out Of Hell soundtrack (I'm a little bat obsessed, if you couldn't tell!!)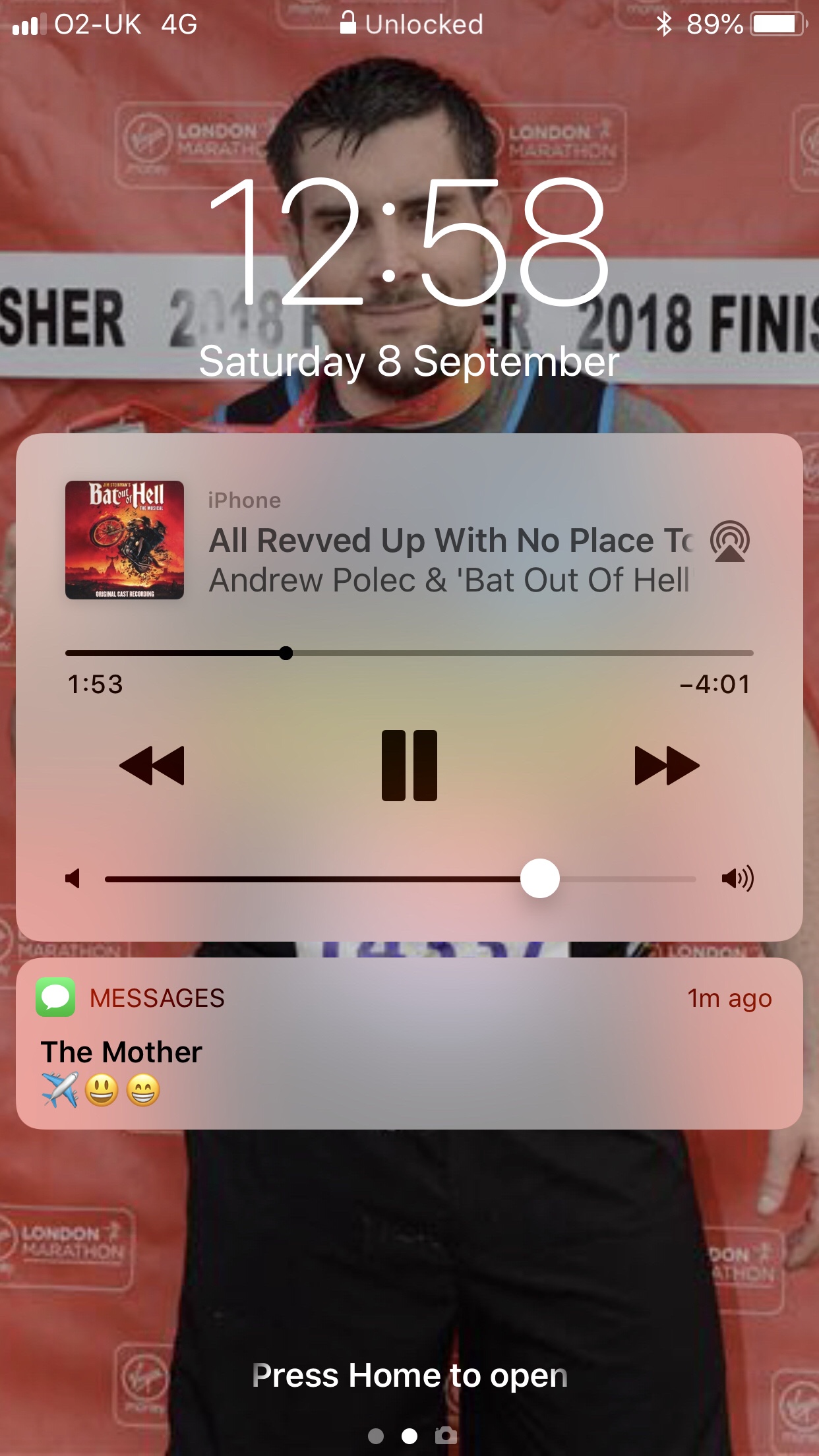 So it would turn out that I am a panicky person (as if we didn't already know that!) the traffic was kind and we made it to the airport with time to spare!!
I've never flown out of Heathrow before (not that I can remember anyway) It's so much bigger than Gatwick, and they have introduced this thing where you check yourself in and print your own boarding pass's and load, weigh and put the luggage tags on your own bags. This process to me certainly seemed so much longer, and no one (customer wise) really knew what was going on. But we all muddled through together and managed to get the job done. It's quite sad actually that soon most airlines will be run this way, all self service.
This particular Saturday, Heathrow was very quiet so getting through security was a breeze I'm pleased to say! And for once I didn't set the alarm off when going through the scanner!!!! Does that nearly always happen to other people too? Or is it just me??
When we fly we always like to book ourselves into a lounge, the lounge we choose at Heathrow was the Aspire lounge. Now even though my boyfriend and his parents are all club members we couldn't book this before hand- which in my opinion is completely ridiculous, but rules are rules. We didn't have to queue too long before being letting into the lounge, maybe a short 5-10 minutes, it was busy, but we located a table soon enough. I love having a base to go back too after duty free shopping!! Which is one of the many benefits of checking yourself into one of the lounges. Of course another reason is the unlimited food and drink on offer. Although I have to say I did as a vegetarian find the food in aspire quite limited nor were the dishes labelled. There was a pasta in tomato sauce, a rice dish (with chicken) and what looked like mac & cheese but I saw some evidence of ham in there, so maybe it was a carbonara! All in all it was very carby!! The salad selection was small, and I saw some lemon cake on offer although that seemed to go and not be replenished! None of this is a complaint it's more of a general summarisation, and maybe something for fellow vegetarian travellers to look into.
I DID (of course) have a little duty free shop not that I NEED anything, but one of my addictions is perfume! No word of lie I have well over 60 bottles of perfume, i could never have enough (I feel a blog coming on here about my collection….) I actually got a complete bargain on the duty free perfume's and got 2 for £40!! I LOVE A BARGAIN and it was 2 perfumes I had never had before…WINNER!! I love to purchase two new perfumes every time I travel somewhere as the scent always reminds me of that country forever more.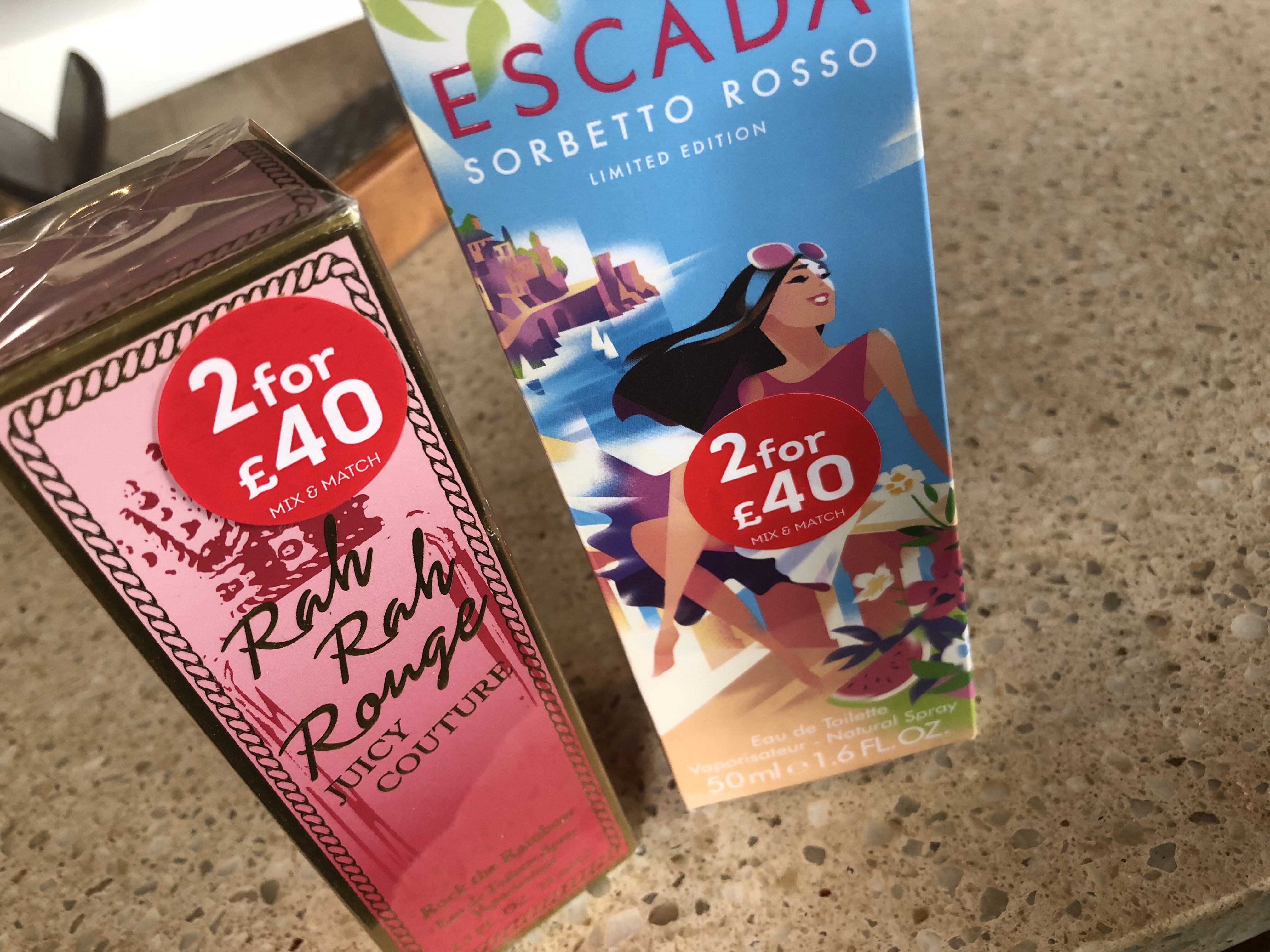 Apart from perfumes I also purchased one bar of Cadbury's fruit and nut a blueberry muffin from Starbucks and a graze box to snack on during my flight.
Boarding went very smoothly and seemed more organised than previous Virgin Atlantic flights. I am now writing this part of the post whilst flying across Pforzheim (no idea where that is, I'll find out when I have WiFi access next) My fruit and nut bar went within the first 20 minutes after take off, although I did share it with Luke!!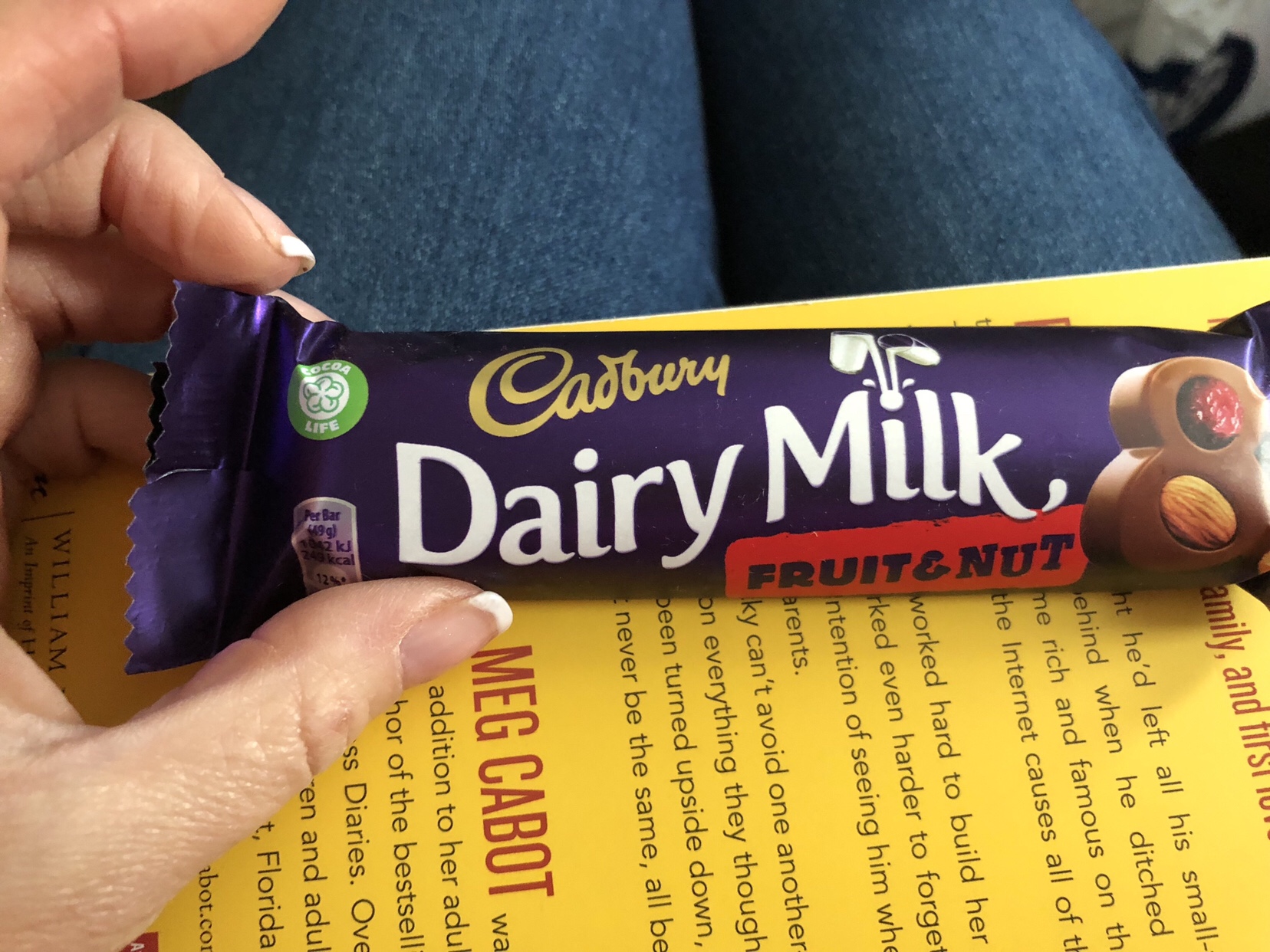 My makeup is off, I'm drinking my water and am now deciding what film to watch. The choice here on BA I have to say isn't as good as Virgin Atlantic. At the moment my top pick Is Jurassic park (the first one) which of course I love, but I was hoping for Jurassic world fallen Kingdon!! The headphones on the BA flight are meant to be noise cancelling ones, which if they are will most certainly be better than those you are given on board your Virgin flight, I'll let you know. The seats are comfy and we are flying world traveler plus (virgin Atlantic's premium economy) we have a super amount of leg room, which is great!!
19.45 and it's meal time! Which I am SO excited about because I'm STARVING! I pre ordered my meal which I do every time I fly. I always opt for the Asian vegetarian meal which on the virgin Atlantic flight is DELICIOUS, but this will be my first time trying out the BA one. As well as my main meal I also have a pot of couscous, a lime pickle dressing, another dressing which looks like yogurt and mint, a bread roll, cheese, butter, a chocolate pudding and some mouth freshener (which I think is a nice touch).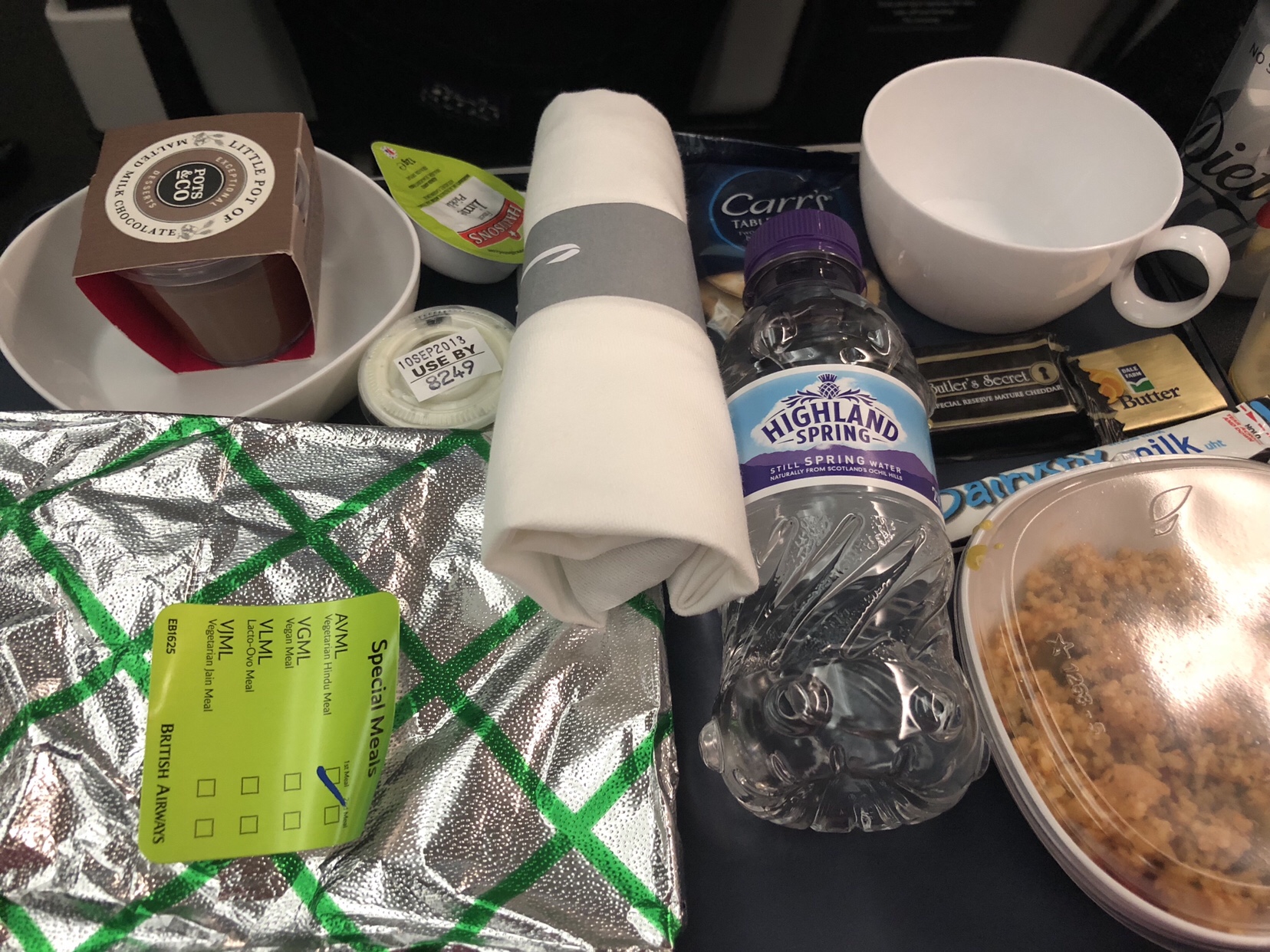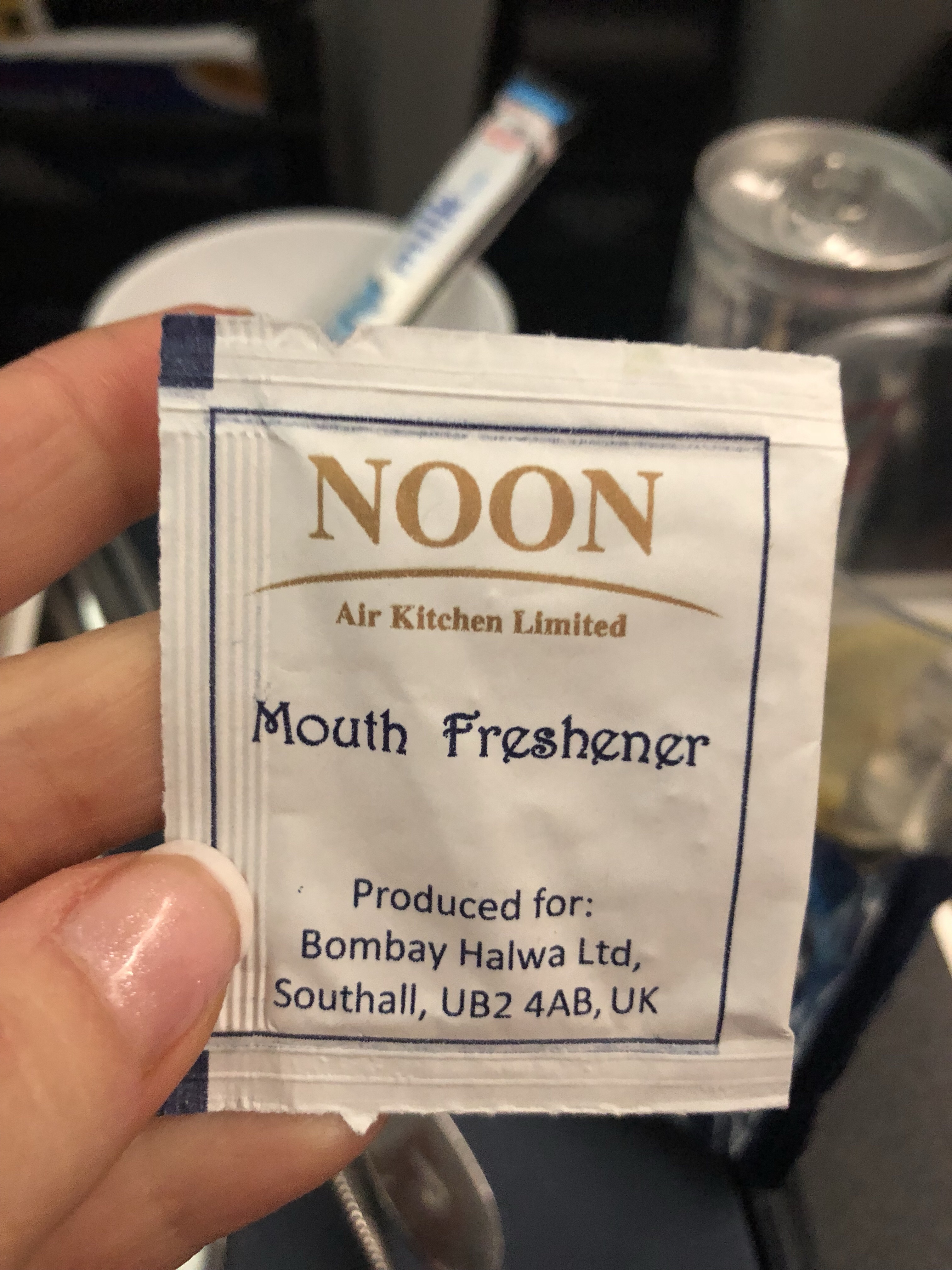 The main meal WAS curry with 2 veggie bharji's and rice, and it was really tasty, lots of flavours, very enjoyable! Actually it's safe to say I enjoyed my meal overall!!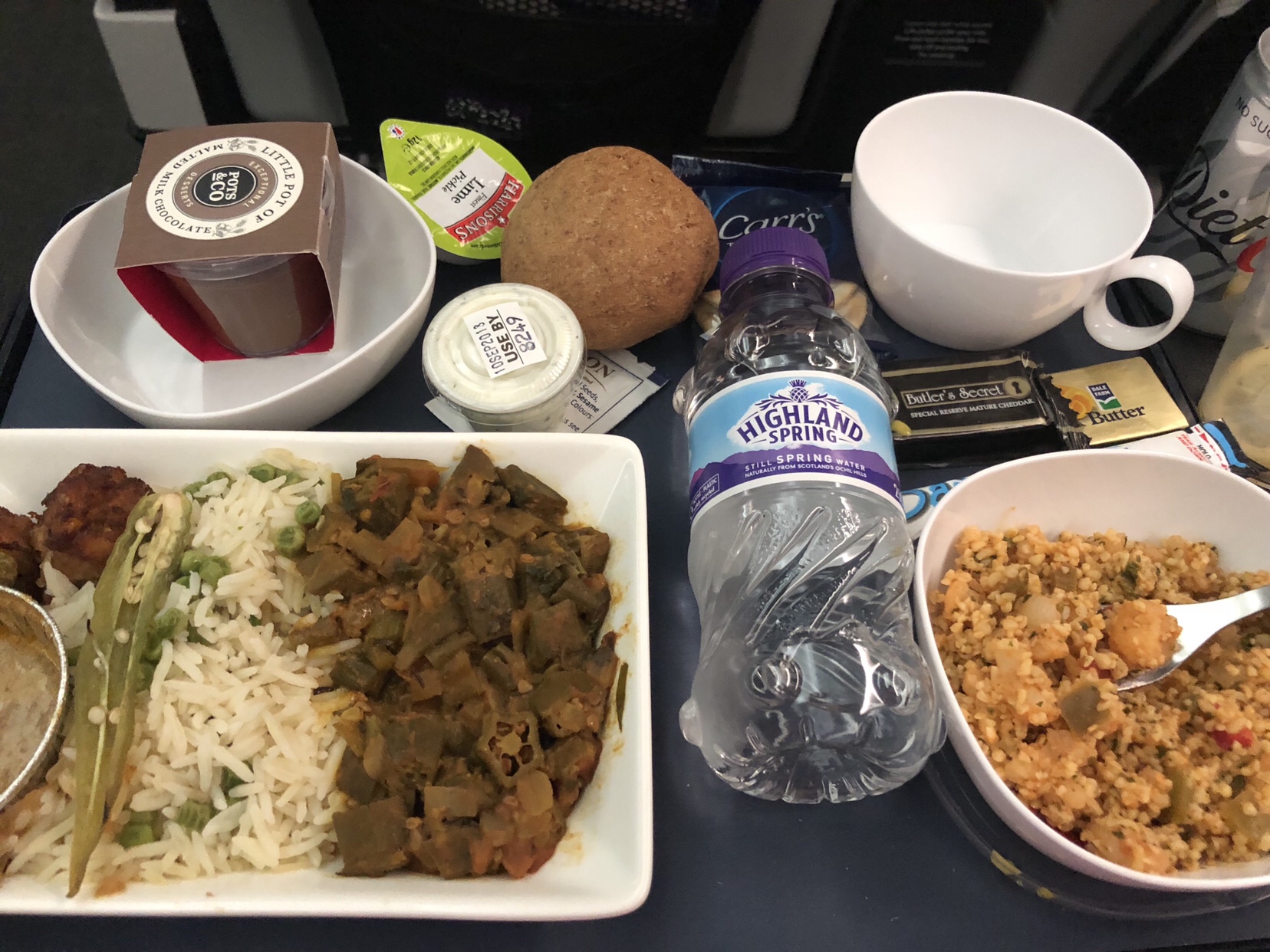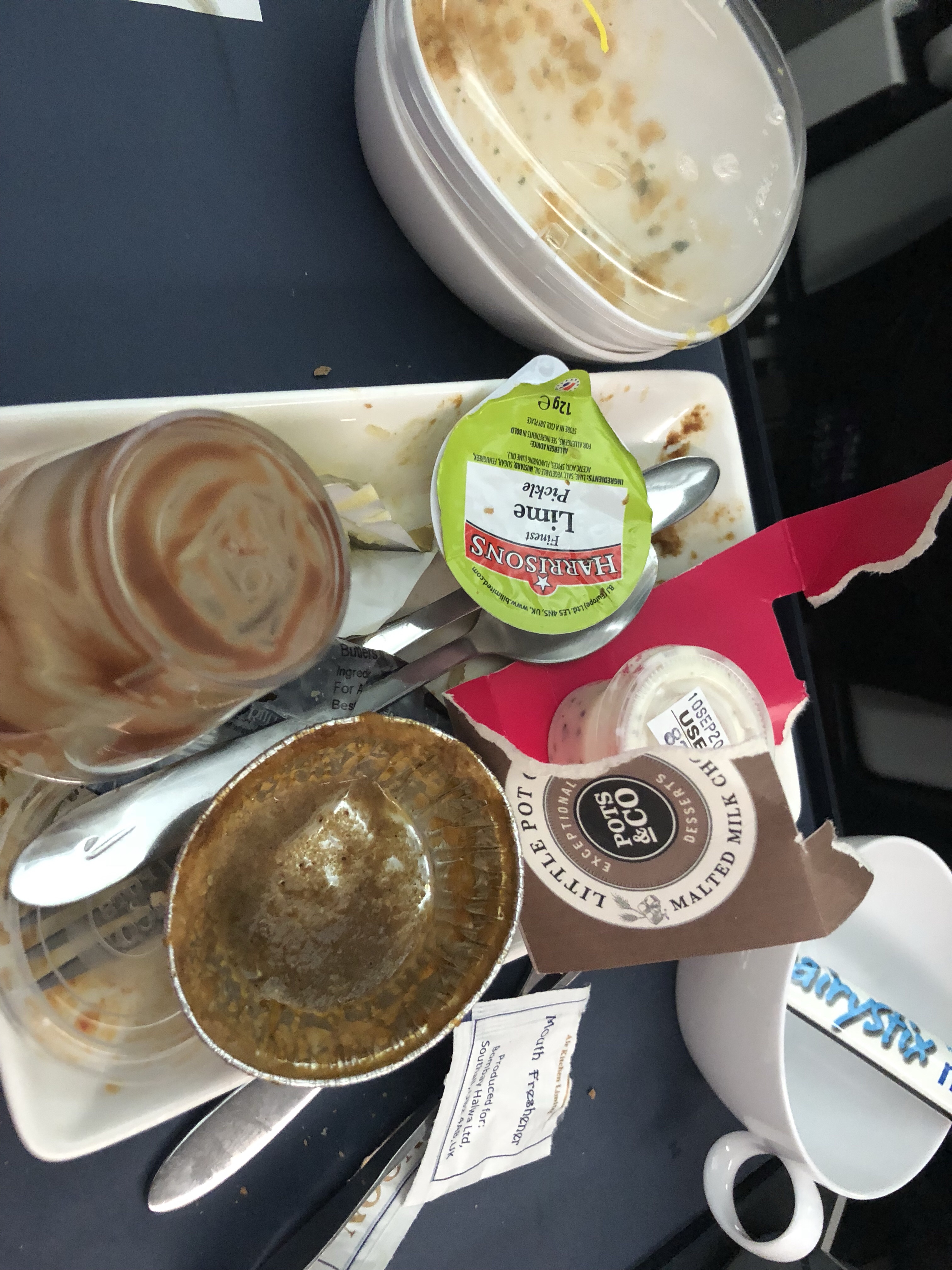 I'm now just chilling watching Jurassic park, the noise cancelling headphones are okay, although mine didn't work at first! They seem to be okay now, but I can still hear noise!!
I'm actually BORED now!! And I have a good 8 hours to go!!!!!!! I really need to try and sleep!!!!
Sunday 8th September
02.39 am UK time I am somewhere over internationals waters, going over Kenya I think (if my map would work!) NOW I AM SERIOUSLY EXCITED!! I've actually slept loads on the flight, I'll log it as soon as my Fitbit syncs up, but I've surprised myself just how much I have slept!! I just did my teeth and freshened up and now I am starving and can't wait for breakfast!!!!!!!
FITBIT SLEEP LOG- Well it says I got an impressive 4 hours 6 minutes sleep, which is the most I have ever slept on a flight EVER!
02.58 BREAKFAST, but it looks like I have curry! WEIRD but I'm hungry so I'll get over it and eat it!!!!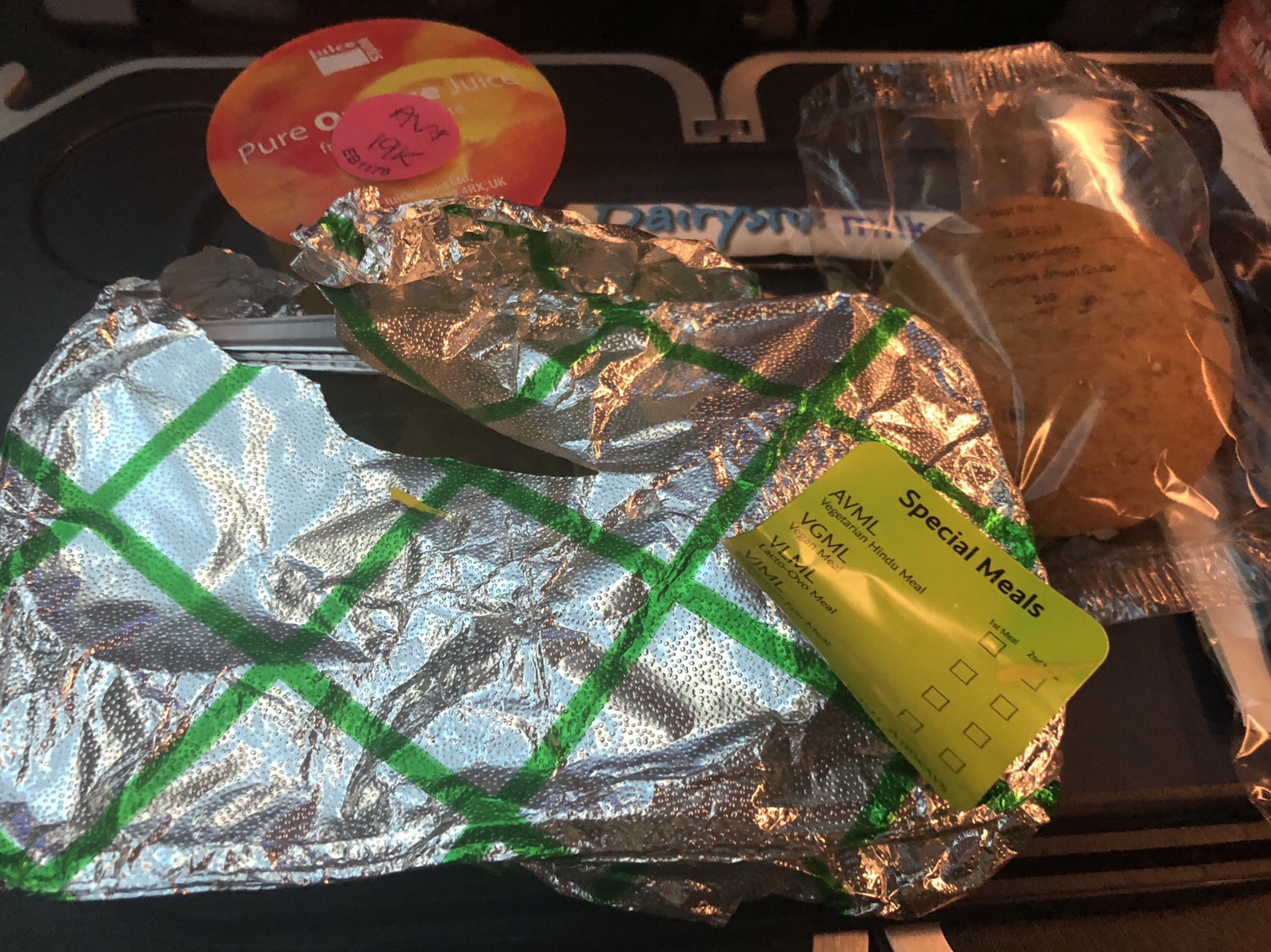 UPDATE ON BREAKFAST– It was odd, curry and a pancake and something else that fell apart when I tried to eat it. I would have preferred porridge or something to be honest as that was very random.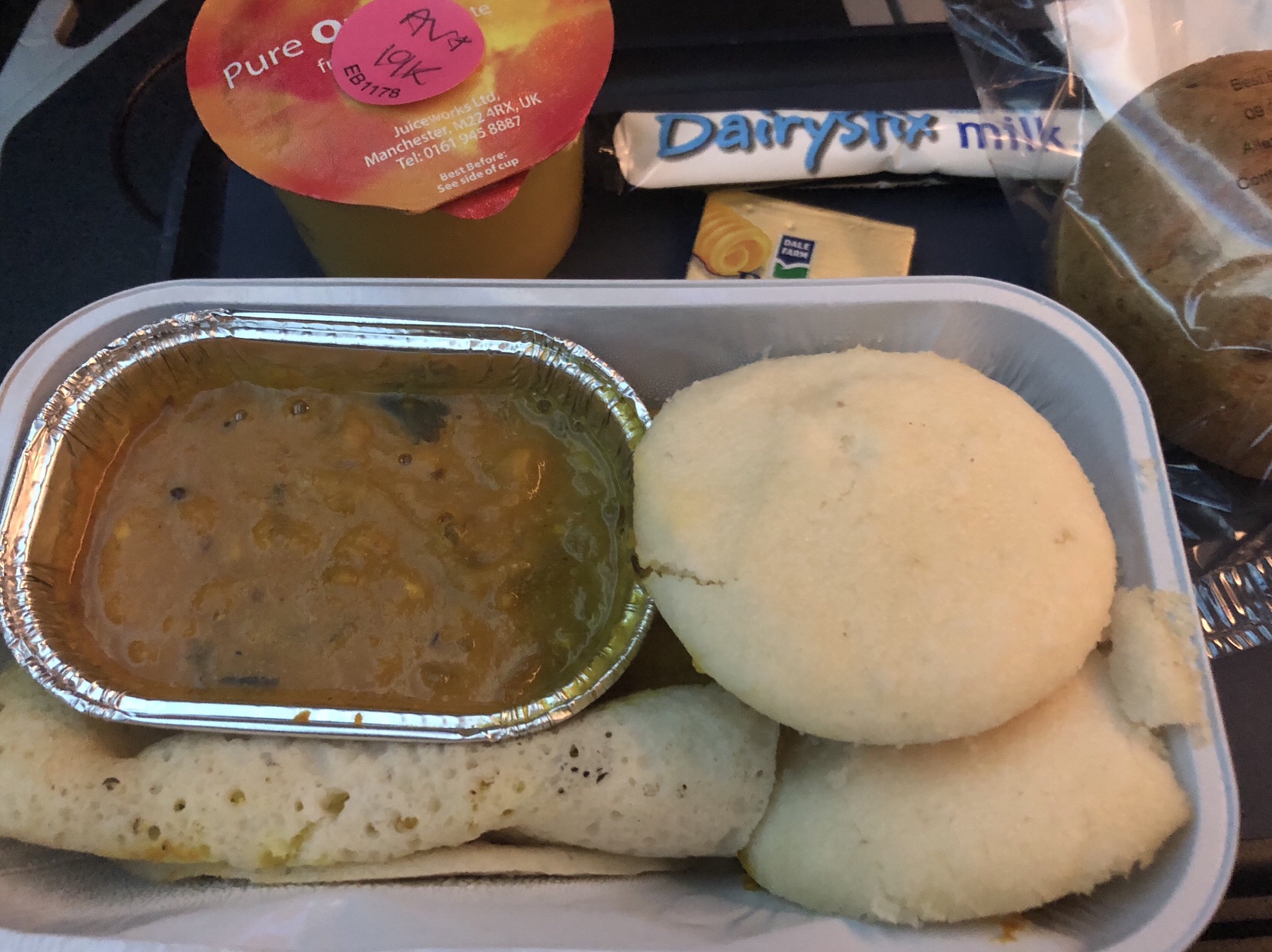 I am now 42 minutes away from landing, now I just want to get landed, and see for myself just how beautiful Seychelles actually are.
03.50am Visas are filled out, and we are descending! In just 6 minutes I will be in the SEYCHELLES!!!
AND I HAVE ARRIVED!!
Getting through customs was quick and relatively painless ALTHOUGH the guy who was on customs and checking us in was (I think) pretty rude, customer service DOES go along way!!
We had pre arranged travel (which we organised at the time of booking) to pick us up from the airport to take us on the 45 minute journey to our hotel the Constance Ephelia. Paul (our driver) was great, very efficient and even stopped on the way to show us a few sights. Within the first 5 minutes of of me being in the Seychelles I knew I was going to love it. It really is a beautiful island.
On a down note- I have already see 5 stray dogs, this just make me super sad!!
Arriving at our hotel after the 45 minute drive was a nice feeling! I literally couldn't wait to get into my room and freshen up!
The Constance Ephelia is a beautiful resort, complete with a gated entrance. It's very Asian inspired and I could imagine resorts like this to be found in Thailand, or Mauritius. We were greeted by very very helpful staff! Who make us feel more than welcome. We were seated and handed cold towels and a glass of lemongrass ice tea (please give me more of that! ….Delicious)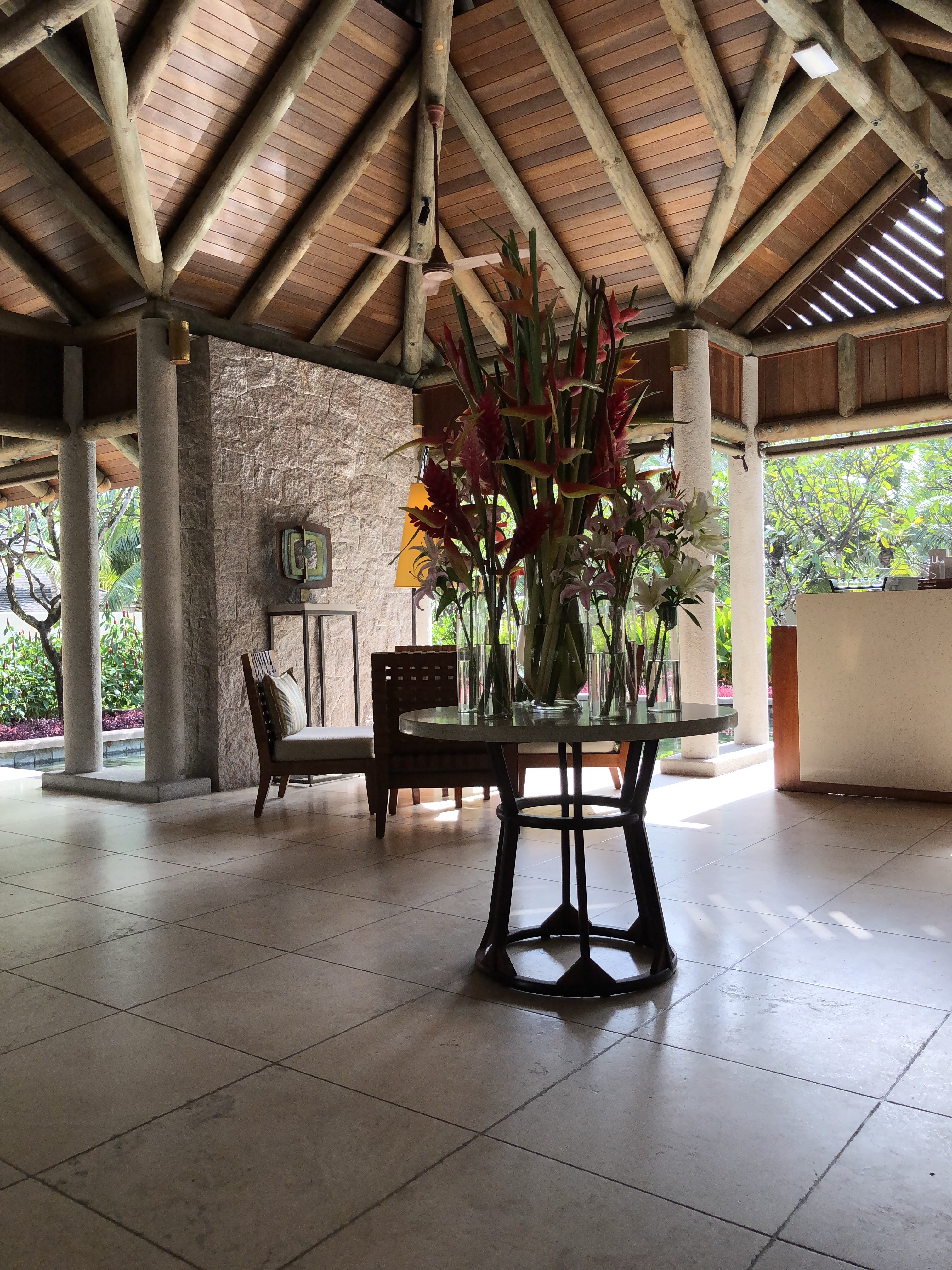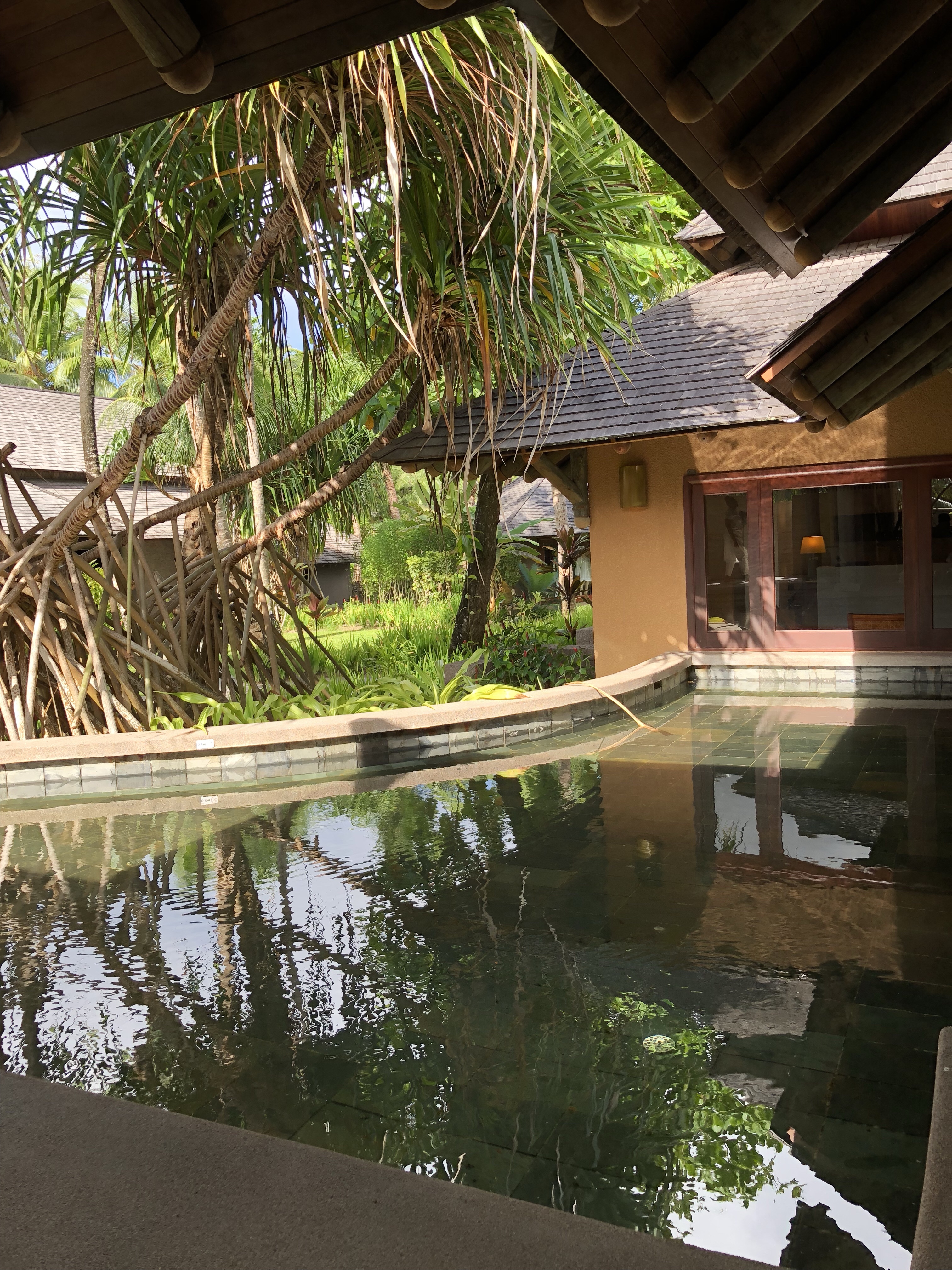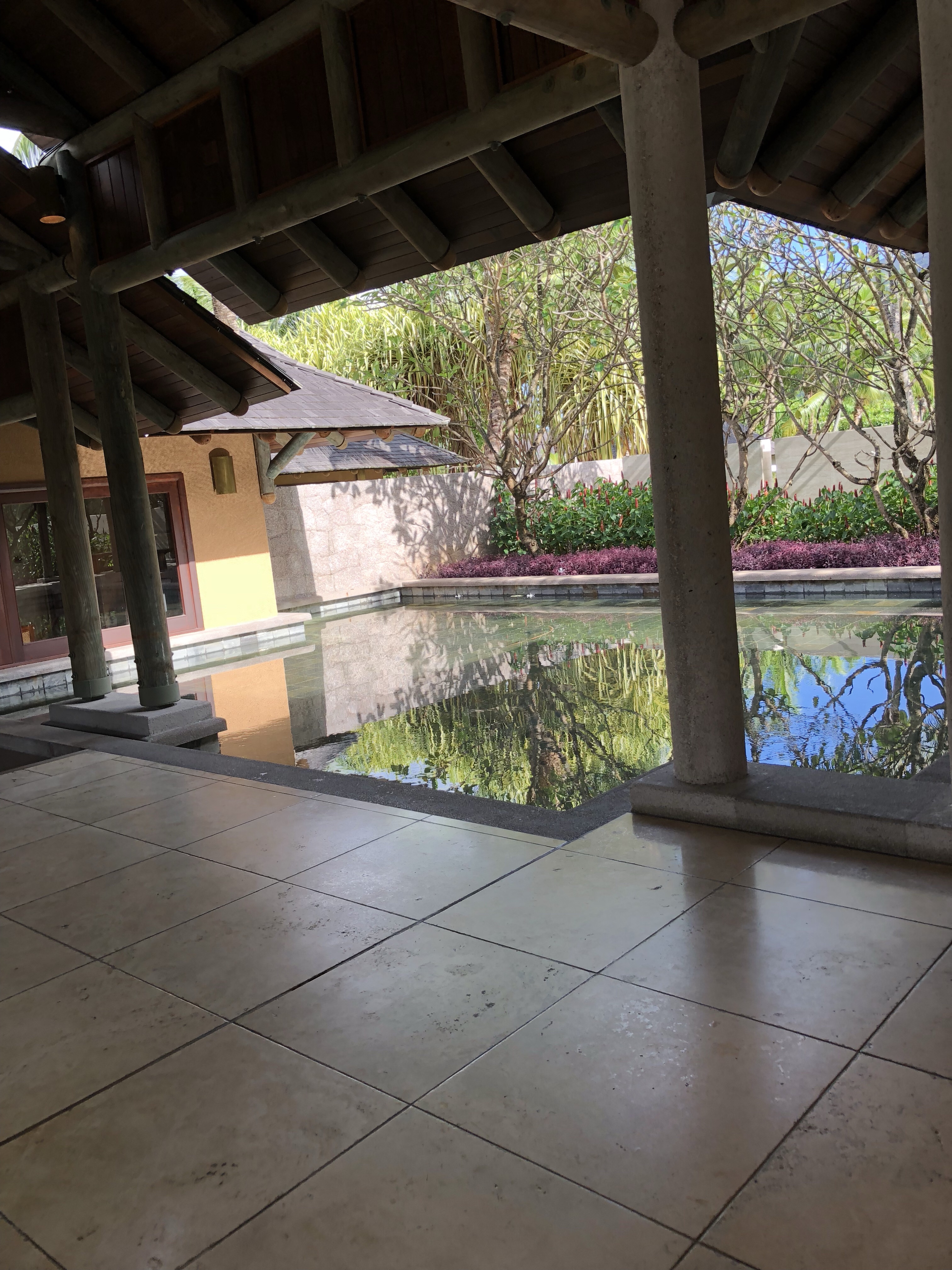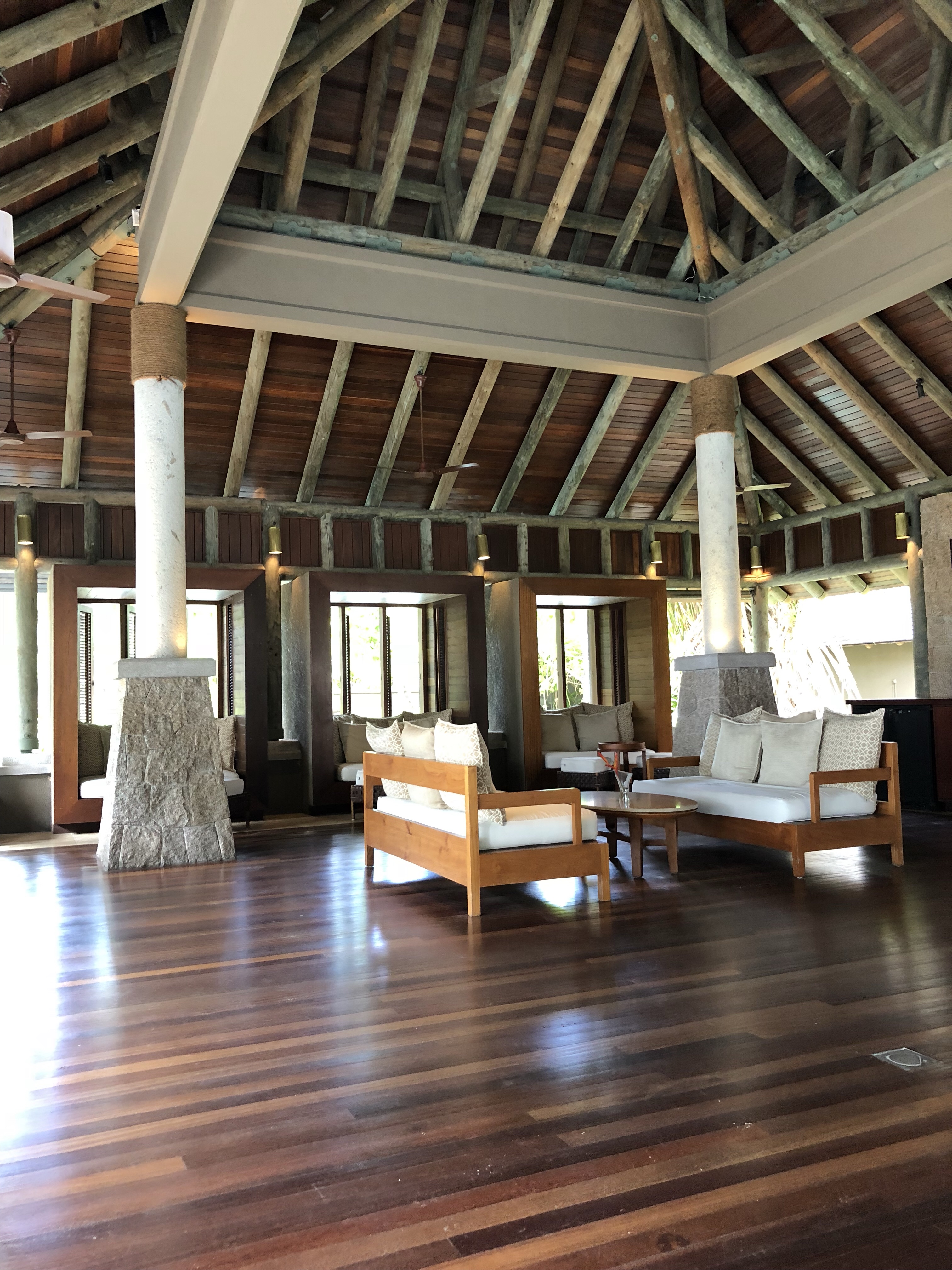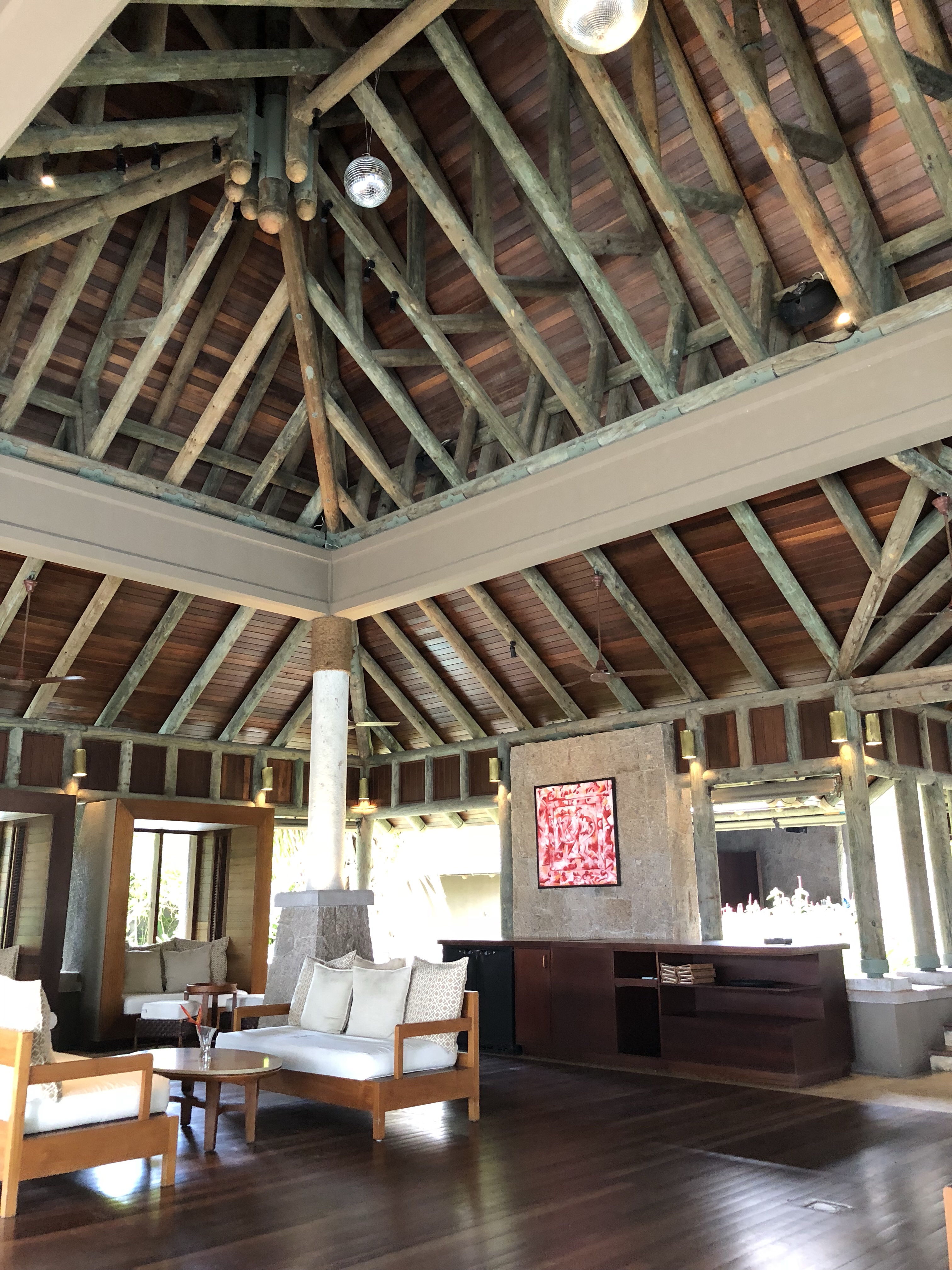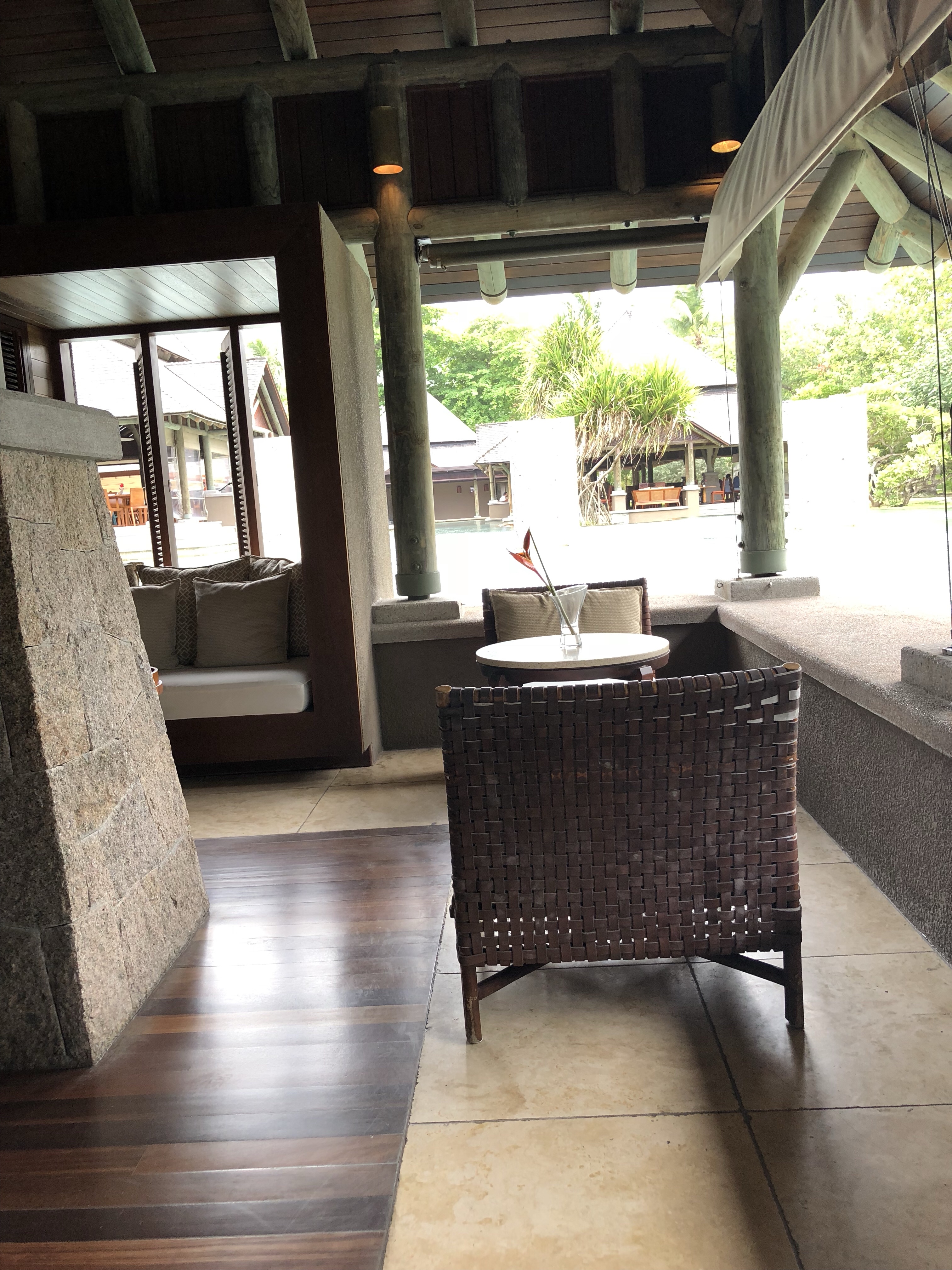 It's now 10.57am Seychelles time which makes it almost 8am UK time. We are still waiting for our room to become ready (super sad face alert) we've been waiting for a good 2 hours, but have had unlimited use of tea, coffee and juice, plus pastries and fruit. So really you can't complain, I am being well looked after!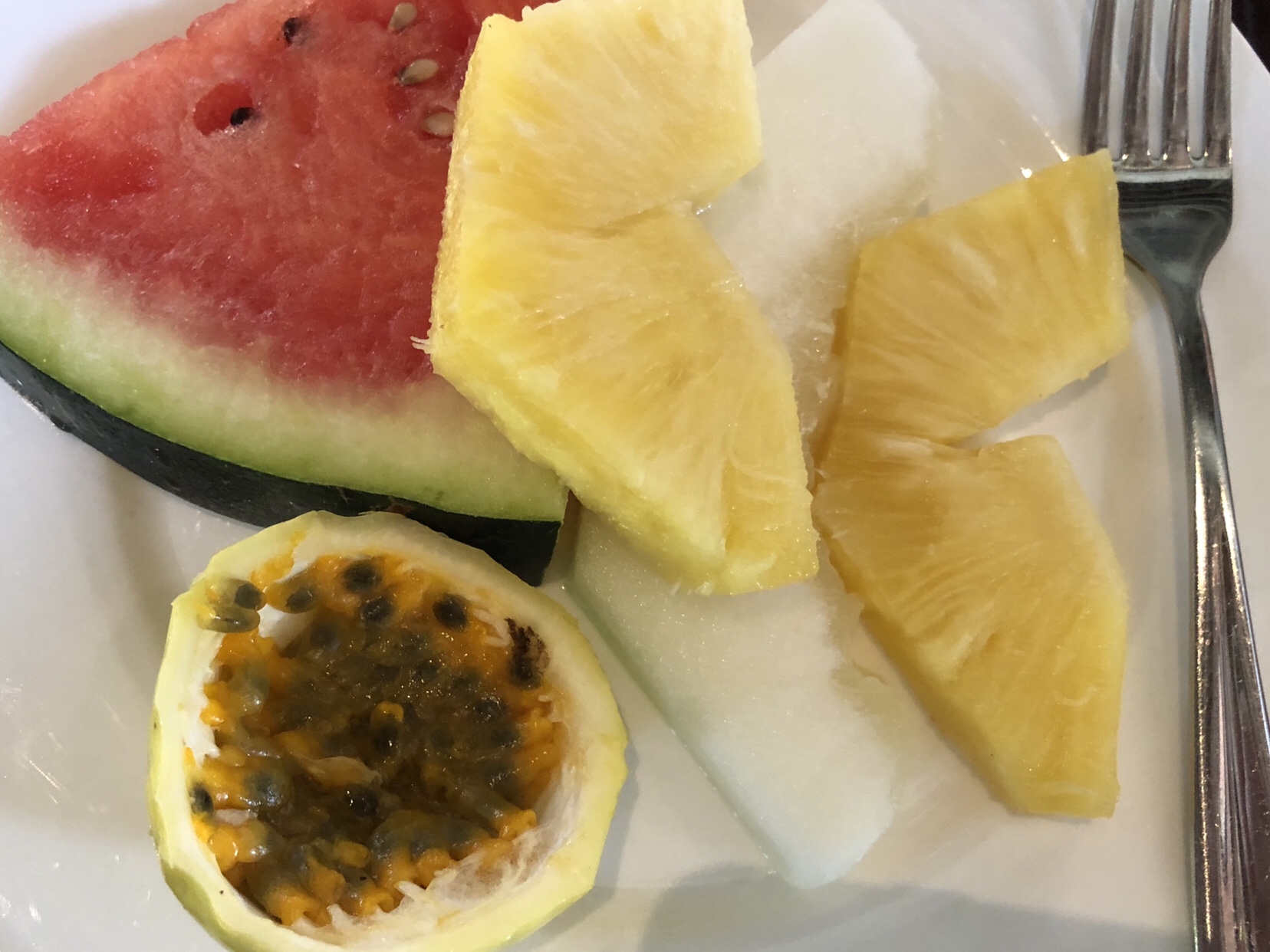 At just gone 11am our room was ready!! YAY at last!! It was certainly worth the wait as the room is just stunning! Most definitely one of the best hotels I have stayed in to date.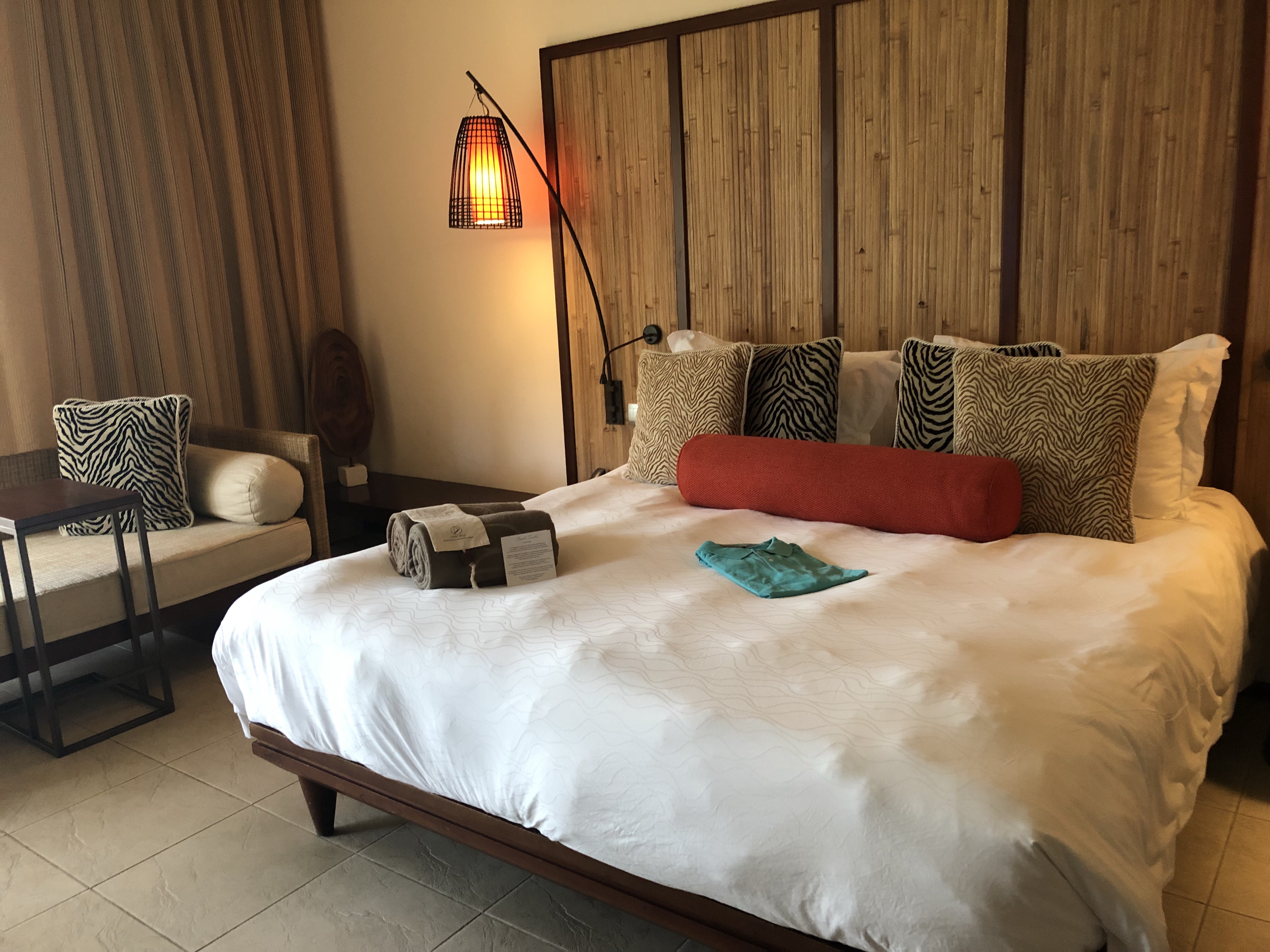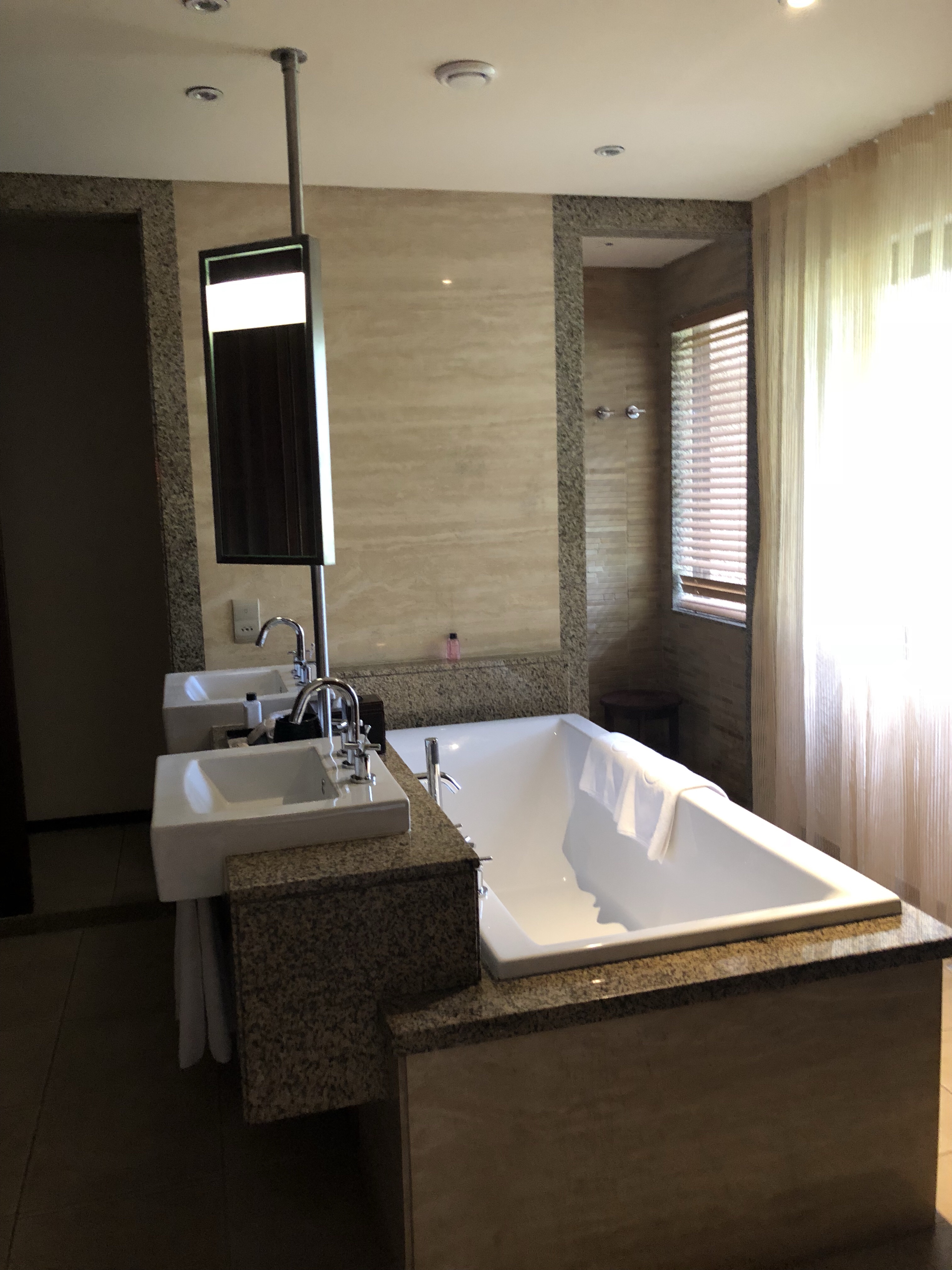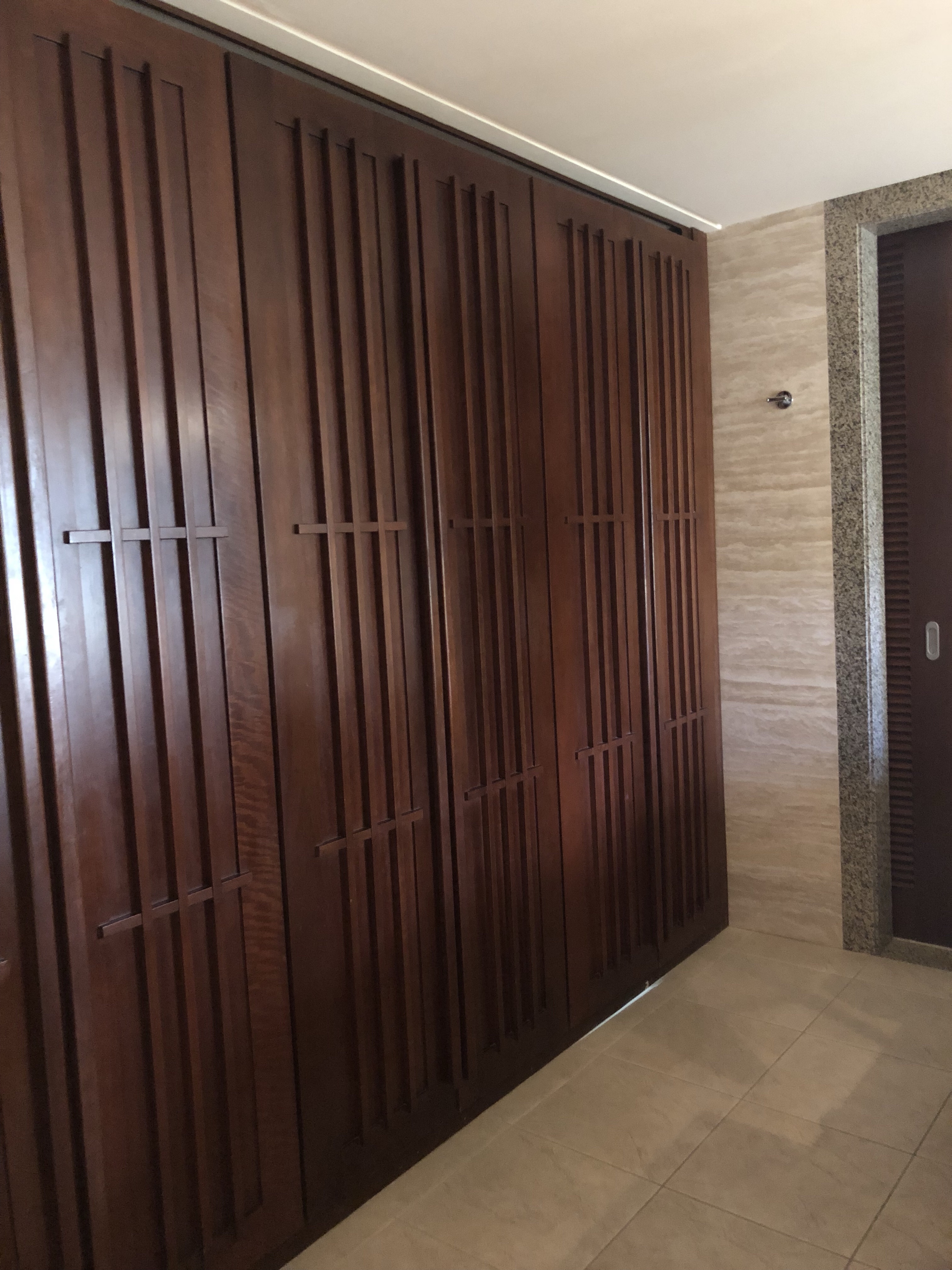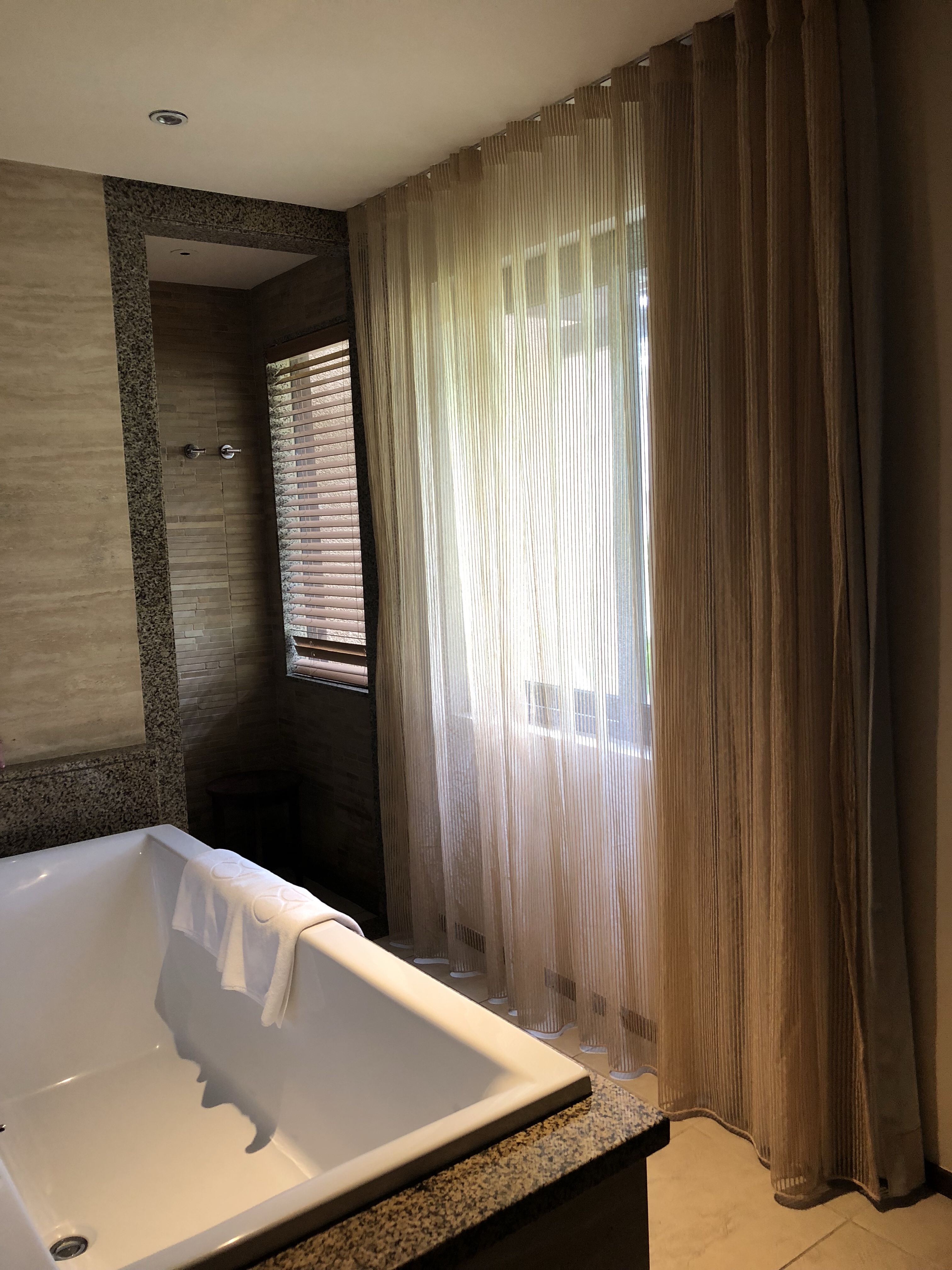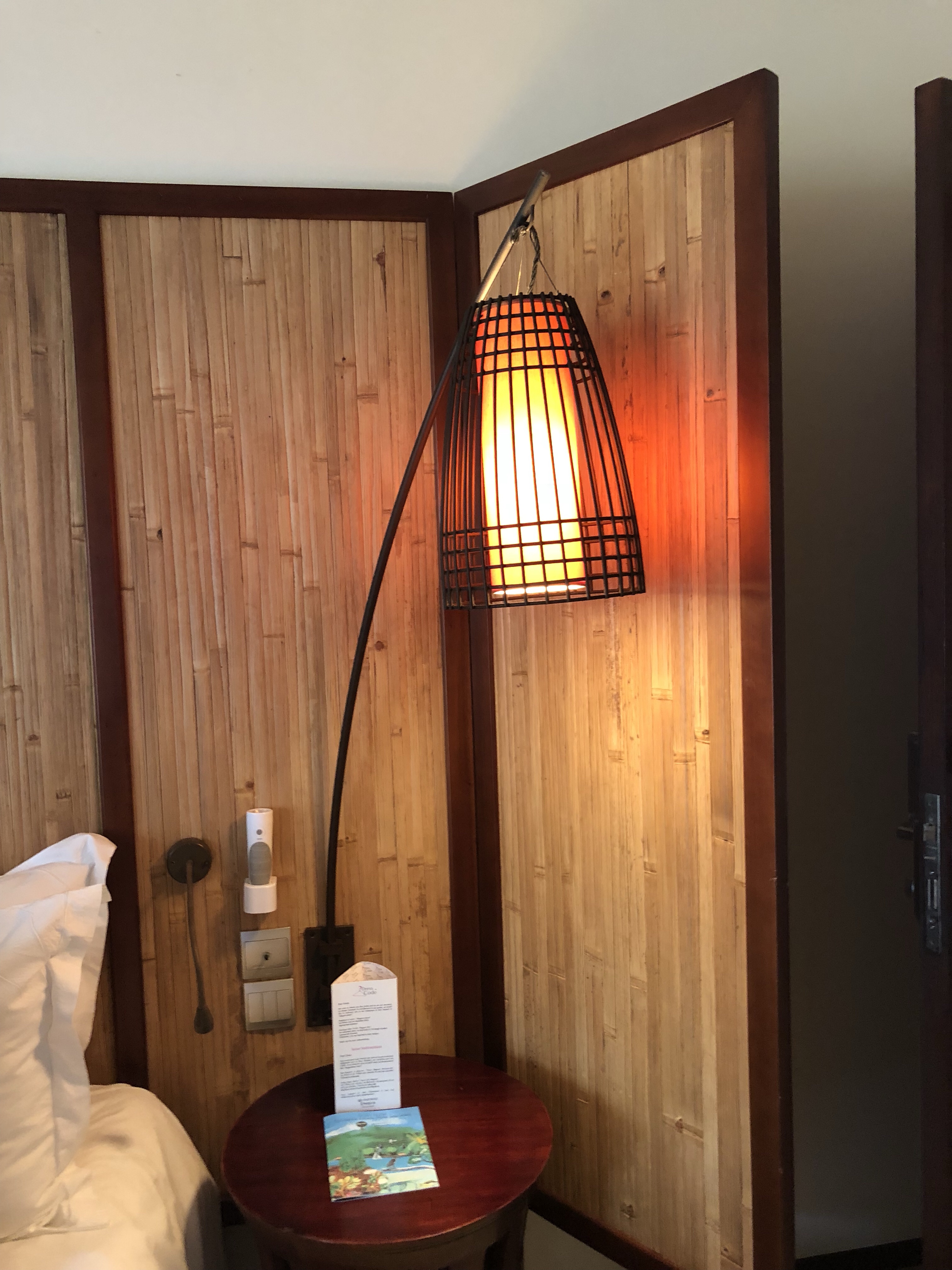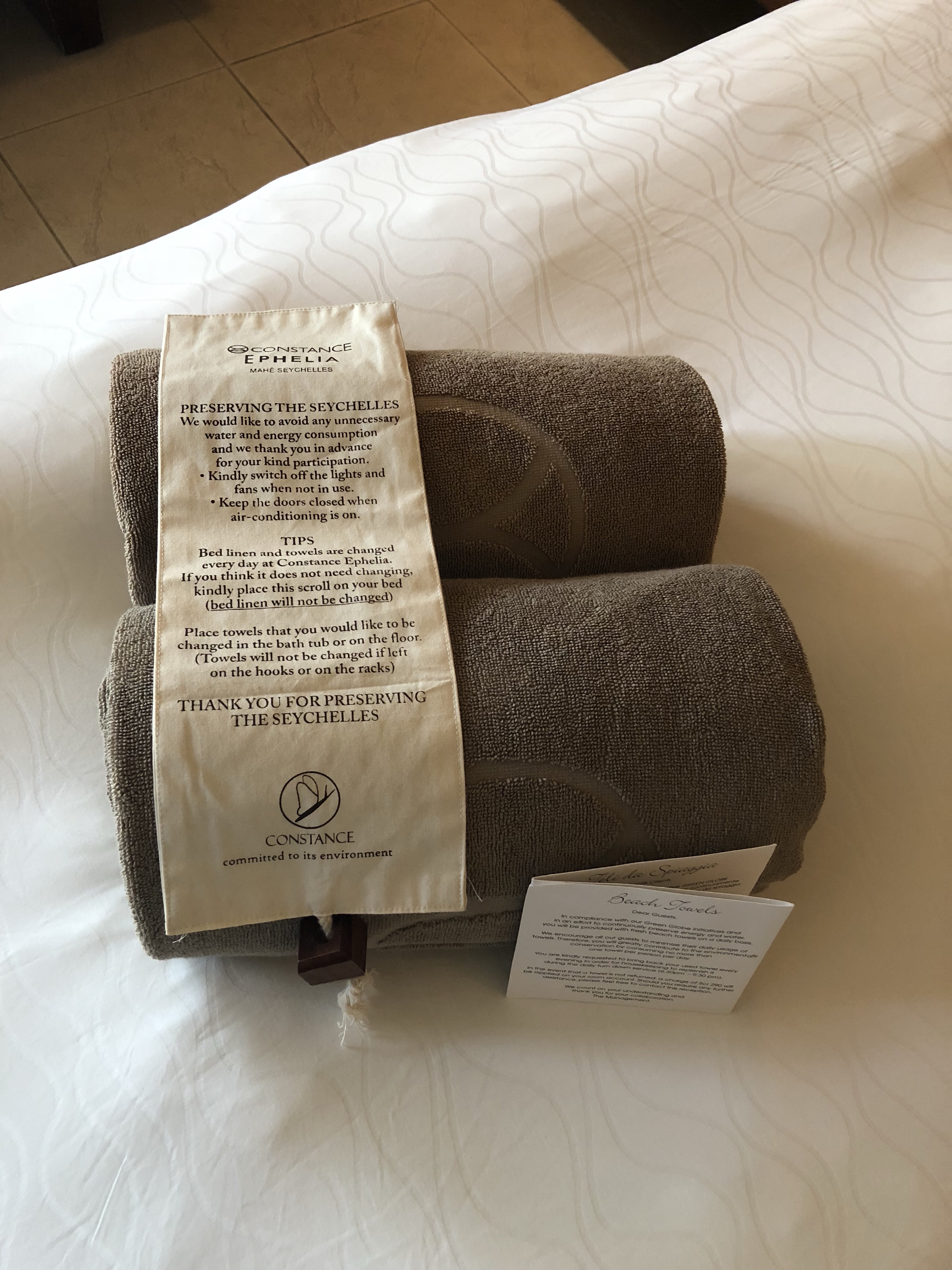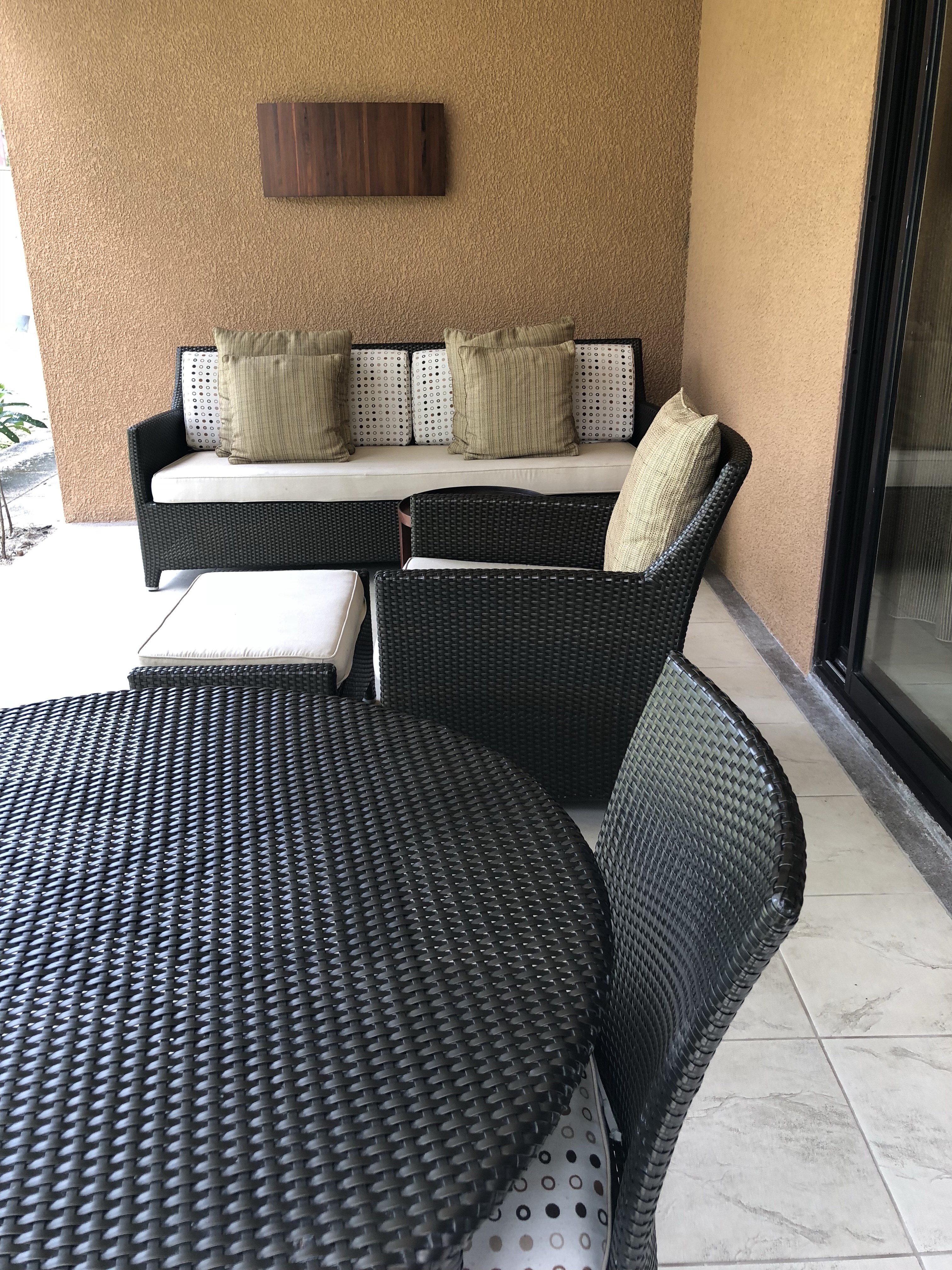 Unpacking is a boring chore, but of course it needs to be done, so luke and I did it very quickly!! I have one thing on my mind only, which is to throw on my bikini and head to the pool!! I can literally hear it calling my name!!
13.43 I am now doing exactly what I intended to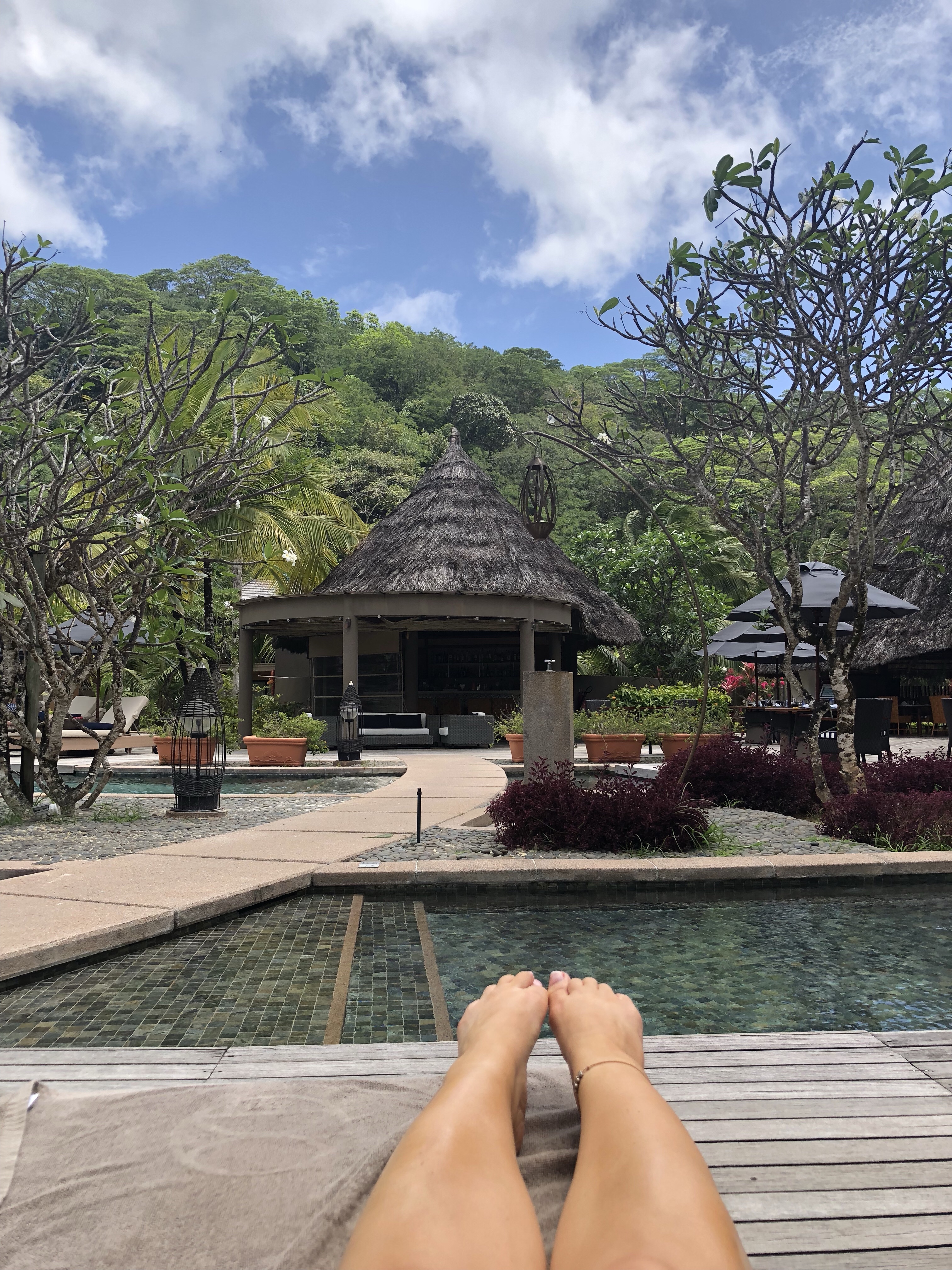 It's a lush 29 degrees today and I am sipping on my Bloody Mary!(which if you like me enjoy a Bloody Mary then chances are they will struggle with knowing what it is!!) but we got there in the end!! They also do a delicious fruit platter which will satisfy me hopefully until lunch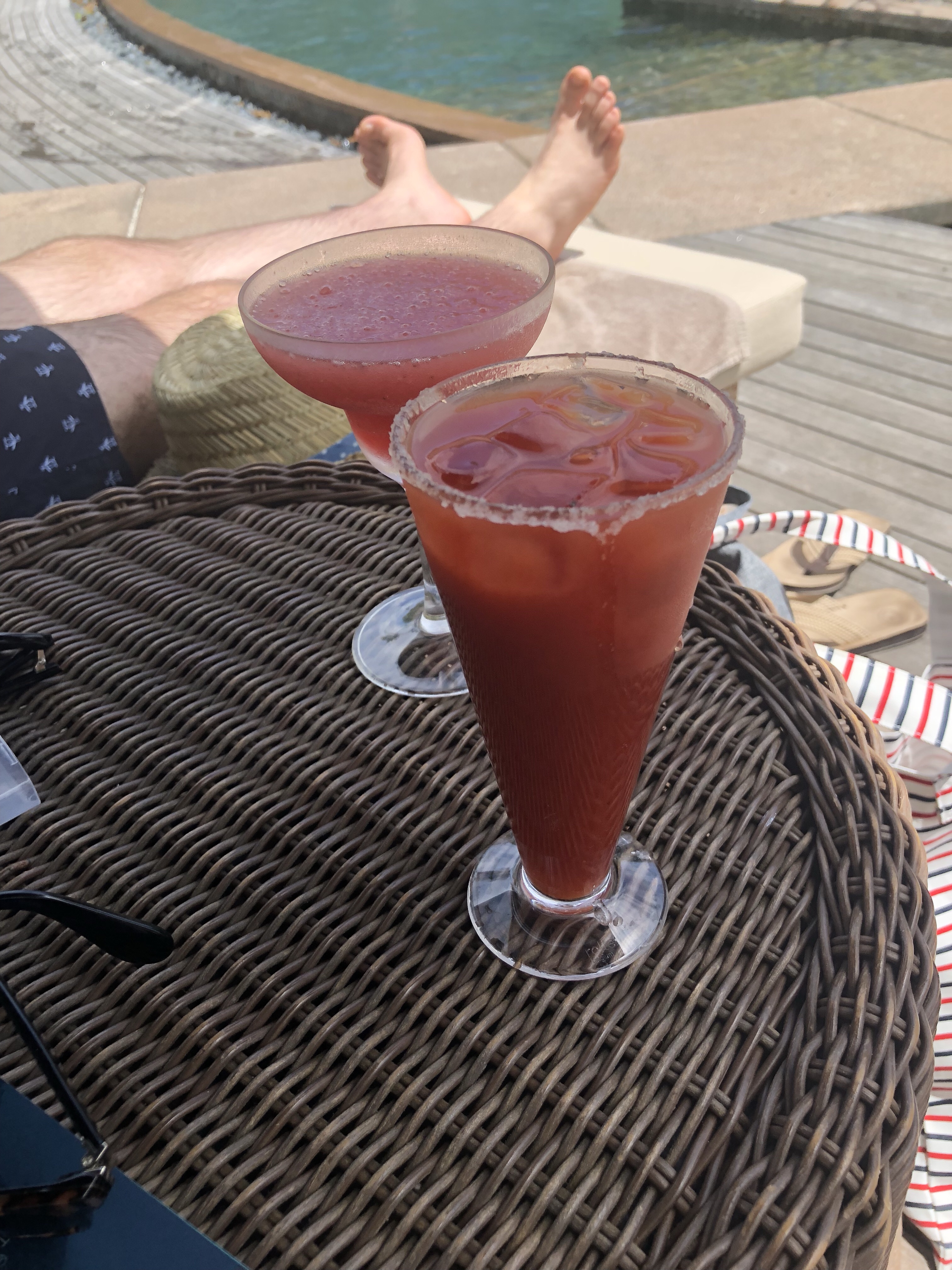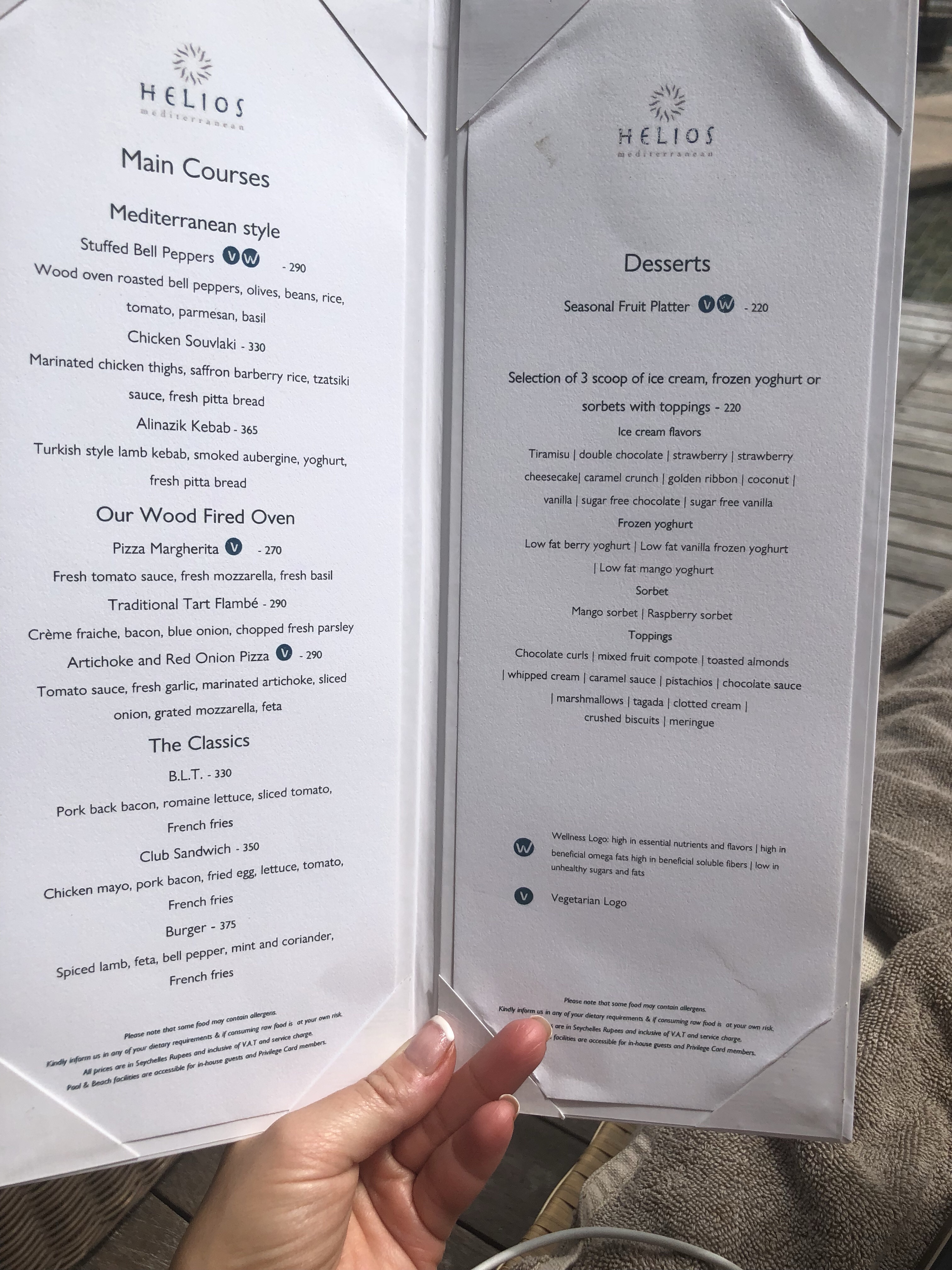 The views here (from the pool and beach) are stunning, not even I can argue with that.
19.00 FINALLY ITS TIME FOR DINNER!
I dressed pretty casual tonight, minimum effort- Black dress (Asos) sandals (Asos) and hair up with a head band (new look)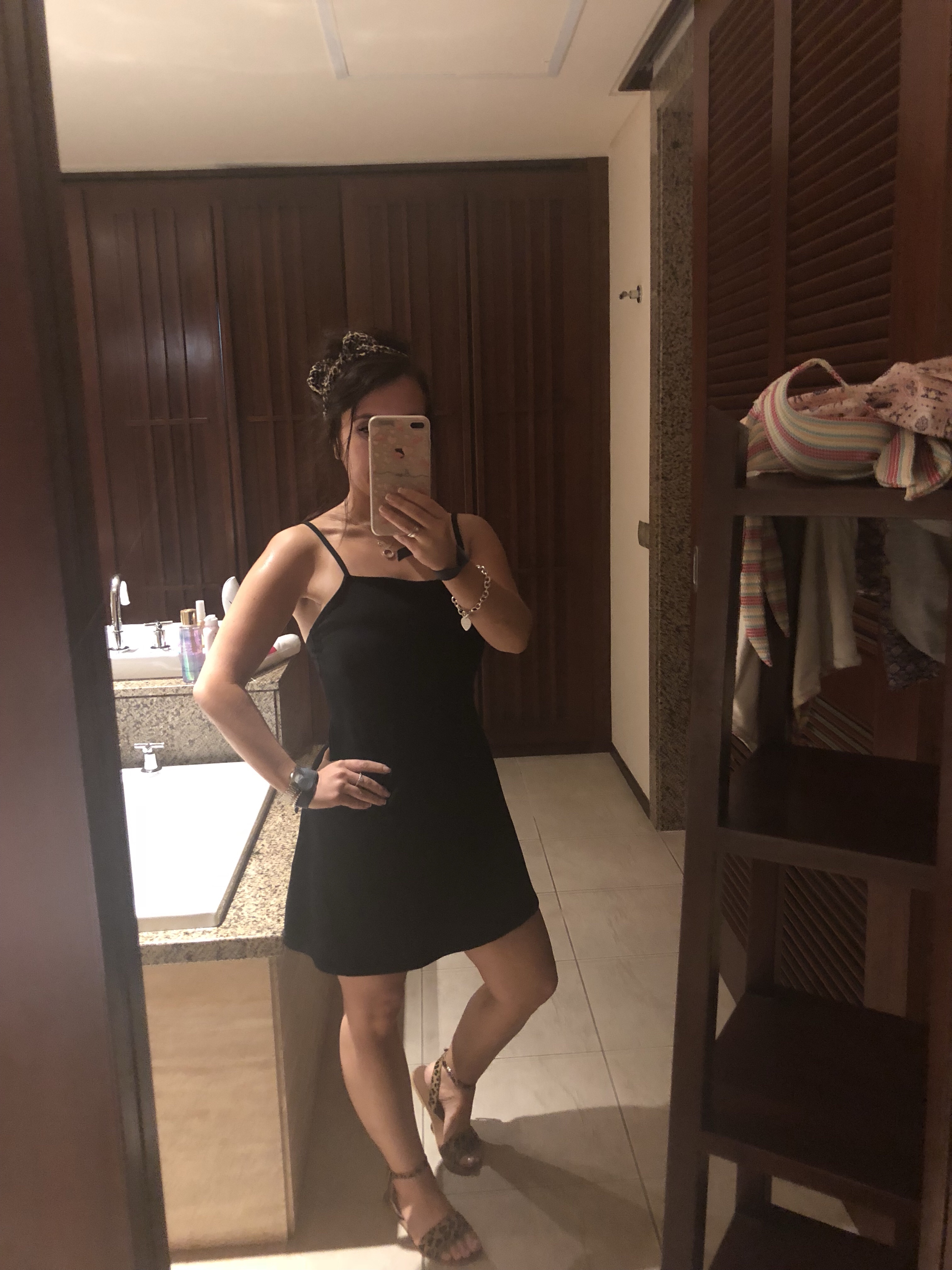 YEAS I'm very excited for dinner tonight as I feel as though I haven't eaten in days!!, and I'm starting to get HANGREY! And really, no one wants to see that! Plus I don't know if it's just me, but when I get hungry I get a twitch in my eye, true fact!
We ate at the corossol one of the resorts many restaurants, which is an international buffet (and we all know how much I love a buffet) with different nights dedicated to different countries. Tonight it was all about Asian food, absolutely right up my street!! The food was amazing, so much to choose from (apologies no photos, I'm not on my A game tonight, too tired) and everything honestly was delicious. I only went up twice and went for more of the starter option's, it was what I fancied, and it was just SO nice to finally be eating!!!!
I'm going to be honest and say Luke and I couldn't keep our eyes open and nearly fell asleep at the dinner table!! So this absolute hardcore couple are calling it a day and are off to bed! It's 22.06 here in Seychelles which means back home it's around 19.00 (ish) so I've definitely adjusted to the Seychelles time quite quickly!!!
Well that's it Travel day done
Night