06/09/2018
Hi
And happy Friday to all of you!!
Today is my last working day, as tomorrow I head off to the Seychelles! I'm excited and I can't wait! And I'm especially excited to blog about a new destination!! I will miss Florida this year, but I'm sure I'll be back there before too long.
Anyway how fast has the week gone?! I had a sweet 4 day week as I spent my Monday in London.
Why was I in London?…
Well it just so happens that I am a sucker for date days with Luke, and on Monday we spent some time together checking out Covent Garden in London. In fact it was one of those impromptu days, the kind where you think to yourself "I've had a lovely day"
Our main purpose of the London trip was to see Bat Out Of Hell (do not worry I will not bore you with a 3rd blog deduction to the best musical ever!) but if you are interested then check out my review here!!….
First stop was Westfield shopping centre (Stratford London) this was purely for a browse and Luke had decided he wanted a fedora hat for the holiday. In fact he actually decided he wanted a fedora hat at around 1am Monday morning when I had just woken up after falling asleep during a movie!! It was a lot of information to process when you wake up and have a phone shoved in your face and the question "what do you think of this hat" but still it's lucky I love him!!
No shopping trip is EVER complete without a Starbucks, always a Starbucks NEVER a Costa, and because it's now my most favourite season of all (autumn) it's now time for everything pumpkin spice!! And Starbucks have bought back the seasonal pumpkin spice lattes and frappes! Which are the most delicious drinks EVER!!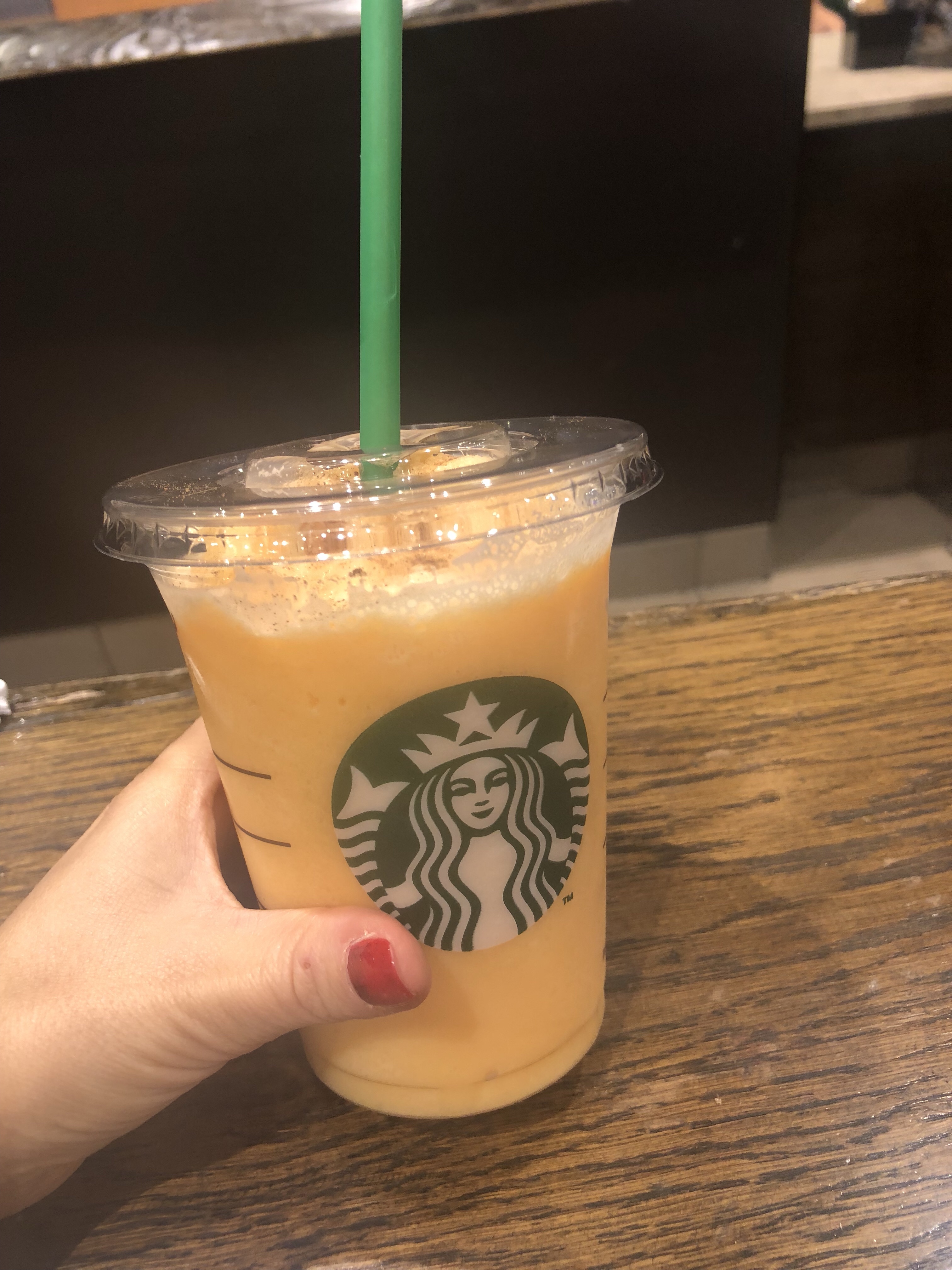 Of course when in London I have to get my Lobster Roll! YES London has an array of fancy and quirky restaurants which leaves most of us a little spoilt for choice. But in my opinion you just cannot beat a burger and lobster lobster roll!! Check out the blog post right here. I swear burger and lobster do the best lobster rolls, in a sweet brioche bun packed with succulent tasty, delicious lobster meat. Yeah I could one right now!!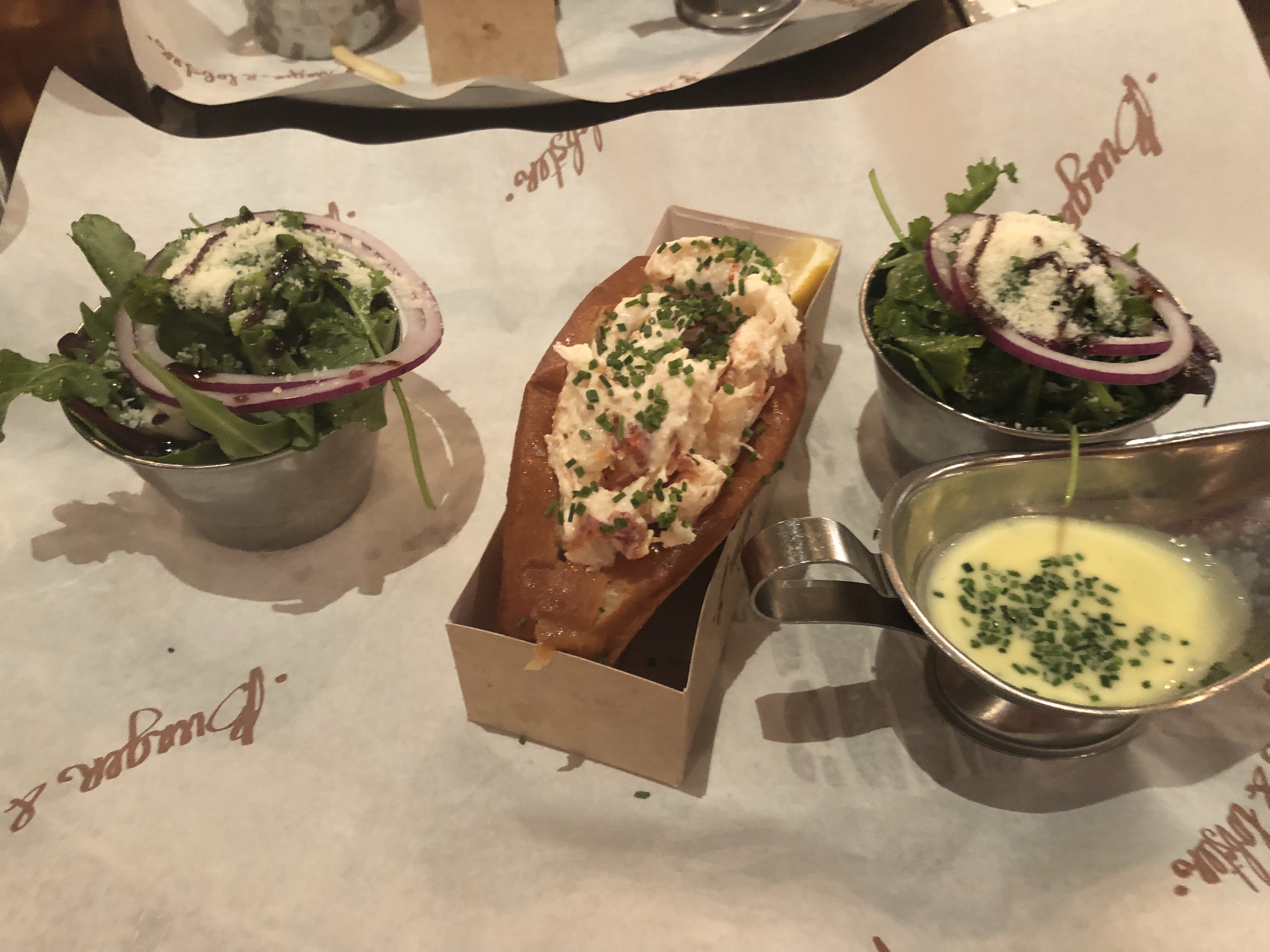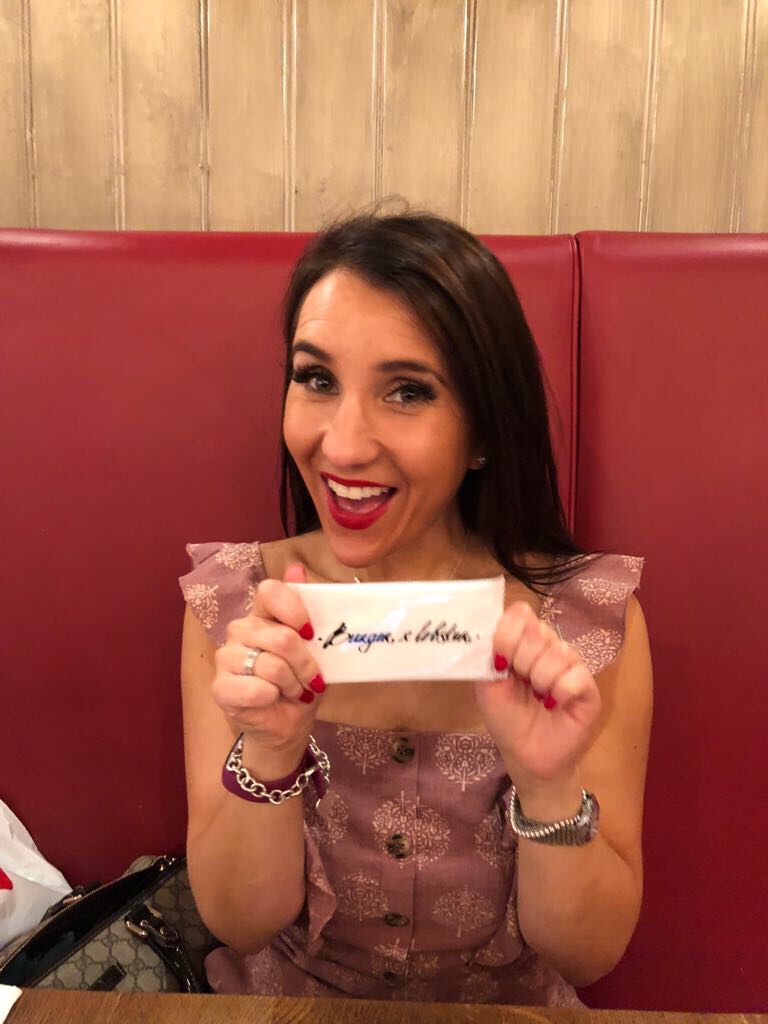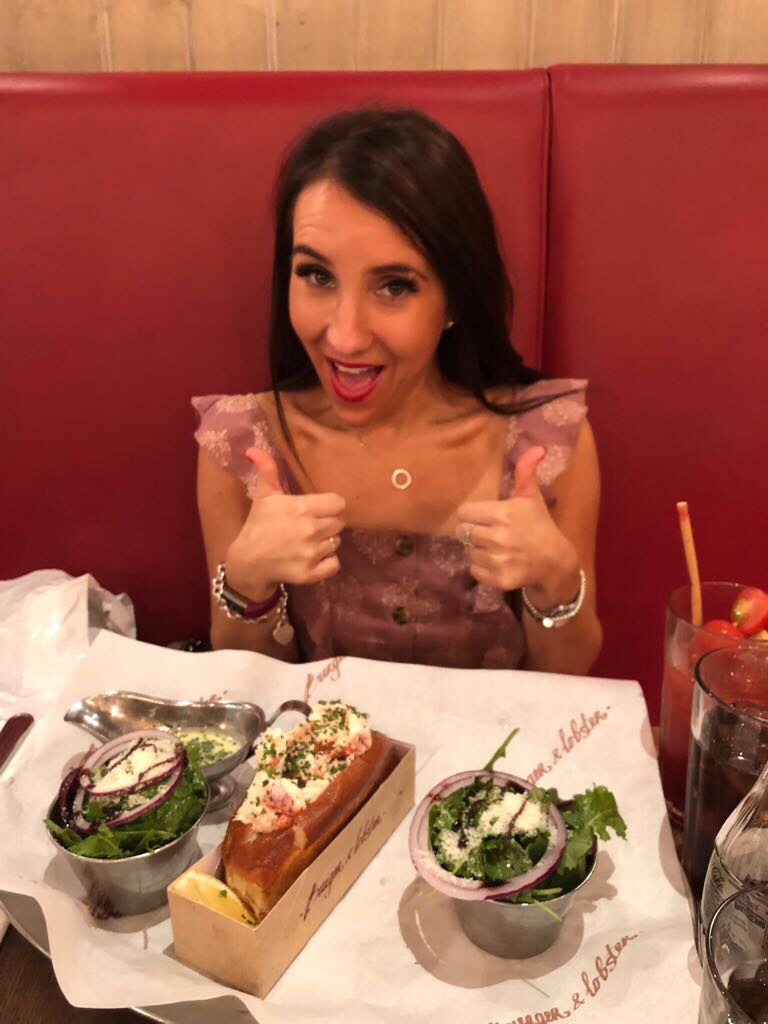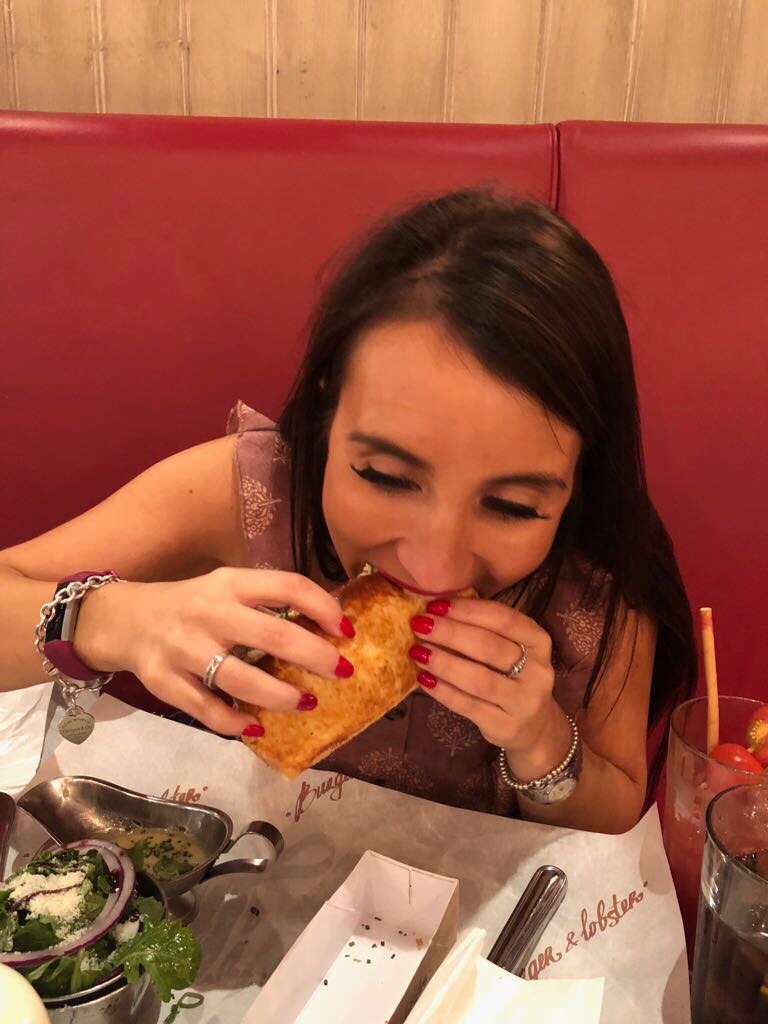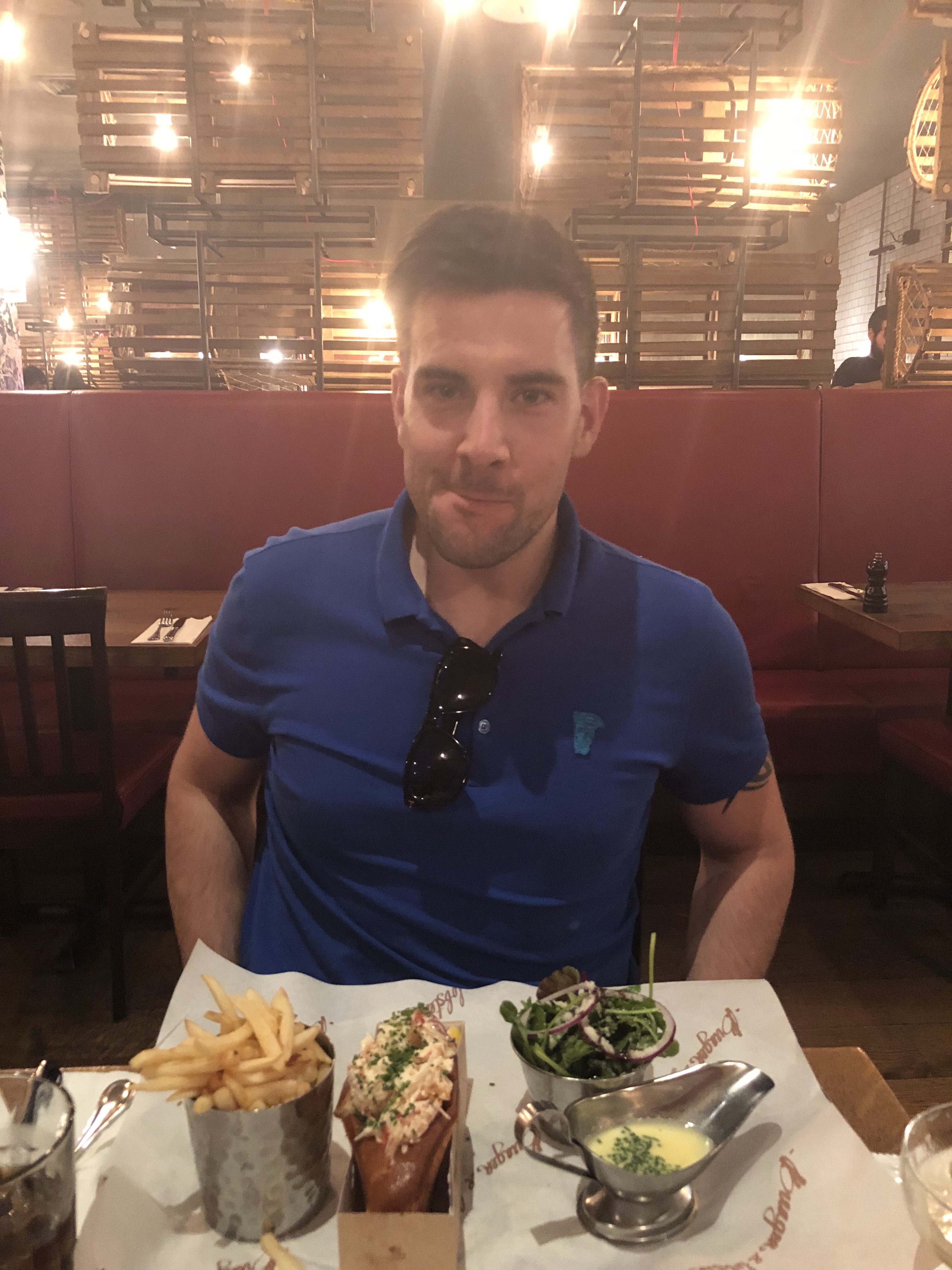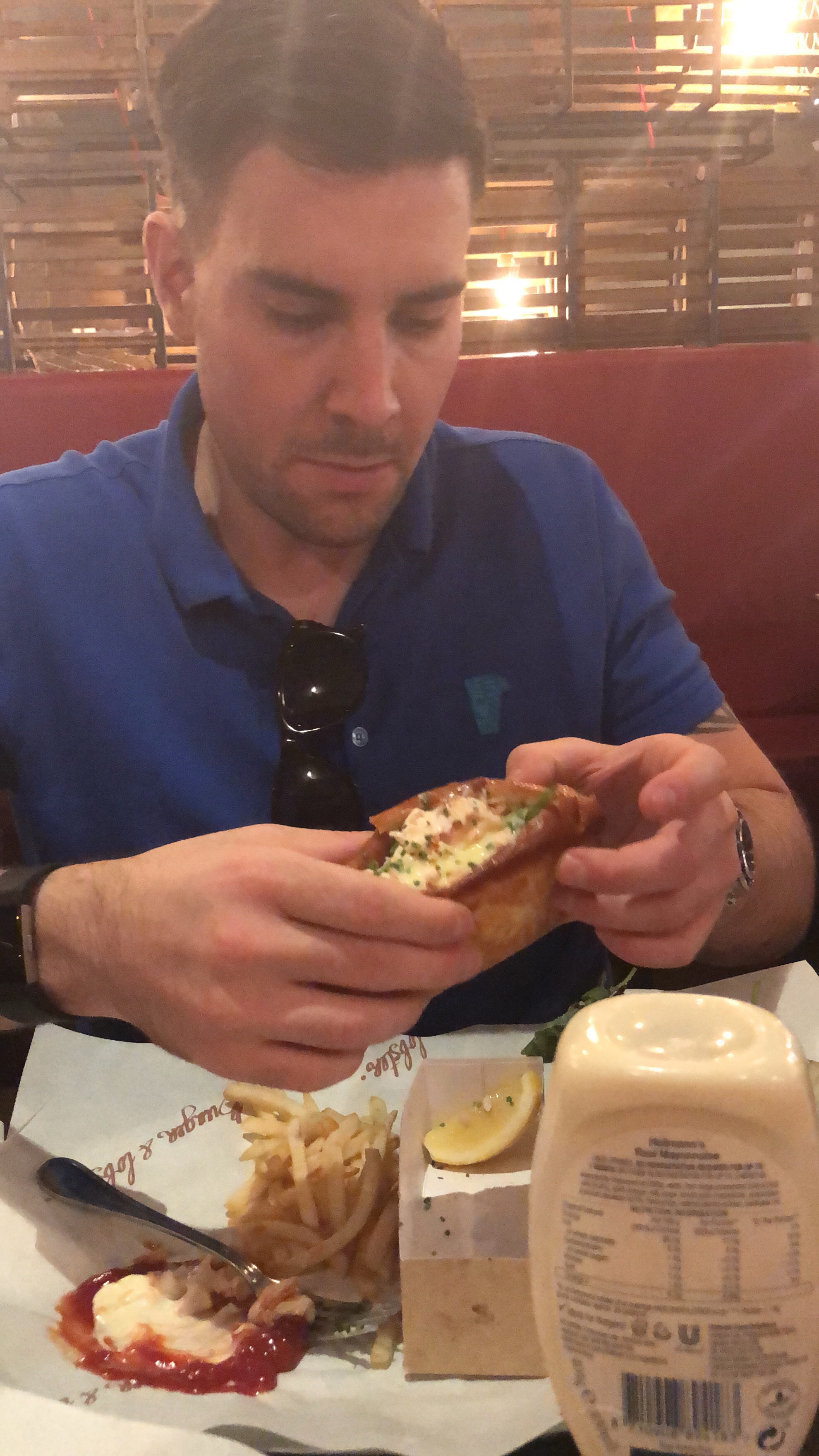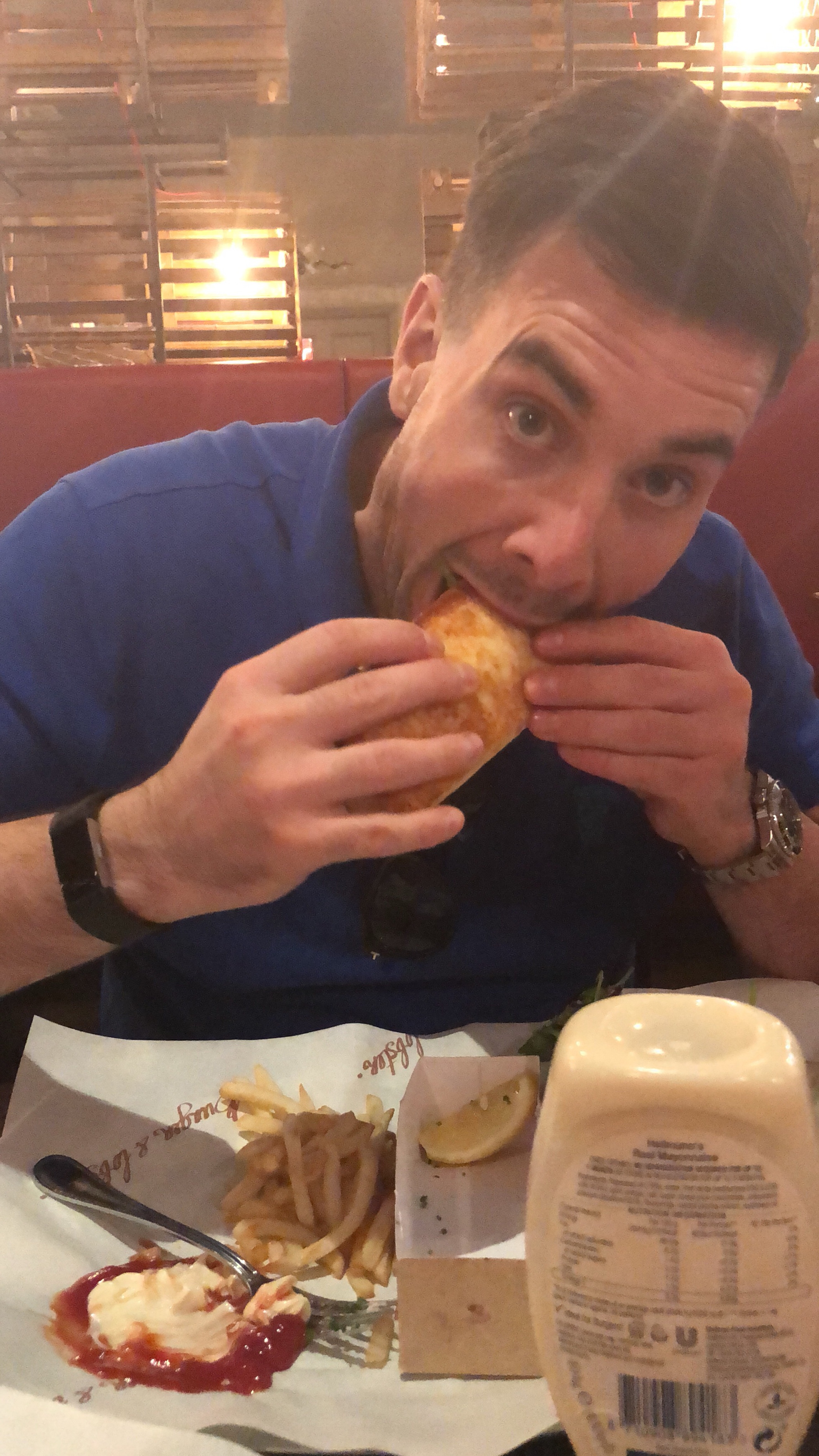 With the show being at 7.30pm Luke and I took a short 10 minuet walk to Covent Garden. With the weather being so mild for September there was plenty going on, street acts and entertainers to a busker who had a wonderful voice. I love all the coffee and tea shops and the little cake and ice cream shops you can find in Covent Garden. Luke and I watched the world go by whilst sipping our coffees outside one of the many tea rooms. I just didn't realise quite how much I liked Covent Garden, so much to see and do, and I couldn't resist browsing in some of the shops.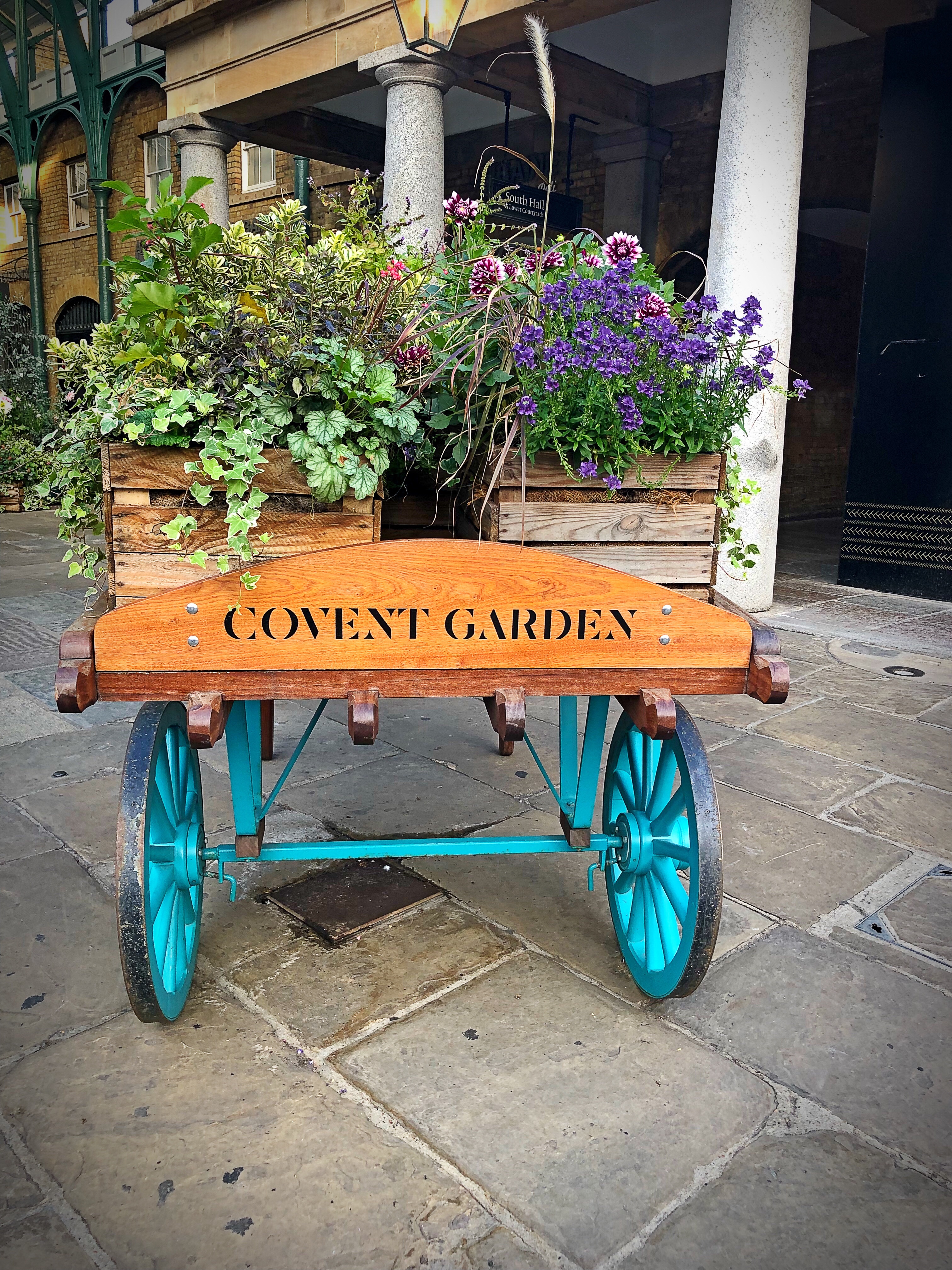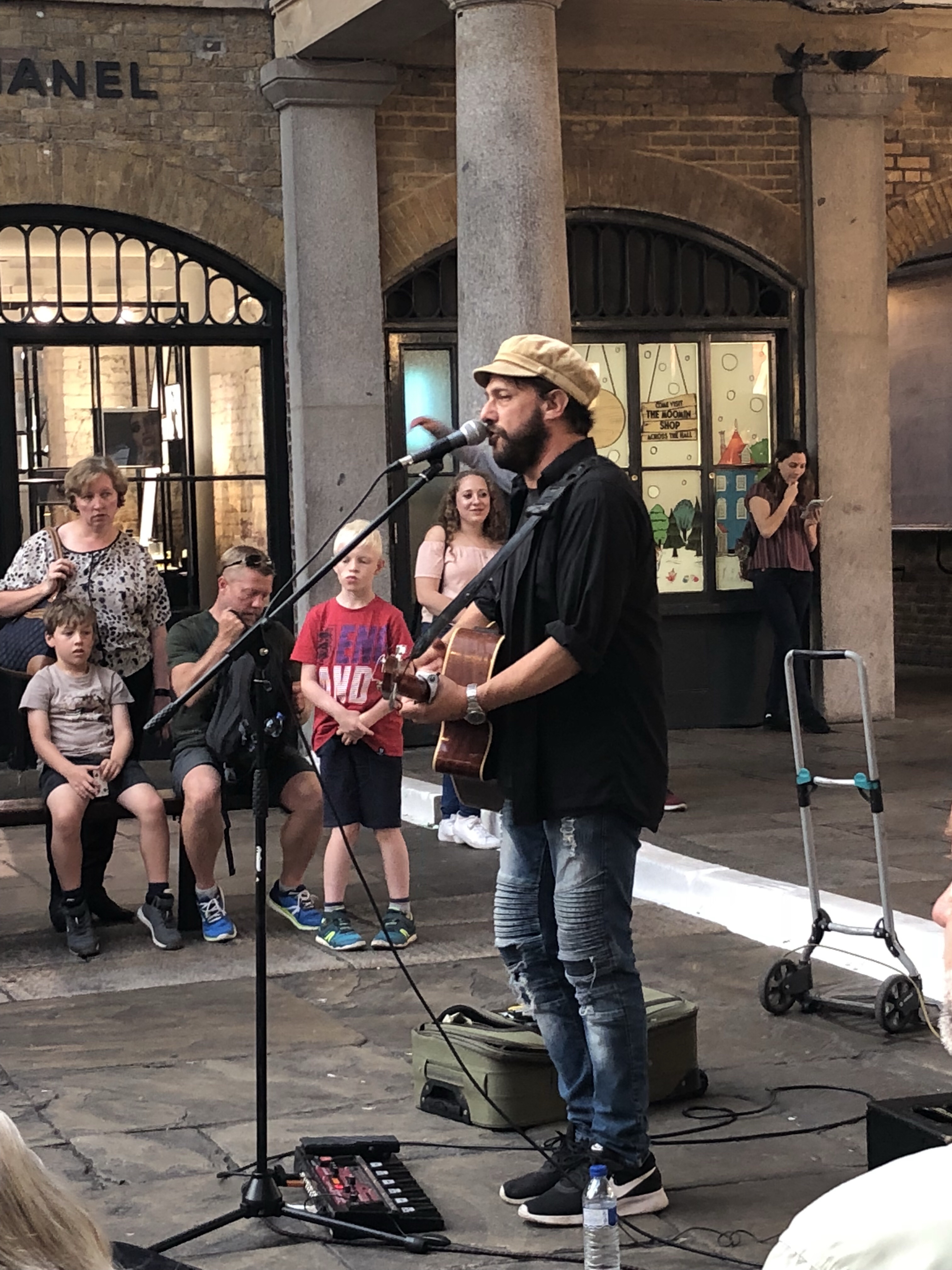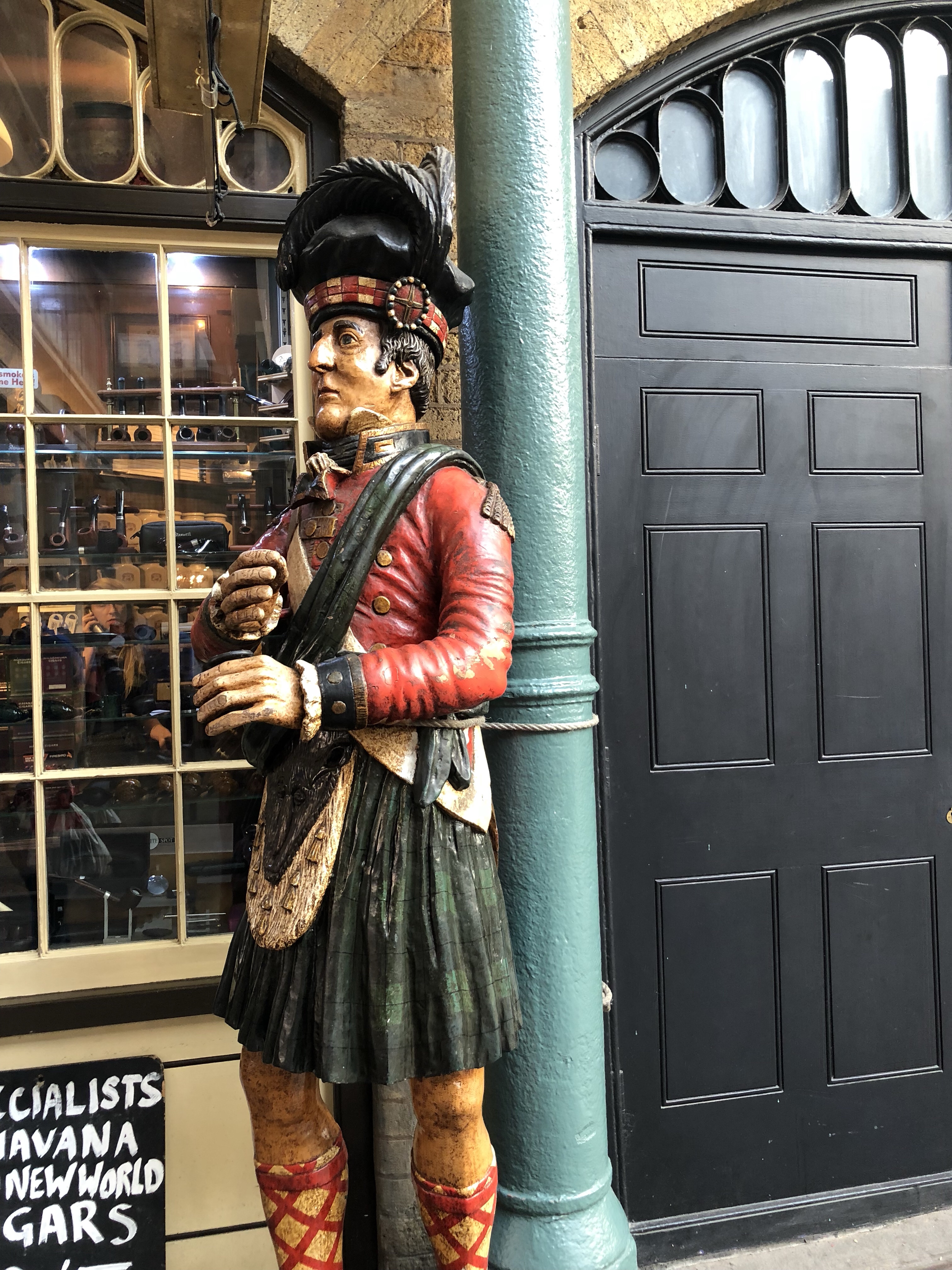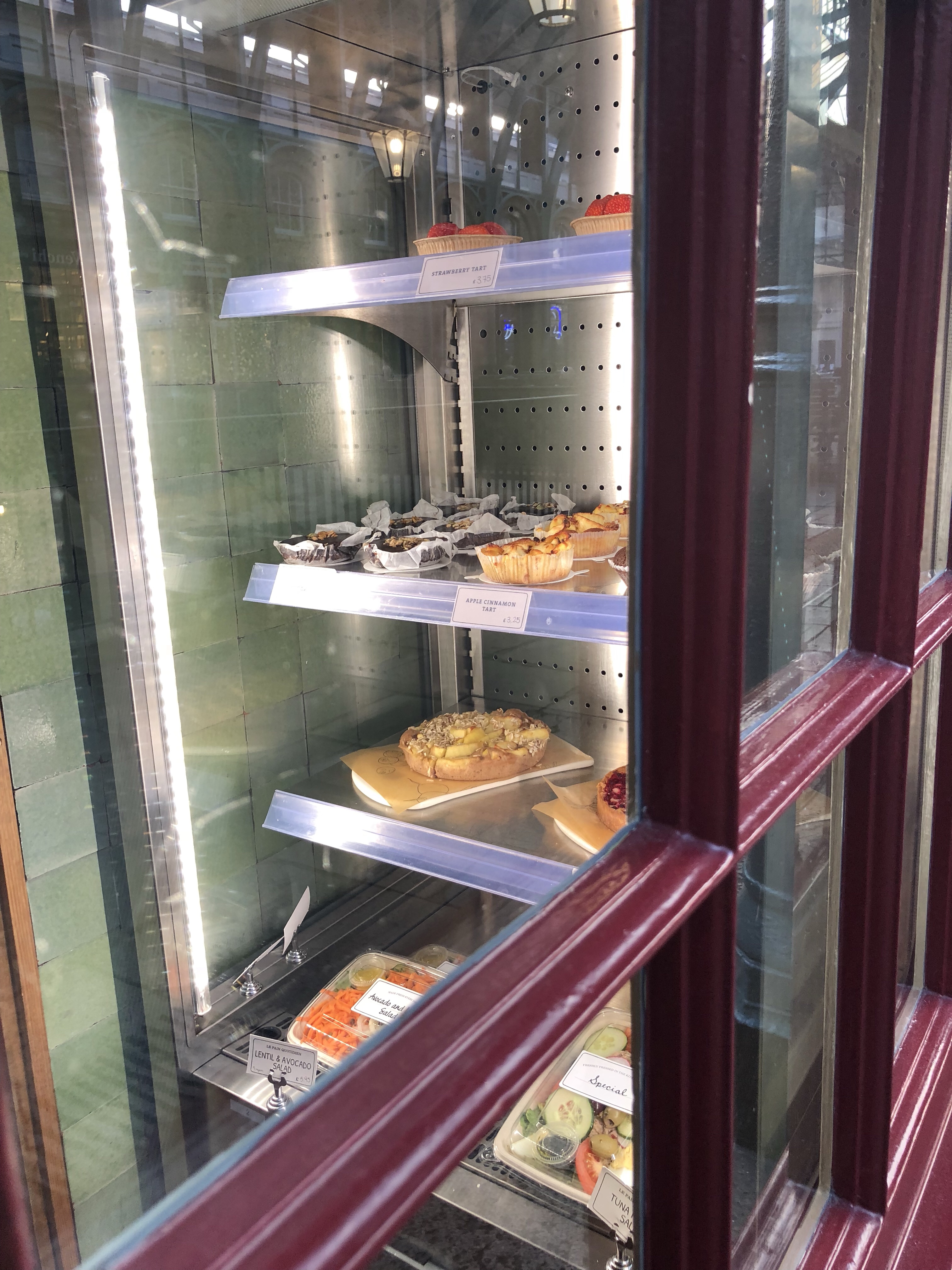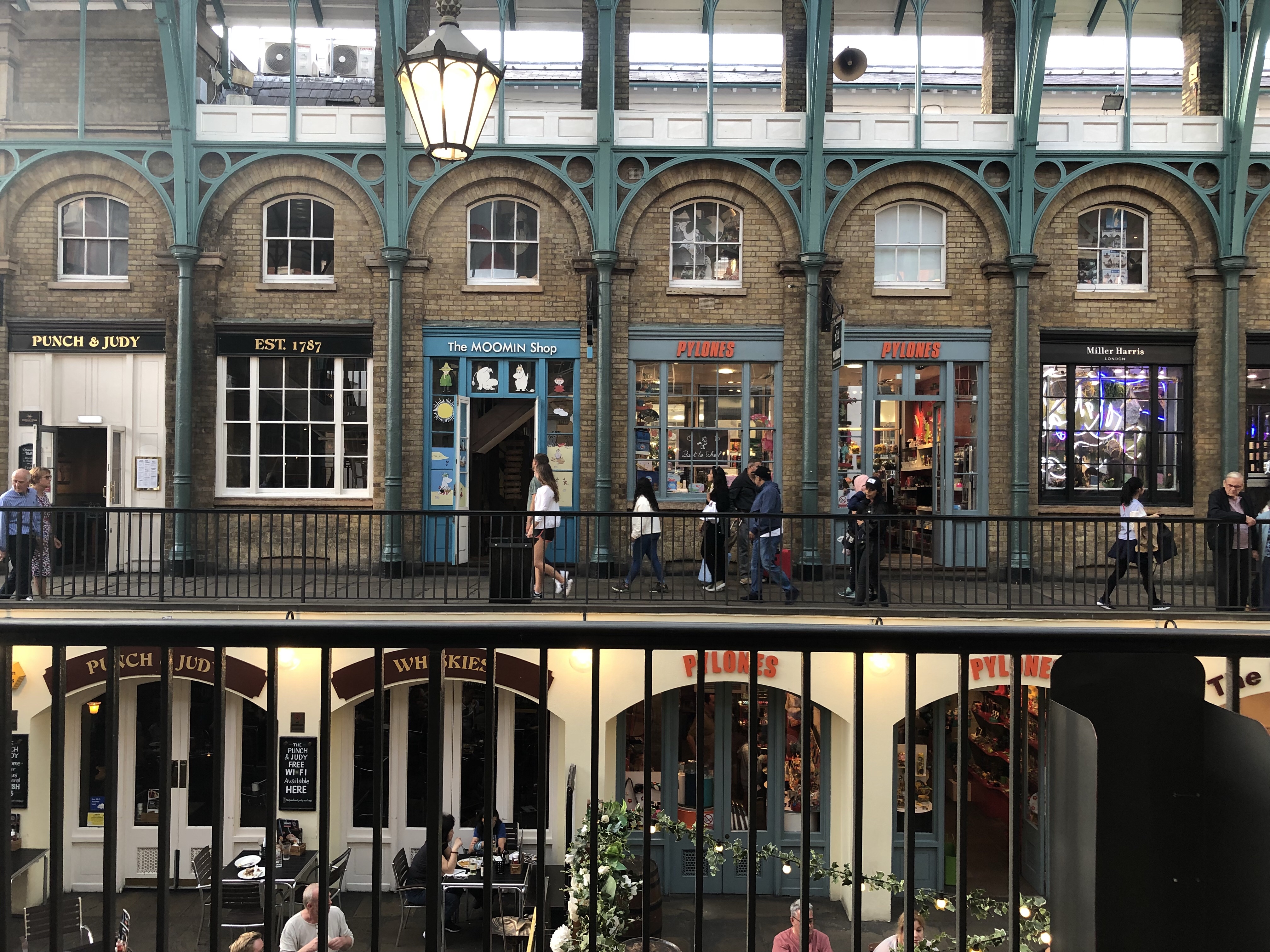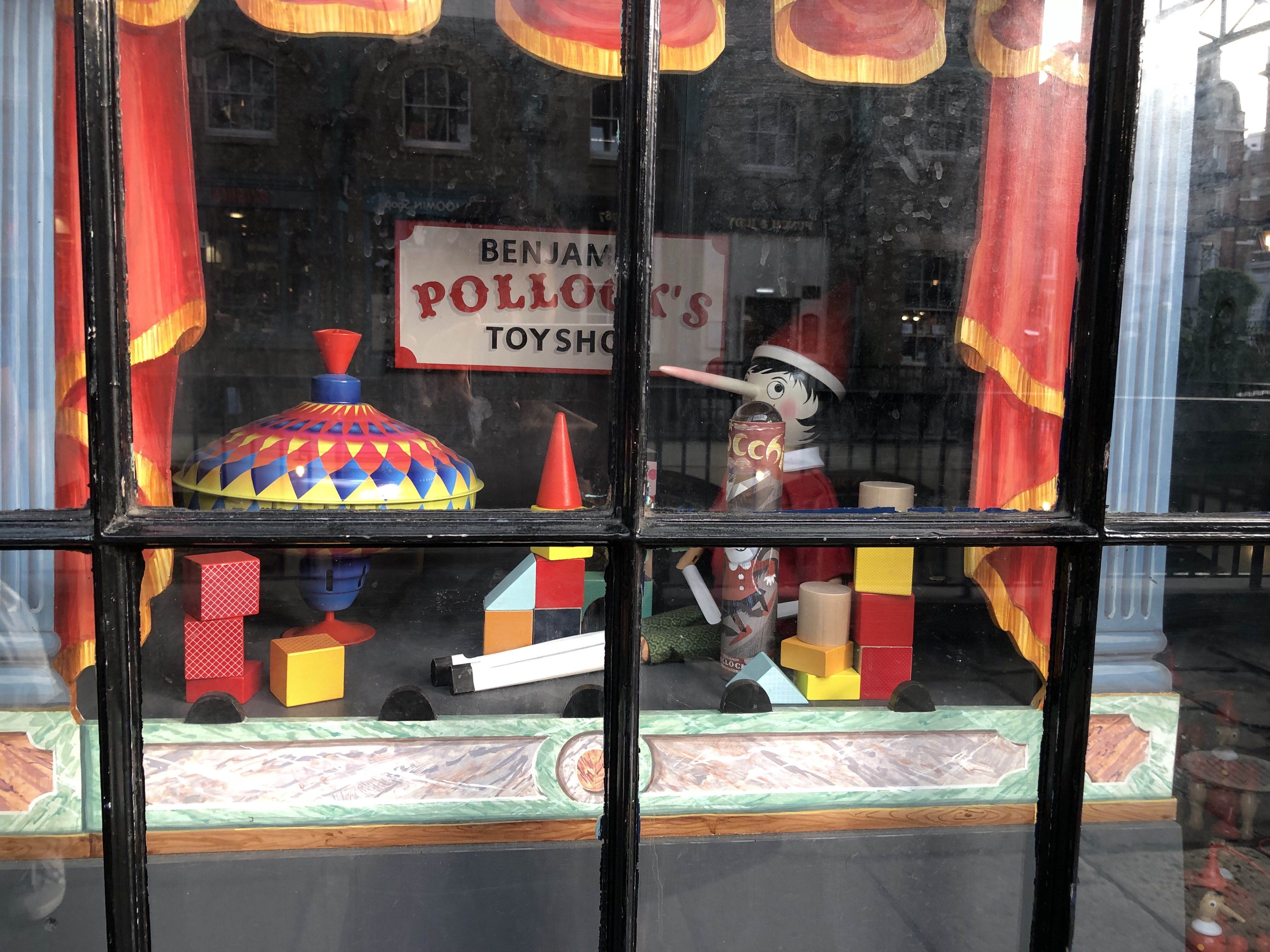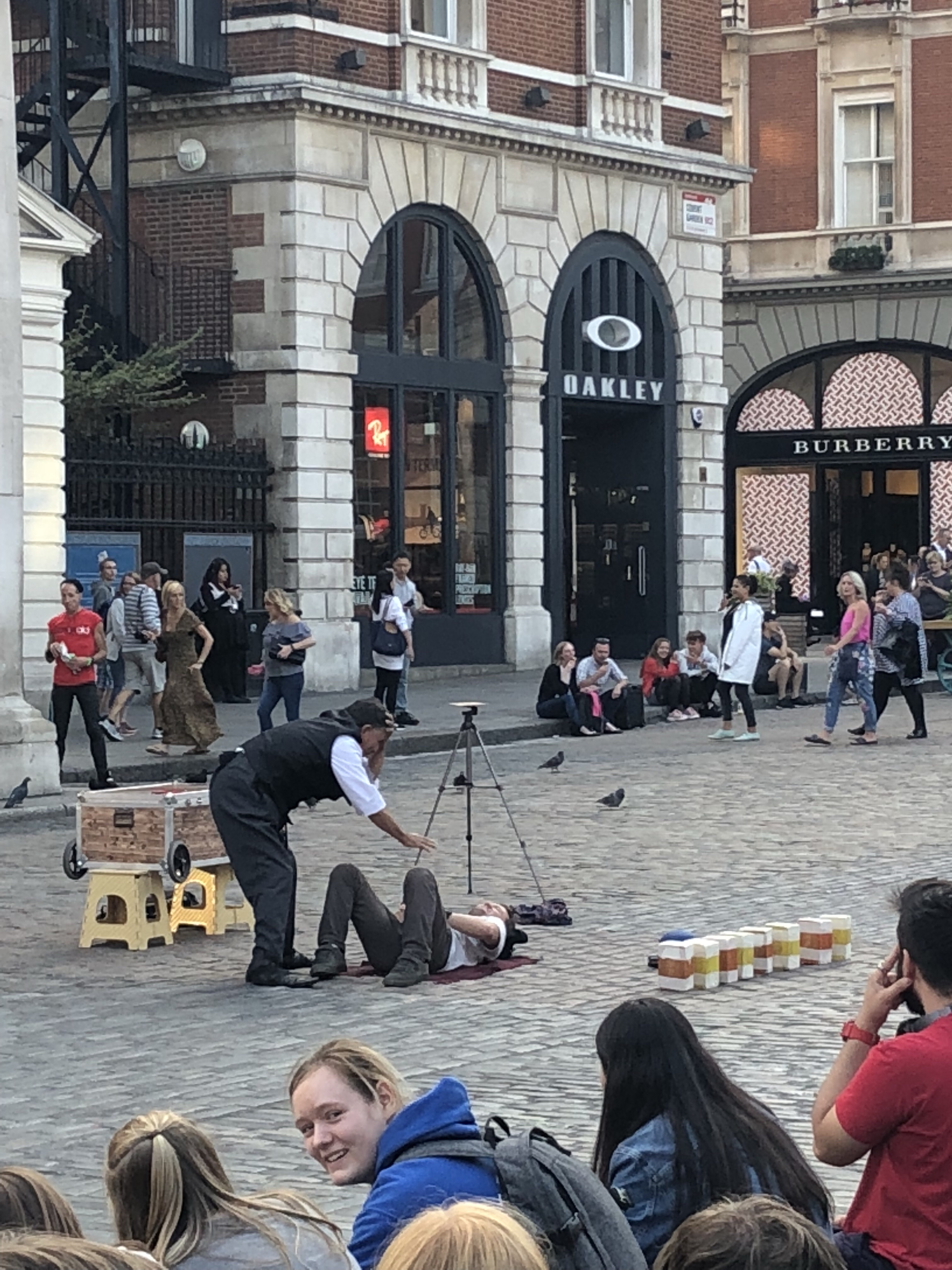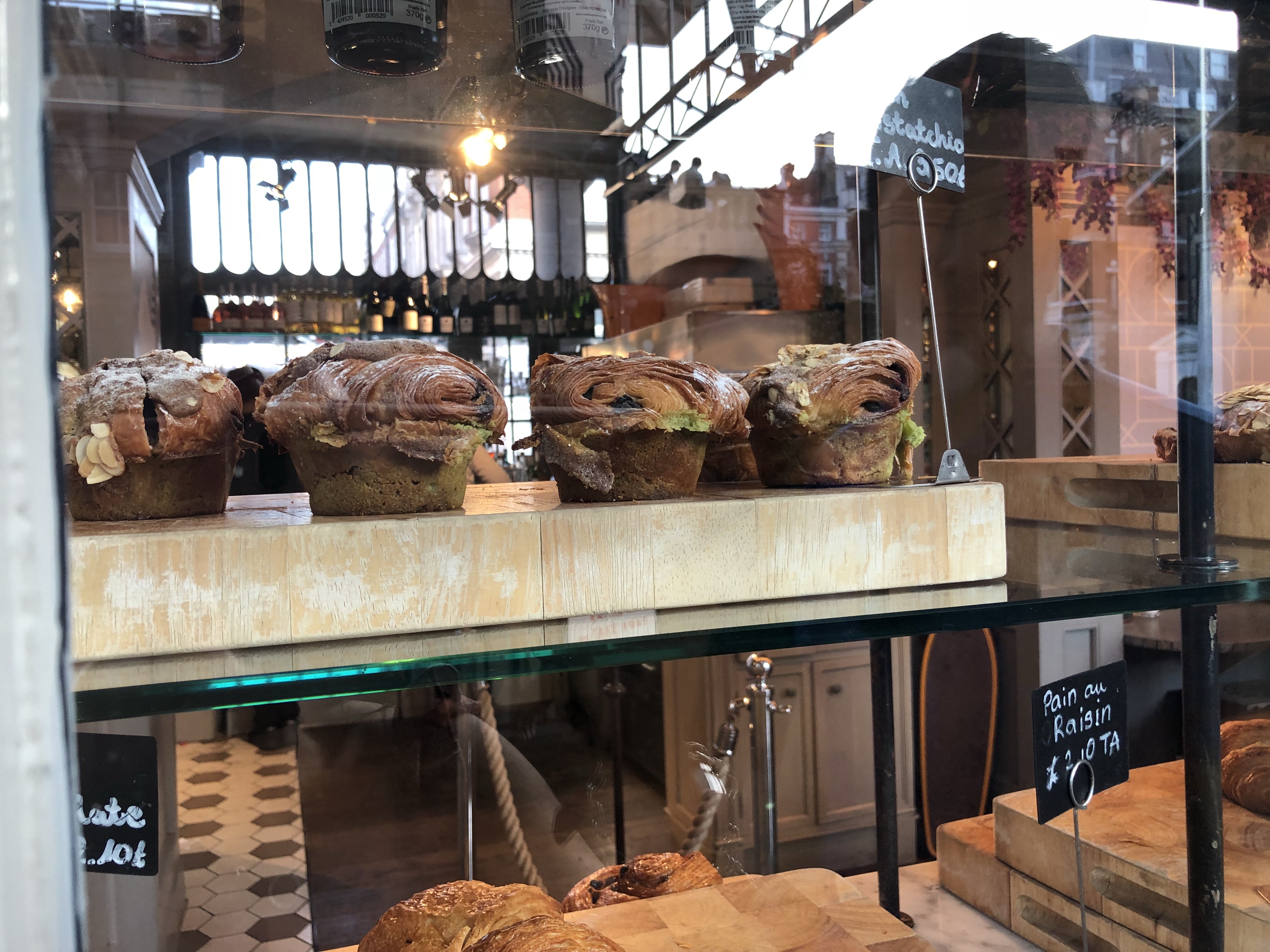 Finishing up in Covent Garden I was now SUPER excited for Bat Out Hell! Front row, I couldn't have got better seats, the show as usual didn't disappoint, from start to finish it was awesome and amazing!! And I thought I was a massive fan of the show…. the lady behind me had seen it 46 times and had tickets for both Tuesday's and Wednesday's show! That is a true Bat Fan! What dedication!!!!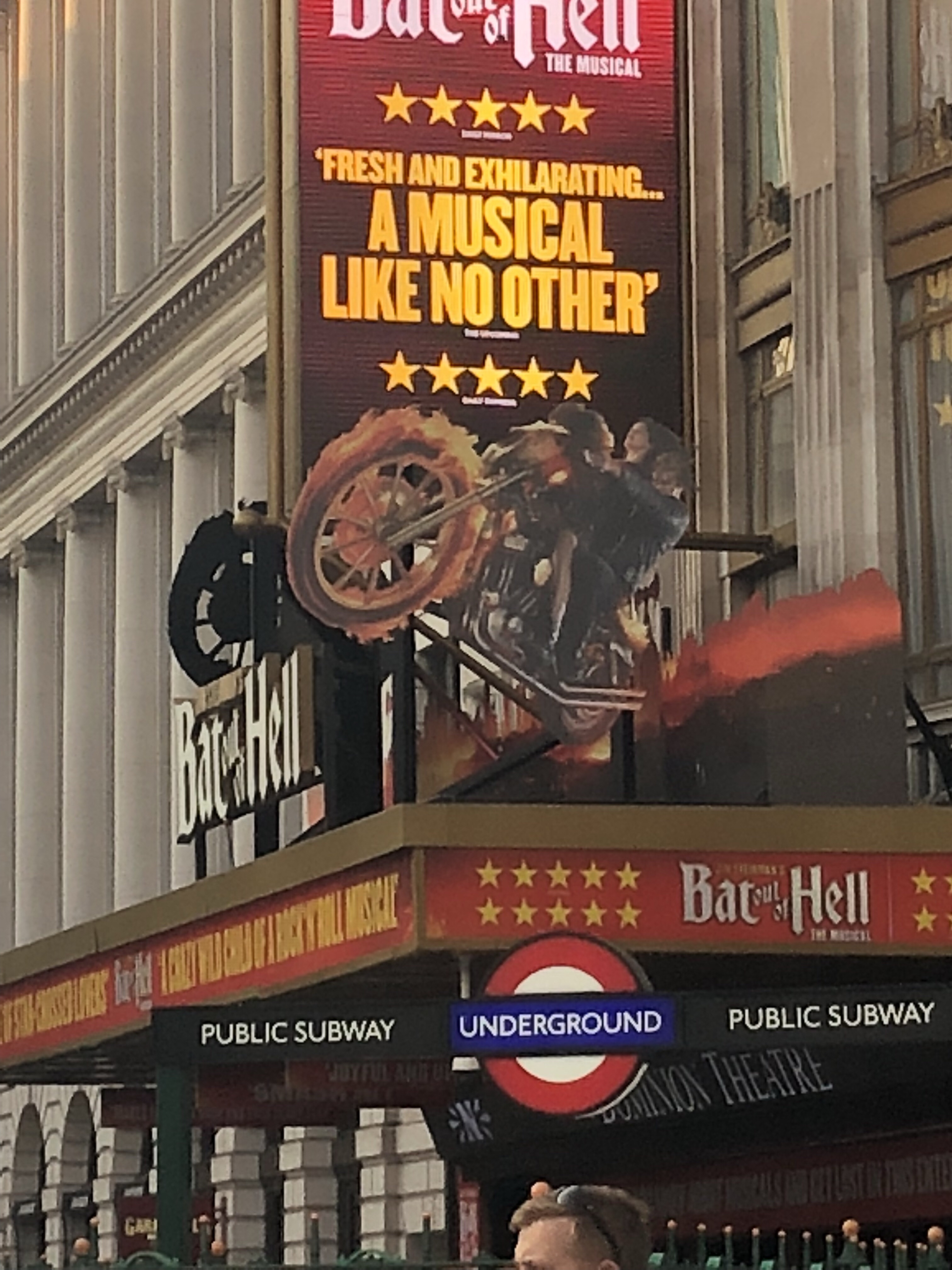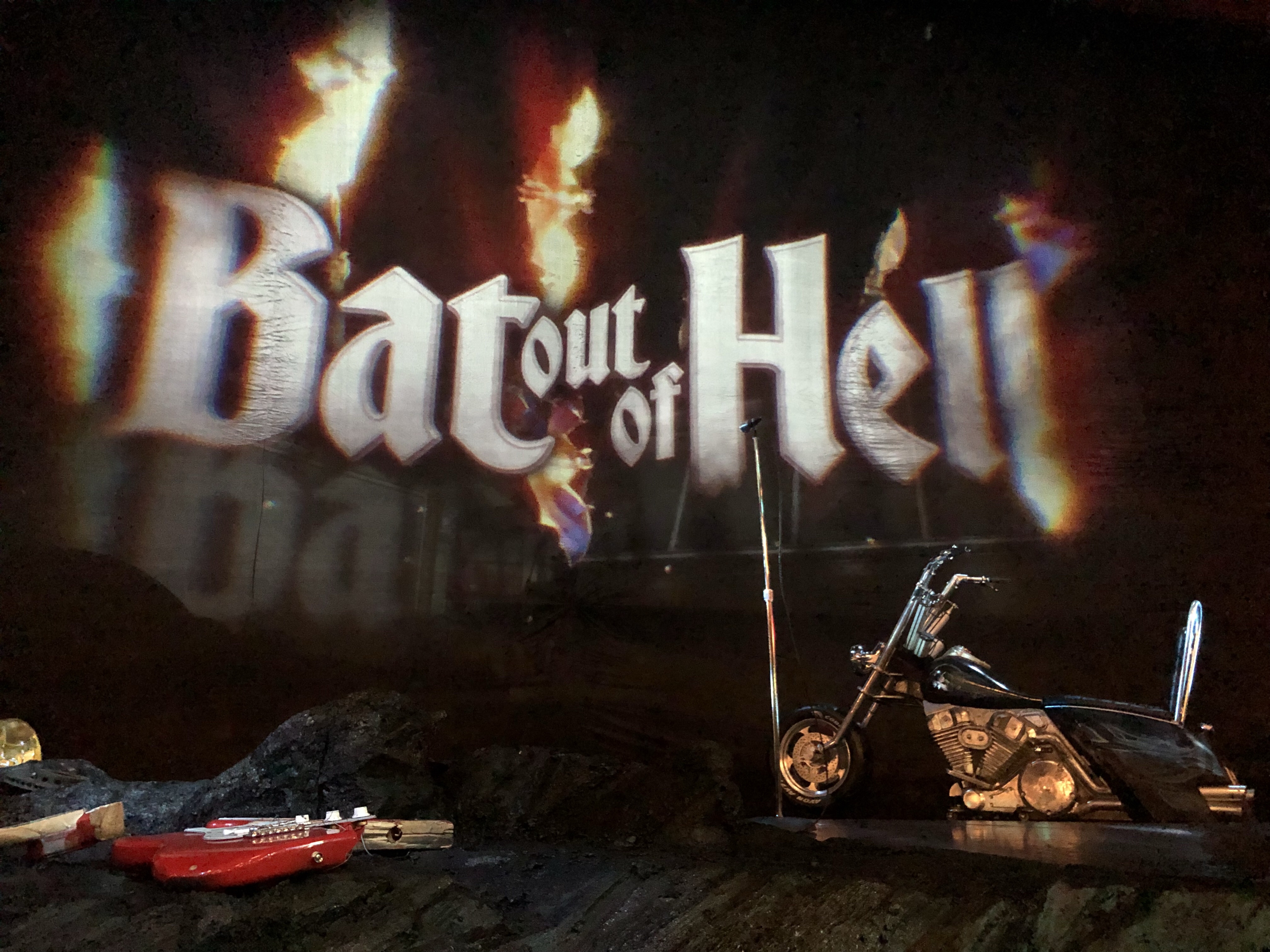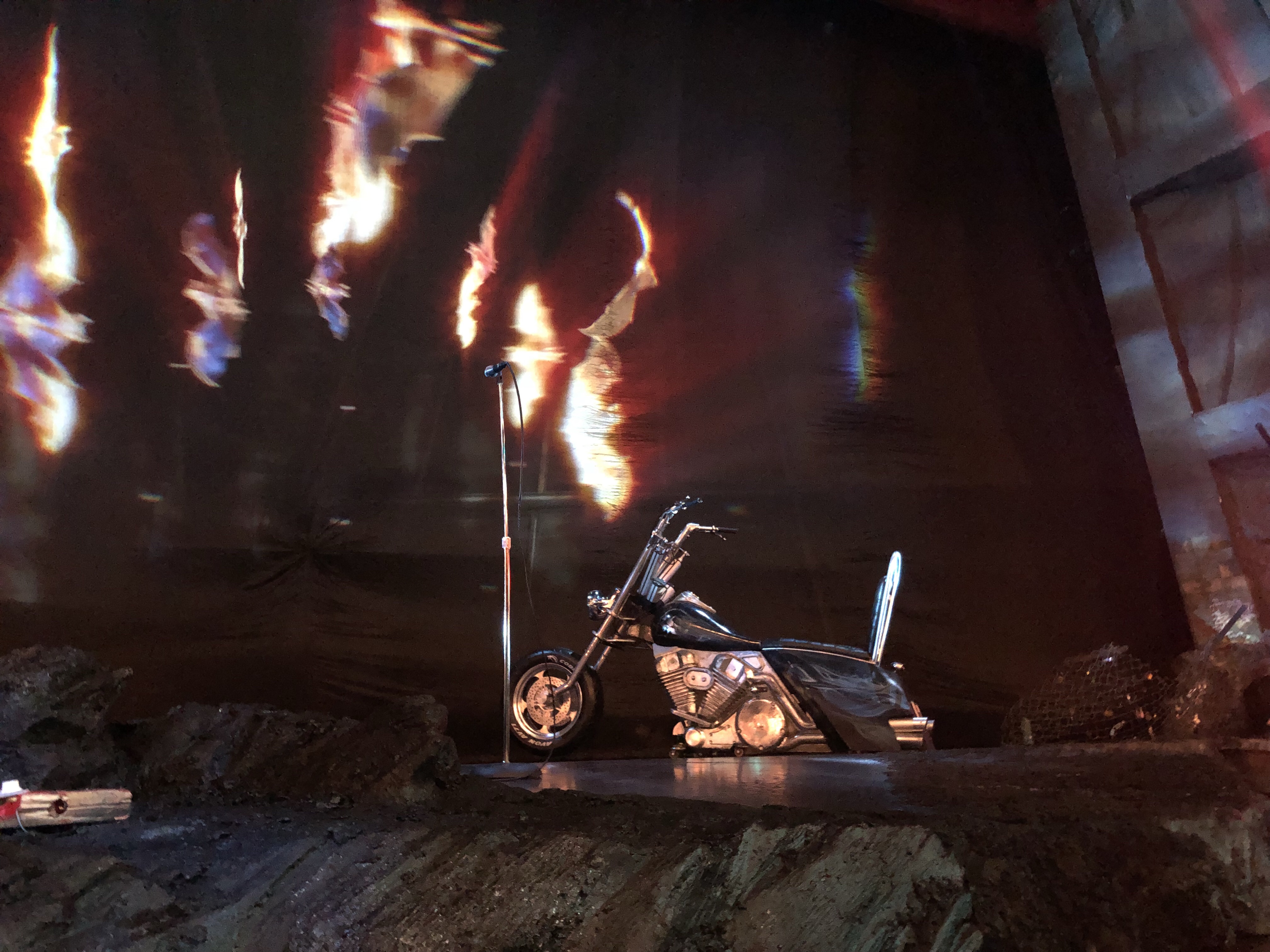 The rest of week has flown by, and I am just 24 hours away from my vacation!!
So everyone enjoy the rest of your Friday and weekend, my next blog will be from the Seychelles!!
Catch you all soon
Thanks for reading lifestylelisa.com