29/07/2018
Hi Readers
And of course happy Sunday!
I have been a little absent over the past few days, it's been one of those weeks for me, where I haven't had the vibe for anything!! For no particular reason at all I've just come home from work and wanted down time and to chill out.
It's been stupidly hot here in Essex for the last few weeks and whilst I love the heat and summer weather the UK just isn't designed to cope with it. For example NO air conditioning in the work place, or my house just makes for a really uncomfortable and unpleasant time! And no matter how many fans you have blowing on you, all they do is circulate the hot air!!
So imagine my relief when this weekend it was certainly a lot more fresh and breezy and felt a lot more like autumn than summer.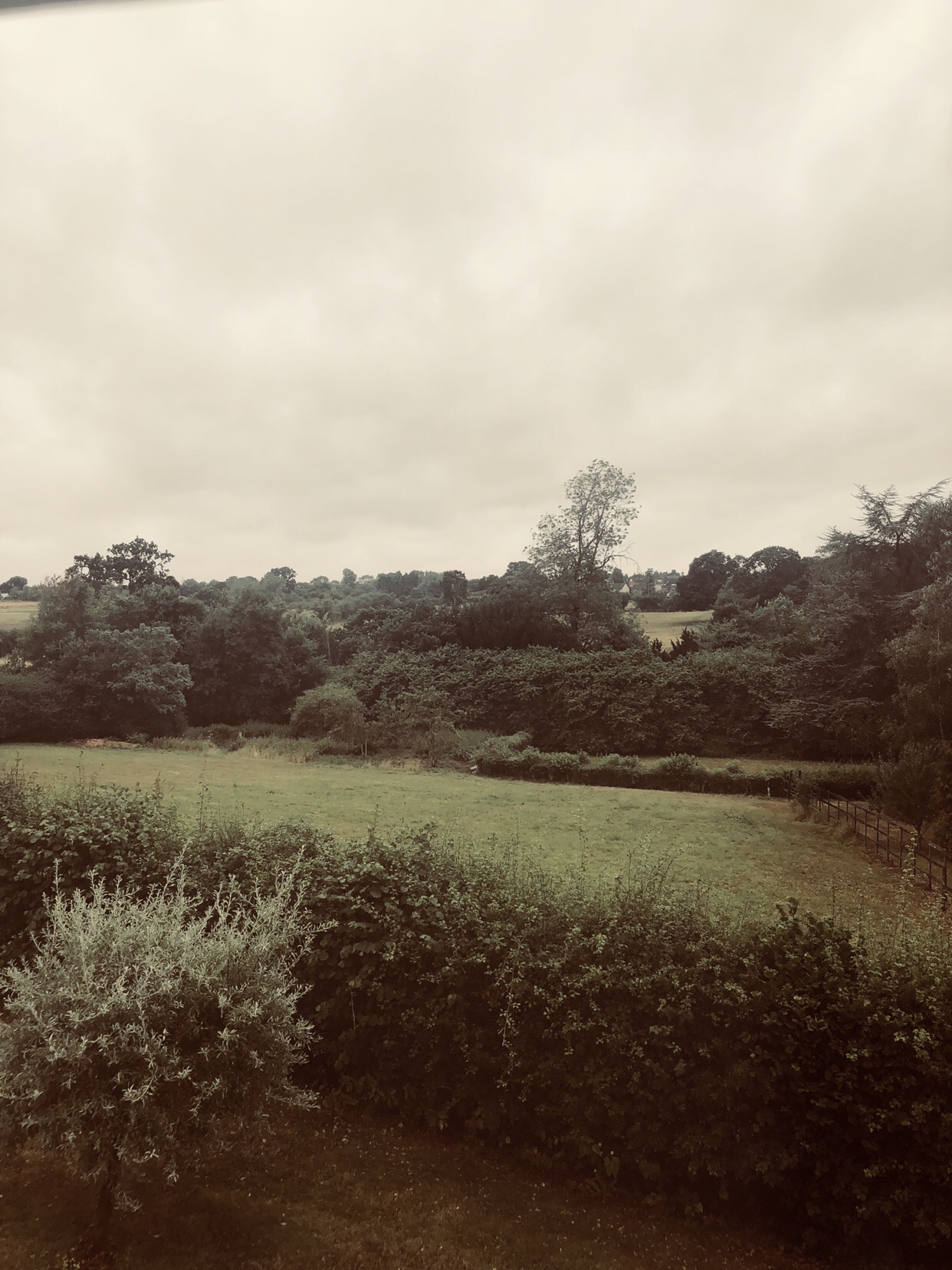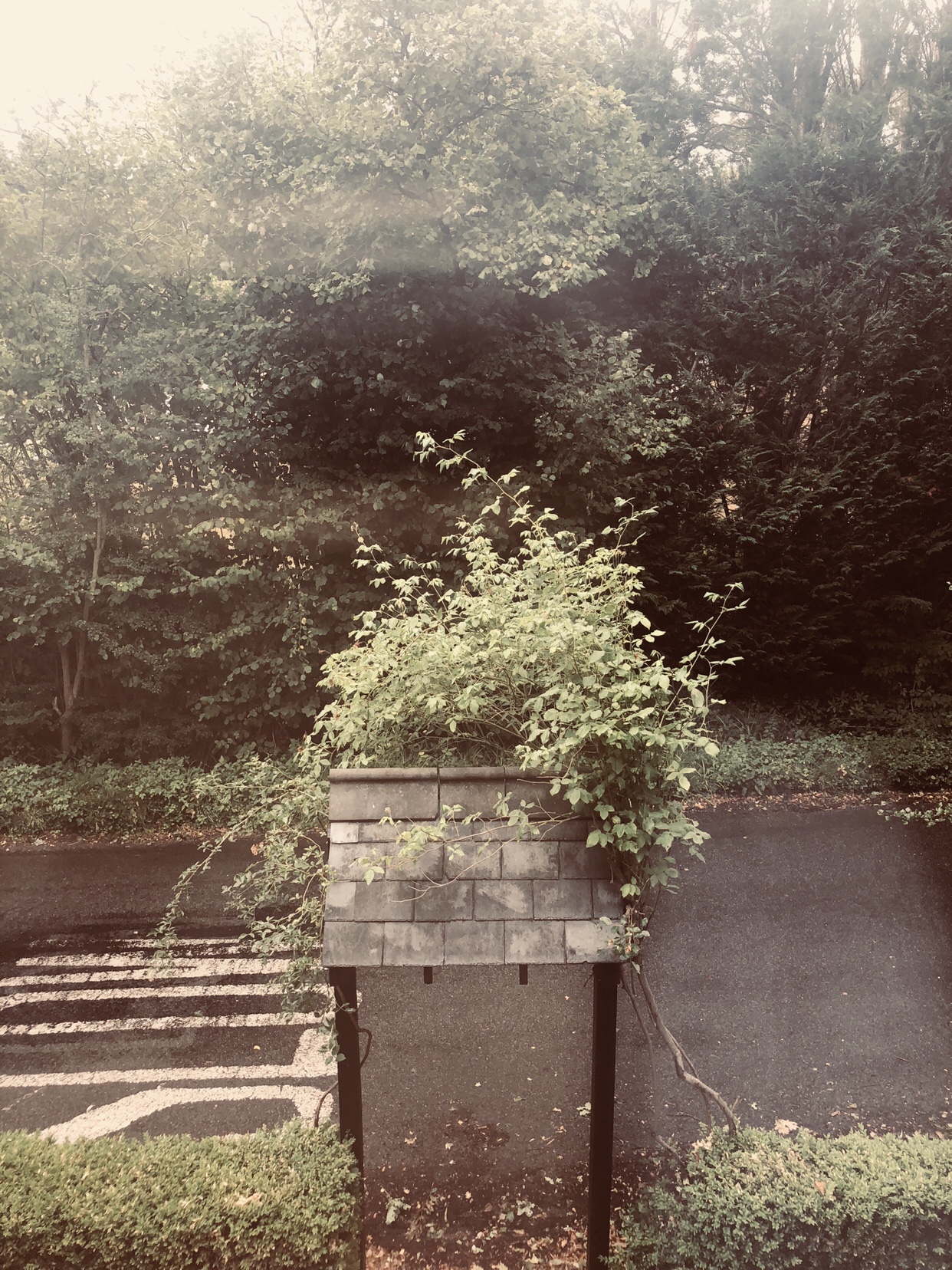 Autumn is actually my most favourite season of all, September, October and November are in my opinion the prettiest months.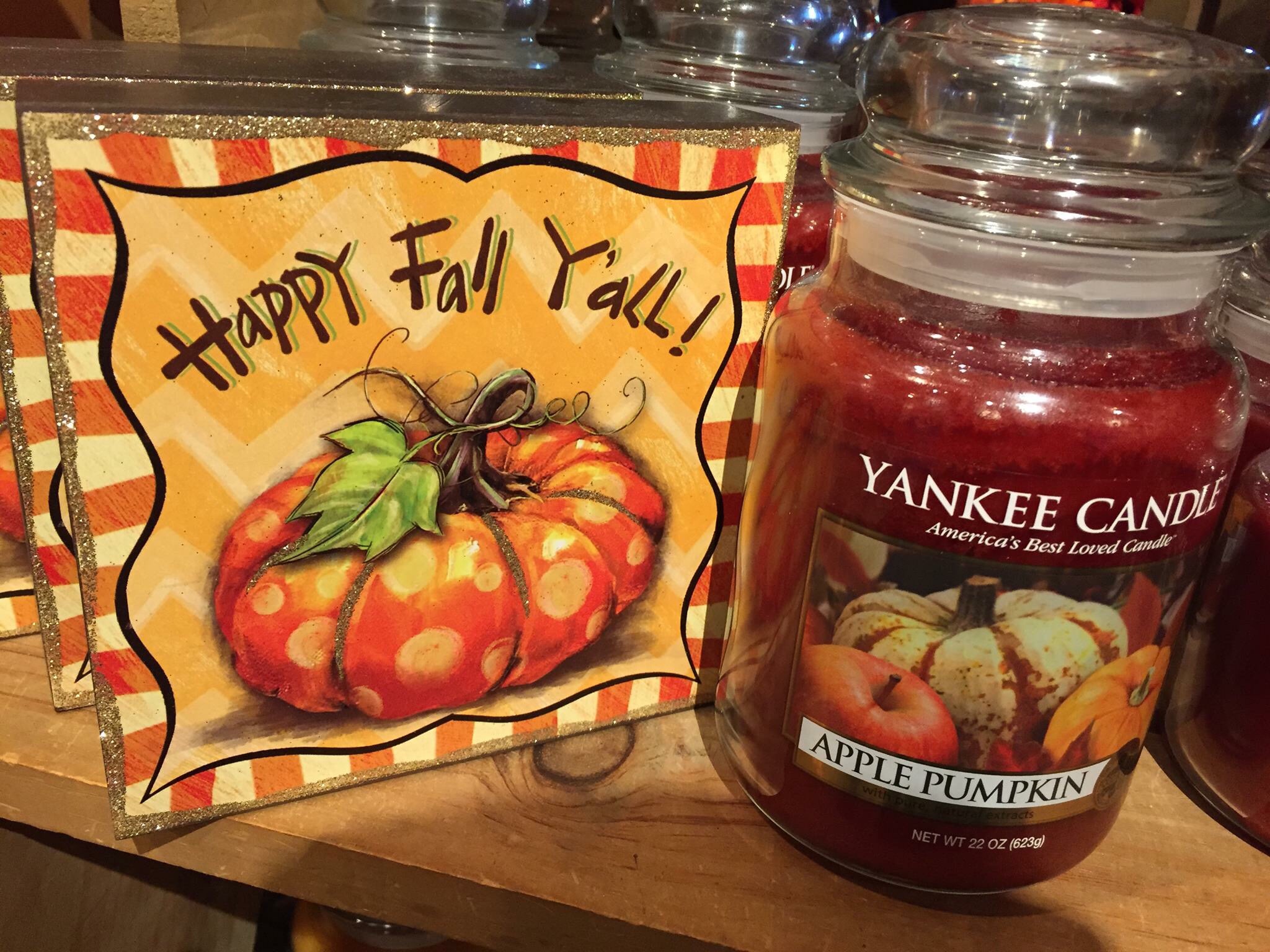 I love dressing for autumn in chunky cardigans, cute dresses and boots, I love going for autumn walks and feeling the leaves crunching beneath my feet. In fact I love the smell of autumn in the air, which sounds silly but you can definitely smell it (or at least I can)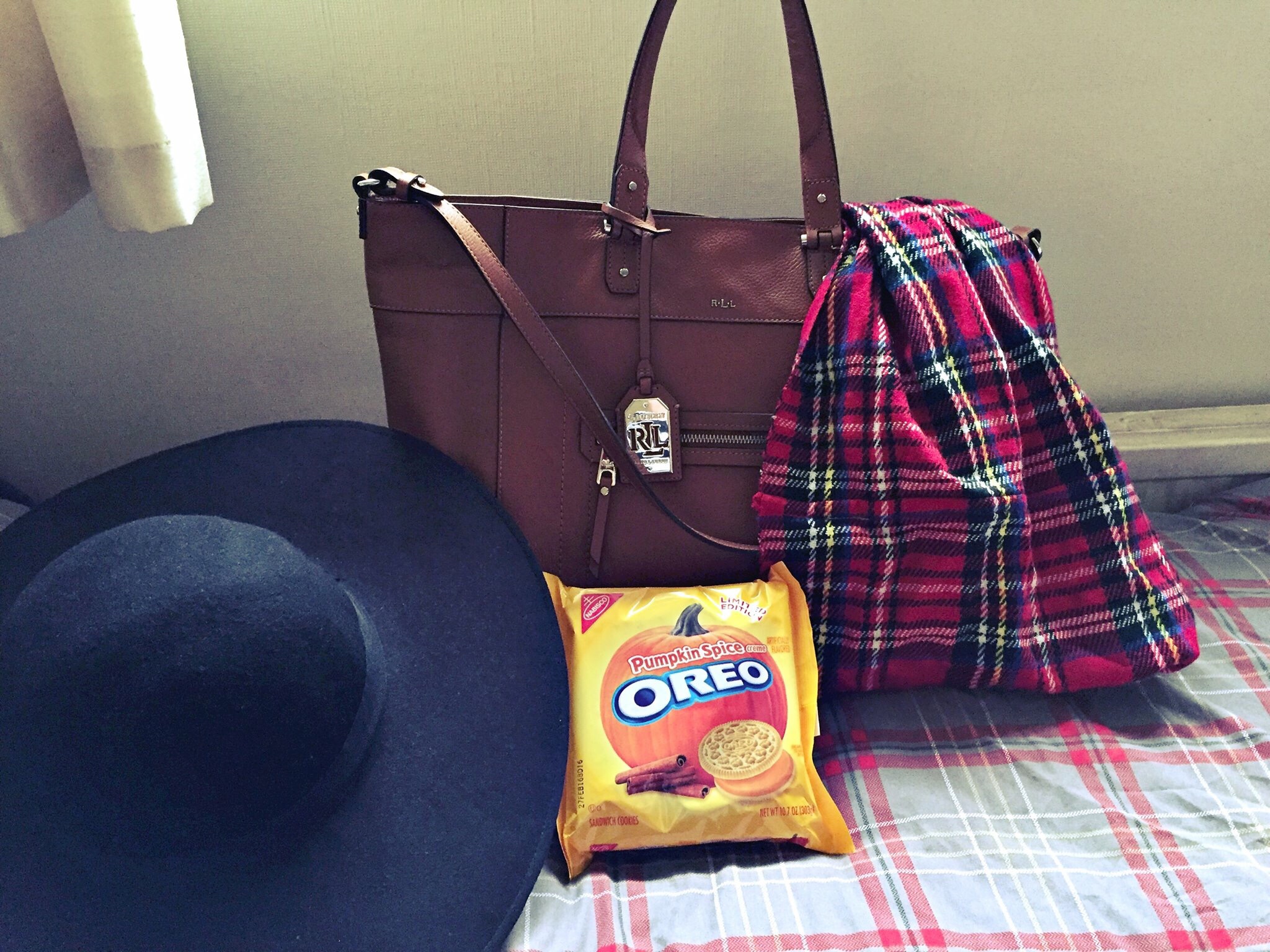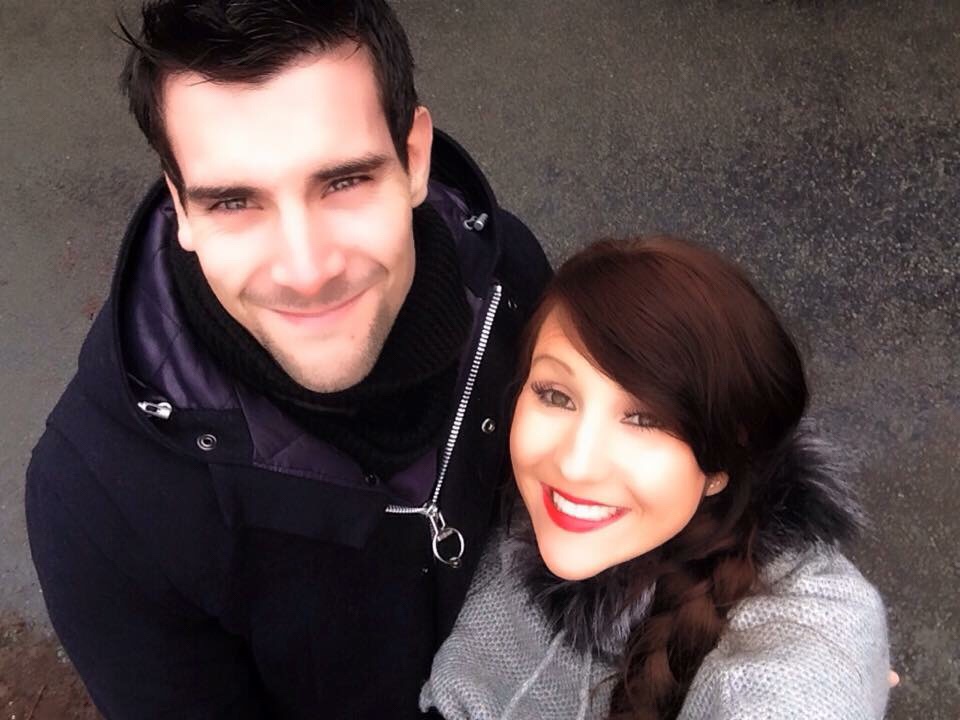 I love the changing of any season, when autumn turns into winter, winter into spring and spring into summer. It's always special and beautiful to watch. But for me the most beautiful transition is summer to autumn. You can take the most stunning pictures of the autumn months and I love getting out and about snapping away!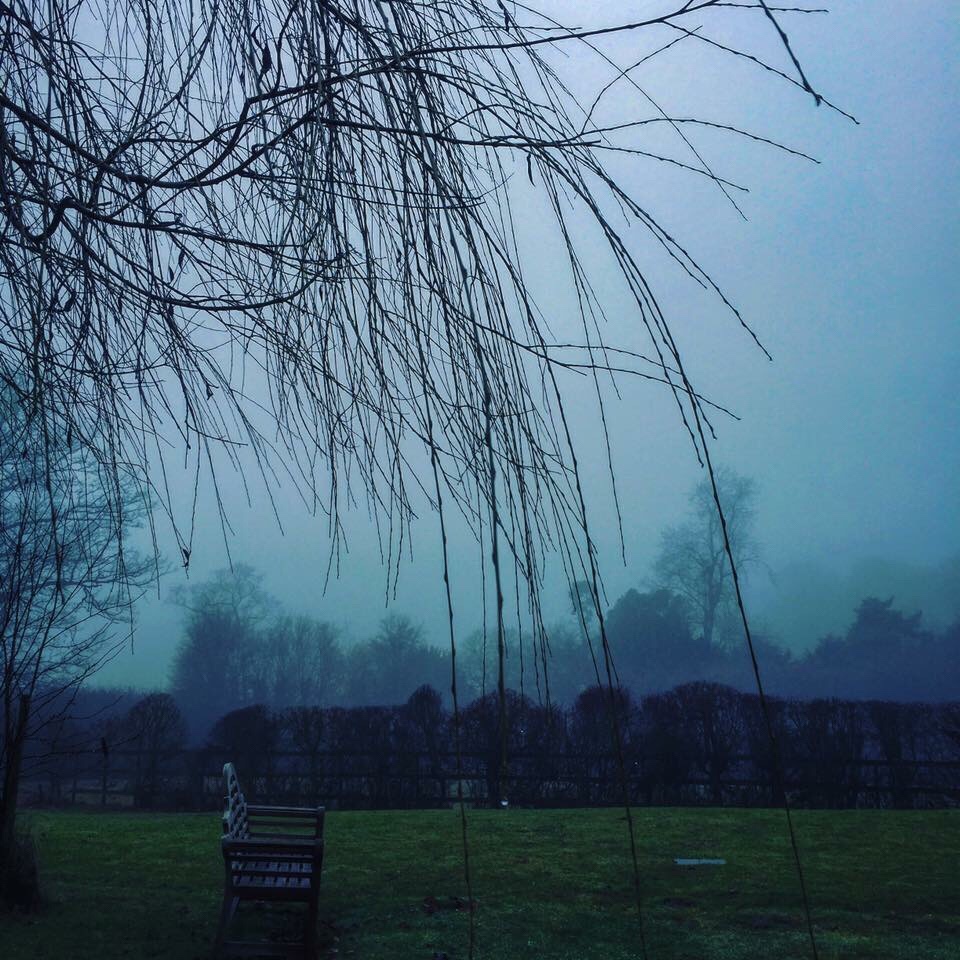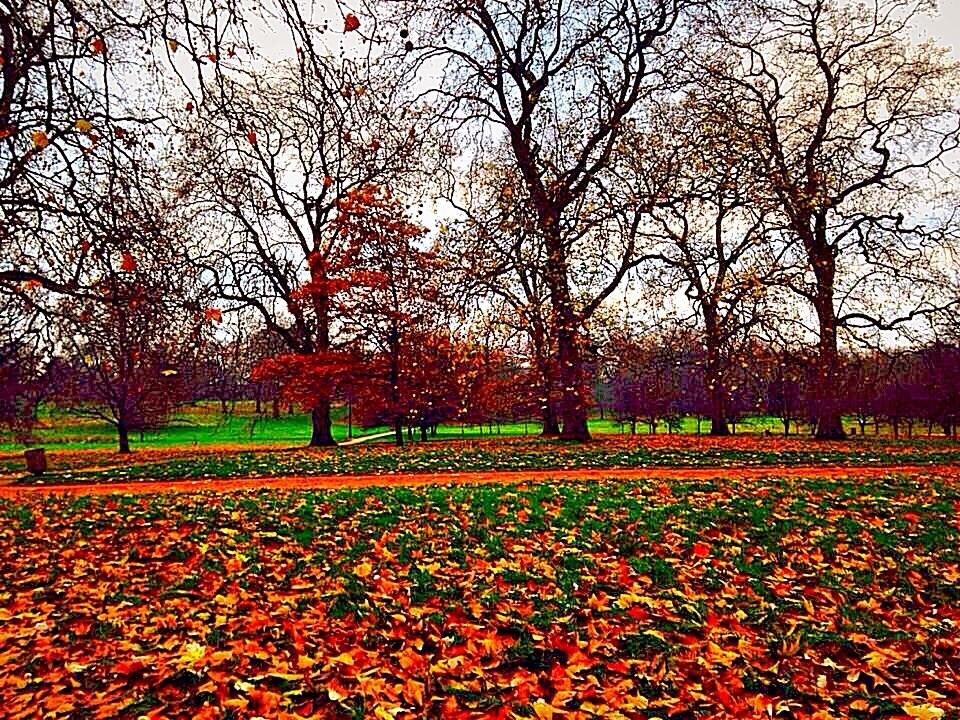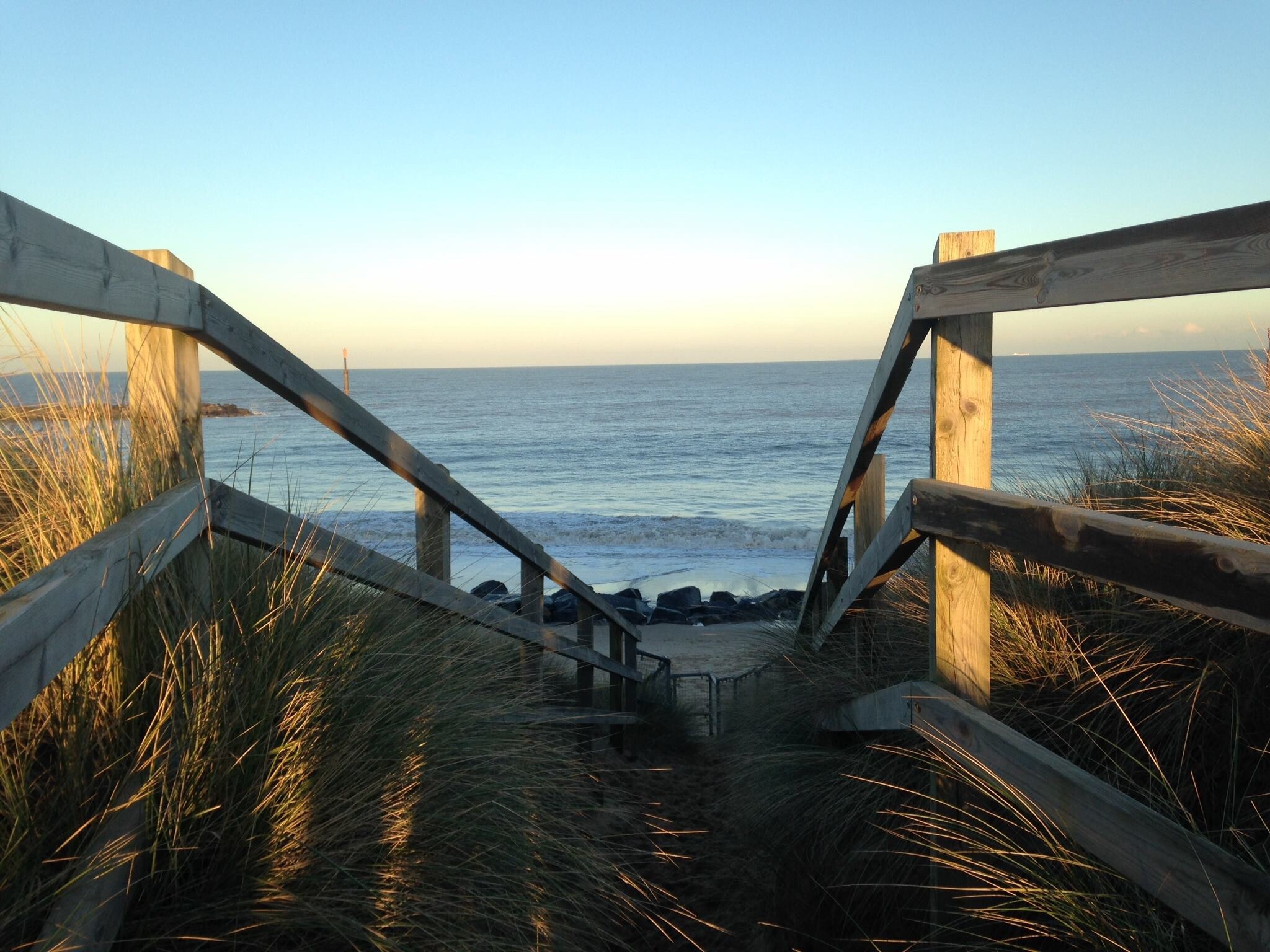 I also love being cosy in the evening with lots of candles and a good movie, a mug of hot chocolate and marshmallows!!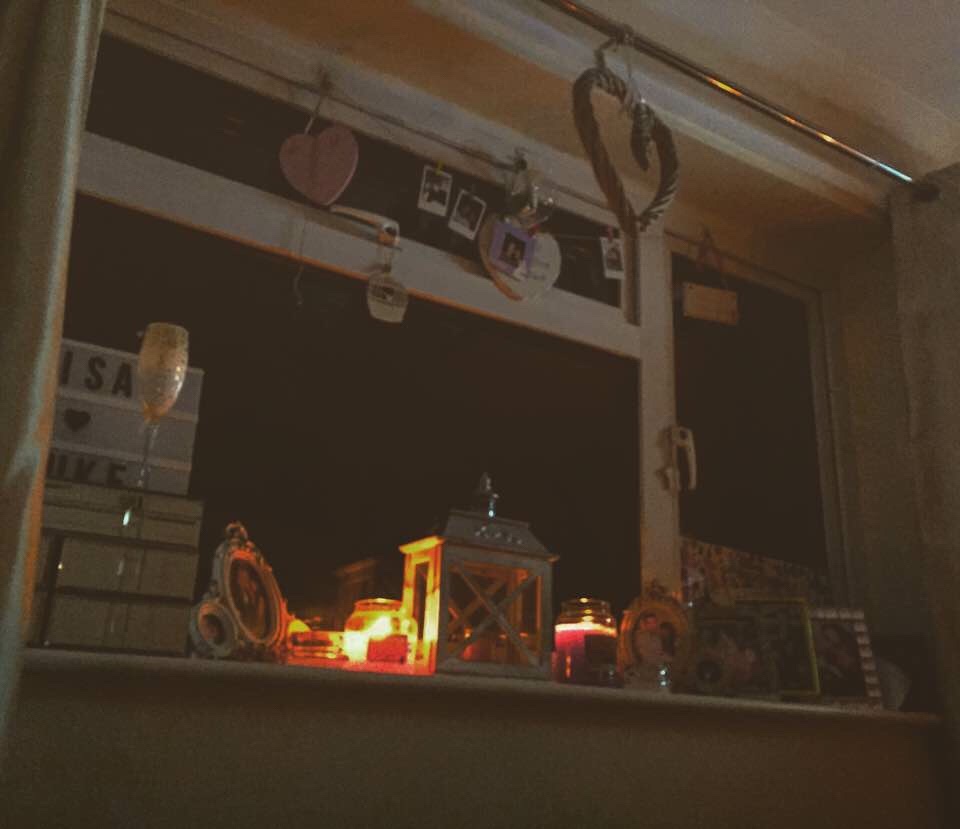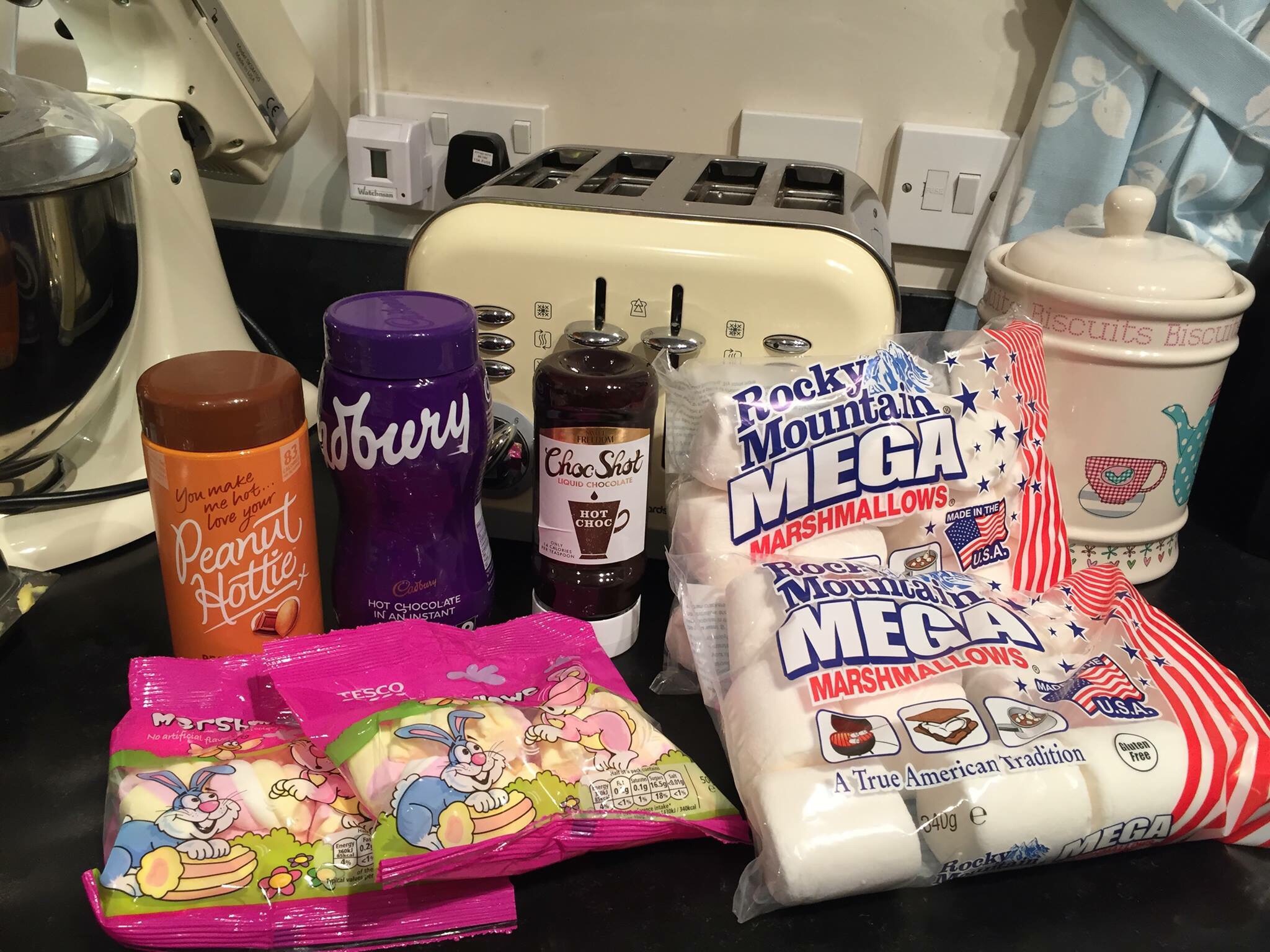 Obviously I'm looking forward to Seychelles in September but I am equally looking forward to getting home and enjoying the Fall with my boyfriend and family.
So do you guys have a favourite season? I'd love to know, leave me a comment below!!
You can check out all my blogs at lifestylelisa.com
Thanks for reading
L xxx