A whole decade has been and gone! WOW! Where did the time go? I mean I know they say that time flys, but actually it's true, time really does fly by at lightening speed, which is actually pretty scary if you think about it.
I started off this decade single and a few dress sizes bigger, but finished it happier, healthier, in a relationship and a homeowner!!
As this decade has now come to an end, I thought I'd throw some old pictures together. Looking back on how I've changed over the 10 years that has passed and remembering little things from each year.
Let's begin!
2010 – So here I am, new(ish) to single life but very happy and independent. I am the new 10st and a size 14 Lisa. The eyebrows are questionable, but they are there. I was also a big fan of the back combed hair, although you can't really see it in this photo. 2010 was a lot to do with spending time with family and making lots of new friends to spend my Friday and Saturday nights with. This was also the year I got my first designer bag – my treasured Louis Vuitton speedy, even today it is in immaculate condition.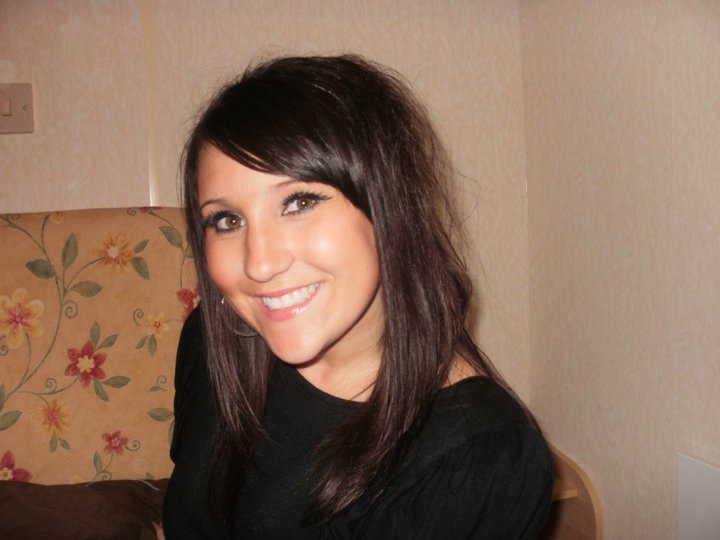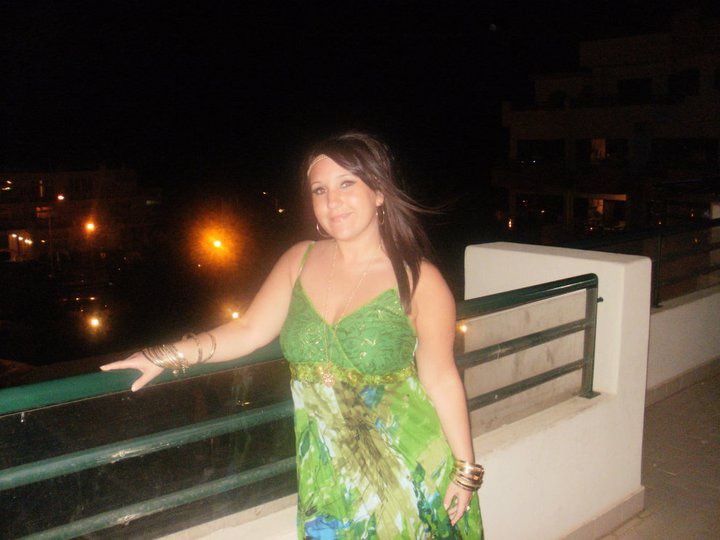 2011 – The year I discovered Remi clip in hair extensions, and thick black eyeliner! Not forgetting subtle eye flicks! I went through a phase of always smiling with my mouth closed, not really sure why!I like to think of this year as my reinvention year, I stopped wearing trousers and jeans and could always be found in a dress or skirts. My style and hair had changed a lot!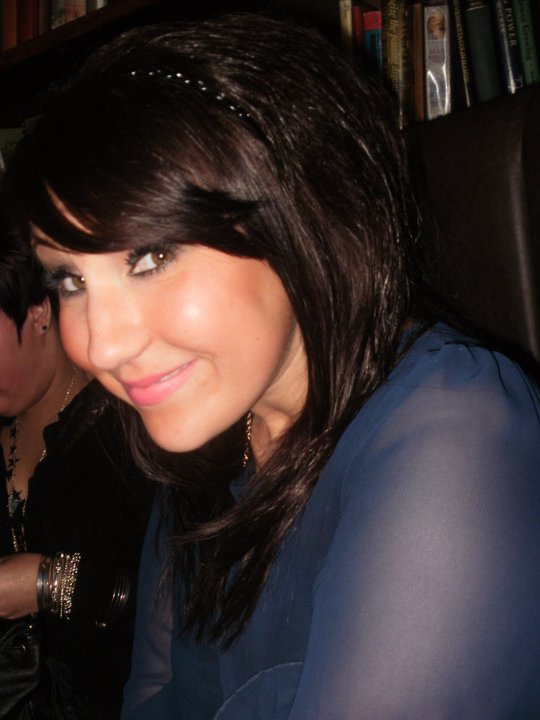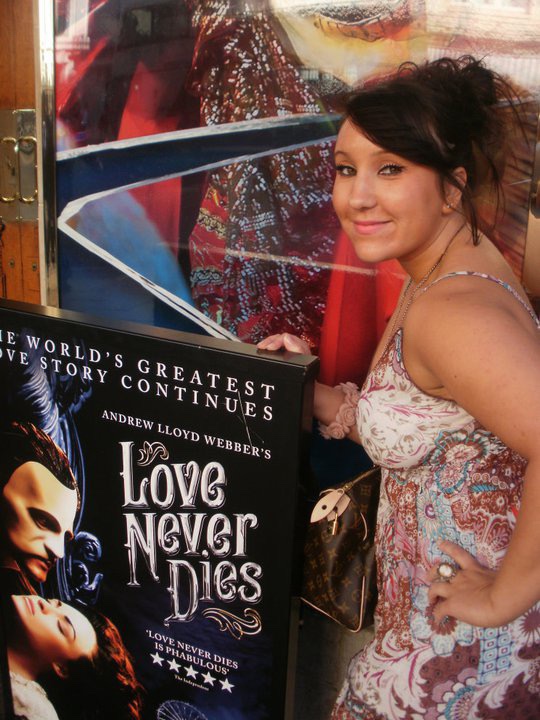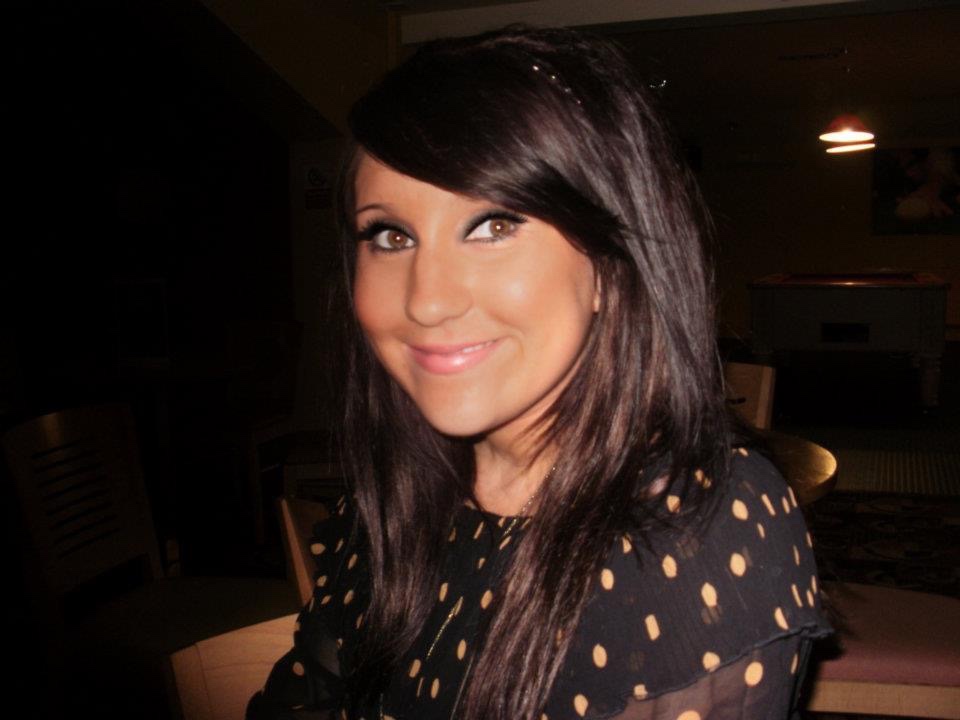 2012 – Goodbye Remi clip in's and hello weave and micro rings, which yes okay ultimately ruined my hair within an inch of its life, but oh how I used to love the 20 inch long locks. And yes there is a questionable amount of tan and bronzer going on here! 2012 was also a great year as I became godmother to my beautiful Evie Isabella?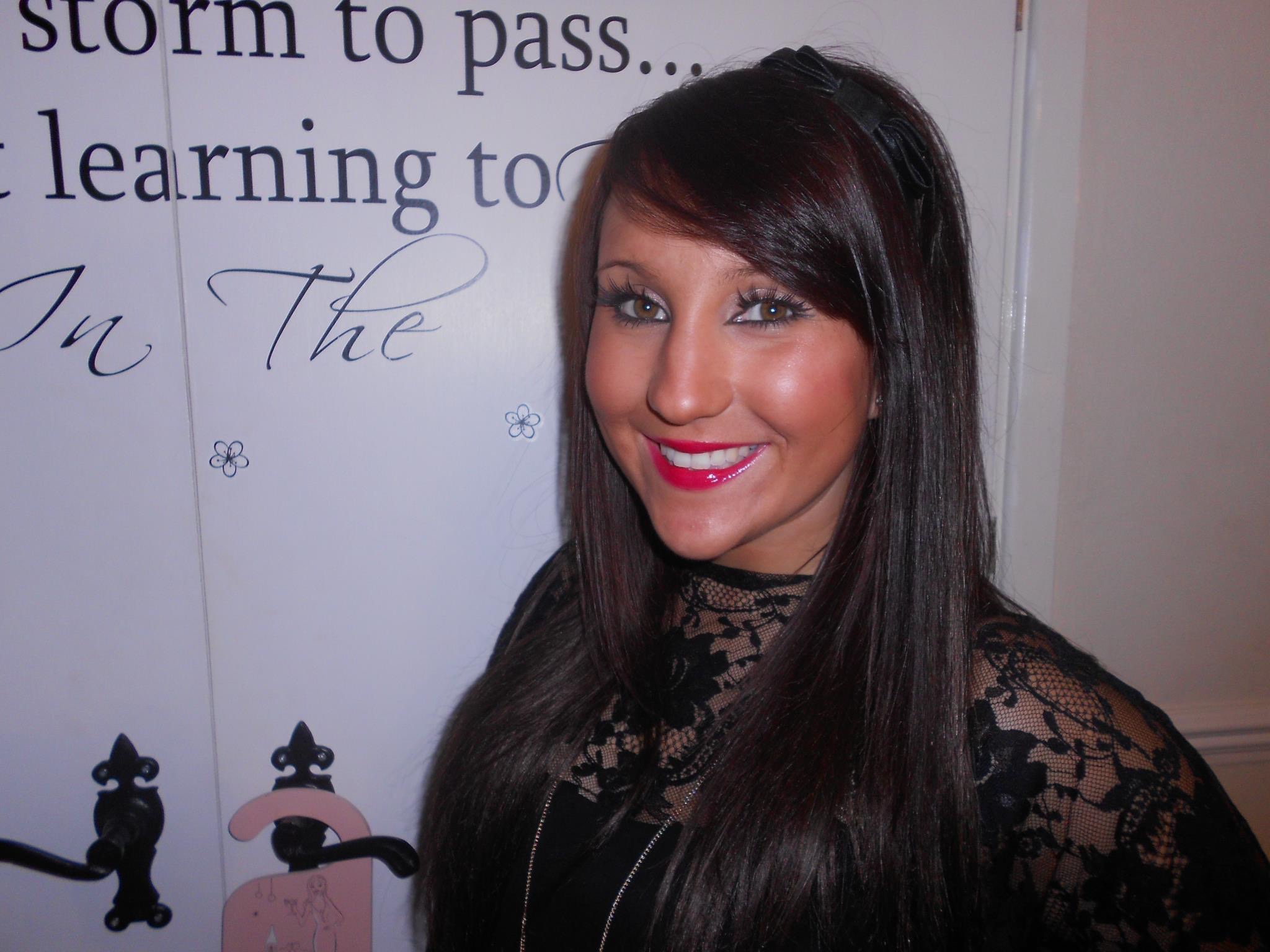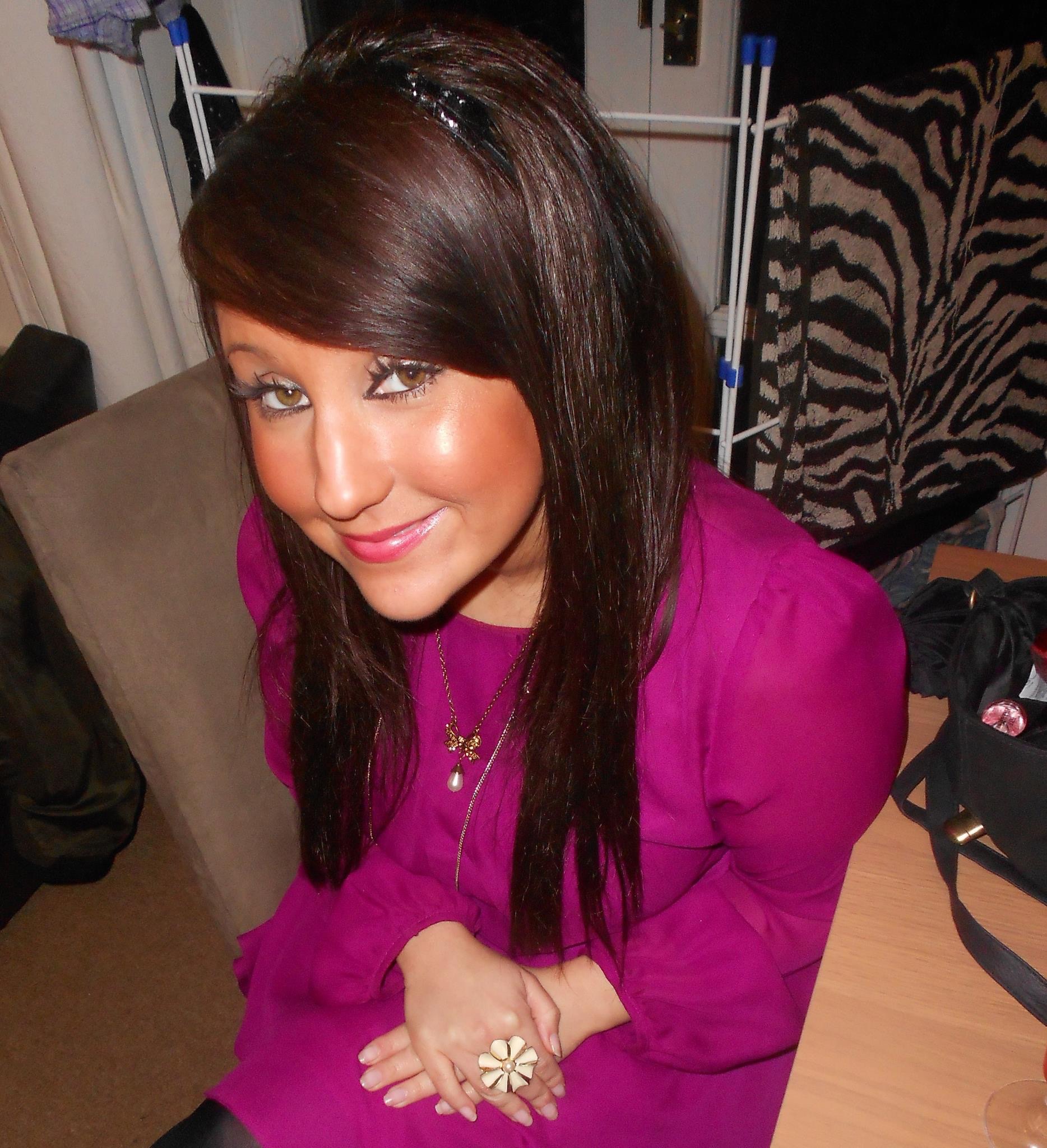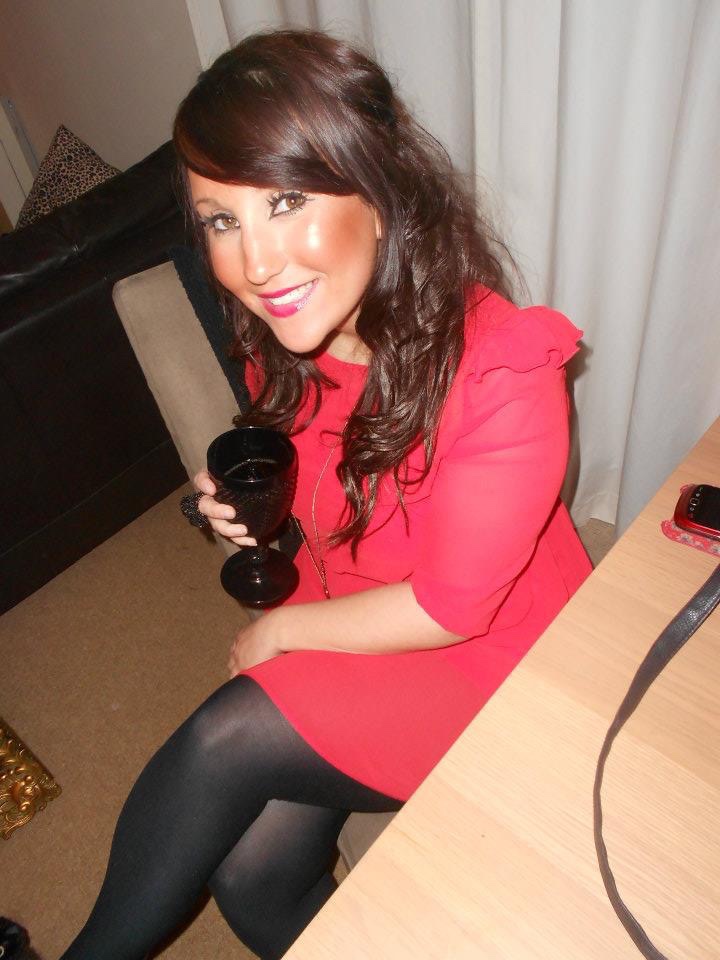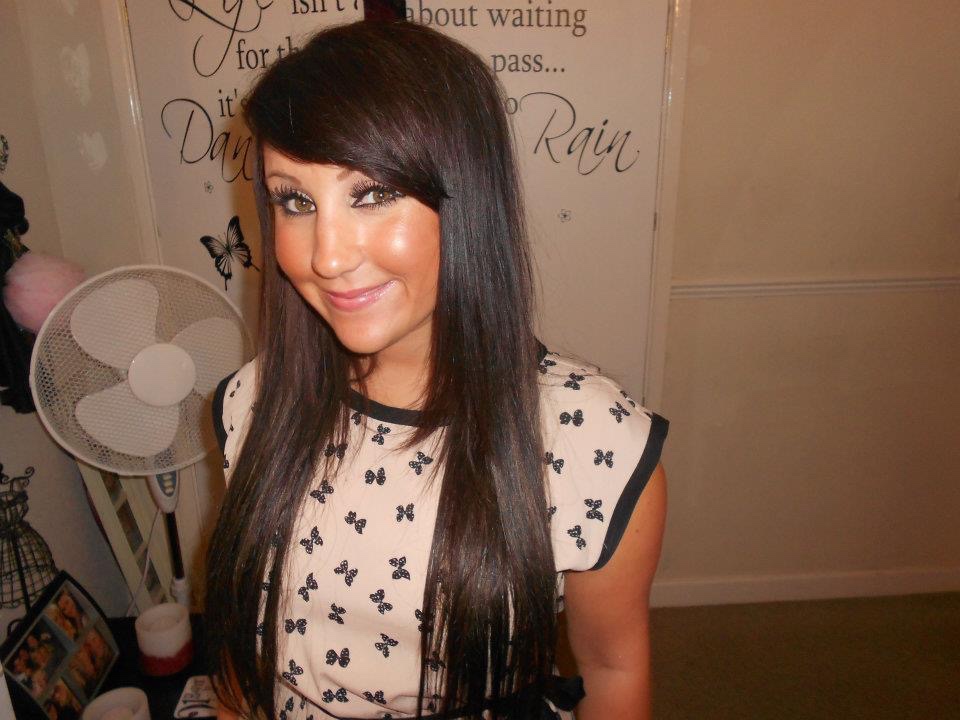 2013 – An amazing and unforgettable year for me as I met Luke my boyfriend, and became the happiest girl in the world. In meeting Luke I also gained a whole new family but it was also a year that I lost friends, but gained new ones and found out who my true friends really were, which I am always and forever thankful for.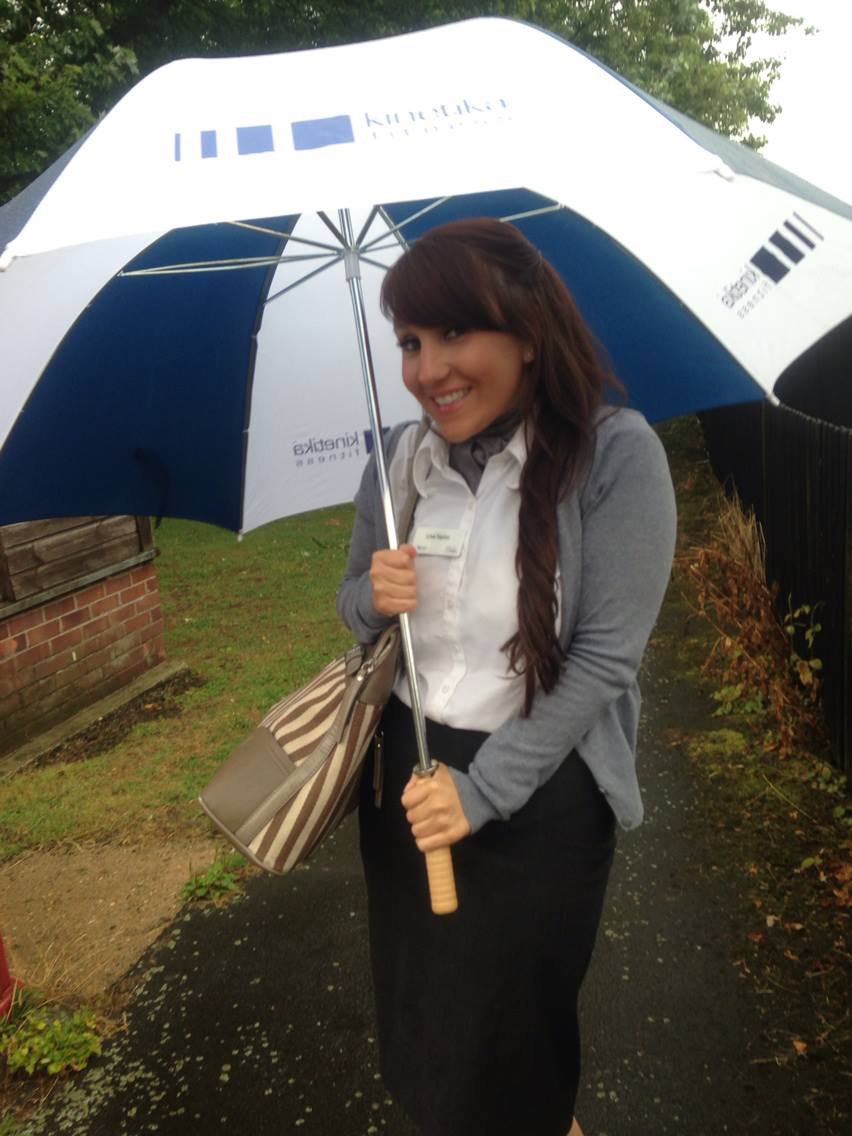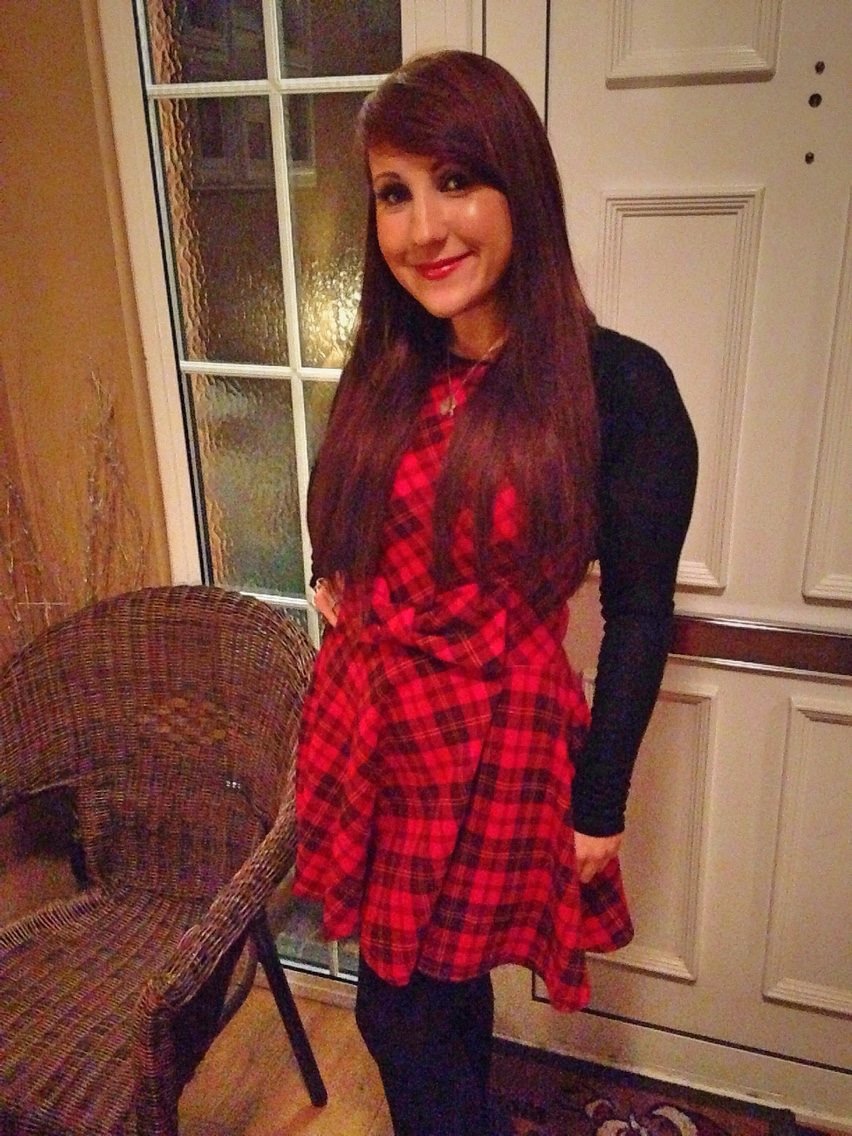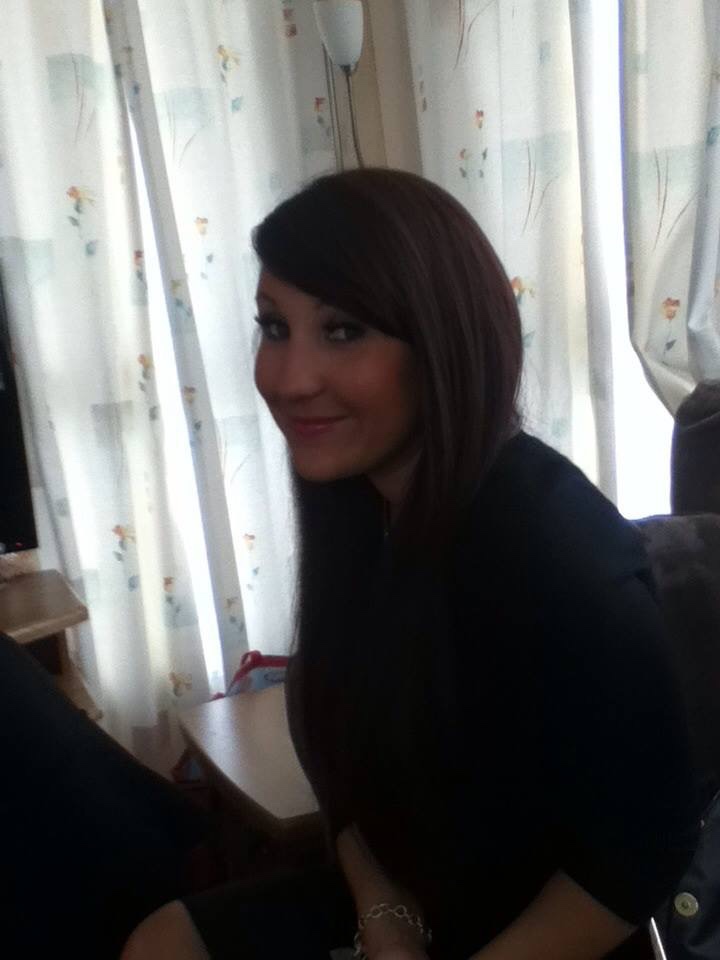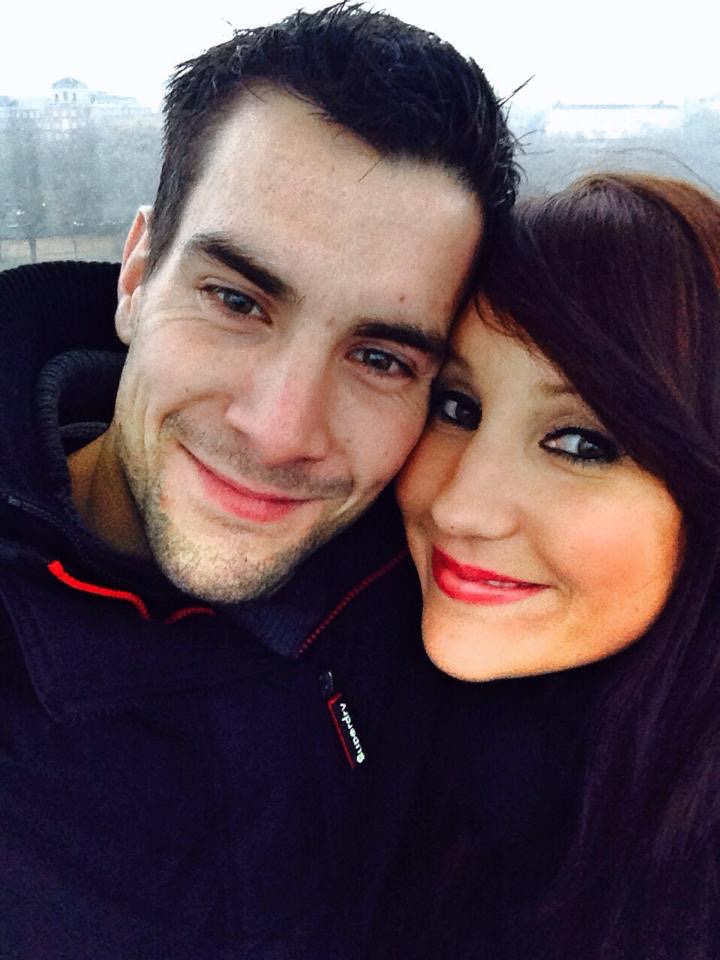 2014 – Officially now a girlfriend to Luke, and absolutely loving living the couple life. Our adventures were just beginning and have never actually stopped. The saddest part of 2014 for me was losing both of my beloved dogs. My Rottweiler Harley who was everything to me and I felt that we had been through a lot together over the years, and I loved him so much. A week later we lost our beautiful Dogue de Bordeaux Poppy, they are missed every single day that's for sure.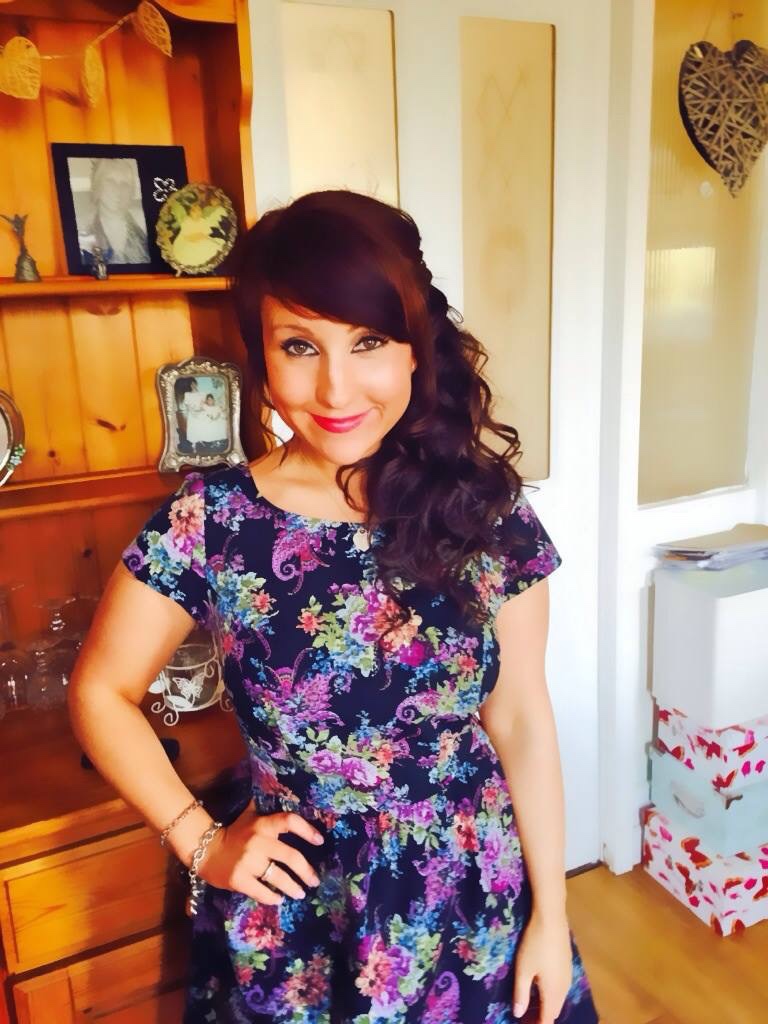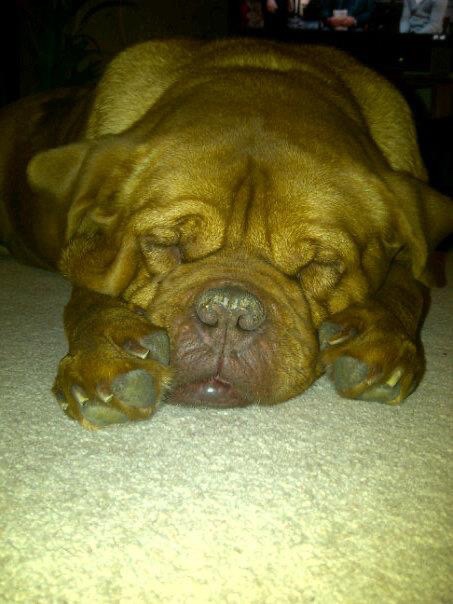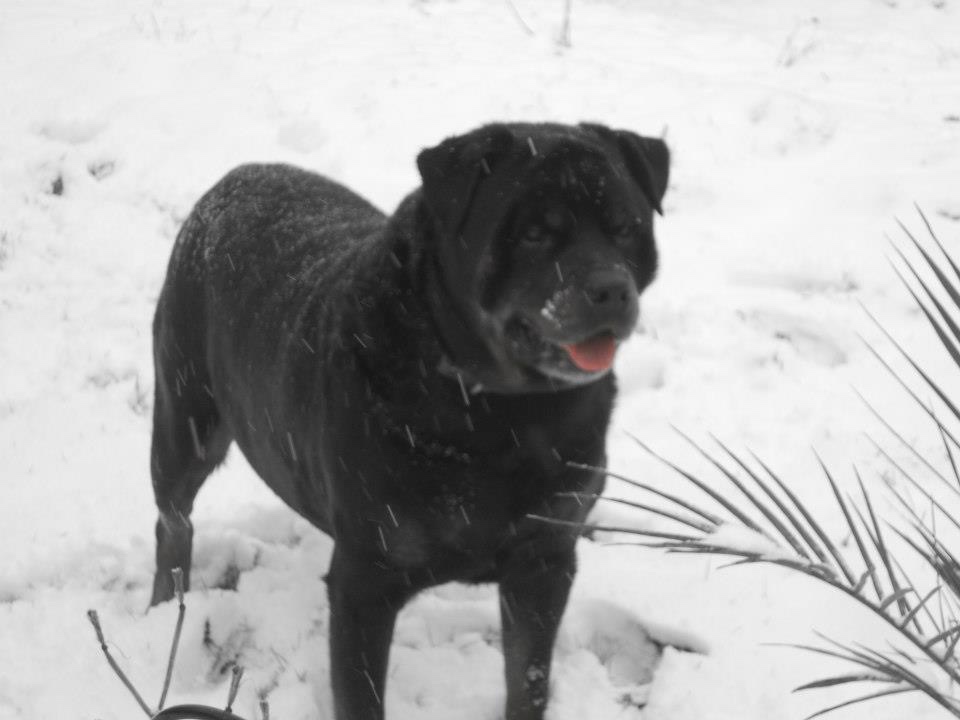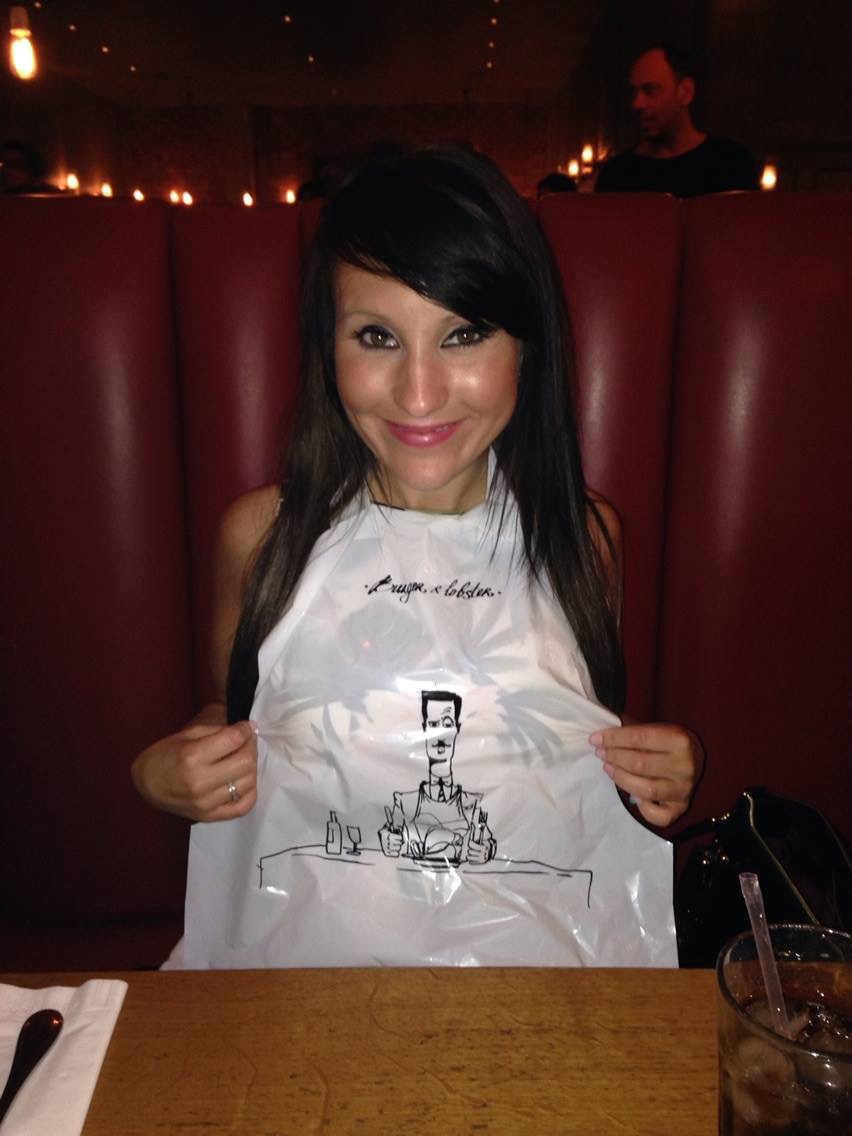 2015 – The year I left my job working in leisure because I thought the grass might be greener on the other side! Decided that along with a new job came a new hair cut, so I chopped off all my extensions! BIG MISTAKE!! But it seemed like a good idea at the time. This was also the year that I returned back to Florida after a 10 year gap, it was good to go back and to take Luke with me! We also welcomed our new addition Daisy to the Taylor household, she is super cute.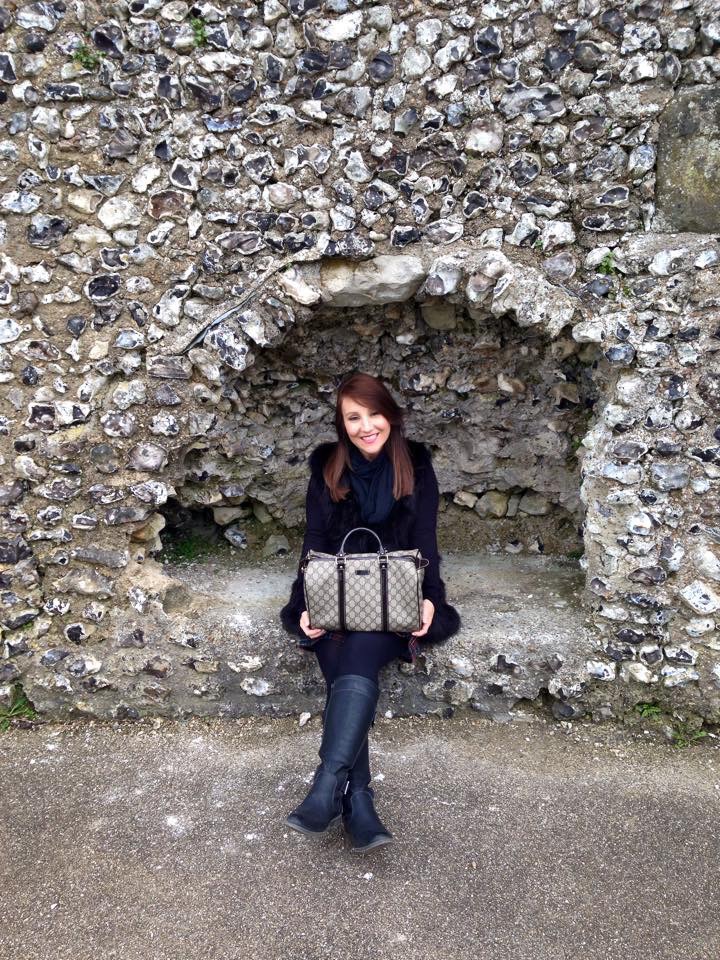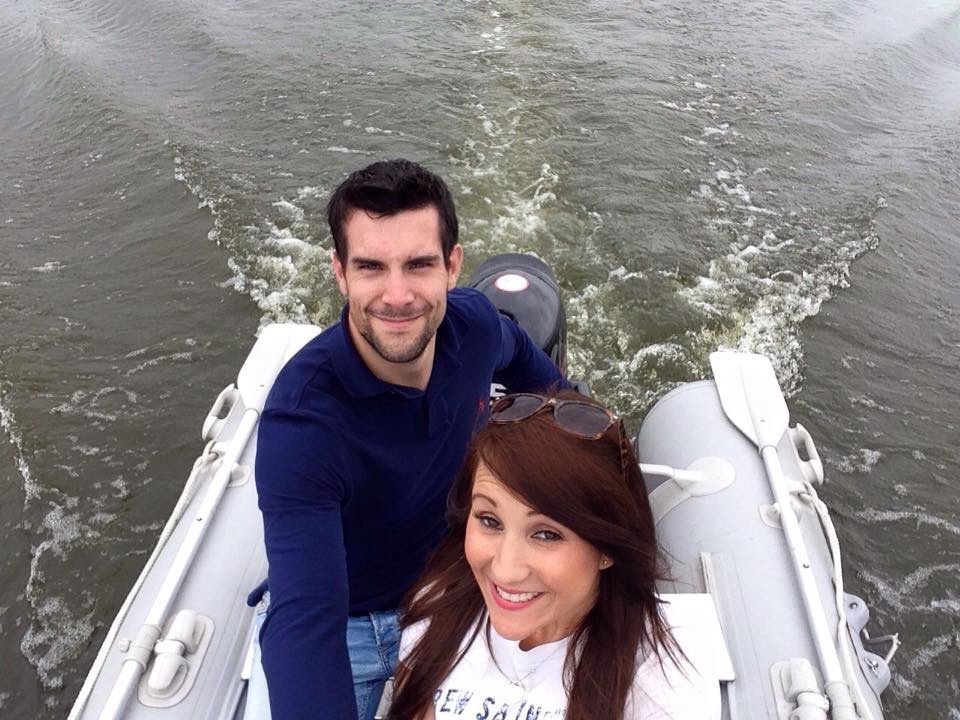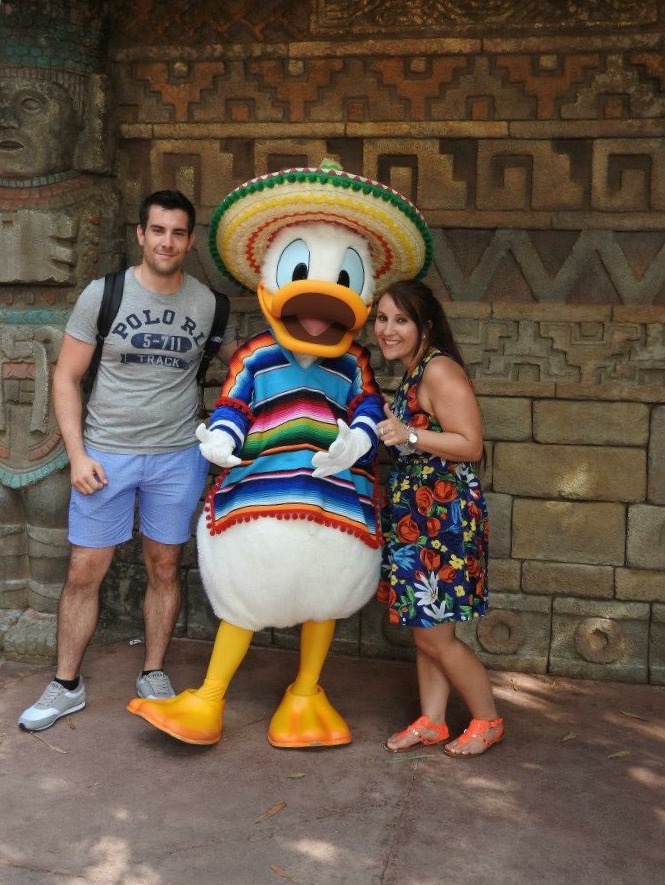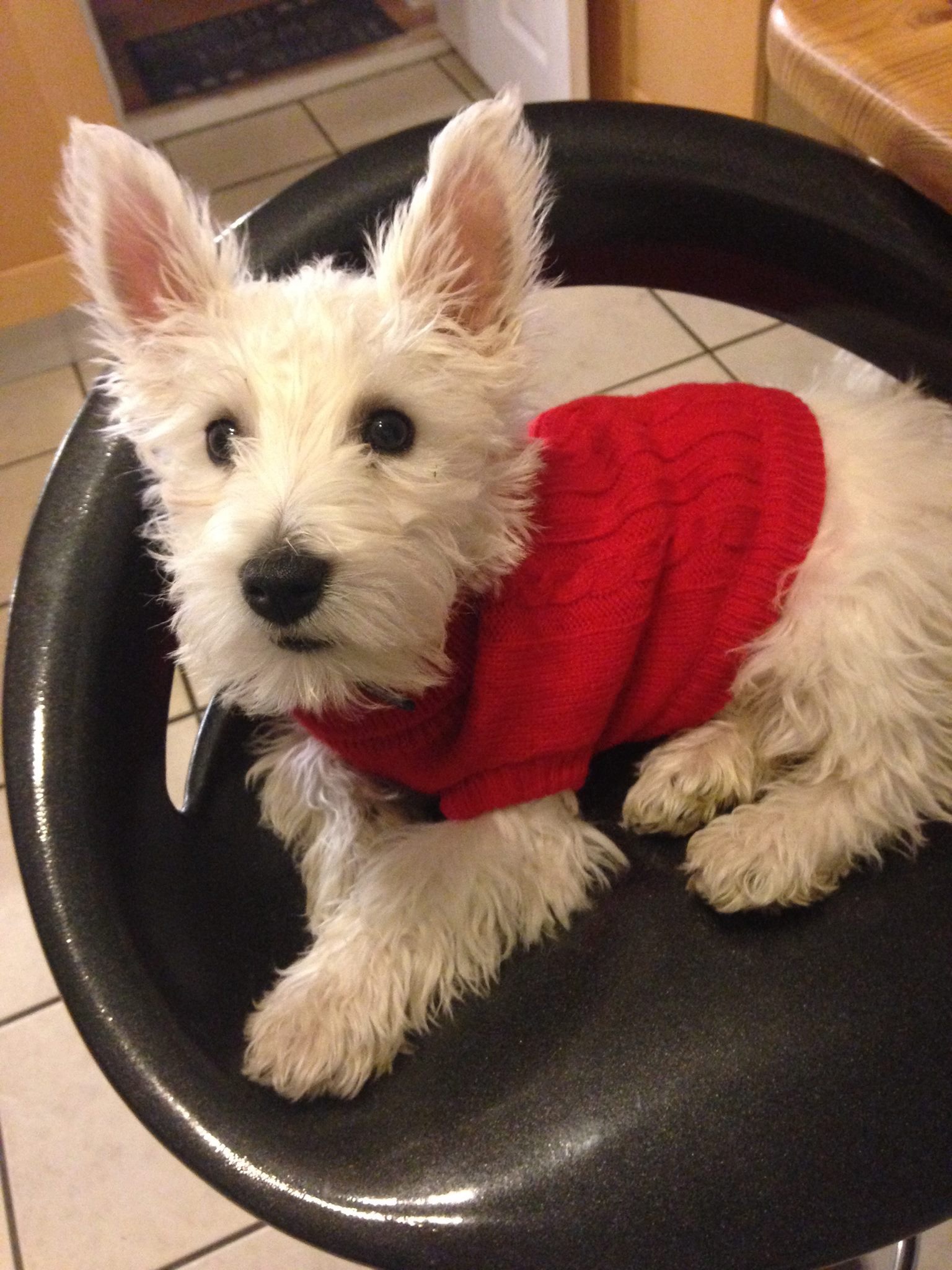 2016 – A year that started with me working in the worst job ever, which lasted around 6 months before I had enough and left! See the grass really is never greener! I should know!! Found a new job, and off to Florida we went again, this time for 3 weeks, travelling also to Fort Myers for week, a lovely place and one to tick off of the list.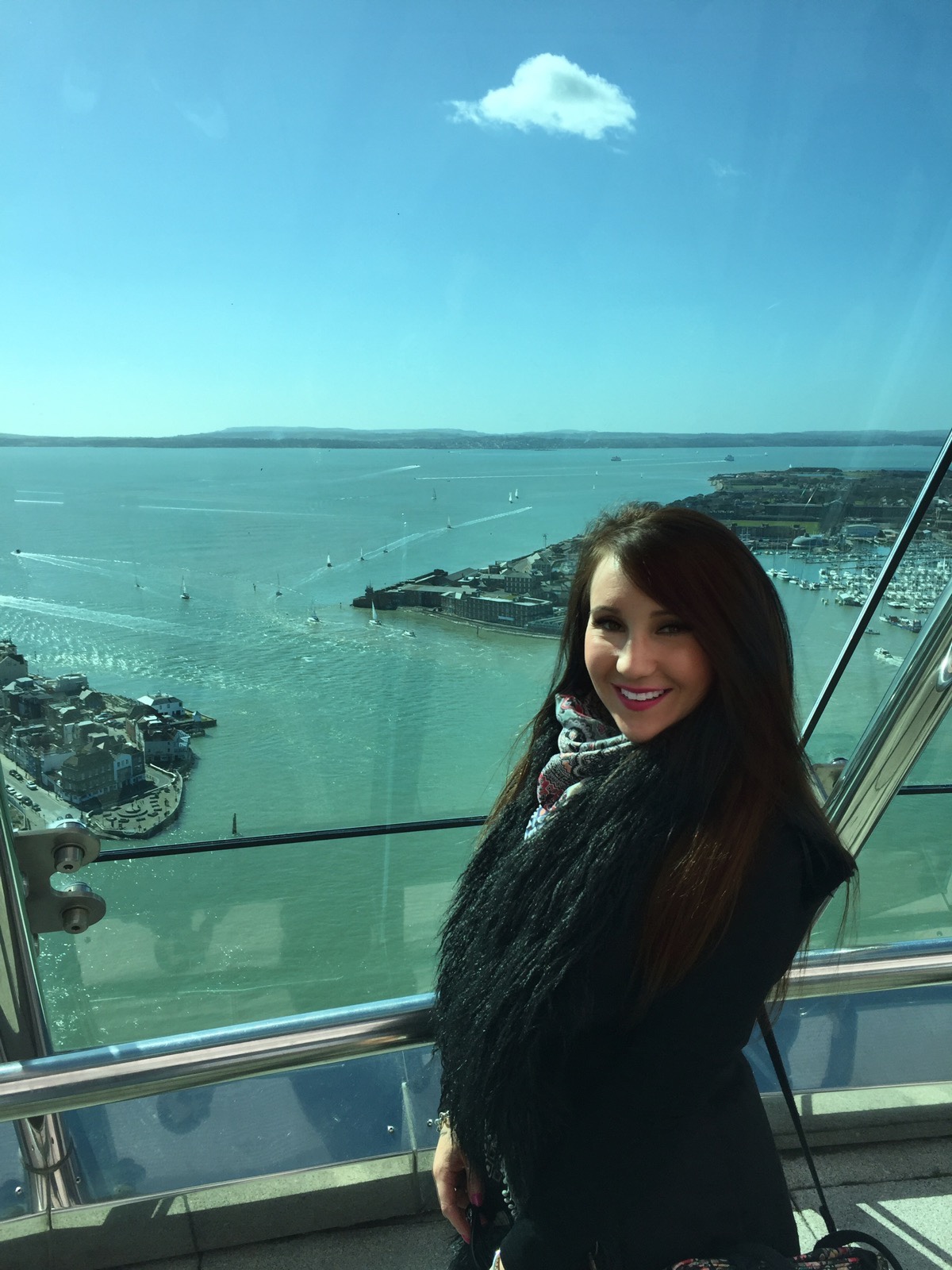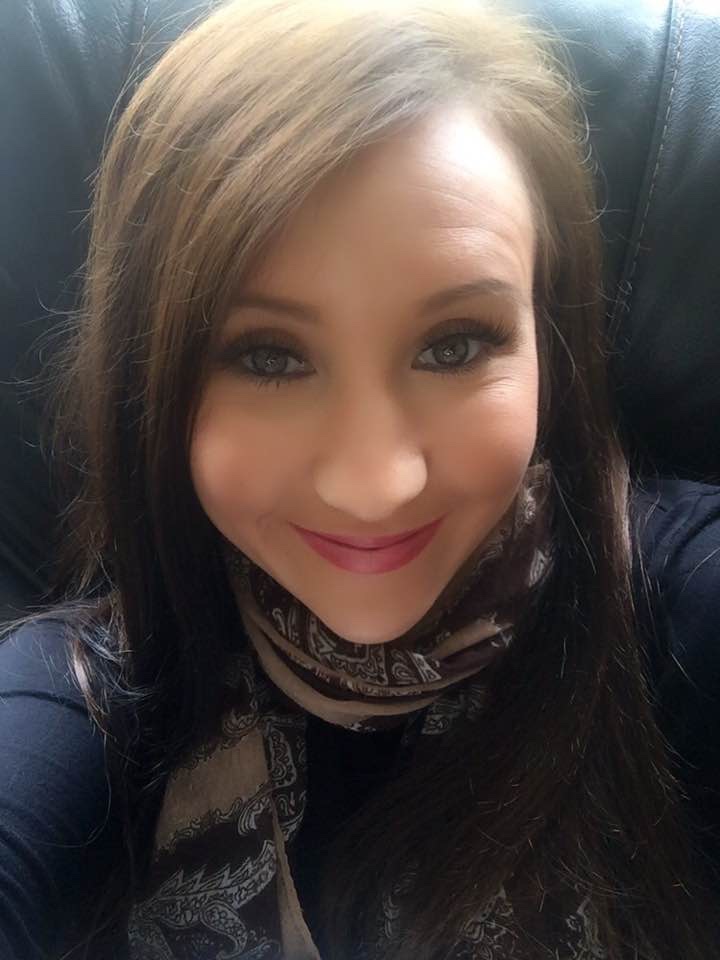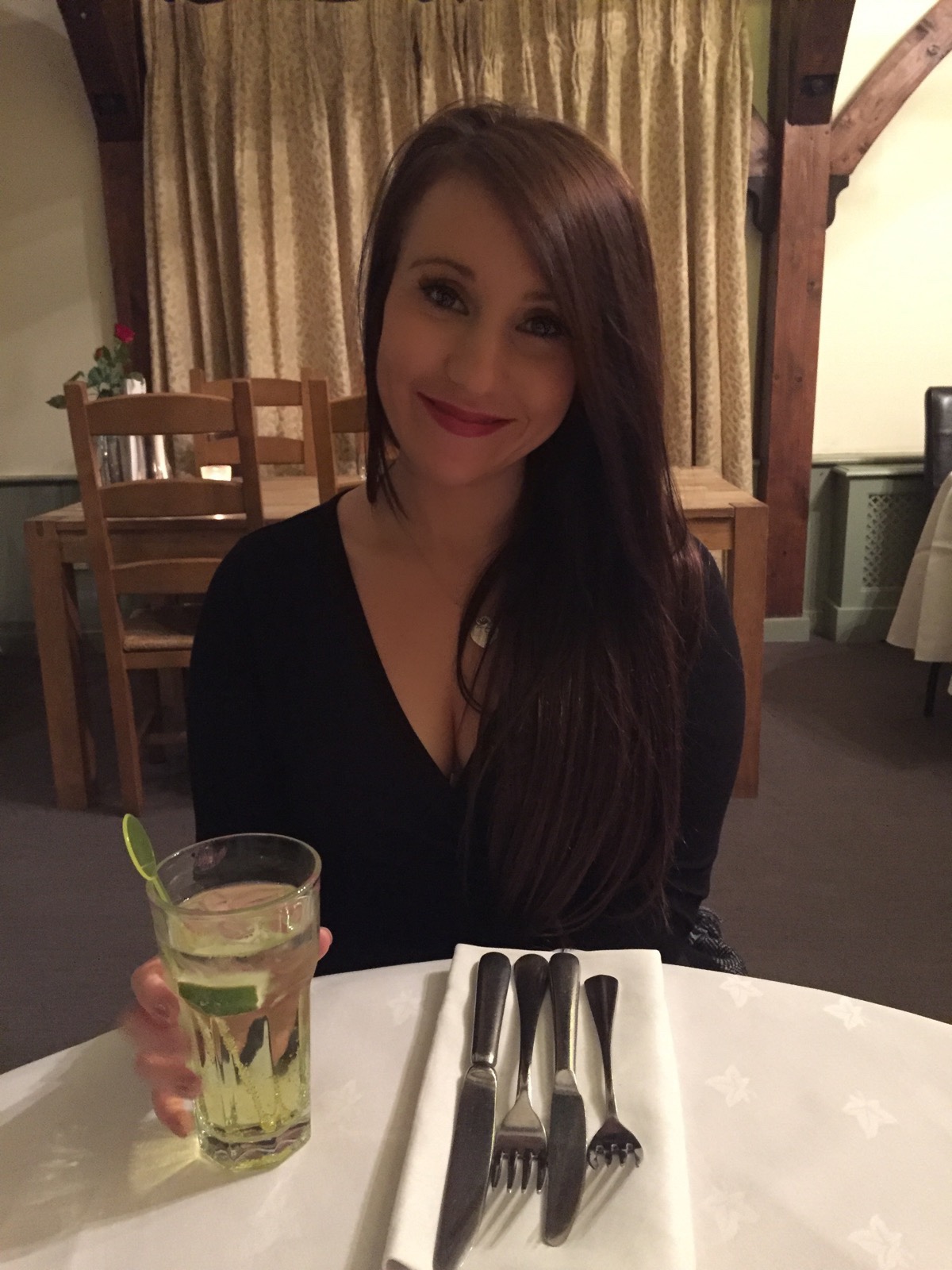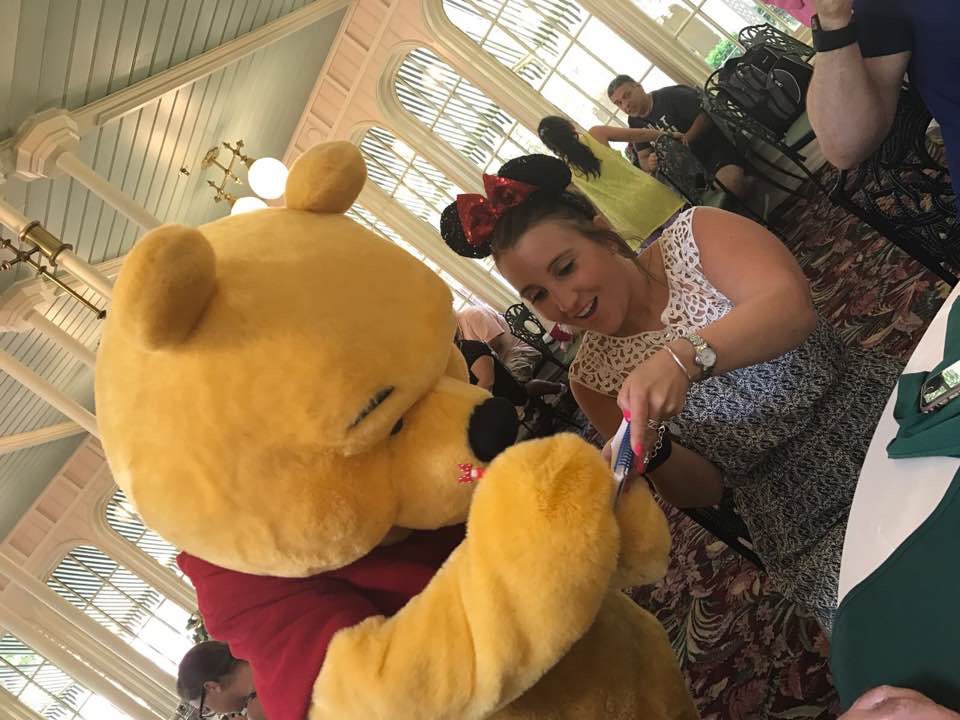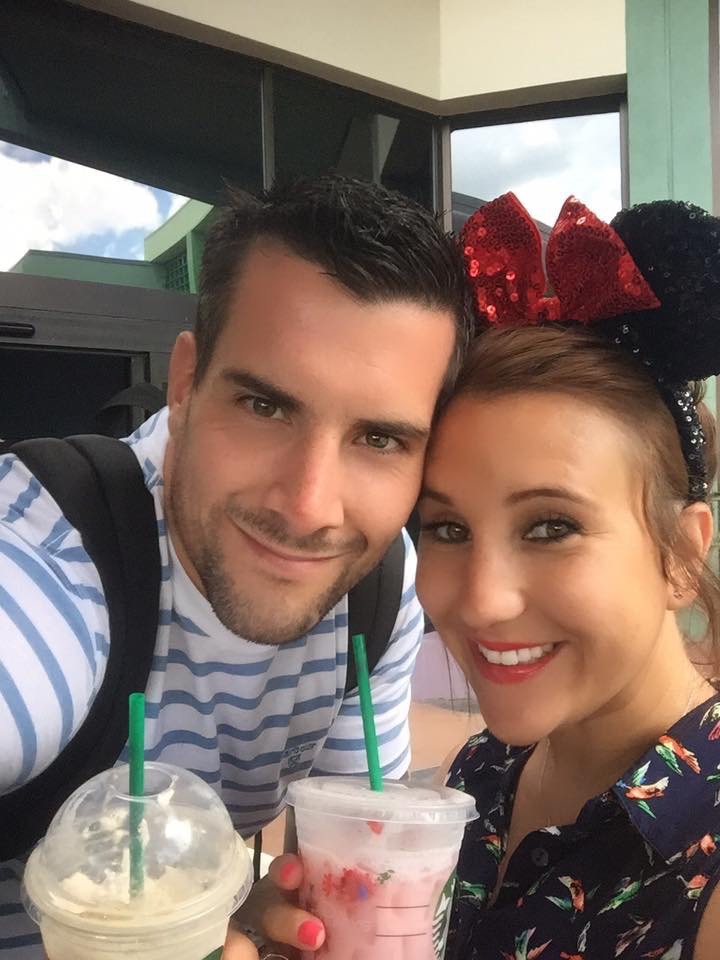 2017 – Perhaps not my most favourite year, I struggled greatly with my weight which consequently effected how I felt about myself on my 2017 trip to Florida. I was at my biggest and unhealthiest but still managed to get myself through a tough mudder! It wasn't all bad though as 2017 was also the year I created lifestylelisa.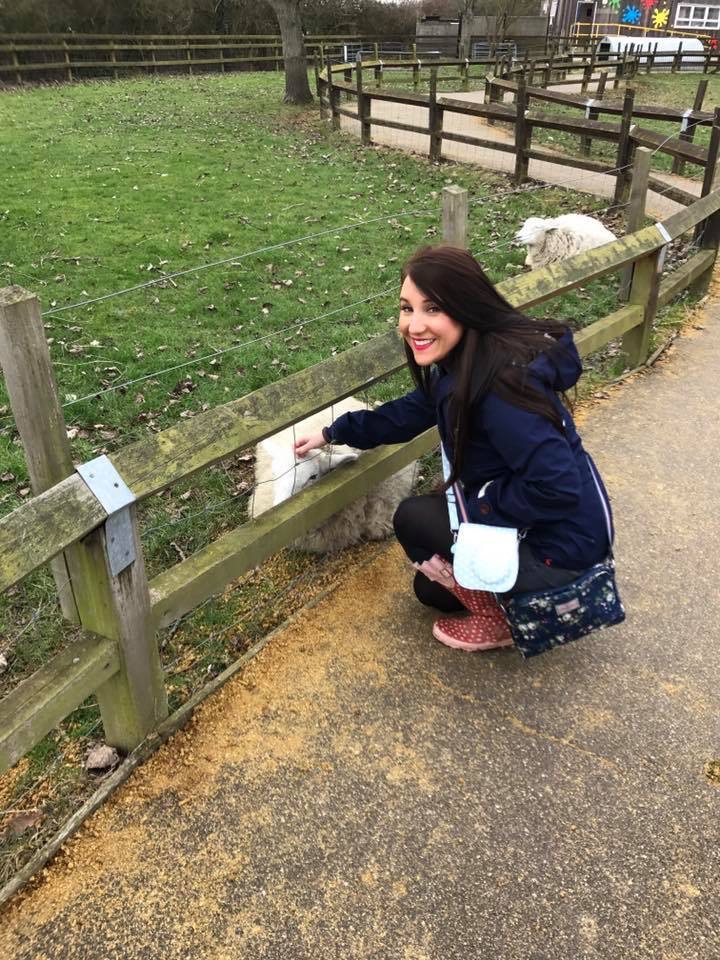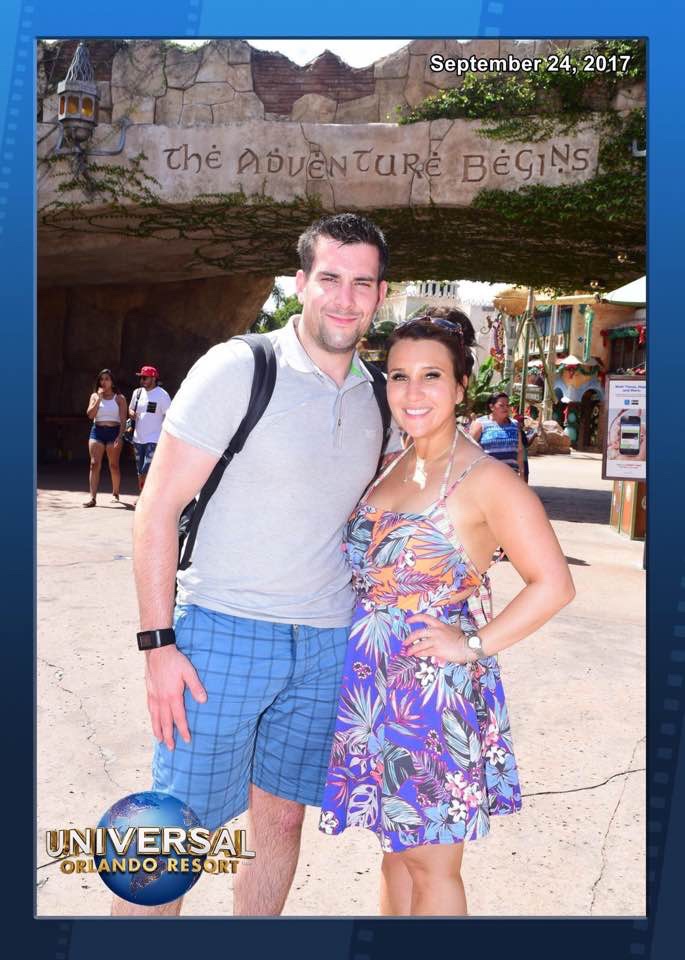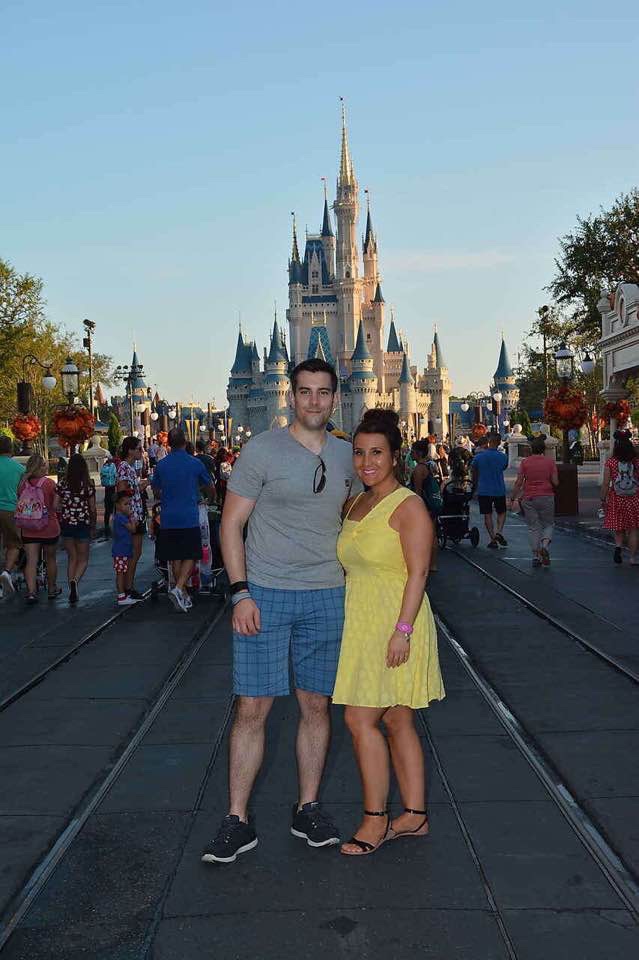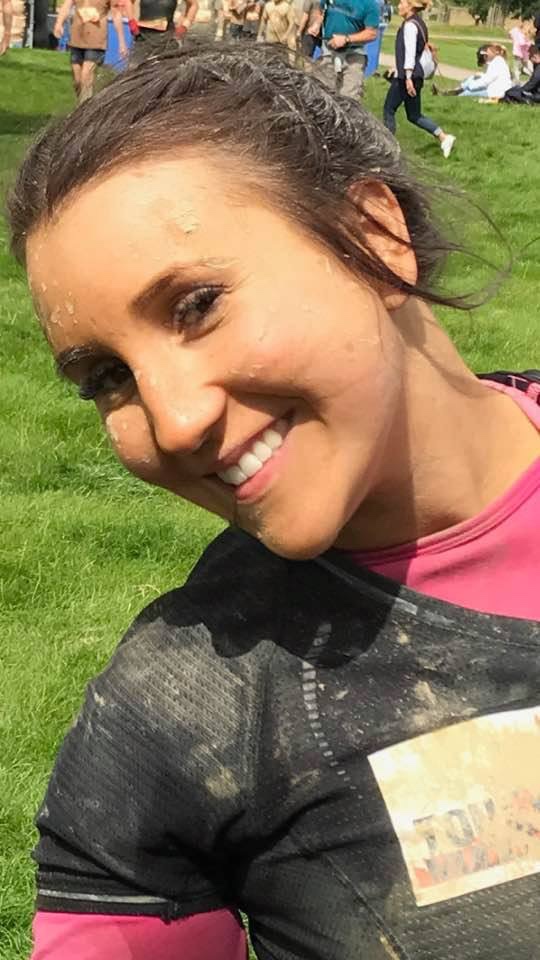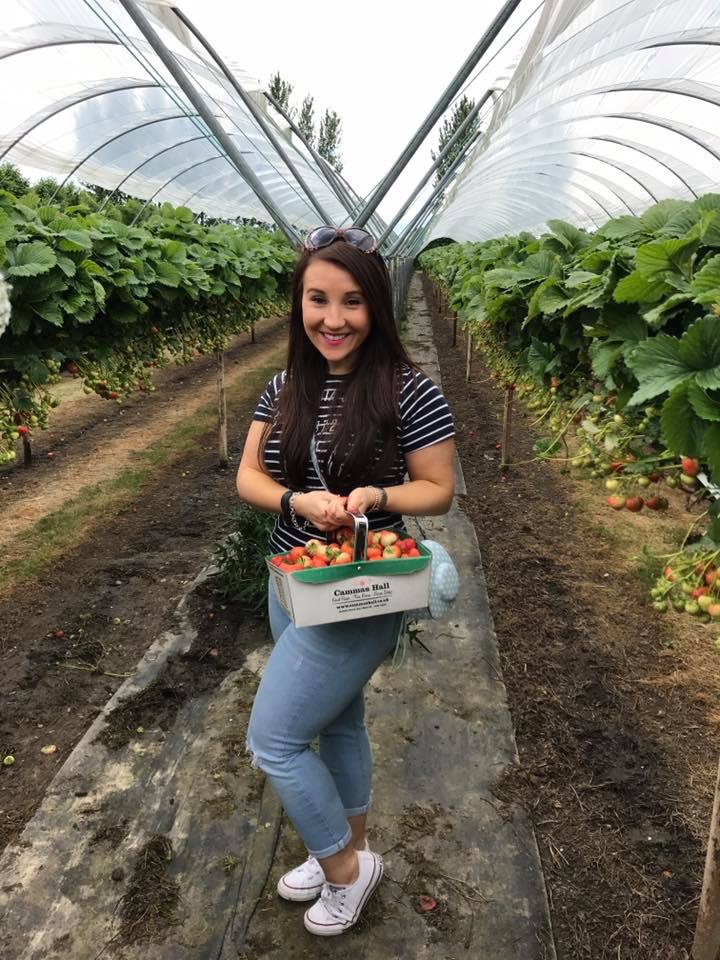 2018 – A truly fantastic year, and a very memorable one too. I started my weight loss journey and lost weight. I saw my cousin get married and got to be her maid of honour. I climbed Mount Snowdon and travelled to Seychelles. But the biggest high had to be starting the process of buying my first house with Luke.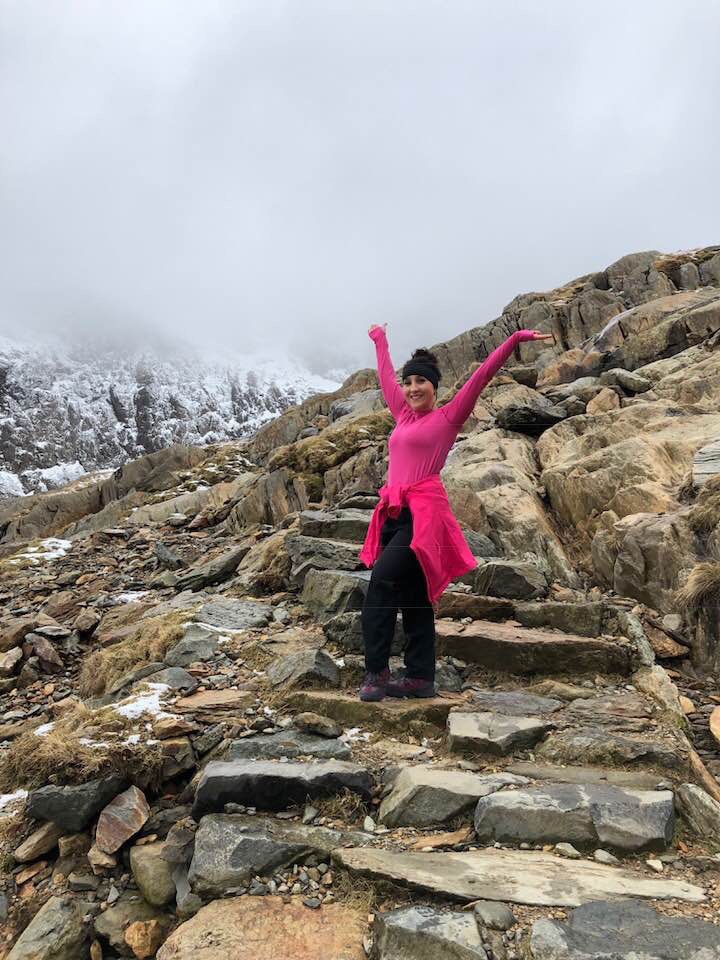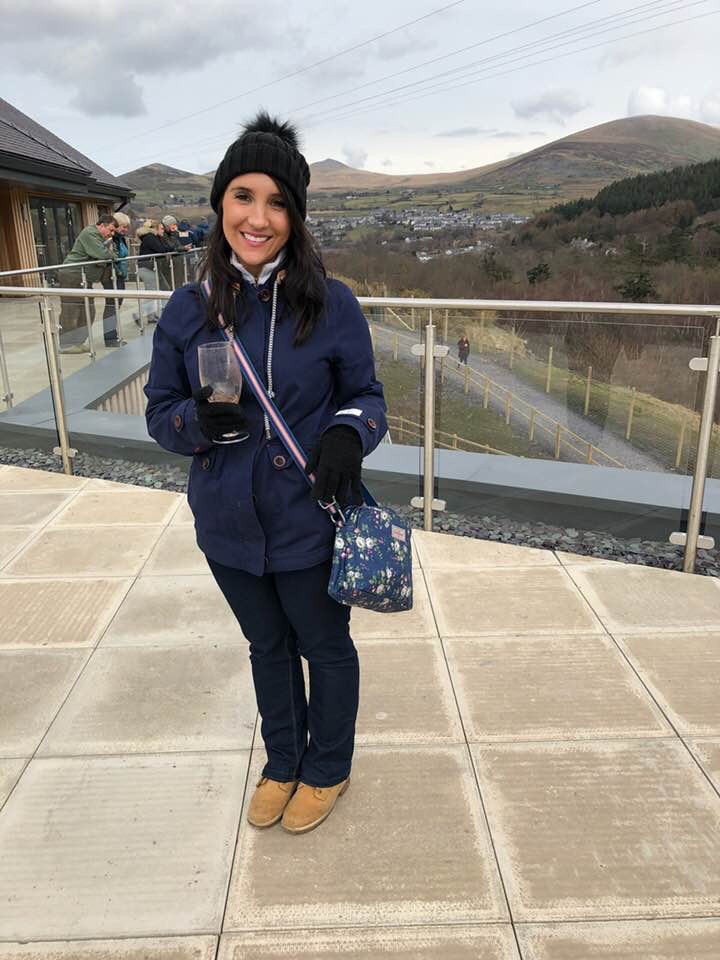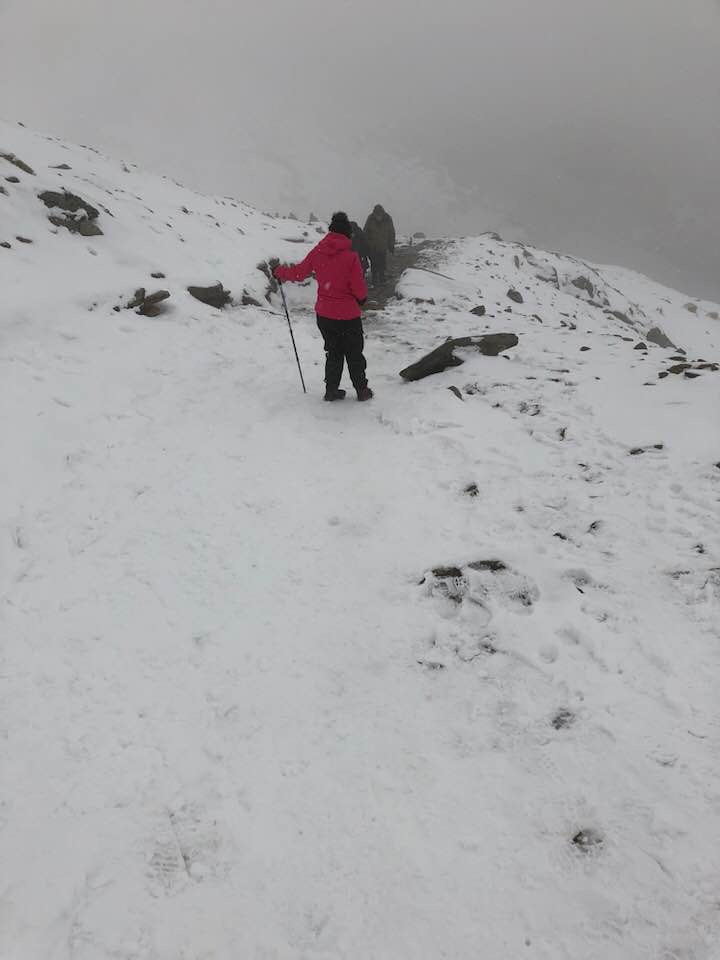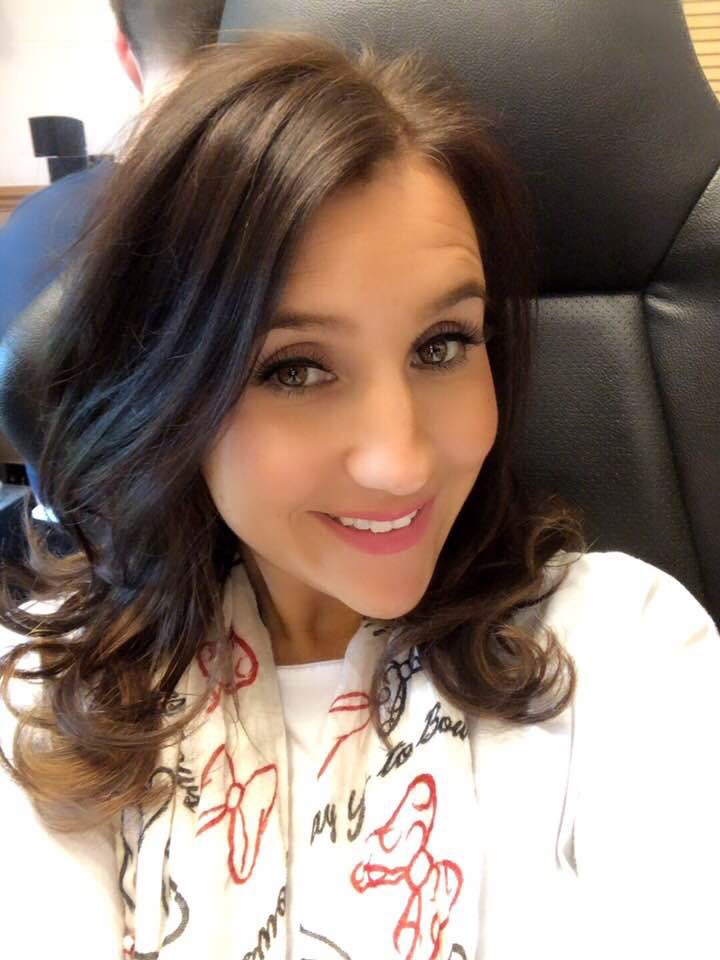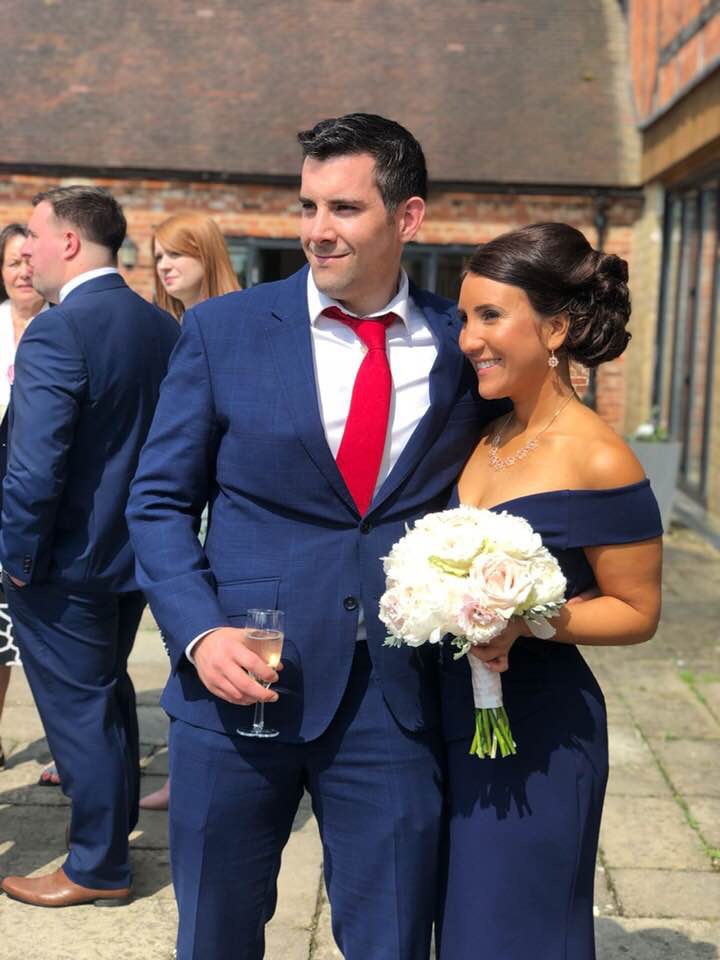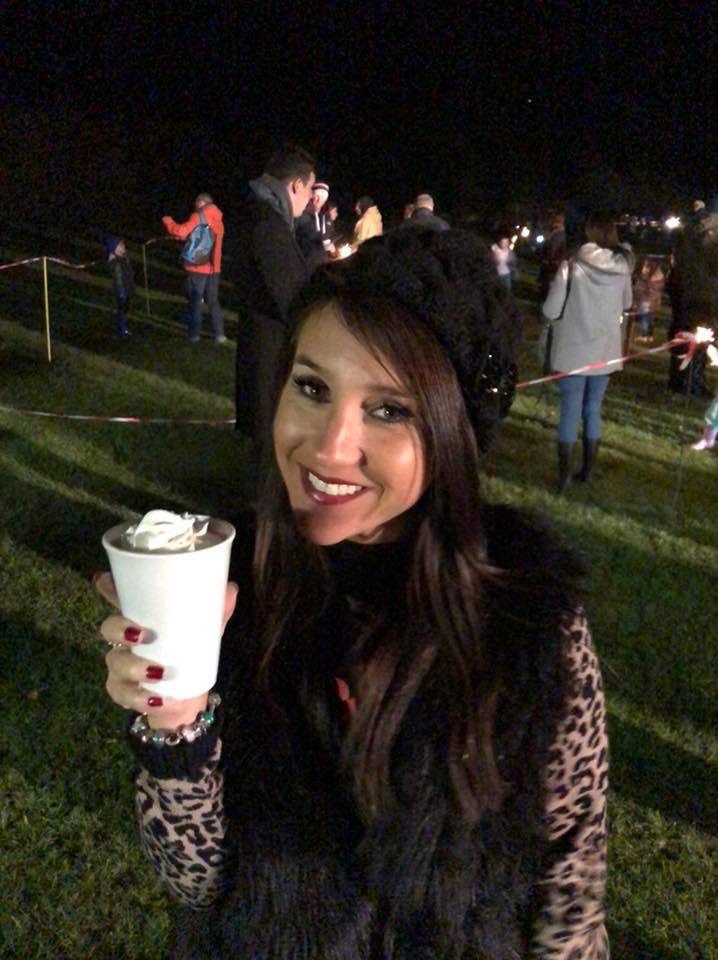 2019 – And here we are up to date at 2019, a year that saw me move into my first house with Luke, travel to NYC, climb another mountain Scafell Pike, and travel back to one of my favourite places – Florida. I also started working with my sister, which has been a very high point, especially knowing now that we CAN actually work with each other. The low point of the year was getting my car written off by a man in a van who was too busy on his phone maybe or just not looking to notice me. But I guess if that's the lowest point of my 365 days of 2019 then I really have nothing to complain about.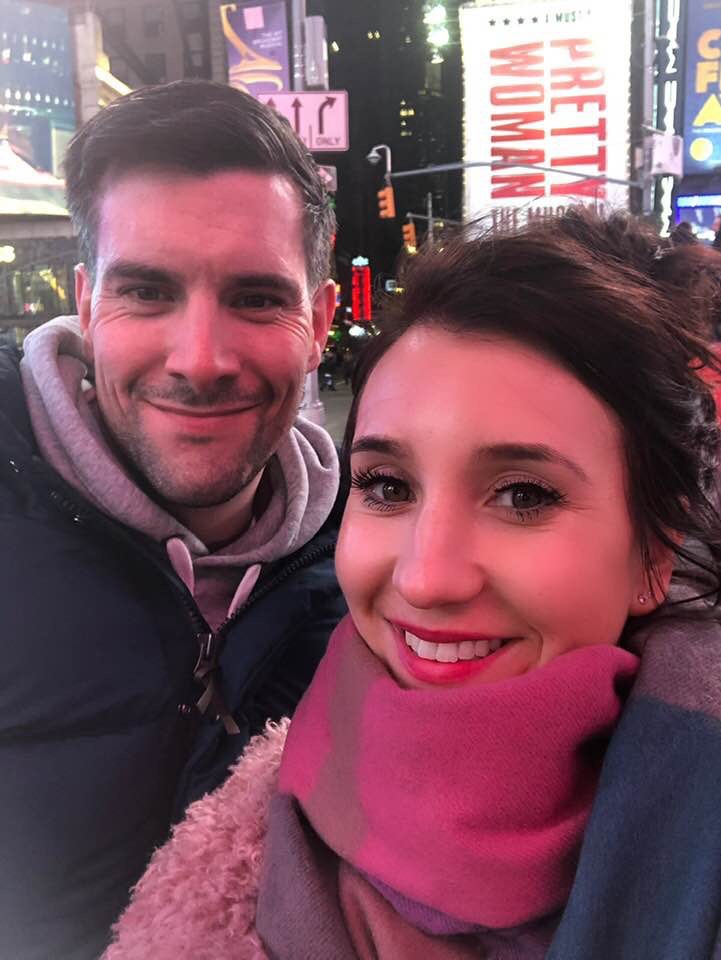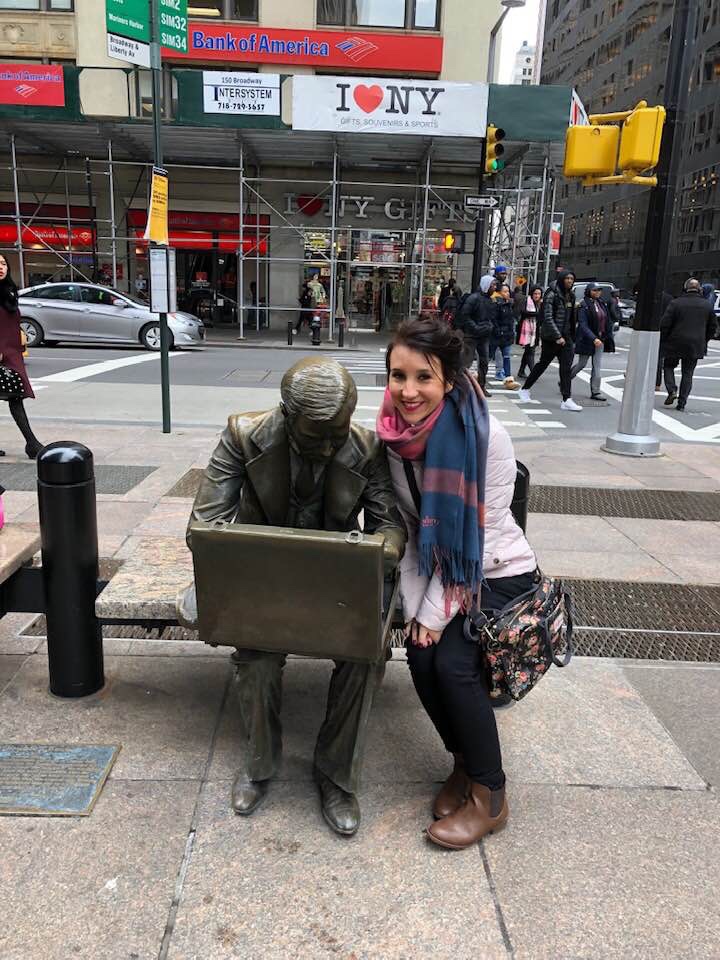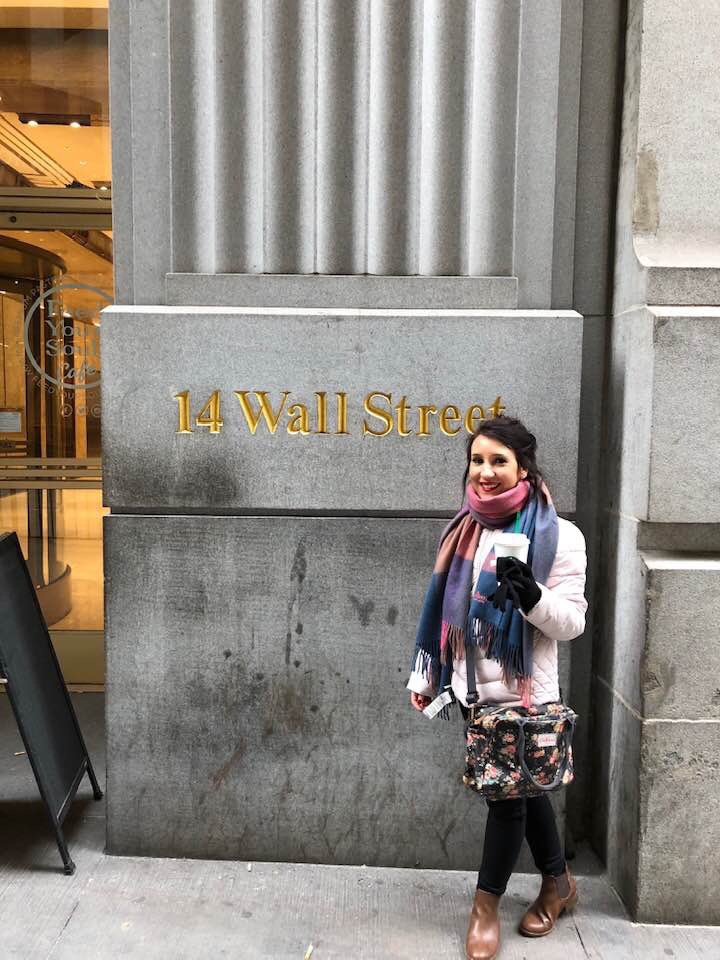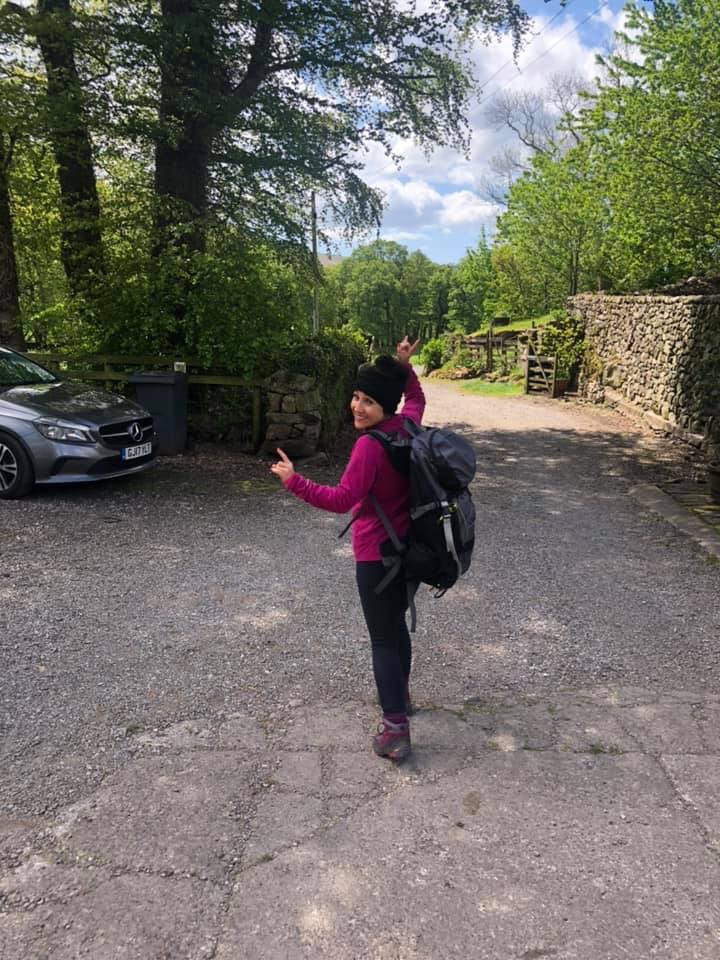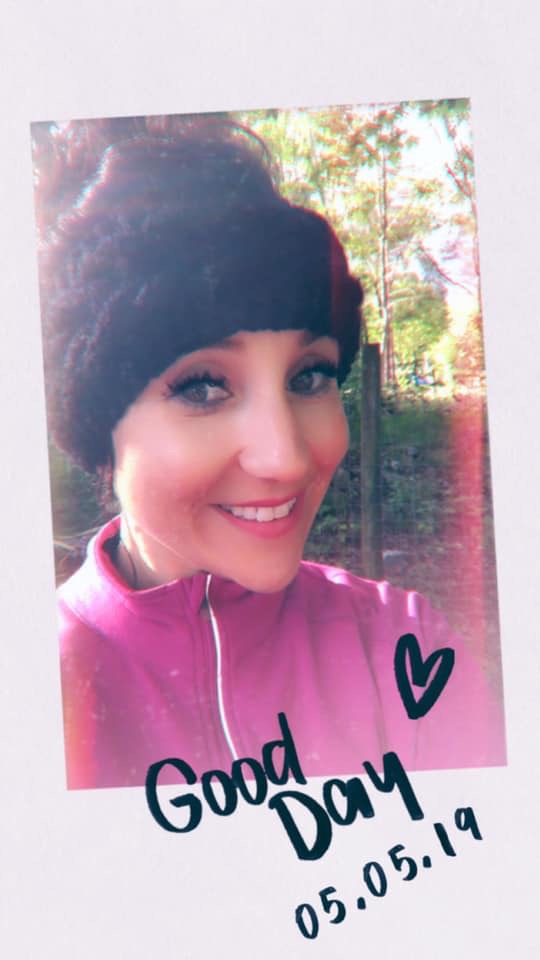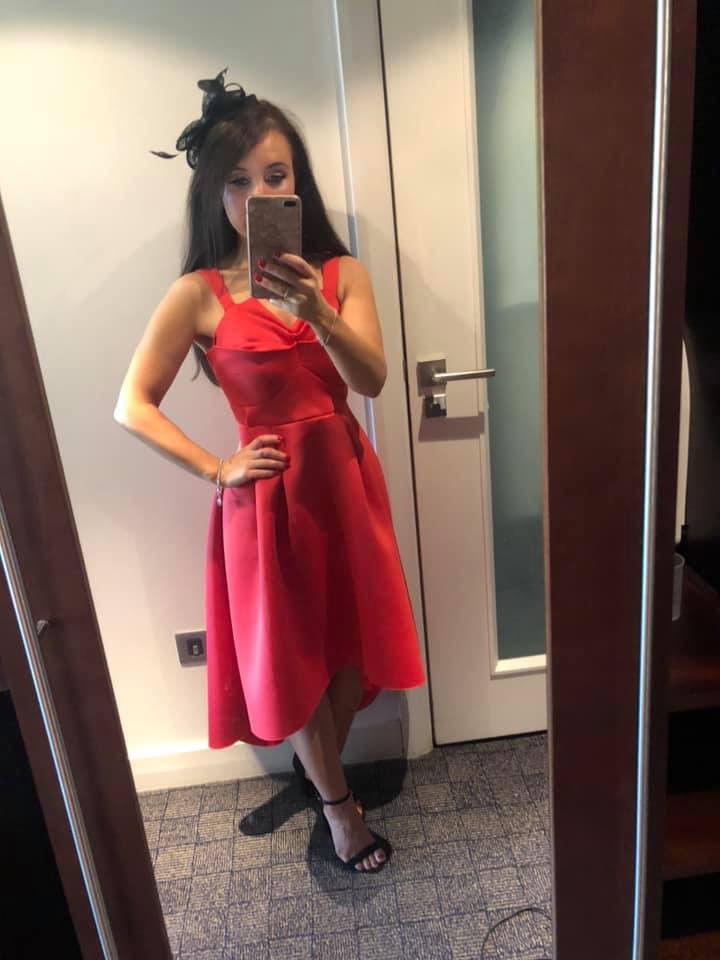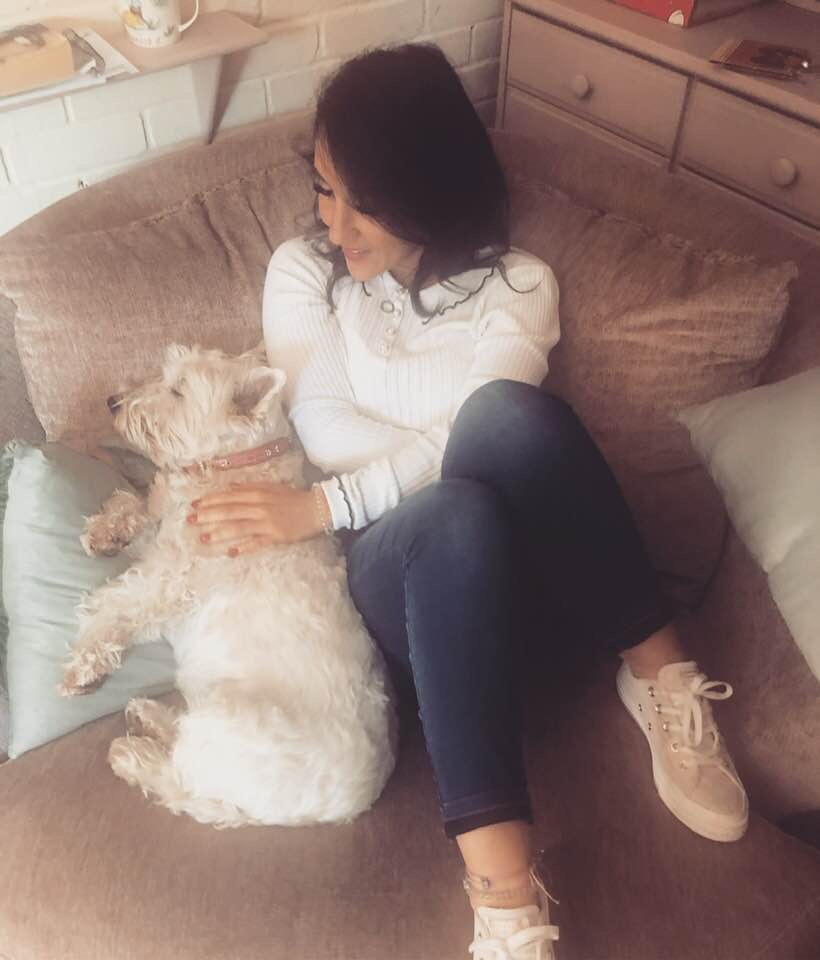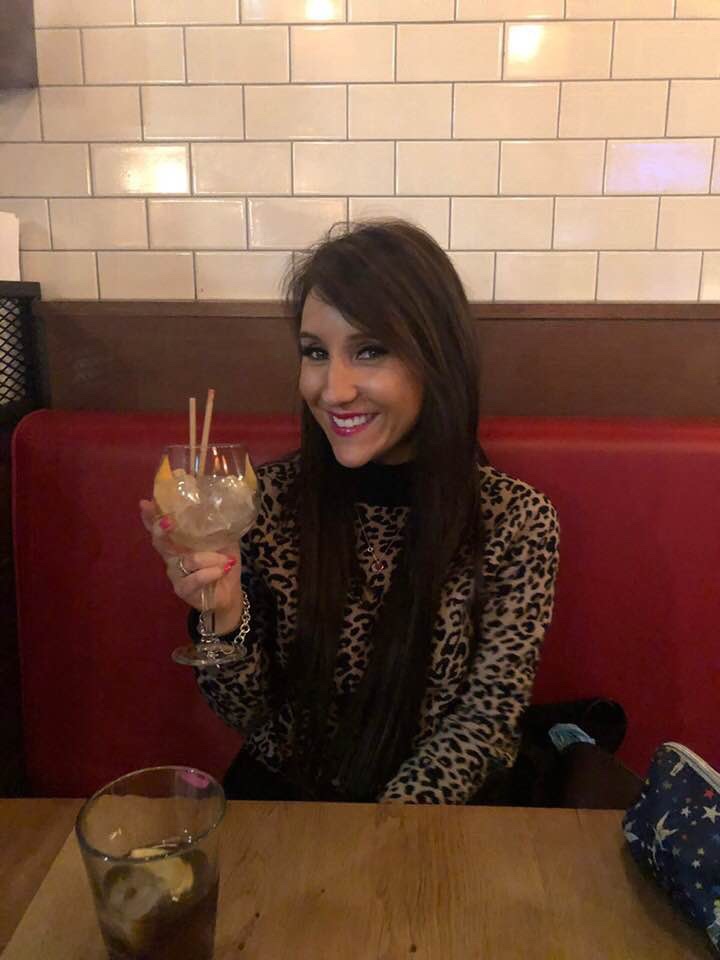 So here is too a brand new decade and all that it brings.
Happy new year to you all