27/08/2018
I think my wish for autumn has come true here in the UK!! The bank holiday weekend has been a bit of a washout and it's been pretty cold too! It definitely feels more like mid to late September than it does August!! Although I'm not moaning, this weather makes me the happiest being an autumn loving girl!!
So this week we were blessed with the last of the long weekends, having not been too well last week having the 3 day weekend was very much welcome and appreciated! I can safely say that I am pretty much back to my normal self now and was able to do some holiday prepping, although the weekend as a whole was relatively chilled.
Luke and I went to the cinema to watch slendeman (if you haven't already seen it, then don't bother) it was boring and made no sense at all!! One film to give a miss!! We also had some dinner out at Las Iguanas, I love the vegetarian/vegan menu they have and always go for the veggie chilli, it's delicious and has a serious kick to it!!
I also purchased my first pair of size 8 jeans!! This is a major first for me! Jeans in an 8!! I love them and they are super comfy, I purchased them from the petite section at Dorothy Perkins. Being only 5ft I really love the petite range they have, there is quite a lot of selection and I find the sizes a true fit.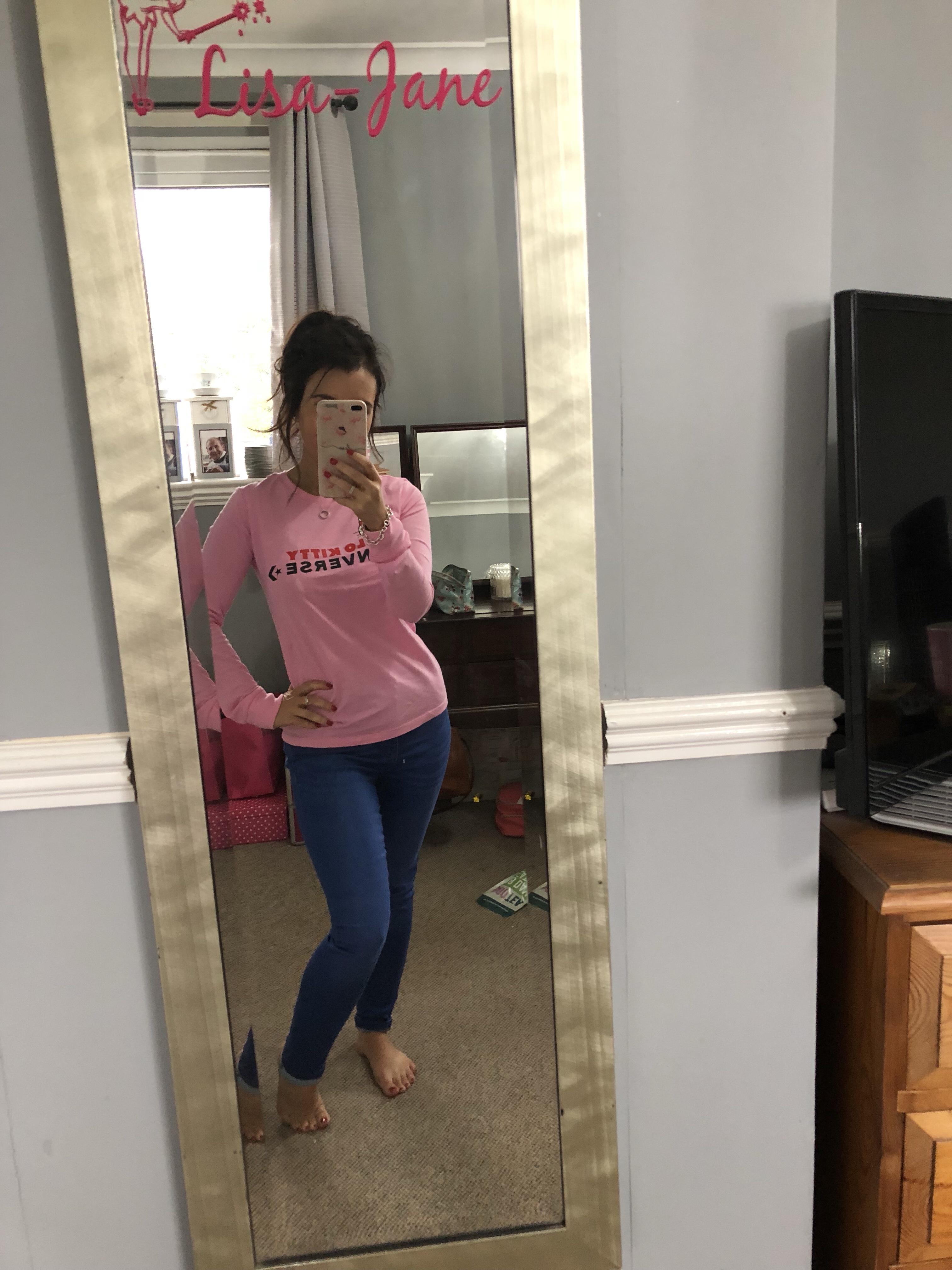 I also have to say I went a bit crazy on an ASOS order AND Body shop order as they had 35% off online, and I NEEDED last minute things for Seychelles….. honest
The highlight of my long weekend was the simplicity of Sunday, it was cold and wet and really felt like an autumn Sunday. My mum made the most amazing roast dinner, complete with a Quorn chicken roll for me, and loads of vegetables!! We sat and stuffed our self until we were full, watched the greatest showman, drank rhubarb gin and snacked on popcorn.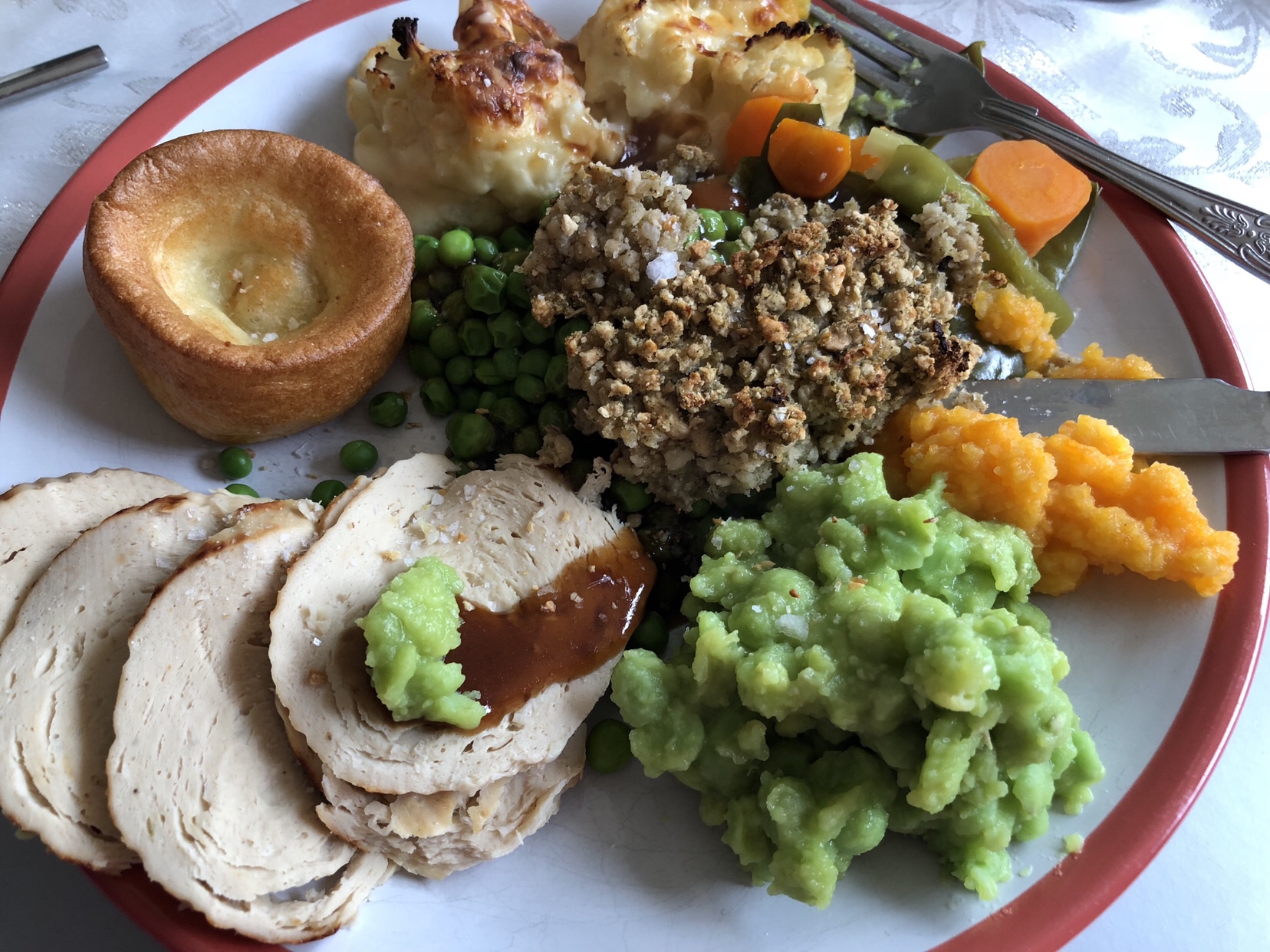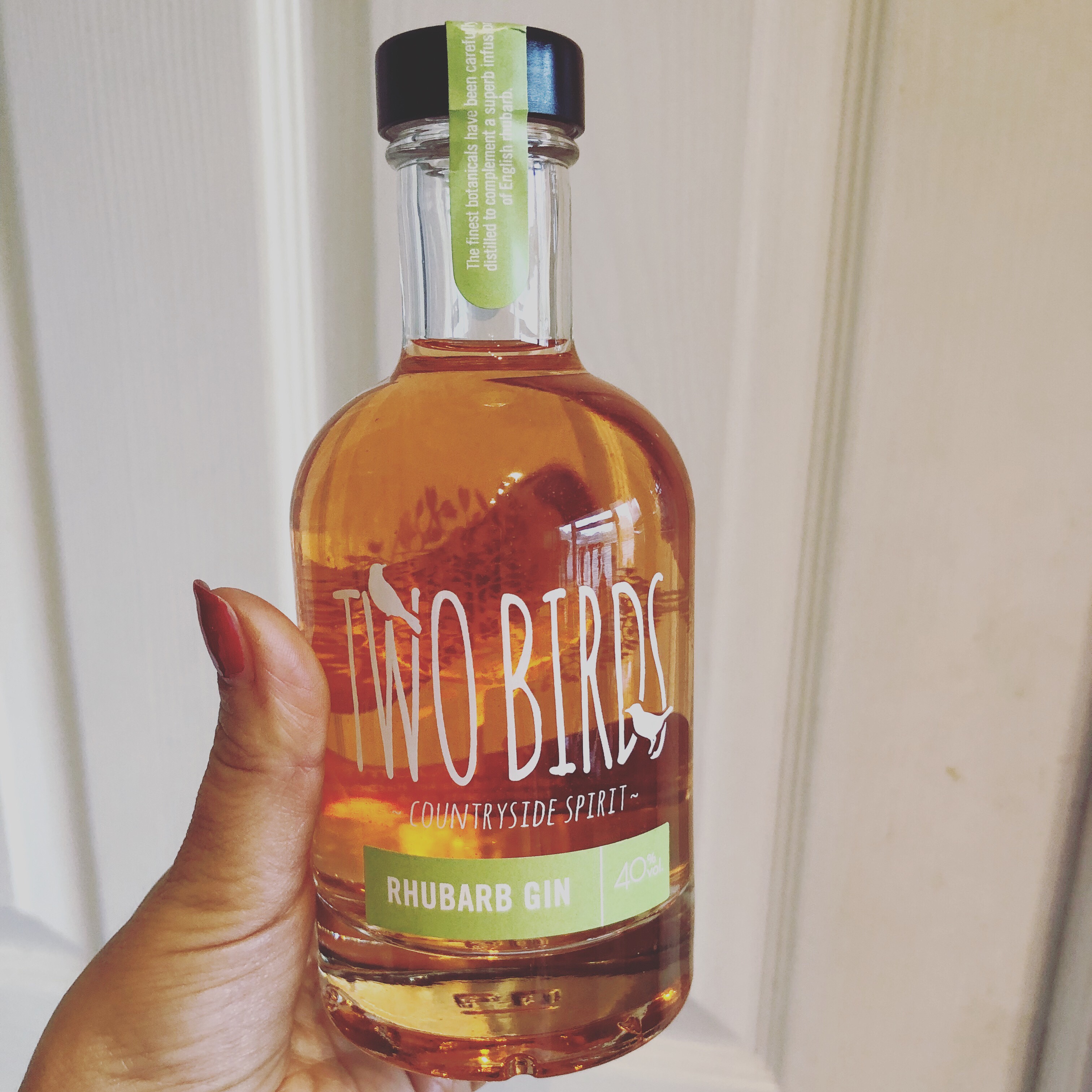 It was a cosy family afternoon, the ones that I just adore, chatting and chilling, and knowing you have another day off!!! The only thing missing I have to say was my sister and her boyfriend.
I now only have 8 working days until my vacation! I have all the clothes and shoes I need, and nearly have all my beauty essentials too!
I'm now looking for a good book to take with me, any suggestions?…. you know what to do, leave me a comment below of your favourite book.
Enjoy the rest of your Monday
Thanks for stopping by today
Don't forget to check out my other Blogs right here
L xxx