3/08/2018
Hi!!
So!!!……
TGIF right!! I don't know about anyone else but for me the week has been long and hot again!! I've wished this week away, as I am super excited to be spending Saturday with my cousin and her little family, so I guess the week has just seemed so much longer seeing as I have plans!!
I wanted to throw another little random post into the mix on this lively Friday morning. So today's blog post titled "perfect autumn dates" is all about (you guessed it) DATE'S! Or in other words dates that I like to do in the Autumn months! I know it's still technically summer but I am counting down the August days until we get to the sweet crisp fall of September.
I have previously mentioned that I am an Autumn fan for many reasons . Fresh mornings, crispy brown leaves, cute outfits, hot chocolate and marshmallows, Halloween and bonfire night to name but a few!!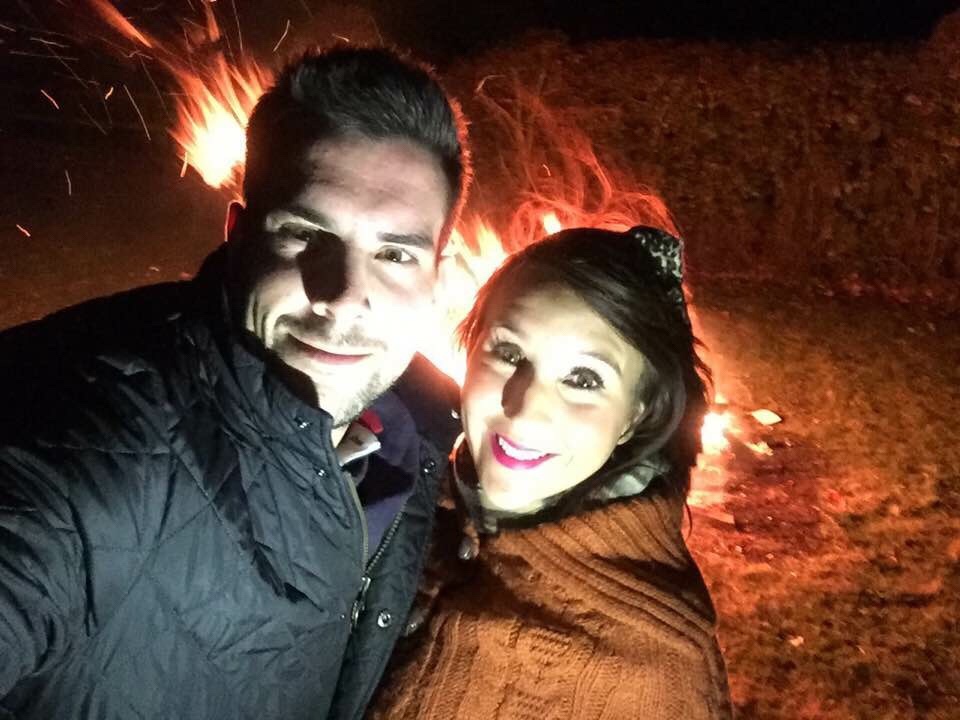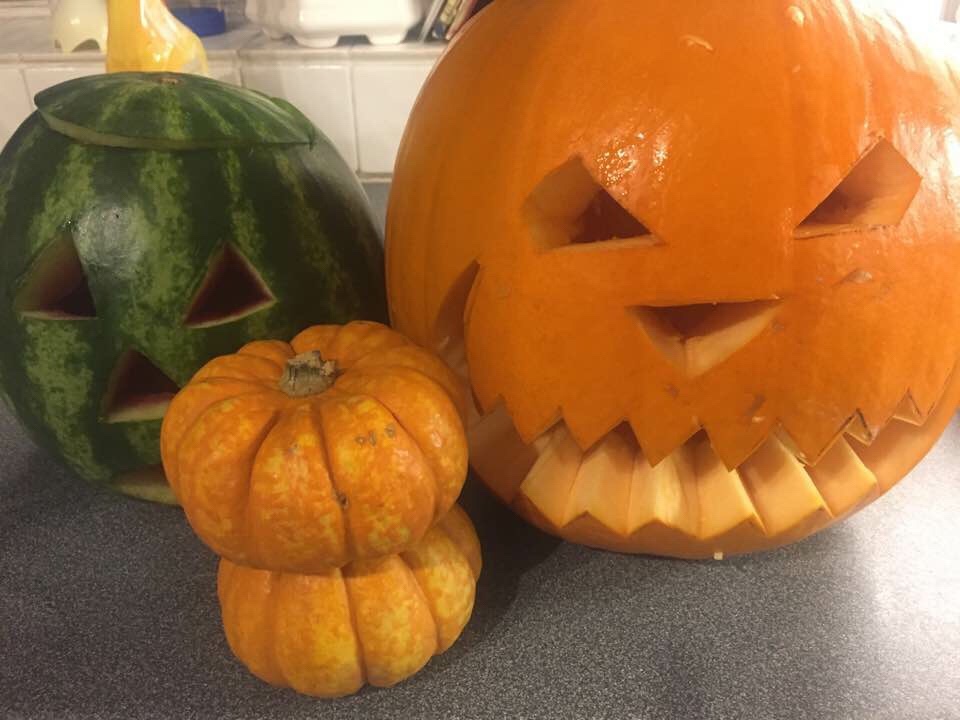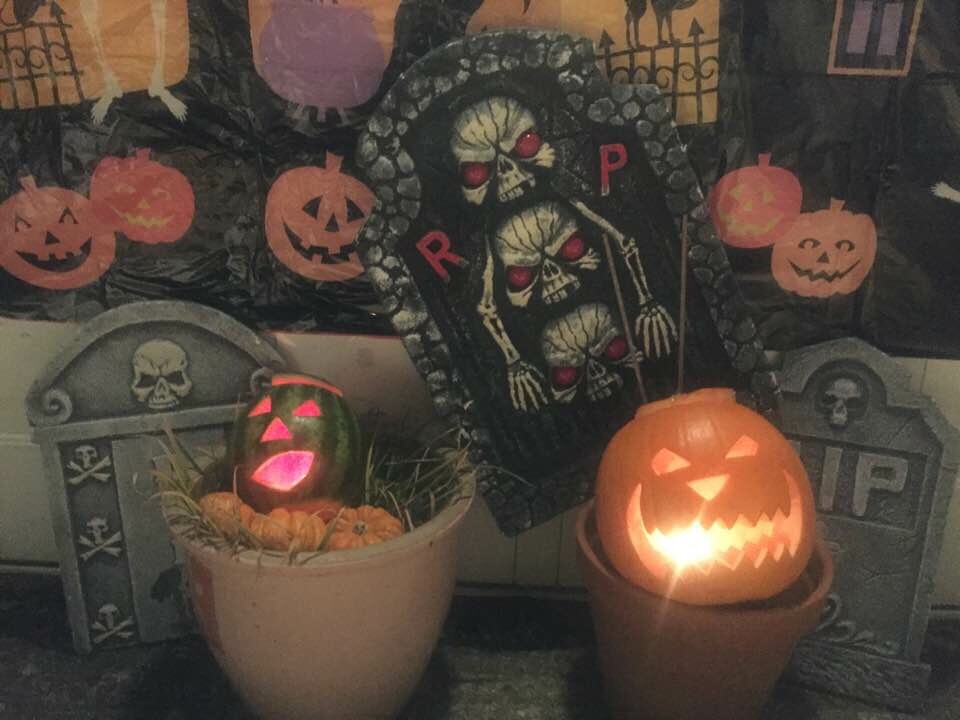 I love being out and about and doing things with Luke, making memories and taking lots of pictures! Autumn is by far the prettiest season, and my instagram story is usually filled with various snaps I have taken whilst being out.
Another thing I particularly love about autumn is going out on dates. Luke and I even after almost 5 years still date I think it's pretty important to do that, and seriously, who doesn't love a date?!
So here is a little list of my favourite dates, that Luke and I do in the Autumn season.
Country Walks– Is there anything better than putting on a pair of wellies and heading out in the fresh air for a nice walk. I'm lucky as I live in the Essex countryside and there are some beautiful walks I can explore on a Saturday or Sunday afternoon. I also think it's good quality couple time as there is very little distraction from every day technology!
Picnic dates– Let's be honest here I LOVE A PICNIC, I love nothing more than packing up my picnic basket and heading out somewhere throwing down my tartan blanket, and eating delicious food!!
Chilly beach walks– This is ONE OF MY FAVOURITE'S!! I absolutely love wrapping up and walking along a quiet deserted beach, and stopping in a cute little cafe or coffee shop for a steaming hot beverage.
Cosy nights in– Closing the current lighting the candles, the smell of cinnamon and spiced apple in the air and getting cosy under a blanket watching a movie or tv! How perfect does that sound!! In fact I also love a little indoor picnic too, especially when the nights are darker and chilly!!
Fright nights– This may shock some of you (because I'm all girly and Disney obsessed) BUT I am a massive fan of horror movies, fright nights and all things scary and spooky! So when autumn approaches I know fright night and Halloween is just around the corner. In Essex we have 2 SPOOKTACULAR (sorry had to be done) organised fright nights, and I absolutely love both of them! Luke actually took me on a date to one of them when we first started seeing each other, and of course I pretended to be a lot more scared than I was so I could hold on to him, but it was so much fun! Since then he has obviously worked out that I don't scare easily and it was all an act to get a little bit up close and personal, but a girls got to do what a girls got to do! Anyway I digress, fright nights are super fun, whether your with your friends or partner! Check out my 2 favourite's Kentwell hall scaresville and Cursed.
London ghost walks– Another Halloween themed date, although these go on throughout the year in London. Luke and I did one a few years back, bought for us by my sister. It was actually more educational than scary but really enjoyable. It was very eerie in places, especially as it was pretty late at night!! I love spending the day in the London before hand, walking hand in hand with my boyfriend taking in the sights.
Pumpkin spiced lattes– A date winner for me is an hour spent in Starbucks watching the world go by whilst drinking a pumpkin spiced latte!! It's like a little bit of autumn in a cup, absolutely perfect.
Well that definitely sums up my ideal Autumn date days, I promise that's the last fall post I do until September!!
I would absolutely love to know what cute date days and ideas you all have. You can leave me a comment below, or message me at [email protected]
Thanks for stopping by today, happy Friday!
L xxx