15/08/2018
Good morning
Can we firstly address the fact that TODAY IS MY BIRTHDAY!! I am officially the birthday princess TODAY!!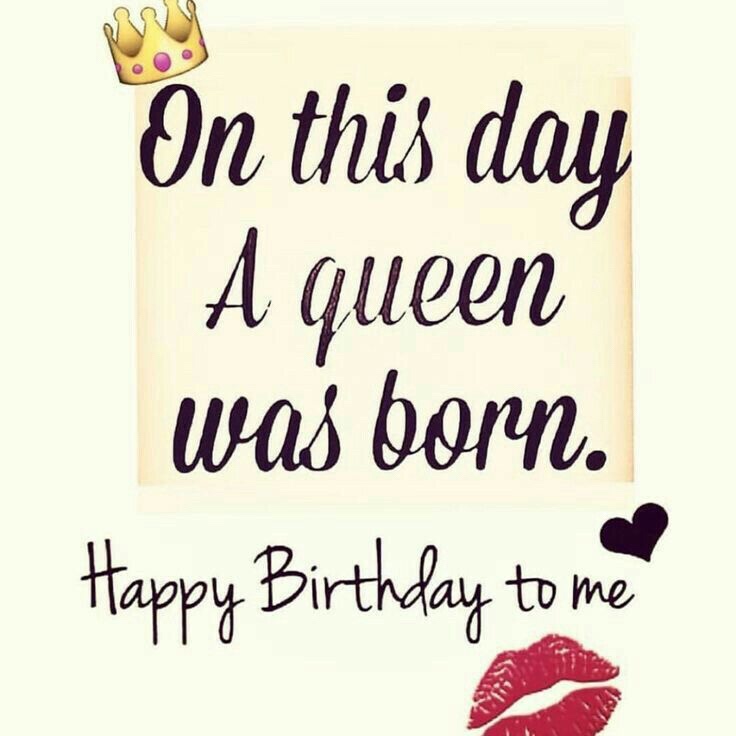 So of course I was going to post a blog to mark the very occasion!!
Today may be happy hump day Wednesday but I am still getting over my busy weekend!!
It all started last Friday Which was my Nan's 90th. Luke and I headed to London on the Saturday and my dad had his birthday on the Sunday! PHEW! hectic!!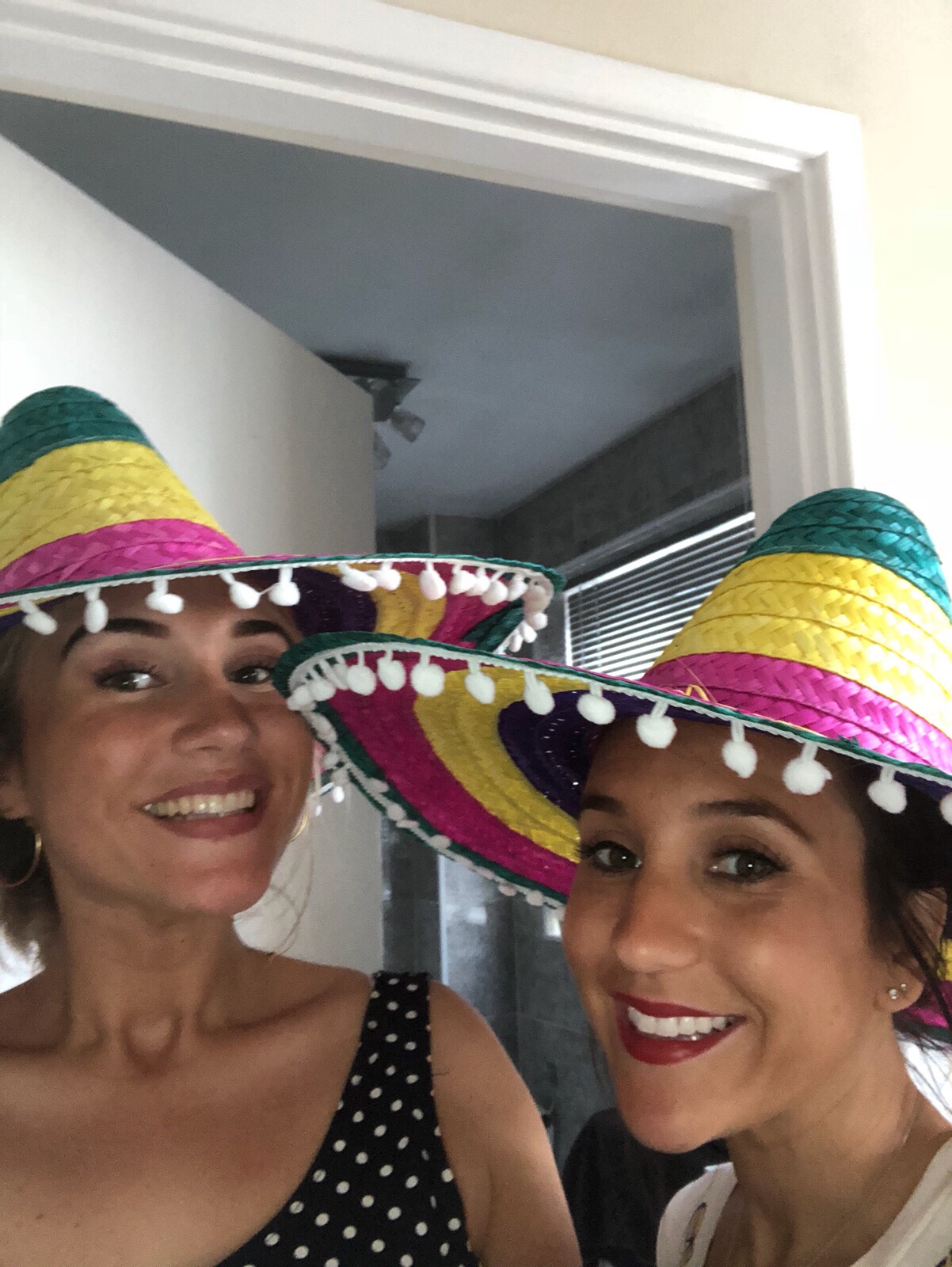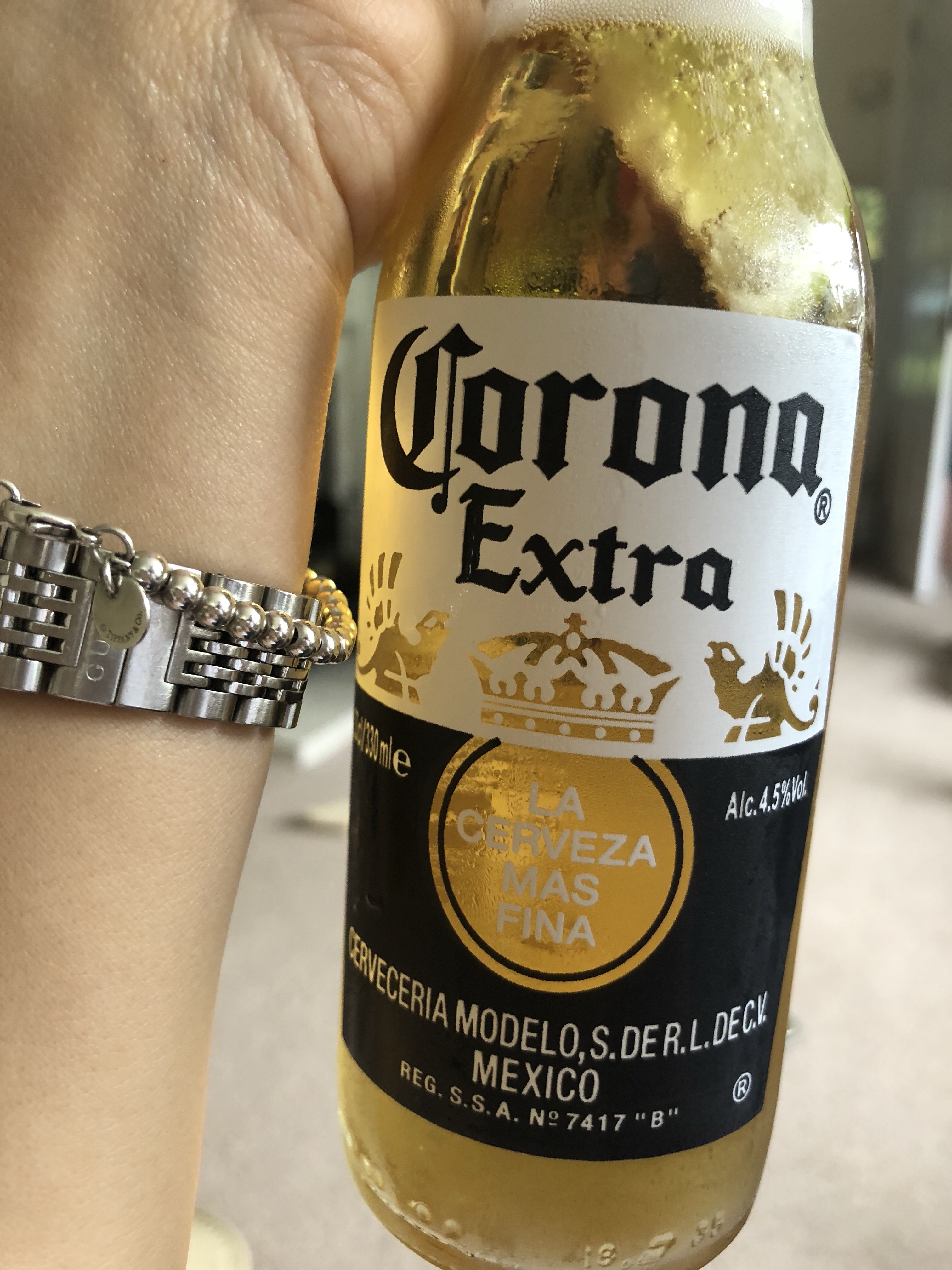 Birthdays are always a good event in my house and it nearly always mean FOOD, good food and a lot of it. I feel I may have over indulged a little bit last weekend, but you can't be good all the time right!! Sometimes a little of what you fancy is OKAY!!
So let's talk about London, Luke and I headed to "the big smoke" on Saturday early afternoon. We had booked tickets to see Knights of the Rose in the evening and Luke wanted to get some bits from Harrods and of course we wanted to stop off at burger and lobster, because no trip to London is ever complete without a lobster roll!!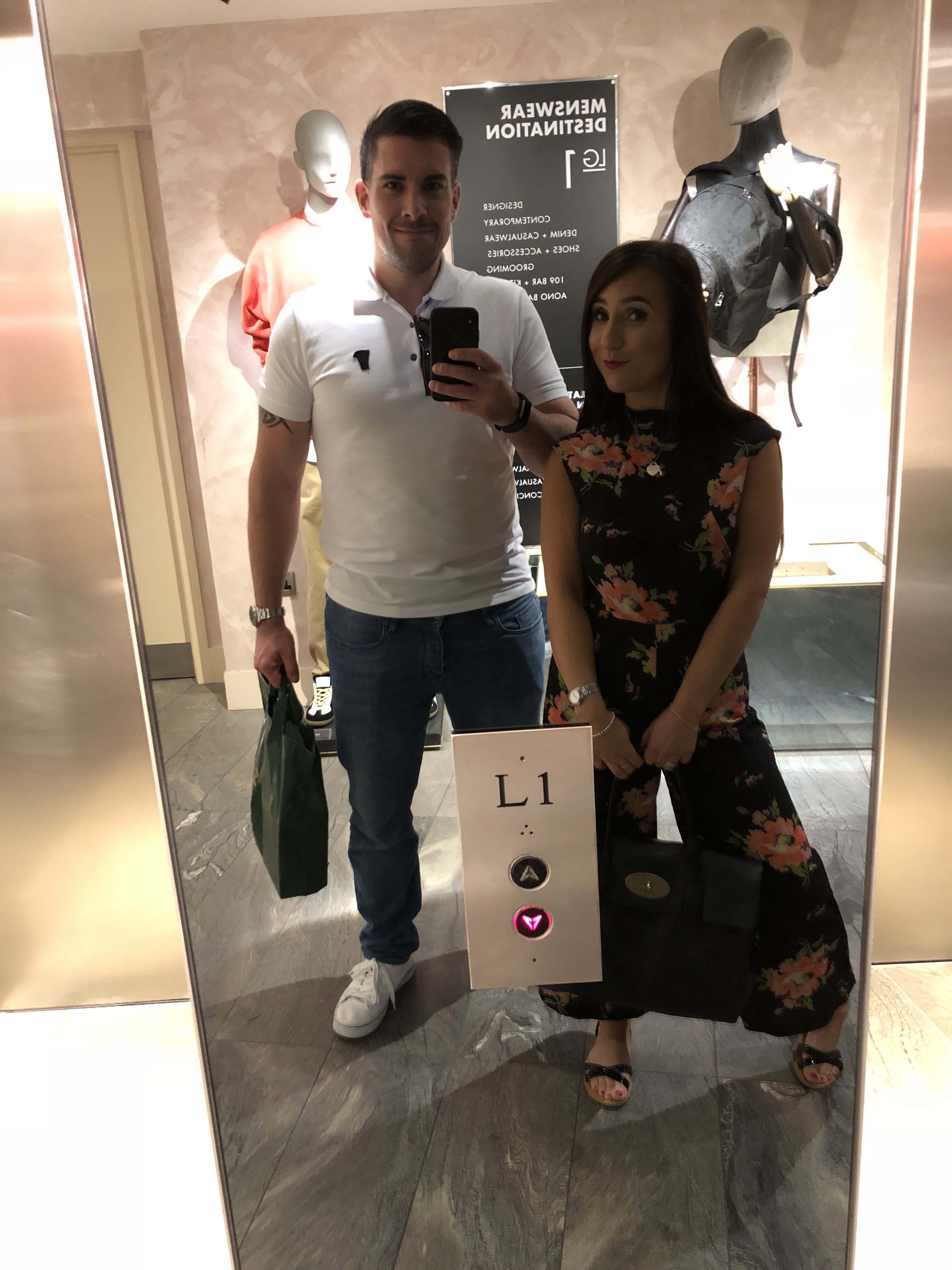 First things first, I decided to get my make up done for date day with Luke. I love getting my make up done it's a nice little treat and means I don't have to reapply as nearly as often throughout the day! I got my make up done by one of the lovey girls (whose name I didn't catch) at the light box studio, this is the second time I have had my make done here and I can assure you there will be many more times! I was so happy with the look and it lasted the whole day walking around London.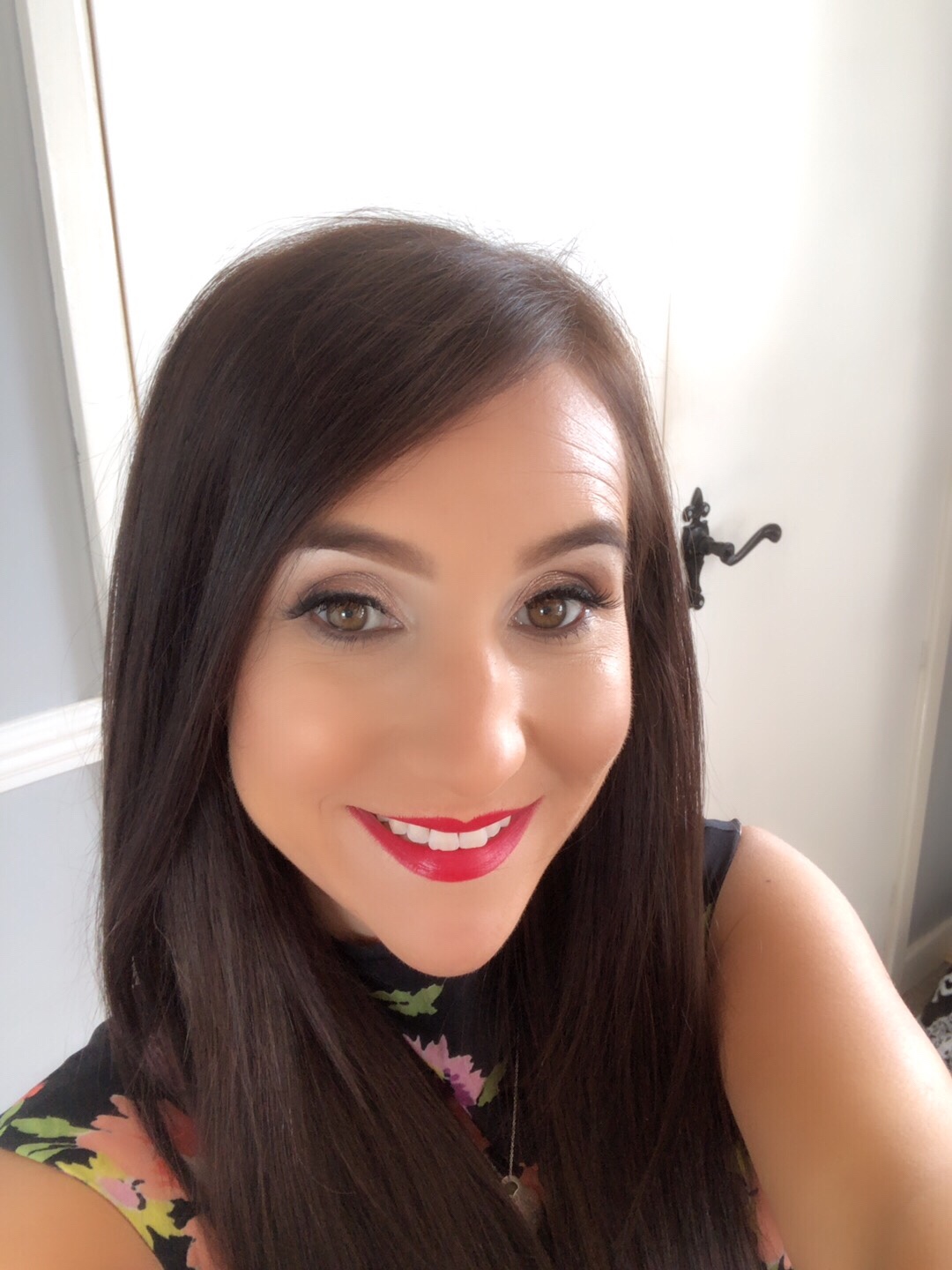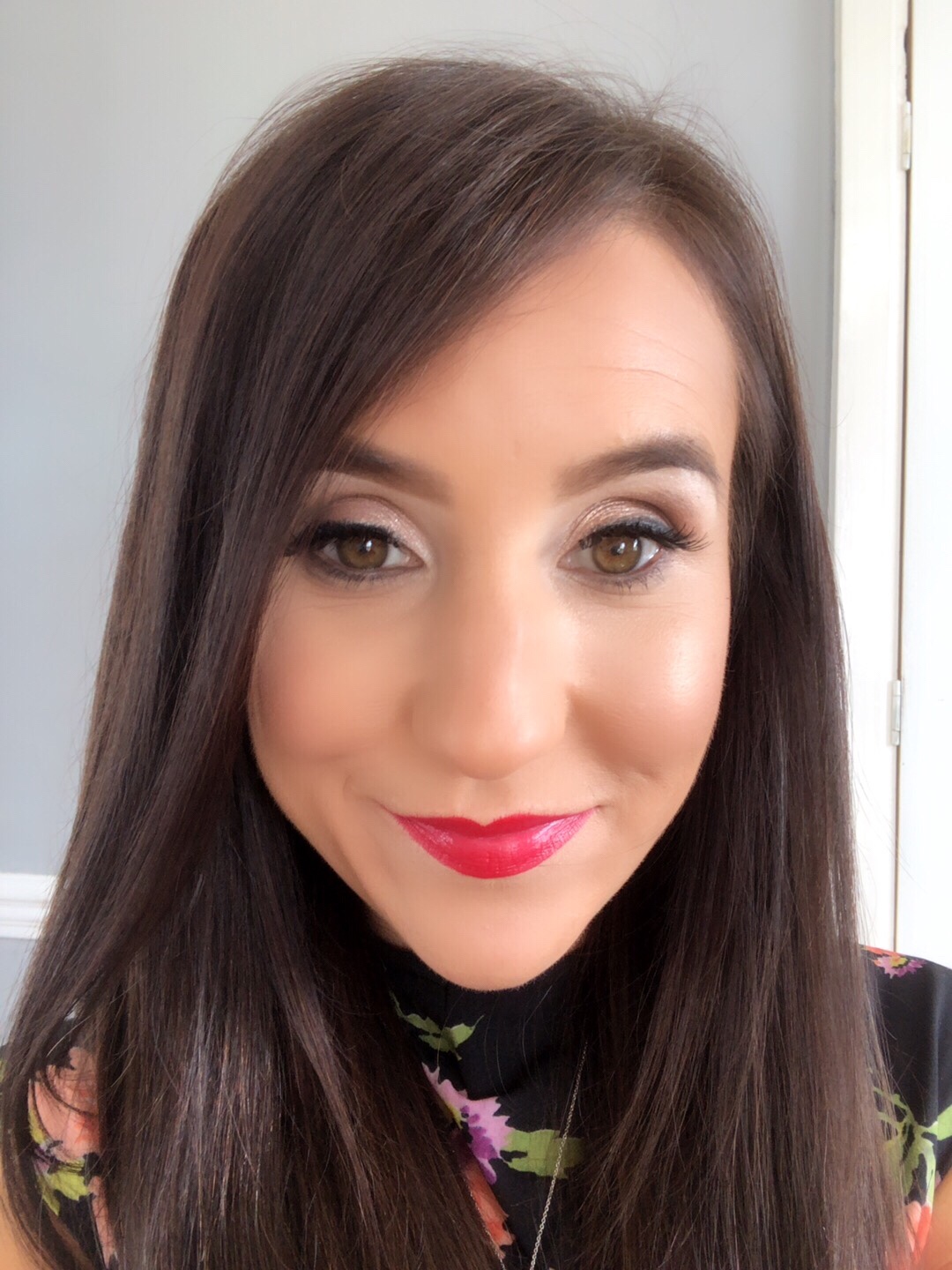 Next was the outfit!!
It's always hard deciding the right attire to wear for a day out in London, you do lot's walking and the weather at the moment is very hit and miss. I wore my high neck floral jump suit which I bought from ASOS priced at £29 (buy it here) It's really light material and super comfy to wear, especially around London!! I wore this with a pair of flats, because even though the glamorous side of me would have loved to have worn heels, the sensible side of me knew I would last 5 minutes in them!! To accompany this outfit I finished it off with my Mulberry Bayswater.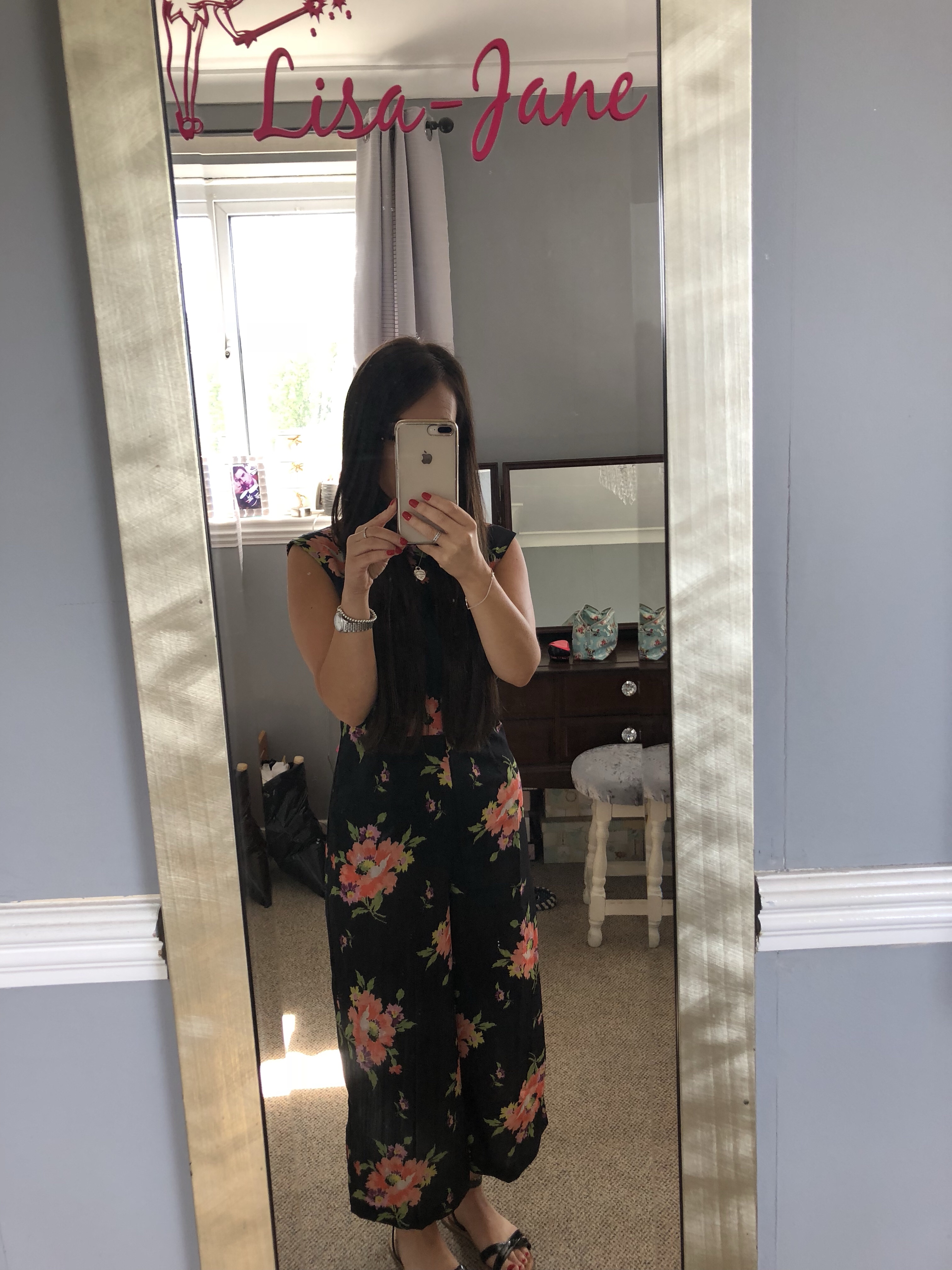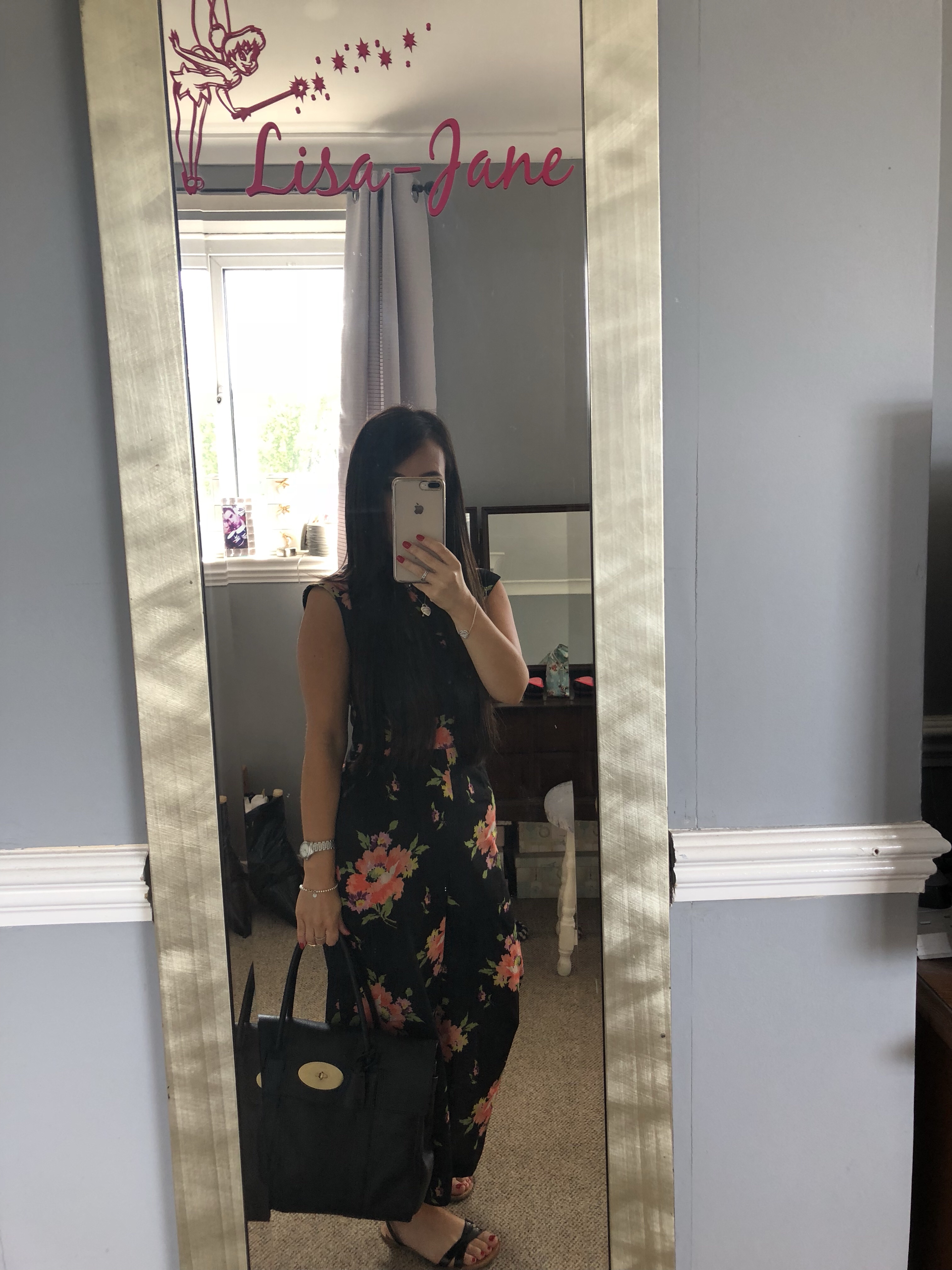 Thankfully the weather was pretty nice for most of the day in London, and it only rained ever so slightly towards the later part of the evening, so no umbrella was needed, although I did manage to fit a blazer in my bag, as the evenings seem to be getting chillier now.
As you all (should know, if you have read my previous blogs) Burger and Lobster is one of my most favourite restaurants to eat in when in London!! It doesn't matter how ever many other nice places I have eaten in Luke and I cannot resist stopping at our favourite place for a lobster roll!!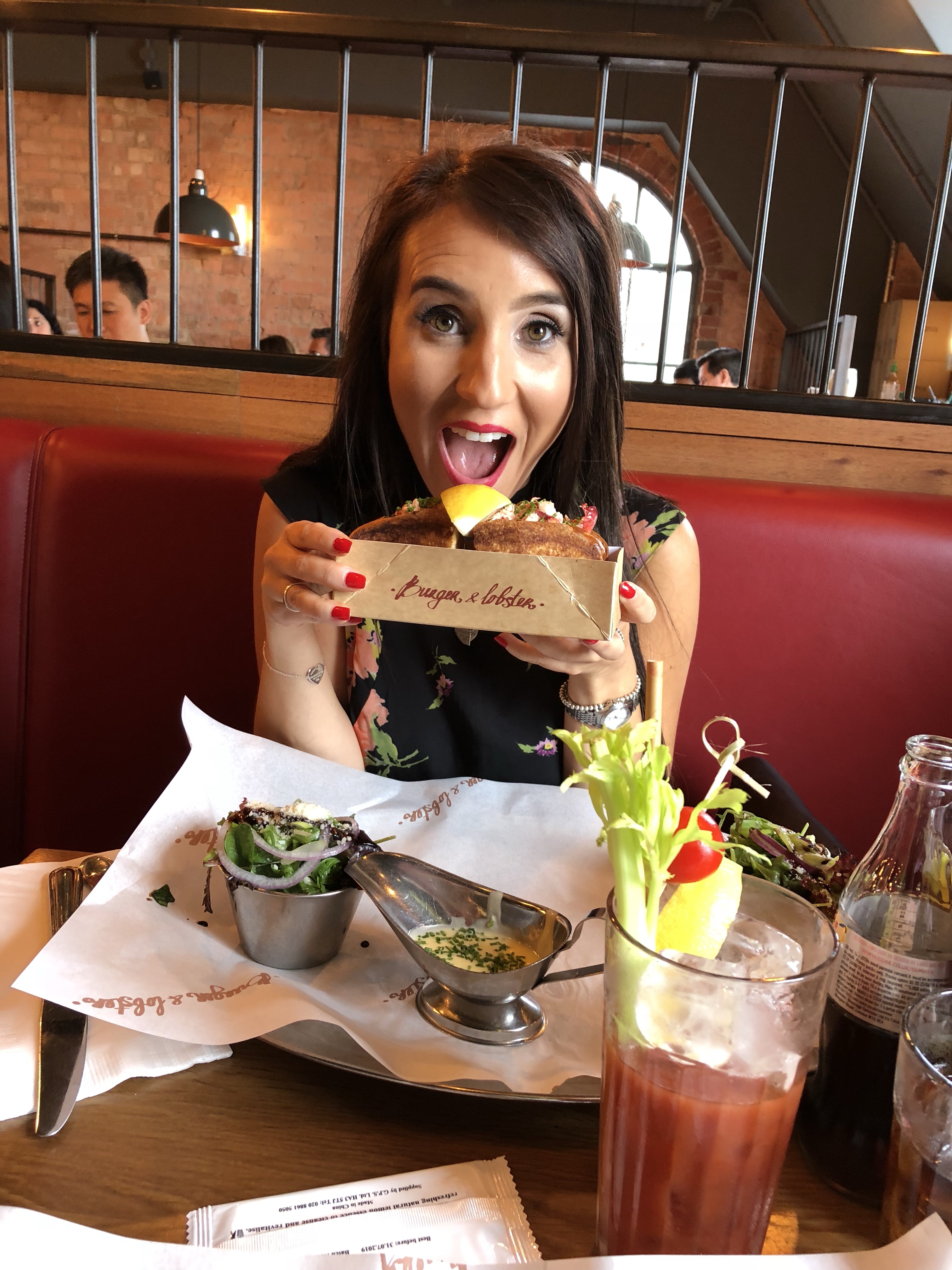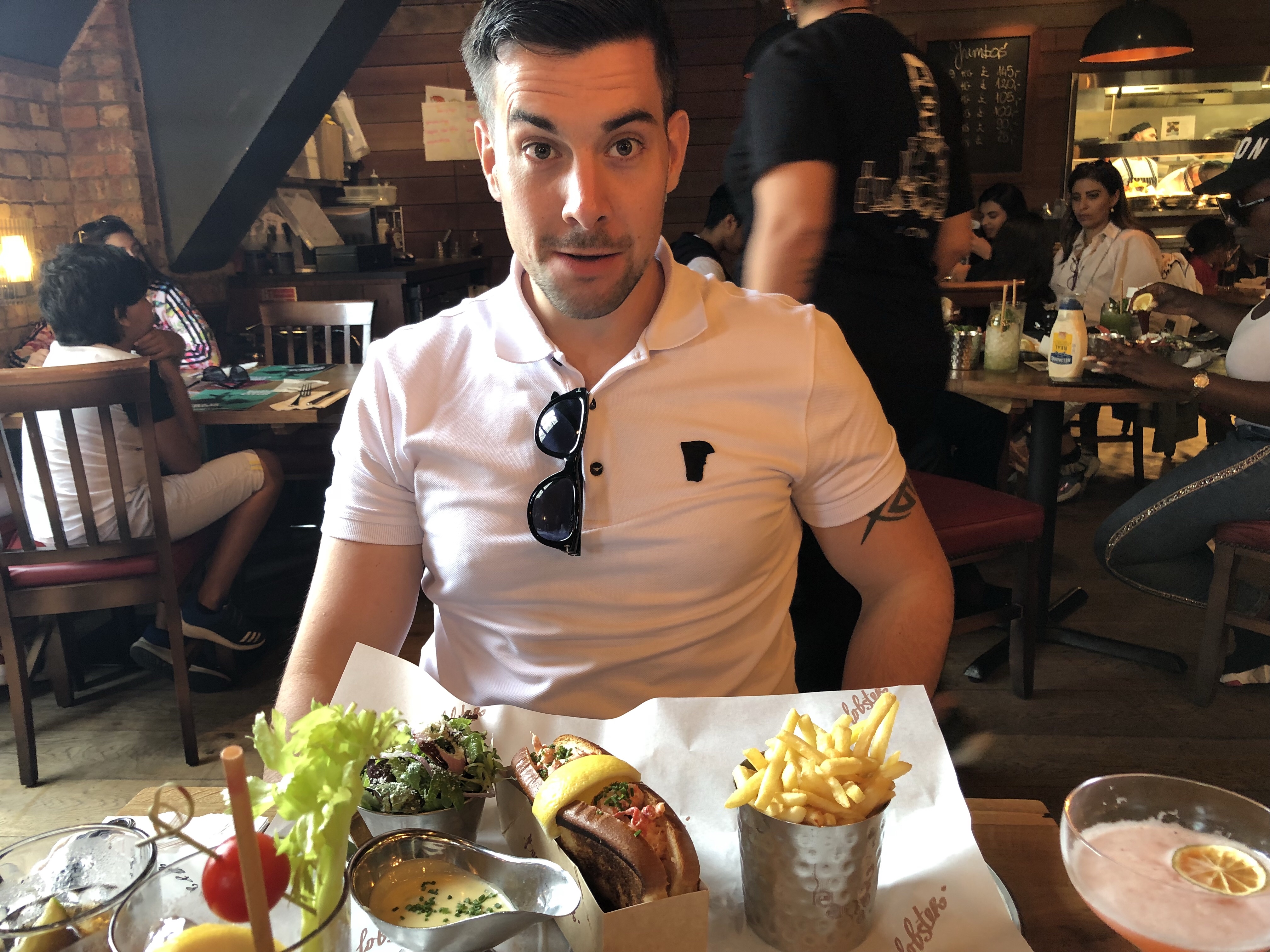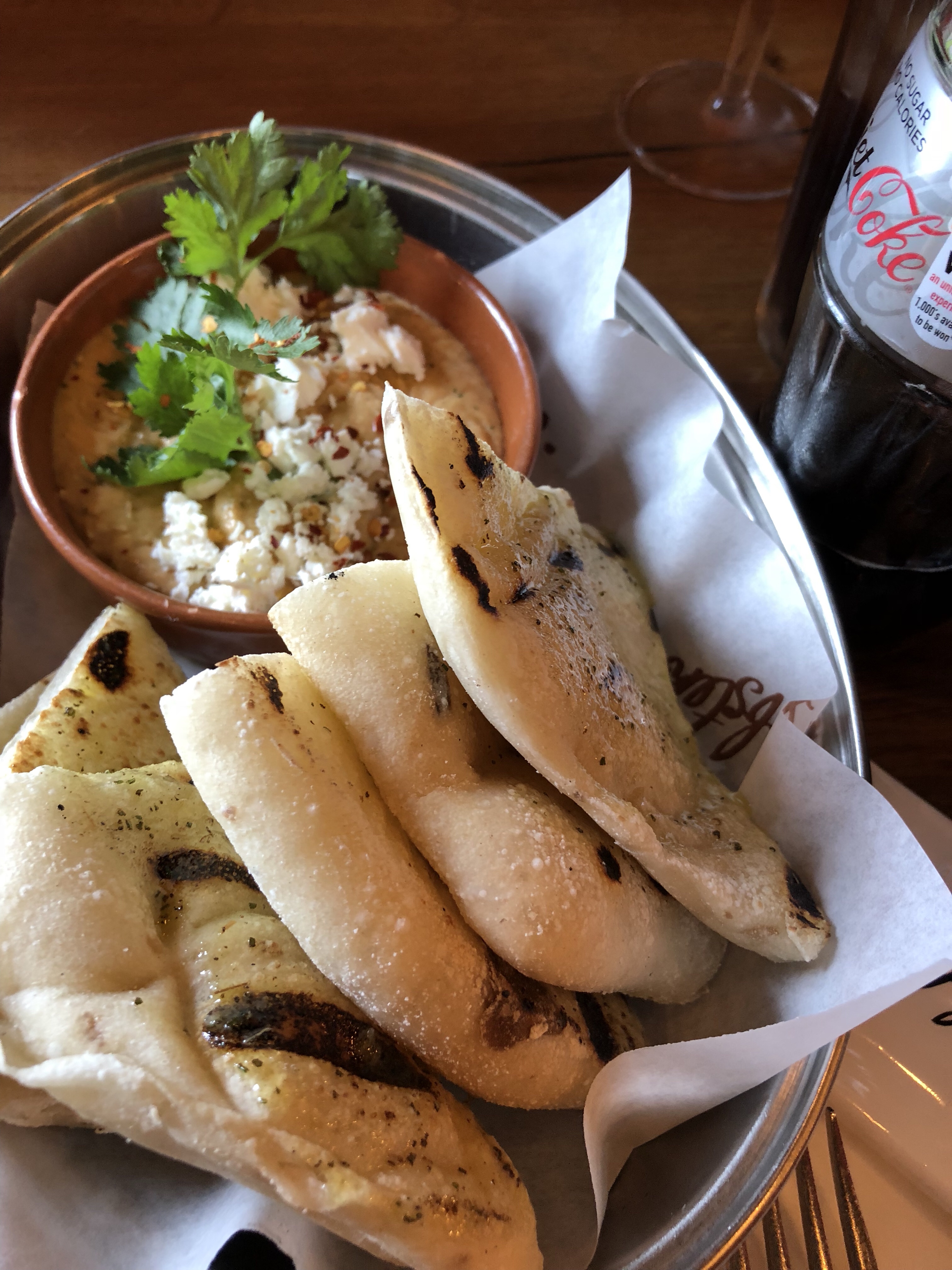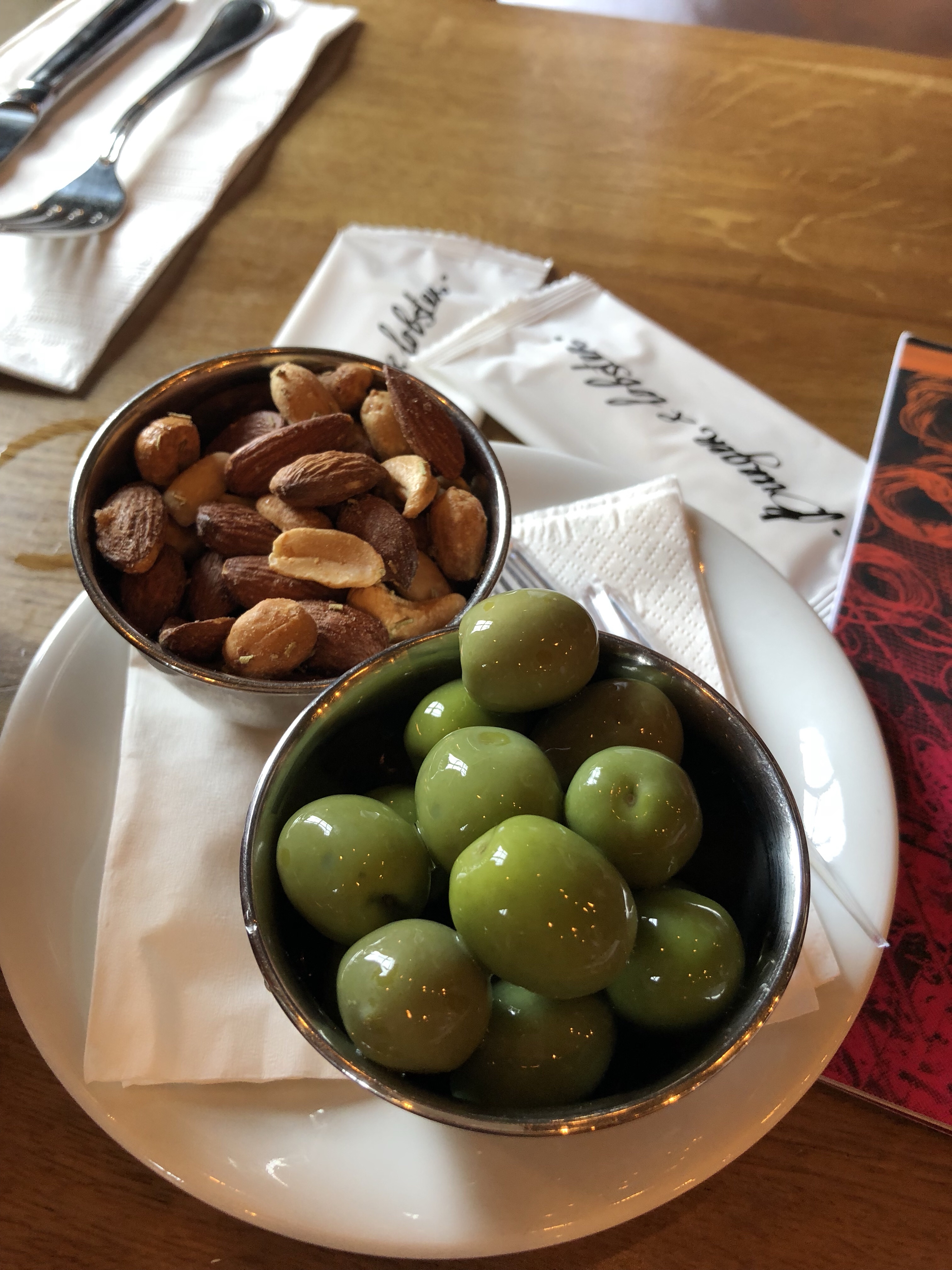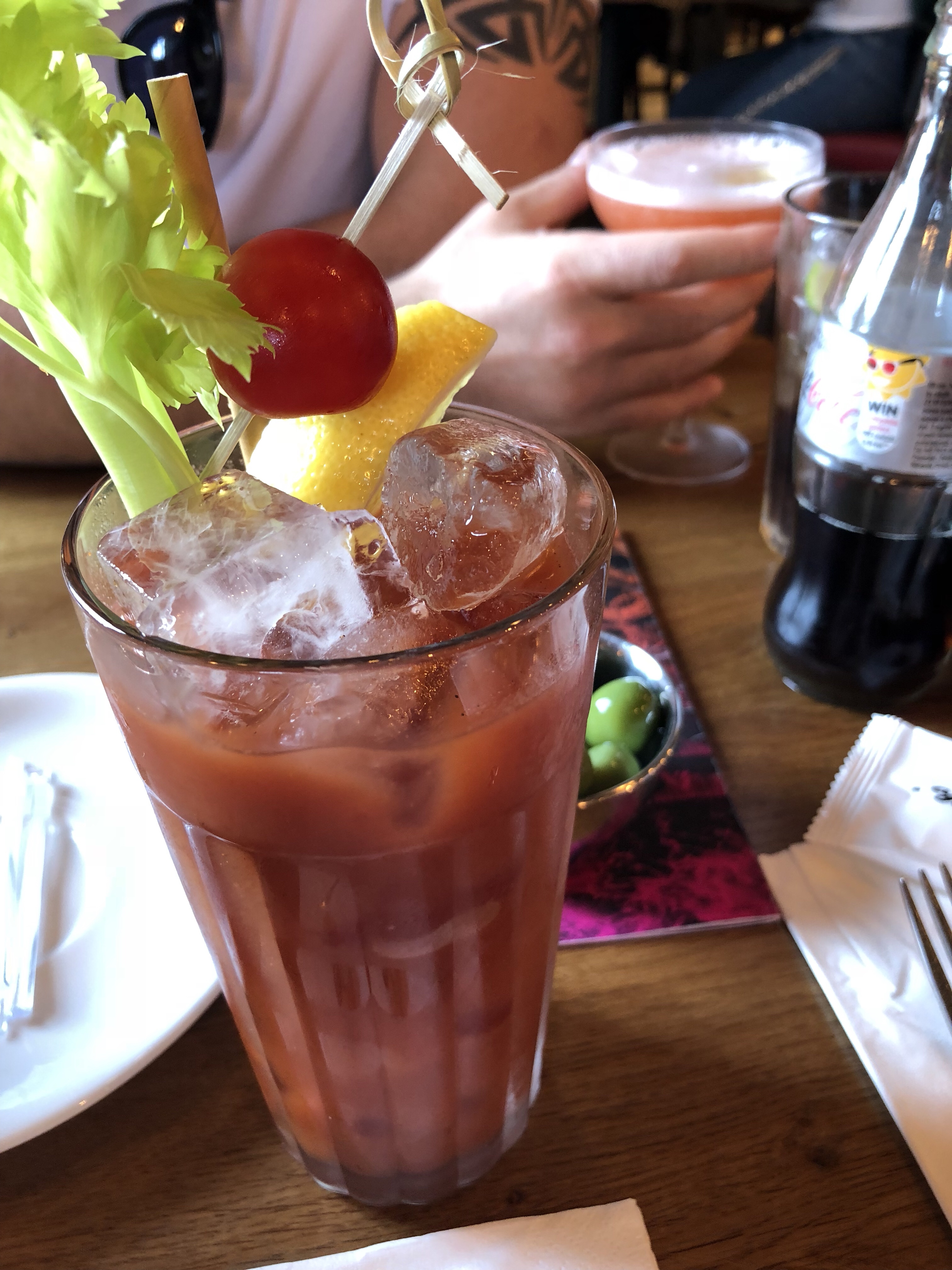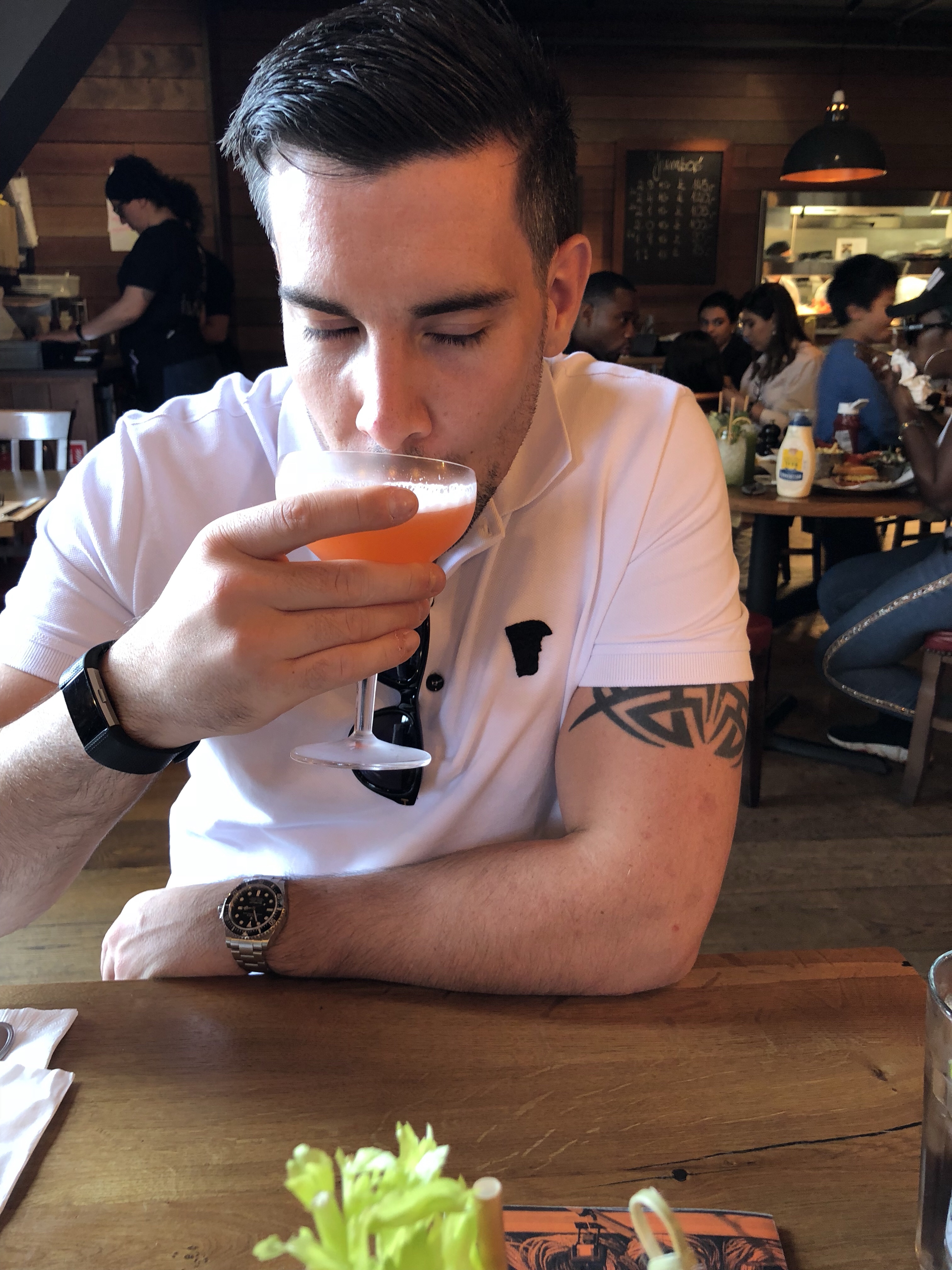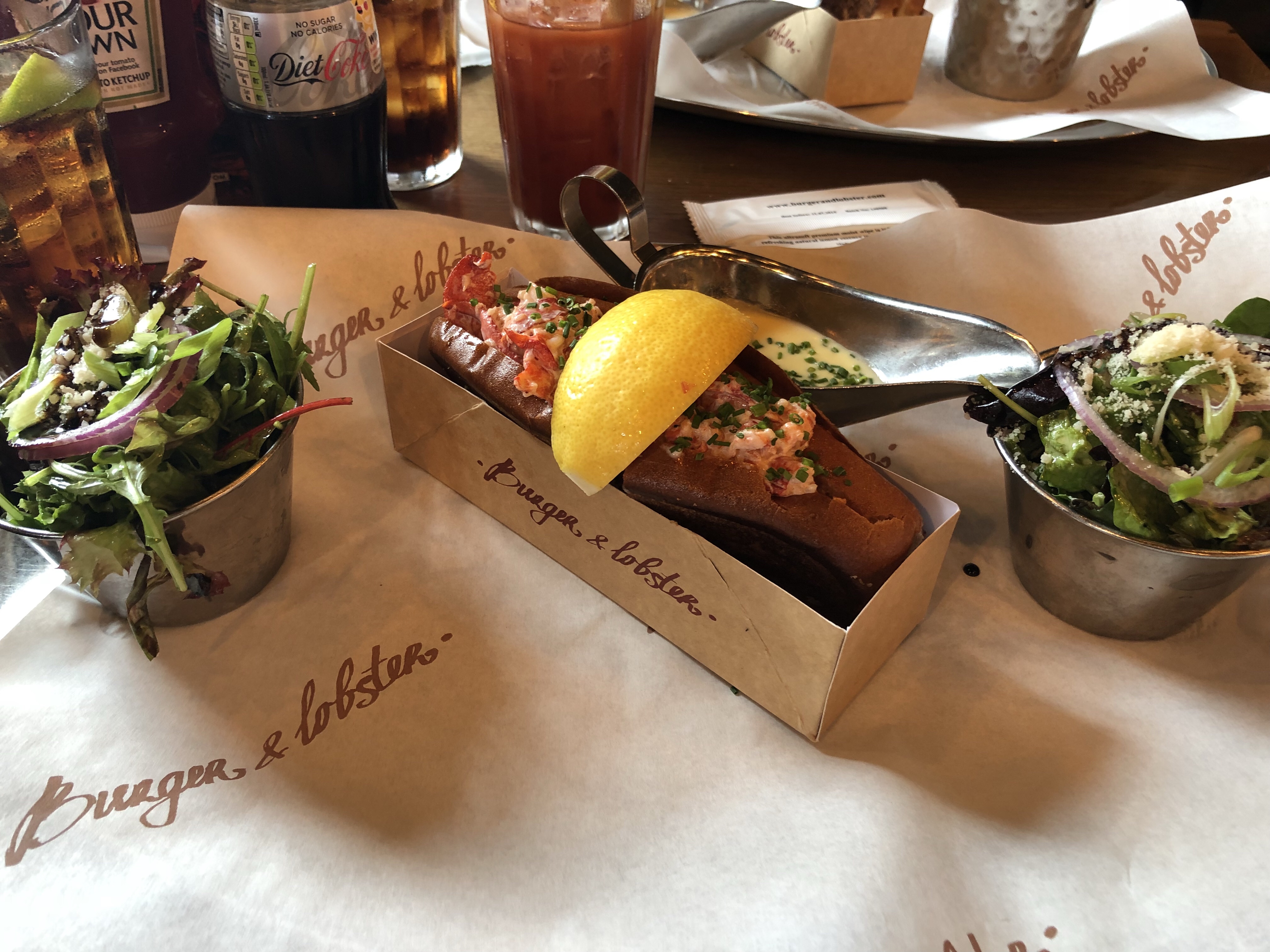 My final part of the day was watching Knights of the Rose at the Arts Theatre in London. I discovered this show purely by chance, they started following me on Twitter, and I saw a tweet from a cast member of Bat Out Of Hell mentioning the show, which immediately grabbed my interest as I am a massive BOOH fan!! So I did a bit of research on the show and decided it was definitely right up my street!!
A medieval romance set to rock songs seriously what's not to love here?! Think Shakespeare meets Bon Jovi. The basic plot is a band of knights, brothers-in-arms, return from war to woo and wed their respective sweethearts. Some of them are after the same maiden. Some of them will chase anything that moves. Some of them plan to stab each other in the back to win the fair maiden they want. But which Knight will win!….. There are some epic rock songs in the show like Blaze of glory, total eclipse of the heart, and holding out for a hero, and many more. The vocals are outstanding and the cast were very solid. You can't compare it to Bat Out Of Hell because they are on different levels altogether. This show is smaller in scale and the theatre tiny, in comparison. But I really enjoyed the show as a whole and would definitely go back and watch it again. Luke on the other hand was not so keen, OH and I forgot to mention all of the dialogue was in ye olde English! Although I had no problem with this Luke was not so keen.
My verdict is go and see the show, and support the wonderful talented cast! I smiled the whole way through, and was singing along. If you like Bat Out Of Hell you will be pleasantly surprised by knights of the Rose.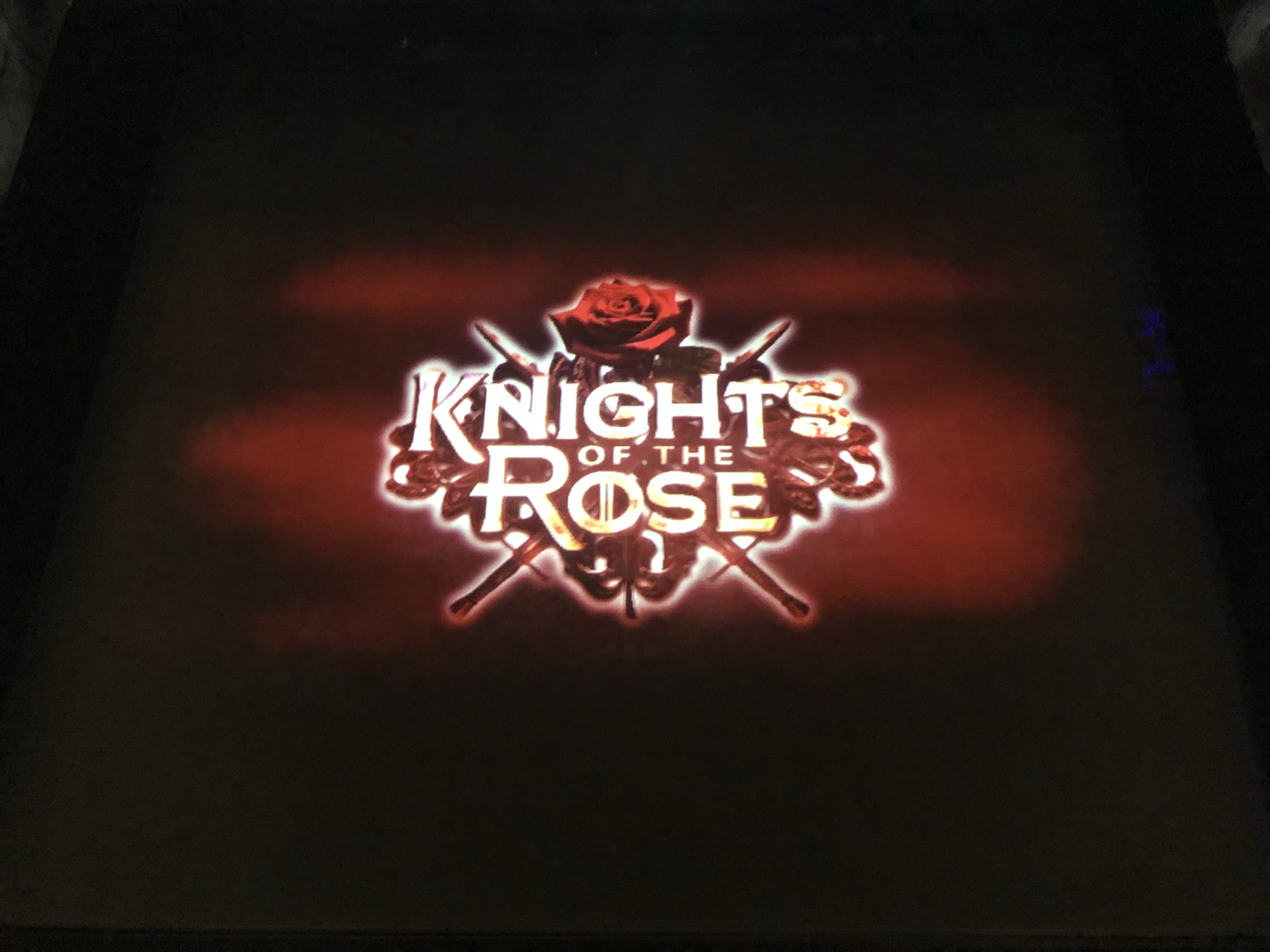 Day's out in London are some of my absolute favourites, waking around hand in hand with my most favourite person in the world.
After such a busy weekend I'm now looking forward to a sweet 4 day week and a day with Luke on Thursday, after all it is my birthday week!!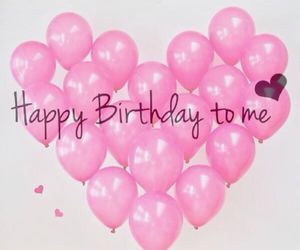 Thanks for reading lifestylelisa.com, please don't forget to check out my other blogs.
L xxx