Hello!!
Hope everyone is having a nice relaxing Sunday evening.
You may (or may not) have noticed that I have been a little absent over the past week. I have been so busy with one thing or another that lifestyle Lisa has had to take a back seat for a while.
But I'm now back and ready to get going!!!
So what's new with me…. WELL August has been a month of family birthdays including MINE which I celebrated last Wednesday (15/08/2018) Thank you to everyone who wished me a happy birthday, very much appreciated, and YES I did have a good one!!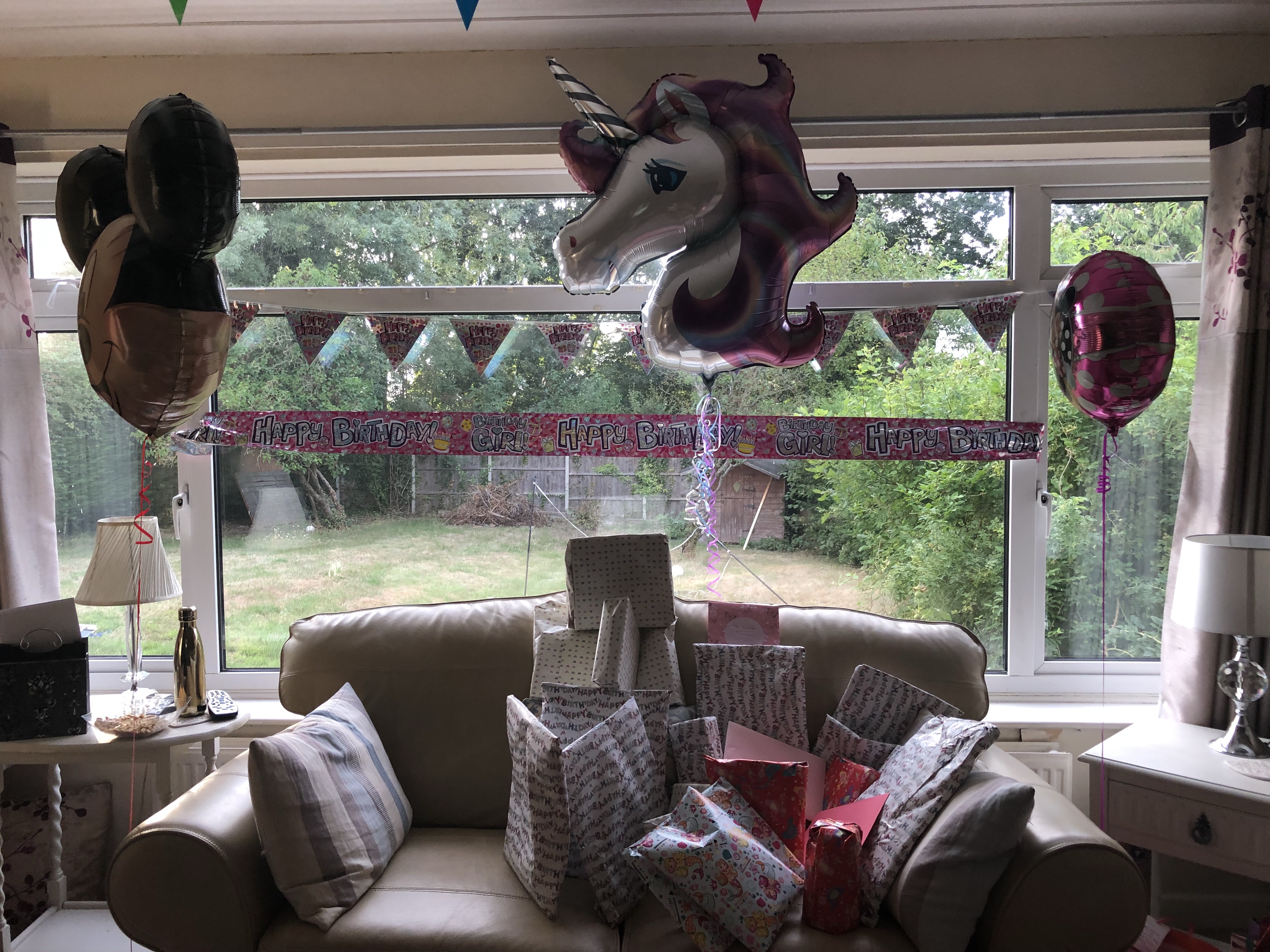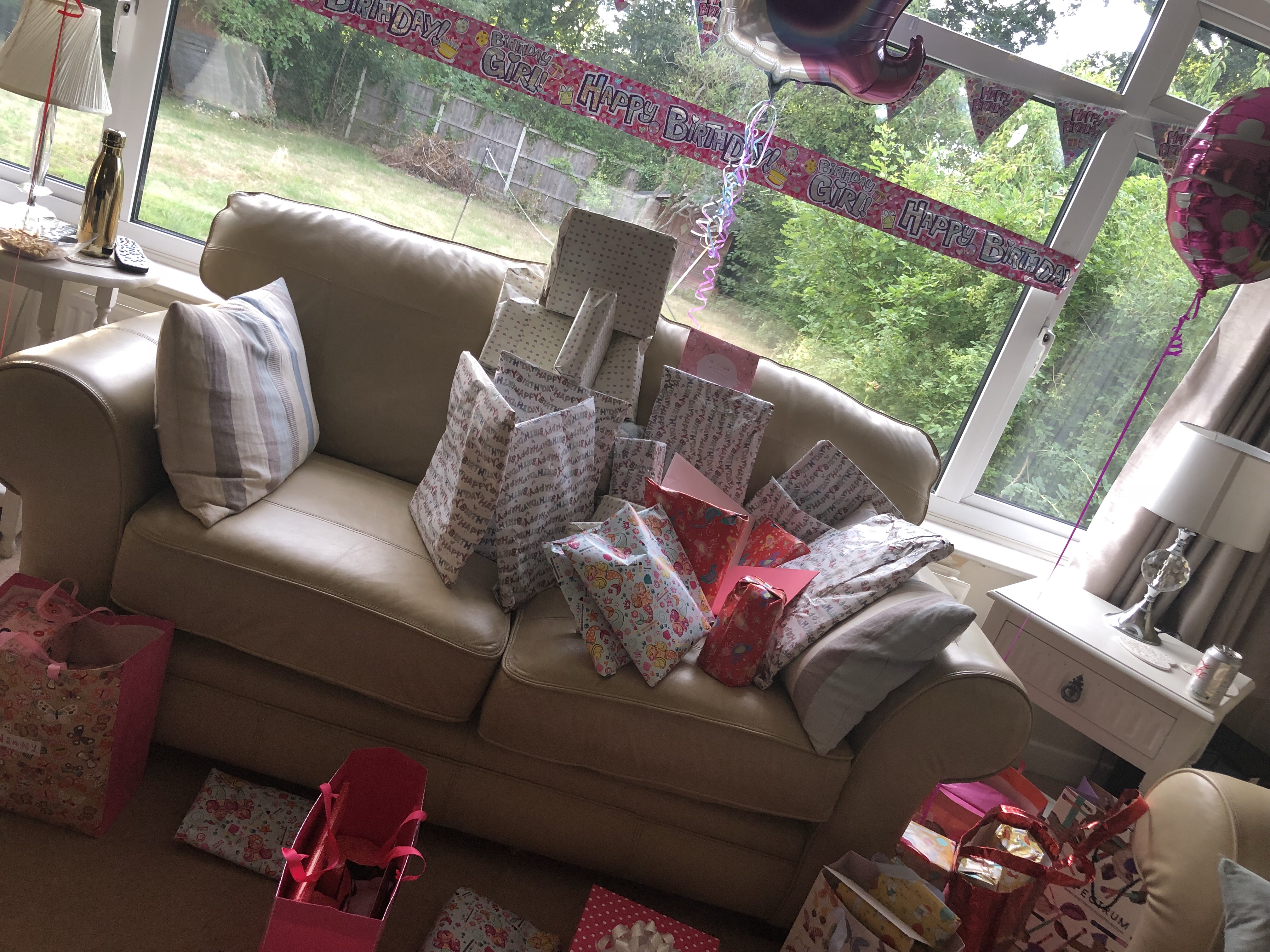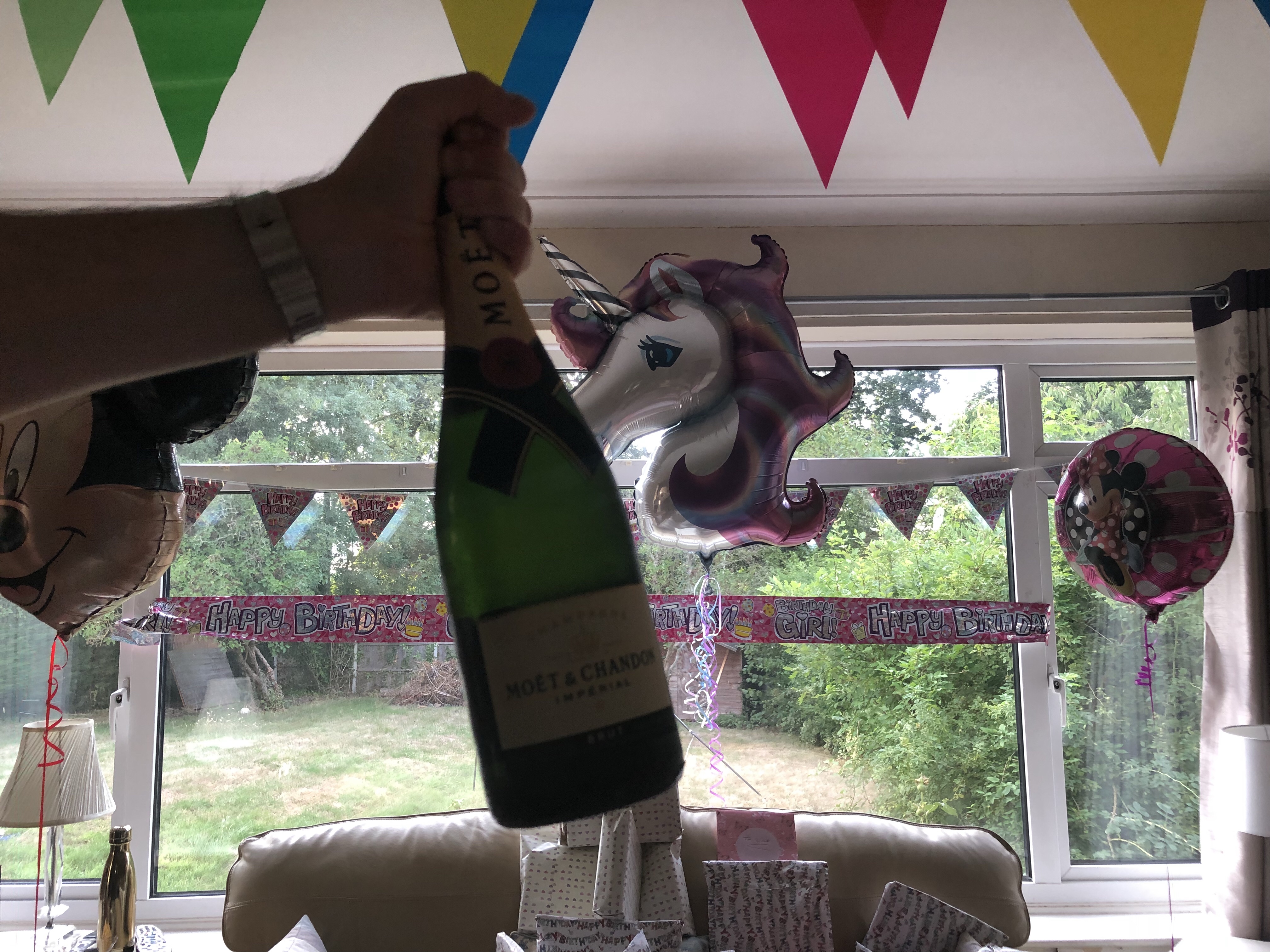 Fair to say I was well and truly spoilt from work friends and family!!
I've been asked what presents I got and the answer is SO MANY I wouldn't know where to start!
So I've picked out a few to tell you about, as I don't want to bore you with everything I got!!

Luke (AKA THE BEST BOYFRIEND IN THE WORLD) got me BAT OUT OF HELL tickets which I will be going to see for the 3rd time sat in the front row on the 3/09/2018 he even contacted my manager to book me a day off work as the show we are seeing falls on a Monday! Seriously how sweet and thoughtful is he!! He also bought me 3 Disney Pandora murano charms, perfume, loads of other amazing bits (pictured below)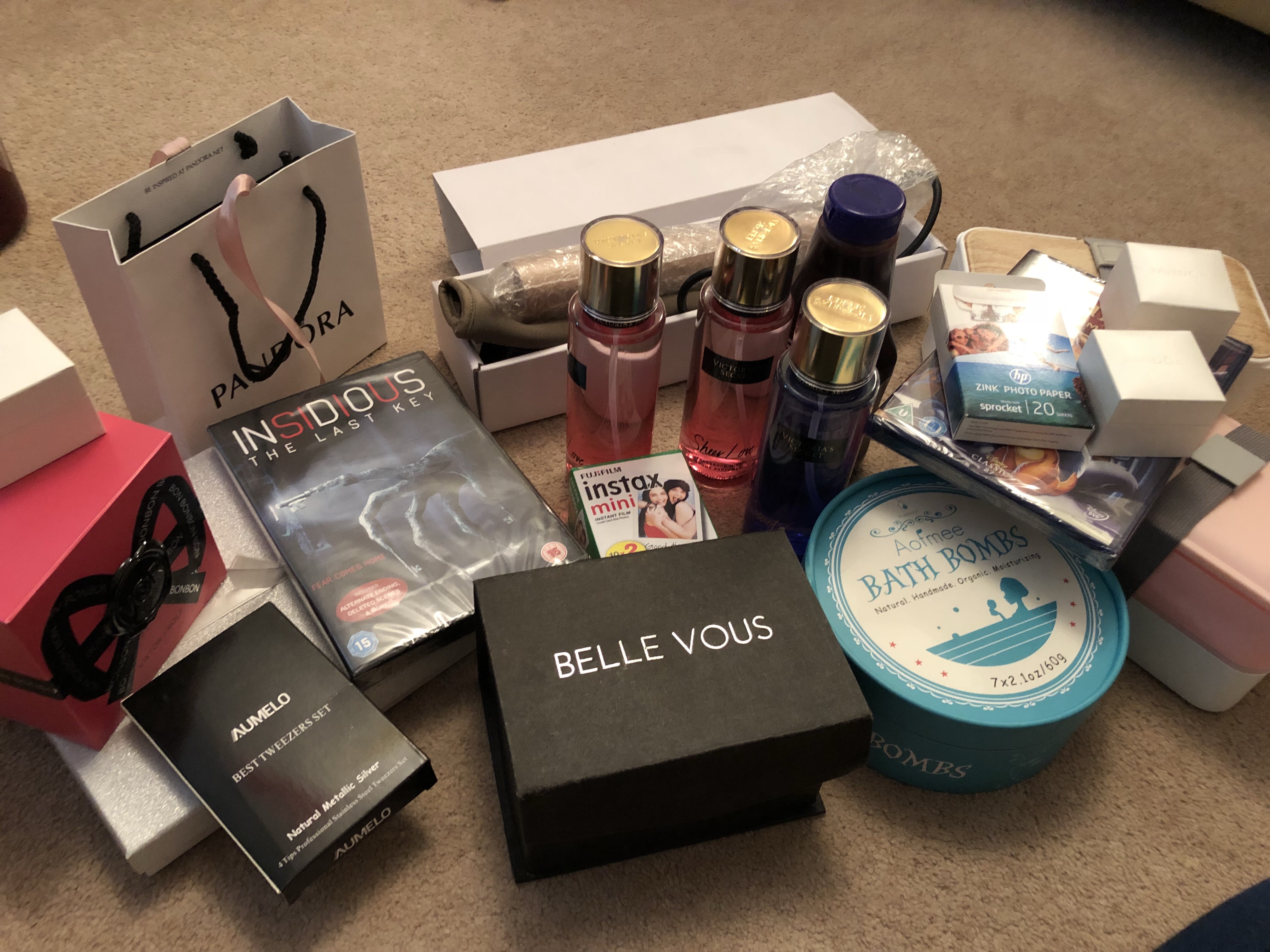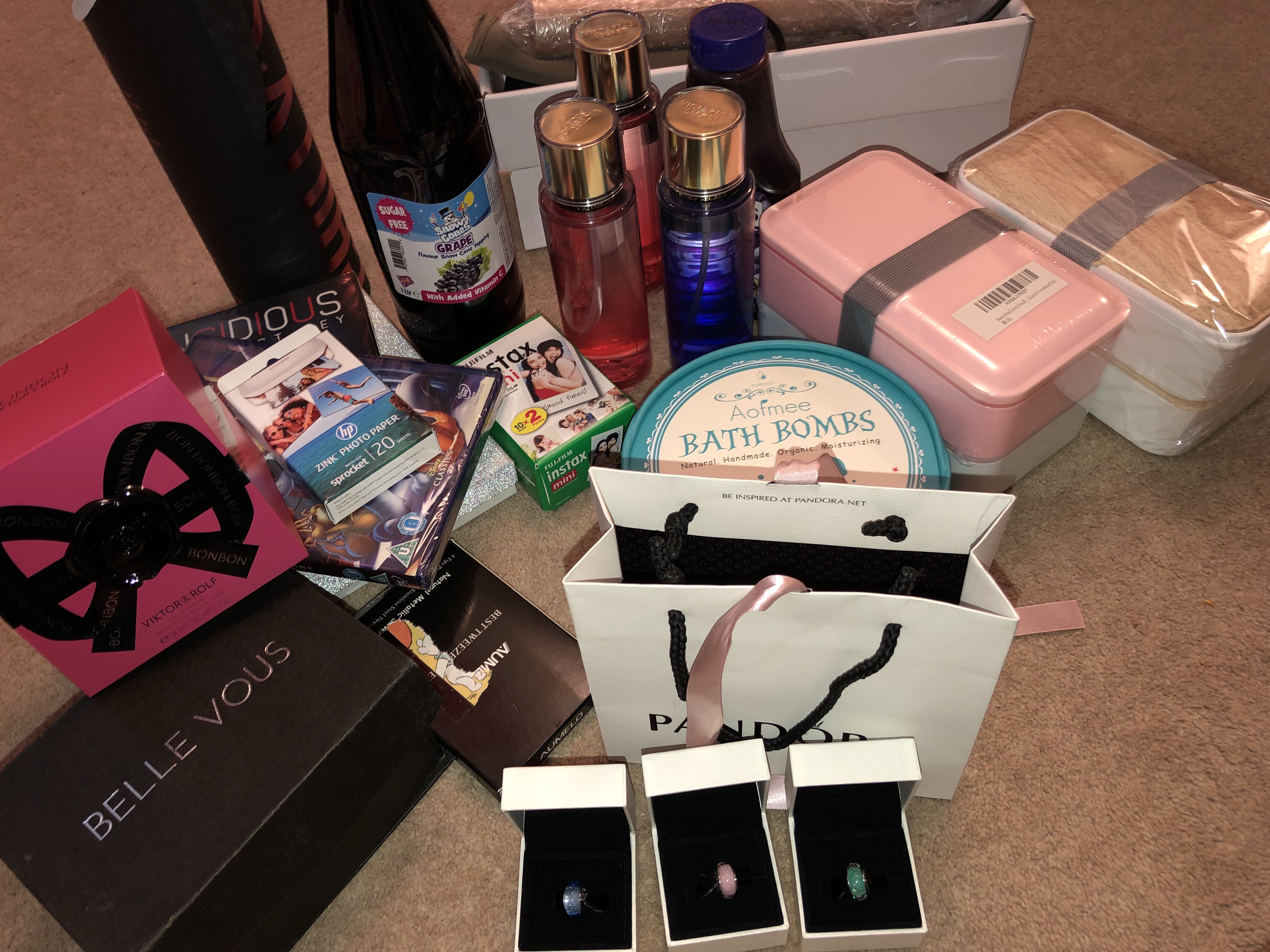 Including this brilliant little device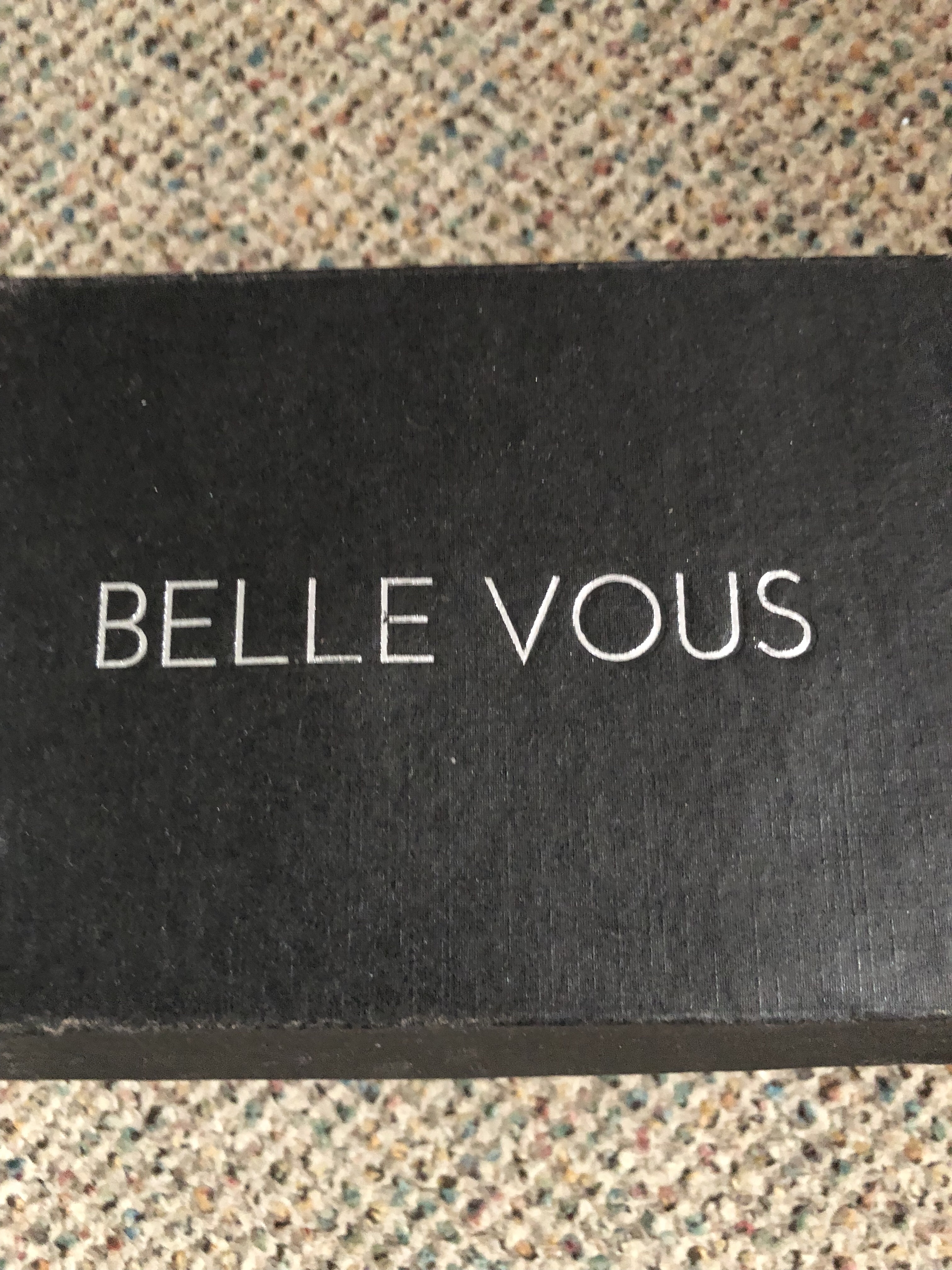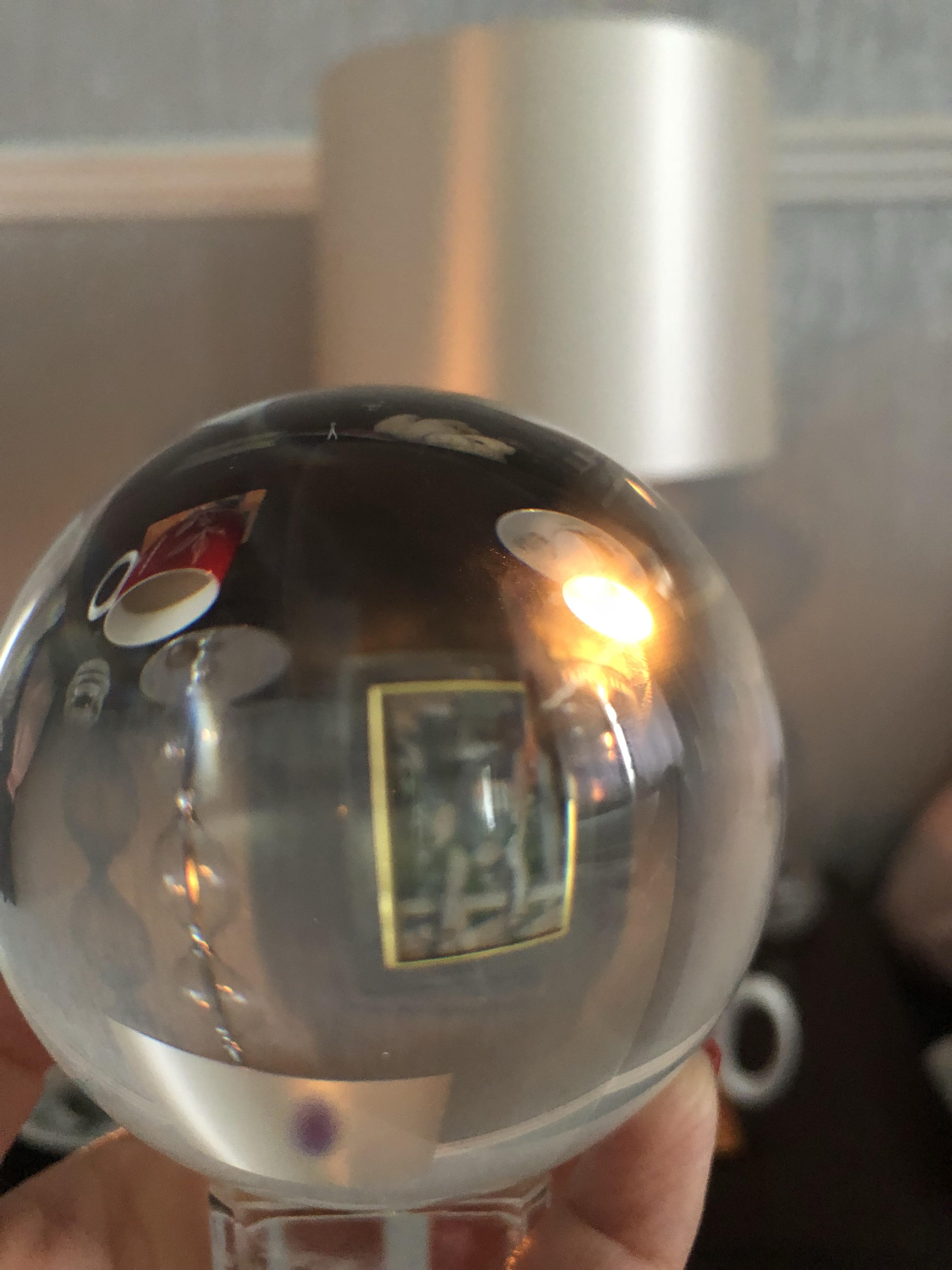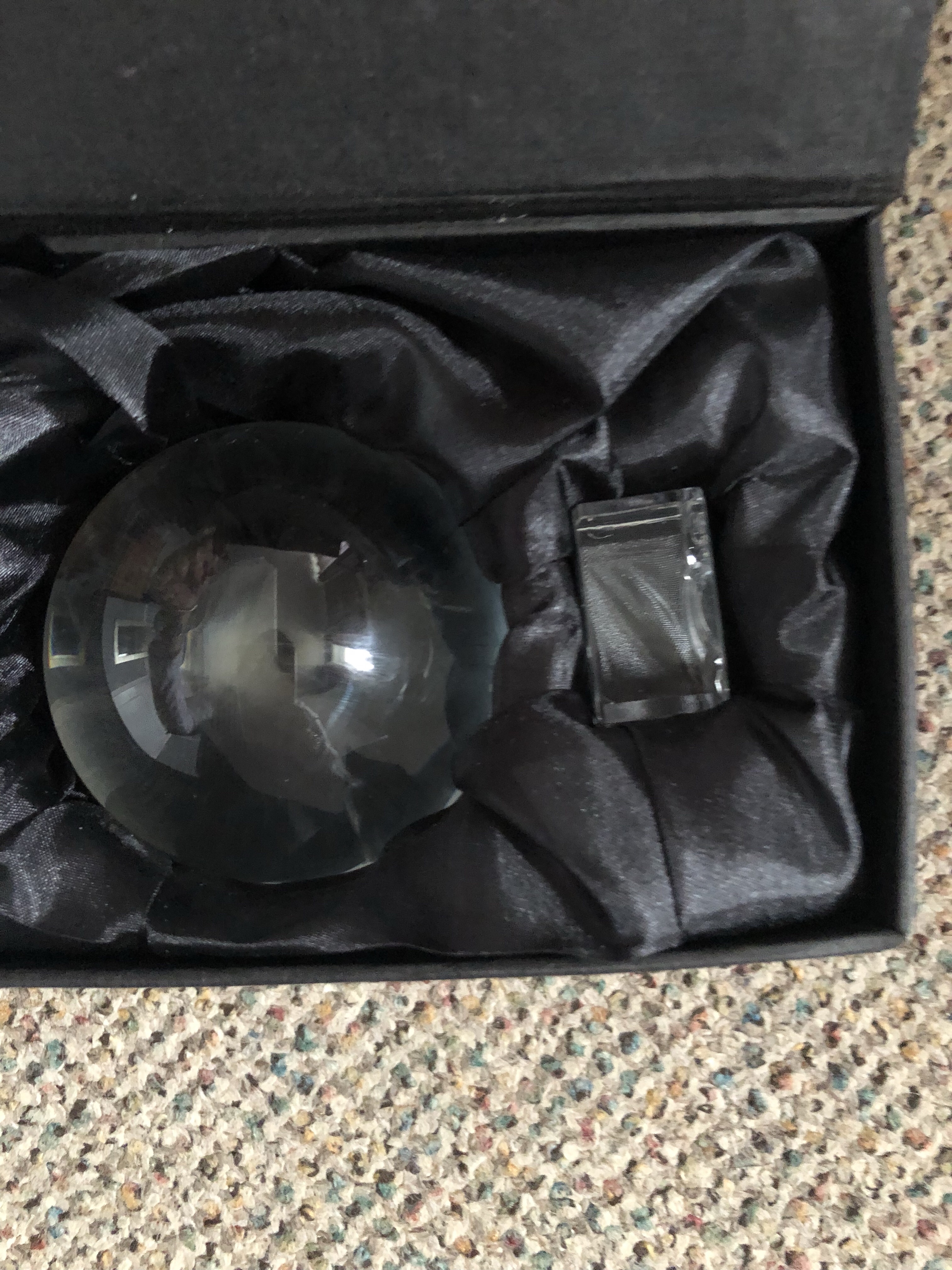 It looks like a crystal ball (well essentially it is) but it's used for photography and can be used to take amazing different photos. I'm still yet to get out and properly try it but I already love it, and will use it loads!!
I got the most beautiful Tiffany necklace, and Pandora earrings and Pandora tinkerbell charm from my mum and dad. I own quite a few Tiffany items and nothing excites me more than seeing the little blue Tiffany box complete with the white ribbon!!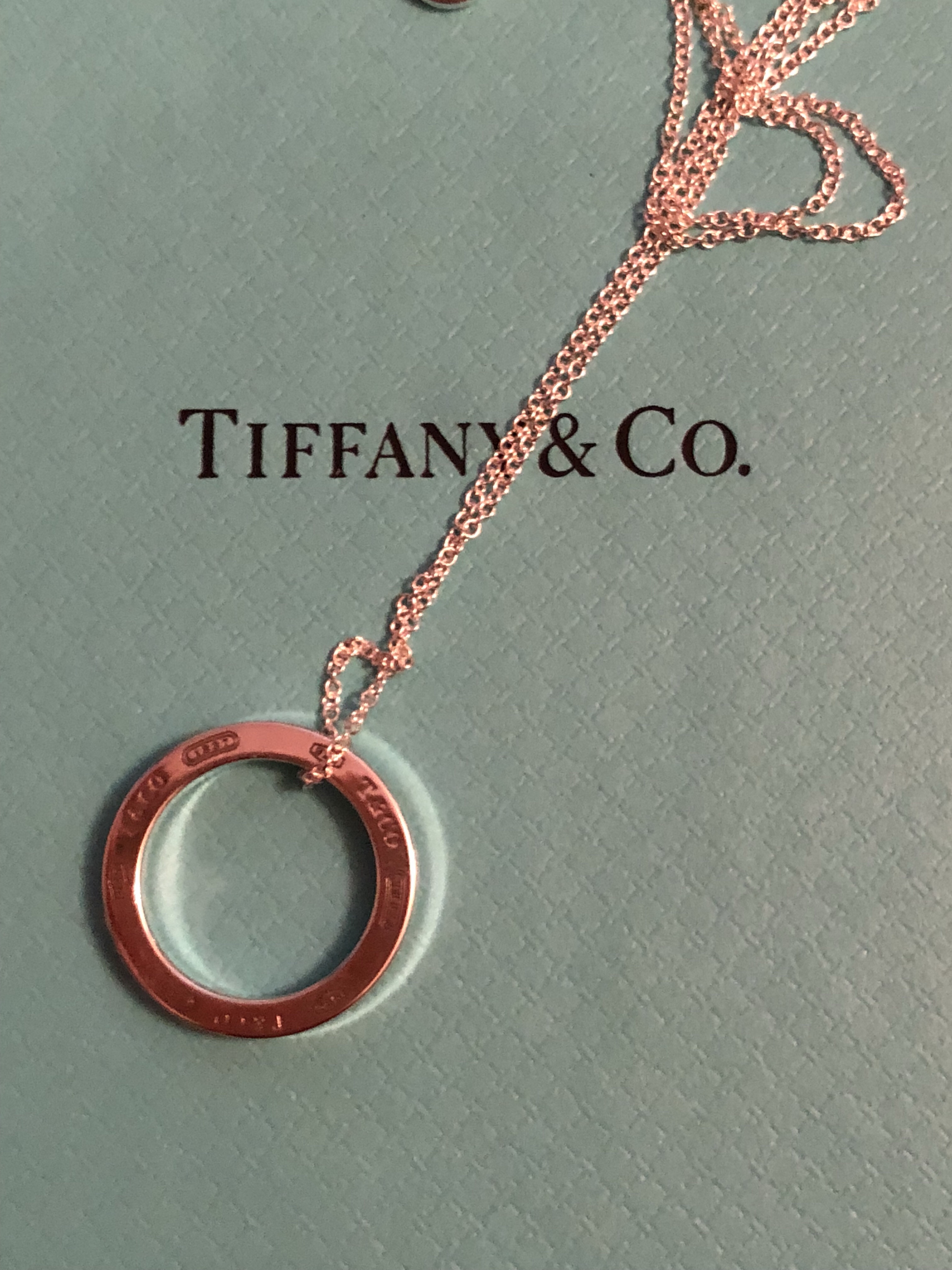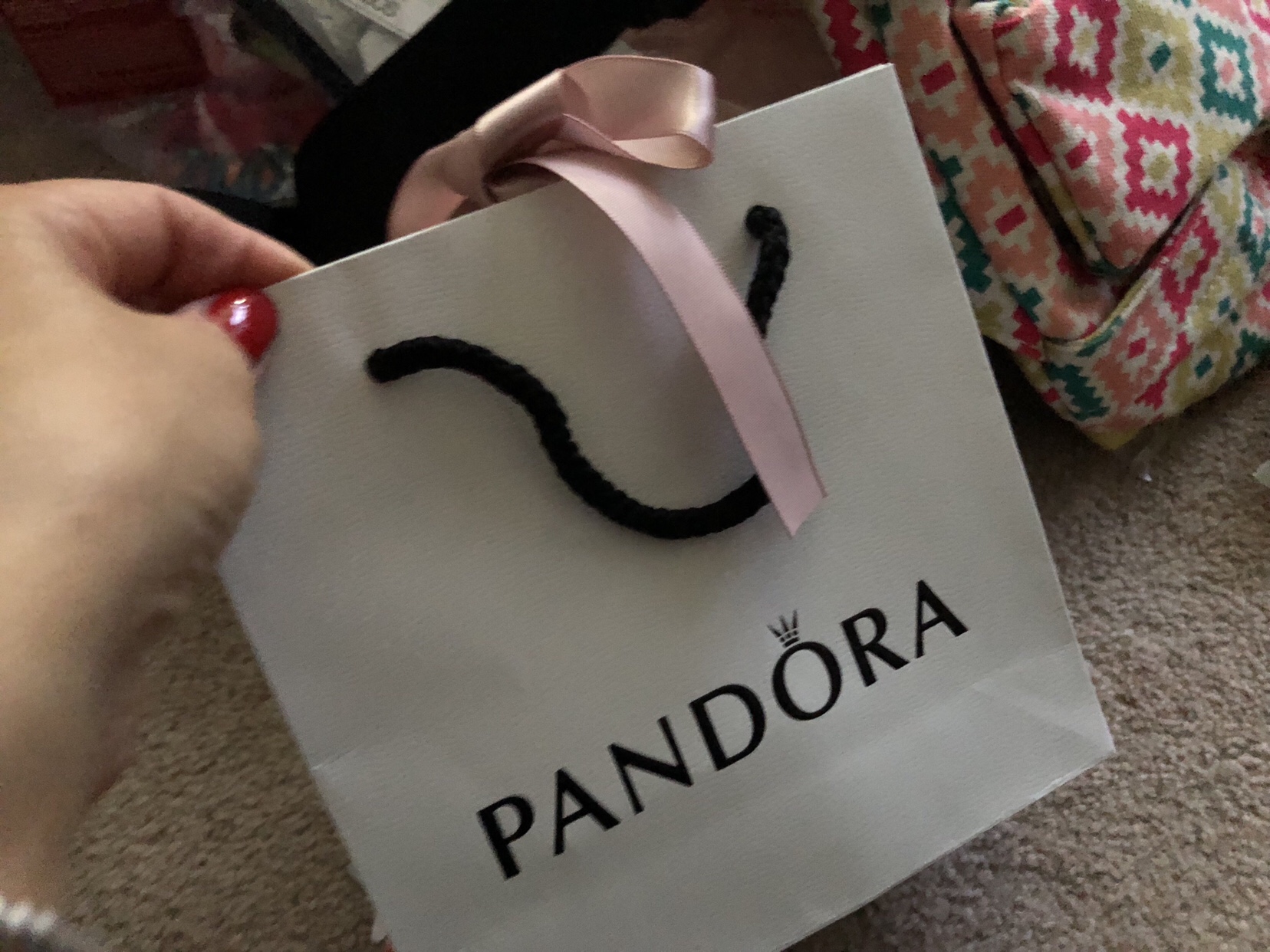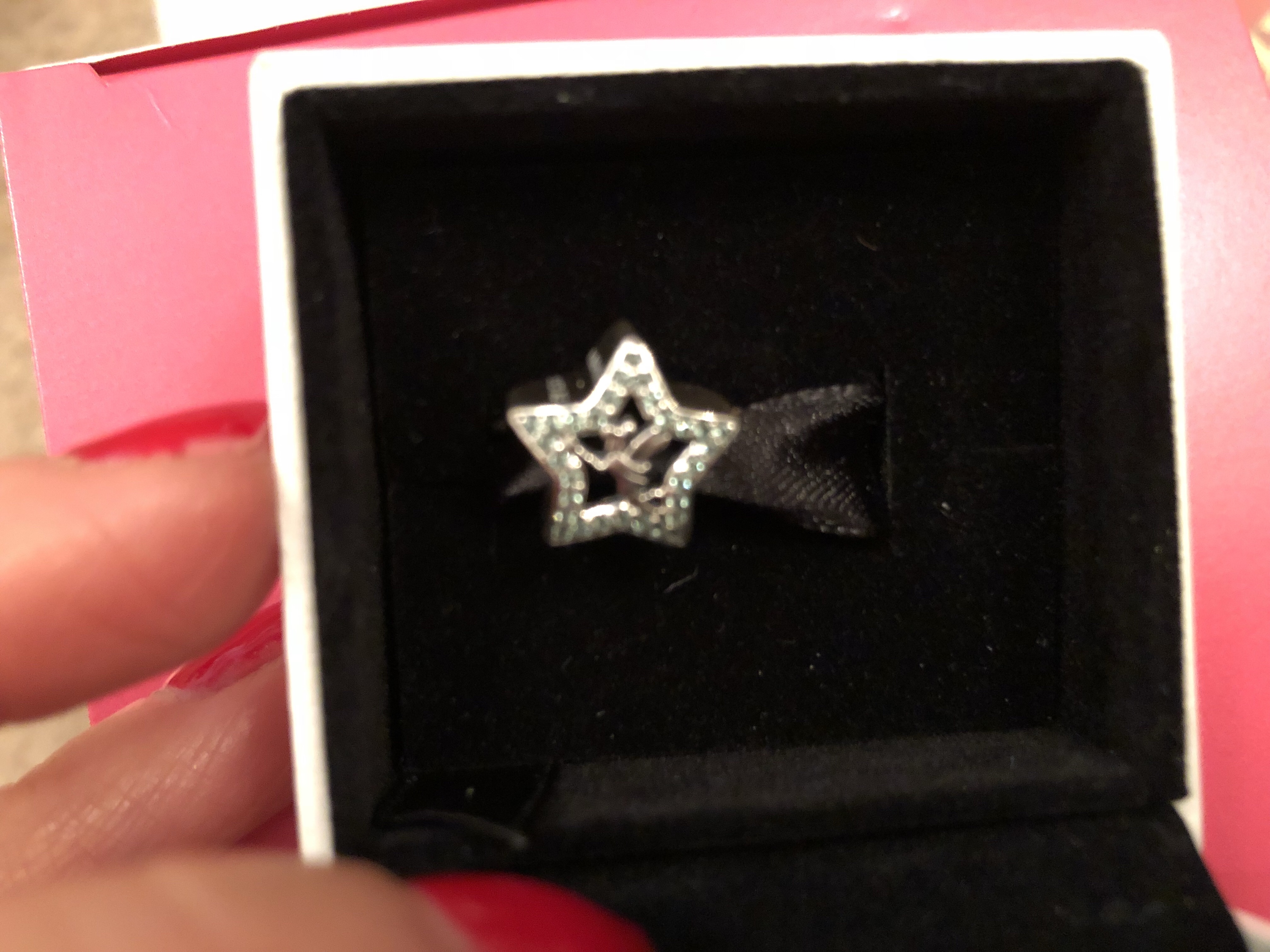 I also got this very cool Kavu bag….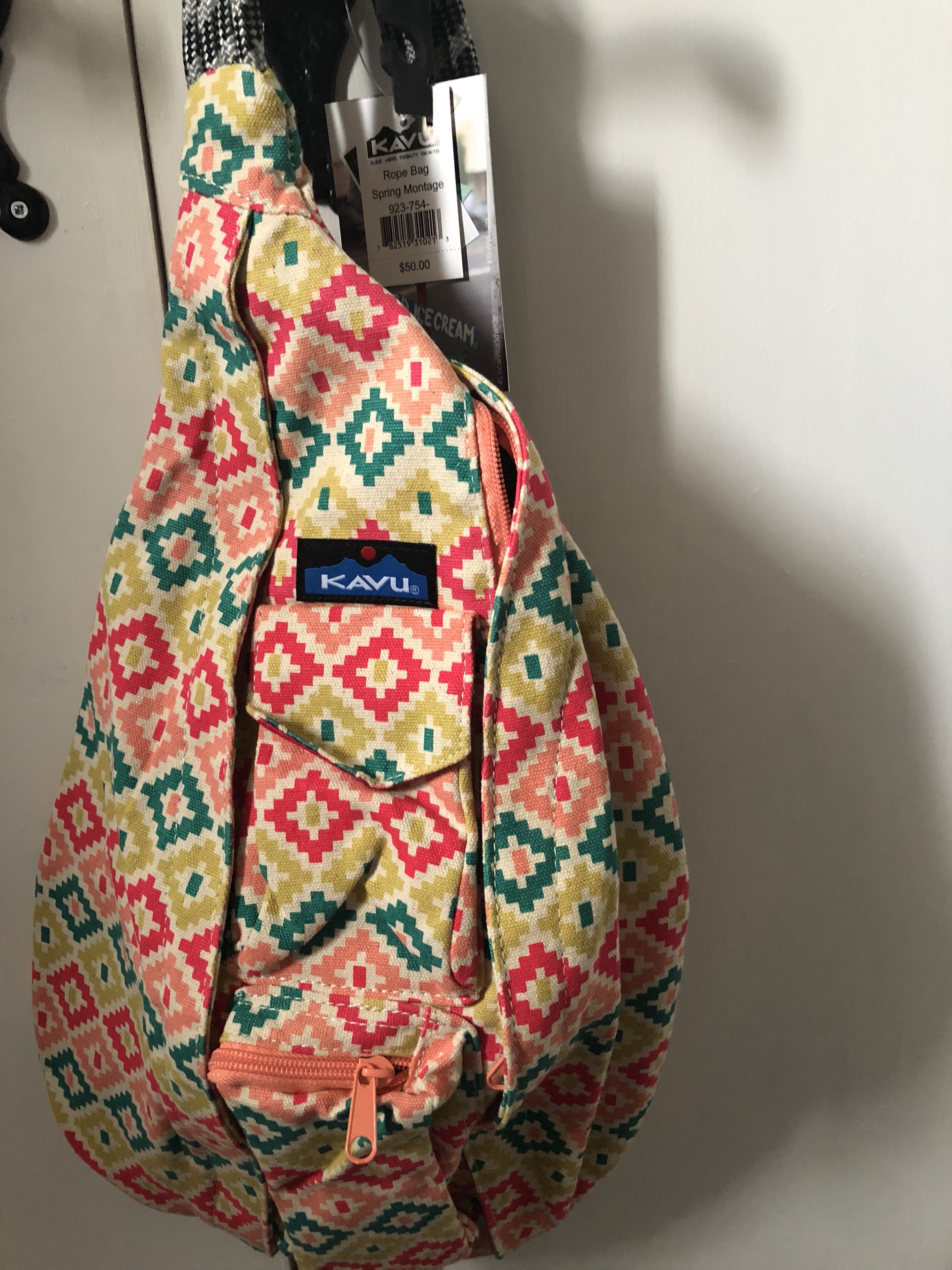 I first saw these bags when I was in Florida last year, almost everyone seemed to have one and I felt left out!! But my mum tracked one down and ordered it all the way from the USA! Of course mum and dad also spoilt me with clothes, perfume, dvds, candles and so much other stuff I can't quite remember it all!!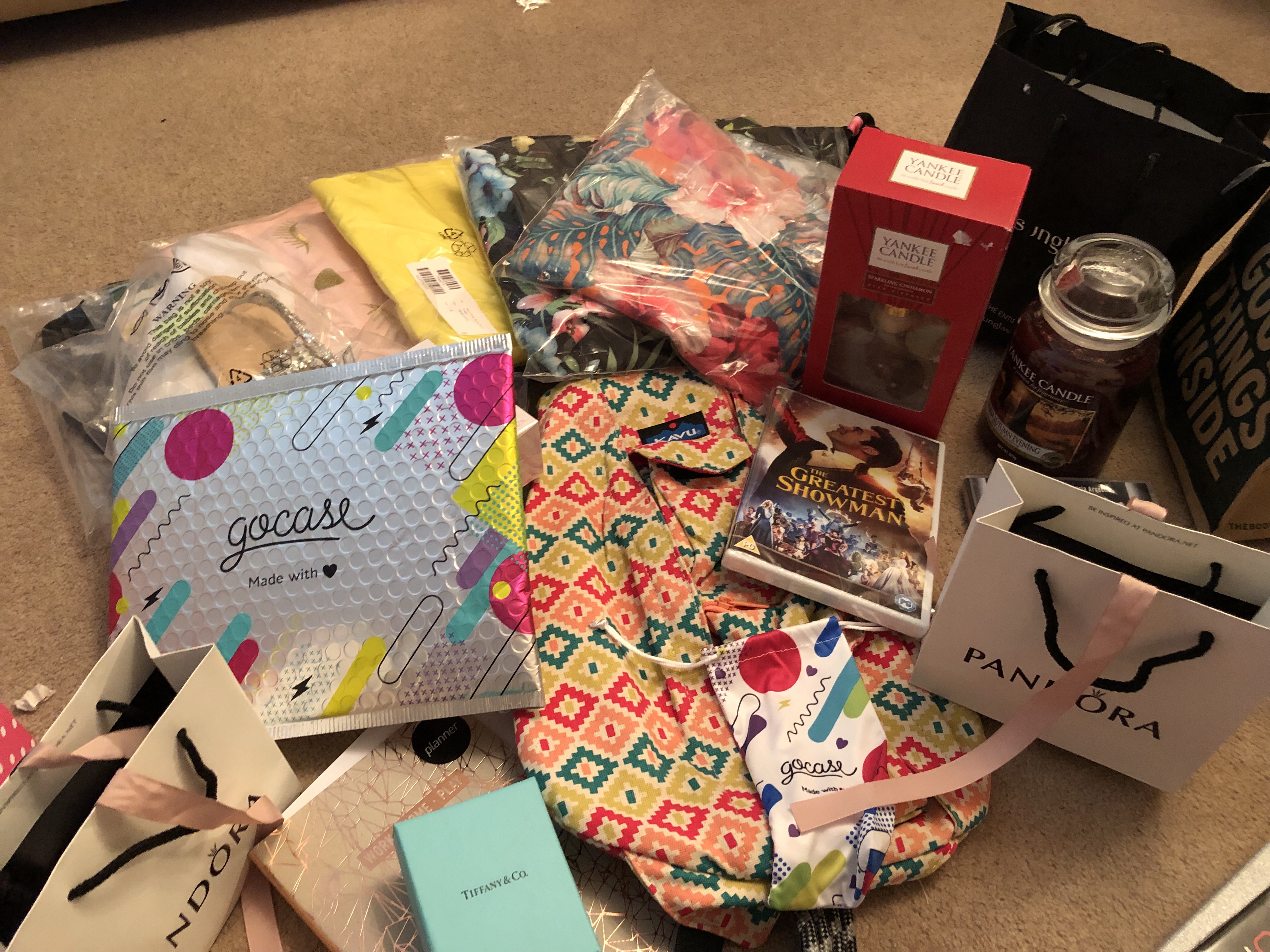 My sister and her boyfriend bought me some amazing gifts!! A few I'm not actually revealing to you just yet….. But she got me amongst other things the bath and body works candle and the Versace perfume which is packed in my bag ready for Seychelles!! If you haven't smelt it yet, go check it out!! It's amazing!!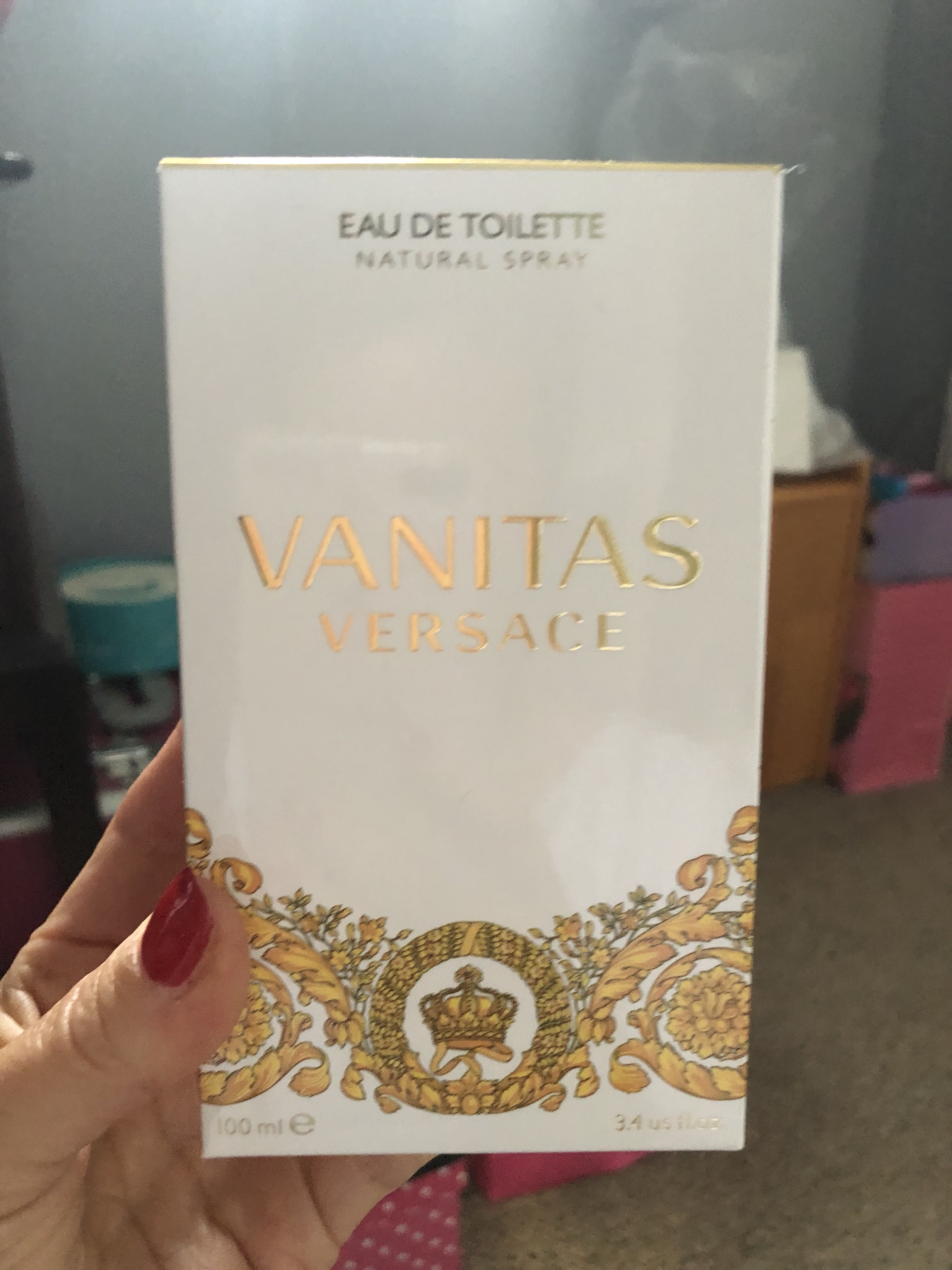 AND they also got me the American box of sweets which I am still yet to tuck in to!!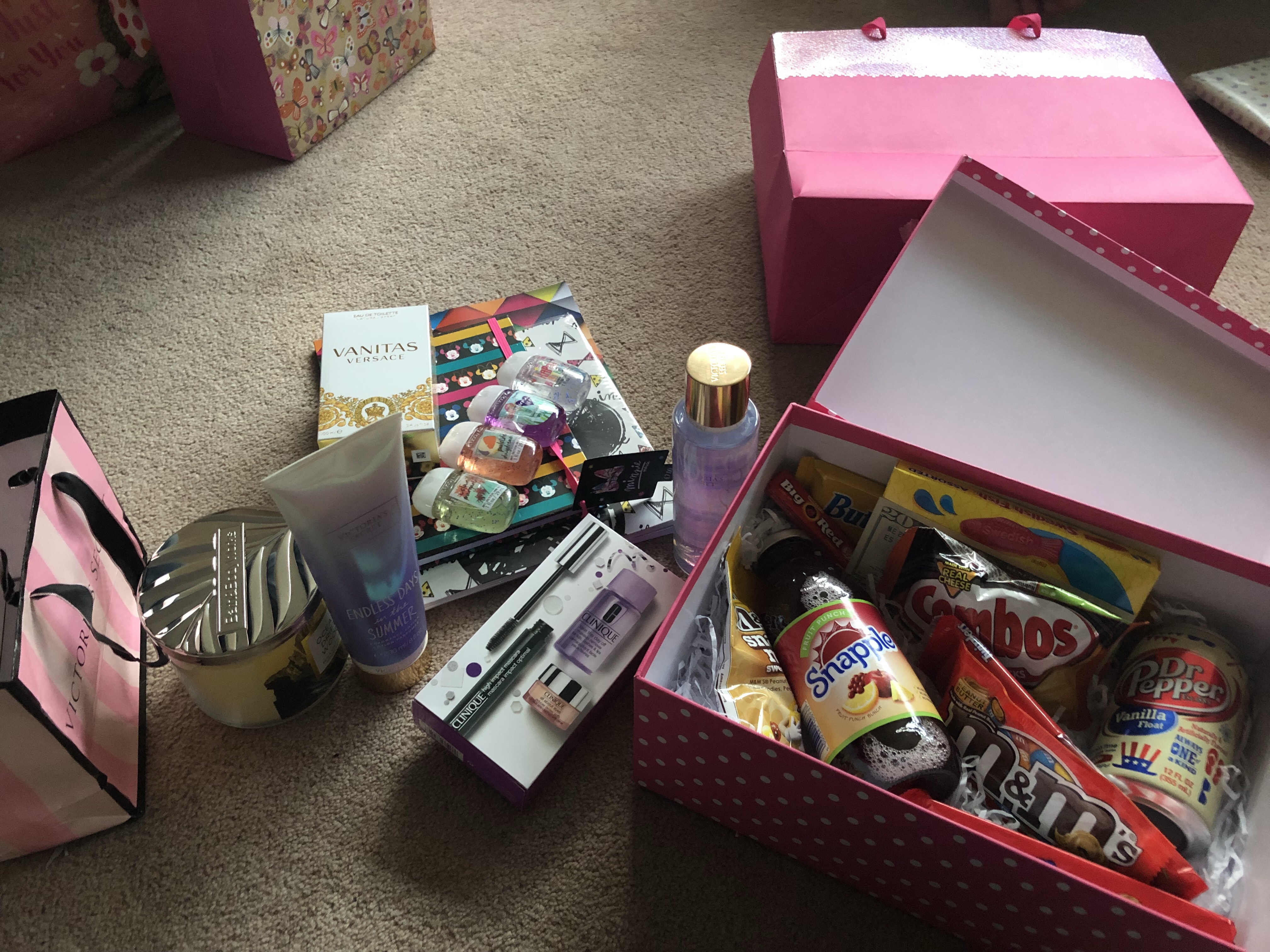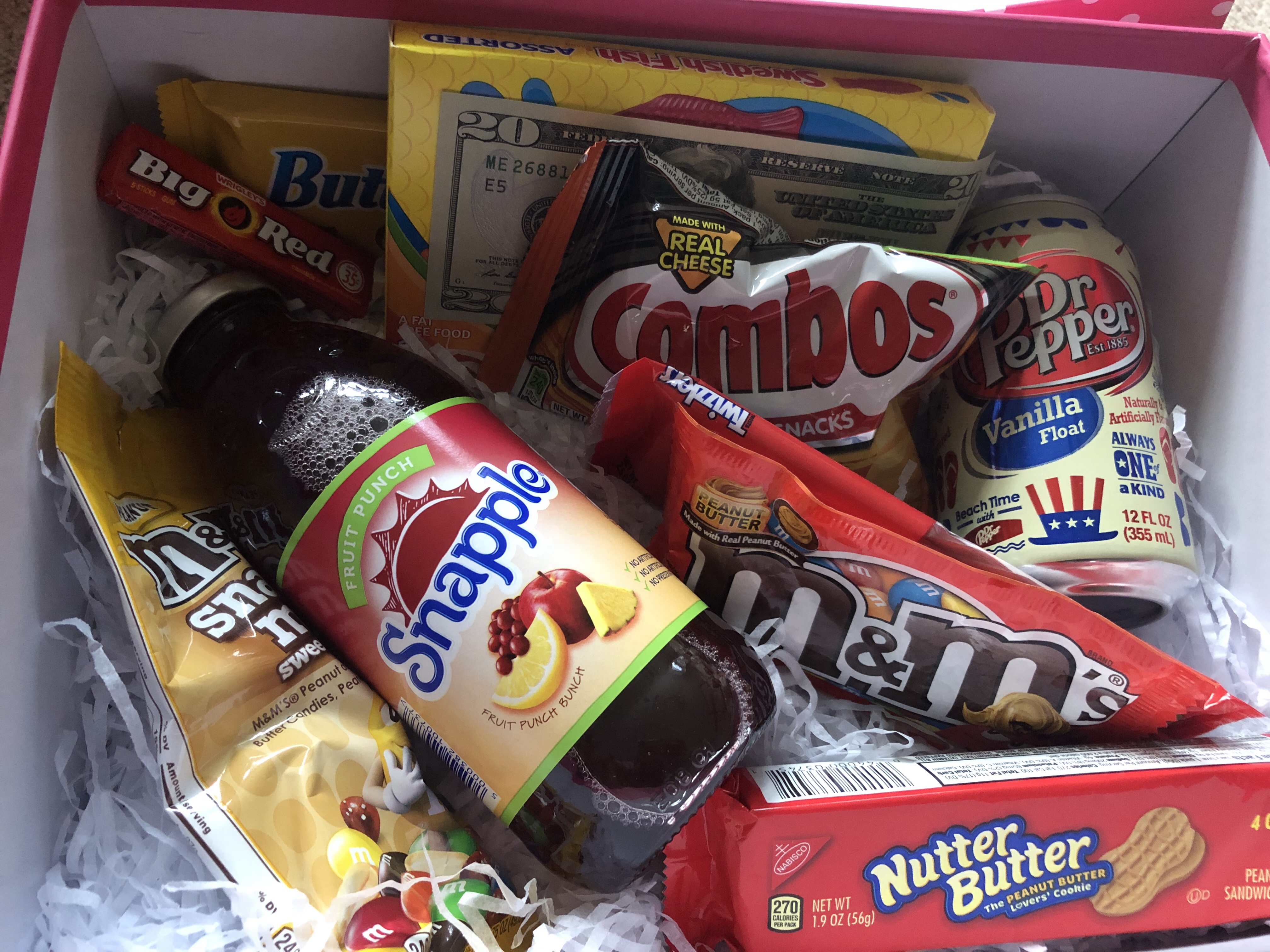 For all you fellow Disney lovers out there, I know you will appreciate this……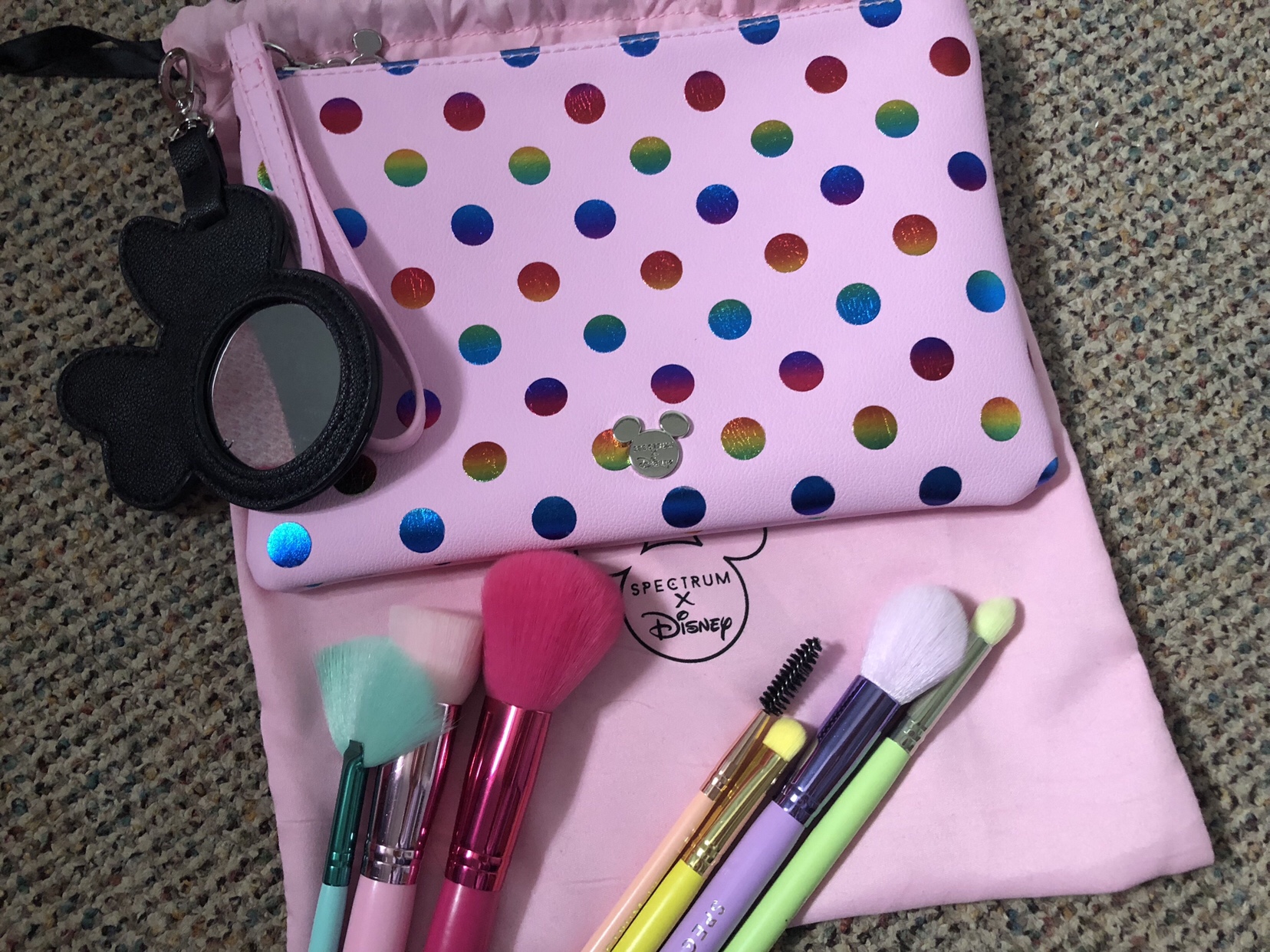 I got this super cute super amazing make up bag with brushes from Luke's mum and dad. This is SO me! And I've not seen these before, what a FAB little find from Luke's mum in a shop down Carnaby street in London!! This is packed ready for Seychelles!! I also got money which I will be spending in duty free!!!
And finally I got a lovely tea light holder form my auntie, uncle and cousin, but what makes this even more special is it's hand made by my talented cousin James!! Please check out his page here and take a look at some of the other brilliant things he hand makes. It's a beautiful piece and looks lovely on my dresser.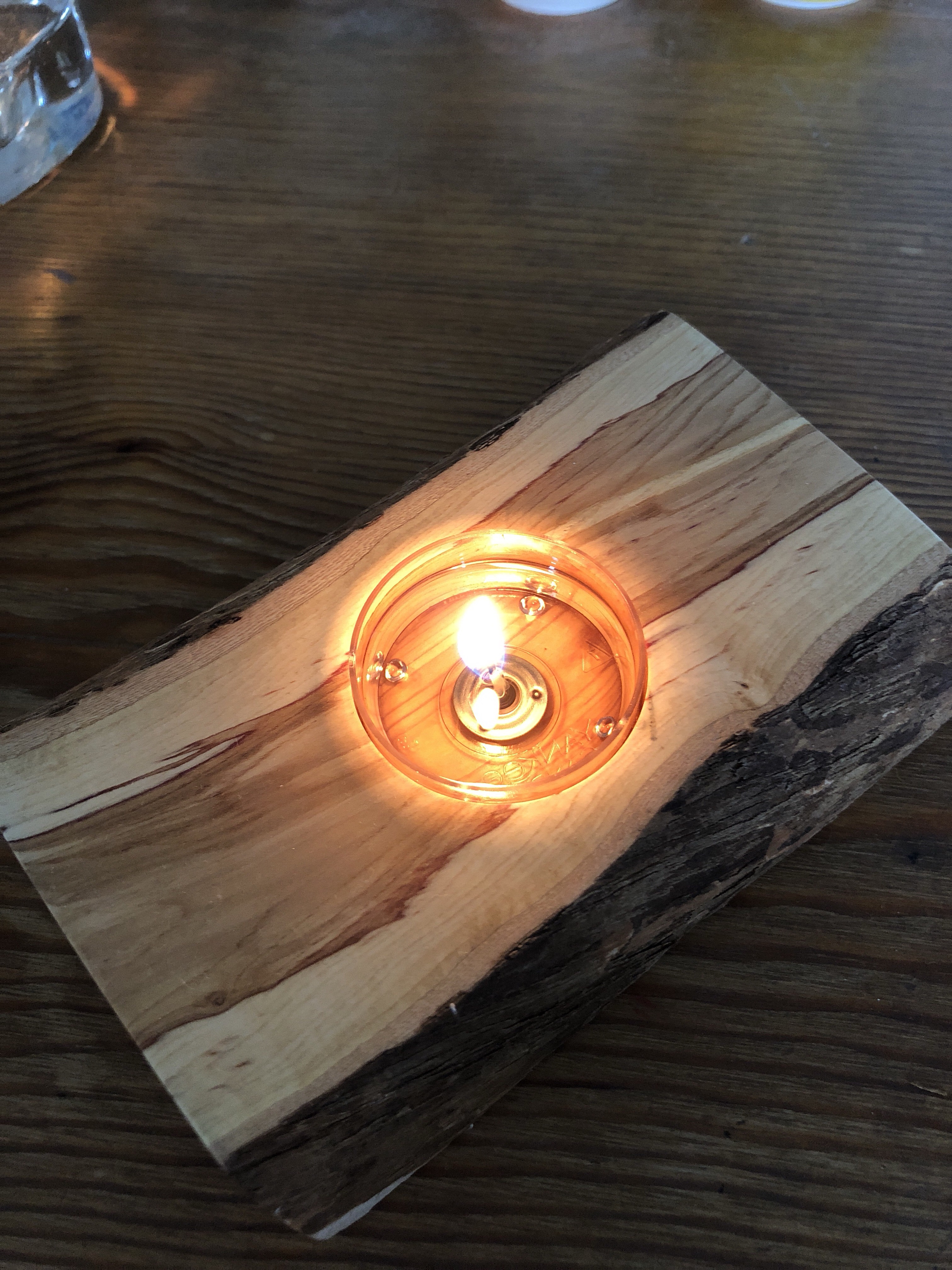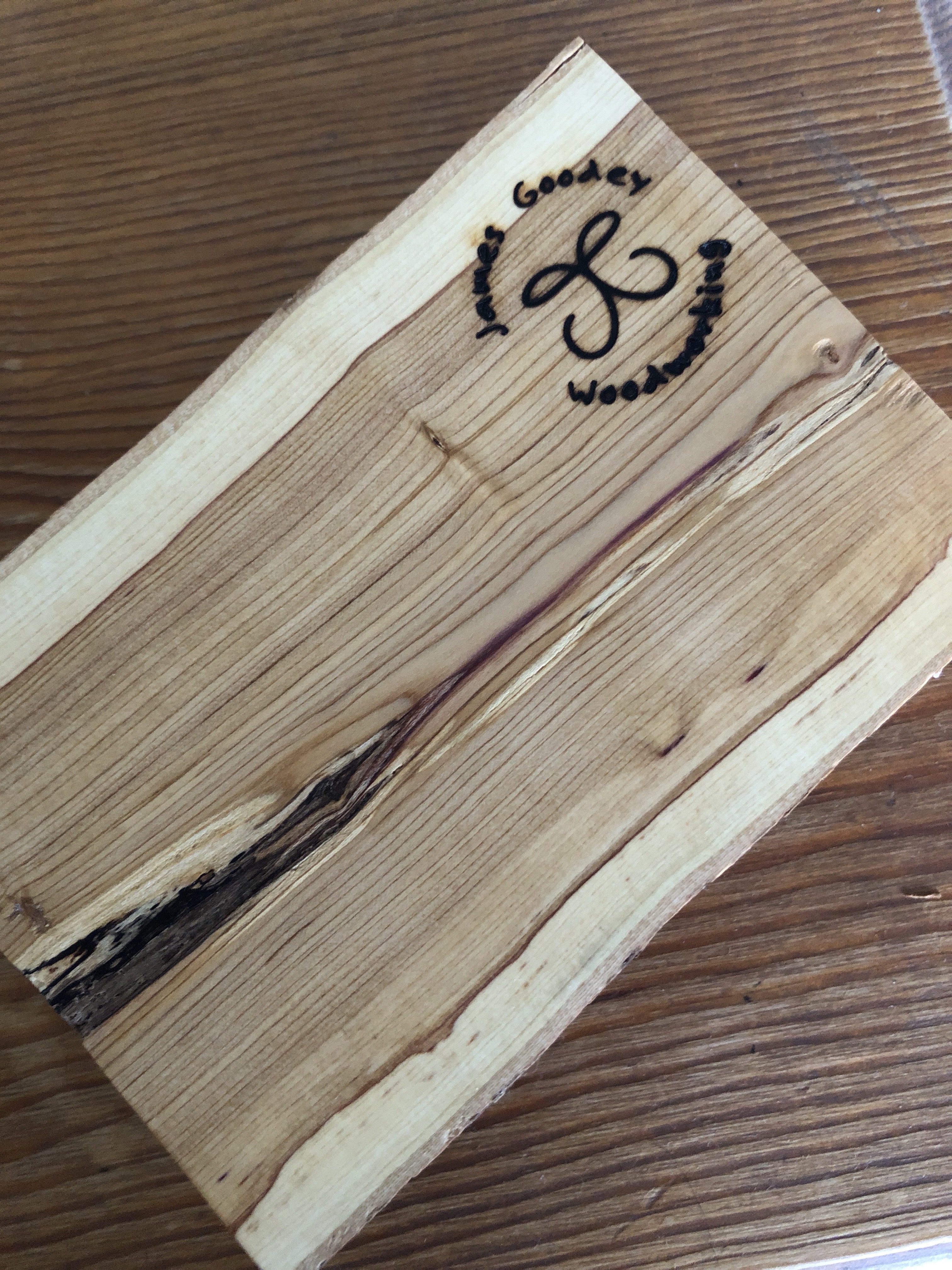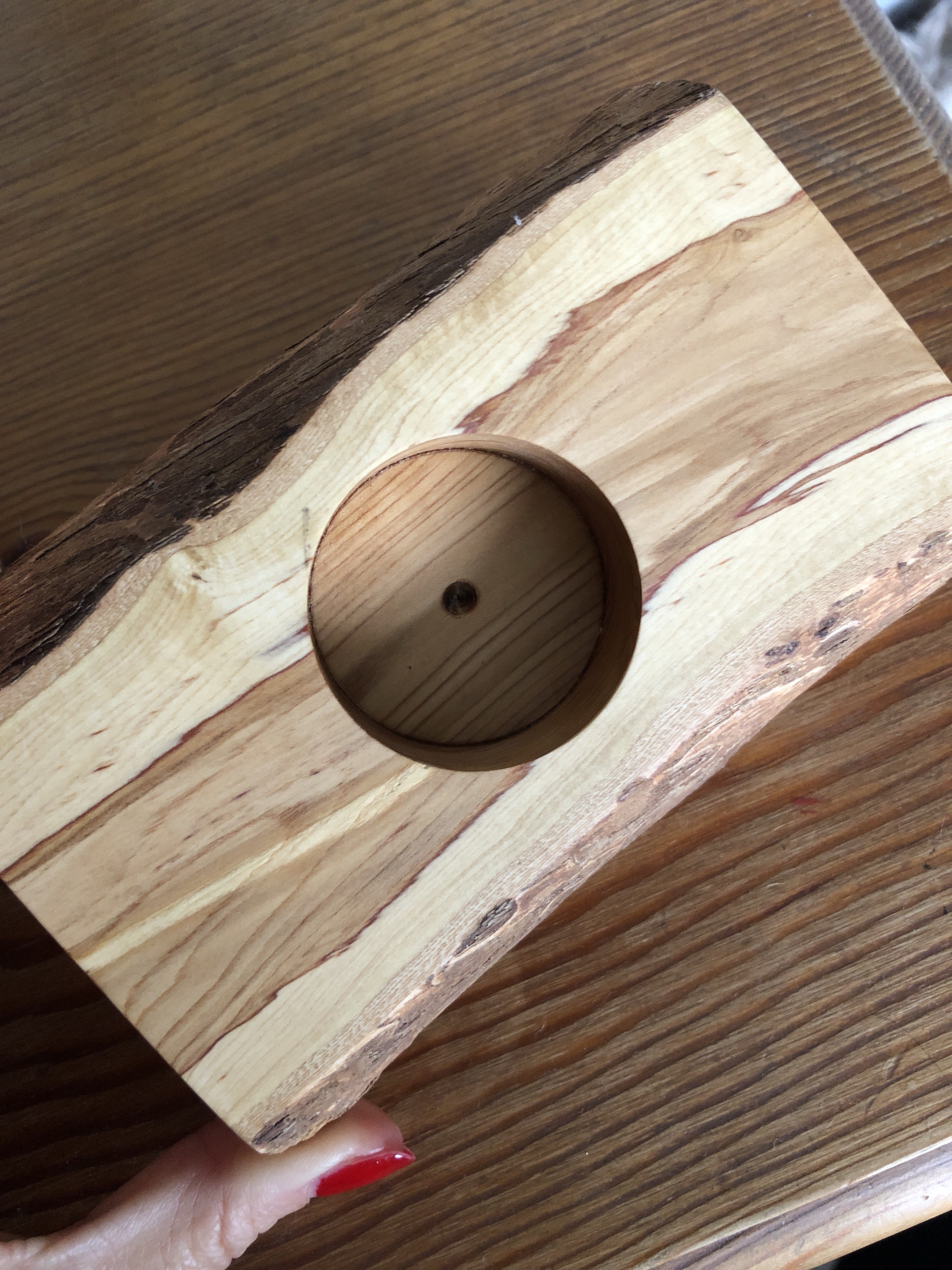 I really did have such a lovely evening spent with my family, my mum as always put on a lovely buffet, and I stuffed myself with cake and crisps and chocolate!!
Once again thank you to you all who took time out to wish me happy birthday ?
Thanks for reading lifestylelisa.com
Check out my other blogs right here
L xxx