The brand new adventure started a year ago today! I honestly can't believe that Luke and I became home owners one whole year ago TODAY! https://lifestylelisa.com/2019/01/22/the-new-venture/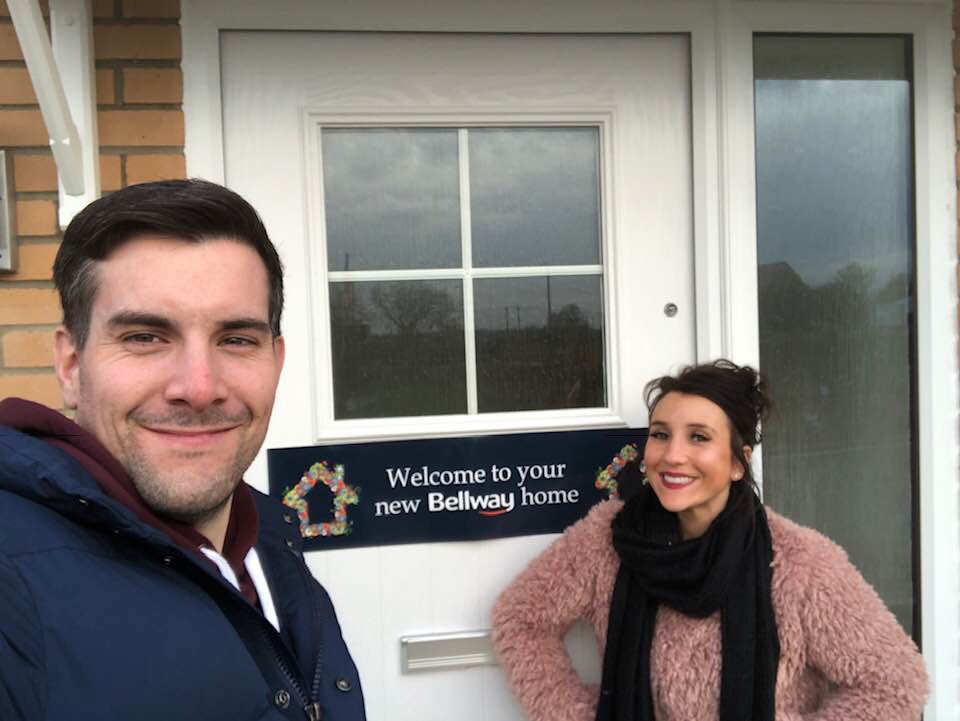 It seems longer, it feels like Luke and I have lived together forever. The worries that I first had when we first moved in together are now a distant memory and I do have to laugh at myself for being so silly!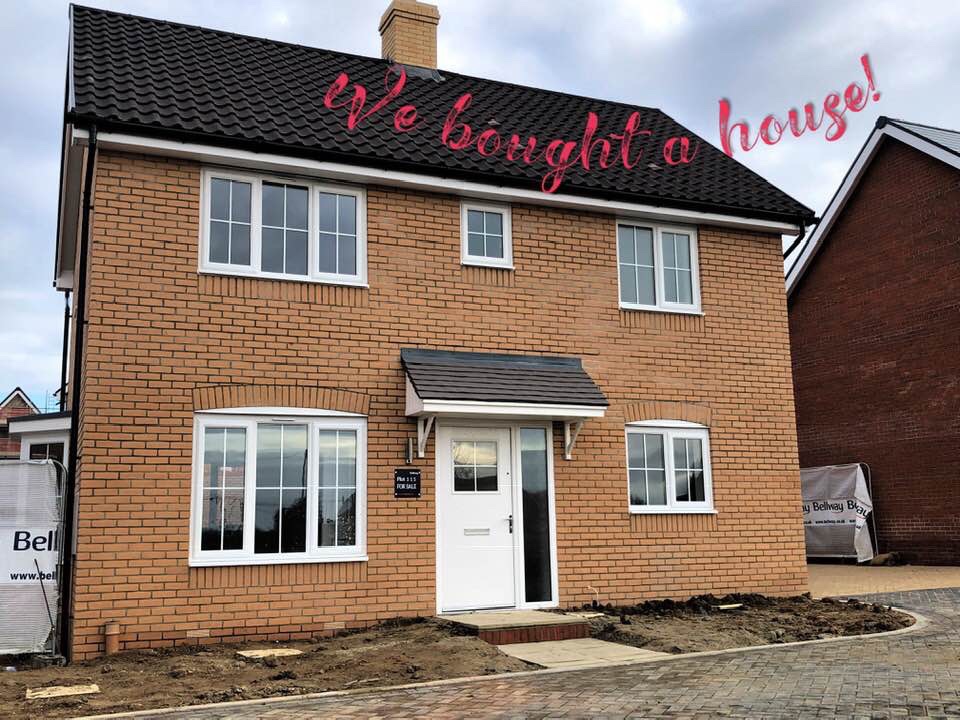 Luke and I slotted into a nice little routine like we had been doing it for a considerable amount of years and now it's just second nature.
OF COURSE it's never all idyllic and plain sailing is it? I mean becoming a home owner doesn't come without its share of "stressful" situations but I have to say I certainly have learnt a lot in the year that I have had my own home ?? https://lifestylelisa.com/2019/03/14/things-i-have-learnt-since-becoming-a-home-owner/
All in all the experience though questionable at times has been amazing, and I can't wait to spend another happy year making our house even more homely and beautiful.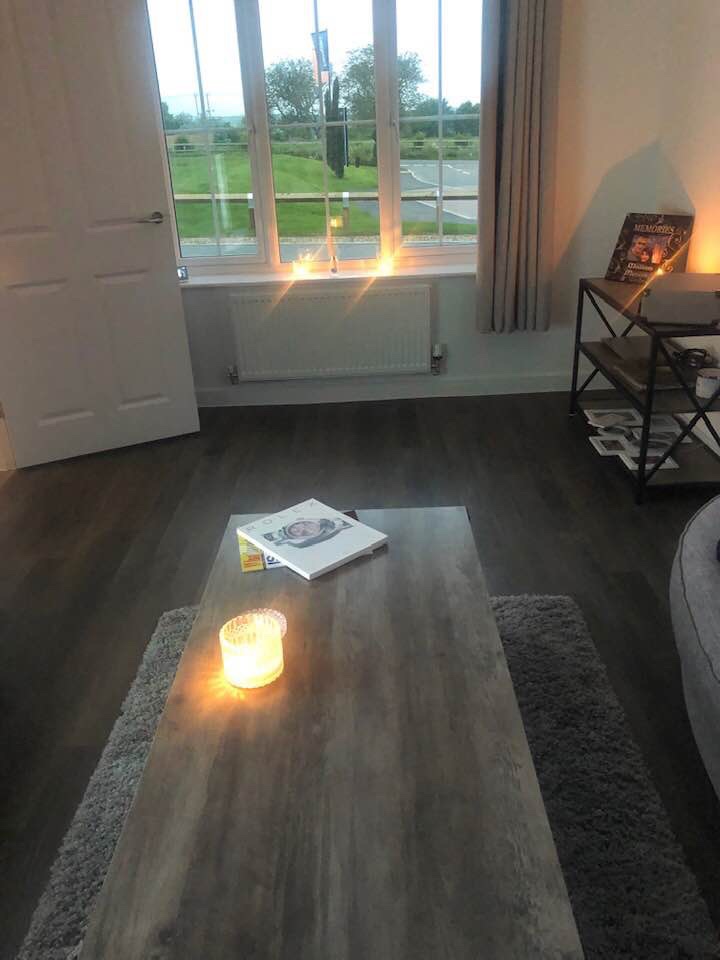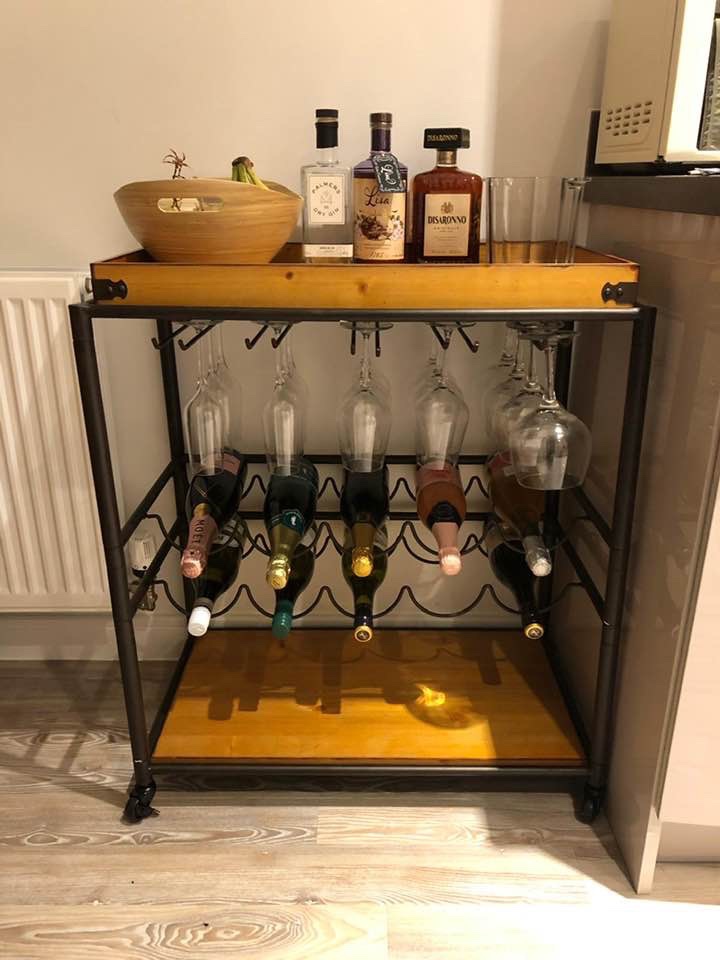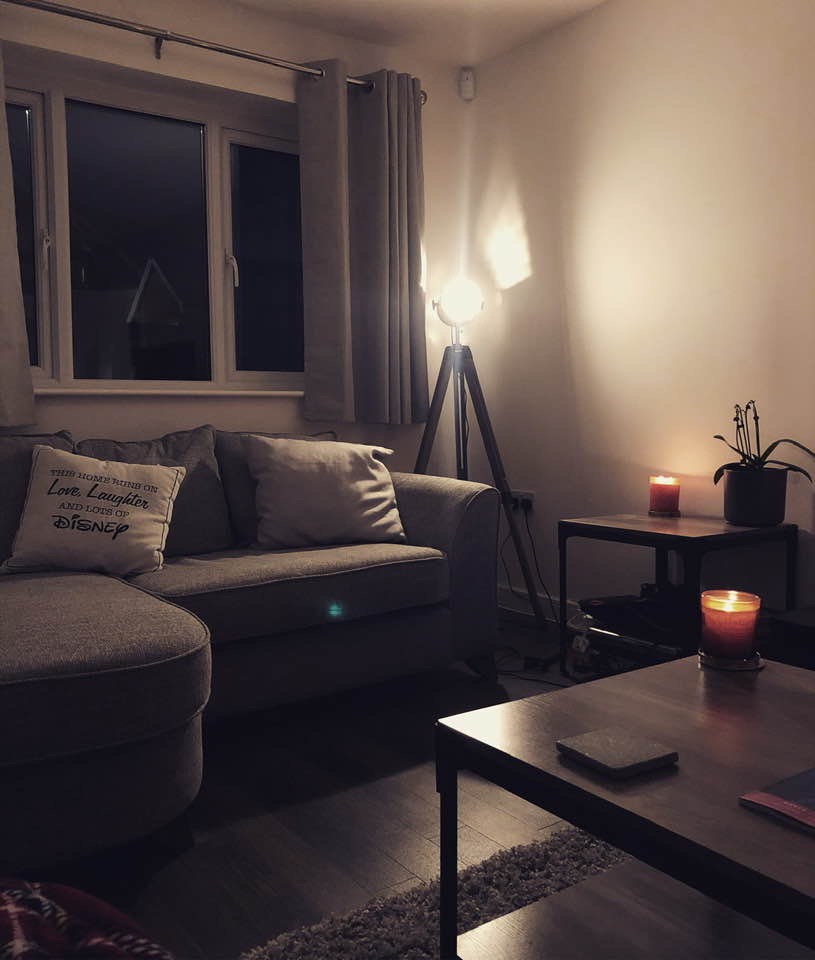 So happy home-aversary to us! ??