29/08/2029
Hi!!
And Happy Friday everyone!
I hope your working week hasn't been too bad. Mine was a short 4 day week which actually seemed to go pretty quickly. And I now only have one full week left at work before I fly to Florida!! (But that's a different post altogether)
So today seeing as it's fun Friday (and also payday Friday for me) I thought I'd do a little fun "get to know even more about me" post.
I originally did my first "These are a few of my favourite things" back in January 2019 which you can read here ?? https://lifestylelisa.com/2019/01/01/these-are-a-few-of-my-favourite-things/
I enjoy writing these types of blogs because they actually get me thinking about things I truly like and enjoy!!
So here for you are a few more of my favourite things – Enjoy
1. Being inside when it's raining –
I absolutely love being inside whilst the heavy rain hits the windows. I love watching it out the windows or just laying in bed listening to it. I enjoy the smell of rain and even now days love a good storm! Funny because when I was little I was scared of thunderstorms, now I actually like them. Funny how things change.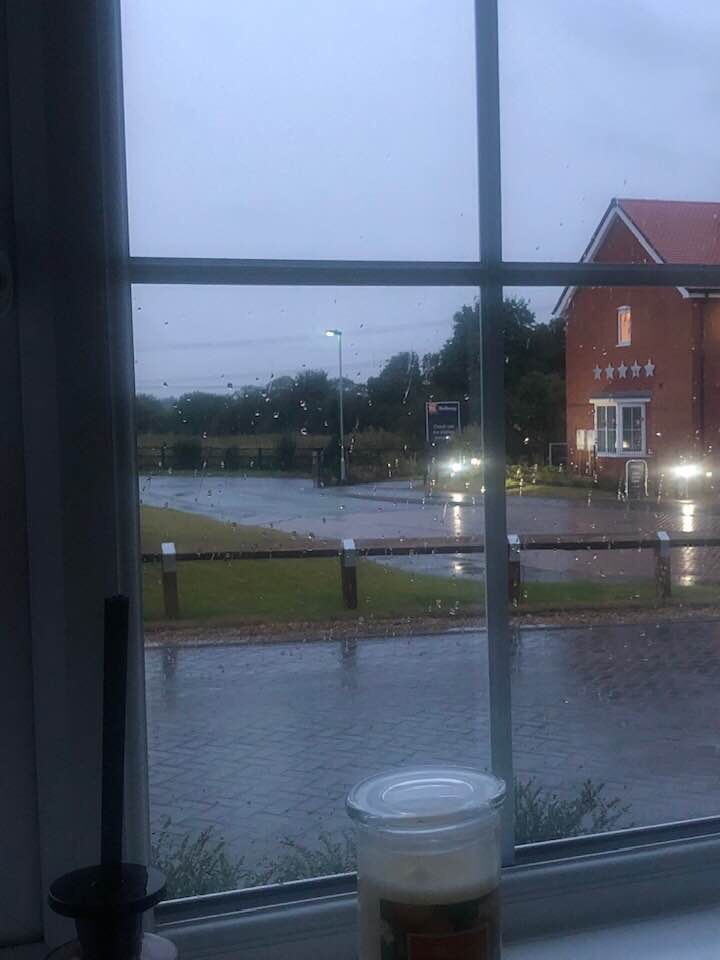 2. Walking along the beach on a crisp Autumn day –
Can anything beat a crispy cold day, wrapped up in a cute outfit complete with a pair of wellies walking hand in hand with Luke (my boyfriend) on an almost deserted beach? Most definitely not! Throw into the mix a hot chocolate with marshmallows – PERFECT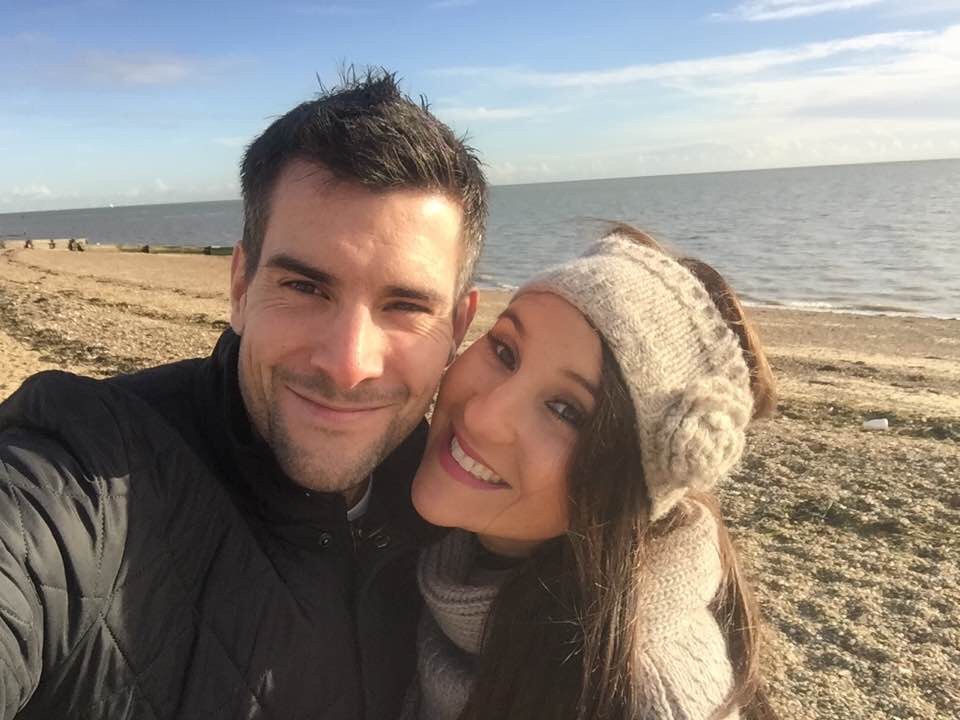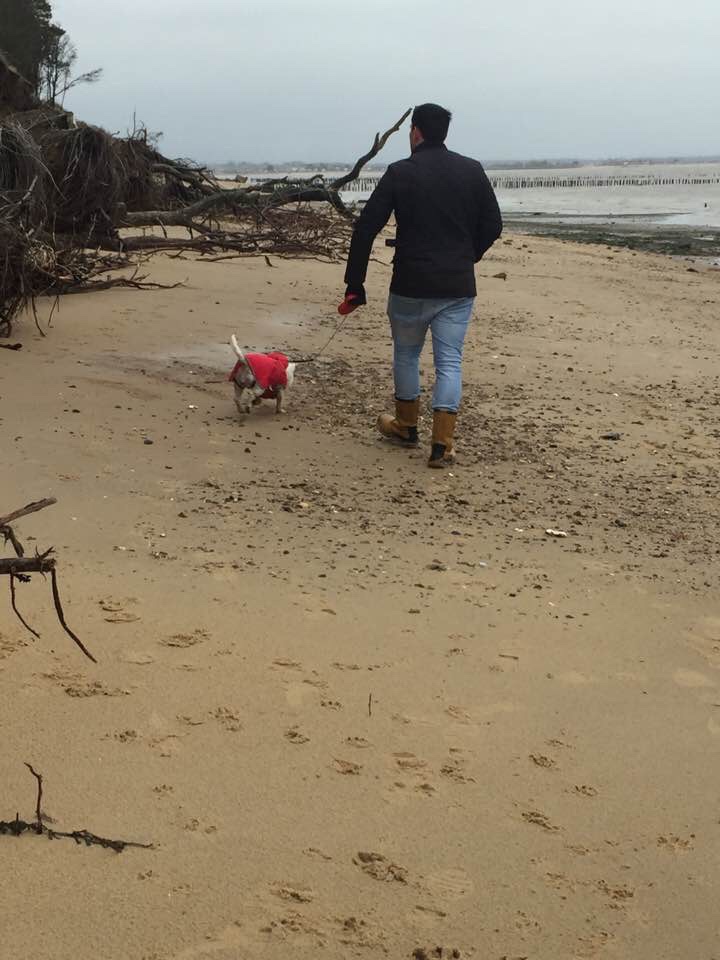 3. Roast dinners –
Can I just point out I'm not just talking about any old roast dinners – NO NO, I'm talking about my mums roast dinners! Honestly they are like THE BEST! She really does do the best roast, complete with cauliflower cheese, stuffing, parsnips, roast potatoes, carrot and swede mash, and lots and lots of veg (mushy peas included!) I also have a Quorn chicken with mine. I can't wait to have one of her roasts soon, in fact I'm really looking forward to it! So mum when you read this, when's it roast time again?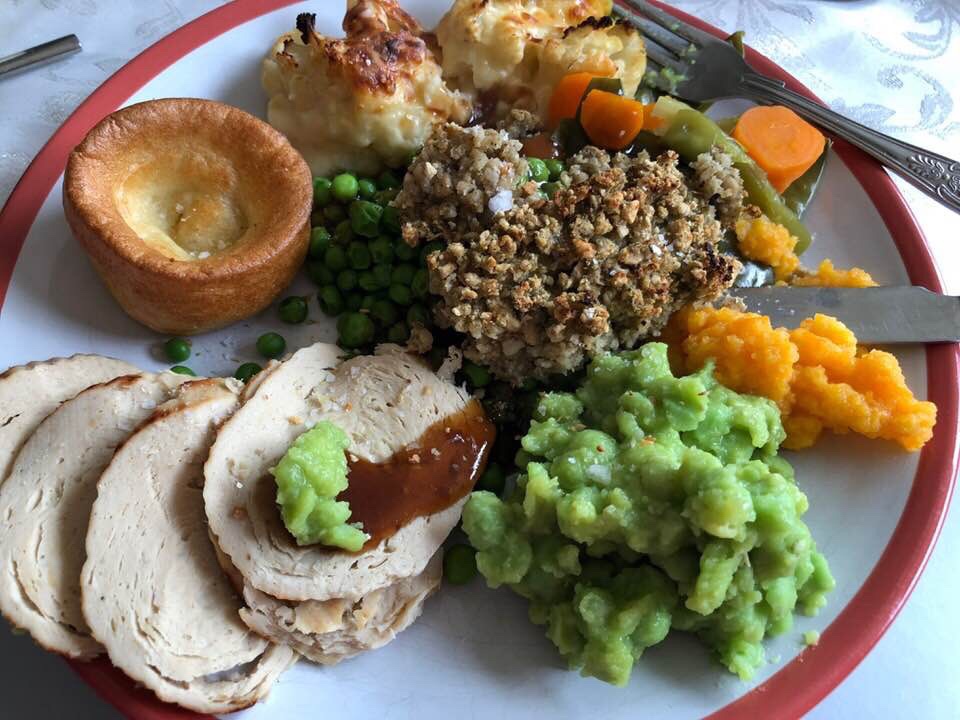 4. Getting lost in a good book –
It's really not unusual to find me with my nose stuck in a book! I have enjoyed reading from a young age and have continued to do so growing up. There is nothing better than a cup of tea, a pair of comfy PJ's and a good book to get lost in.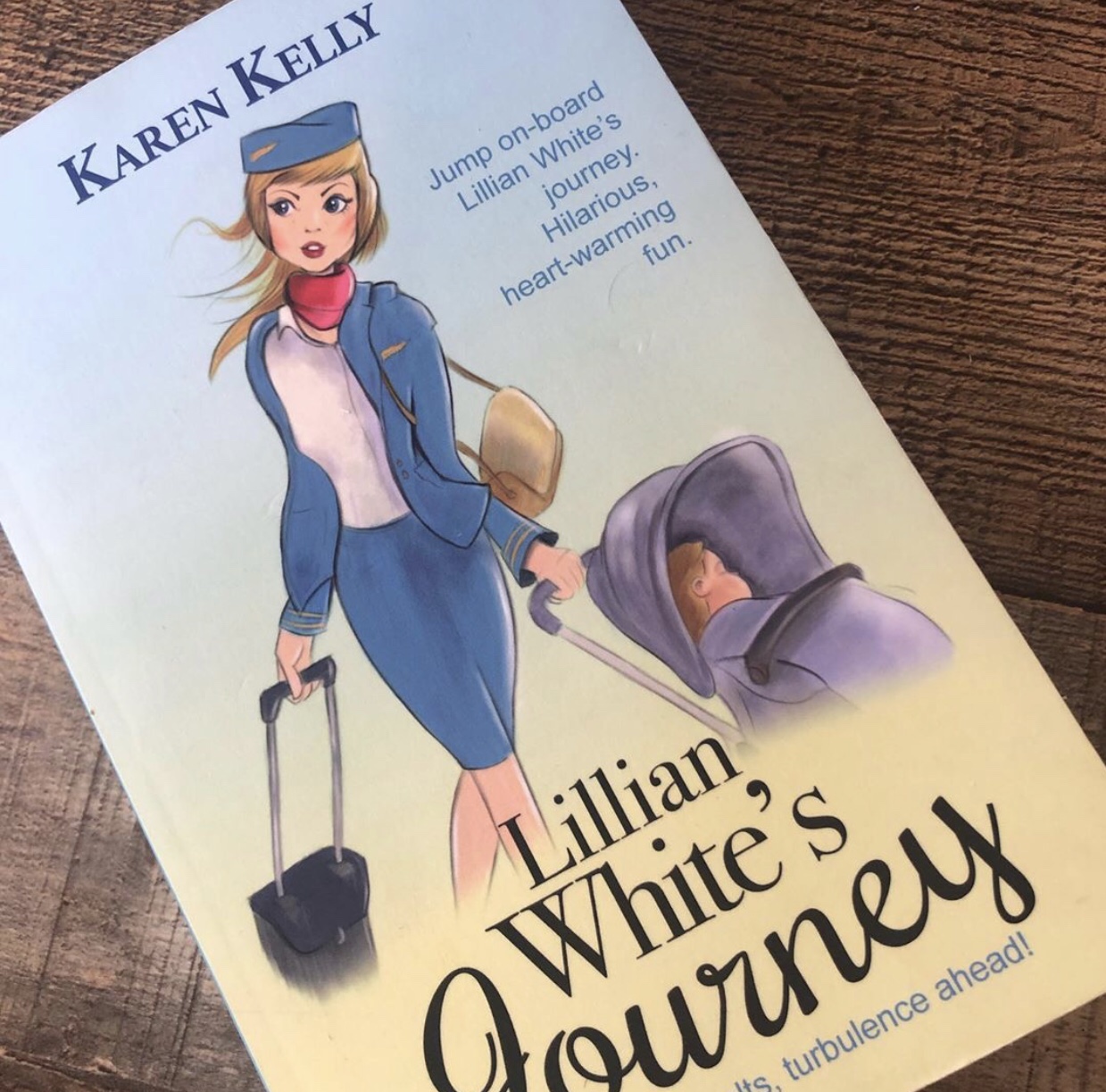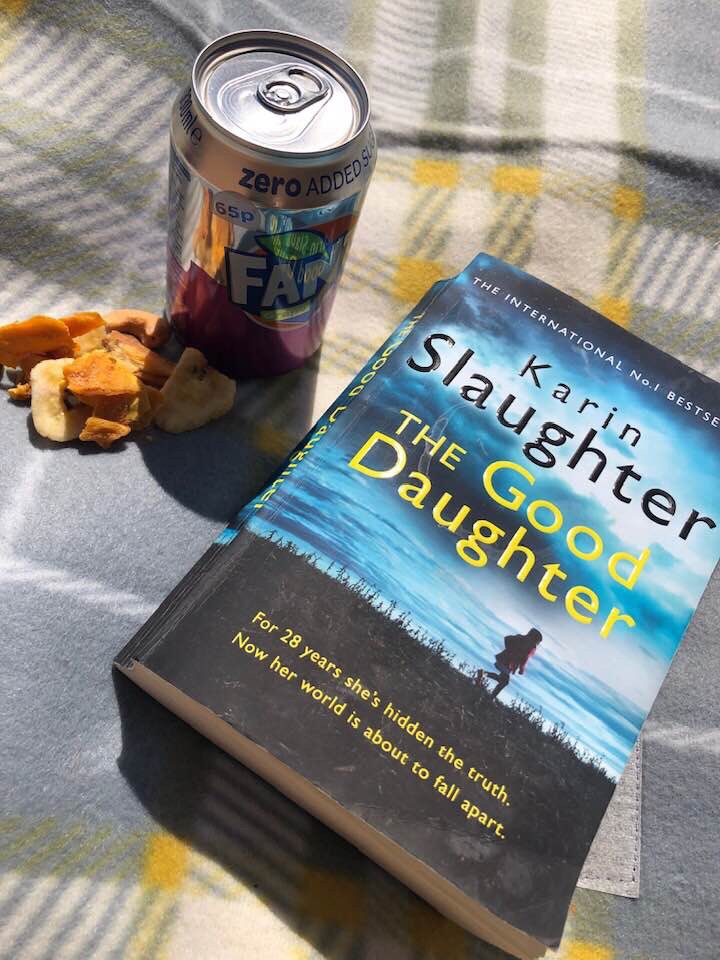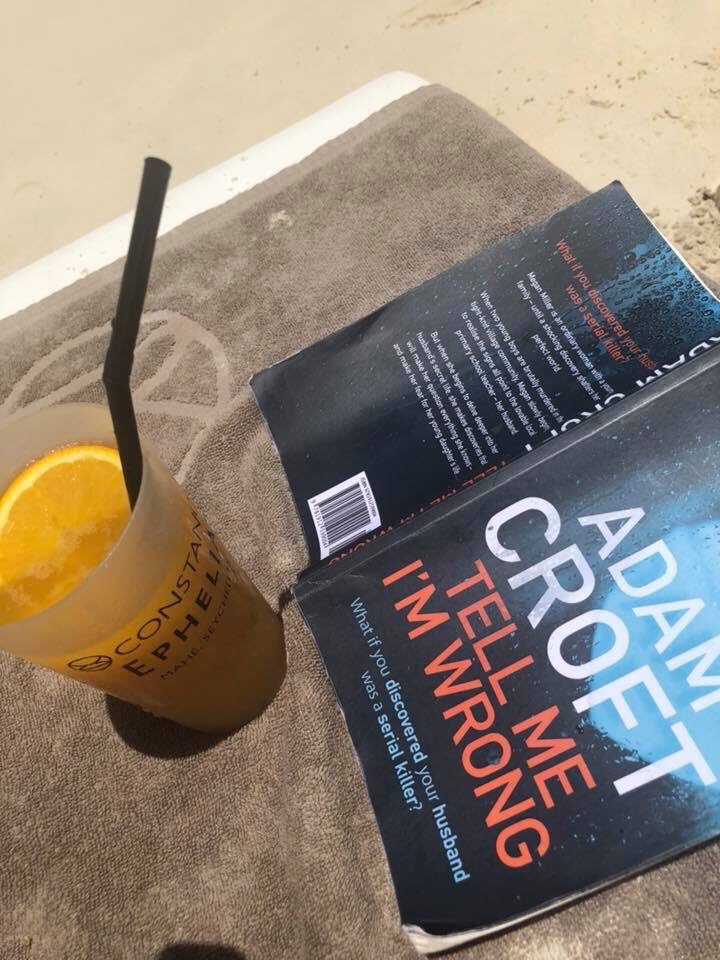 5. Halloween ? –
Who doesn't love Halloween? Pumpkins, fancy dress, trick or treating, ghost and ghouls, the smell of bonfires in the air, scary movies and toffee apples!! I get so excited when I know Halloween is soon approaching, and it's even better if I have a fancy dress party to go too!!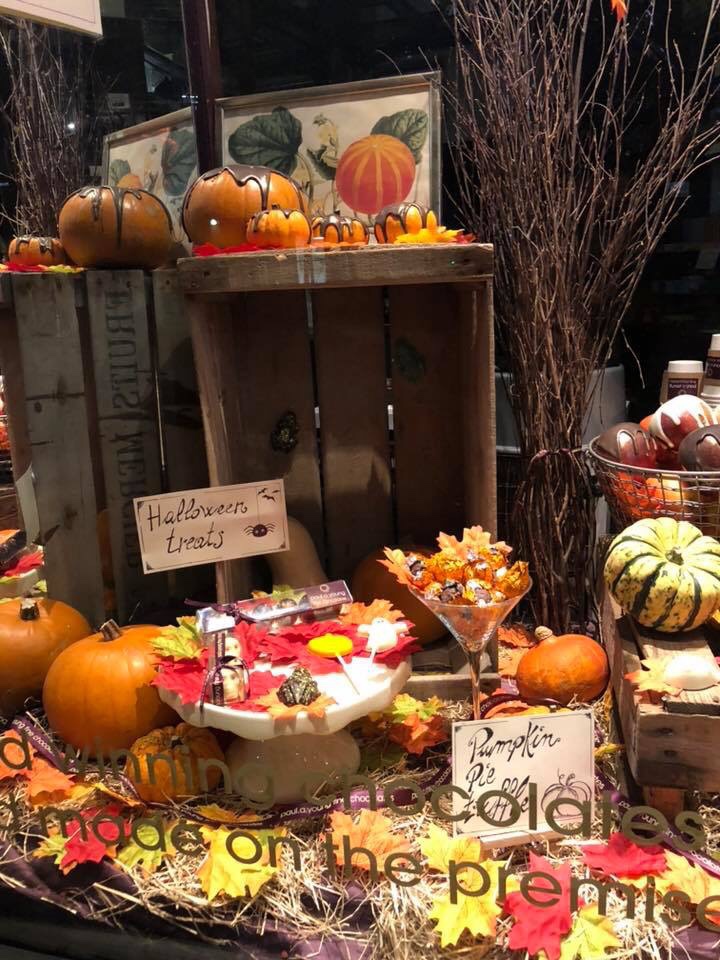 6. Perfumes –
Well if you have read my previous beauty posts ?? https://lifestylelisa.com/2019/06/26/top-5-luxury-perfumes ??
https://lifestylelisa.com/2019/07/07/top-5-affordable-perfumes/ you will of course know that I simply love perfumes. From celebrity to luxury and whatever else I come across in between. Nothing pleases me more than buying a brand new perfume to add to my ever going collection. I sometimes ponder for ages in the morning looking at my collection wondering what scent to wear!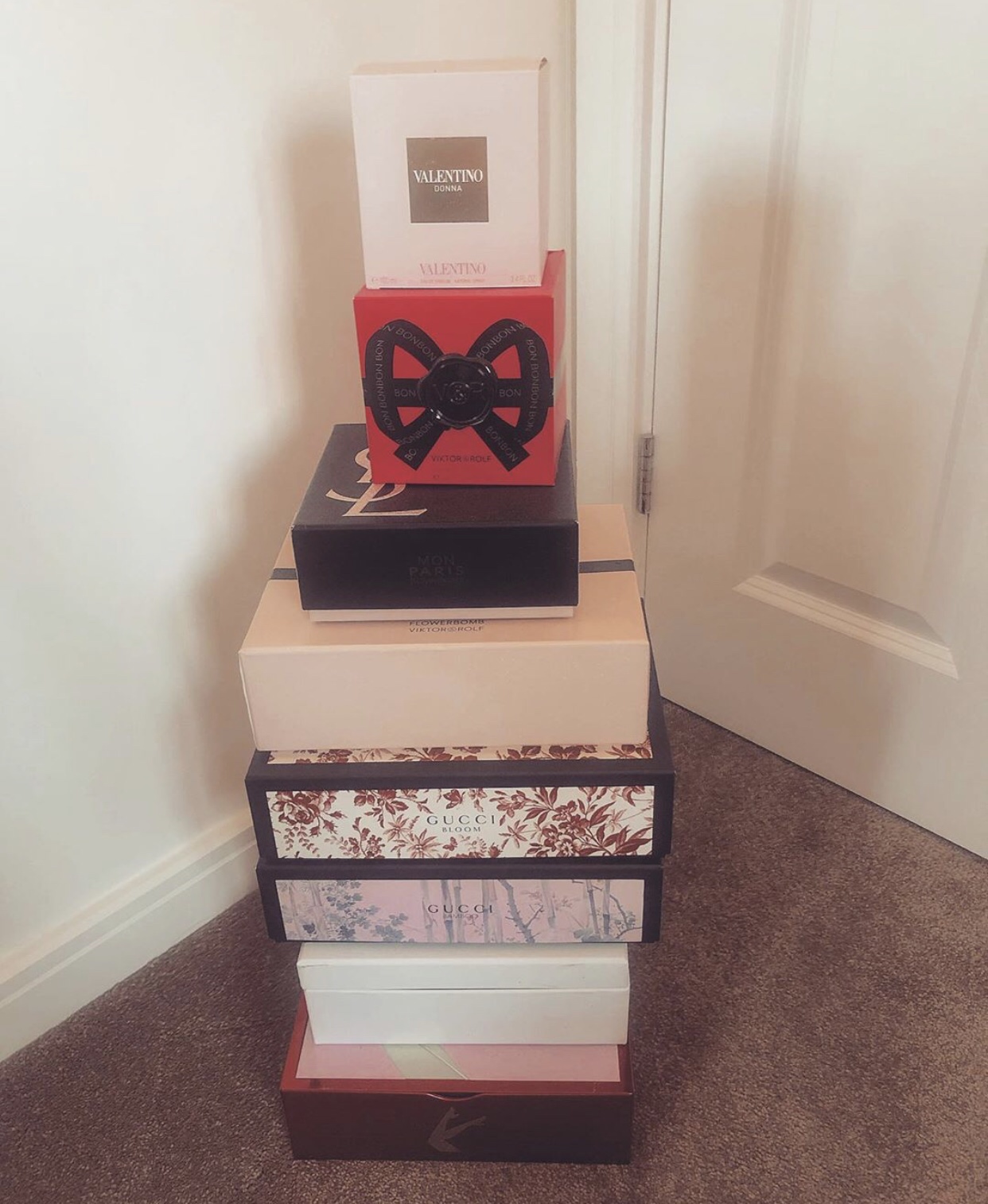 7. Reed diffusers –
A bit of a weird one but I love reed diffusers, and I have one in every single room in our house! I have a storage box full of reed diffusers (and candles) under the sink in the utility room. Can you ever have enough though?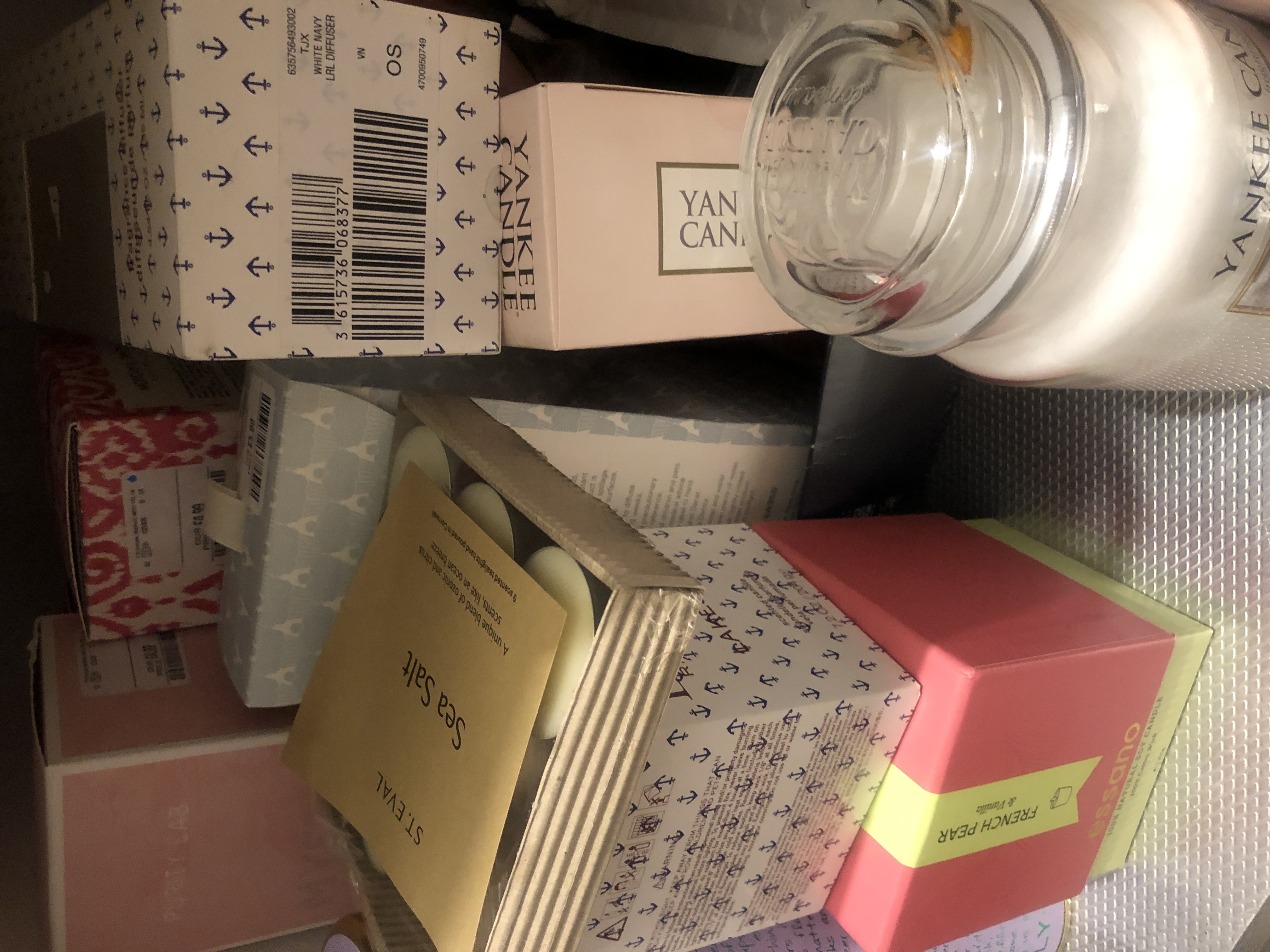 8. Lazy long lay-ins –
Sunday's are for lay-ins no questions asked and it's non negotiable! It's criminal to get up before 10am on a Sunday! Luke and I have black out blinds and curtains in our bedroom, and I wear an eye mask for bed too! There's no way the sunlight is waking me up!!
9. Autumn attire –
A bit of a strange one, but yes I really do love autumnal wear! You know – like thick black tights with a cute dress or skirt and top, or jeans paired with a thick cosy jumper and boots! I actually can't wait for October so I can start wearing all of my favourite clothes!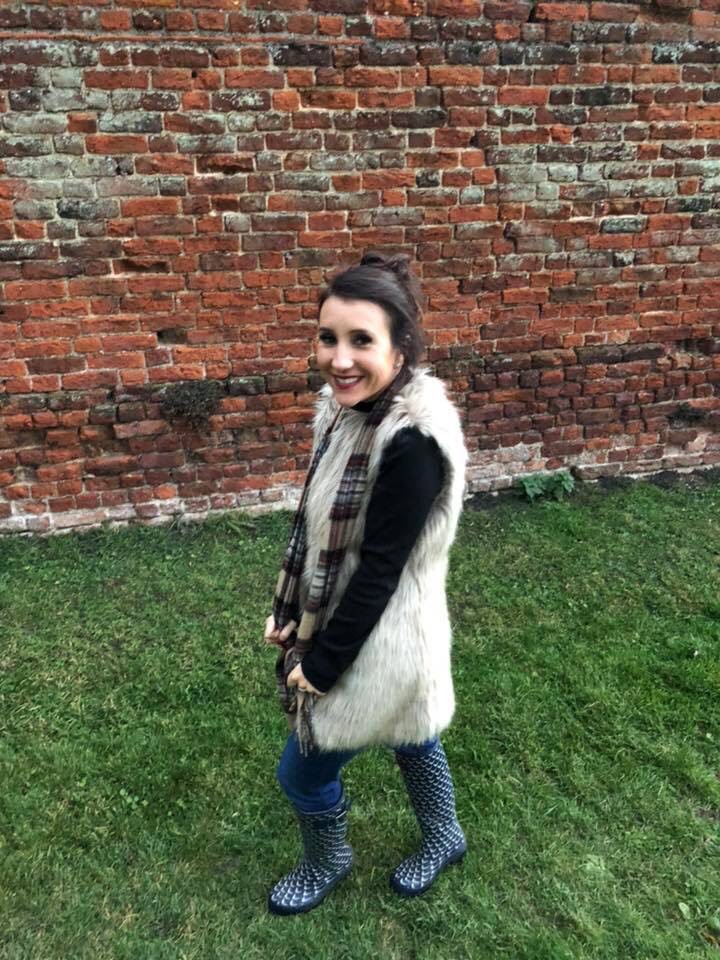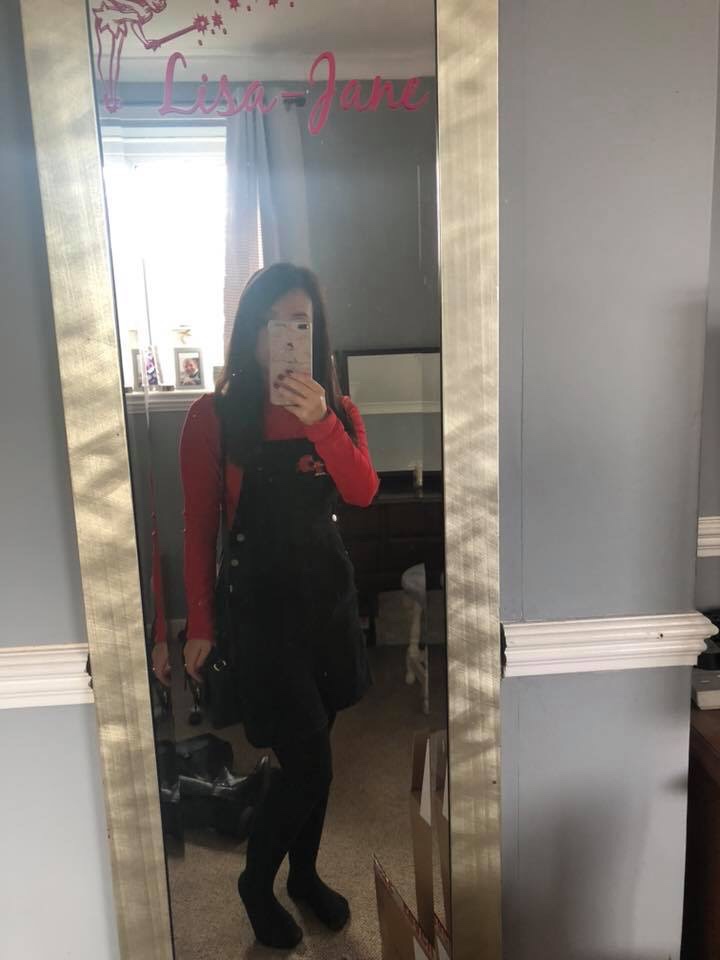 10. Christmas –
Well YES OF COURSE Christmas! Christmas is most definitely one of my favourite things! I loved it as a little a girl and I love it still as an adult! I don't care what anyone says, there is still something magical about Christmas! I love buying presents, and decorating the tree, drinking mulled wine and eating roasted chestnuts. I love the positivity Christmas seems to bring and that everyone just seems a little nicer towards each other.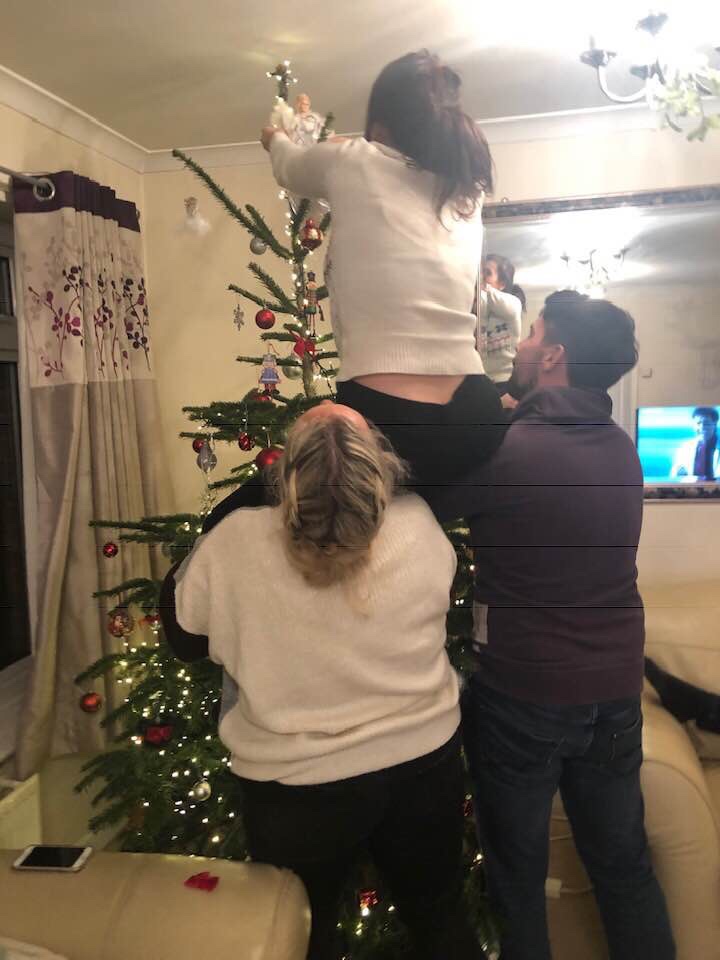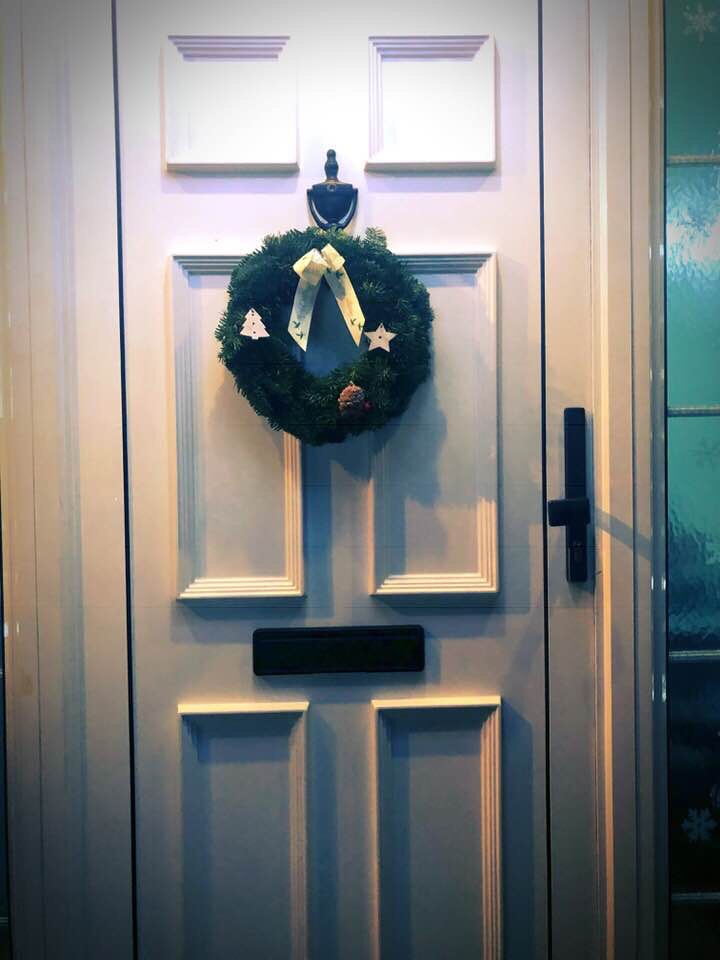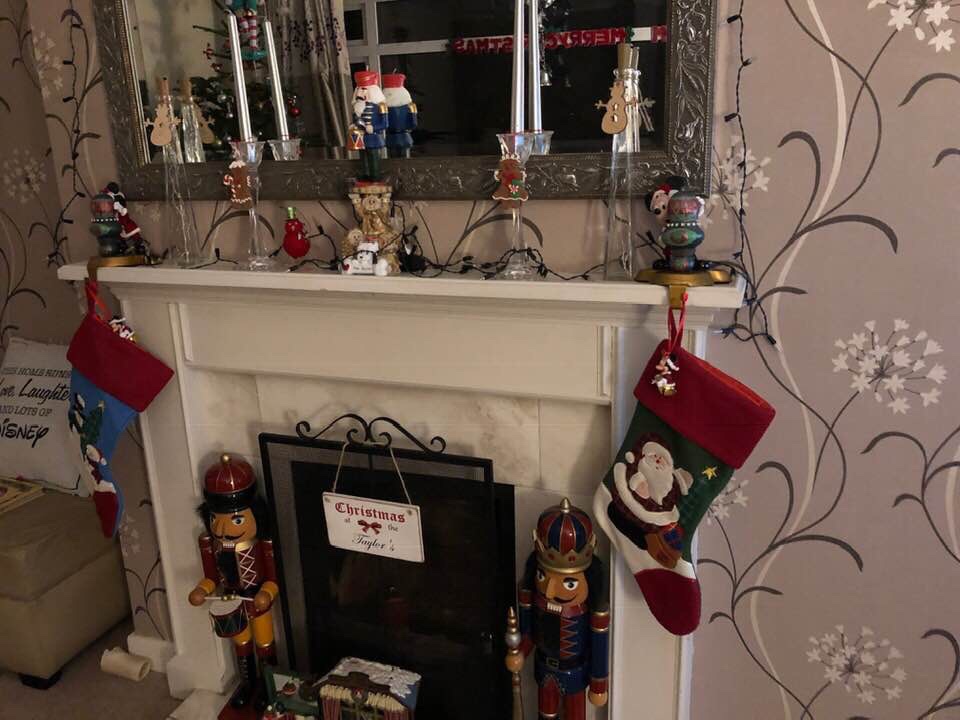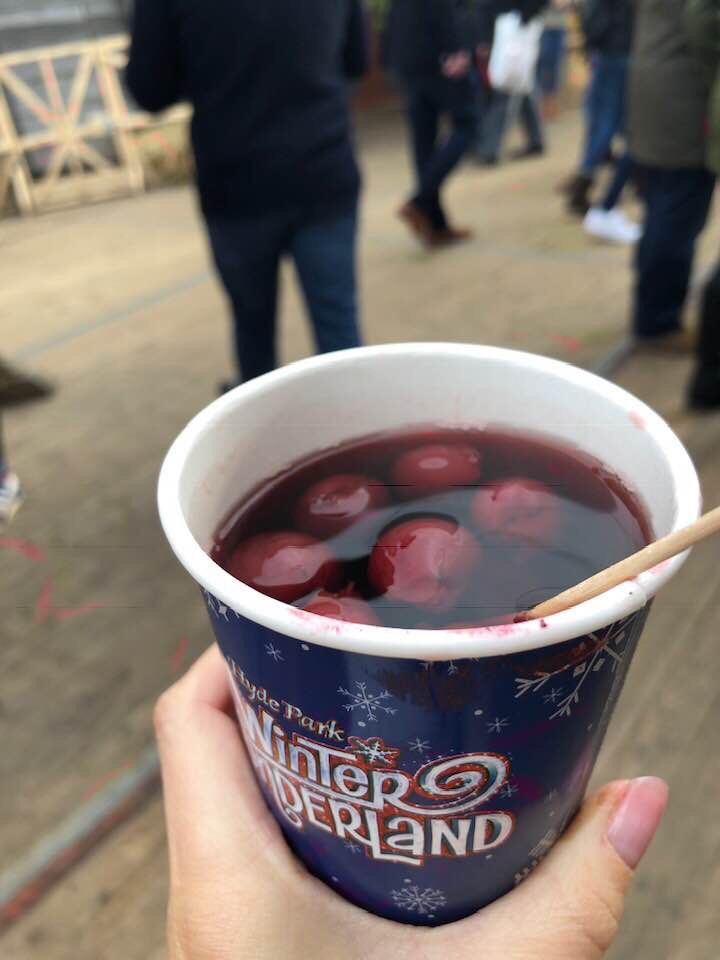 My list honestly could go on and on, but for now, I'll leave here, maybe a part 3 will come soon.
Drop me a comment below if you want to share with me any of your favourite things.
In the meantime enjoy your Friday and weekend!!
Check out all my other posts at lifestylelisa.com