Happy new year everyone!
It's the first day of a brand new year, and here I am with a brand new fun post, the first post of 2019!!
Okay so gradually bit by bit I am sharing more little details about myself, you know the fun stuff that you don't know but might have wondered about!! So I thought today I would throw another FUN post in the mix, a post about some of my favourite things, the things (aside form Luke and my family) that I love!!
So here we go!!
1. Tea – Okay I absolutely LOVE tea (except green tea which is revolting) but that aside all black tea I just love. My favourite tea is Dilmah which I started drinking in Seychelles and since then has become a favourite. I also enjoy mazawattea tea and tea from Harvey Nichols. Rose tea is another absolute favourite for me, with its sweet aroma, and delicate taste. It's fair to say that I could drink tea anytime of the day, and there really is no limits on how much I do drink in a day.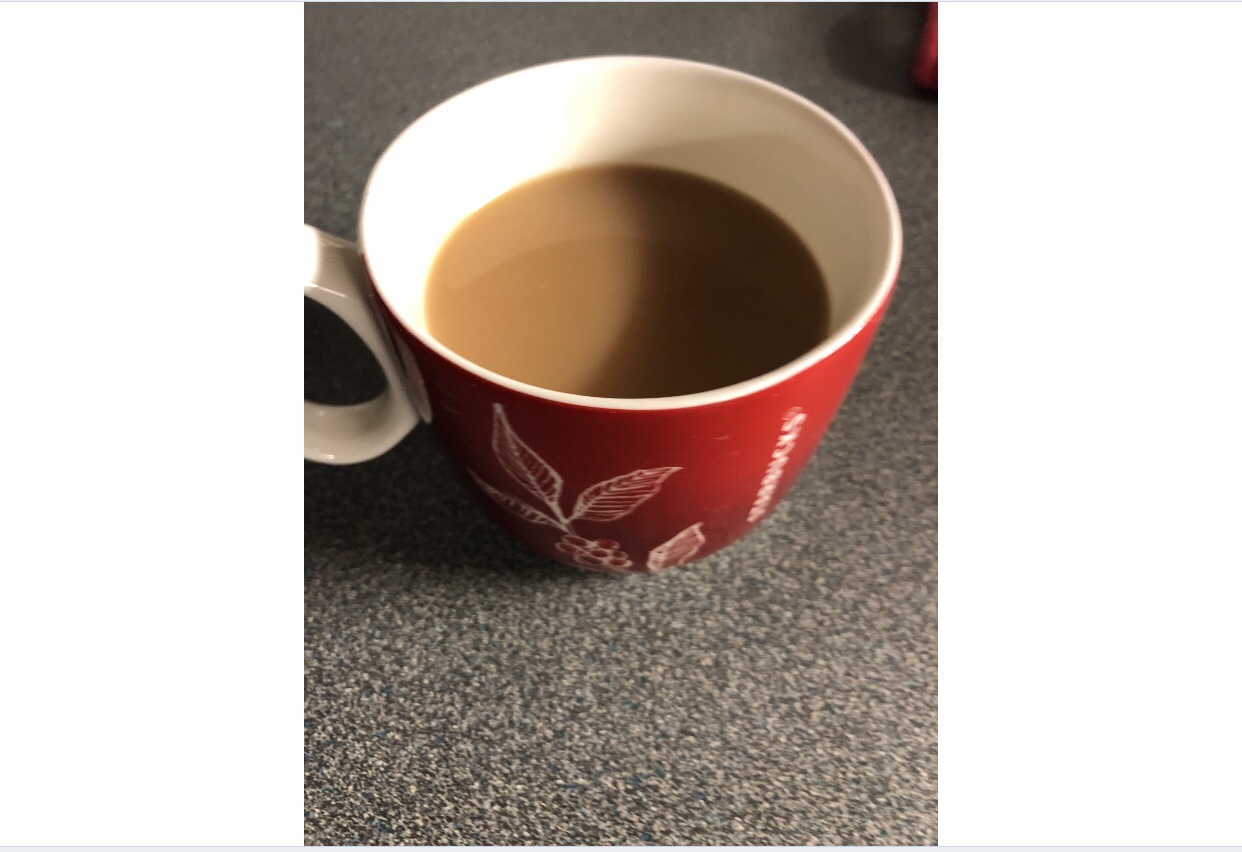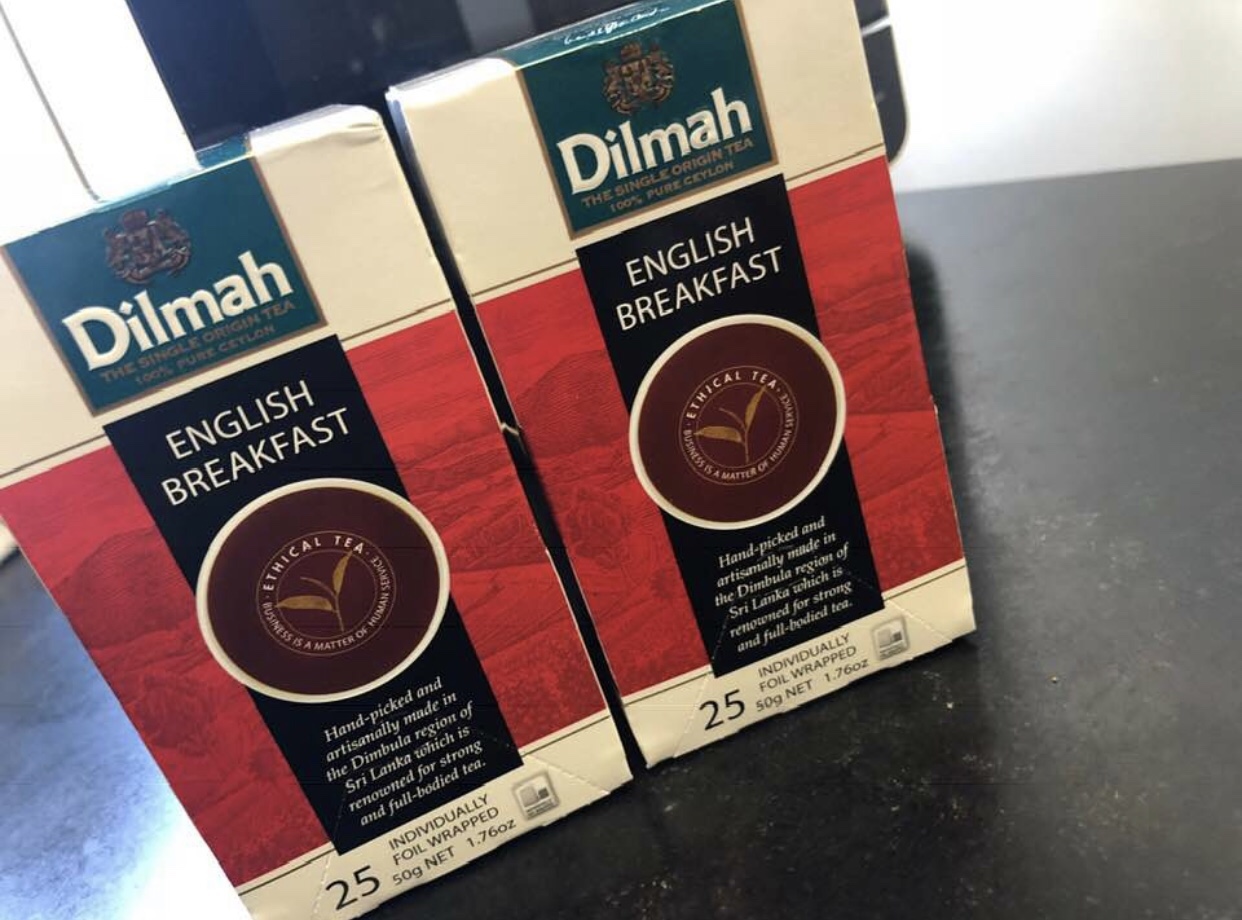 2. Rose scents and flavours – Rose's are one of my favourite flowers, whether they are red, pink or white, I think they are so pretty. So therefore it's really no surprise that I also love anything rose scented and flavoured, from perfume, and candles, to tea and chocolate! I just can't get enough! I absolutely love rose flavoured chocolate like Turkish delight or the delicious rose flavoured dark chocolate that Luke bought me from Harvey Nichols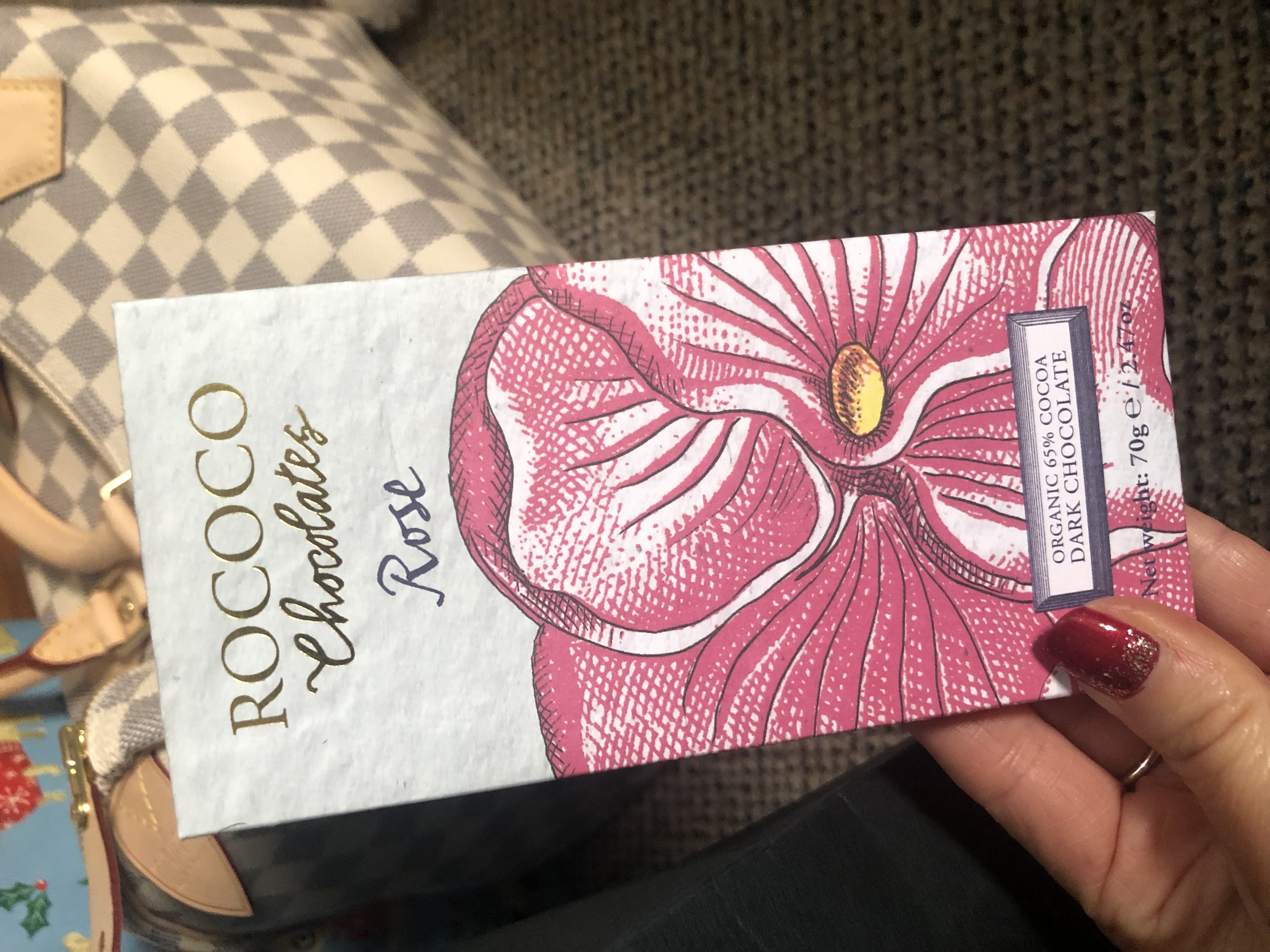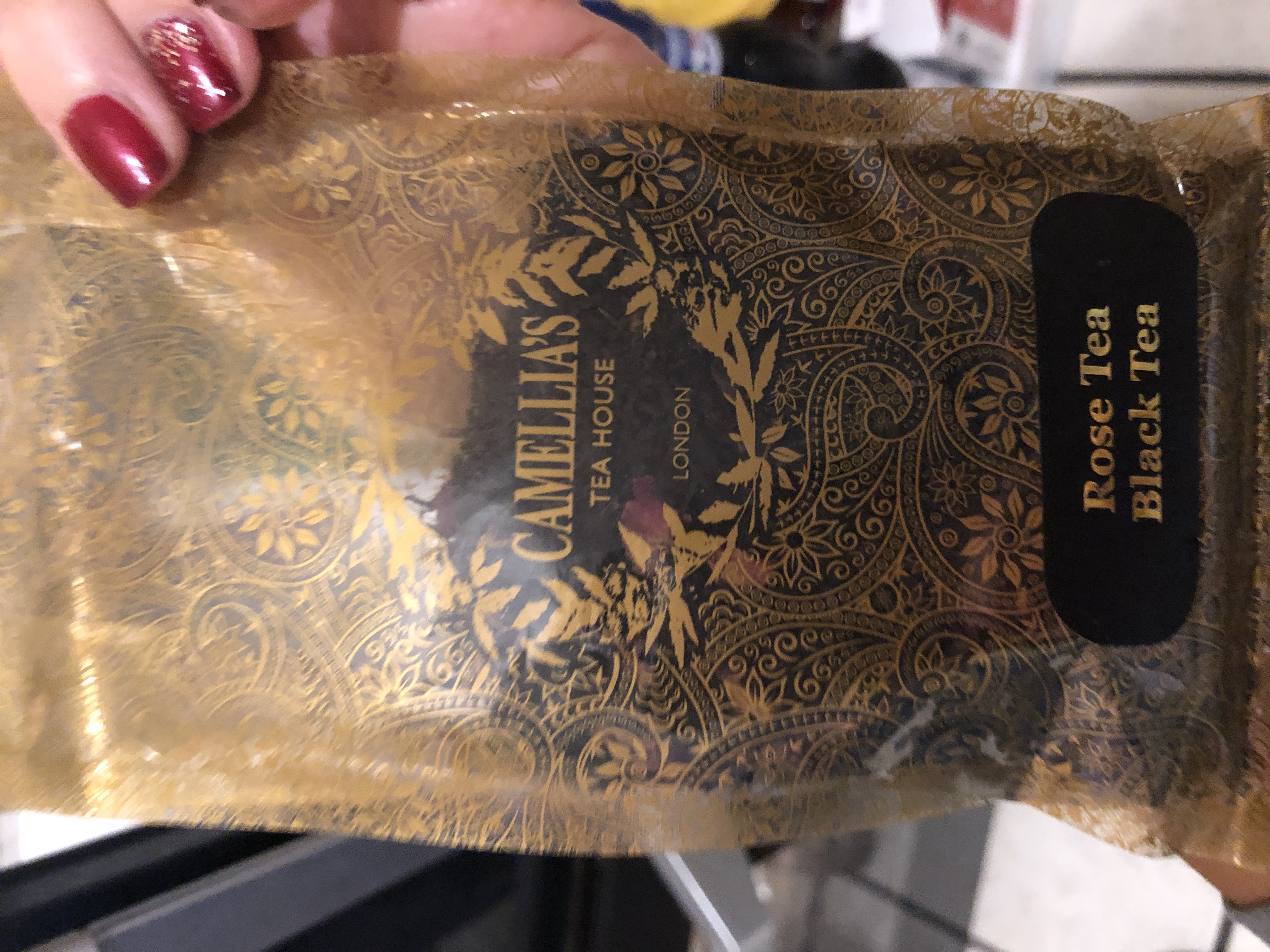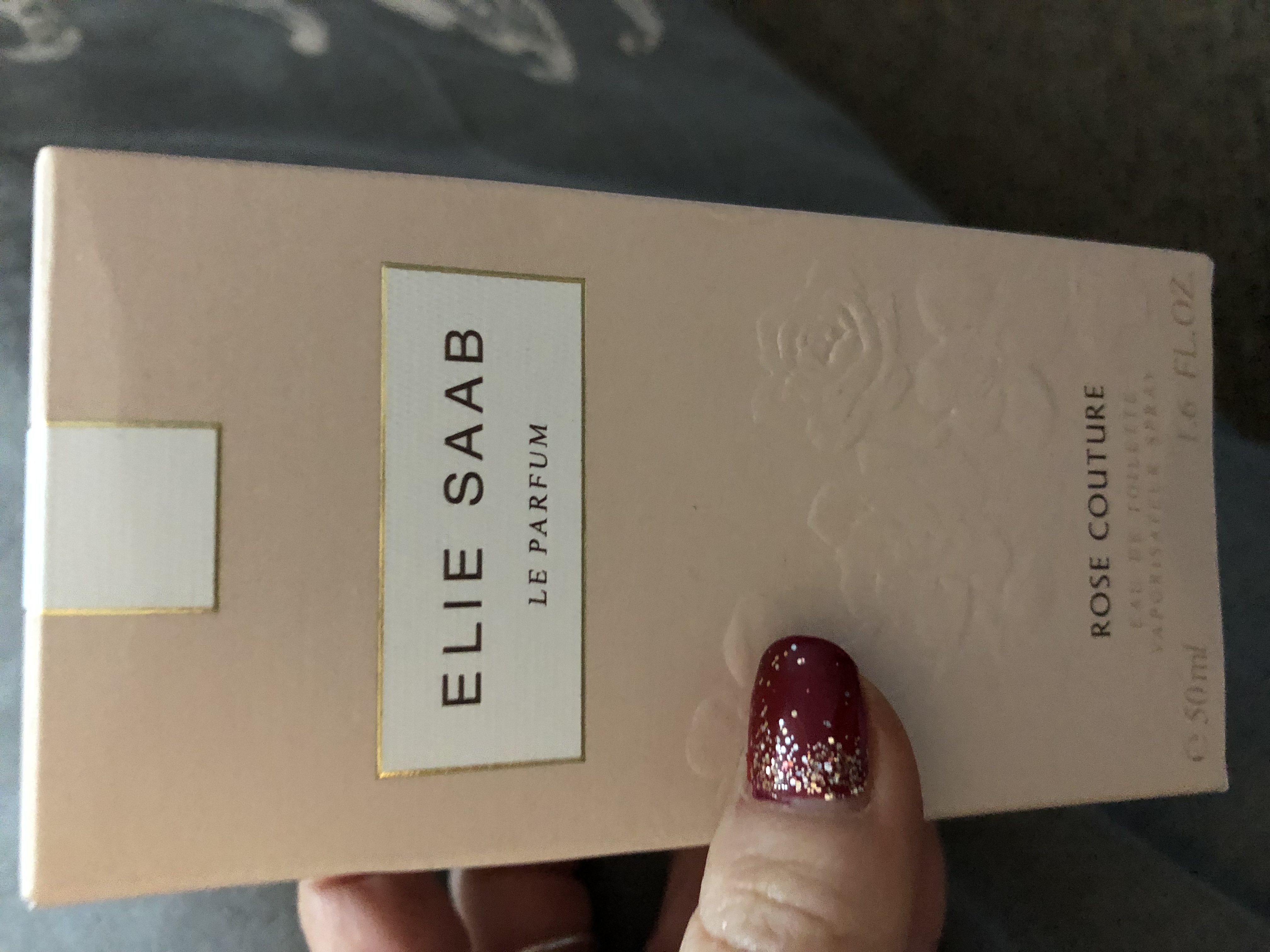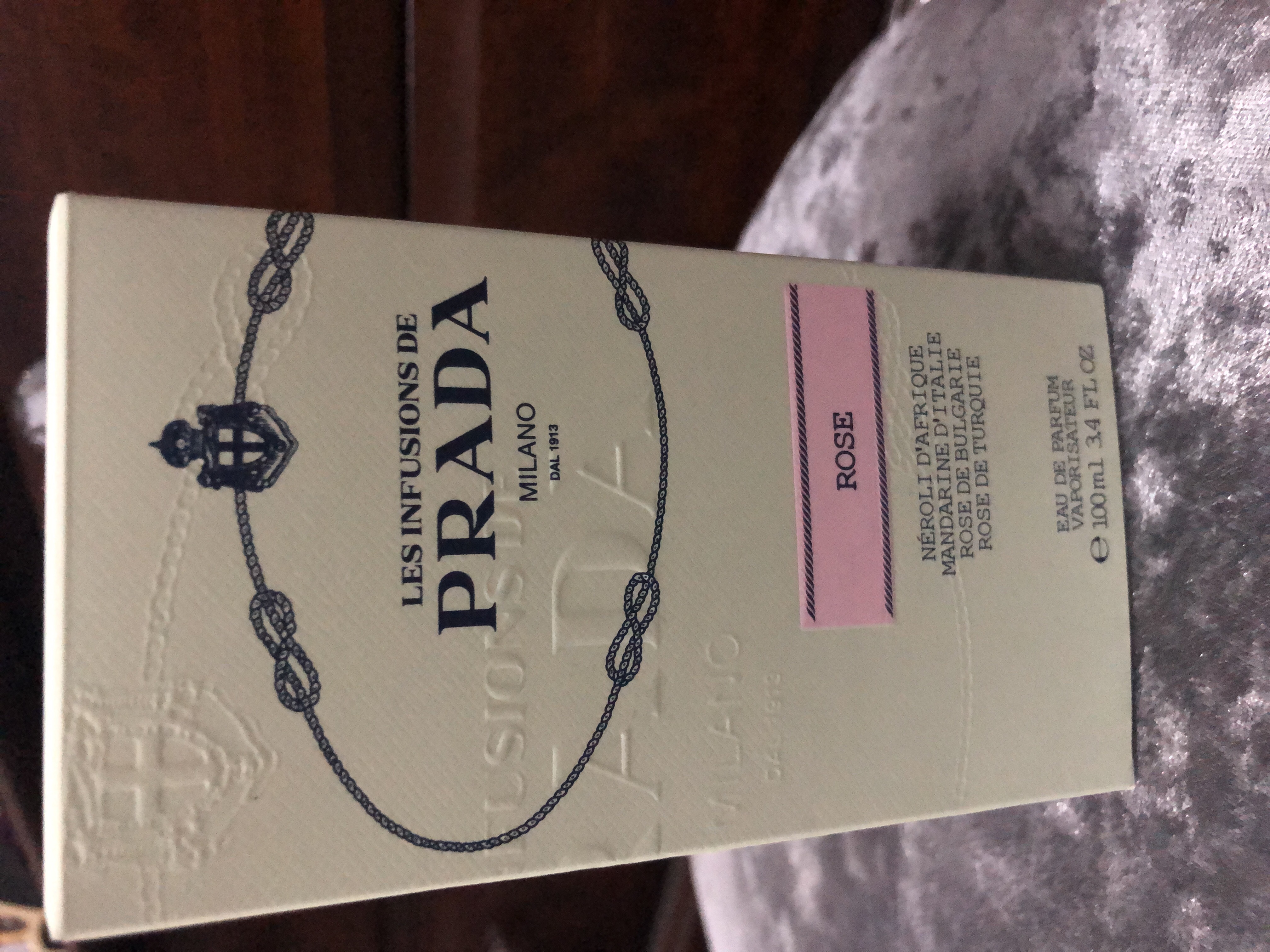 3. Violet scents and flavours – Just like Rose's violets are another favourite of mine. Violet flowers I personally think are very pretty. And palma violet's happen to be one of my favourite sweets, so of course when Palma violet gin was introduced I knew I was going to LOVE it (which I do). Violet scented candles and reed diffusers are also on my list of favourite things!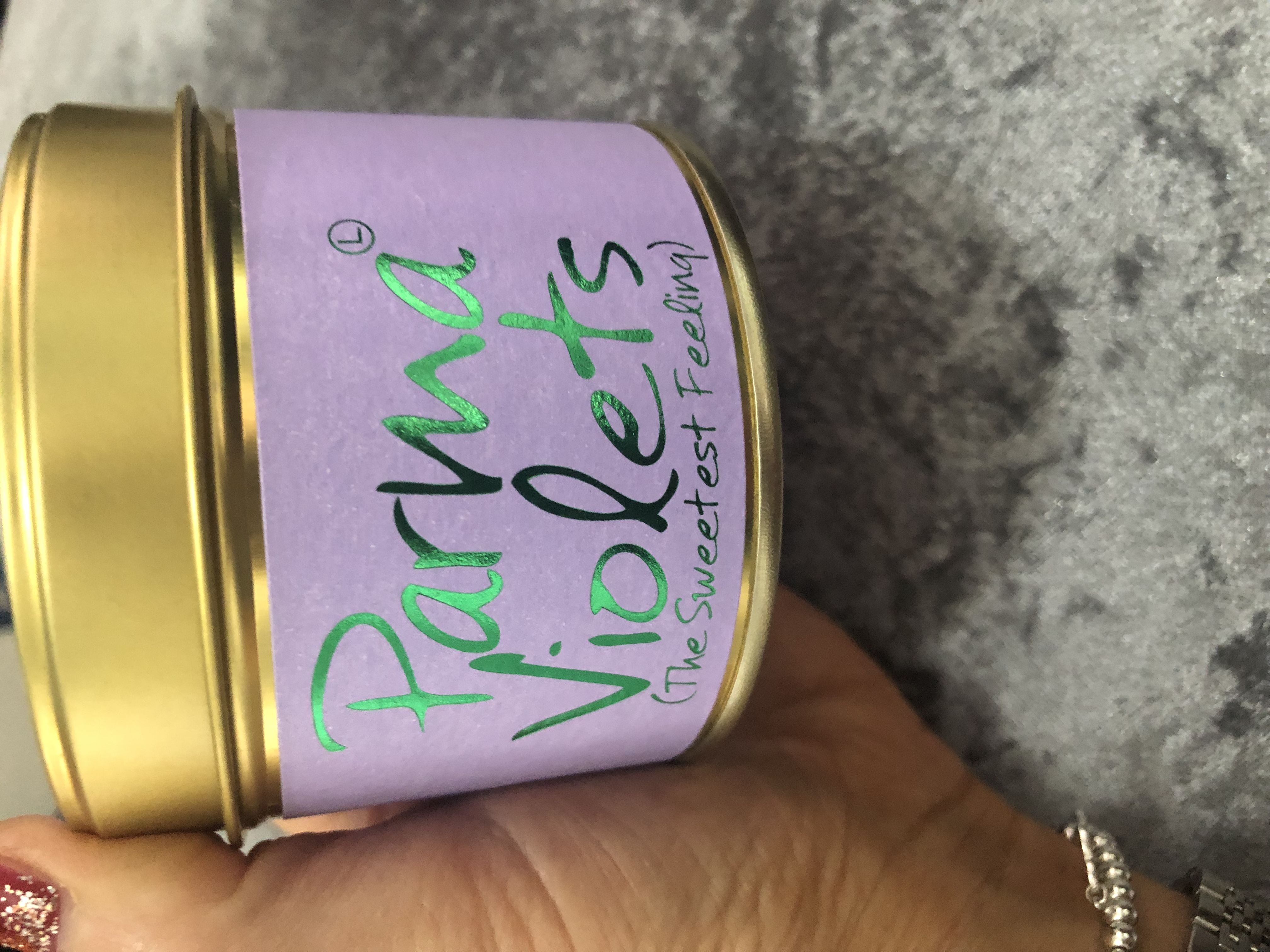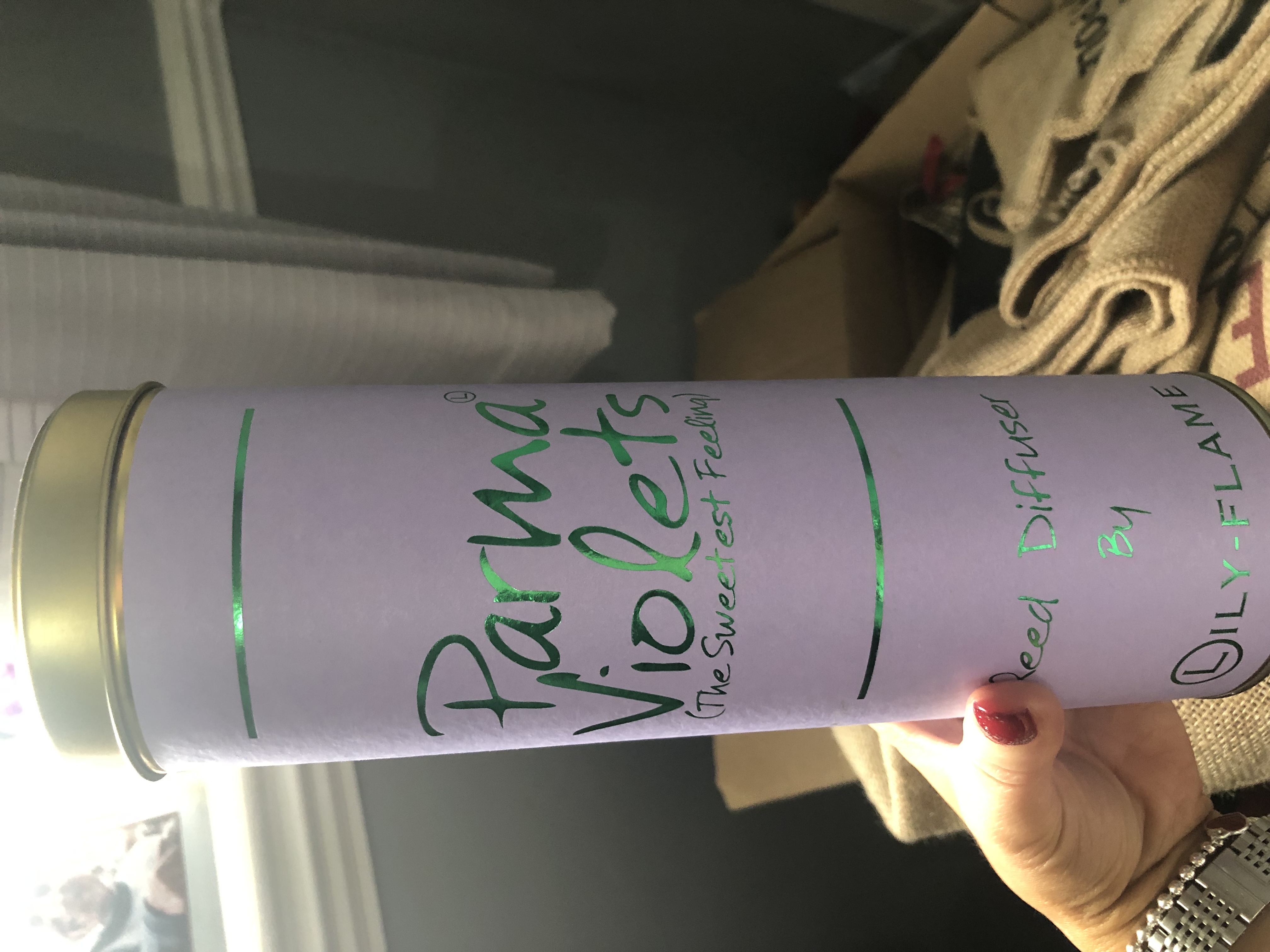 p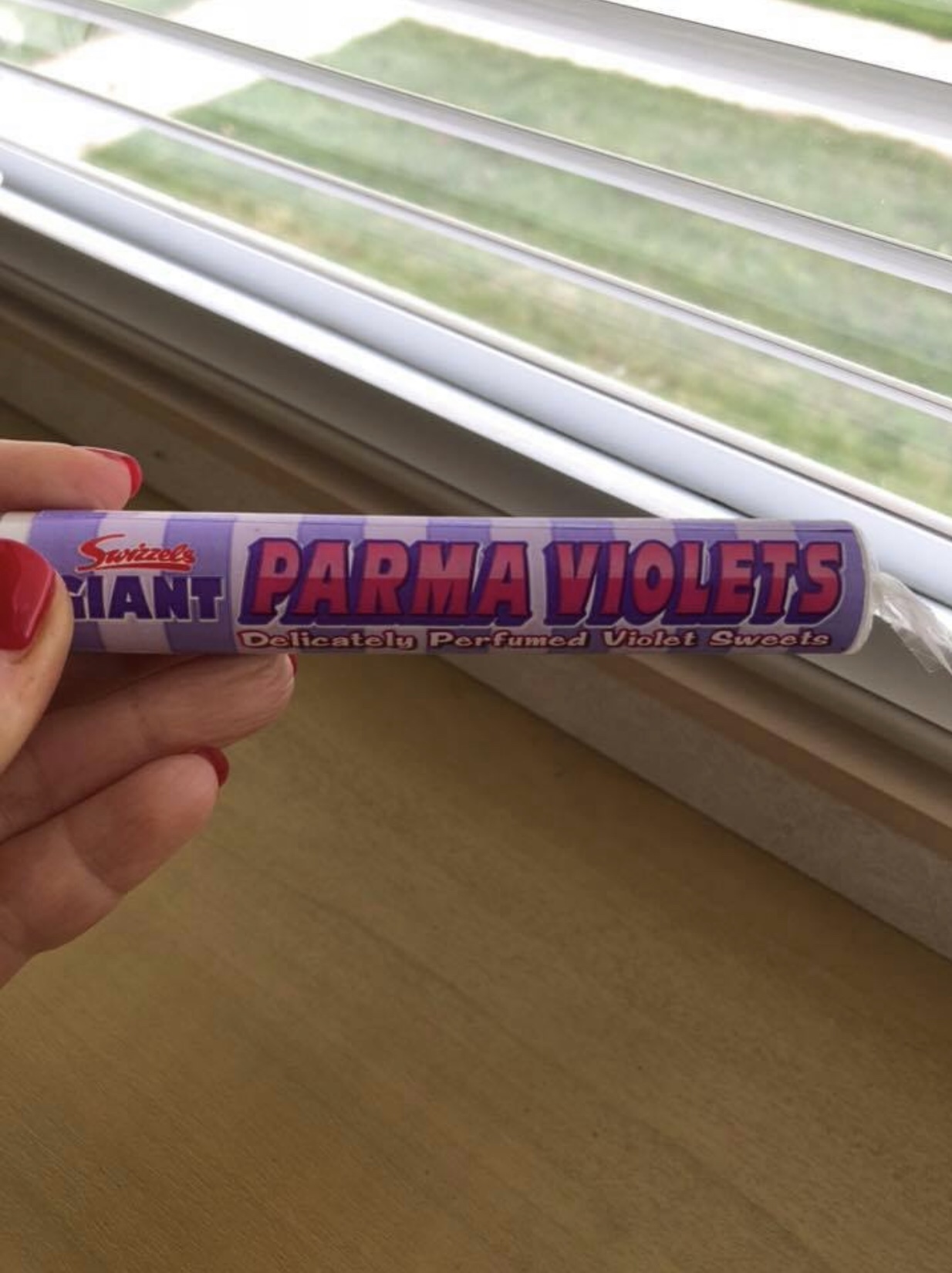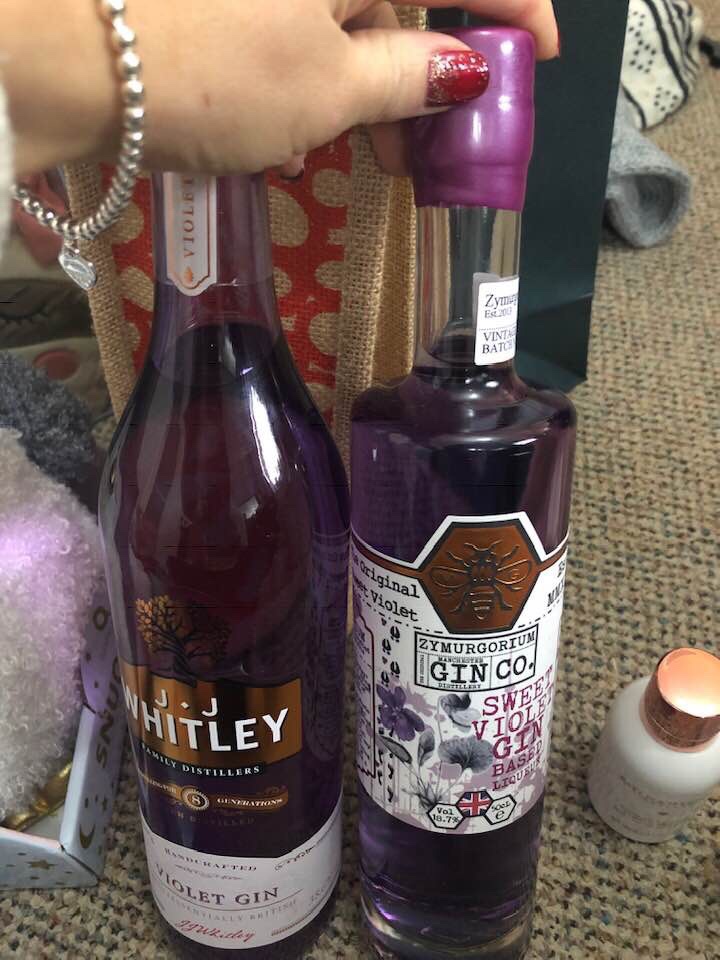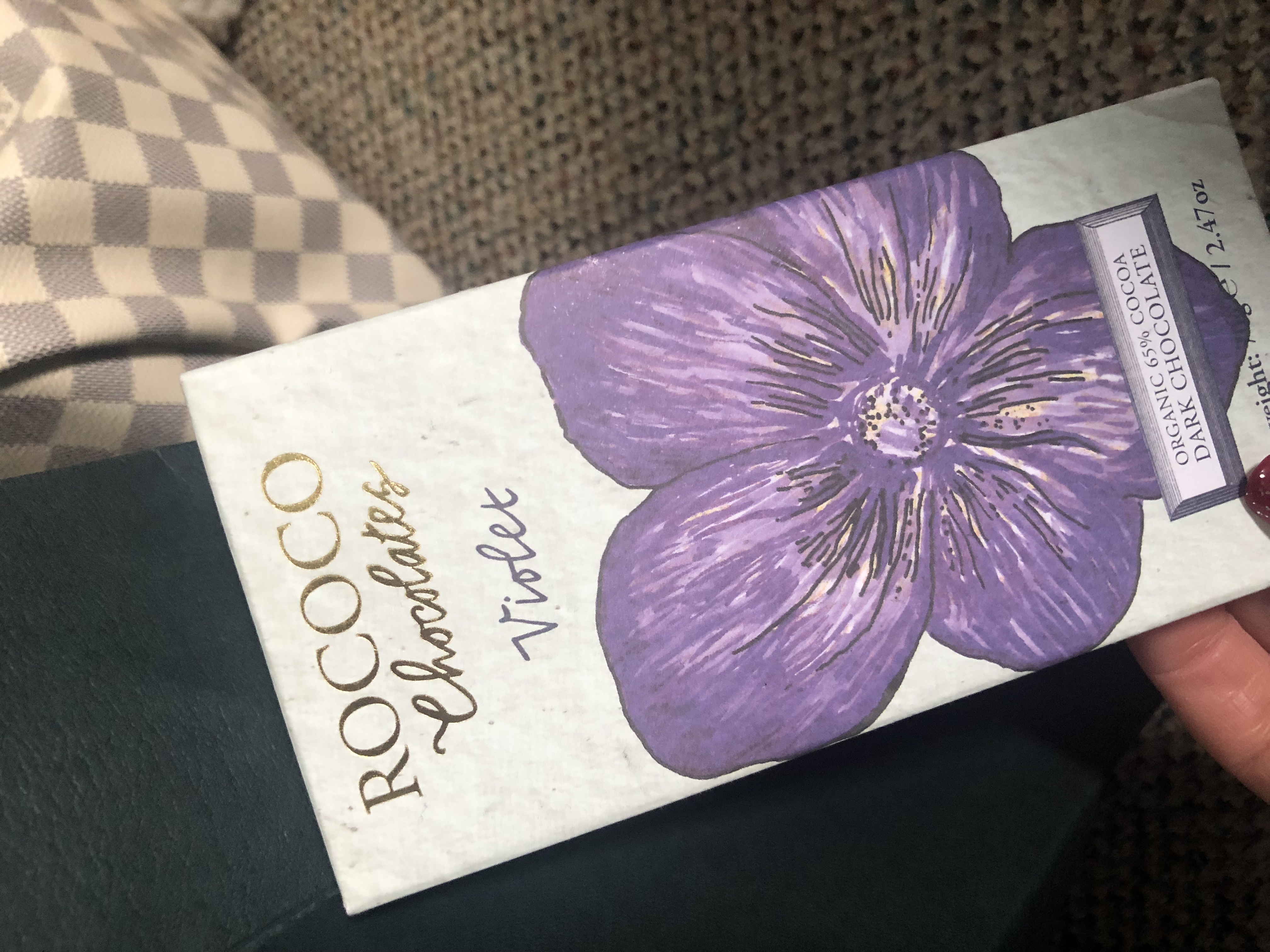 4. Westend shows – One of my favourite things to do is to jump on a train London bound, head into the Westend and watch a musical on stage. It's something I have enjoyed doing since I was a little girl, and have been lucky enough to see many many different shows and musicals. My plan for 2019 is to see more great shows live on the Westend stage, starting with The Book of Mormon in March, my sister surprised Luke and I with tickets for Christmas so I can't wait to see it! I want to try and see as many different shows this year as I can.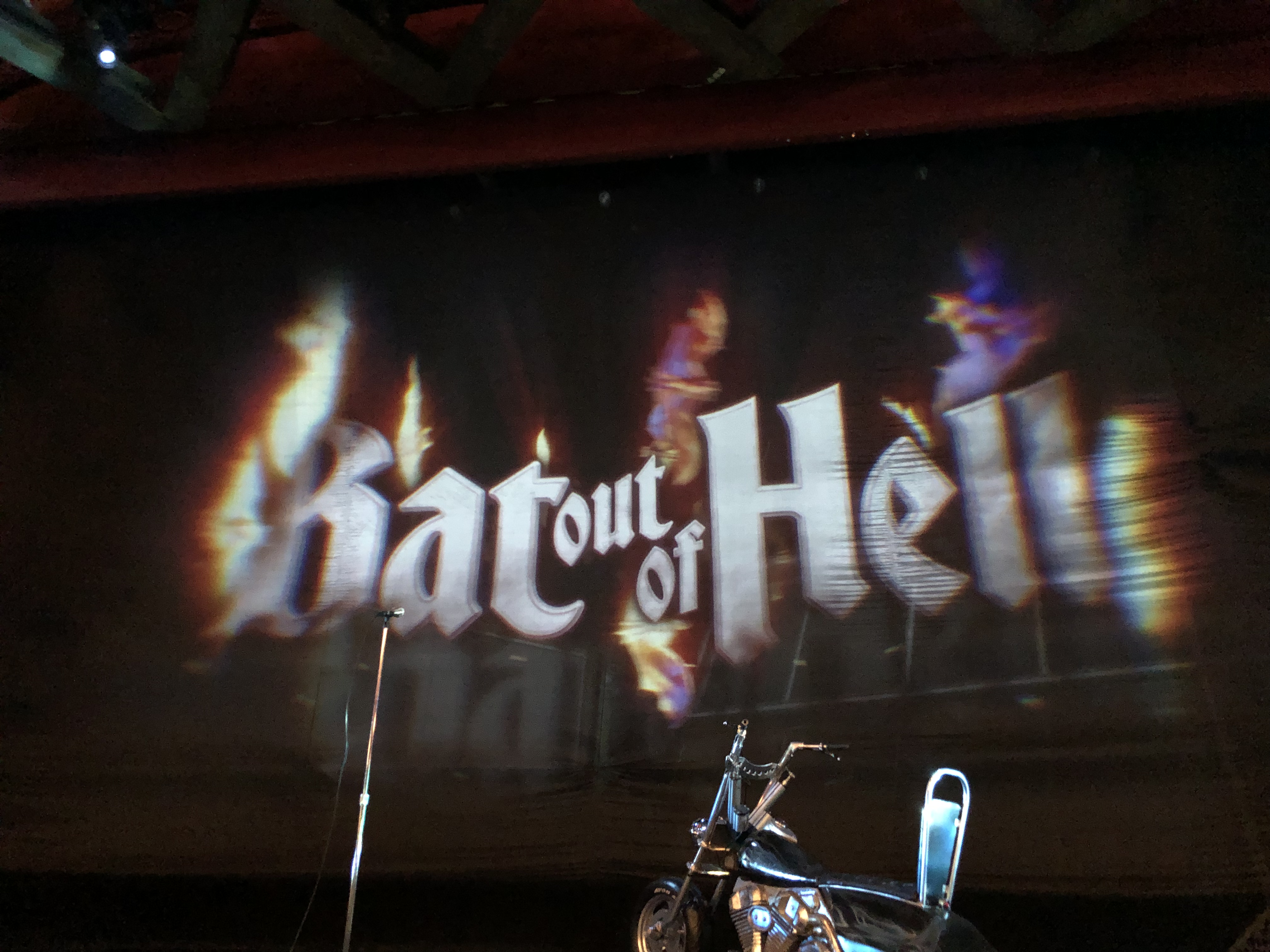 5. Porridge – I know this is a random one…. BUT I just LOVE porridge! I love all different flavours, from plain to cinnamon and everything in between. I love nothing more than starting my day off with a bowl of hot porridge, whether it's autumn, winter, summer or spring, there is always porridge on the menu for me! I could also eat it anytime of the day, breakfast, lunch or dinner!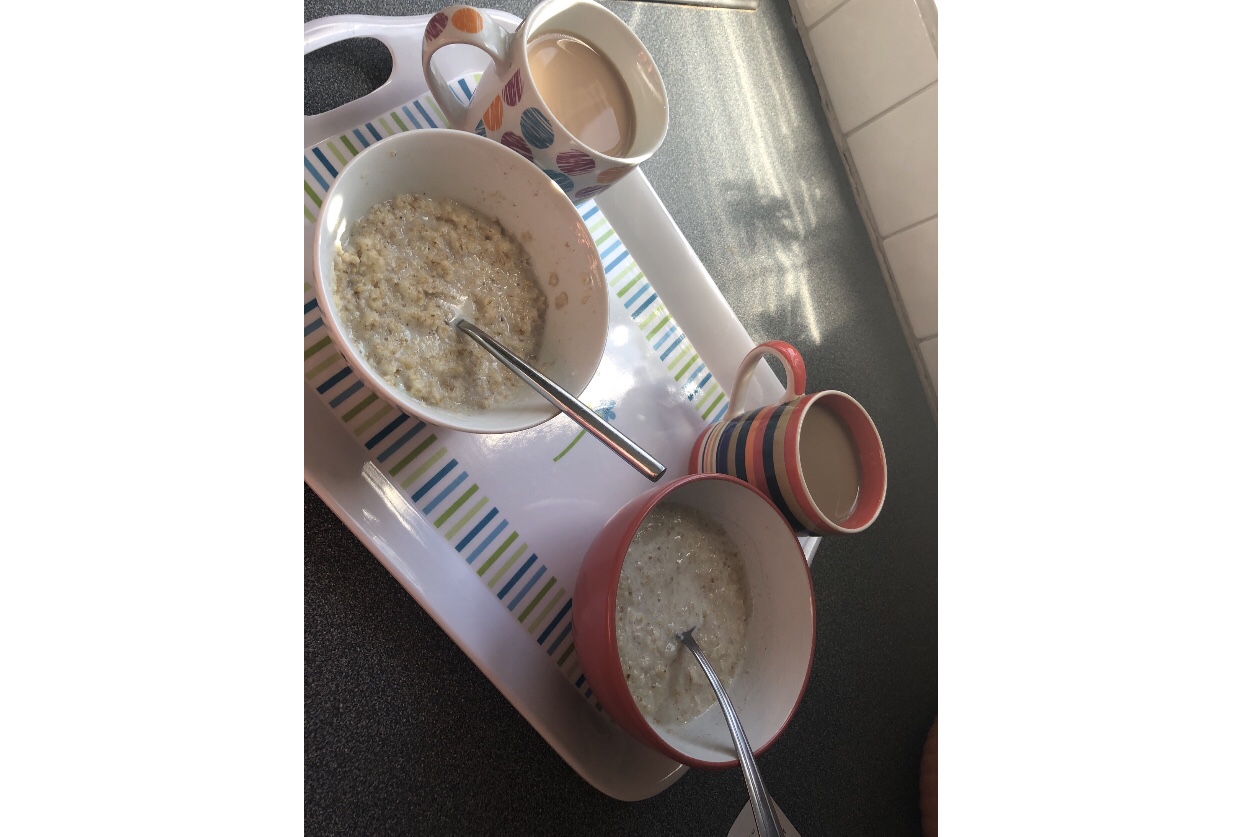 6. Candles – Does anything beat a cosy night in with candles?! Didn't think so… I love coming home, putting on my PJ's lighting my candles and chilling out. I'm really not too fussed on the make of candle, although Yankee, village and Lilly flame are among my favourites.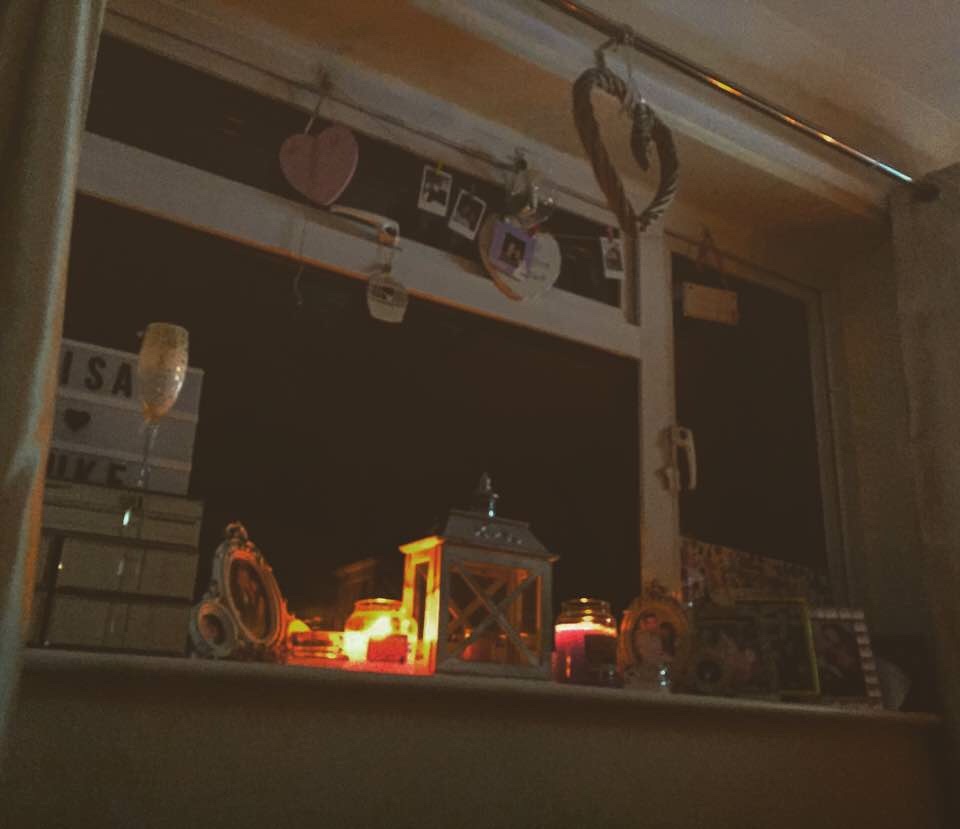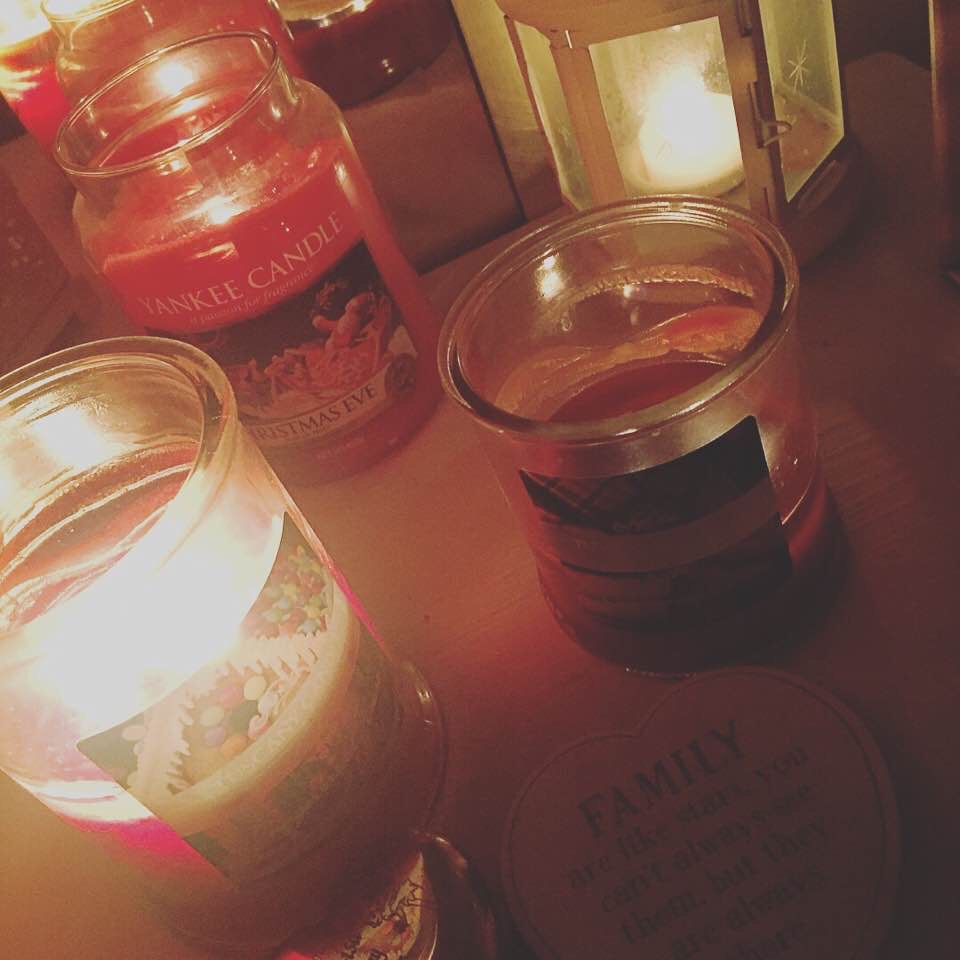 7. PJ's – YES it's true, I am a PJ girl! Seriously forget silky slinky nightwear, sometimes it's just about those cute comfy pyjamas accompanied with some cosy slippers!
8. Pumpkin spice and all things nice! – Pumpkin pie, pumpkin spiced lattes, pumpkin porridge, pumpkin flavoured sweets, pumpkin toffee, pumpkin candles, pumpkin hand cream! I SIMPLY LOVE ALL THINGS PUMPKIN!! It always reminds me of my favourite season autumn ? The UK is a little limited on pumpkin things, so as you can imagine I can't wait to head back to Florida to stock up!
9. Cheese – Okay so WHO doesn't like…. LOVE cheese? There is nothing more pleasing to the eye and taste buds than a cheese board, am I right? I do have to draw the line at mouldy cheese though AKA STILTON, I hate Stilton! I can't stand the taste or smell! But other than that, some cheese and crackers accompanied with some chutney is my idea of perfection (in the food sense!)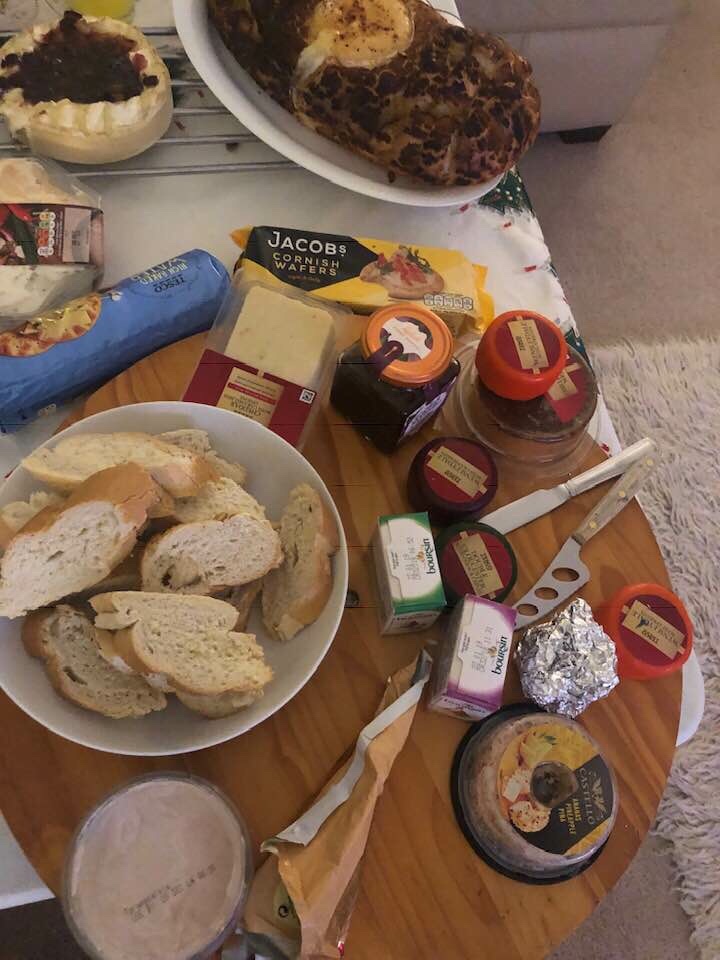 10. Autumn – As far as seasons go, autumn is the prettiest and the one I look forward to the most. It's usually chilly but not freezing cold the leaves are on the ground, and there is a distinct smell of bonfire's in the air. I find myself looking forward to the autumn season and can't wait for its arrival.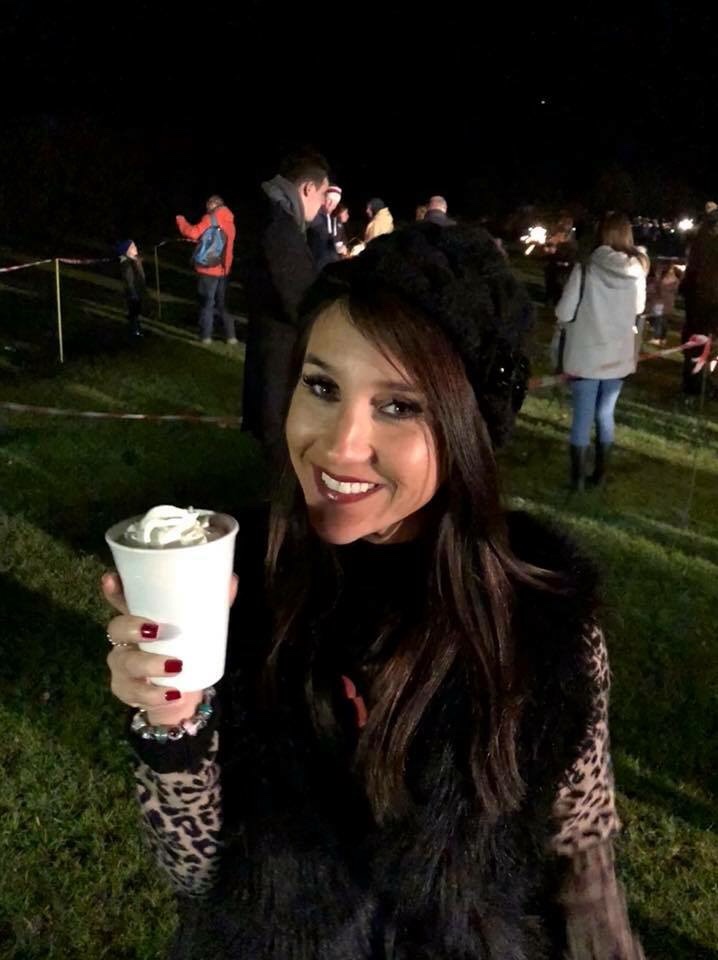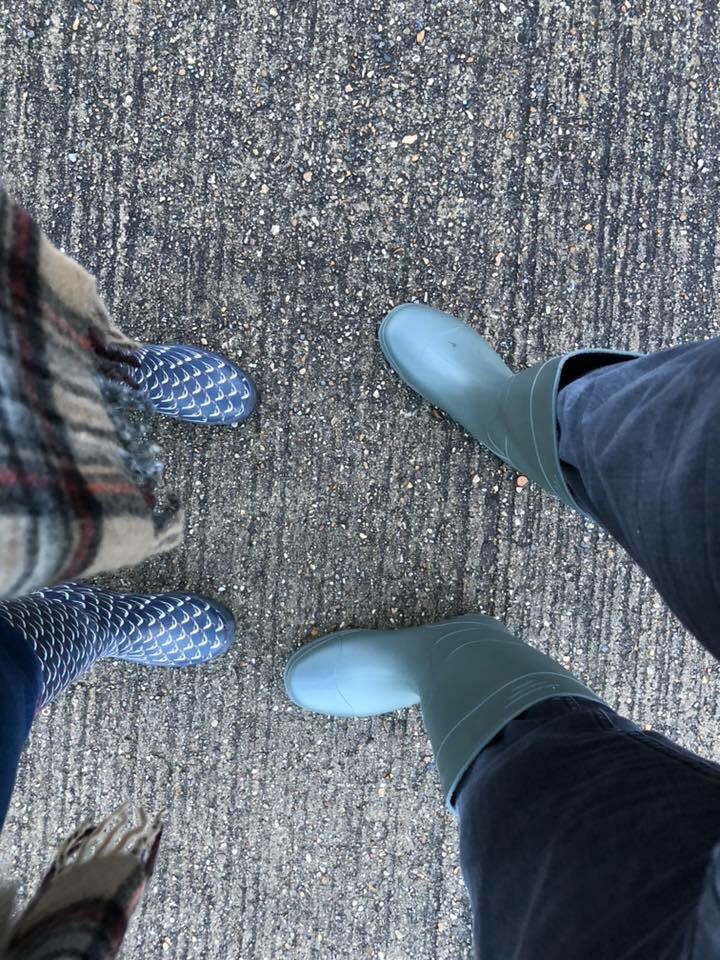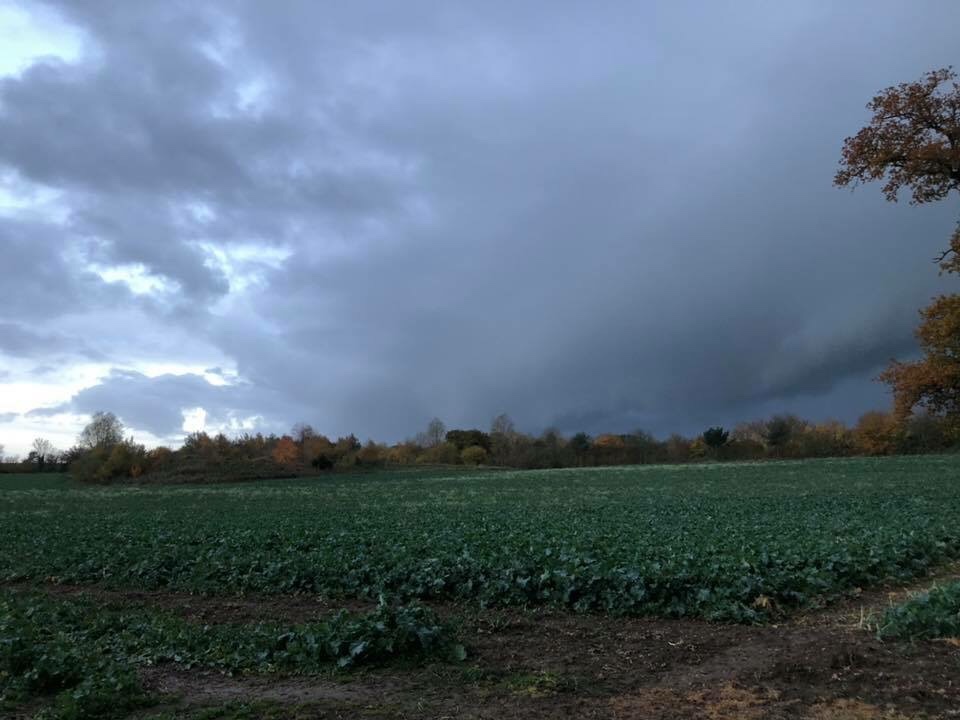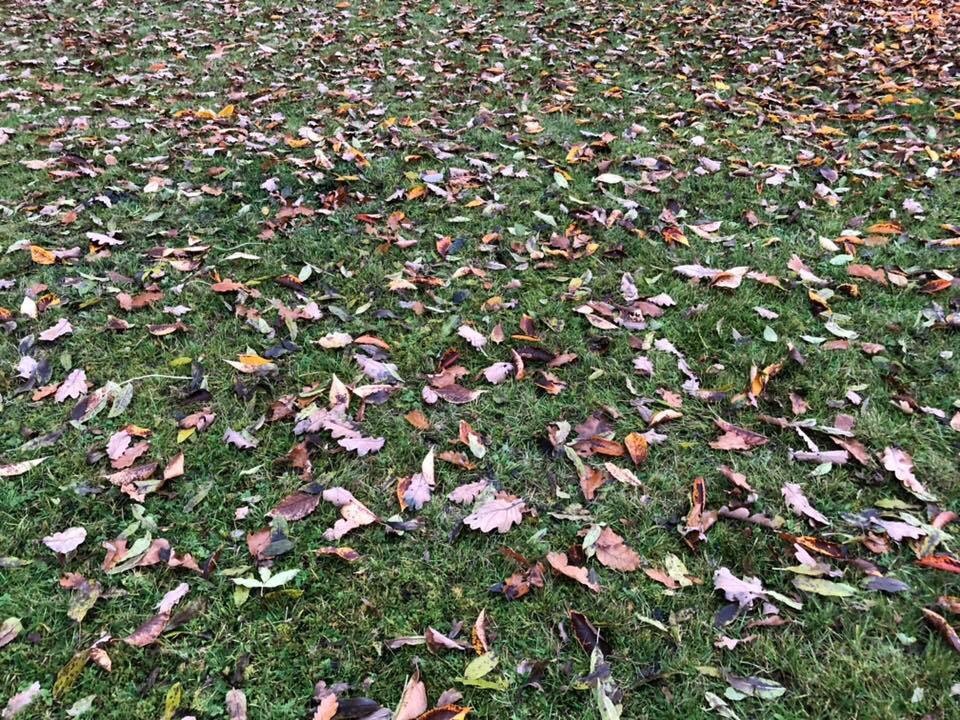 So there we are, a few of my personal favourite things, of course the list in endless, but for now I will leave it right here.
I hope you enjoyed finding out what a few of my favourite things are, of course I would love to know some of yours, leave me a comment below ?
If you like me are heading back to work tomorrow after time off over Christmas then stay positive and have a lovely day!
After watching Mary Poppins return at the cinema today (which was brilliant and well worth a watch) I am finishing off my New Year's Day with a roast and some Lisa and Luke time.
Enjoy your evening everyone, don't forget to check out my other blogs at lifestylelisa.com