7/07/2019
Having written a well received post about my top 5 luxury perfumes, which you can read here ?? https://lifestylelisa.com/2019/06/26/top-5-luxury-perfumes/ I thought it seemed only right that the next post should be about my top 5 affordable perfumes.
Perfumes shouldn't just be a luxury accessory that you wear on a night out, you should be able and want to smell nice all day everyday! But let's be honest would I fancy wearing Chanel or Valentino to work? Definitely not! That's where the celebrity collection's come in handy.
I think celebrity perfumes are often overlooked by many who think they are cheap and nasty. Whilst true that they are a considerable amount cheaper than the luxury brands they definitely shouldn't be pushed to the side and forgotten about.
I have a nice selection of celebrity perfumes that I wear specifically for work during the day, I wouldn't dream of wearing them during the evening, or to some sophisticated event, but all the same they smell really good and they all do come at a very reasonable price.
Shopping around is the key when purchasing any of the below (or a celebrity fragrance in general) ideally £20 is the most I really want to pay for a 100ml bottle, anything above that and I may as well by a bottle of Gucci, so always check for the offers! Superdrug and Savers here in the UK nearly always have these on offer.
So let's get on with the list!
1. Kim Kardashian by Kim Kardashian – This perfume was released back in 2009! ERM how is it that like TEN years ago? Anyways this perfume is priced at around £20 (100ml) the scent is quite heavy and has a kind of Oud smell to it (which I love) for £20 it really stays on all day, and it's one of my favourite affordable perfumes!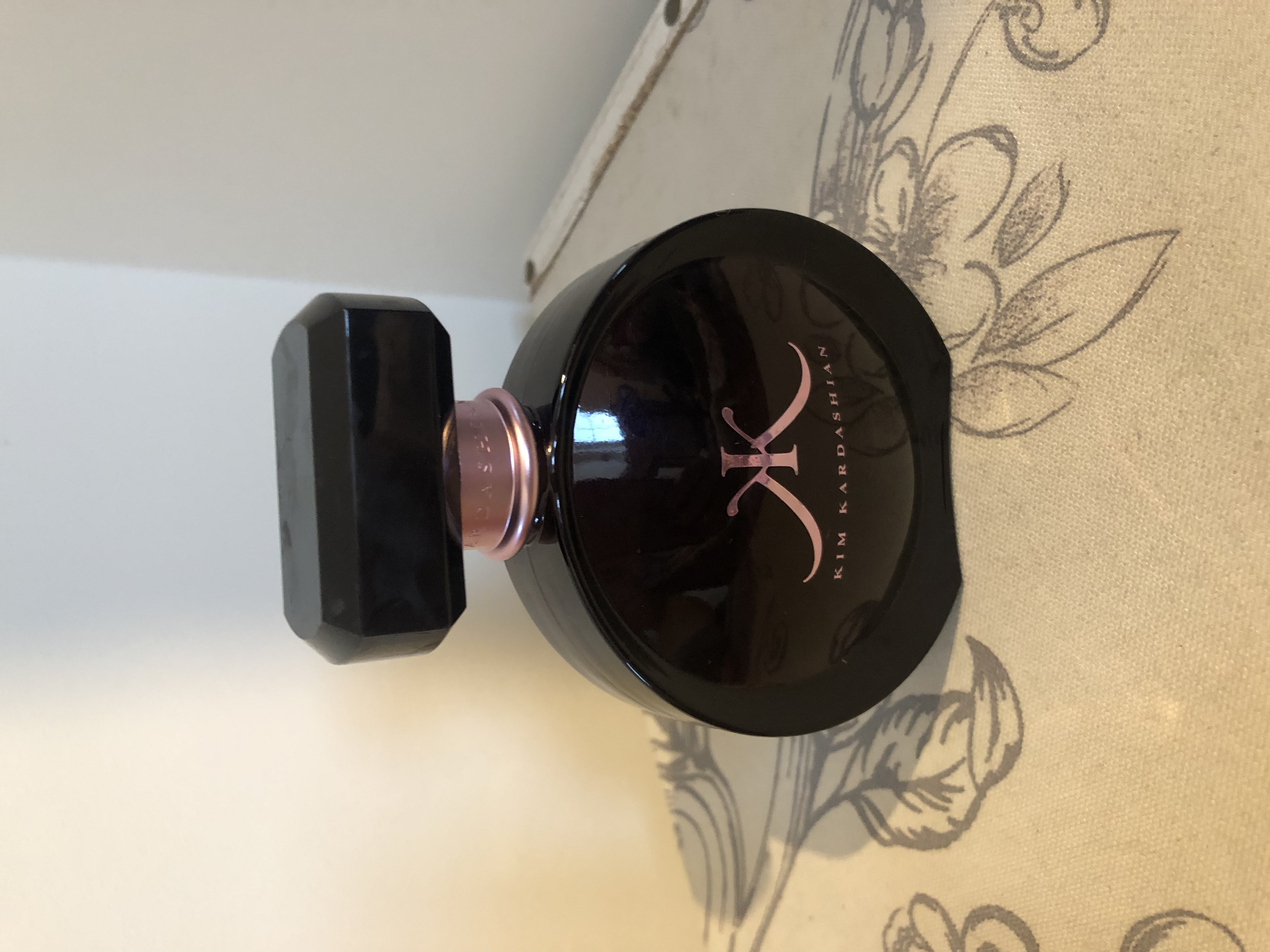 2. Fantasy by Brittany Spears – I will probably group my favourite fantasy's together, because I am a fan of all of them!! So in no particular order, Midnight Fantasy, Hidden fantasy and Intimate Fantasy. These are the ones in my perfume collection that I have been wearing them for a number of years and at around the £20 mark for 100ml you just can't go wrong. These are a perfect day time perfume that needs very little topping up and gets you plenty of compliments. The pink one is probably my favourite HOWEVER it's VERY sweet, so if sweet isn't your think try the Hidden or Intimate. The Midnight Fantasy I think smells like blueberries.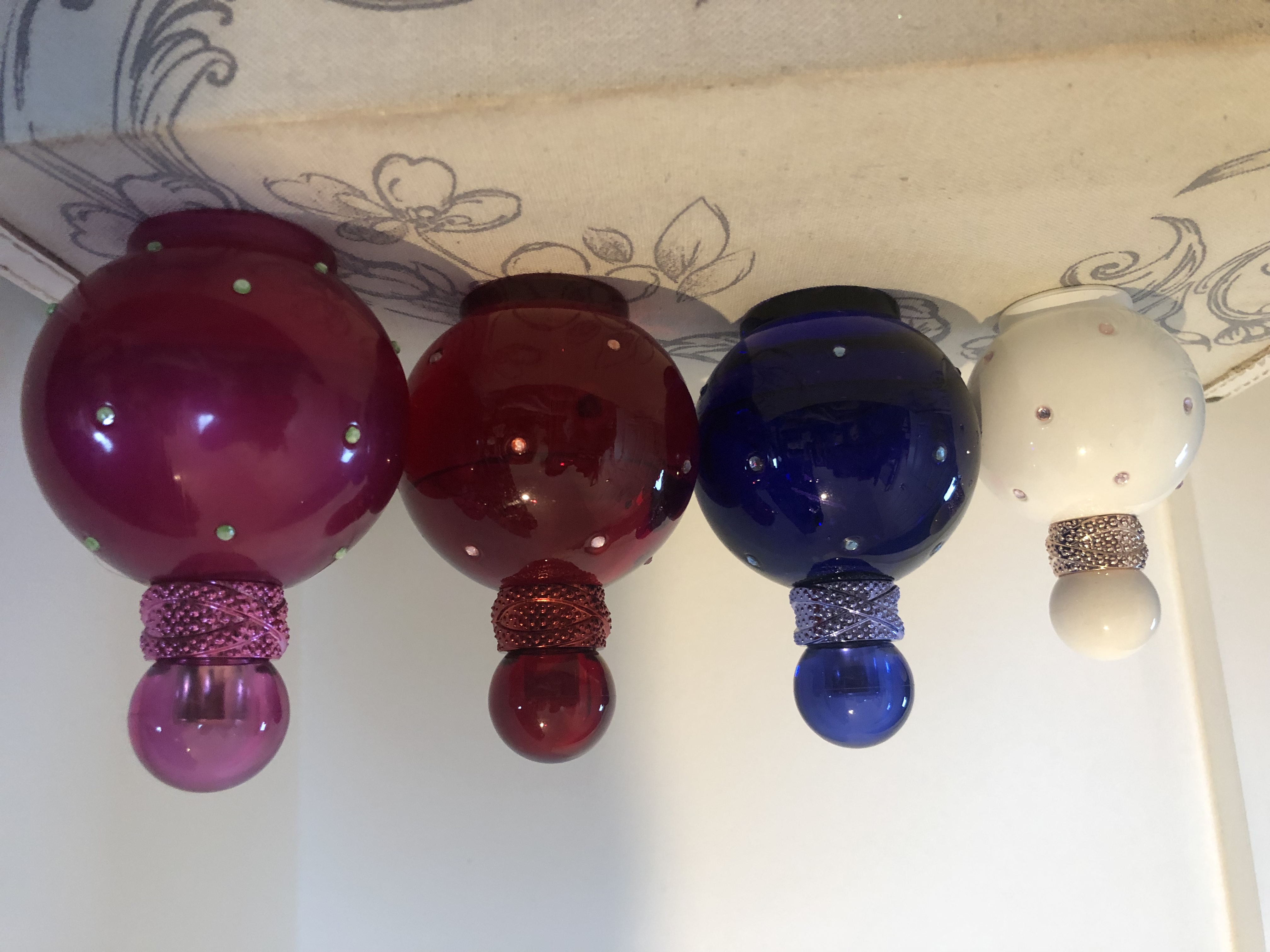 3. Beyoncé – With a moderate 10 perfumes in her collection, Beyoncé's earliest edition was created in 2010 and the latest in 2017. Out of the ones I have added to my collection over the years I can certainly recommend Heat Rush, Midnight Heat, Heat Wild Orchard and Pulse. You can usually pick these up from £15
4. Versace Red Jeans – Perhaps one of my favourites on this list and certainly one of the most underrated fragrances. Red Jeans was released in 1994! But that doesn't means it's old fashioned, and shouldn't be worn! This fragrance is fruity and floral, described as sweet and casual, and it smells FAB! I get plenty of compliments and it's a distinctive smell that you can really smell all day. And as for the price, well you can pick this up from around £10…. hello bargain!!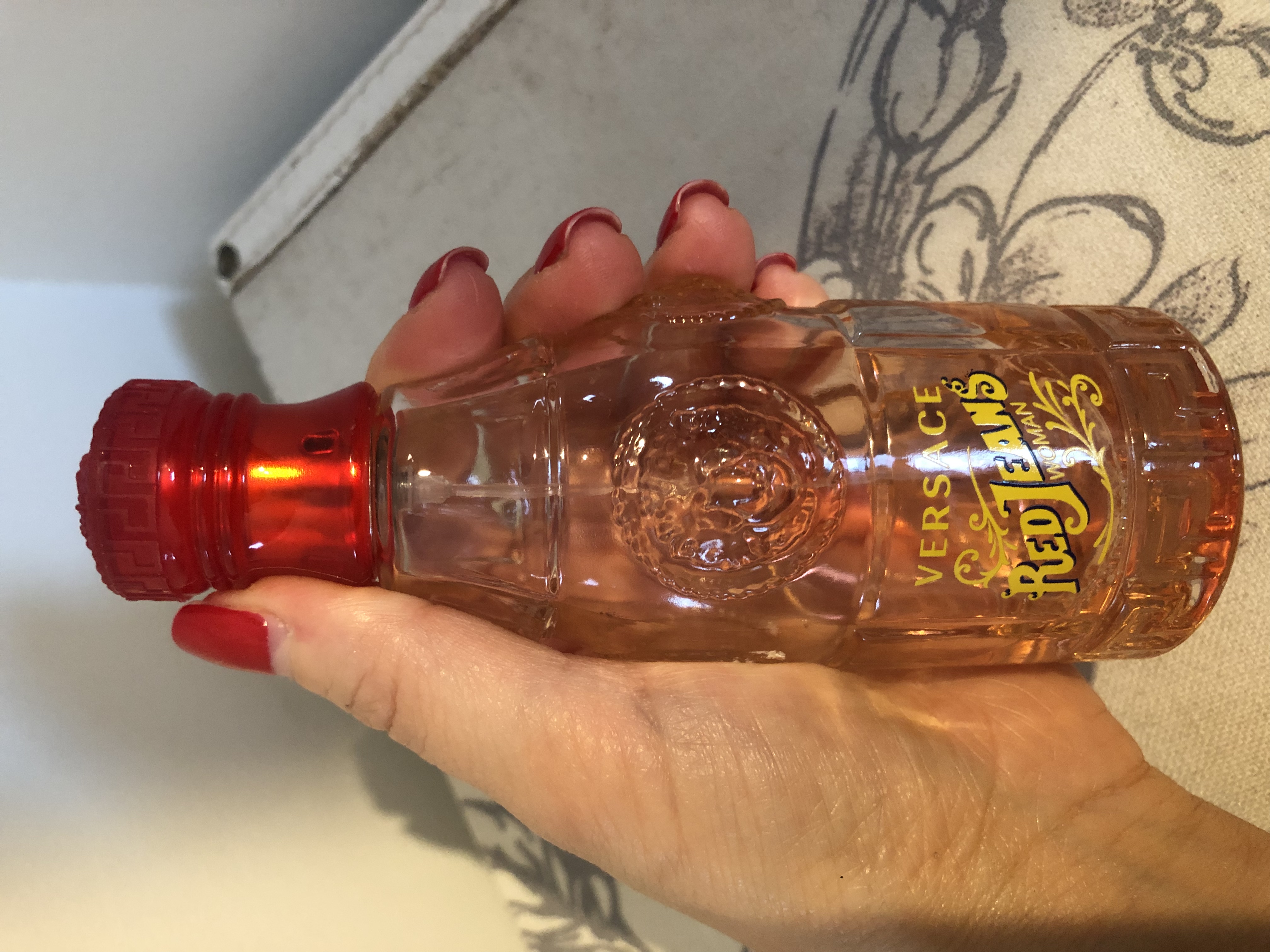 5. Rose by Paul Smith – Launched back in 2007, this is a light and floral perfume, that compliments a summers day (I think). It's not too overpowering and after a while the initial spray turns into a more powdery scent. Definitely one of my favourites and can be picked up from around £15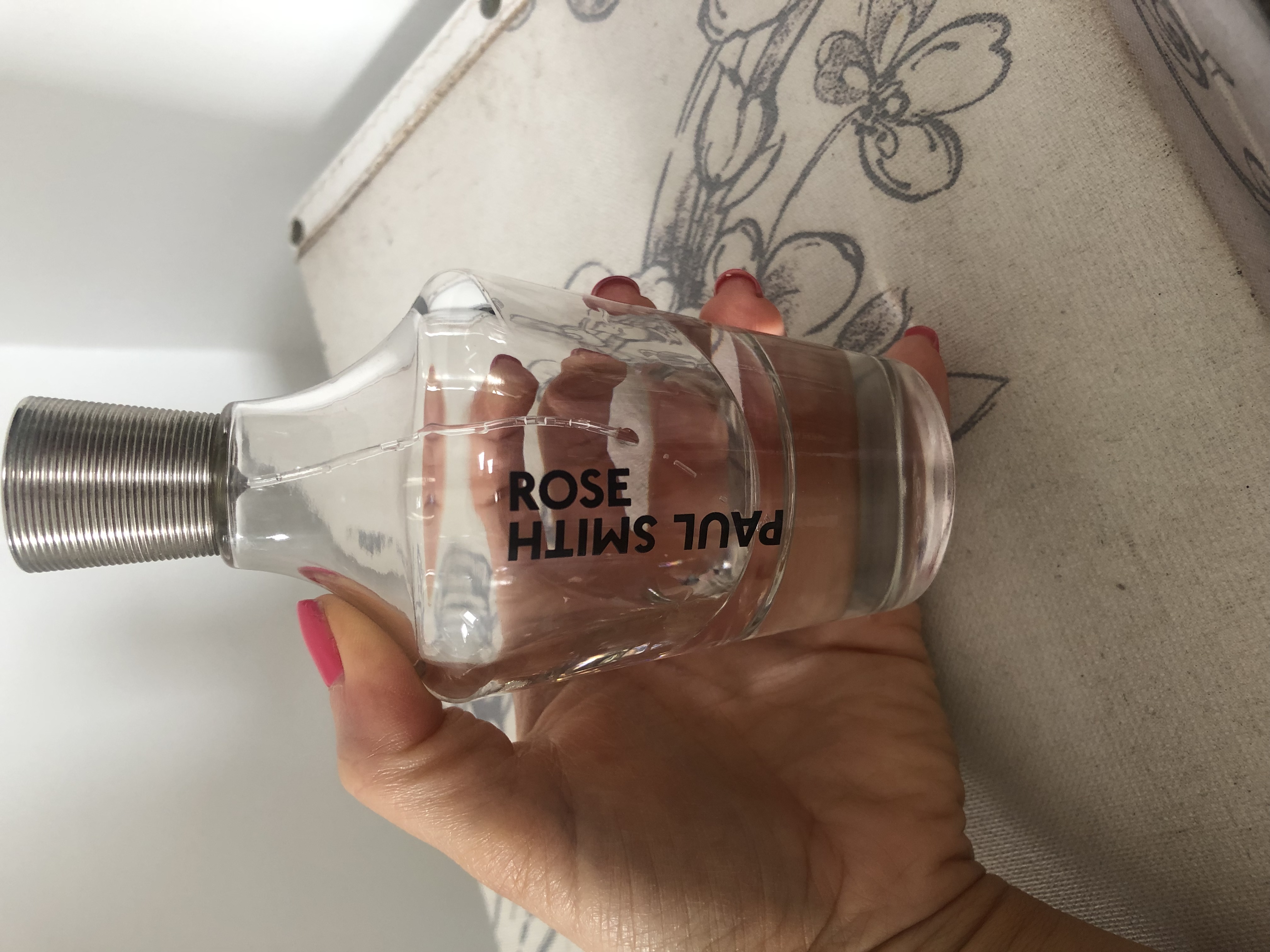 As always I am always on the look out for more new perfumes to try, so you know the drill, drop me a comment below on any you like and think I should try.