26/06/2019
It's about time I threw a beauty post into the mix, it's been forever since I last sat down and did one! It just seems to be the subject I write about the least, for no particular reason than it just kind of gets left out!
So today is the day for my long overdue beauty post, and I am dedicating it to a product I just ADORE……
PERFUME!!
I have always been a little obsessed and passionate when it comes to perfumes, who isn't right? I mean honestly who doesn't love a nice smelling fragrance? Whether it's fresh and floral or musky and heavy, we all like to smell good.
My personal perfume collection holds an impressive 60 (plus I think) different perfumes, from the celebrity specials to the luxurious designer brands as long as it smells good, I will buy it.
In my opinion a girl can never have too many perfumes, and I have one for every single occasion.
It's so hard to really single out one perfume that I love more than the others, so I have devised my list of Top 5 Luxury perfume's that you need to check out today!
1 – Donna by Valentino Priced from £69.25 (100ml) Released in autumn 2015 Donna is the perfume of elegance with Rose essence blends and notes of bergamot, iris Pallida, leather, patchouli and vanilla. It's a very feminine and gorgeous perfume. This is definitely a perfume that stays on, and a little goes a long way. It's a heavy scent and more suited to the evenings rather than the day time. The bottle is beautiful and different.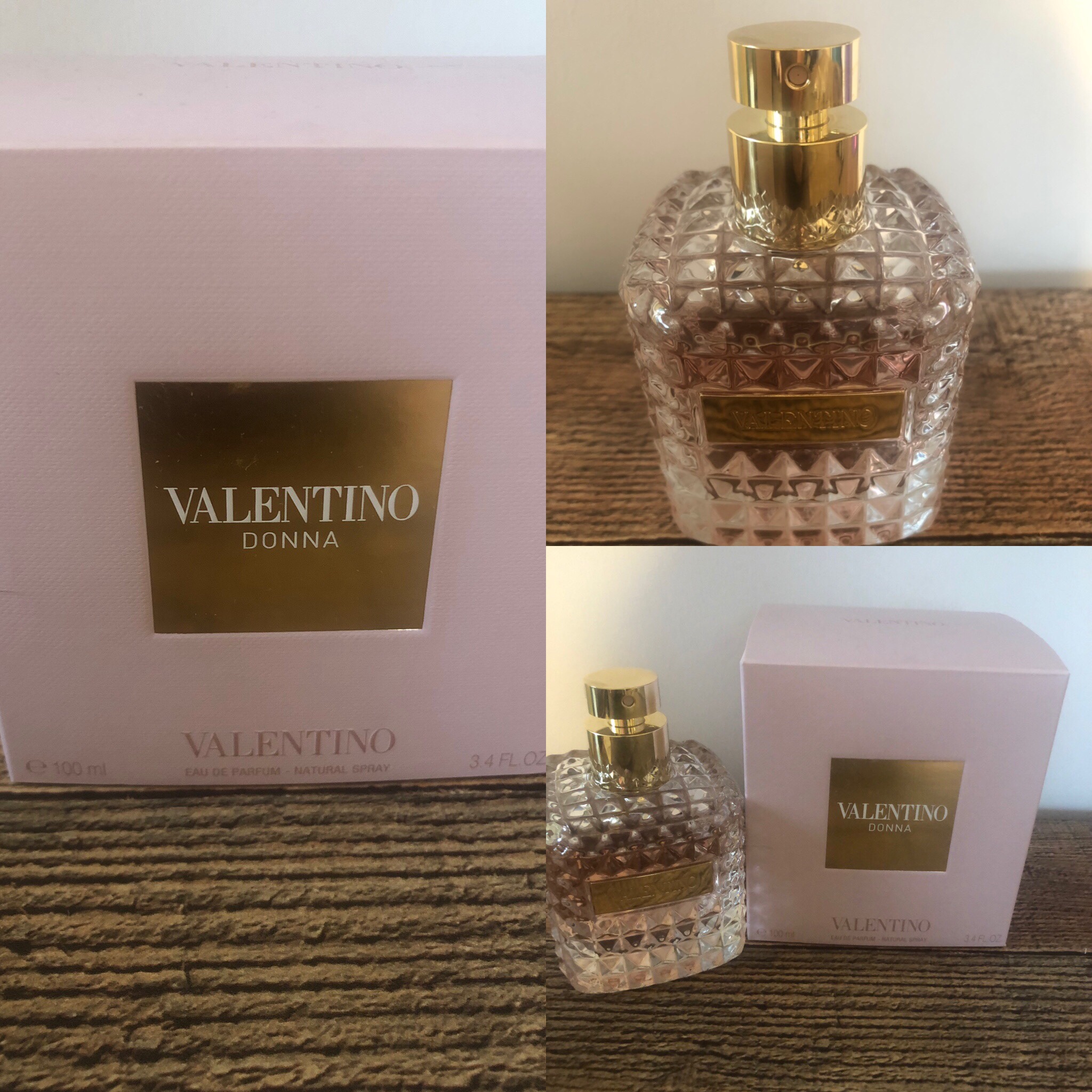 2 – Tiffany by Tiffany & Co priced from £100 (100ml) Released in 2017 Tiffany is a radiant, modern and fresh scent, with a vibrant top note of Vert de mandarine, and other notes of Iris and Patchouli and musk. The bottle design and packaging are Tiffany & Co through and through, and oh my god it looks so classy sitting right there on the dressing table.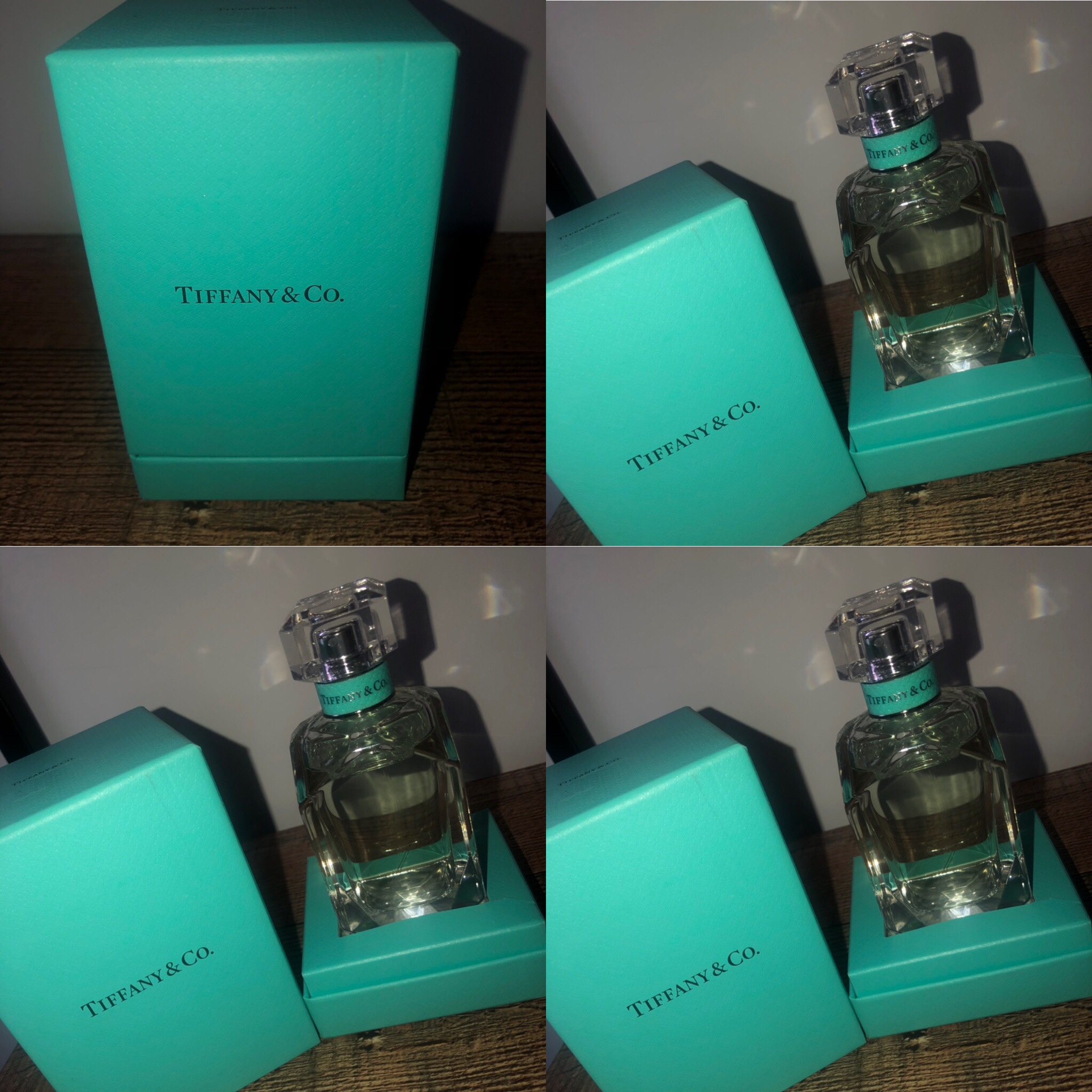 3 – L' interdit by Givenchy priced from £72 (50ml) Released in 2018 L' Interdit (not sure how to say it? Me neither) has become a firm favourite of mine. An oriental heavy scent, with a top note of orange blossom, and middle and base notes of Jasmine, Tuberose, vetiver and patchouli, this is a definite stayer, and the compliments are plenty when wearing this stunning fragrance.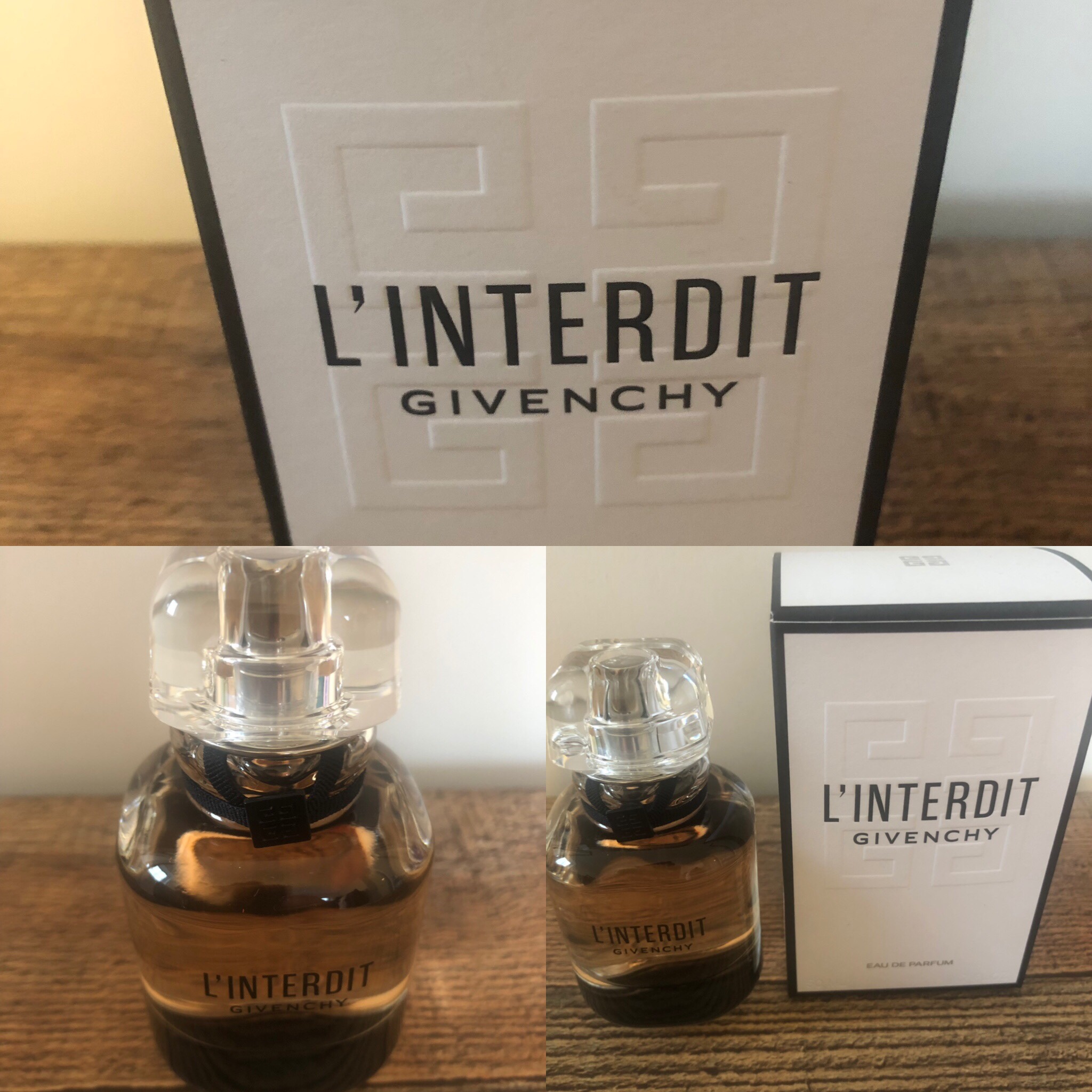 4 – Les Infusions de Prada Rose by Prada priced from £105 (50ml) Launched way back in 2011 (why oh why did it take me so long to discover this?) only last year in 2018! This is perhaps one of the most expensive perfumes I own at the moment. With notes of Turkish and Bulgarian rose, peppery mint, and honeycomb, it's worth every penny of the £105 price tag. This is a scent that seems to get stronger throughout the day, and has good staying power too. Which is a good thing, because at that price, you don't want to be topping up every hour or so!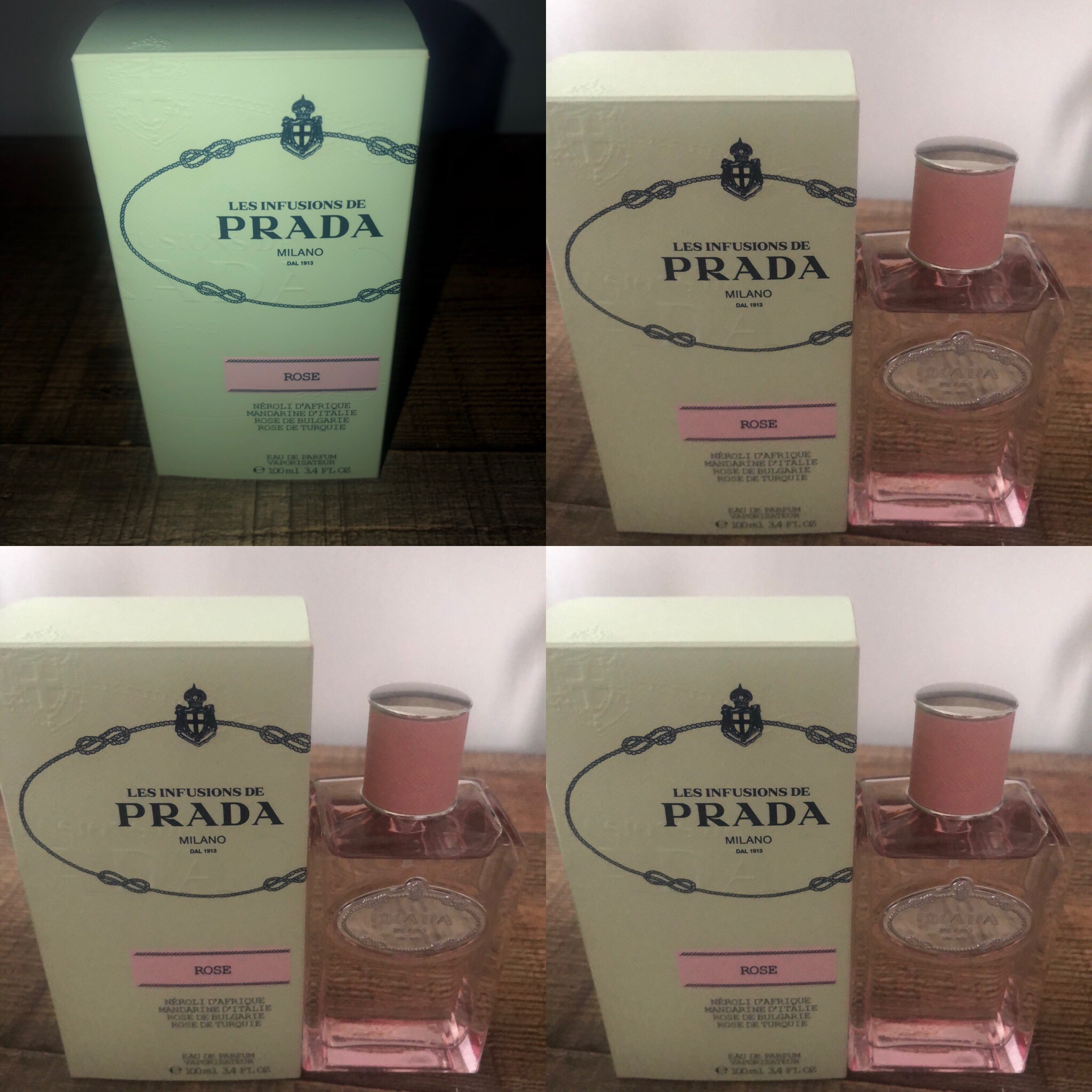 5 – Gucci Bloom by Gucci priced from £52 (50ml) Released globally in August 2017 this scent is strong and floral with a top note of Rangoon Creeper (a plant that changes colour when it blooms) and a heart and base note of Jasmine Budd and natural tuberose. It almost has a vintage smell to it, whilst also being very modern, clean and feminine. I think bloom is very much understated, but it's a perfume that you can smell all day, and people really do compliment me on it.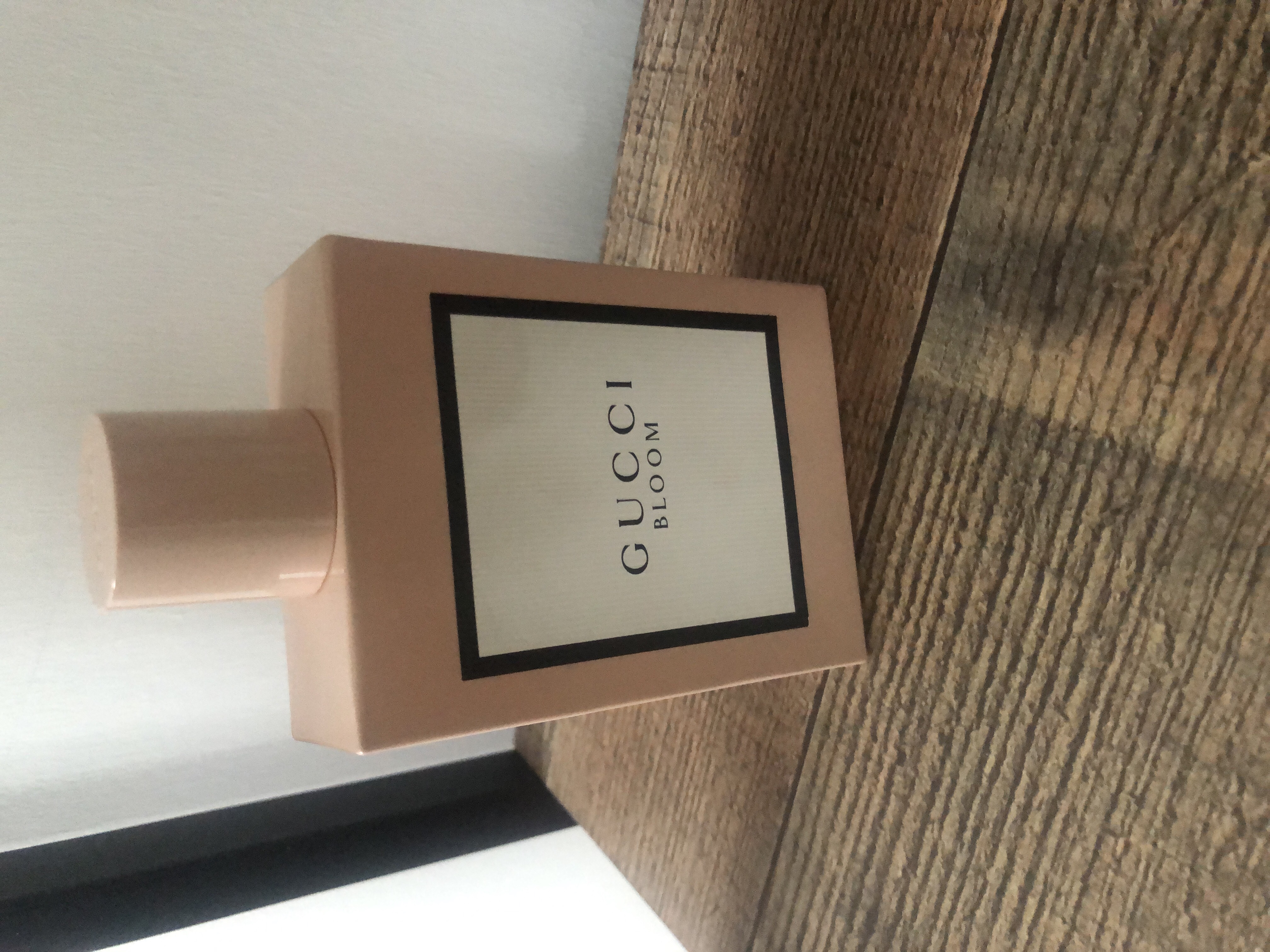 Although this post has the title of Top 5 luxury perfumes, I am throwing in a wild card!! This is one is very new to my collection and I had never smelt it before.
Toy 2 by Moschino priced from £85 (100ml) Released in 2018 this perfume is both floral and woody, with top notes of magnolia, Granny Smith apple, and mandarin, and heart and base notes of white currant, peony, jasmine petals, sandalwood, musk, and amber woods. Moschino Toy 2 is a warming and fresh fragrance and one that I think really stands out. It's not a common perfume which I love, because really, who wants to smell like everyone else? The label's iconic teddy bear bottle is one of the cutest I have ever seen, meaning that it just has to take a place on the dressing table, and was a worthy contender to be on this list.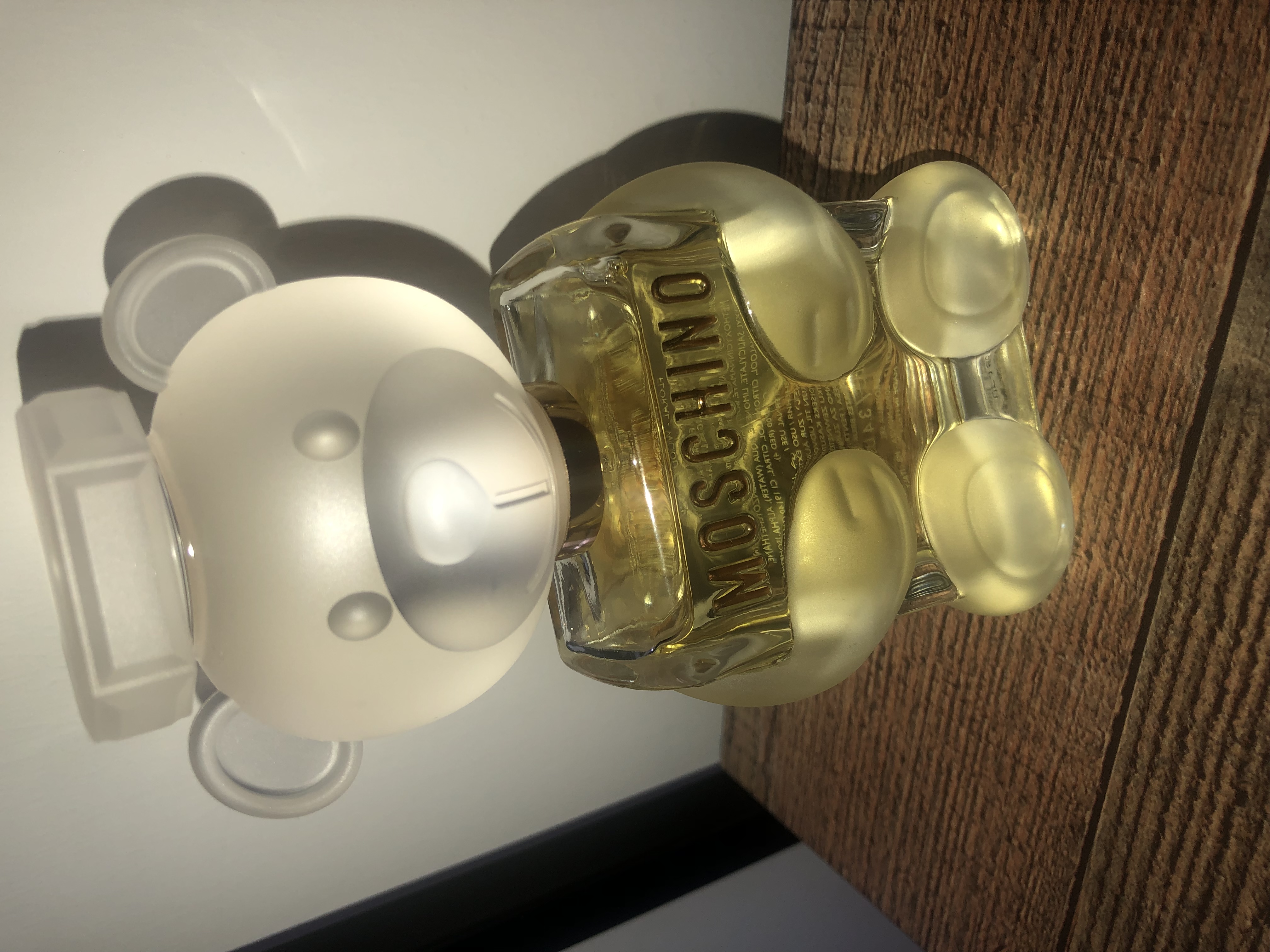 Being so passionate about perfumes, it would be a life goal to design my own fragrance…… oh well a girl can dream right?!
I would love to hear if you have any perfumes that I should be trying? What's on your top 5 list?
Alternatively I am also trying gradually to go cruelty free with the brands that use. I am especially finding that hard with perfume, so if you know any great cruelty free perfume brands please drop me a comment below or email me at [email protected]