15/10/201
Good morning on a chilly Monday morning! The weekend went pretty quick, and I hope you all had a good one.
Chilled and relaxing is how I am going to sum up my weekend. Since arriving home from Seychelles less than a month ago (which is really hard to believe) life has been super busy, which is good, but it's been so full on Seychelles feels like a really distant memory.
This weekend Luke and I decided to have "US" time so packed up our overnight bags and headed to one of my favourite places Mersea Island.
I have actually had a 3 day weekend due to taking Friday off from work as holiday to run some important errands in London. Life is getting super exciting for Luke and I and I REALLY CANNOT wait to share it with you all, but I don't want to jinx anything! London on Friday was really busy, but I am pleased to report I made it there all by myself! Yes it's a shocker, I actually got on the right train!!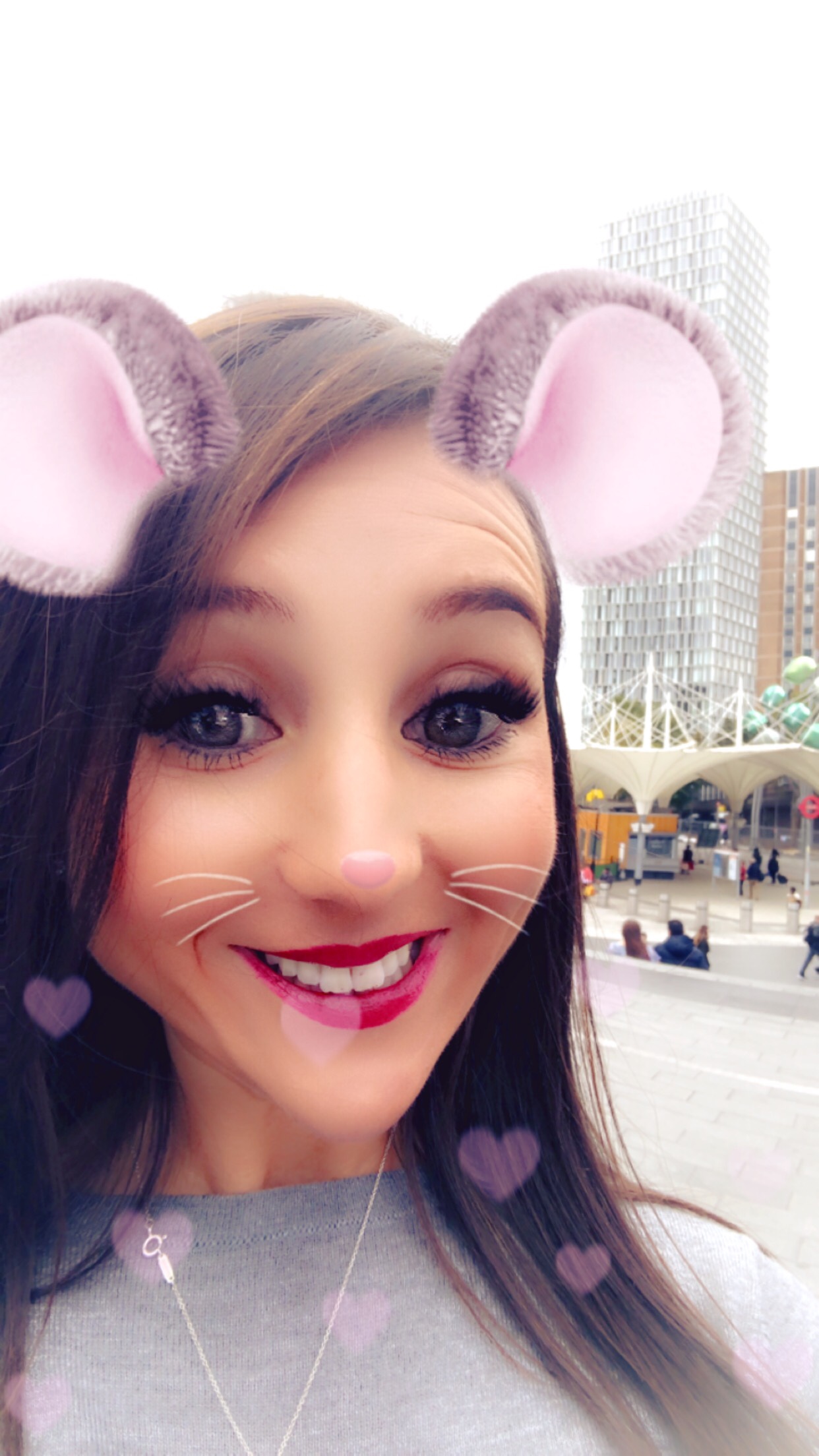 I met Luke at Westfield shopping centre just in time for lunch, and you when in LONDON this girl wants a lobster roll!! So off to burger and lobster we went!! Whilst eating our very very good lobster rolls Luke and I mulled over the idea that maybe we eat at burger and lobster too often and maybe it was time to branch out and eat at new restaurants. He's right of course, It's definitely time to try new restaurants, burger and lobster has become my Disney world, I need to break away!!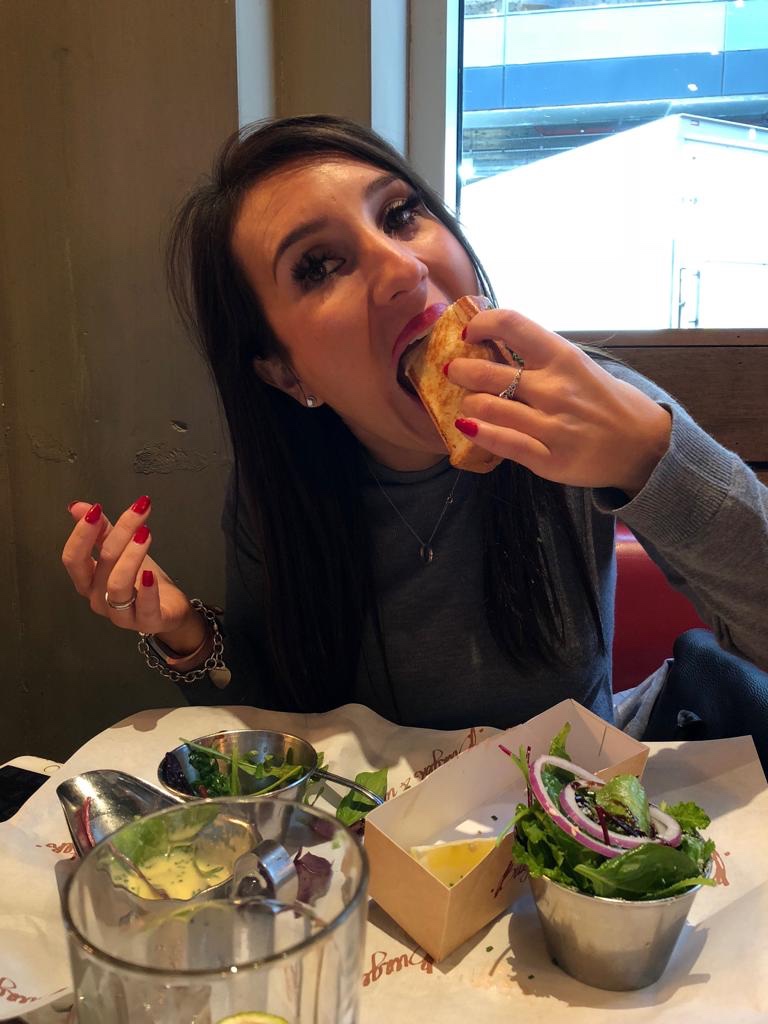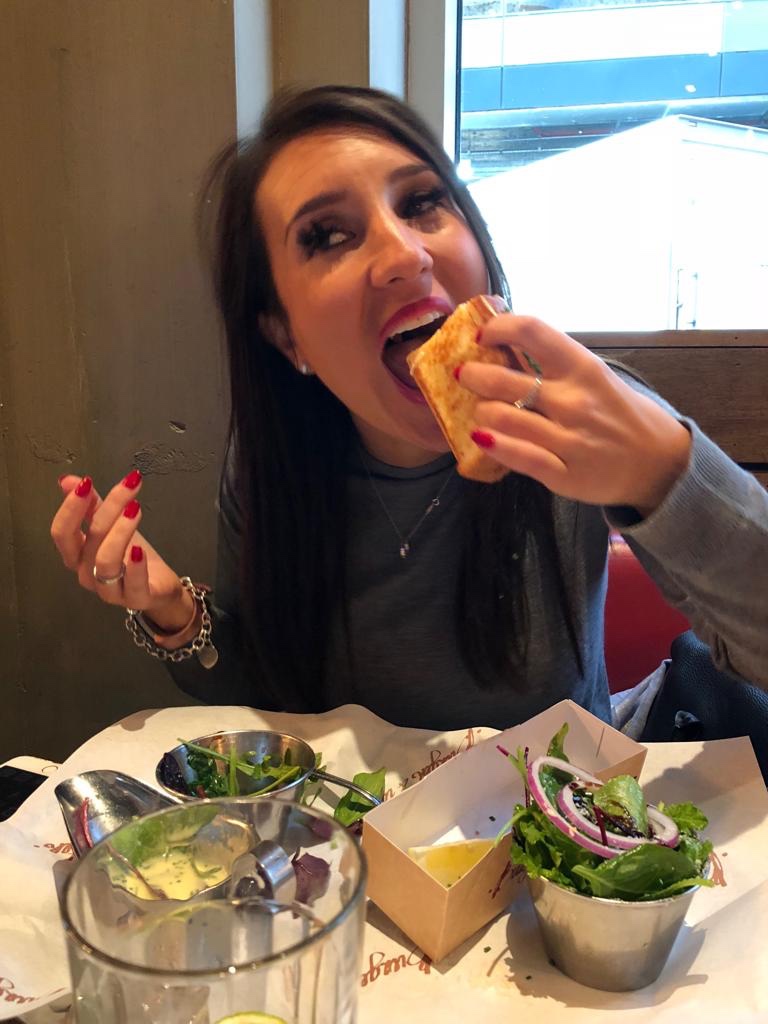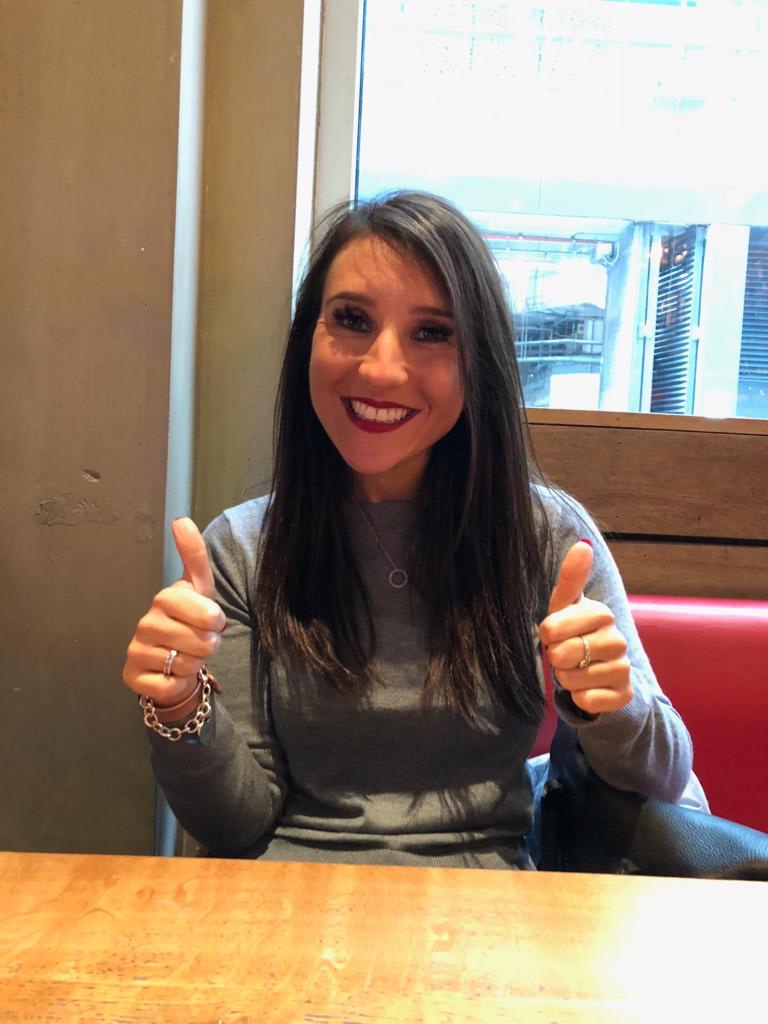 Luke and I chilled out on Friday evening and started watching a Netflix series called The Haunting Of Hill House, so far it's absolutely brilliant, it's jumpy in places but the story is really clever and interesting, and I can't wait to piece sit all together!!
As I mentioned at the start of the blog on Saturday Luke and I took ourselves off to Mersea island for an impromptu night away, it's nice to just simply get away and chill out, and mum was on hand with nice home made veggie chilli so we were kind of spoilt in the fact that we didn't even have to cook for ourselves!! I love being on the little island the signal is so bad there I don't even bother with my phone, and seeing as my phone is usually attached to the end of arm for whatever reason it's nice to be without it!!
Mersea island is a favourite place of mine, and I have written several blogs about the pretty island in Essex. It's only 40 minutes down the road from my house, but I always feel like I'm away, and it's a very picturesque island too. I spent the weekend drinking and eating, with family. Luke and I are finding more and more things to celebrate with each weekend that comes and of course each celebration means bubbly of some sort!!!!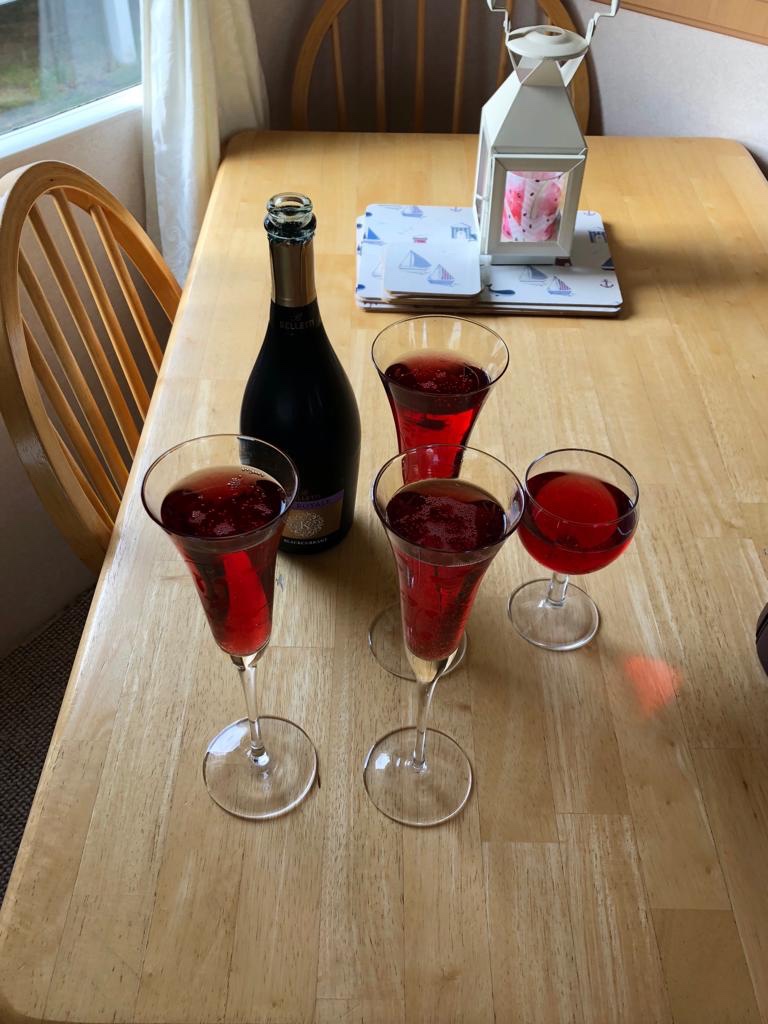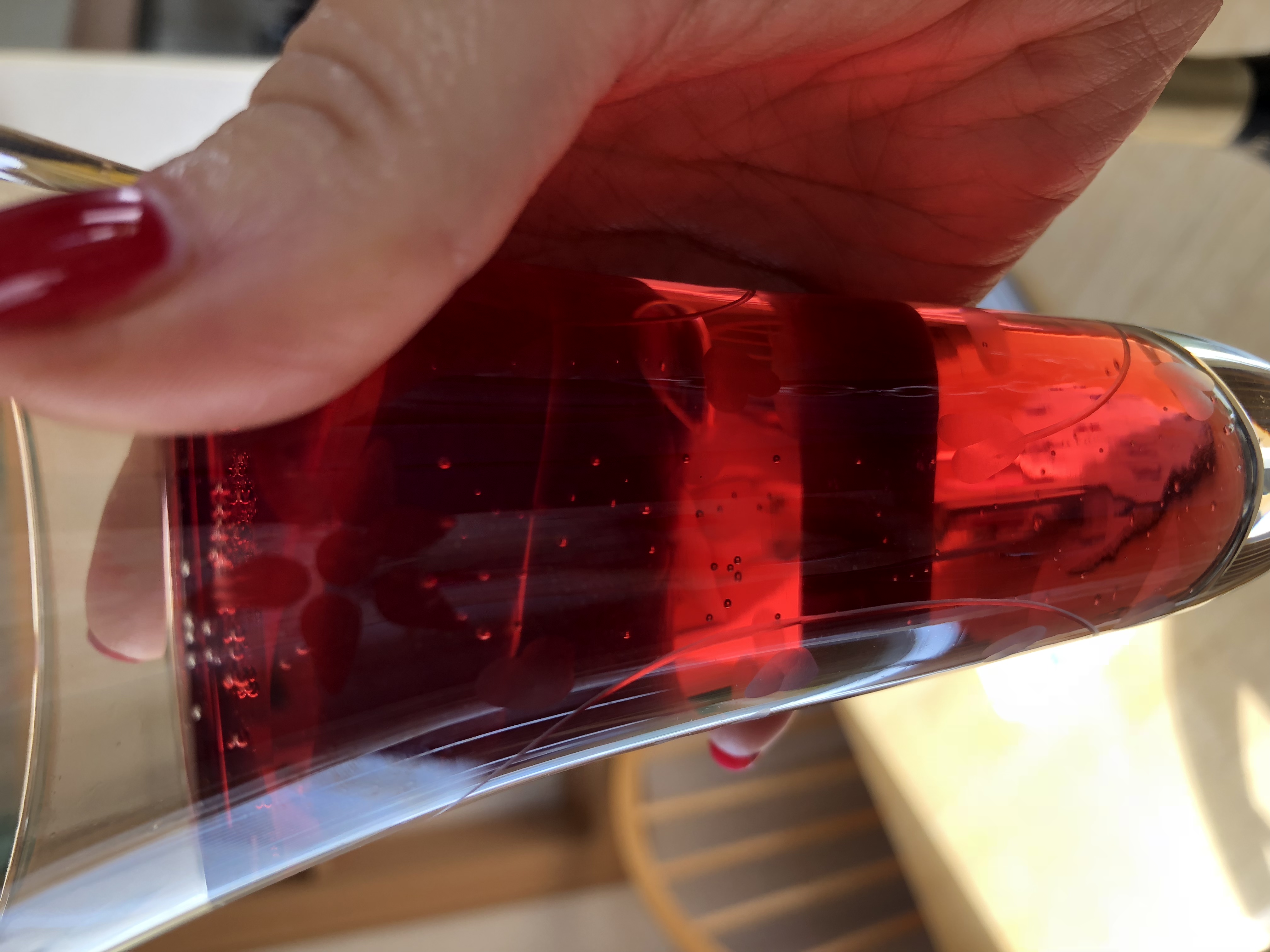 This week we have been enjoying a few bottles of kir royale, you can never celebrate enough really!
I am feeling super happy and super chilled spending Sunday night with Luke binge watching Netflix and discussing how exciting the future is looking.
Monday I'm ready for you!!
Hope you all had a fab weekend
Thanks for reading lifestylelisa