6/08/2018
Good morning,
Hope everyone had a wonderful weekend, August seems to be flying by so quickly!! I am now just 34 days away from my Seychelles vacation!! It's getting very real now!! I'm getting more and more excited the closer we get!! And also it's now just 9 days until my birthday!!!! PRESENTS!!
My weekends are now full until the holiday, which is making the month go even quicker!!!
I had an absolutely awesome weekend with my family. Family is something that I have mentioned before is extremely important to me. I have been lucky enough to grow up in a pretty close and affectionate family environment. YES there is a few black sheep in every single family and my god I would be lying if I said that wasn't the case in mine. But mostly thank god we all get on well.
I had been particularly looking forward to the weekend for quite sometime as I got to hang out with a few of my favourites who I sadly don't see as often as I would like. In fact the last time I had seen Emma (my cousin) was at her wedding back in may (you can read the wedding blog here and the hen do blog here)
So my cousin Emma and her lovely family had travelled all the way down from Shropshire to spend some time in sunny Essex with us!! Luke and I caught up with them on Mersea Island on Saturday. We had a pretty full on day with Emma's two oldest children Lewis (9) and my goddaughter Evie (6), which meant plying Pokemon cards (Luke not me), swingball an array of outdoor games, heading over to the adventure playground and finally heading over to the entertainment's complex in the evening for more fun and games!!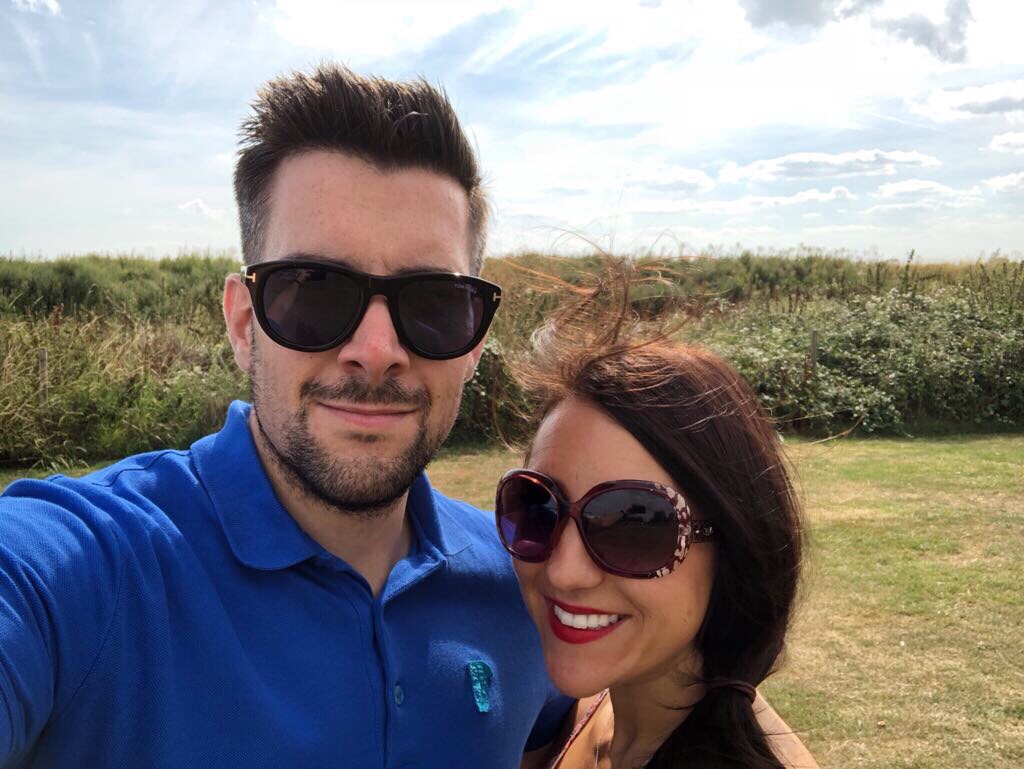 It was lovely to catch up with Emma and her husband too and spend some time with littlest one Miyla who is super cute with her blonde curls and cheeky personality.
It's always sad when you don't see family as often as you would like, and we all lead crazy busy lives at times and the 4 hour travel distance between us certainly doesn't help. But when I see Emma we always pick up right where we left off. We have a close bond as cousins, and know that each other are only ever a phone call away.
Sunday was a "lay in let's not do anything" kind of day!! Which I think everyone needs at some point!! But not wanting to just laze around for an entire Sunday we headed out around midday for a walk with the dog. We ended up doing around 2 miles with Daisy our family west highland terrier, and don't worry I made sure I took water for her and kept her where possible on the grass and under the shade. She loved it and was absolutely fine if a little exhausted by the time we got home! I really enjoy country walks, I think I'm so lucky to live in such a beautiful area.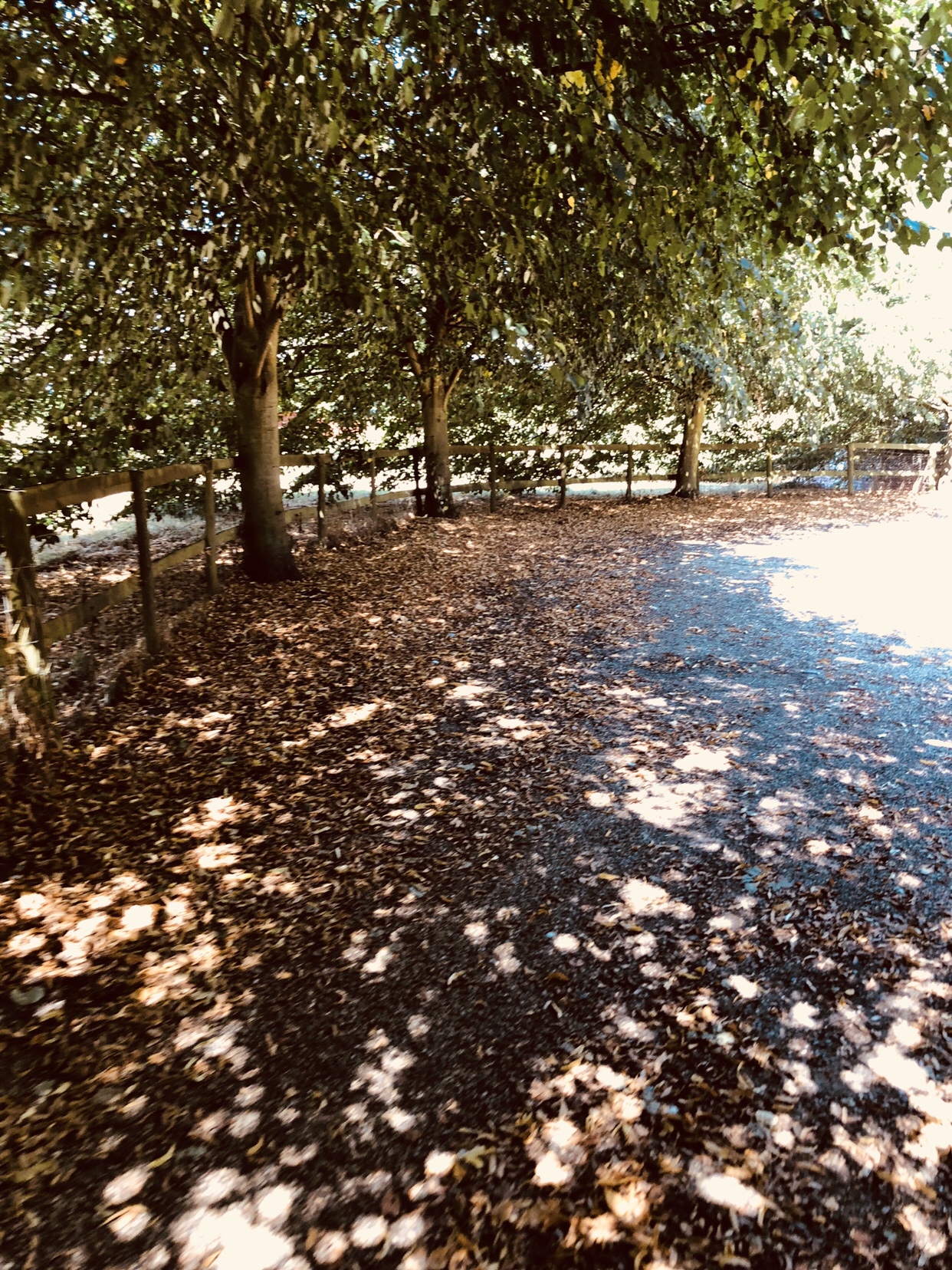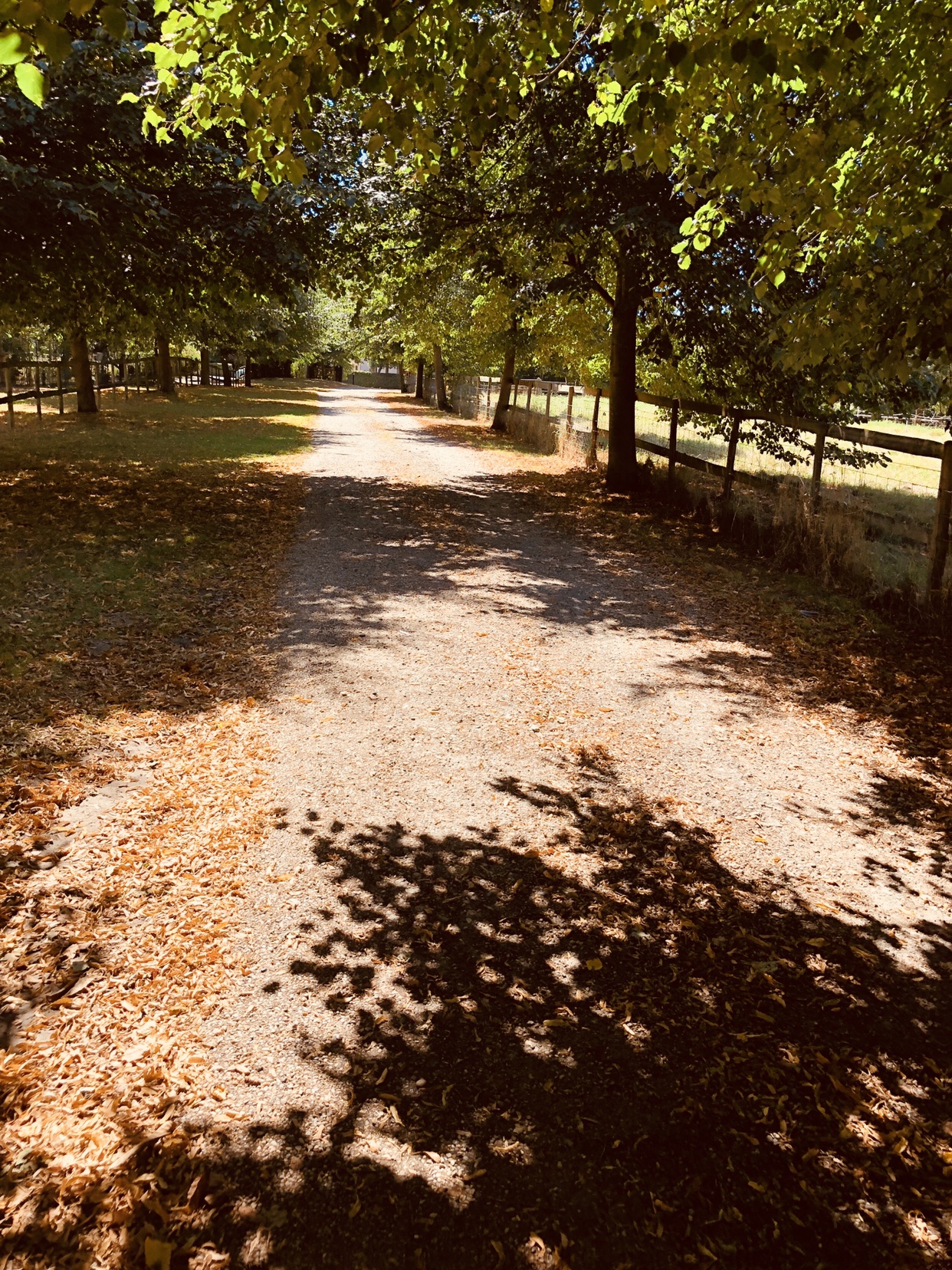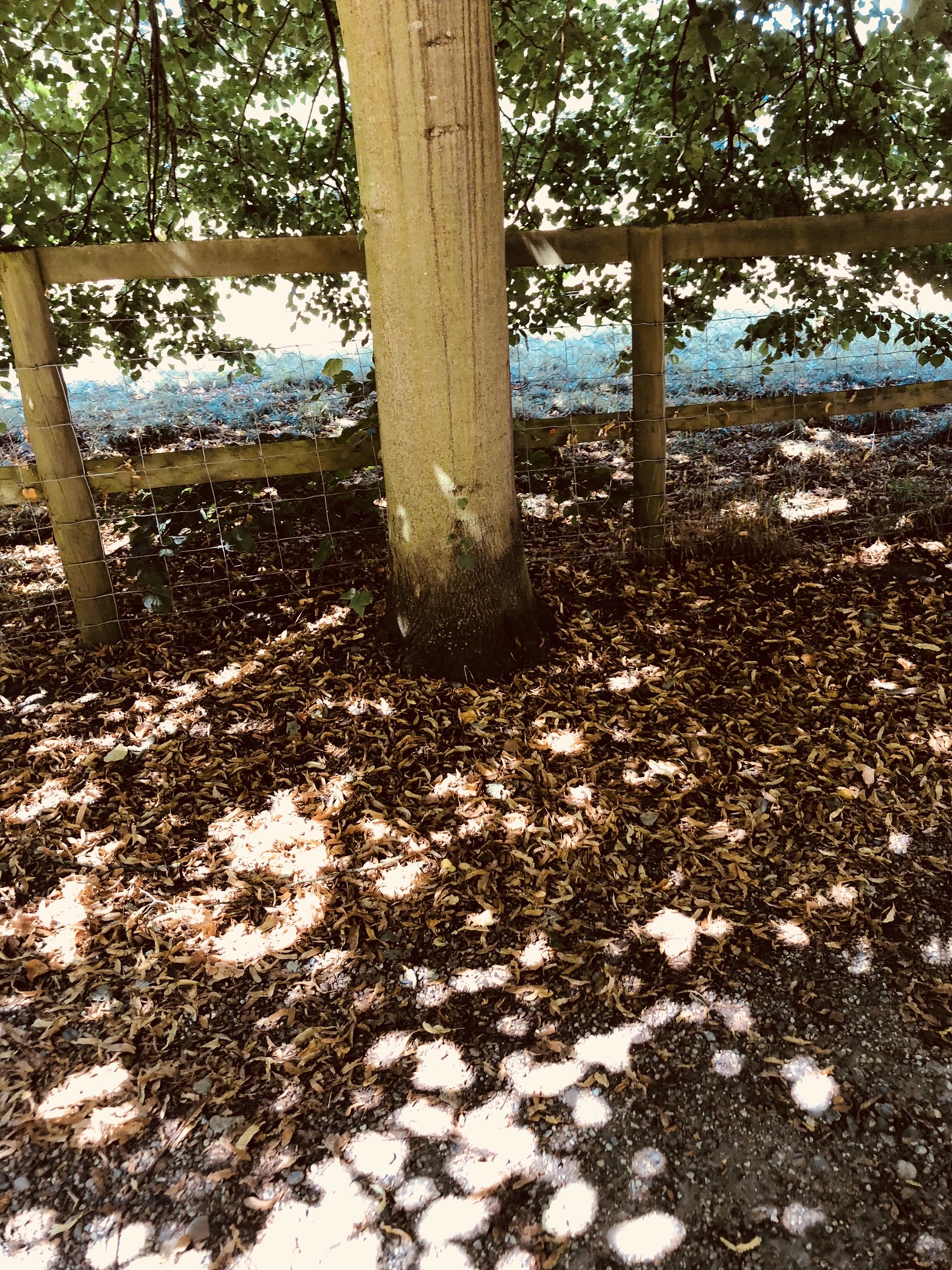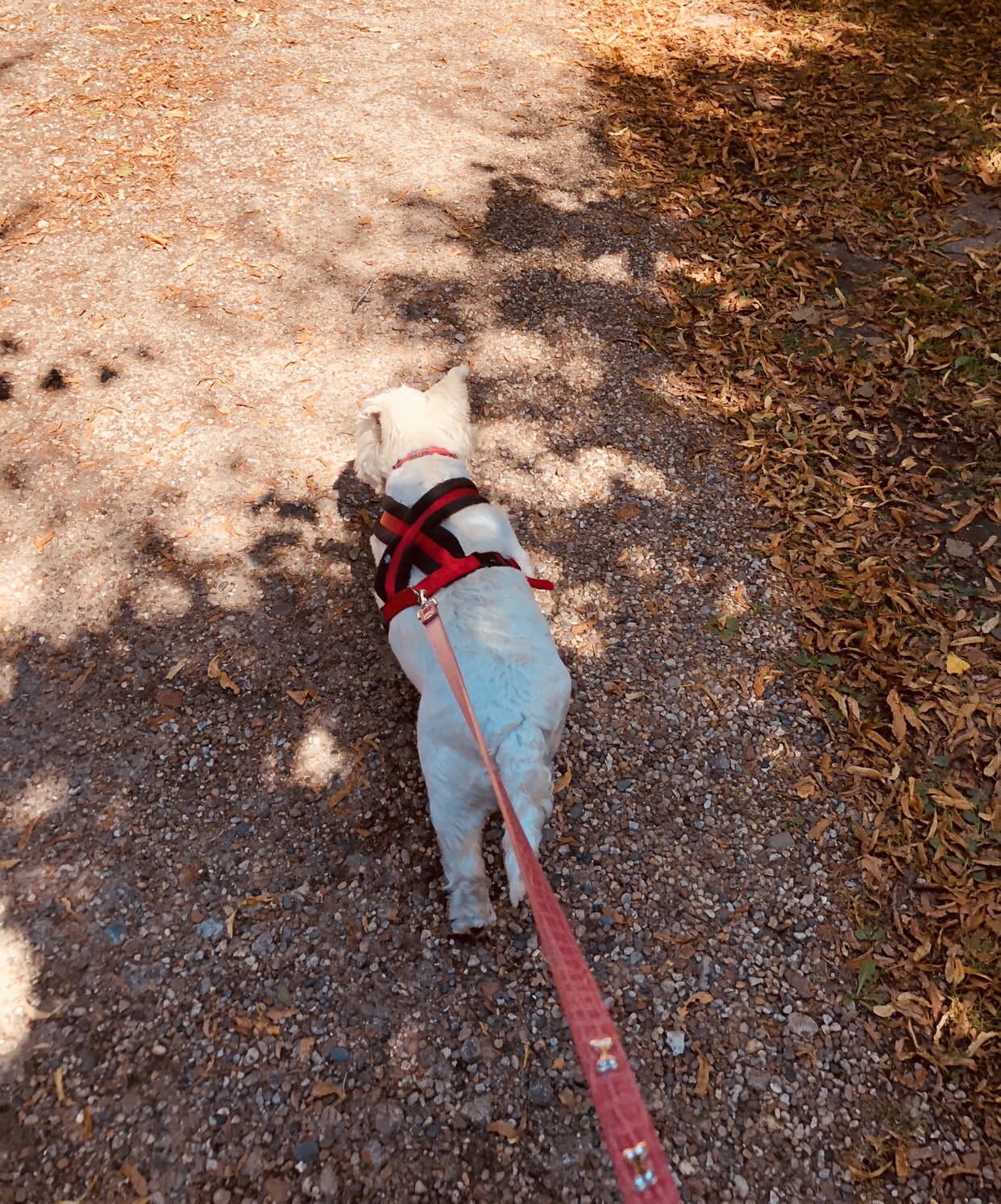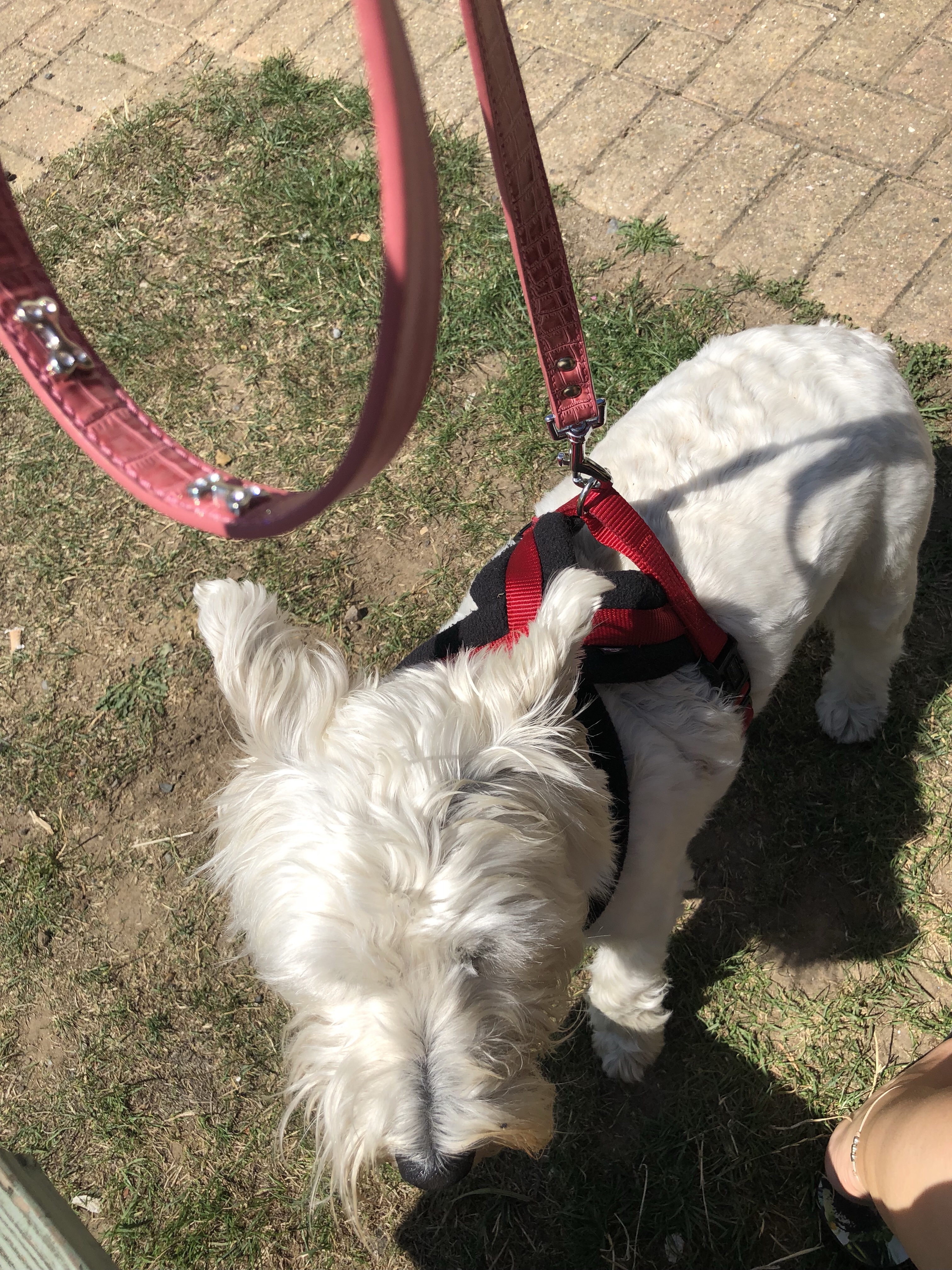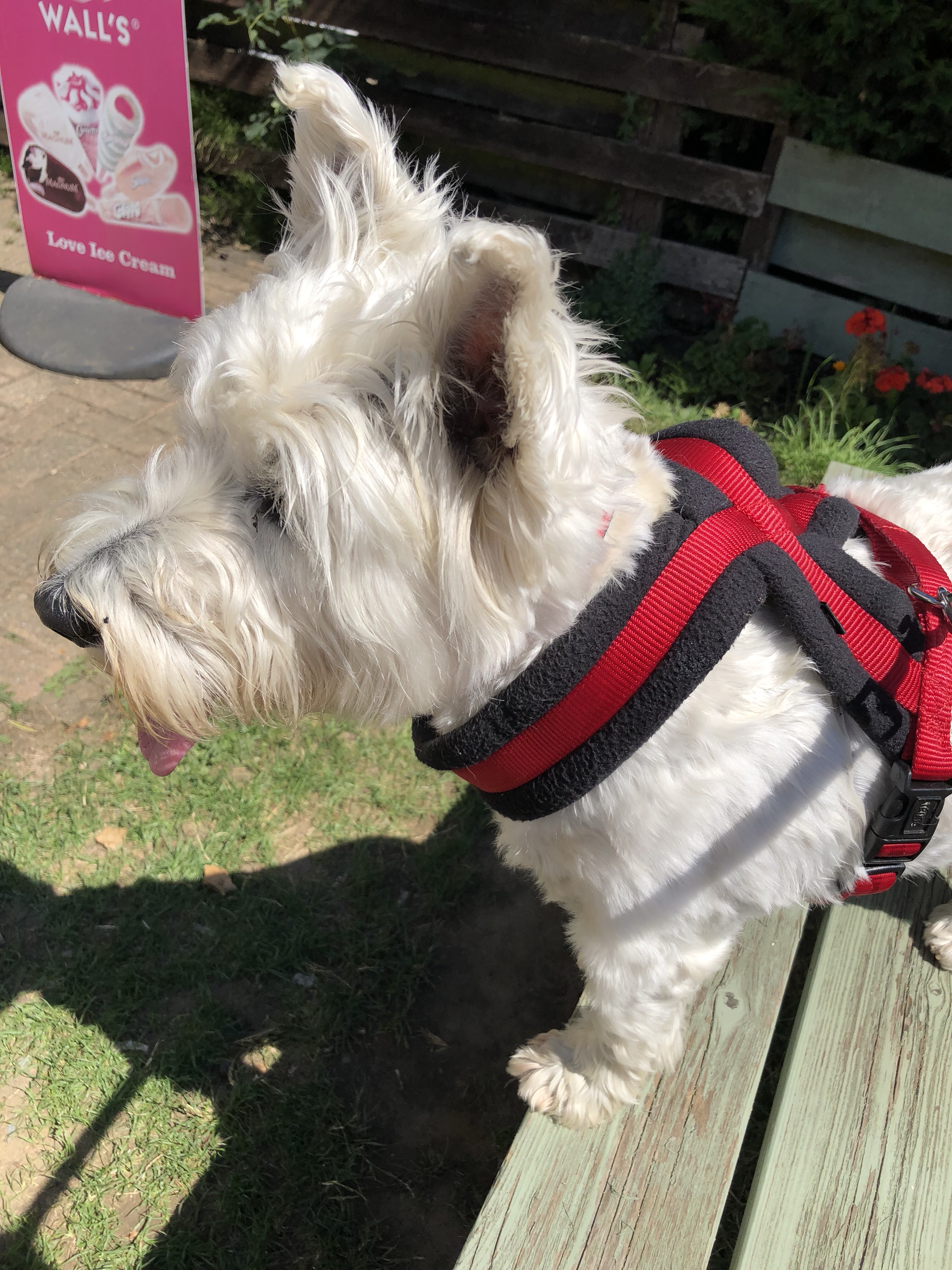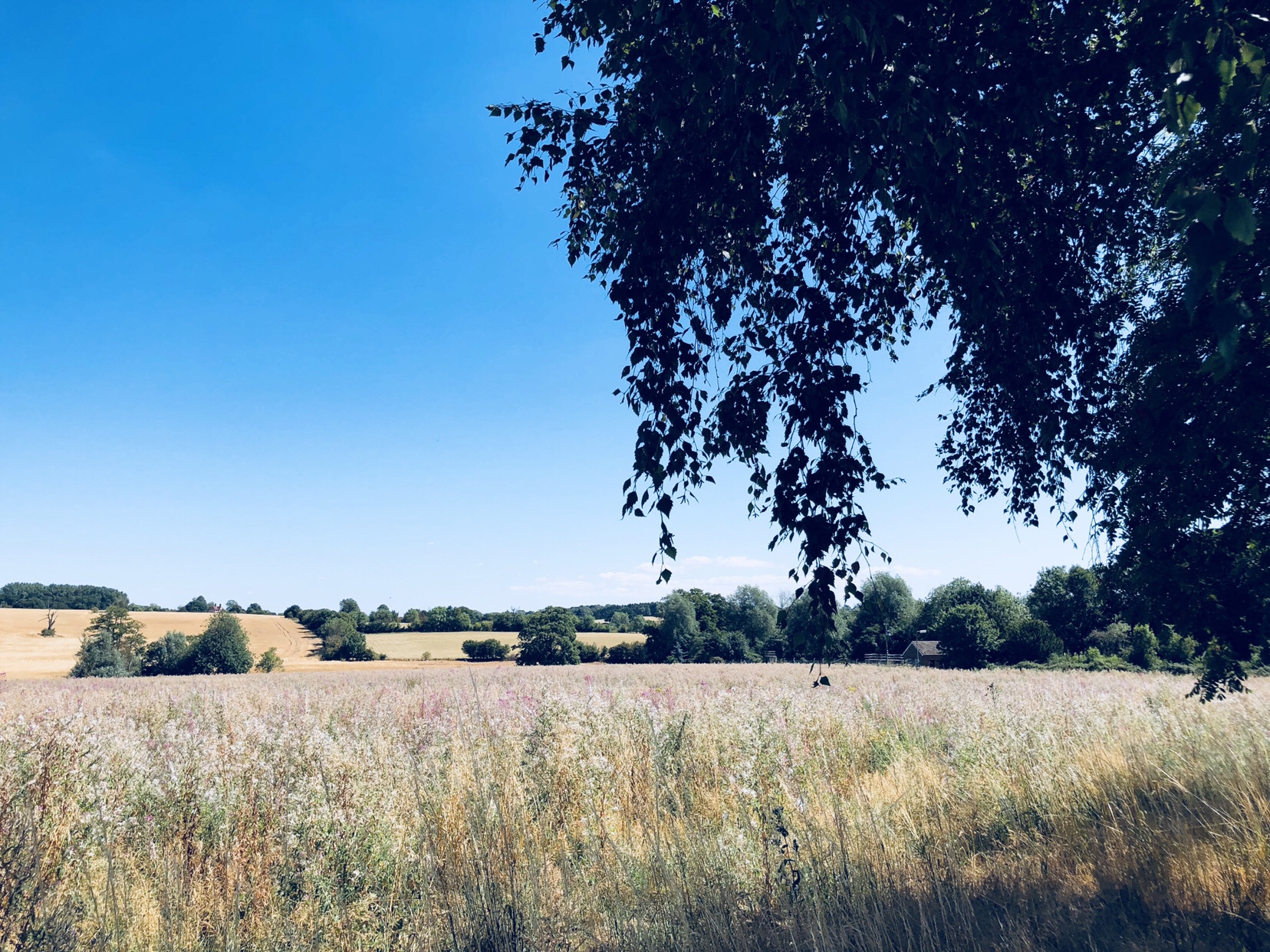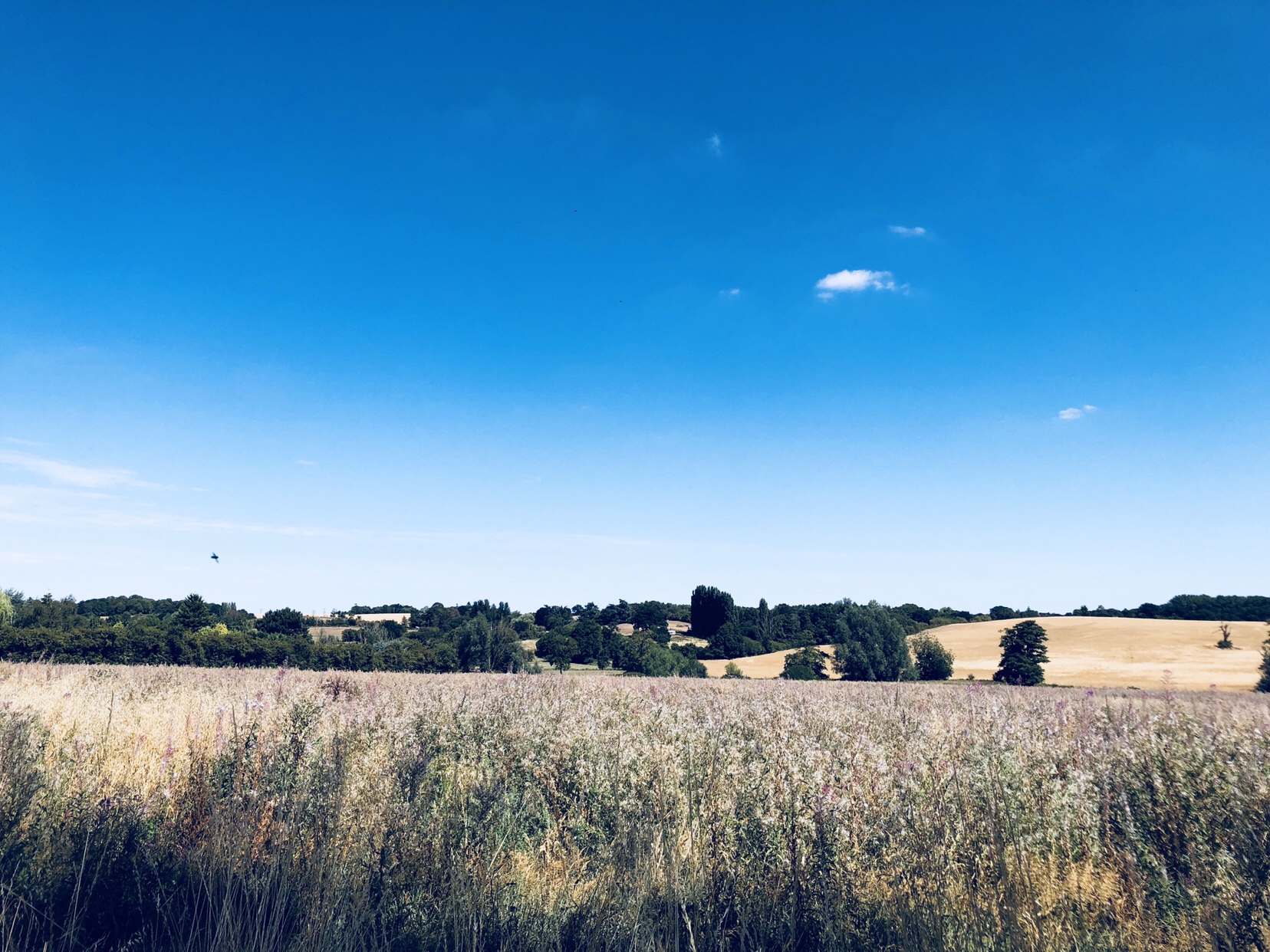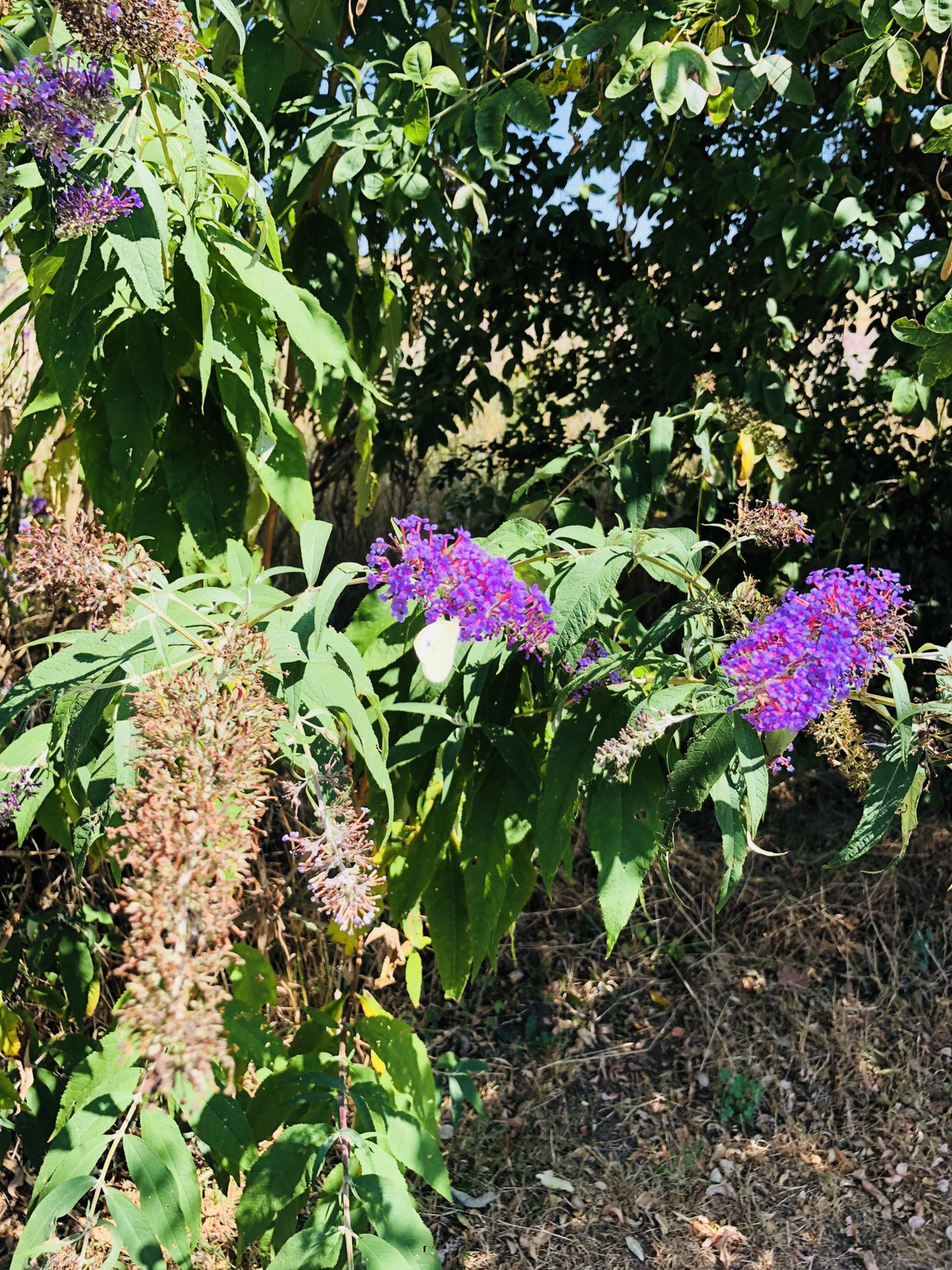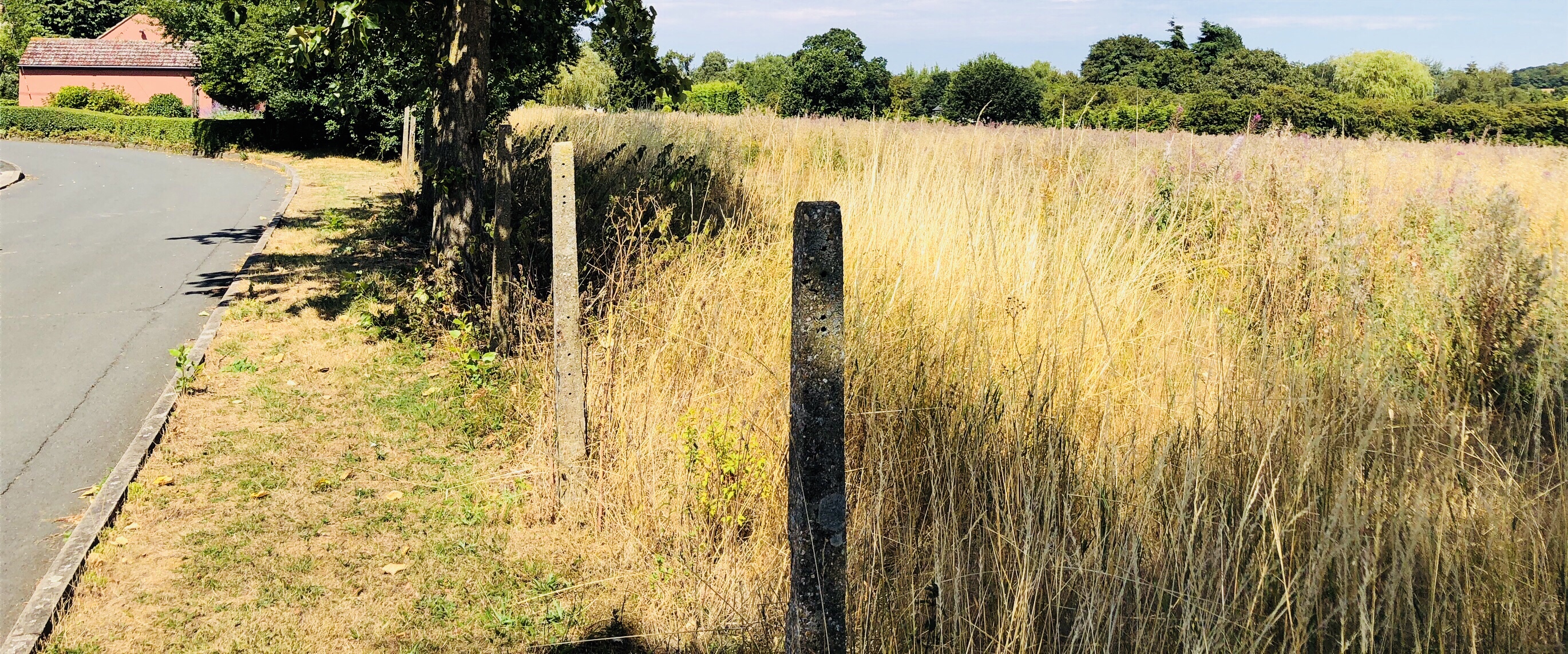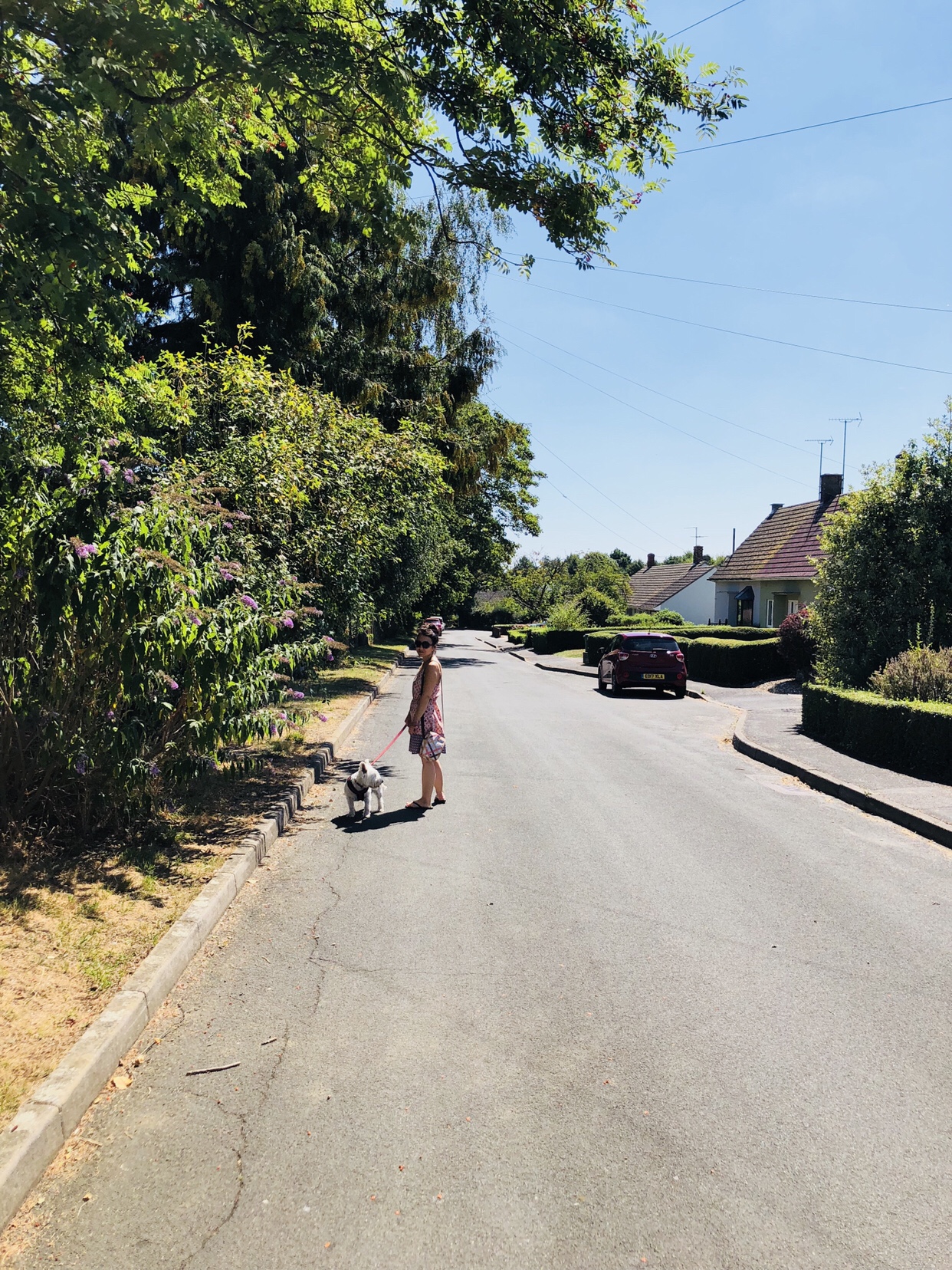 I'm now super excited for this weekend (coming) as Luke and I are off to London to do some shopping, watch a show and eat some lobster!! So far August is pretty good, if a little busy!!
Have a great Monday!
You can check out all my blogs at lifestylelisa.com
Thanks for stopping by today
L xxx