22/07/2028
Hi everyone
Hope you are all enjoying your weekend, I just can't believe how nice this weather is we're having right now!! I don't want to jinx it, but I'm pretty sure this is the best British Summer we have had in a while!!
SO today's blog is another first, new and completely different one for me!! It was such a fun idea I couldn't NOT do it!!
It's a simple yet effective post, and was so much fun to do!

So here it is My Saturday in pictures!!
Enjoy!!
9.30am
Woke up on a bright and beautiful Saturday morning at 9.30am, nothing pleases me more than having over 8 hours sleep!! I love waking up without an alarm, and feeling all refreshed and ready for the day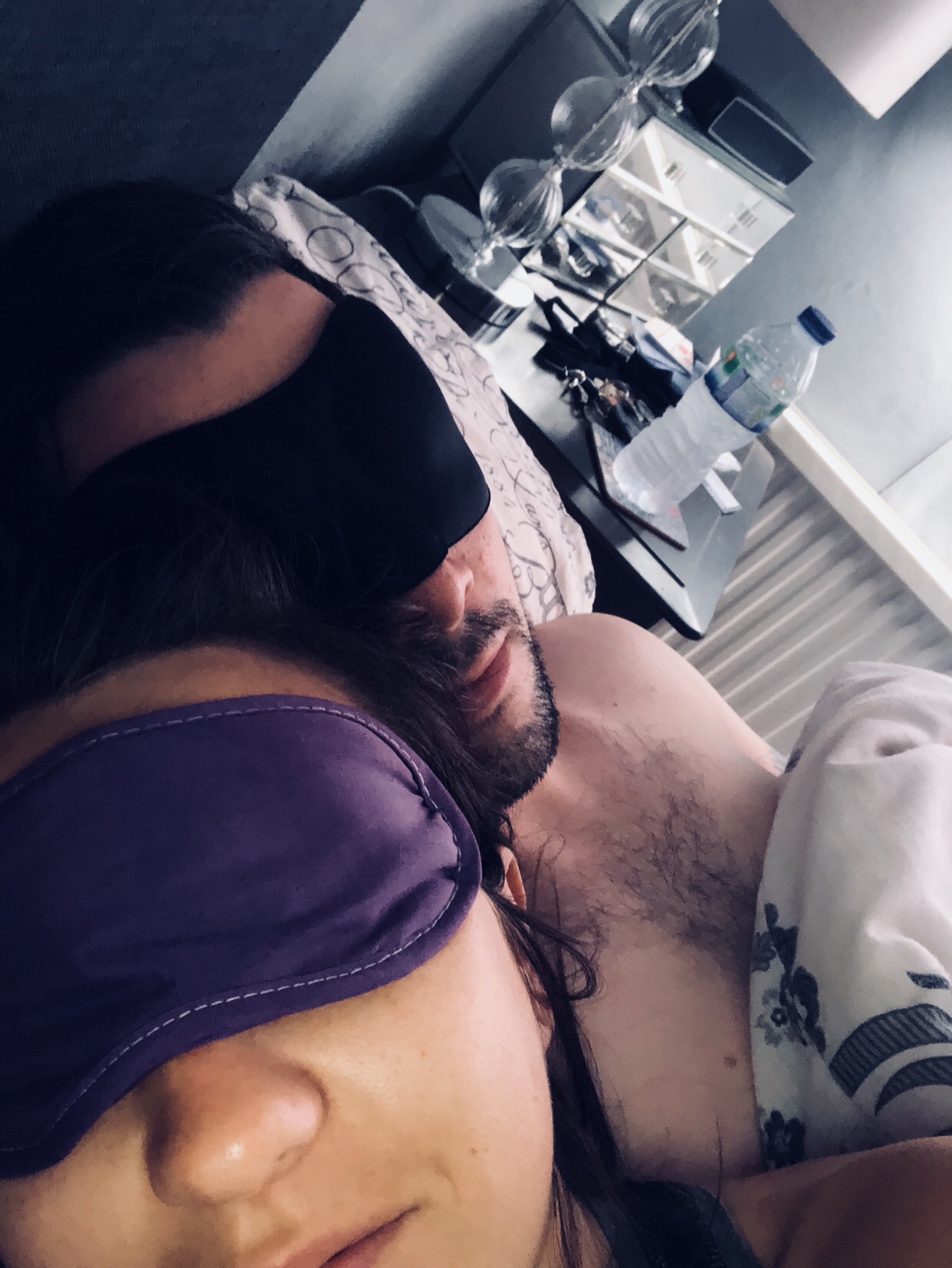 10.30am
Shower first then breakfast! I have to start the day with porridge!! Monday-Friday it's usually the plain variety but on weekends I'm a rebel and LOVE the golden syrup oats so simple!!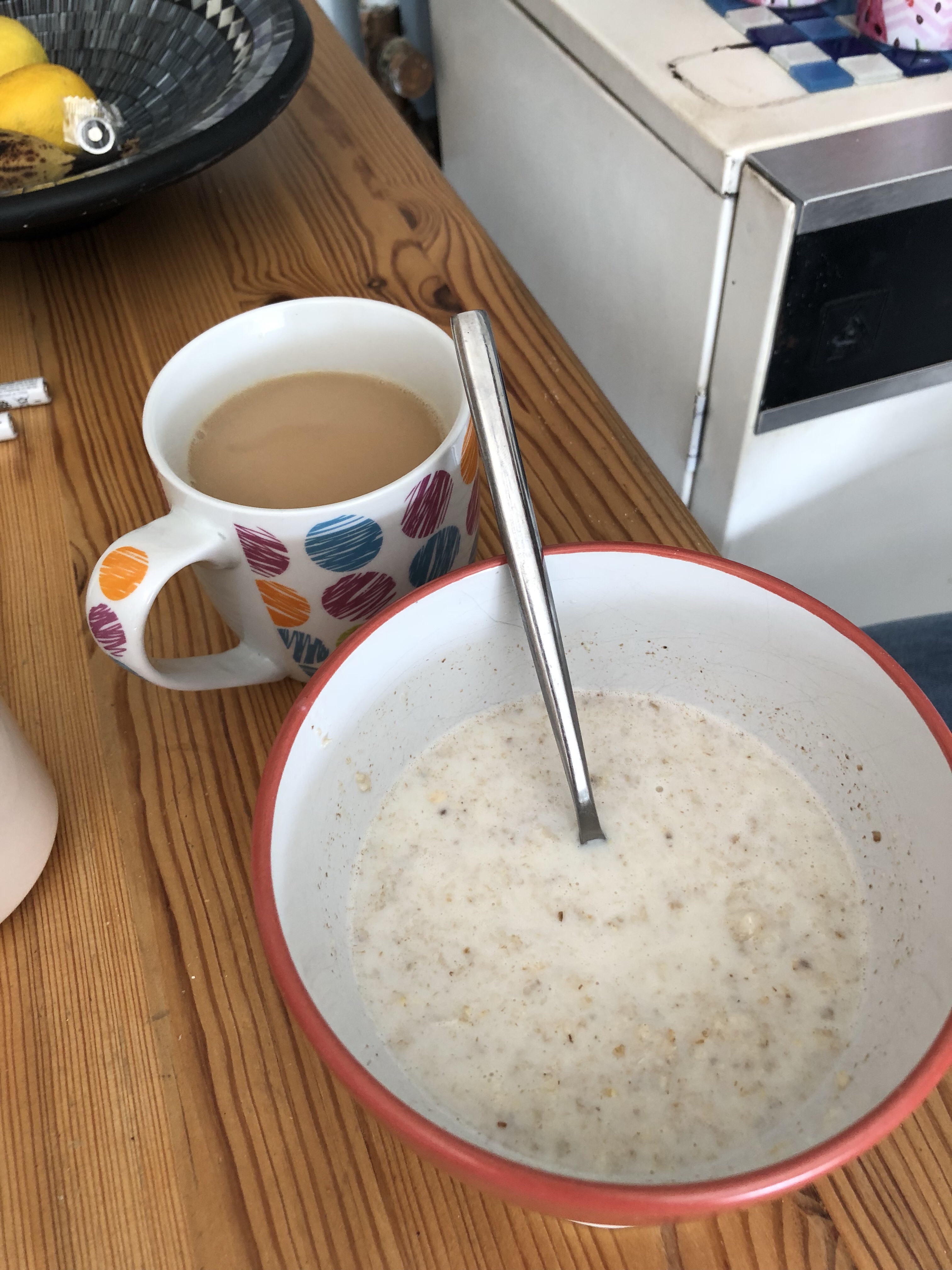 11..00am
Sitting there putting my make up on this morning I felt like I was melting!! The bedroom was so hot even with the fans on!! I love make up, I have about 3 make up bags, but my Disney Cath Kidston one is most probably my most used and my favourite.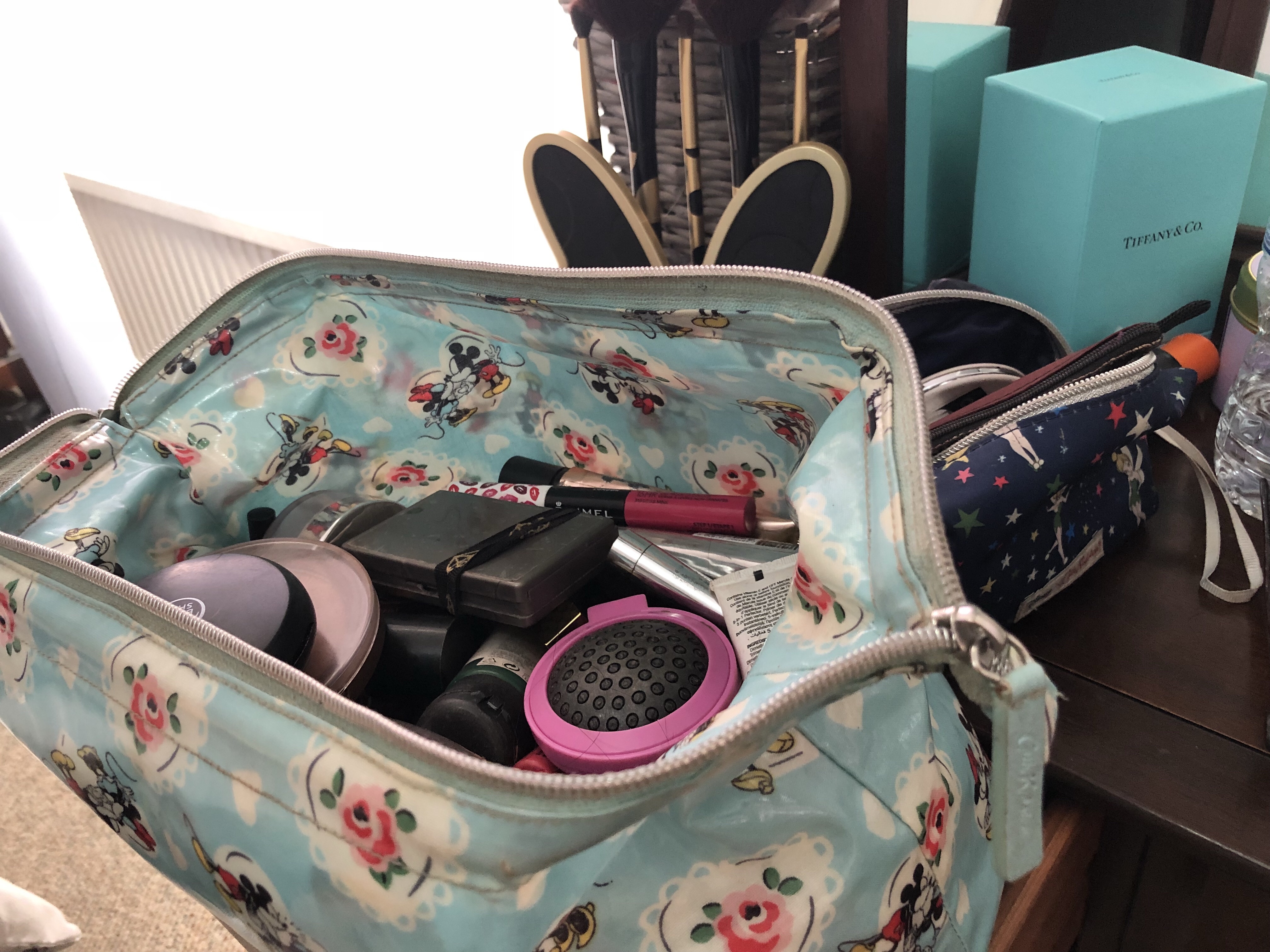 12.00pm
Ready to leave the house finally at 12pm, dressed casual for a trip to shine hair and nails, and car shopping. I love casual dress down day's and this Saturday was all about Jeans (petite Dorothy Perkins) T shirt (Sainsbury's) Converse (from the outlet in Florida) and my beloved Mulberry bag which my mum and dad got me for Christmas 2 years ago.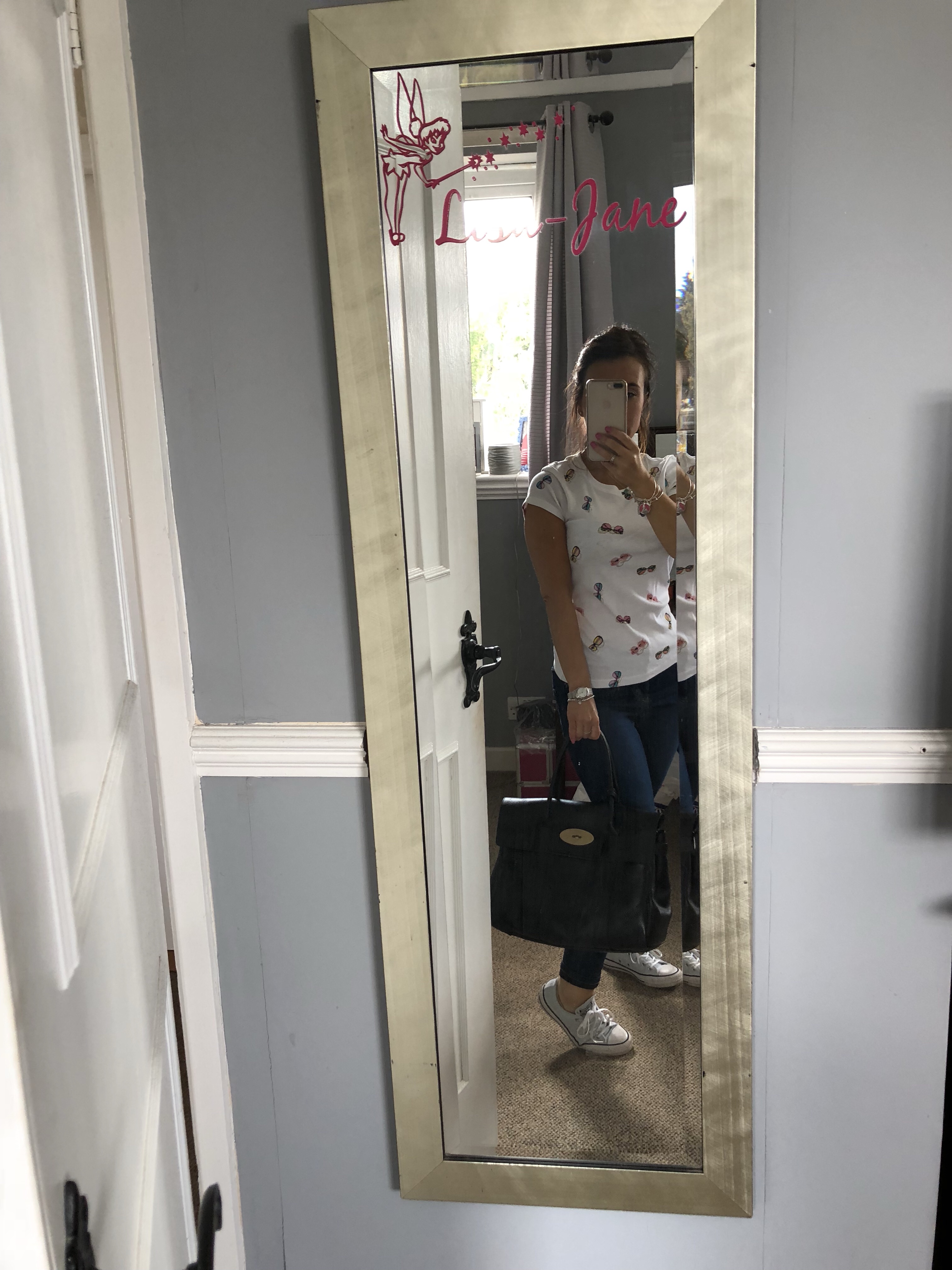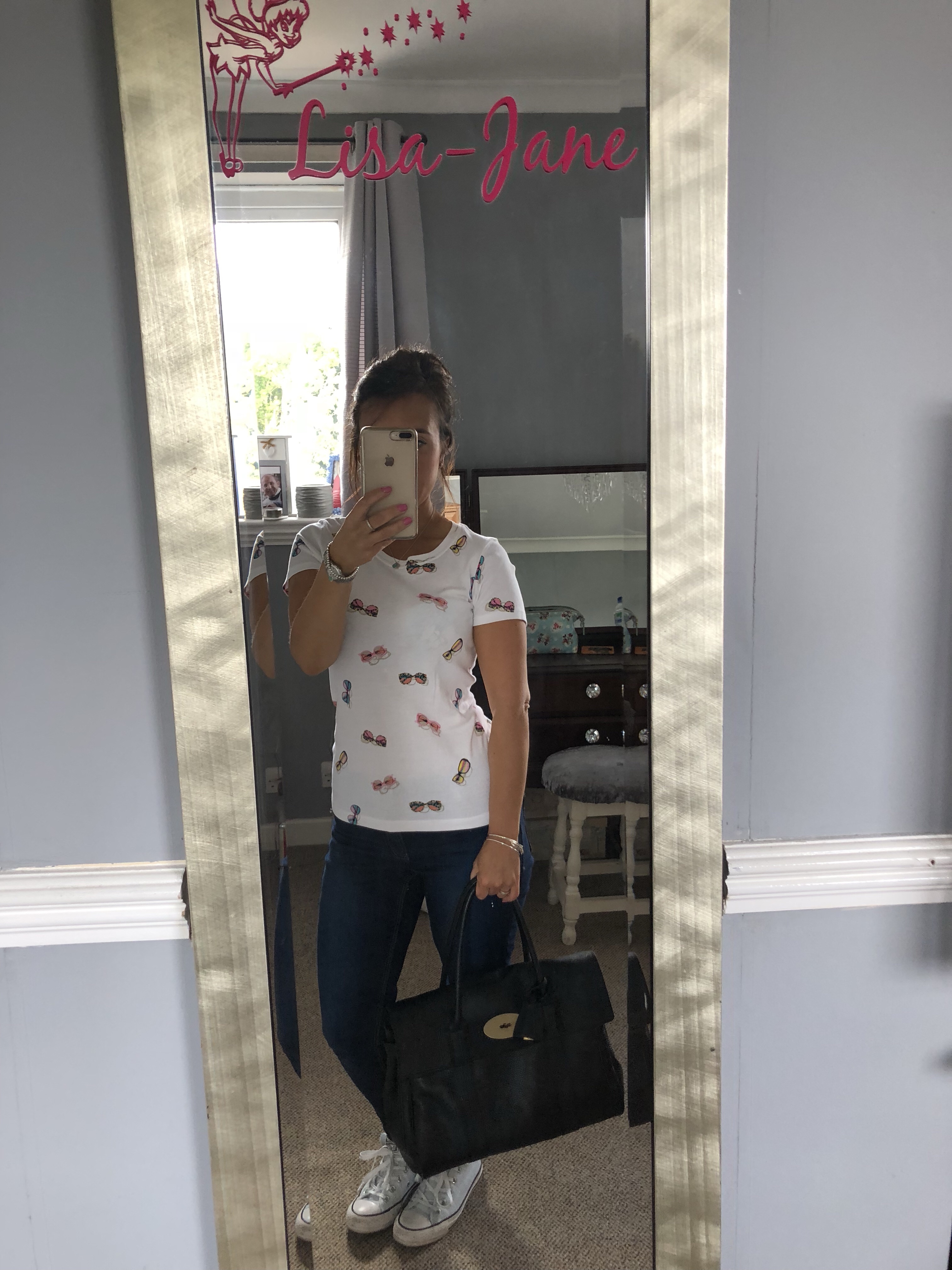 I love living in the countryside, the views are super pretty. The drive to salon took about 20 minuets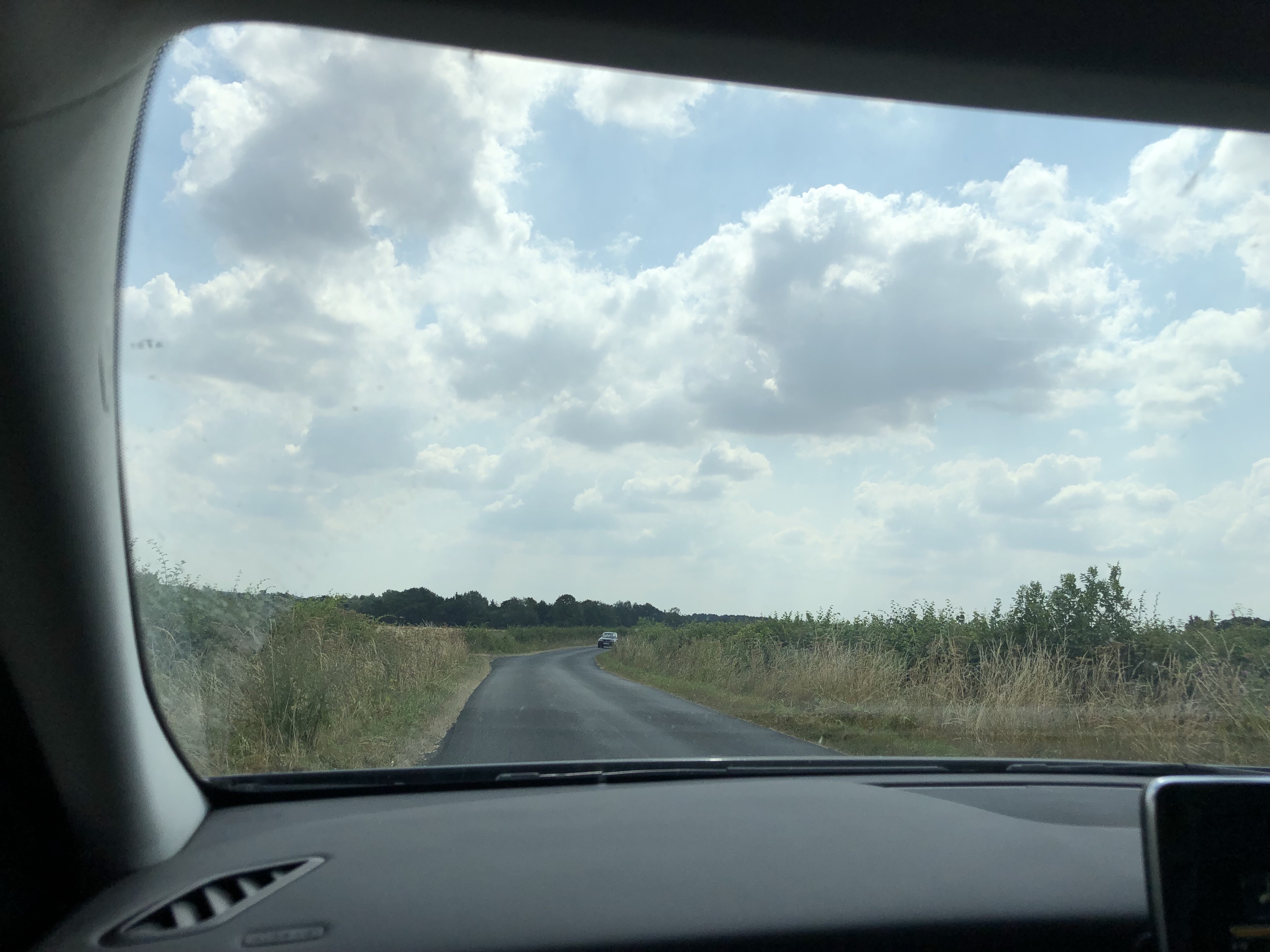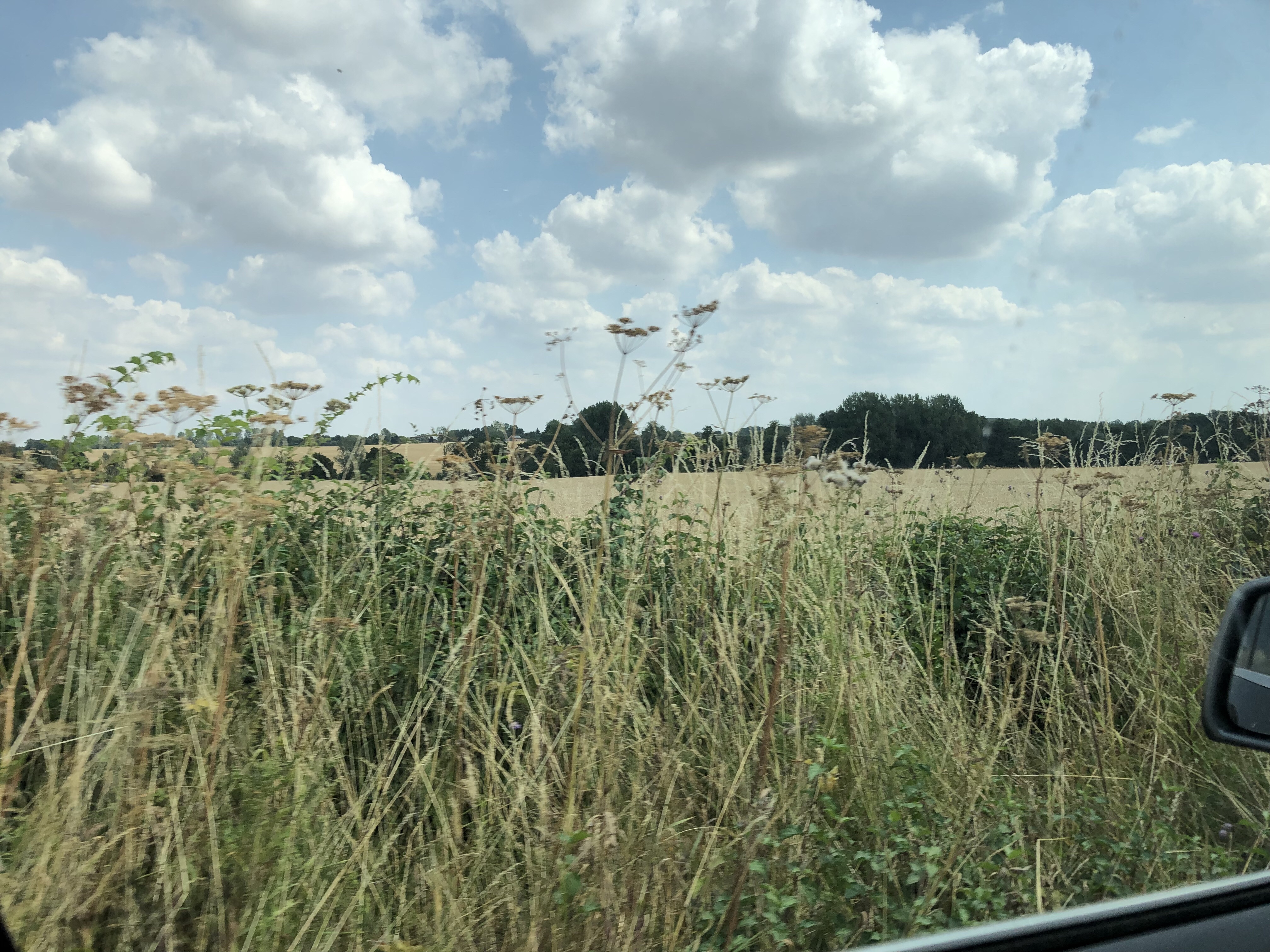 1pm
Finally bum in chair my hair was at last ready to get some much needed TLC!!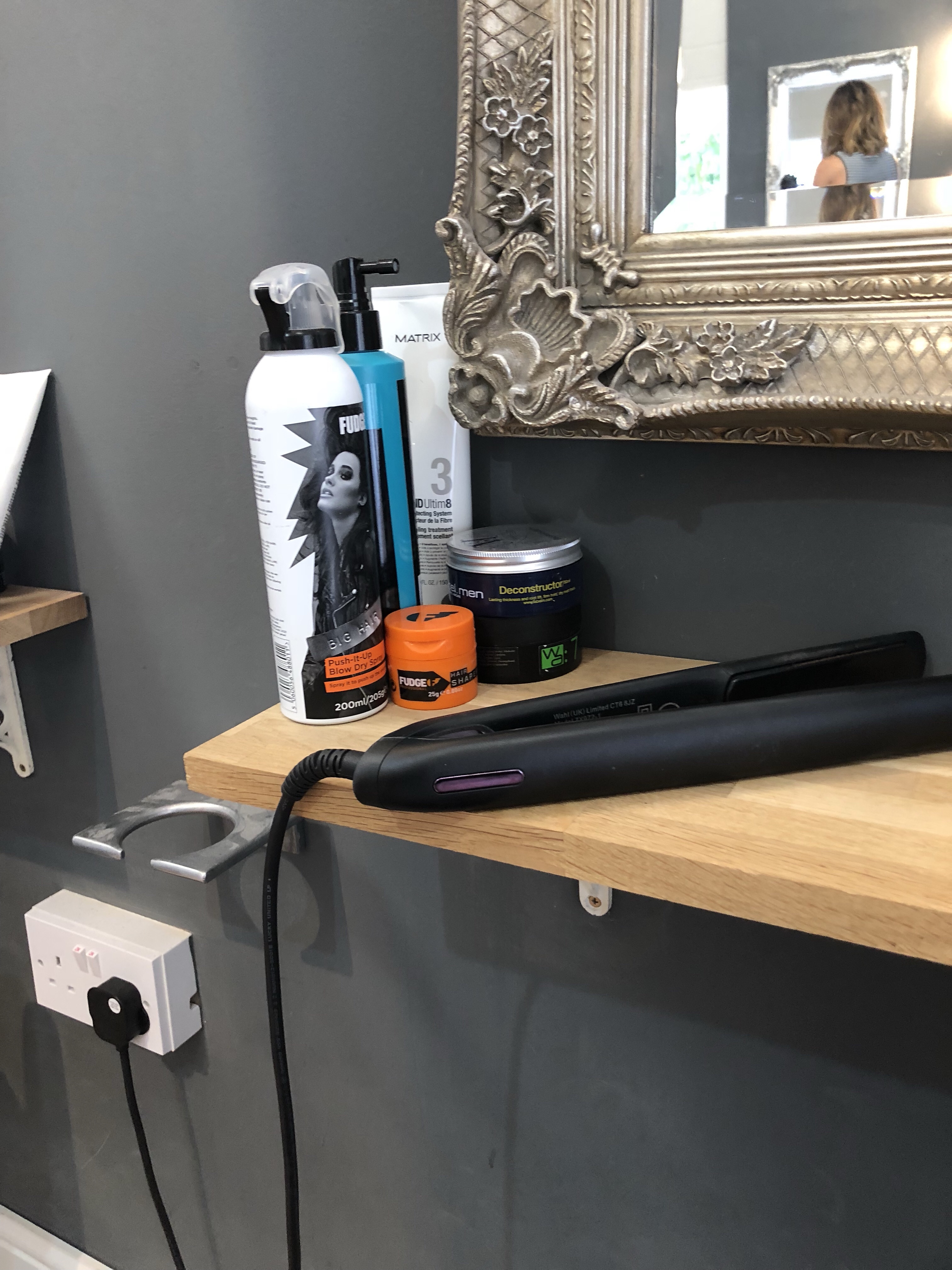 2.15pm
Feeling happy, and loving my fresh new colour and bouncy blow dry curtesy of one of my best friends Emma, I was ready to go and find me a new car!! Or at least start the ball rolling by looking!!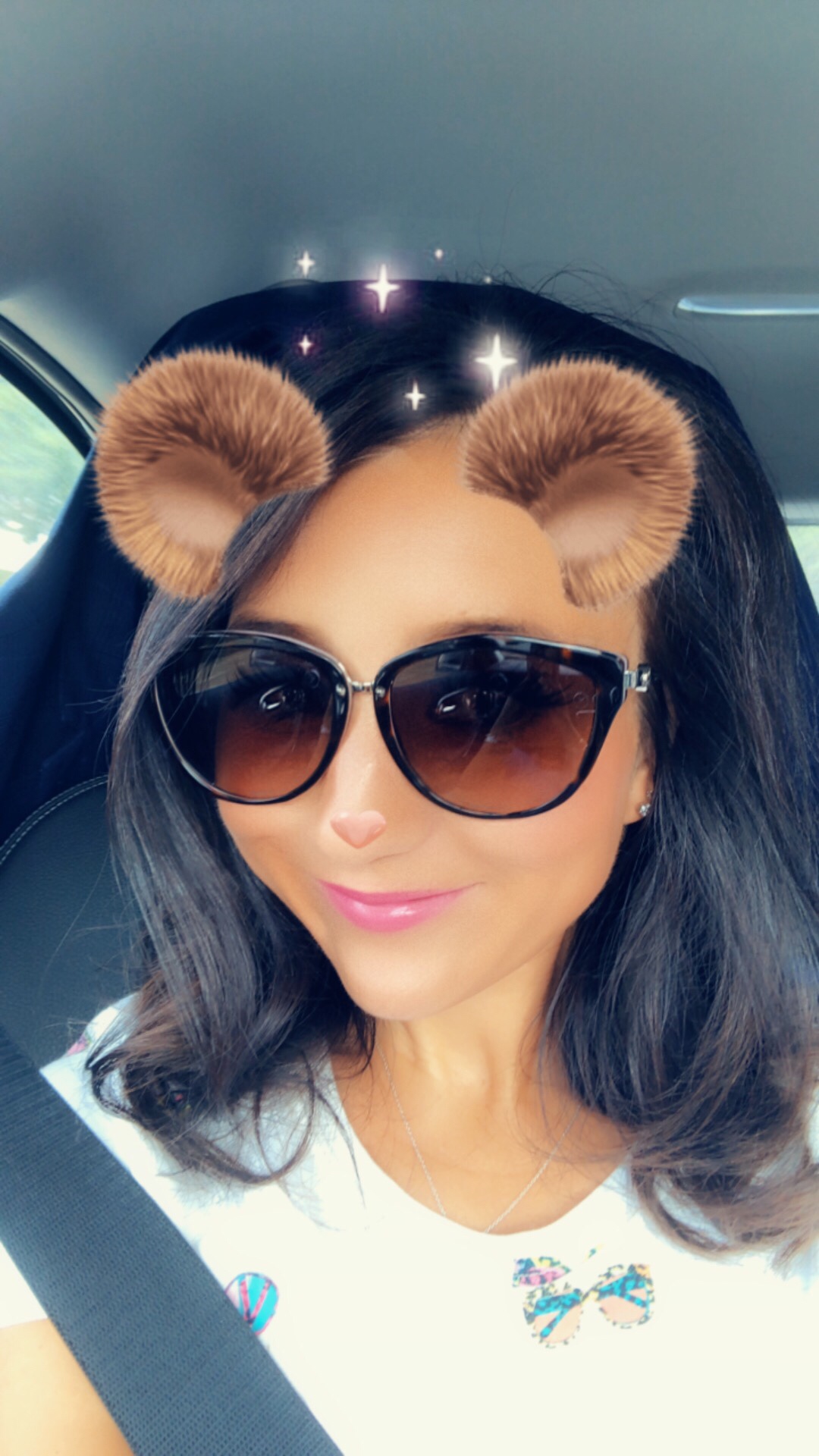 3pm
Checking out some Fiat 500's at one of the dealerships. A Fiat is definitely top of my list for a new car, but I'm also keen to check out a smart car, Suzuki and a Vauxhall Adam.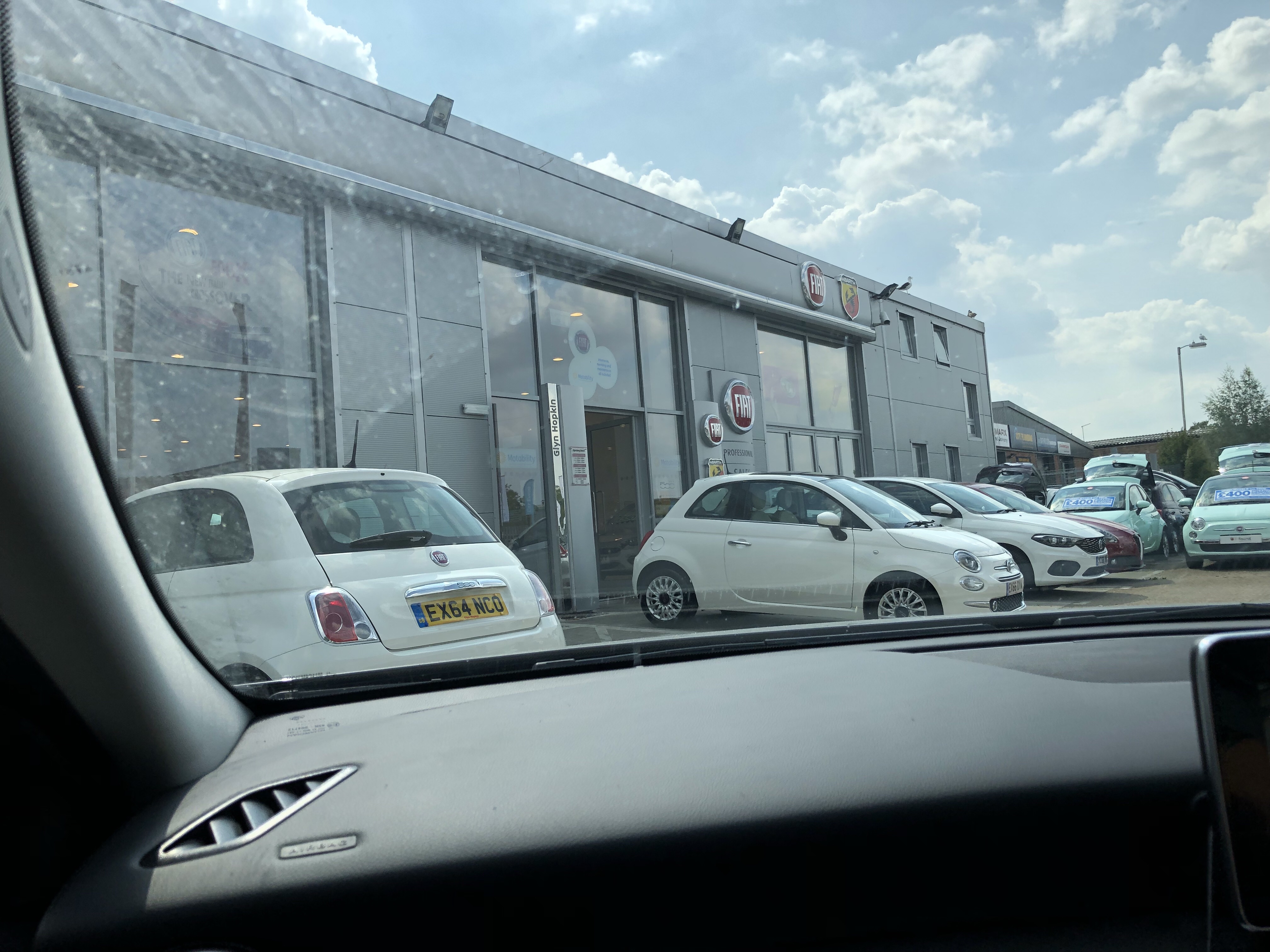 4pm
After being mind blown by car talk, (APR, mileage, deposit's, interior, alloys etc) I had a few errands to run in town. First things first though….. hello coffee frappe with soya milk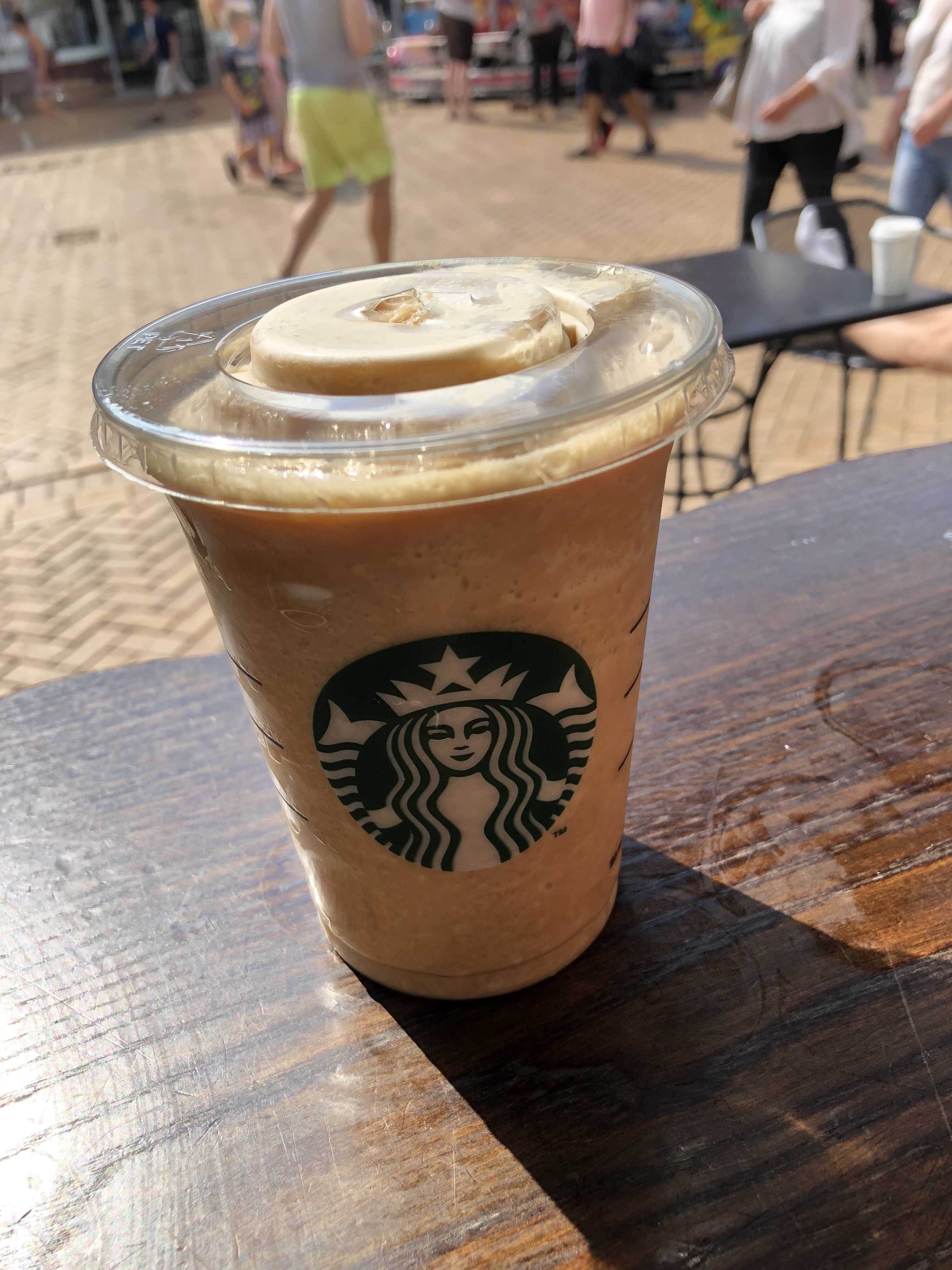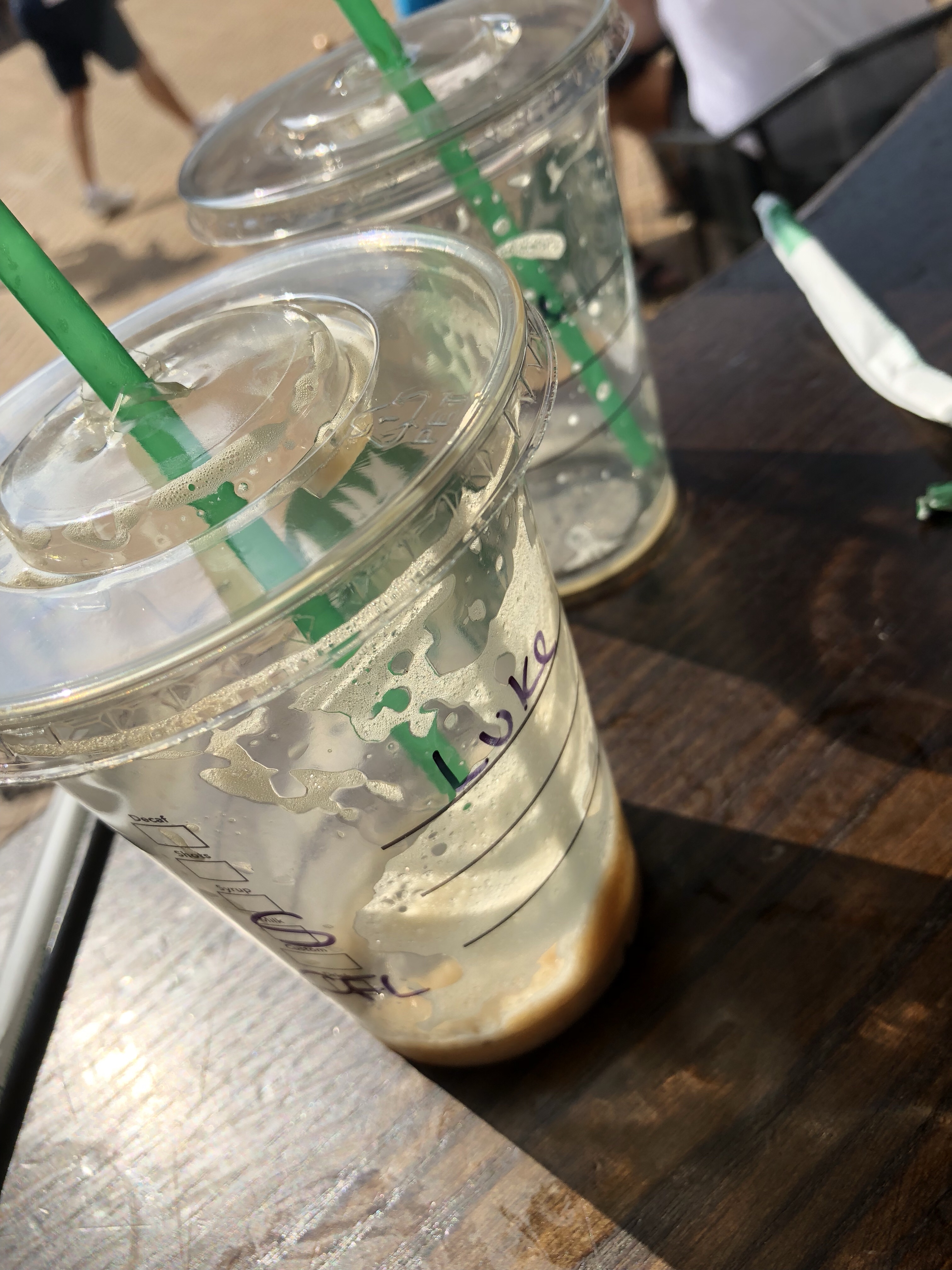 A late light small lunch was on the menu at yo sushi. I absolutely love sushi, I could eat it everyday if I'm honest! Luke is a complete nightmare when we eat here though as he is super fussy!! He scrutinises the dishes for ages, before putting them back!!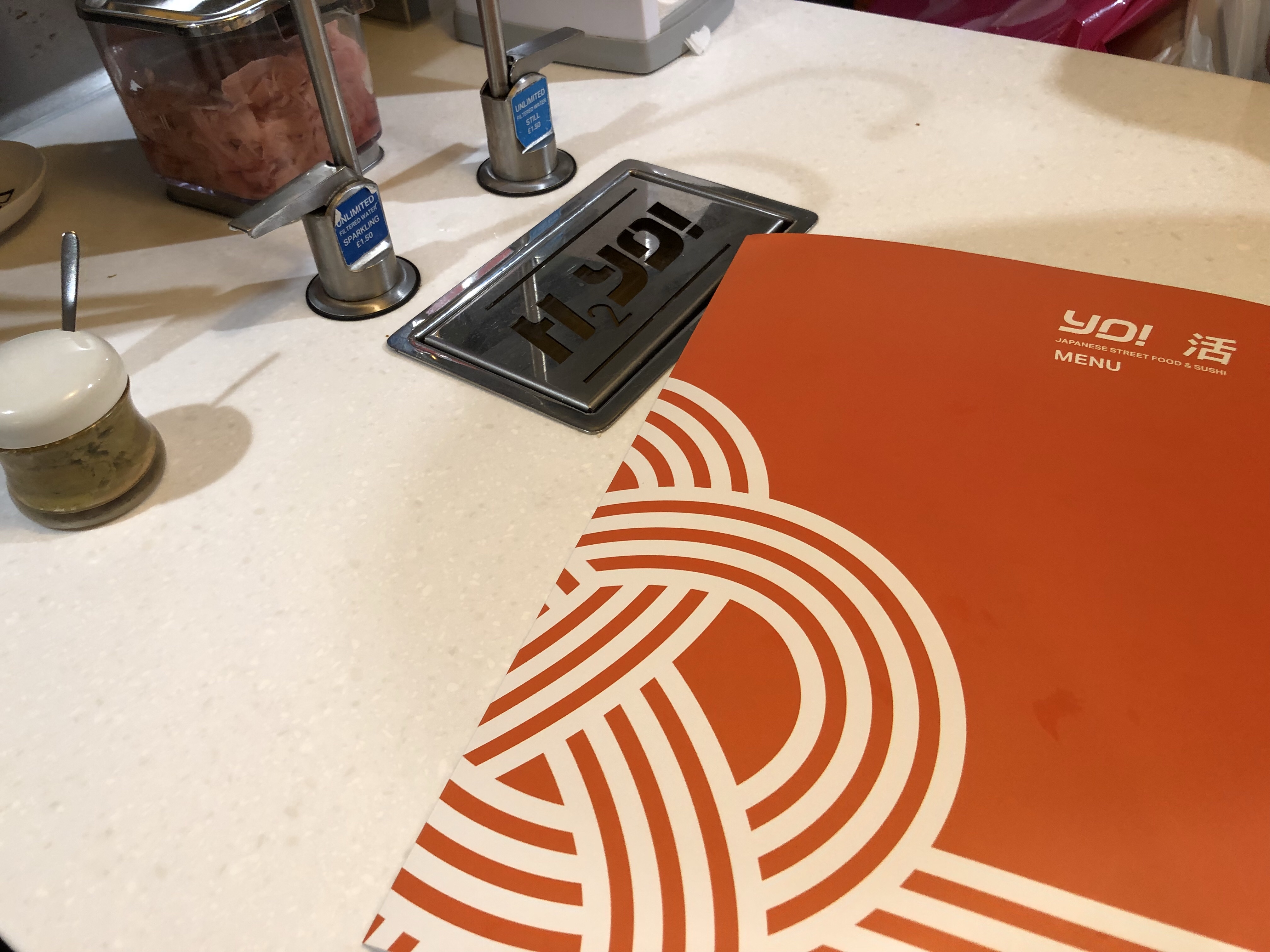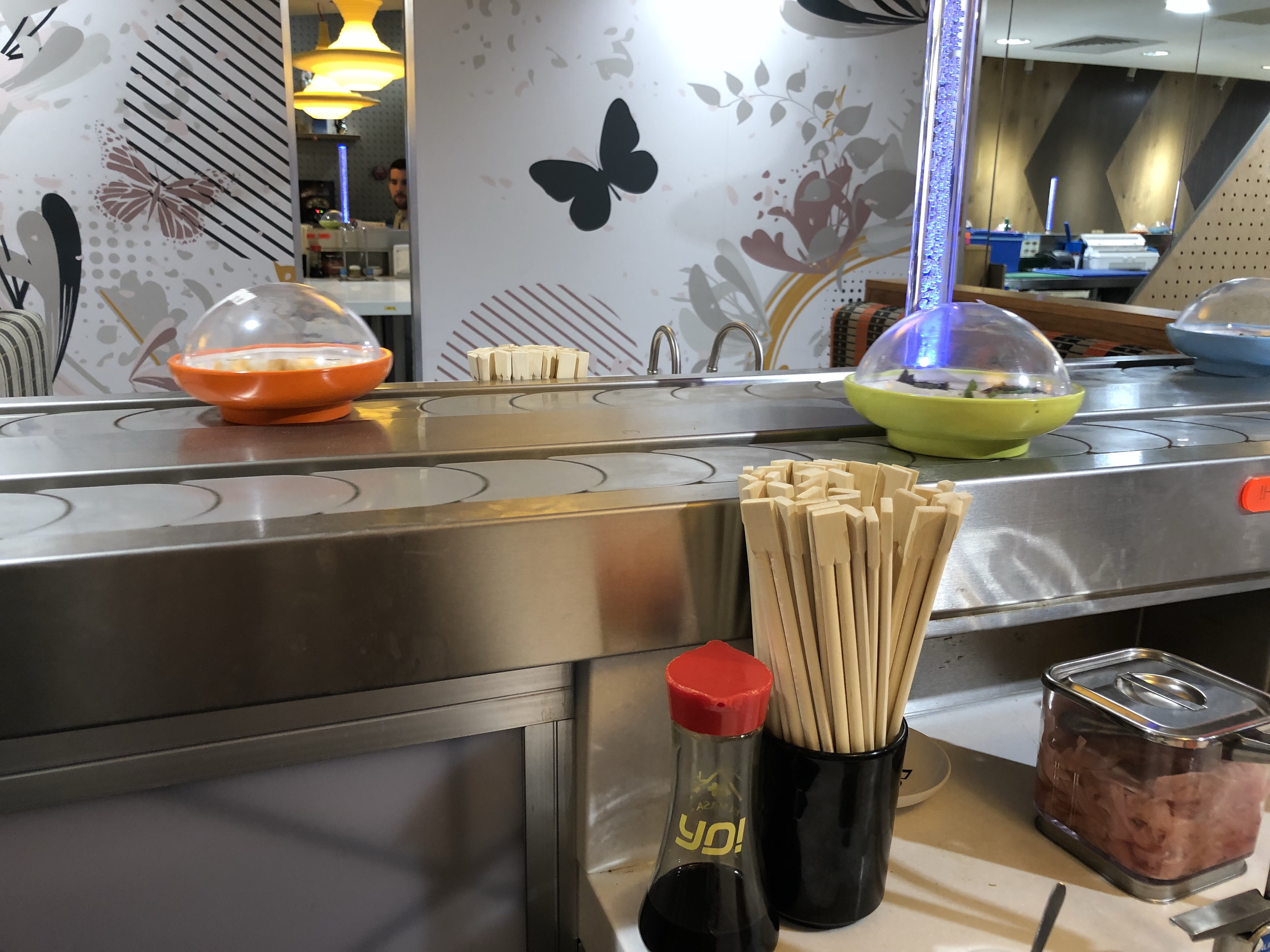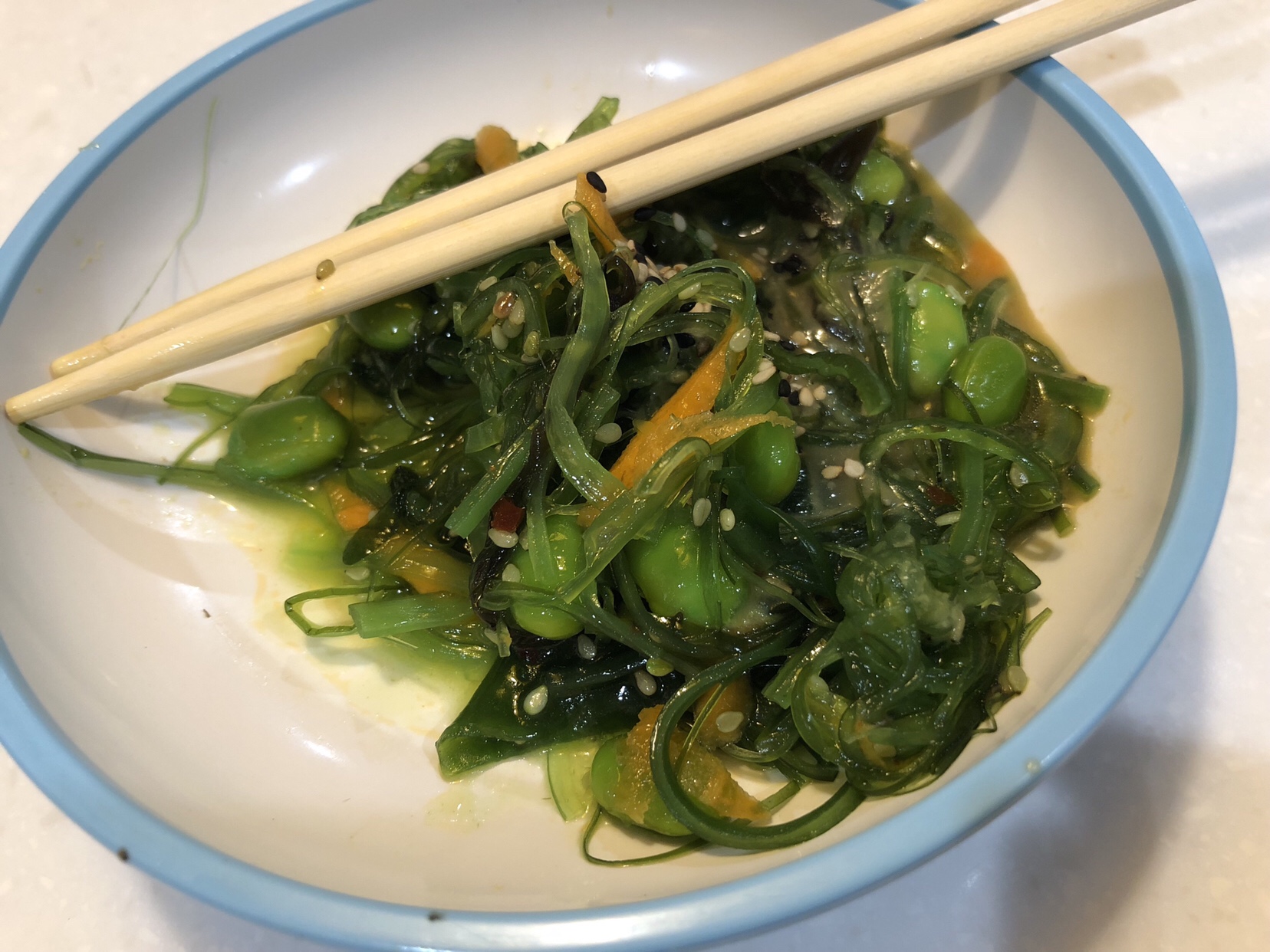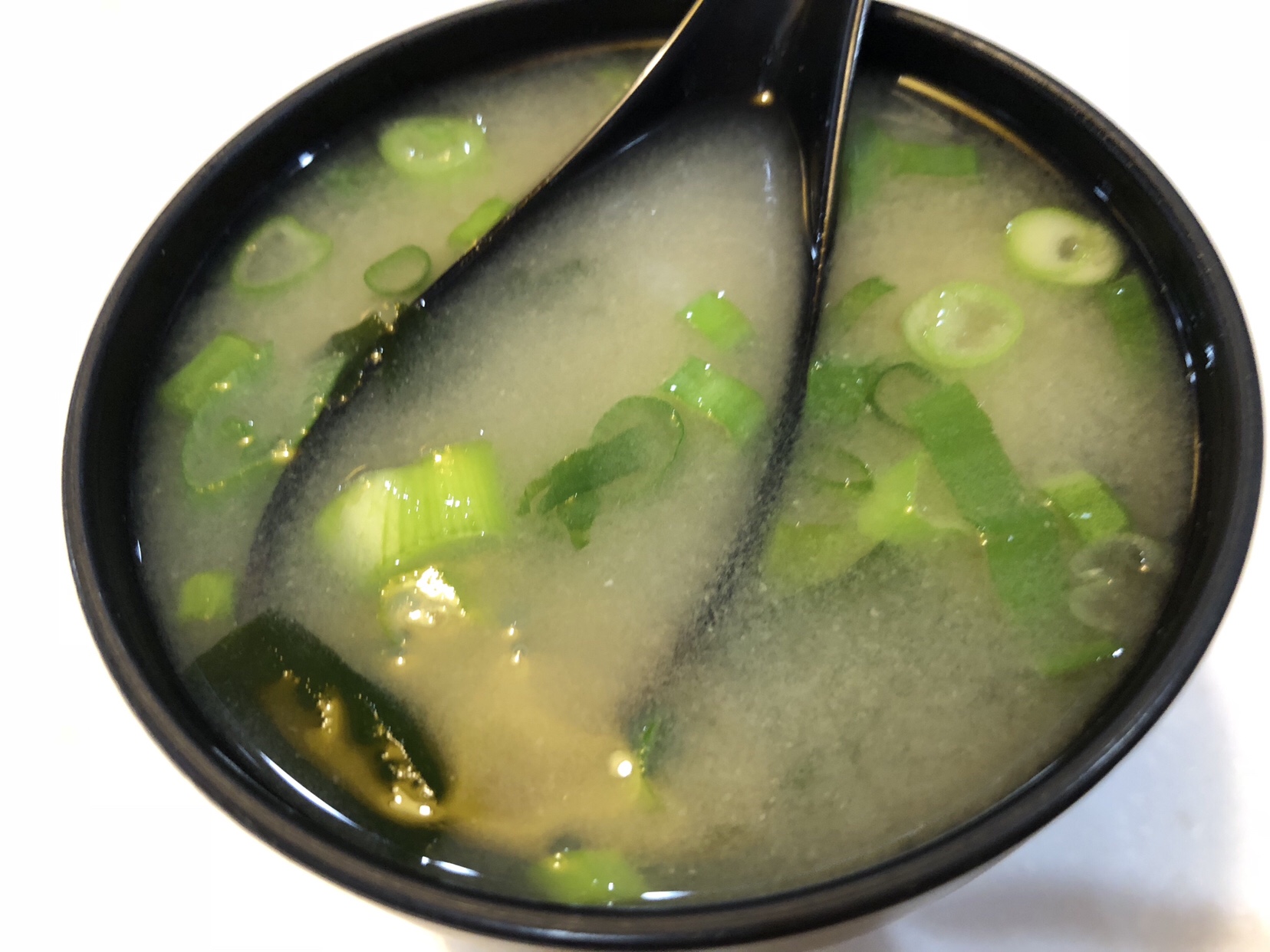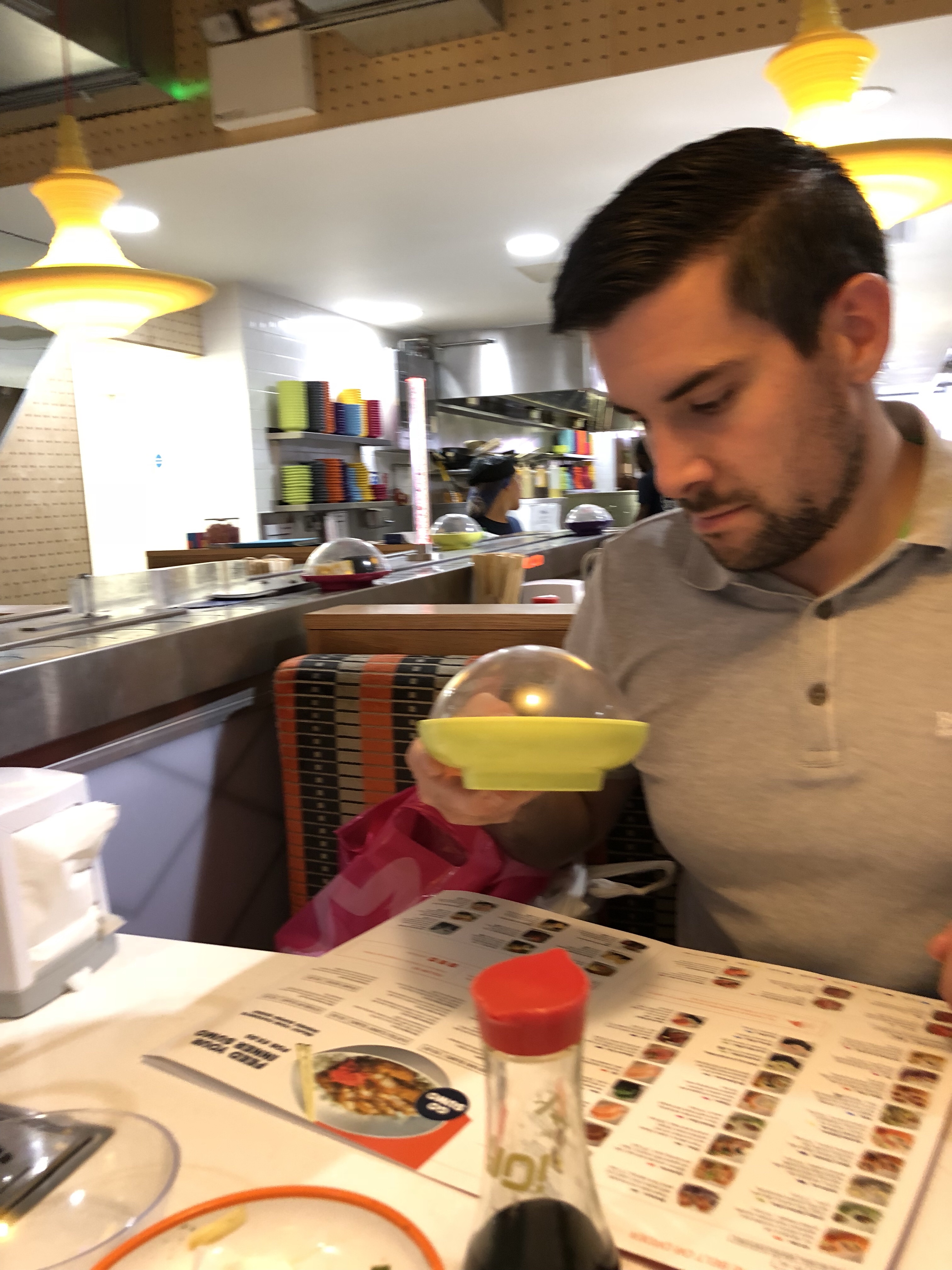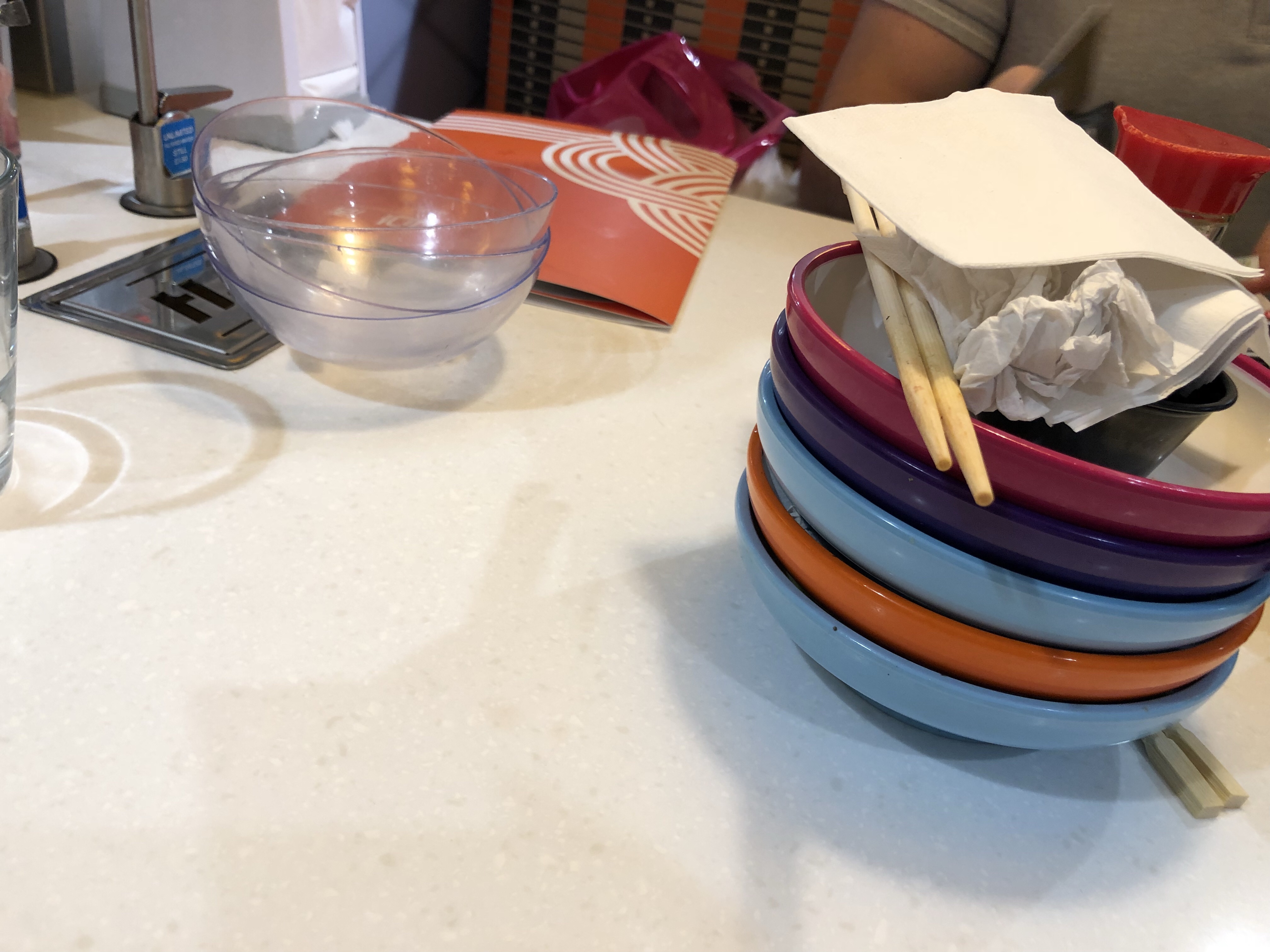 5pm
Living the life and doing the weekend shopping!!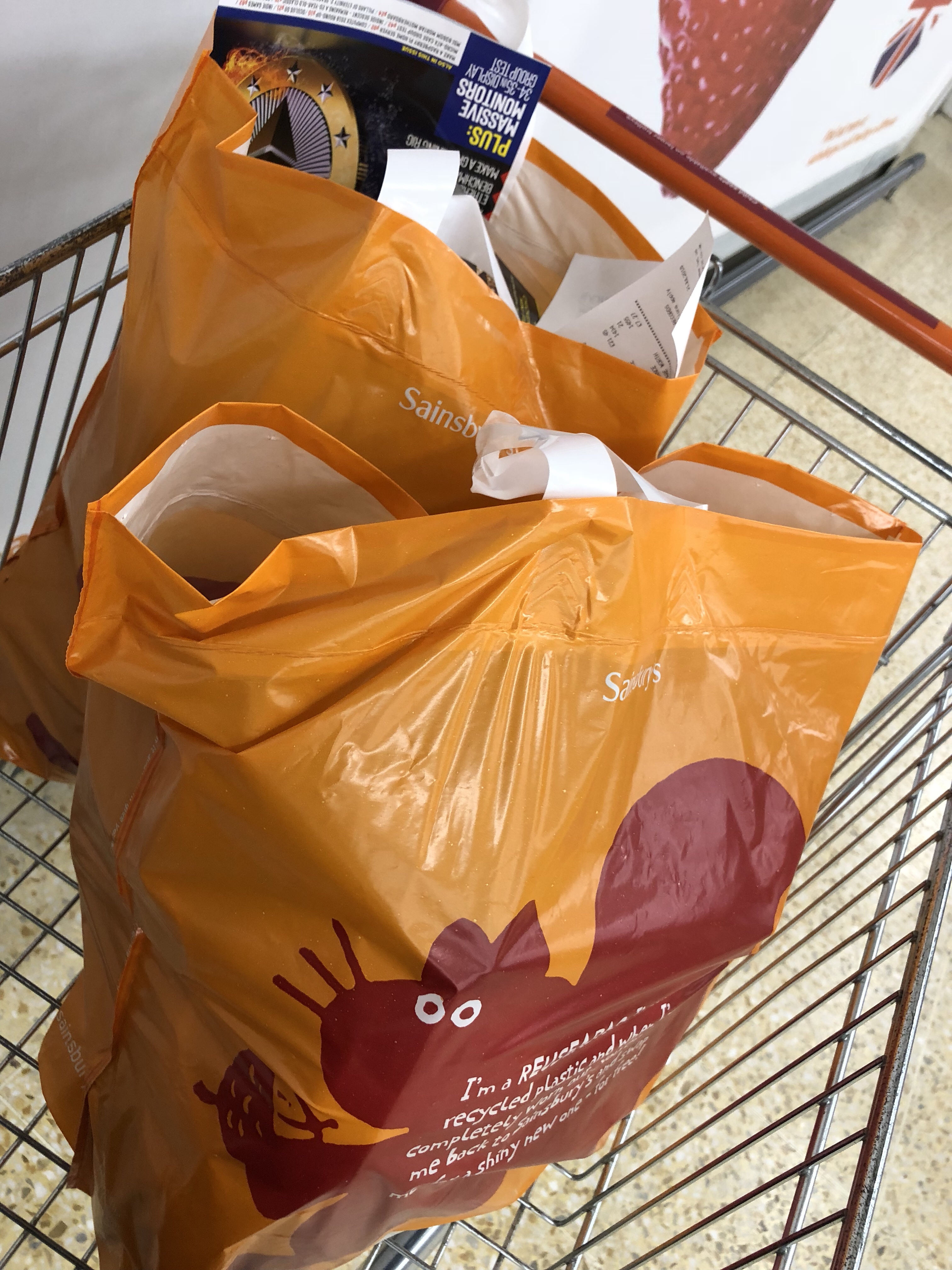 6pm
Totally living life on the edge this evening Luke and I headed off to the local village pub. We don't go very often at all, in fact the last time Luke and I went was on a date back in 2013!! Really we have no excuse not to pop in there for a drink or 2 it's probably only a 2 minute walk from my house!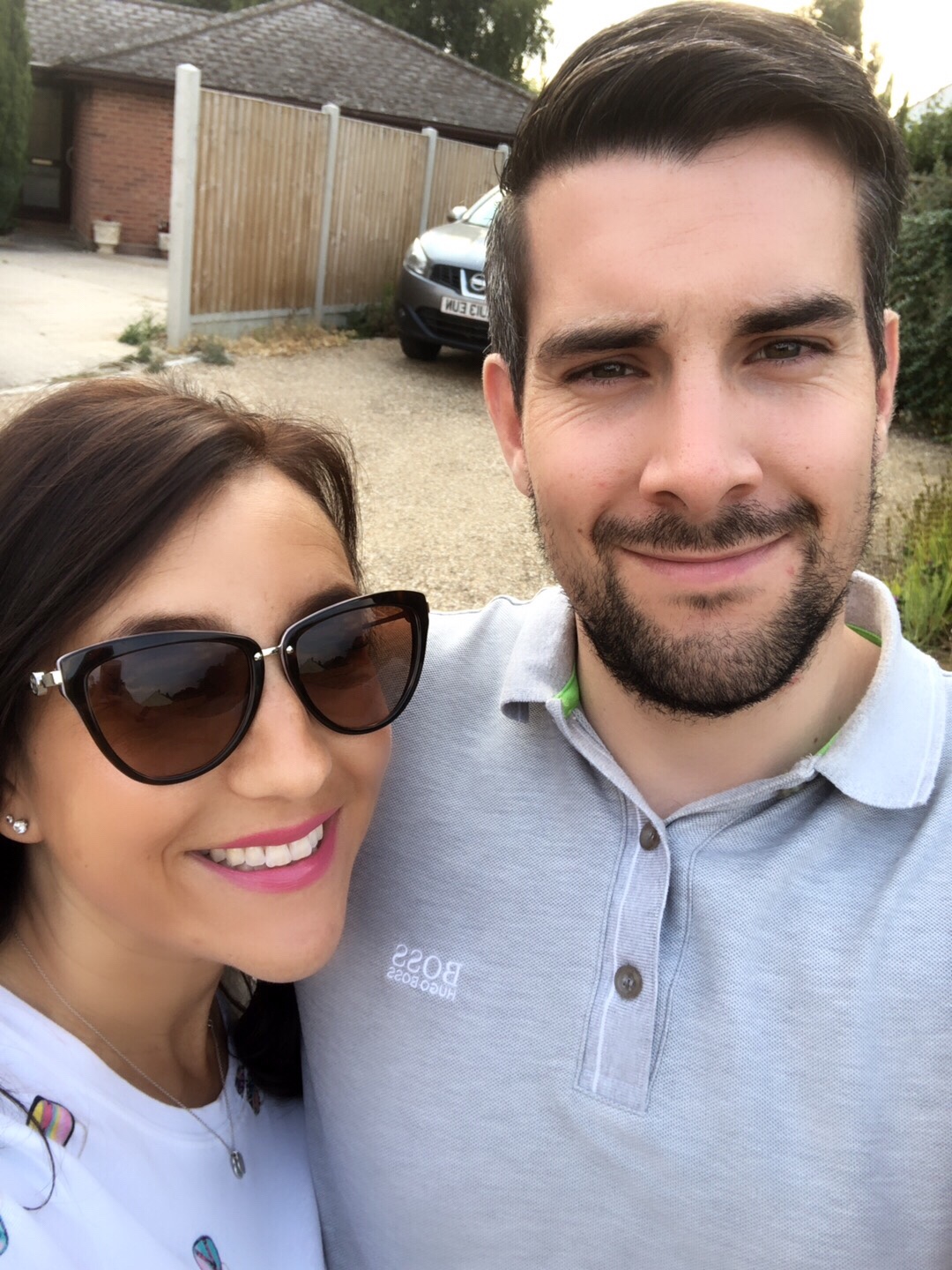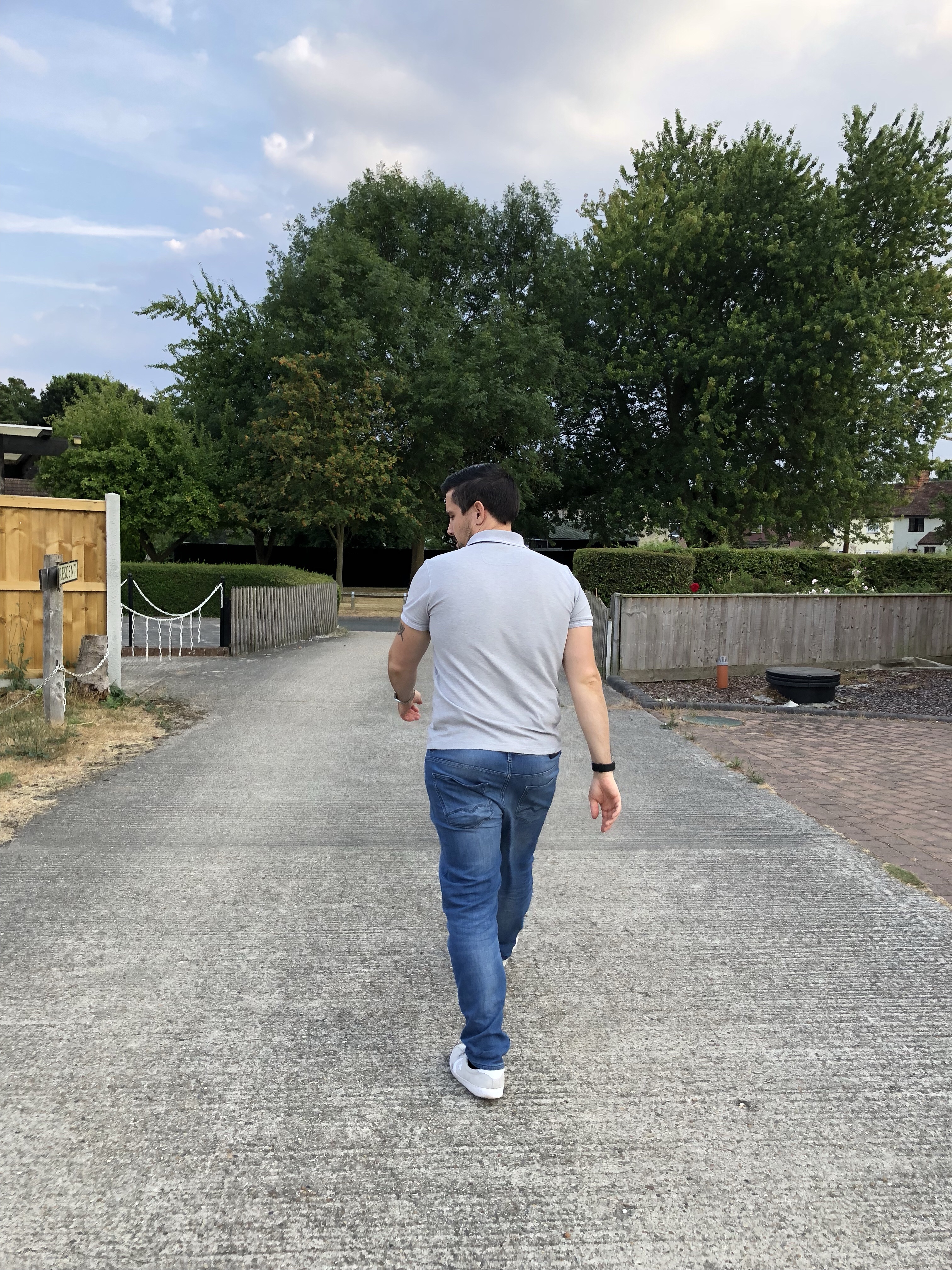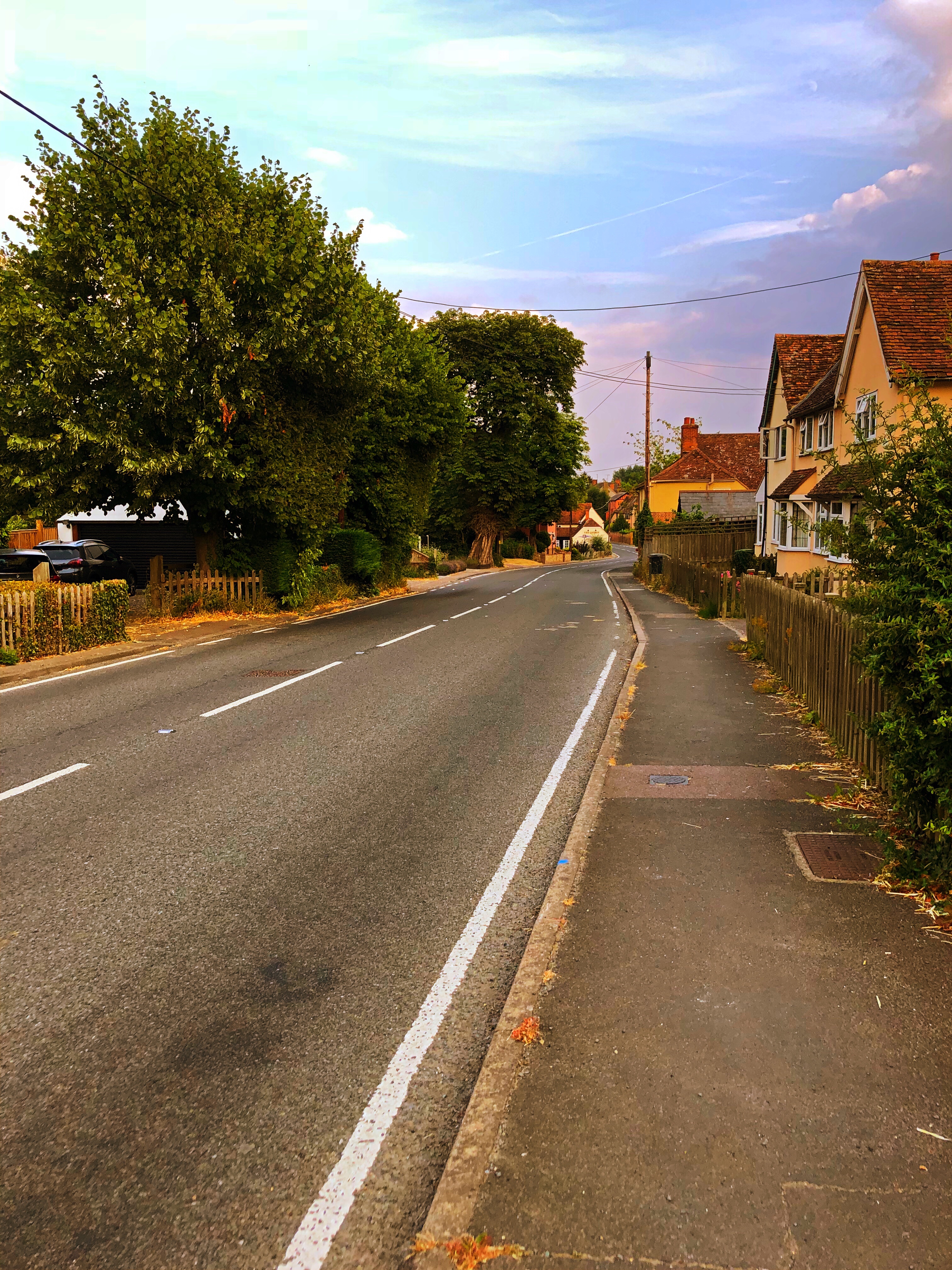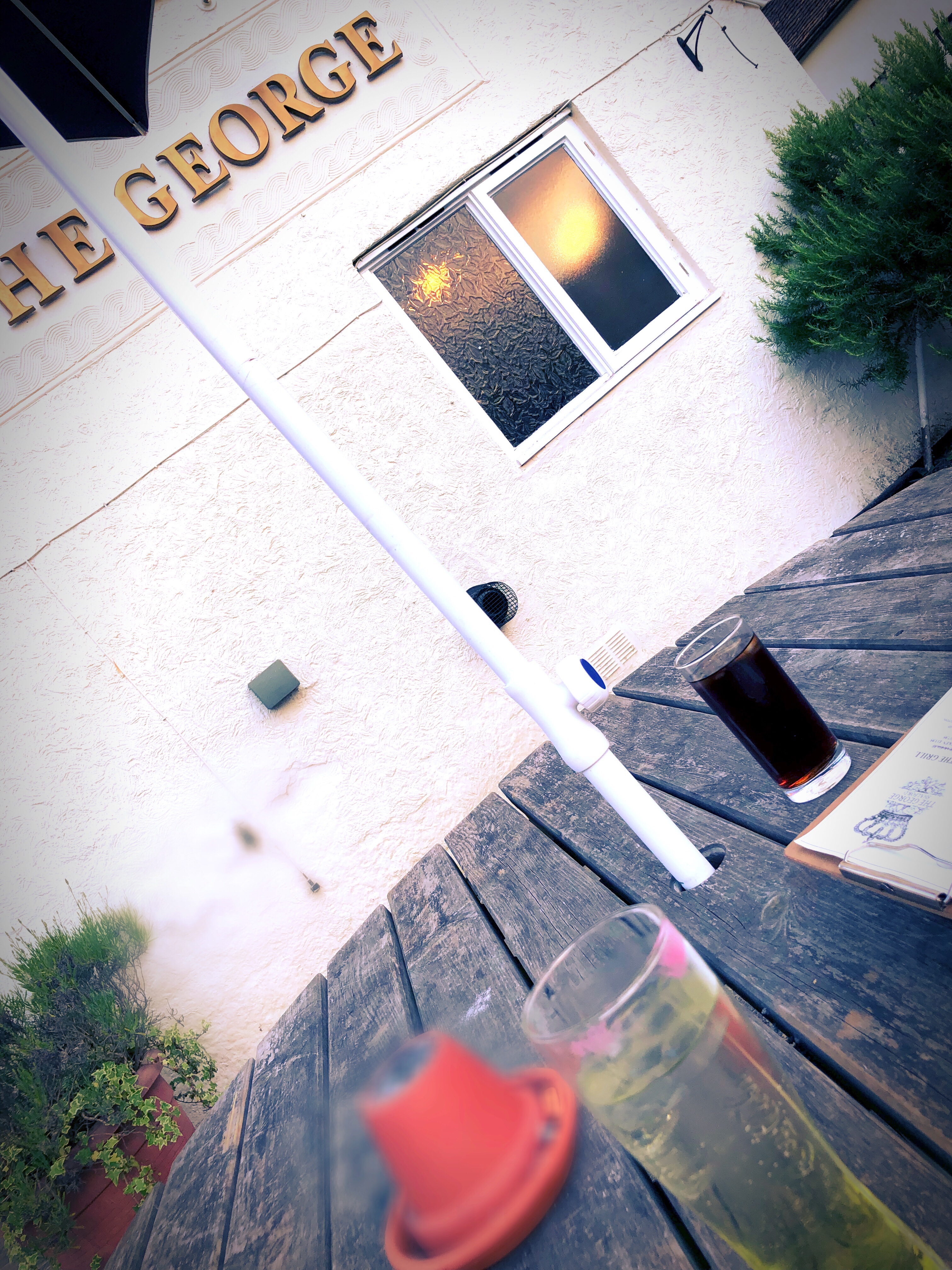 7.30pm
Winner winner its time for dinner!! I made a lovely salad with olives and couscous, Luke had chicken with his and I had fish, I have to say it was delicious!!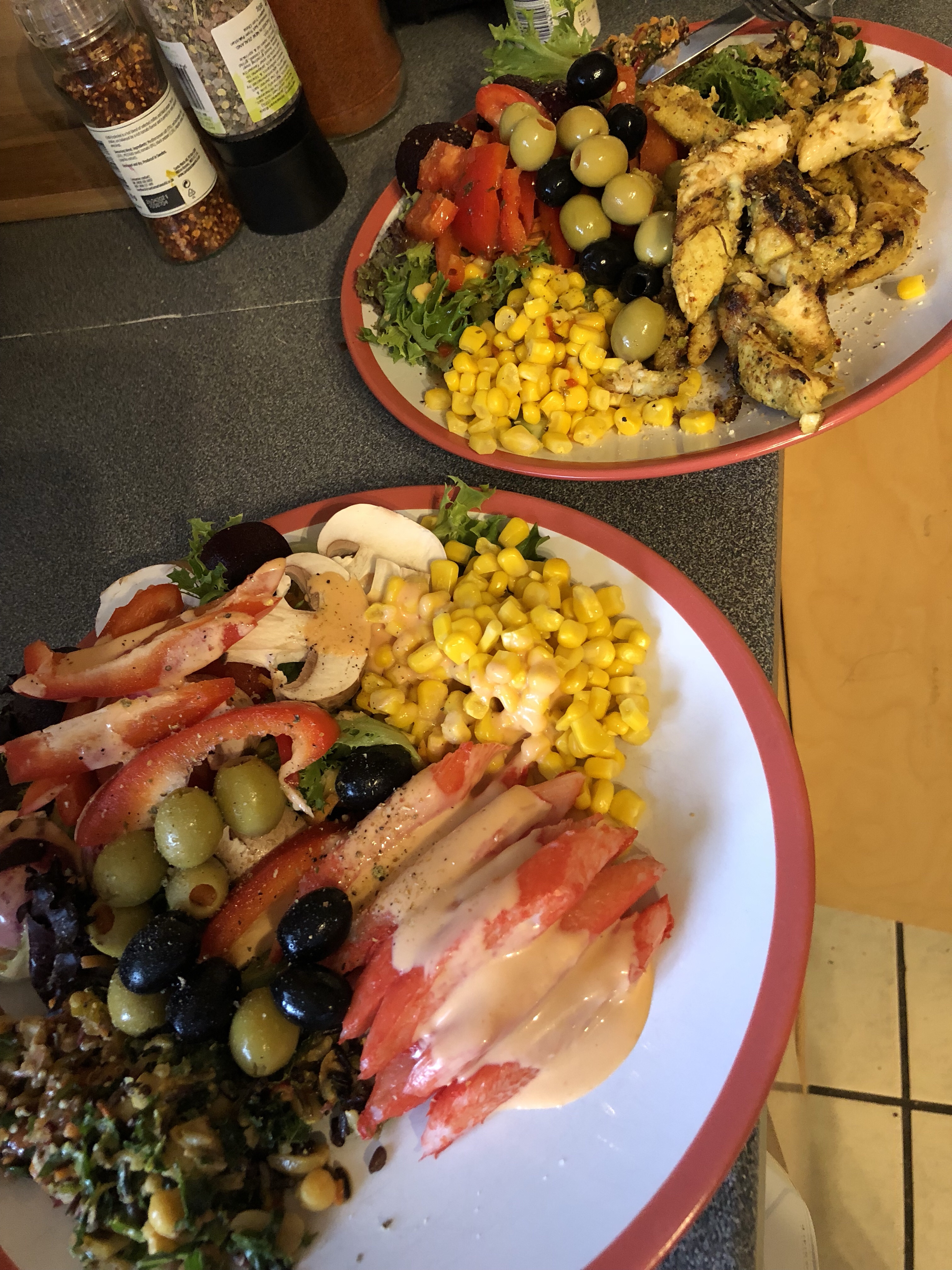 9pm
Time to chill out and watch a movie, we settled on Wind River which was on Netflix. It was based on a true story and really enjoyable! Well worth a watch guys!!! Of course while watching a movie I had to have a cup of tea!!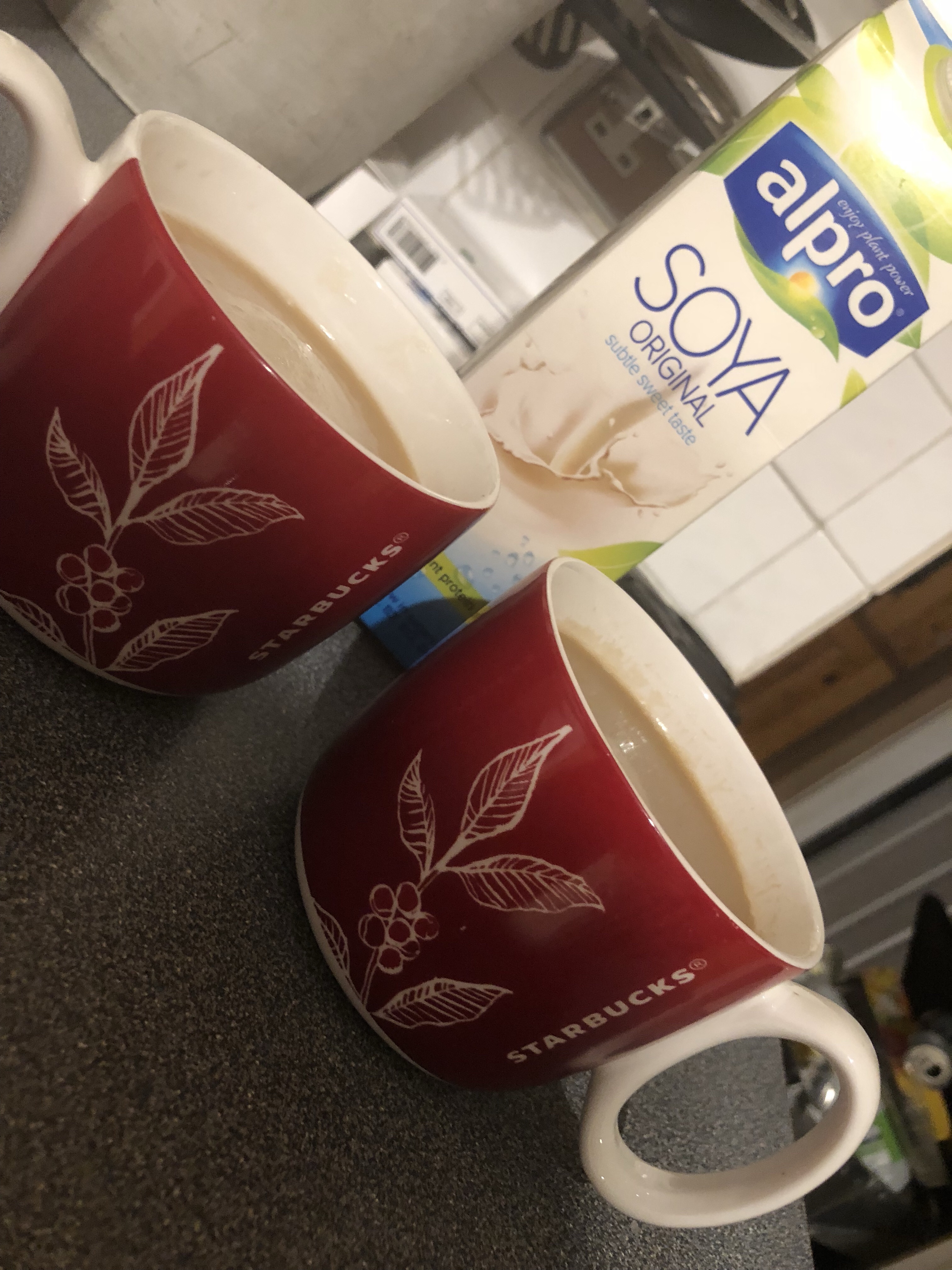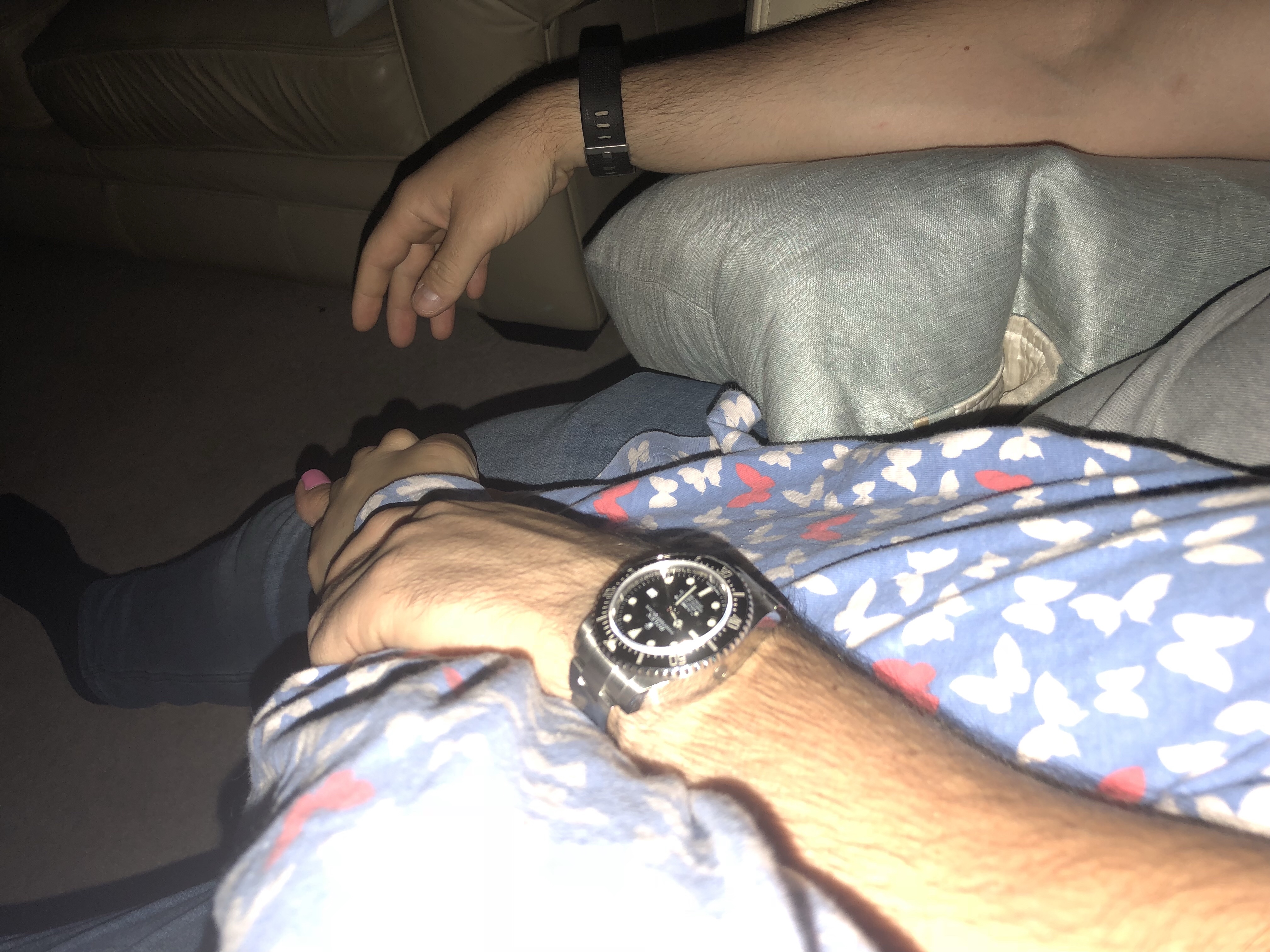 11.15pm
Luke decides that he wants to watch the first episode of suites on Netflix, as he's heard it's pretty good, another cup of tea is definitely in order if I'm going to keep my eyes open!!
12.15am
Suits was good!! A series I think Luke and I will definitely get into to!! For now though it's time to bed!! We had a very busy and productive day! I'm ready to sleep!!!
Night night!!!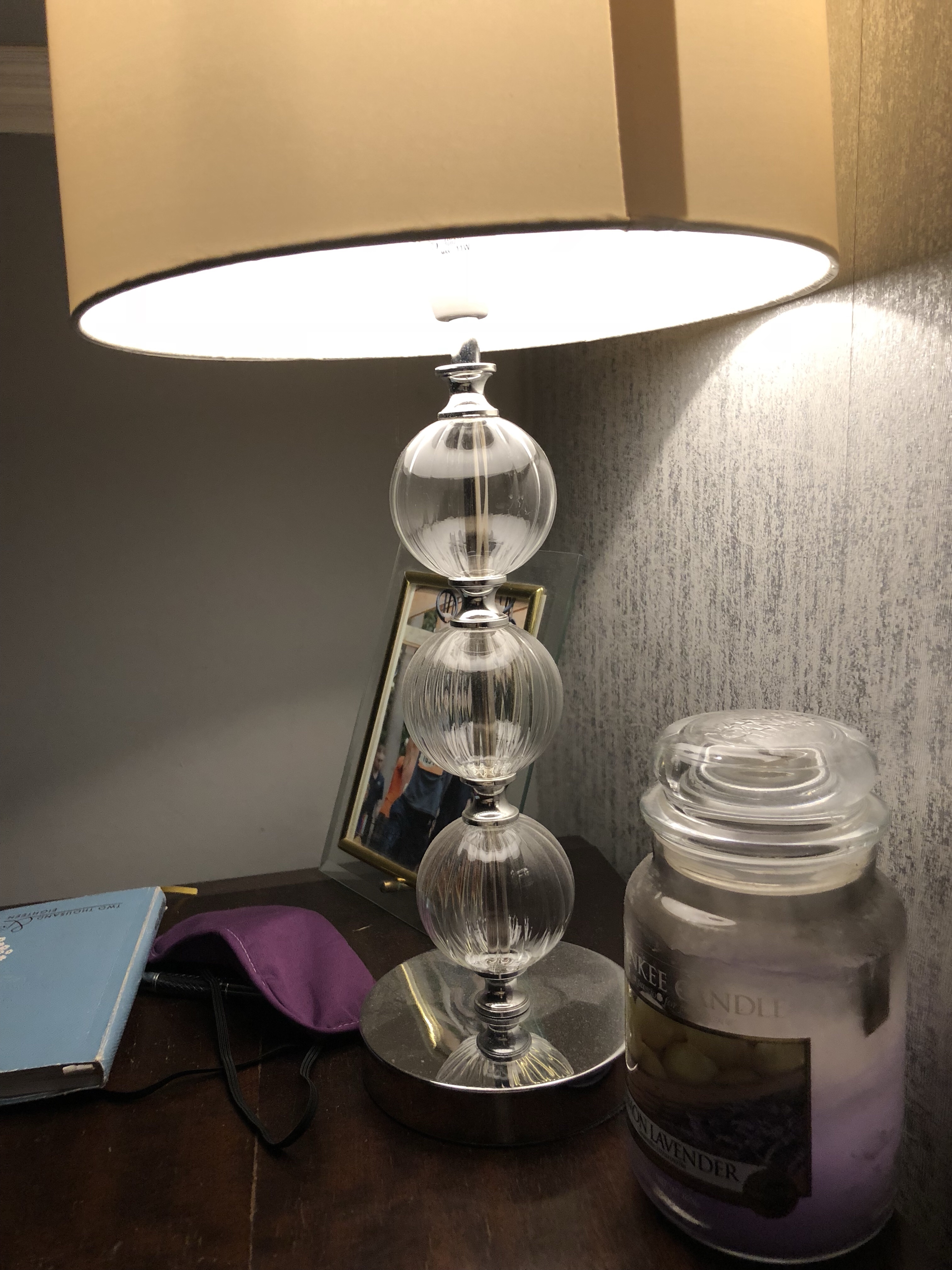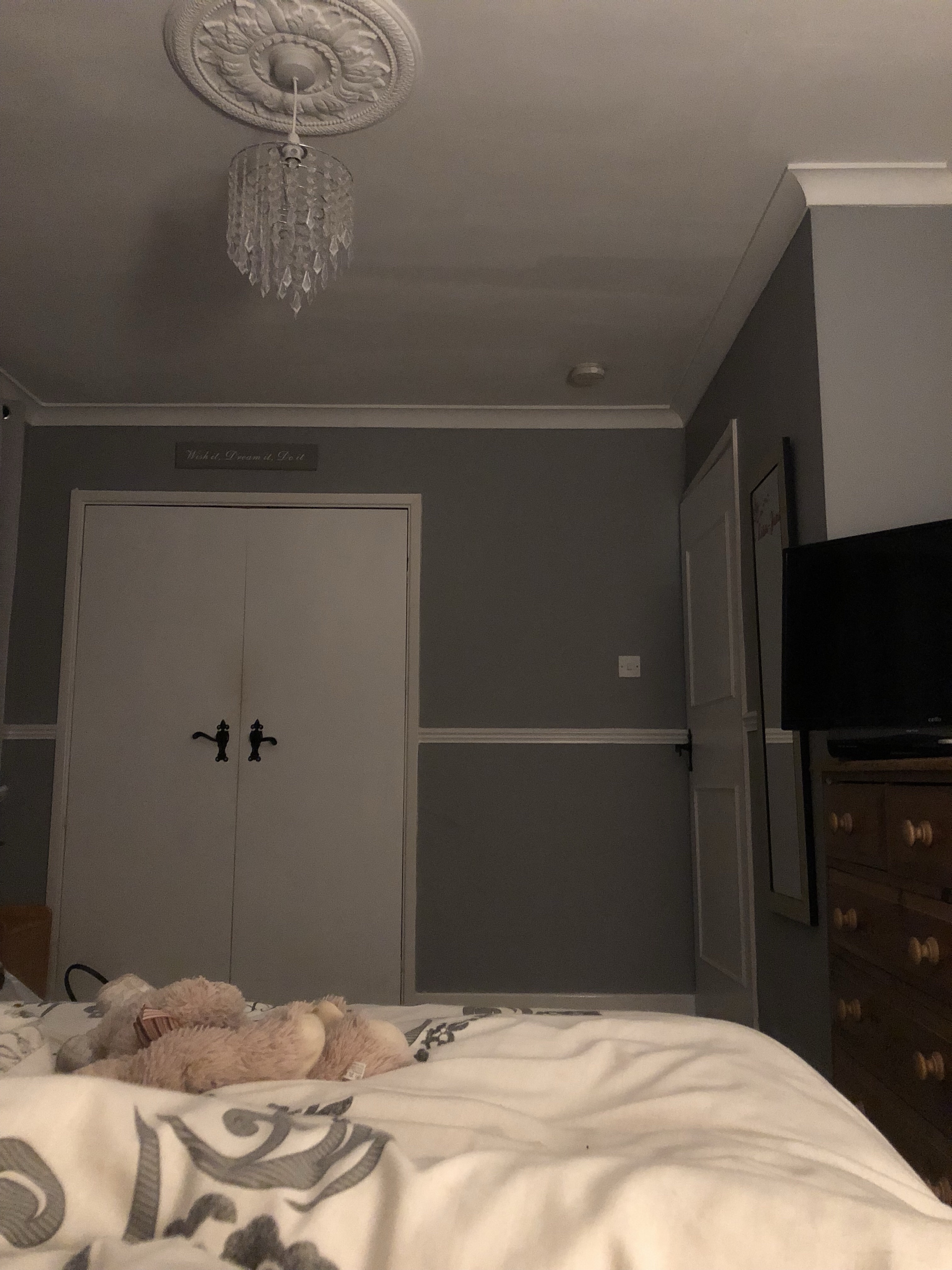 So seriously what did you think of this blog post? leave me a comment below!!
I had a lot of fun trying to put this post together, for my lifestyle blog.
Thank you for stopping by today and reading lifestylelisa.com
Enjoy the rest of your Sunday
L xxx