11/11/2018
Today I am wearing my poppy with pride. In 1914-18, and 1939-45 an army did not go to war a nation did, the butchers, the bakers, someone's sweetheart, husband, cousin, brother, uncle. They went not because they hated those in front of them, but because they loved those behind them.
It may be true that generations forget the plight of previous generations, but the men who gave up 'their today for our tomorrow' should never be forgotten. To live in our Hearts, is never to die.
Lest We Forget "For those brave who gave there lives so we could live ours" Thank you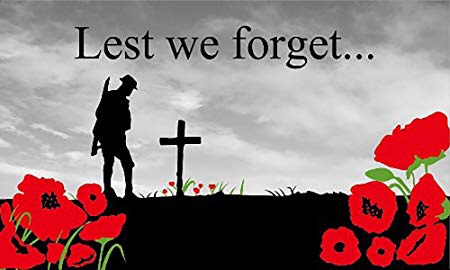 Hi!
And happy Sunday, what's everyone up too today? I'm not sure what my plans are, but the sun is shining!!
Yesterday I decided to do my day in pictures, after a long week I wanted to do something fun! But because it's a whole day I couldn't post it until today (Sunday)
So here it is Saturday's post, sit back relax and enjoy ?
10/11/2018
It's time once again for one of my favourite kind of posts, the kind of post where I never know exactly how well it's going to turn out! Today is my Saturday in pictures, I originally did one of these back in the summer (read it here) and it got such a great response, I thought it was time to do another! I love the personal touch a post like this has, and it's also super fun too
And as they say a picture speaks a thousand words!
07.53, WHY am I awake so early!! It's SATURDAY!! What happened to the lay-in? Also have woken up with a cold, GREAT!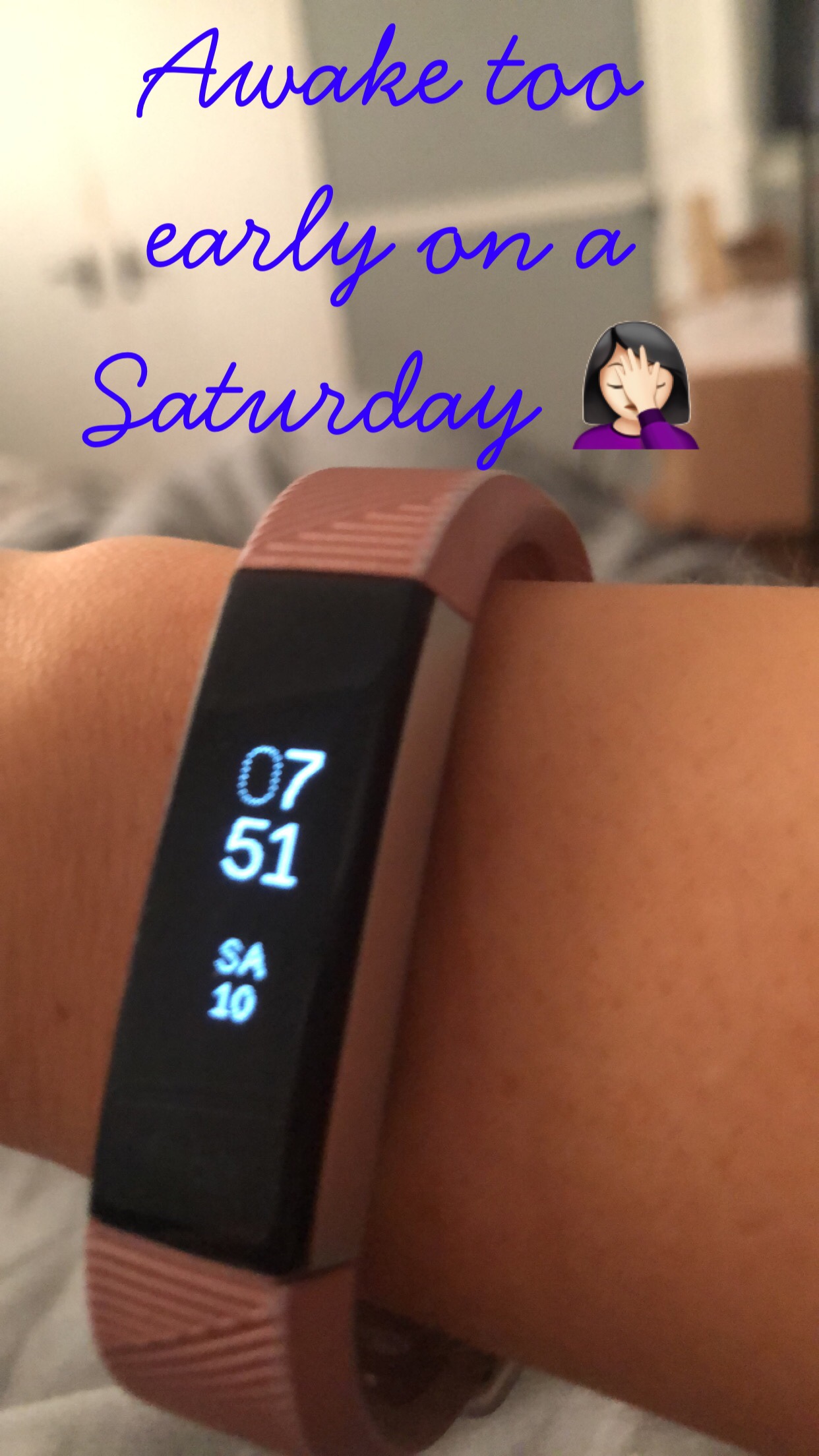 Once I'm awake I'm awake and there is no hope of me going back to sleep (much to Luke's annoyance) So leaving him sleeping,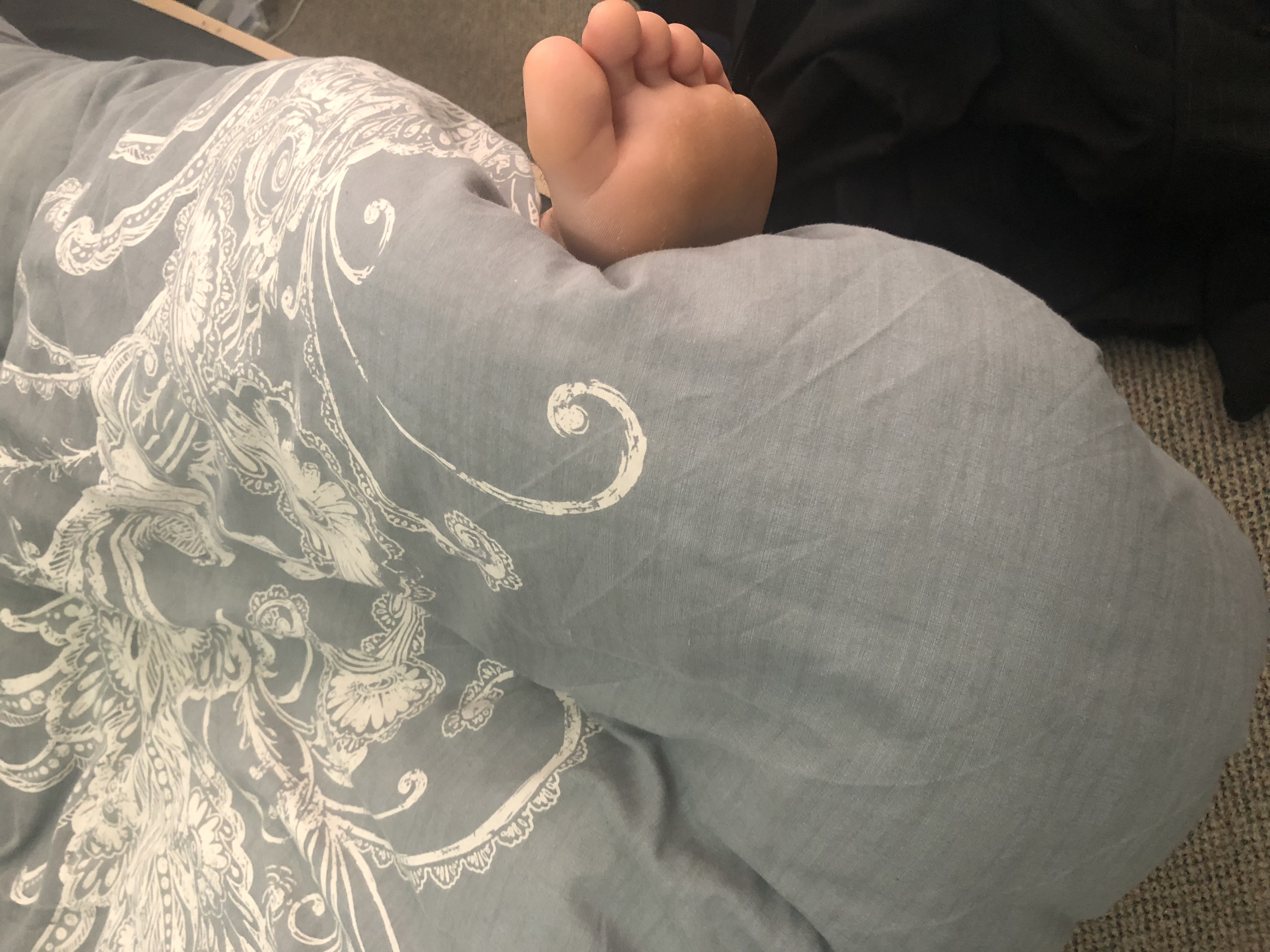 I went for a nice hot shower. Nothing really beats a shower in the morning, it's so refreshing and wakes me up. Saturday's are also the weekly hair wash day!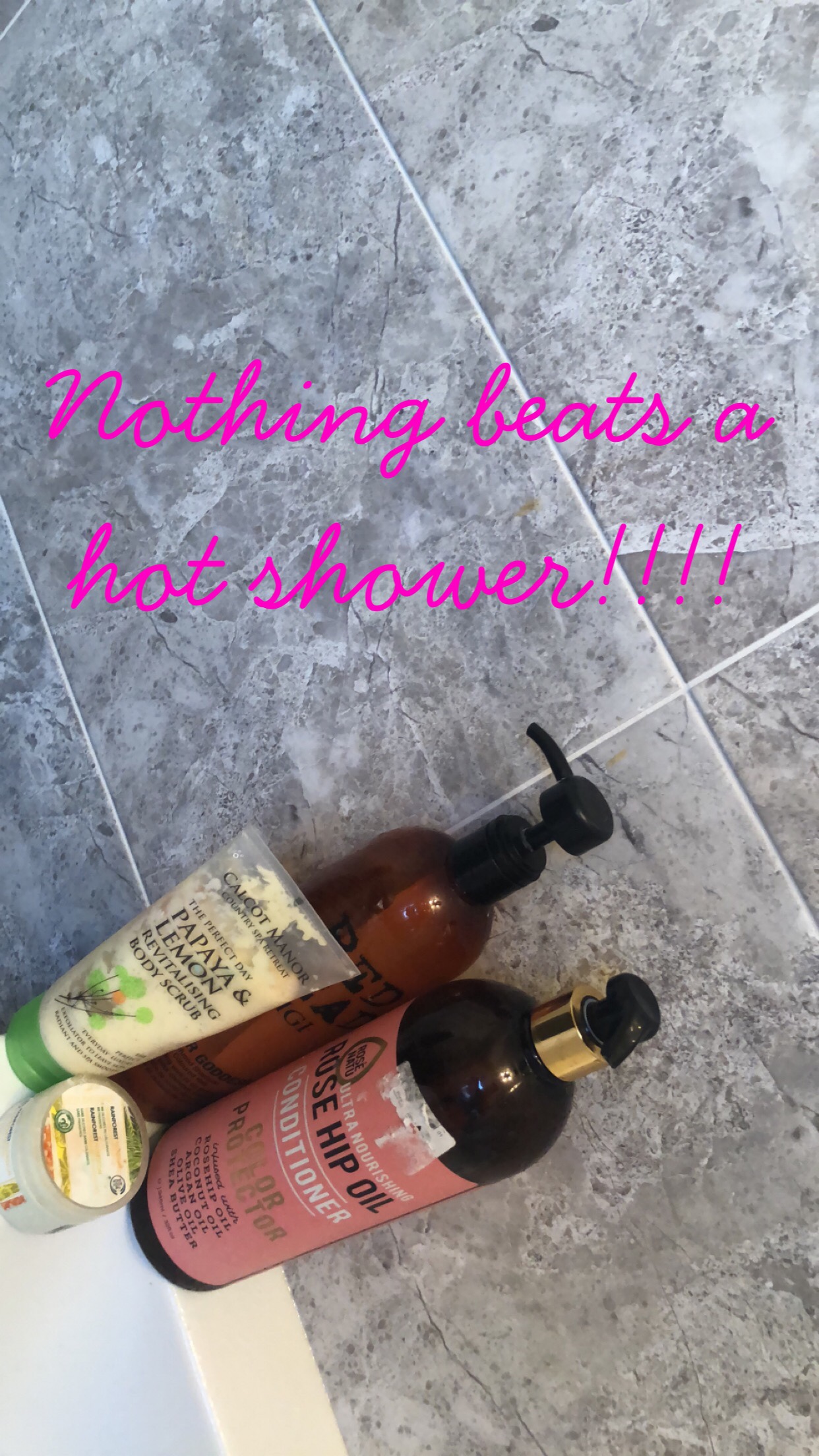 Trying to hold onto the Seychelles tan, Saturday is also my tanning day! No one wants to be pale so I do like to keep a healthy glow throughout the autumn/winter season.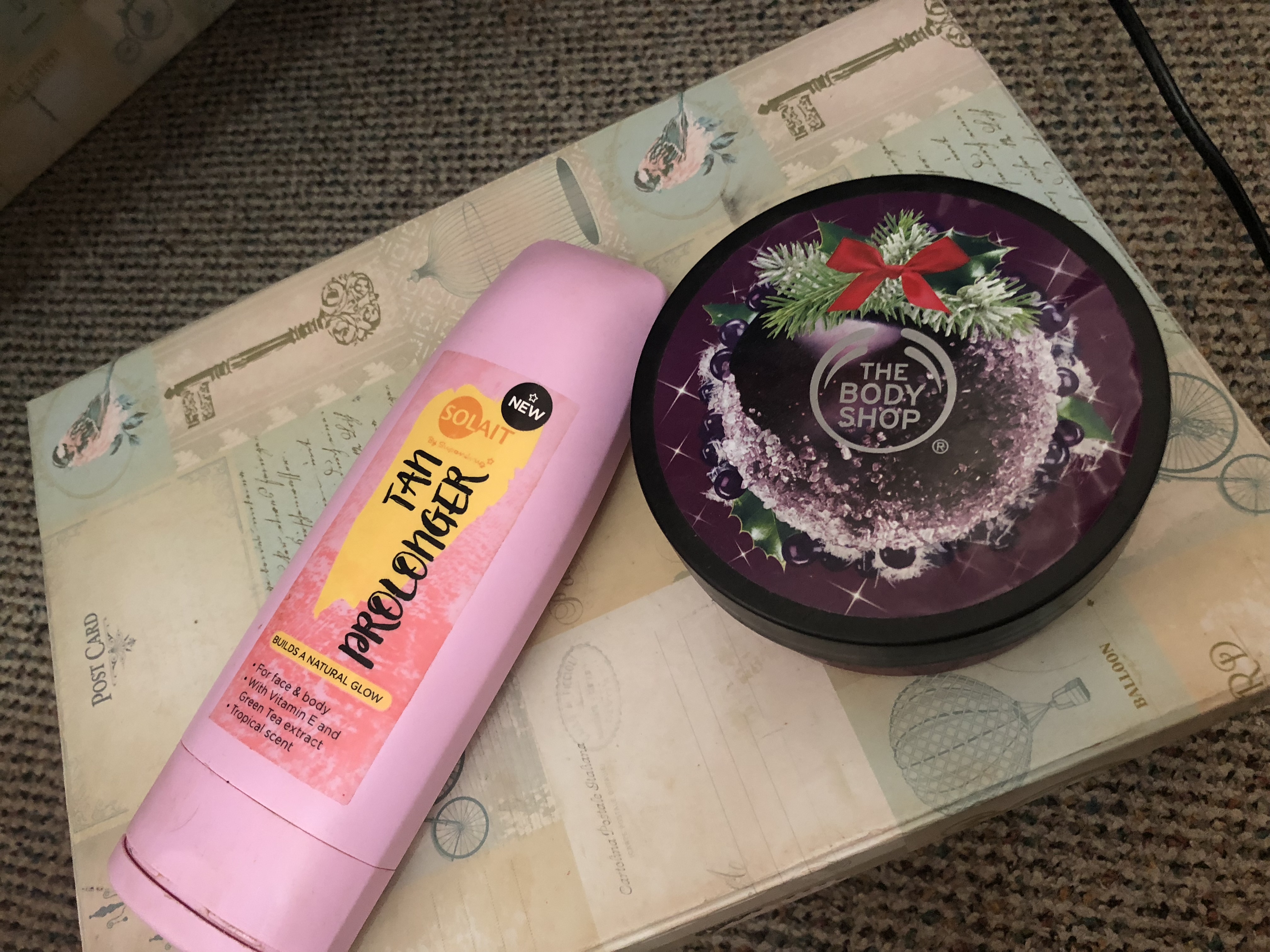 Make up makes me feel so much better, and I love it wearing it! Although applying mascara with a cold is challenging to say the least!!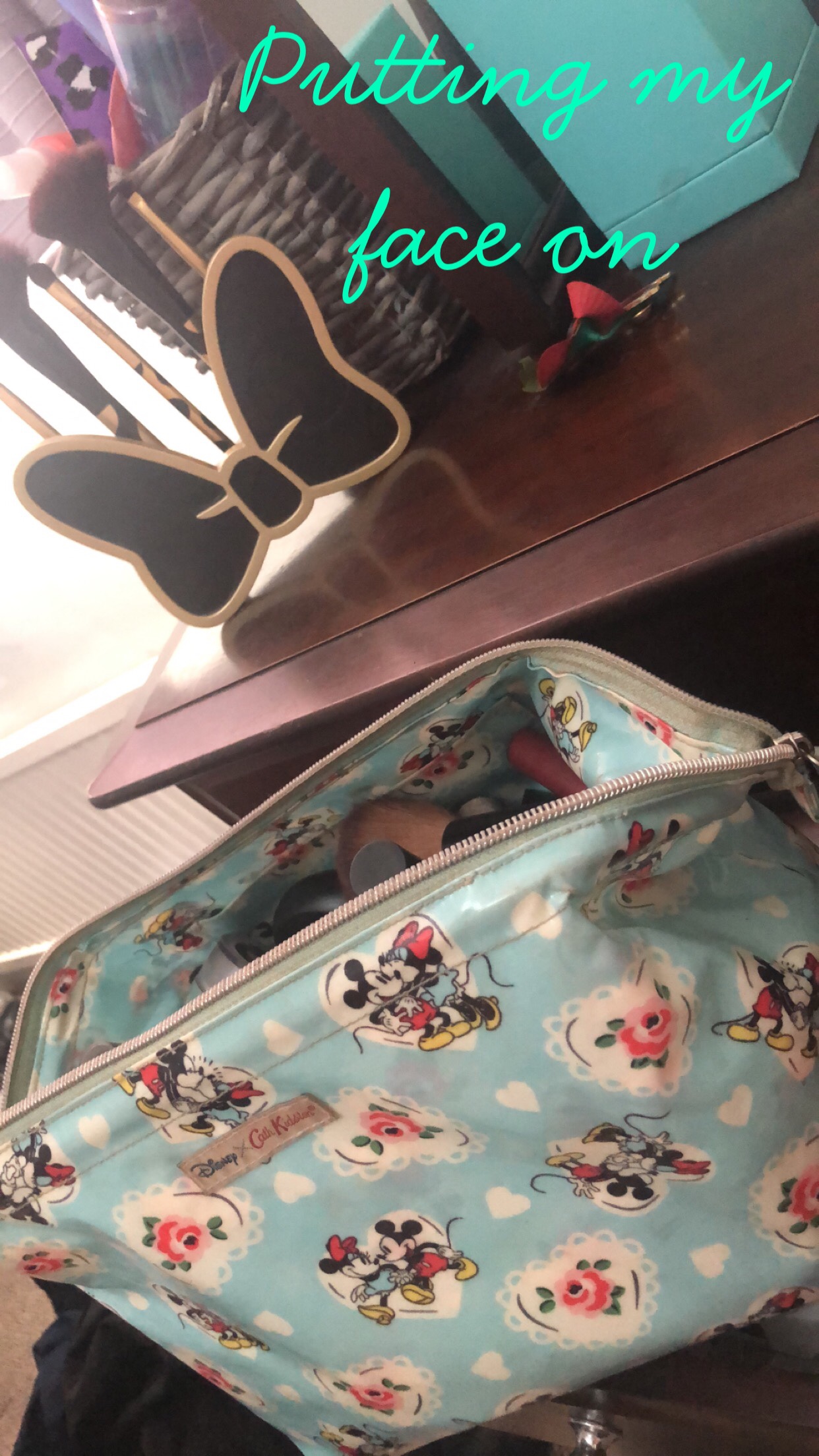 09.30 can only mean one thing!…. BREAKFAST!! Starting off with a cup of what I consider to be the BEST TEA Dilmah breakfast tea whilst waiting for my porridge!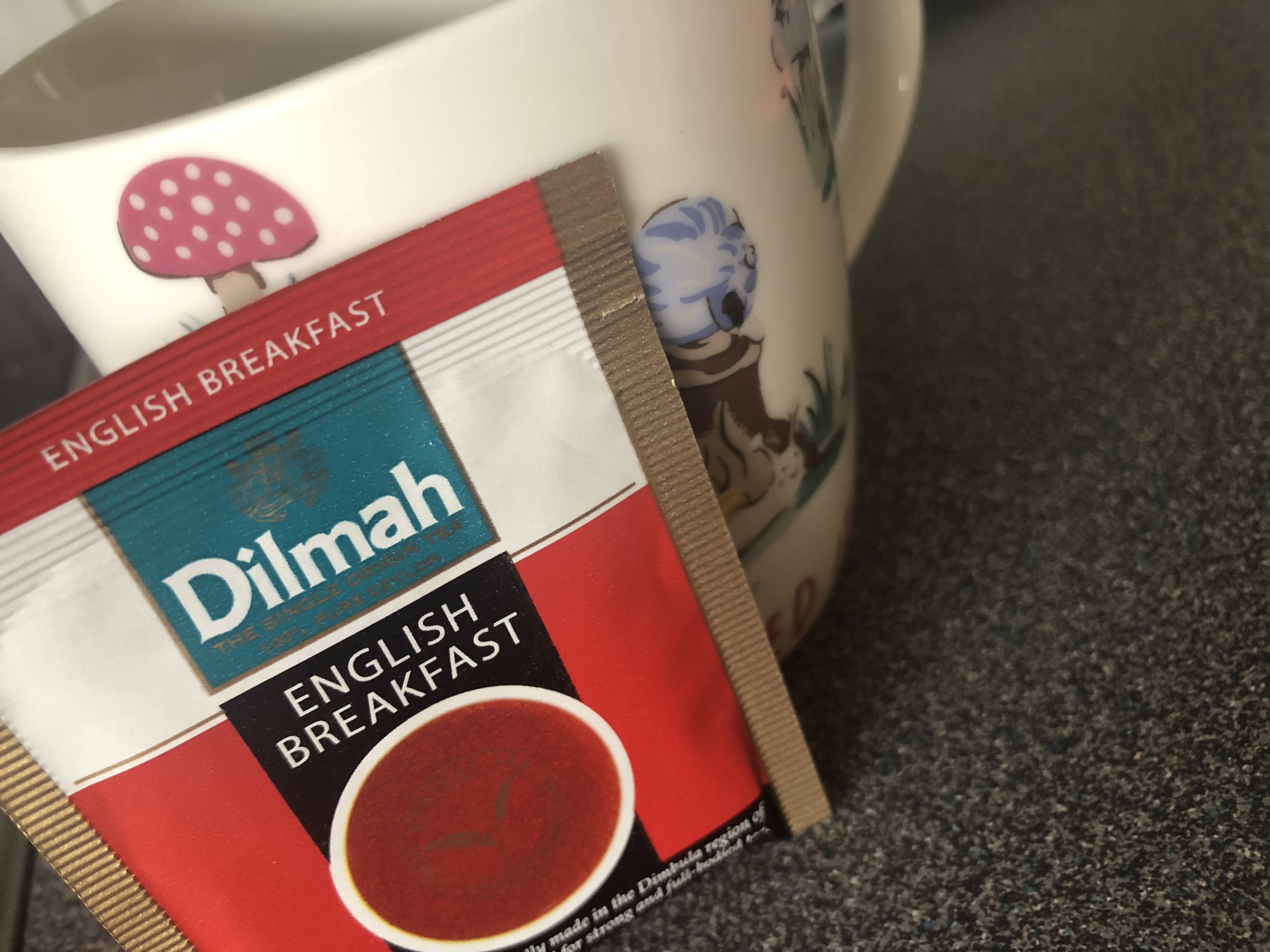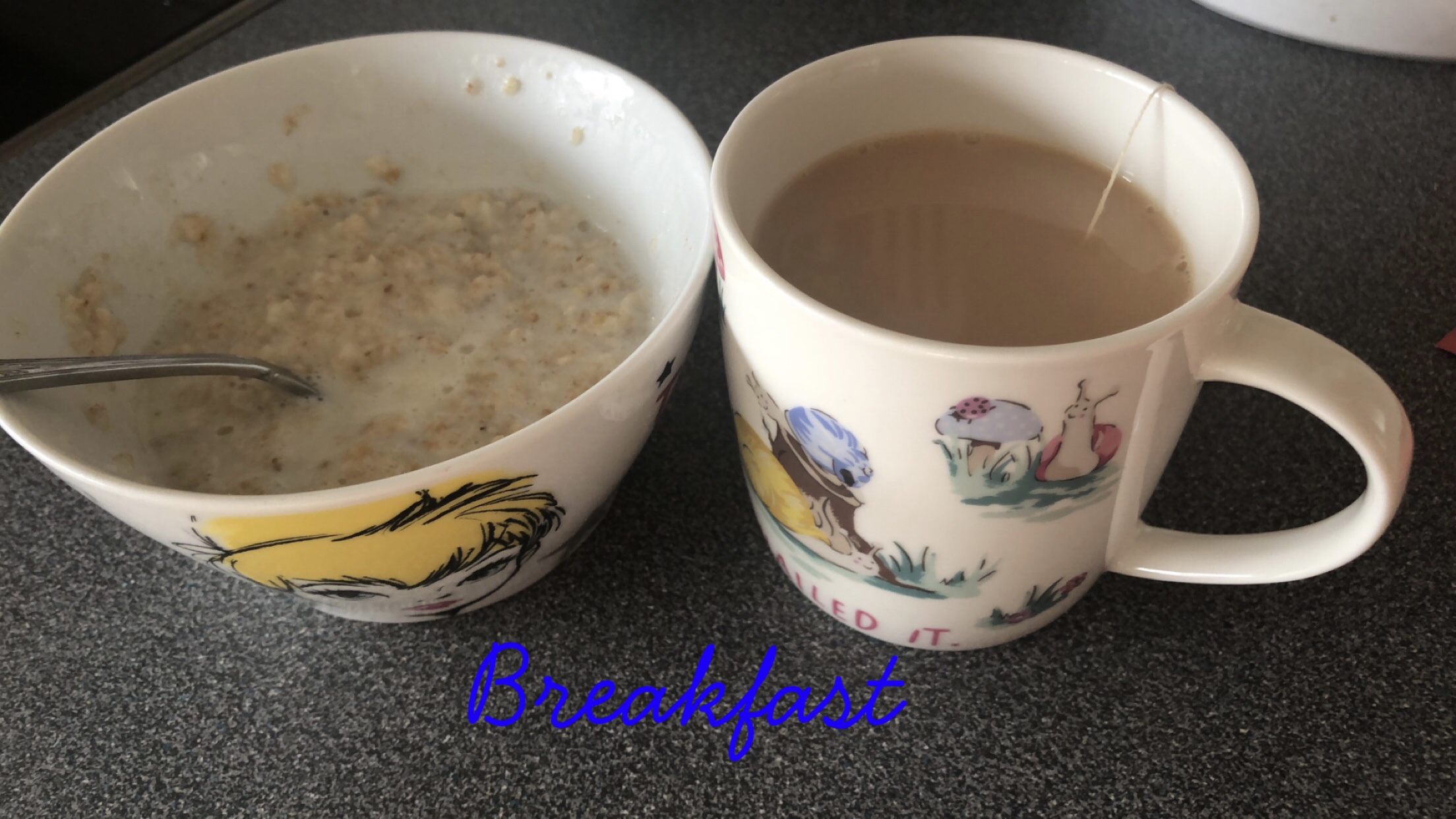 Ready and the outdoor by 10.45 to run a few "errands" including posting some eBay parcels! The sun is shining today, although it's pretty cold out. I went for the casual look this Saturday, black dungaree dress, red top, with black tights and boots and my Ralph Lauren saddle bag.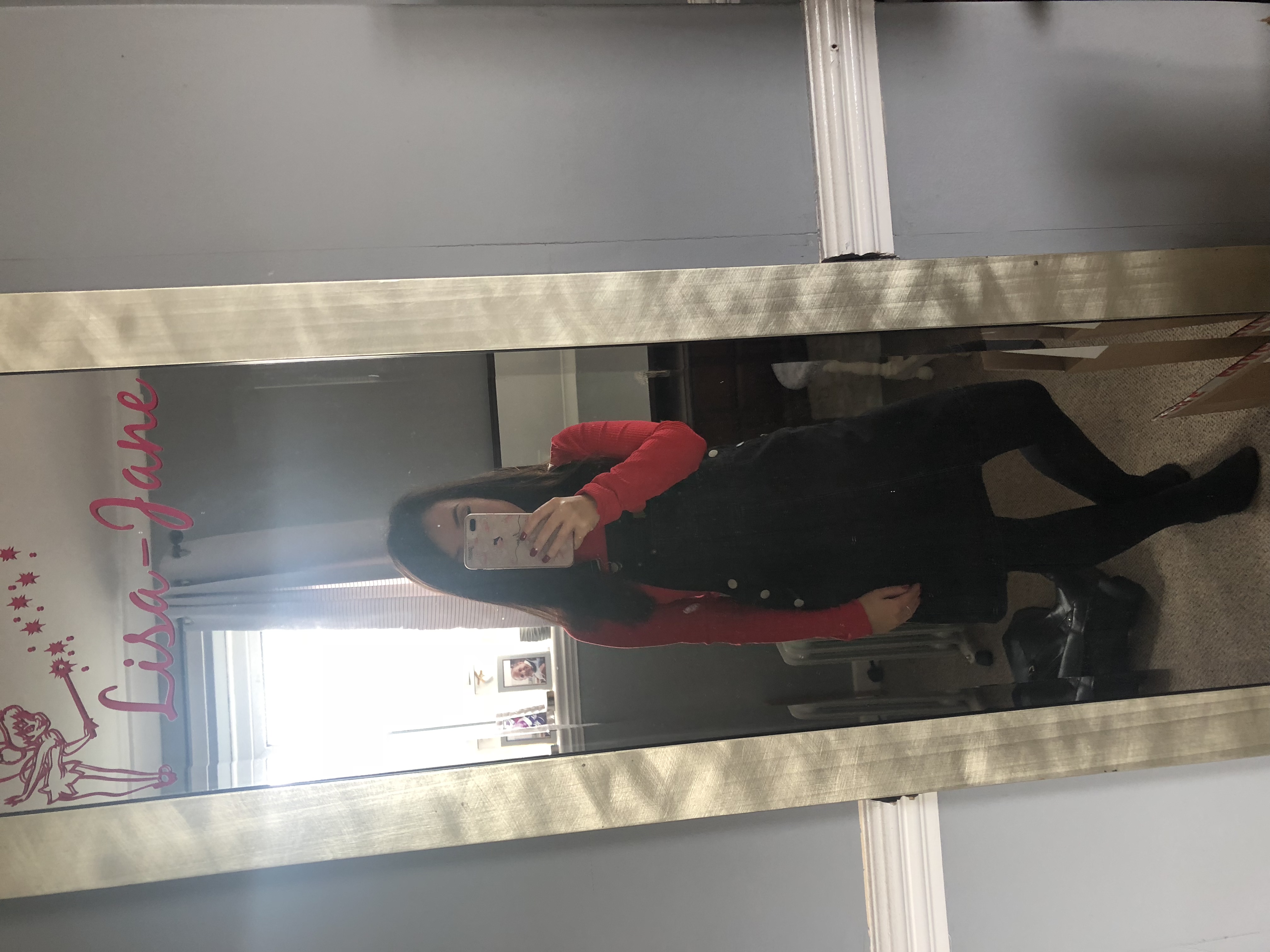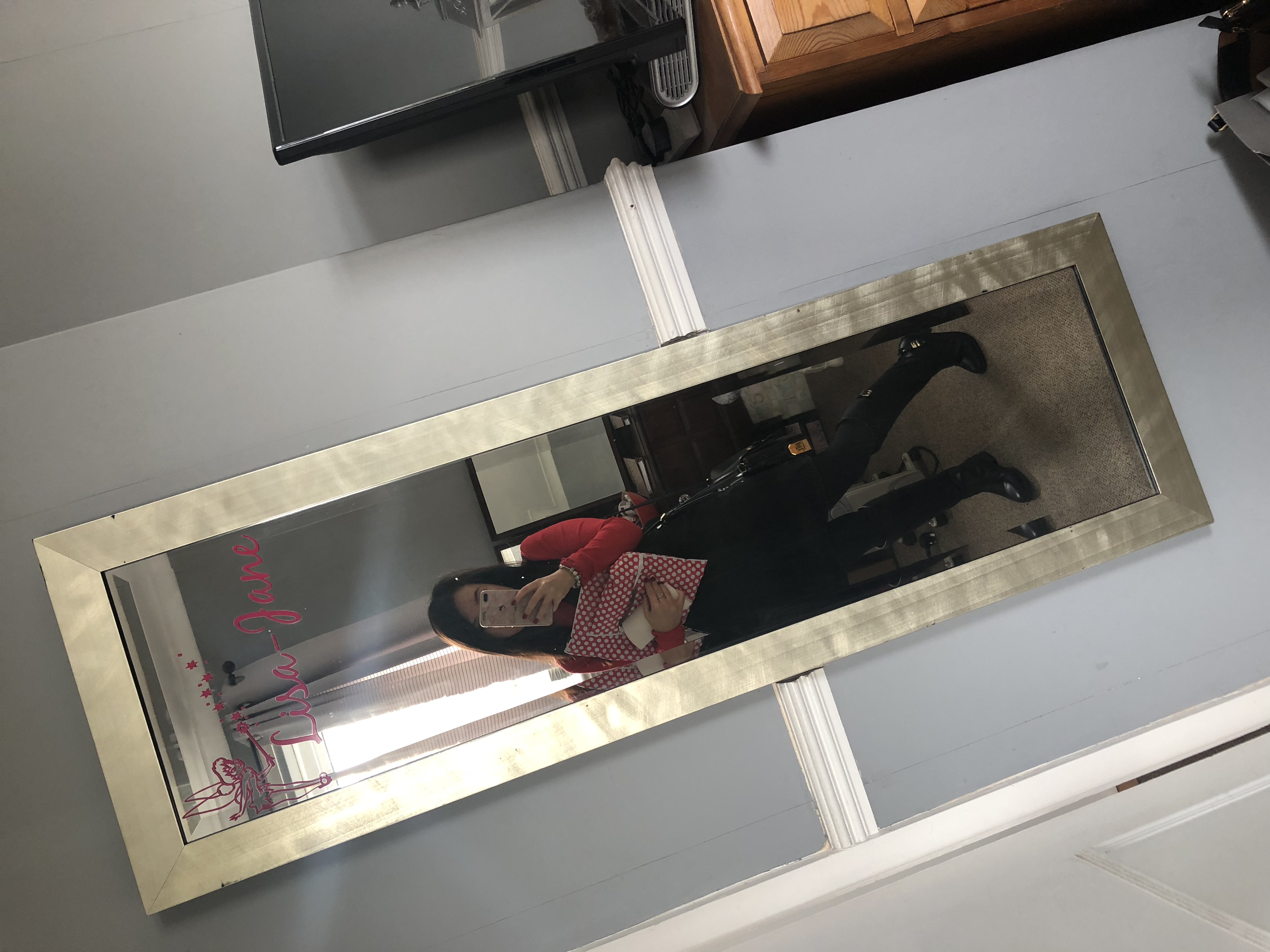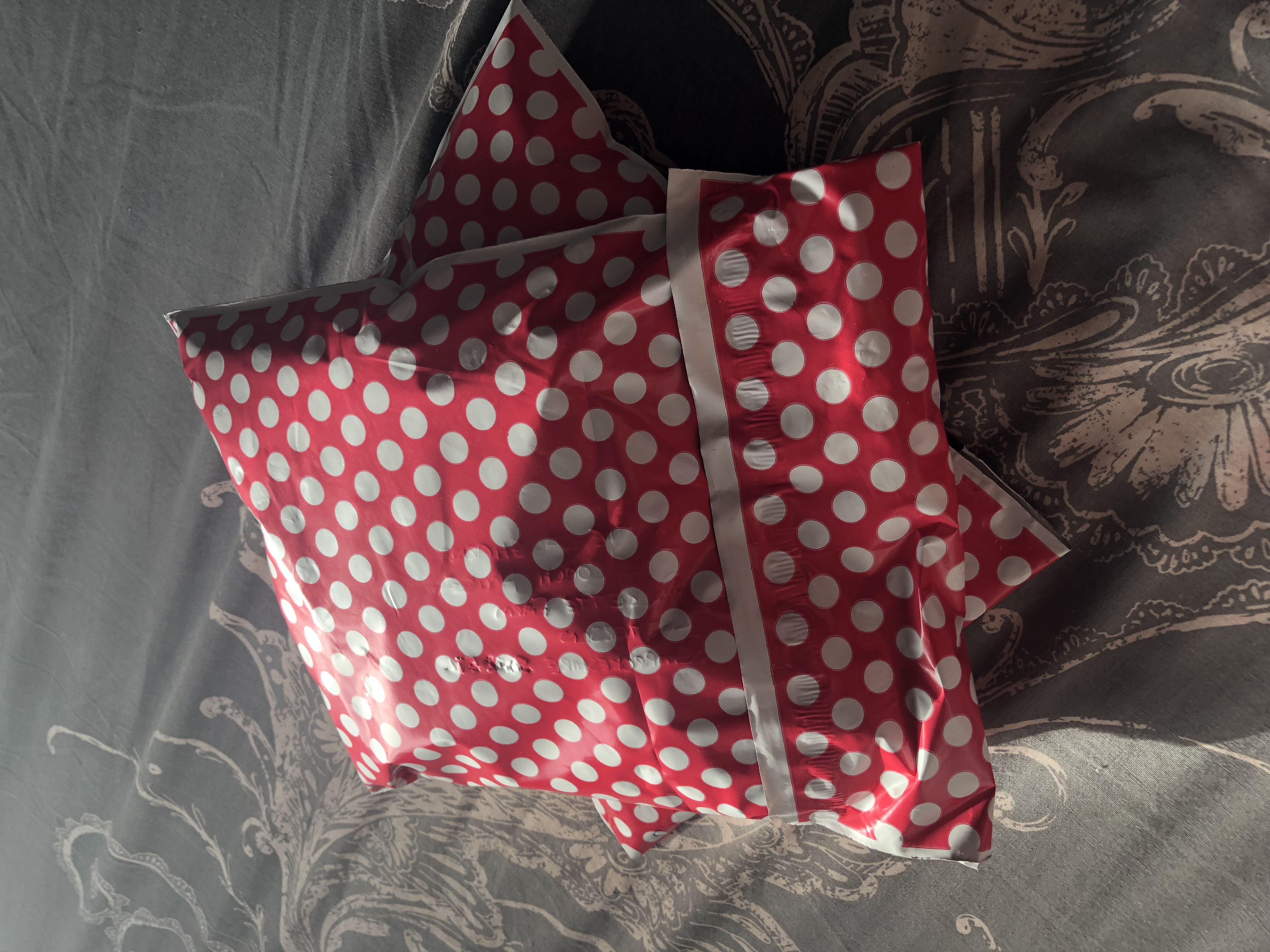 In the car and off we go! Listening to some tunes!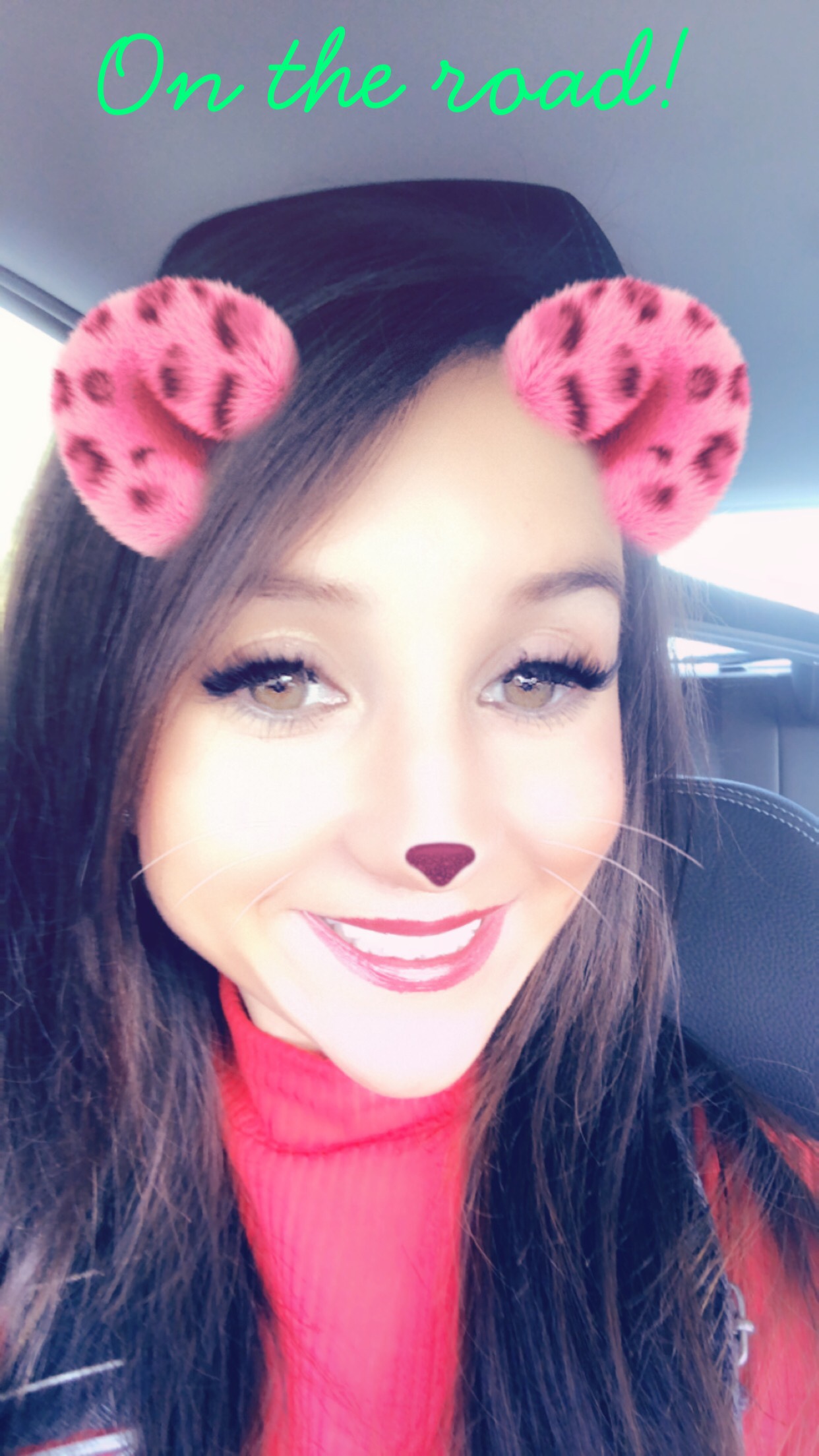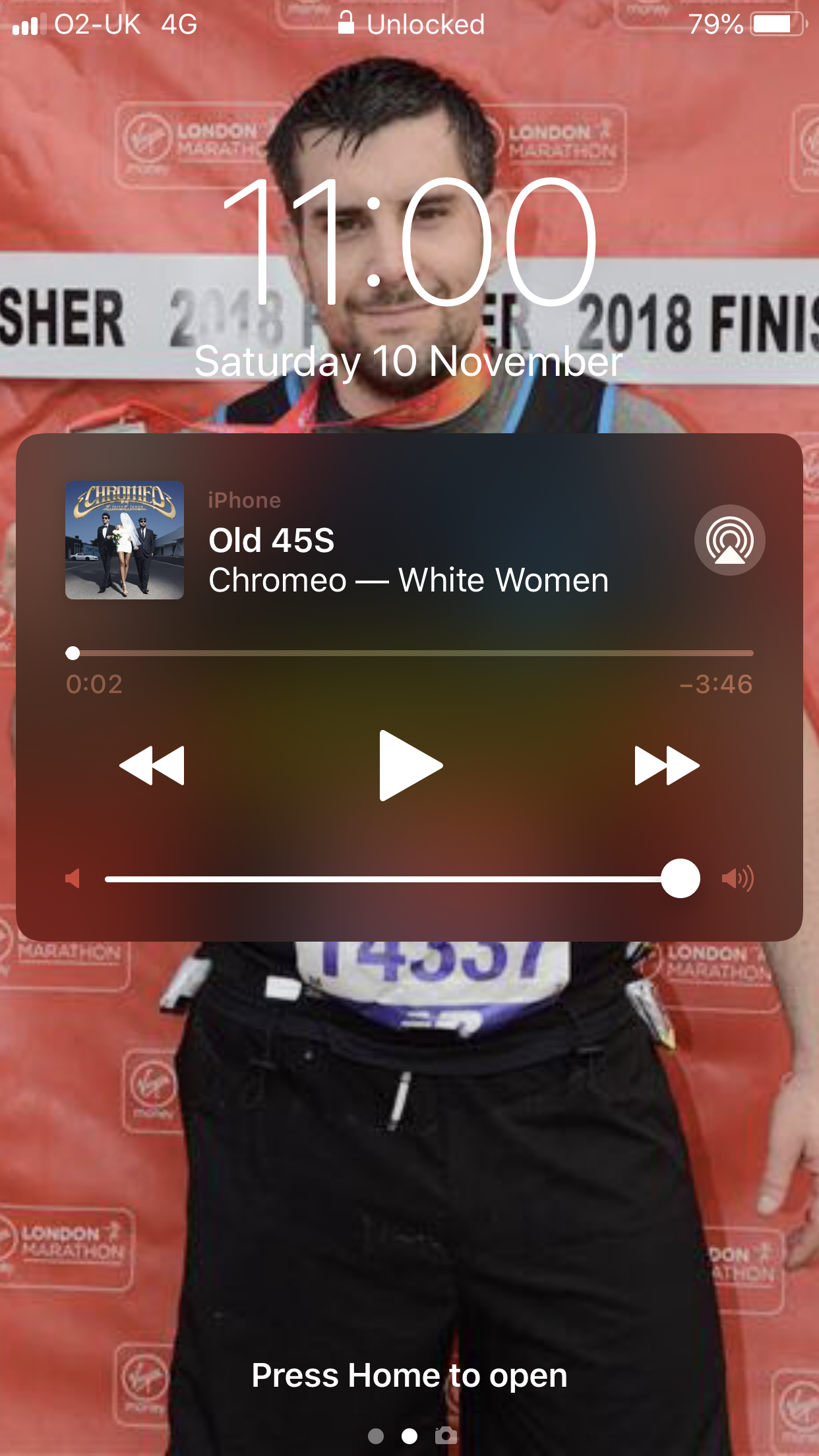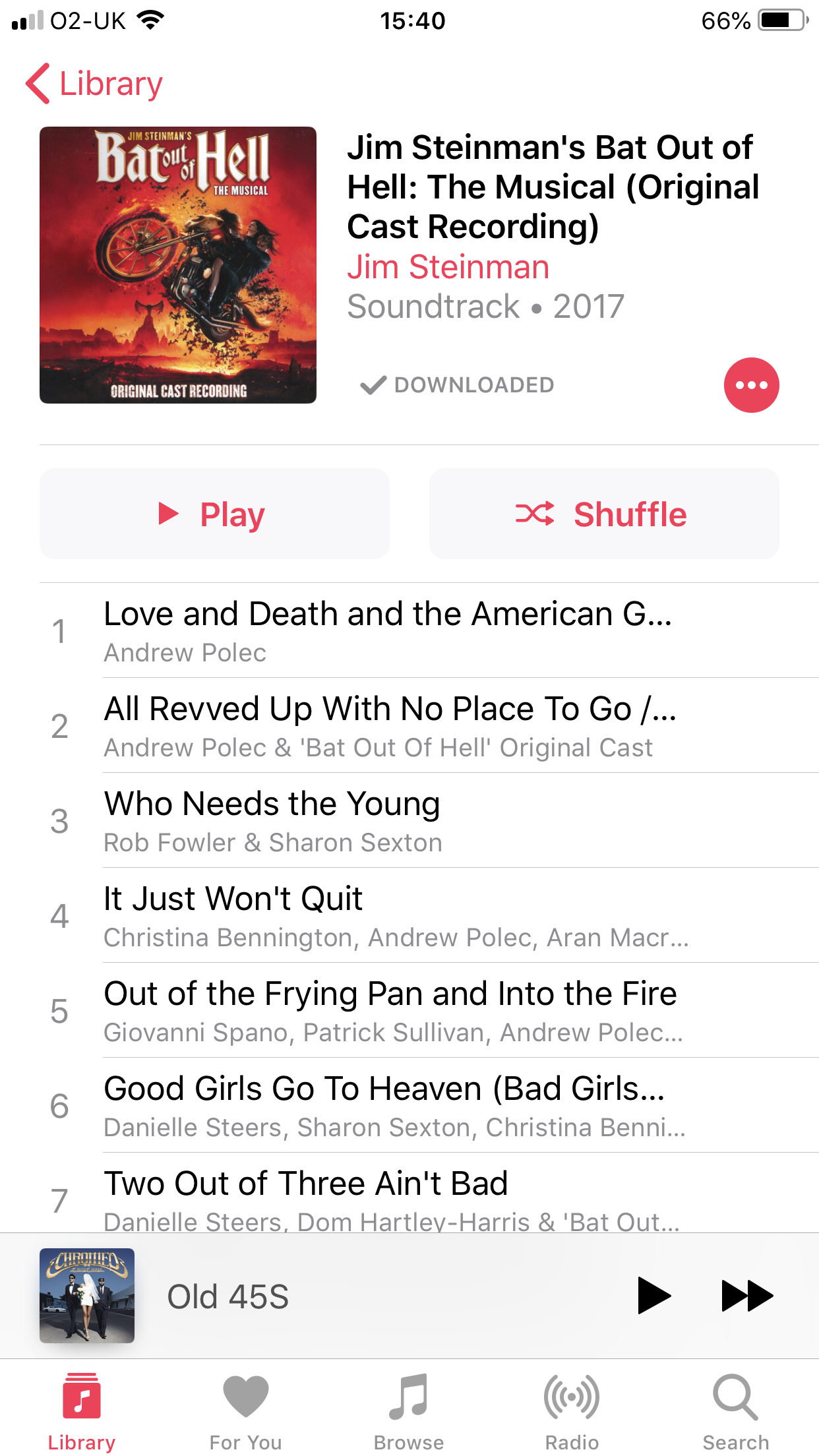 12.30pm– It looks like it's going to rain!!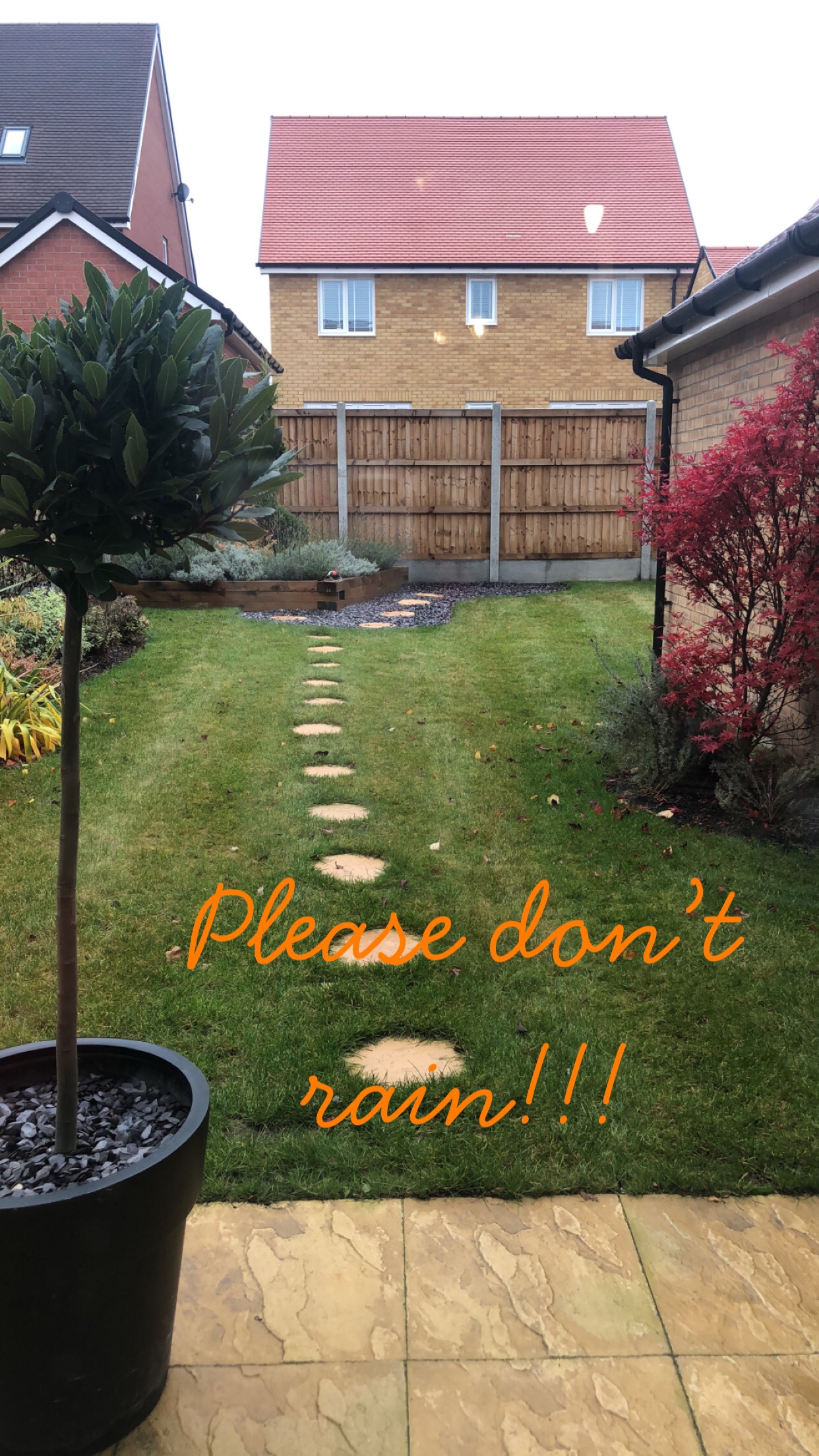 Okay so mini food shop done, no idea what we are actually having for dinner tonight but we have food! Now what…… oh STARBUCKS!! Hello coffee frappe with oat milk!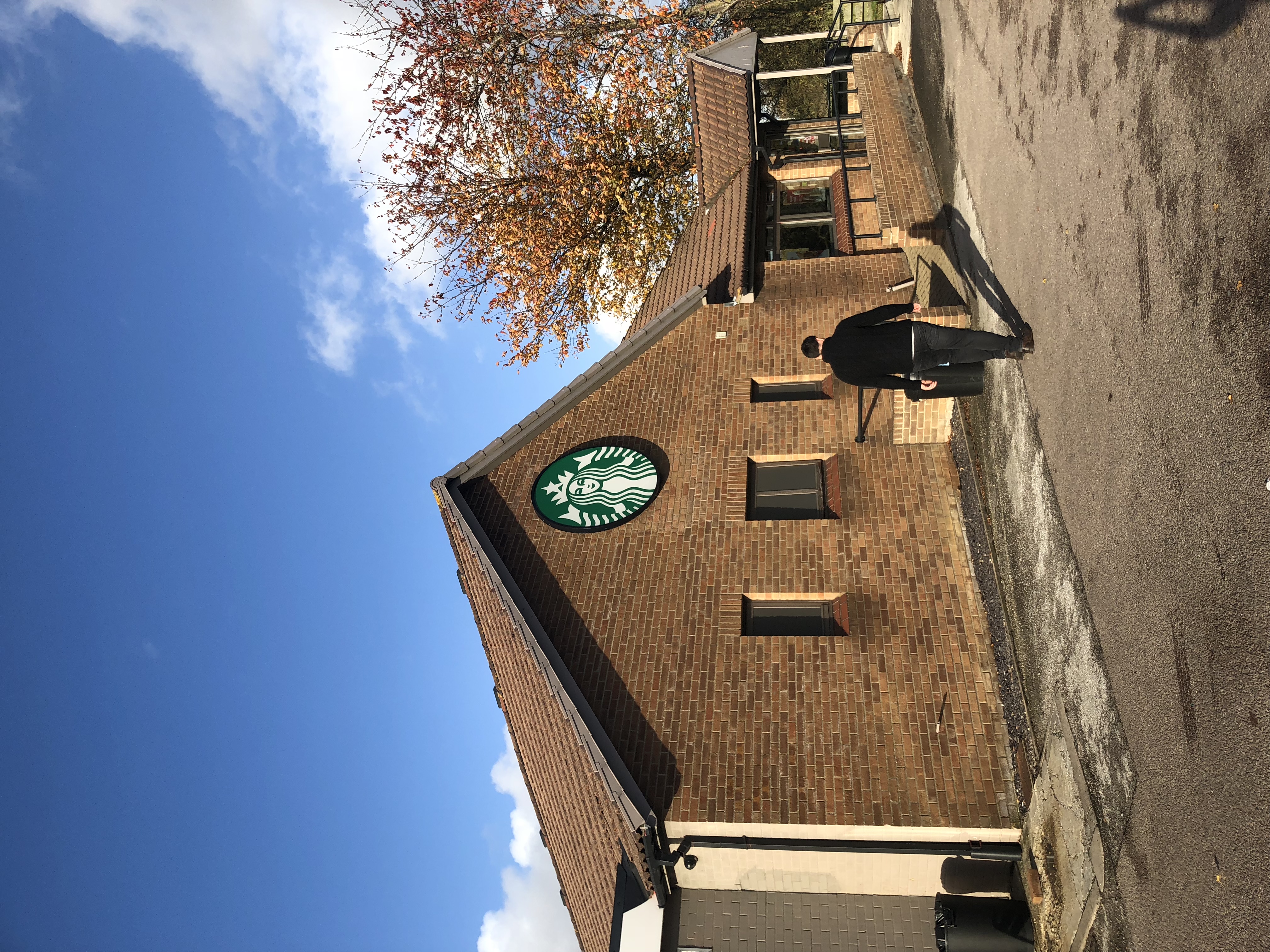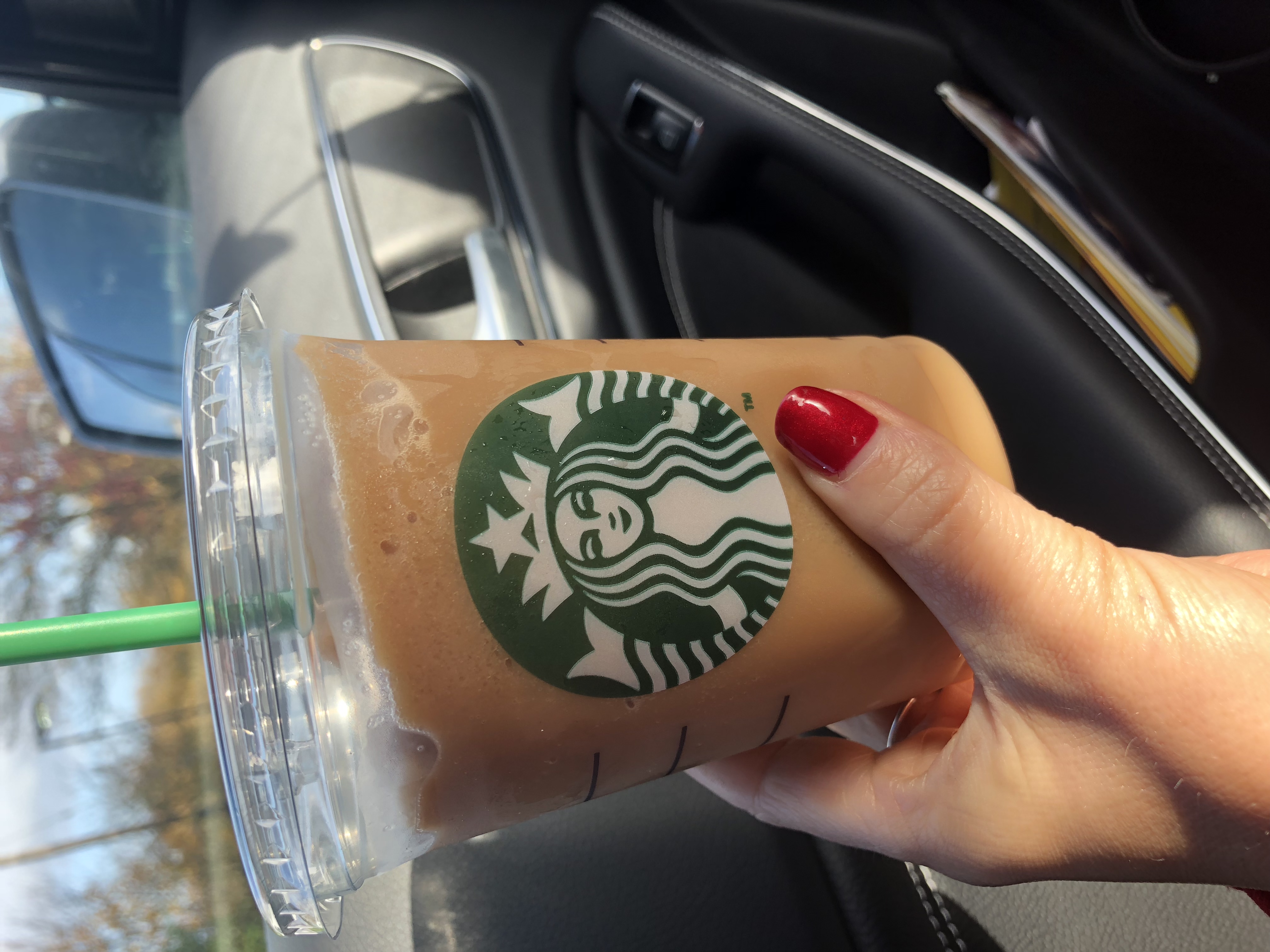 3.30pm and I am back home, it's not raining and it's perfect autumnal weather for a walk!! Off we go!!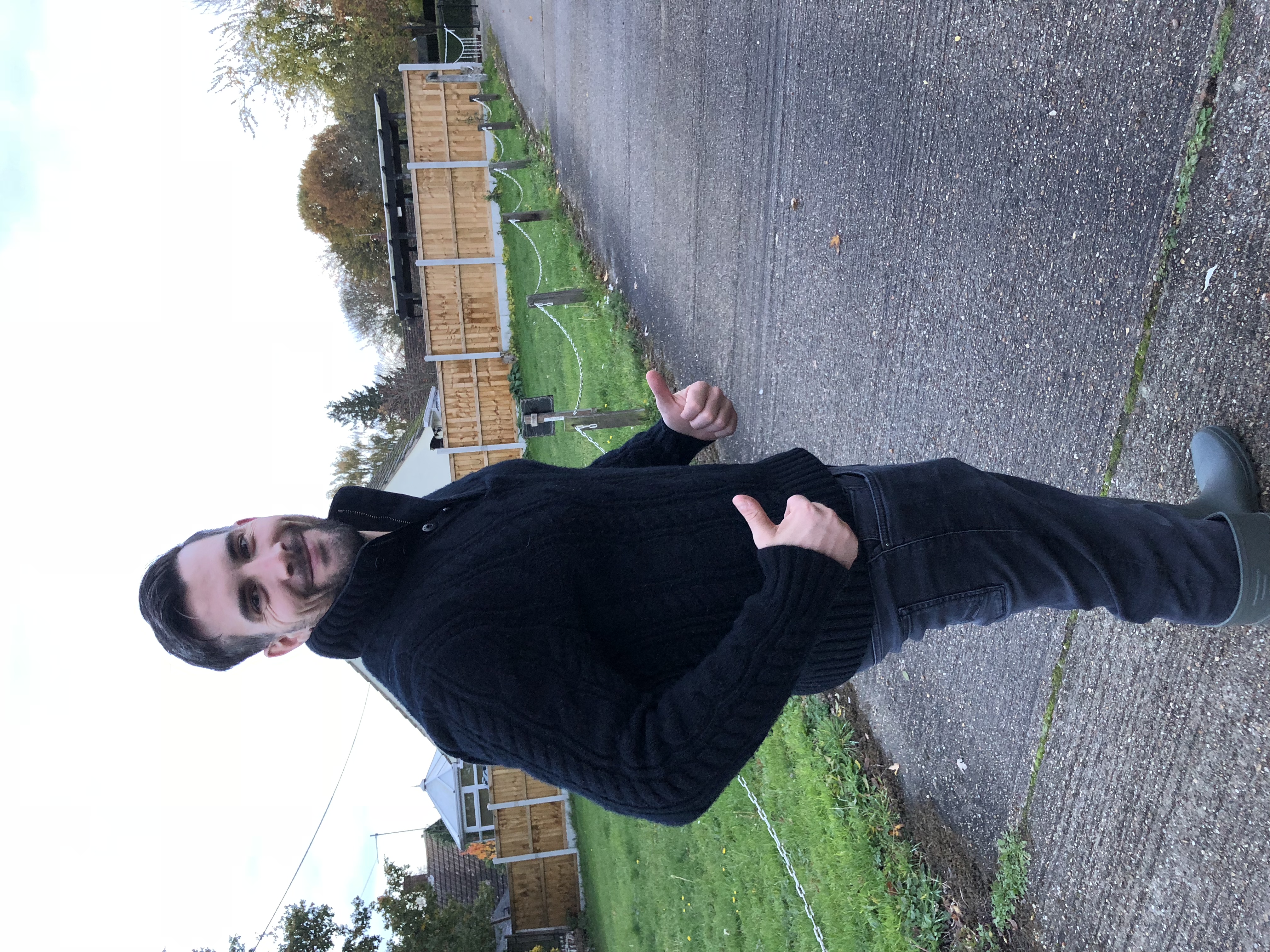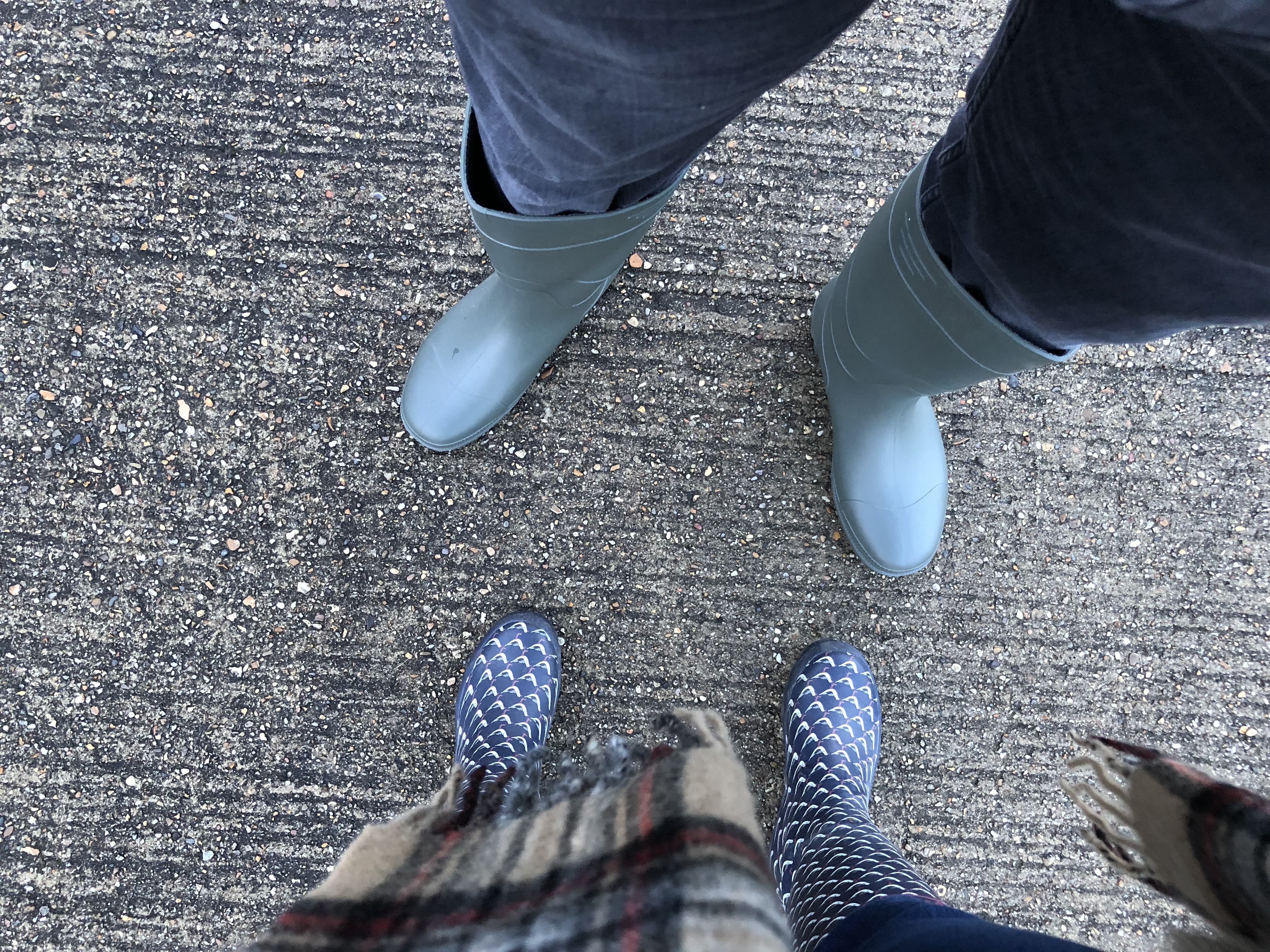 I love country walks! It's super chilly out, the leaves are falling on the ground and where I live it's perfectly peaceful.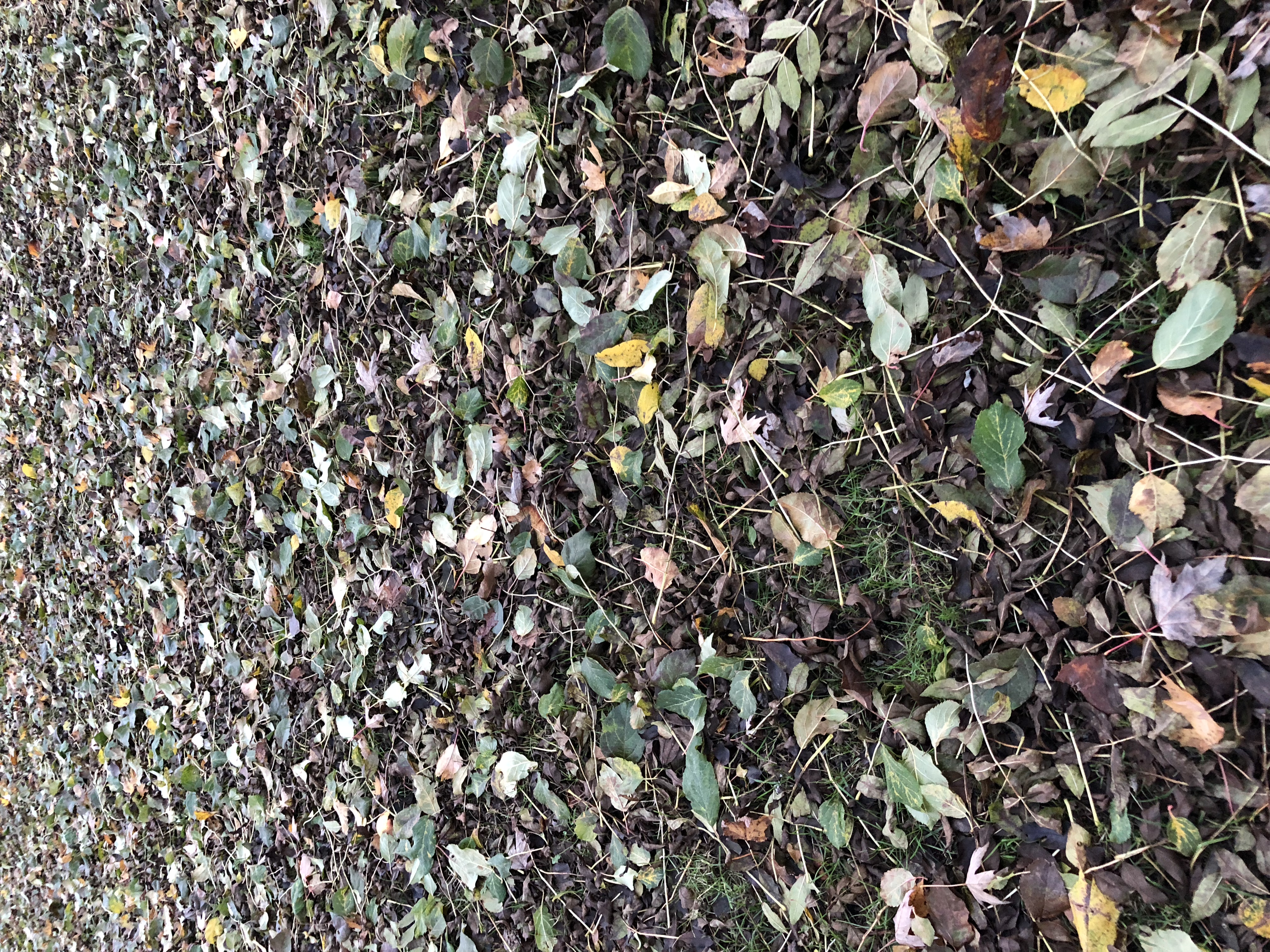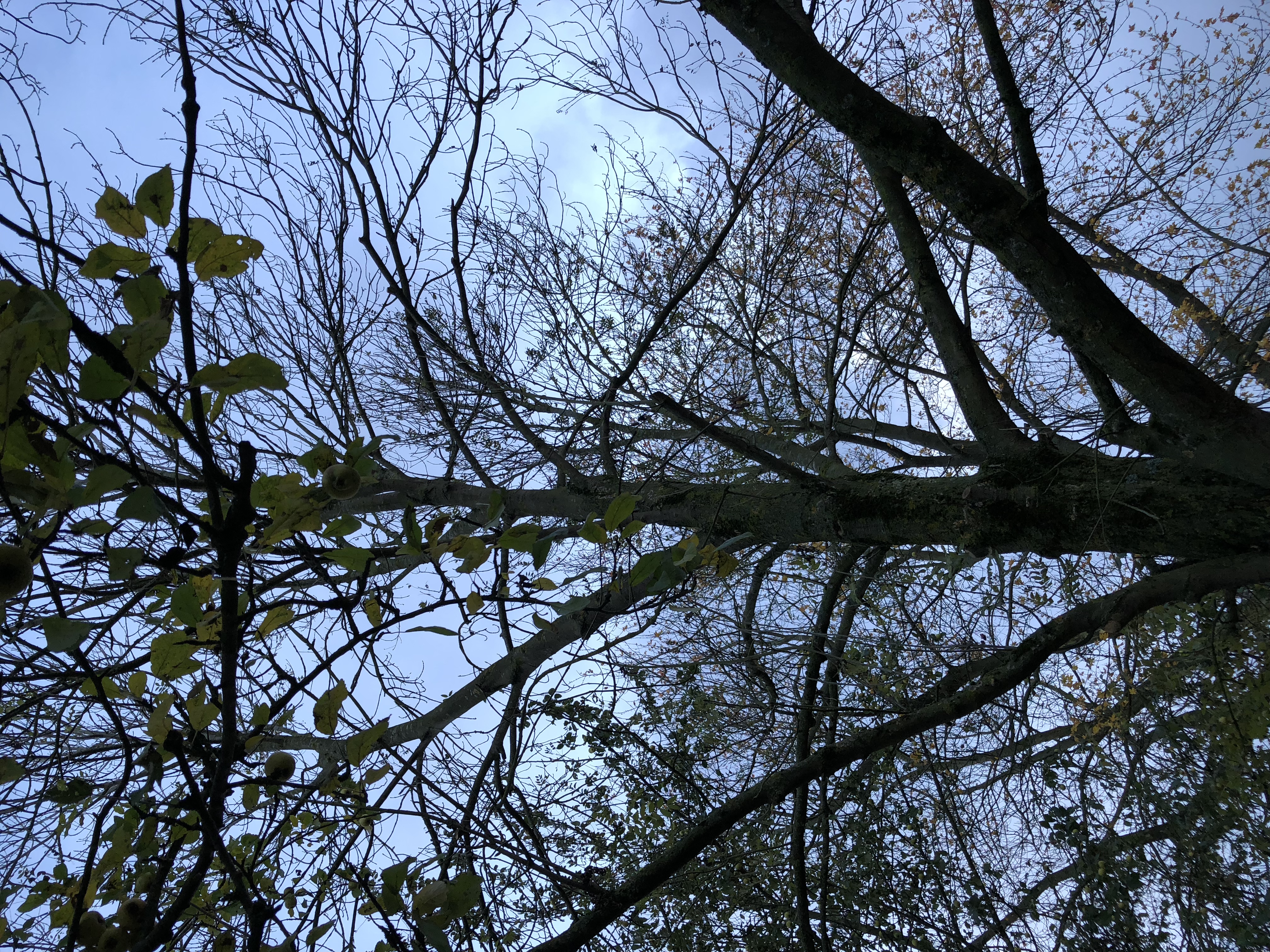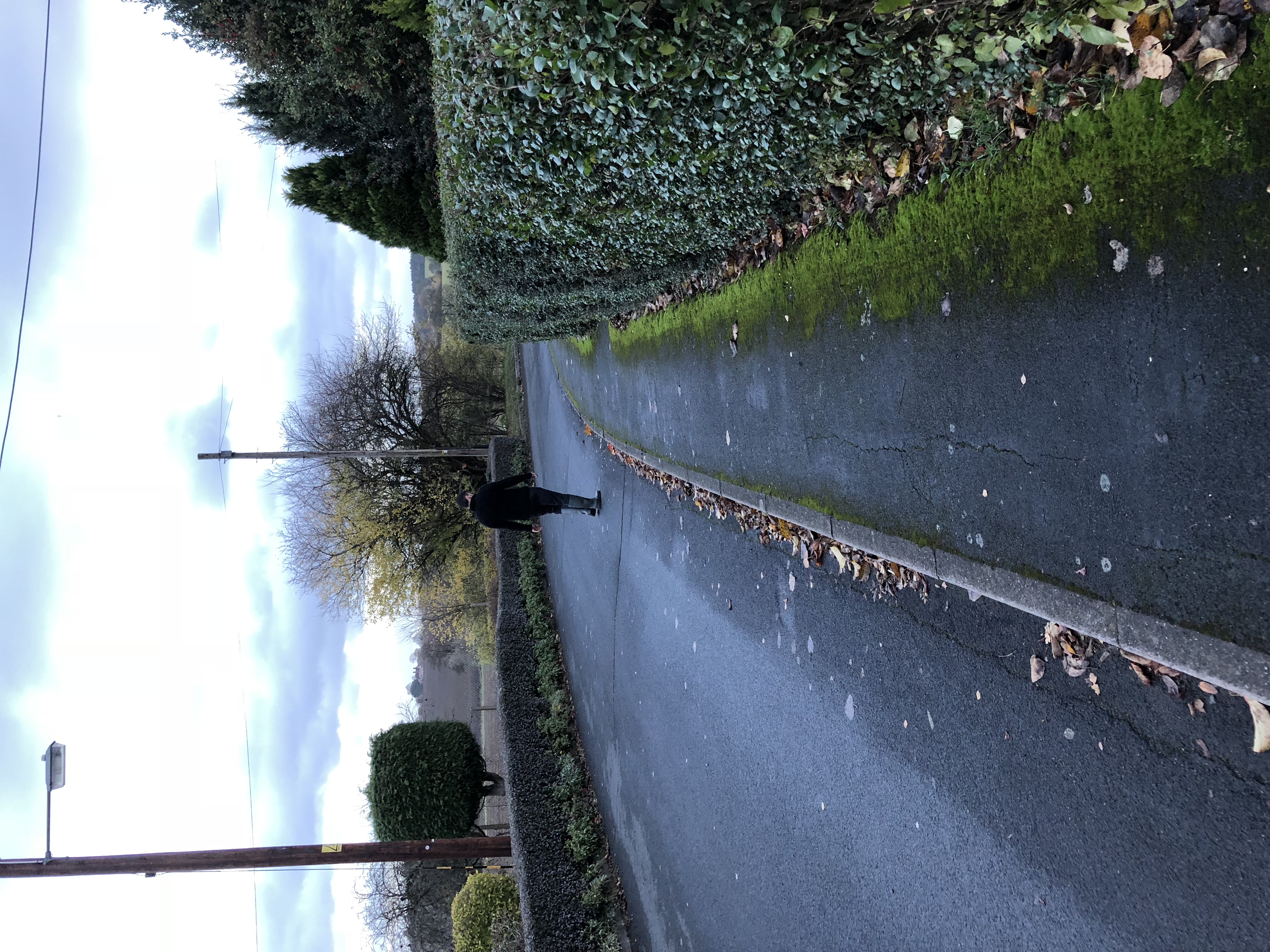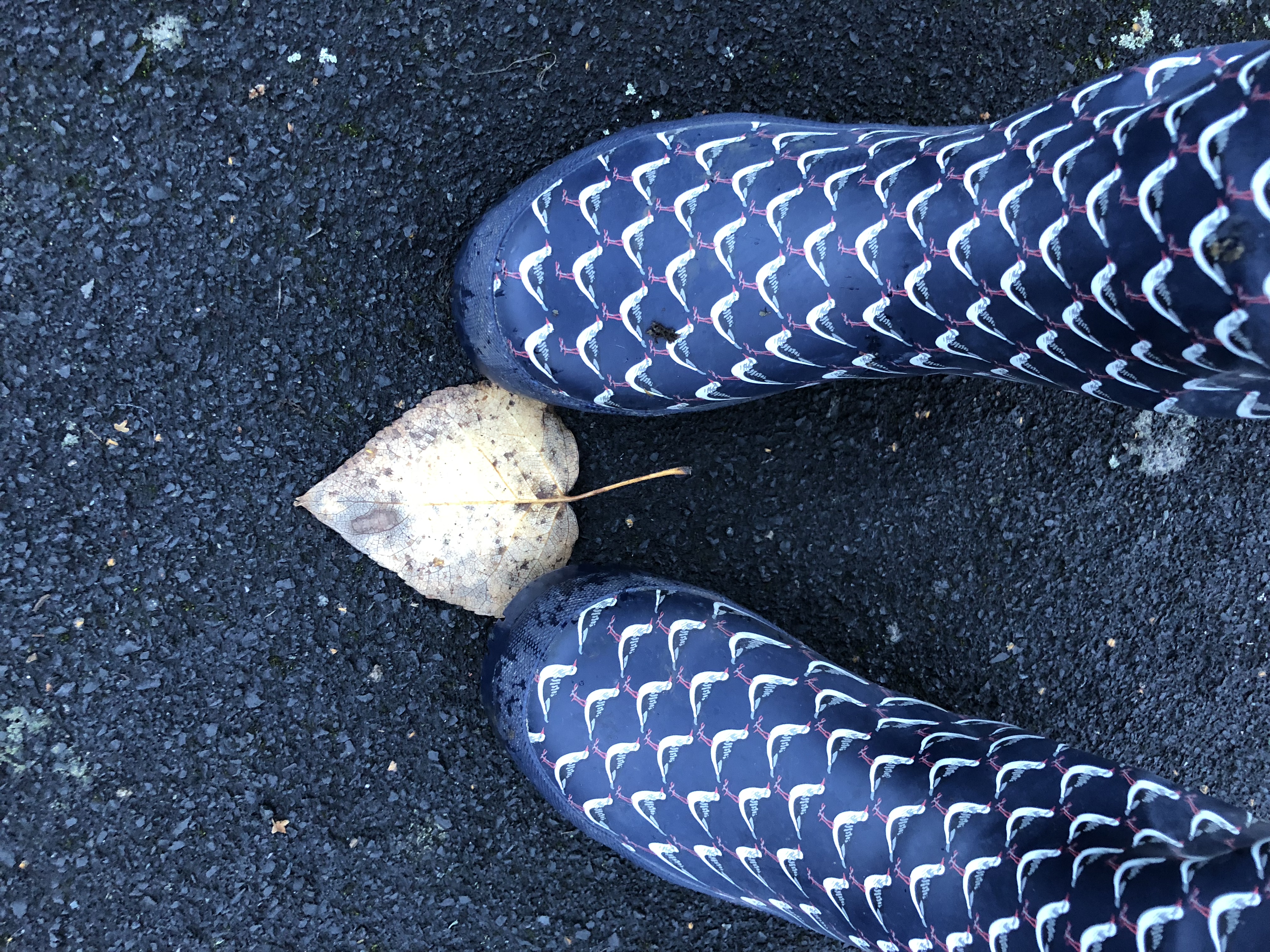 I love spending time outside and with Luke, just walking and chatting and laughing, I've pretty much forgotten about my cold!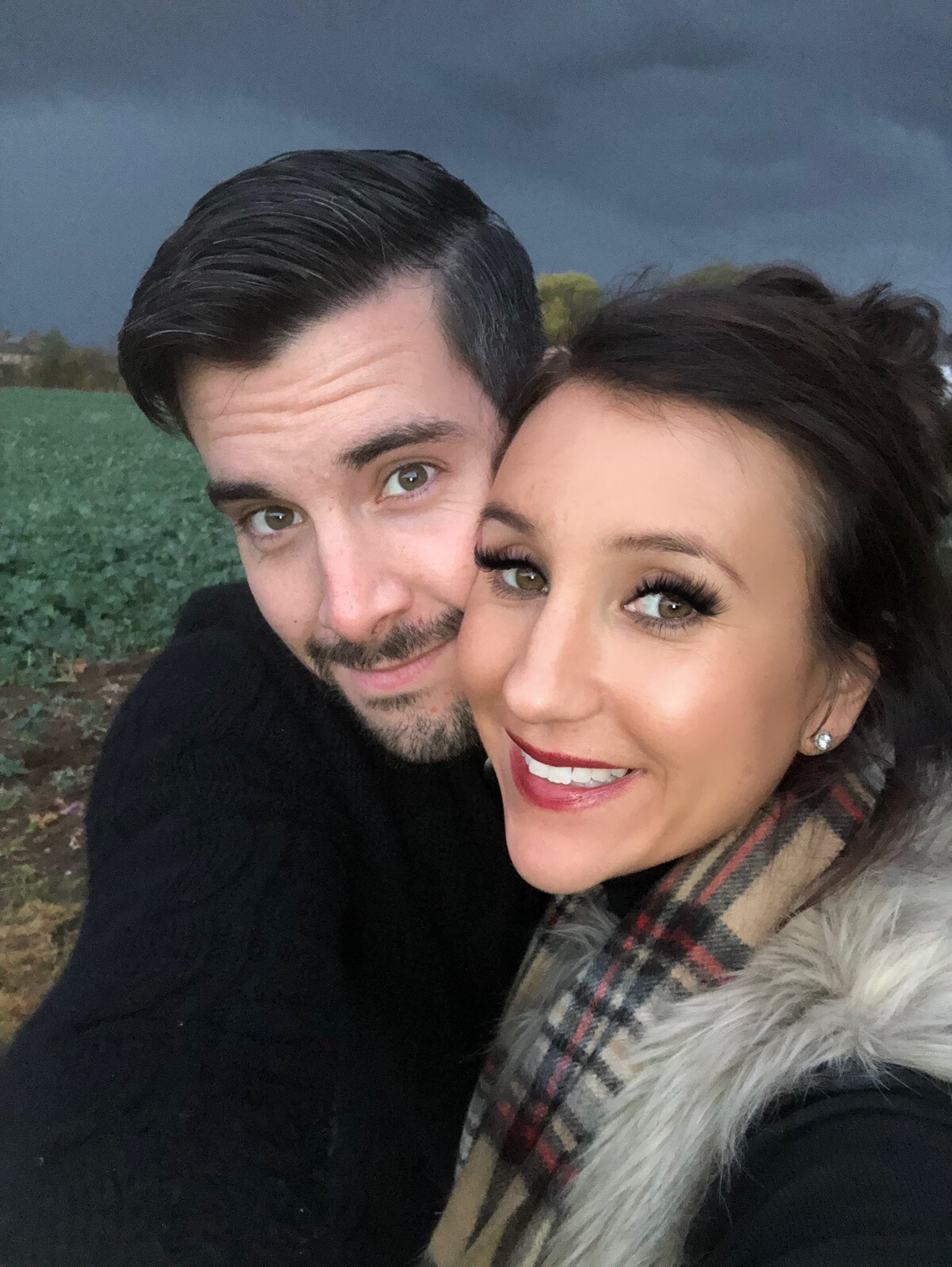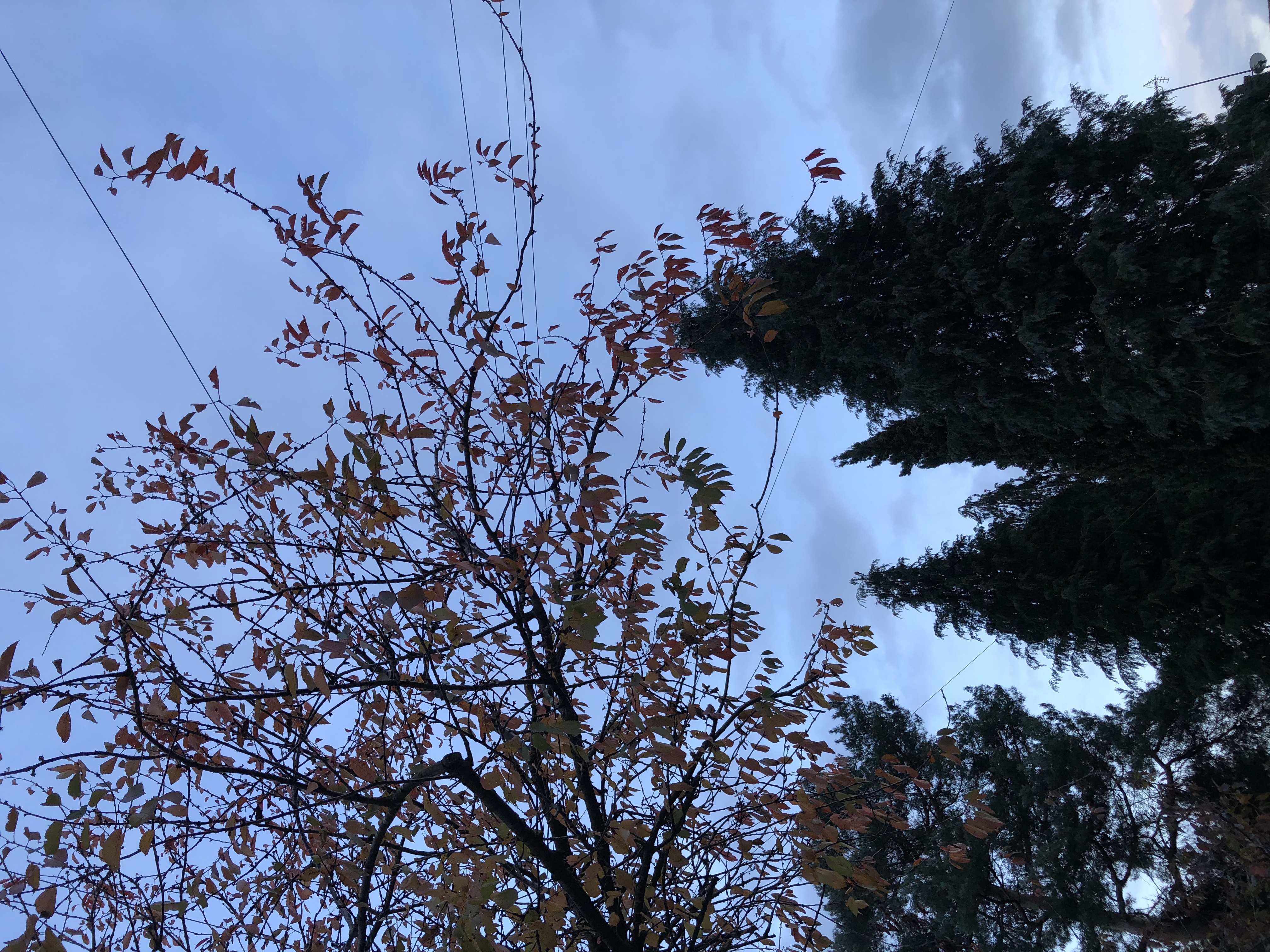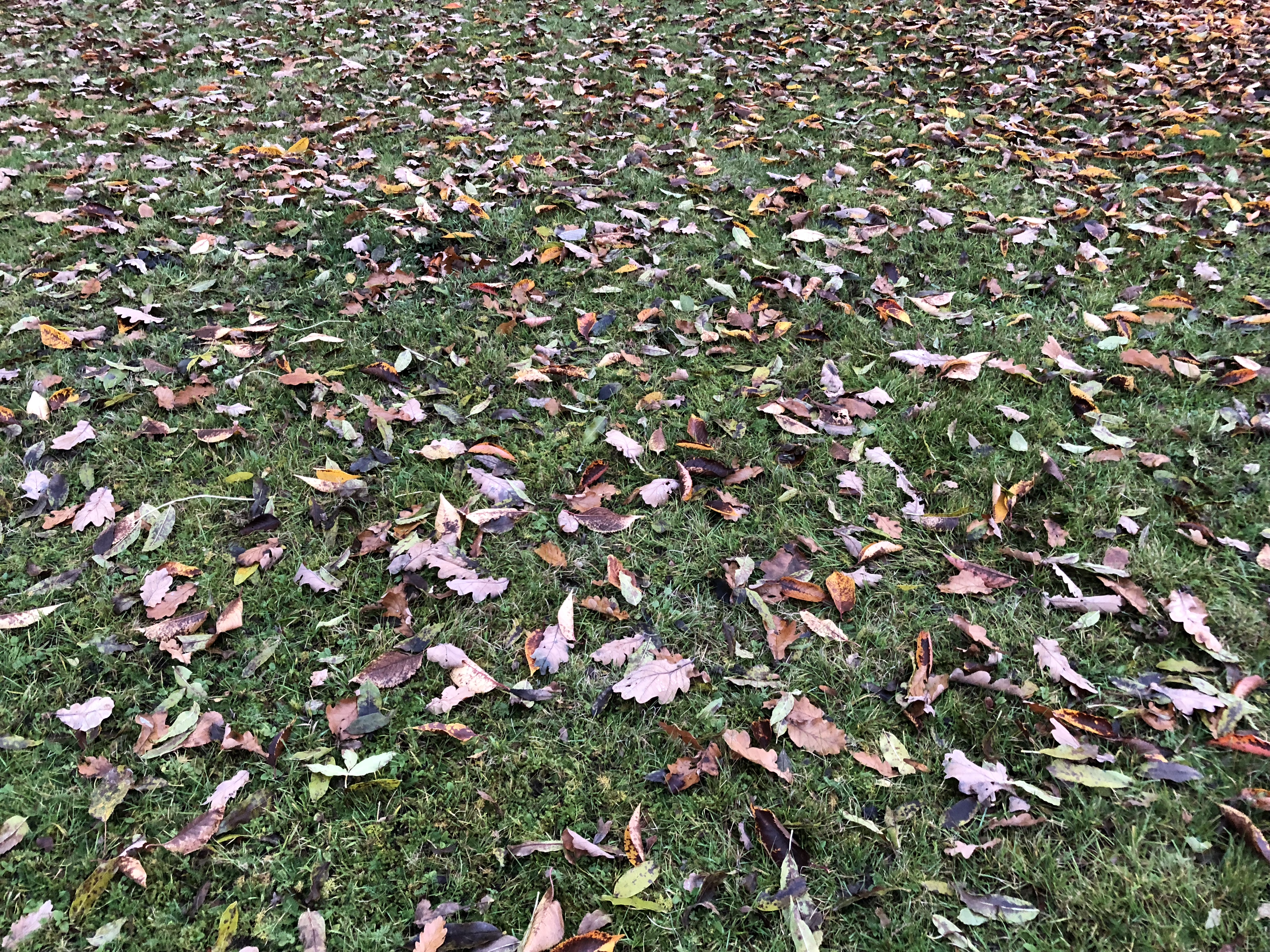 Having fun until it started to rain!…. like really rain!!!!!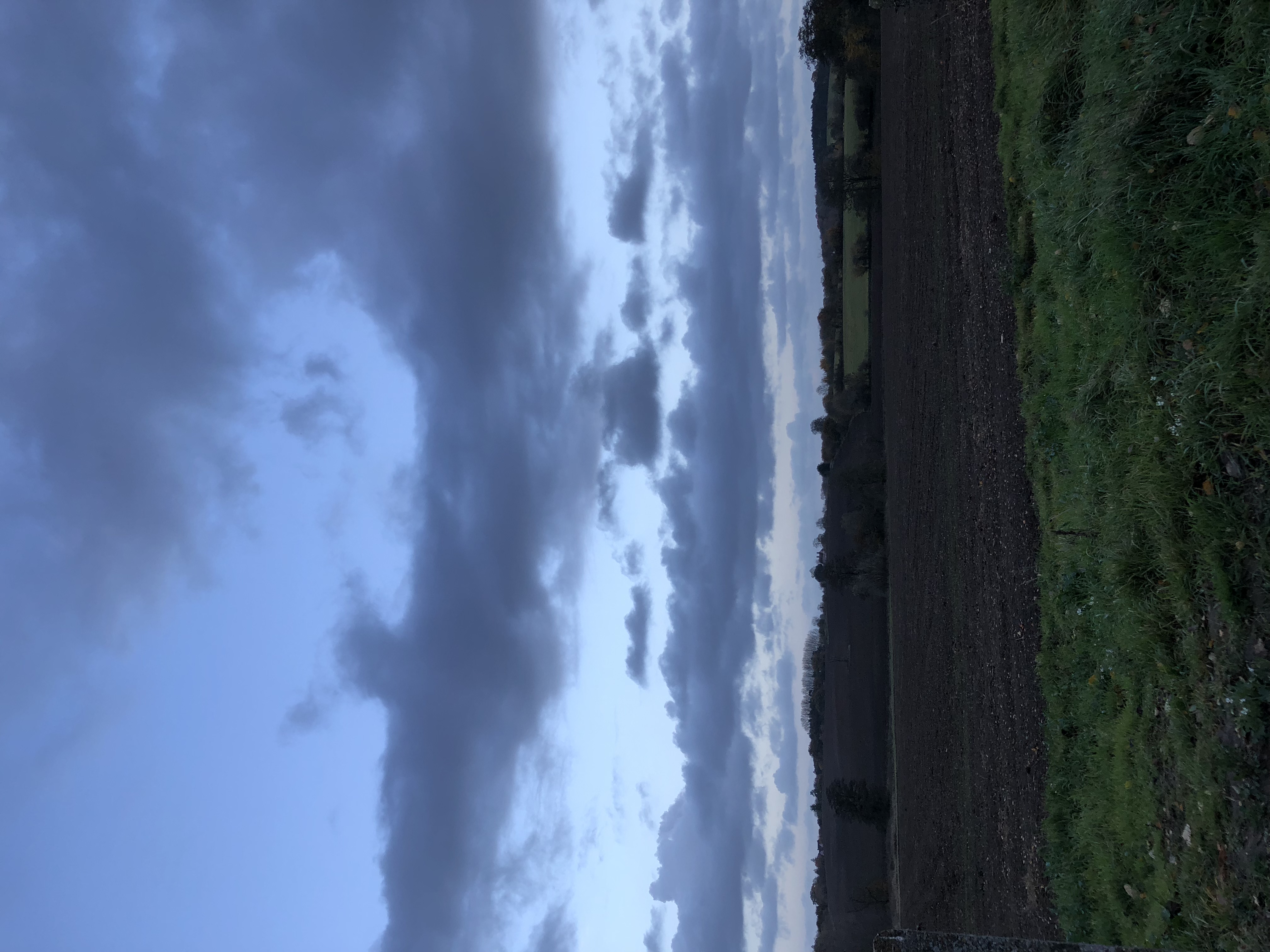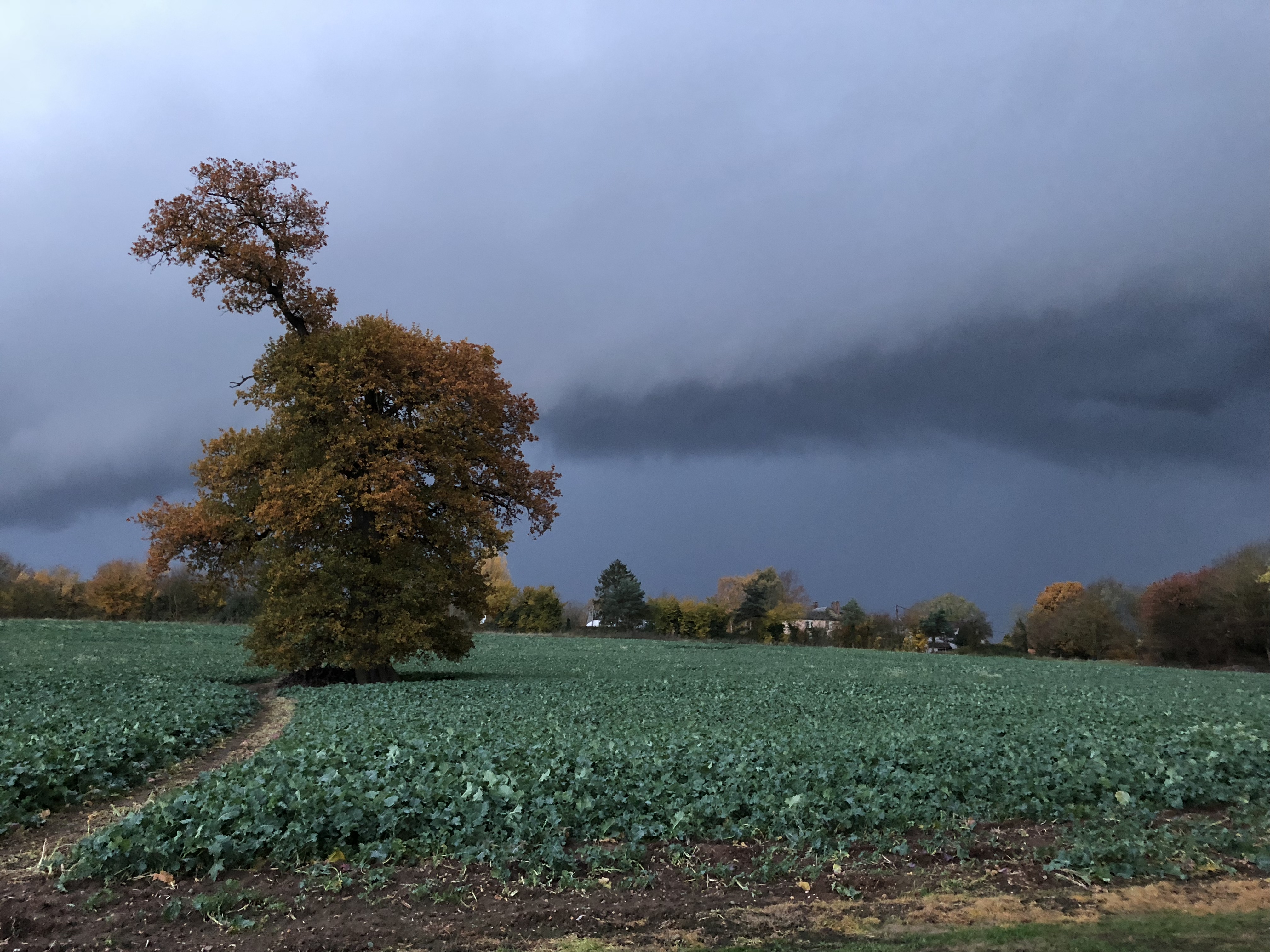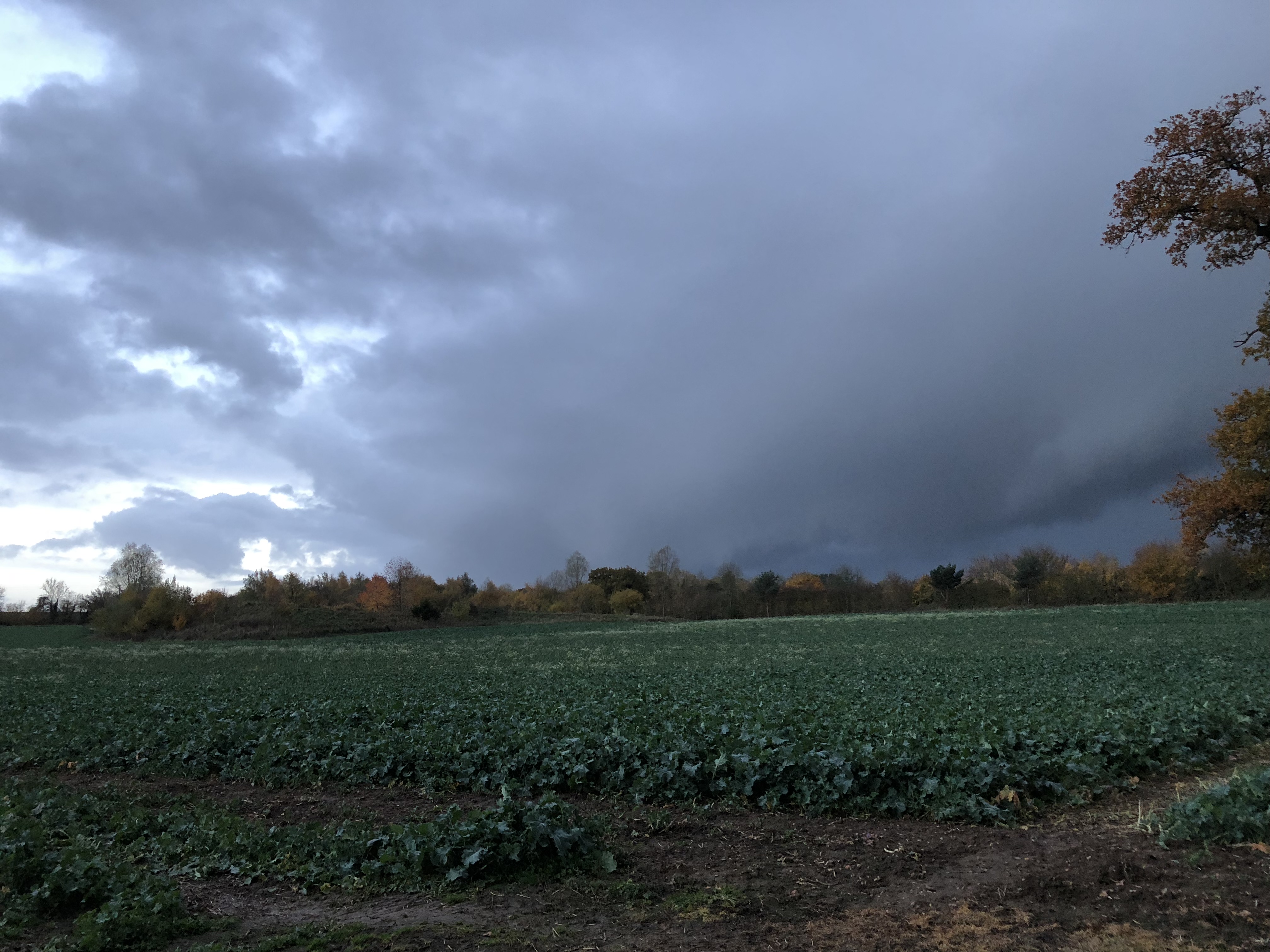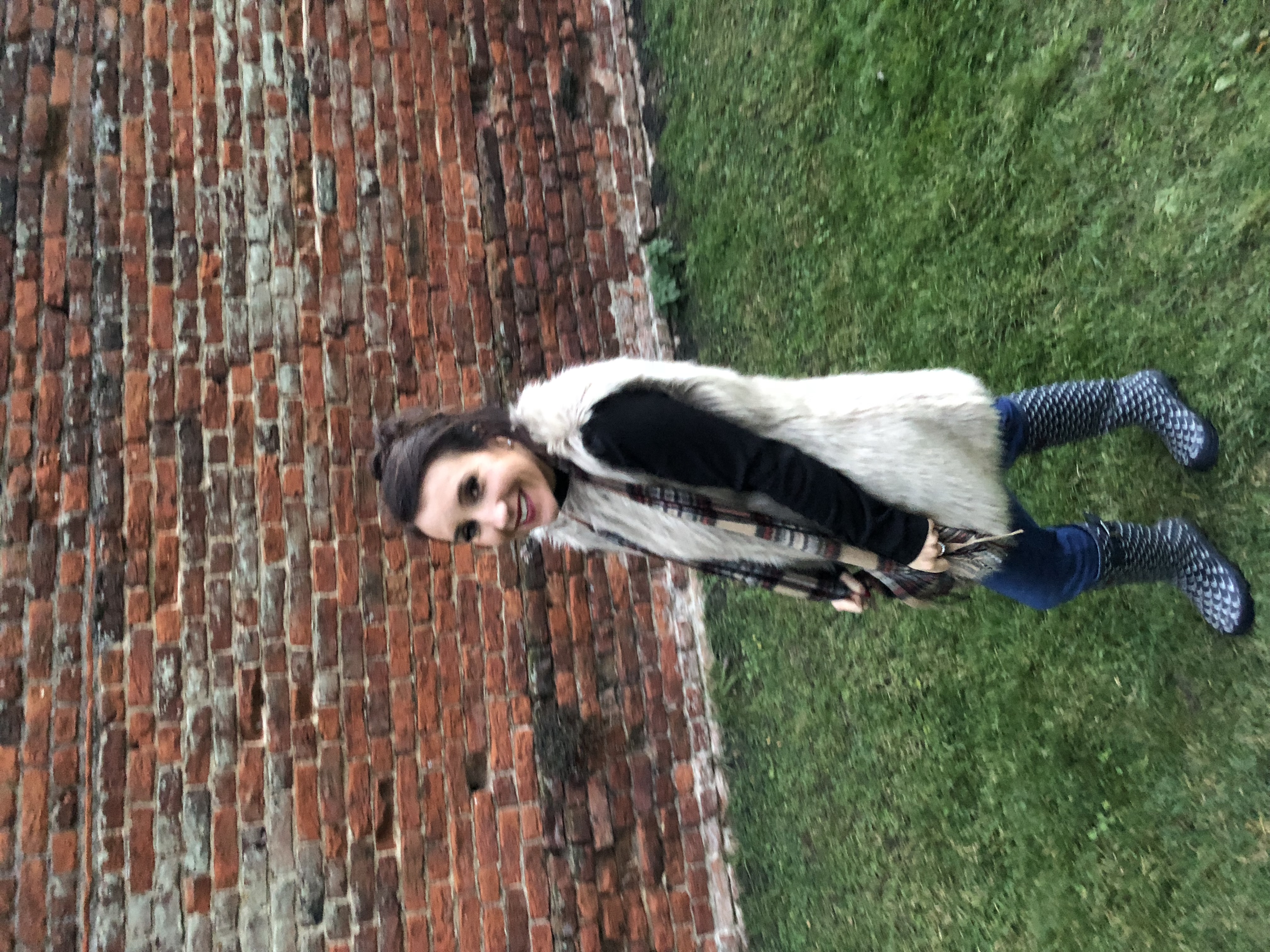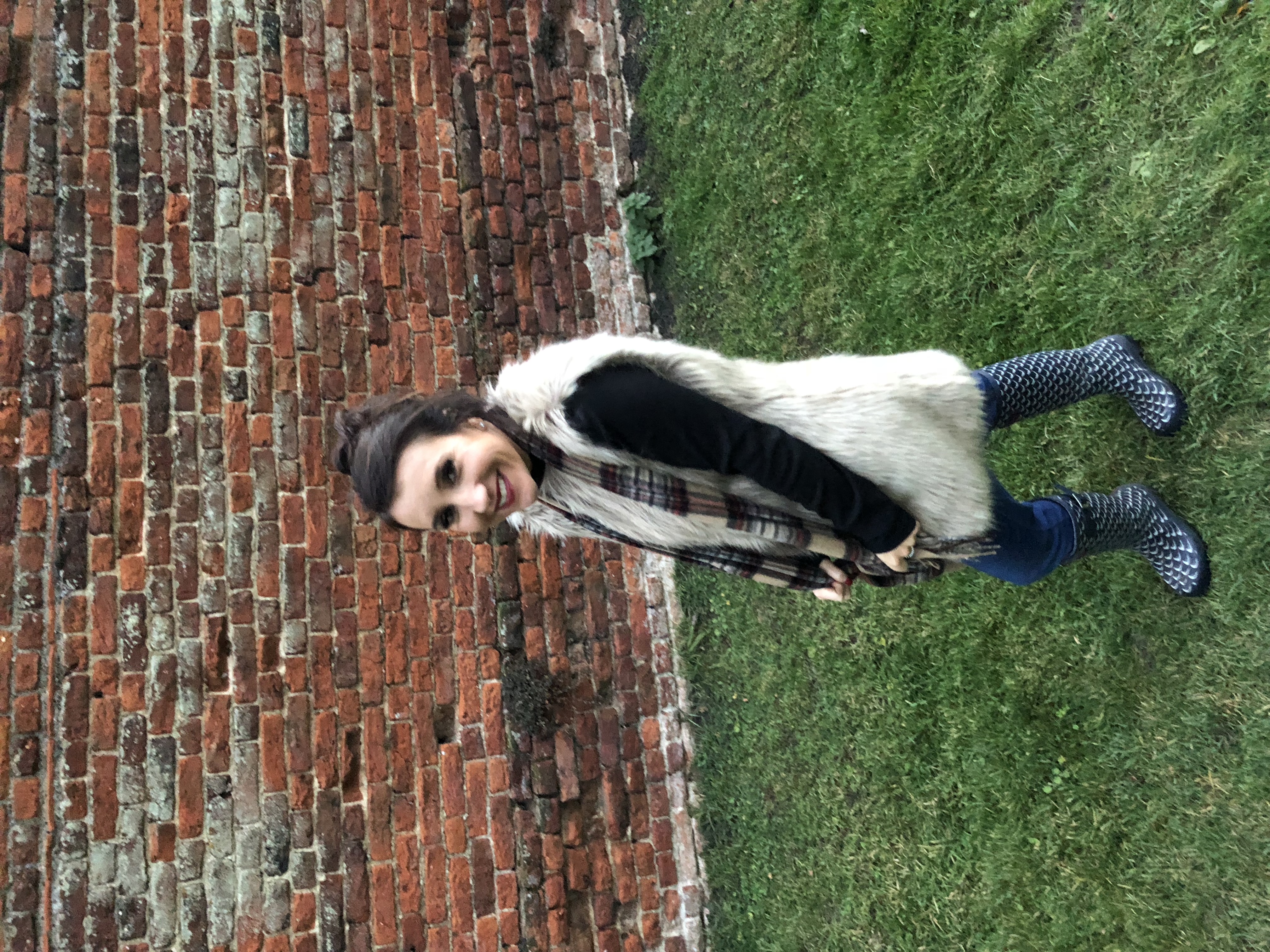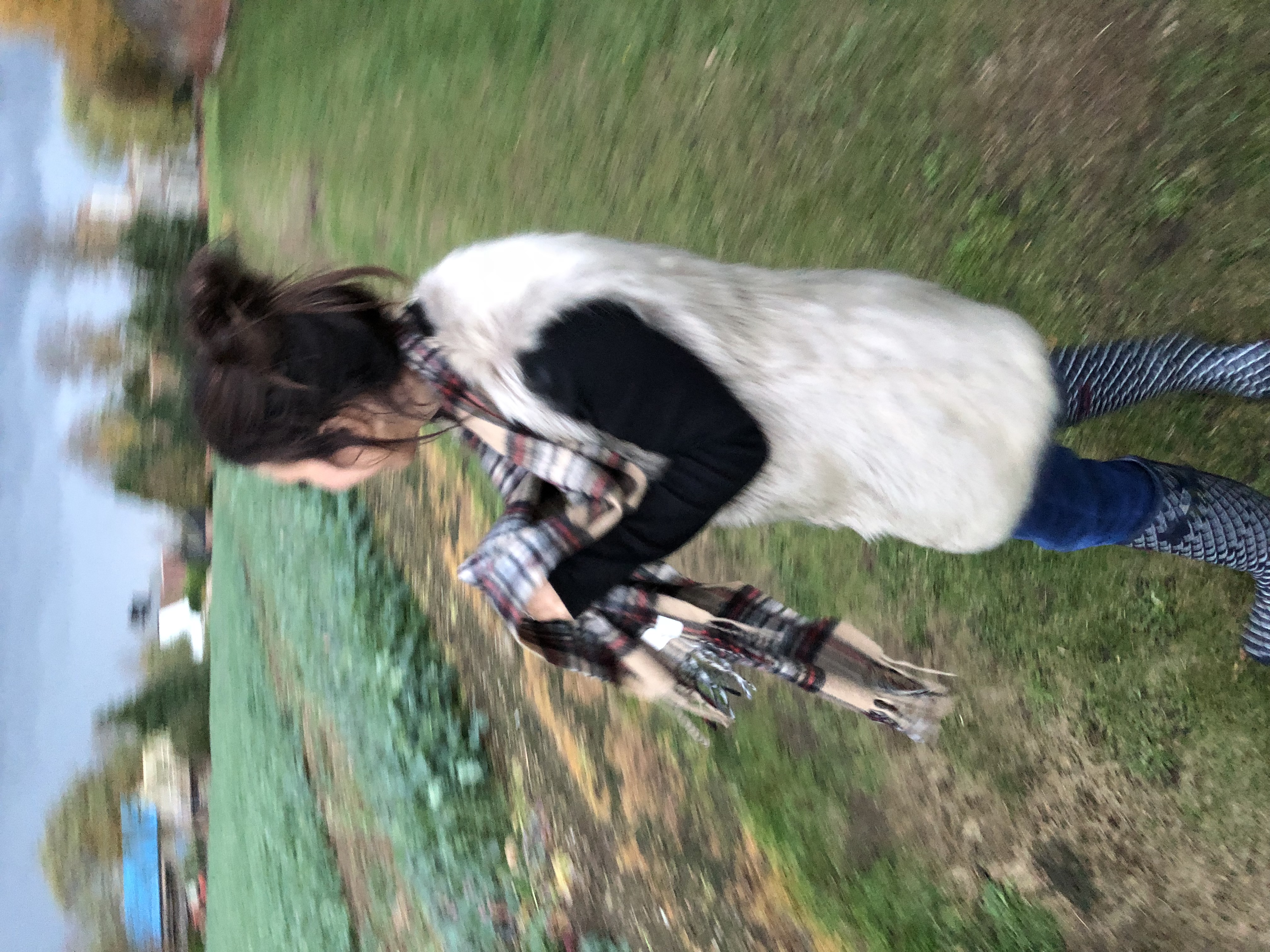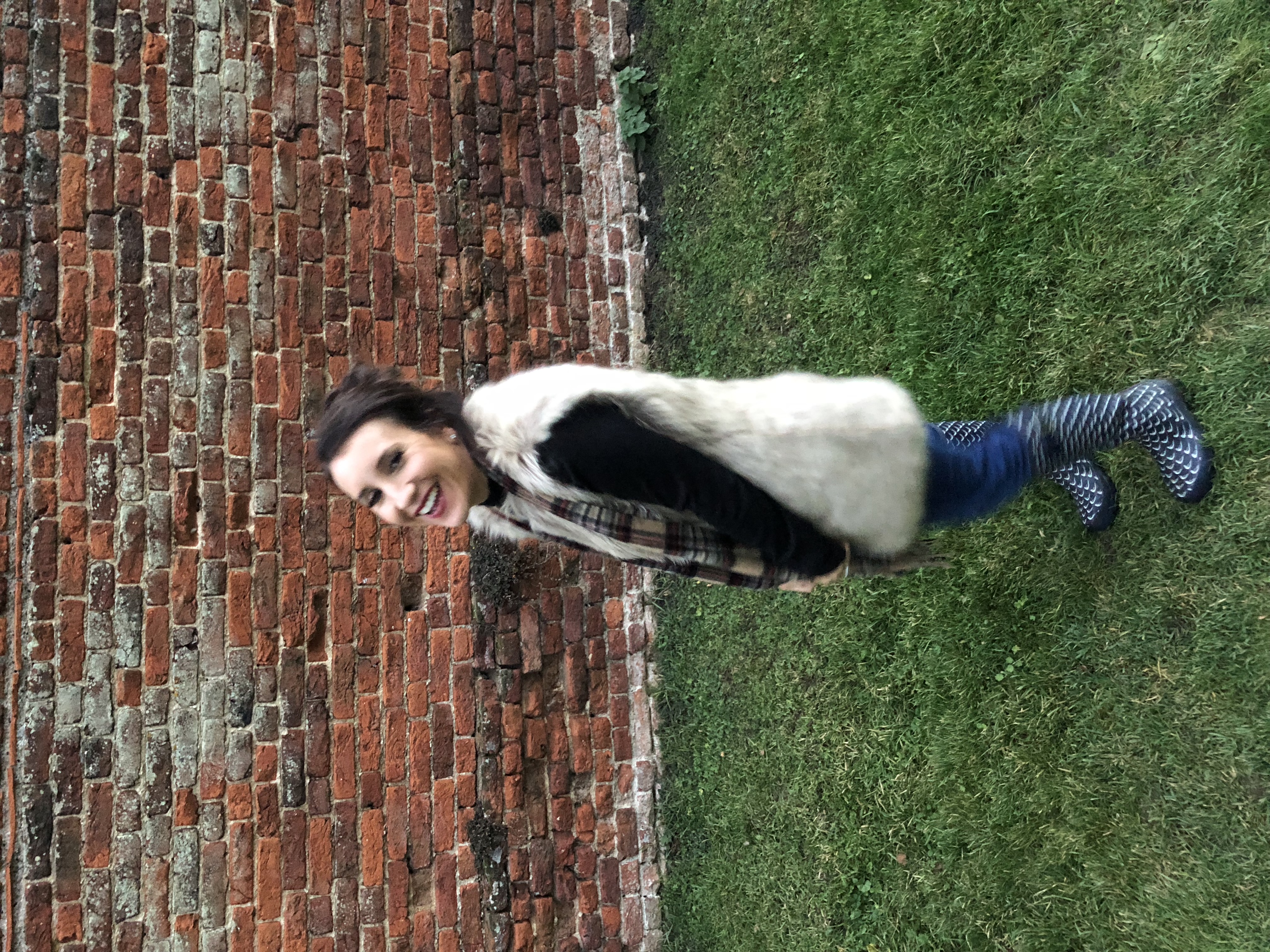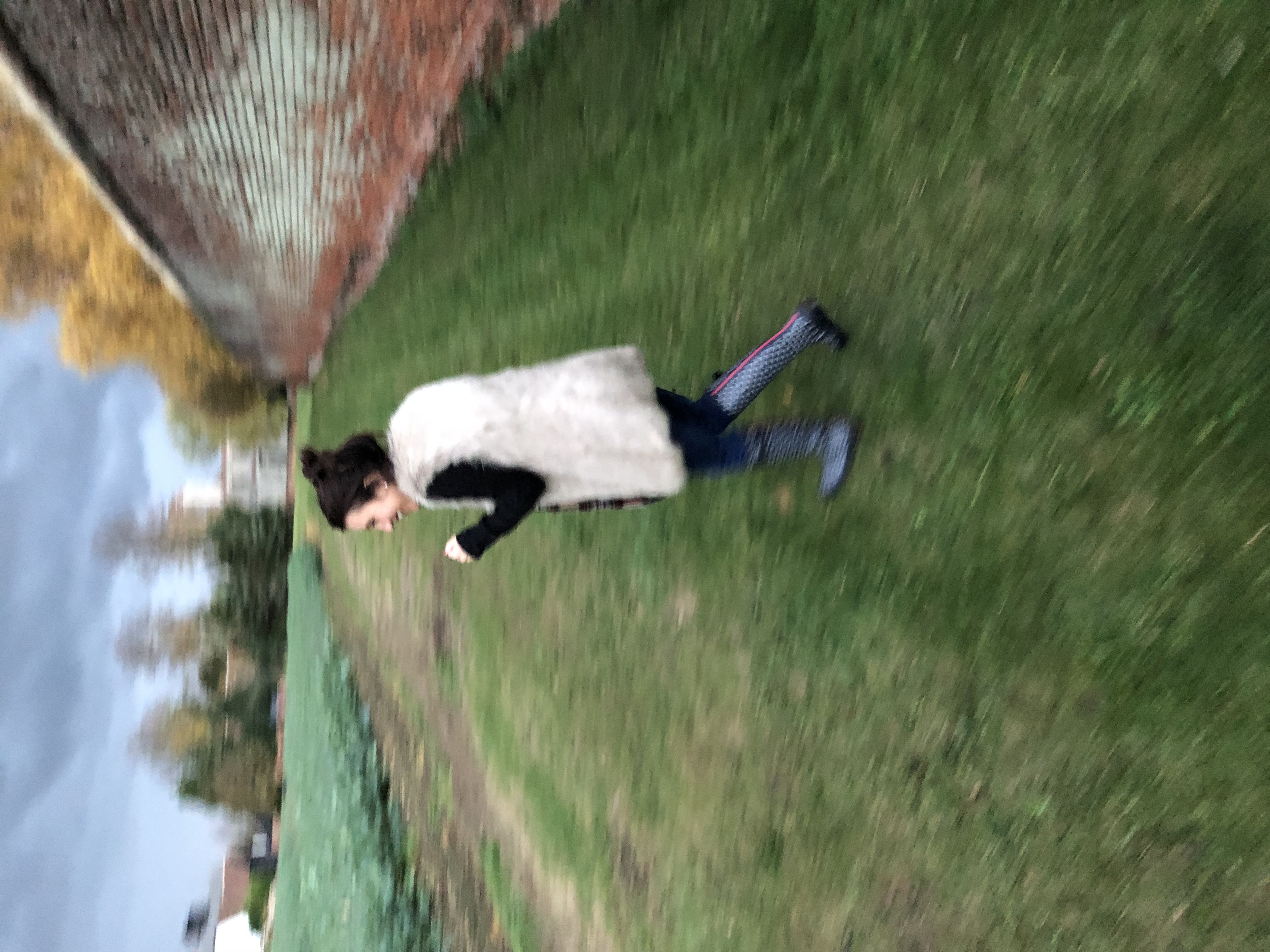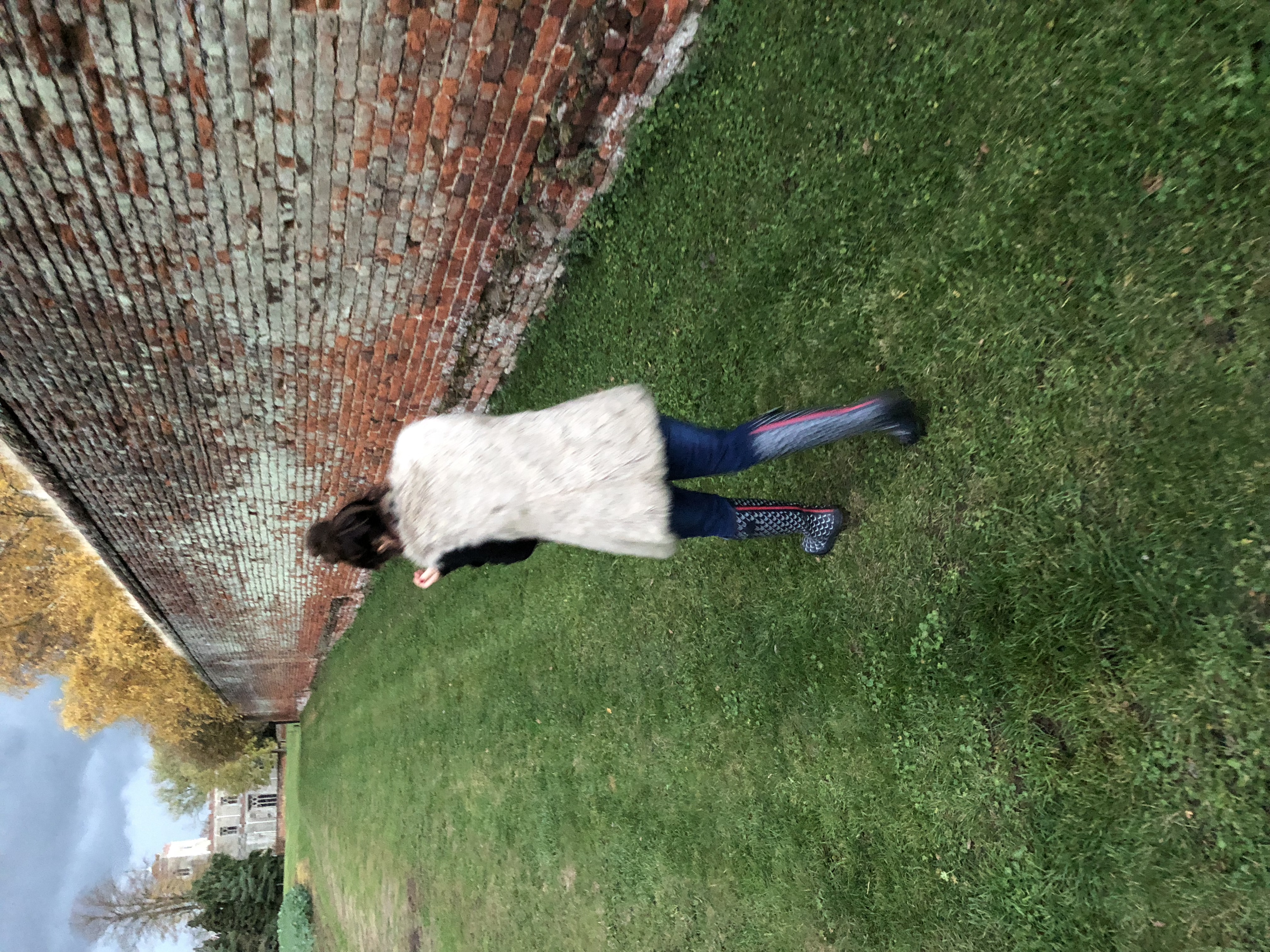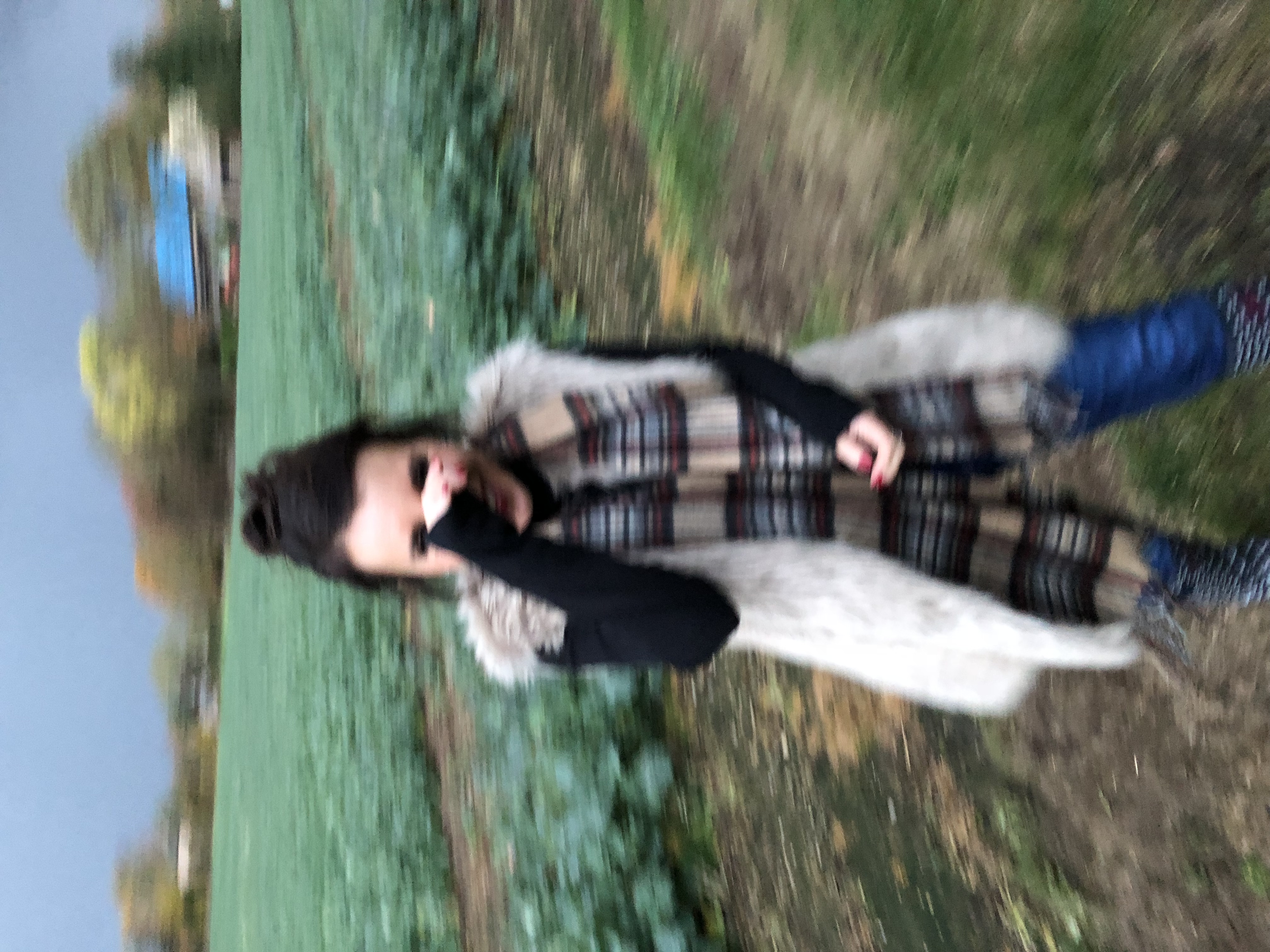 Ran all the way home, getting absolutely soaked in the process!!
SO next job on my list whilst Luke's watches suits…… checking Christmas present orders!!!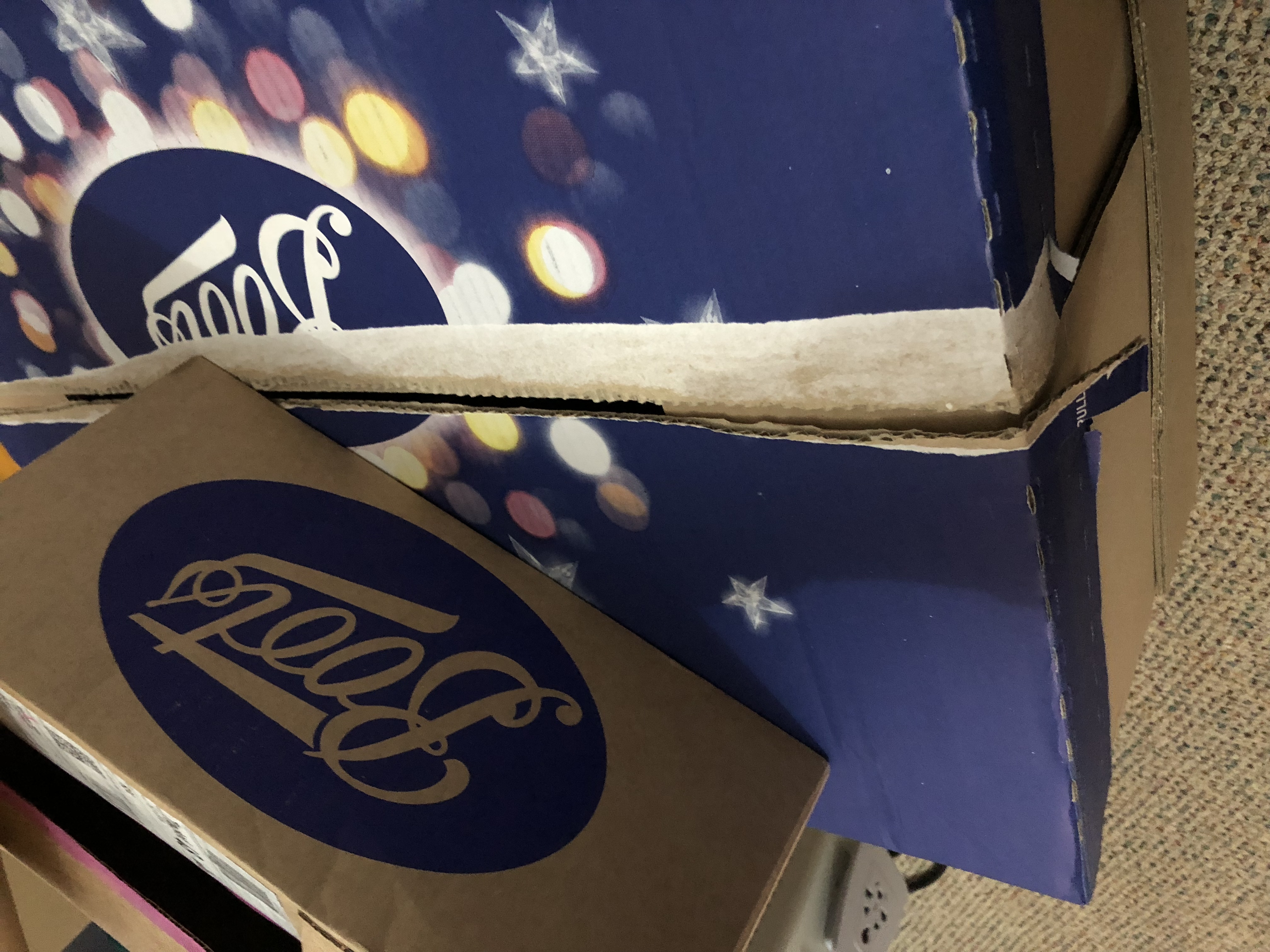 7.30pm– Let's eat!! No specific plans for dinner tonight, so salad and some pasta it was, with some leftovers from Friday nights buffet. As much as I am trying to be good, I couldn't resist a small piece of left over chocolate roulade (with cream) IT'S THE WEEKEND!! I love that excuse!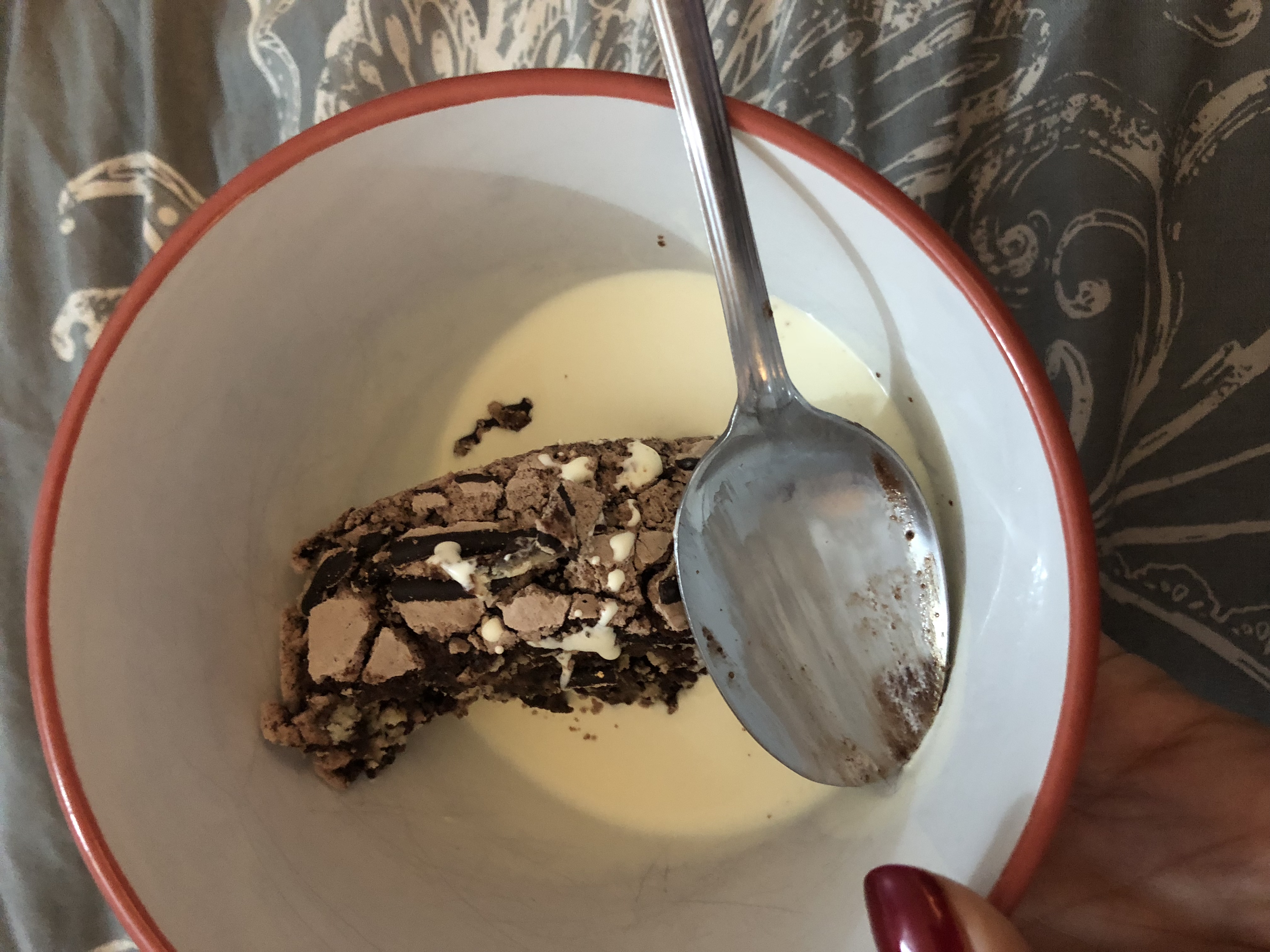 9.23pm Dishwasher unloaded and loaded, showered and now sitting in comfy PJ's (who doesn't love PJ's right?) With a hot chocolate (low calorie salted caramel flavour) and the Sinner (2nd series) just about to start on Netflix. I have my box of tissues for my runny nose (attractive) and I have my lovely boyfriend Luke sitting right next to me! That's a pretty perfect Saturday night to me. I can hear the rain pouring down outside, and I am so glad I am all snug and cosy in a warm house.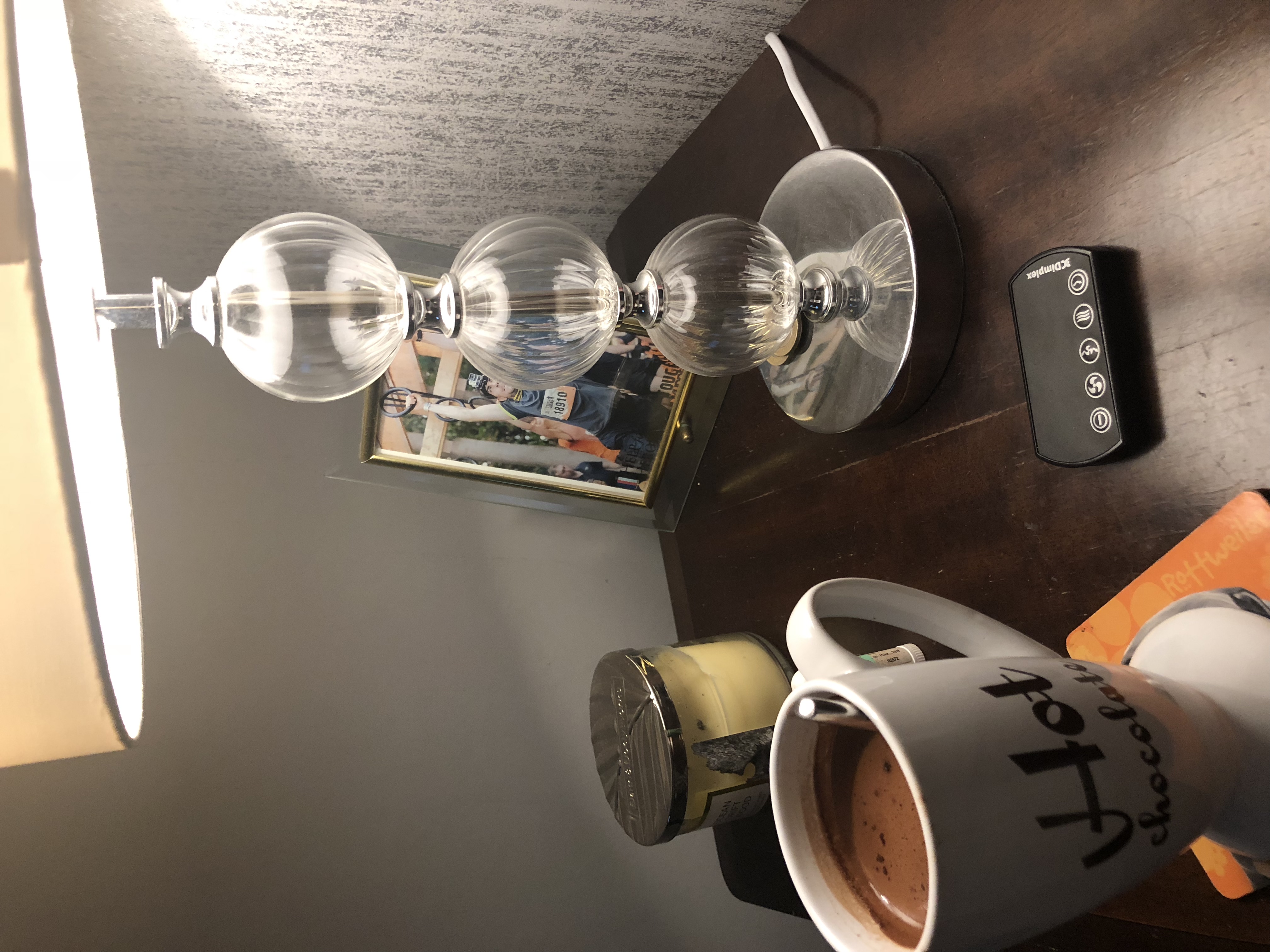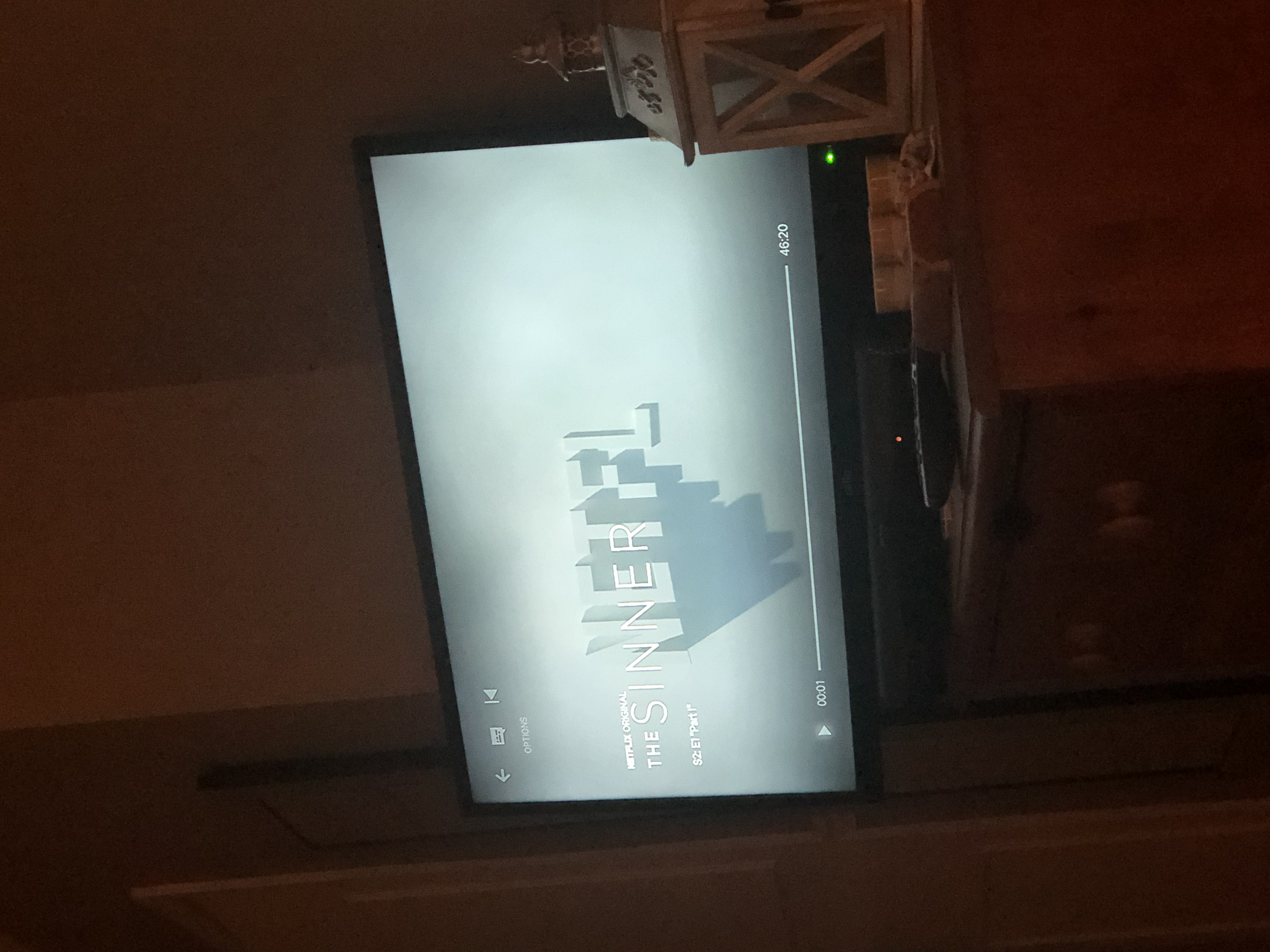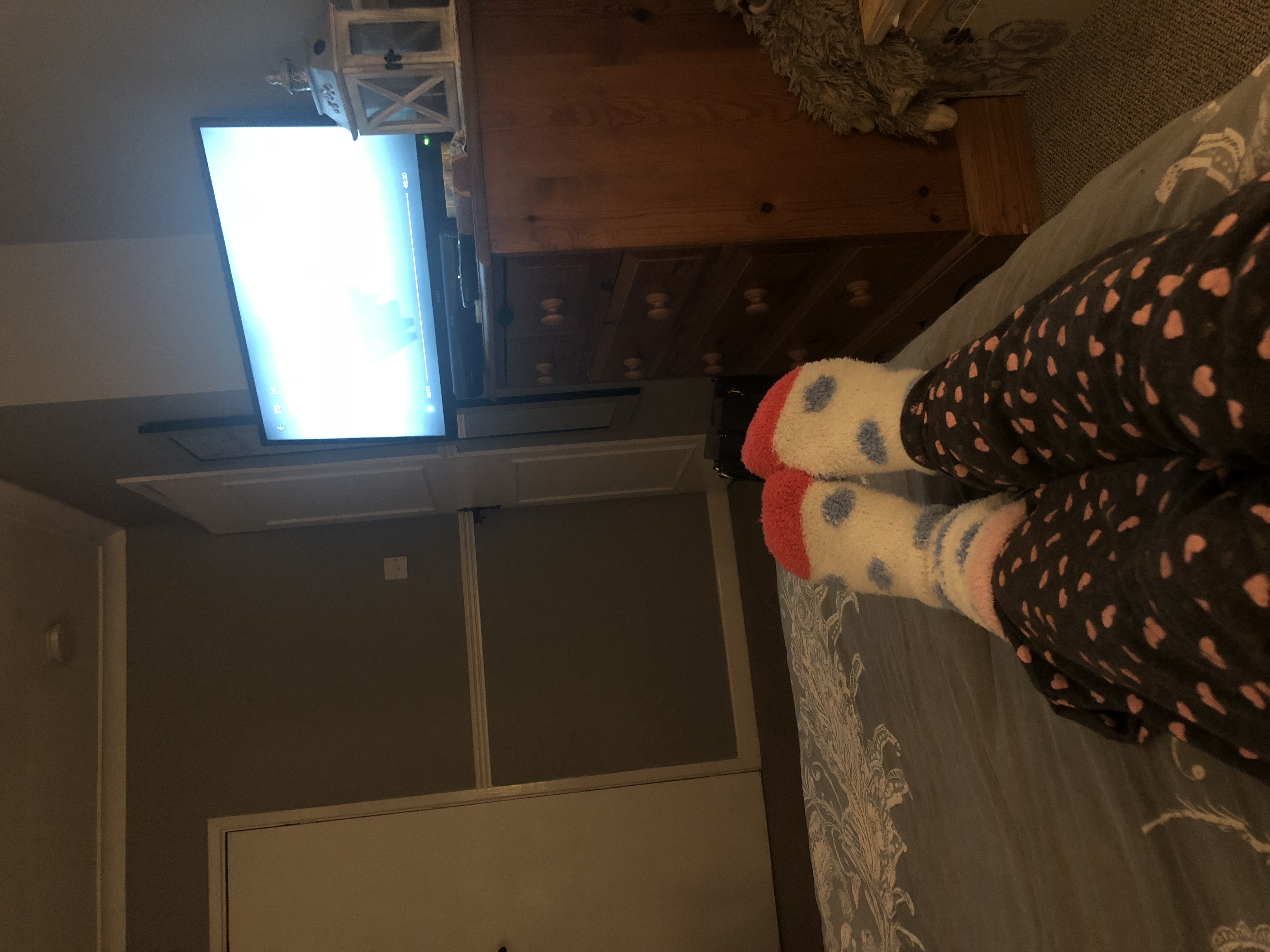 Episode 1 of the sinner and I am already hooked!! By episode 2 I am fast asleep!! I need to re-cap in the morning!!
00.42 this girl is signing off and going to sleep!!!
Its been a fab Saturday, hopefully I'll get a Sunday lay-in
Night all