My September trip to Florida which was a little under 2 months ago is starting to become a distant memory to me. I feel like it was forever ago that I was in that Floridian sunshine making the most out of being a tourist and living life to the fullest, and more importantly making brand new memories. I always find a Florida/Disney holiday especially hard to get over, it's then I always realise the true meaning of holiday blues.
Before I left for my trip I had mentioned that I couldn't wait to write up what I got up too and new tips and things I particularly loved and things that I wouldn't do again.
But here we are almost 2 months on and I haven't done any of that, and I have since decided not to do any of it moving forward.
YES I had the best time, I laughed and loved and released the inner child in me, I flung my arms in the air on rollercoasters and shed tears during the magical parades and firework shows. I ate my weight in food, and spent money – a lot of money. I loved every second it, but strangely at the same time felt as though I was reliving the same holiday that I had been on in 2015/16 and 17. It was an odd feeling to feel not as overwhelmed as I thought I should be, to not walk down Main Street and see Cinderella's castle for the first time and try to hold back a few silent tears. And whilst everything was as it should be and I was right there in the moment and loving it, nothing was different. I was just reliving the same holiday, going through the same motions.
In fact I think my mum even realised that (and maybe even felt the same too) as she asked me the question, did I feel as though I had done this holiday before, and that's exactly what it was, I had, more than once.
Again, I loved every second of my holiday, but I have nothing new to bring to the table and share and it's pointless me going over old tips and things (I'll just link the blog posts in instead)
I think to some it seems very strange that I return to Florida almost every year (accept for 2018 when I was lucky enough to visit Seychelles for 10 days) But I did 3 years in a row visiting the same place. For me I think it's all about the memories and nostalgia, going there as a little girl and returning years later with my boyfriend, they are memories that will just last a lifetime.
I think however for now you really can have too much of a good thing and whilst Florida will forever hold a special place in my heart I've finally been bitten by the travel bug and I am raring to get out there and tick off as many country's, cities and places as possible.
Forever thankful that my parents introduced me to Disney at a young age and spoilt me with trips when I was little and sprinkled lots of Disney magic on my childhood. I am ready to for now close that chapter and tick off somewhere new for 2020, who knows where my travels will take me , but I know I can't wait to find out.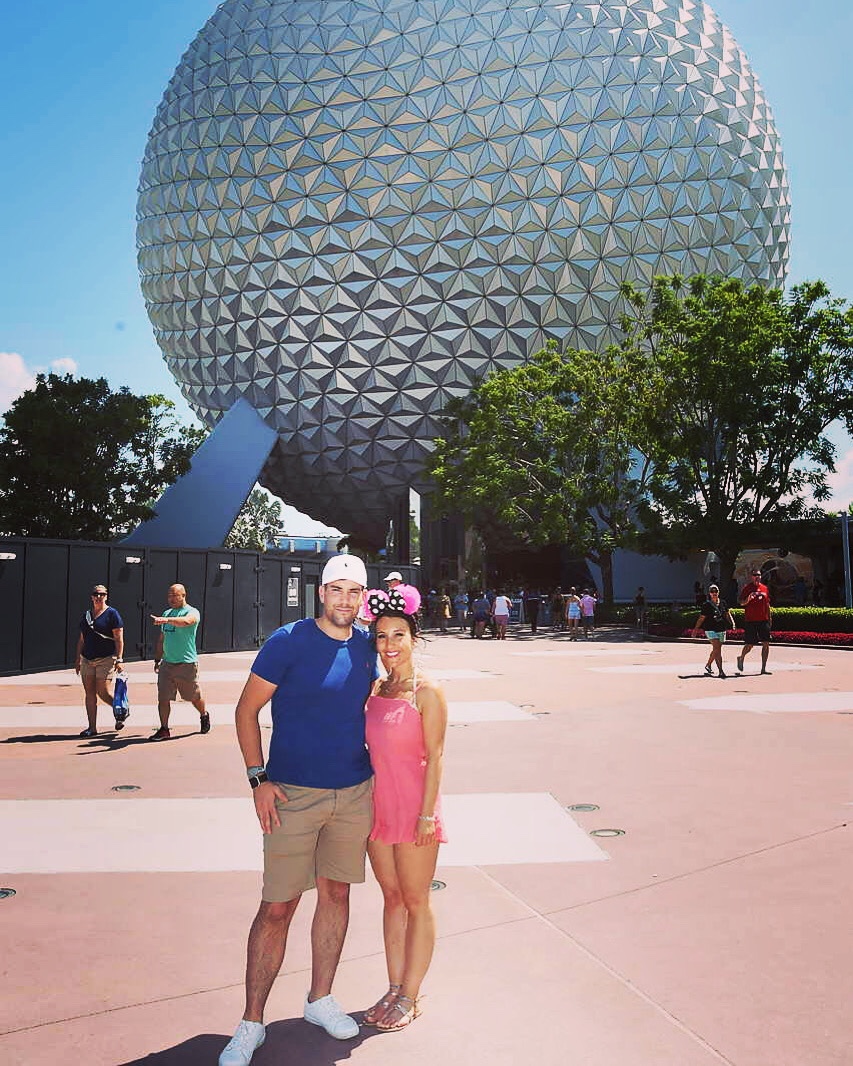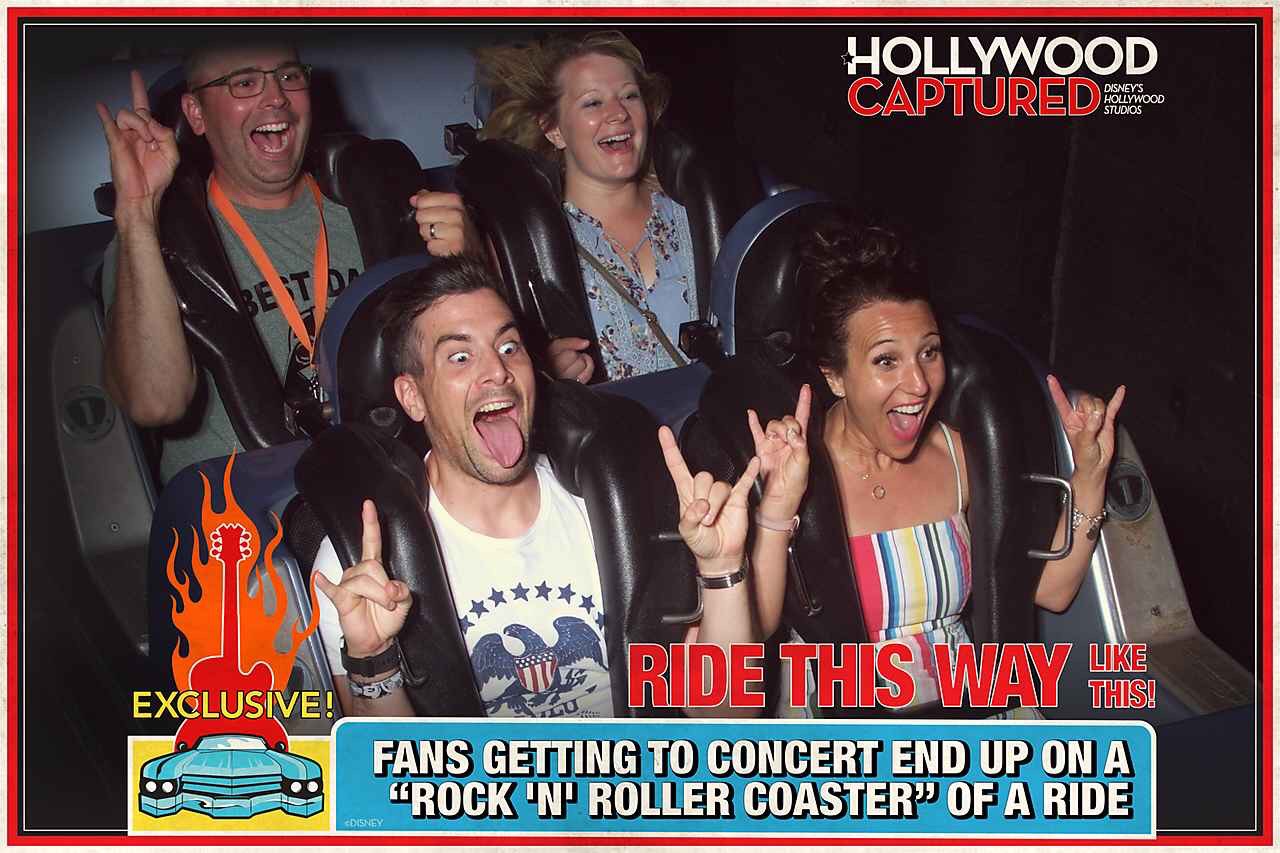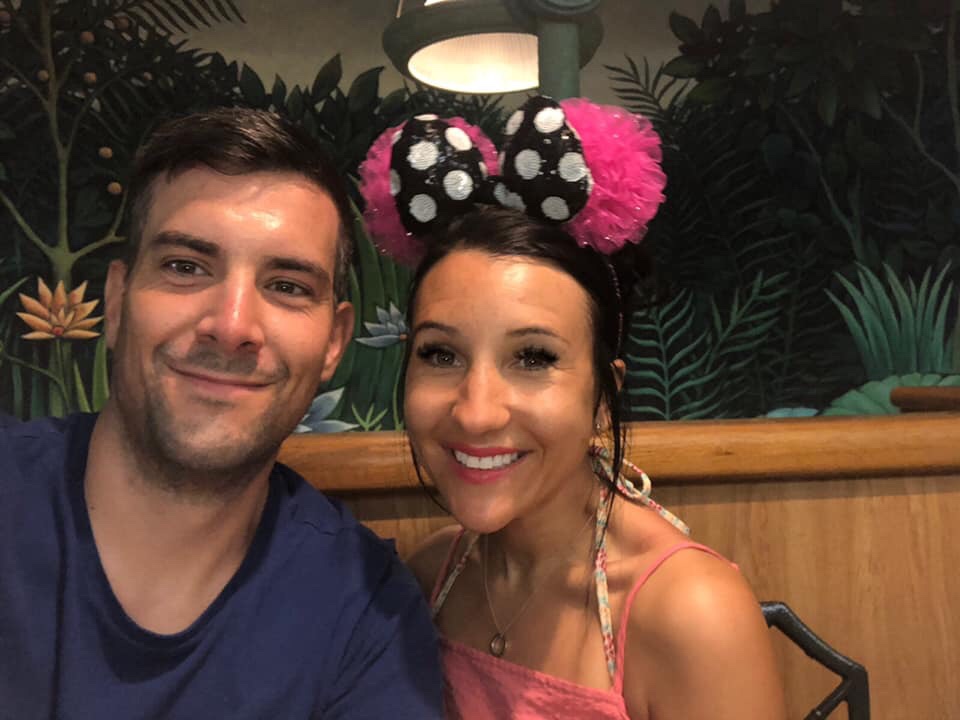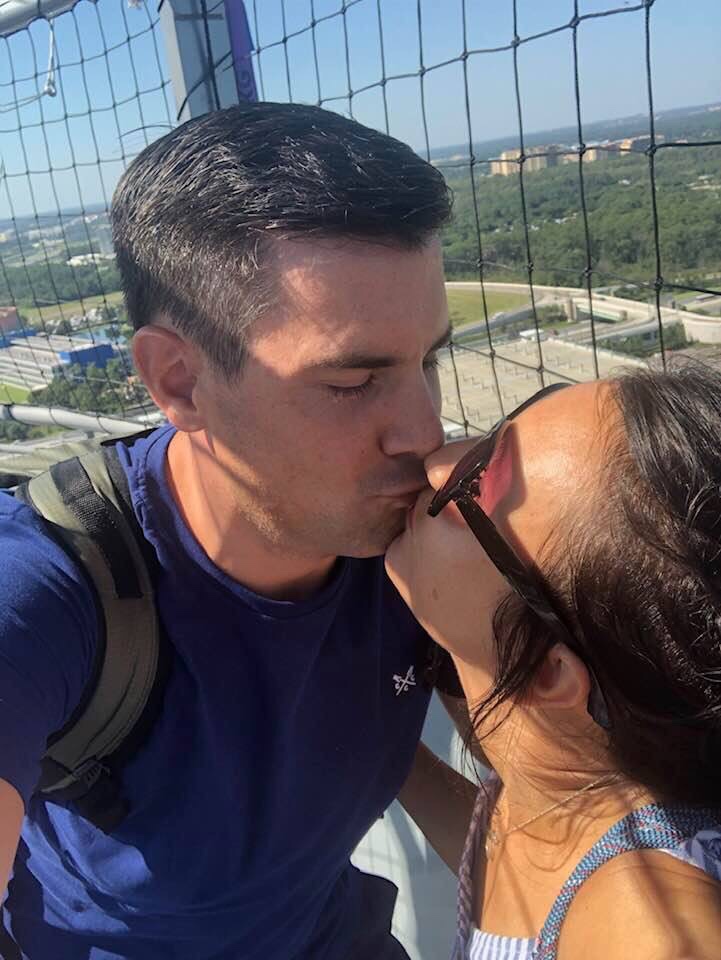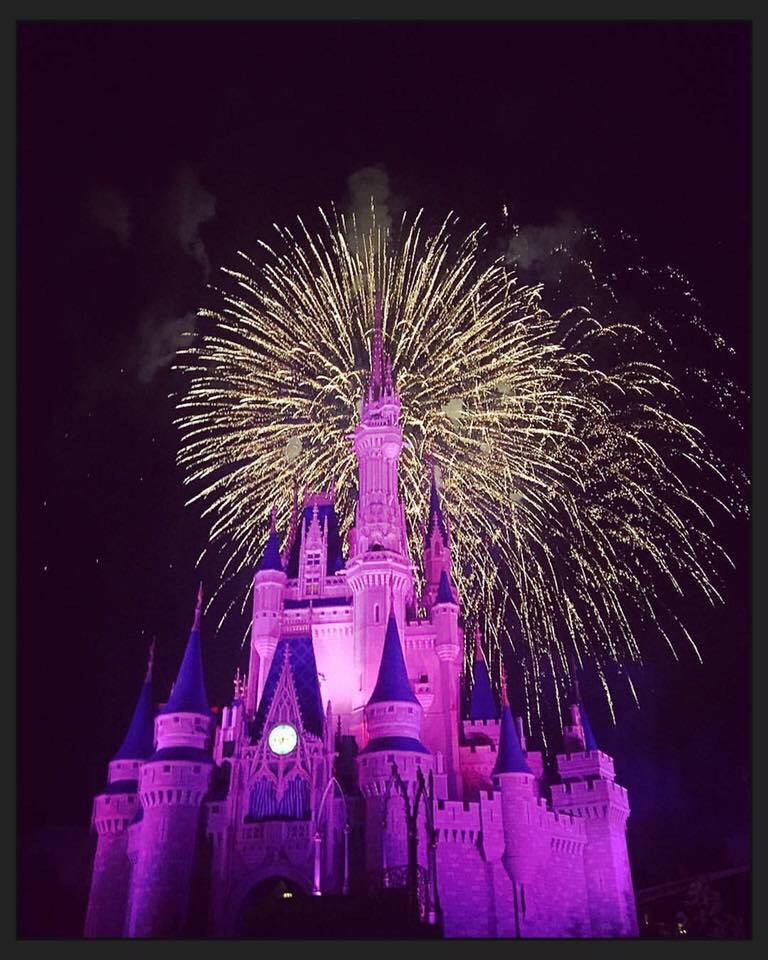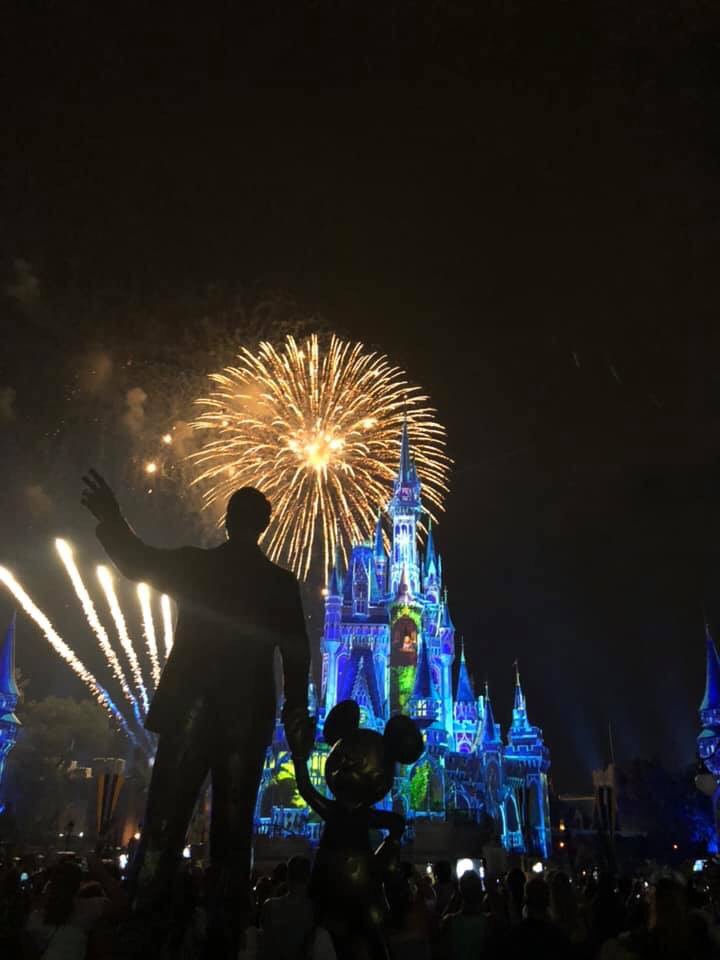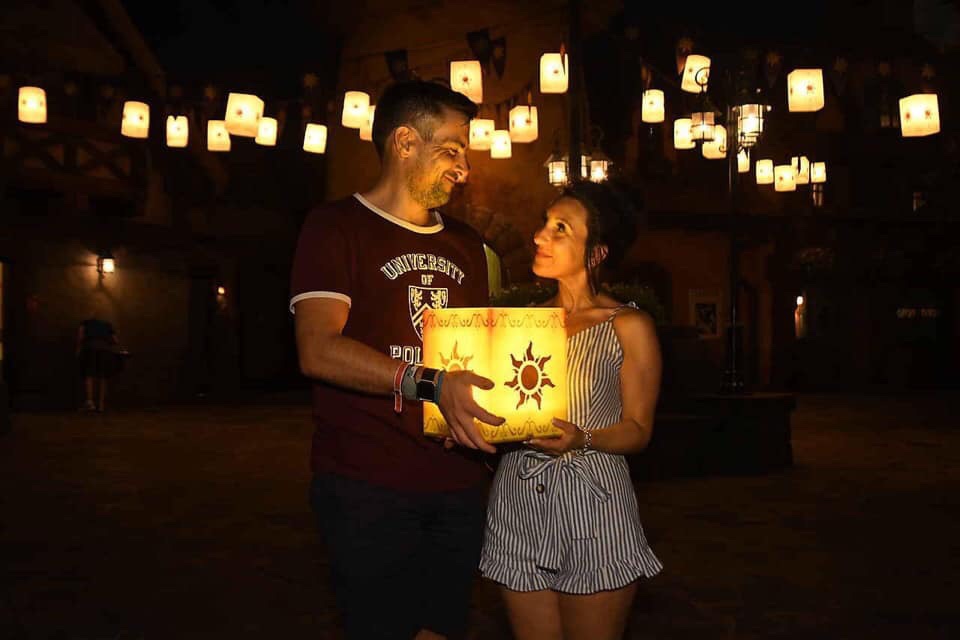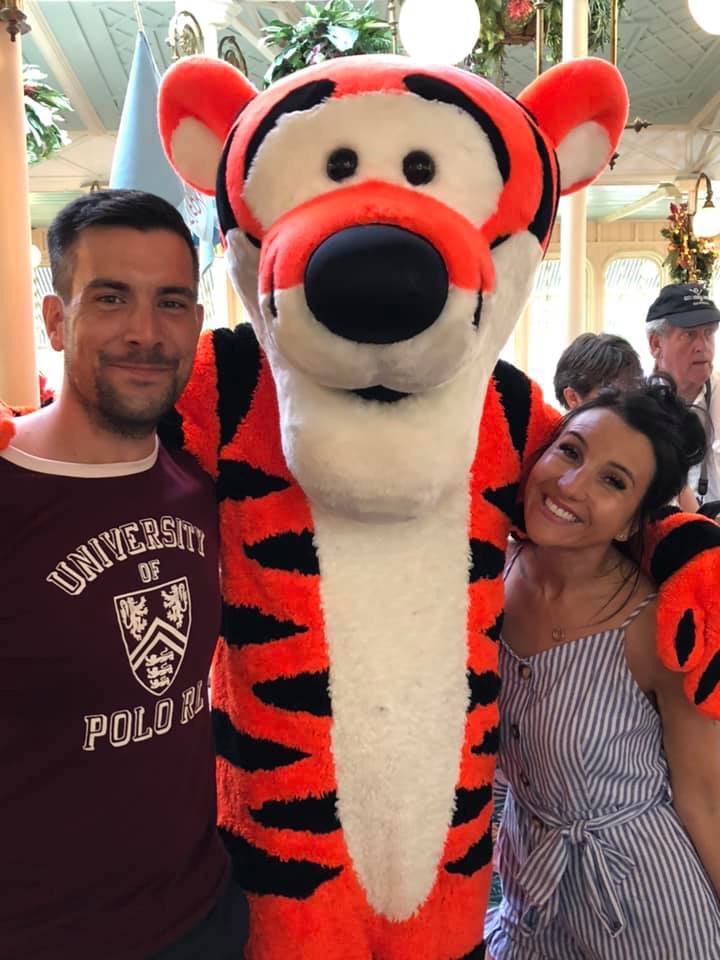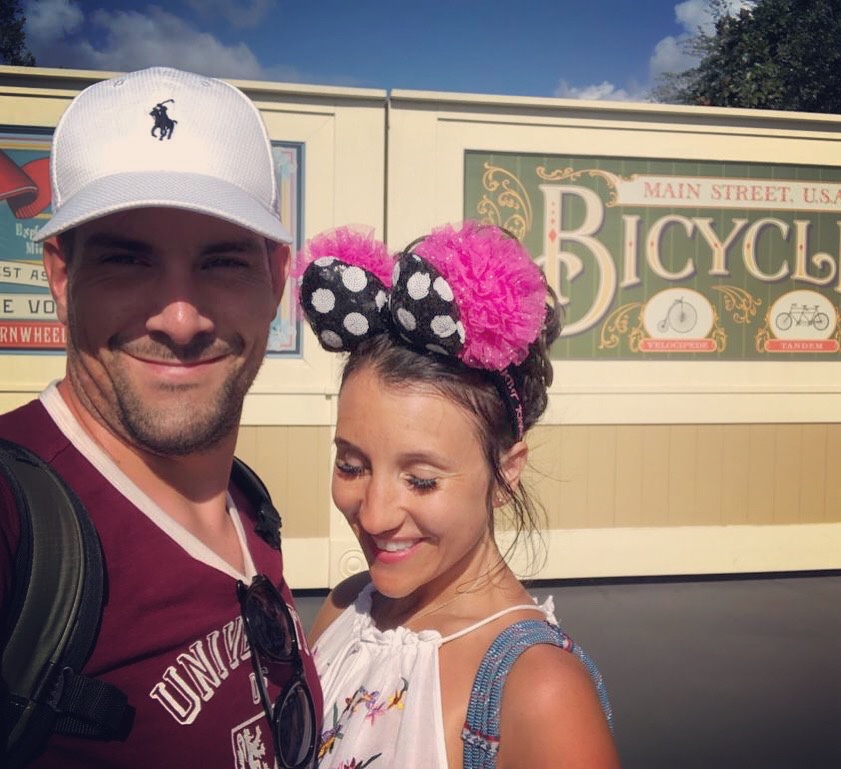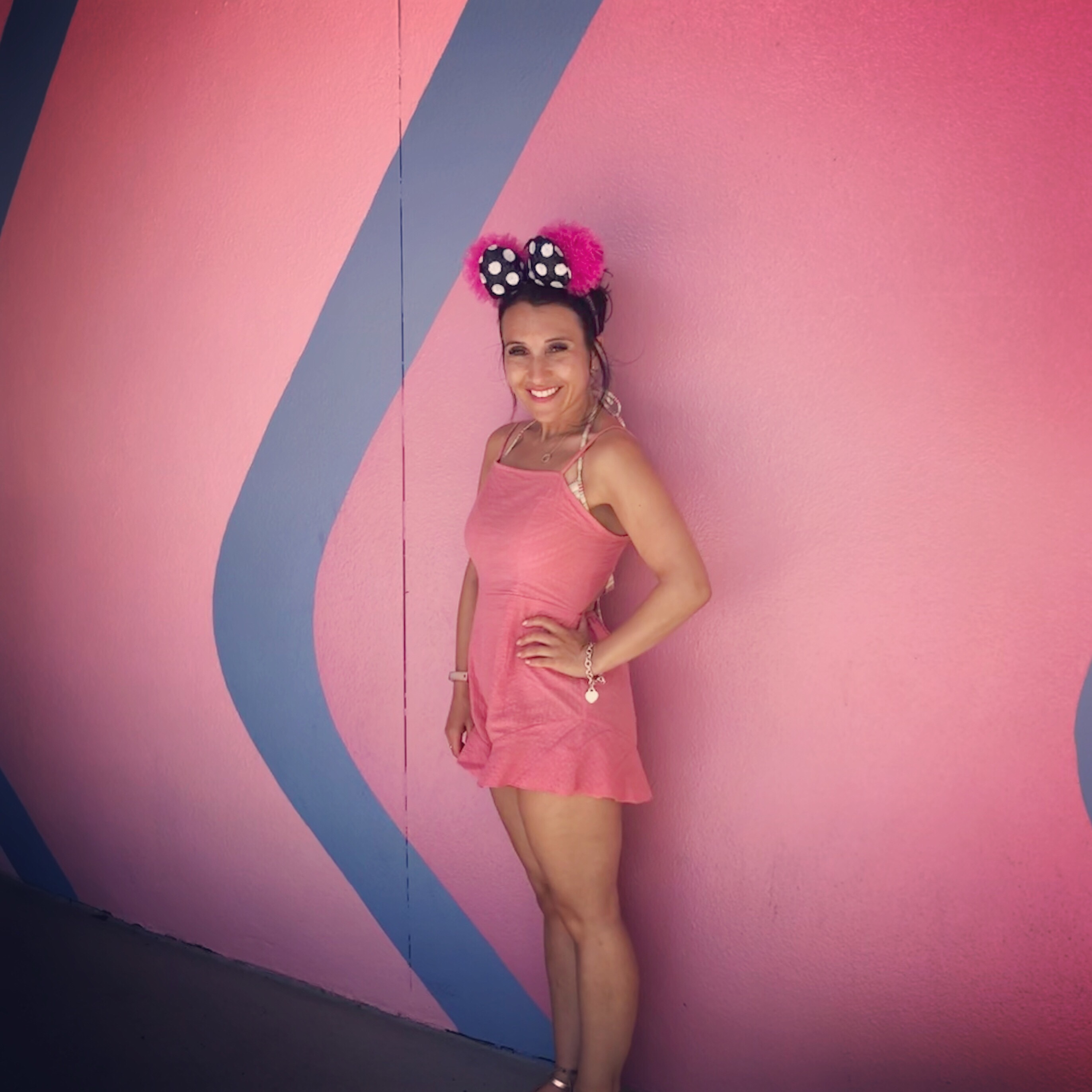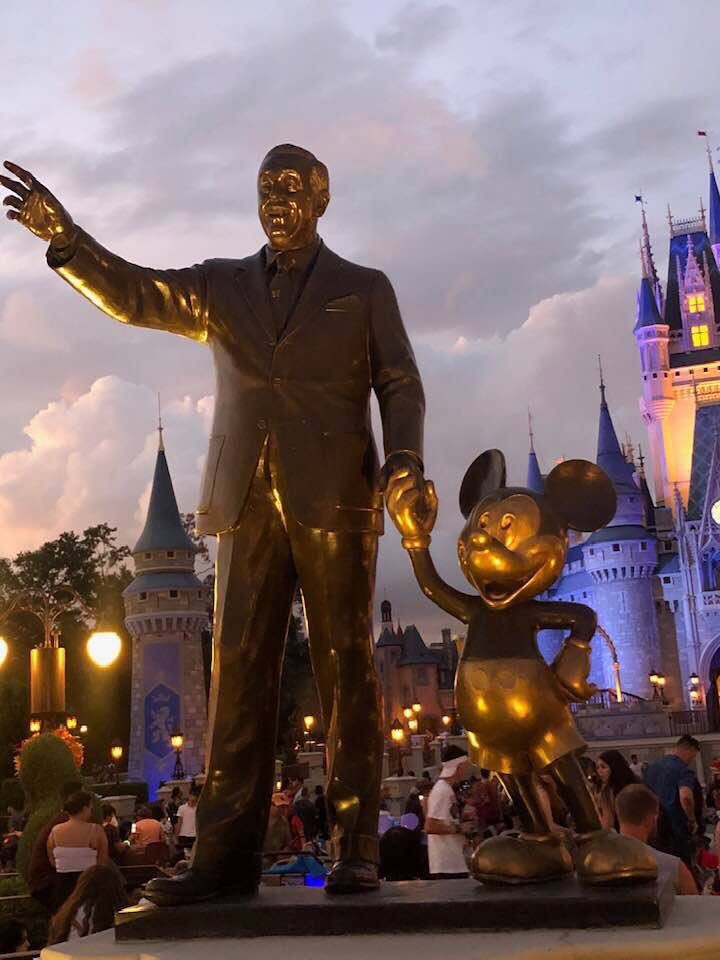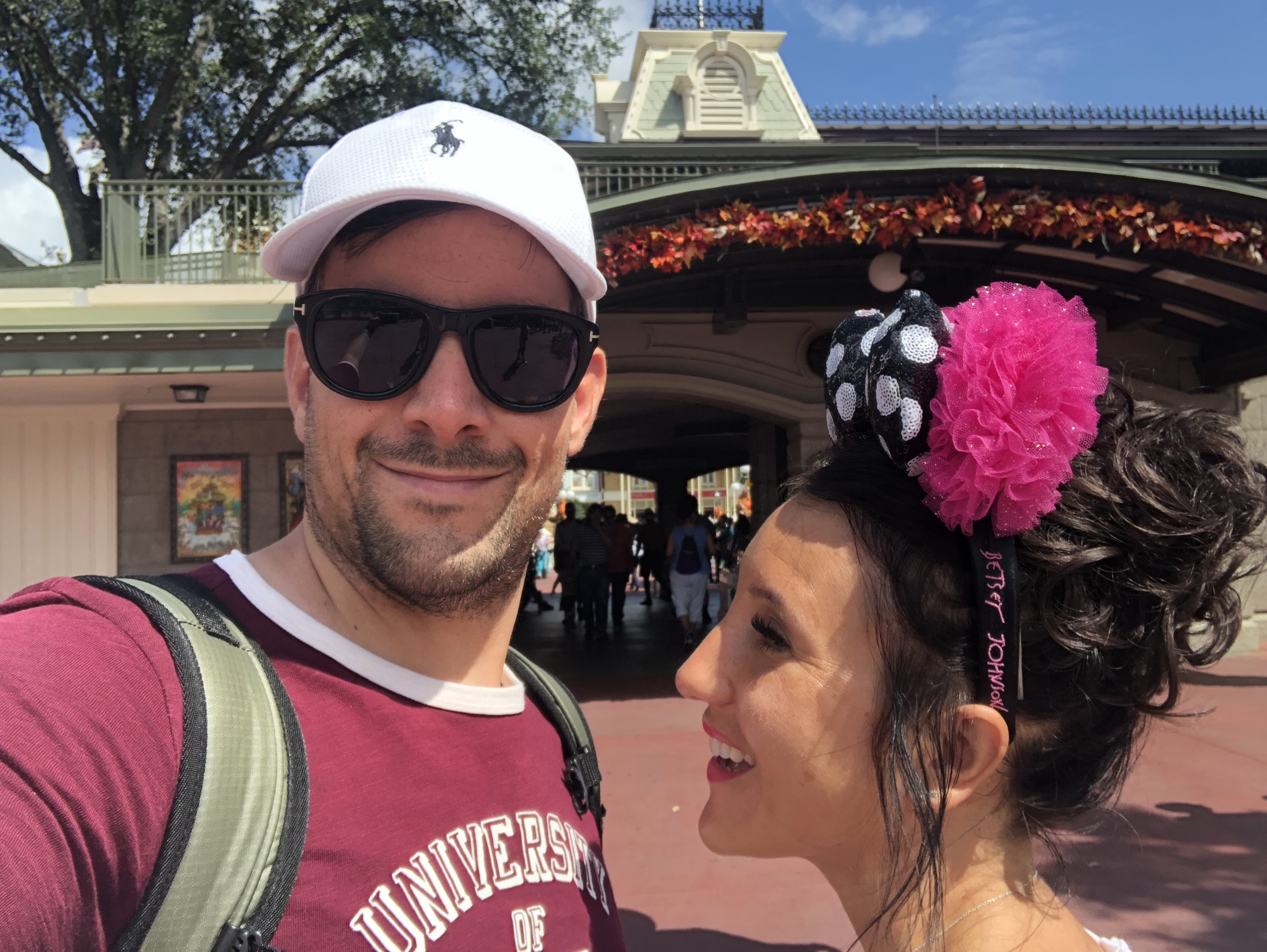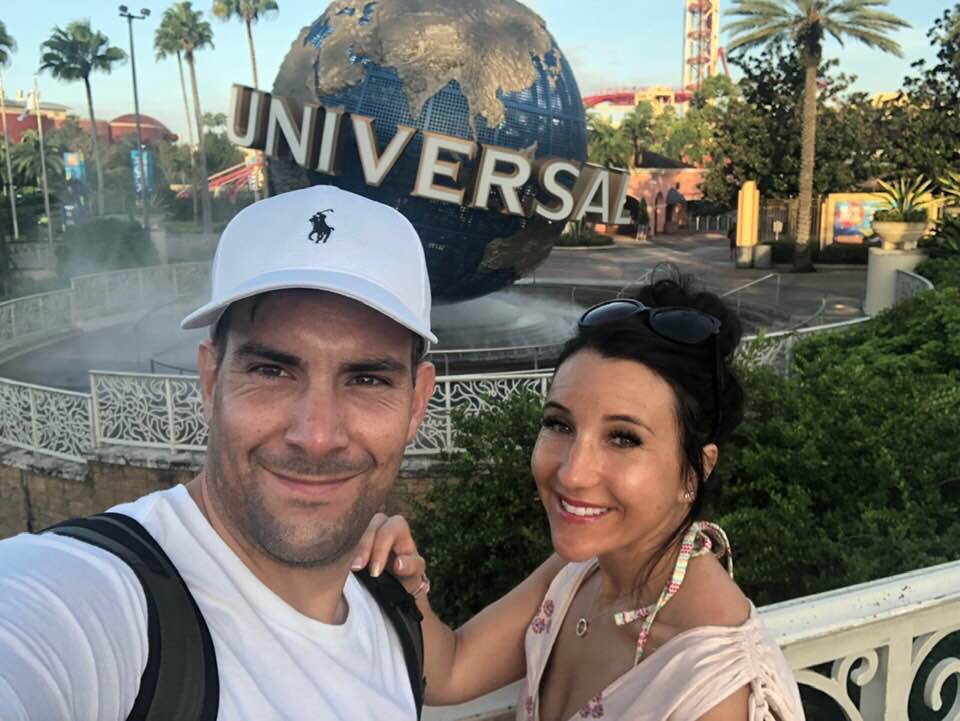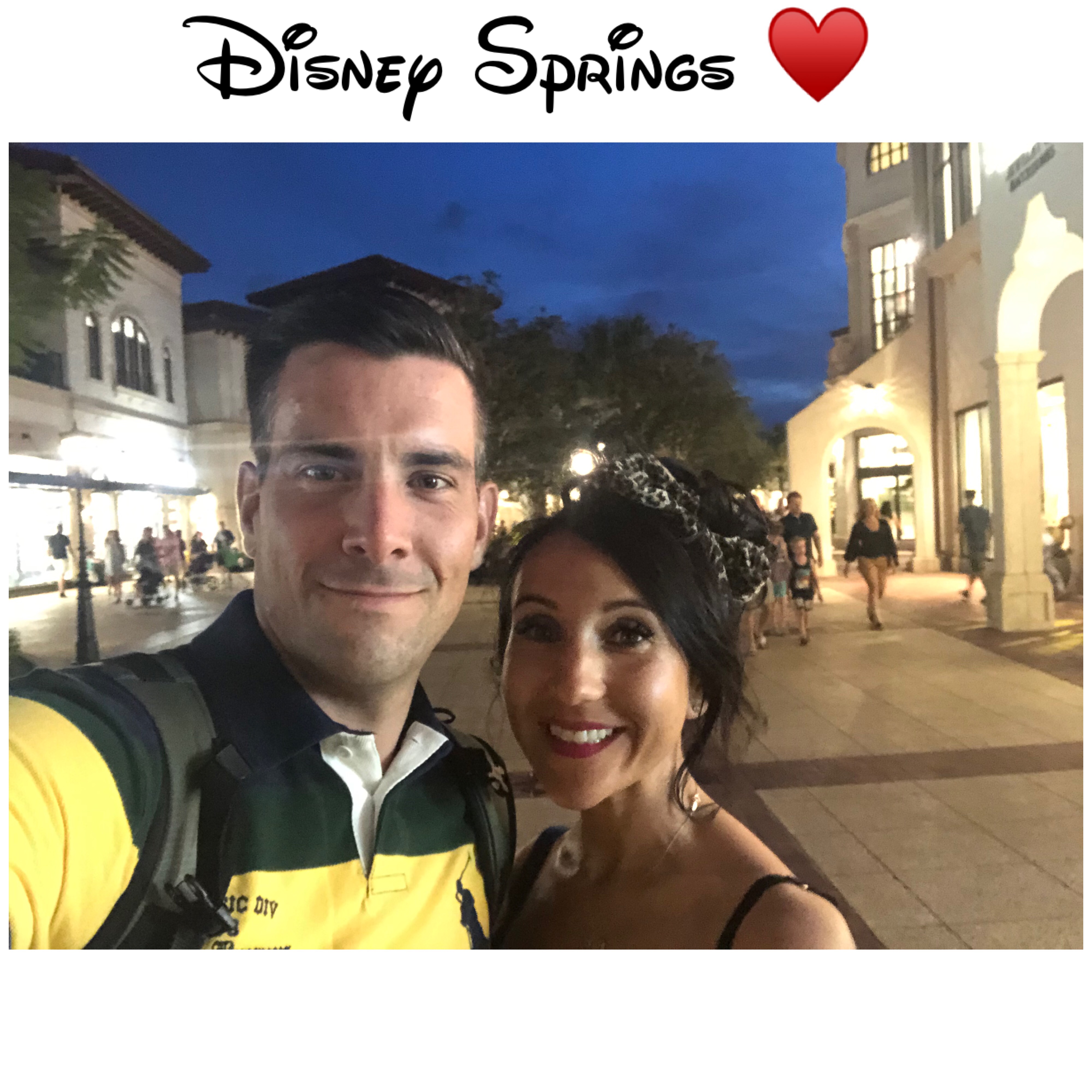 You can check out all my Disney and Florida posts here ?? https://lifestylelisa.com/category/disney-adventures/
https://lifestylelisa.com/category/florida-adventures/
Thanks for reading lifestylelisa