28/09/2019
Hi everyone!
So YES I am back! Back from an absolutely amazing, busy, full on and magical trip to Florida and Walt Disney World.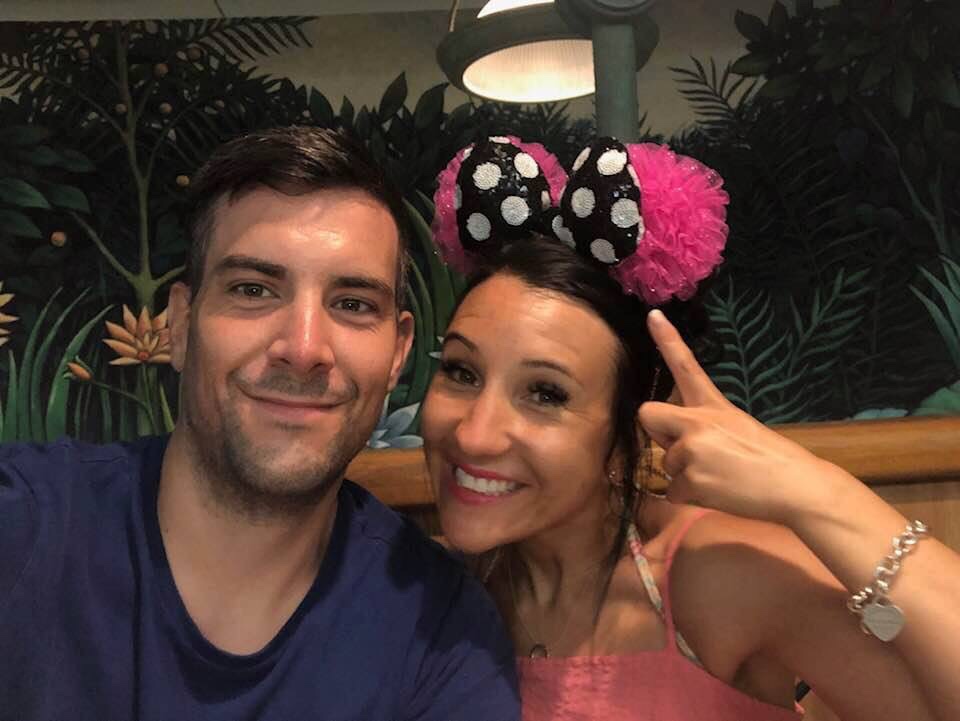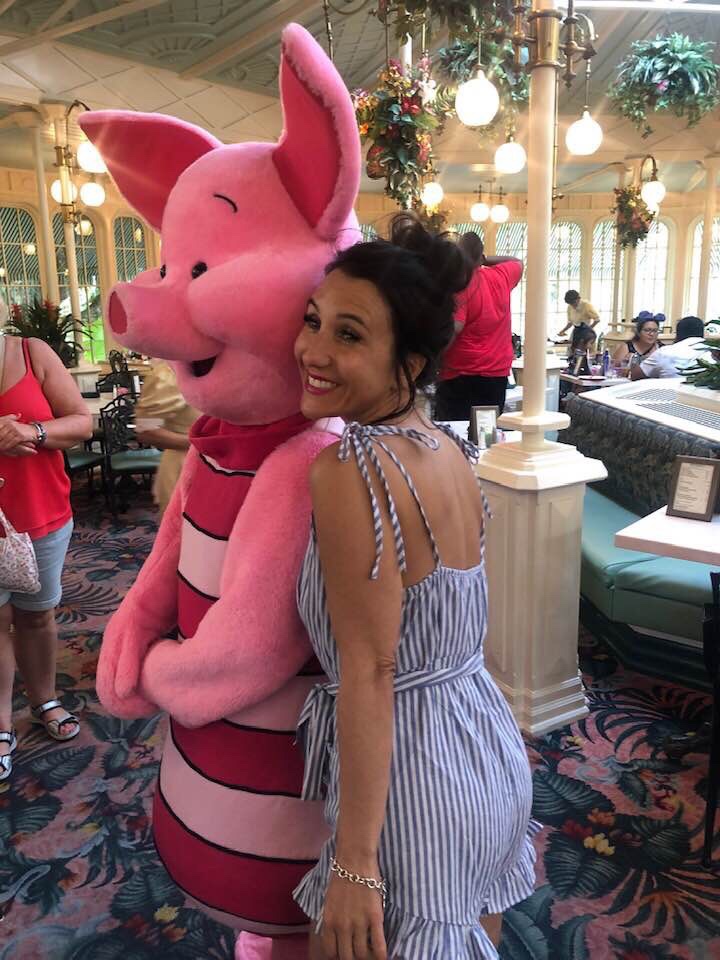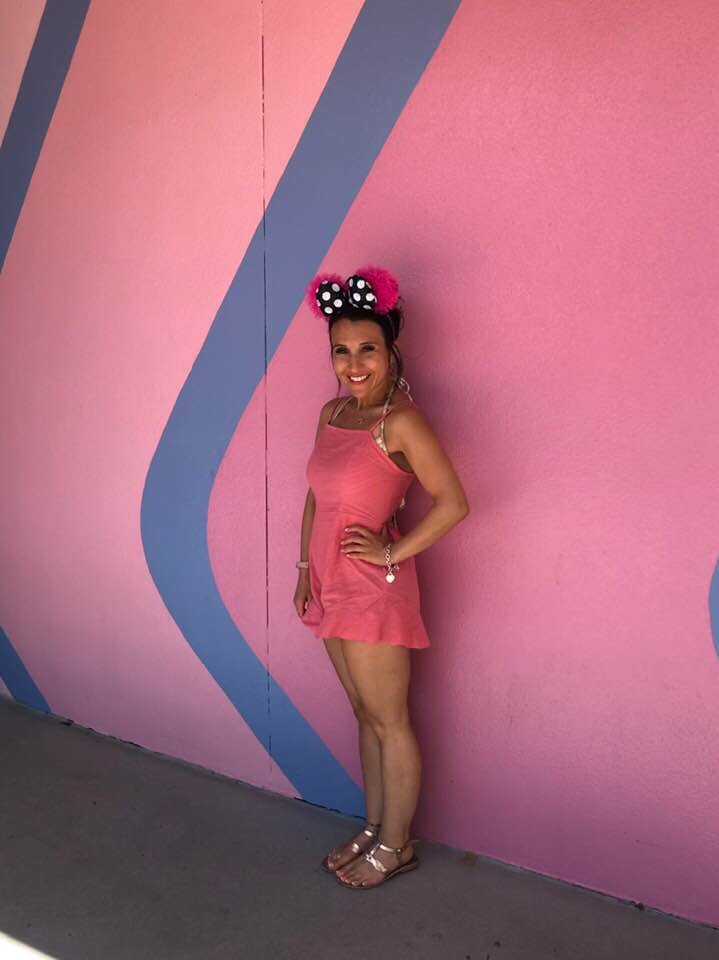 It's been nice to take a little social media and lifestylelisa break and enjoy spending time with family and taking in absolutely every little detail of the holiday.
Thanks for sticking with me whilst I have been absent, but I am so happy to be back and I am SO ready to get blogging.
I have lots of content to write about, so many new Disney tips, and I want to share as much as my trip with you as possible, so keep an eye out for new posts coming real soon.
It's nice to be home as we are now into my favourite season Autumn, which means all things Pumpkin spiced, sweaters, jumpers and really cute outfits, I can already smell Halloween in the air.
I am just adjusting to the UK time zone and enjoying my weekend before getting back to reality on Monday. Although I am very much looking forward to getting back into a routine.
Happy Saturday everyone
Thanks for reading lifestylelisa