31/07/2019
Hello, and good morning!!
Is it August yet? Seriously how SLOW has July been? It's like the never ending month! I am more than ready to welcome August into my life.
SO I have decided to do a little throw back post today, a post that takes me back to 2017. Back to that time when this unapologetically shamelessly girly girl decided that she would take on a full tough Mudder!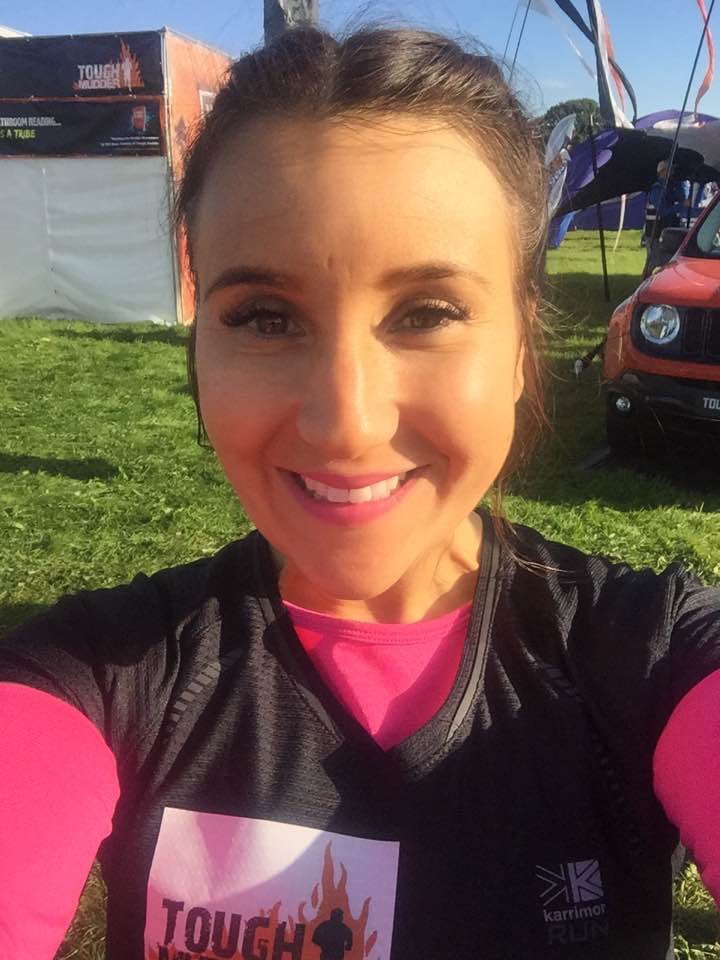 It's absolutely crazy to think back on now, that I actually did it, but somehow, 22 obstacles and 12 miles later I made it over the finish line! Exhausted, emotional and slightly bruised in places but otherwise in one piece.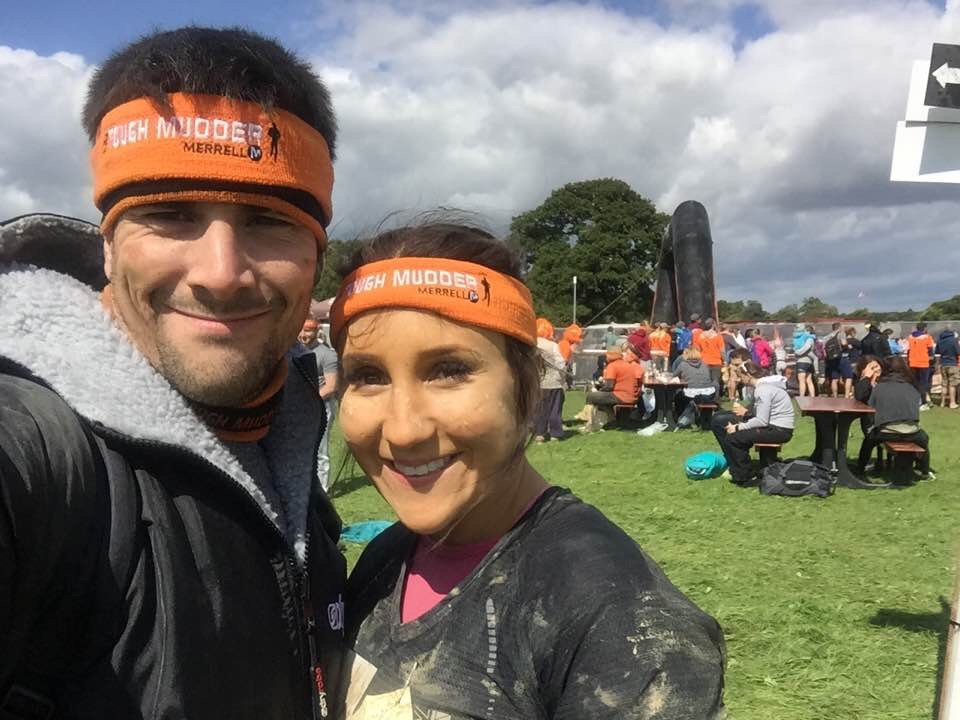 Signing up for a Tough Mudder was the start of many new things in my life. My blog for one started all because of that decision, and my Tough Mudder Journey posts were among the first I ever wrote about and posted.
2017 was a hard year for me because I wasn't happy with my weight which I have honestly and openly spoken about before ?? https://lifestylelisa.com/2019/01/24/living-the-healthier-lifestyle/
Doing a Tough Mudder opened my mind and really made me realise than ANYTHING really was possible! I wasn't fragile and I wasn't going to break THAT easily.
I've come pretty far since 2017 and my first Tough Mudder. I've climbed 2 mountains and lost more than 2 stone in weight. I've stepped out of my comfort zone more times than I can remember now, and although a 2nd Tough Mudder isn't on the cards anytime soon, I have lots more adventurous plans waiting to be put into action.
If you have never read my Tough Mudder posts at lifestylelisa.com then click the link here ?? https://lifestylelisa.com/category/tough-mudder-journey/
For me the posts are a reminder than I did it and that I can do anything!