24/01/2018
On Thursday's I like to talk about FOOD!!!
It's no big secret that I struggle with my weight, Last year I actually wrote a whole post all about it (you can read it here) Partly that is due to the fact that I am a small 5ft and my metabolism is slower, oh how nice it would be to be an extra 2 or 3 inches taller, but I'm not, so I just have to deal with it. The other part is due to the fact that I love food and eating! Although let's just blame the height thing…….
So the fact that I'm short and I like my food means watching what I eat without being too obsessive!!
In 2018 I went through a transformation where I lost over 2 stone taking me from 10st to 8st! I am so much happier in my self, and I am definitely more confident too! Im even wearing jeans! And I have never worn jeans!! But I absolutely love my jeans now, how did I manage without them!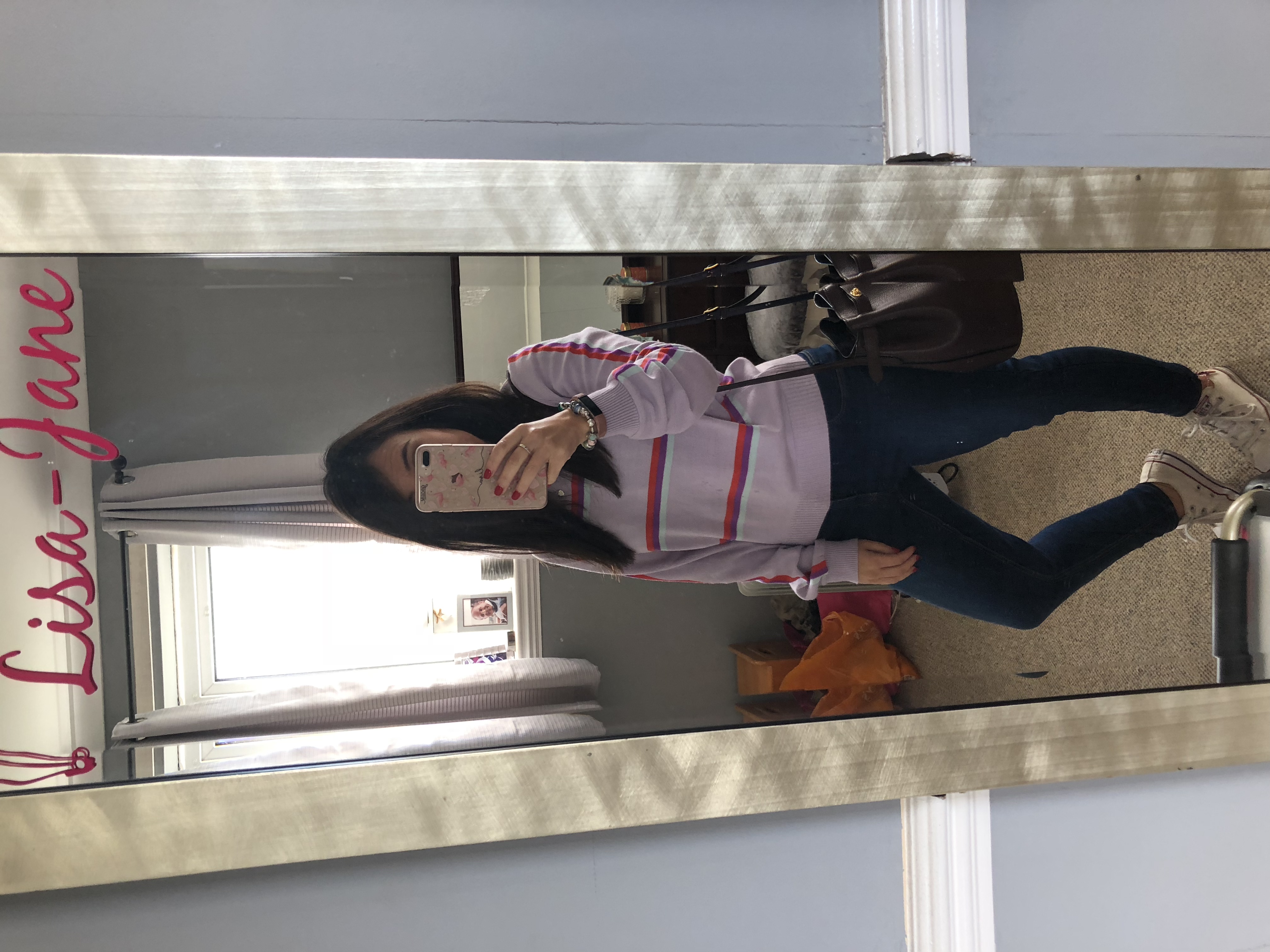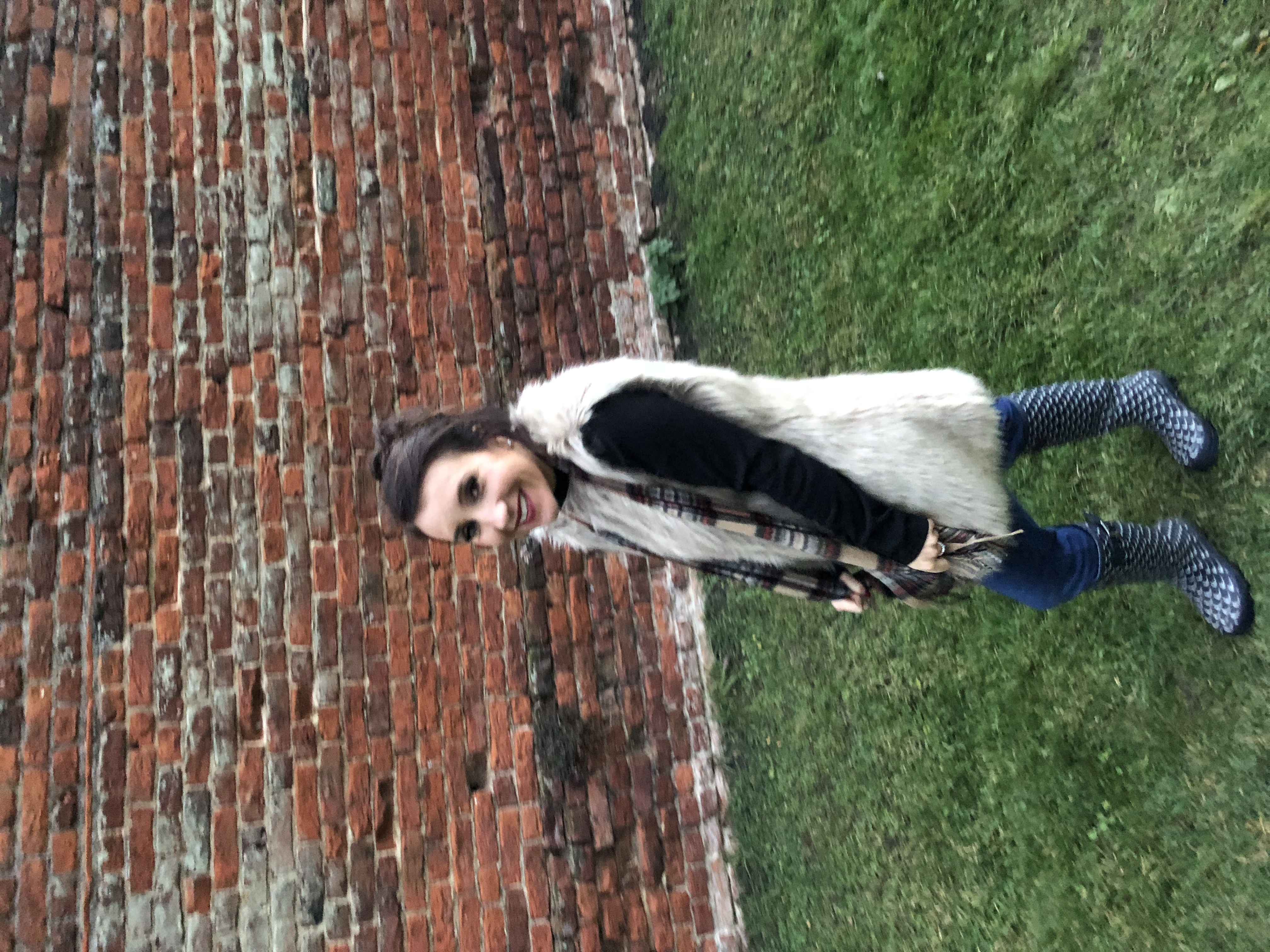 With all that said I know I cannot afford to be complacent when it comes to food, I need to watch what I eat, but I also know that if I have a muffin or a donut on a Sunday it's not the end of the world!
I'm also not a fan of logging every little things that passes by lips, GOD it's just too time consuming, and far too strict, where's the fun in that?! Although hats off to anyone who is that regimented, it's just not for me!
Instead I try to maintain my weight by eating healthy and planning my meals.
Planning is the key to stopping me coming home from work and binging on things in my cupboard. And with Luke and I soon to be living together I aim to make sure we continue to eat a healthy balanced diet!
A typical planned day
Breakfast – Porridge, I honestly can't live without my porridge, it's the best way to start the day! I usually have plain oats (unless it's a weekend when I may have flavoured oats) which I mix it with 180ml of coconut milk and chia seeds, in the microwave it goes for 2 minutes, then when it's done I top it off with frozen berry's (usually blueberry's and raspberries) And depending on what mood I'm in I may add a sprinkling of cinnamon.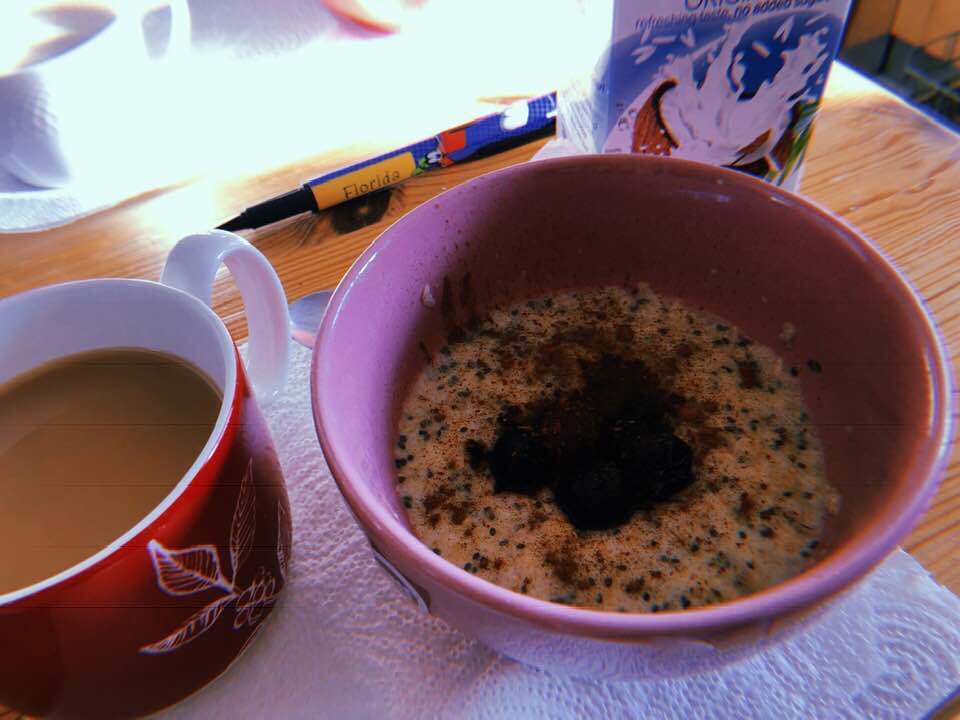 Lunch – Most days I love a salad, nothing too fancy usually leafs, sweetcorn, peppers, tomatoes, cucumber, beetroot and some olives. If I fancy something different I'll add some pulled jackfruit and low fat pink slaw!! So delicious!!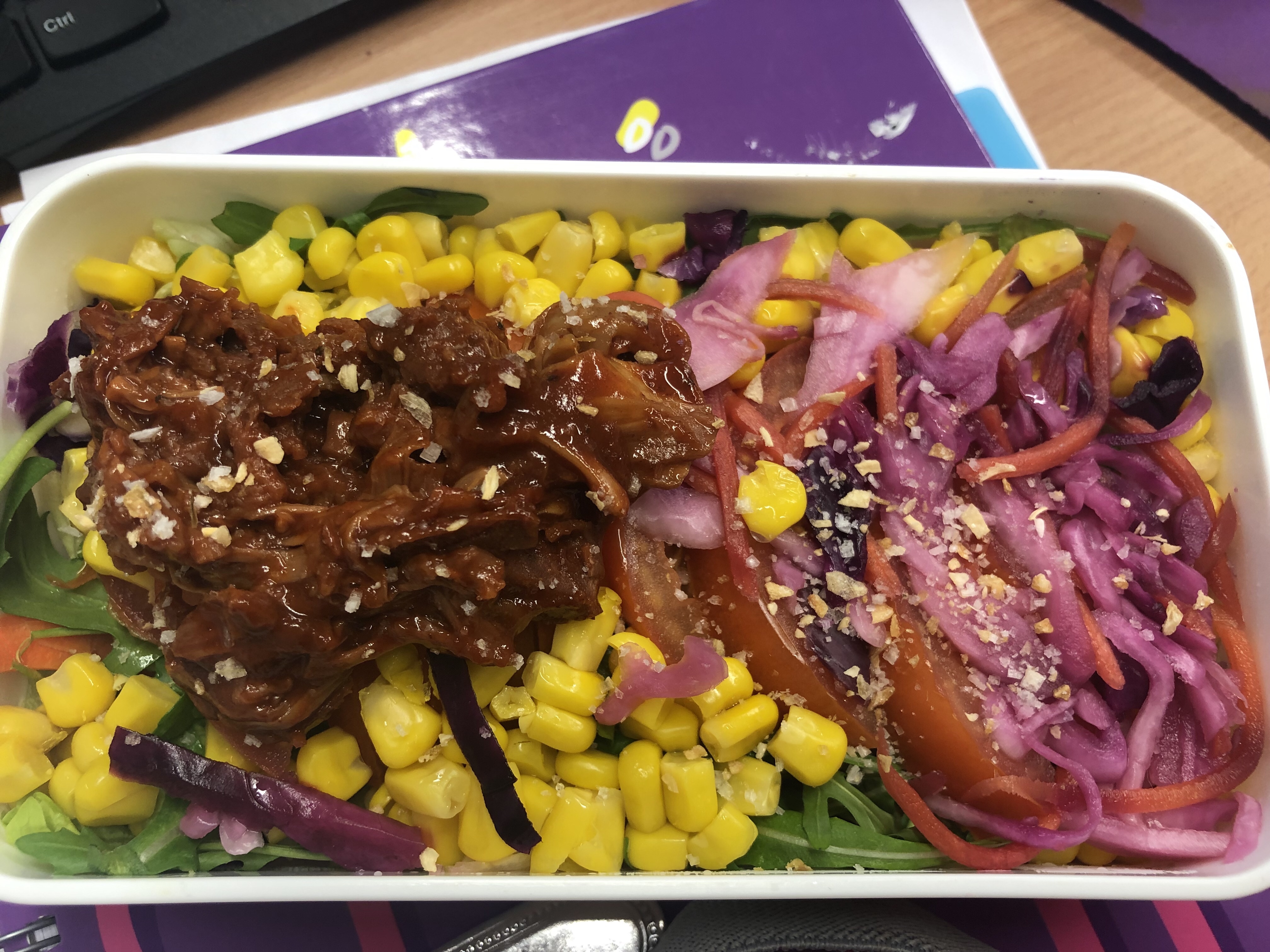 Afternoon snack – Fruit and low fat Greek style yogurt is my go to healthy snack! I have this amazing food tin from Cath Kidston which keeps my frozen berry's slightly frozen and even makes my yogurt freeze just a little! I'm really not a fan of mushy berry's, so this is absolutely perfect! My frozen fruit treat is just perfect for the afternoon munches!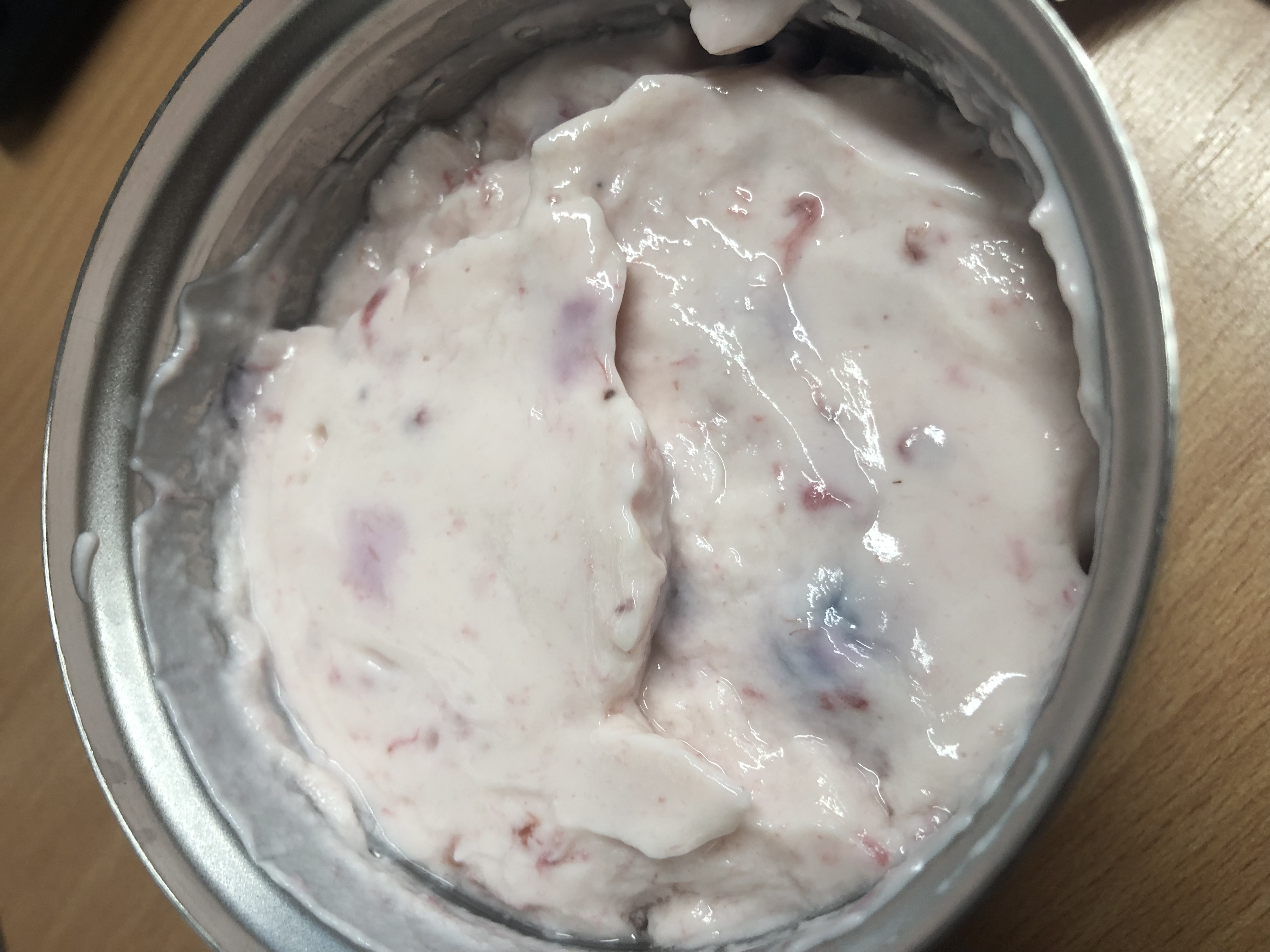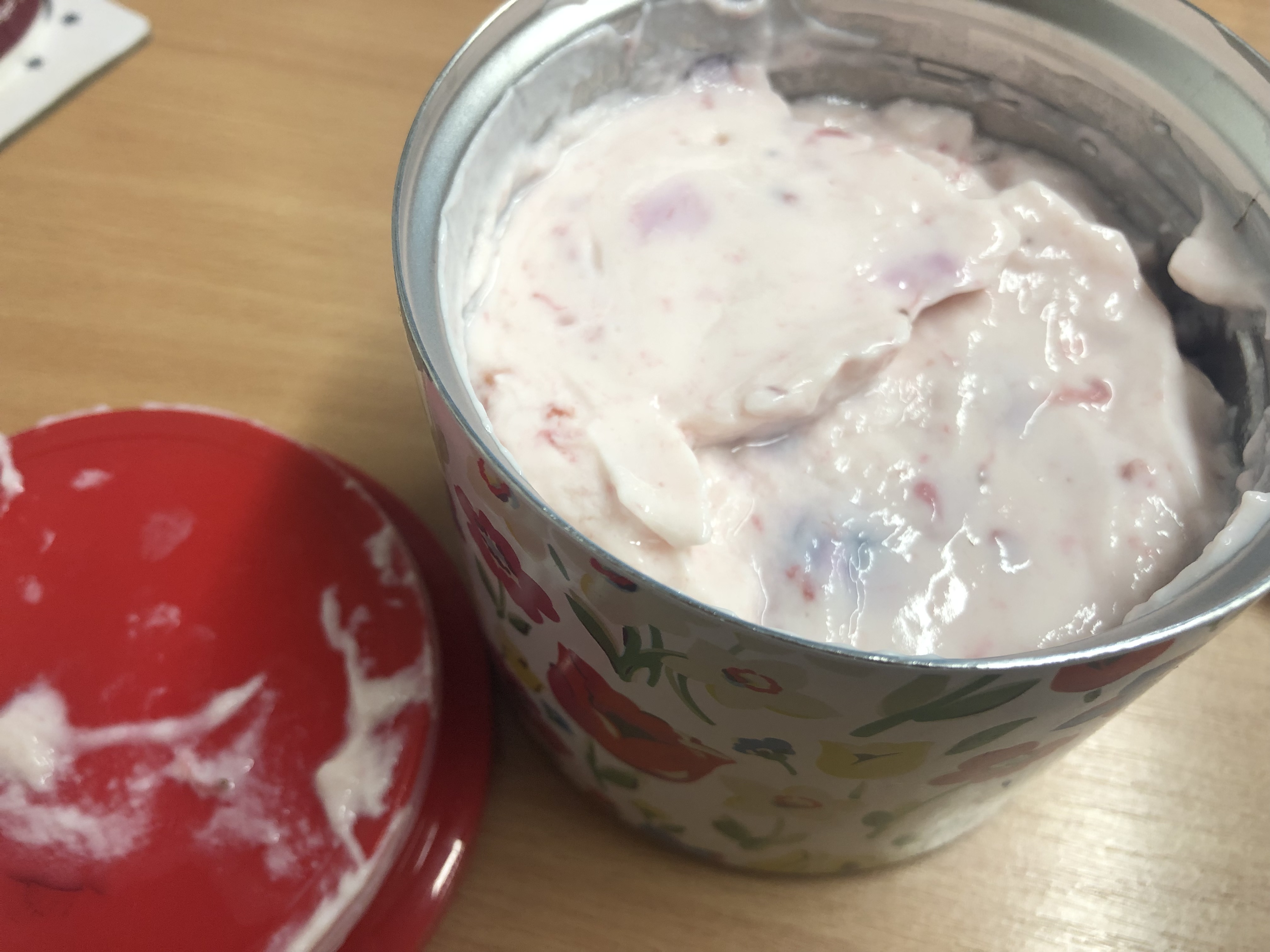 Dinner – Currently I am really into jackfruit (which my friend who is vegan got me into) Tesco do a vegan pulled jackfruit range with are really low calorie and come in 3 delicious flavours BBQ sauce, Thai green curry and Mexican!! Super tasty!! For a quick and tasty filling meal I usually have one of those with some Thai jasmine rice, and a falafel. Other days I like to make pulled veggie, with mushy peas and my special mushrooms (I'll include the shroom recipe at the end of the blog post) I also serve with some falafel!! Again so delicious, healthy and really easy to make! – Other healthy options I enjoy for dinner time are – Fish, Oumph!, Quorn, home made veggie curry's, and a collection of slimming world recipes that I collected during my stint at slimming world!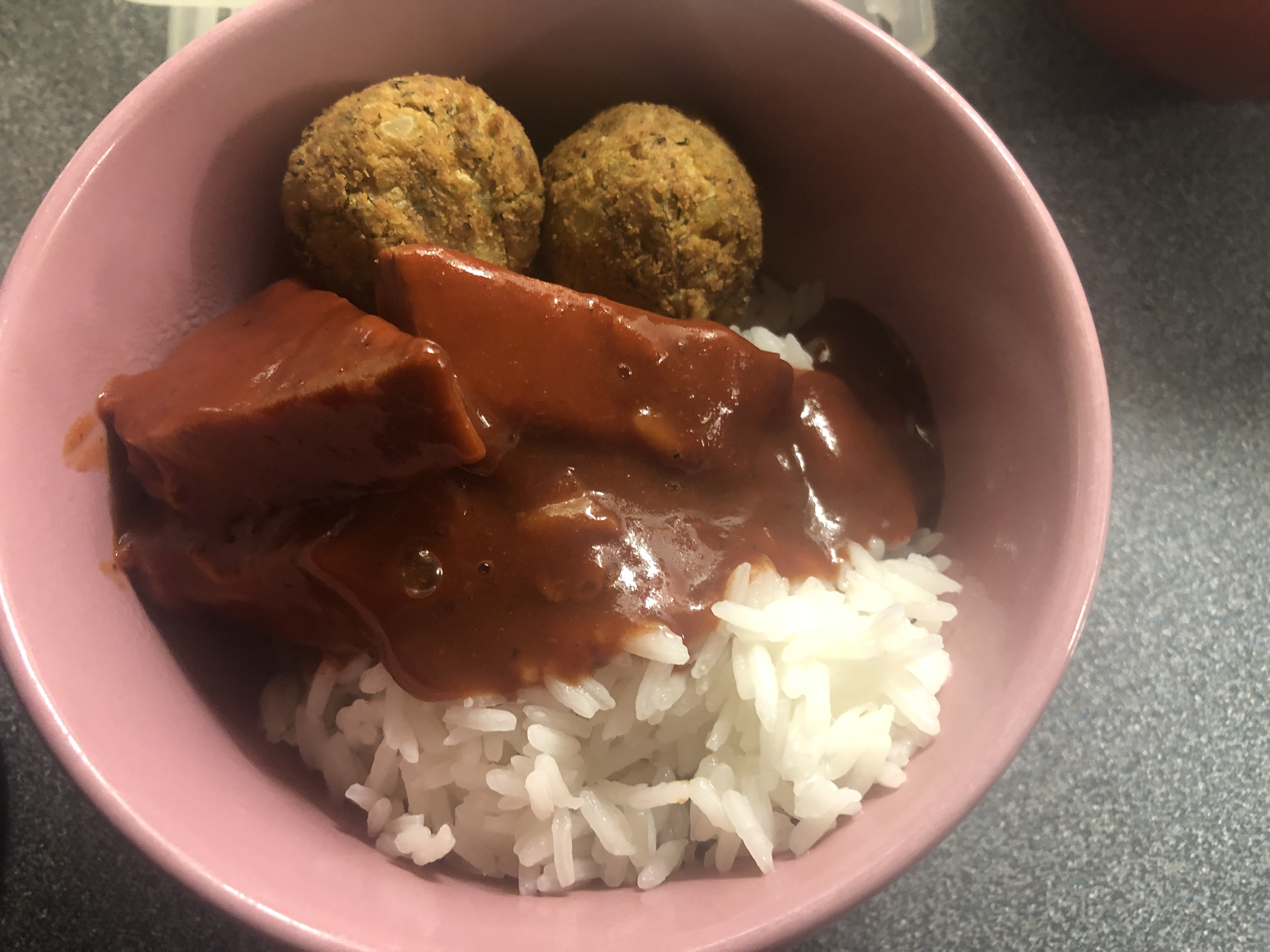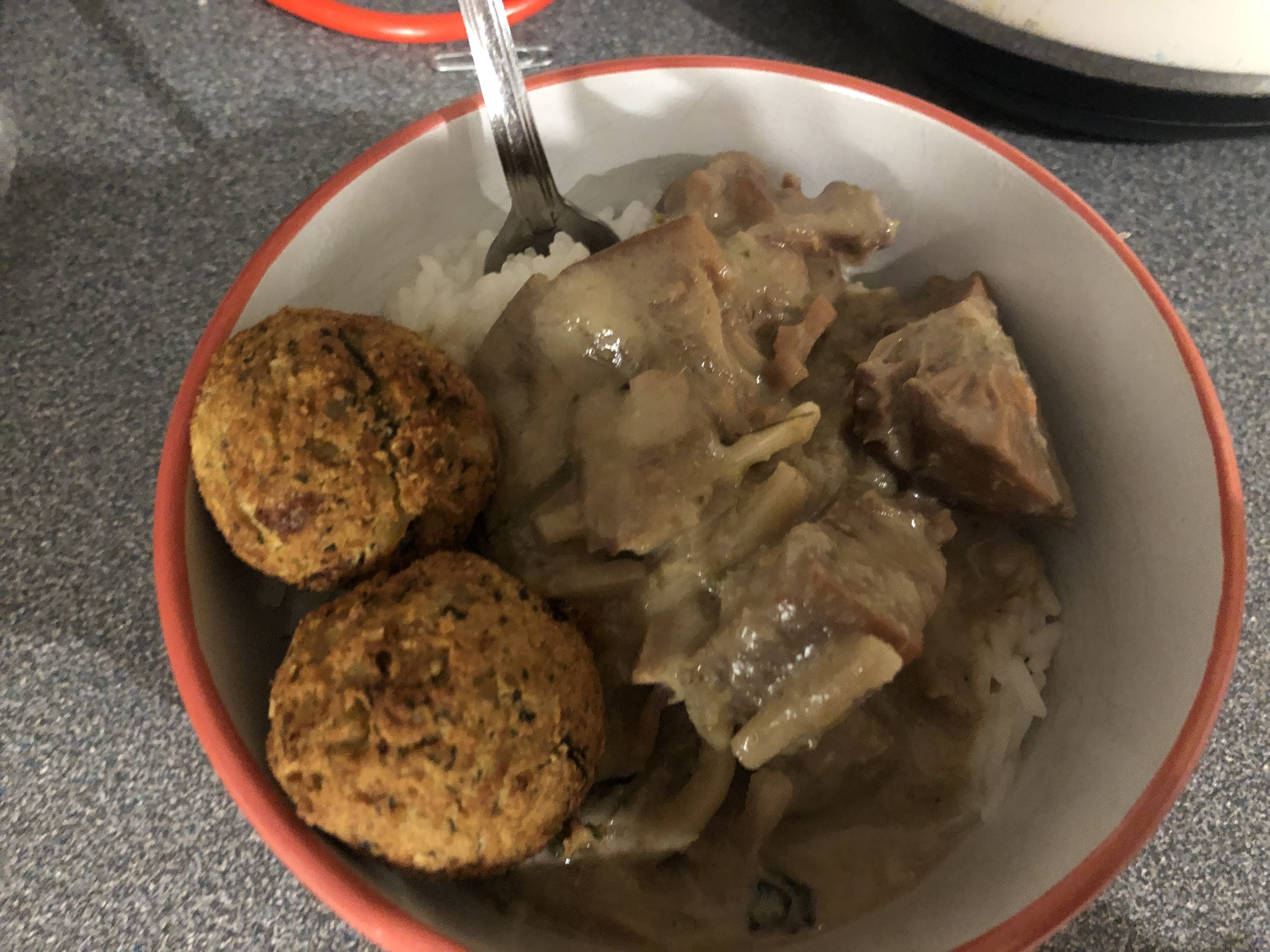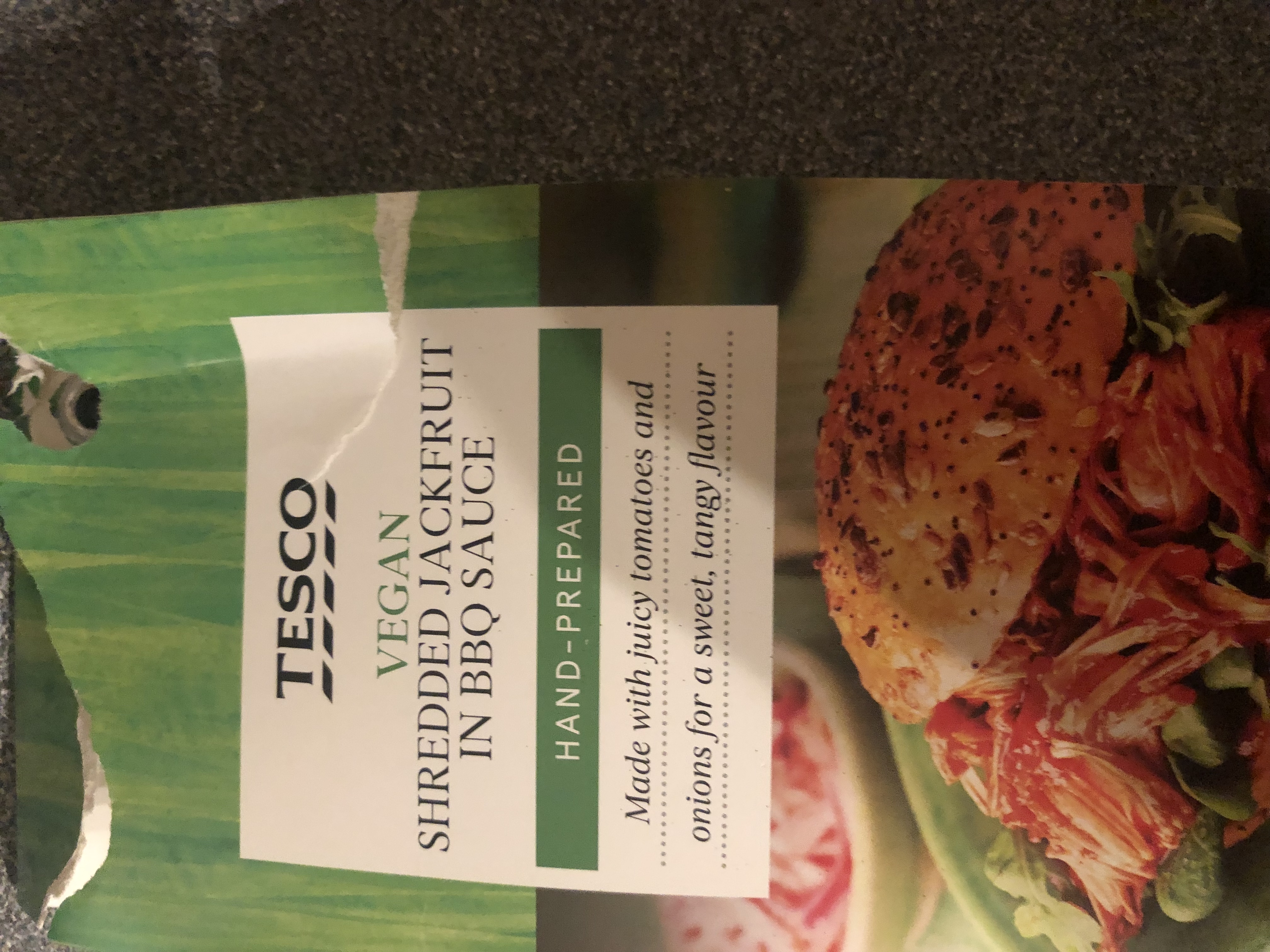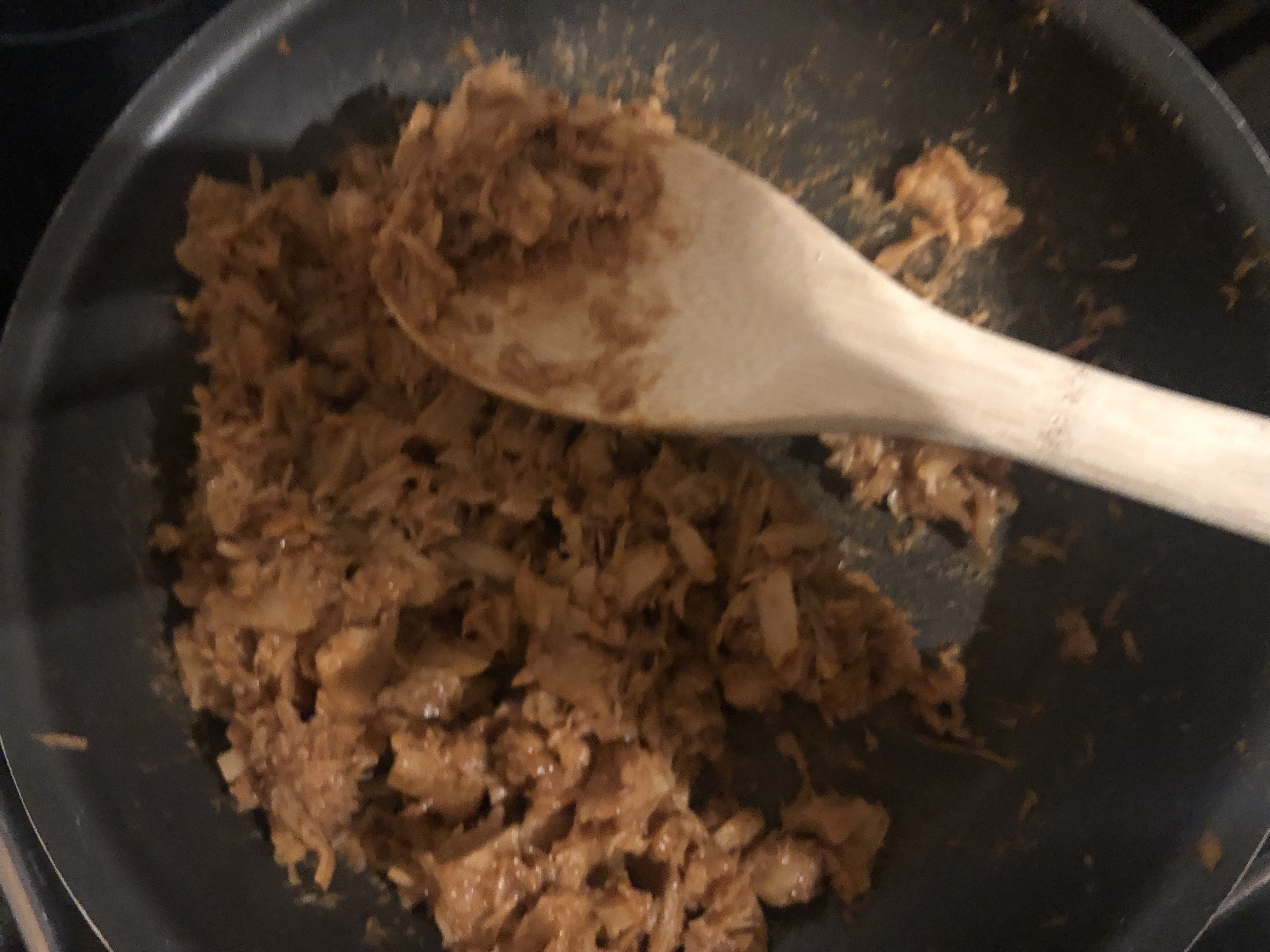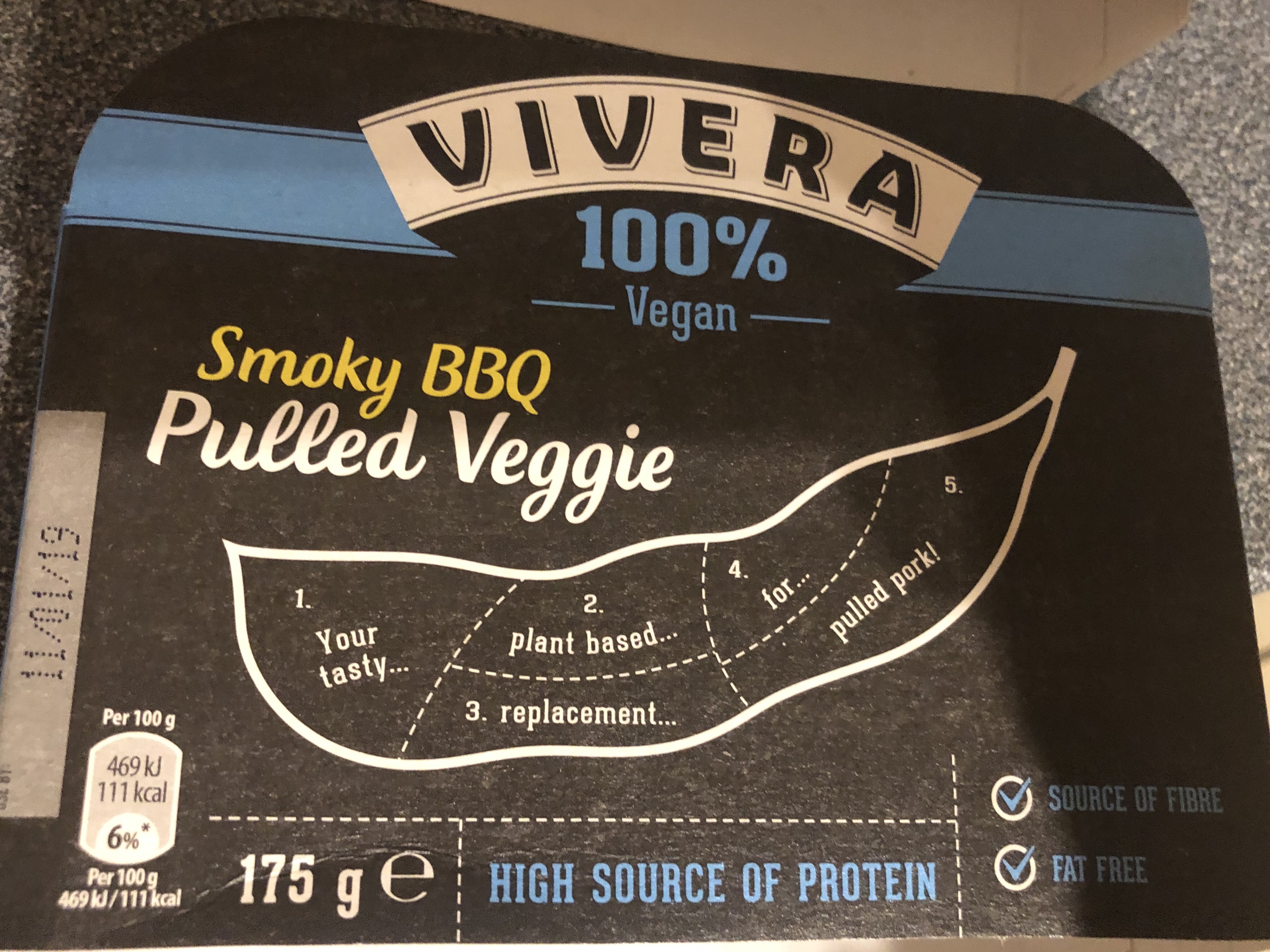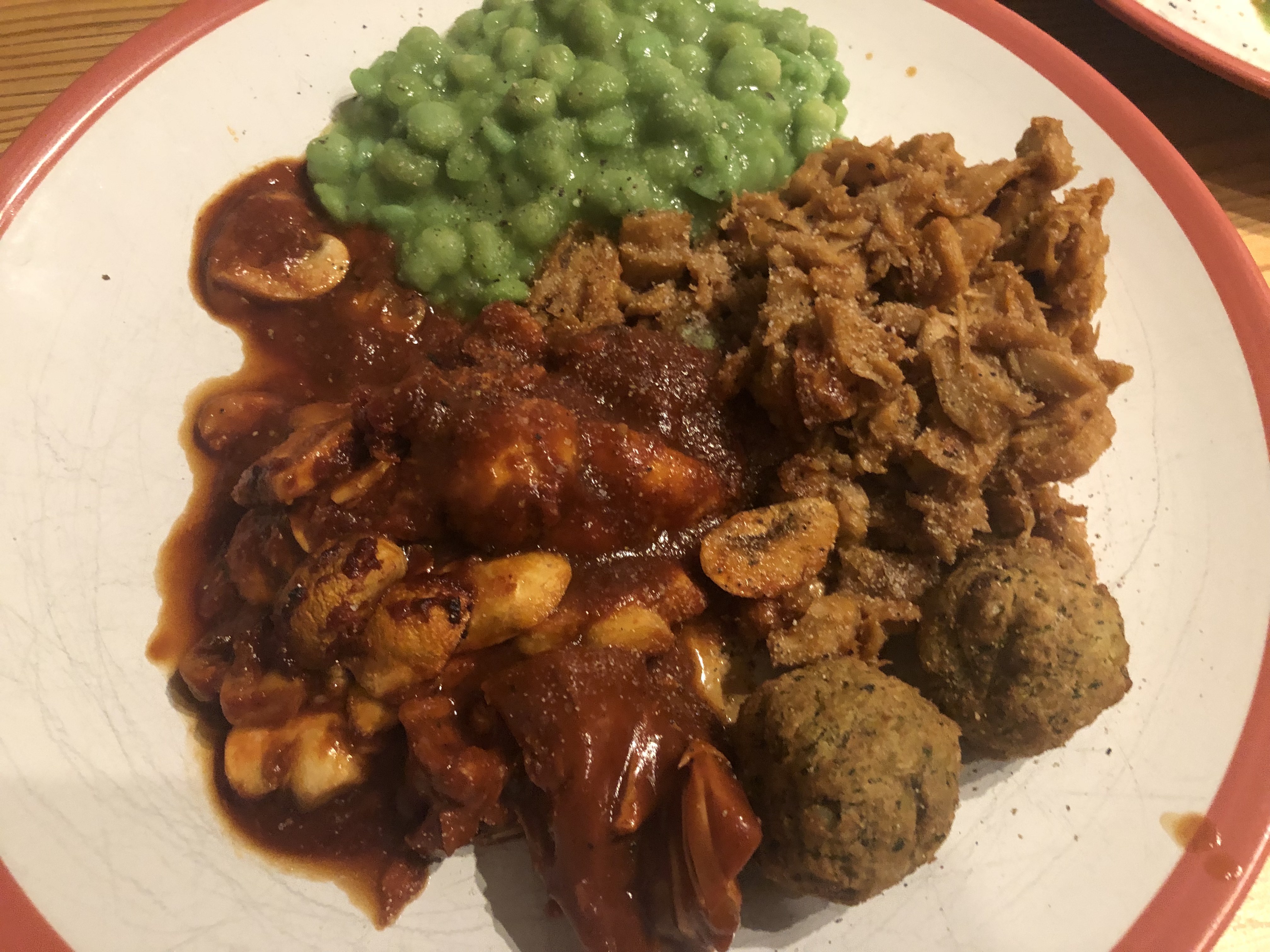 Sometimes in the evening a low calorie hot chocolate is the only thing I fancy, and at 40 calories a cup it's not the most unhealthiest of choices either….. Marshmallows are optional!!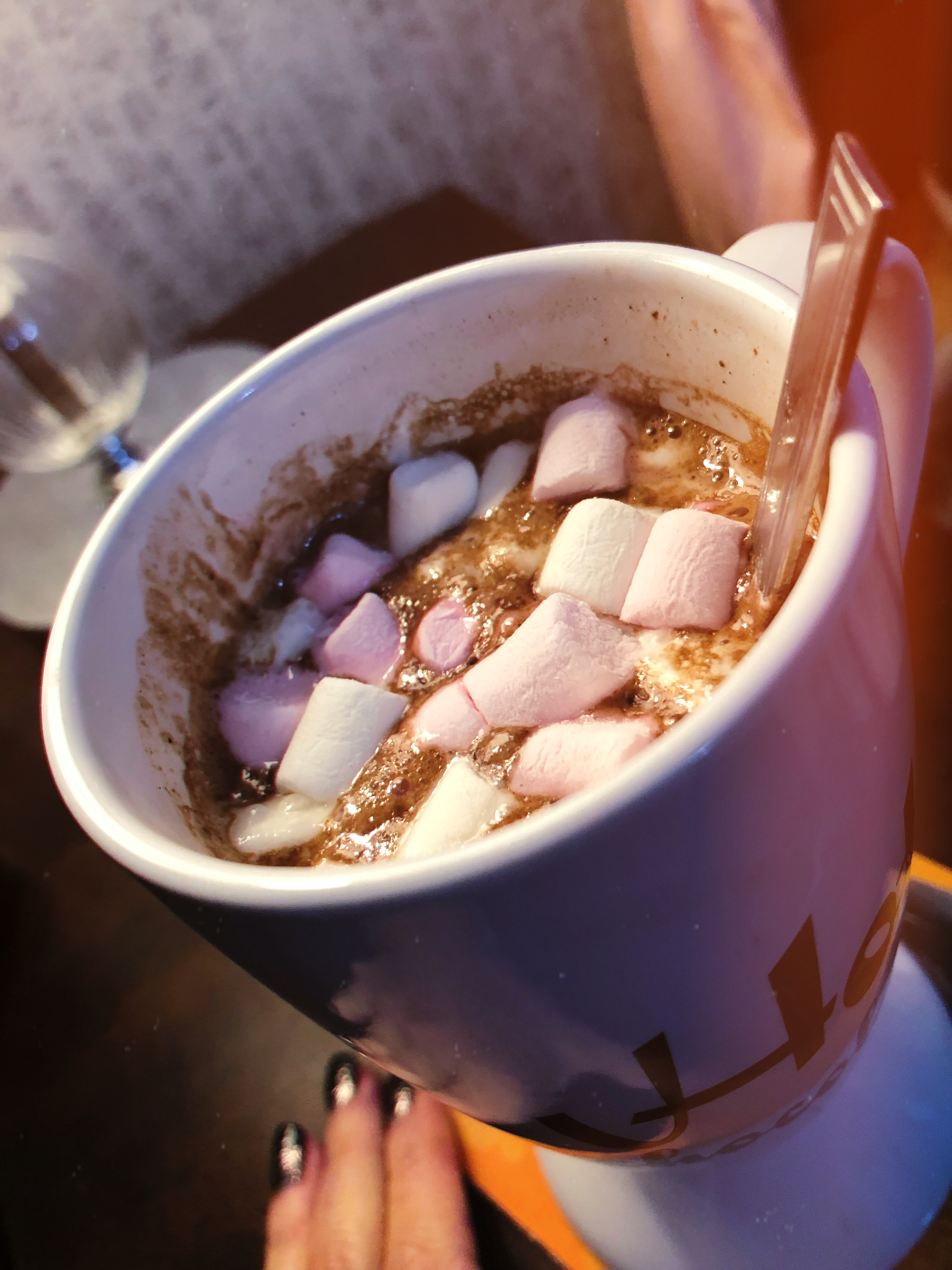 Healthy choices and healthy foods along with a clubbercsise class on a Thursday and walking at weekends when I can has so far (touch wood) meant that I have kept the weight off without cutting out every little fun treat in life! If I fancy a chocolate I'm having that chocolate, it's not the end of the world!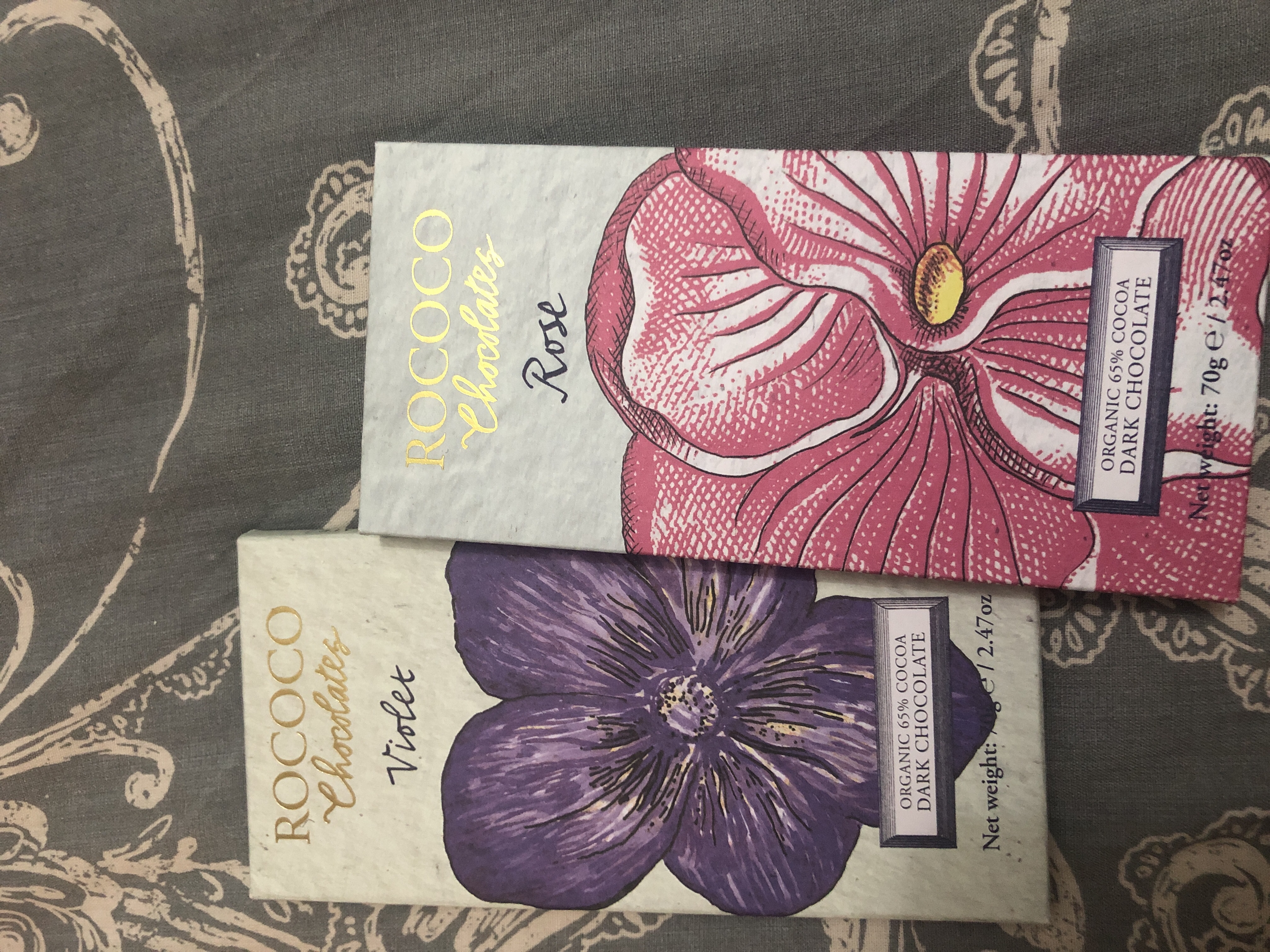 I definitely have a goal of maintaining my size 8 figure, seeing as last summer I had to buy a whole new wardrobe as everything was too big! This year I'm determined to fit into the same summer clothes as last year – especially for my 2019 holiday destination! . . . .
??????
So mushrooms, you either love them or you hate them right? Me, well I LOVE mushroom's , raw, cooked, in a salad, in a curry, on toast, however they come!! My boyfriend Luke on the other hand likes cooked mushrooms only! So one day whilst cooking mushrooms for dinner I decided they needed a little shake up, shrooms don't need to be boring! So I did a little experiment which turned out pretty well!!
**Shaken shrooms ? recipe**
You will need a whole punnet of shrooms, tomato and garlic purée, lazy chilli and soy sauce, salt and pepper optional.
1. Chop the Mushrooms (I usually do a whole punnet) however you like!
2. Add mushrooms to a large oven proof bowl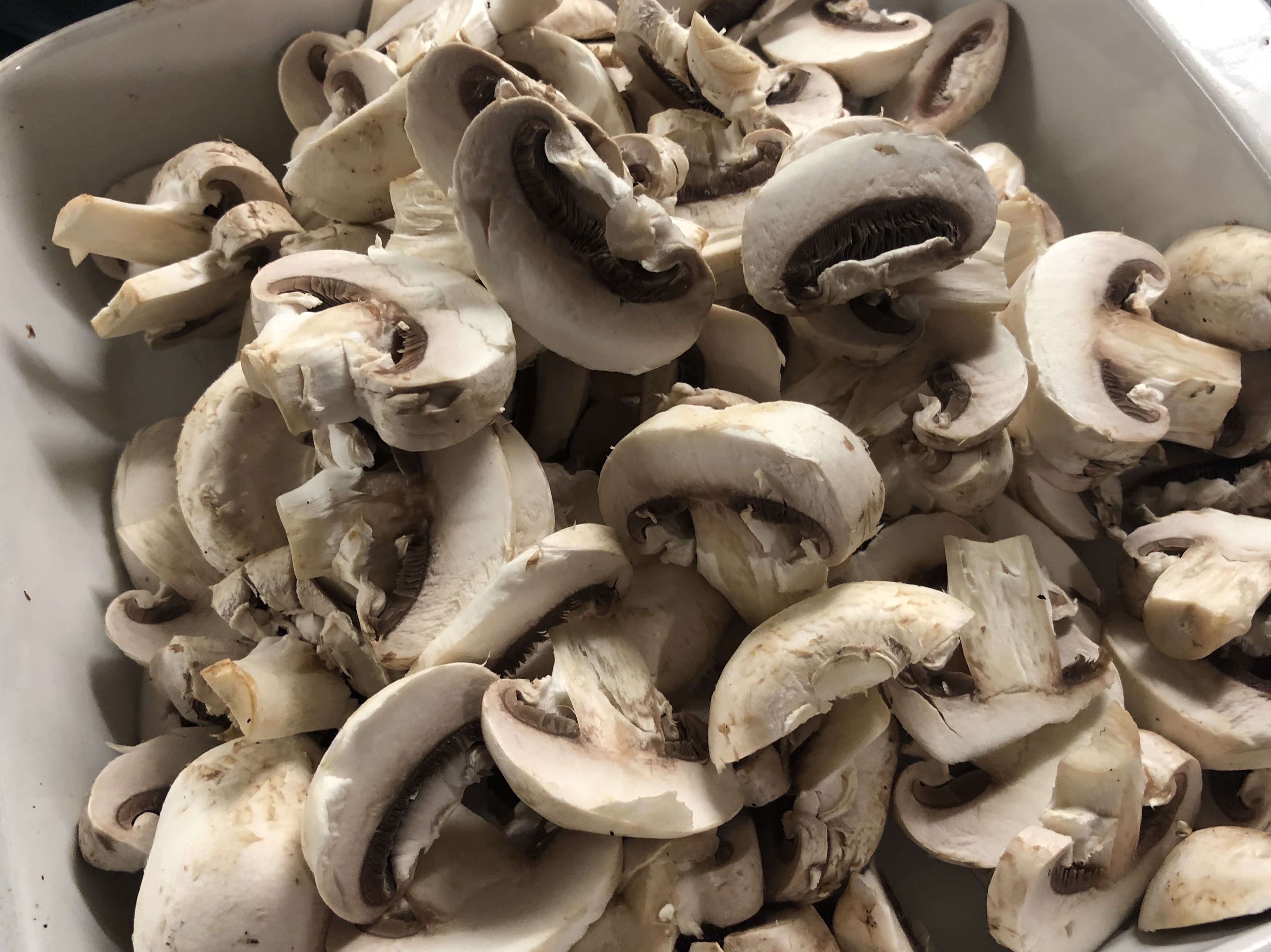 3. Add in 3 tables spoons each of tomato purée and garlic purée (more if needed)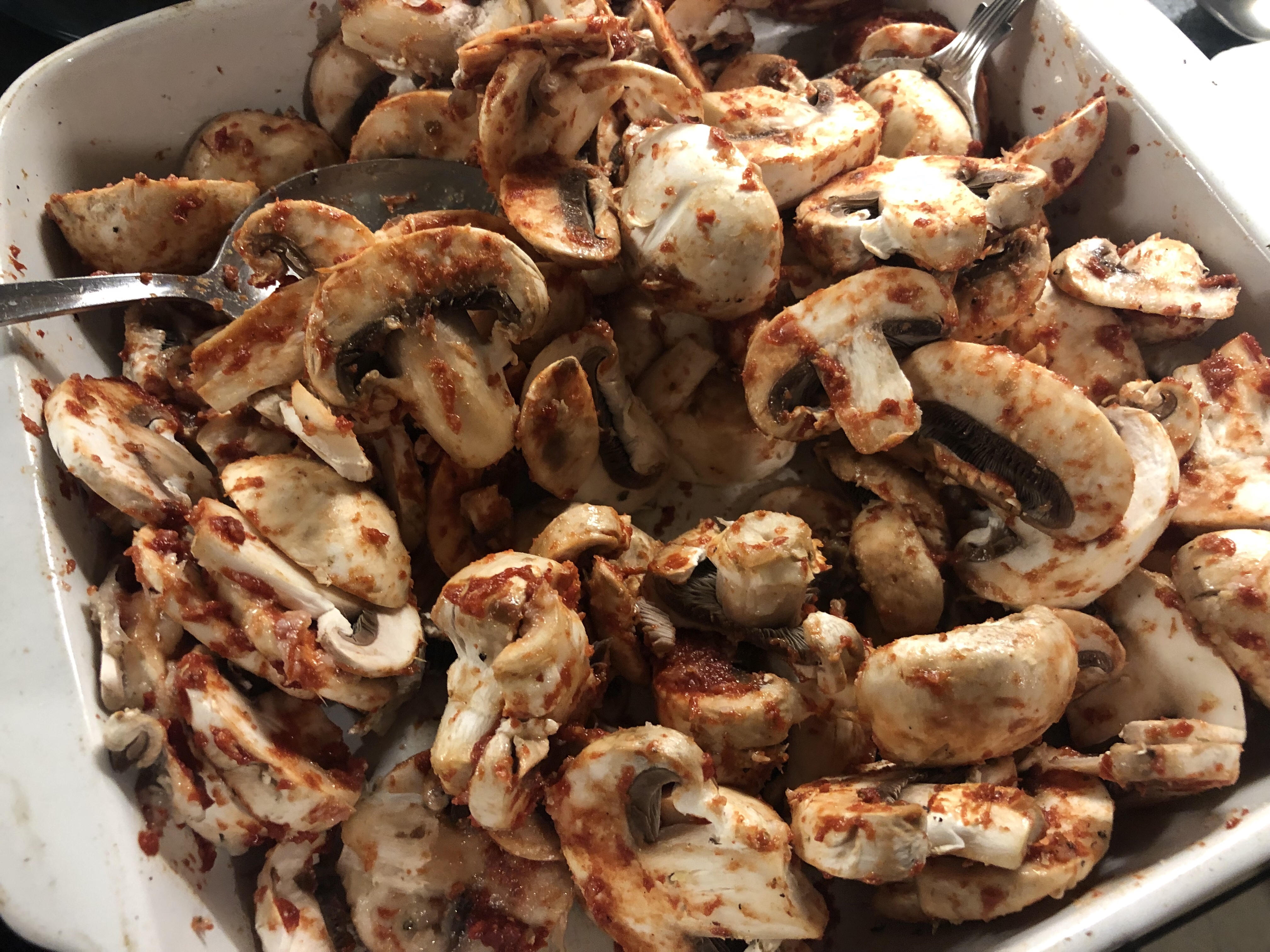 4. Add in 1 teaspoon of lazy chilli's and a little salt and pepper, I usually use flavoured salt like jalapeño or garlic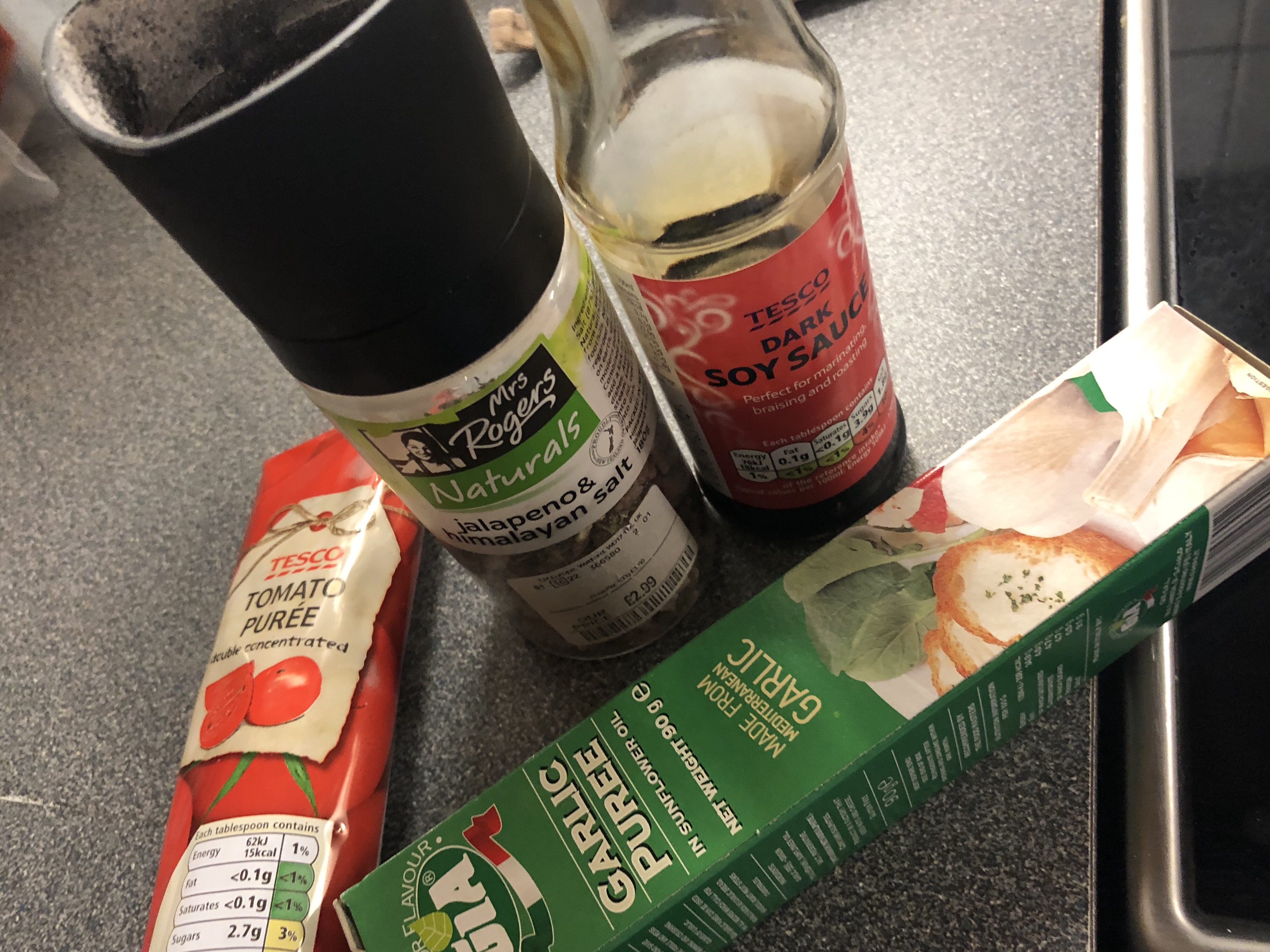 Stir all together and add some soy sauce as little or as much as you like, give it one final stir making sure all the shrooms are nicely covered, and put it into the oven for 20 minutes.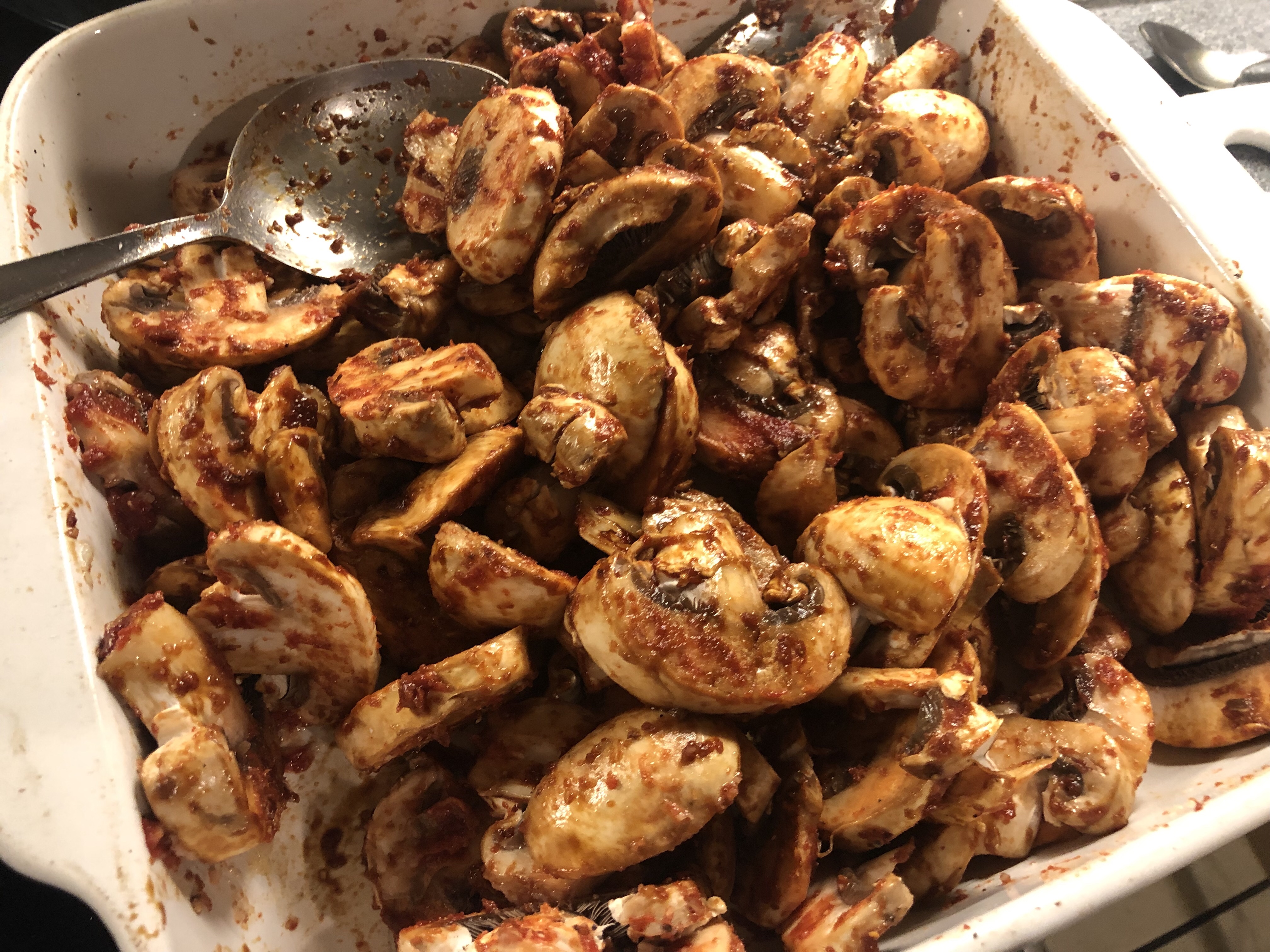 When cooked take out, leave for 5/6 minutes to allow the sauce to thicken and then serve!!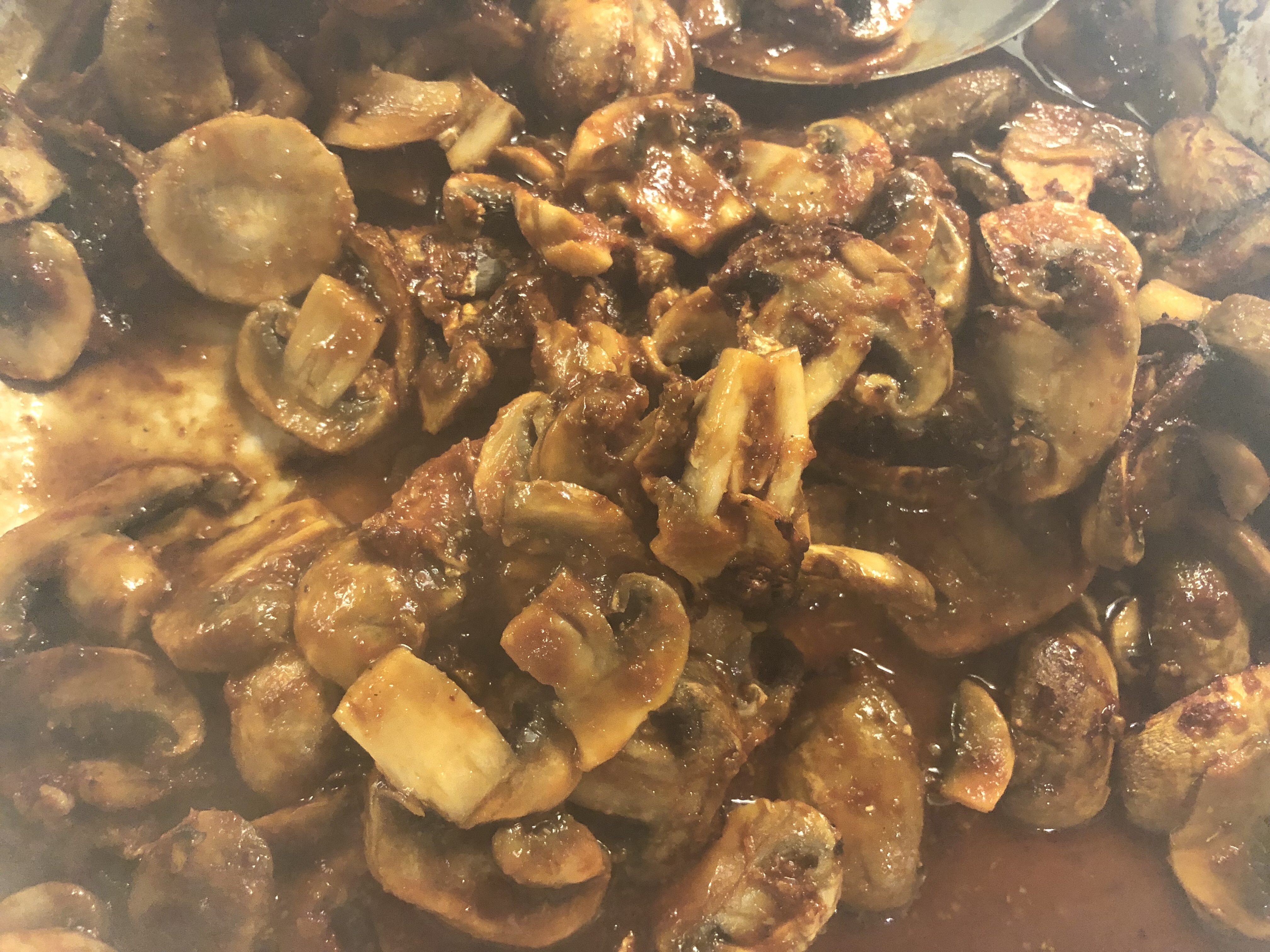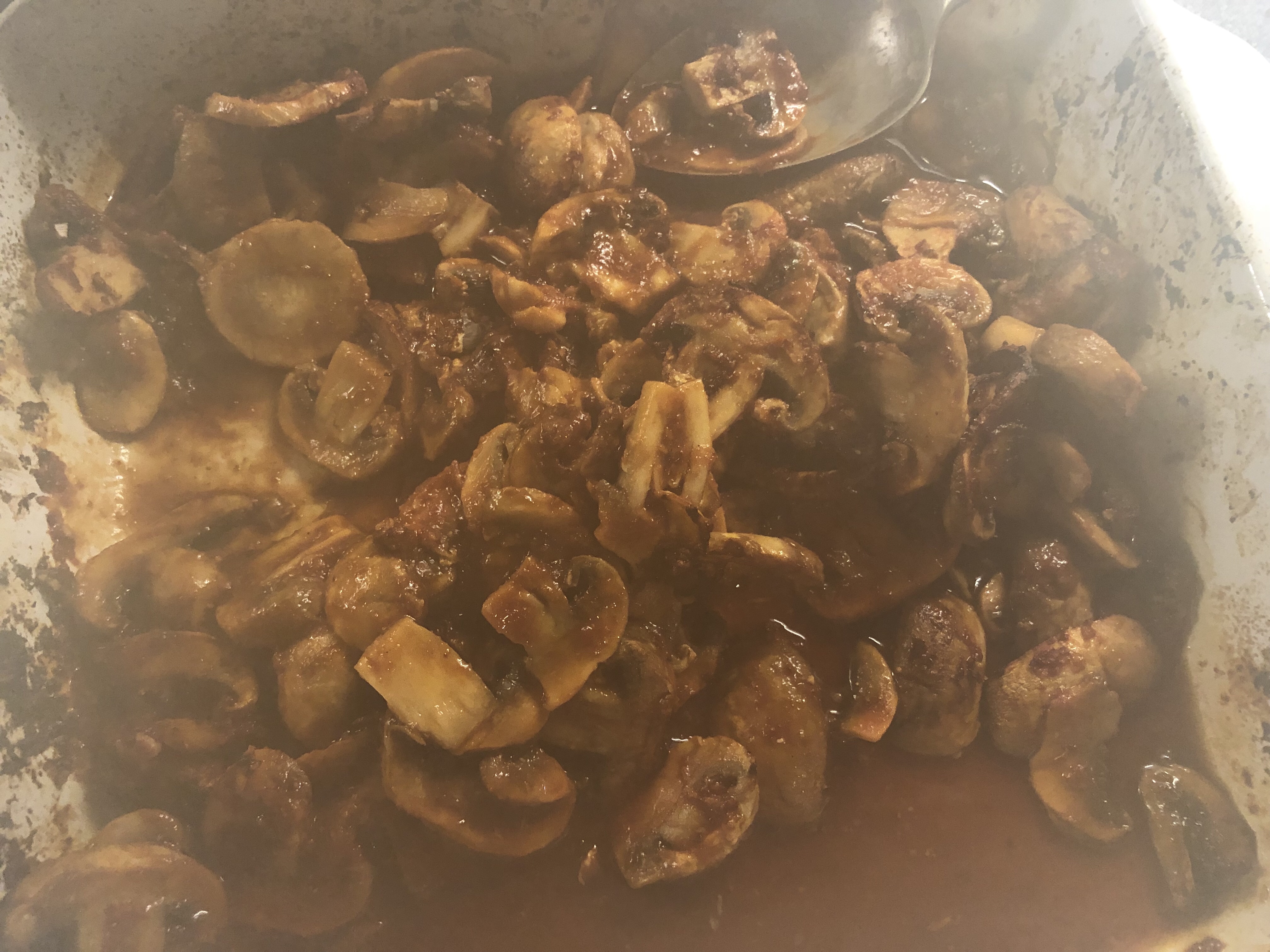 I know, I know, it shouldn't work but I promise you it does!!! TRY IT!!! Shake your shrooms!!
Here's to the healthier lifestyle!!
Check out my other blogs right here
Don't forget subscribing is absolutely FREE!!!