1st December 2018
Happy 1st Of December everyone! It's finally here after what seemed like an eternally long November, December has finally arrived, and I couldn't be more excited!
I woke up this morning and played the first Christmas song of 2018 , "All I want for Christmas is you!" There may have been singing, and Luke may not have been that impressed to be woken up that way…..
I can't wait to open the first day of my advent calendar(s) today and wear Christmas jumpers, "'tis the season to be jolly" yes it really is!!!!
I even have my antibacterial Christmas hand gel!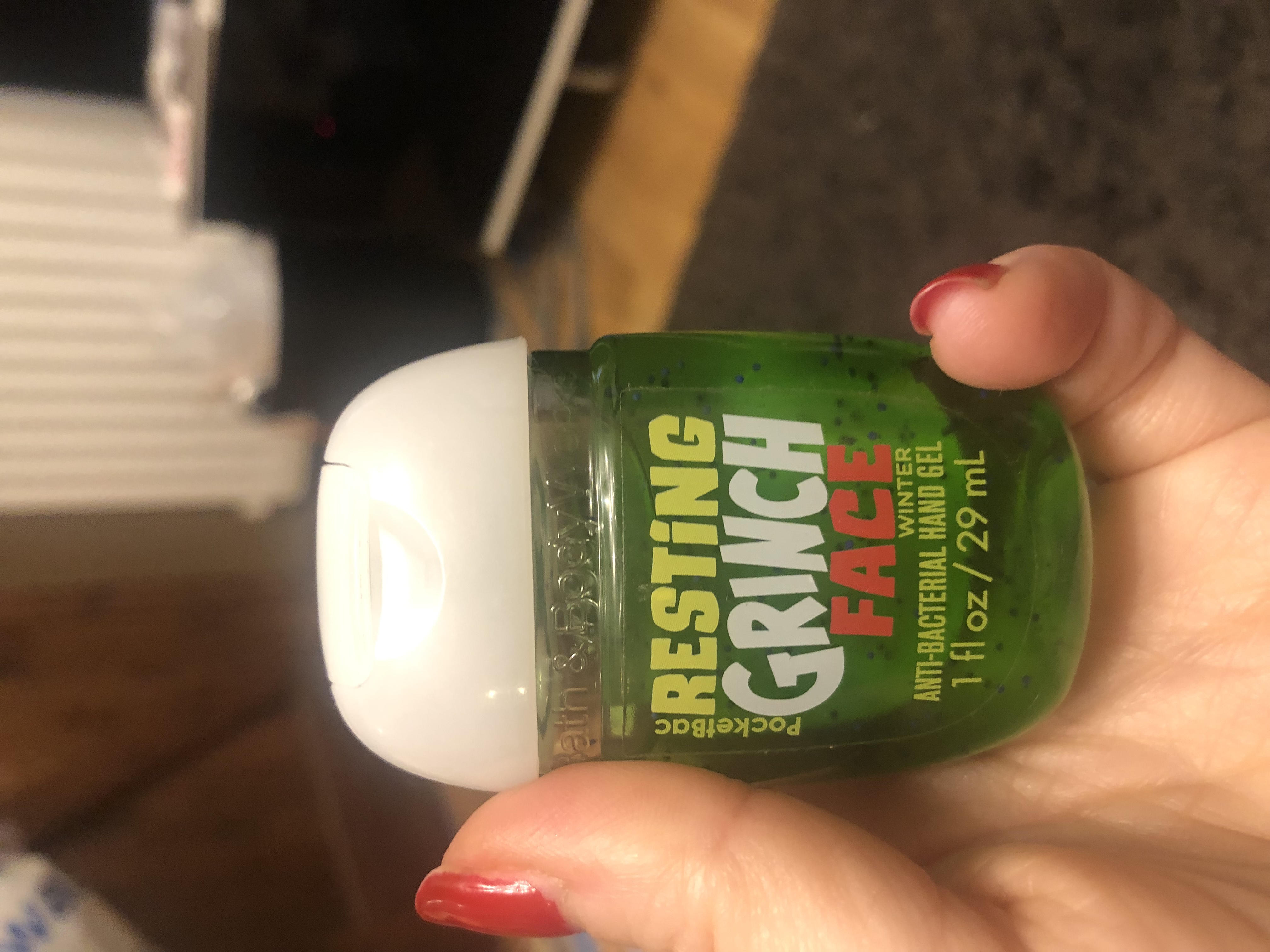 Firstly I do have to apologise for being a little absent during November, I've been busy with work, and then in the evening's instead of writing new posts for lifestylelisa I've been internet shopping and trying to get myself as organised as possible For Christmas. So blogging has taken a little bit of a back seat for the time being.
My weekends also have been super busy, from car MOT's (which thankfully my ever faithful little car passed) to taking Luke's mum to Dans le Noir in London last Sunday for her birthday lunch. It was mine and Luke's second trip to this very different style restaurant SO if you want to read about my previous dinning experience then click the link here and check it out!
Today (it's SATURDAY!) my favourite day of the week of course, and Luke and I are heading back into London, this time with my sister as we are taking her to see…………….. BAT OUT OF HELL!!!!! YES I am SO excited, this will be my FOURTH time watching the show, but I'm also really excited to take my sister as she hasn't seen it and I am pretty sure she will love it…. fingers crossed!! We're heading up to London for the matinee performance and then going for some dinner after. An exciting day with two of my favourites!!
December really is super busy for me and I have a couple more trips to London coming up before Christmas Day and in between all the fun and festivities I need to sit down and start wrapping all the presents I have bought which I will do whilst watching a selection of Christmas movies, starting with Love Actually, one of my favourite's!
I can't believe we are just 24 days away from the big day, all I want to do is spend time with my family, eating, drinking and being merry! I also have to say I can't wait to have time off from work, the year has been long and so the time off over Christmas will be very welcome and very much appreciated. I'm struggling to get out of bed in the morning, let alone keep my eyes open during the day!!
Well London is calling me, and this girl needs to get ready for a day out!
Happy Saturday everyone, and more importantly than that HAPPY 1st Of December!!!!