5th November 2018
And just like that it was Monday! And oh how quickly you have come round again!! I'd be lying if I said I wasn't wishing the week away already, I just LOVE Weekends!
Nothing quite beats the feeling of waking up on a Saturday morning at 6am thinking you have to get up for work-and then realising it's the weekend and you don't work weekends! Back to sleep it is then!!…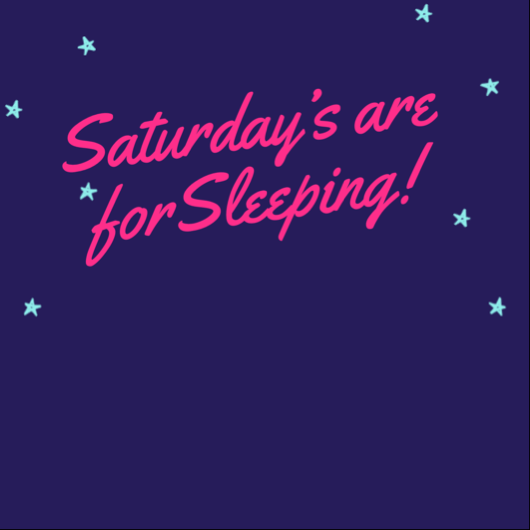 I got up at a nice and decent 8am on Saturday, I had the essential job of getting 2 new tires for my car ahead of my MOT which is due towards the end of the month. It's one of those things I hate doing, the dreaded MOT, it's always a worry as to whether it'll fail or pass!!…. Next job is getting the chip in the windscreen done!
Since the clocks went back here in the UK last weekend the nights are getting darker sooner and it's certainly feeling very very autumnal. Which of course as you all know by now I LOVE! I love wrapping up warm putting on my boots a cute skirt thick black tights and a thick jumper and heading outside and my filling my lungs with fresh crisp air, before heading out on a country walk. And now it's officially Bonfire season I also adore the smell in the air of a burning bonfire, all I need are some marshmallows to toast, oh so perfect!
Of course on the 5th of November tradition here in the UK is that we celebrate bonfire night or guy Fawkes night as it is officially called, with fireworks and the burning of a guy on the bonfire! I'm pretty sure everyone is familiar with this annual event but mindful that I have readers from all over the world here is a brief history on what we have become to know and celebrate as fireworks night!
Guy Fawkes Night, also known as Guy Fawkes Day, Bonfire Night and Firework Night, is an annual commemoration observed on 5 November, primarily in the United Kingdom. Its history begins with the events of 5 November 1605, when Guy Fawkes, a member of the gunpowder plot was arrested while guarding explosive's the plotters had placed beneath the House of lords. Celebrating the fact that King James had survived the attempt on his life, people lit bonfire's around London; and months later, the introduction of the Observance Of 5th Of November act enforced an annual public day of thanksgiving for the plot's failure. Which has ever since become a British tradition!
Don't you just love a little history lesson!!
Luke and I decided to join in the firework fun Saturday evening by taking ourselves off to an organised event- a perfect little date night. It wasn't a huge Bonfire event but was busy enough, to be honest I don't really like the big ones anymore, far too busy and crowded, and let's be honest, fireworks really are a let down once you have seen WDW fireworks!!
Saturday night was freezing, but it was a perfect little date with Luke, we drank hot chocolate with cream and marshmallows, ate cinnamon donuts and watched the bonfire and fireworks whilst trying to keep warm! But I wouldn't want it any other way.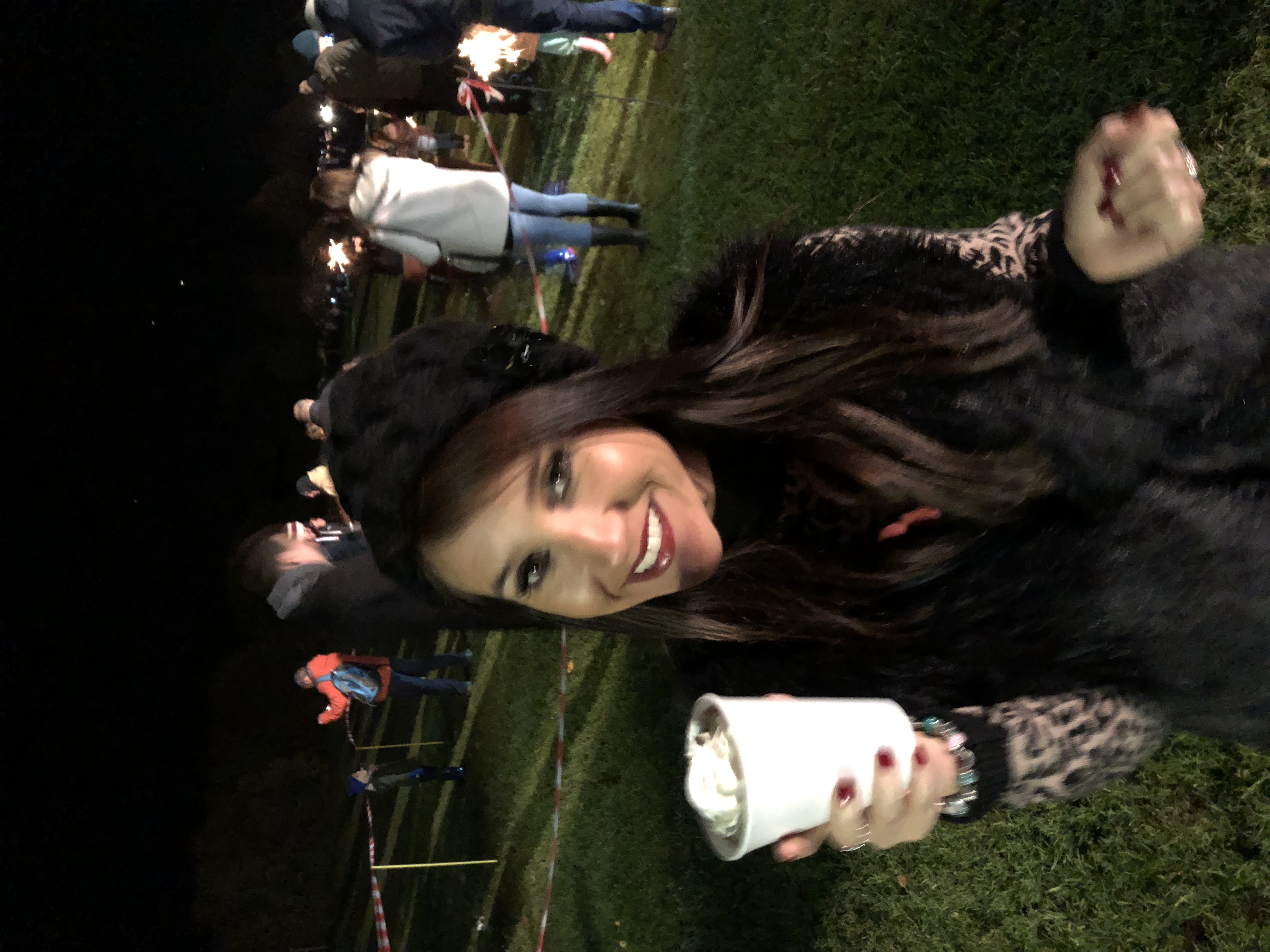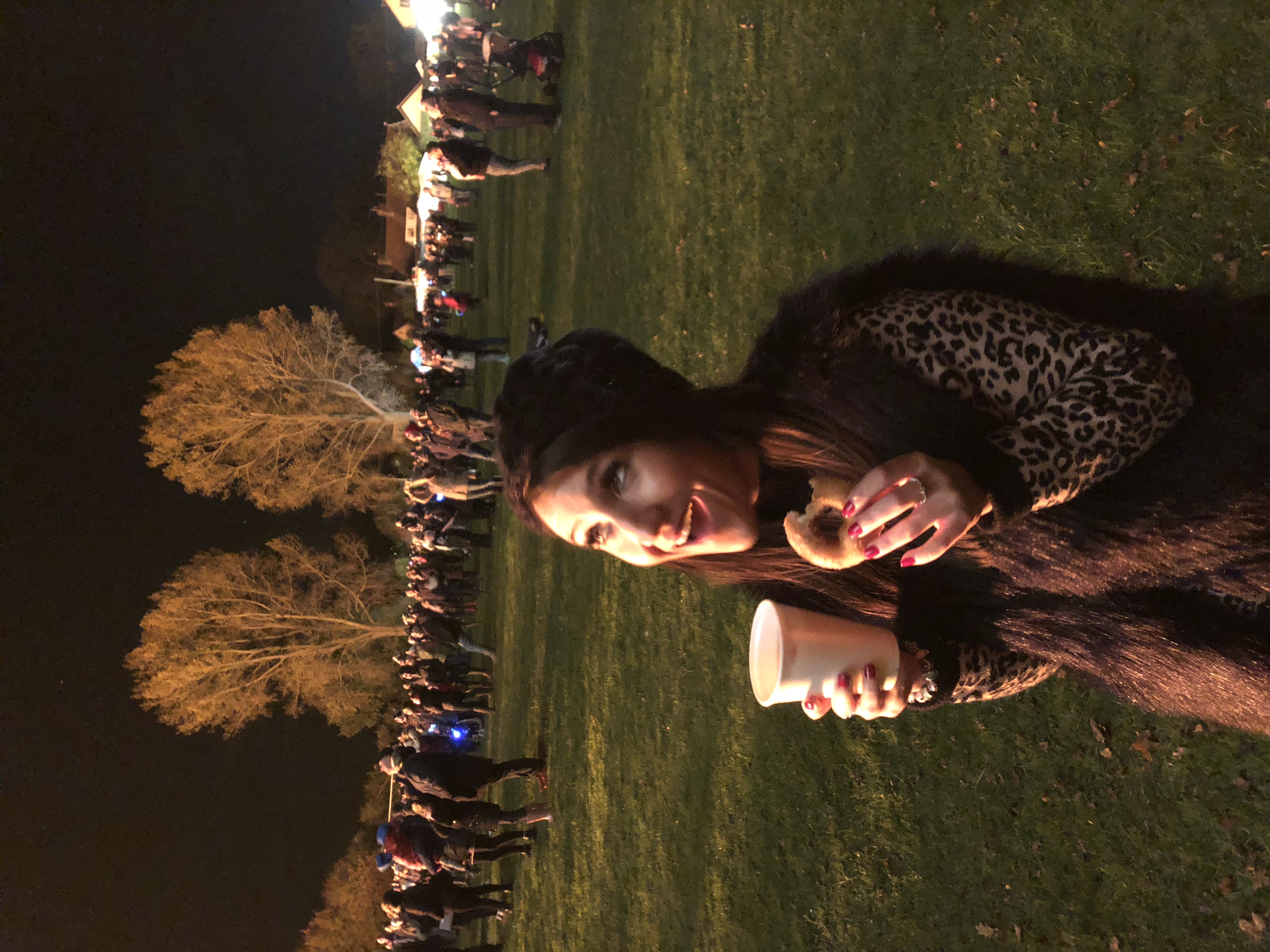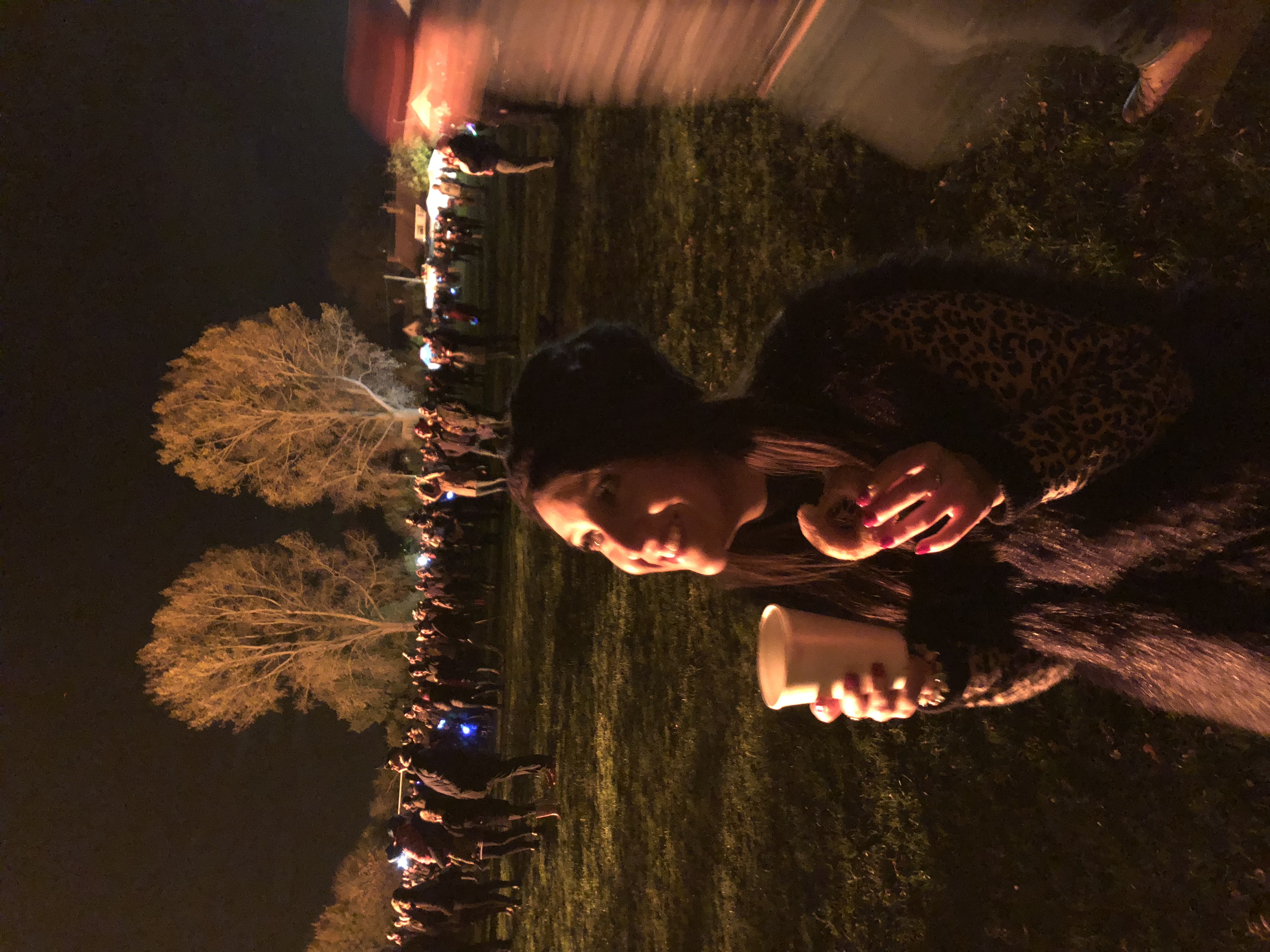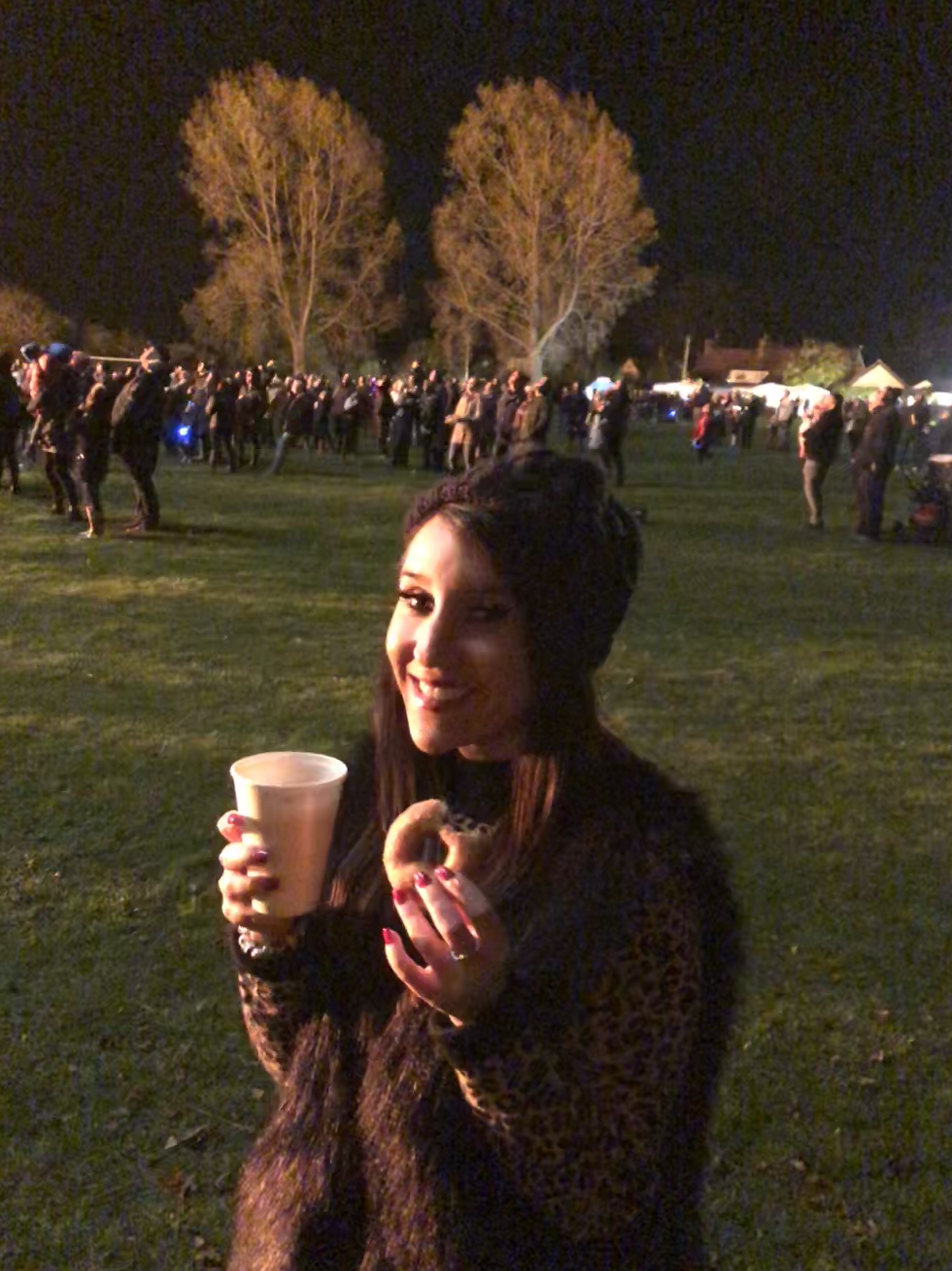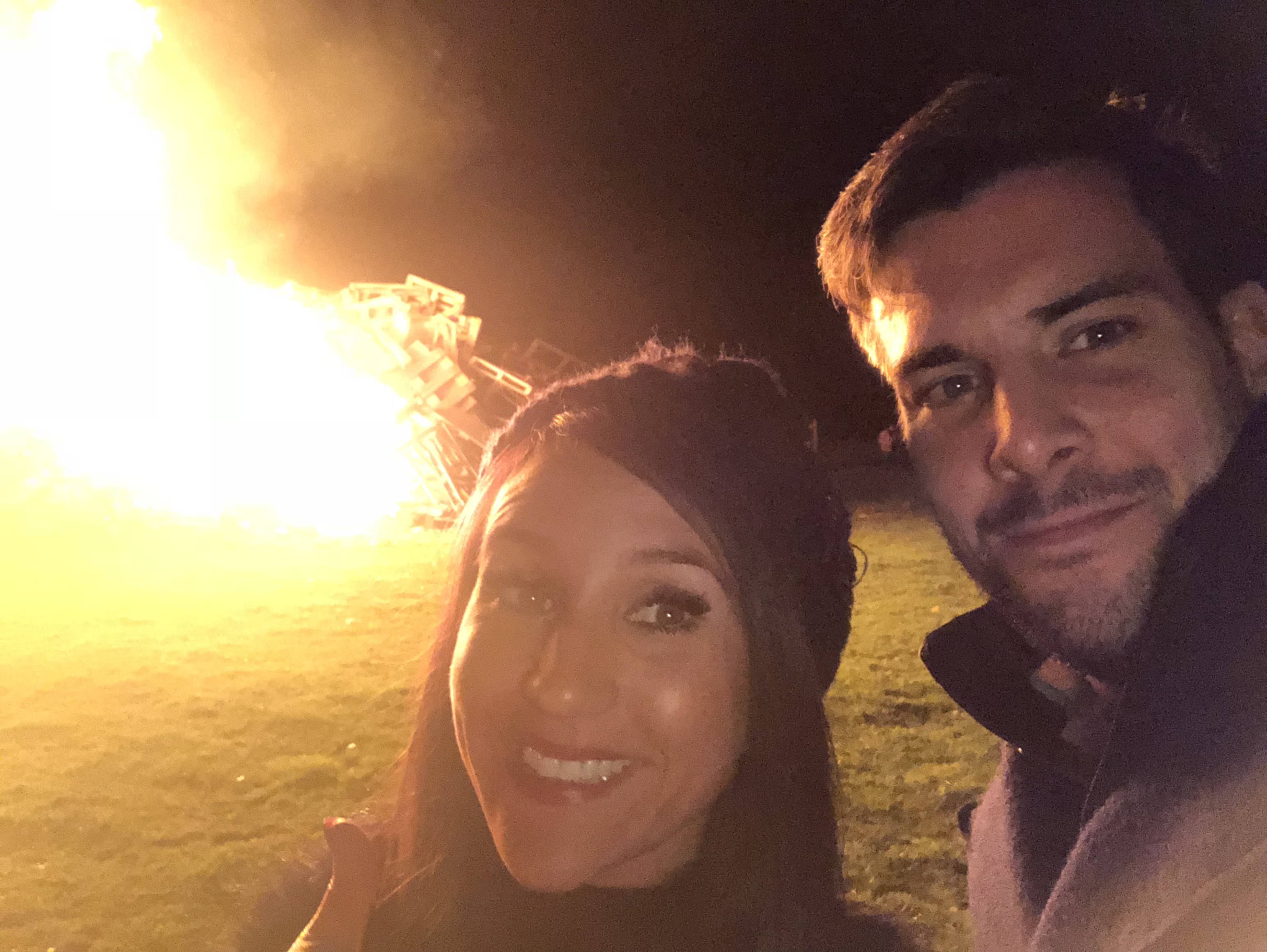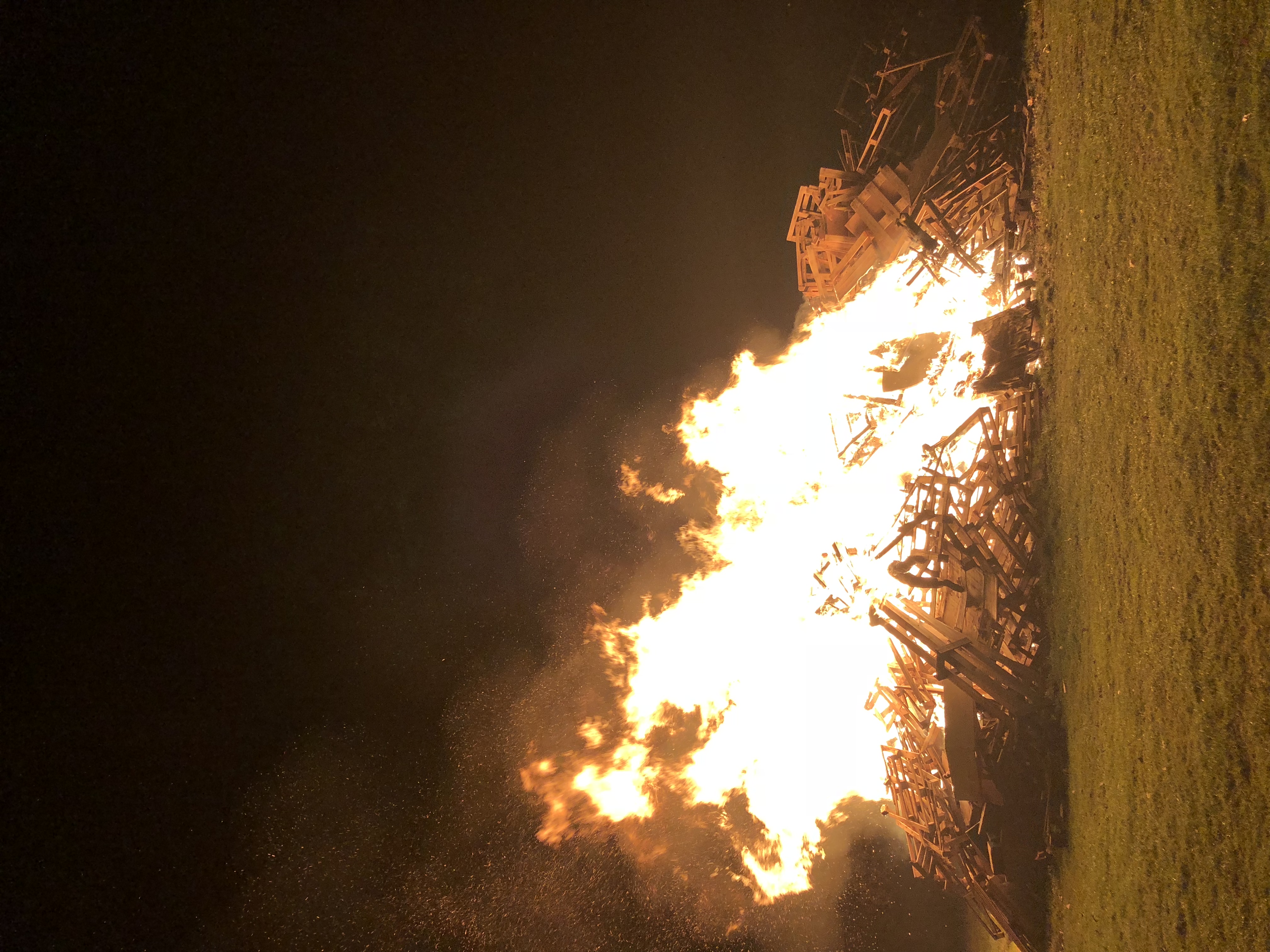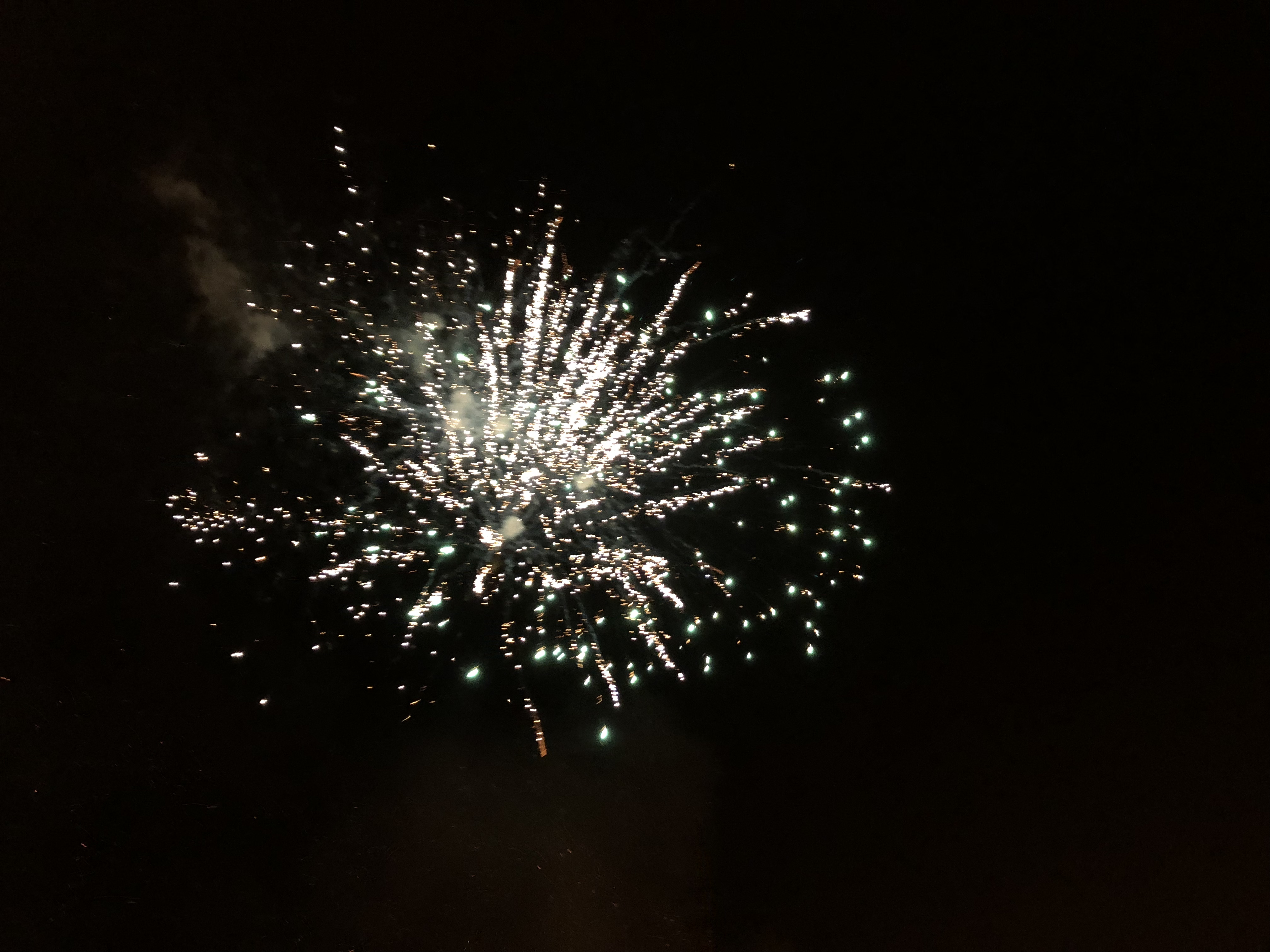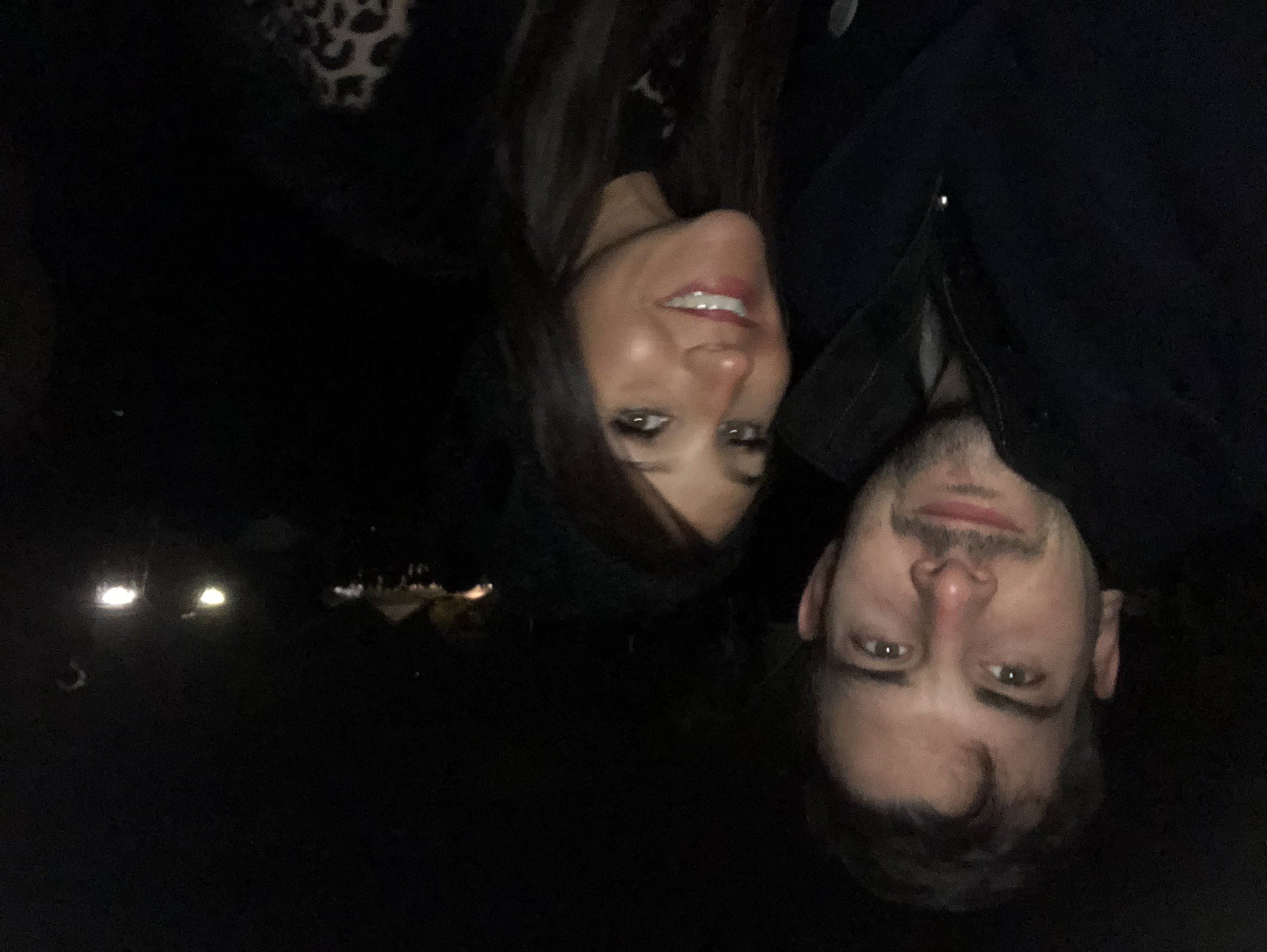 I just love spending time with my boyfriend.
Sunday I enjoyed a lovely lay in, and over 9 hours of sleep! How lovely, I love waking up feeling nice and refreshed, starting my day off of course with porridge and a cup of tea. Luke and I had a fun afternoon hanging out with Luke's adorable niece Amelia, she's absolutely amazing and I love sitting there chatting with her, she's such a little chatterbox with so much personality. We also got to catch up with Luke's sister Charlotte too over a coffee, it's always nice to have a catch up with her.
So with the fun afternoon over, we finished off our Sunday with a bonfire, some fireworks and a BBQ! Lots of laughs, lots of food, and Most importantly family, does it get anymore perfect then that?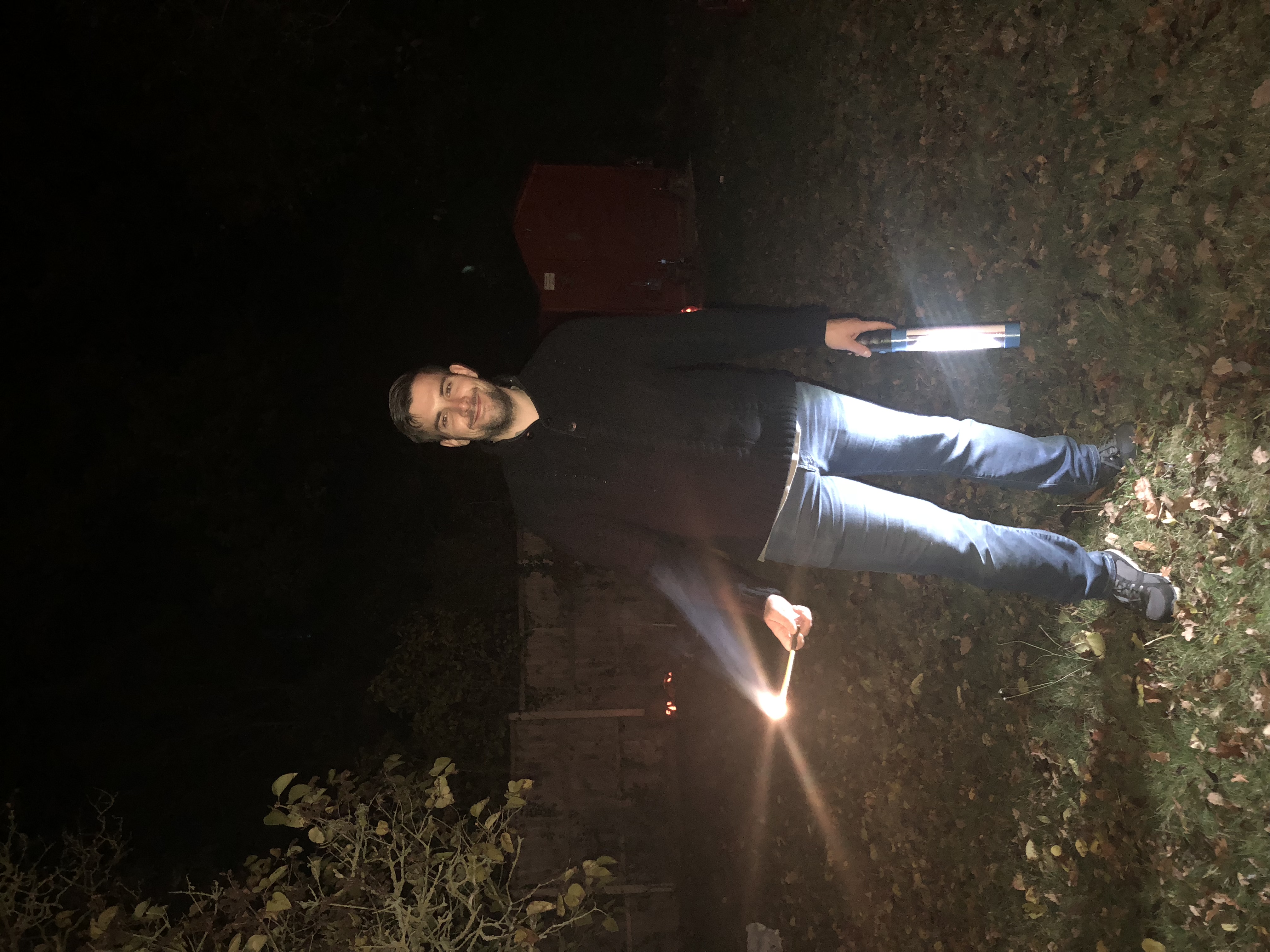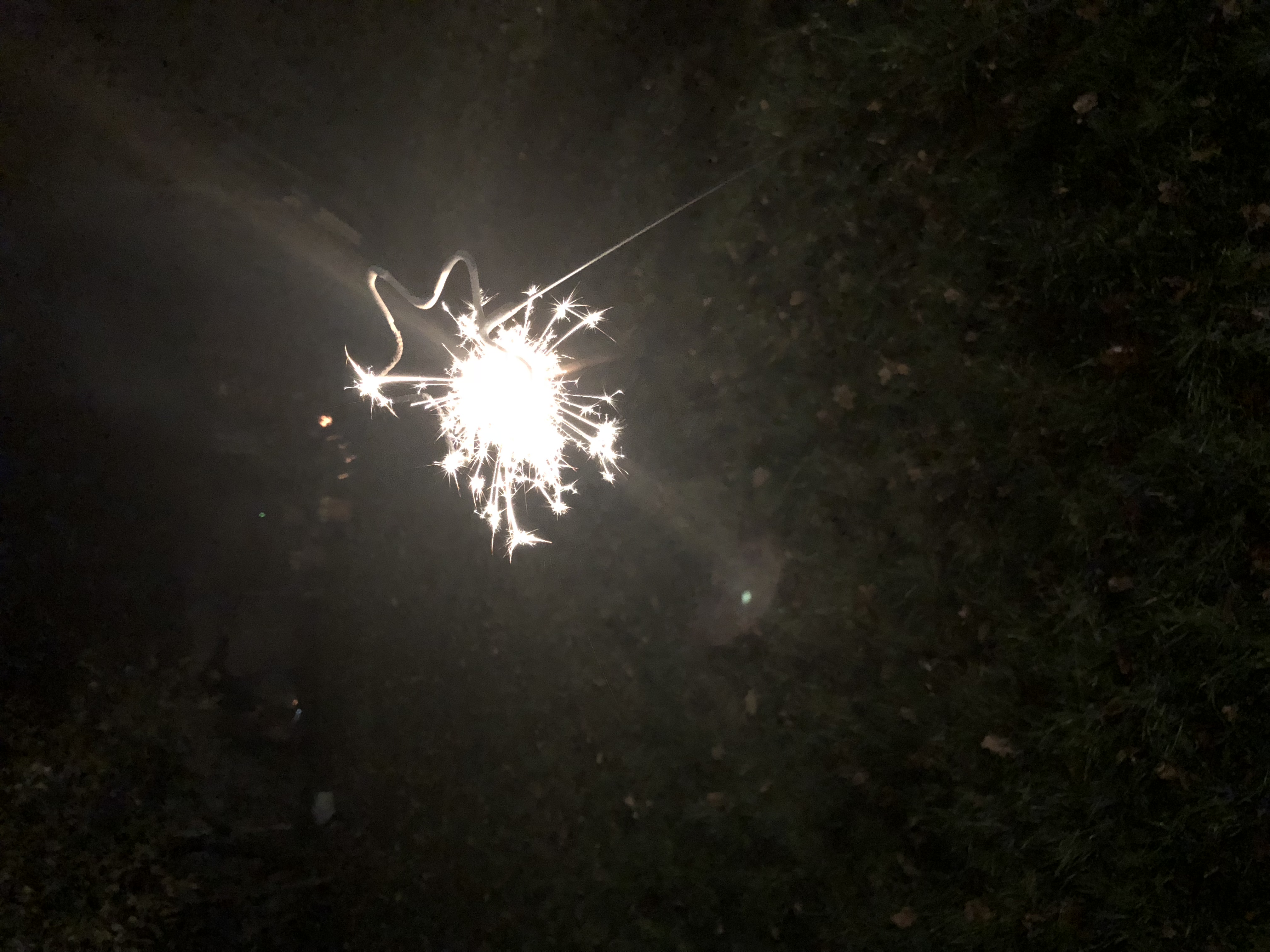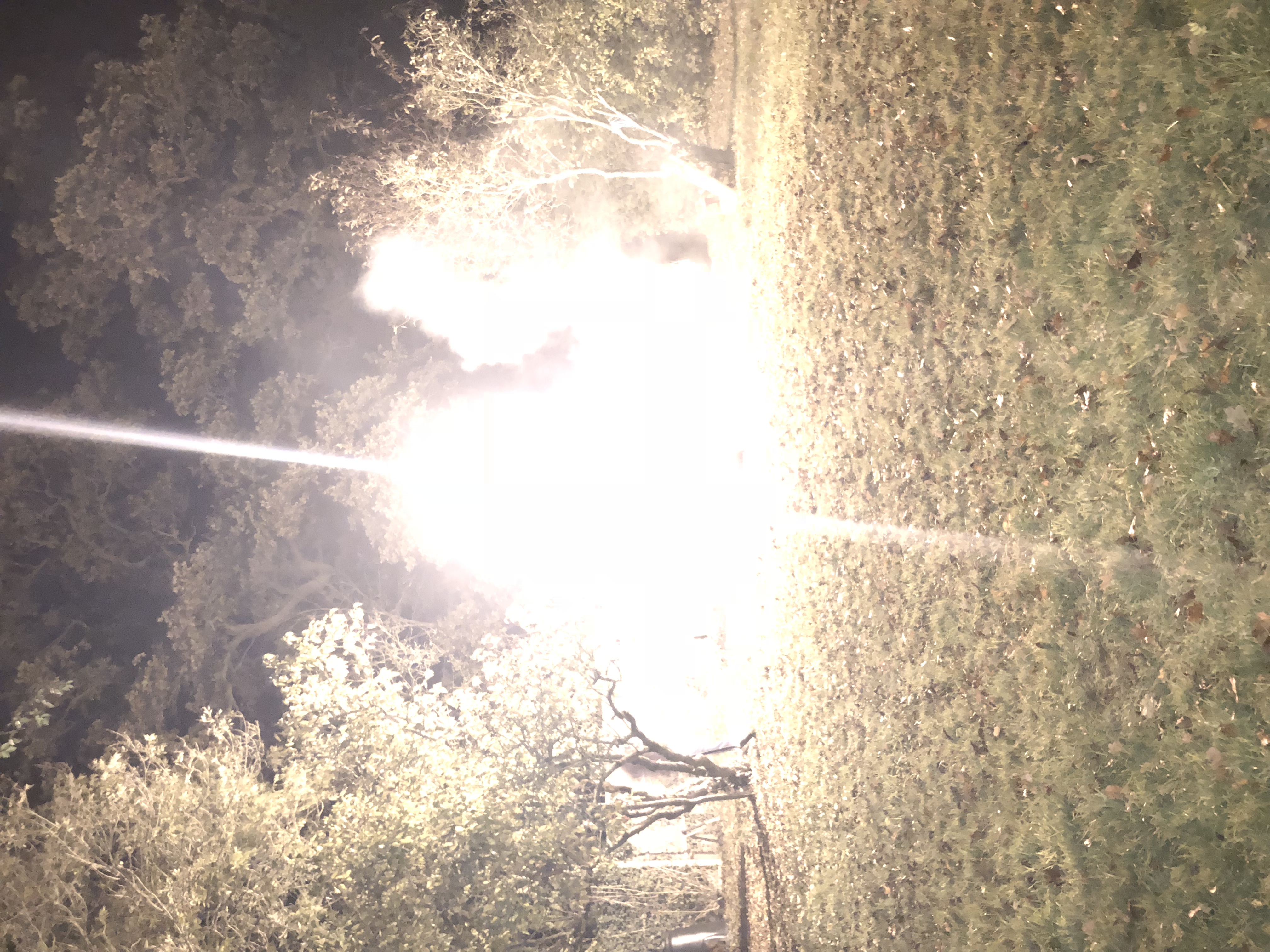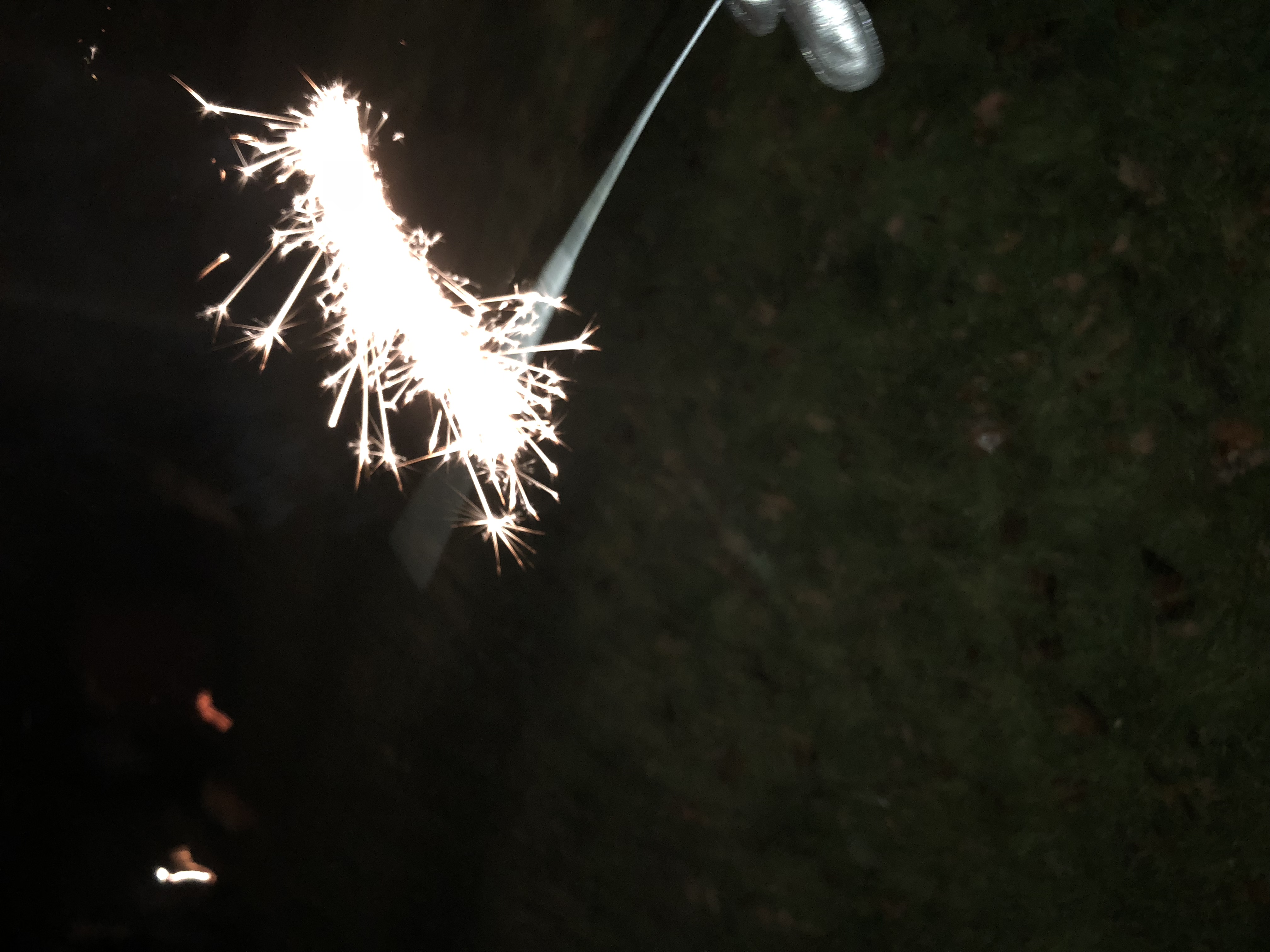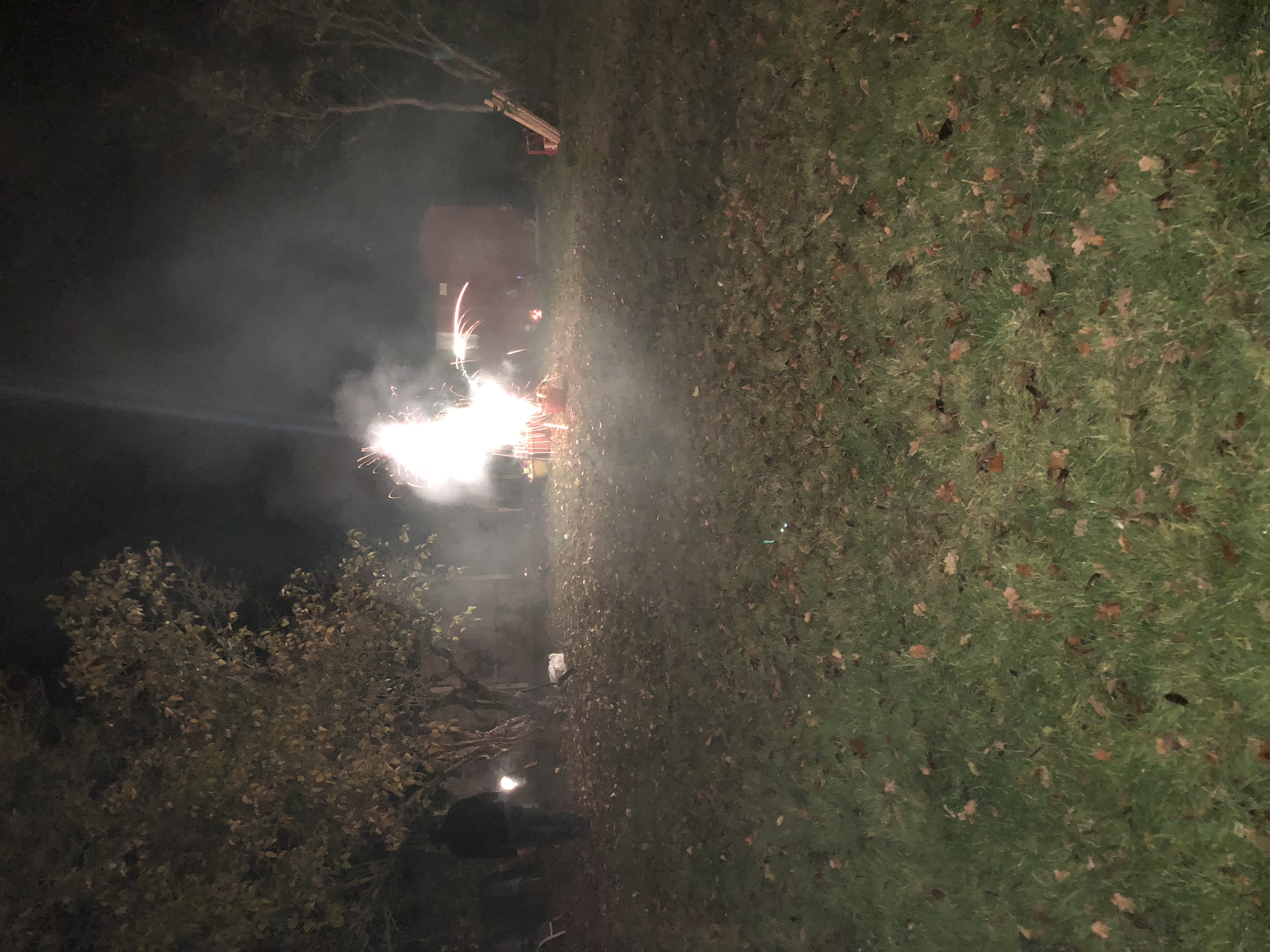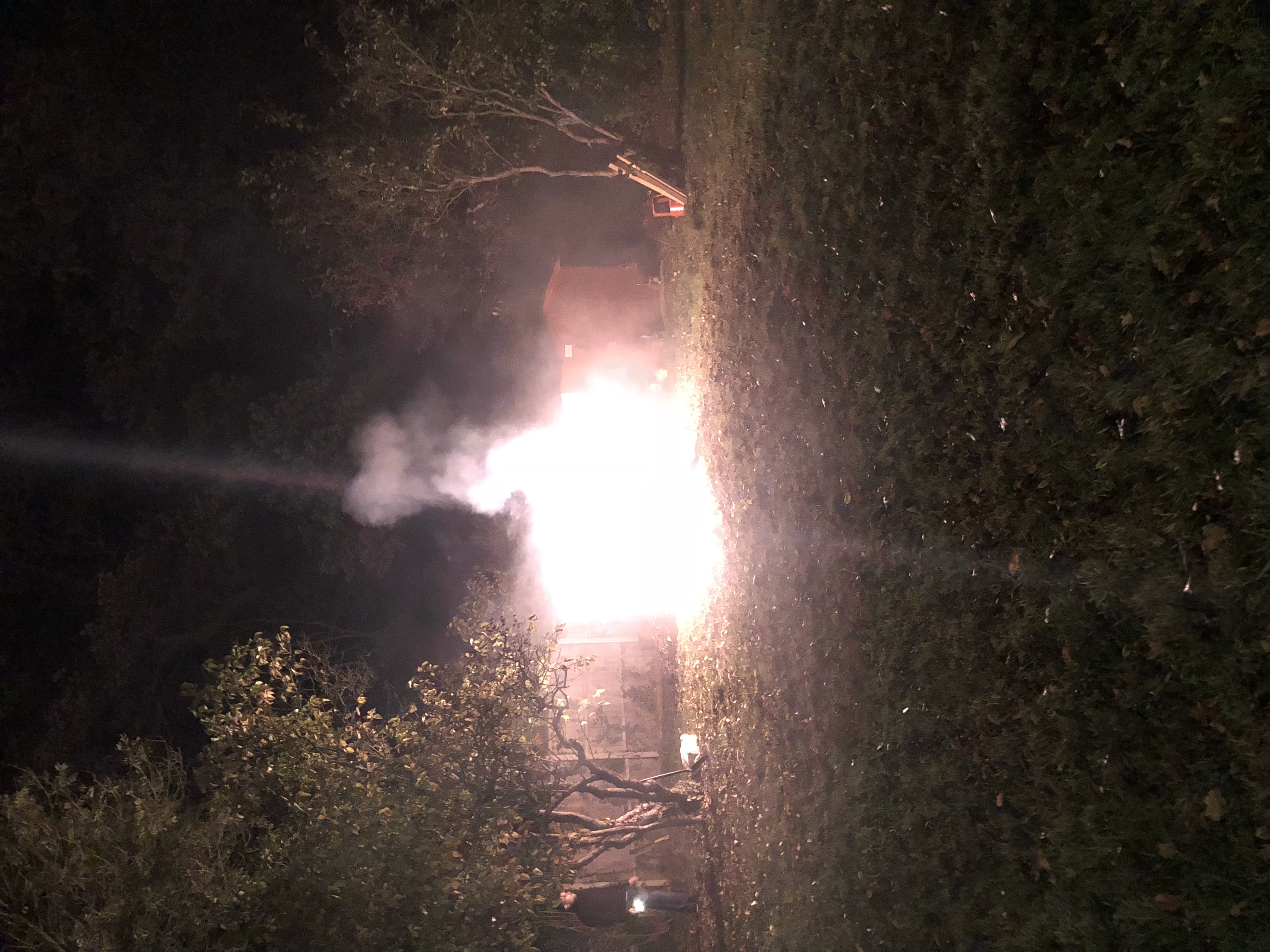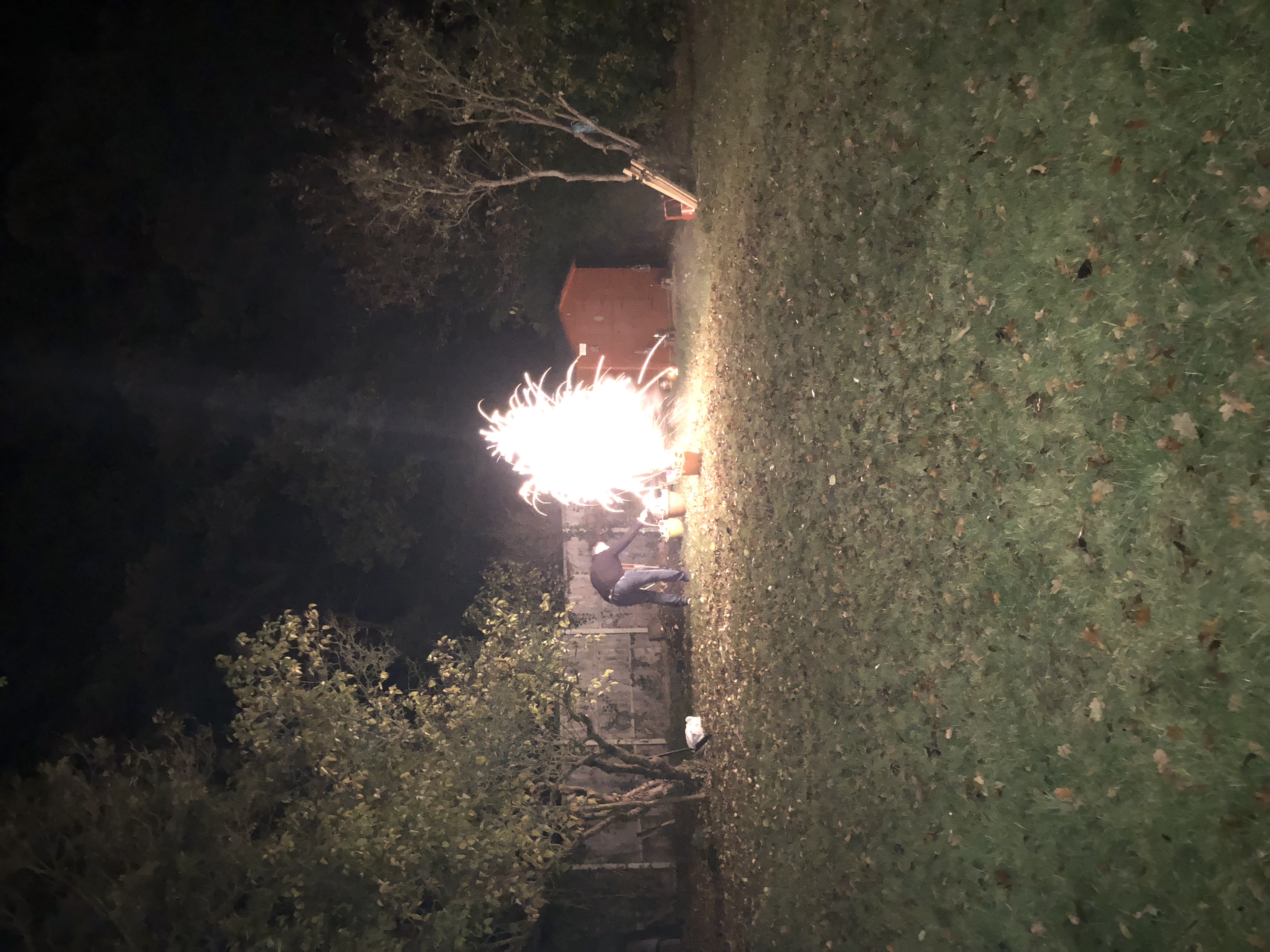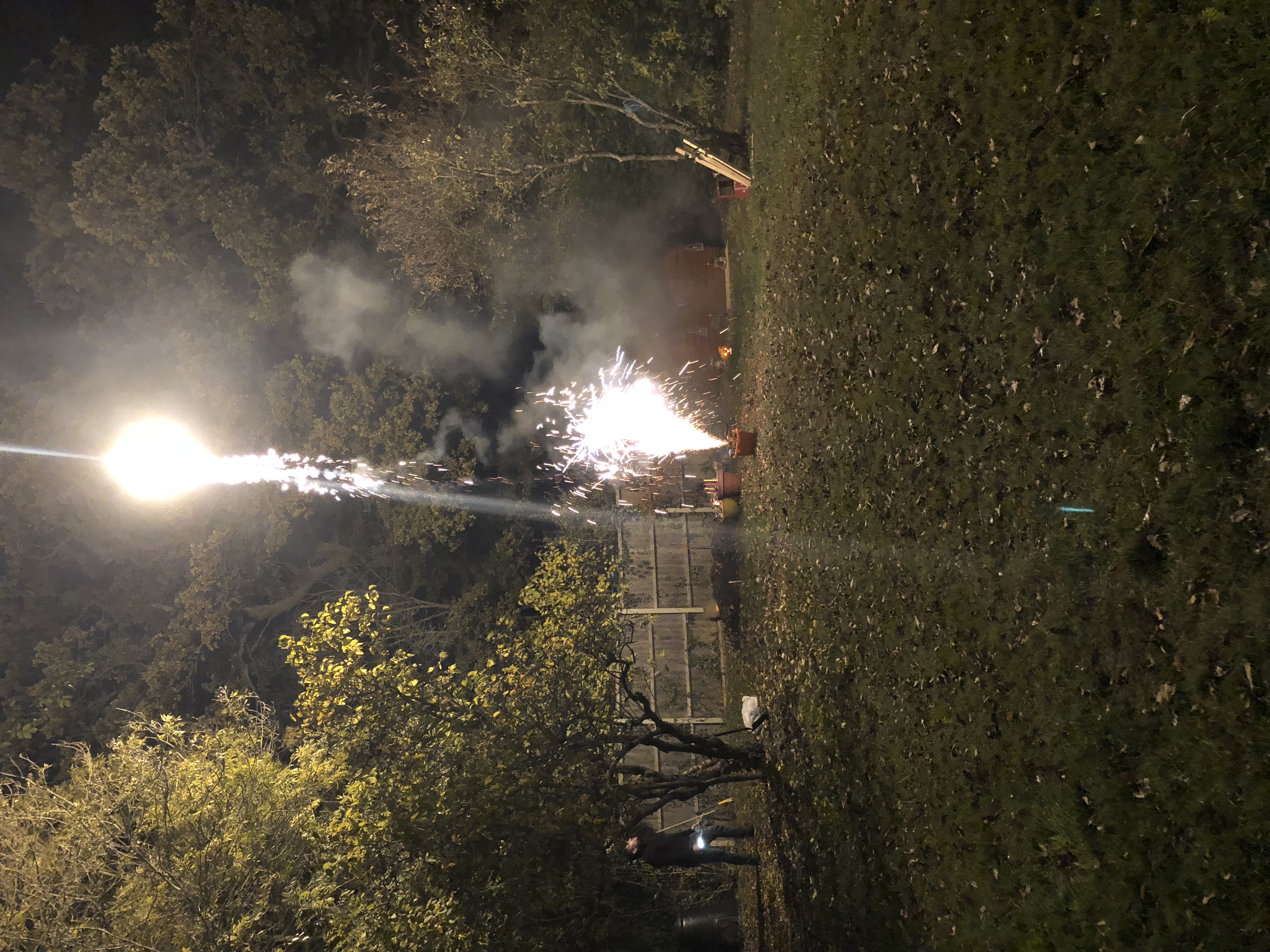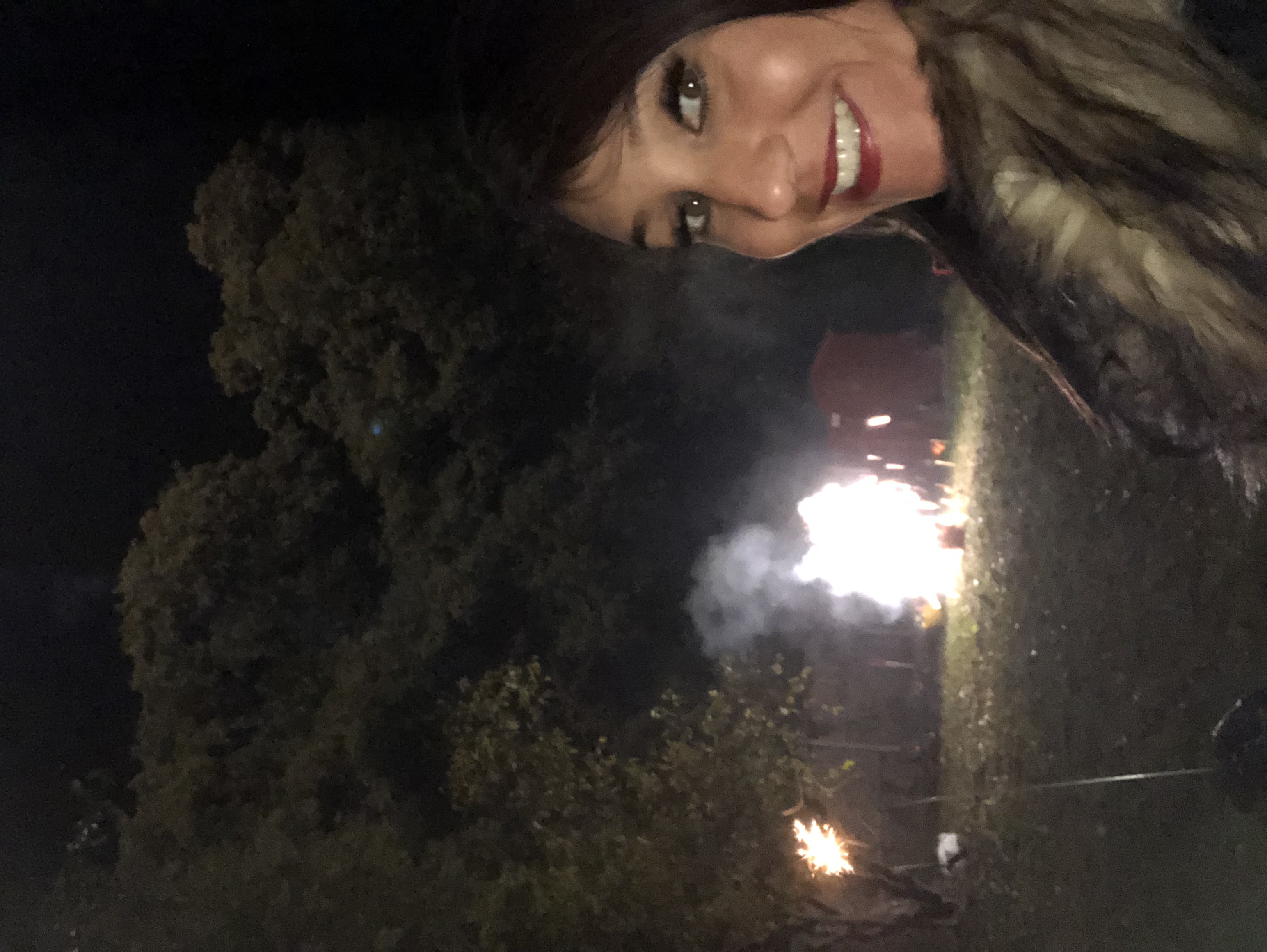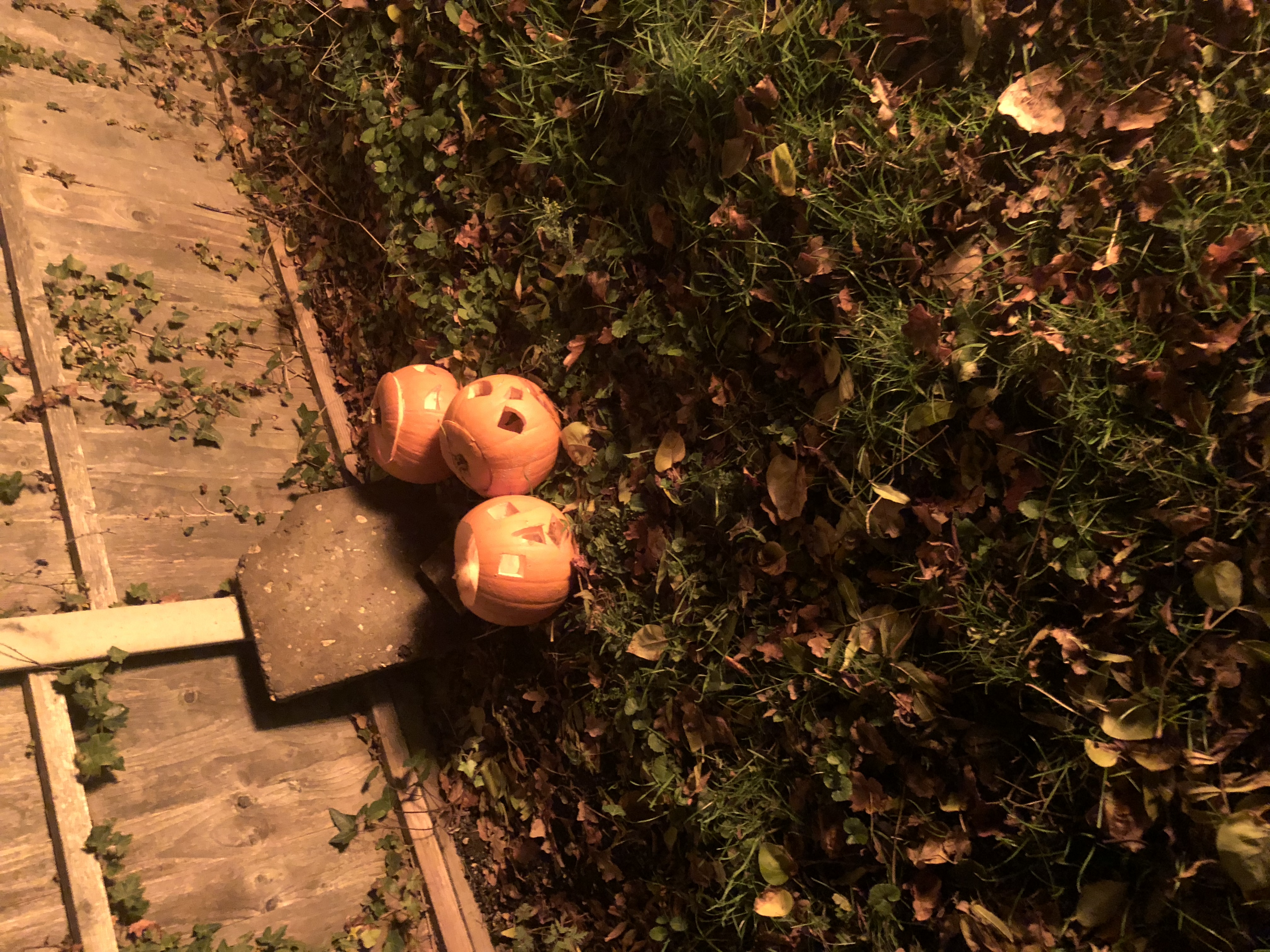 hope you all enjoyed your weekend, and are ready to take on whatever the working week throws at you.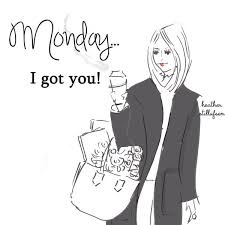 Thank you for reading lifestylelisa
Don't forget to check out some of my other blog posts here