12/10/2018
Hi!
Happy Friday everyone ! And oh do I LOVE a Friday!! It's almost the weekend, and almost time to relax!!
I am actually off work today as I am London bound in a few hours to meet Luke, we have some errands to run, very exciting (fingers crossed) errands….. I wonder if we can fit in a lobster roll whilst in London?…… because you know, WHEN IN LONDON!!….we'll see!! But in a few hours I have a train to catch, still time for a quick blog before I do though!!!
So now I may have mentioned this once or twice before but October is officially the start of my most favourite season of all…. AUTUMN!! Nothing pleases me more than crunchy leaves on the ground, frosty mornings,autumn clothes and Pumpkin spices lattes! Of course at the end of the month it's also HALLOWEEN! Another favourite event in my calendar! I am a big fan of fright nights and horror movies even more so at this time of year.
I also LOVE dating, strangely enough I love going on more dates this time of year than I do in the summer months. I feel like autumn is the dating season, it's so cute walking hand in hand and getting cosy together. Luke and I even almost 5 years together still date, it's important too I think. I love dating in the autumn so much that I even wrote a blog about it which you can read here.
Flashback to 5 years ago, Luke and I hadn't been seeing each other for that long in fact I think it had only been about a month so very new indeed. Anyway me being the absolute horror fanatic that I am was over the moon when I saw that the original Nightmare on elm street was being shown on the big screen at my local cinema! It's cheesy yes, and not at all scary but it's a firm classic and I had never seen it at the cinema. So off Luke and I went on a little date to watch an old classic. It was a perfect date, with a perfect guy and I loved every minute of it.
Fast forward 5 years to Wednesday night when Luke and I went to watch the 40th anniversary of Halloween at the cinema. Now this to me is an absolute perfect date, an iconic horror classic, and my boyfriend oh and let's not forget the pumpkin spice frappe too!!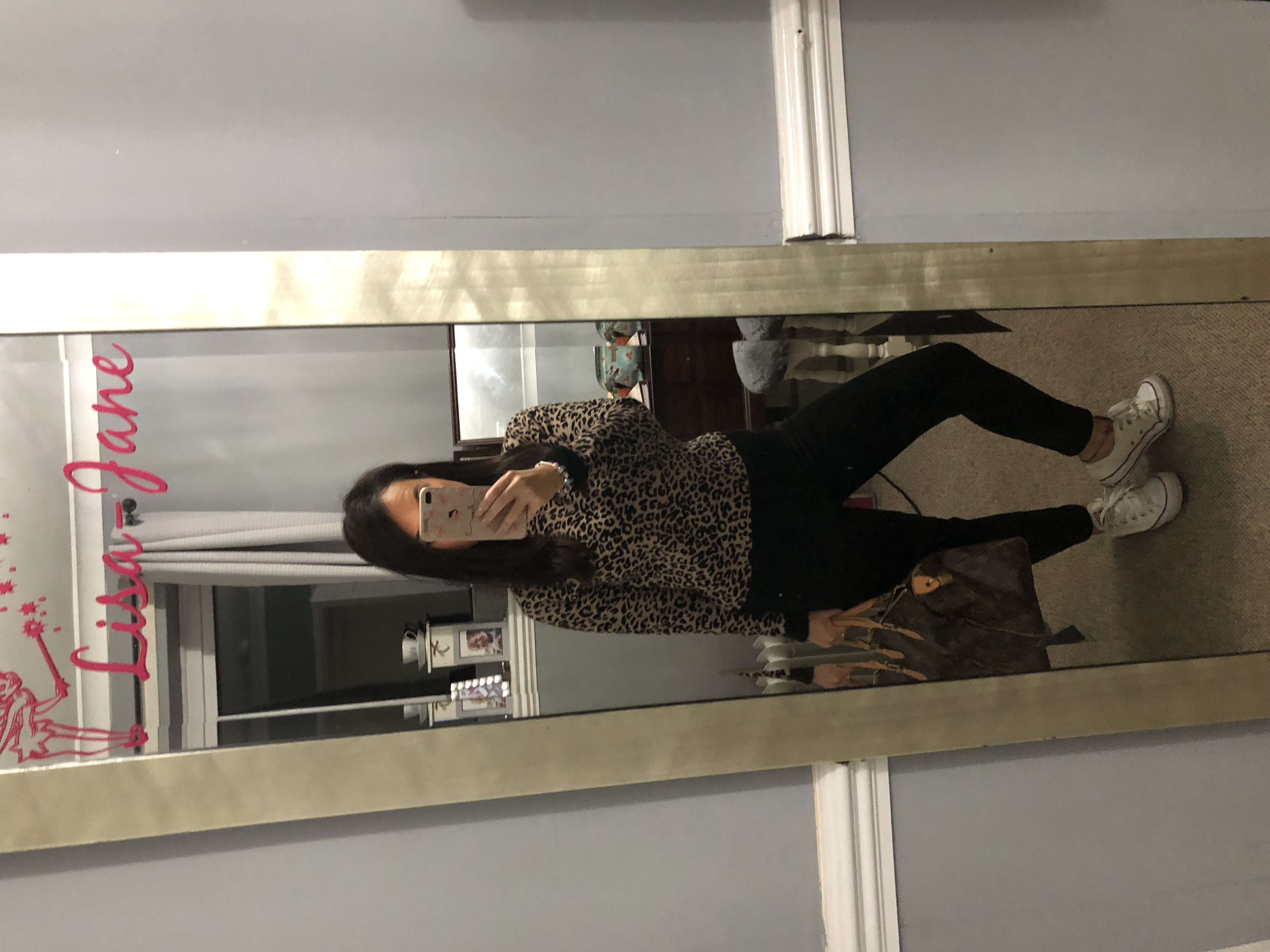 Okay so I can agree with most that the film is super cheesy, and the over use of the word "totally" in one scene is so hilarious, but it's the ultimate Halloween classic, so what's not to love!!!!
The cinema was pretty busy with other horror fans just like me wanting to see the classic Halloween at the cinema. I am also of course excited for the new one to released later on this month!! Luke on the other hand was not overly impressed with the 1970's original horror film, I actually thought at one point he might fall asleep!! Luckily he didn't.
I can't wait for some new horror movies coming out this autumn, I'm yet to find the ultimate scary horror movie, at the moment I guess it would be insidious or the conjuring.
I would love to know if you have any horror movie suggestions that I should watch, leave a comment below or email me at [email protected]
Okay I have a train I need to be on
Happy Friday everyone, enjoy the weekend