20/09/2018
When the alarm goes off at 4am on a Thursday when you are in Seychelles it can only mean one of two things…..
You have an excursion booked and are heading out to a little idyllic island of paradise OR
You are travelling home to the UK and have a flight to catch
For me it was unfortunately the latter.
My time here in paradise has now come to an end and it's time for me to head off to Seychelles international to board my British airways flight home to Heathrow.
I feel like I've been in Seychelles for a long time! A lot longer than my 11 days (including travel days) I think it's because Seychelles is so laid back time just quietly slips away and you are never really sure what day of the week it is or the time!! This holiday has been so different to the Disney ones where you find yourself constantly clock watching to make sure you get to certain rides and parades at the right times. But in Seychelles life is so relaxed that clock watching is rarely needed.
So back to the 4am alarm, well no way was I ready to get up that early, we had a lizard saga the night before so we got to bed a little later then planned.
YES A LIZARD SAGA– Your read that right!! A little lizard had decided to sneak into one of the rooms (belonging to Luke's mum and dad) and make himself at home on the ceiling right above the bed! As small and as harmless as they are, no one really wants to have a lizard above them whilst they are sleeping. He was a little tricky to get, and it took several attempts (and a lot of laughing from me) but EVENTUALLY we got him and put him back outside where he belonged. And he scuttled off to find some shelter from the rain.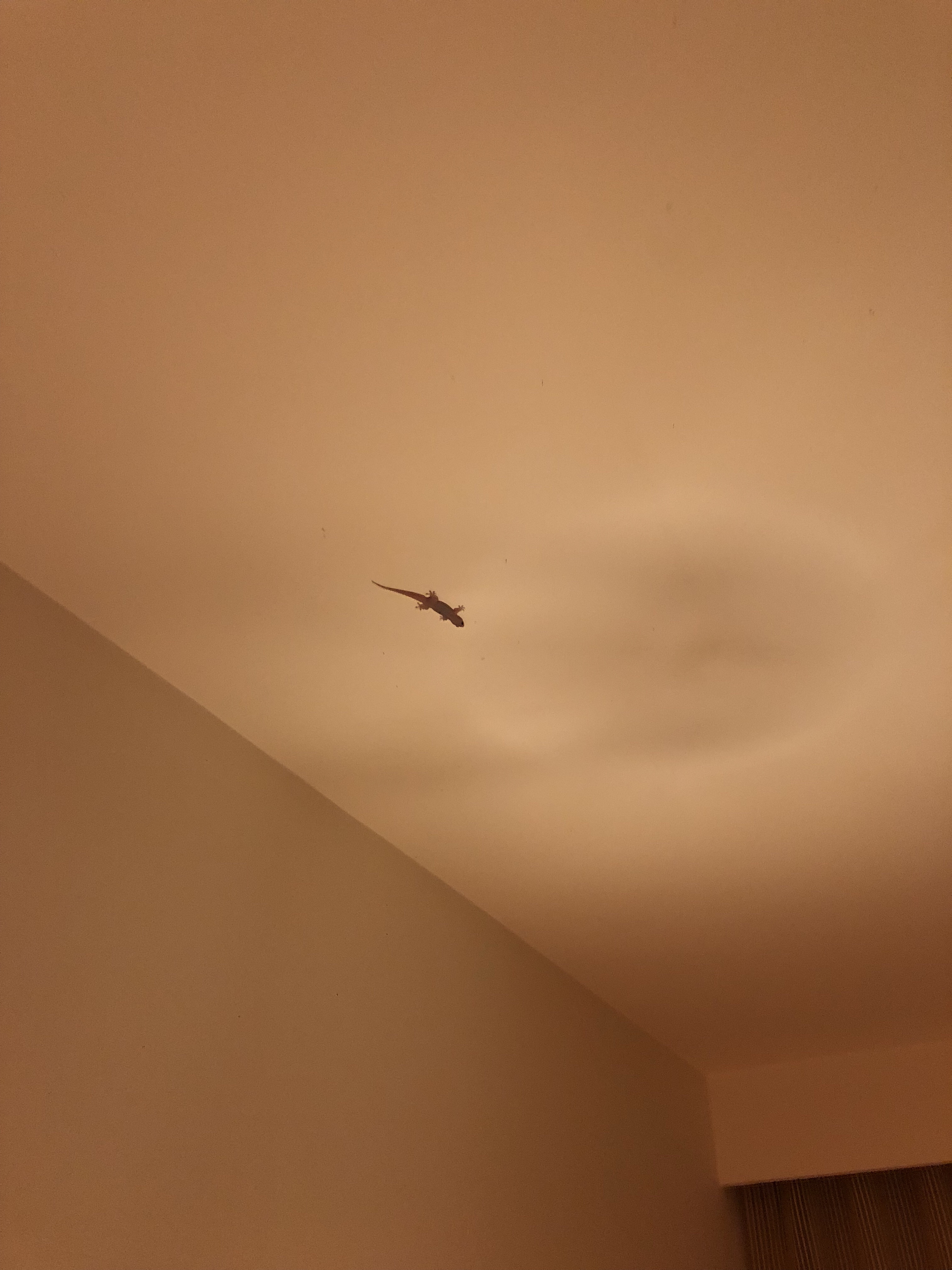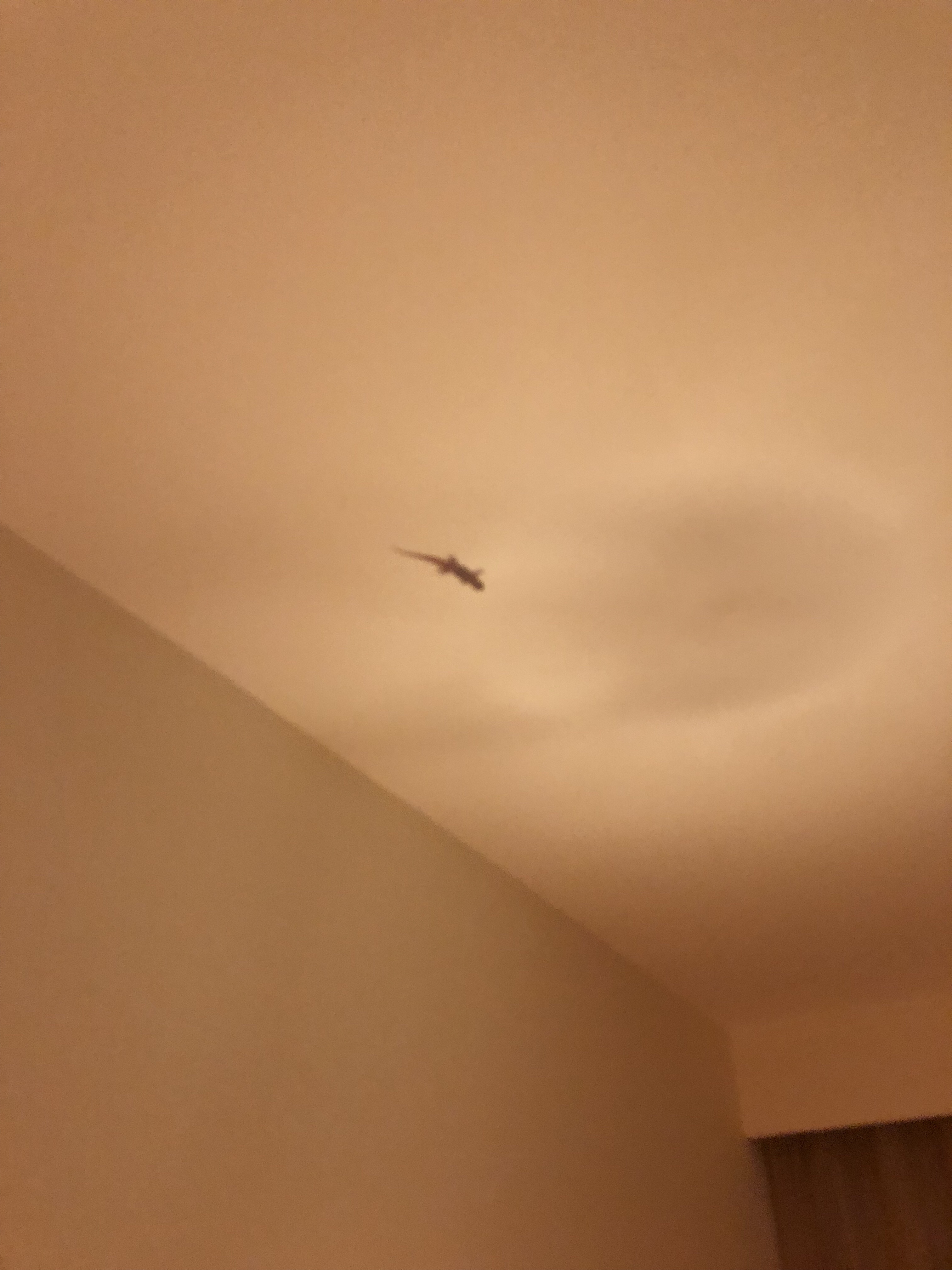 By the time we had finished packing-well I say we but actually I mean Luke as I like to do my packing as I go along, you know common sense etc! But anyways by the time Luke had finished getting together the last of his bits it was gone 12am, so technically I've had about 3 and a half hours sleep!! So the 4am alarm was a very unwelcome sound!
We went for the continental breakfast at 5am ready for our taxi to arrive at 6am to take us to the airport.
Seychelles international was very quiet at this early hour of the morning so we only had to wait a short amount of time before checking in. From there we went through security which is very very different to the UK and US airport security. Laptops and electronics devices didn't need to be taken out of hand luggage, no plastic bags are issued for liquids AND we (accidentally) walked through security with 2 bottles of P20 sun cream both 200ML each which wasn't t even questioned, or noticed!!
Boarding was a shambles too, it was very chaotic and saw everyone trying to board at once!
Finally bum in seat ready for the 9 hour journey home, wondering what film I can watch….
Oh no wait! The tv's in the backs of our seats are not working!! They have tried resetting them 8 times but are having no luck! It's going to be a long and boring flight home!!
The whole flight also seems to be a little chaotic to be honest, when bringing round the food (at 11am Seychelles time) the options were prawn curry and a butternut squash and feta cannelloni (I already have the special vegetarian Asian pre booked meal like I do on every flight) Not many people seemed to like the prawn option so we're opting for the cannelloni and they ran out!! So there are people on this flight who also haven't been fed! I heard them offering crackers and cheese but no more meals.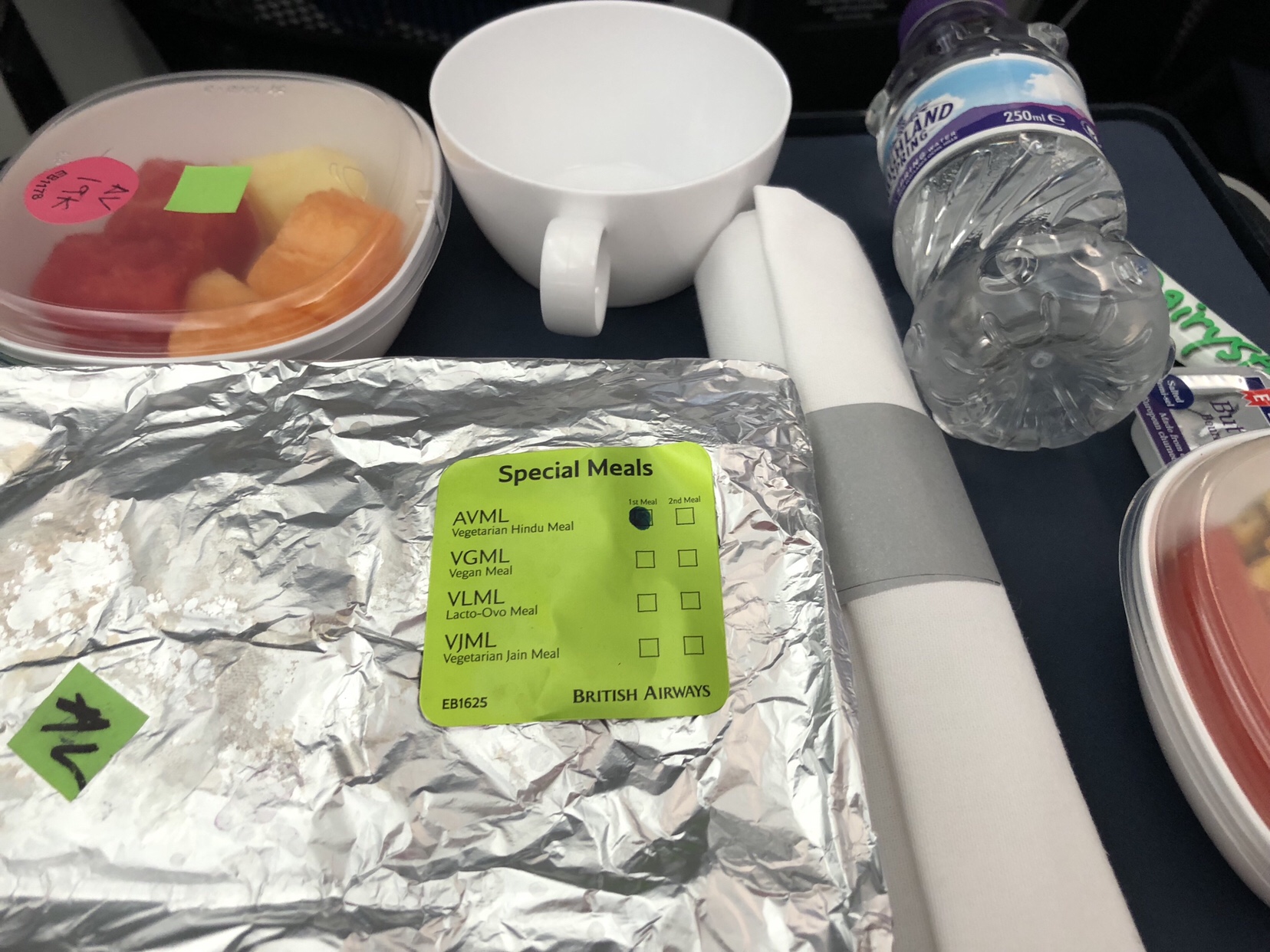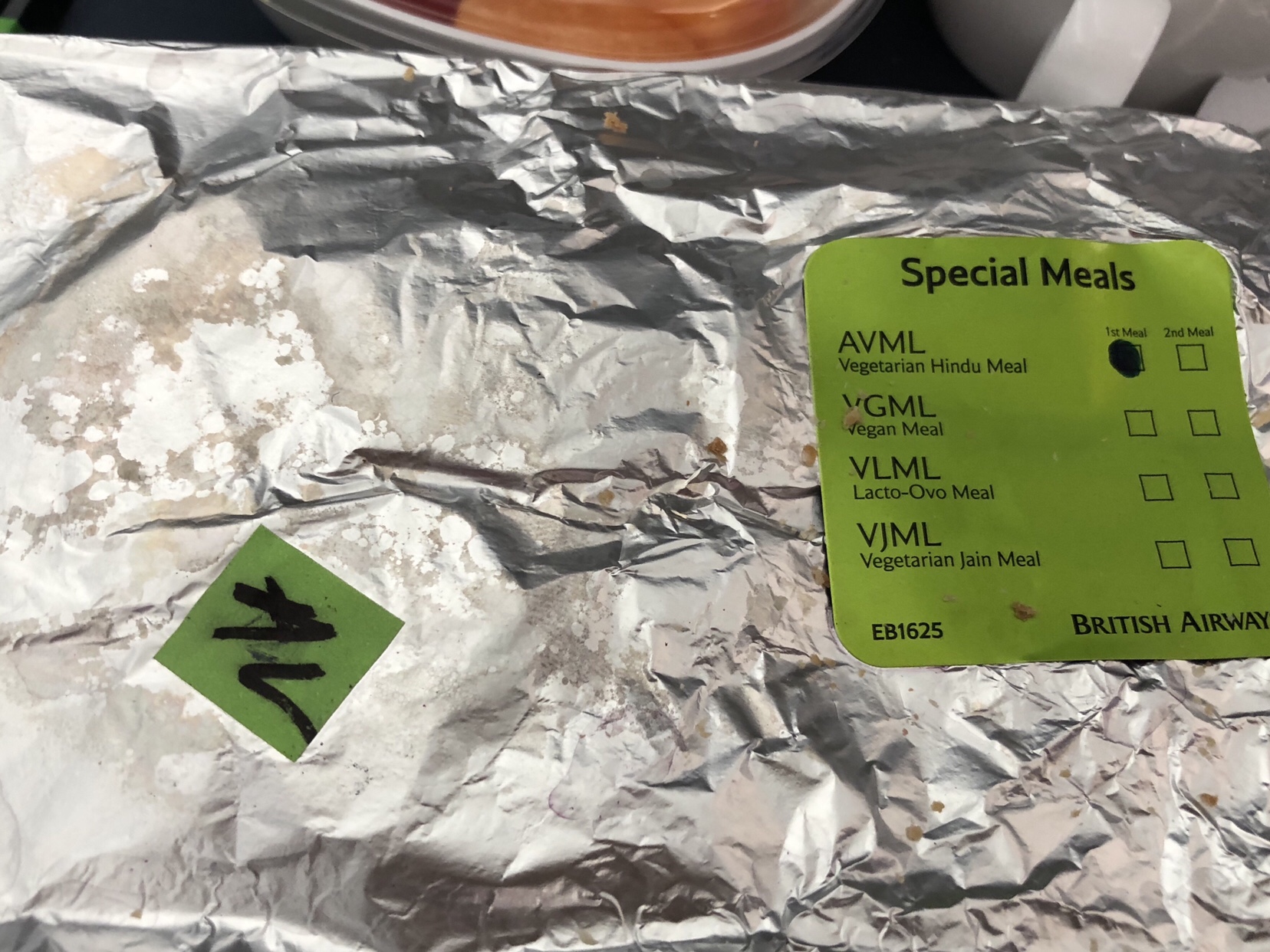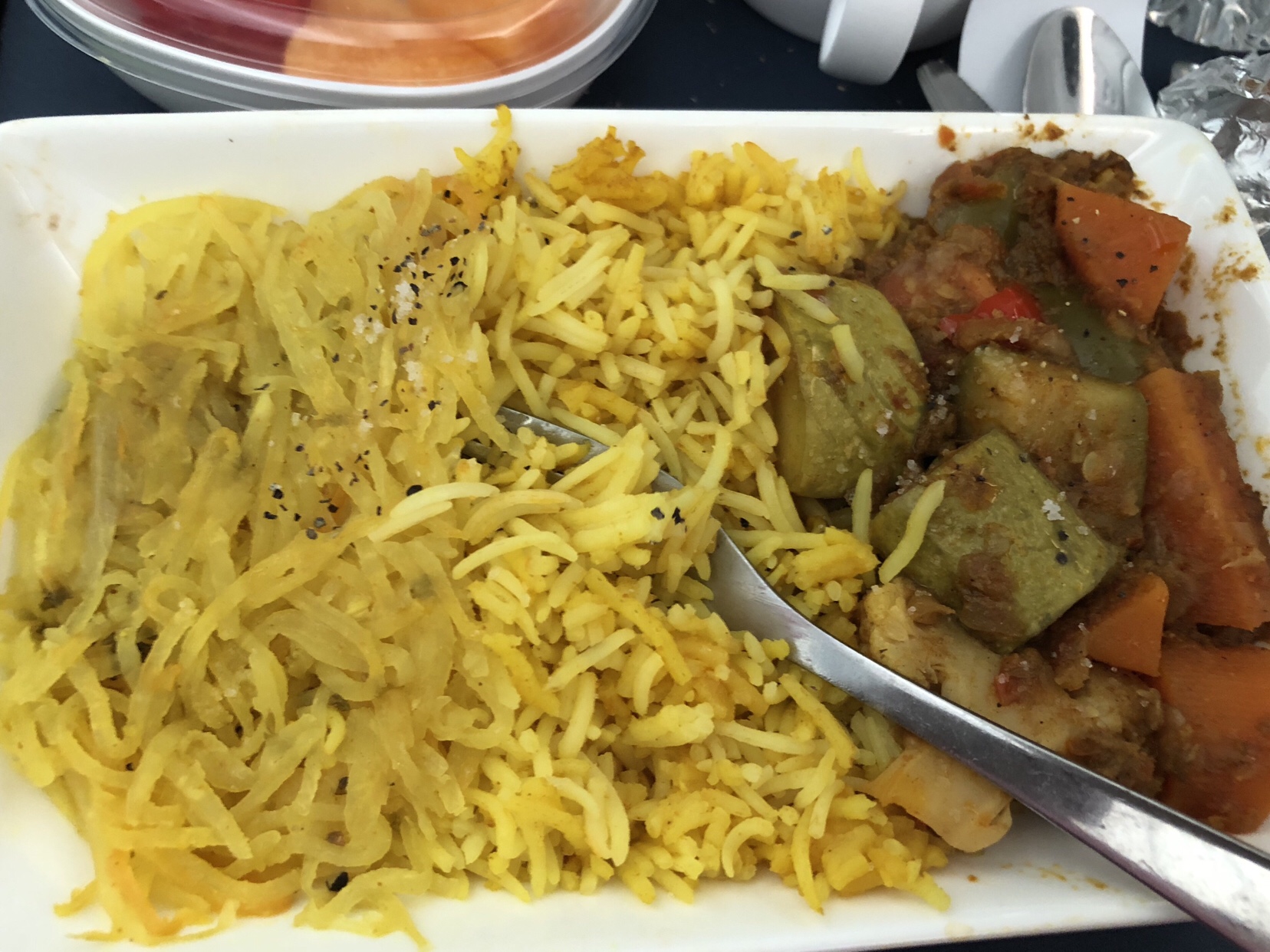 I've now been on my flight for FIVE HOURS and STILL have no inflight entertainment!! Nothing is working!! And there is a screaming baby that cannot be consoled seated a few rows away, which usually would never ever bother me, but when the entertainment is down and you are staring at a blank screen it unfortunately starts to annoy you.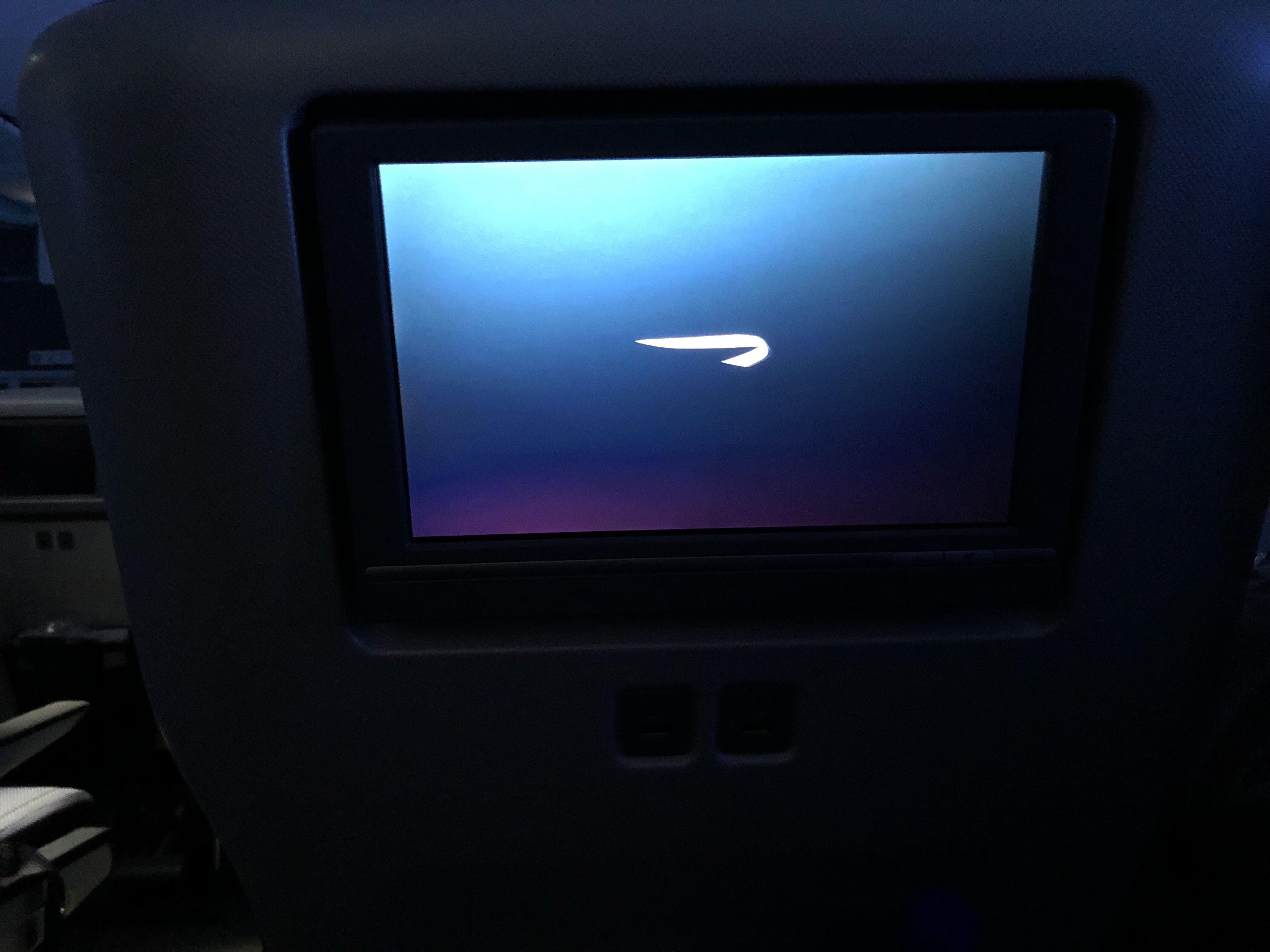 Boredom has now set in, I'm trying to sleep but it's so noisy on board, my book isn't even keeping me occupied!!! I still have another FIVE hours to go!!!
I thought it was a 9 hour flight, I was WRONG it's 10!!!!!!!!! That hour makes ALL the difference!
14.43 (Seychelles time) currently sitting here playing who can get the smallest mint with Luke. YEP that's how bored we are! I have my bag of mint imperial's and we each have a mint and suck it and see whose is the smallest before it breaks!
Look it's been nearly six hours without any inflight entertainment, this is the closest thing to entertaining right now!
This is my first time flying British airways (I usually fly Virgin Atlantic) and quite possibly my last. Here's a few things I've been thinking whilst sitting here.I flew premium economy last year with Virgin Atlantic and world traveller plus (BA's version of premium economy) with British airways this year. So here are the difference's between the two
Virgin Atlantic premium economy
Drinks whilst on the runway (prosecco, juice or water) on both outbound and inbound flights
Hot towel
Extra leg room
Side compartment under window for extra storage
China mug for hot drinks
Little salt and pepper pots
Lots of food, on my virgin flight last year I remember being fed a lot! I had a hot meal, and wrap in the afternoon and then afternoon tea with jam and scones
British airways world traveller plus
No offer of drink leaving Heathrow but an offer of juice or water whilst on the runway at Mahé airport
Hot towel
Extra leg room- I have to say that you do seem to get quite a bit more leg room on the BA flight compared to the virgin flight
And that's it! The choice of movies flying from Heathrow in comparison with Virgin Atlantic was poor. And the food is no different to that in economy! And in economy at least they all have working TV's!!!
And we haven't been fed since 10.45! It's now 15.31pm (Seychelles time) And the food was random as I was expecting a breakfast of some sort seeing as it was early but we got curry and cannelloni , no one really wants a prawn curry at 10.45 do they?
Seriously wishing I had got some snacks!! I NEVER fly without snacks! What an error this time round!
17.18pm (Seychelles time) STILL no inflight entertainment and I STILL HAVEN'T BEEN FED, I am so hungry, and bored! Hungry and bored!! Did I mention I was hungry and bored!! I'm ready to get off the plane now! I still have TWO hours to go! Oh and I officially HATE mint imperial's I've eaten practically a whole bag of them and now they are the worst sweets ever invented!!
17.50 (Seychelles time) FOOD!! I don't know what it is and I really don't care I'm so hungry I'll eat anything!!
So the food was just exactly what I had at 11 am this morning, nothing special at all but edible, although it didn't feel a gap!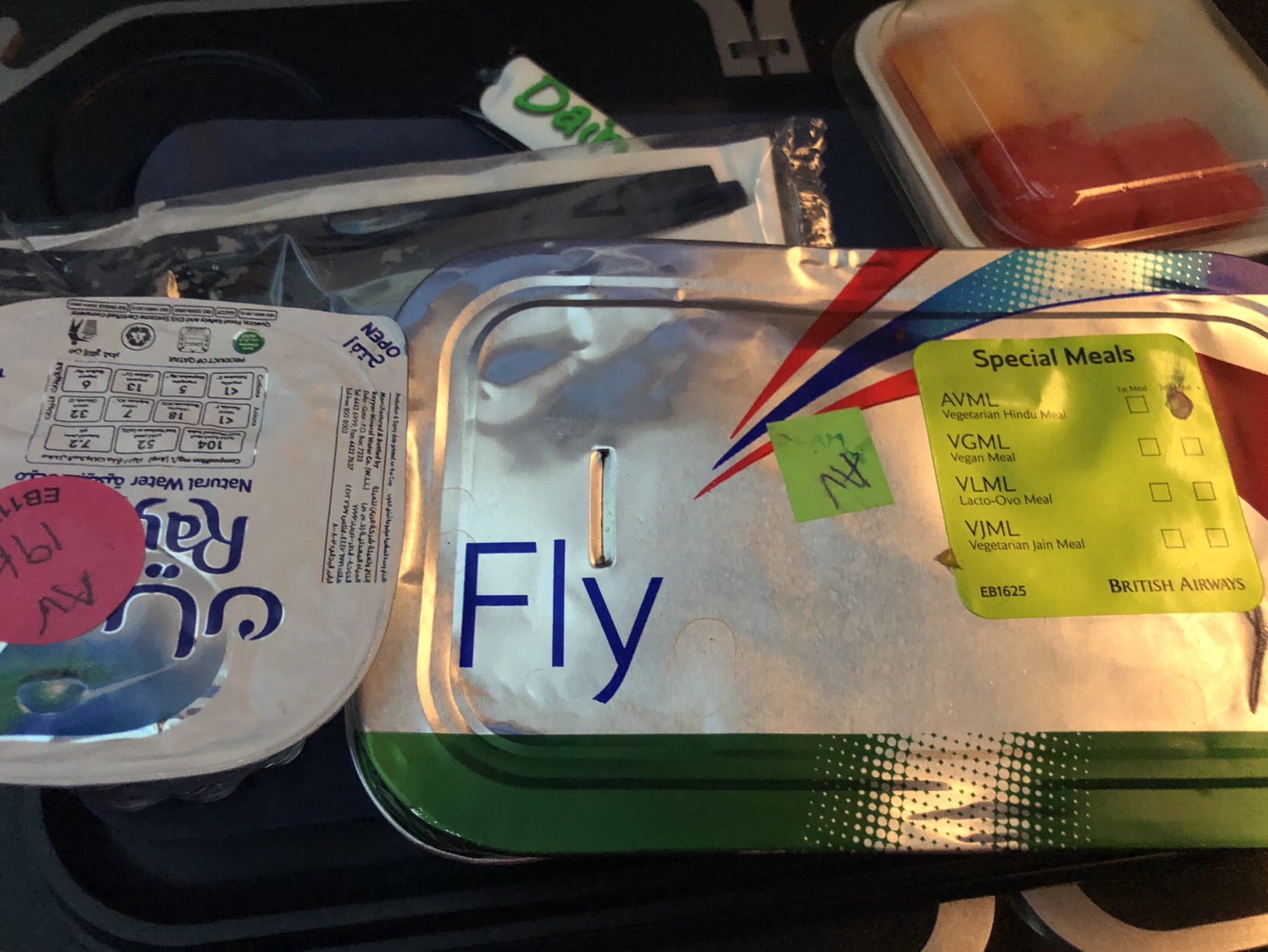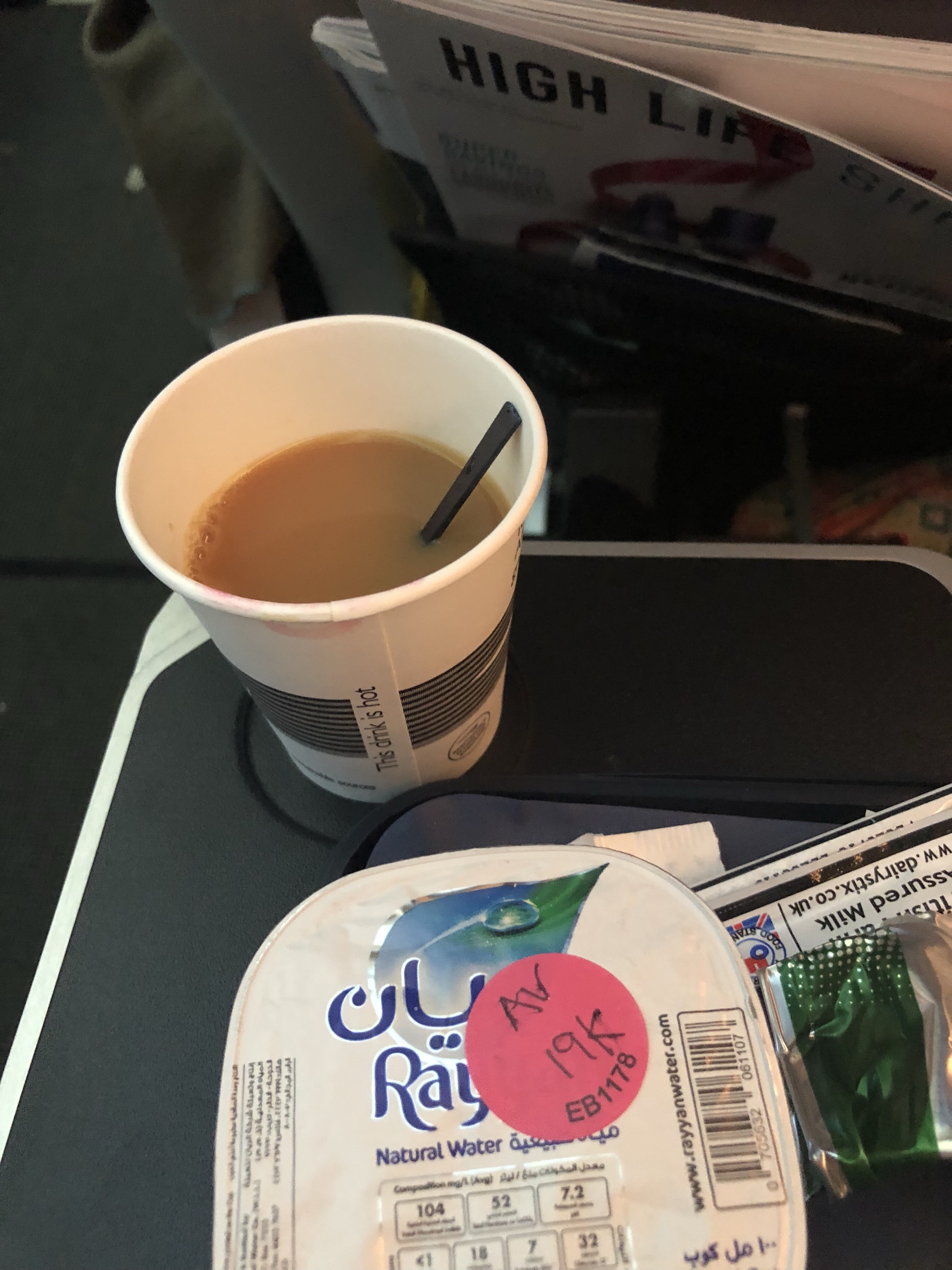 Just ONE more hour to go! I'm ready to GET OFF THE PLANE NOW!!
LANDED! We have just landed! I'm so happy and NEVER FLYING BA again! Luke who is the most laid back person has even said no to BA! Premium economy is NOT worth the extra money on British Airways
Now let's get off the plane, get my suitcases and get on my way home!!
5.30pm…. LONDON RUSH HOUR we will be home at 7.30pm, time for a nap maybe……..
Okay the whole journey to get home from start to finish was long! But finally we made it exhausted and hungry. A cup of tea and Nando's were in order before falling asleep!
So here is where I'll leave the blog for today
But if you haven't done so already then please do check out my other travel blogs here
Thanks for reading lifestylelisa