19/09/2018
I woke up this morning to another day of bright sun in clear blue Seychelles skies. It's so lovely to hear the birds singing and bats making their noise in the trees.
We all treated ourselves to a well deserved lay in as yesterday was a very busy day, which you can read all about here.
I have to say I am feeling very refreshed and very much awake today.
I am now starting to pack my suitcase's as my time in Seychelles is coming to an end (sad face) and I also hate leaving packing until the very last minute.
There is still time left here to enjoy the sun, AND do my introduction to scuba diving at 2pm today!! A little nervous as I have never scuba dived before so this should be interesting! I will either love it or hate it!!
Breakfast was eaten at a nice and reasonable 9am today, I had some fruit and an aloe Vera yogurt, which shouldn't be nice, because aloe Vera is something I usually except to find in some cream or aftersun. BUT it was quite literally the nicest yogurt I have ever had! I've never seen them back in UK, it's my mission to find some!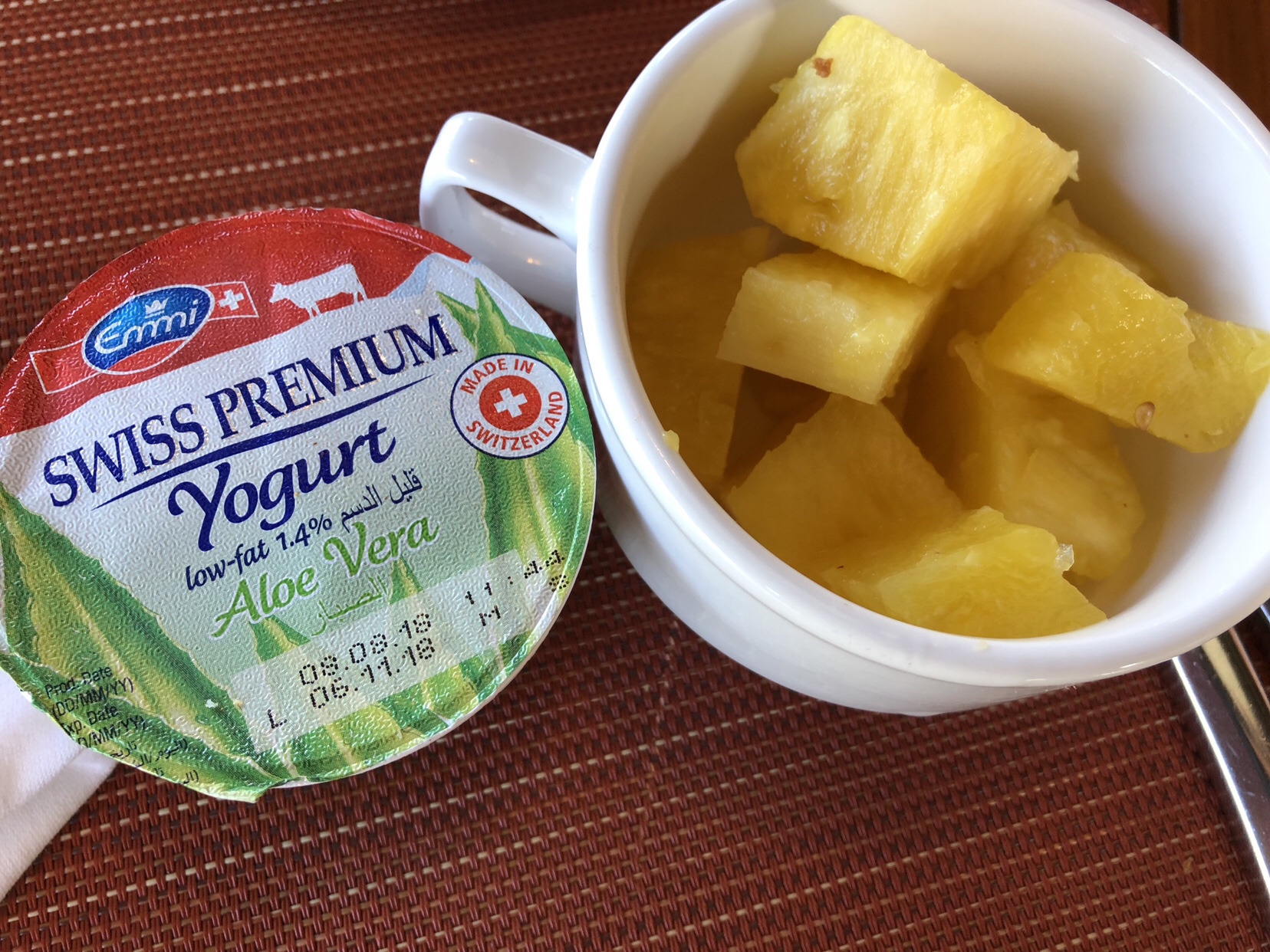 I am now right where I want to be, on a sun lounger by the crystal pool, with just the right mix of both sun and shade. I am reading, blogging and listening to some music. PERFECT!
I will really miss the laid back life here in Seychelles.
2pm and I am at the swimming pool here at the Constance Ephilia it's almost DIVE TIME!! I am a little nervous and a little excited at the same time. I really hope I enjoy it as Luke has his padi licence and is qualified to scuba and I would love to do mine and be able to enjoy it with him.
3pm and I'M DONE, first ever scuba dive TICKED OFF, and did I like it?…. I LOVED IT!! It was only a very small group of 7 of us and only 3 in the water at a time, so it was very personal and I felt at ease and relaxed, and as soon as I was in the water all my nerves disappeared!! I could have done it for a lot longer than I did, and I am so happy I enjoyed it. It's now very much on my list of things to do! There is a whole new world under the sea that I cannot wait to discover with Luke! New Years resolution 2019!!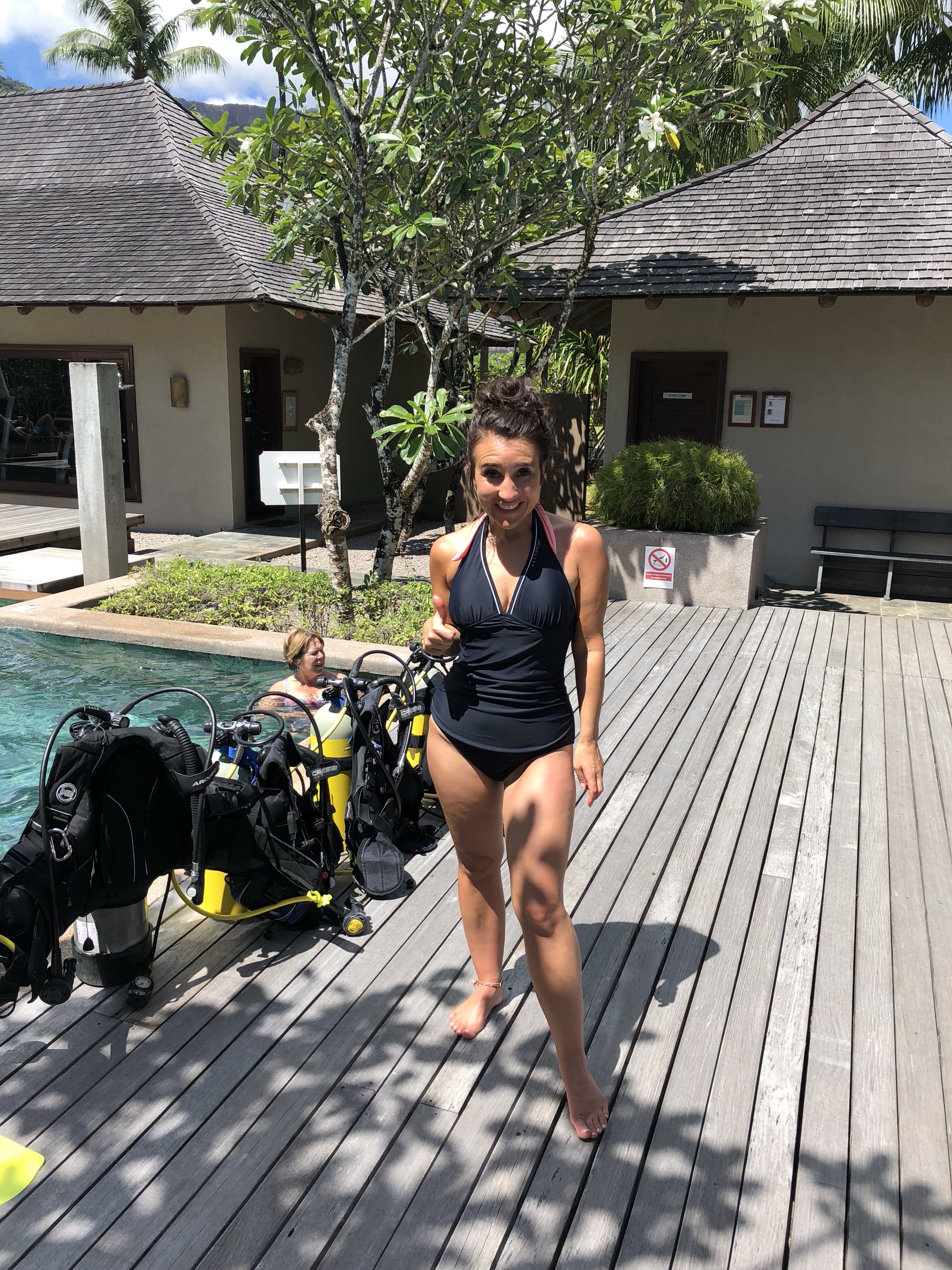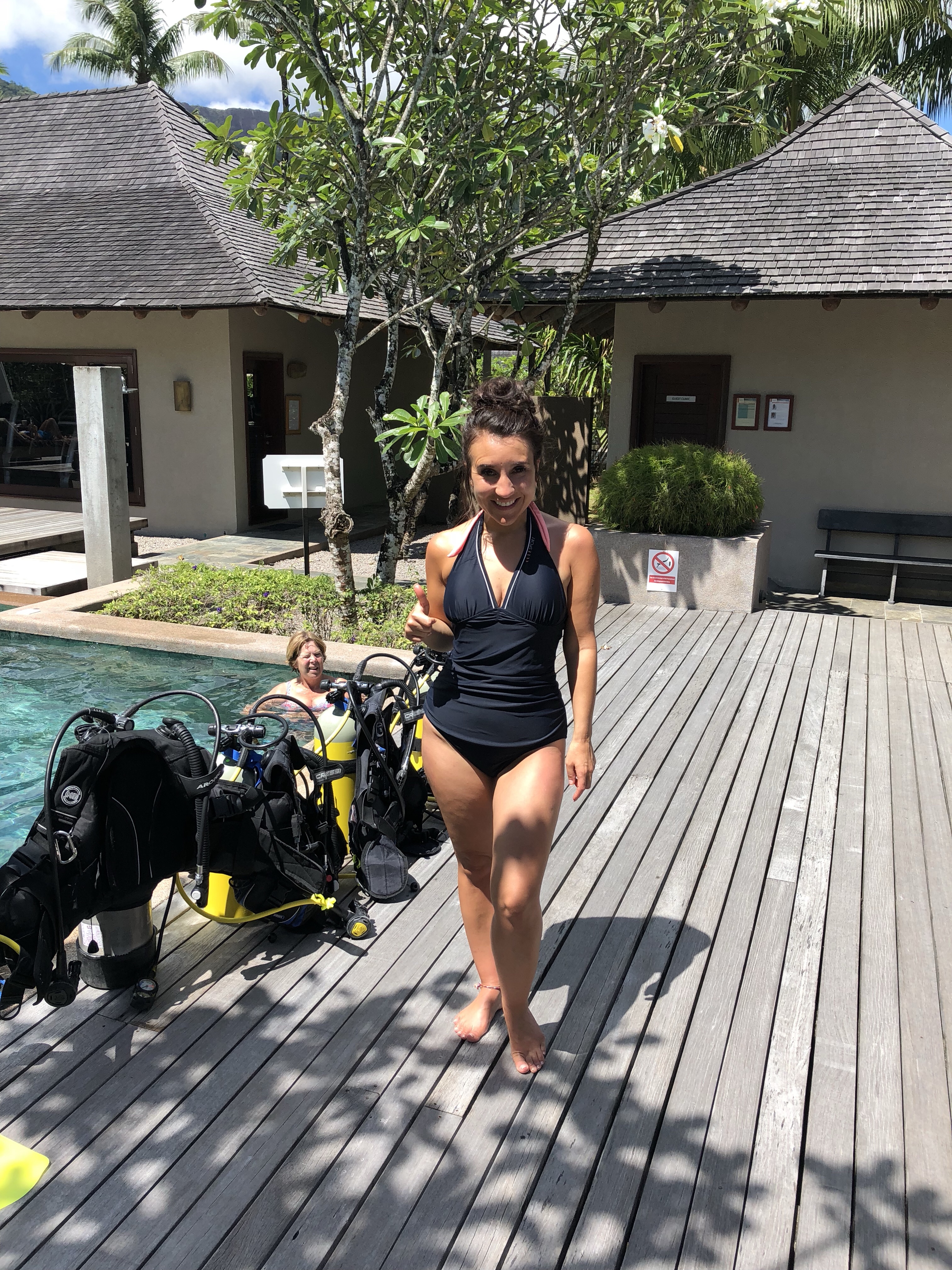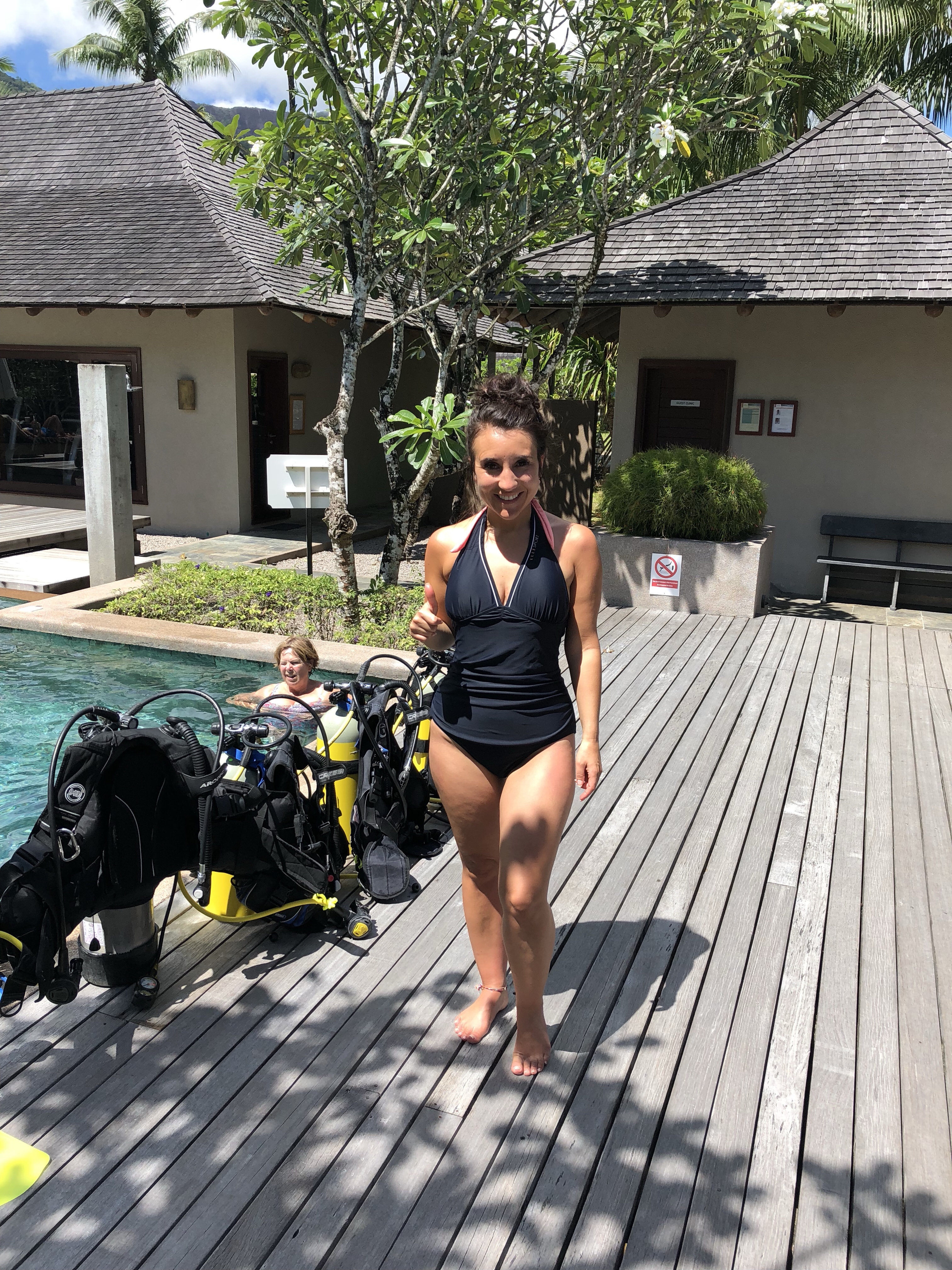 Really enjoying the sun and heat today and by 4pm it's still too hot to do anything so the sun lounger, the mojito and fruit platter we're calling my name!!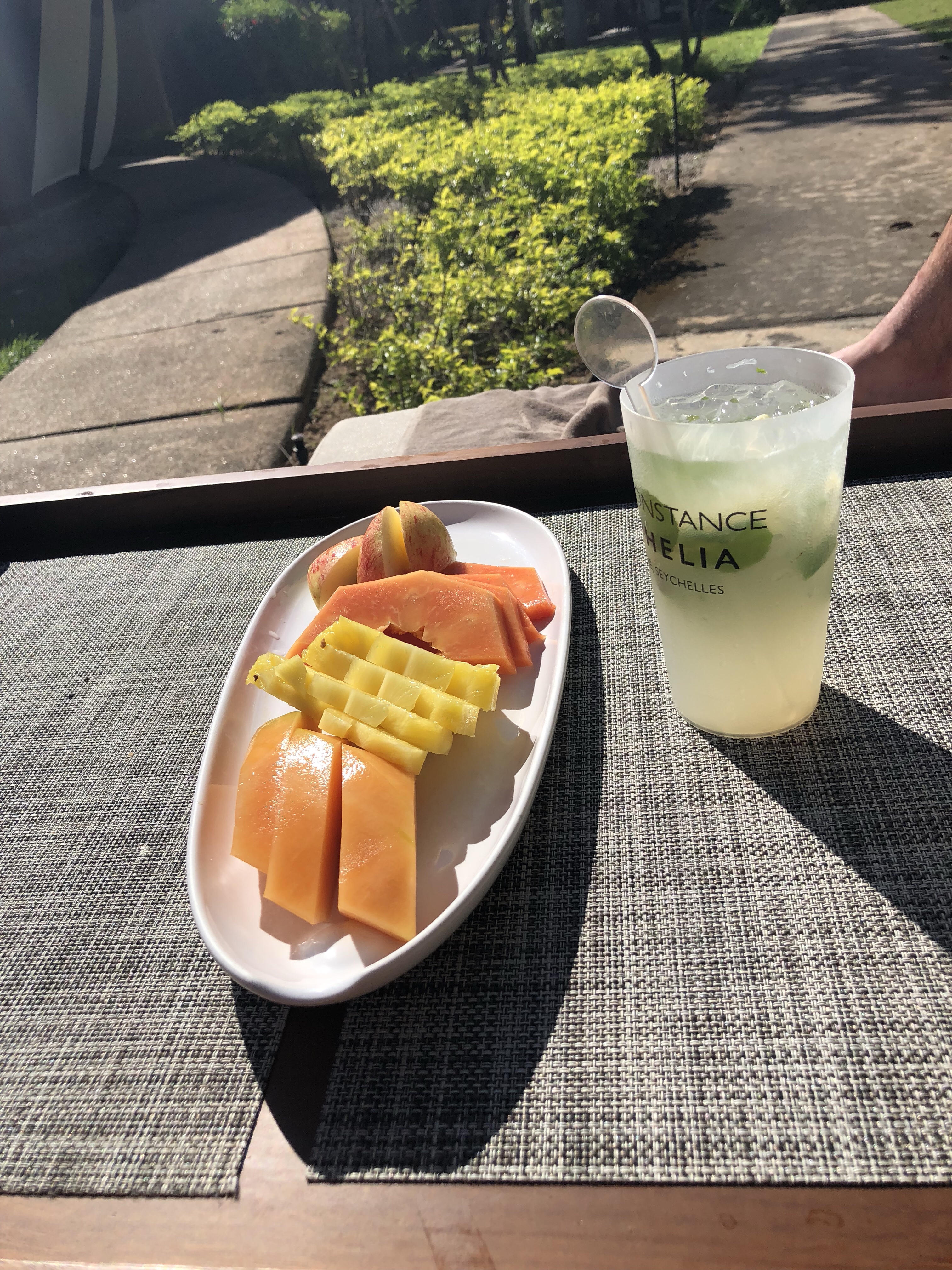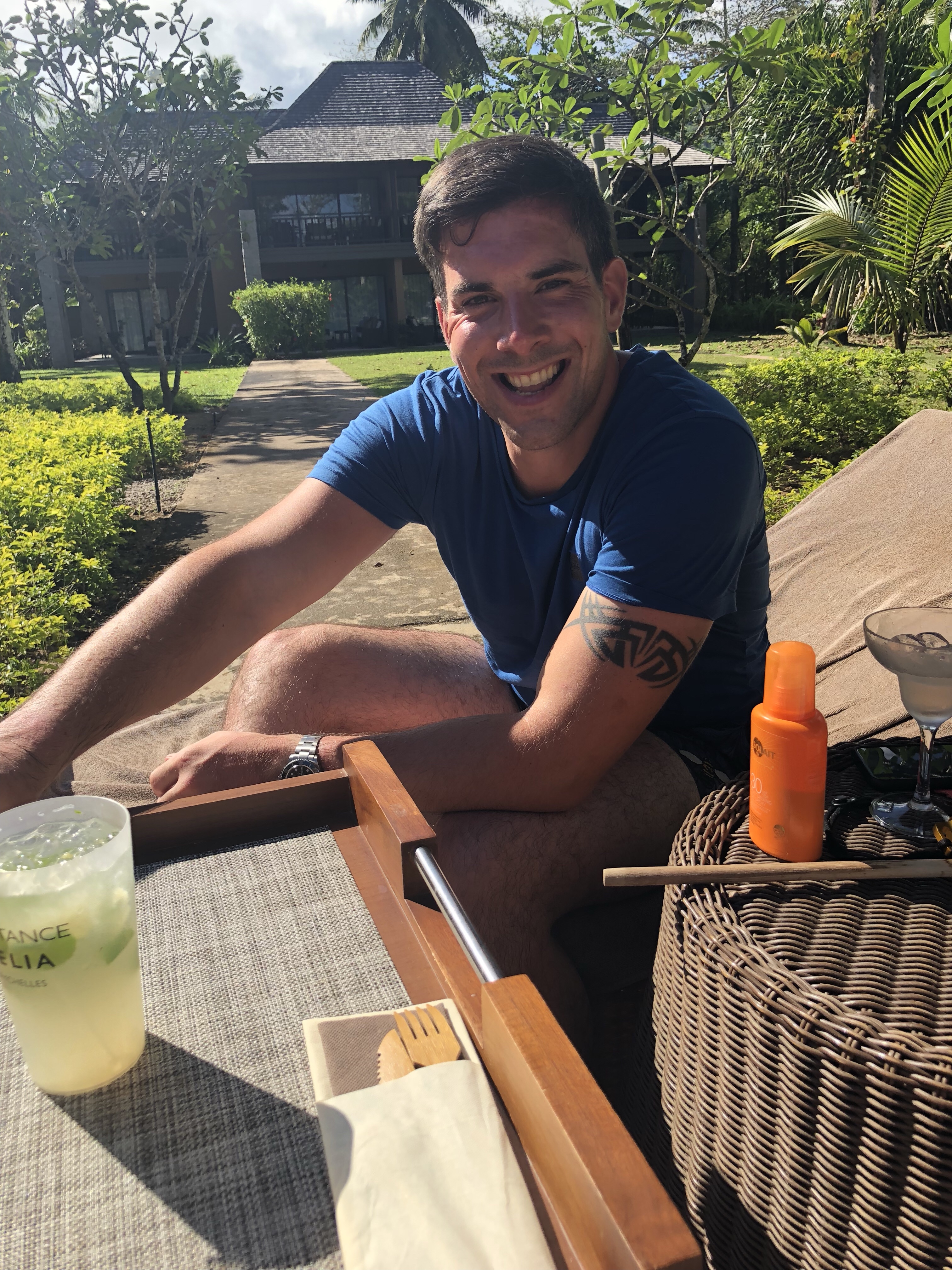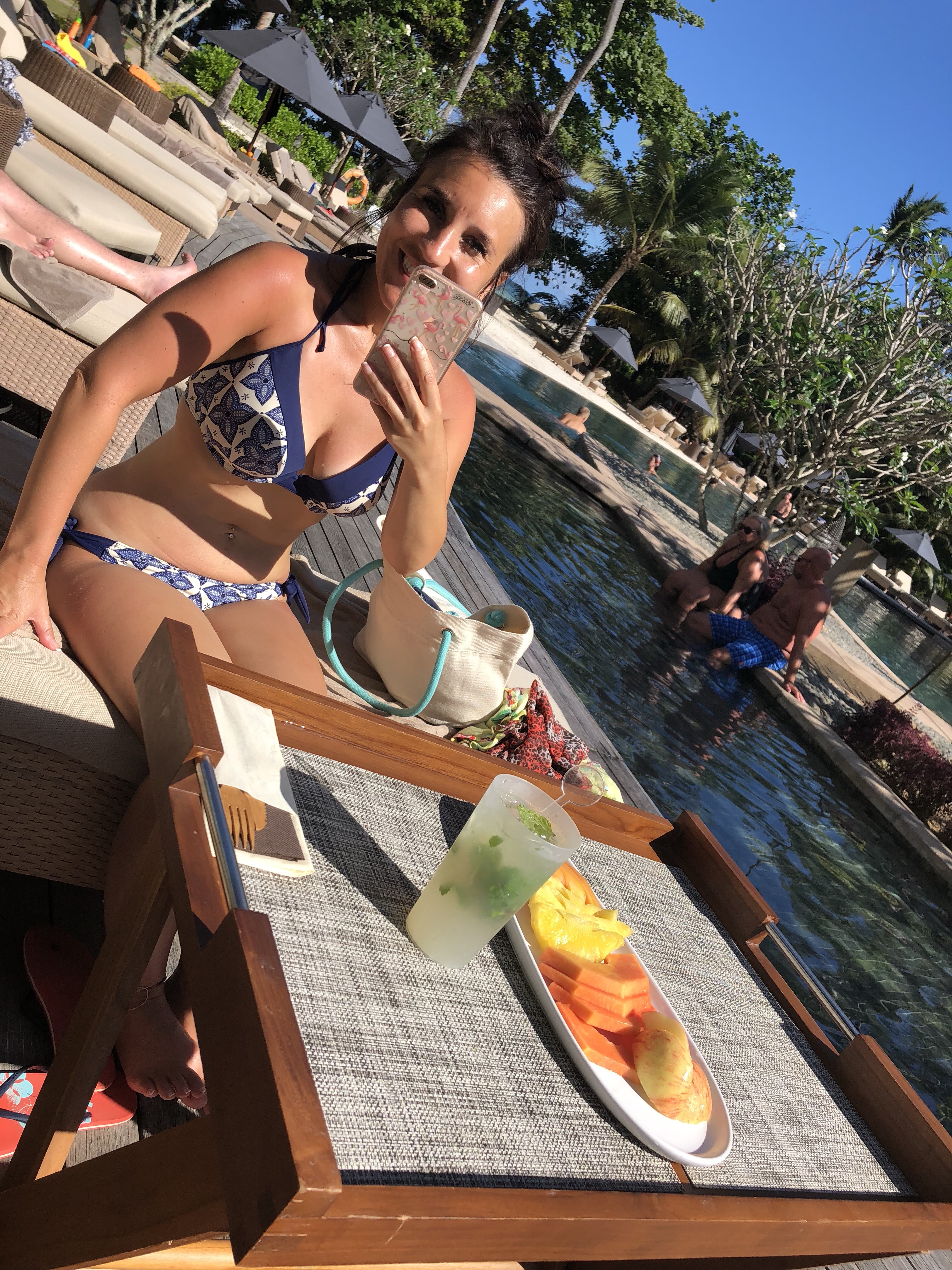 Enjoying the rest of the afternoon chilling out and being lazy before dinner.
Dinner tonight is French cuisine, and I am starving, we have decided to eat at 7.15pm this evening and then we can fit in some cheeky cocktails after.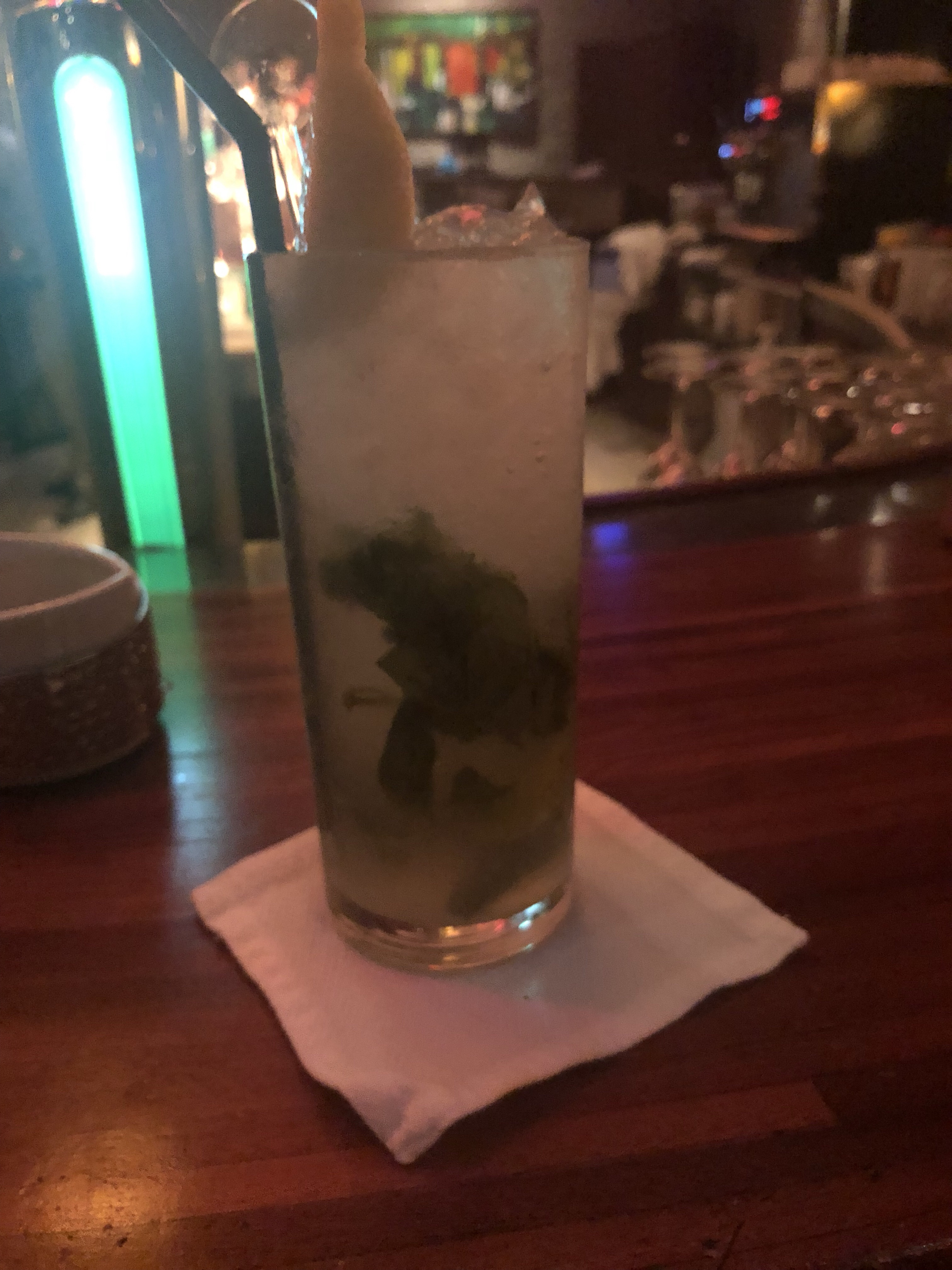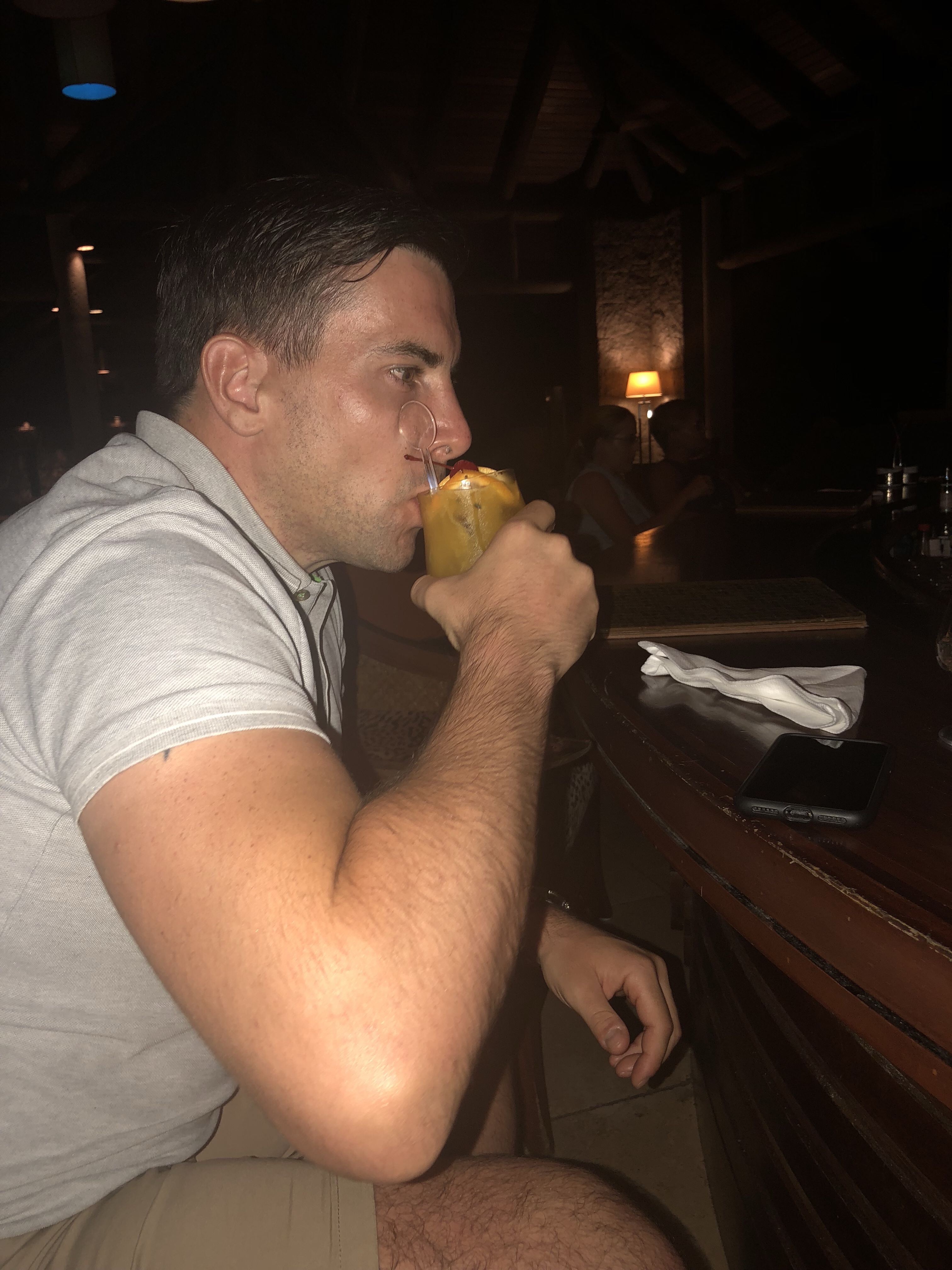 I have a very busy day tomorrow, it's travel day (sad sad very sad)
I am heading home to the UK!
I'll be off the radar for most of the day, but back with another blog ASAP!!!
Please do check out all by travel blogs here
Thank you for reading lifestylelisa
Night night