12/09/2018
Hello from Seychelles!!
I am currently eating my breakfast with a view! And what a view it is!!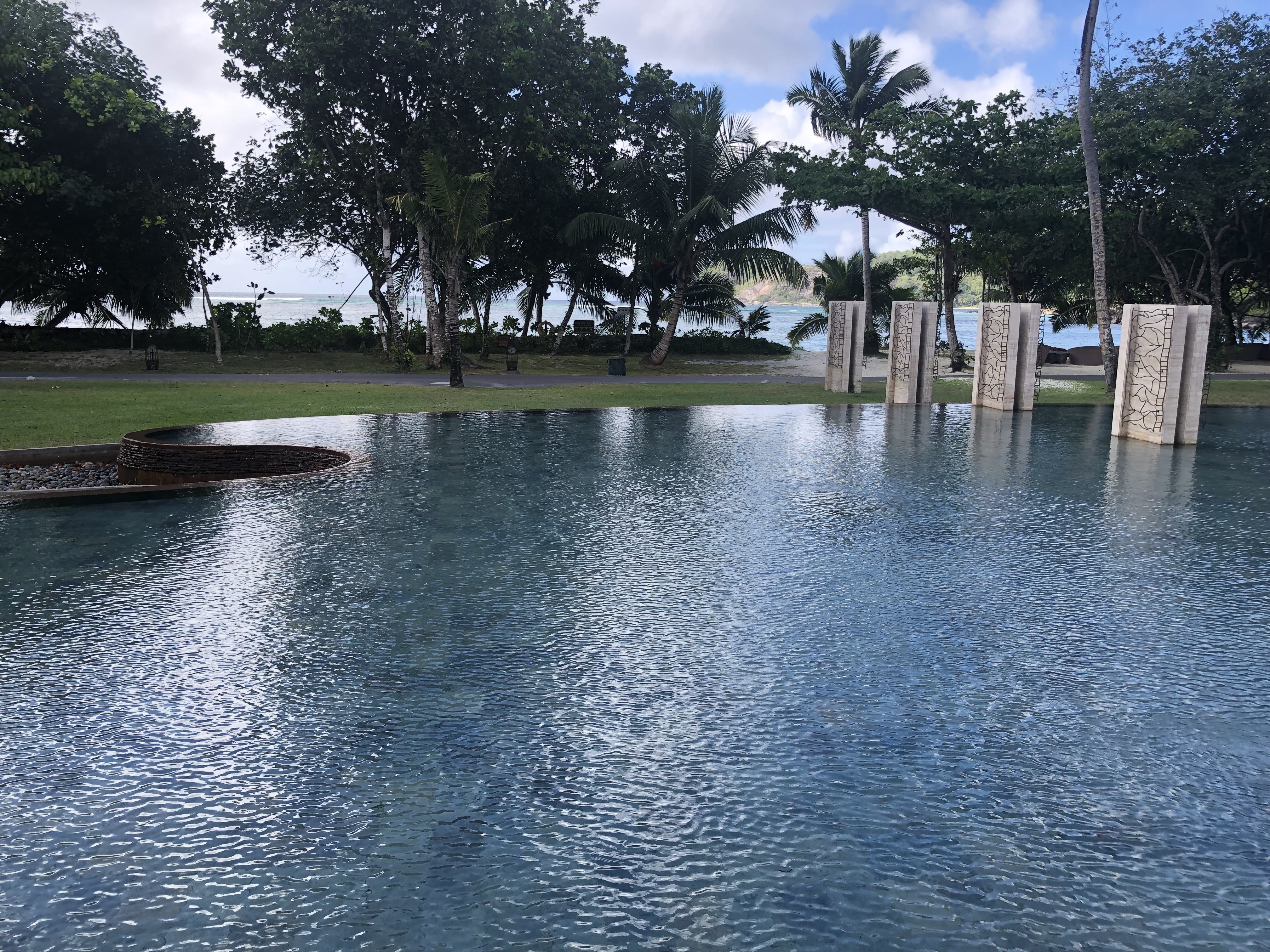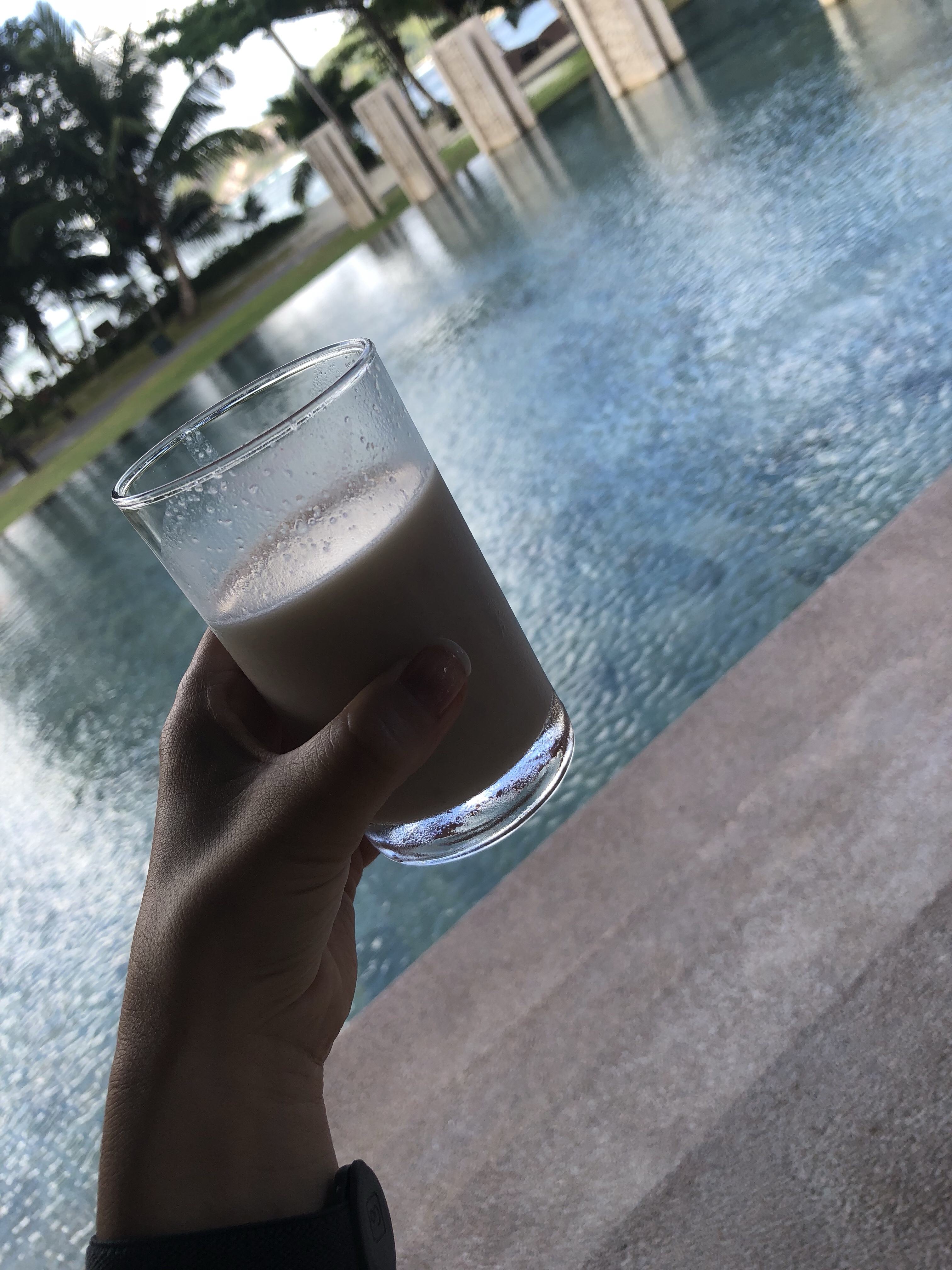 How could you ever get bored of this? I feel like royalty here, because that is how you are treated, such amazing hospitality here at the Constance Ephelia.
So I woke up at 07.45, this morning I felt a bit "ropey" not quite myself, the room was quite hot and stuffy so I think I may have just over heated. Happy to say that by the time it got to 08.30 (breakfast time) I was feeling a lot better!! I opted for a light breakfast this morning (not my usual tomato's and cucumber and olives, which I know is random for breakfast!) So this morning I went for my standard nuts, papaya and banana, with a banana and guava smoothie. I'm now feeling satisfied but not full.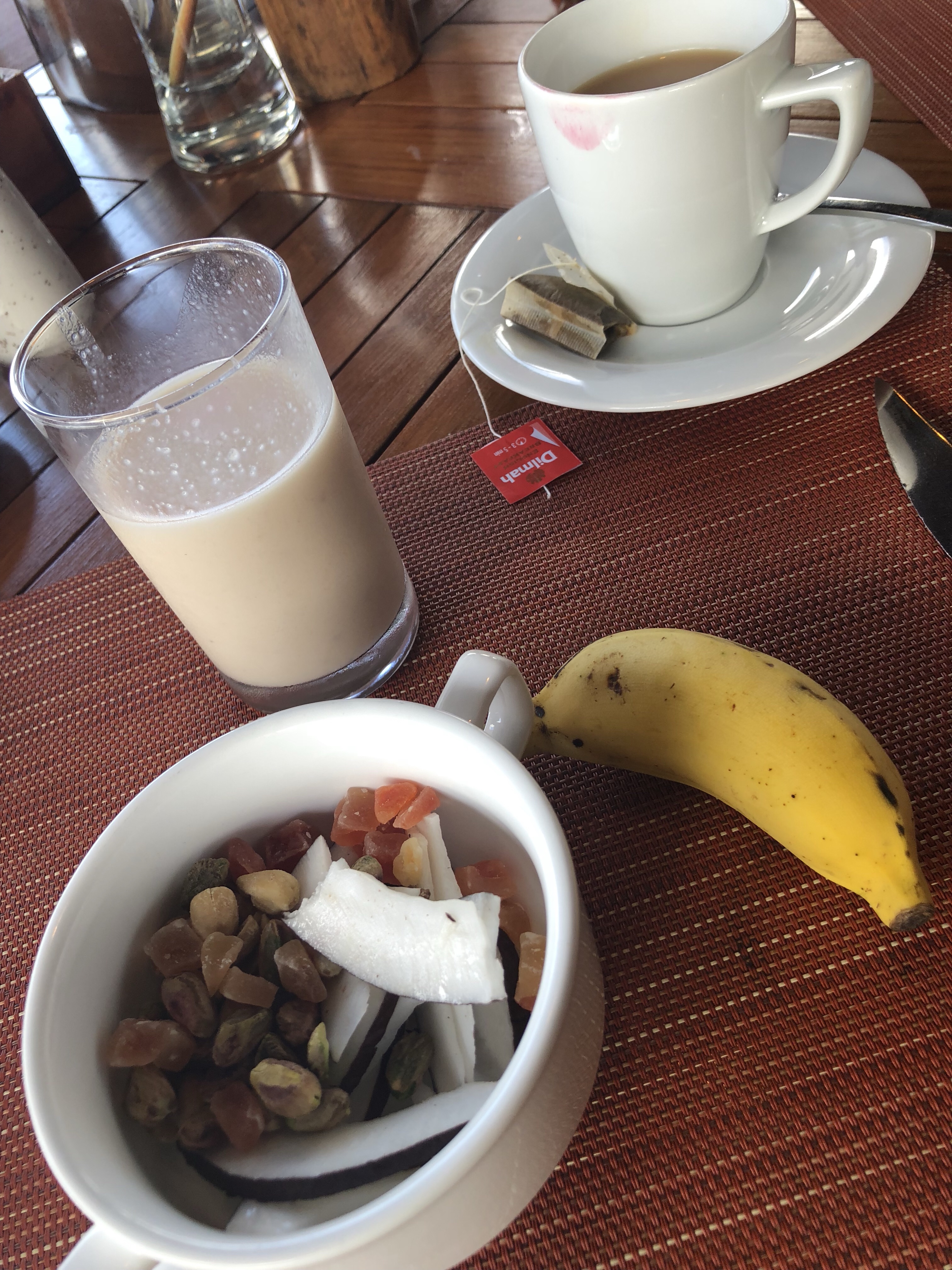 Today we wanted to book an excursion or two of some sort, when in the Seychelles I don't want to miss anything as it may be a while before I return again.
The excursions are all bookable with the resort I am staying in (Constance Ephelia) However the prices are quite expensive if you do it this way. We contacted an outside rep (who was affiliated with our resort) to come in and go over some prices and trips. We have now booked a snorkelling trip on Friday and a trip around Mahé Island on Saturday. I will give you all the details on this when I do it.
Please do book all trips with either your resort or reputable rep, although there are other places that offer these at possibly cheaper rates, you cannot ensure safety or insurance.
So what now?, it's just gone 11am and we are heading off to the botanical gardens near Victoria. It is 100 rupees per person for admission and there is no time limit on how long you get to stay here.
The gardens are beautiful, in some parts they look like a scene out of Jurassic park (without the dinosaurs) lots of photo opportunities, and a fair bit of walking too. I wore sandals but wish I had put on my converse!! Today is also really hot, I'm wearing a thin Asos cotton play suit but I'm still sweating!!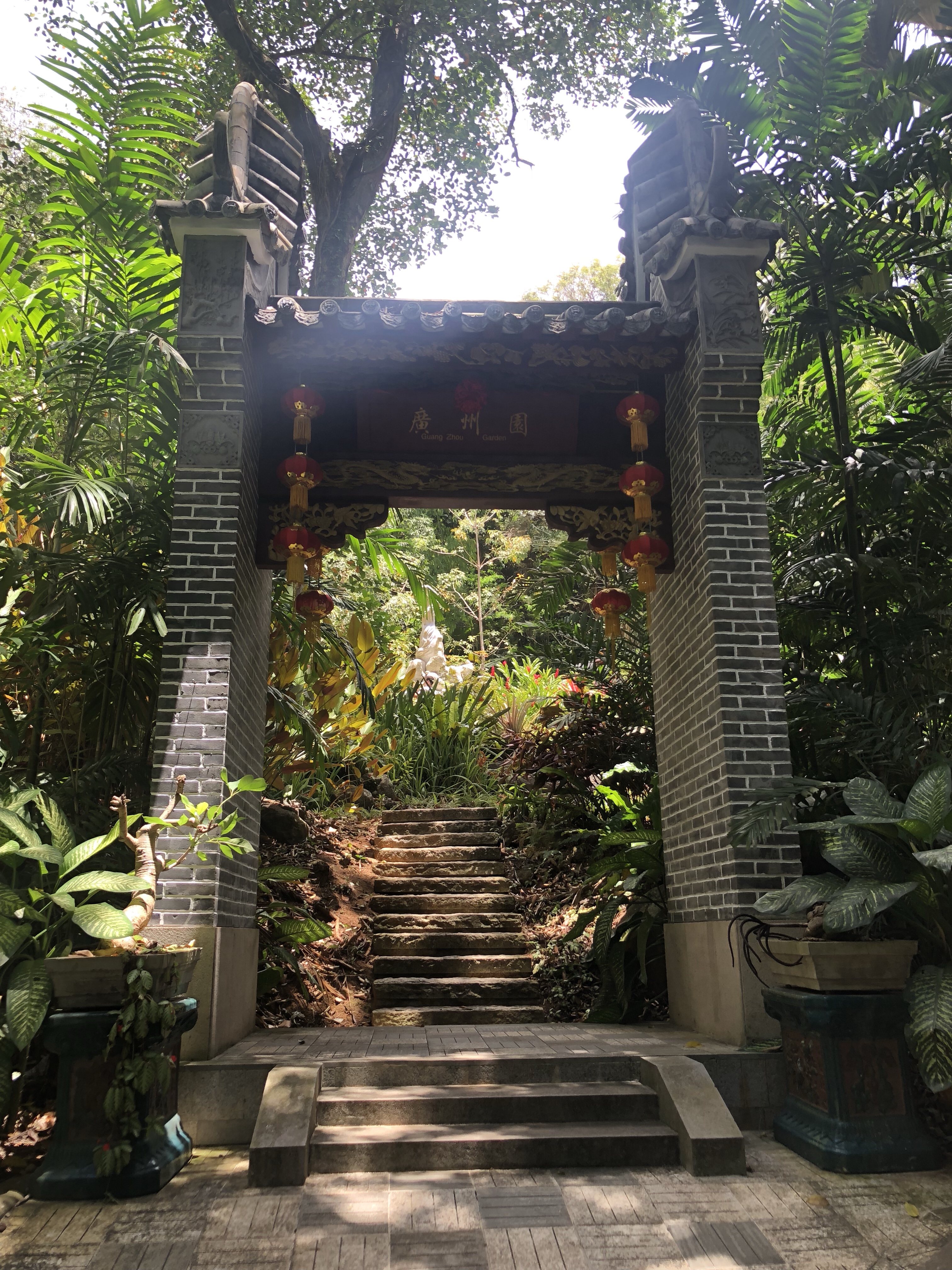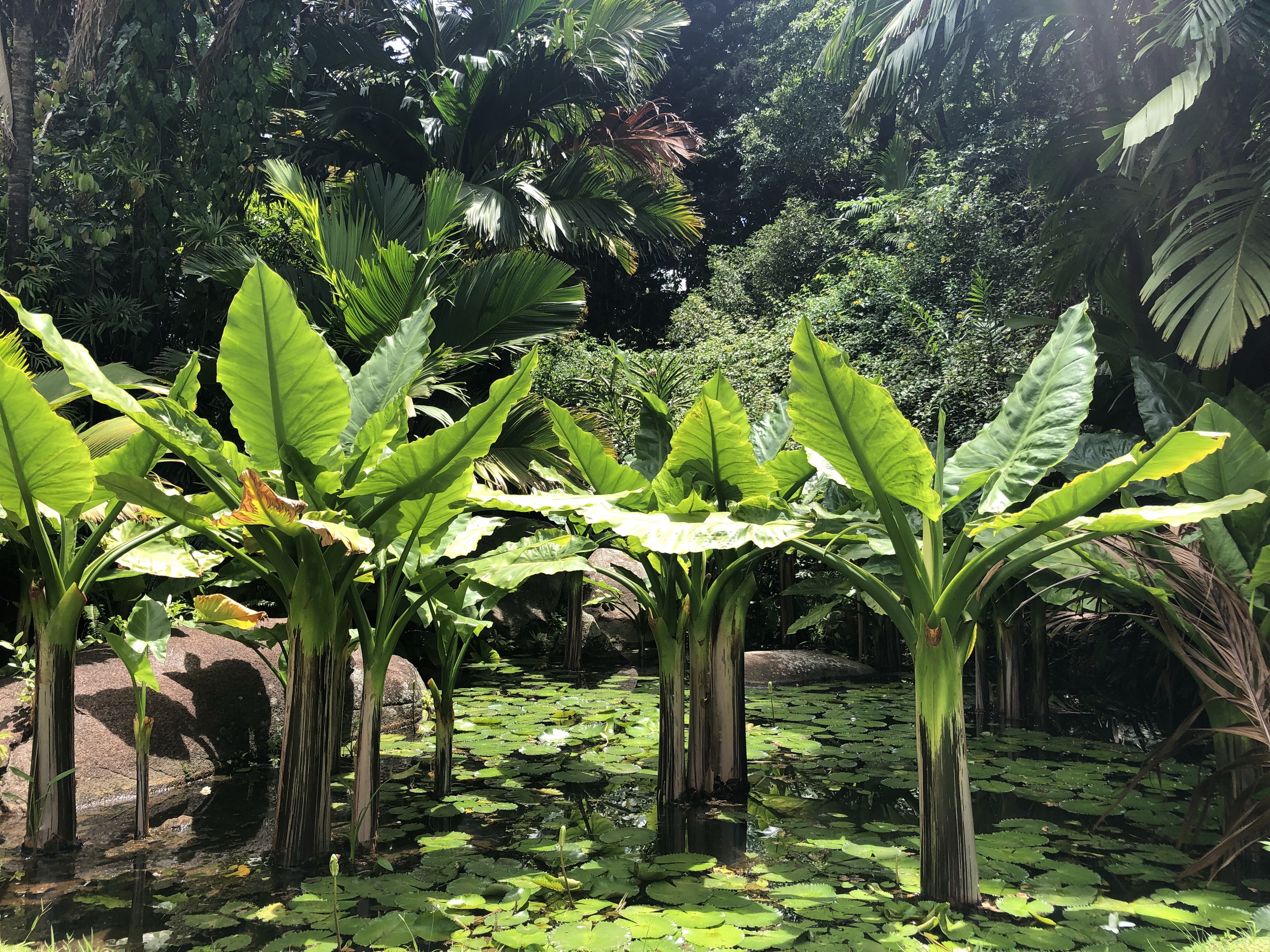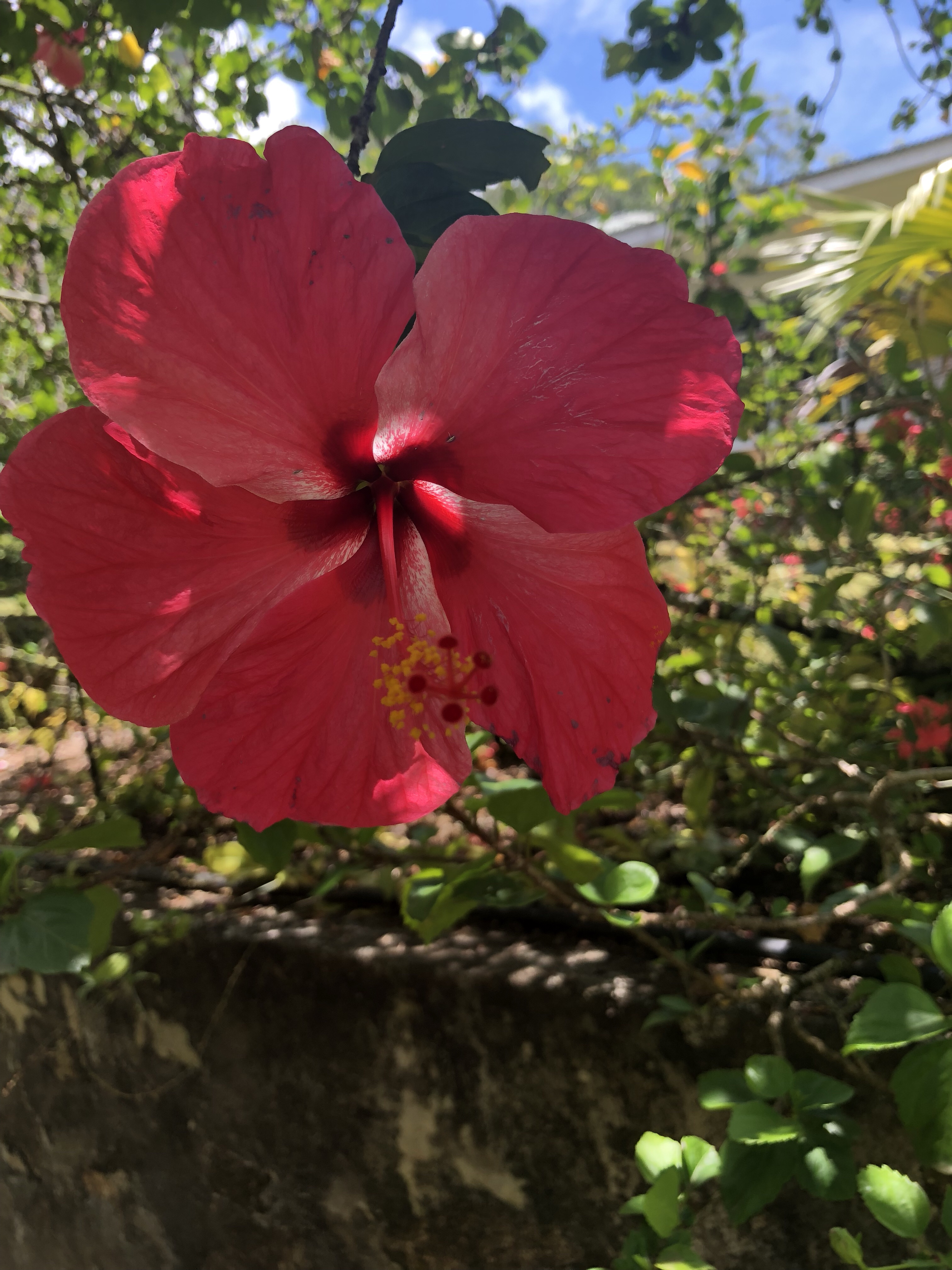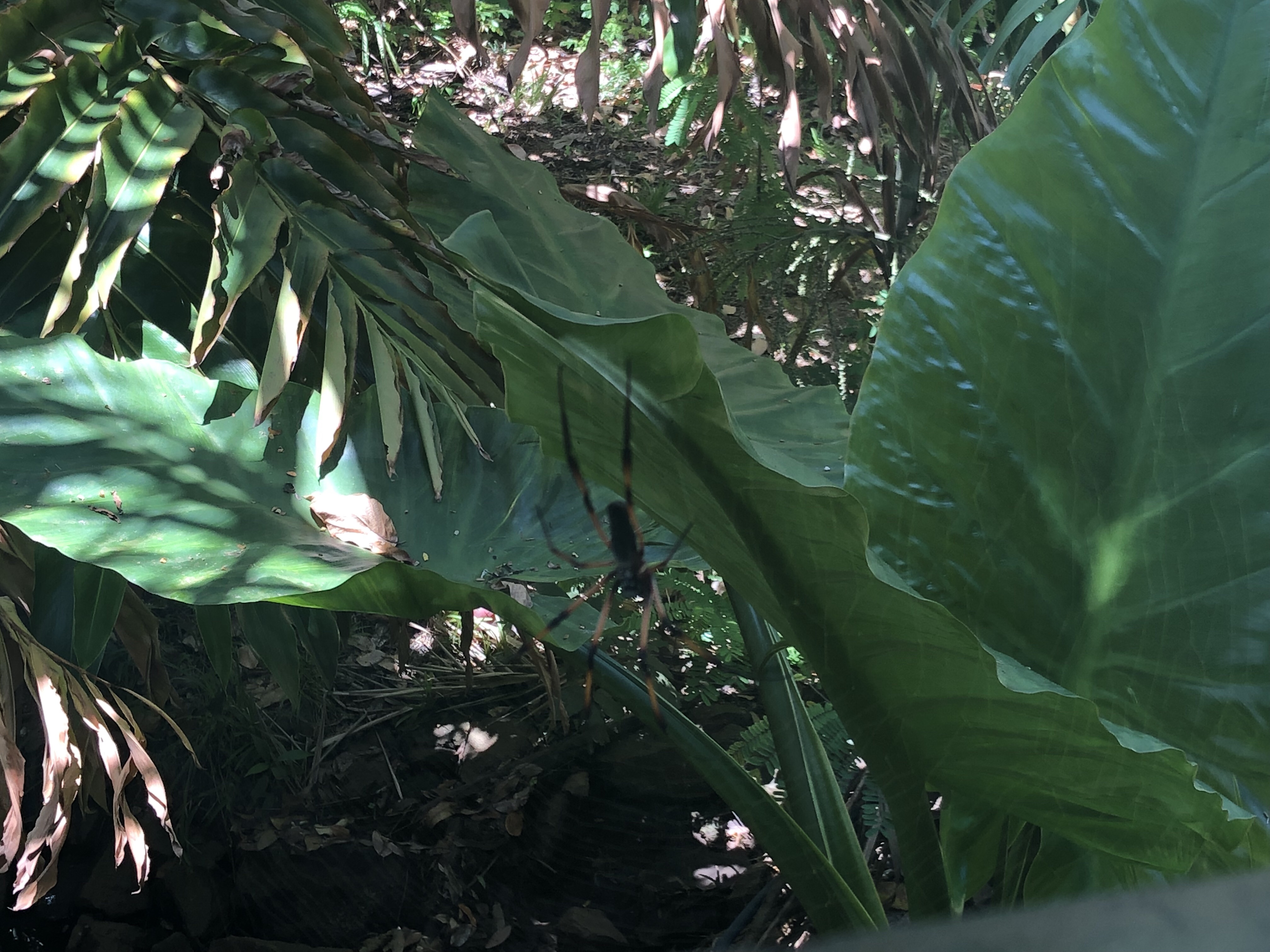 By far my favourite part of the botanical gardens was visiting the giant tortoises. If you wish to go in with them and feed them there is an extra 50 rupees per person charge, and for this you get given some leaves to take in with you. As the animal loving girl that I am was this right up my street and in I went! What an amazing experience this was, tortoises are truly amazing animals (actually I think they belong to the reptile family) but nevertheless they are wonderful. So big and almost dinosaur like, and of course some of them are over 100 years old! How awesome is that!!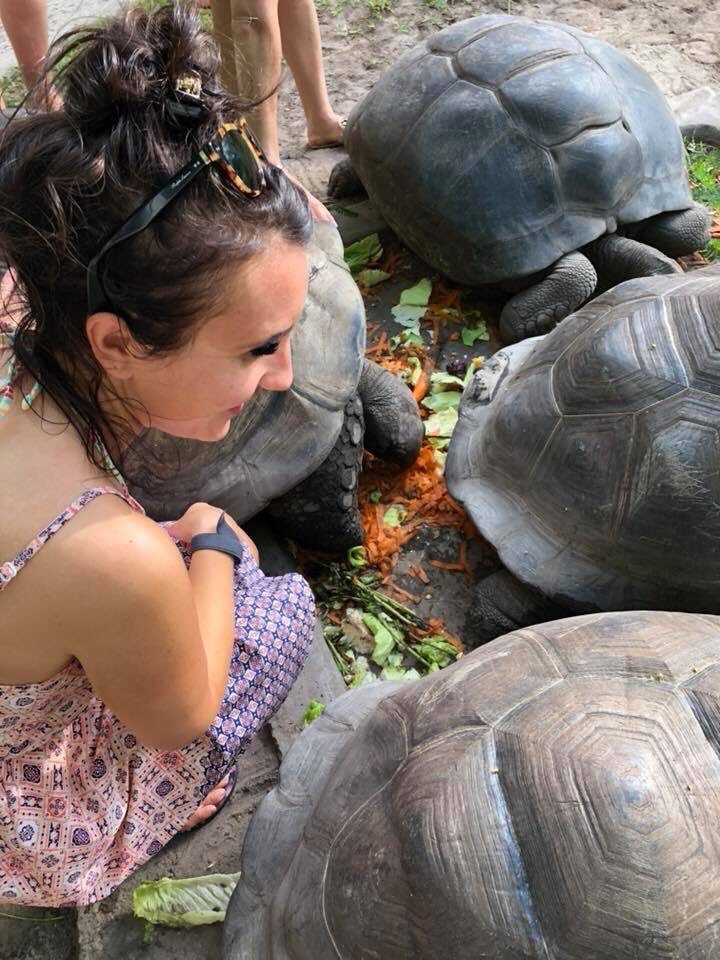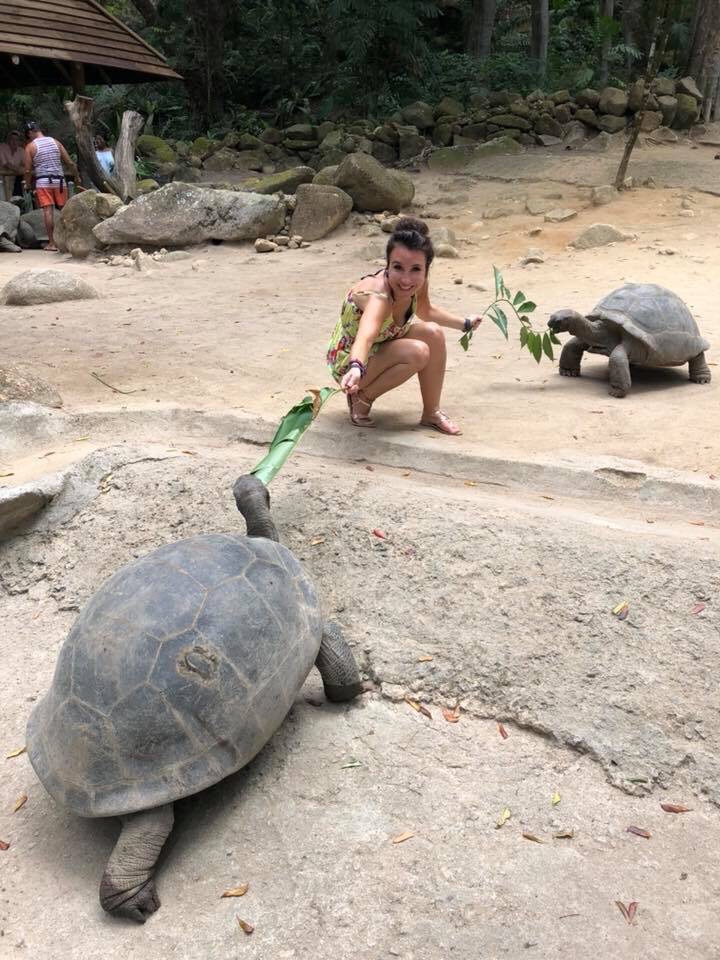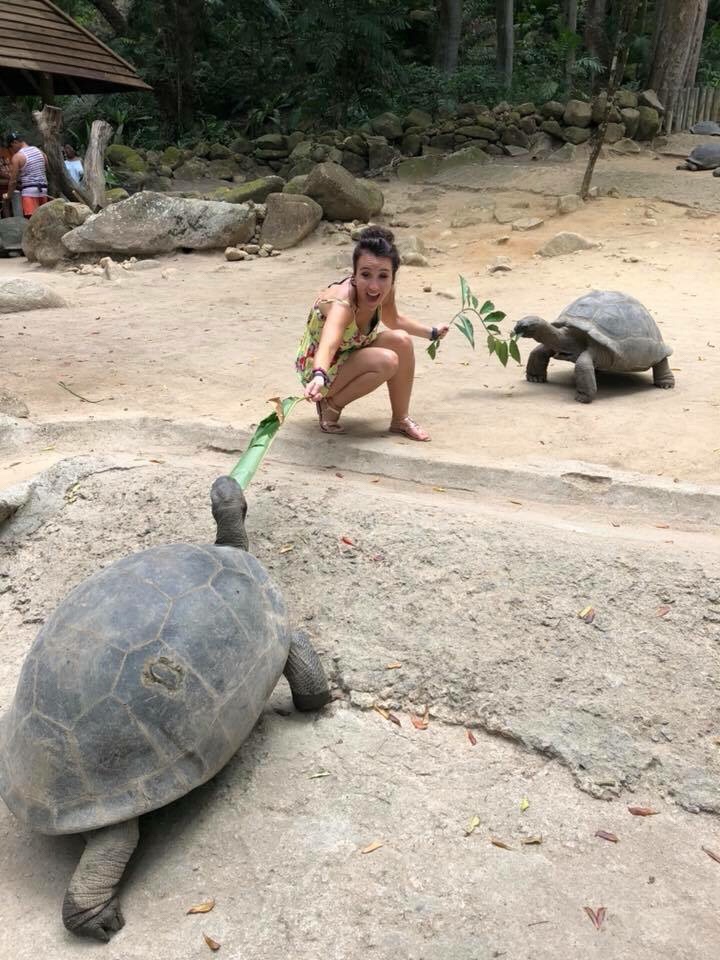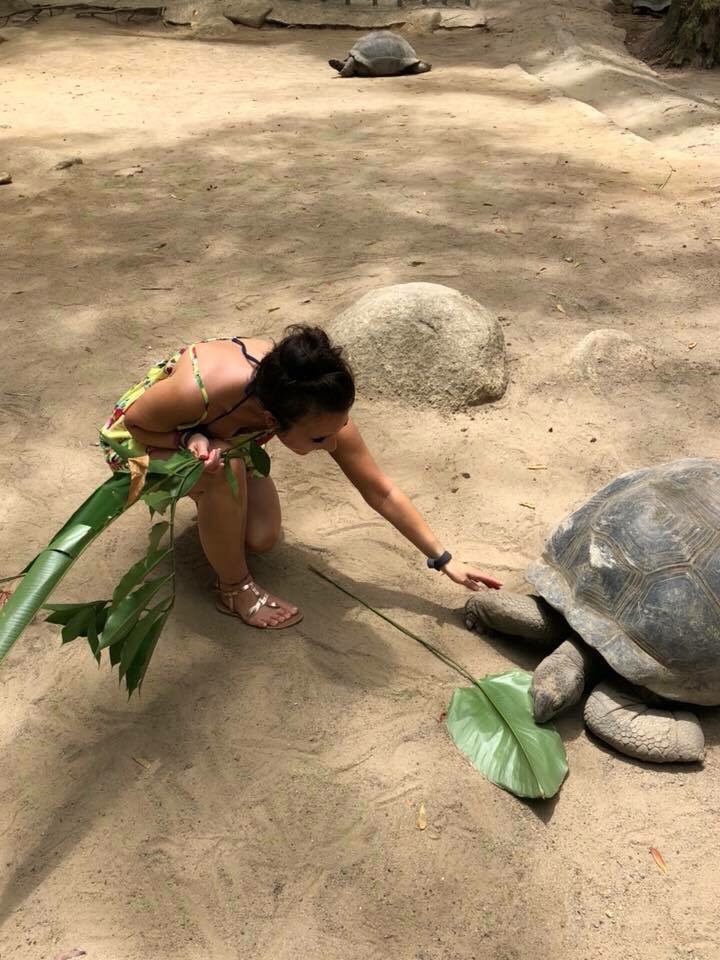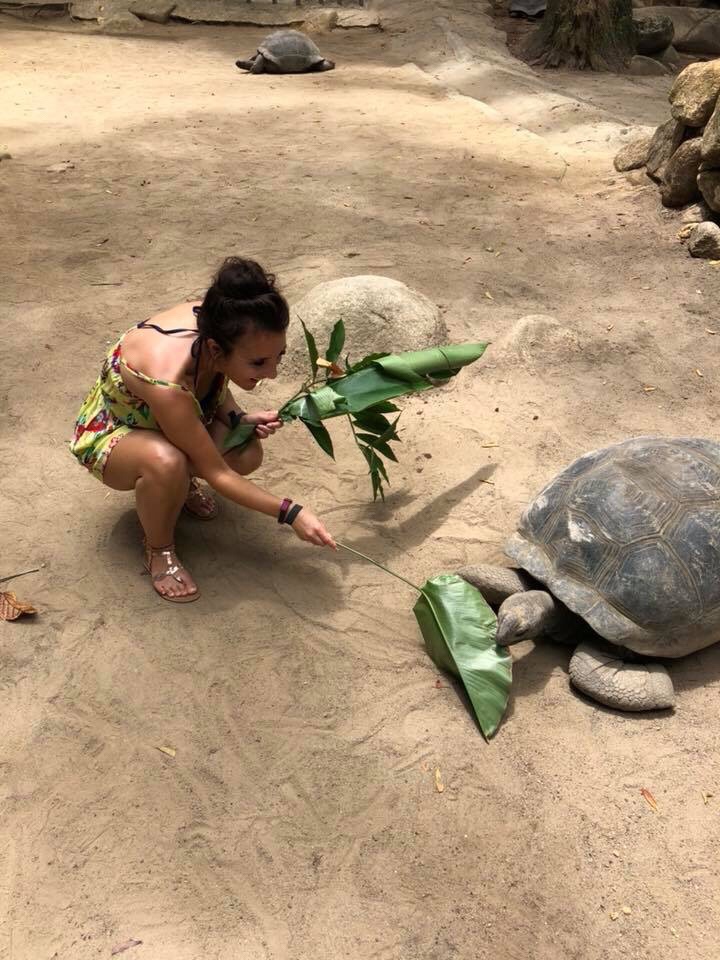 All in all we spent around 2 hours walking around the gardens, I recommend stopping here whilst in Seychelles. It's worth seeing especially for the photo opportunities.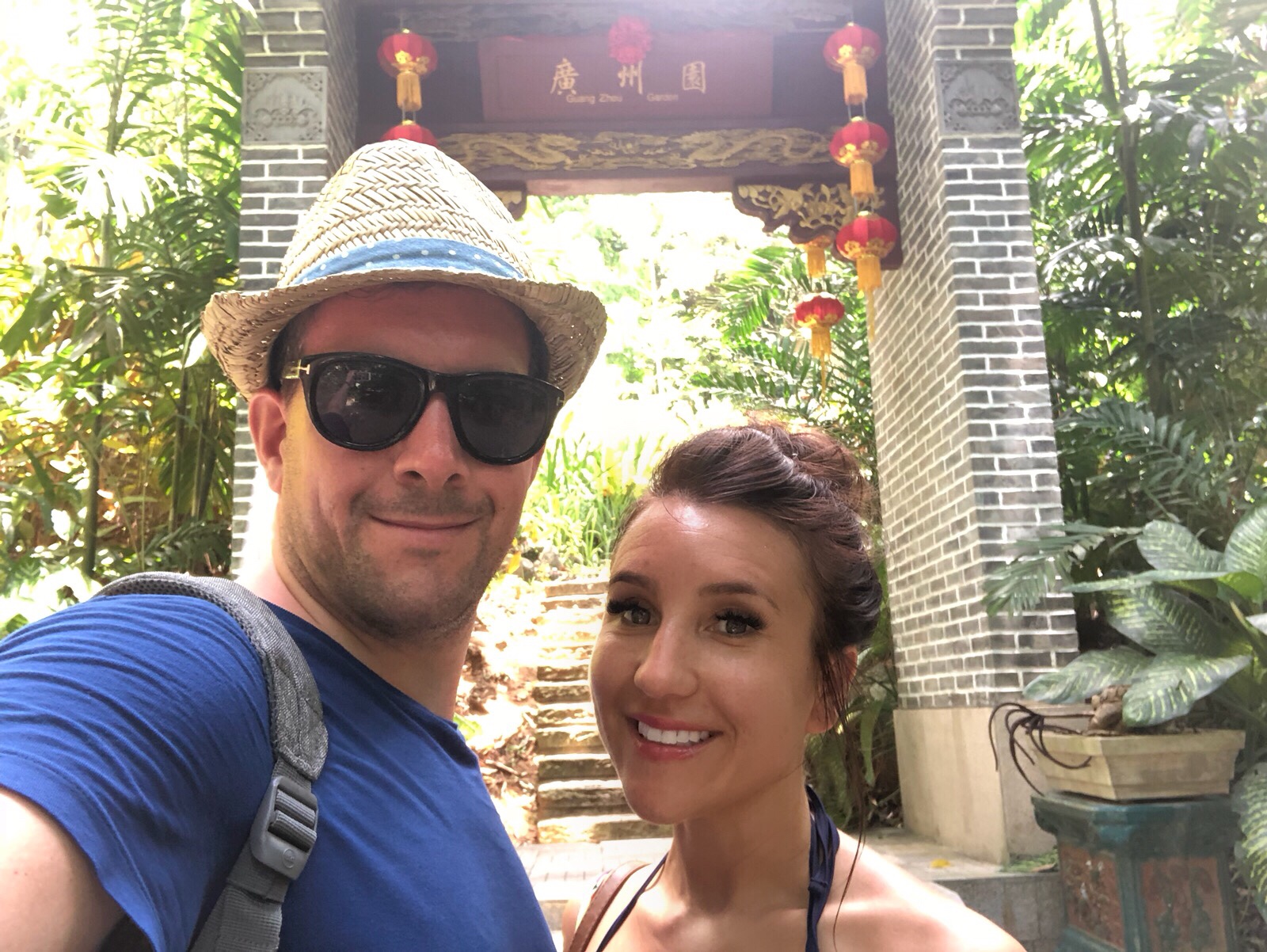 By 4pm I was back by the pool side chilling out with my book. It's been raining on and off this afternoon, but again it's still very hot and humid. I love laying here looking at the bats in the sky, bats here are more common than birds and you see them all over throughout the day!! The fruit bats that live in the trees around the resort are so busy during the day, collecting food and flying from tree to tree.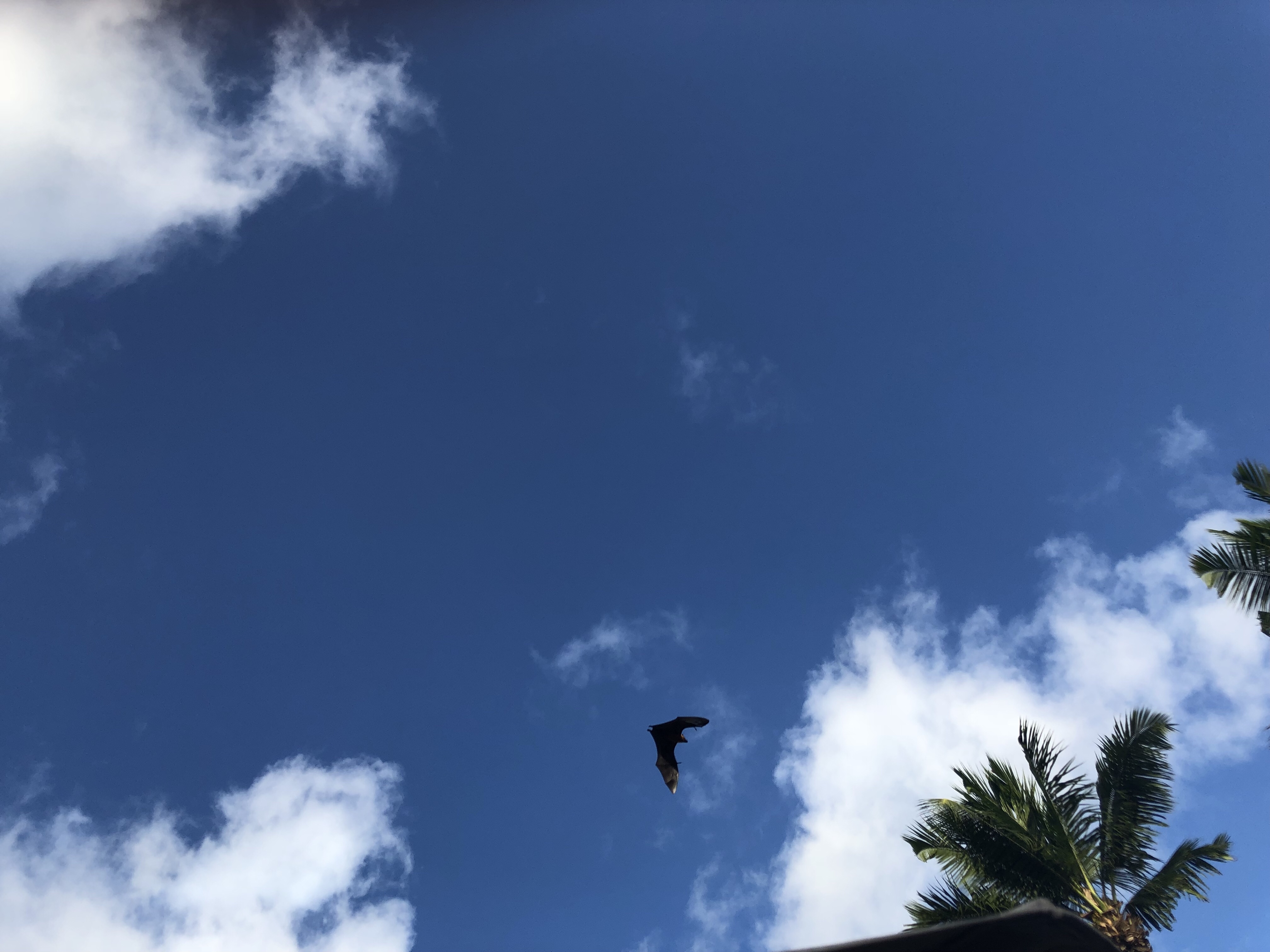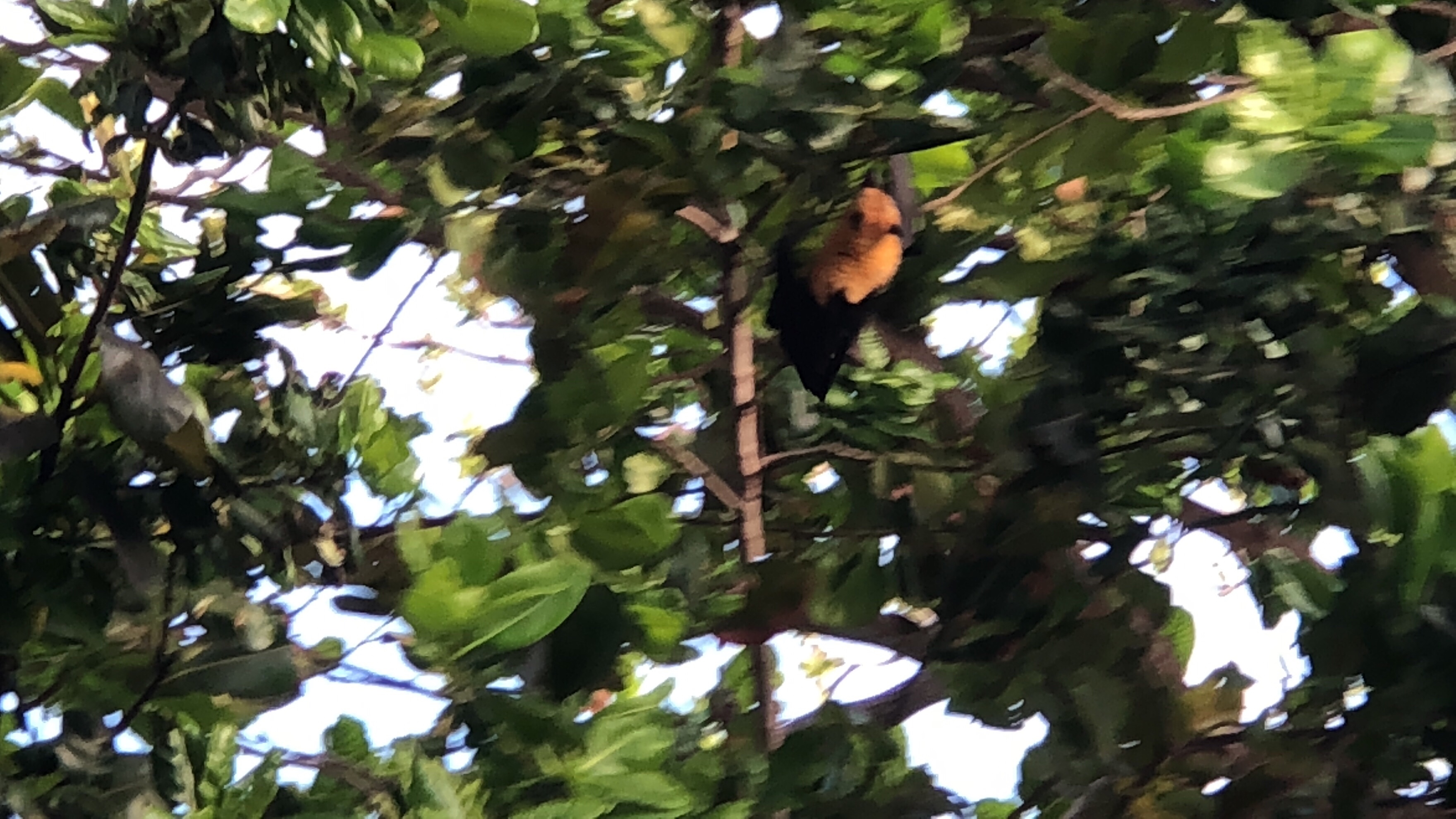 I'm absolutely starving as I've not eaten since my small breakfast this morning, tonight it is French cuisine, I'm very much looking forward to eating some good food.
I love the NO snacking in between meals here, and I also love that there isn't a Starbucks in sight! Don't get me wrong I am missing my pumpkin spiced lattes and frappes but it's so refreshing not to be able to get one!
19.00 Is now dinner time tonight because we are so hungry!! And I can't wait for some French cuisine!! Once again there was so much to choose from, beef bourguignon, French onion soup, duck and orange salad, as well as pizza's some curry's, fish dishes and an array of different meat, fish and vegetable salads. Once again completely spoilt for choice. I like to try a little bit of everything (except for things with meat in of course).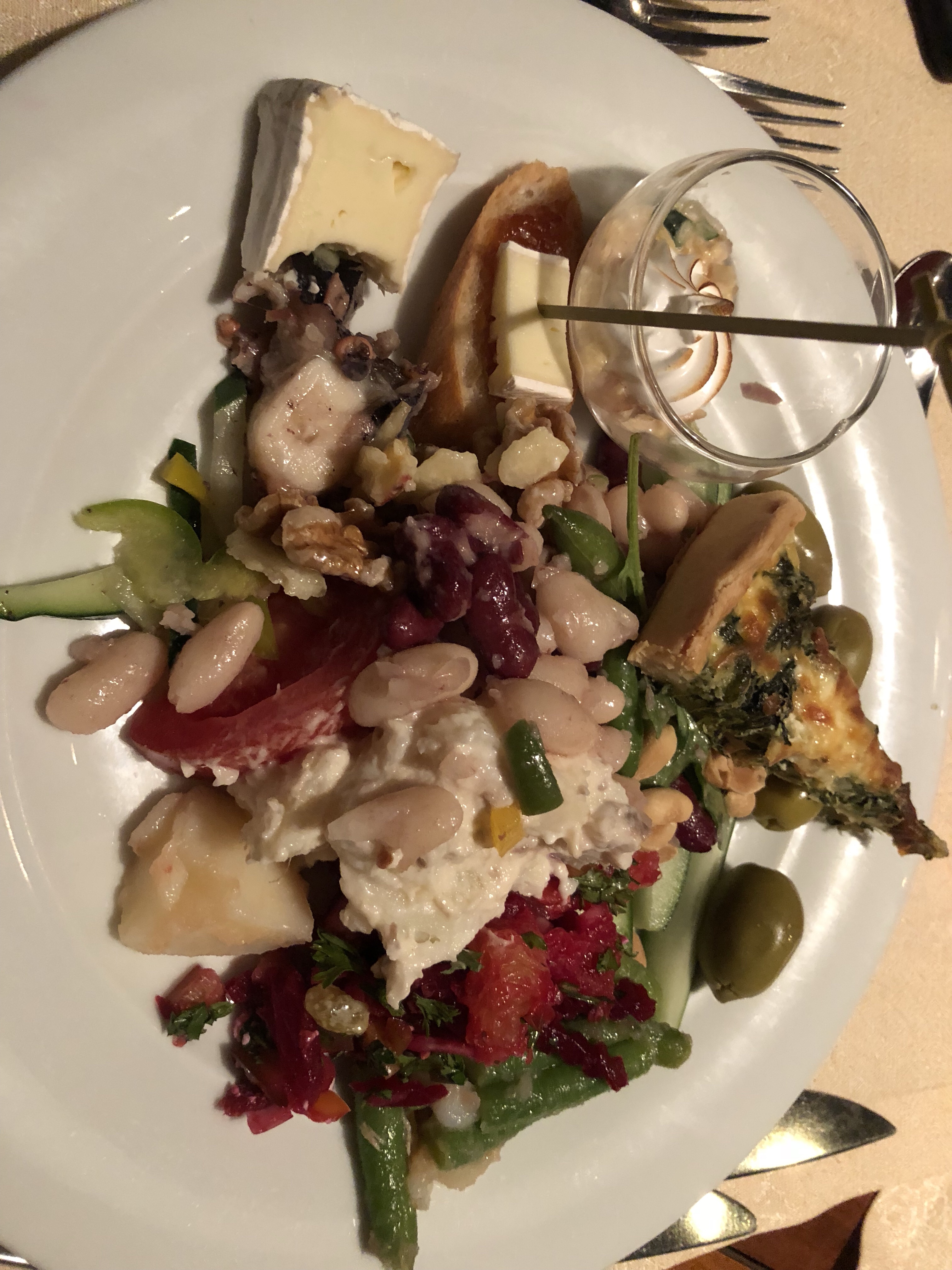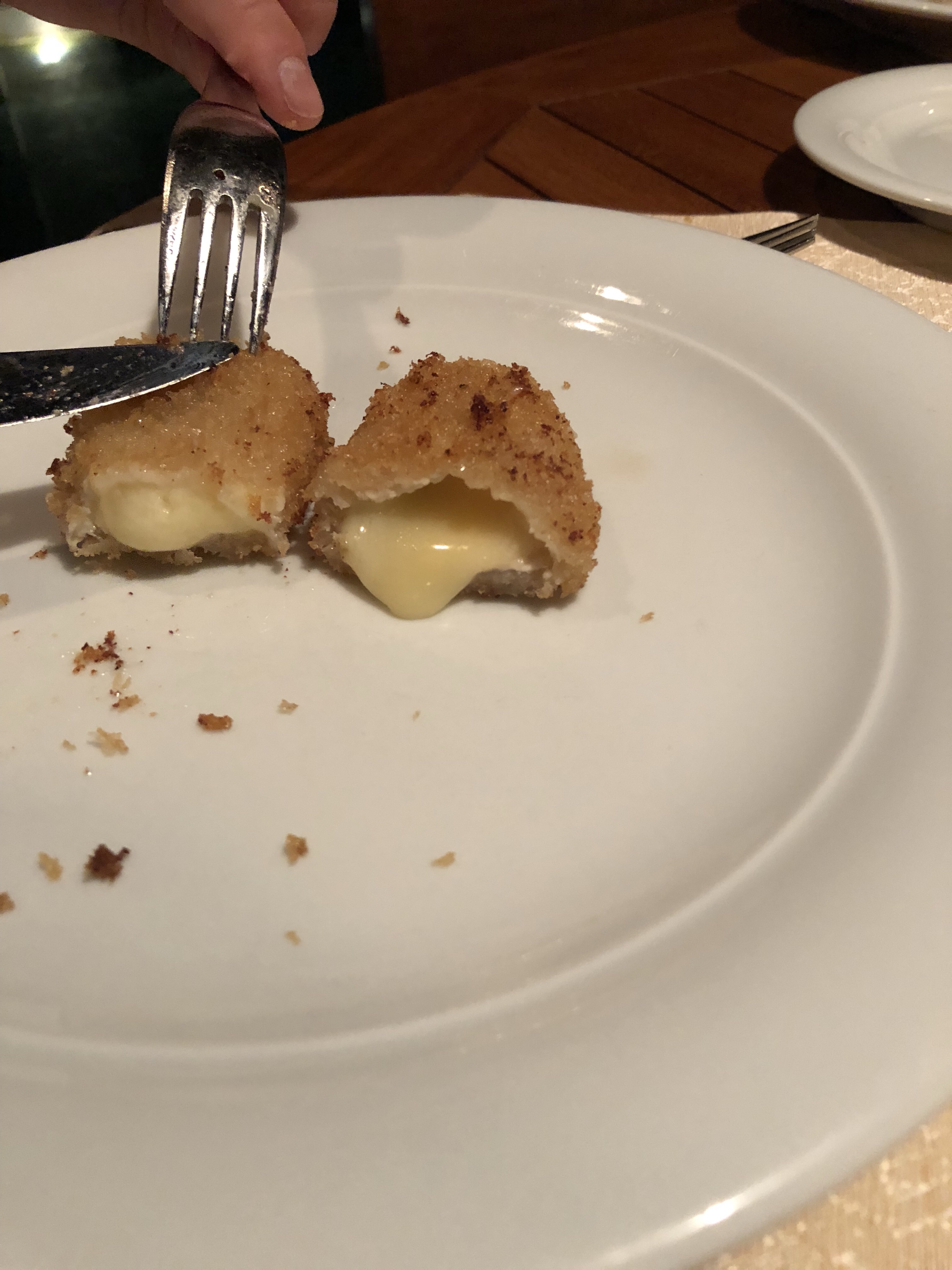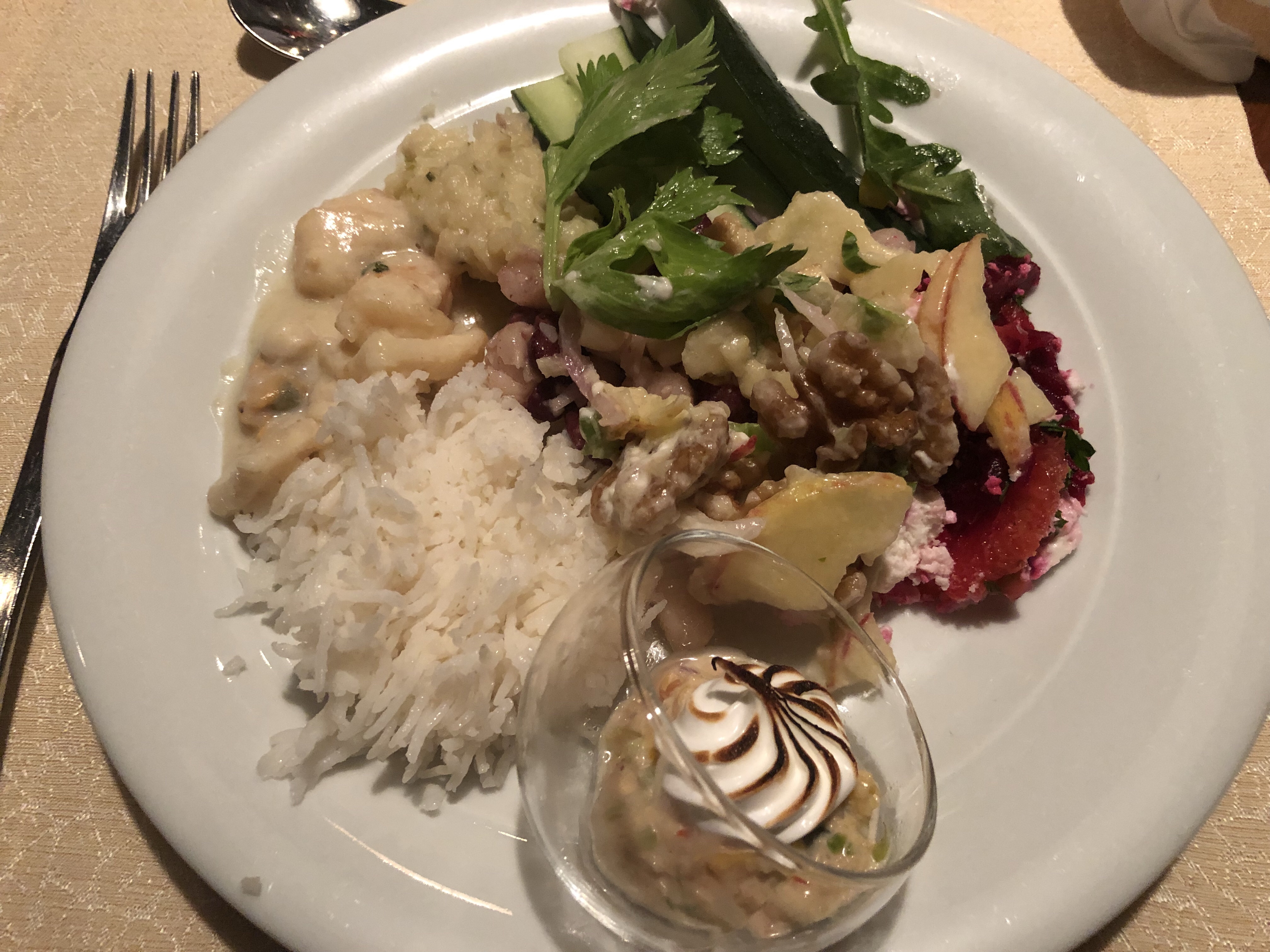 And yes of course this is accompanied by a Tom Collins!!!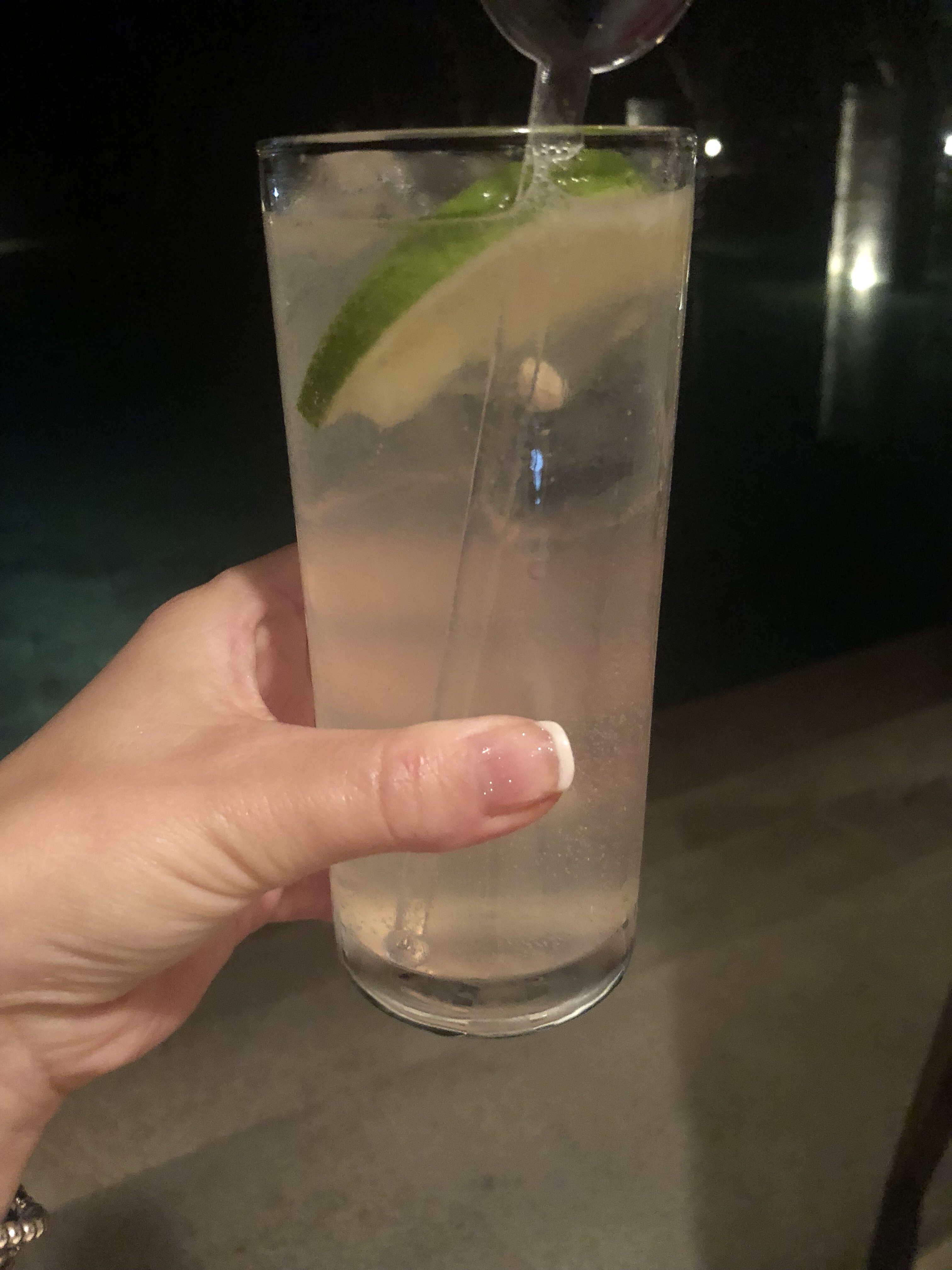 Once again it's live music here in the zee bar (at the Constance Ephelia) where I am sat sipping a cocktail. There isn't a big nightlife scene here, but that's one of the many things I love even more about being in Seychelles , no noisy crowded strip, no bar crawls, just beauty, serenity and scenery like I've never seen before.
Ending the blog right here for the night!
Thanks for reading lifestylelisa
Check out my other Seychelles blog's here
Night all