10/08/2018
Hi guys!!!
SO TGIF!!!
Like seriously I am SO HAPPY it's Friday!! I have been looking forward to this weekend for a while now!
And of course I am only 5 days away from my birthday!! Can you tell I'm excited!!!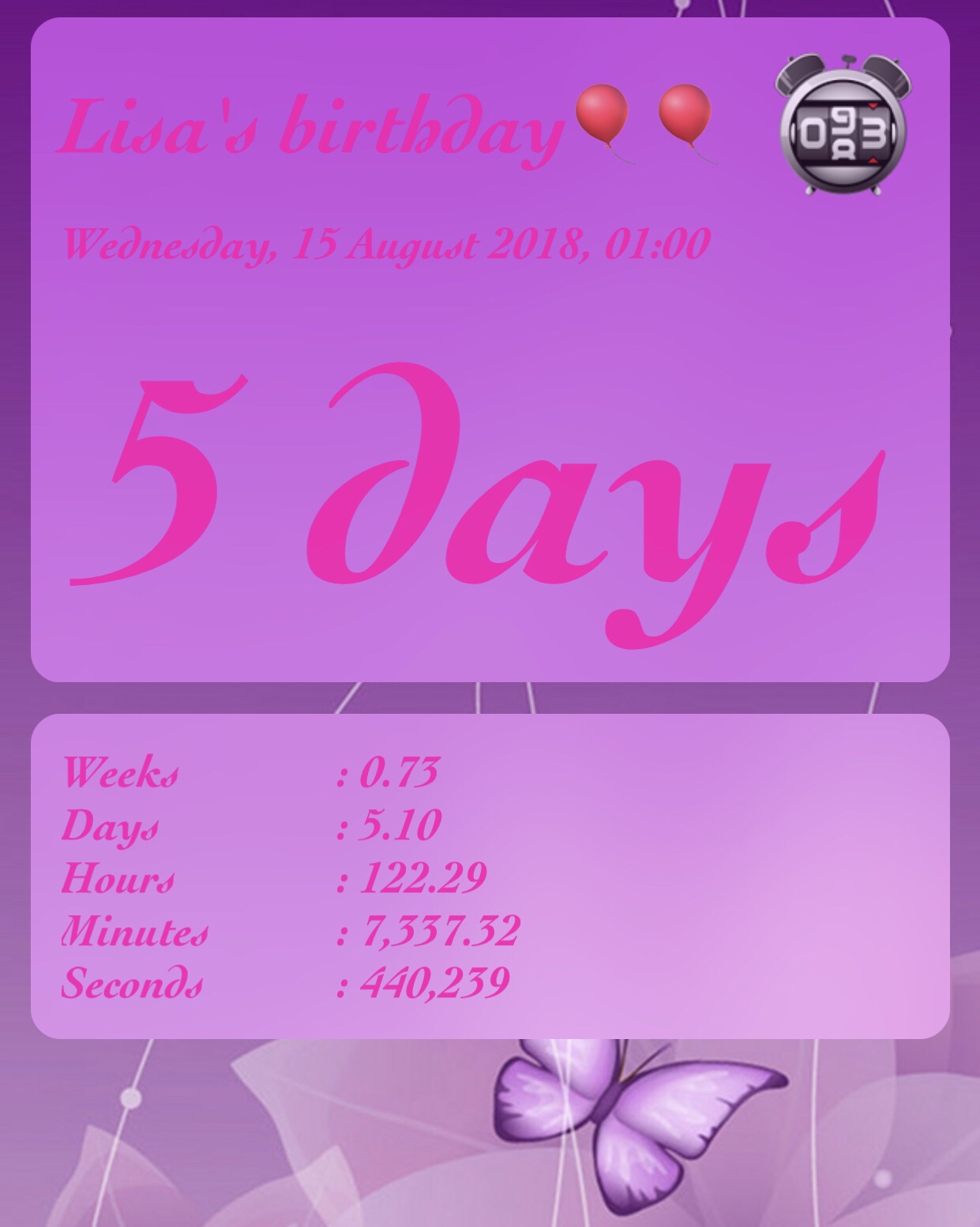 In all fairness it's actually been a good week, and it's gone so quick, but still ….
THANK GOODNESS IT'S FRIDAY!
SO I have a ridiculously busy weekend this weekend starting TONIGHT!! We are celebrating my Nan's 90th Birthday this evening before she heads off on holiday. My mum is doing her specialty buffet which is always a winner!! And I will definitely be having a light lunch this afternoon in order to indulge a little this evening!!
Saturday Luke and I are off to London, to do a bit of shopping, eat lobster rolls and watch a brand new Westend show (that ISN'T Bat Out Of Hell) in the evening!! I will of course reveal all in my next blog, once I have seen the show in question!
I will be finishing the weekend off by celebrating my dad's birthday on Sunday with a little Mexican fiesta!
I'm looking forward to the family get together and family time and spending some time with my sister, we have holiday plans to chat about for 2019, but that's all I'm saying on that for now!!….
So lovely readers have a fab weekend!!
I'll catch you all next week
Check out all my blogs at lifestylelisa.com
L xxx