9/07/2018
Good Morning
And happy Monday!! Yes it really is Monday already, another weekend has gone by so quickly! And seriously I can't even believe we are in JULY! Next month is my birthday and then after that the countdown is on to Seychelles!! Before I even know it it'll be Christmas, and Oh do I LOVE Christmas!!!
Anyway hopefully you guys all had an amazingly lazy weekend, like I did! Which DID include two lovely long lay-in's, and chilling in my PJ's until midday!!
The sun has been shining here in Essex, and it looks set to stay that way for the foreseeable future!!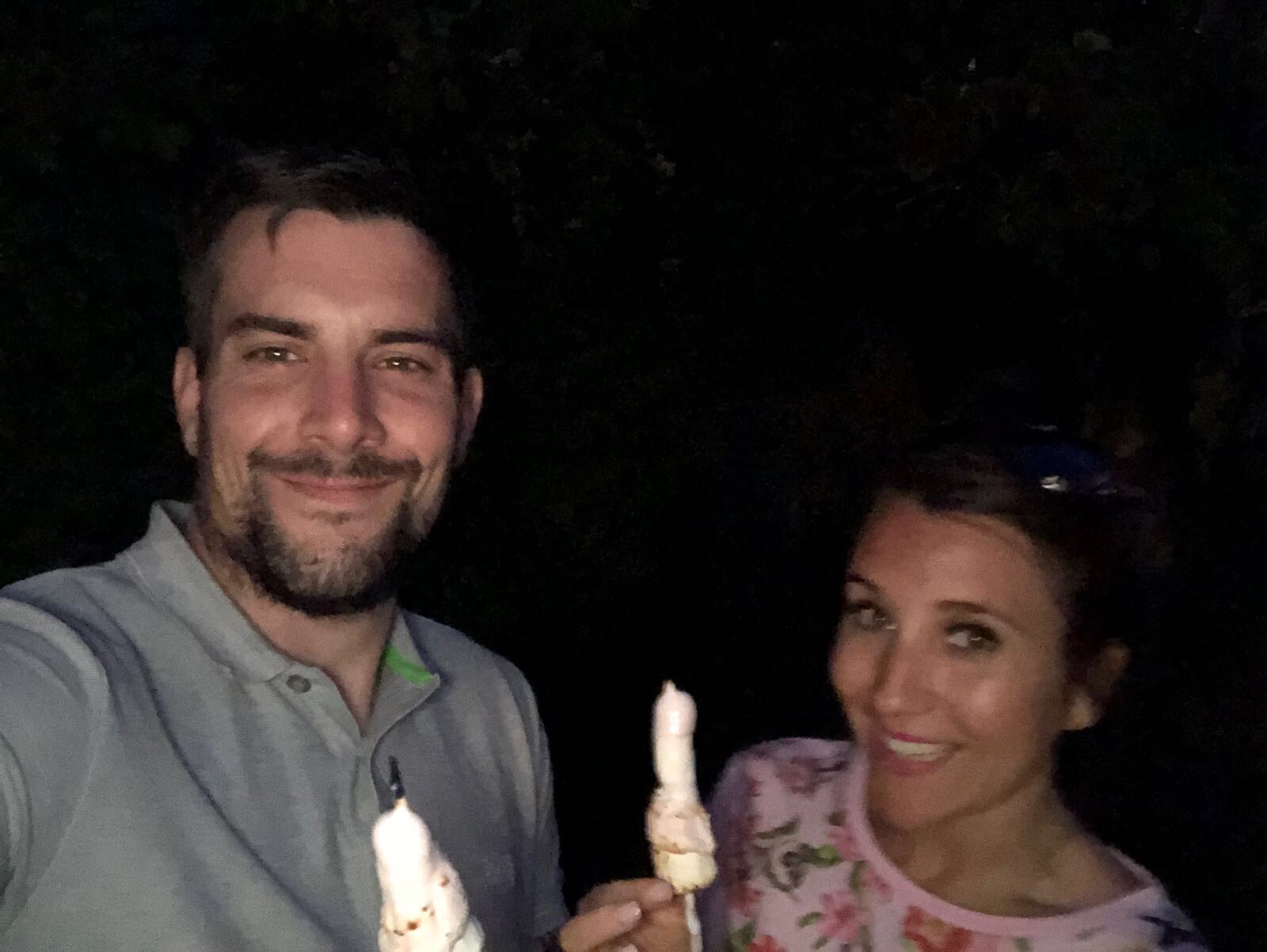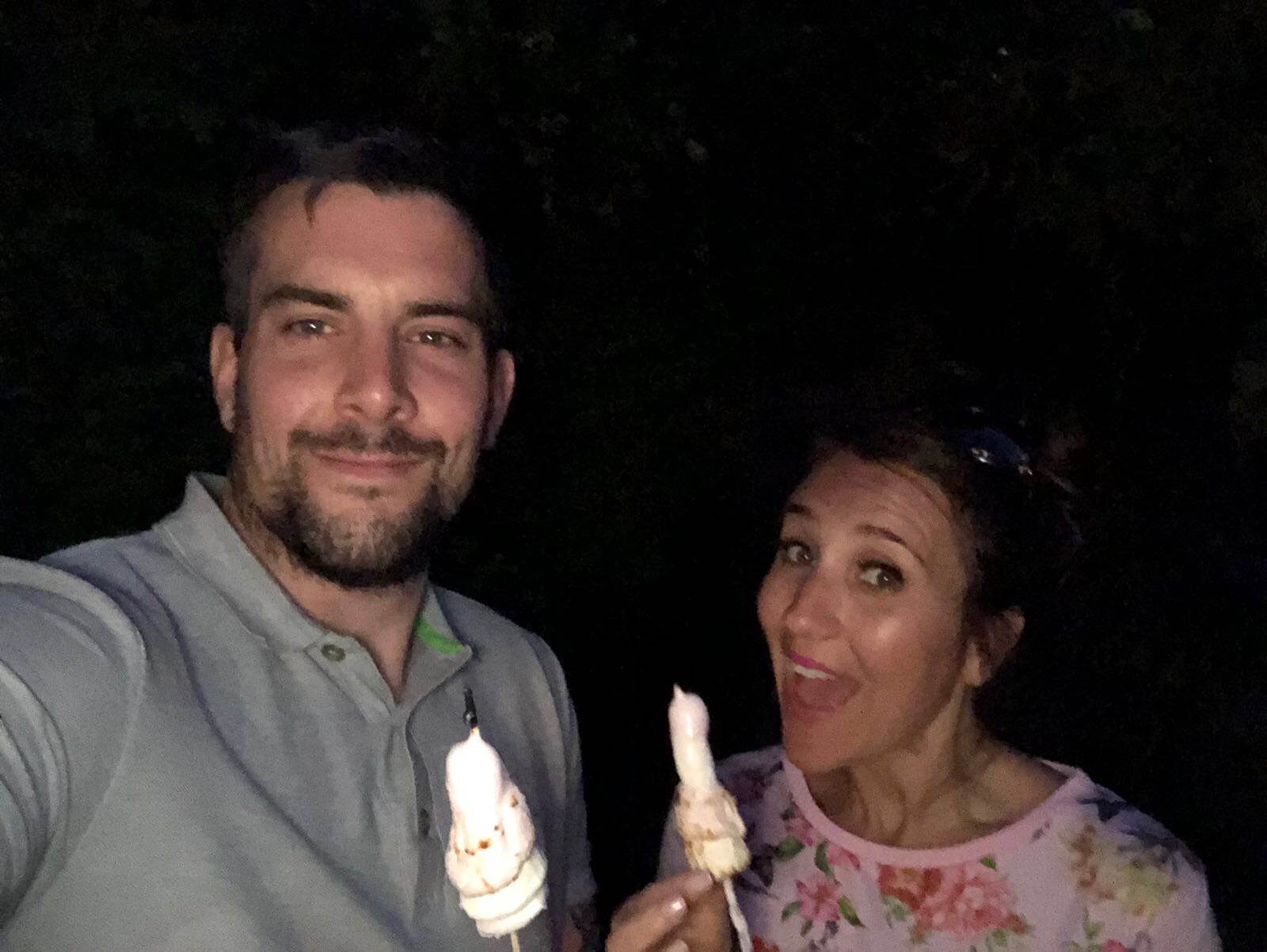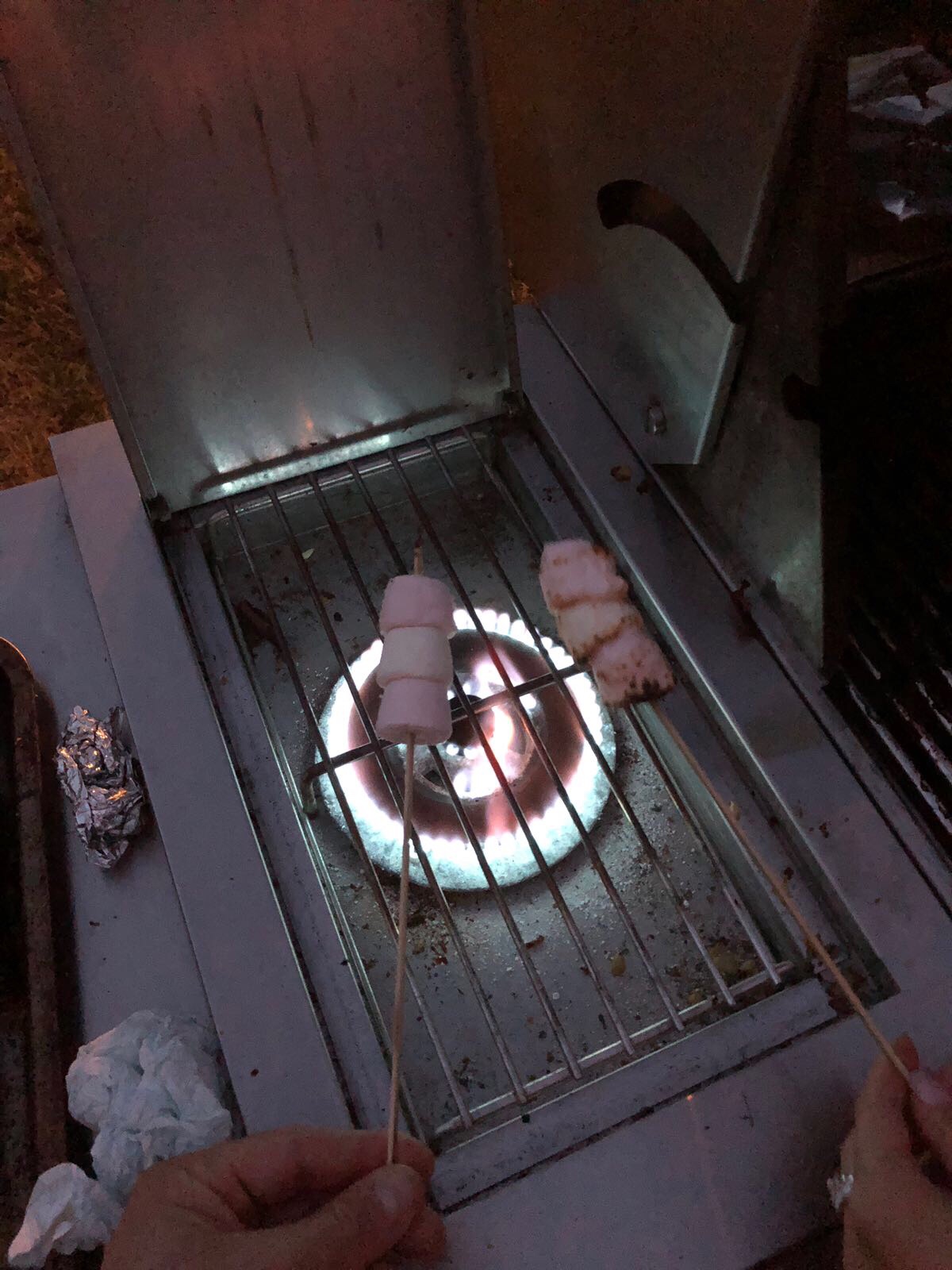 As most of you (who follow me and read my blogs) know I LIVE for my weekends, I LOVE weekends and look forward to them, even if I have no immediate plans.
This weekend was all about the football and family BBQ, I don't know about you, but I love a bbq! In our house it's never just a burger and a sausage, it's rice, pasta, salad, potato salad and more! And it's all washed down with a glass or 2 of pink gin!!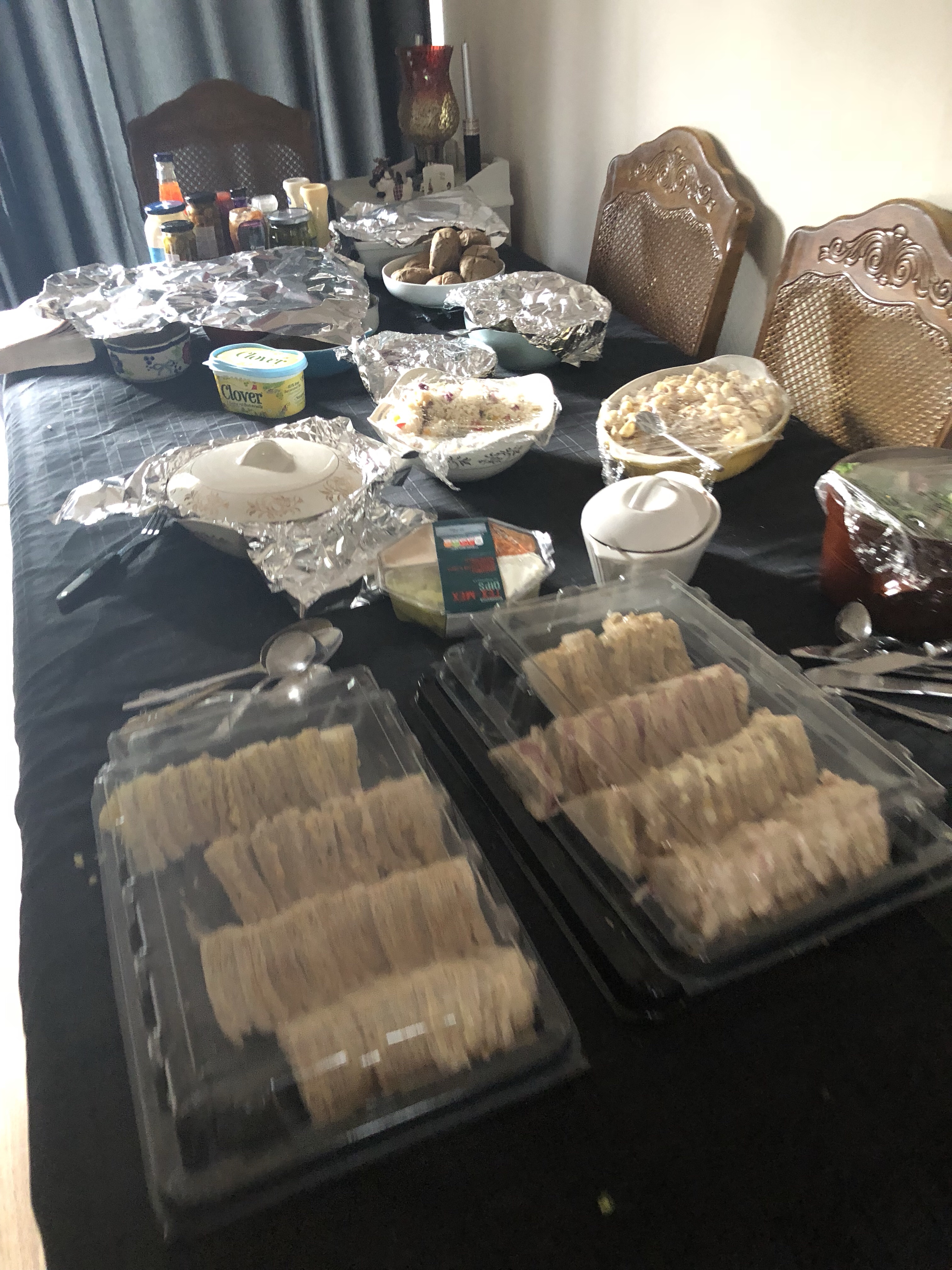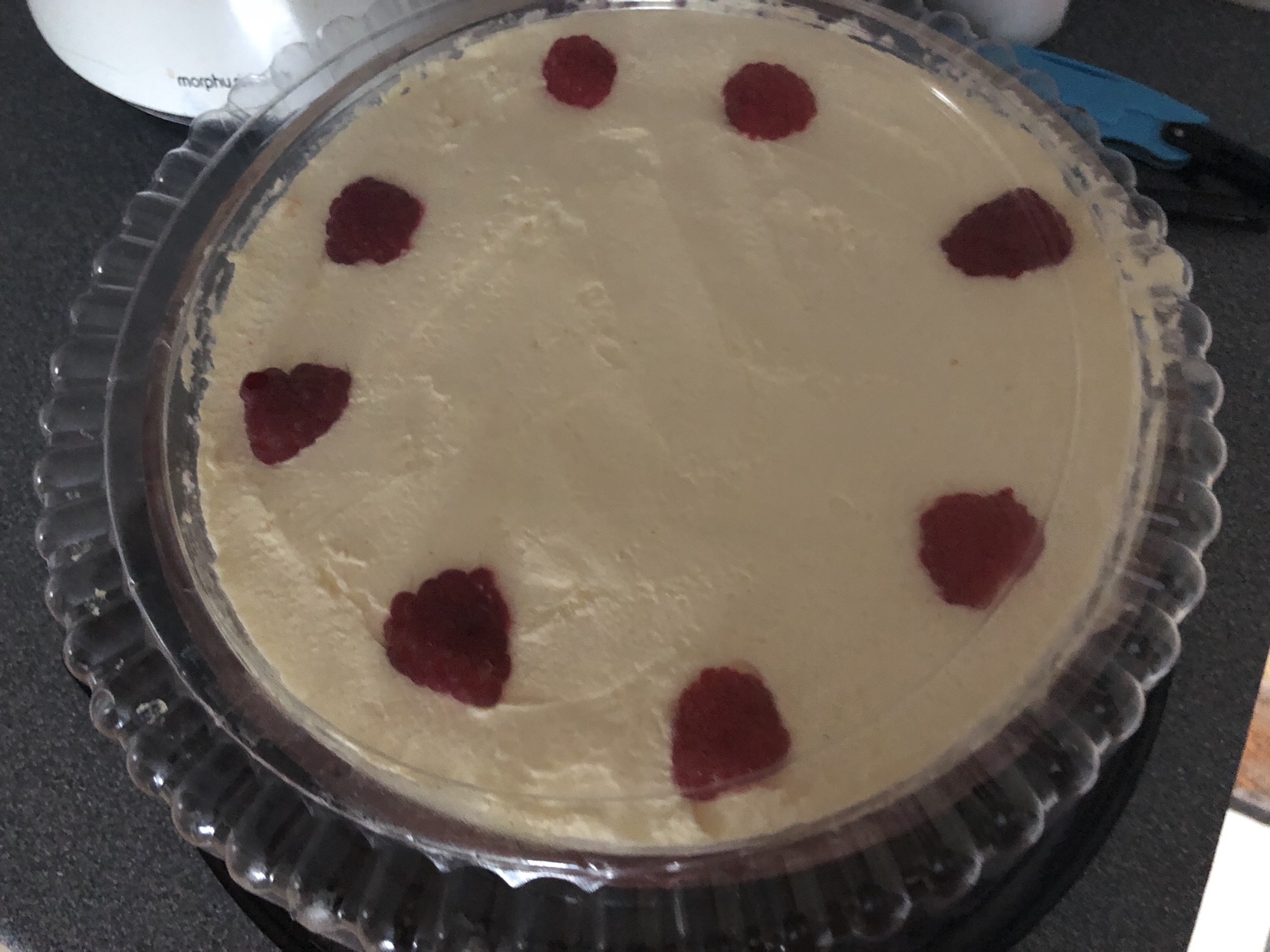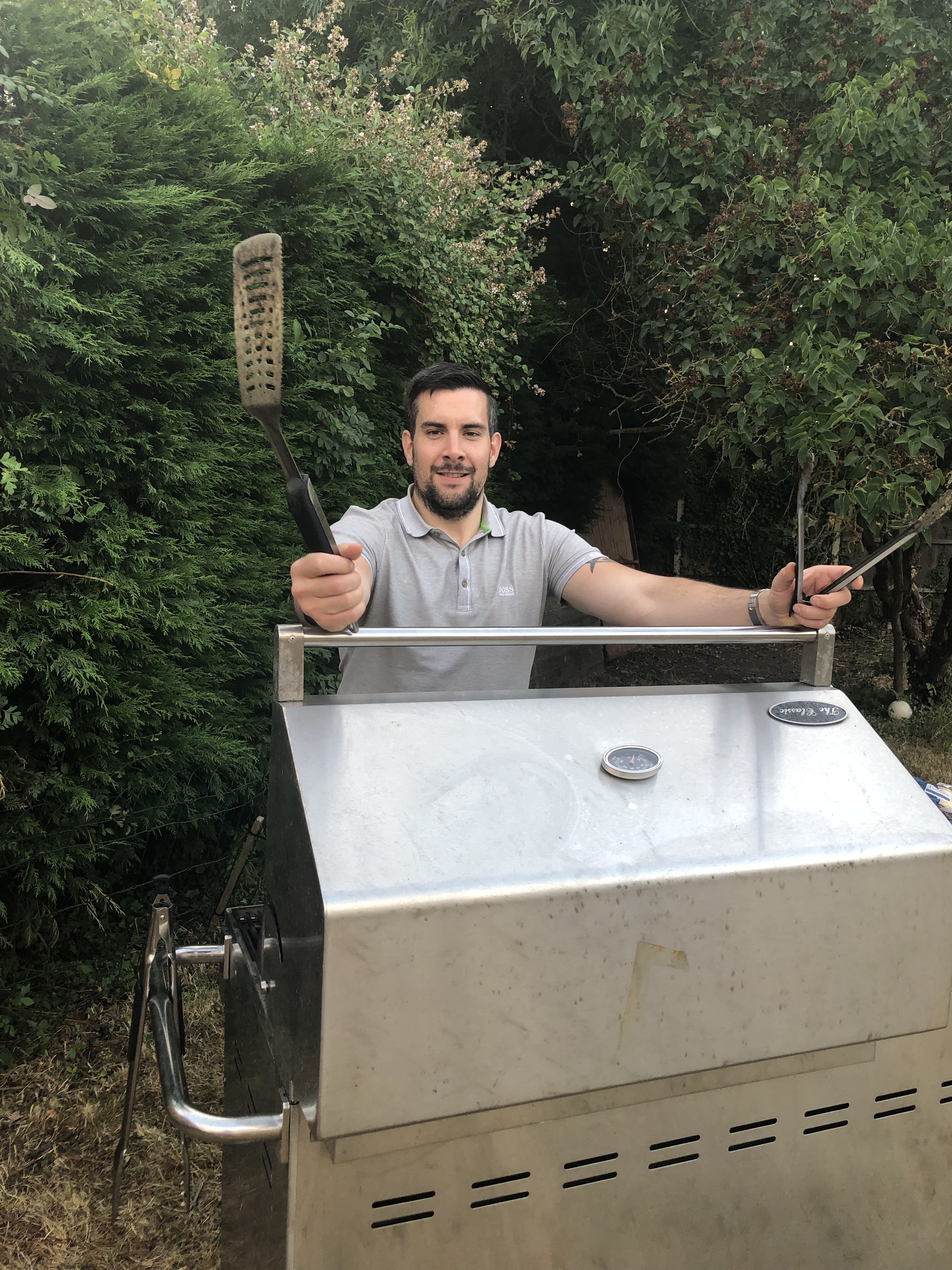 And of course football fever has hit England pretty hard over these last few weeks, and that is set to continue with England making it into the semi finals! Which is the first time they have done so in something like 27 years! I'm not much of a football fan preferring Rugby if I'm honest, but I'll definitely be watching us play Croatia on Wednesday, and cheering them on!! And if we make it through to the finals I will get myself an England top and head to the nearest bar to watch the final!!… You read it right here!!…
My diary has actually been pretty empty for the last few weekends, which is a huge sigh of relief as since January most weekends have been pretty packed out! I have a few things I need to book, and Luke and I will be heading to the Westend next month to see a show that ISN'T Bat Out Of Hell for a change! So keep a look out for that blog post!
As always the weekend has flown by, but I'm looking forward to a busy and productive week at work this week, seeing my amazing boyfriend and hopefully I will hit my 8st weight goal too! I lost another 2 pounds last week at slimming world taking me down to 8st 1.5 pounds!! The end goal really is in sight!!!
I'm spent my Sunday evening having a chilled out time with Luke, and watching love island (of course)
Have a great week everyone!!
Thanks for stopping by today
L xxx