05/07/2018
Hi everyone, and happy Thursday!
It's a super sad day for me today, as today is the day I officially publish my very last Disney related post UNTIL MY NEXT VISIT of course (maybe next year…….) But for now it's got to end sometime right? And today just happens to be the day.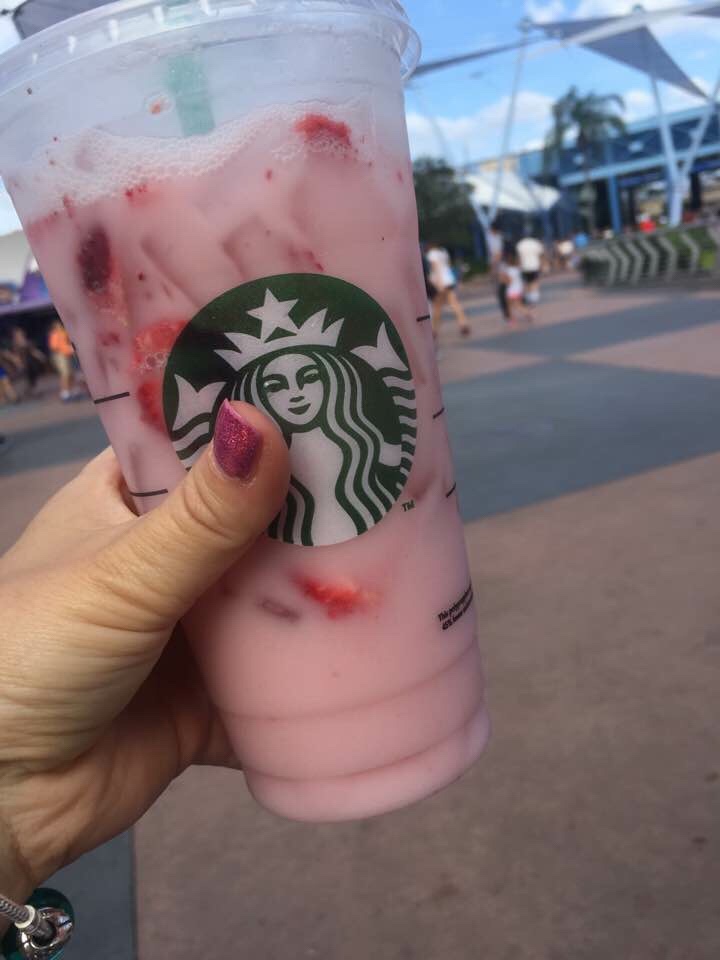 I feel I have shared everything I possibly can with you all, about Disney and Disney vacation planning.
If you are lucky enough to be going on a Disney vacation this year then firstly- WOW! I am jealous! You will have the best time (as long as you plan) And secondly don't forget to check out all of my other Disney and Florida posts!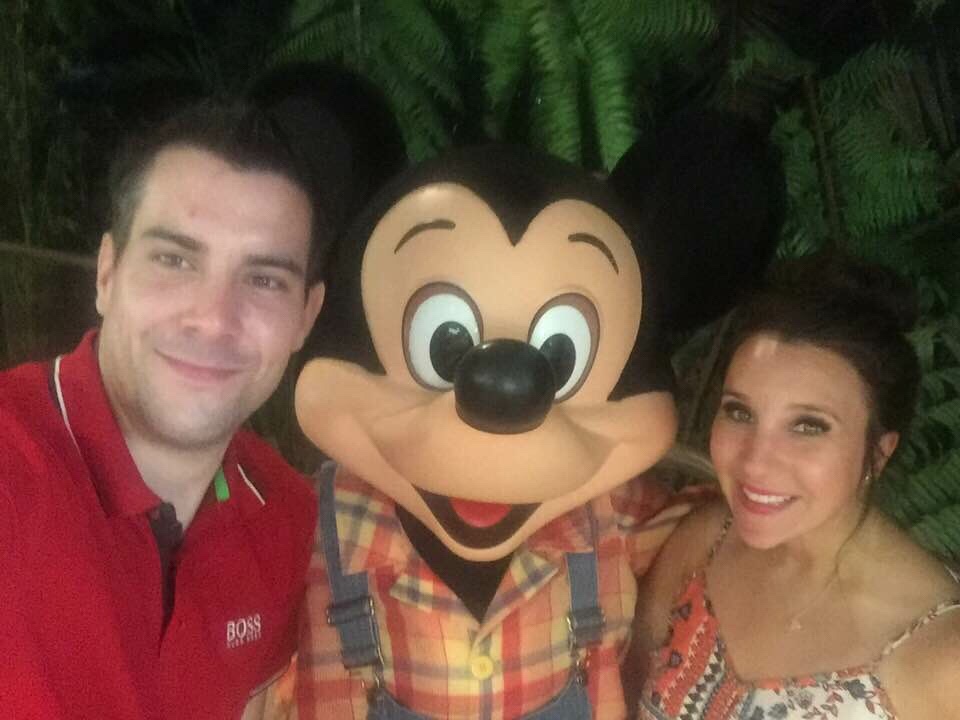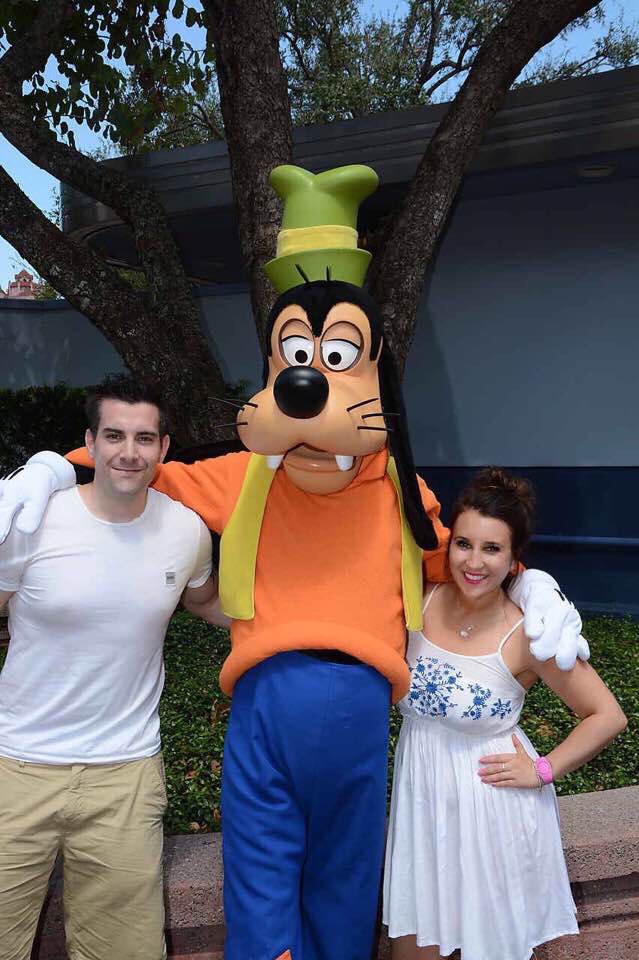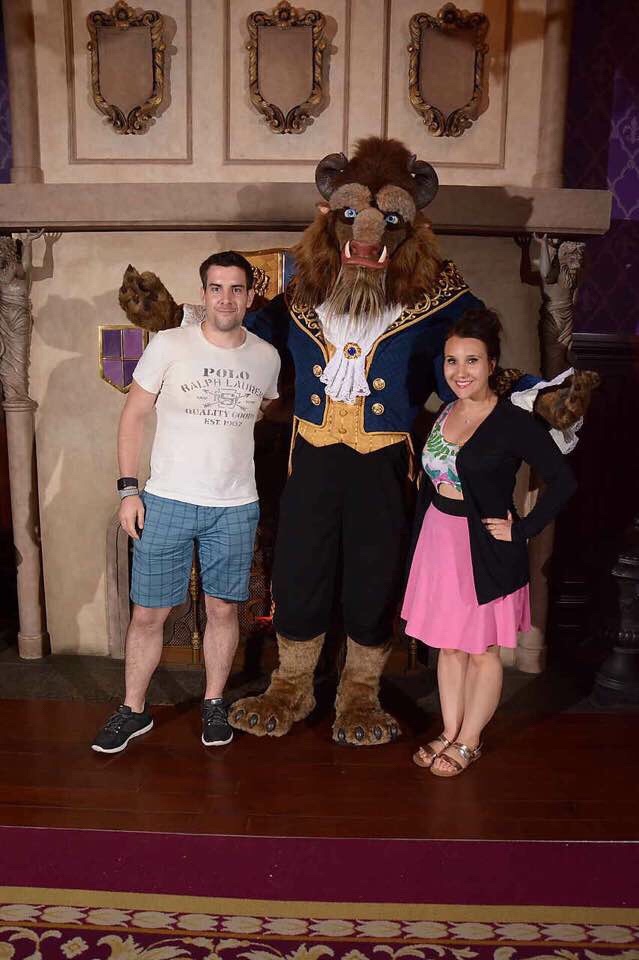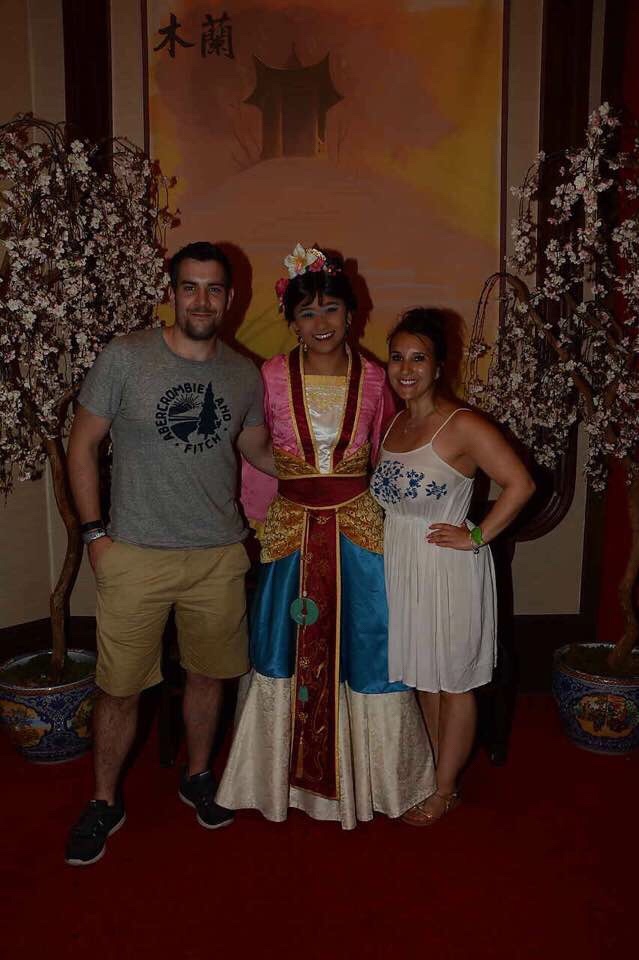 Okay so before I leave Disney behind for the Seychelles, I have one more post to share. Call it a collaboration of tips and things you need to try and do when in WDW!!!
Ready for this?
Let's do it!
Avoid Disney parks at the weekends
Download the my Disney experience app
Don't forget to pick up your button from guest services, whether it's your birthday, your engaged or first time visitor there is a button for everyone!
Free WiFi IS available throughout the parks
Plan your Fastpass's carefully
Walt Disney counter service restaurant's will give you a free cup of water, just ask!
It will rain during you vacation, don't forget a poncho!
Always carry a cardigan for the when you are in the air conditioned restaurant's, it can get chilly
Look out for hidden mickeys in all the parks!
If you are staying at a WDW resort hotel you can get merchandise sent back to your room (it takes a few days though)
Get all parade, firework and show spots EARLY
Chewing gum is NOT sold anywhere in WDW
Stay away from EARLY extra magic hours, from experience they tend to be busier
Purchase the memory maker
Get to parks early
Work the park's back to front and counterclockwise to try and avoid the crowds
Make use of the photo pass options, cast members will also take photos of you on your own devices, just ask
Look for exclusive Disney Pandora jewellery items
Keep your eyes open for secret pathways to avoid foot traffic all parks
Guests are never more than 30 steps from a trash can (test the theory out!)
Try a Mickey Mouse pretzel
Try a sleepy hollow funnel cake
Take frequent breaks, remember you CAN walk up too 10 miles
Always carry ID with you
Take a picture of where you parked your vehicle, trust me when I say the car parks are HUGE and at the end of the long day, were you parked in Hero's or Villans?? Who knows!
If the wait time at Haunted Mansion says 13 minutes, it probably means you can just walk right on Magic Kingdom
Stay for the kiss goodnight (around 30 minutes after the park closes) in Magic Kingdom
Shops on Main Street USA in Magic Kingdom are open up to an hour after the park closes
Get a DOLE WHIP from Aloha Isle Magic Kingdom
Get a caramel apple in the Magic Kingdom (they are delicious!)
You can access the Magic Kingdom by either monorail or the ferry boat, although I find monorail quicker, it's nice to experience both.
The PINK drink in Magic Kingdom Starbucks (strawberry açai with coconut milk, super delicious)
Riding the back of thunder mountain is by far the wildest! Magic Kingdom
Splash mountain at night is amazing MagicKingdom
Ride Dumbo at night (the views are super cool) Magic Kingdom
Stop at Main Street confectionery, the sweet treats are amazing Magic Kingdom
There are NO restrooms located in liberty square Magic Kingdom
In the Magic Kingdom train station look closely for "items left" by "other guests"
Ride jungle cruise at night, I've heard it can be wild!! Magic Kingdom
Don't forget to stop at club cool in Epcot
The best viewing place for Epcot illuminations is between the 2 gift shops as you enter the world show case
Try some school bread in Norway Epcot
Eat an d drink around the world showcase Epcot
Pick a pearl at the Mituskoshi store in Japan Epcot
Best Row on soarin' in opinion B1 Epcot
Get a carrot cake cookie in Hollywood studios
Ride Kilimanjaro Safari first thing in the morning or later in the evening Animal Kingdom
Tick list DONE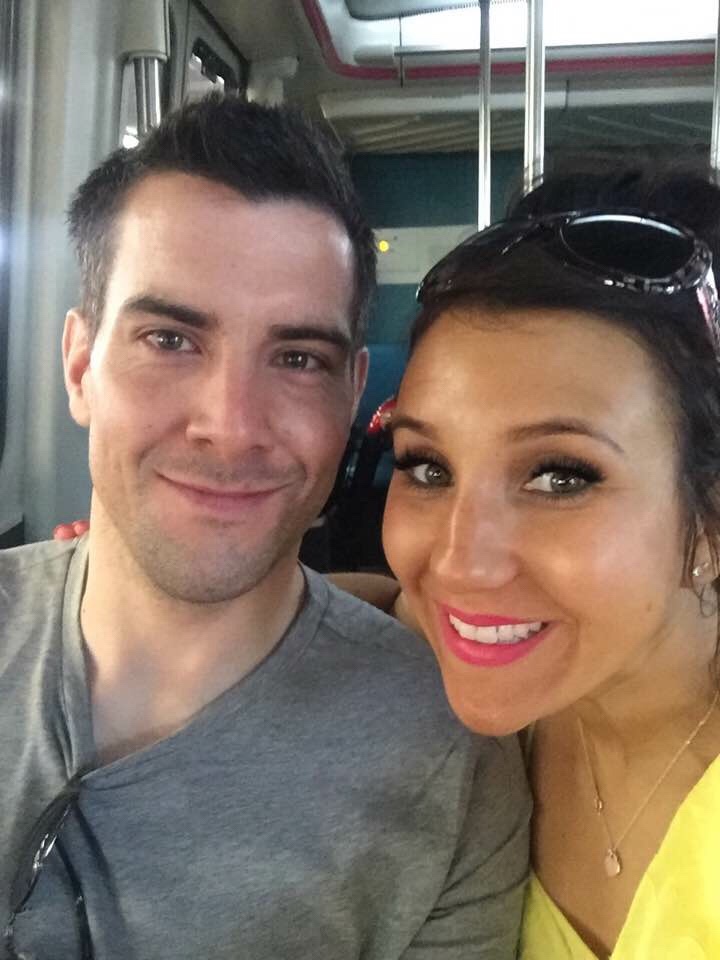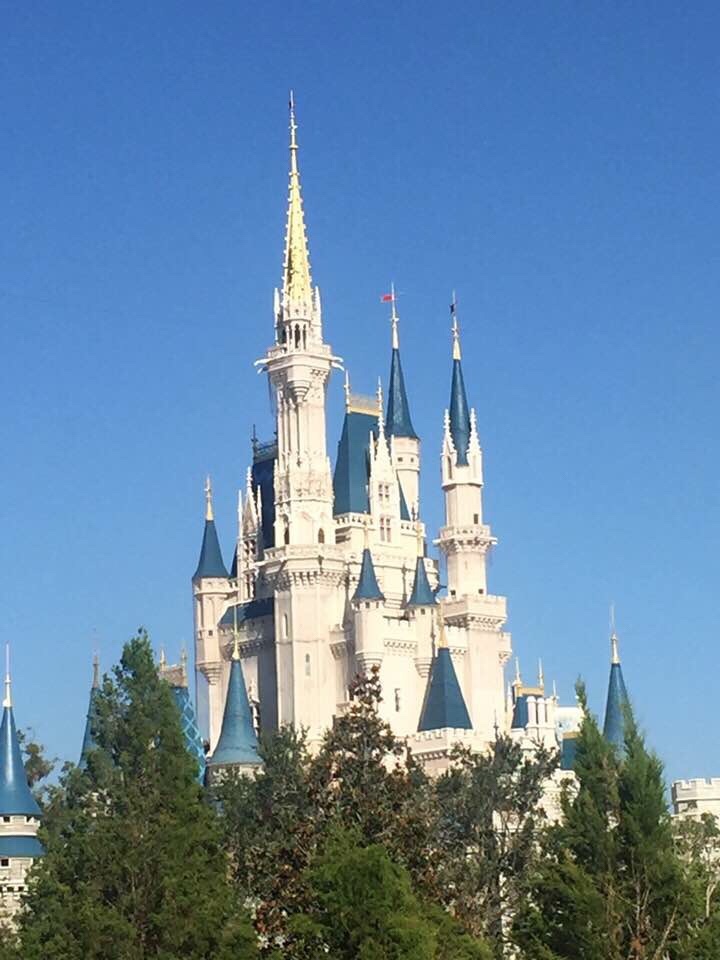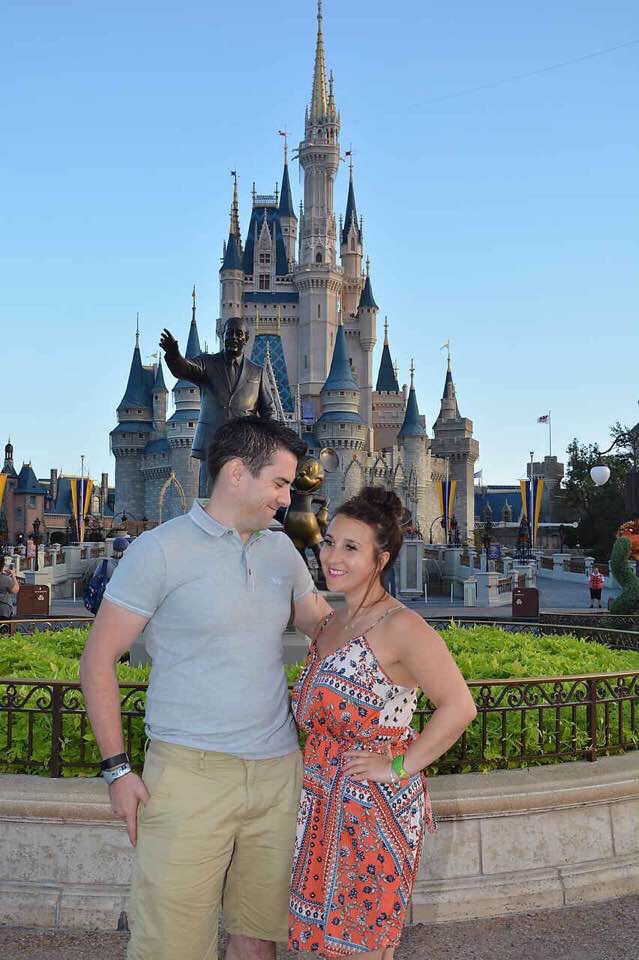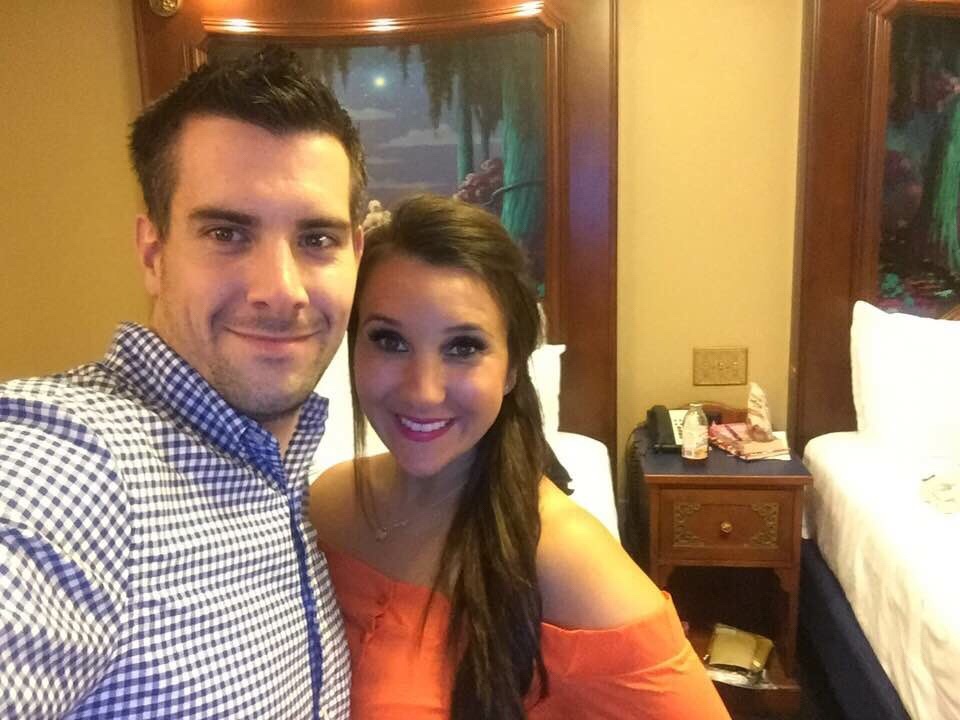 I have had the best time sharing my Disney experiences and tips with you and all, and I hope you have all enjoyed reading them.
It's time for me to head off on a new adventure this year as I head to the Seychelles in September (66 days and counting) I look forward to making new memories and sharing my Seychelles tips with you all!!
In the mean time you can check out my other Disney blogs right HERE
Any other questions? Comment below or @ me at [email protected]
Thanks for reading lifestylelisa.com
L xxx