So what are we preferring right now? nights in or night's out? I always think I want a night out, until I get out and find that it is super overrated!
 Five years ago it wasn't at all unusual to find me "out out" on a Saturday night with my beautiful girlfriends! We were quite literally always out on a Friday or Saturday night. New outfits every week, make up and eyelashes on, we just loved to party (secretly I still do, in a more low key, let's have some cocktails kind of way)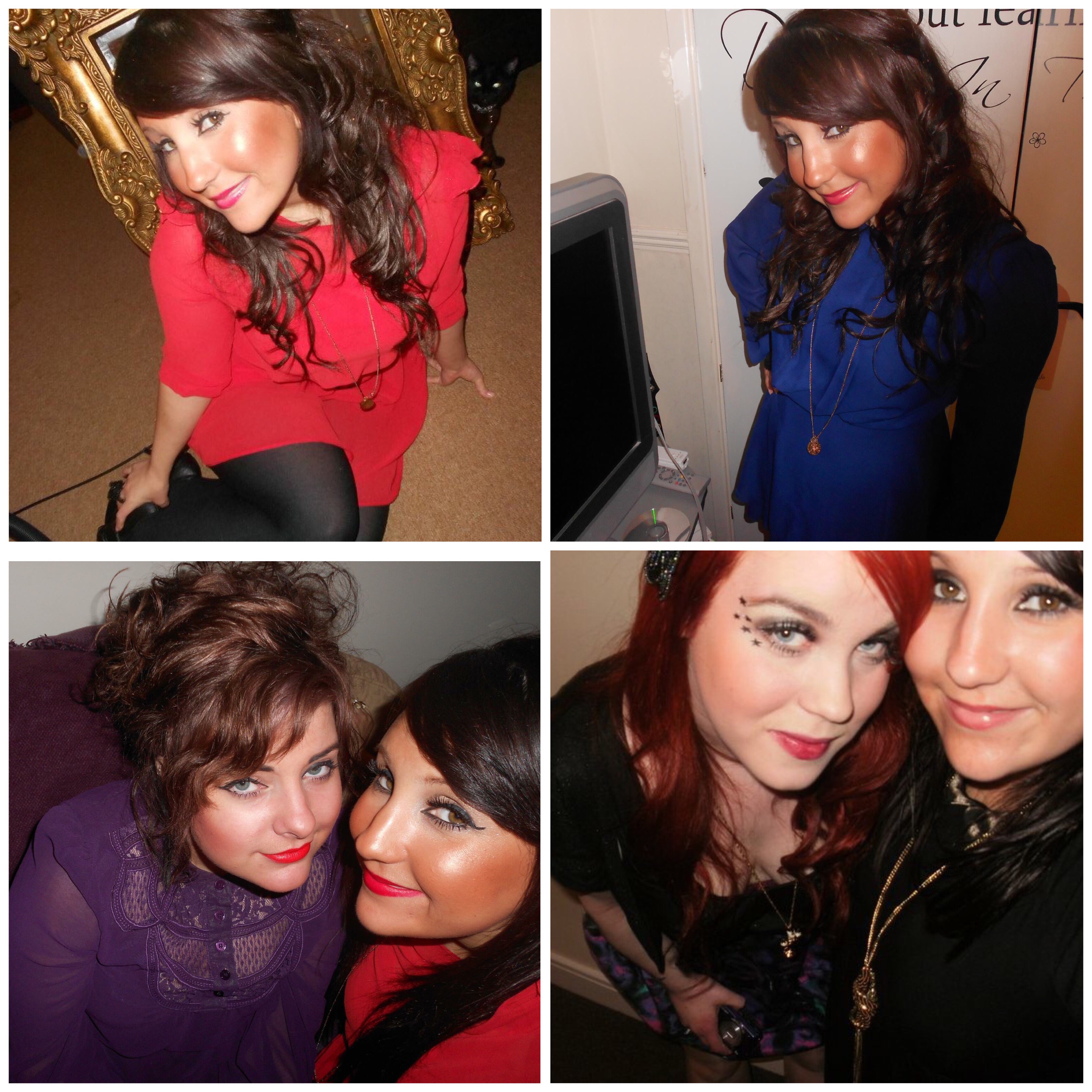 Fast forward five years to present day and oh how things have changed! Now days I am much happier at the weekends chilling out with my favourite person (Luke) having dinner and watching a movie. Whether its at home or at the cinema and a restaurant! (Horror movie Saturday night!)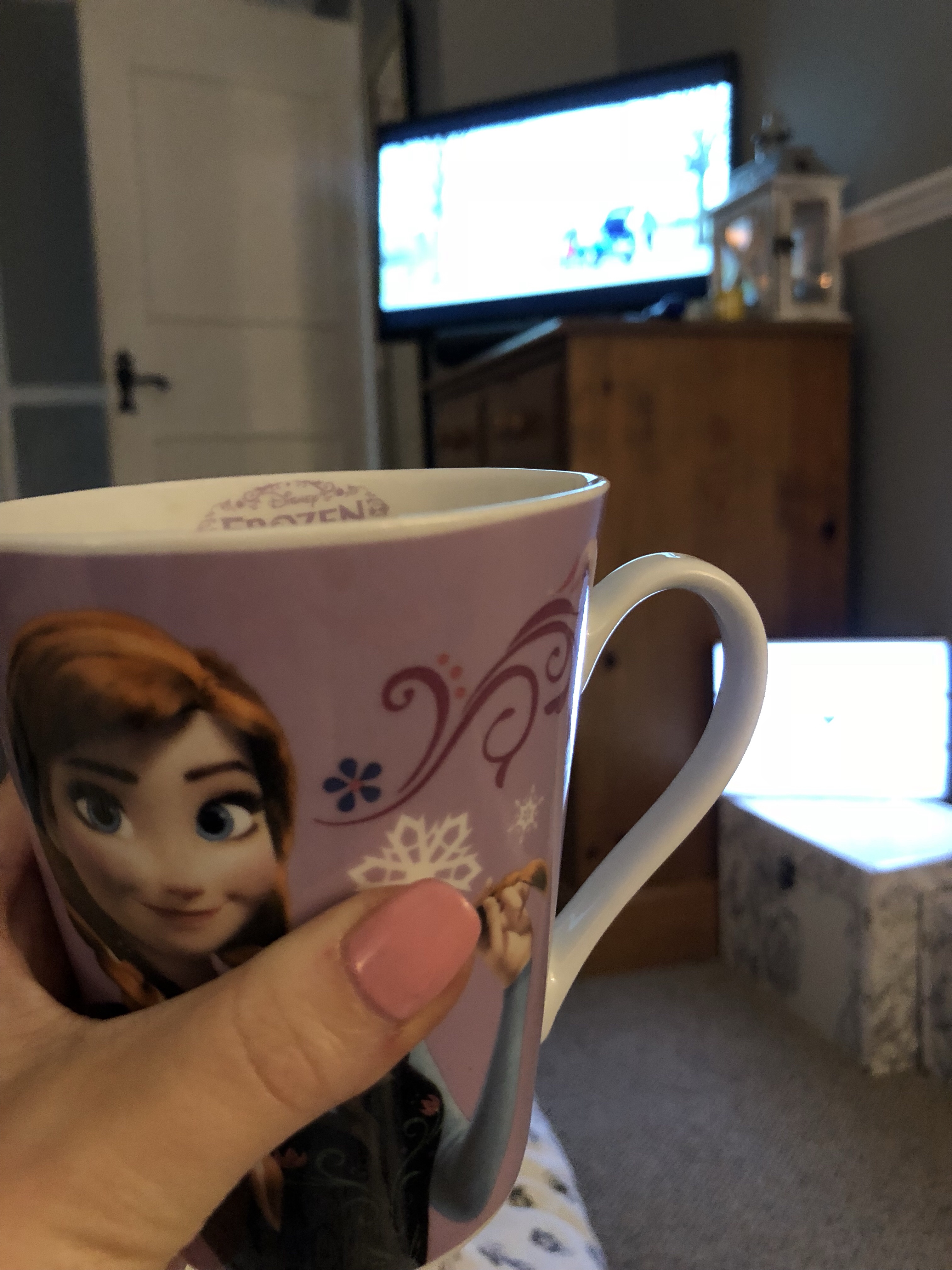 Let's just have some clarification here, I don't consider myself boring, I mean I've done a Tough Mudder, I've climbed Mount Snowdon, and I've organised a hen party, Plus Luke and I just love adventure and heading out. I hardly think that's boring!
Although nights in for me are more enjoyable when the nights are colder and darker, and I can snuggle down with a mug of hot chocolate complete with marshmallows and wear my favourite Cath Kidston tinkerbell PJ set. Summer nights I love sitting outside, and of course BBQ's!
And anyway I love a nice wine or cocktail bar and a nice meal out, but the thought of going out clubbing just doesn't appeal to me as much as it once did!! Going "Out Out" is so overrated!
 Luckily Luke's views are the same as mine, I think it's more about sophistication (or trying to be sophisticated) rather than how many shots I can have, getting blind drunk and throwing up on the way home (been there, done that…) Although I am sure there will be a time in the not so near distant future where I will write a blog entitled "I am never drinking again"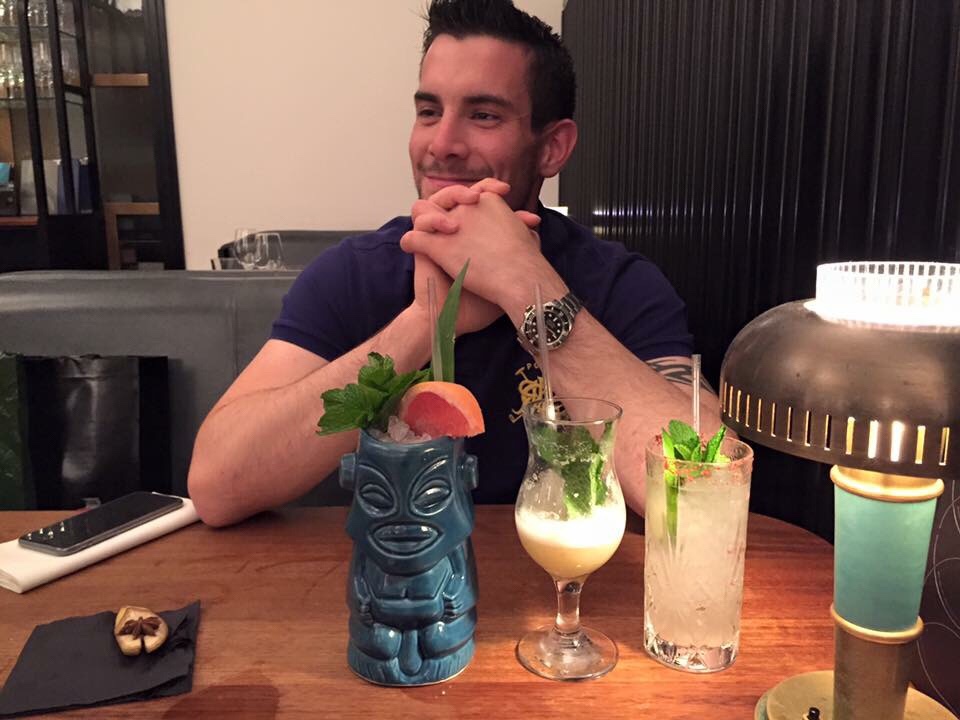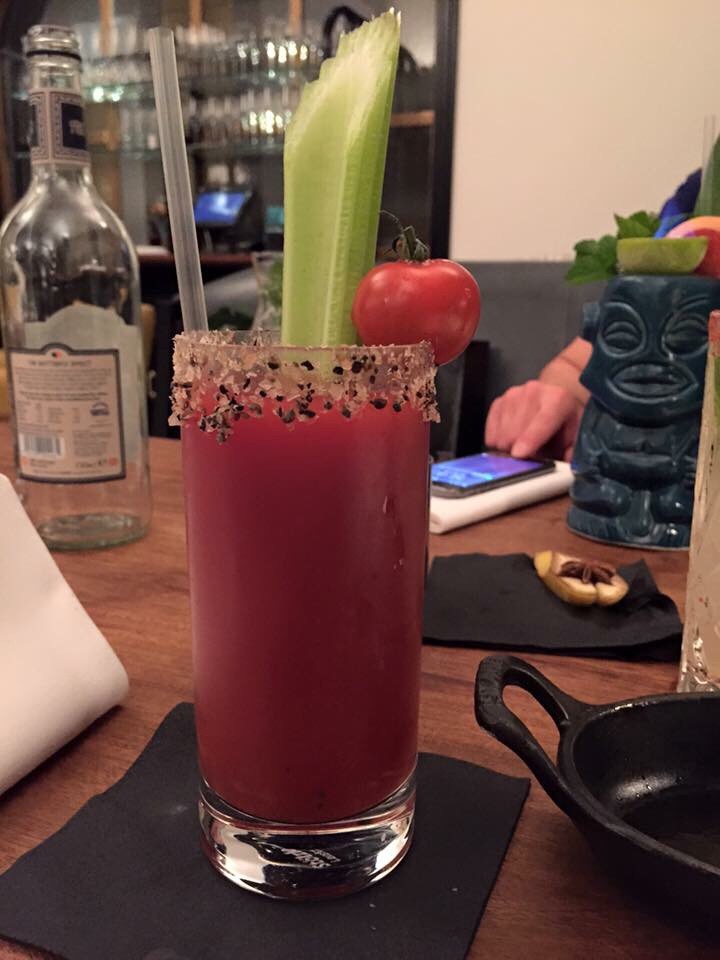 For now my evenings are more about the Netflix box set binging, seriously who doesn't love to binge!!
Top picks for us at the moment are
Designated survivor
13 reasons why (Can't wait for the 2nd season)
Stranger things
Man in the high castle
The sinner
We just love a box set!!
I especially love quiet nights in at the moment because life has been so busy for Luke and I, we have managed to fit in an awful lot in just 5 months!
Next up for us is a trip to Norfolk (next weekend 18/05/2018) and then my beautiful cousins wedding the weekend after that! (26/05/2018) I am so excited to fulfil my duties as Maid Of Honour, and literally cannot wait to see her walk down the aisle!!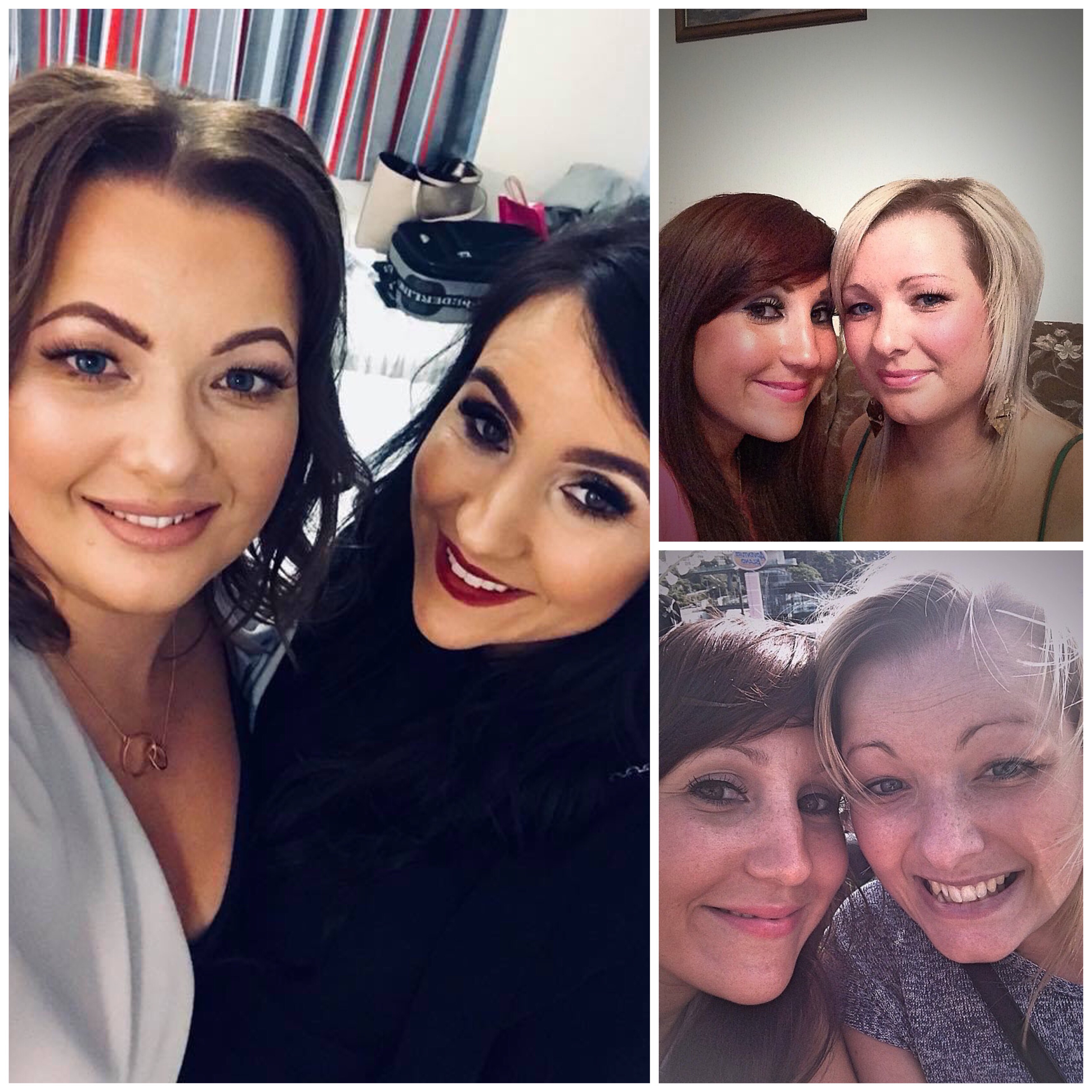 So there we have it, nights in is my winner for 2018, along with a netflix binge!!
Comment below if you have any good box sets I should watch!! I always love hearing from people!!
L xxx