Hello, happy Sunday! – it's a chilly one today (serious smiles all round from me!)
Actually can we please just take a moment to mention the weather! I mean for this autumn loving girl, I am LOVING like literally LOVING this autumnal weather! I mean FINALLY, it's starting to feel like October, and I couldn't be happier.
Okay enough about the weather, let's get back to todays travel blog.
The impromptu trip to Cork Ireland!
Let's start by saying, yes I know this is way overdue by like a month, life got busy and I just didn't have the time to write any content. But better late than never, right?
So if you follow my blogs or even my YouTube channel then you will know that I love to travel, I love getting out there and visiting a new or even old destination. And I am huge huge fan of impromptu trips! I love booking a last minute flight jumping on a plan and exploring a city with no actual plans!!
Saturday the 2nd of September saw me boarding an 9am ryanair flight to Cork – the return flight cost was £35.45 (I then paid an additional £18 total to secure my seat) flight time was around an hour and fifteen minutes.
I had my favourite travel companion with me – my husband Luke, and to be honest I couldn't wait to be back in Cork exploring and making memories. I say being back in Cork because 10 years ago during the month of September before Luke and I were even a couple I spent a long weekend being the perfect tourist and checking out the sights, bars and restaurants that lined the streets of the beautiful city.
I had always planned to revisit Cork, I just didn't think it would take 10 years to do so!
As with our previous impromptu trip to Dublin back in July, Luke and I only pre booked 2 things to do which would then free up time to be tourists, live in the moment and do touristy things. I mean is there anything better?
Arriving at Cork airport shortly after 10am, and making it through customs very quickly, we jumped into a taxi and headed to our first activity of the day – a tour around Cork City Gaol .
Cork City Gaol Gaol, is a stunning castle-building which once housed 19th century prisoners. We booked a self guided tour which cost £10.09 pp (yes the 9p is random) we then took a trip back in time and wandered through the wings of the Gaol, which was once home to many inmates, who had committed various crimes.
The tour took us roughly and hour, and was throughly worth it. It was very interesting and informative and it wasn't too crowded either, so we weren't forever bumping into other couples.
With the tour done, Luke and I had around 4 hours to wonder the streets of Cork before our guided walking tour at just after 2pm.
We found a Starbucks (of course) they couldn't do me a Pumpkin Spice frappe with oat milk though, they had the syrup, they just couldn't make it….. yes I thought this was strange, but I settled for the normal coffee frappe oat milk, and it was actually a very very good frappe!
Mini pit stop done, we were soon back on the streets of Cork taking in all the sights. This will be a good time to elaborate on the fact that this isn't my first time in Cork, as I mentioned previously I had visited 10 years ago, and absolutely fell in love with the stunning city. Whilst I was there back in the September of 2013 I found a lovely family run restaurant which served the nicest (literally the absolute best) seafood chowder and seafood linguine. Unfortunately I couldn't for the life of me remember the name of it but thought I might recognise it when I started walking around the city centre. Needless say I didn't recognise a thing but did remember it was near a bridge, however there are 31 bridges in Cork (which I learnt on my walking tour) so the chances of me remembering which bridge were oh so very very slim! After well over an hour I resigned myself to the fact that I was never going to find this restaurant. And after 10 years there was every possibility that it wasn't even there anymore!
Epic fail on my part having walked aimlessly around trying to find that restaurant, it was time to go on the working tour – I mean maybe I'd see it when on the tour!
The walking tour was as I thought it would be – brilliant! Super informative and we had the nicest tour guide – although everyone I met in cork was friendly. The entire waking tour last around 1hour 30 minutes, and it was so interesting finding out the history of Cork.
Tour done, we needed food! So we settled on the decision that we would need to find another place to eat we decided on giving Quinlans a go.
Quinlans is a fresh fish restaurant that can be found situated on the high street. It has some pretty decent reviews, and by this point I was super hungry so when I saw what the menu had to offer, I was pretty much sold. We ordered crab cakes for starters and I had the sizzling prawn for main, whilst Luke had fish and chips. The crab cakes which we shared were delicious, however the mains took over an hour to arrive, and the restaurant was not busy. Apparently there had been a mix up in the kitchen and our order wasn't put through. Because we were on a day trip time schedule we decided that we couldn't wait around, the manager was extremely apologetic and gave us our mains to go (he didn't charge us for those) Whilst Luke tried to eat his dinner sitting on a bench in a park I couldn't eat my prawns which were dripping in oil, which in turn had leaked all over Luke's fish and chips. Unfortunately a disappointing dinner for us both , but we did still find time to fit in some ice cream, or in my case a frozen yogurt, which we got at swoon! And a Irish coffee too, which was something I really wanted as I didn't get round to getting one in Dublin.
Swoon was our last stop of the day, after 12 hours being the perfect little tourists it was time to head back to the airport. Chill in the land and finally board our Ryanair flight back to Stansted airport.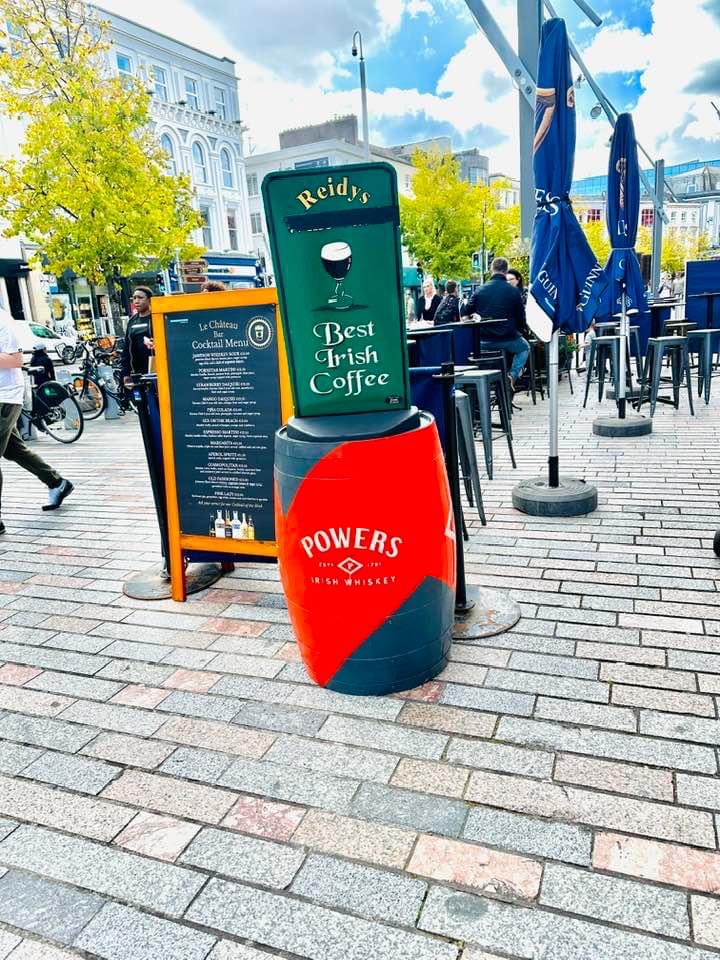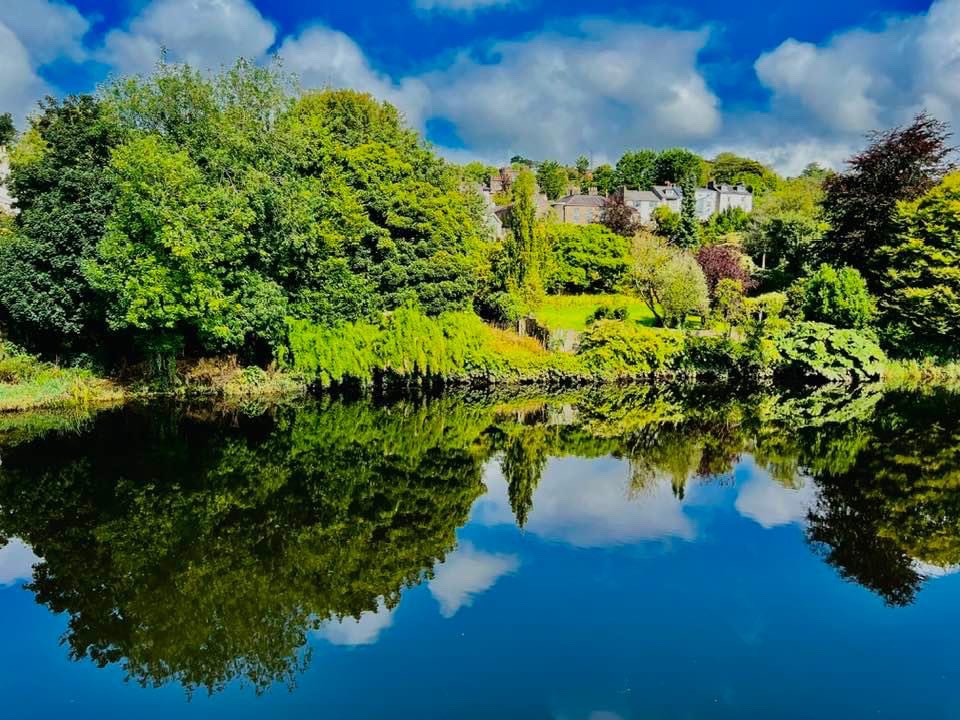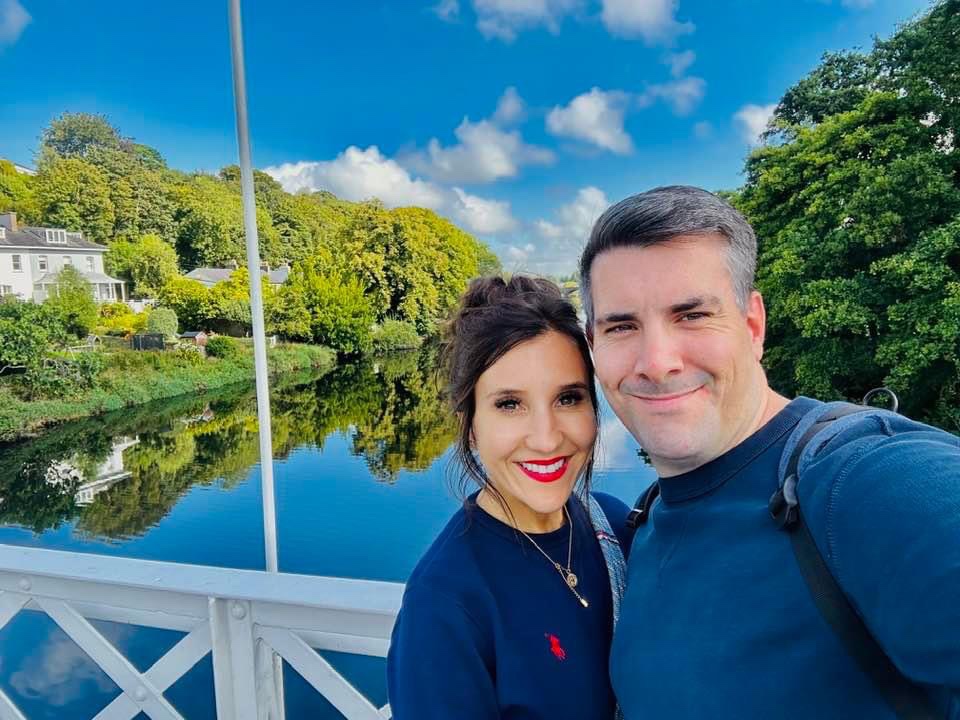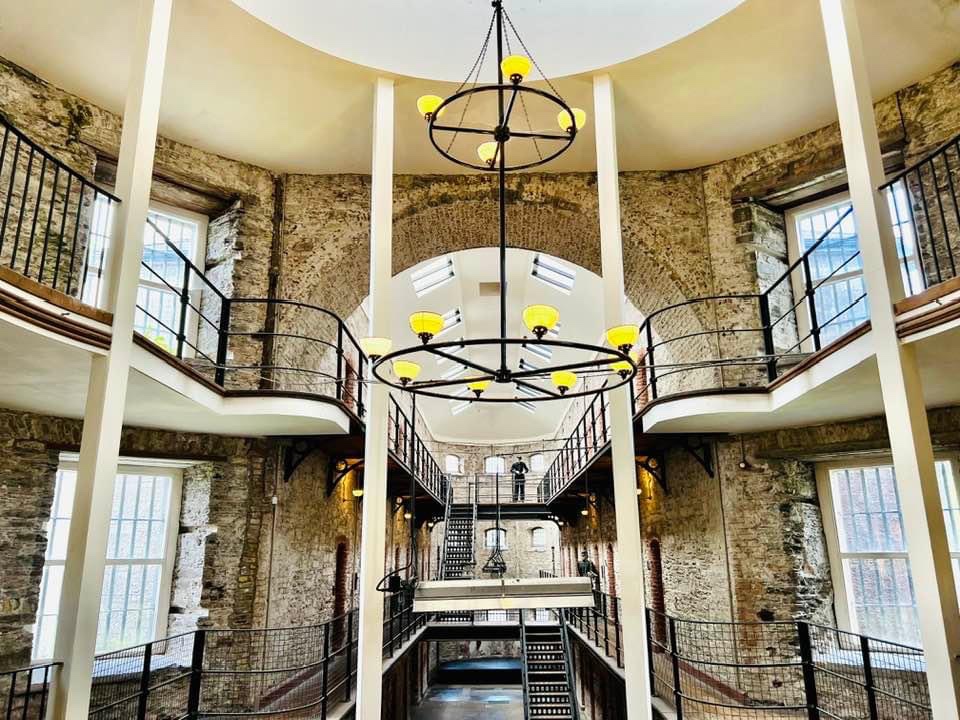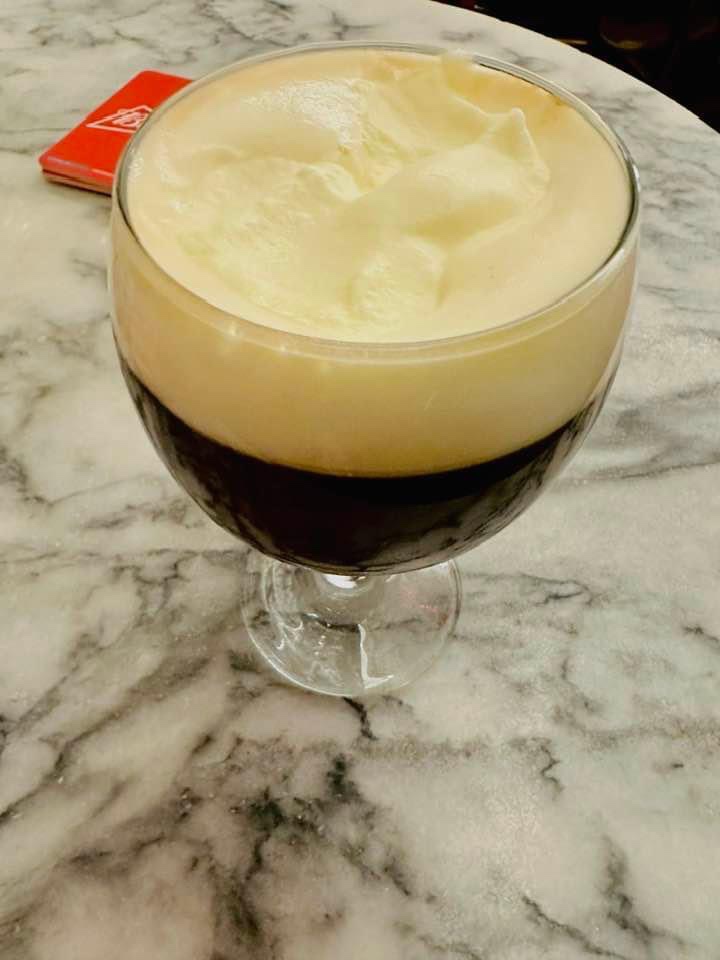 Day dreaming of my next impromptu trip away – stay tuned ….