FAVOURITE POST TIME ALERT!!
I have decided its time to once again talk about perfume!
I love these kinds of posts because I am completely passionate about perfumes, both high end designer and celebrity scents.
Since my last perfume post over a year ago in June 2019 https://lifestylelisa.com/2019/06/26/top-5-luxury-perfumes/ I have added to my luxury perfume collection and have decided to share my new favourites with you!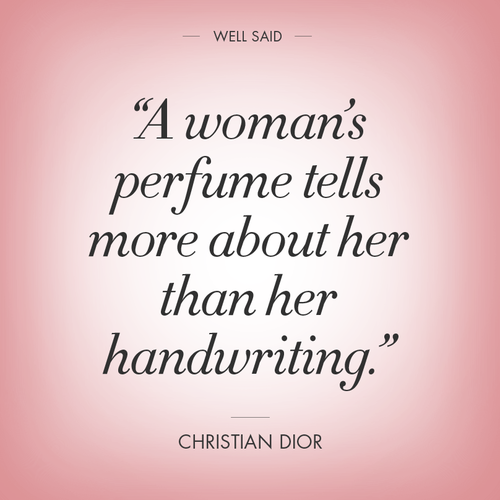 As always my list in in no particular order whatsoever as I would find it impossible to rank these gorgeous new additions to my ever growing collection. 
Twilly d'Hermes by Hermes £130 (100ml) – This perfume right here is EVERYTHING. I adore it and get so many compliments when I wear it. With notes of ginger and sensual tuberose it's a floral yet spicy and oriental Eau de Parfum. A must have for any perfume enthusiast, and the bottle……..it's just a whole new level of sophistication. 
Donna Born in Roma by Valentino £110 (100ml) – I discovered this perfume on a hot and humid night at Disney Springs Florida back in 2019. I had popped into Sephora to pick up a few bits and obviously I cannot resist a quick spritz of a tester whilst shopping around! I am a huge fan of the original Donna by Valentino so decided to try Born in Roma. Well I think I passed Sephora 3 times on my Disney Springs shopping trip and kept popping in just for a quick top up! This scent is GORGEOUS! It's a  feminine and modern "floriental" fragrance with notes of  Jasmine and Vanilla Bourbon which I believe is one of the most expensive extracts in the world!

Rose Excelsa by Dolce & Gabbana £87 (75ml) – Anyone who knows me will know my love for Rose scented things, from candles to body lotion to perfumes. Finding Rose Excelsa by pure chance on a shopping trip to John Lewis was a good find indeed! It's a timeless romantic scent  with top notes of Papaya Flower and Neroli Leaves, with blends of Amaryllis and White Water Lily as well as African Dog Rose and Turkish Rose.  The bottle is equally as beautiful, frosted glass with a red rose top.

Jasmin Noir by Bvlgari £156 (100ml) – Beautiful and elegant, Splendida Jasmin Noir is a delicate scent, perfect for a summers evening. A fan of many Bvlgari scents but this one in particular is a favourite and no collection is complete without it. 
Velvet Teddy by Mac £35 (50ml) – Okay so this final one isn't necessarily a luxury perfume, nor is it a celebrity one but I HAD to add it to my list because quite simply I LOVE THIS PERFUME! It's got this most AMAZING heavy Oud scent that I adore, it lasts FOREVER meaning there is no need to top up at any point. I think this scent smells expensive even though it isn't. It's mystical and reminds me of the beautiful far east. I love it so much I have 2 unopened bottles in addition to the bottle I am currently using. A must have! 
I could go on all day when it comes to perfumes but I'll leave it here for now, I have lots more to share which I'll do in another perfume post.