If you find yourself lucky enough to be heading to Florida in the not so distance future then you HAVE to book a tour at amazing animals inc! I have been lucky enough to visit these guys twice now on my 2017 and 2019 trip, and I can honestly say it's one of my favourite places to visit.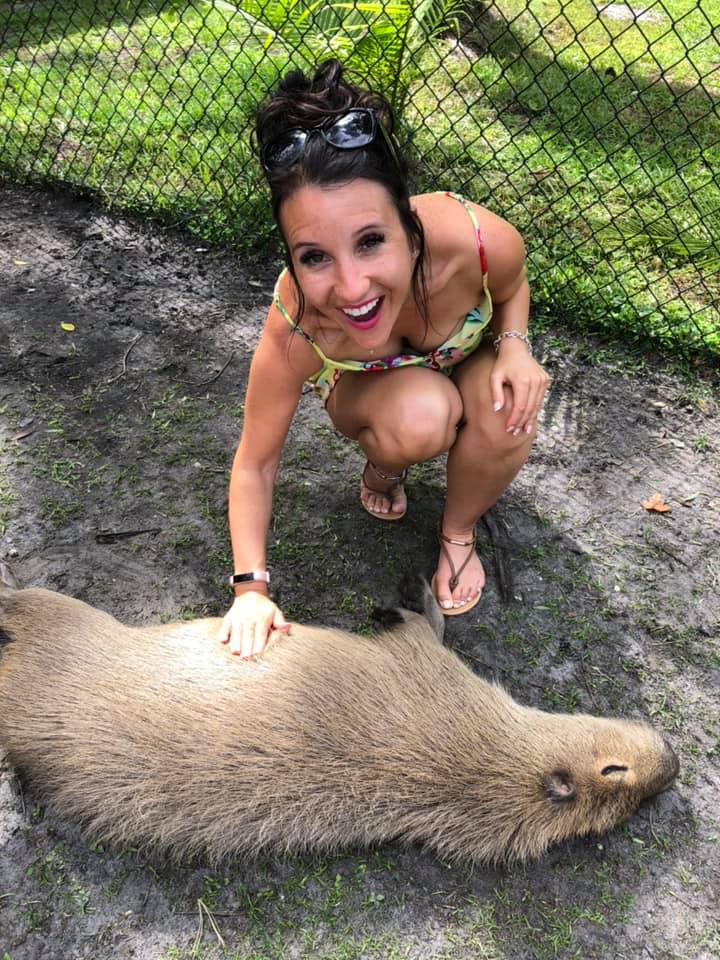 Please do check out my blog post from my 2017 trip and have a look at their very own Facebook page https://www.facebook.com/amazinganimalsinc/
I didn't film any footage from last years trip to amazing animals inc so instead I threw together a little photo montage of my time here and also at the Everglades where we visited later on in the day.