I haven't done a pup date in a while and thought now would be a perfect opportunity as Hunter is now 20 weeks old! He is getting SO big, and is still growing!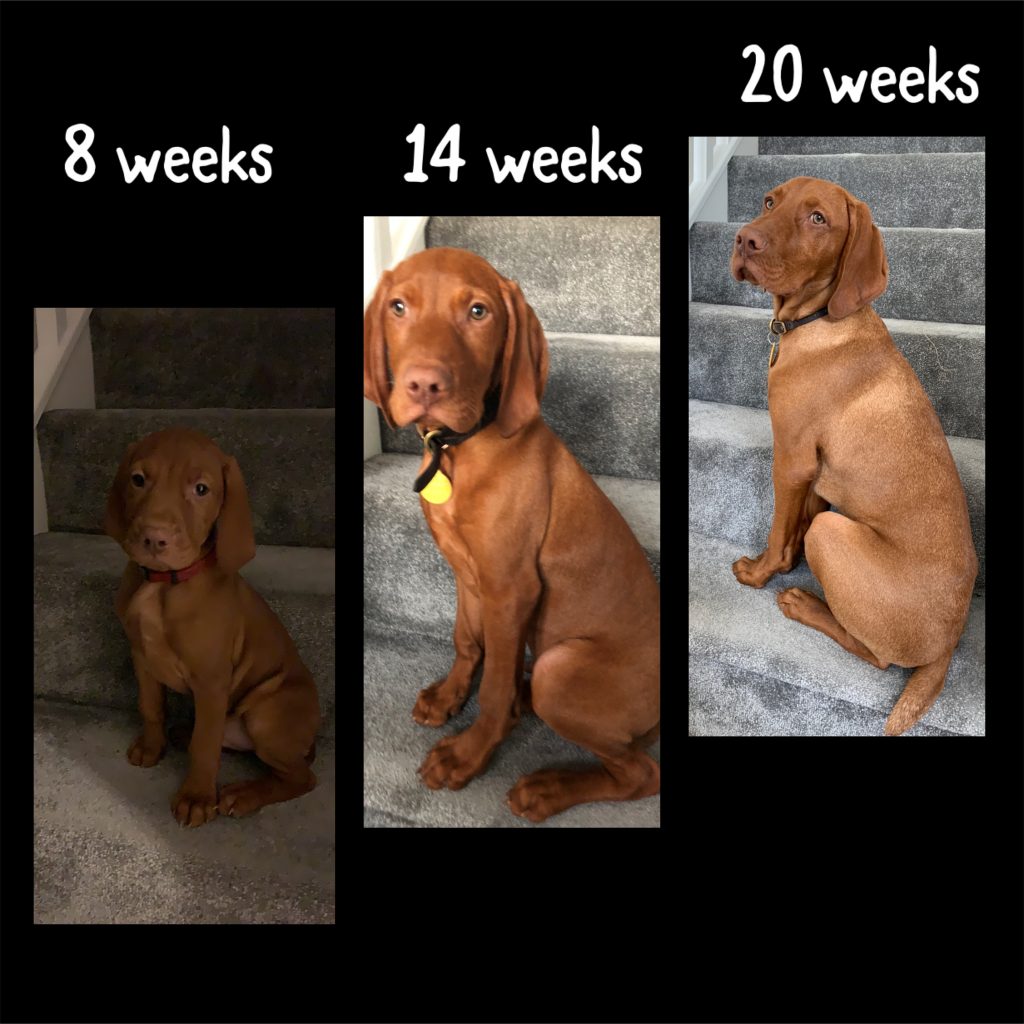 He is honestly the happiest, cuddliest little pup ever, and of course he's totally gorgeous although I am biased! He loves being with us, he loves sleeping, he loves his toys, and now really enjoys his walks!
Having Hunter has certainly made lockdown easier, he's given me a purpose to get ready and go outside, because if we didn't have him I very much doubt Luke and I would have gone out on a walk everyday! He's also the most entertaining little pup and keeps us on our toes!
To think that he has now been with us for almost 3 months! I honestly cannot remember or imagine life without him! Well okay I remember my house being a whole lot more tidier, my mum used to say that our house looked like a show home, well not anymore, not with all of Hunters toys EVERYWHERE! He sure is one spoilt puppy!
So as I was saying Hunter has now been in our lives for almost 3 months, I remember the day we picked him out and put down the deposit to reserve him. Although I was so excited, I was worried and apprehensive, and a little sad too. What a weird mix of emotions to have right!
I was worried and apprehensive about him fitting into mine and Lukes lifestyle. We are notorious for weekend lay-ins and enjoy impromptu trips and heading off to the theatre and cinema. I was also worried about both of us working full time and still giving Hunter the attention he needed. Of course I really needn't have worried, because this is one puppy who LOVES to sleep! I mean ever since we got him he has only woken us probably 5 times in the night to go out and those time's were in his first couple of weeks with us. He sleeps more than any puppy I've met, he really is so chilled! As for Luke and I heading out on impromptu trips, well Covid-19 pretty much ended that! And work was easy because my lovely boss let Hunter come with me, so 2 days of the week he was in the office with me, 2 days he was with Lukes mum and Fridays he was with my Nanna, lucky boy was never on his own. Of course who knows what life will be like when we all return to some sort of working life, but we'll figure that out as we go along!
The feeling sad part was to do with the other doggies in my life that I have been blessed to own. We lost our beloved Rottweiler Harley and our Beautiful Dog de Bordeaux Poppy in the summer of 2014 exactly 1 week apart. It was the worst time for my family loosing them both so close to each other and something that too this day I could still sit and cry about. Both dogs although having a slightly rocky start shall we say, were loved beyond belief and had the best life possible with me and my family for the remainder of there lives. So feeling sad was because, silly or not, I felt like I was betraying them, even though no dog is ever a replacement for one that you have lost.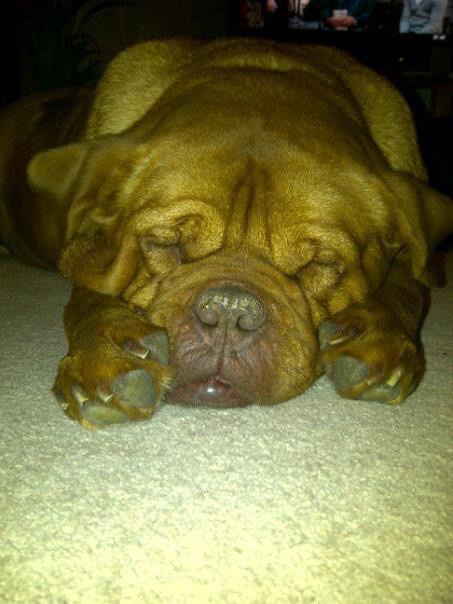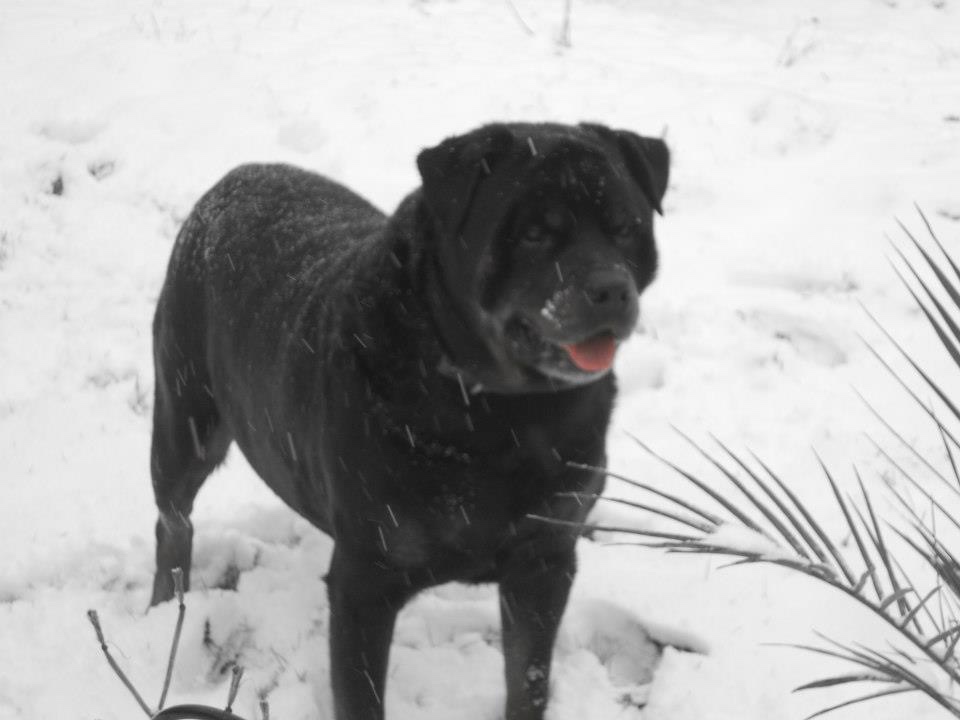 I have to give a shout out to the other dogs in my life, my beautiful border collie Nelson who was 14 when he passed and my mums little beauty Daisy, who who only a small terrier but is the the sassiest west is I know!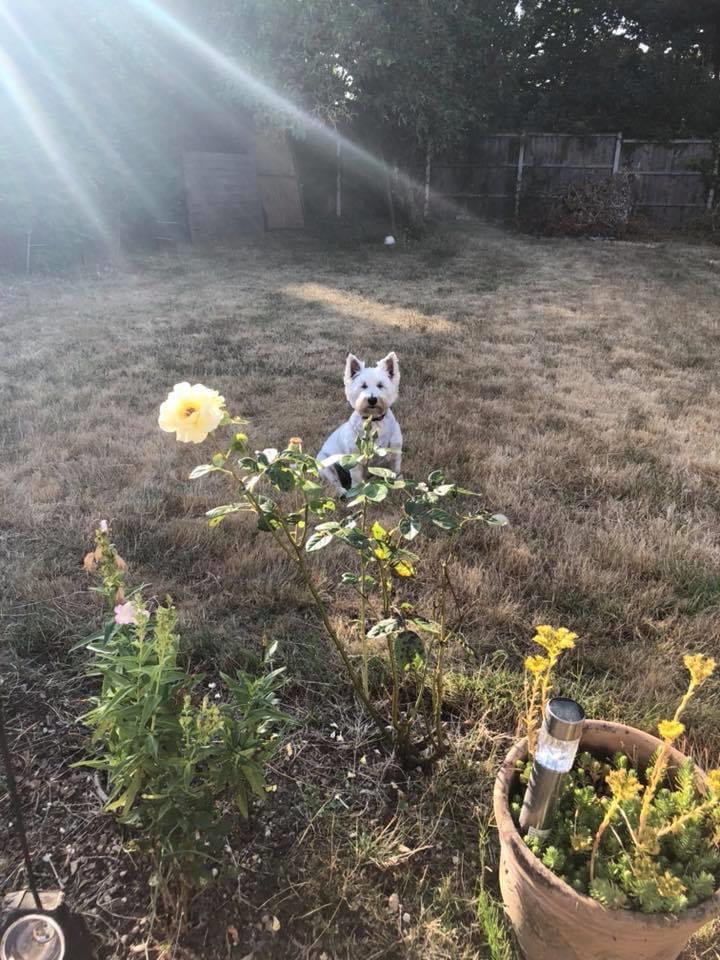 Lockdown hit us the week after Hunters first puppy class, Luke and I do bits where we can, but can't wait until he's back learning and socialising with other pups.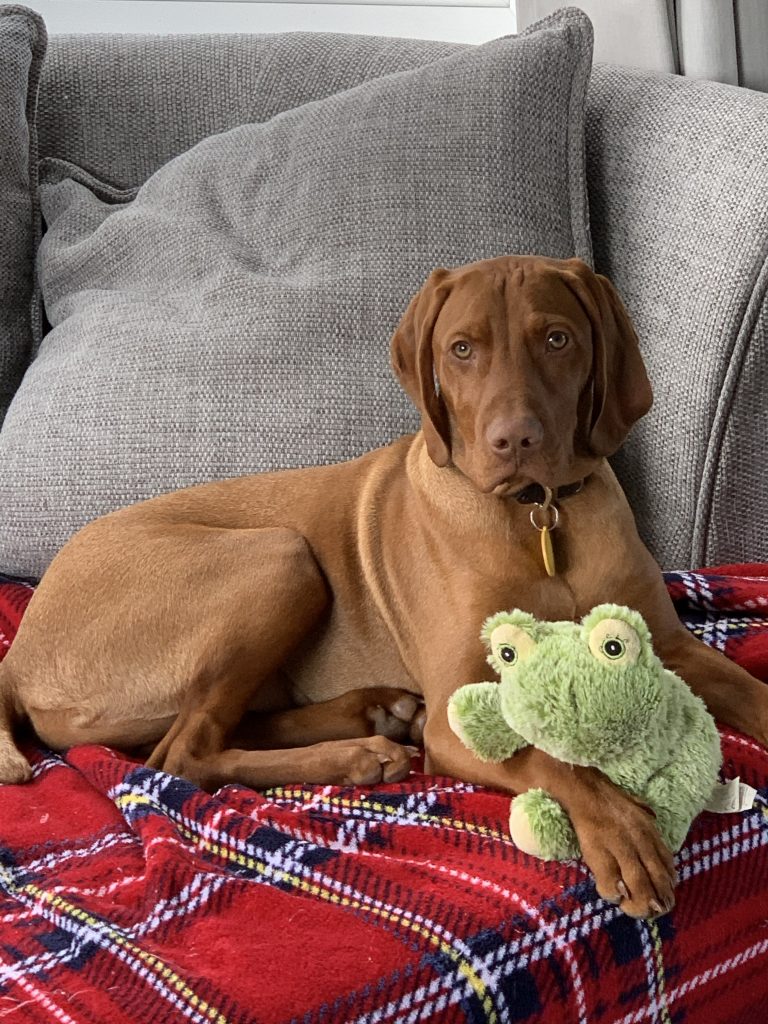 You can read my first pup date blog here