13 whole days (not including weekends) have now passed since lockdown started. I mean who else feels like it's been more? I feel like it's been more 13 weeks instead of days. I am just really hoping that by May life will start to return back to some form of normality.
Today April 8th is Lukes birthday, I hated waking him up this morning knowing that I didn't have a huge pile of presents for him, and that he wouldn't be able to see his family. It's been a weird one and one that I hope we will never have to do again!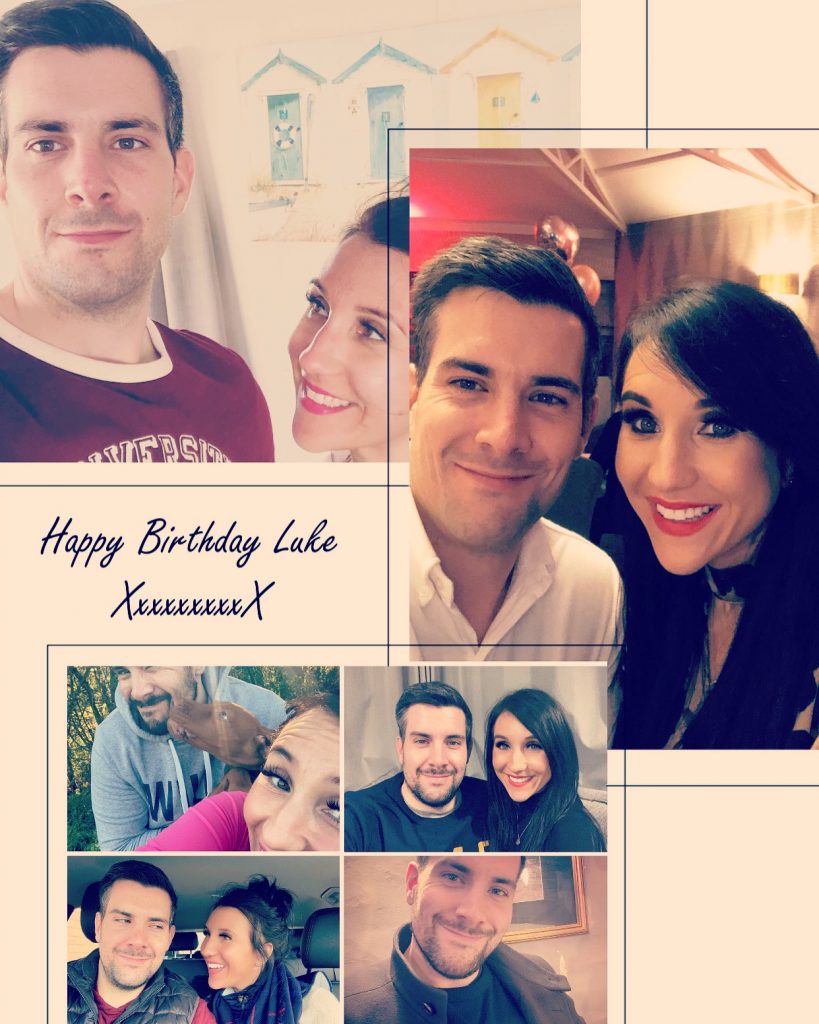 Having said that Luke has still had a fairly good day, a FaceTime from his niece this morning, a visit from his mum this afternoon (from 6ft away) and then afternoon tea delivered to his doorstep, curtesy of his sister Charlotte, something he wasn't expecting and was really surprised about. And it was delicious too! Such a cute idea, I loved it!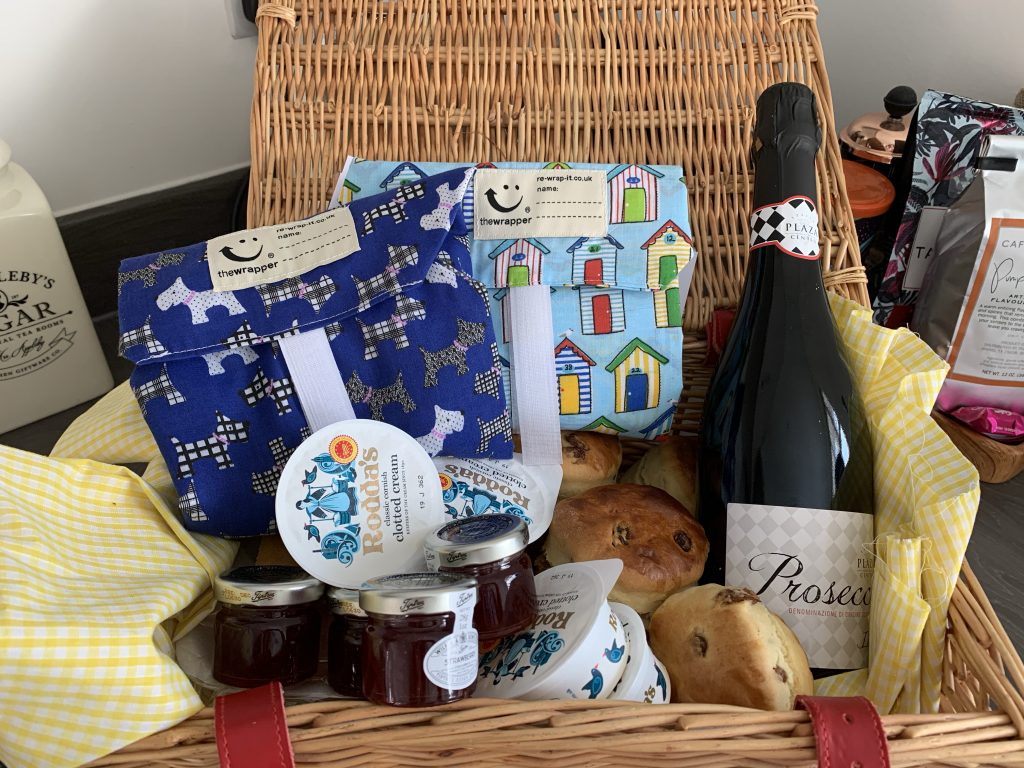 As I've mentioned I didn't buy Luke lots of gifts as I usually would, and that is because I was concerned about lost expensive orders and things not turning up or going missing, or being delayed. I really wanted him to have some gifts today because opening nothing on your birthday is just too sad ?? Instead I thought outside the box and ordered something from The Mystery Gift Box ?? https://themysterygiftbox.com/ I found this through a Facebook add and thought this seemed like the perfect novelty gift for a lockdown birthday. It was a complete surprise as I didn't get to choose any of the gifts, I just choose the amount I wanted to pay, which ranges from £25-£90 then you can decide if you want each item wrapped individually and if you want a gift card with the gifts. I ordered the gift box on the 30th March and the package arrived on the 2nd of April! Very speedy indeed which I was pleased about, as I was desperate for Luke to have it in time for his birthday.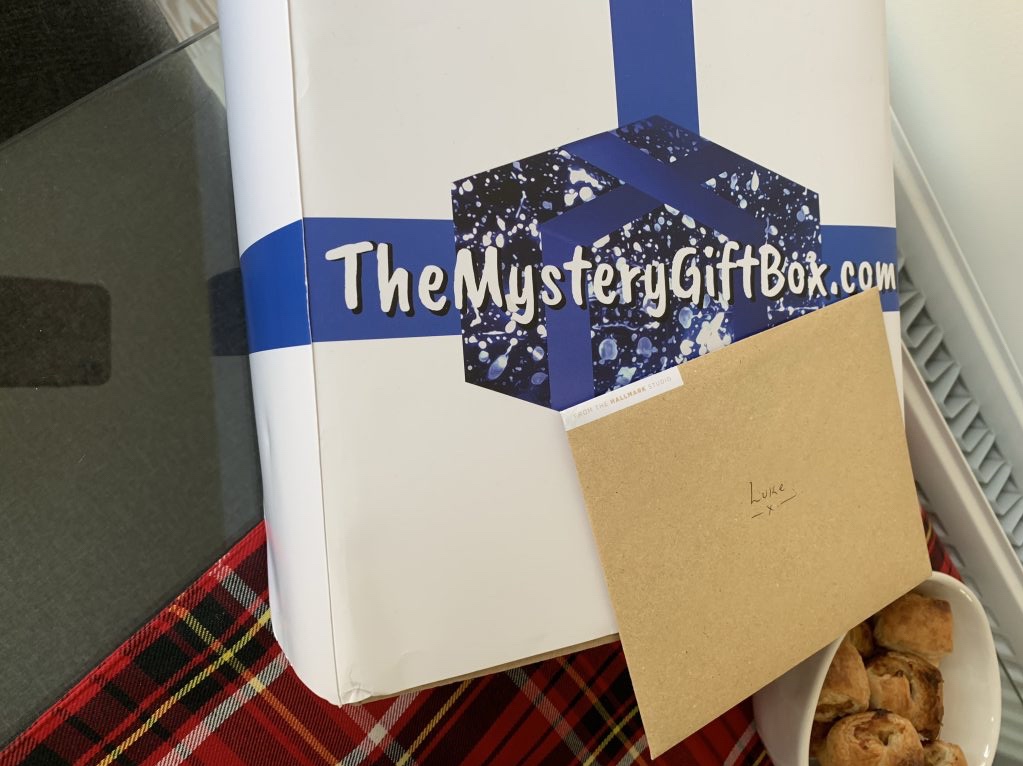 Seeing as today is once again fairly chilled, and I'm keeping Thursday clear for cleaning (YAY) Today I'm throwing in a little playlist collaboration that I found on Instagram, I love doing things like this, it keeps me entertained that's for sure! Music has been a massive part of my life, from my love of singing to loving a mix of music from old, to classic, to current. I never just listen to one type of music, and as they say sometimes music is the only medicine the heart and soul need.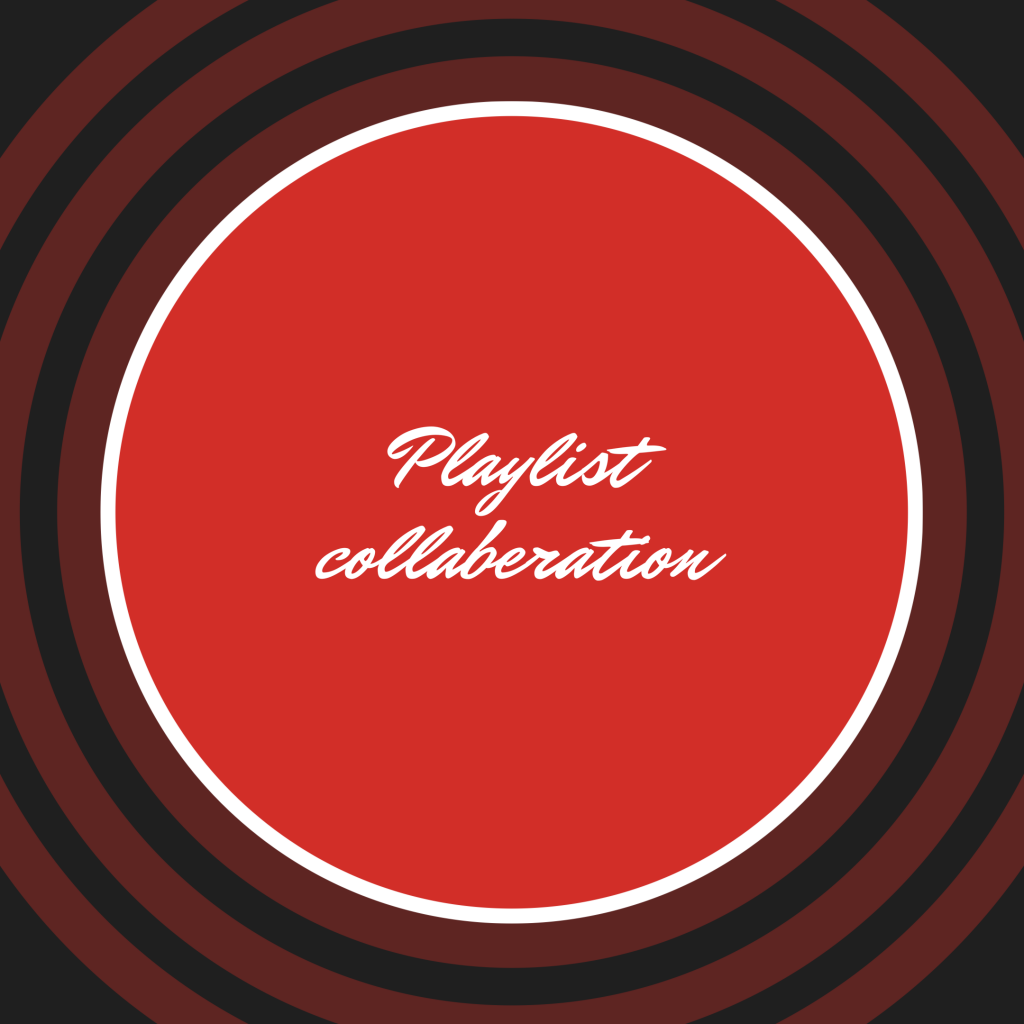 A song that reminds me of someone special – That would be Thunder by Jessie J, it was released in 2013 and the words were and still are so fitting.
A song I can't help but dance too – What makes you beautiful by One Direction. The back story is, I LOVED (love) this song and when it first got released I used to ask the DJ in the bar to play it every single weekend, to which he always said no. Then one Saturday just as I was drinking my fish bowl cocktail (classy) he played it, and I made up this routine to the chorus and it just kind of stuck! So now when I hear it I can't resist but to do my dance!
Song by my favourite female artist – ?
Favourite song from the 80's – Living on a prayer by Bon Jovi
Song from a movie – This is me from The Greatest Showman.
Song that reminds me of summer – The boys of summer by Don Henley. Not just because it has summer in the title but because it reminds me of a dry hot summer in Arizona, driving in an open top car (a bit Thelma & Louise) without driving off the a Grand Canyon
A song I know every word too – I would do anything for love by Meatloaf
Favourite power Ballard – Making love out of nothing at all by Air Supply. What a good sing at the top of your lungs! I would also pick Living on a prayer by Bon Jovi
Song by my favourite male artist – ?
Song that makes me feel motivated – Fight song by Rachel Platten
Favourite song from a musical – What part of my body hurts the most from Bat out of Hell. Or if we were going more classic Memories from Cats
Ultimate road trip song – So if I was going cheesy then it would be Holiday Road by Lindsay Buckingham BUT non cheesy would be Life is a Highway by Rascal Flatts or Paradise City by Guns n' Roses
A song that instantly makes me happy – Happily ever after (from Walt Disney World) It's a beautiful song with beautiful words
Song my parents always used to play – Can't think of exact songs but my mum would listen to Gloria Estefan and my dad The Beetles or Paul McCartney
Song that makes me feel relaxed – Sittin' on the dock of the bay by Otis Redding, what a chilled out tune that is
As song I never get bored if – I would do anything for love by Meatloaf
My guilty pleasure song – All the pretty girls by Kenny Chesney, it reminds me of walking around Gatorland Florida, which is where I first heard it.
I would love to know your song collaboration, do you have any that would be on your list that I should have? Or have we got the same taste? Let me know!