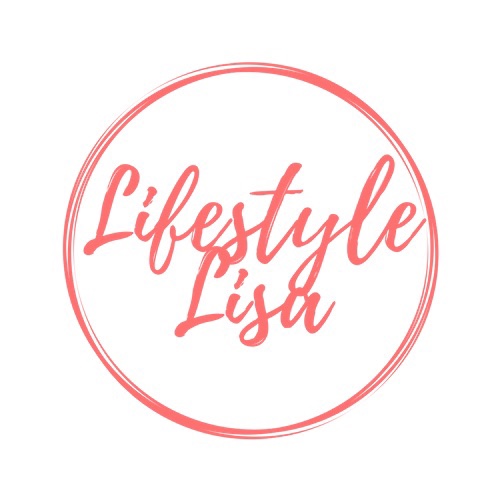 Happy Friday! AND more importantly Happy Payday!!
The longest month of the calendar year is almost over, I know I'm not the only one who thinks that January has dragged on FOREVER!
Well tomorrow is a brand new month, one which I am sure will bring brand new challenges and hurdles, but I think I am more than ready for them.
January although long – really long – hasn't been all that bad, as I celebrated Lifestylelisa turning 3!
Where has the time gone! 3 years ago this month I decided to start my very own blog! An adventure that has been both challenging and rewarding over these past few years.
I have really enjoyed growing my own little brand and turning it into something bigger than I had first imagined it would or could be. Of course there is a long way to go until it will be exactly where I want it, and more hard work will have to be done, but I hope to get there eventually.
I have recently had a bit of fun reading back on a few of my old posts…. safe to say my writing and content has thankfully improved no end since those early days! ?? https://lifestylelisa.com/2017/01/07/tough-mudder-how-did-that-even-happen/
?? https://lifestylelisa.com/2017/02/18/valentines-weekend-in-the-snow-lifes-little-adventures/
I've learnt a lot in 3 years and have had the chance to read and be inspired by many brilliant blogs since starting lifestylelisa. Blogging is like another full time job, except you get paid a lot less to do it. There have been many, many, many times where I have thought about closing it down and saying goodbye to it all, but I'm still here working hard to grow it even more.
I also have to mention all the lovely bloggers I have had the pleasure of chatting with over the years, and feeling like although we've never met, there is almost a kind of friendship there built around something you both love doing – blogging! And they have at times been very encouraging when I have felt like I was failing at being a blogger.
Not an easy hobby to commit too, but so rewarding once you start seeing that flow of traffic no matter how small it starts off.
Dream Big and Aim High
Don't forget to check out my other blog day blogs ?? https://lifestylelisa.com/2019/01/12/happy-blog-day-lifestylelisa-turns-2/
?? https://lifestylelisa.com/2018/01/07/happy-blog-day/