AUTUMN & WINTER My favourite seasons of them all. I am fully embracing this season with warm and cute clothing and the red lips and nails are out in full force!
Of course this time of year does have a few set backs (dark nights aside) I mean things like dry hands and chapped lips, and dry skin in general! Every girls beauty nightmare right!
I must admit I'm not a girl who sticks to one particular beauty brand, I do like to shop around and try lots of different products, and then decide what works best for me.
Because I am a girl who loves different beauty products I thought I'd share with you what beauty lifesavers I am using this season, as well as some of my favourite beauty essentials.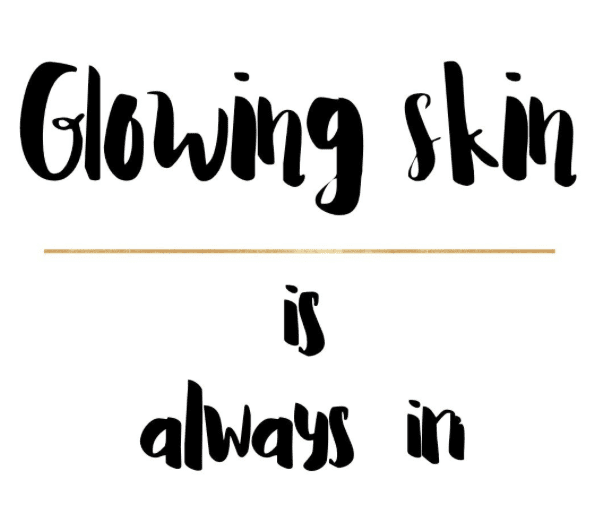 Lip Love Balm by Tropic Skin Care £5.00 – This super multi purpose lip balm helps to replenish dry and cracked skin, whether on your lips, cuticles, elbows or heels. A real multi-purpose handbag hero. I use this religiously, it came to Florida with me and was amazing at keeping my lips moisturised on the 9 hour plane journey.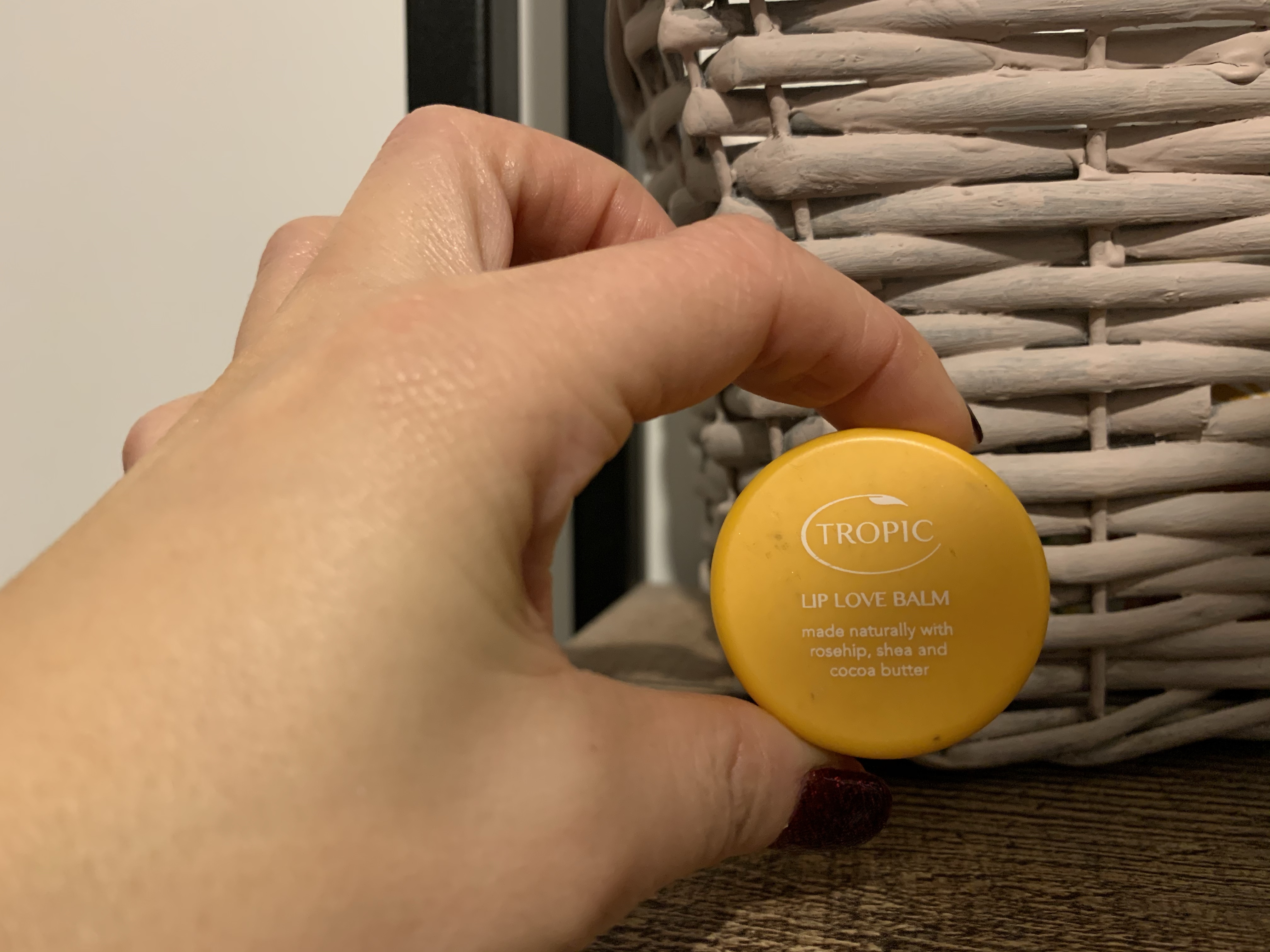 Tamanu Healing Balm by Tropic Skin Care £16.00 (20ml) – This multipurpose, nourishing green balm that smells a little bit like curry paste is a skincare hero. Enhanced with antioxidant-rich ingredients, it helps to repair scarred and damaged skin, improves the appearance of stretch marks, and soothes dry skin conditions such as eczema and psoriasis, as well as stings and bug bites. Tried and tested, it's a winner for me!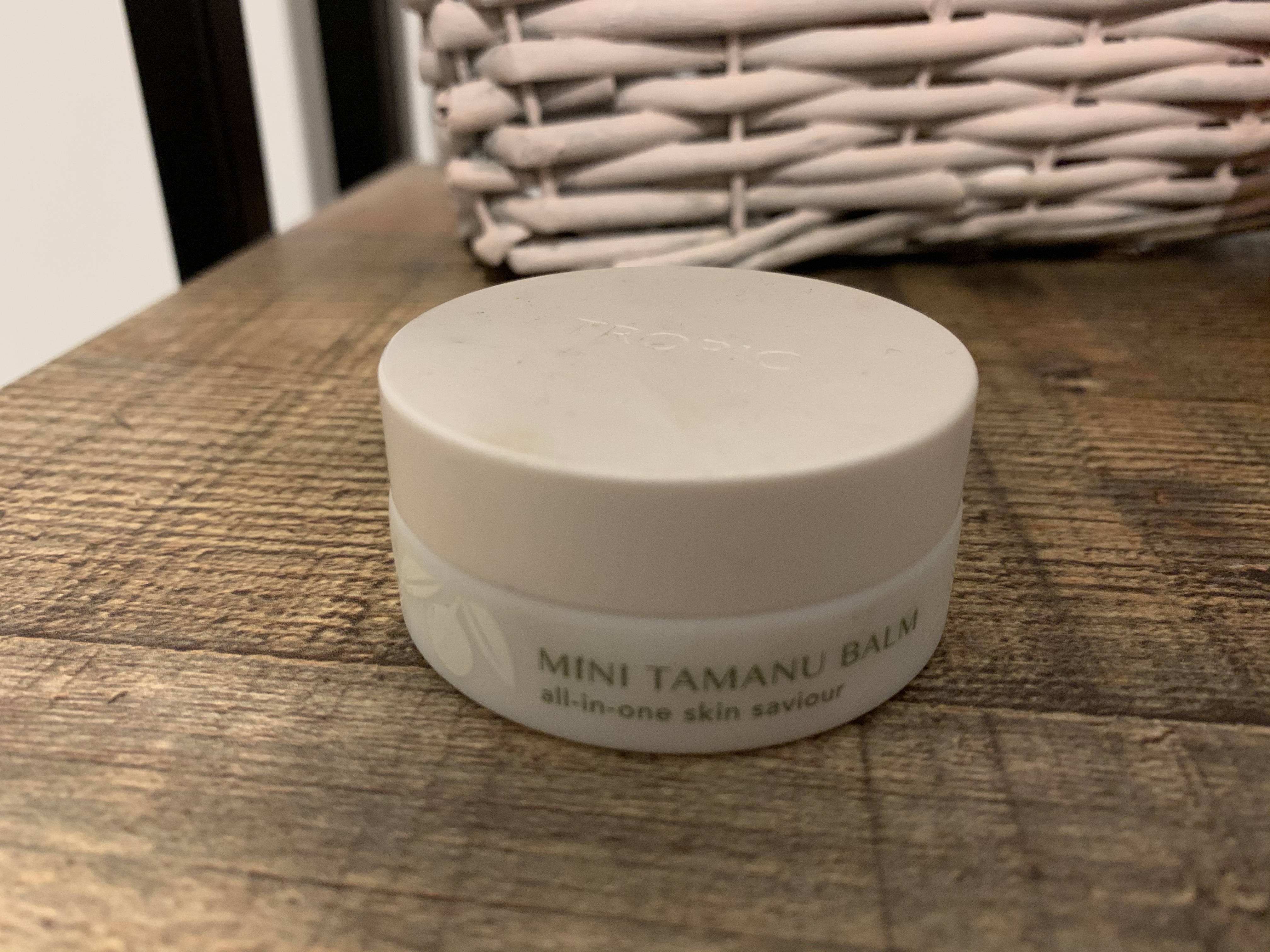 Vitamin Toner Pore Refining Mist by Tropic Skin Care £14.00 – Refining the appearance of pores with this pH-balancing toner I find that it gives my skin a brighter, smoother complexion. This is a must-have addition to my daily skincare routine.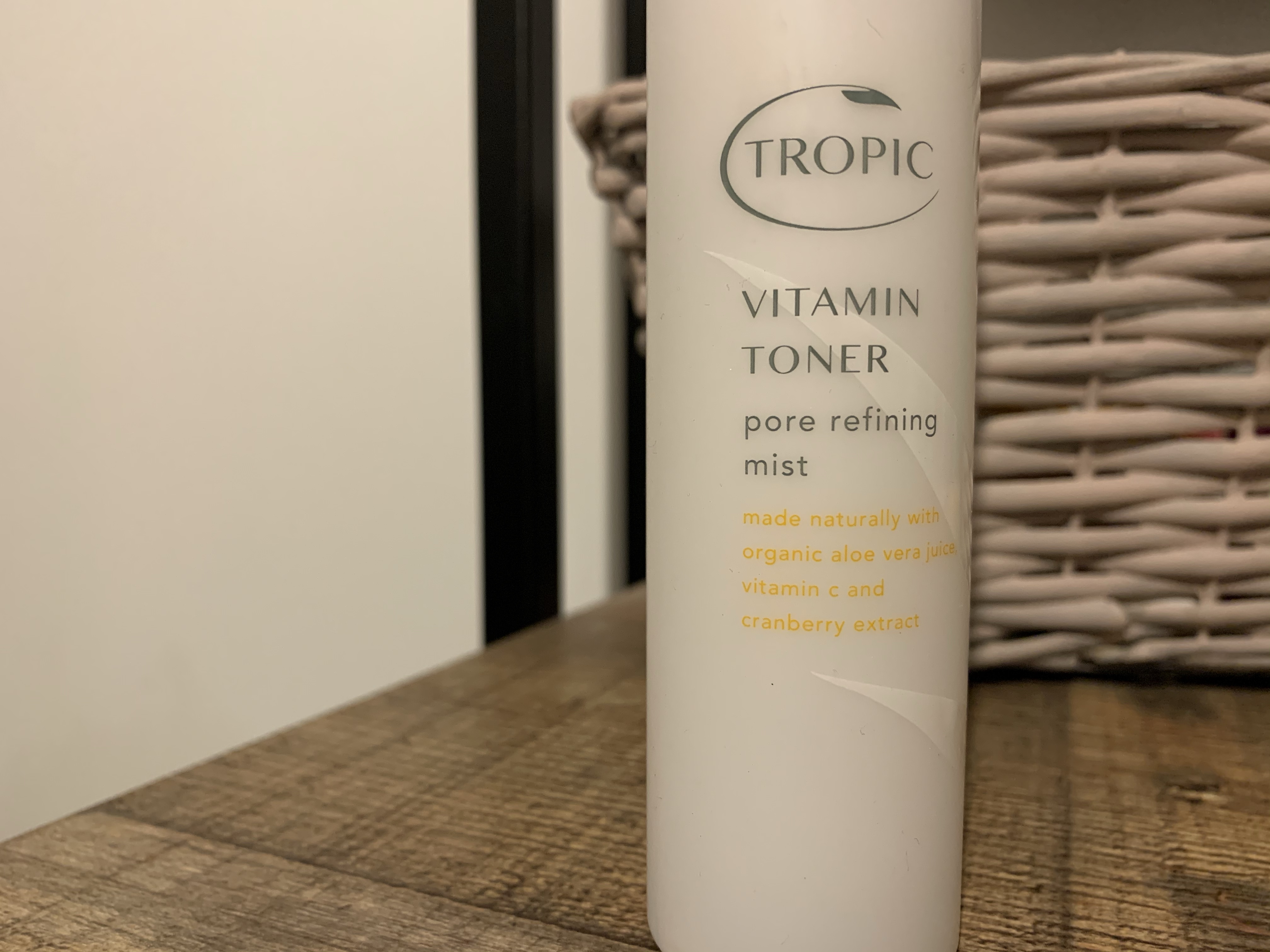 Camomile Sumptuous Cleansing Butter by The Body Shop £10.00 – What a gem this product is, it removes every last little spec of make up without drying out my skin and making it feel tight. It's great for sensitive skin, which mine seems to be lately. And it really does leave my face feeling smooth and soft.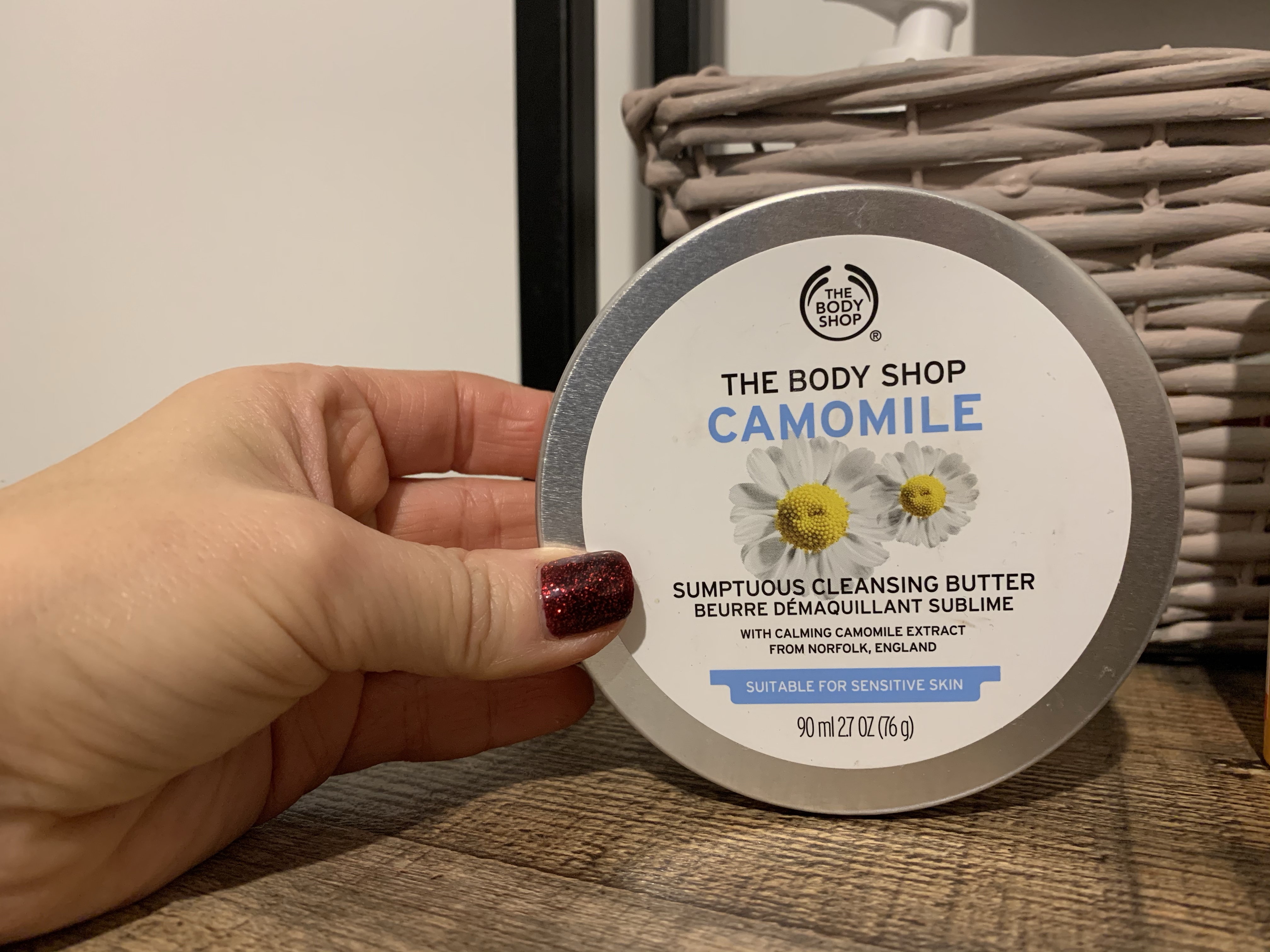 Vitamin C Skin Reviver by The Body Shop £17.00 – I have been using this product for so long now that it's hard to imagine life without it! I use this to give my skin a healthy looking glow, if I'm on holiday I use it on its own, or back here because it's currently very cold UK I use after moisturising to combat the dull, tired complexion. It's also a great make up primer too! Multipurpose little winner!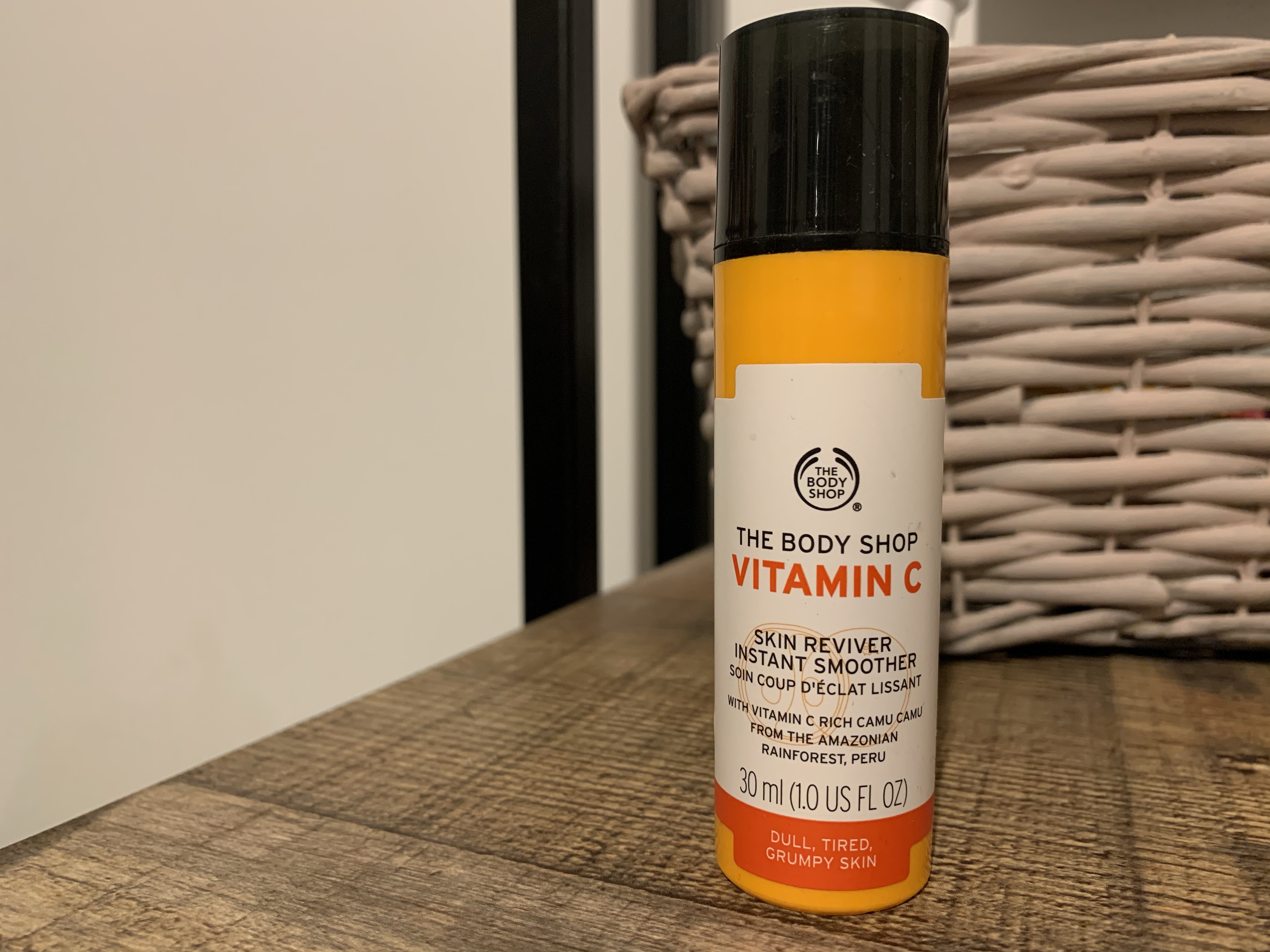 Overnight Firming Cream by Sephora $38.00 Yes I know this one is hard to get hold of for any UK resident, but I just had to add it to the list!!Formulated with 95% natural origin ingredients, the firming sleeping cream from Sephora collection nourishes, softens and protects skin. It has a thick, rich and pleasant texture and doesn't leave my skin feeling greasy.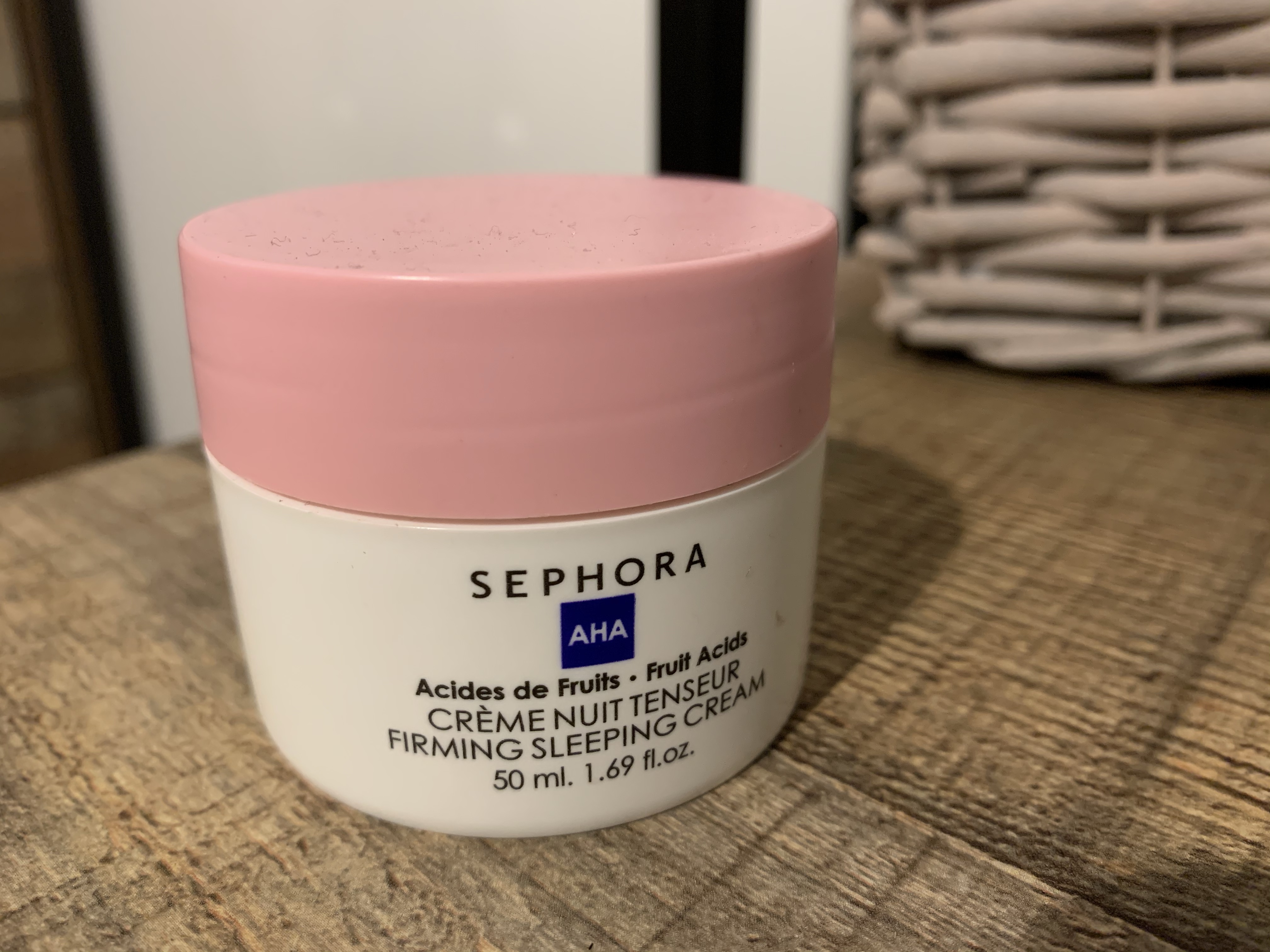 All day hydrator moisturiser by Sephora $15.00 – Final Sephora one I promise!! This little gem of a day cream contains hyaluronic acid and vitamins C and E. It moisturizes, brings radiance and protects your skin from environmental stress . Really great for everyday use because it gives the skin the substances it needs to maintain its natural glow, whilst acting as a protective shield thanks to its cocktail of antioxidants. Its ultra-lightweight, texture makes it an excellent makeup primer.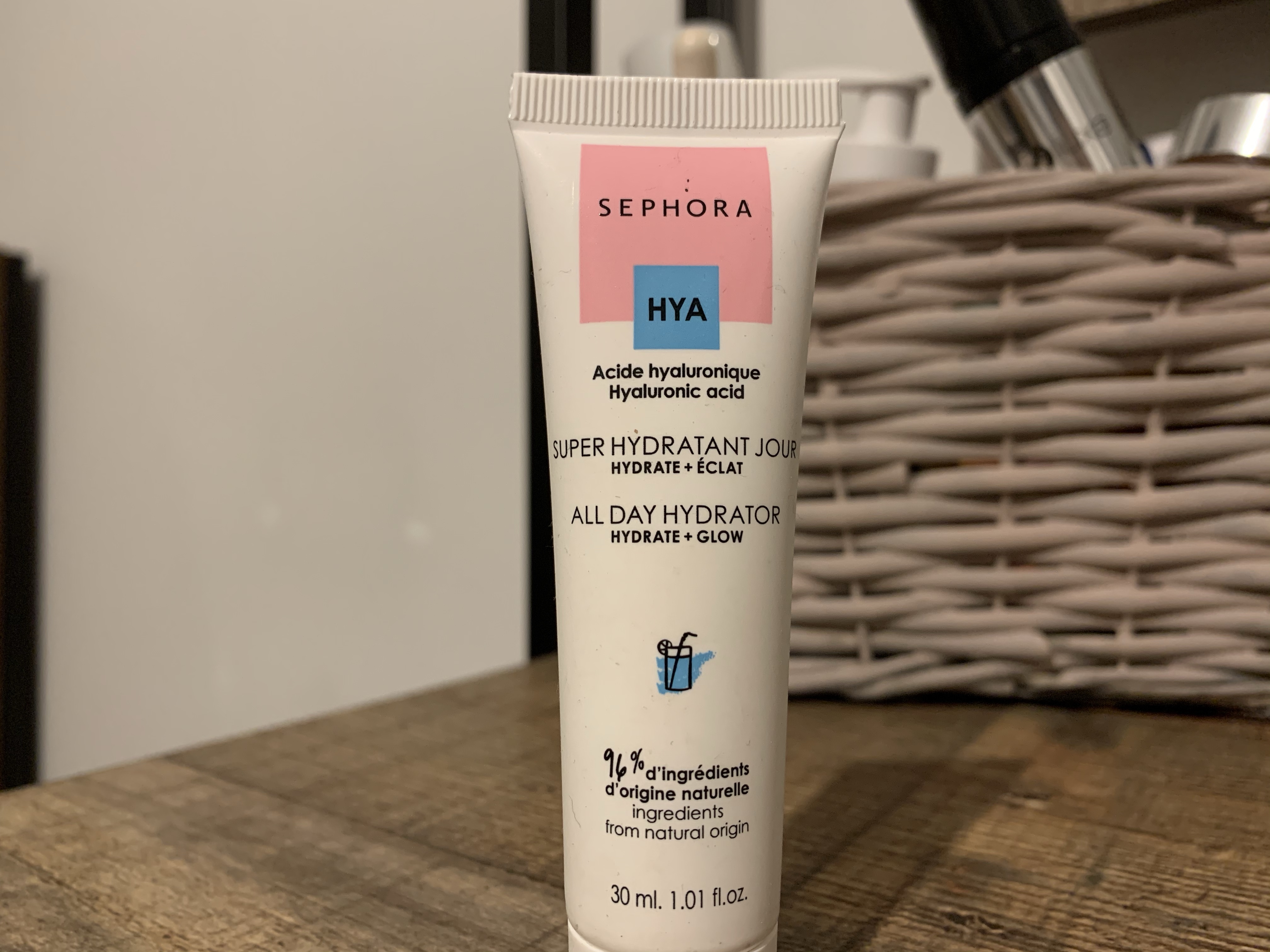 Because it's the holly jolly Christmas season, I am all about the colour RED! Red lips and red nails are of course my must haves for the holiday season, and because I get a new colour on my nails every 2 weeks, I pretty much work my way through all the reds that my nail technician has!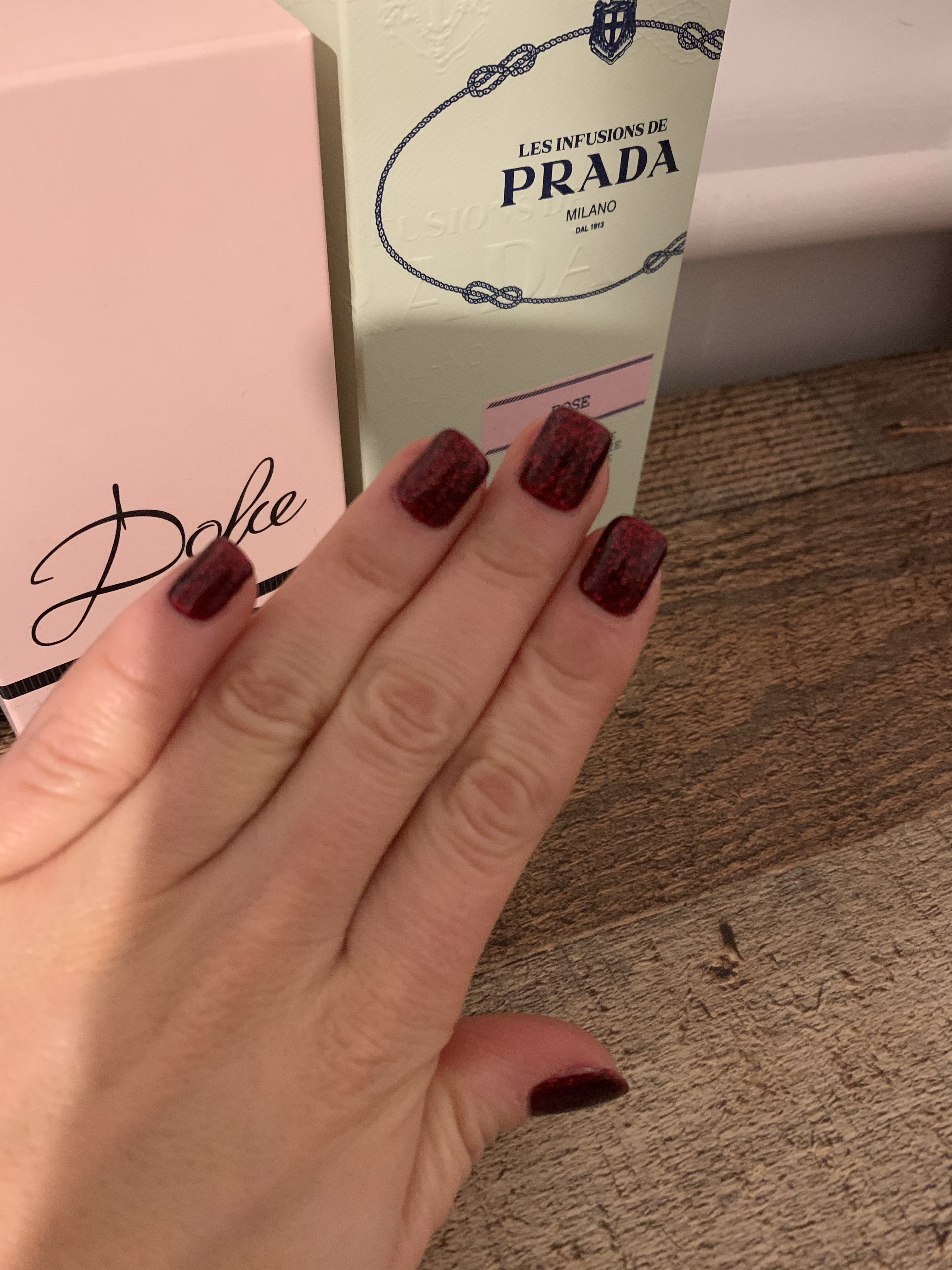 Red lipsticks and lipglosses are also a winter essential as from October to March that is the only colour I will wear! . So here are a few Of my personal favourites.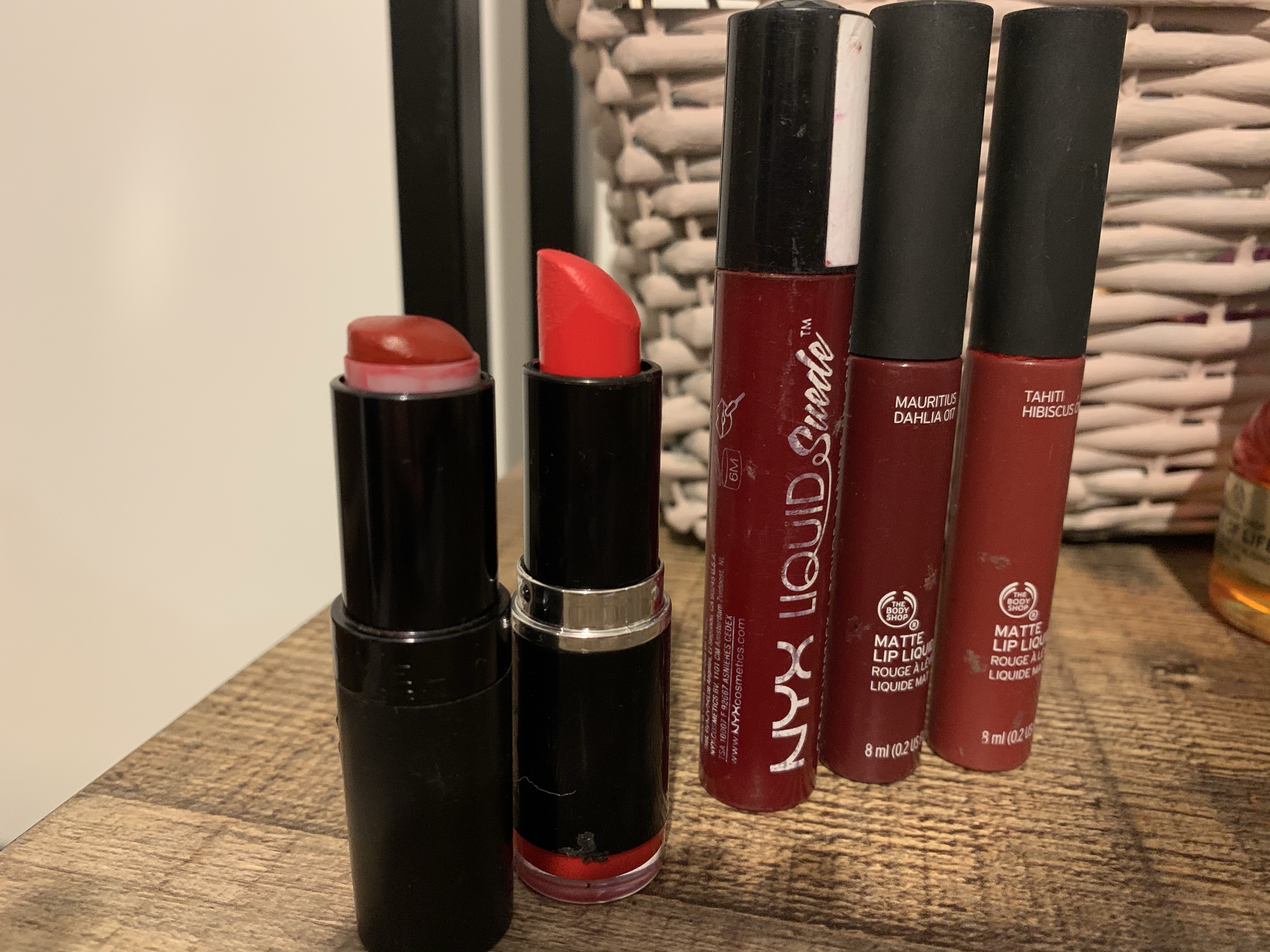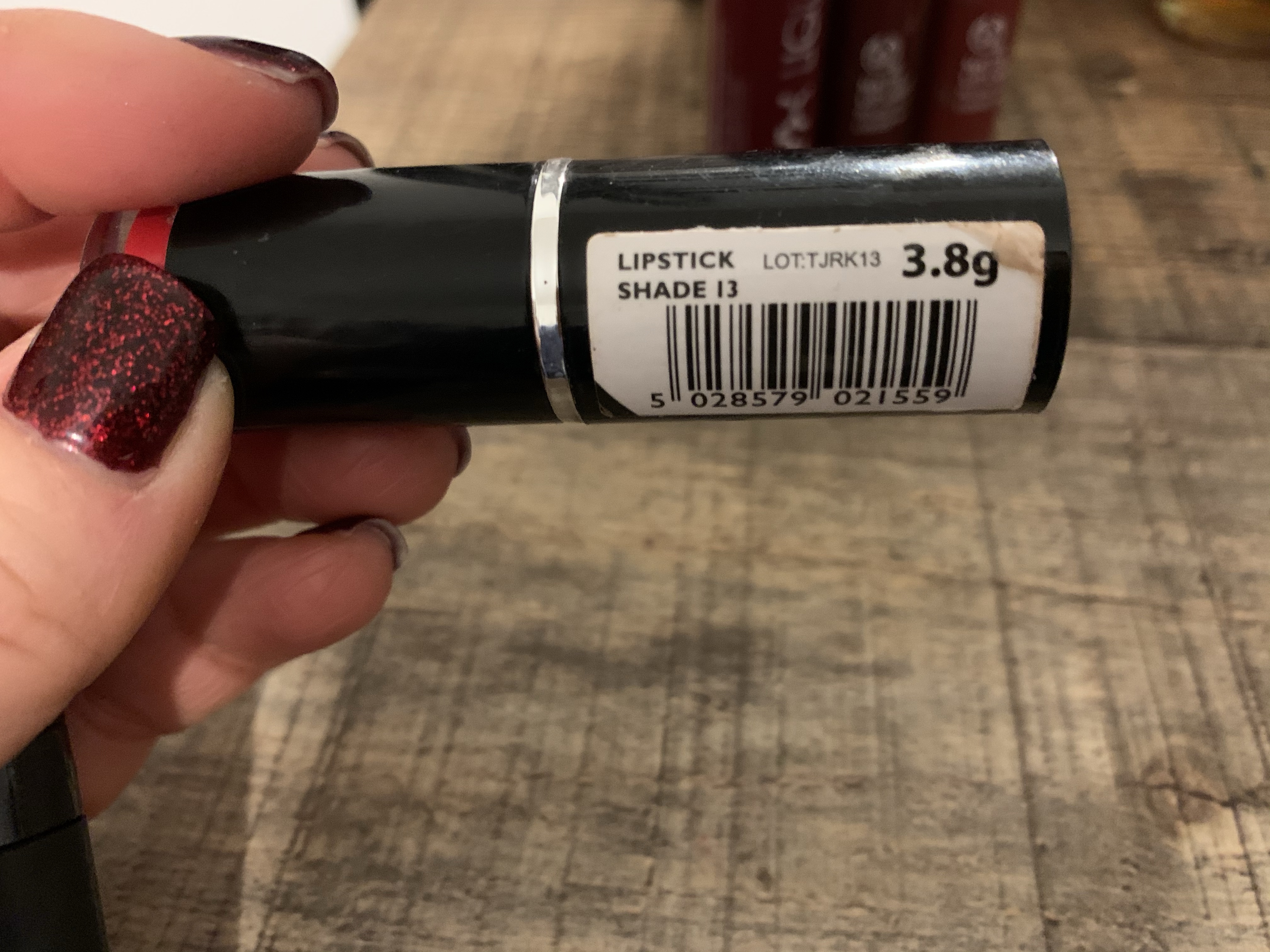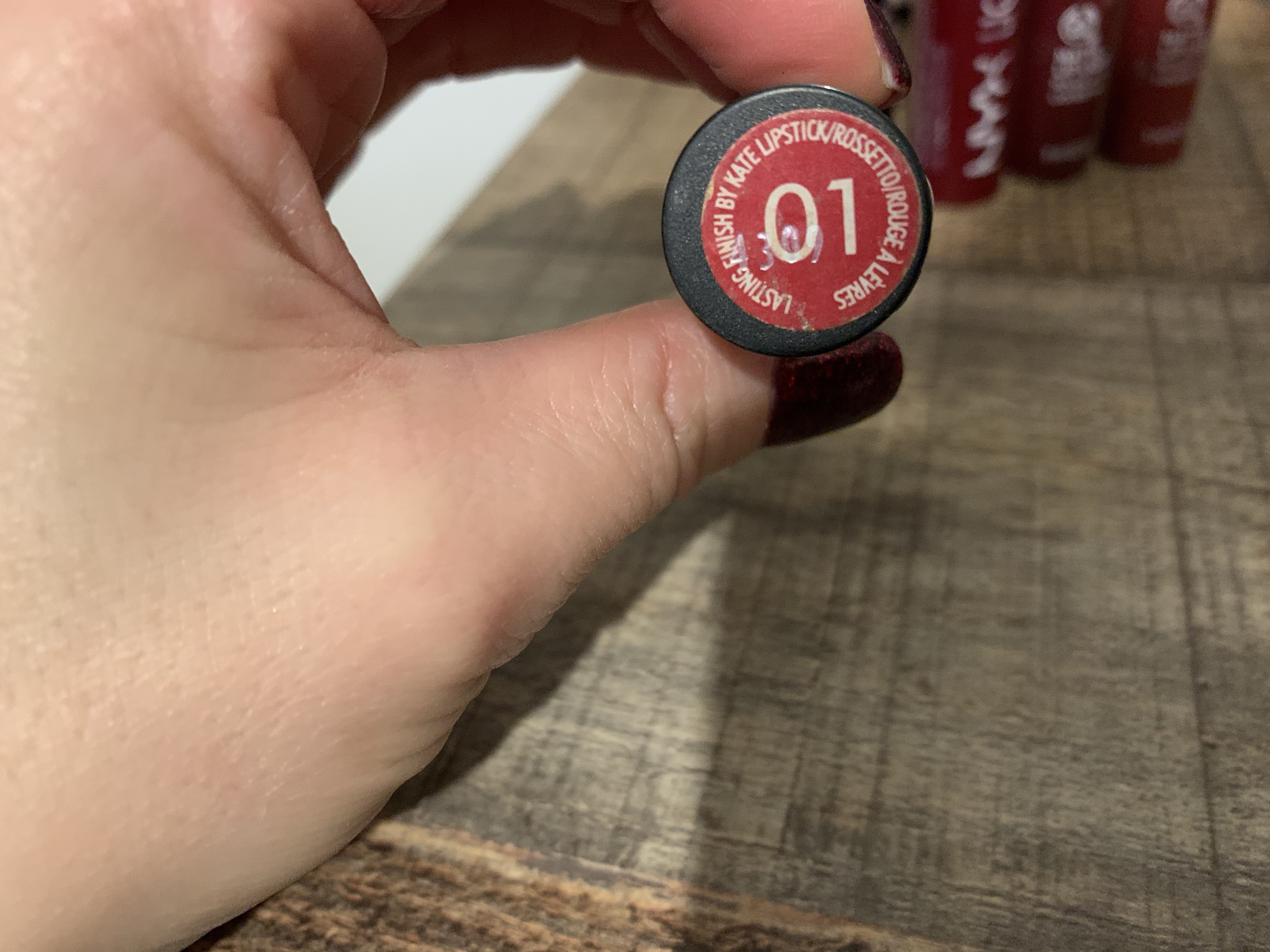 The body shop do some lovely colours and if it's a good lipstick that in after then Rimmel or good old MUA work for me
And finally never leave the house without antibacterial hand gel and hand cream!!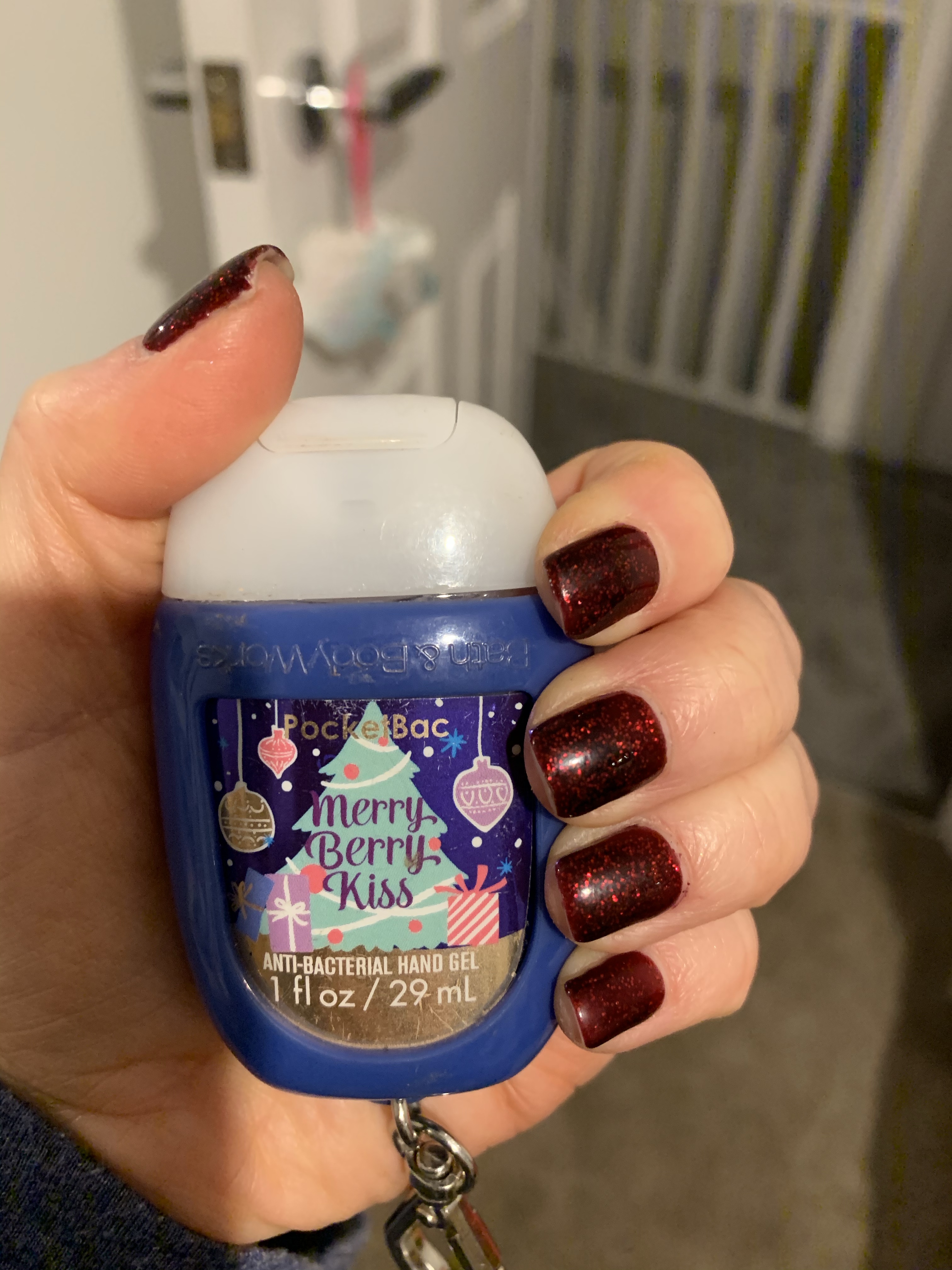 I am always after some new winter beauty product must haves, so share away if there is anything that I should add to my list!
Enjoy the rest of your Christmas Eve – Eve
Please don't forget to check out the rest of my beauty posts here ?? https://lifestylelisa.com/category/beauty/