2/12/2019
Good morning
And……..
Happy Monday!!
This is my first post of December! How exciting!! Is anyone else feeling super festive already? The countdown really has begun! I say it every time, but where has the year gone?
It was advent Calendar and tree decorating day for Luke and I yesterday, and of course this is our first Christmas in our first house, so it's very exciting indeed!
In true tradition Sunday Morning Luke presented me with my 2019 advent calendar, this year he got me a Rituals one which looks amazing, and is one that I've not had before, so I can't wait to see what treats are inside! This year I got Luke a Joe & Seph's popcorn advent calendar.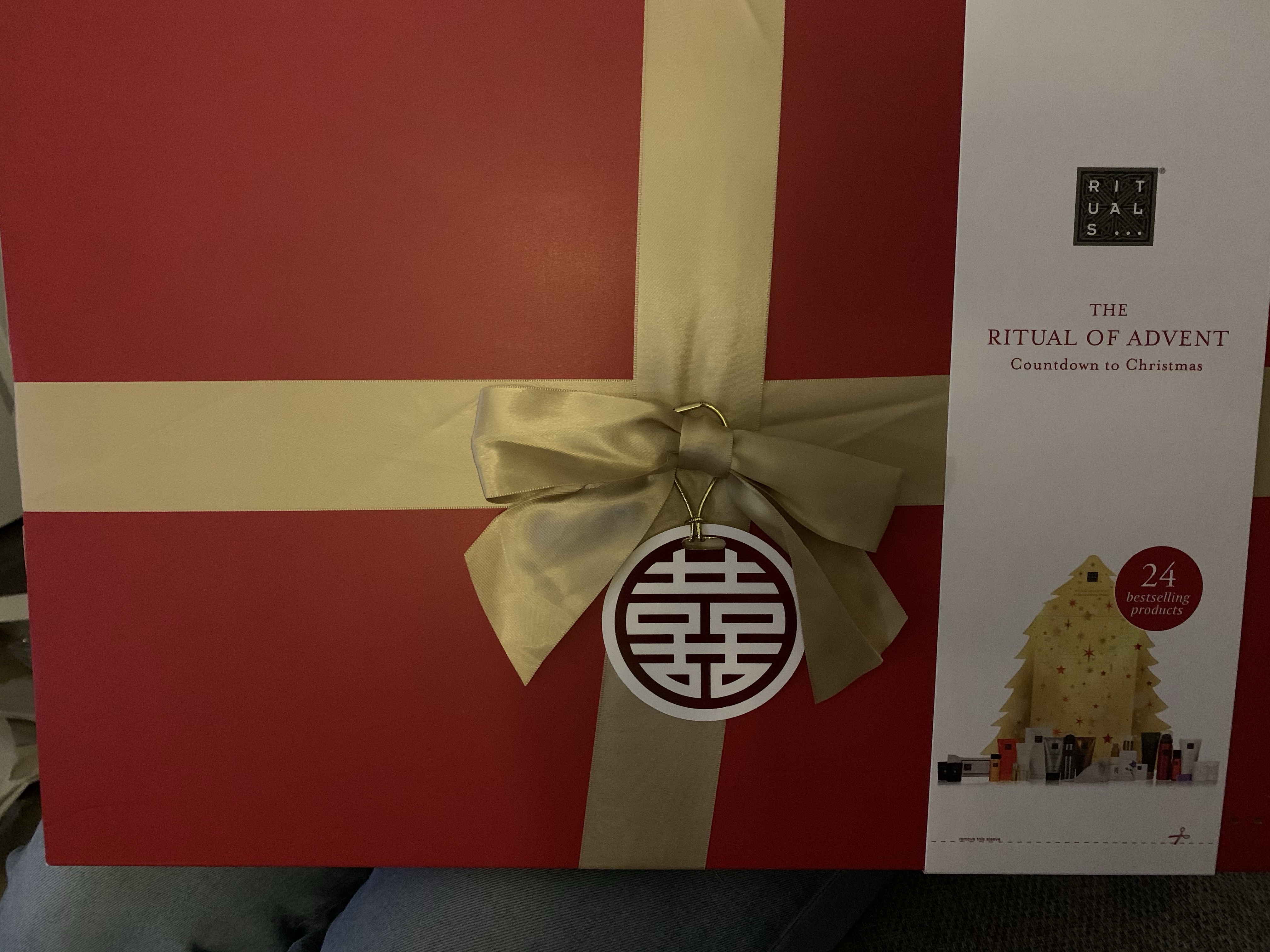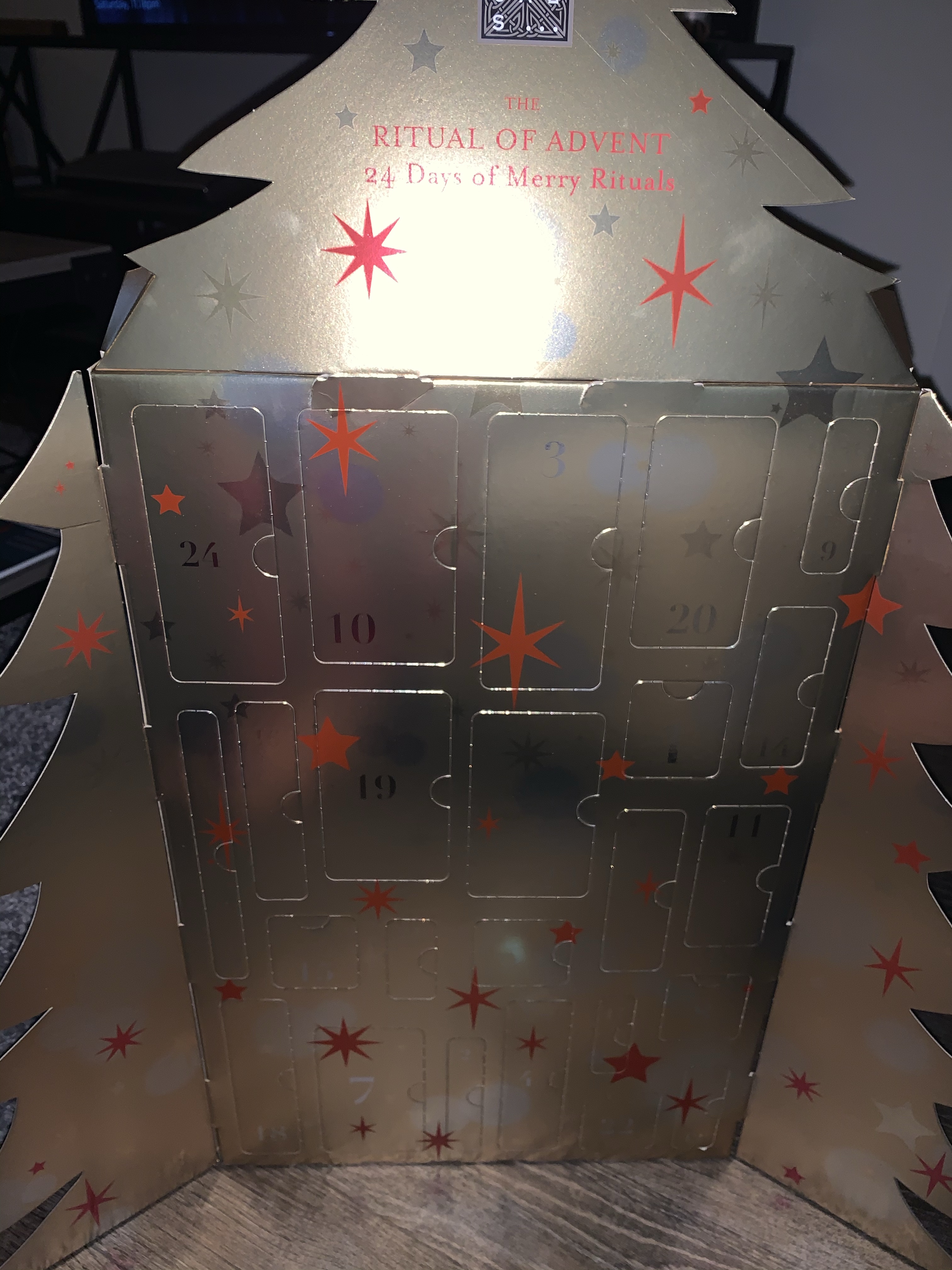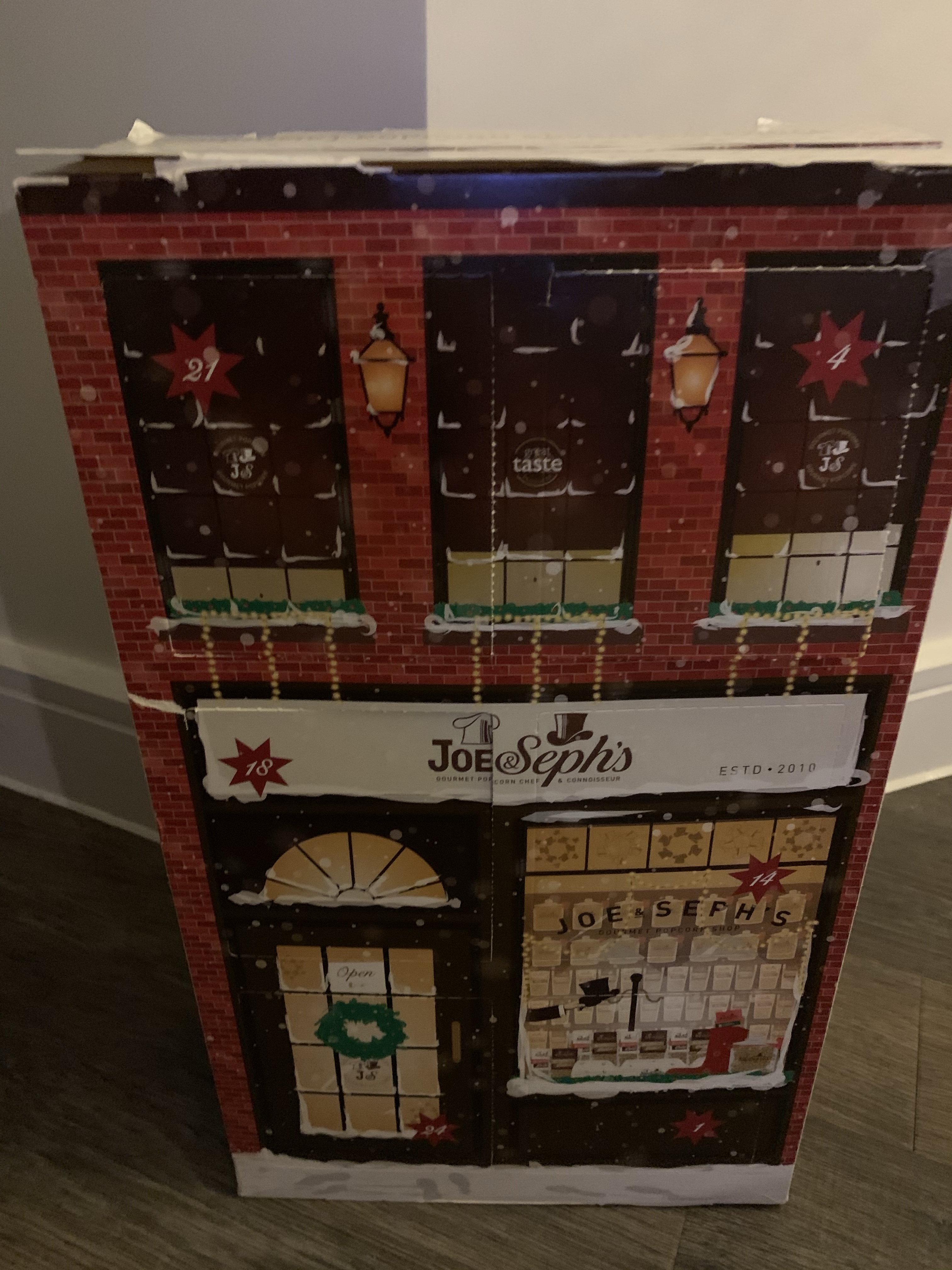 We then both spent the weekend buying decorations ready to decorate our beautiful tree which was purchased from the White Company.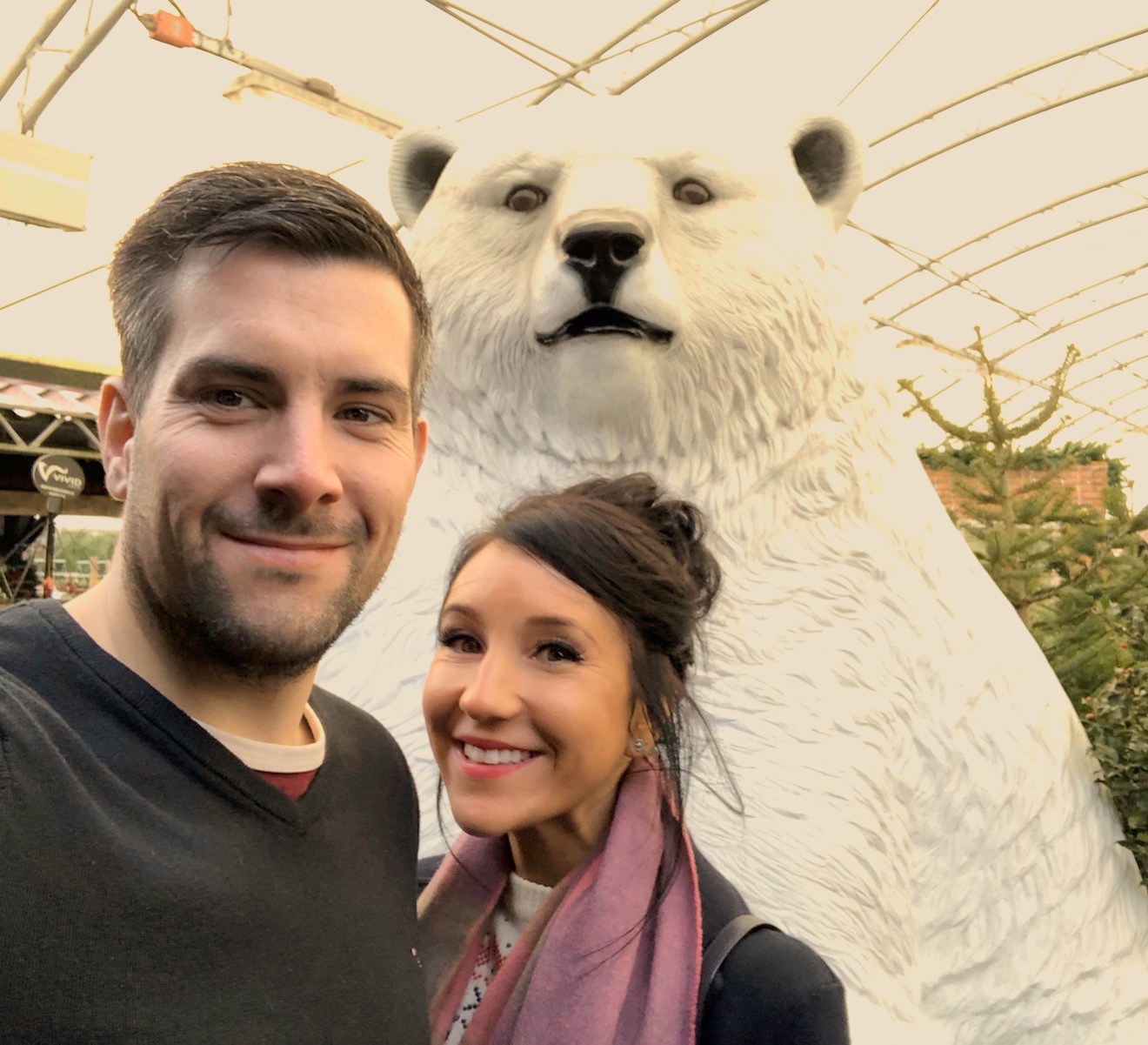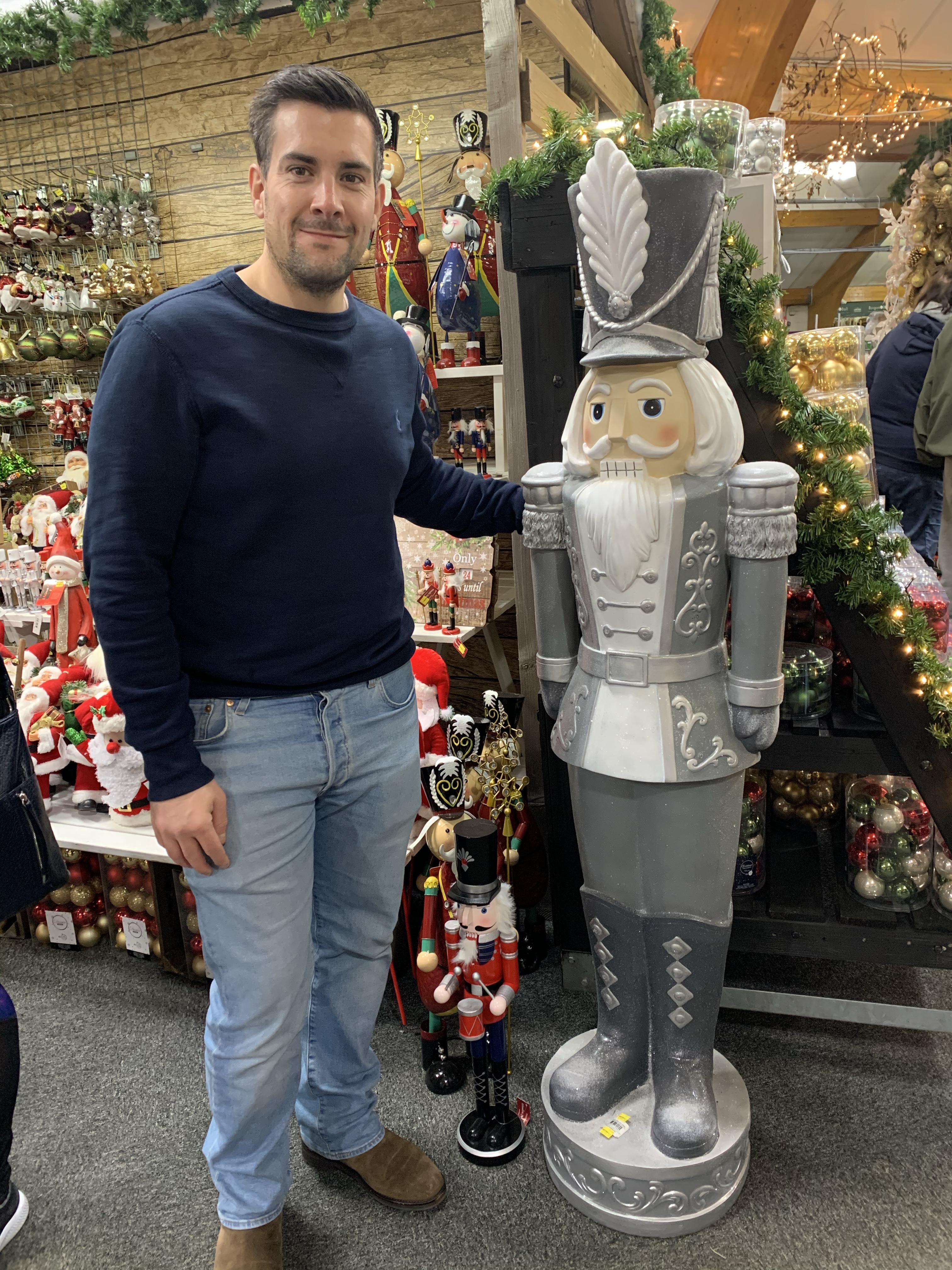 We spent Saturday night and part of Sunday having fun, feeling festive, drinking baileys, and tree decorating!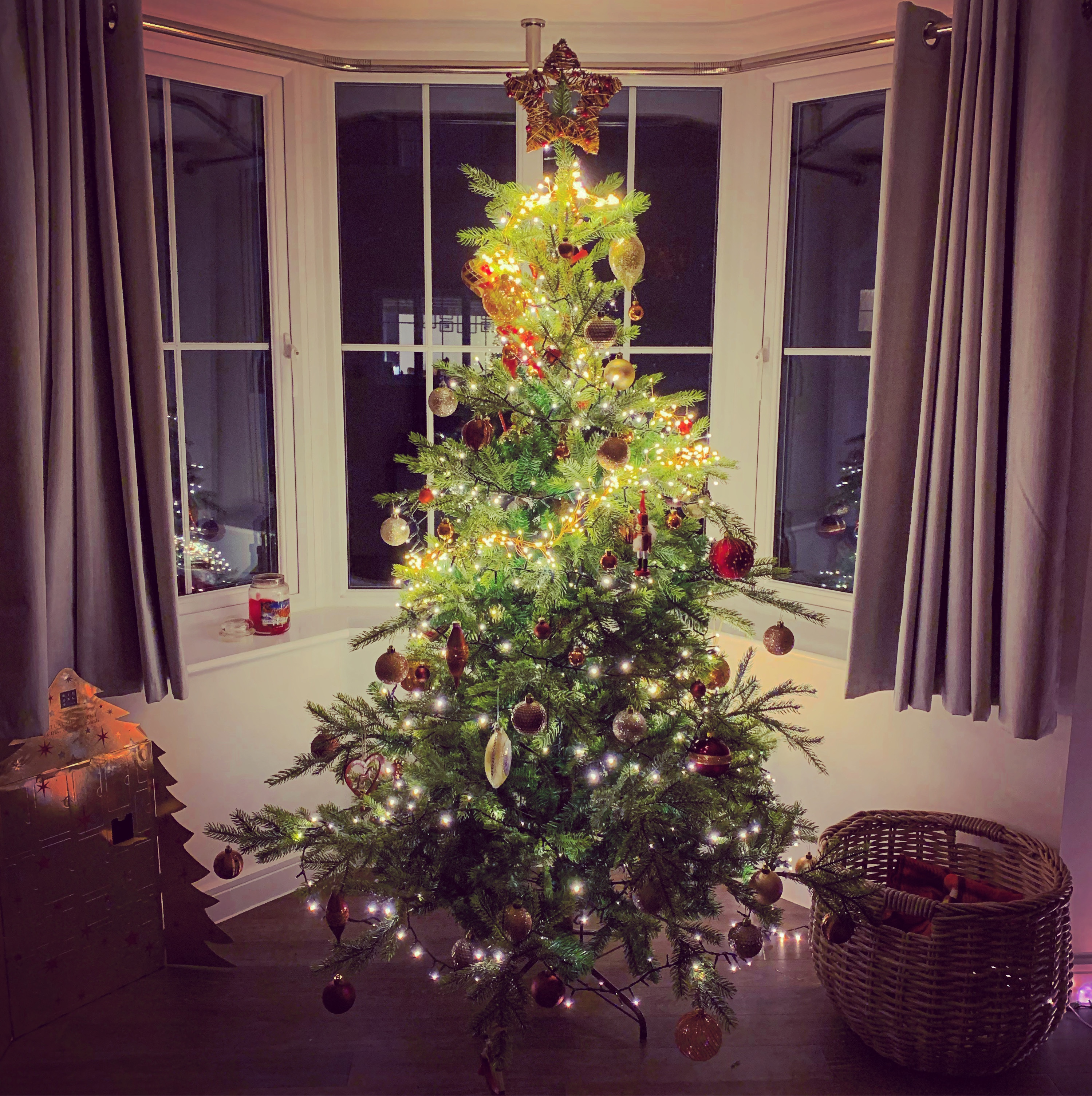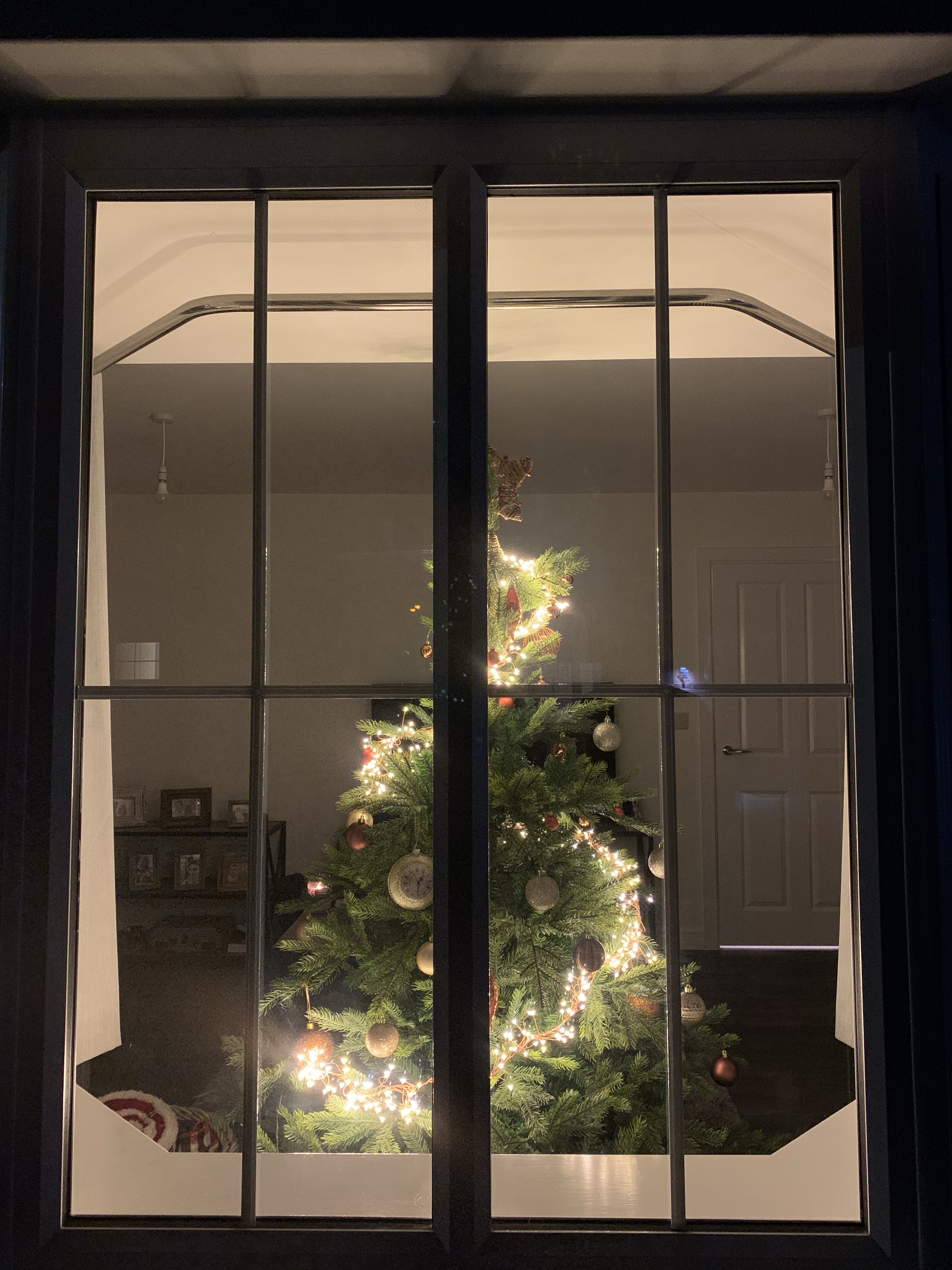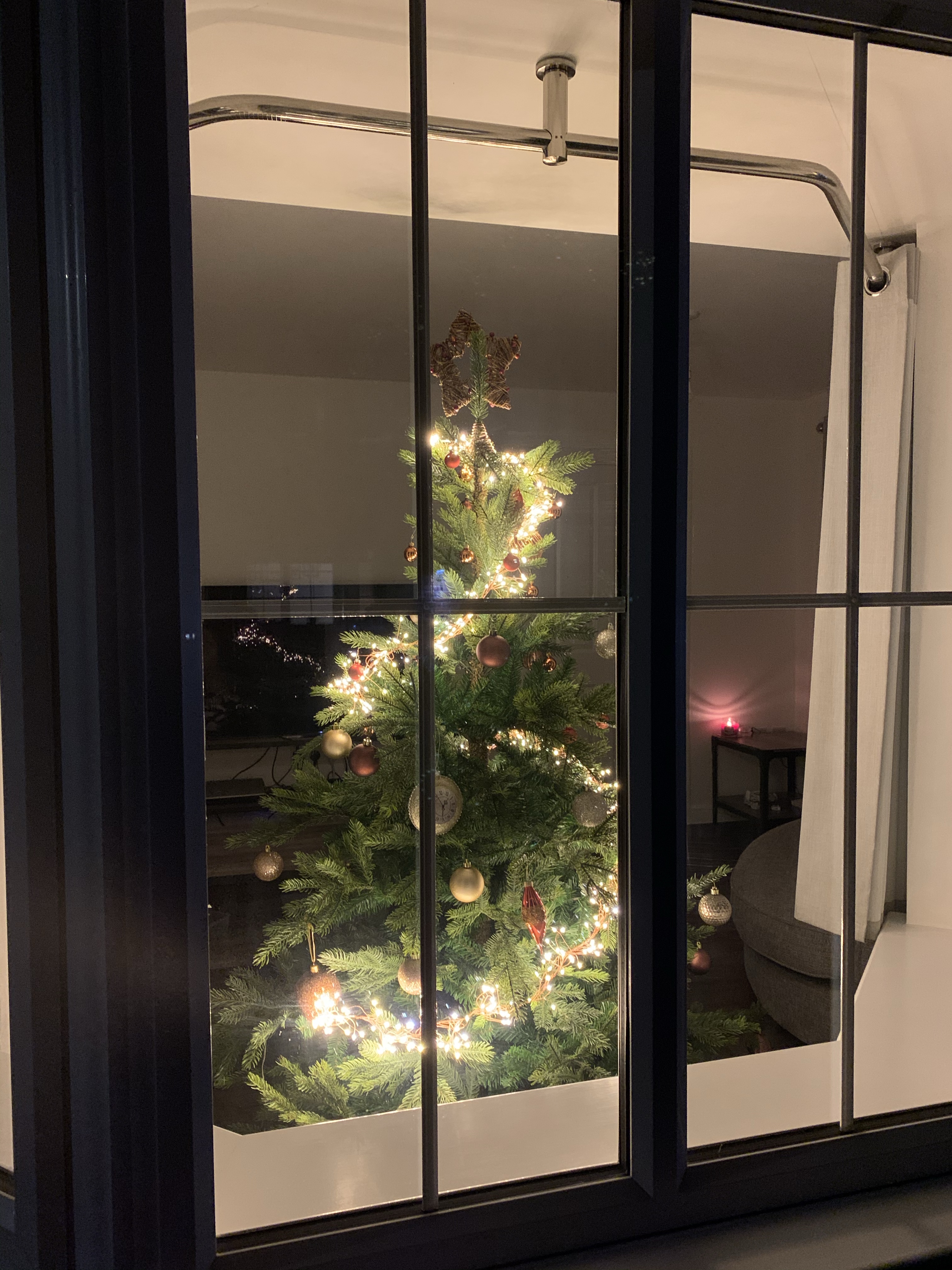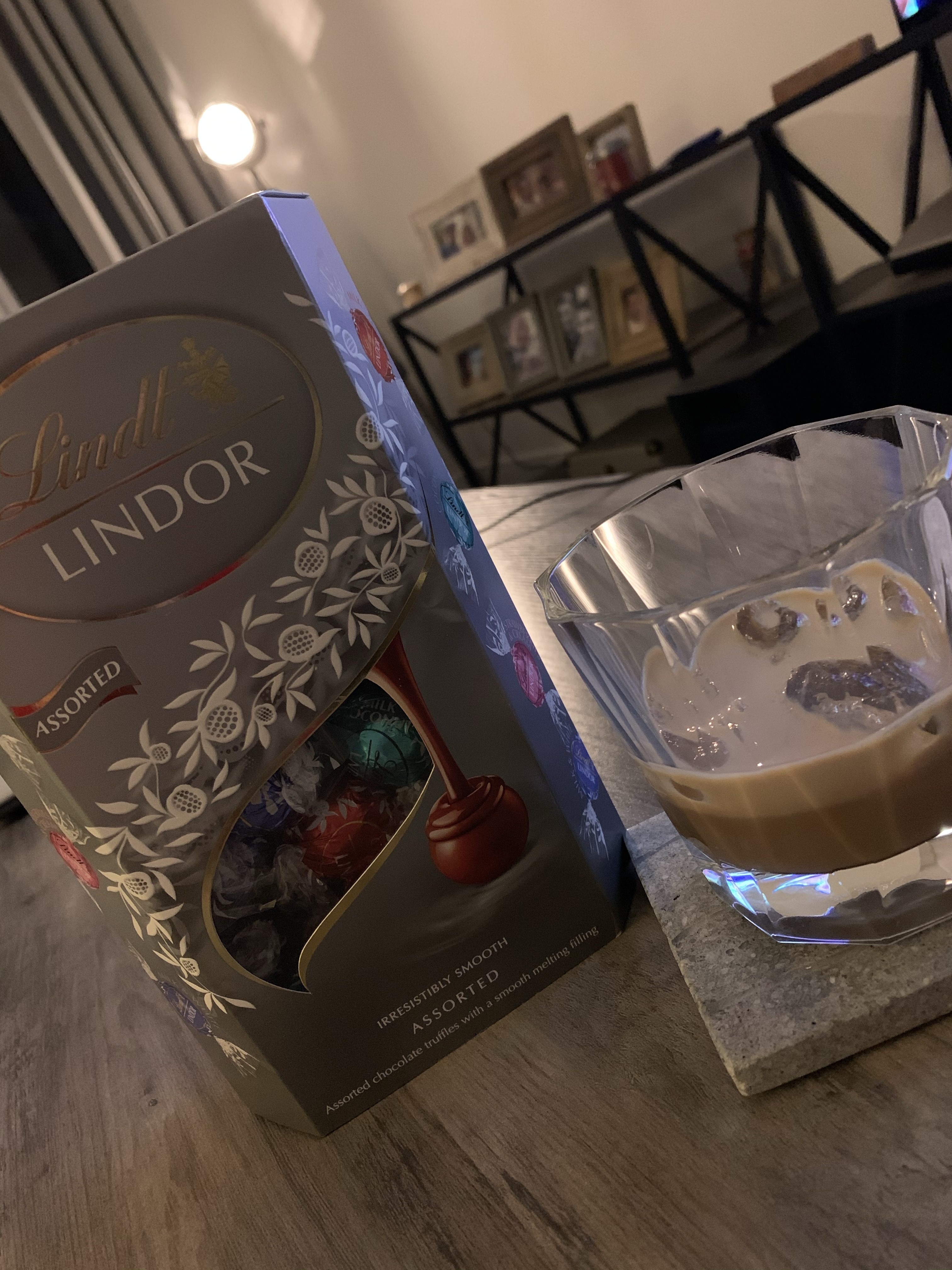 So happy with how pretty it looked when we had finally finished. The house now looks festive and smells festive after a few cinnamon scented candles and reed diffusers were also purchased at the weekend!
I have to say that even though the tree is up, I am panicking slightly as I am behind with gift buying this year ? this time last year I was pretty much done and ready to wrap!! But this year I only started my Christmas shopping Saturday evening! Struggling with gift ideas for Luke and my dad! Luke is just the guy that has everything and really wants nothing, and my dad, he is just so awkward, and I end up buying him things that stay in the wrapper and that he never uses! Christmas dilemmas!!
On a positive note, Luke and I are heading off to Norfolk on Friday evening for a long weekend away, so will be doing some Christmas shopping in Norwich which I am really looking forward too, and hopefully I will be able to finish my present buying and by then I'll have some more gift ideas too!
Just 5 work days to go before we pack our weekend bags, and head off for a mini break, I really can't wait!
Have a great week everyone.