29/11/2019
Hi everyone, and of course wishing you all the happiest of Fridays! This weekend couldn't have come quick enough, I am looking forward to 2 extremely chilled out days at home after a tiring 2 weeks!
Yes I know, 2 weeks absent from lifestylelisa! Well I am still very much here, but my god what a 2 weeks it's been!
I hate it when lifestylelisa takes a back seat, and sometimes it's just unfortunate and life gets so crazy that it just has too, but this was the not the occasion this time round! The last 2 weeks haven't been the best for me (violins at the ready please)
So I thought I'd share the low down of my absent 2 weeks with you!
1. Eye infection! Oh yes that was fun, a puffy red eye that resulted in my eyelash extensions having to be taken out. And because infection had set in I had to take them out myself! Firstly YES I clean my lashes regularly as I've had lash extensions so many times I'm a pro at looking after them, so honestly I don't know how I got the attractive puff eye! Secondly guys olive oil is the ONLY way to remove lashes if you need to do so pretty quickly! Mind you it still took me about an hour, but at least at the end of it I still had all my own natural lashes!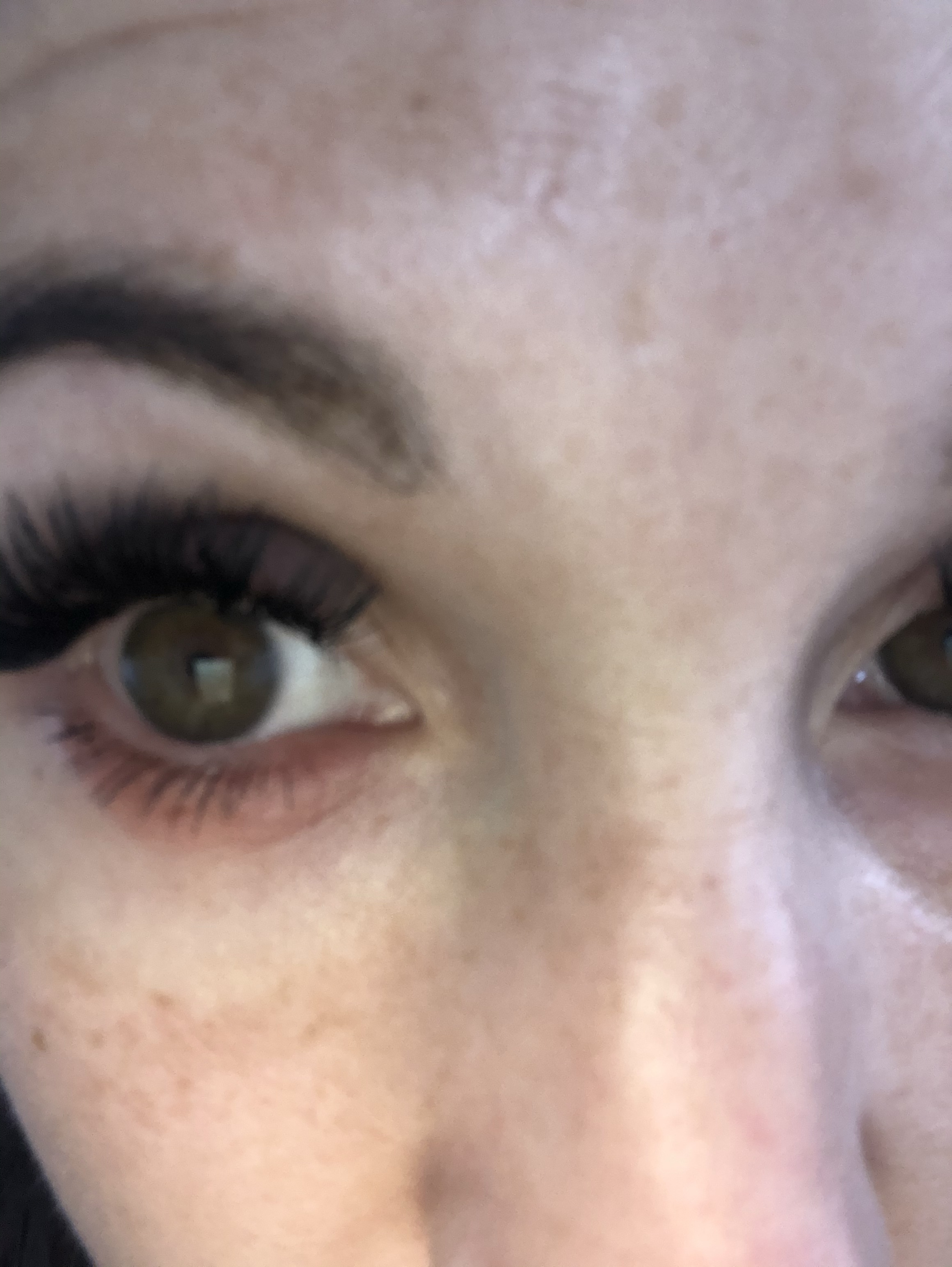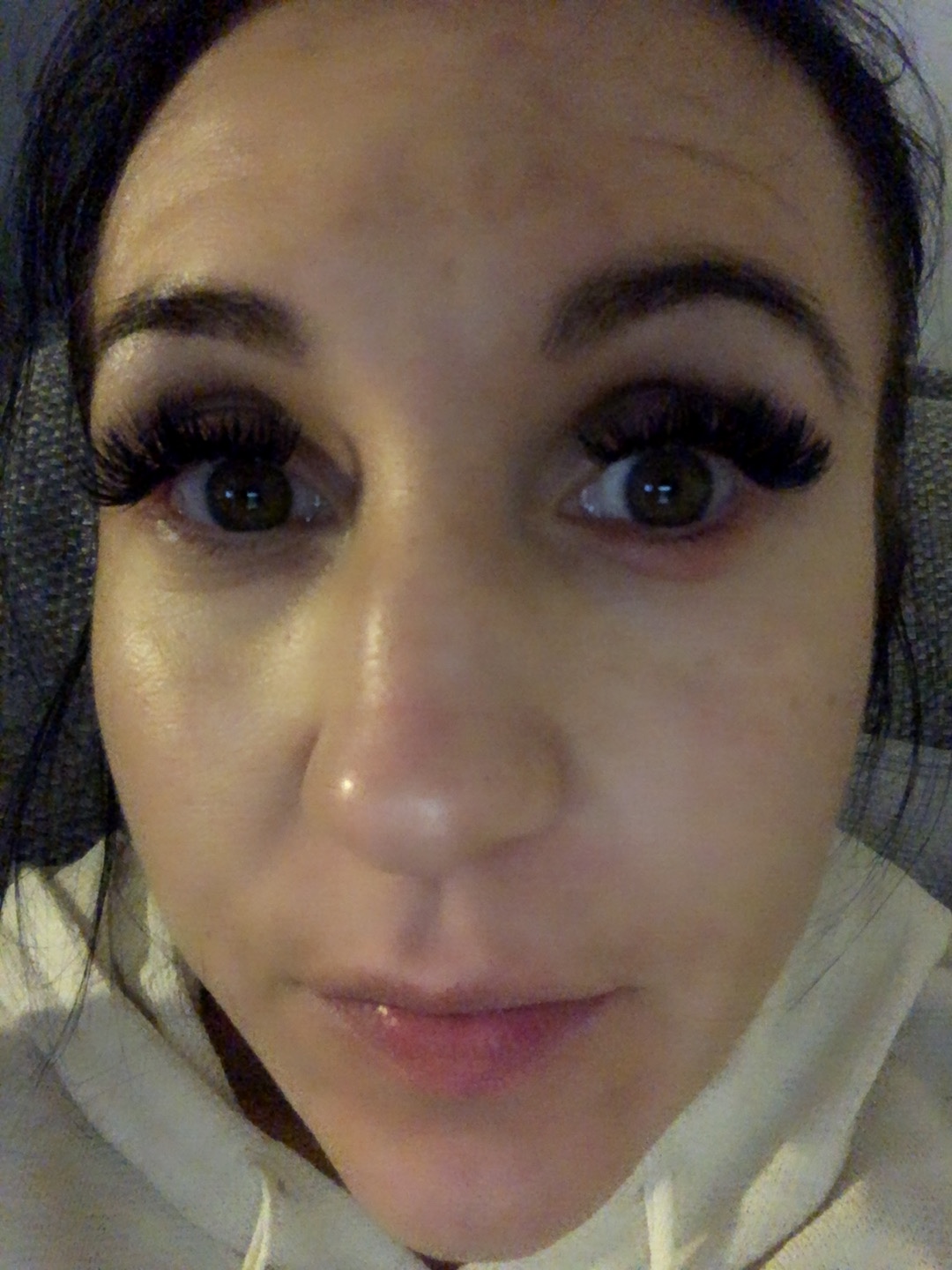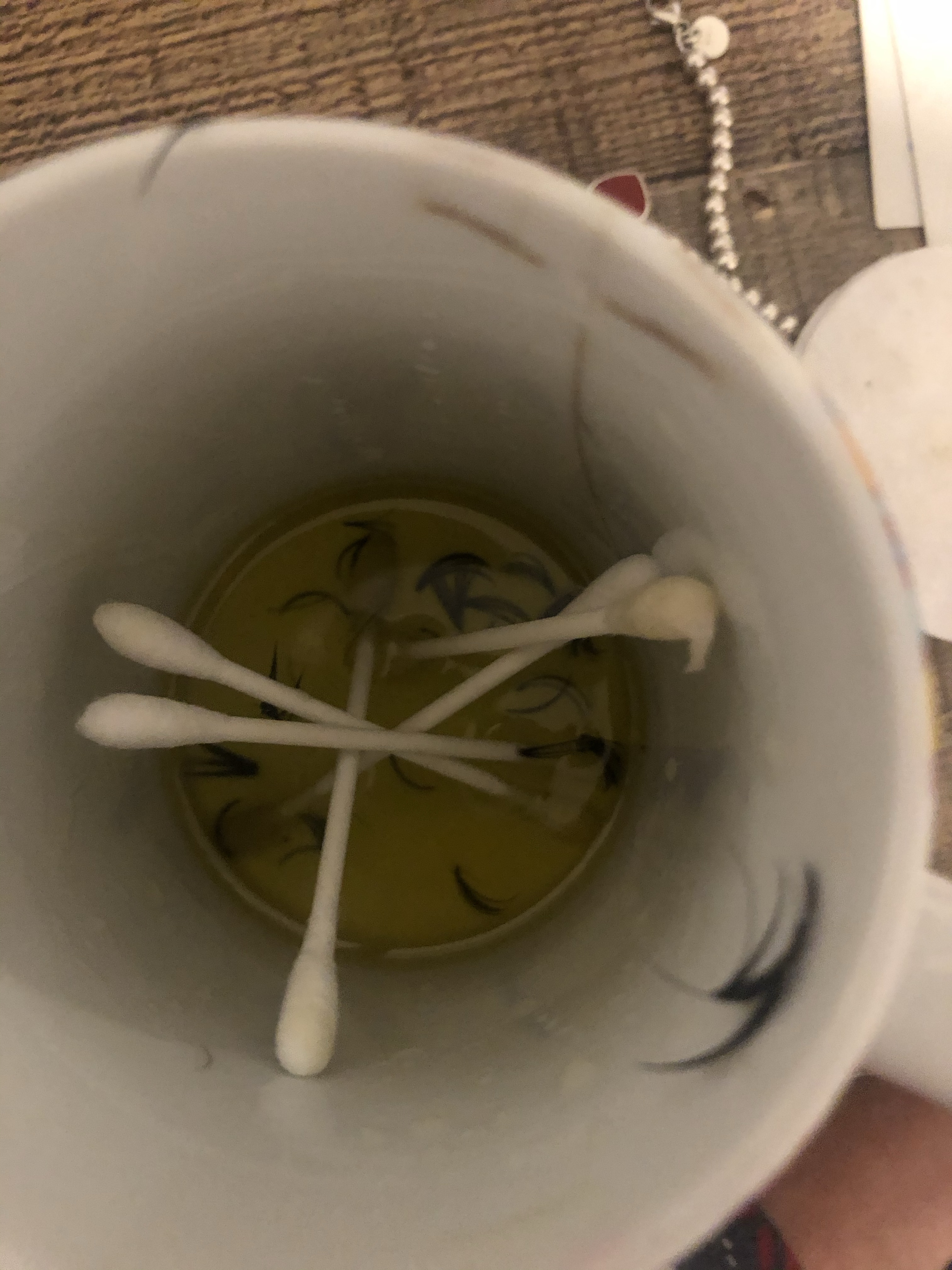 2. Wisdom tooth (possible infection) So last Thursday my left wisdom tooth started pushing through again (it's like I'm teething!) and it's always SO painful when it does that! But what's worse is instead of coming through I had this painful lump on the gum to the side of the tooth (sorry if it's a bit TMI) But its been super uncomfortable and really painful at times!
3. Broken iPhone! YES BROKEN PHONE! And you know what, I have a great laptop at home but my phone is everything when I am out and about snapping photos or writing on the go! So being without it wasn't an option! It was actually working fine, then on Sunday it just gave up, it reset itself and never switched back on, I mean you've got to be kidding me right! WHY IS THIS HAPPENING NOW! Well it just so happened I was on my way into town last Sunday so took it straight into the shop and £96 early upgrade fee later, I've walked out with a brand new working phone! RELIEF!
4. Feeling so poorly! So the worst thing on my list is the fact that I have been feeling so poorly lately! It started last Saturday when I started to think I might be coming down with something, then Sunday I woke up feeling not great (broken phone did not help!) Then Monday and Tuesday I "hit the deck" as I refer to it. Which means it just knocked me right out, and I was off sick from work for 2 days, curled up on the sofa crying into my uneaten bowl of porridge! Yes I was a pathetic mess, and I looked disgusting, like honestly disgusting! I was pale, no lashes, wearing my checked oversized tinker bell PJ's hadn't washed my hair, I mean I was a mess! The thing is, is that I'm actually not a sick person and haven't even (touch wood) had a cold this year! The last time I was ill was last September when I reacted to the Typhoid, Hepatitis, and whatever else was injected into me before I travelled to Seychelles, but other than that I am (I think) relatively healthy. But when I do get something it just completely knocks me off of my feet for a few days, and I hate it! I have gradually started to feel a little bit better, and think it was all to do with my infected tooth, which in turn played havoc with my ears and hearing and made me feel generally unwell. Today is the first day that I have so far felt fine….. do not want to jinx that though. But the thought of picking up my phone and writing a post just wasn't an option, even looking at my phone made me feel unwell!!
BUT I am back now! Feeling more like my normal self, so guys as always THANK YOU for sticking with me.
Have a great weekend everyone ??