I did it! I finally got round to ticking off a cute little autumn date with my boyfriend pumpkin picking. If you have read my previous blog post (https://lifestylelisa.com/2019/10/11/autumn-date-bucket-list/ ) You will know that I had wanted to do this for a few years but just never ever got round to doing it, so I was excited to have put in the diary for the Sunday just gone (20/10/2019)
Sunday was a particularly cold day here in Essex, which was just fine with me! I love winter wear, and the fact that it was going to be a bit muddy was even better as that meant I could wear my wellies. I know right, simple things really do please simple minds!!
We picked a farm near Bishops Stortford where we had previously been strawberry picking a few years ago called Cammas Hall Farm. It had pretty good reviews and I had been looking at the pictures online too, the fact that it had an outdoor BBQ was the winner for Luke.
I actually woke up Sunday morning feeling a little excited, I mean it was pumpkin season, I was going to pick pumpkins and I couldn't wait to see what pumpkin treats the farm had on offer, would it be pumpkin soup, pumpkin pie, or even pumpkin cake!! Whatever it was I couldn't wait to try out the autumnal delights.
The drive to Cammas Hall farm took just over 30 minutes, and the country drive was amazing! We saw deer in the field and a heard of deer crossing the road in front of our car, I just love the Essex countryside.
Arriving at our destination just after midday to find that it was busy! Like they had car park attendants directing you to spaces kind of busy! It was seriously PACKED! Not exactly what I was expecting but never mind, it's pumpkin season and everyone wants a decent looking pumpkin right!
Cammas Hall has free admission, which is perhaps where the problem lies, as it was SUPER BUSY! Yes I probably should have worked that out from the car park situation, but honestly I had no idea it would be THAT busy! The queue to get in was LONG but moved fairly quickly, the queue to pay for your pumpkins was out the door, as was the queue to get food (and there was no pumpkin dishes on the menu)
Walking out into the muddy pumpkin field to find people everywhere! It was chaos, barely any room to manoeuvre, and for once I'm actually not exaggerating!
Kids were running everywhere jumping in puddles, and yes I do realise pumpkin picking is probably more of a kids thing than it is an adults and they have every right to be there, I just don't think I was expecting it!
And yes I may have also had some kind of preconceived idea that I would walk into a field and pick my own pumpkin from a vine, just like you would a strawberry, but these were already picked and just scattered around!
Luke and I looked at each other (pretty horrified) selected 3 decent looking pumpkins and went to pay!
In my head I had this idea of a spacious field, lots of pumpkins, lots of photo opportunities and lots of fun!
The reality was over crowded, fairly small in size and definitely not the cute date that I had hoped for.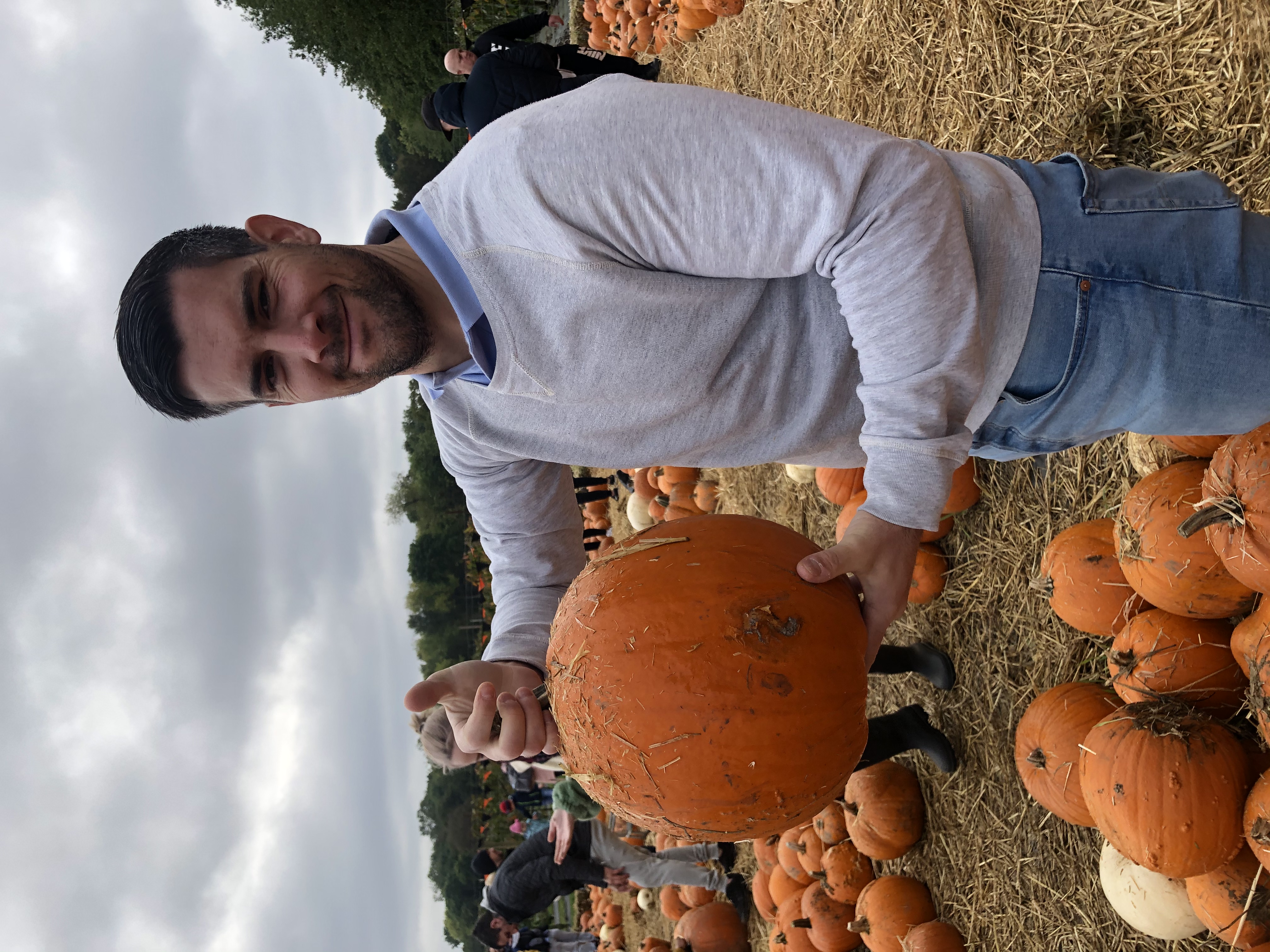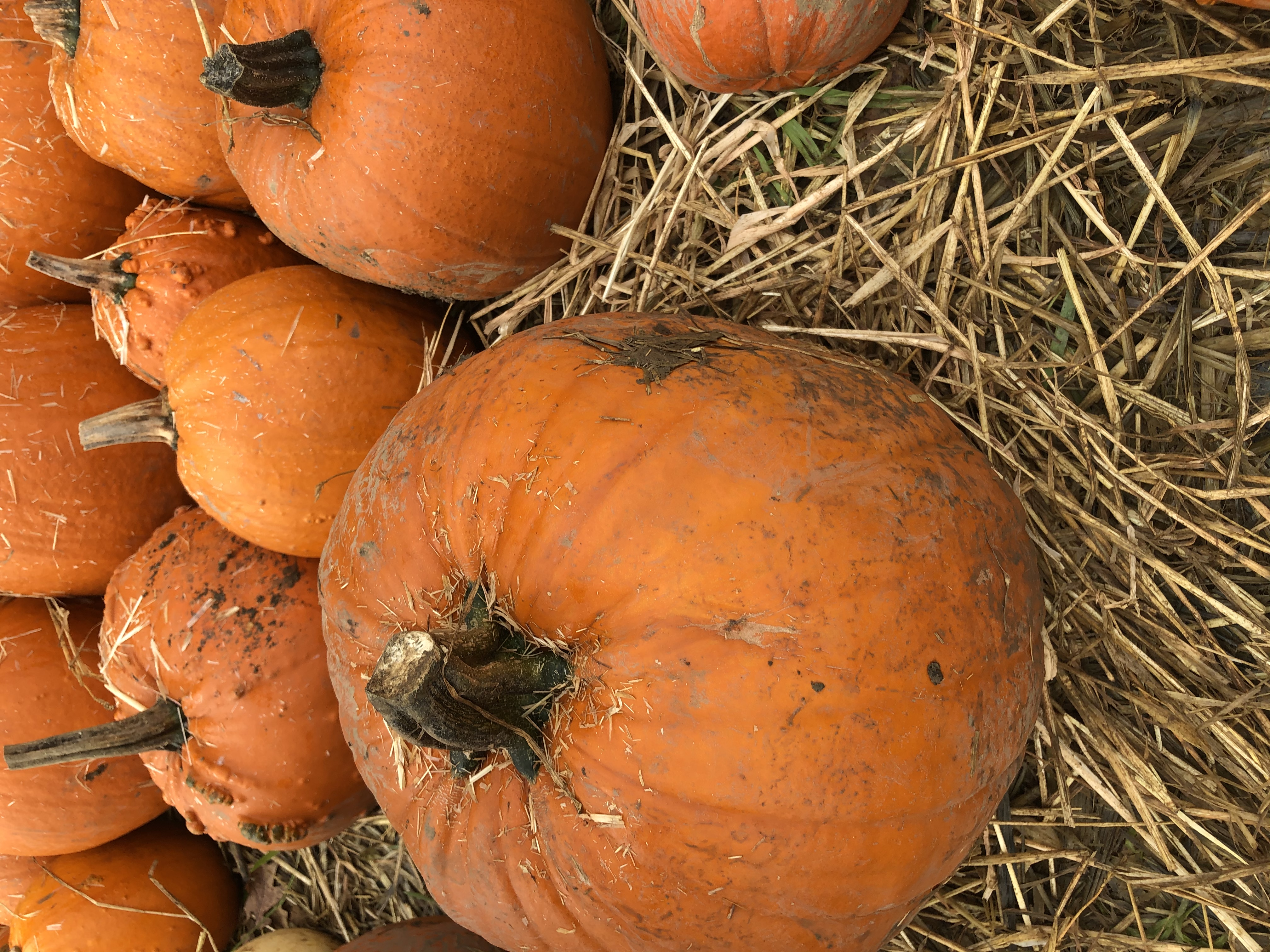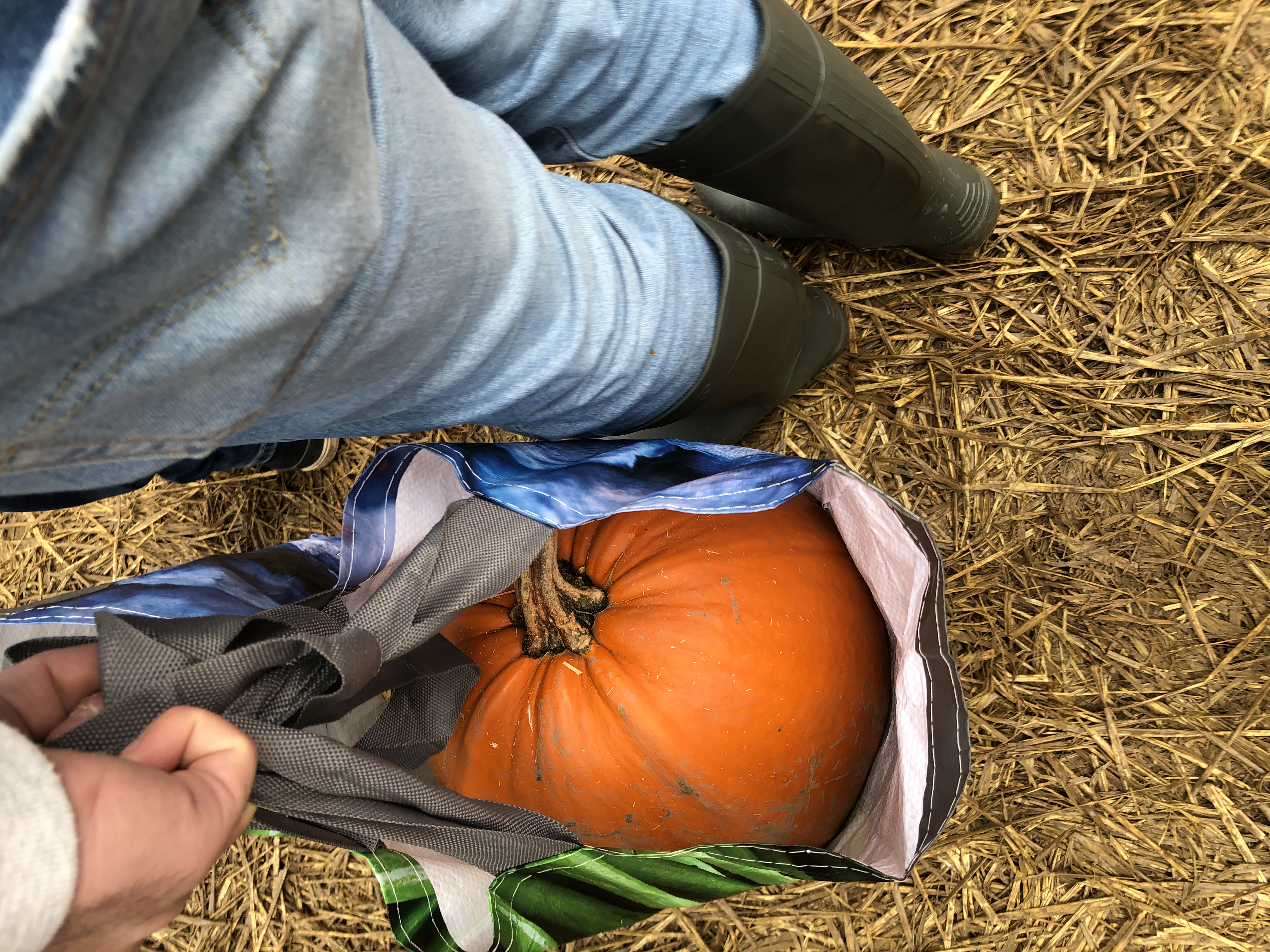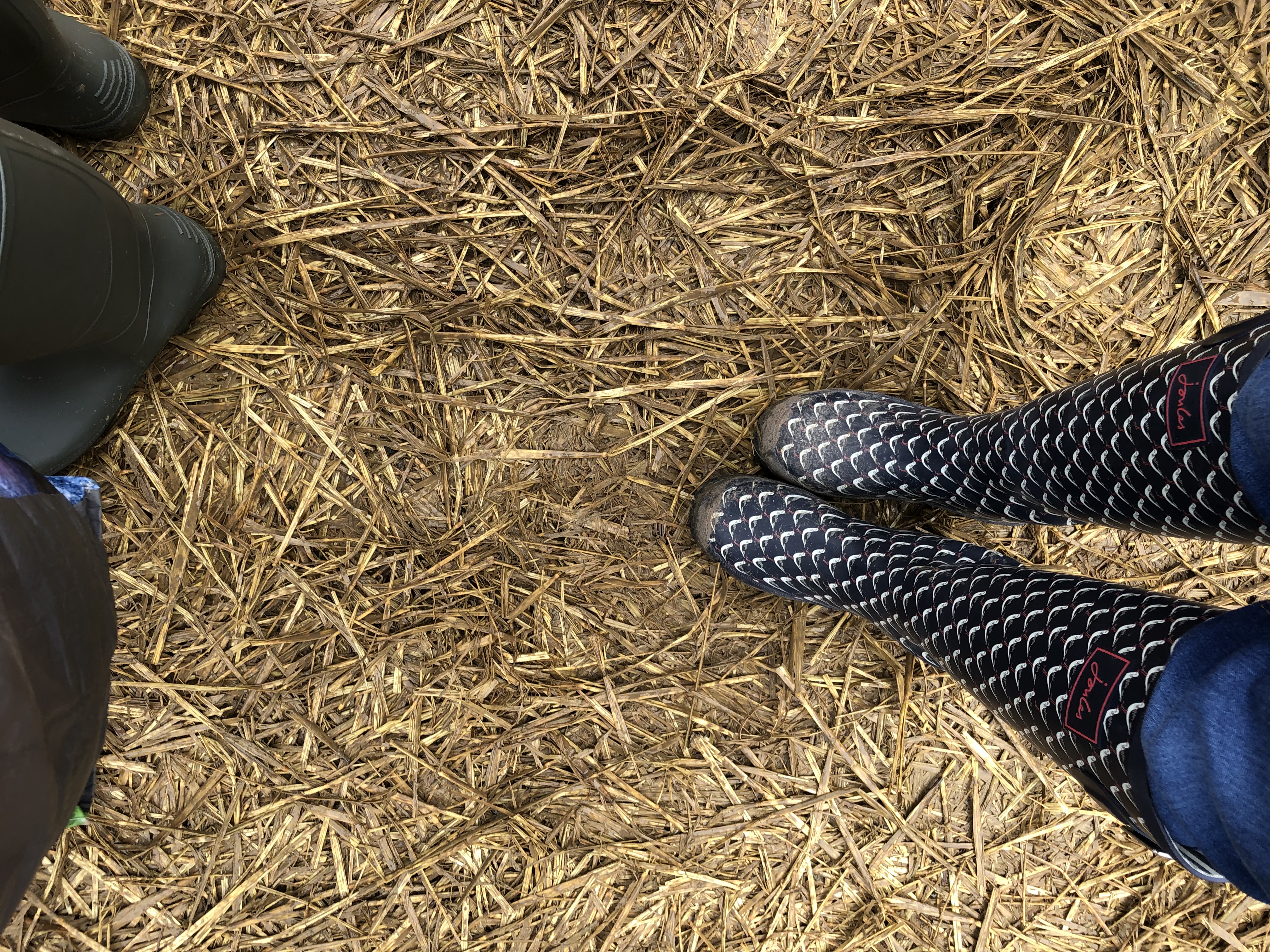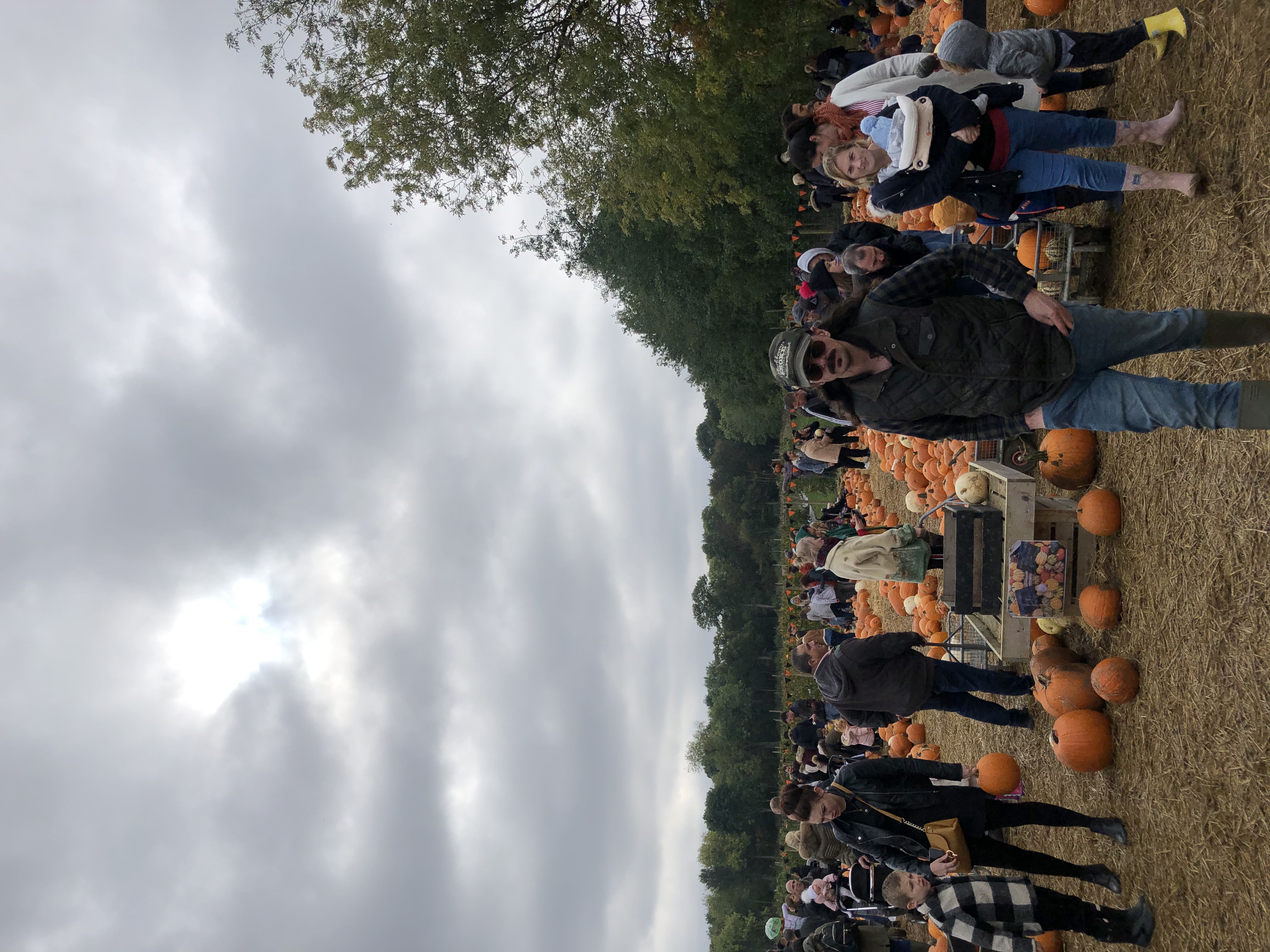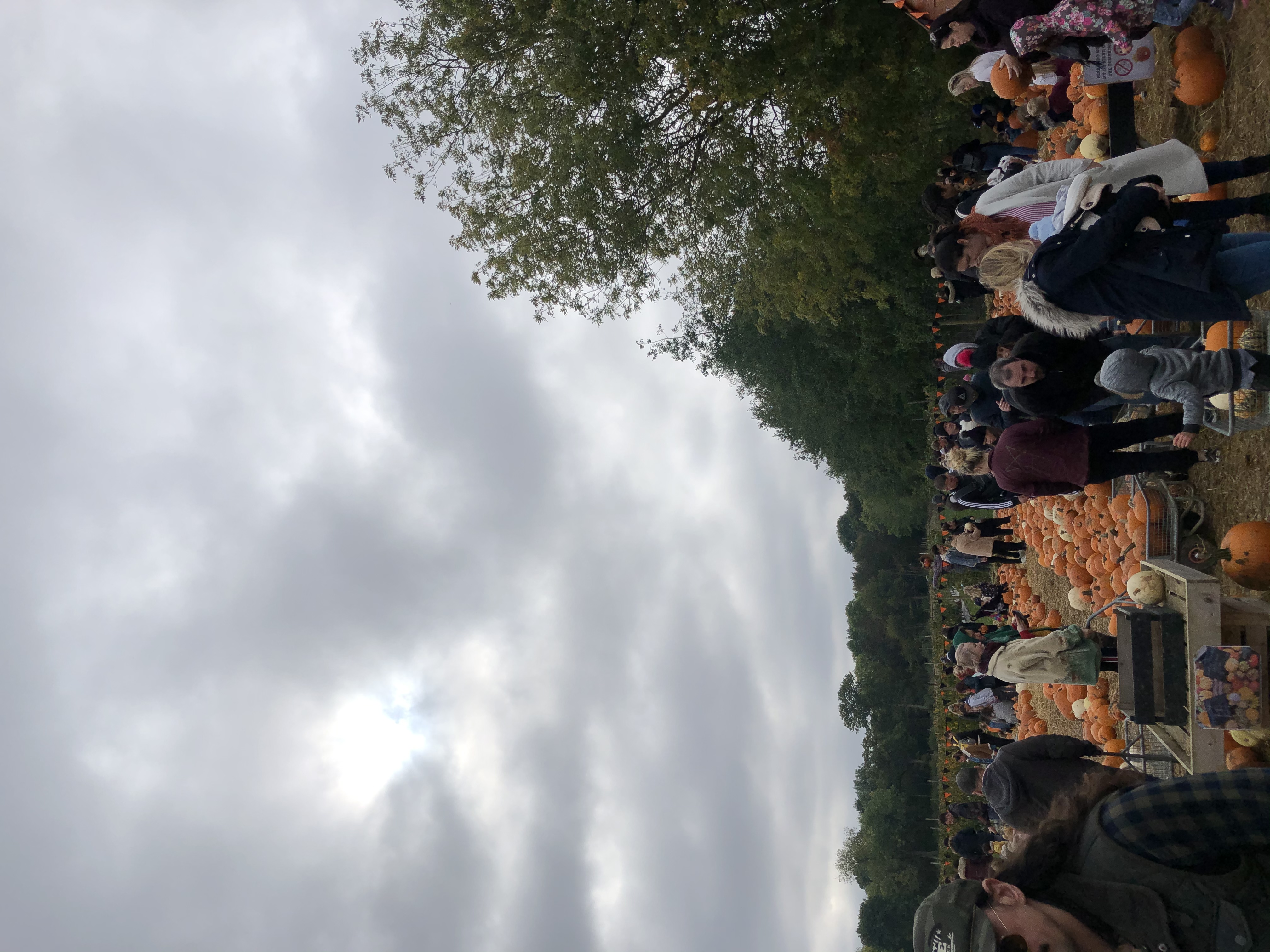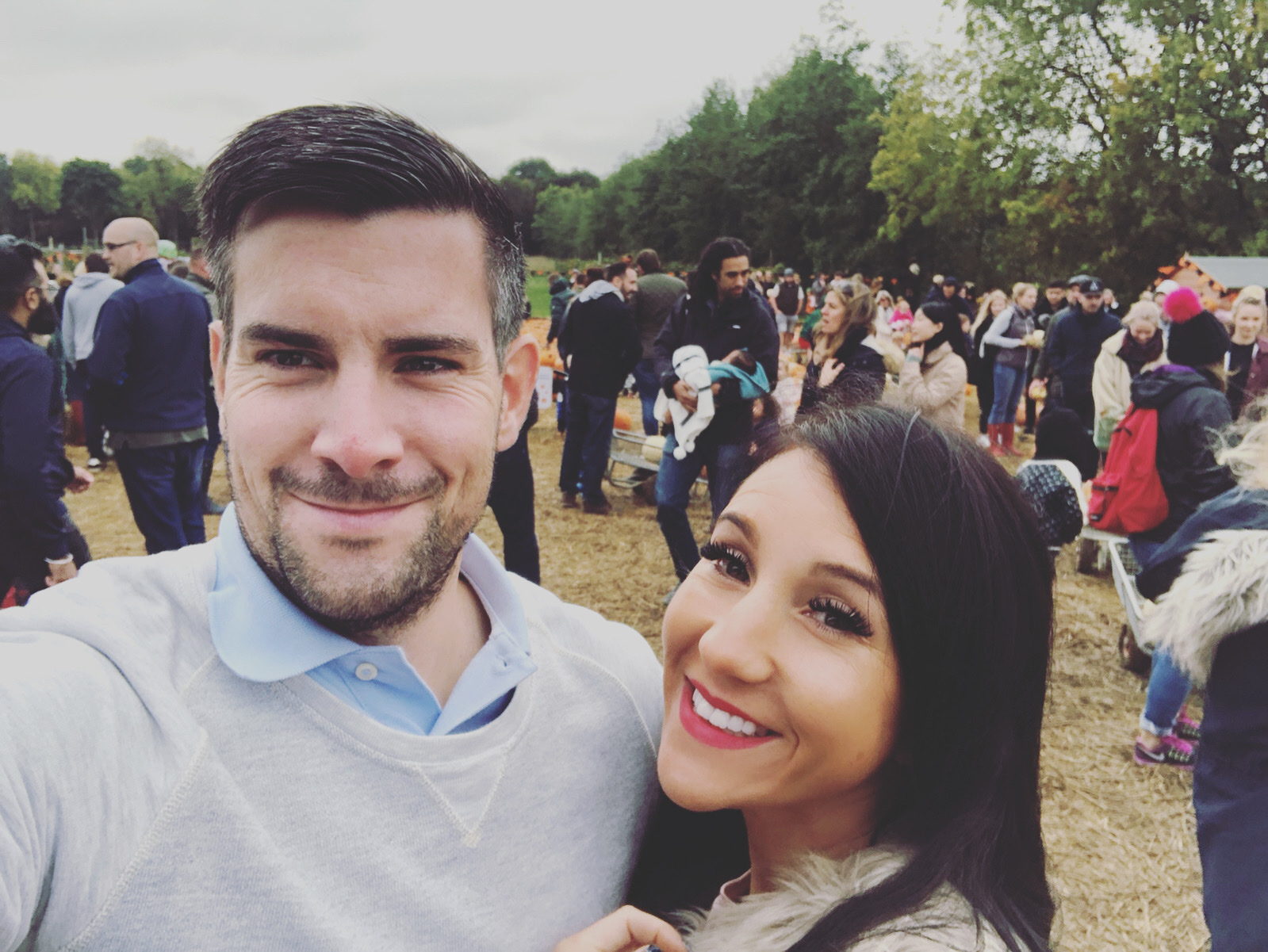 We left the farm in search of any supermarket that may have anything remotely pumpkin flavoured and found SWEET NOTHING! Which is one of the very many many reasons that I love going to America, where there is pumpkin flavoured goodies on every shelf in every supermarket!
So here's the question, are you a UK resident and as pumpkin mad as I am? Then PLEASE drop me a comment and let me know where I can find all the pumpkin treats!!
Thanks for reading lifestylelisa.com
Don't forget you can also follow me on
Instagram ?? https://www.instagram.com/xlifestyle_lisa/
Facebook ?? https://www.facebook.com/lifestylelisa/