5/10/2019
Hi, and happy Sunday!
Hope everyone has had a fab weekend, it's been a very very chilled one for me, I am still not quite over the jet lag, although it's getting better!!
So I thought why not throw in a fun post!! These are the posts I just love to write, and I equally hope you enjoy reading them.
So here's what I got up to on my Saturday!!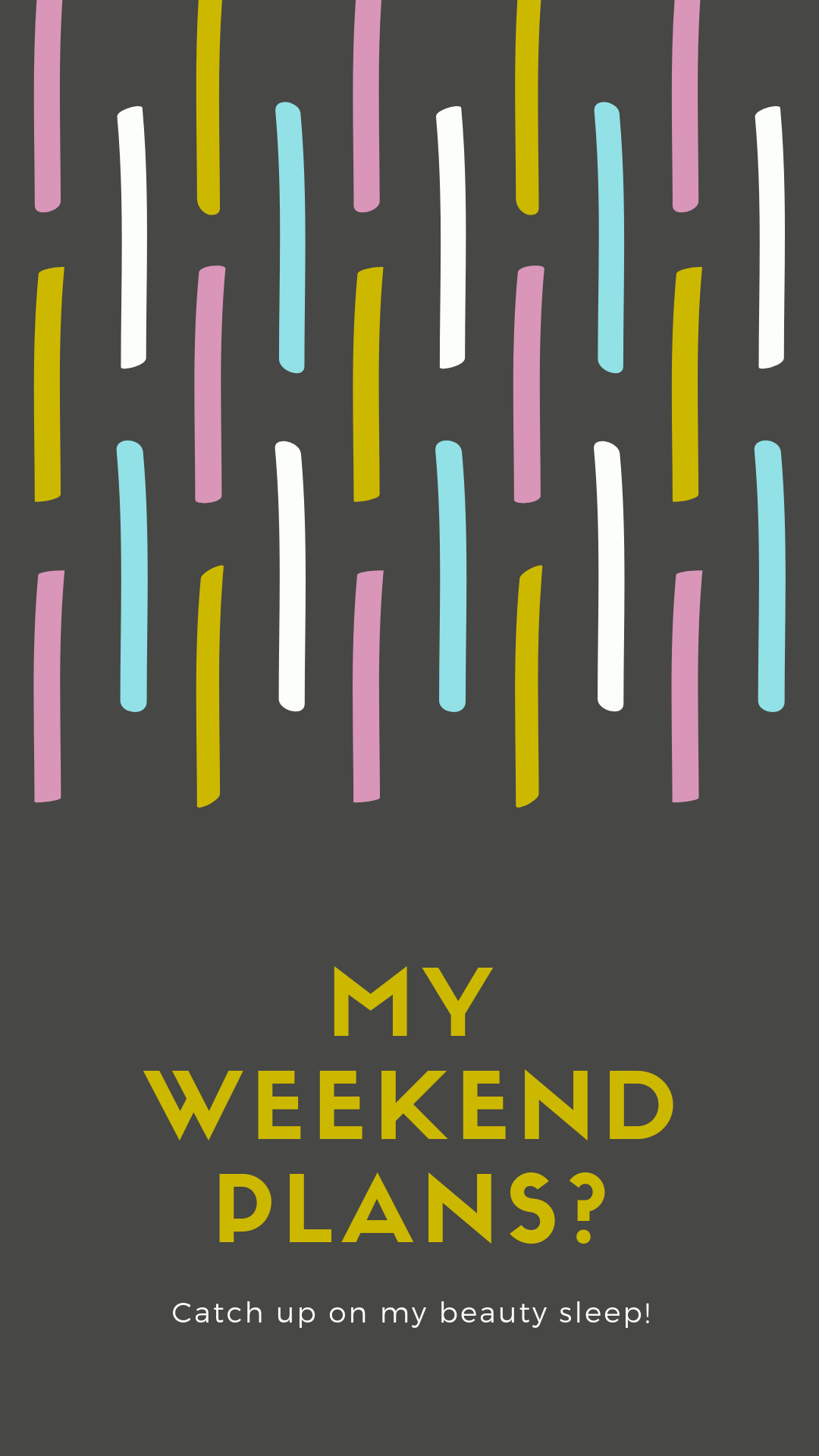 7am – Waking up on a beautiful bright Saturday morning (if a bit early for a Saturday ?) but I have things to do today and appointments I can't be late for!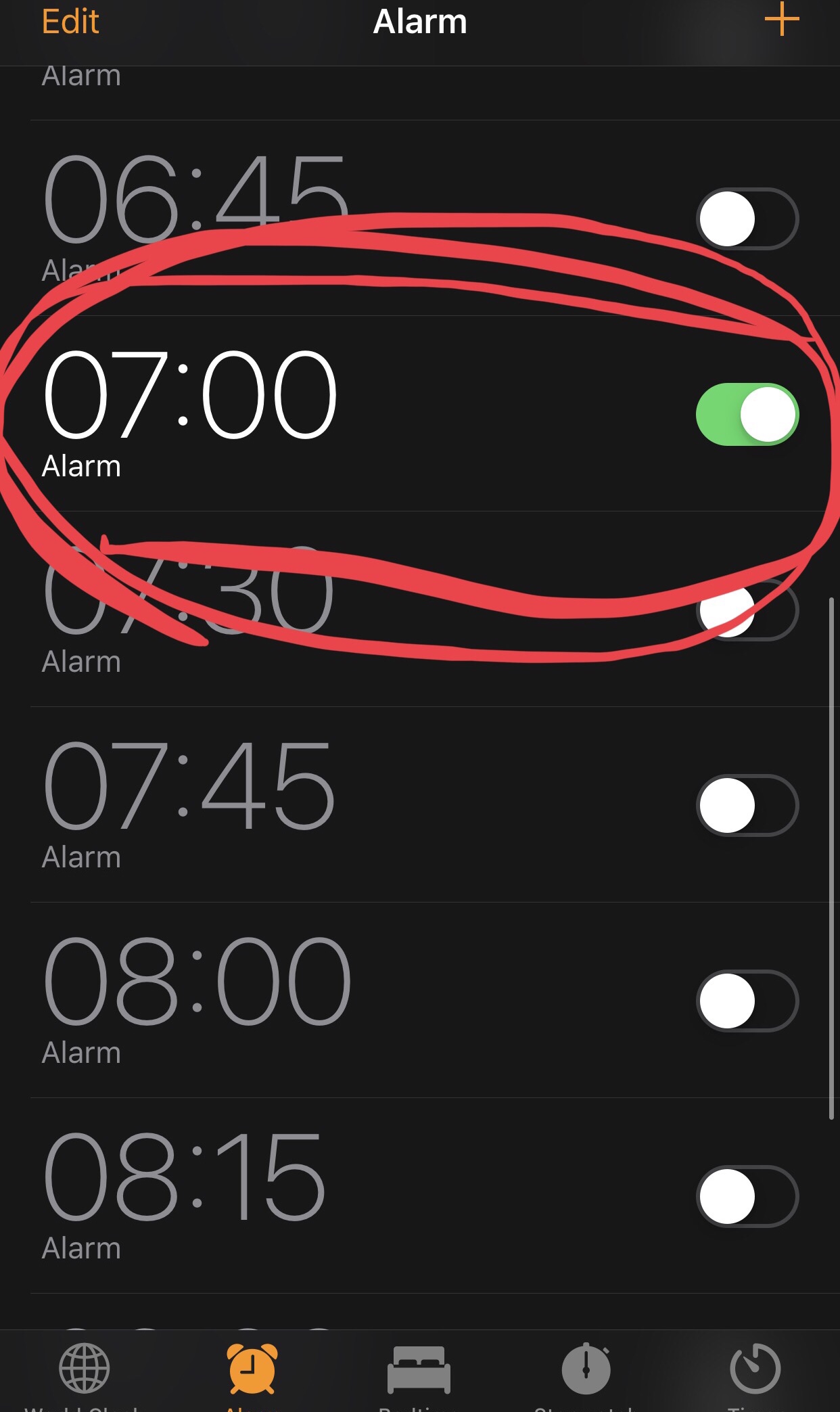 My day as usual starts the same way any normal persons day would – with a nice hot shower, quickly followed by cleanse, tone, moisturise and finally make – up!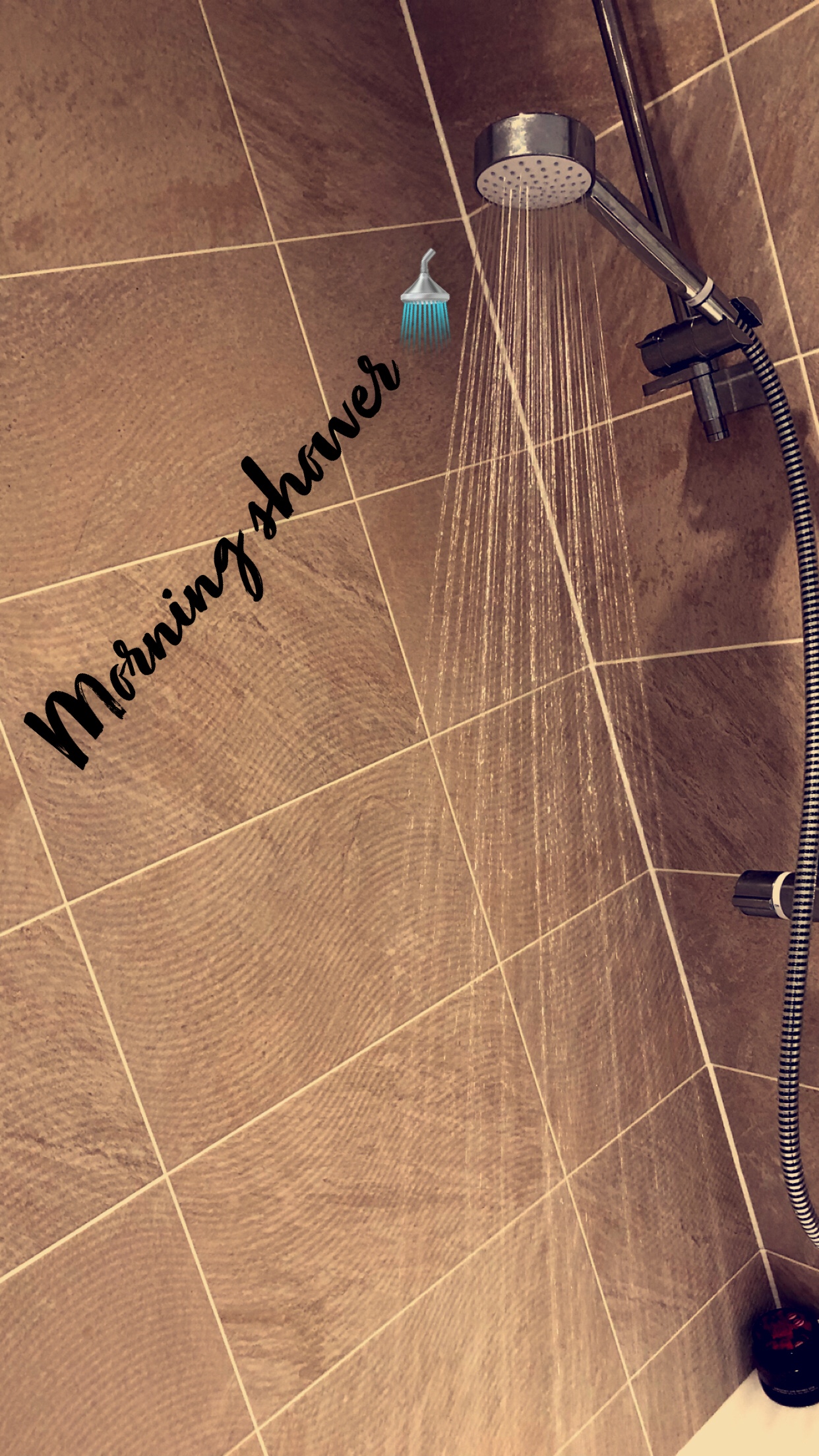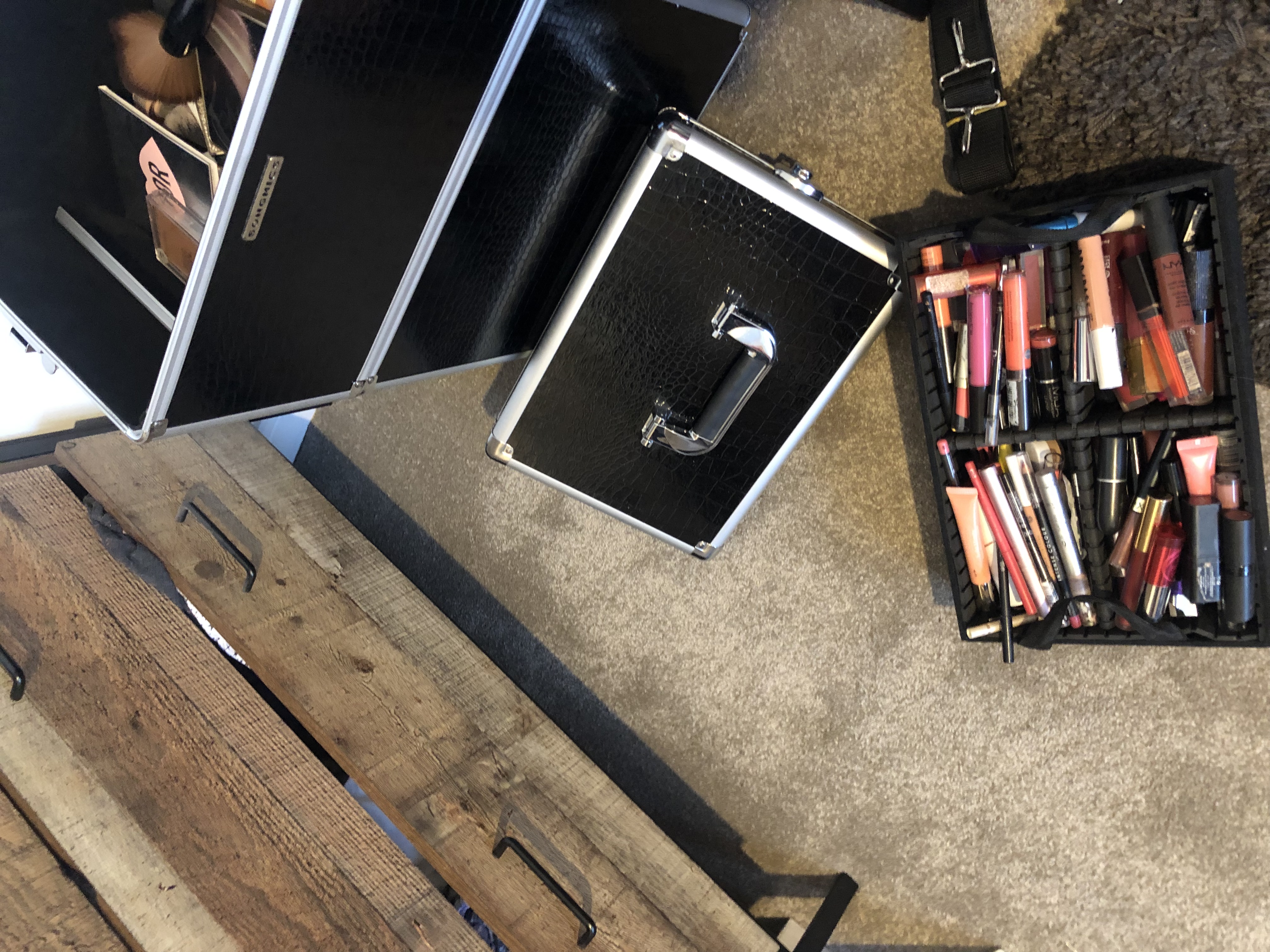 8am – Time for one of my favourite meals of the day, BREAKFAST! And seriously who doesn't just love to start their day with porridge! I couldn't decide this morning between original or maple and brown sugar!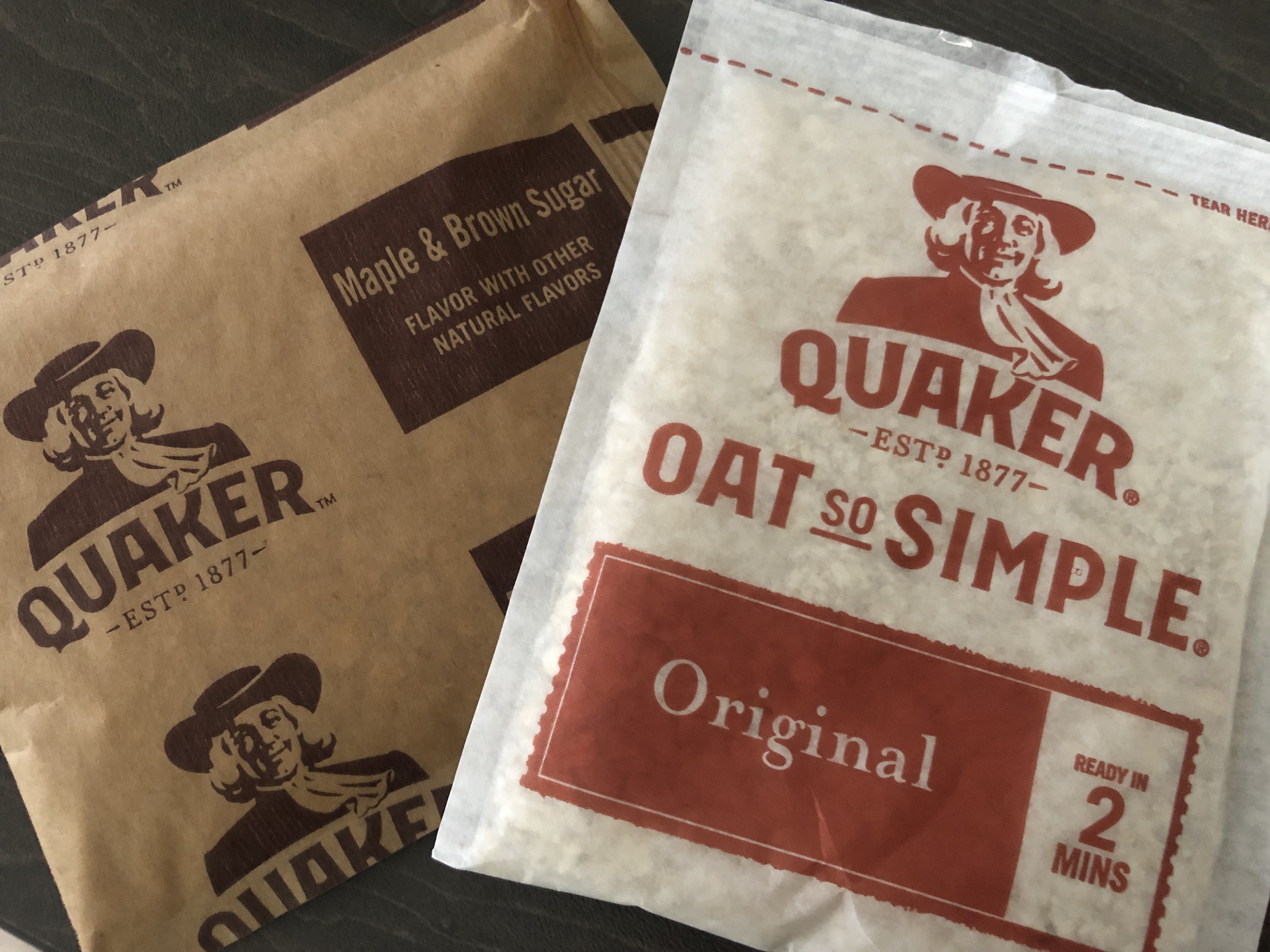 Decisions decisions! In the end it was the original that won, I'll save the sweet stuff for Sunday morning!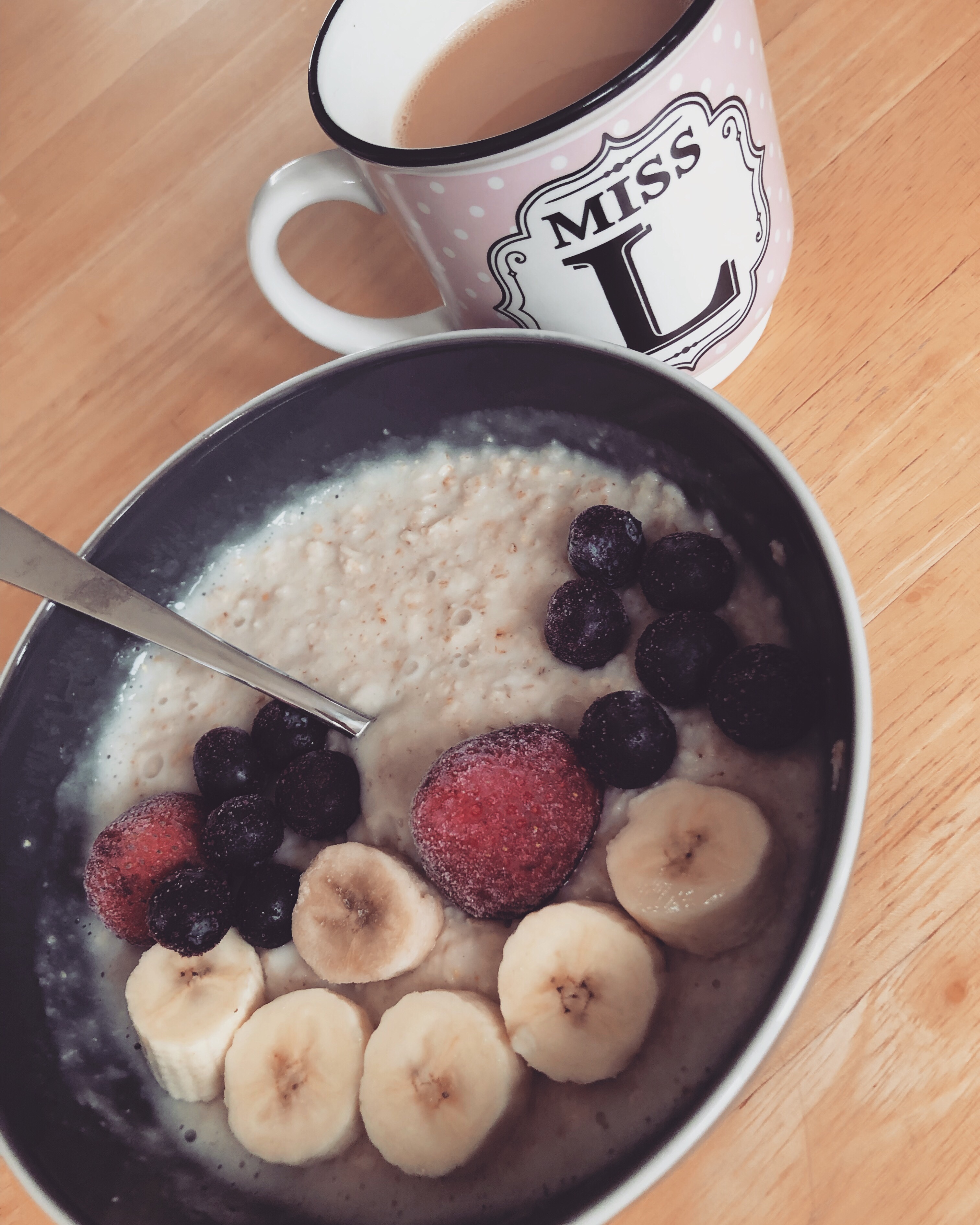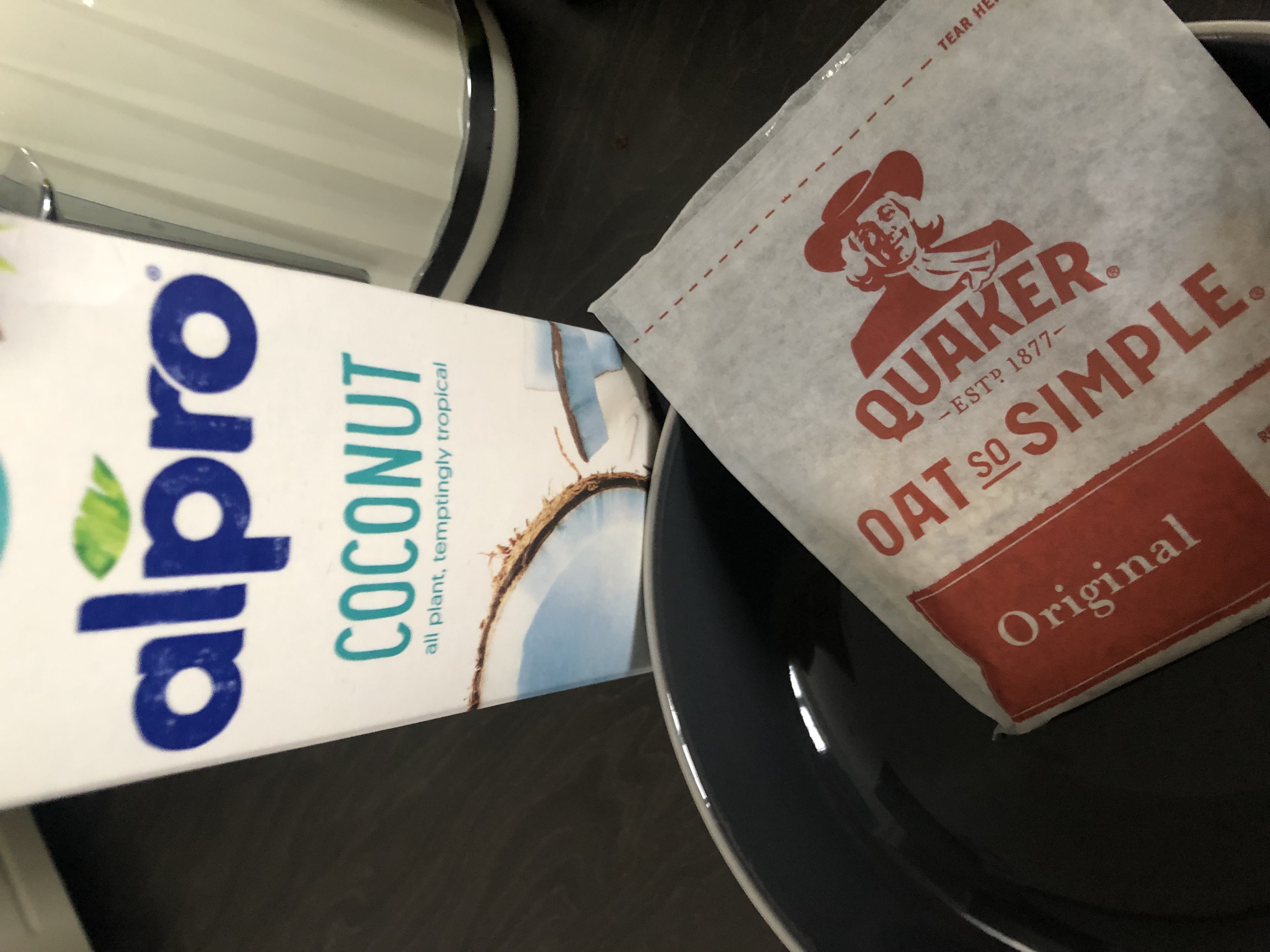 9am – Its pamper time (thank god) it's been almost 4 weeks since my nails, brows, and lashes were seen too, and boy do they need some TLC!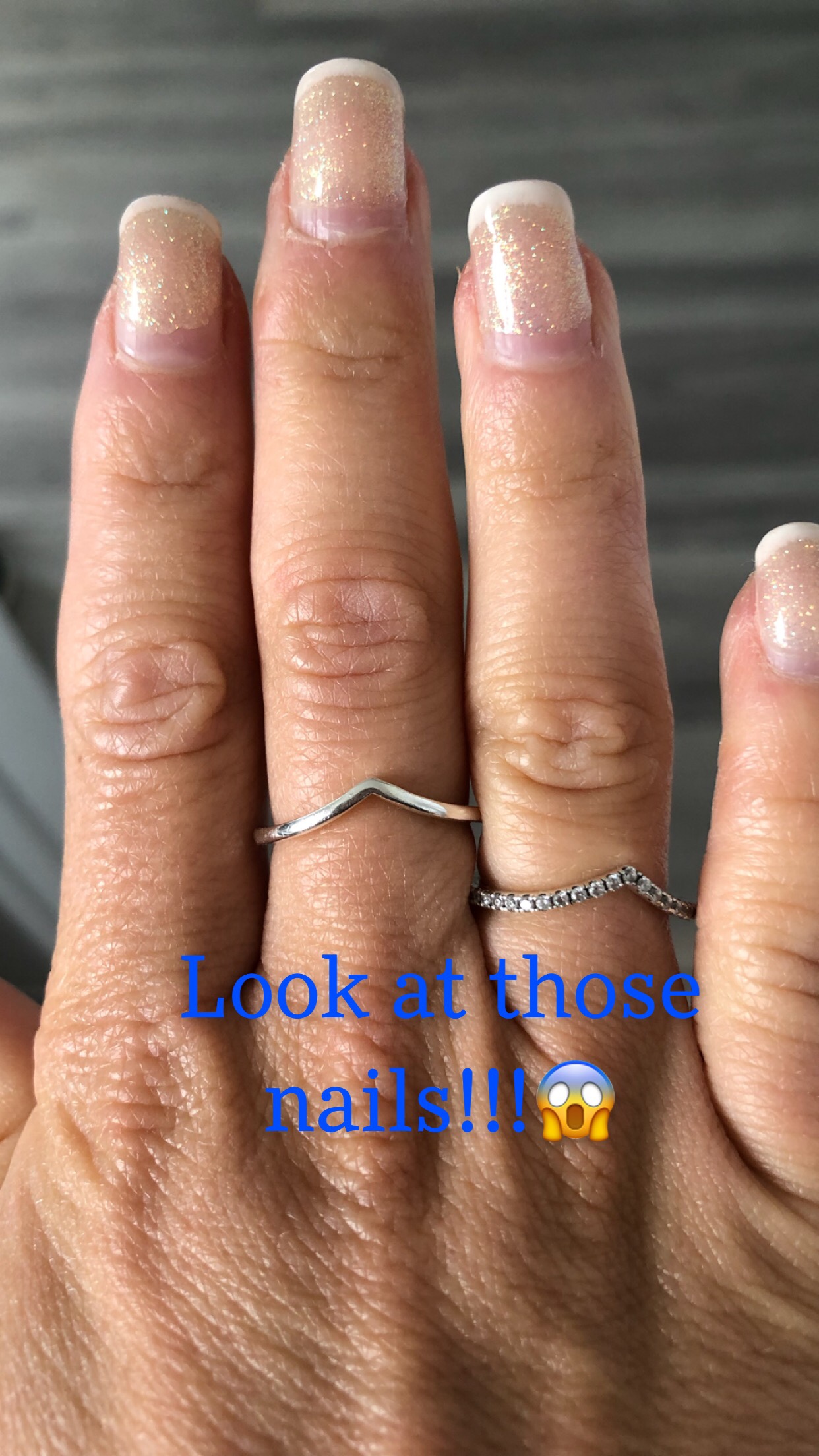 11am – New nails, brows and lashes YES!!! I've gone for a bright red nail seeing as it's autumn now.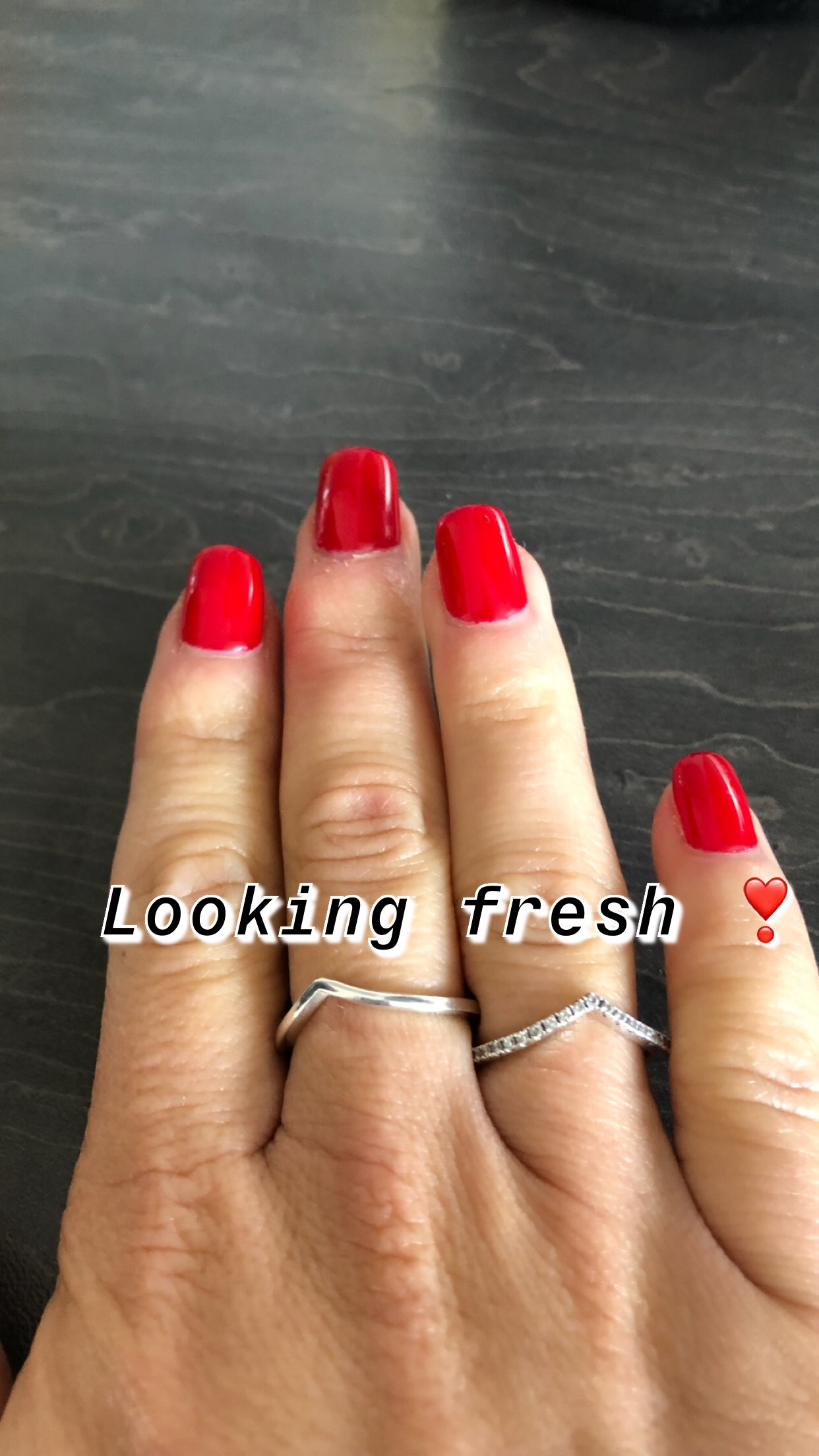 11.30 – Is it wrong to have brunch even though I have had breakfast and may possibly even have lunch? Well I'm hungry, so snack time it is. I had some marmite rice cakes, peanut butter, grape jelly, ritz crackers and some dates and banana chips. I know, sounds random right, but so good!!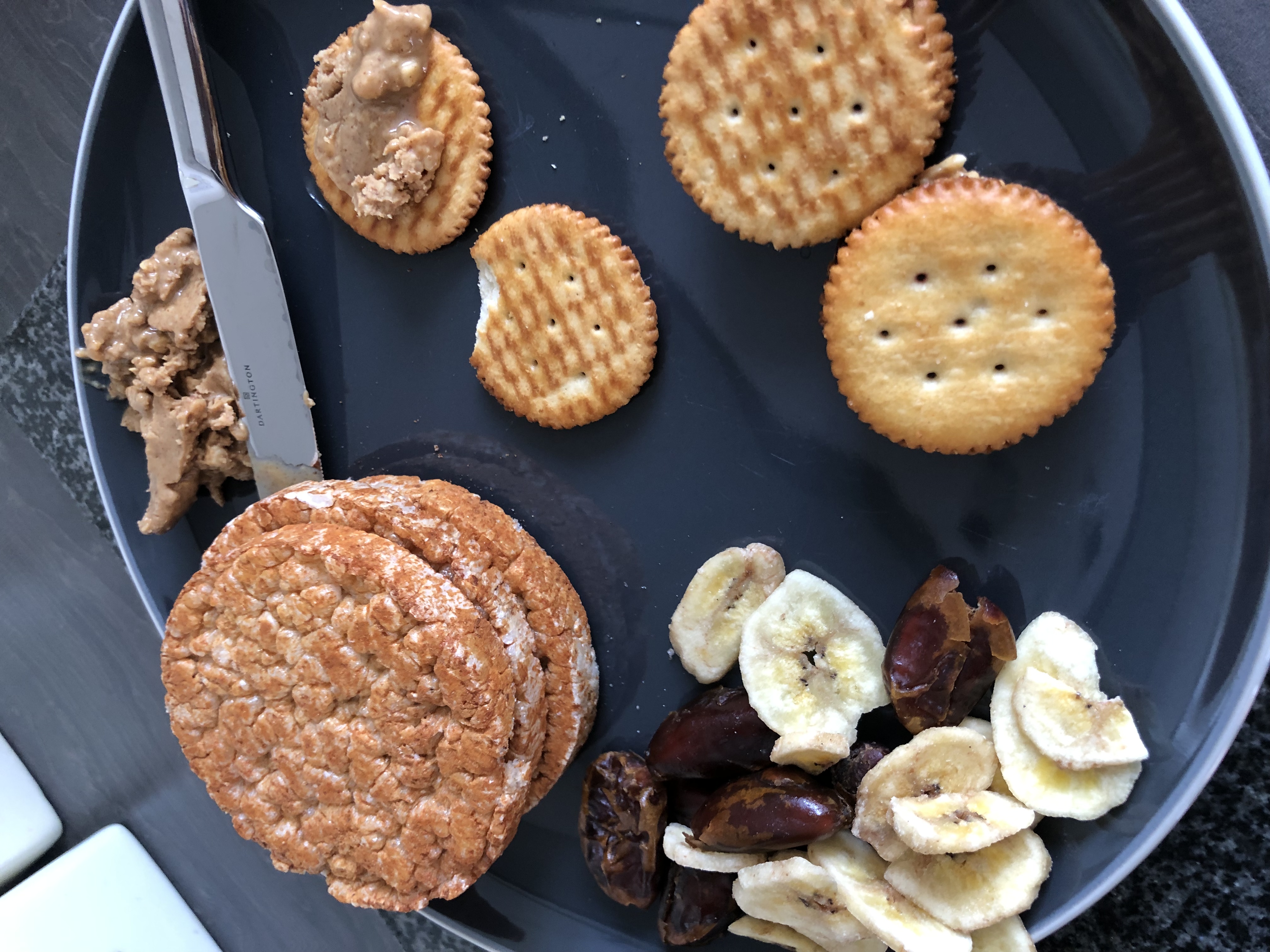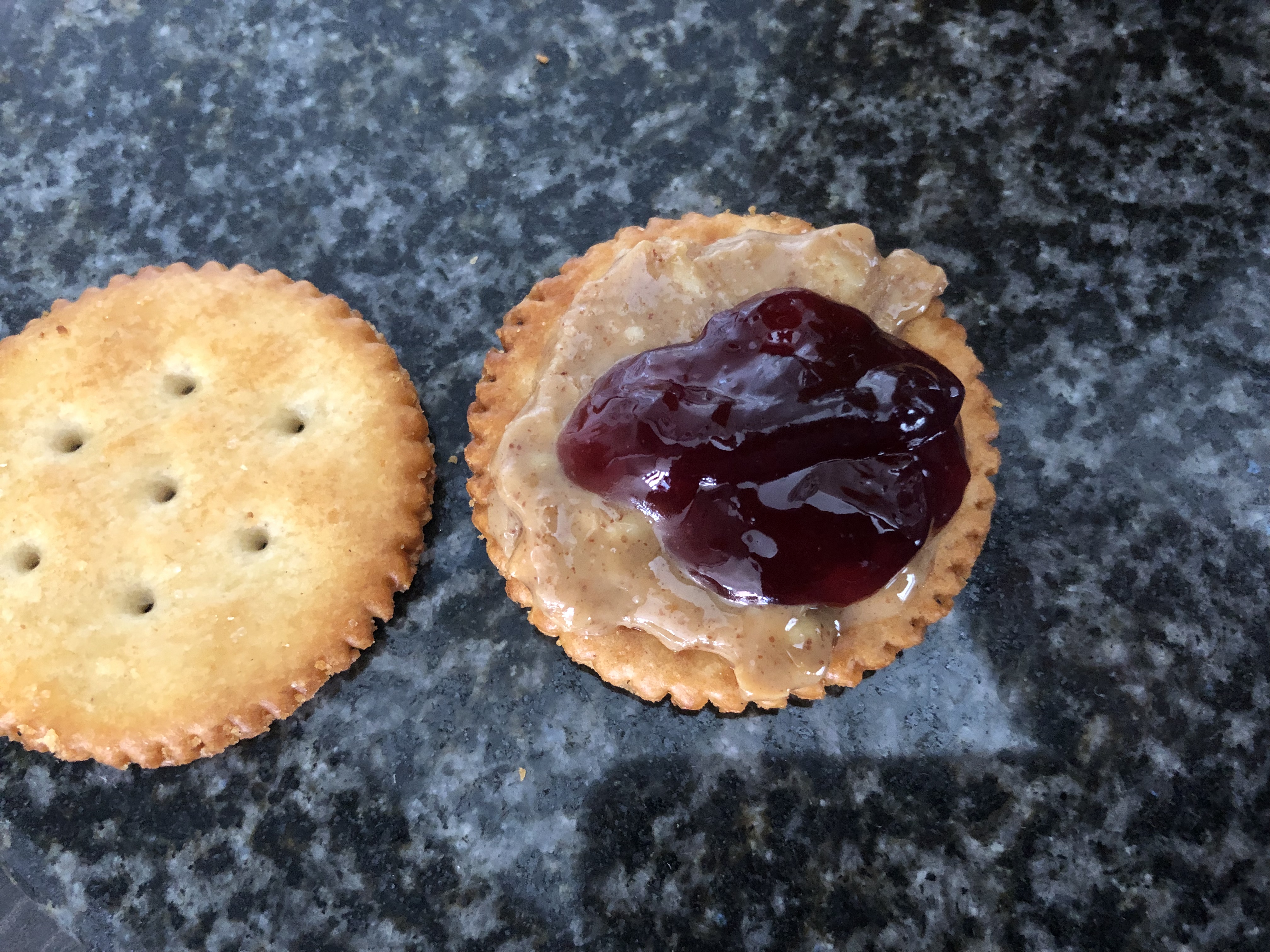 I also took this opportunity to prep this evening's dinner which is smoked paprika chilli. So we chopped the veg and put everything into the slow cooker.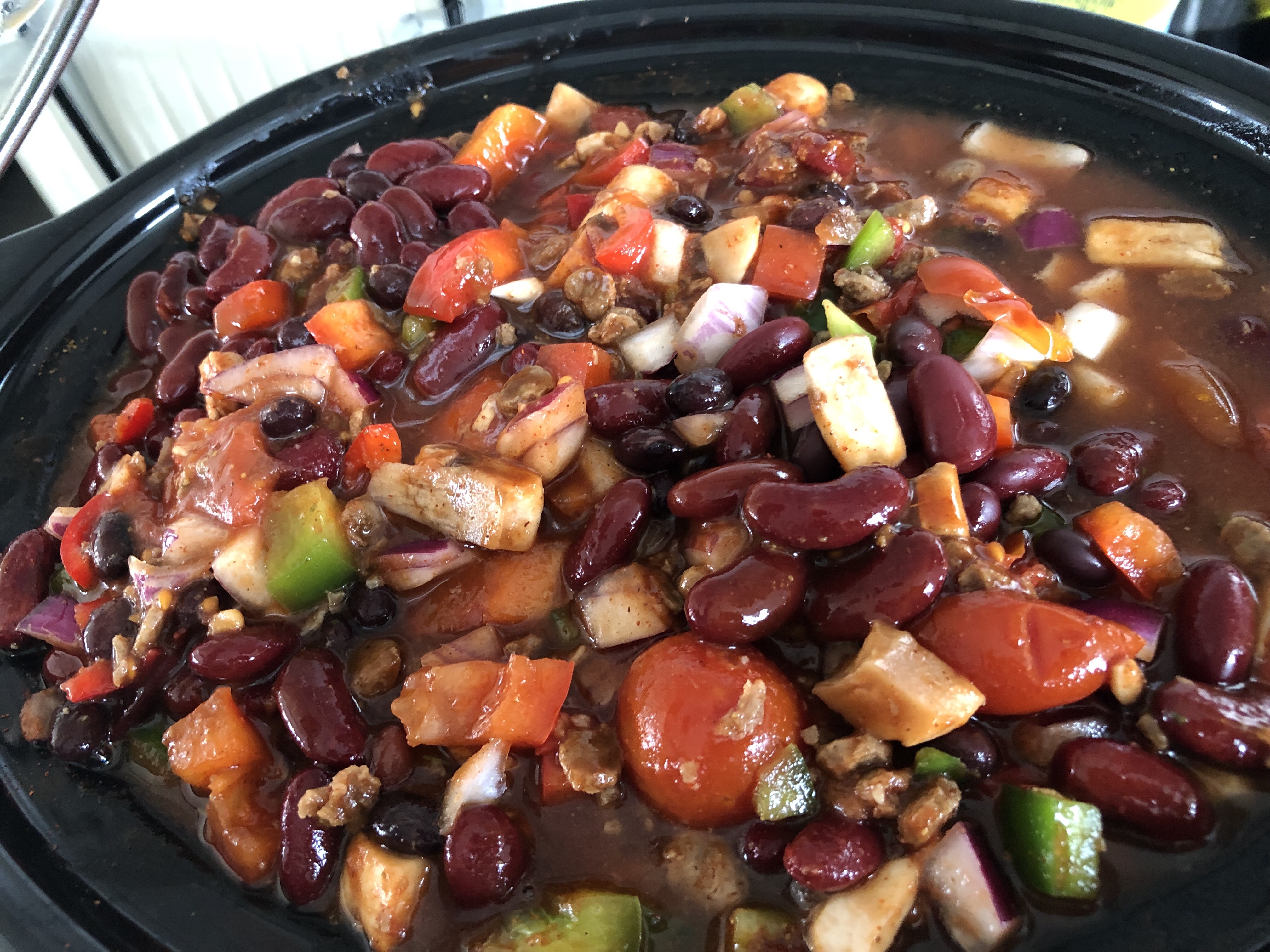 12.10 – Off to get my hair done YES!!!
1pm – And I am in the chair, I can't wait to get my hair done, it's spent a lot of time in the hot sun hand chlorine on holiday, it needed some TLC!!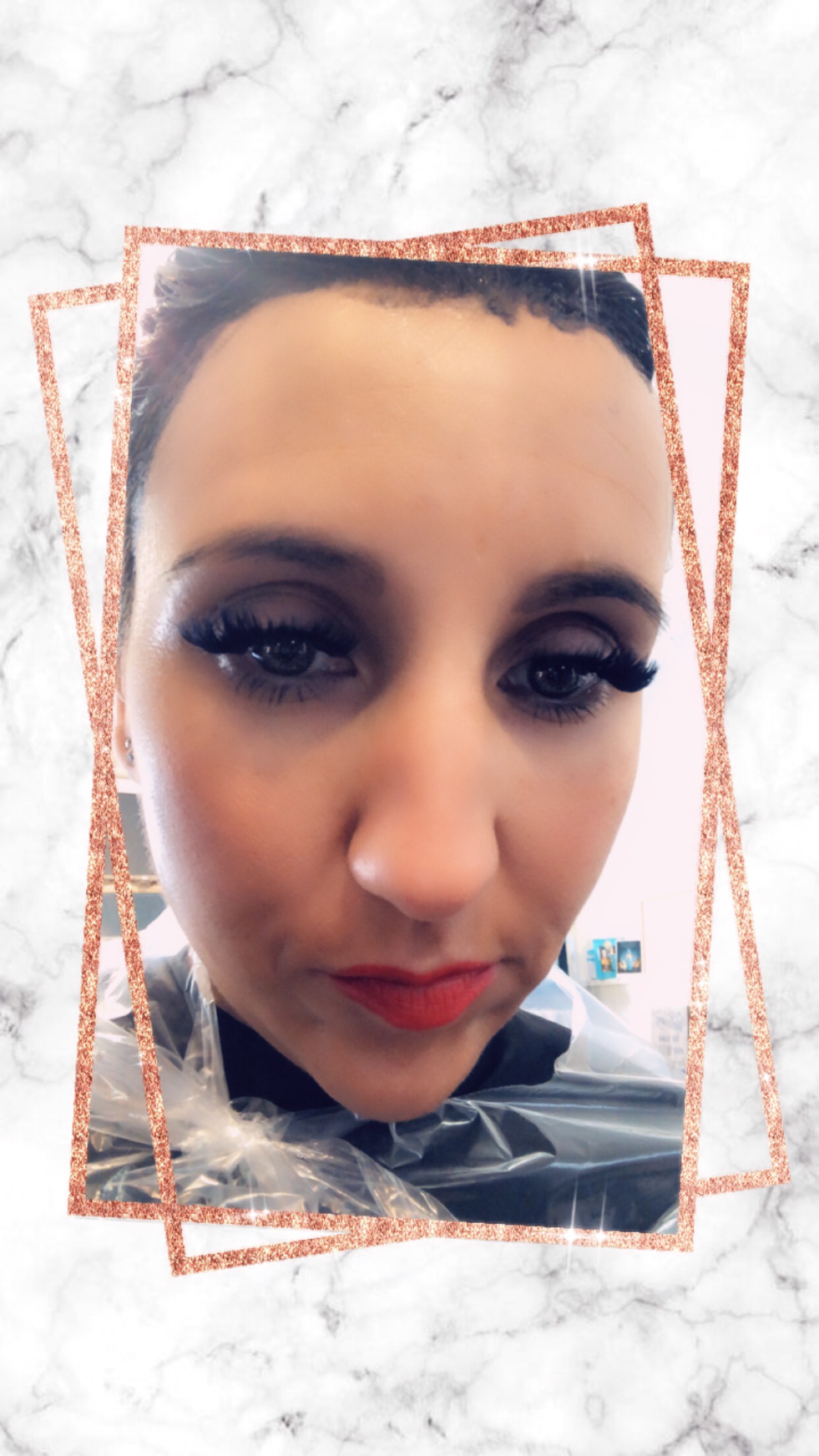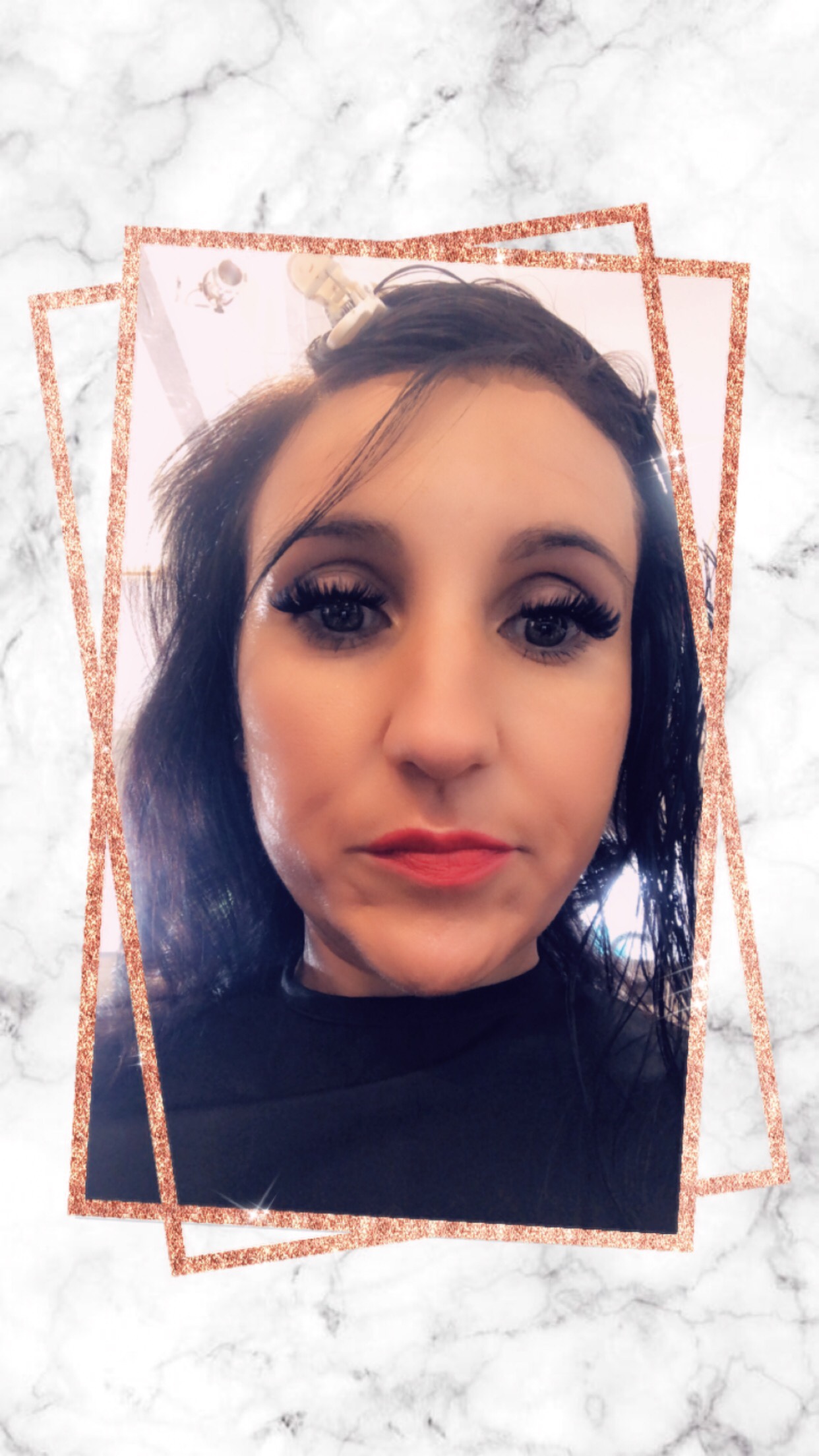 2.30pm – New hair – And I love it!!!! It looks lovely.
3pm – Popped into mum and dad's, and she made lunch (told you i'd probably have lunch!) had a cup of coffee and did a bit of holiday reminiscing.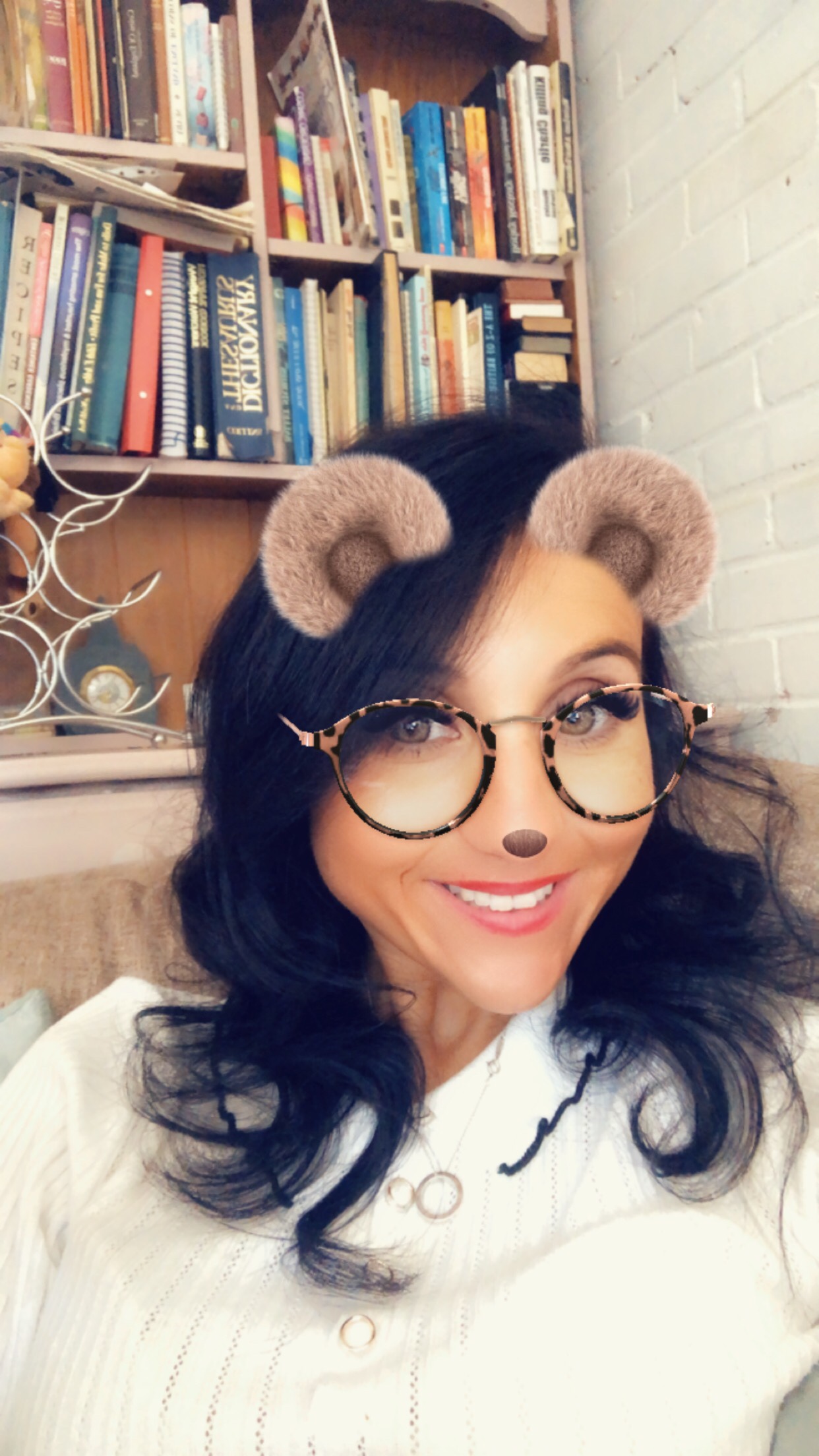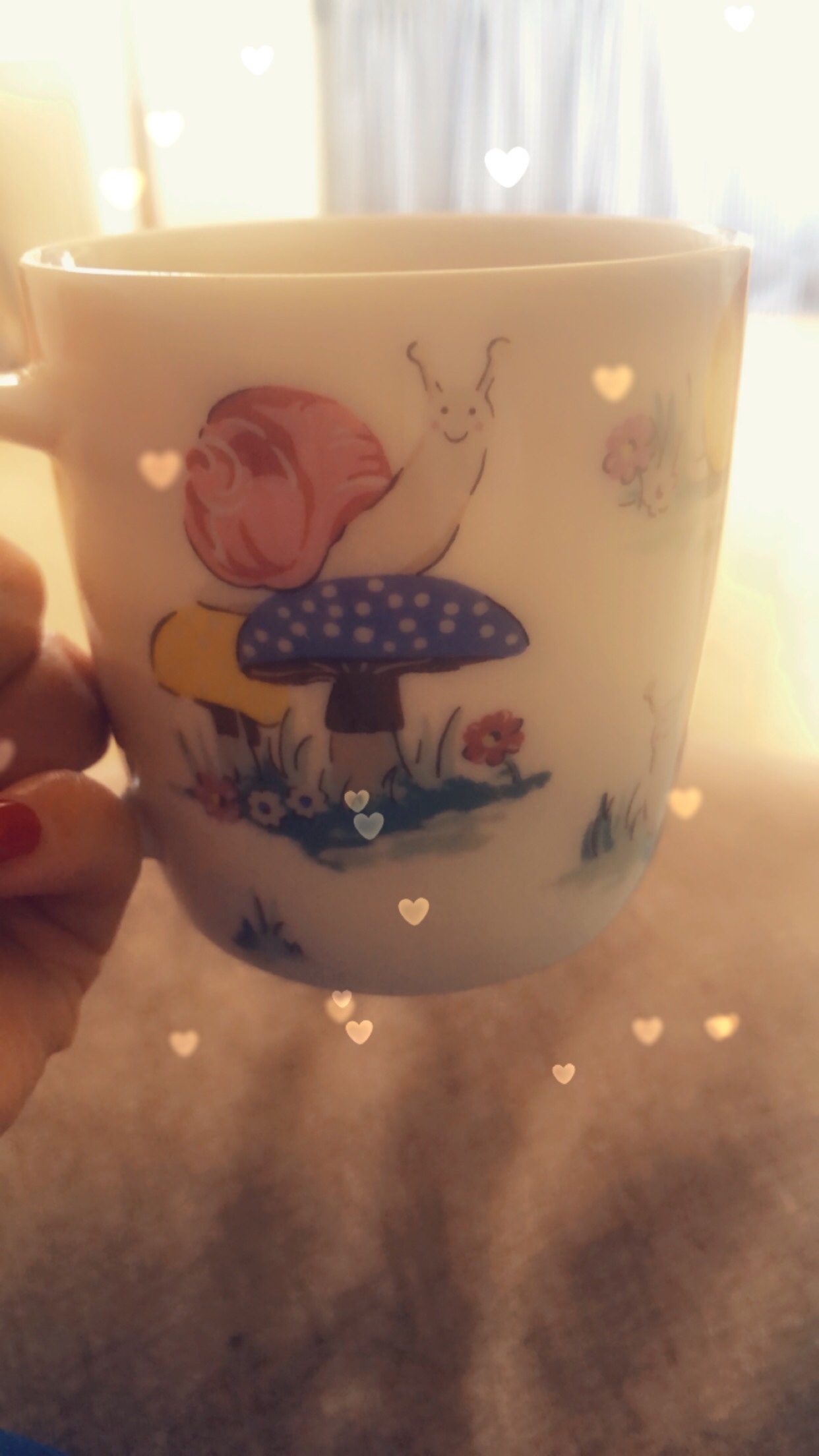 I also got cuddles with our cute Westie Daisy. I mean I say cuddles, but to be honest she didn't really want cuddles, she just wanted me to move off of her chair!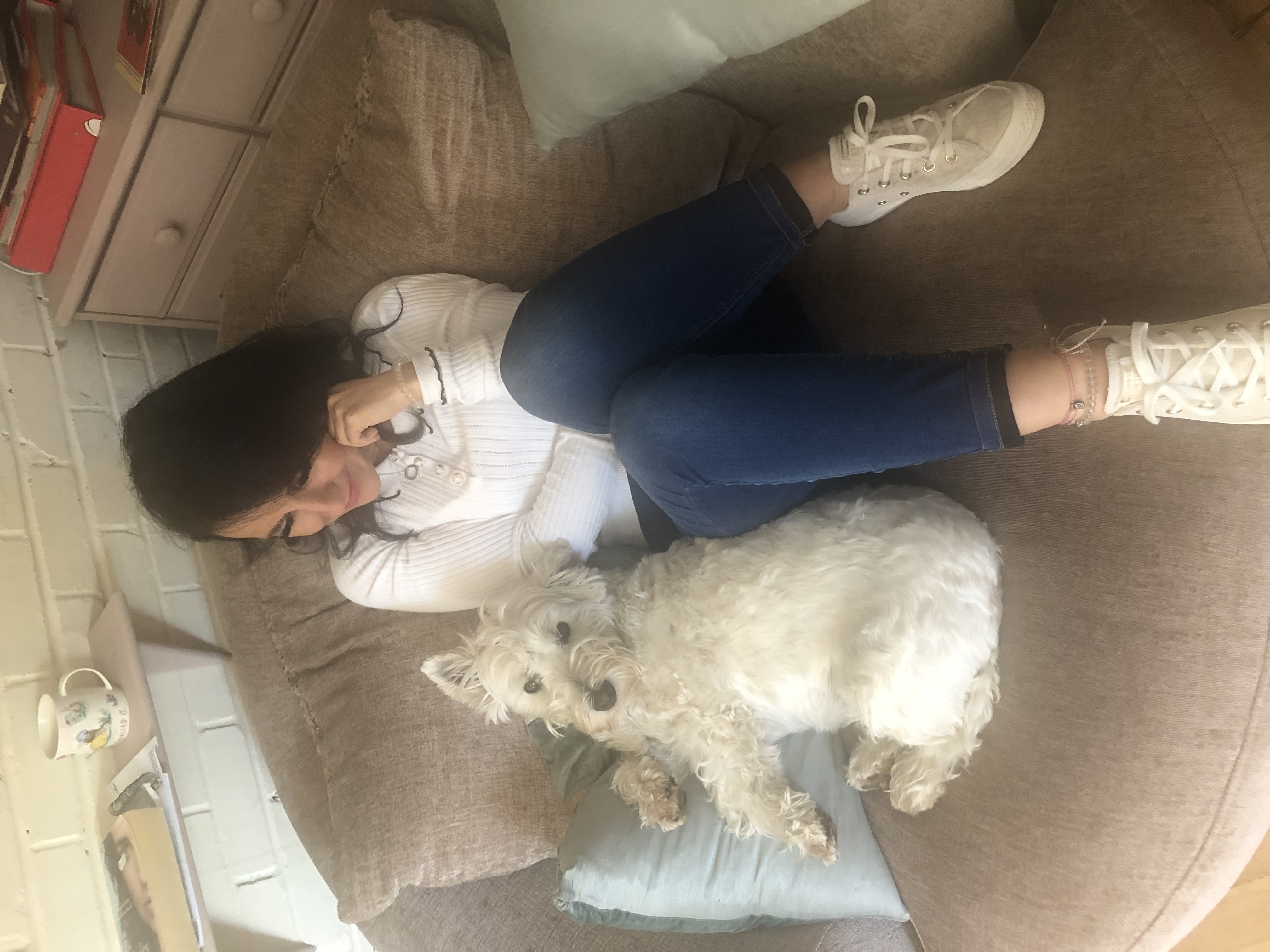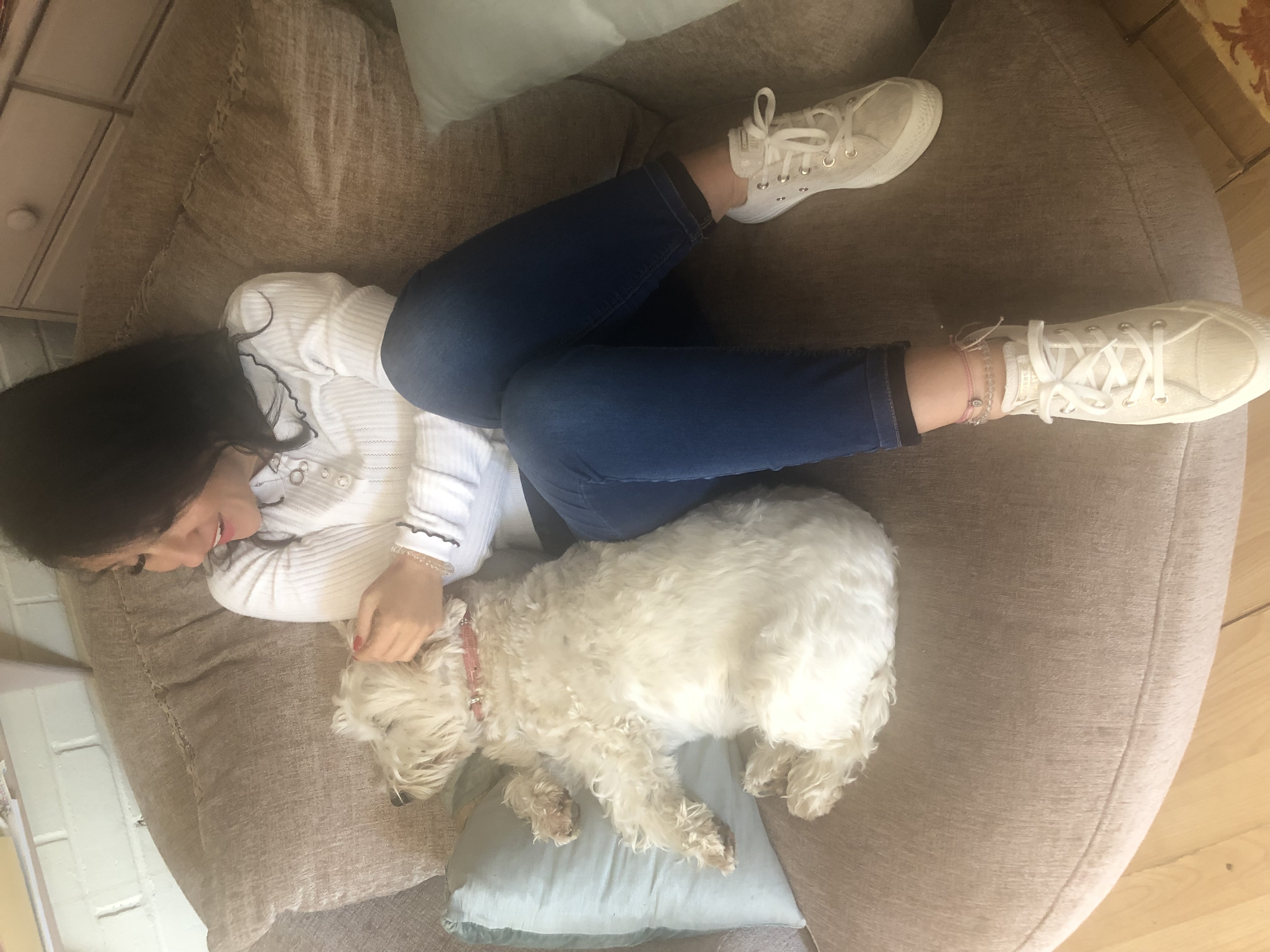 6pm – Heading back home Luke and I decided to chill out for a few hours before dinner. We are due to celebrate our 6 year "date anniversary (dateiversary) on Monday, and events like this are very special and Important to me. So I really wanted to watch the horror film You're Next and Insidious chapter 2 as these are very significant to when we first got together.
8pm – Finally it's time to eat the chilli that has been slowly cooking away all day. It's vegetarian and healthy and made from scratch with no packet mixes just spices. It tastes absolutely delicious!! YOU NEED TO MAKE THIS!!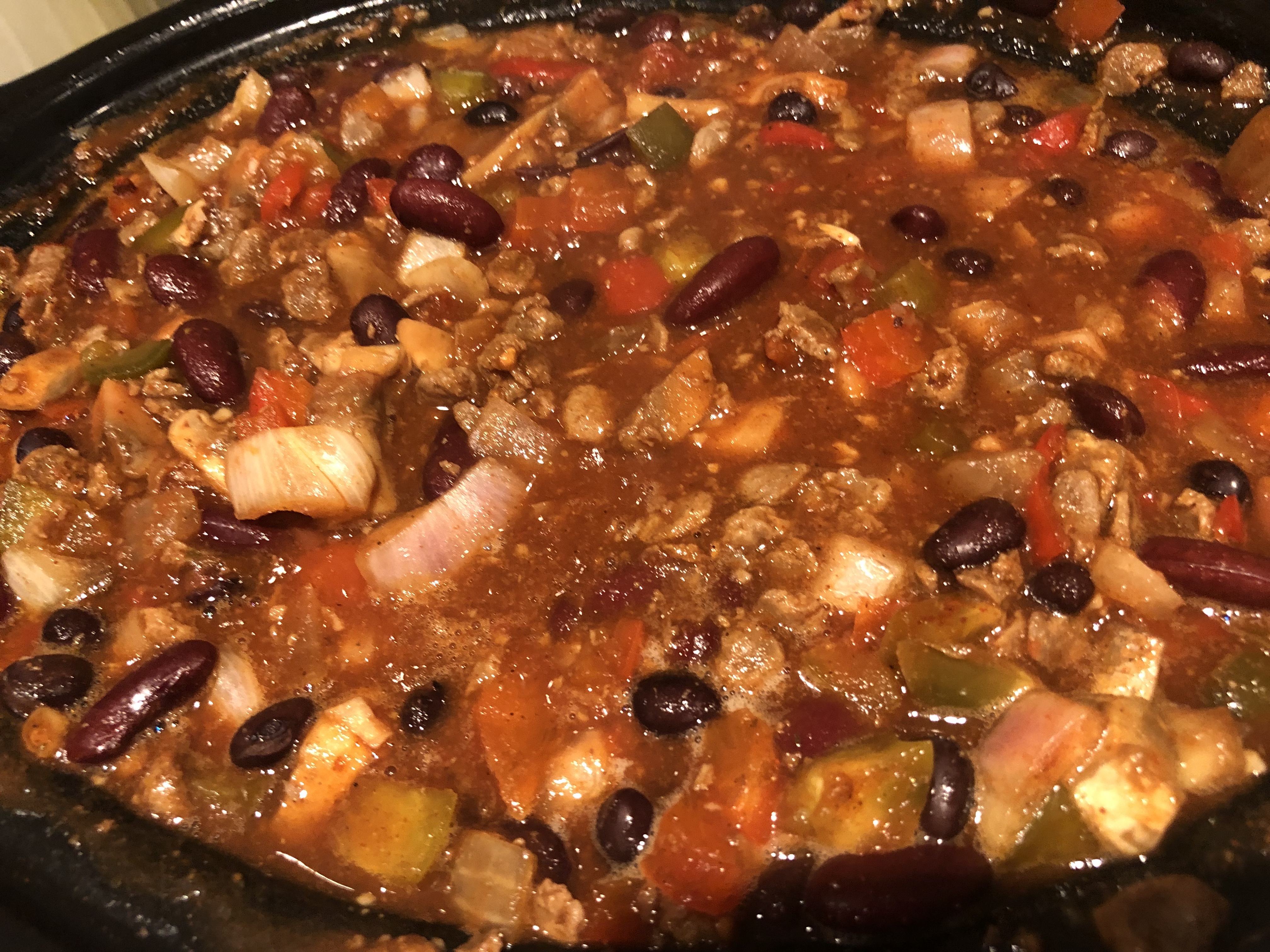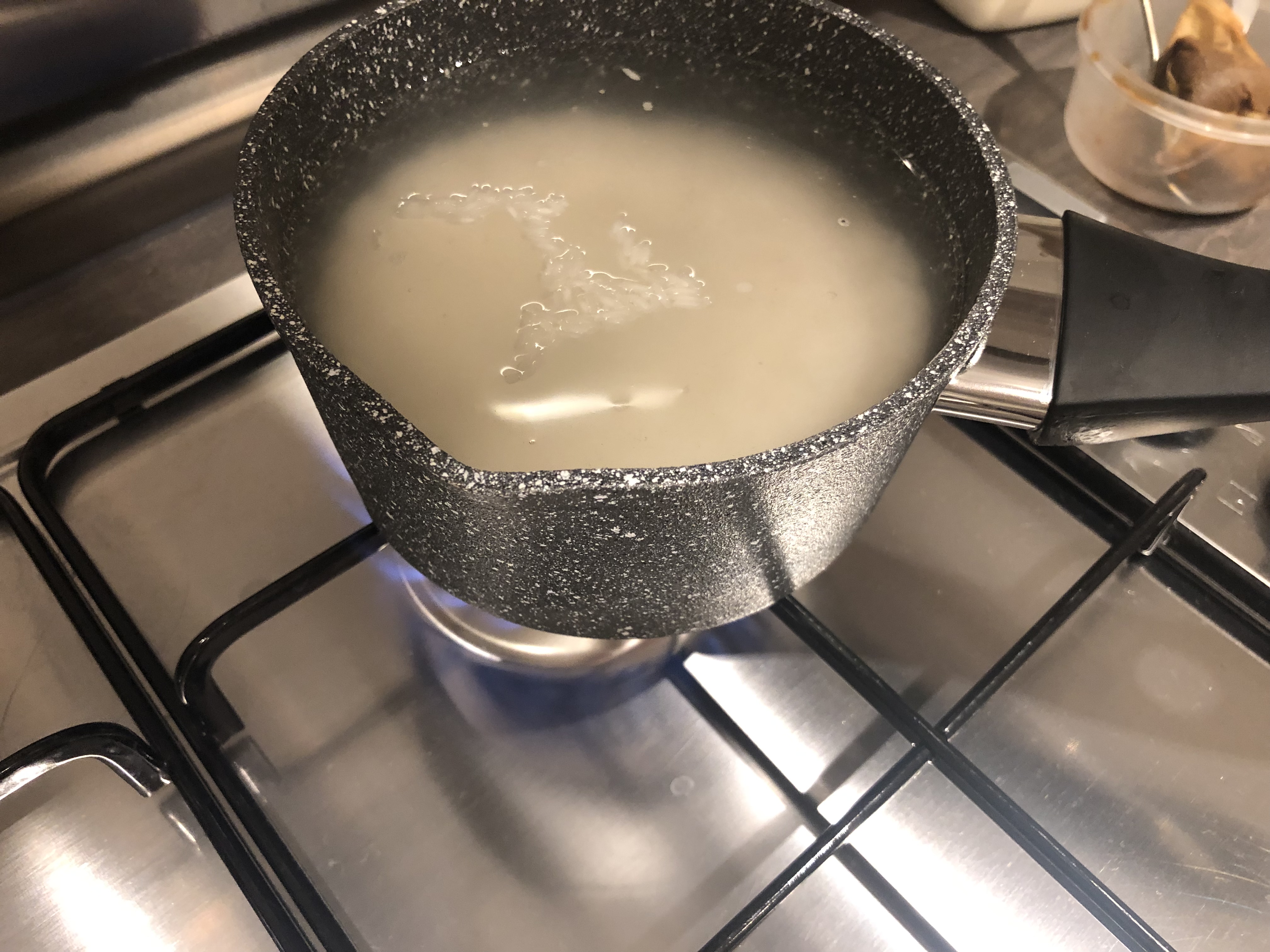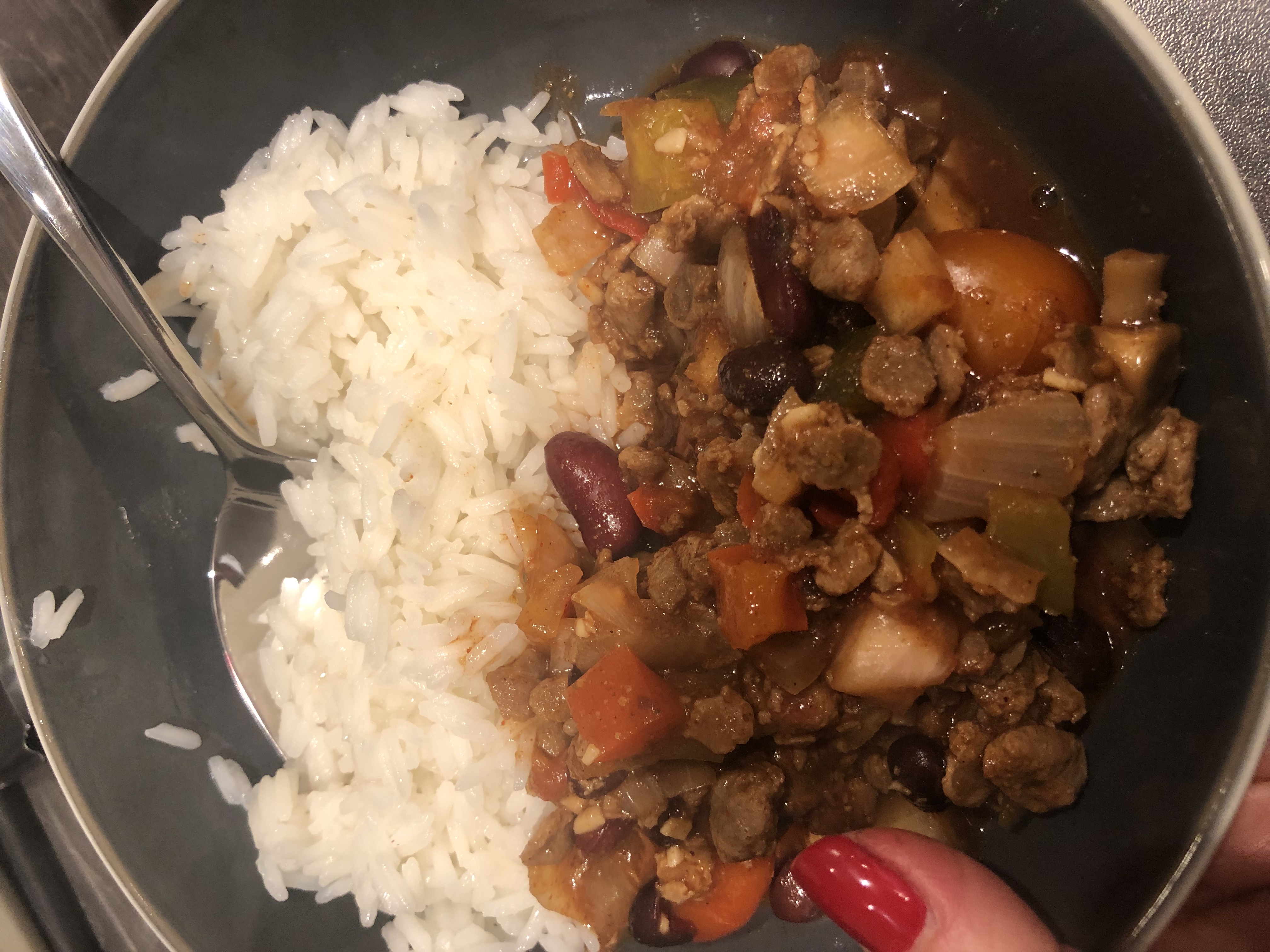 Here's the recipe:
Smokey Quorn Chilli
2 peppers
Mushrooms (optional)
1 large onion (I used red, but white is fine)
4 Garlic cloves crushed
2 medium chillis deseeded and chopped
1 tbsp ground cumin
1tbsp smoked paprika
400g cherry tomatoes
400g black beans
400g kidney beans in chilli sauce.
Serve with Jasmin rice.
8.45pm – Shower time (again)- After a long day, I love a long hot shower, then straight into my PJ's ready to chill out on the sofa with my boyfriend.
9.15pm – Date night movie and chill – Time to light the candles, open the Prosecco, get out the snacks (clearly not dieting just yet!) get the blanket and put on Insidious!! Please just let my eyes keep open! Usually within the first 5 minutes of a film I'm asleep!!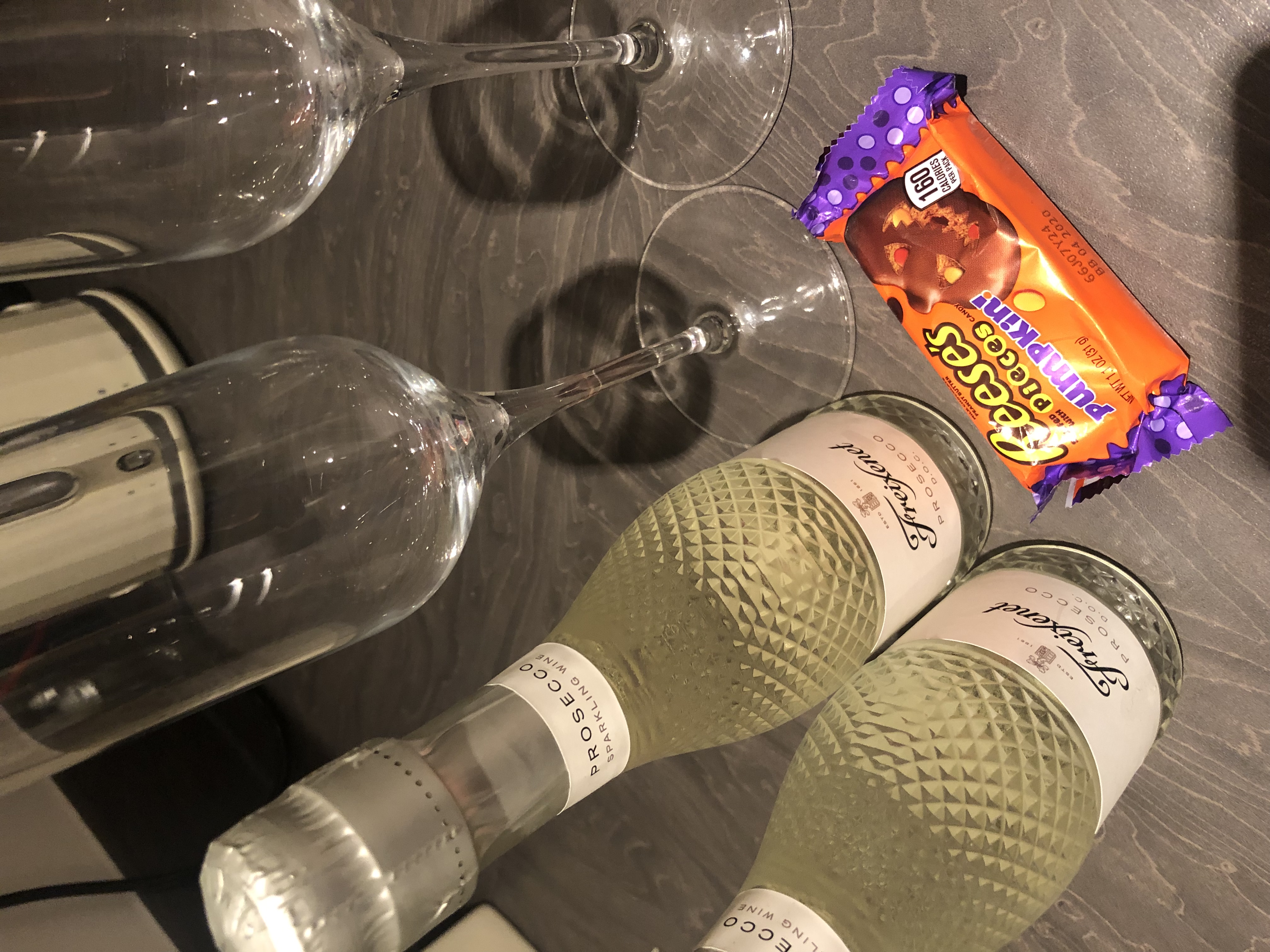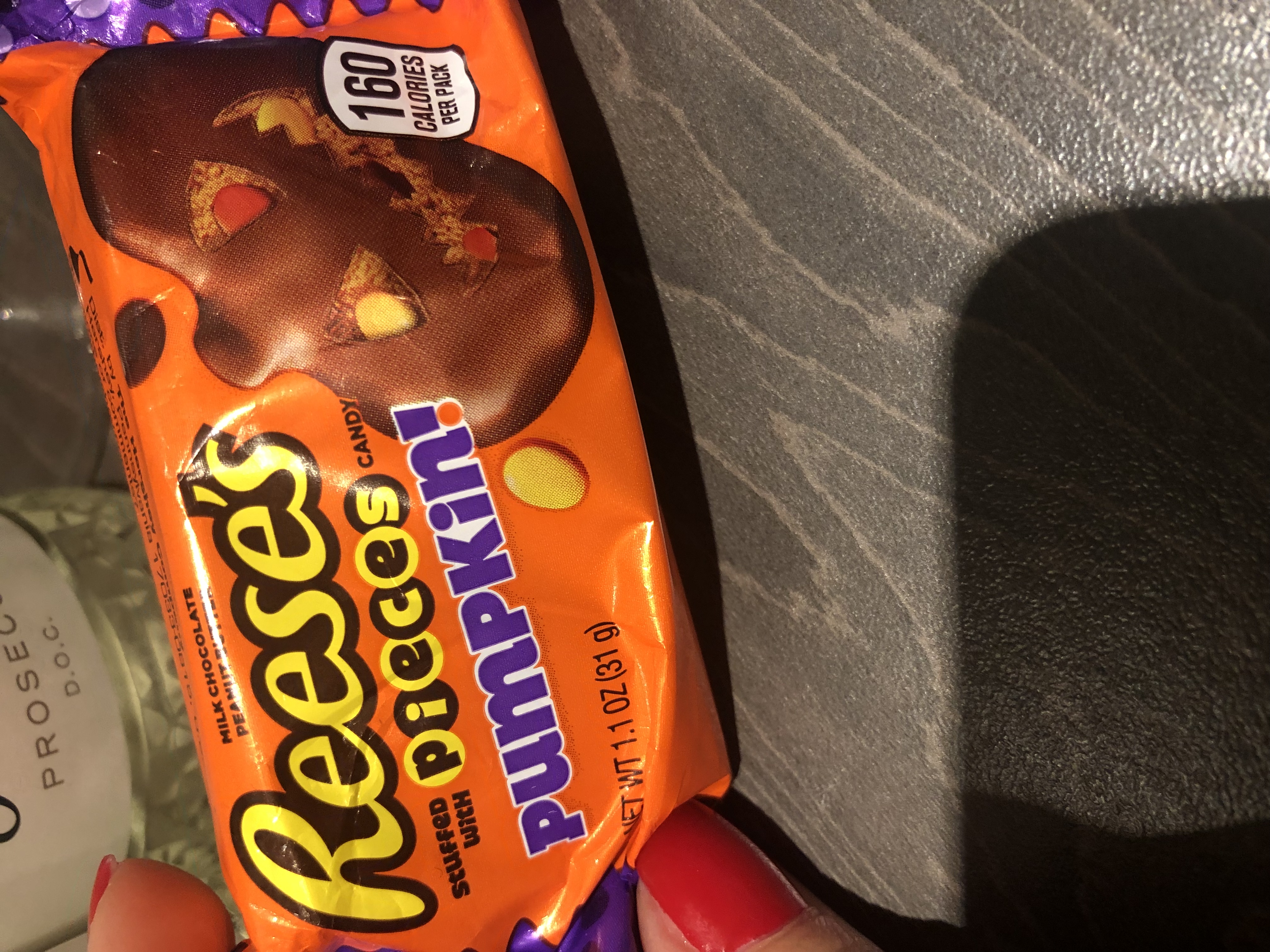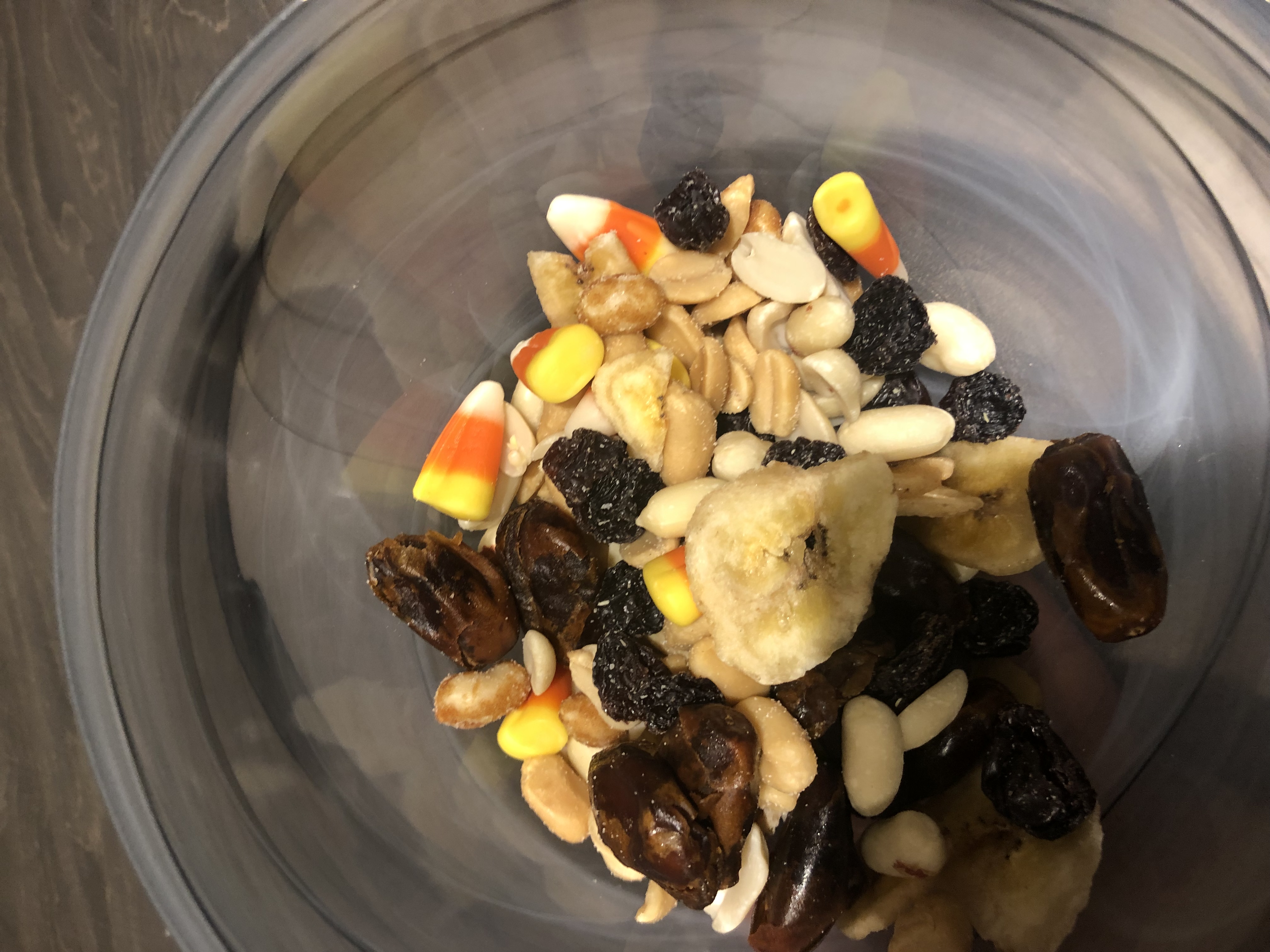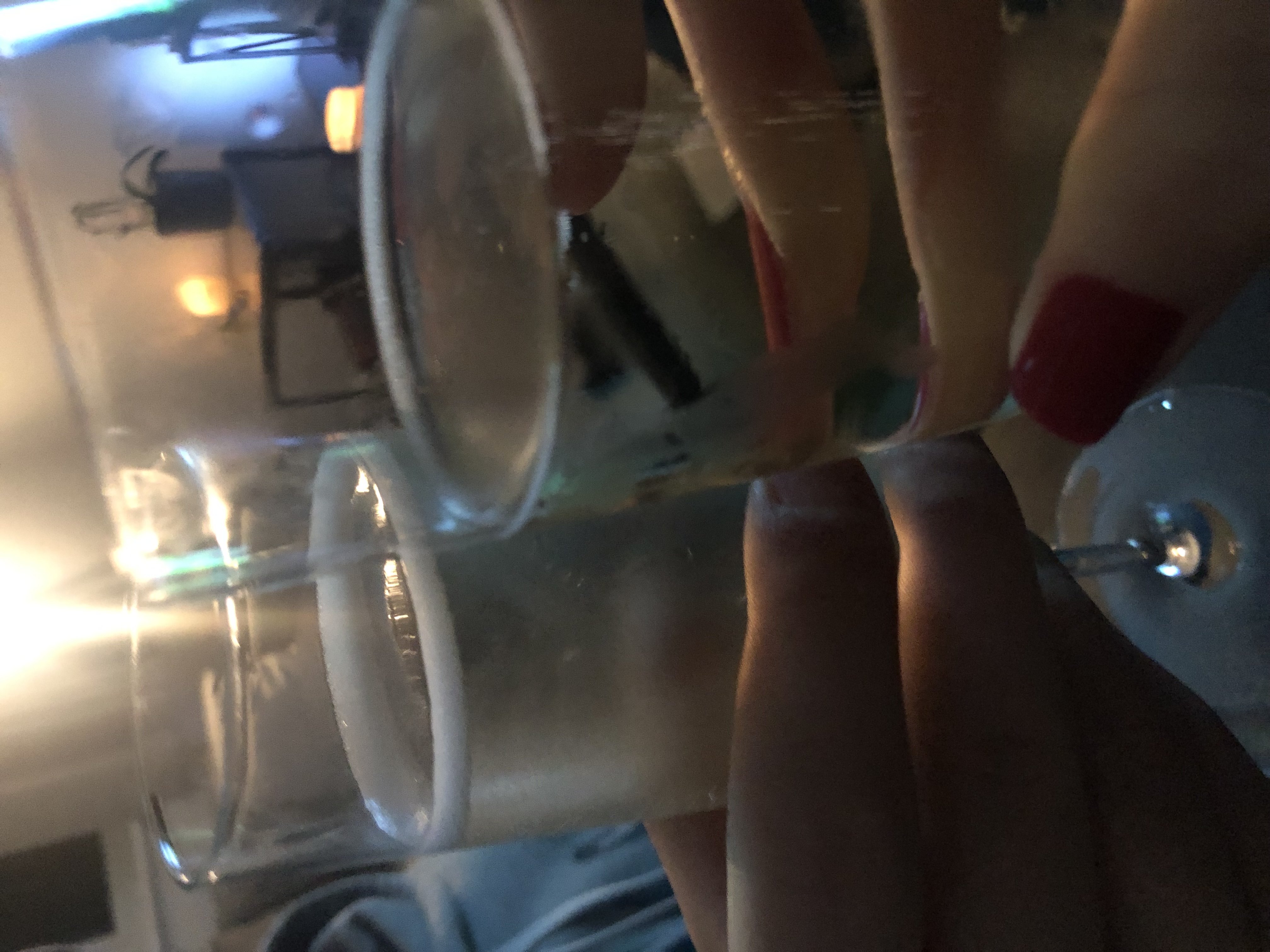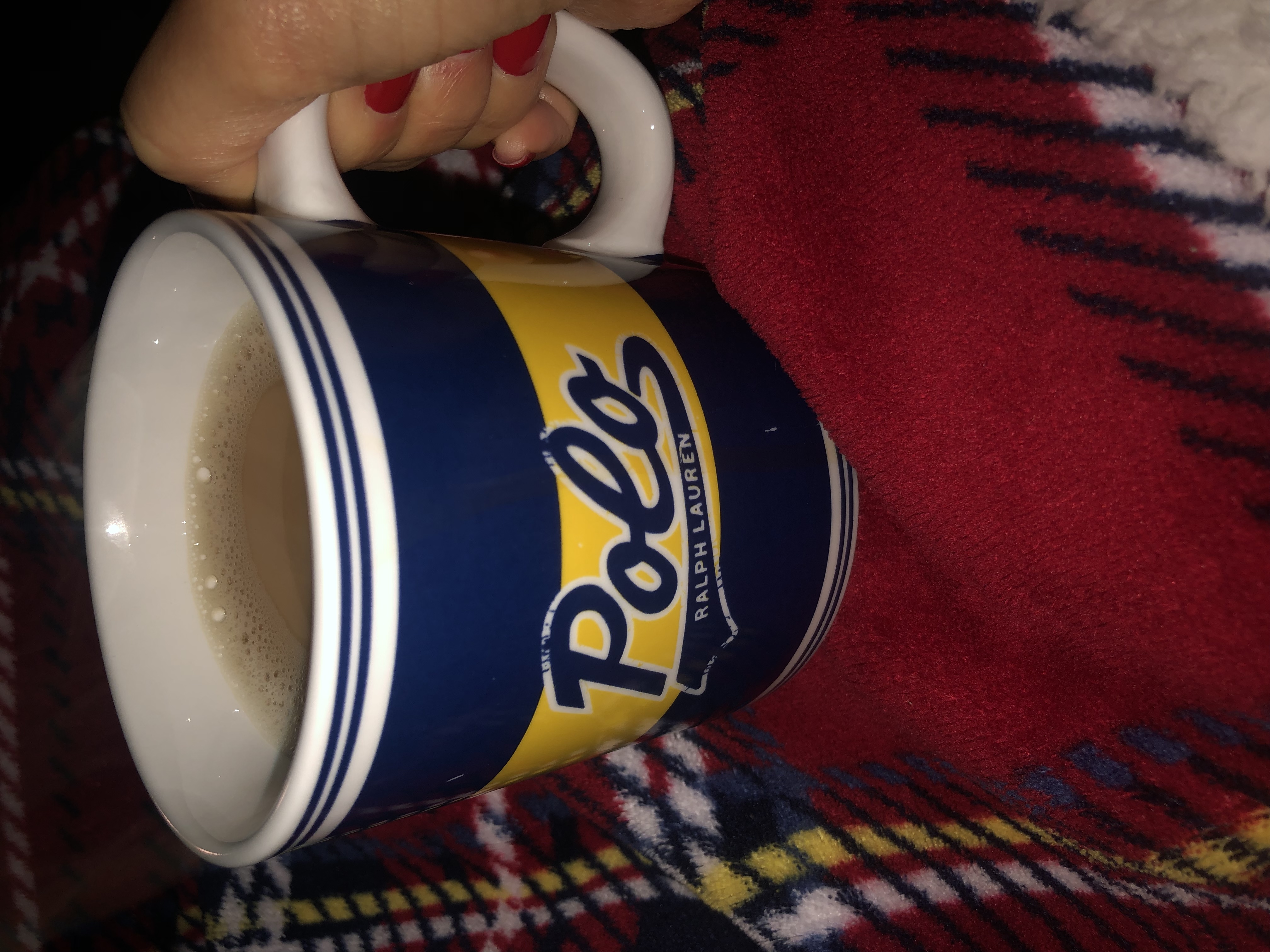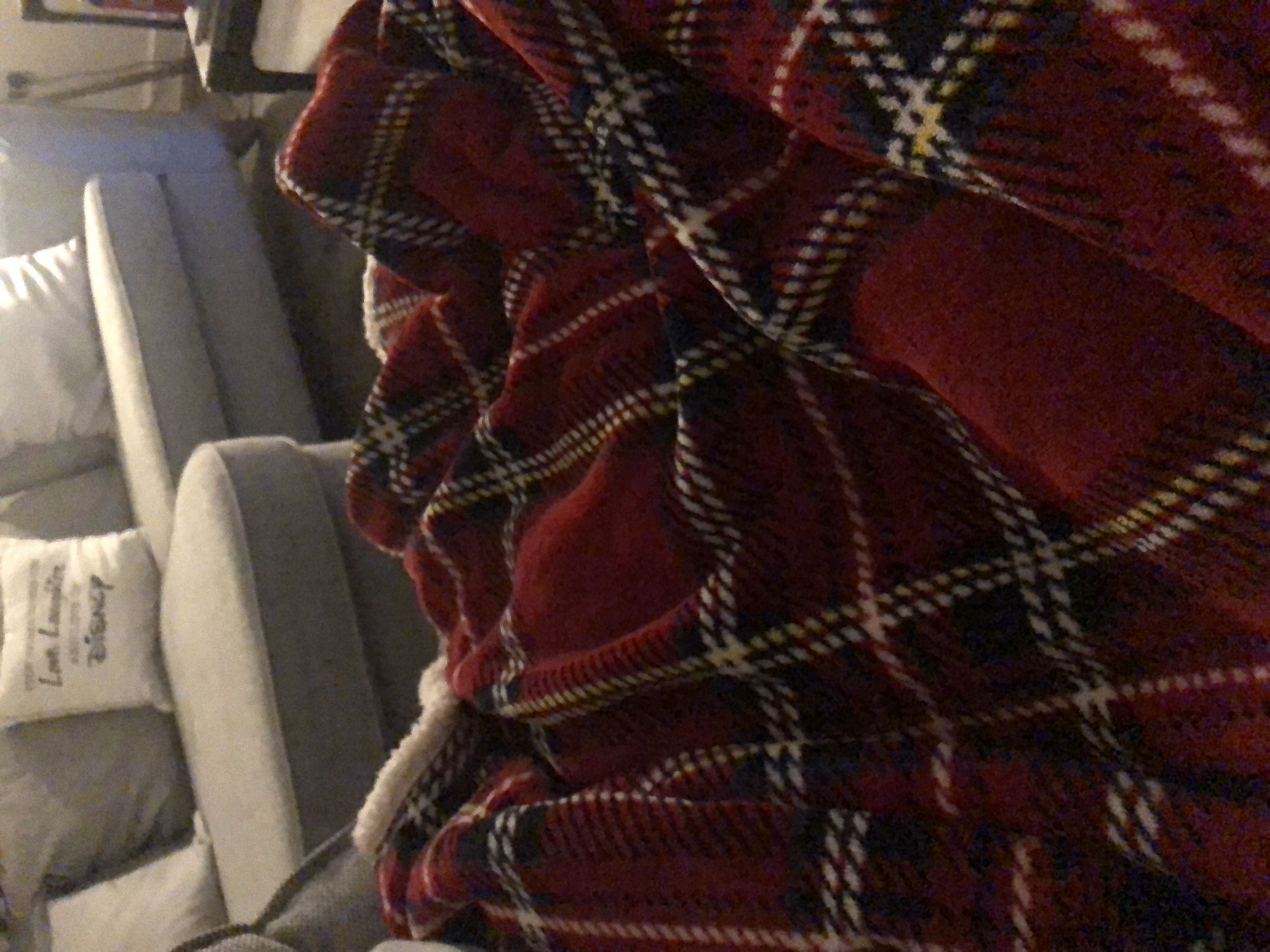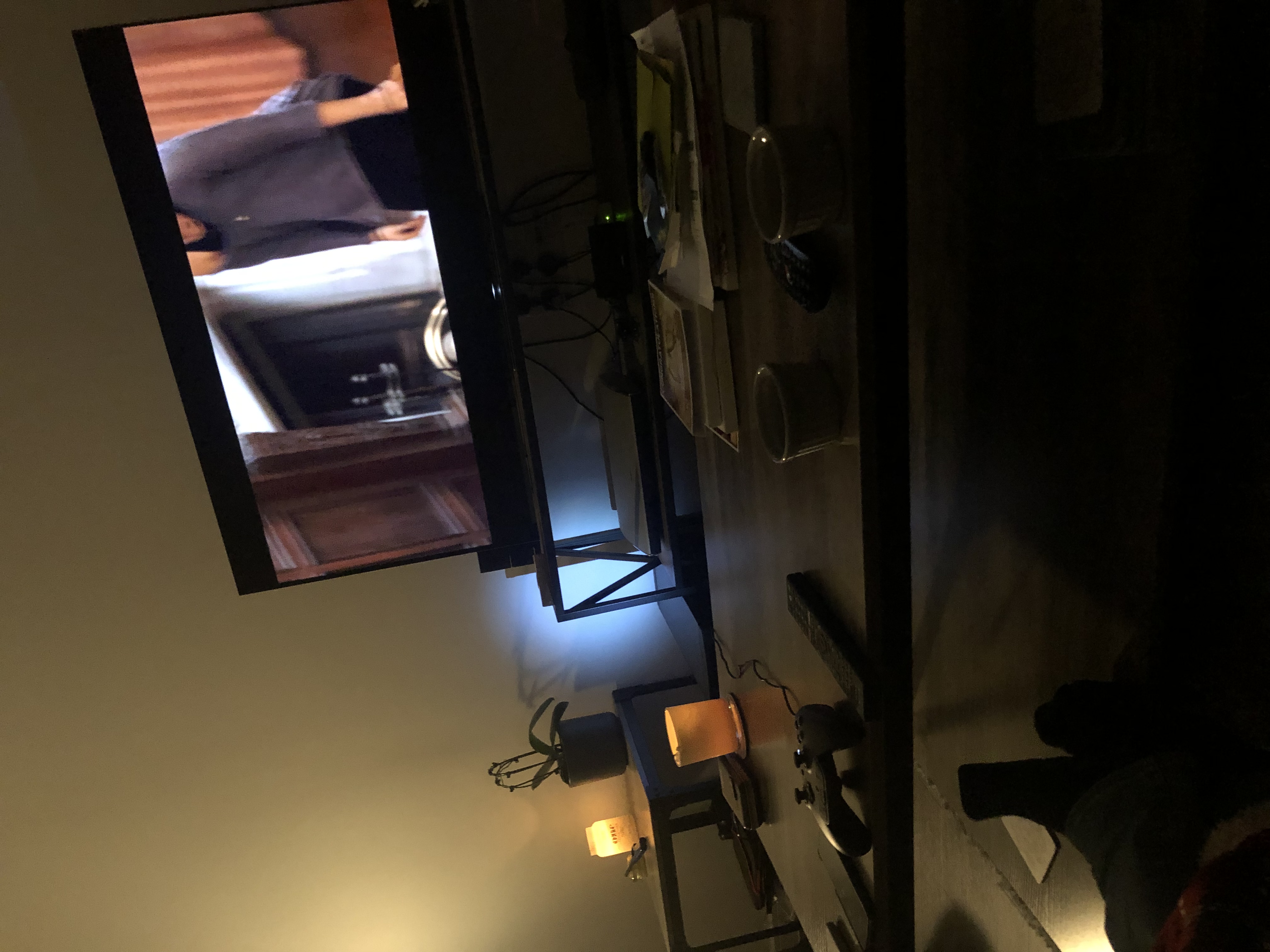 I STAYED AWAKE!! well until right near the end where my eyes were so heavy that they shut and I missed the last 10 minutes!! Never mind, Lukes used to it!
After the film ended I was more than ready for bed.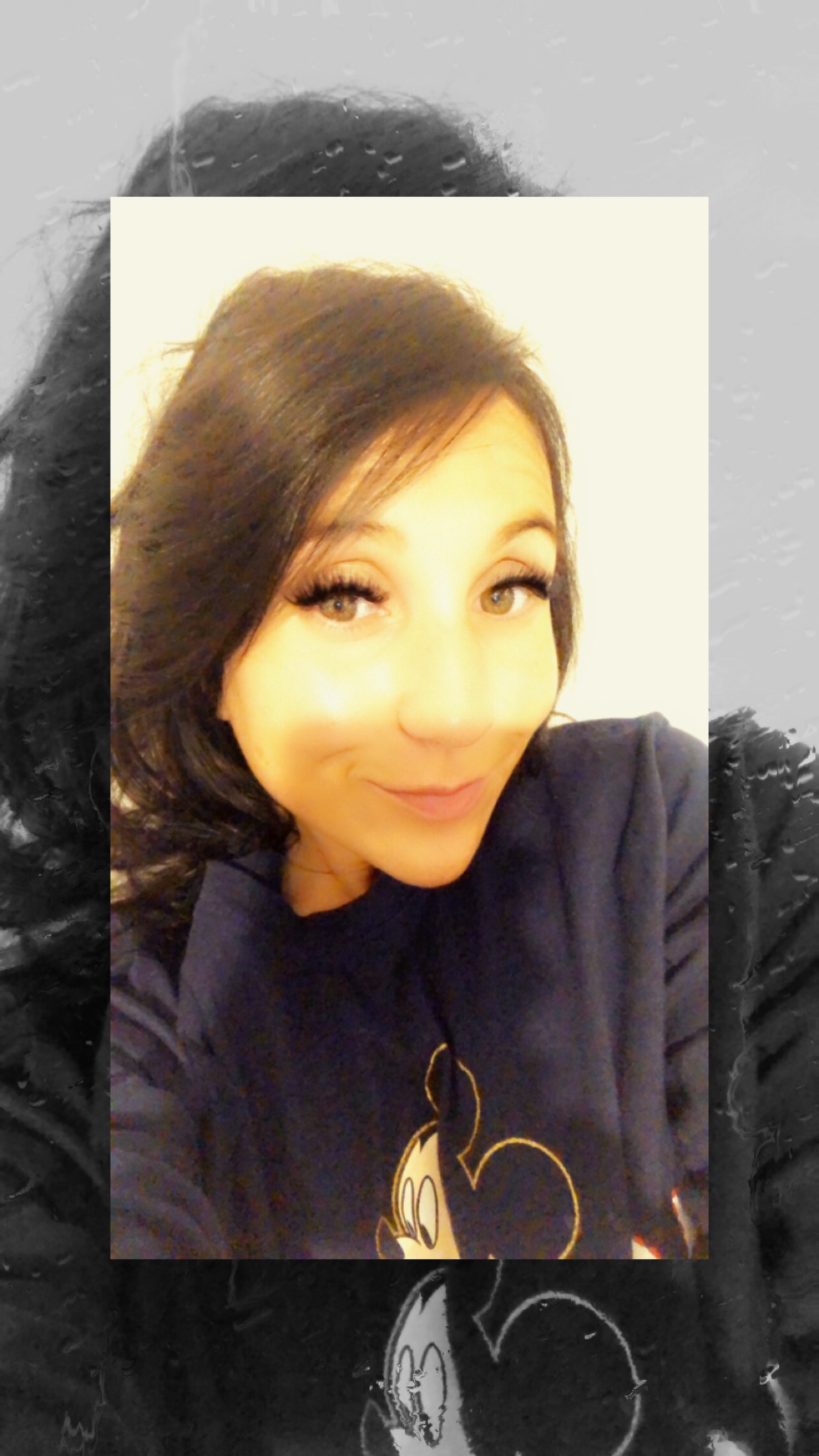 Time for sleep ??
It's been a lovely Saturday, I spent time with Luke and my mum, spoke about our recent Florida trip and reminisced with Luke about our first date 6 years ago to the day on Monday.
Enjoy the last bit of your weekend everyone, and remember that Monday's are a chance for fresh starts and new goals.
Thanks for reading lifestylelisa