15/08/2019
Hello, and can I just say HAPPY BIRTHDAY TO ME!!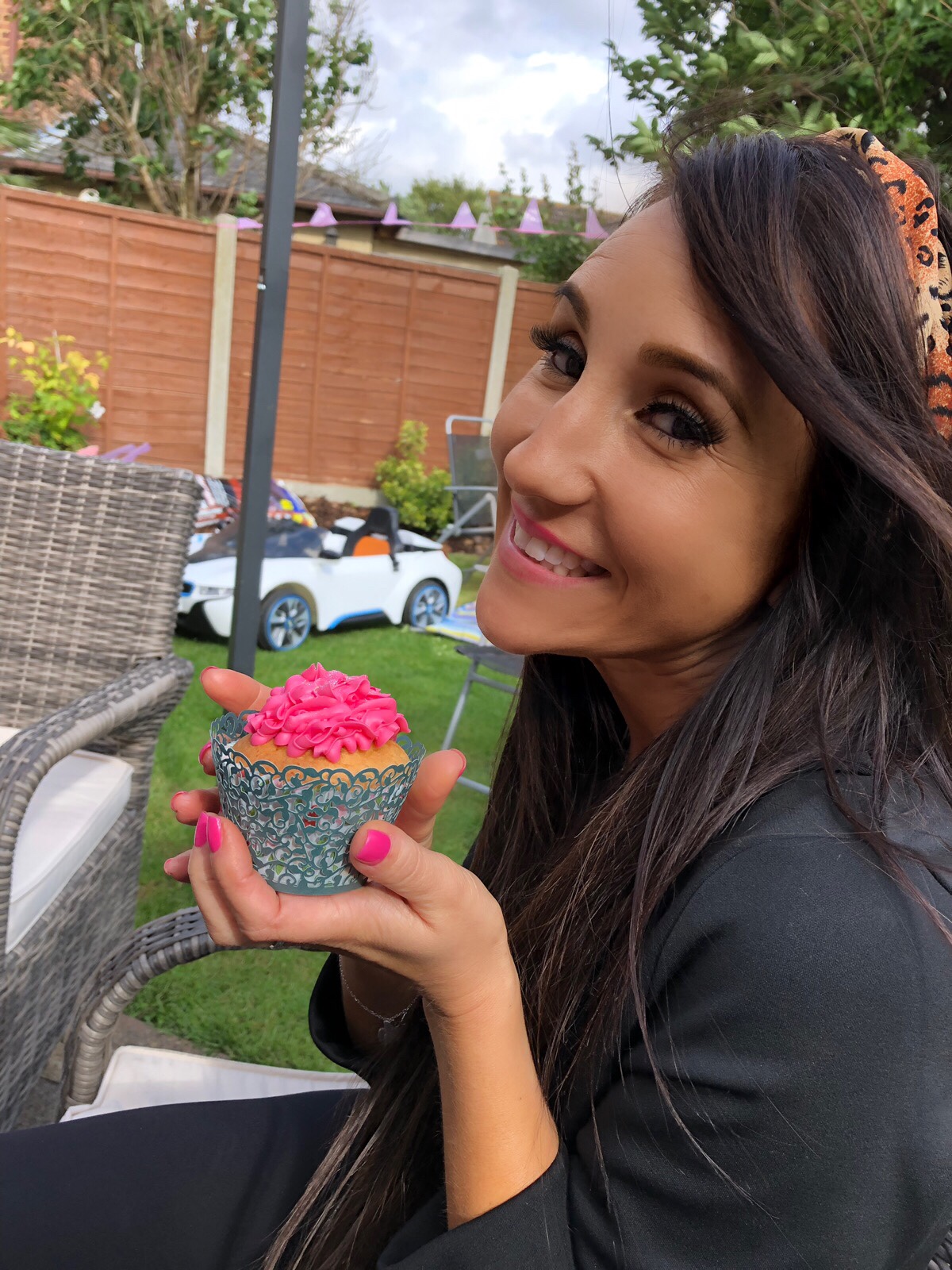 Yes, today is my birthday!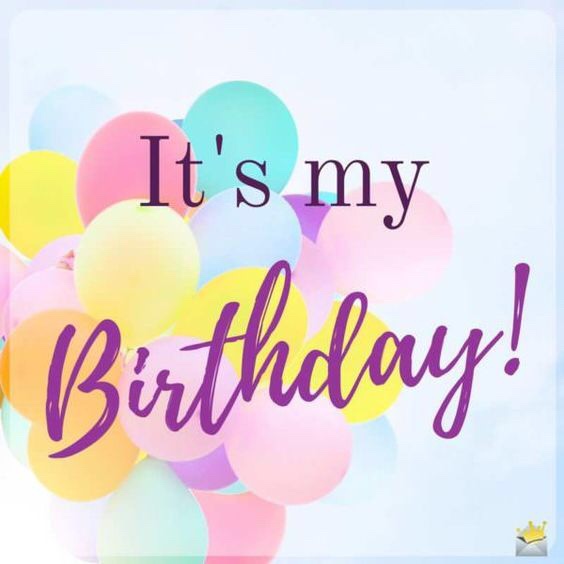 Okay this post is going out a day late, so let's call today LISA DAY! So actually happy Lisa to me!!
I had a lovely little birthday yesterday with a few lovely gifts. Tonight I'm celebrating with my family, we have decided to do a double celebration for me and my dad (who had his birthday on Monday)
OH PLEASE HURRY UP FRIDAY!! I WANT MORE PRESENTS!!!!!
Today, as it's Lisa day (and yesterday was my birthday)- not sure if I have mentioned that already?…… But anyways I thought I would do a fun honest hour post. I like these kind of posts because they are so much fun to write. Plus it gives away more about me as a person!
If you haven't read my previous honest hour posts, then don't worry you can check them out here ?? https://lifestylelisa.com/2018/07/19/the-honest-hour/
https://lifestylelisa.com/2018/07/19/the-honest-hour/
So here it is, my honest hour part 3!!
1. What would I do if I knew I could not fail – Definitely full time blogging. It's so hard to work full time and still make time to write up content that makes an interesting read. If I knew that lifestylelisa wouldn't fail me and make me money, I would love to see where the journey took me.
2. Who thinks I'm beautiful when I wake up in the morning – Luke does, or at least that what he tells me. Although I look like Anna from frozen in the morning's, so I think he must be very biased.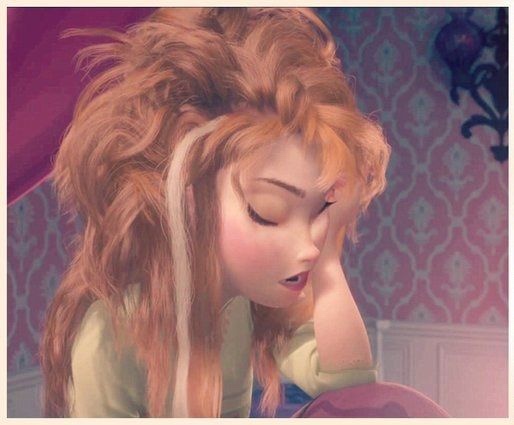 3. How am I, really? – Honestly? Tired! Yep so tired! Full time job, full time blog, home owner! It's pretty exhausting at times. Plus of course I'm also planning a Disney trip for NINE people! It's a busy time right now!
4. What is my fall down – I have NO filter! Like ZERO filter, I think it and say it! I can't help it! I am VERY honest, but maybe I need to be a little more tack full!!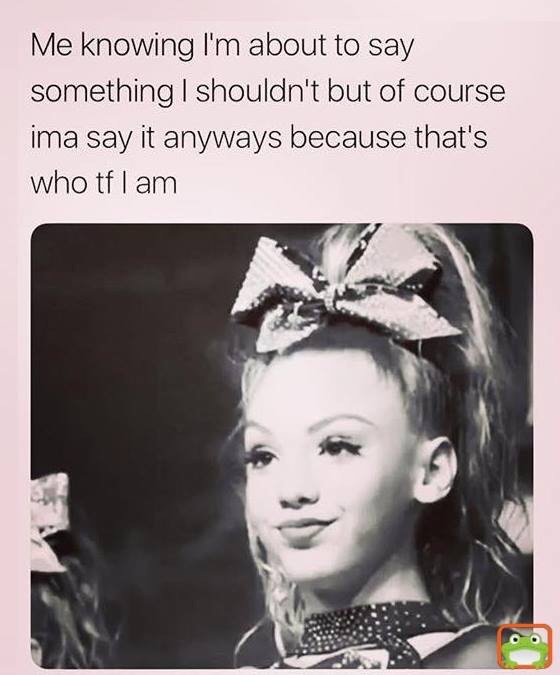 5. What impression do I think I give when I first meet someone – I think I may come across a little "offish" when you first meet me, although I'm actually not! It's just my face and how I look. I do like to suss people out though before I get to know them.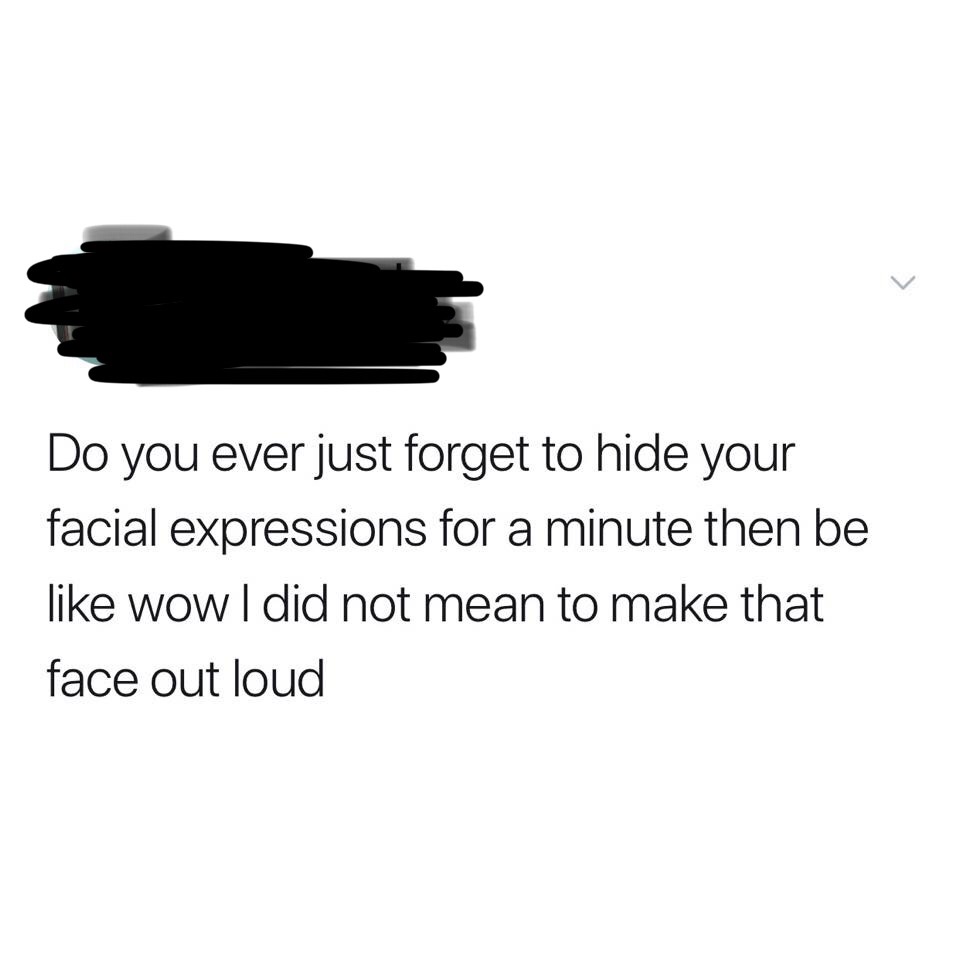 6. What is something that offends me – Self obsession in a person is just SO offensive. I just can't be in the company of anyone like that.
7. Where is my top destination to travel to – India! It looks amazing. Full of culture and wonderful scenery, and amazing food, and hospitality. I think if I never got to visit, I would always regret it.
7. What is in my fridge right now – Well no real need to write it, I'll just post the picture!??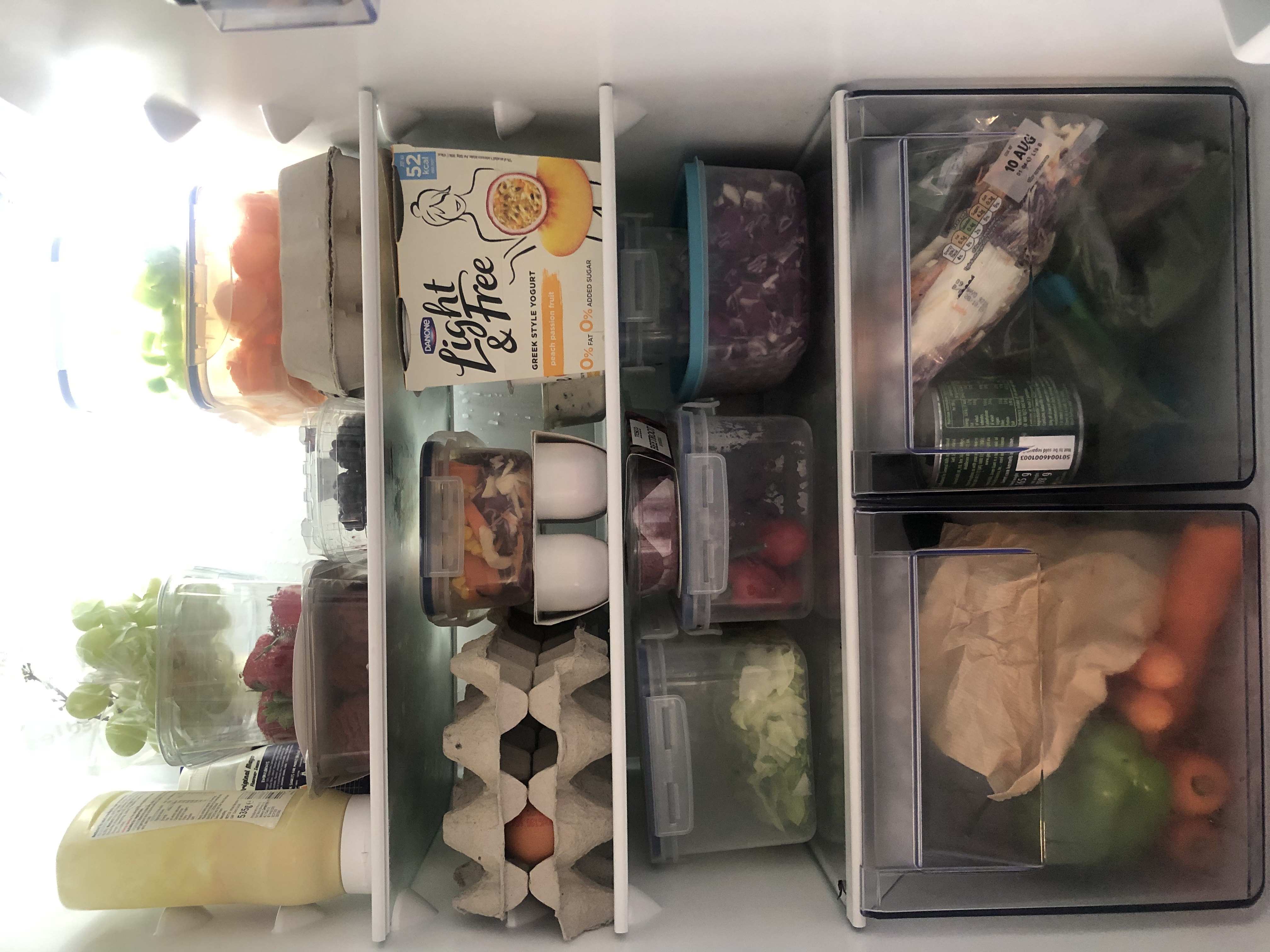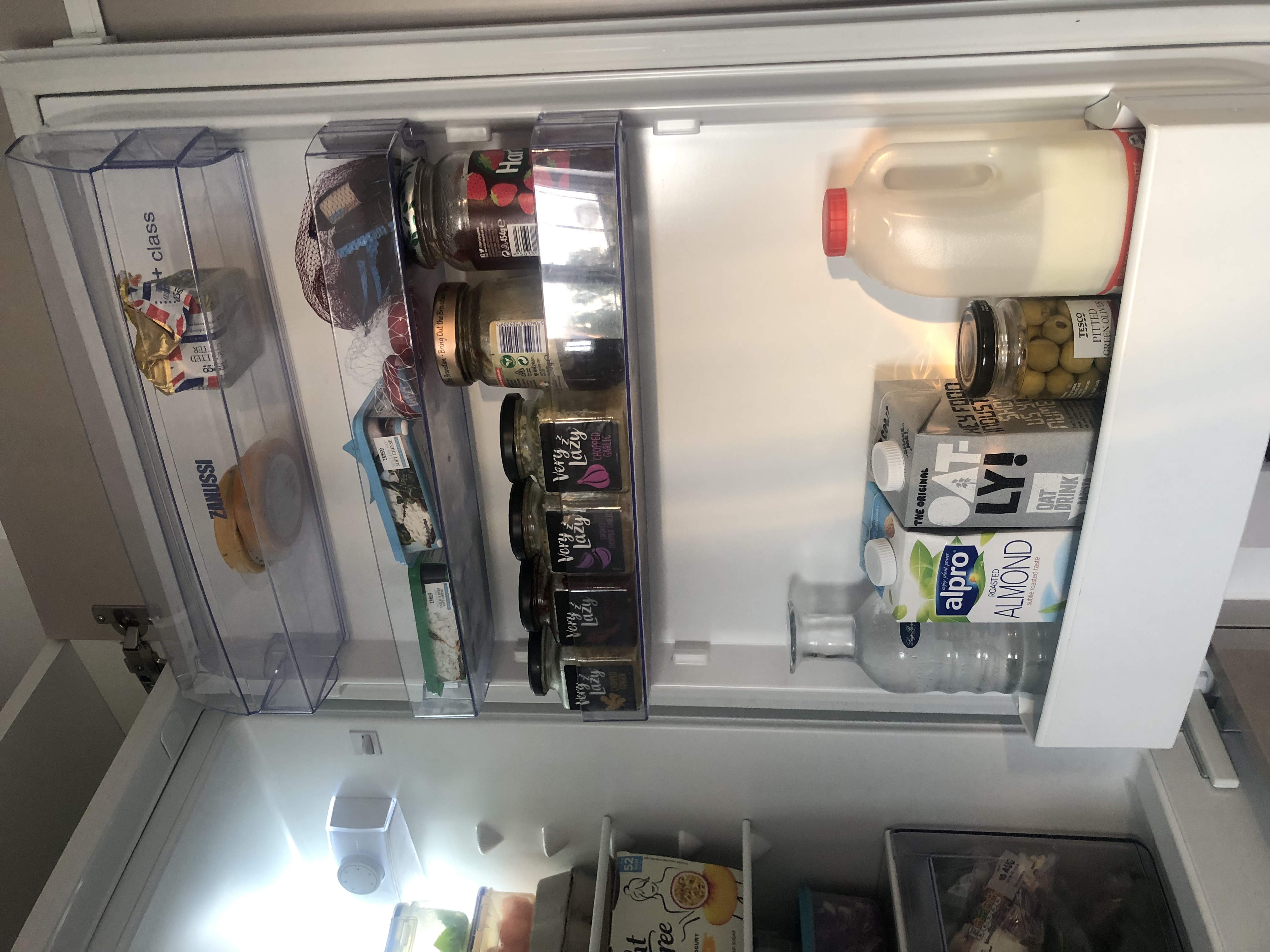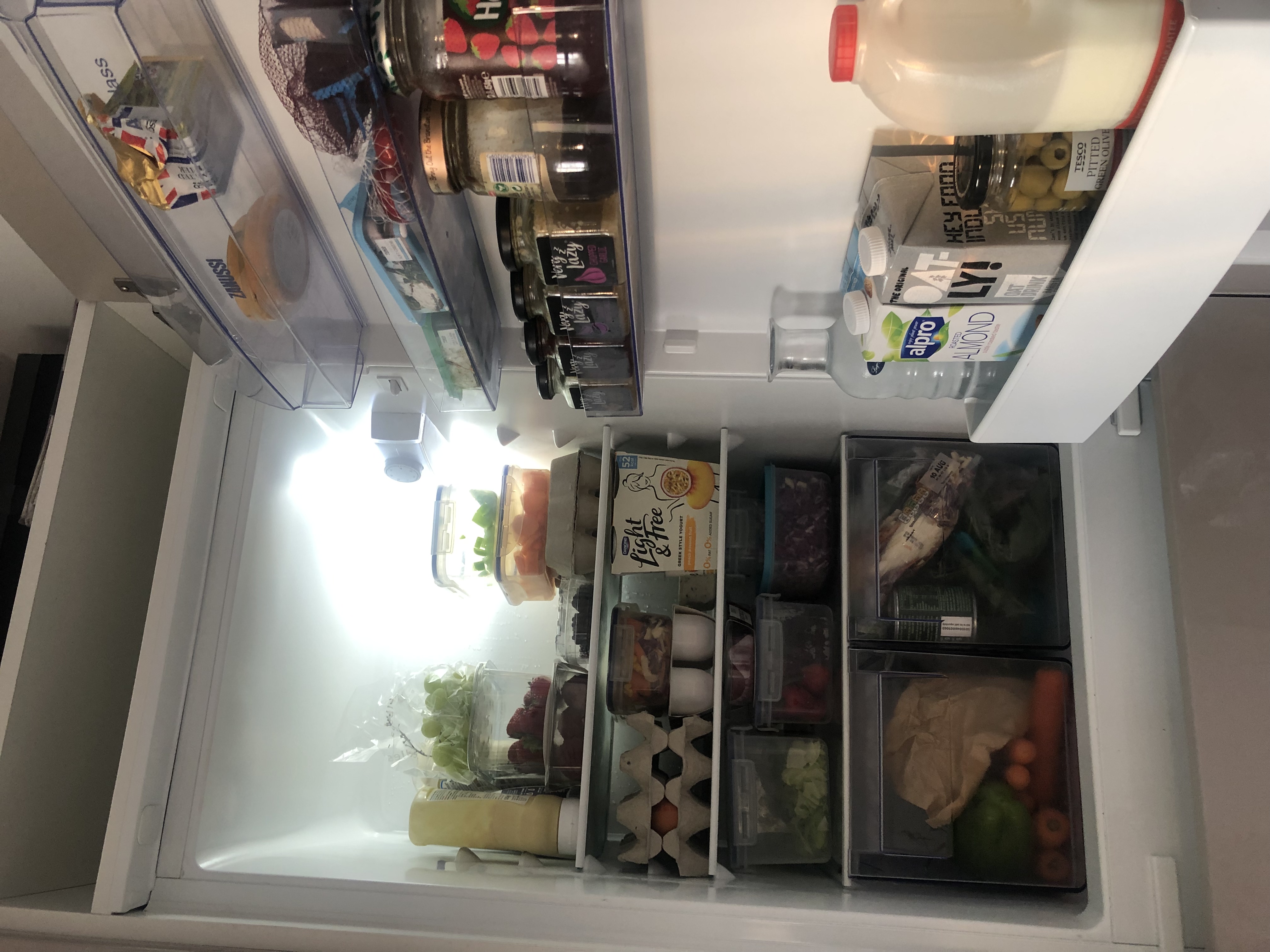 9. What part of a humans face is my favourite – Always the eyes, they are the most readable part, you can tell so much about a person by their eyes. As they say, the eyes never lie.
10. What is my favourite snack – Trail mix! Whether it's shop bought or homemade, I can't get enough of trail mix! Nuts, dried fruit (especially dried papaya) and if I'm feeling naughty a good handful of M&M's and some pretzel pieces!! Pit in all in a big storage tub and I can graze at my leisure!! TRUST me it's sooooo delicious, and you can make it as healthy OR unhealthy as you like!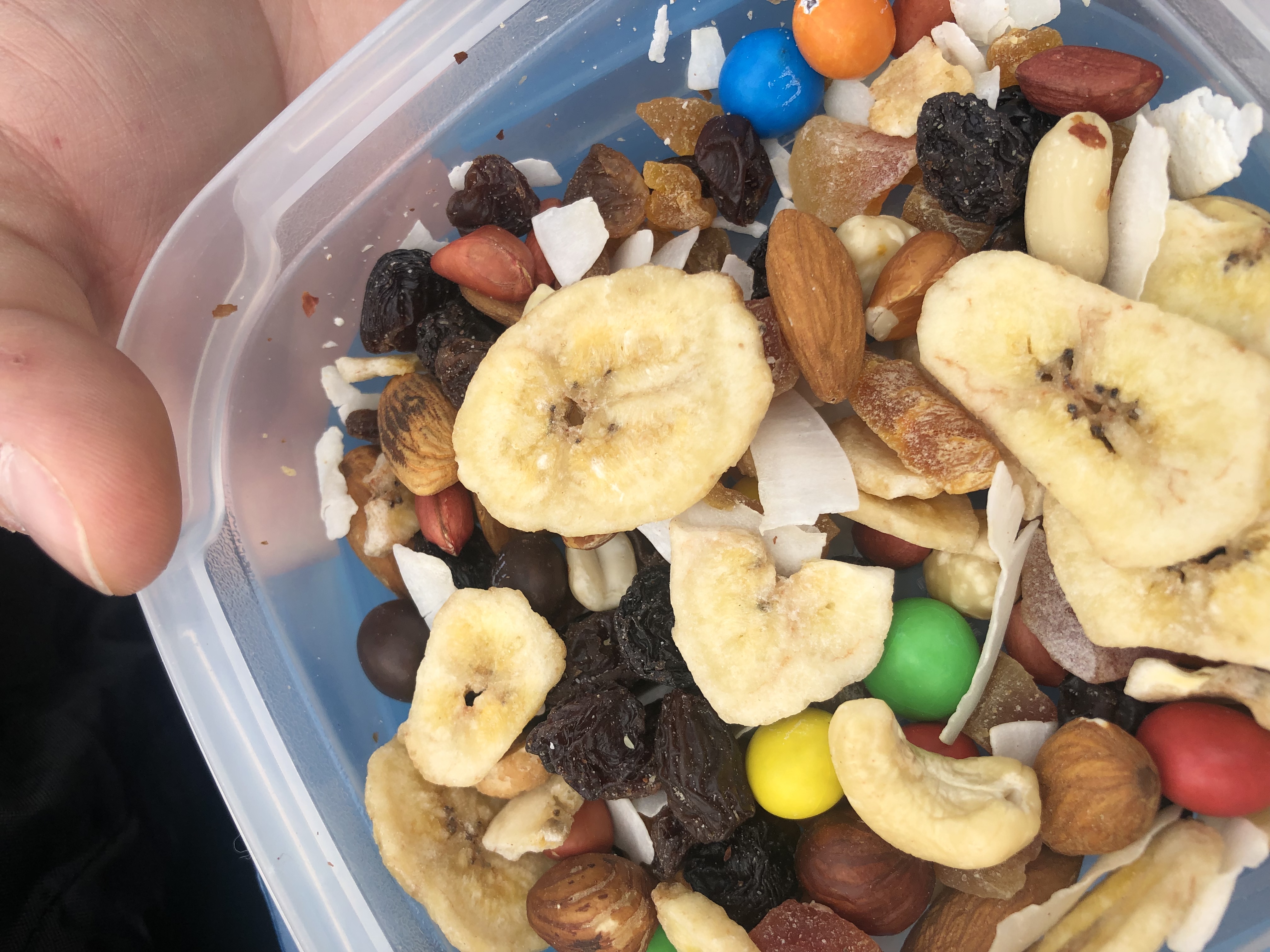 ??
Thanks for joining me today on Lisa day ?
Hope you all enjoy the rest of your working week.
Don't forget to check out my other posts at lifestylelisa.com